Wellness Programs
What is wellness? We believe it's focusing on your overall well-being and reaching your full potential. Our wellness programs are designed to help you take charge of your mental, physical and social health. From Paddleboard Yoga to TRX and even our Lunch N' Learn series our wellness programs offer you the opportunity to experience something new!
Wellness programs are open to individuals ages 15+.
In case of inclement weather, outdoor programs will be canceled or moved indoors. Please call 317.843.3870 to receive the most up-to-date program cancellations and changes.
ADA Modifications

All of our programs are inclusive. If you or your family member would like to participate in any program or use our facility, we can make modifications to meet your needs. Requests for modifications must be made at least one month before participation.

Does your child require an ADA modification? Carmel Clay Parks & Recreation will conduct an assessment on your child to determine if a 1:1 ratio is needed to assist your child. If it is determined based on your child's assessment that a 1:1 ratio is required, Carmel Clay Parks & Recreation will assign a qualified staff member(s) within 30 days from the assessment date to work directly with your child. Participation may not begin until Carmel Clay Parks & Recreation assigns your child a staff member.

To schedule your child's assessment please contact Michelle Yadon, Monon Community Center Inclusion Supervisor, at 317.573.5245 or myadon@carmelclayparks.com.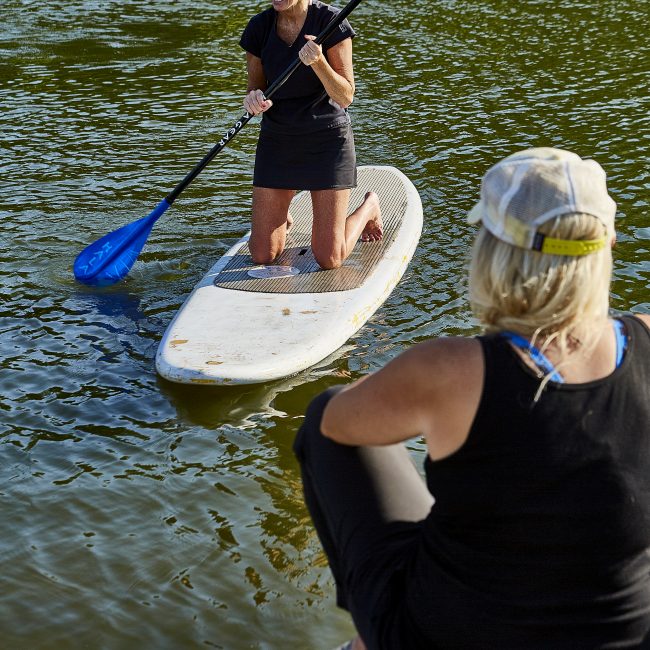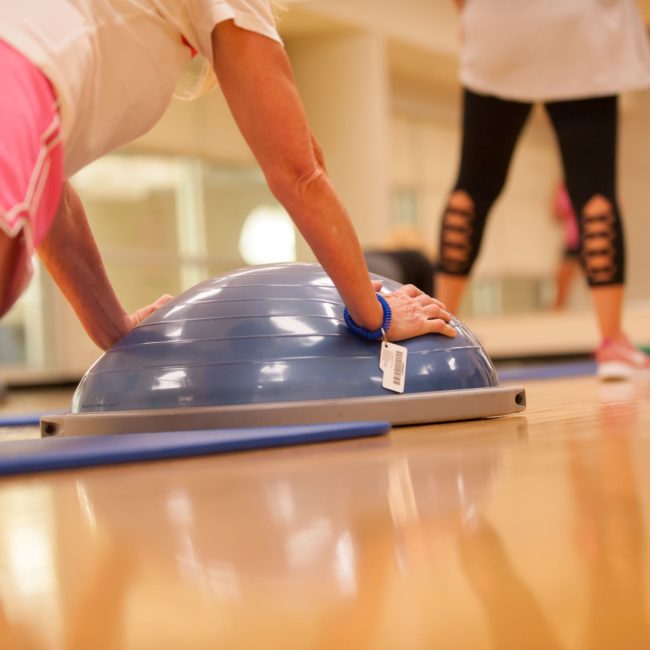 Work toward your wellness and help adopt and maintain healthier behaviors. Wellness programs help you take charge of your health through education and active discussions. These programs are the perfect way to exercise and socialize!
Looking for more personalized sessions? Our personal trainers are here to help get YOU motivated, lose weight, improve your nutrition or help you have a breakthrough.