Wellness Programs
Focus on your health.
What is wellness? We believe it's focusing on your overall well-being and reaching your full potential. Our wellness programs are designed to help you take charge of your mental, physical and social health. We hope you'll join us for Yoga, QI Gong and On the Trail to Fitness.
Wellness programs are open to individuals ages 15+.
ADA Modifications
All of our programs are inclusive. If you or your family member would like to participate in any program or use our facility, we can make modifications to meet your needs. Requests for modifications must be made at least one month before participation.
Weather Policy
In case of inclement weather, outdoor programs will be canceled or moved indoors. Please call 317.843.3870 to receive the most up-to-date program cancellations and changes.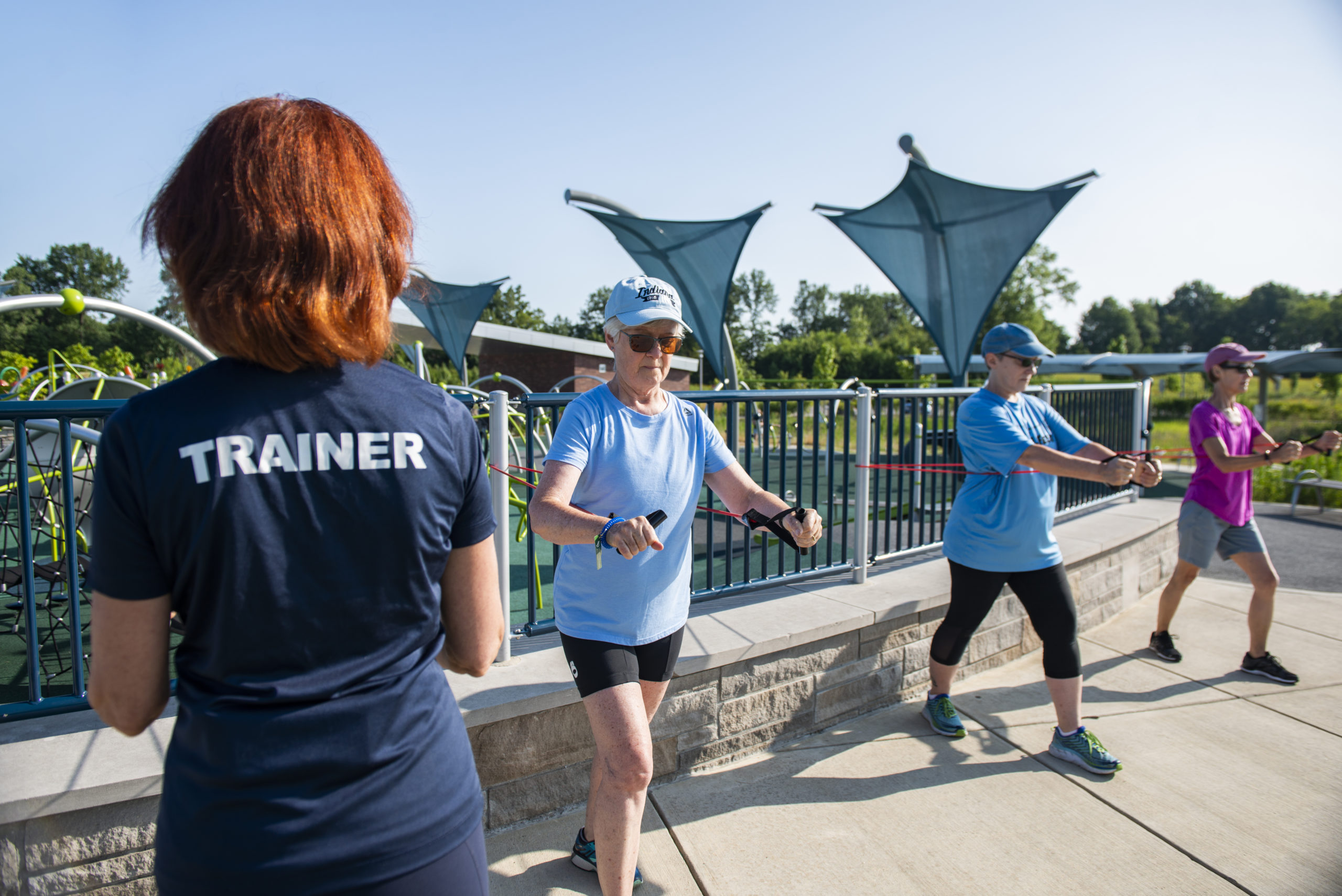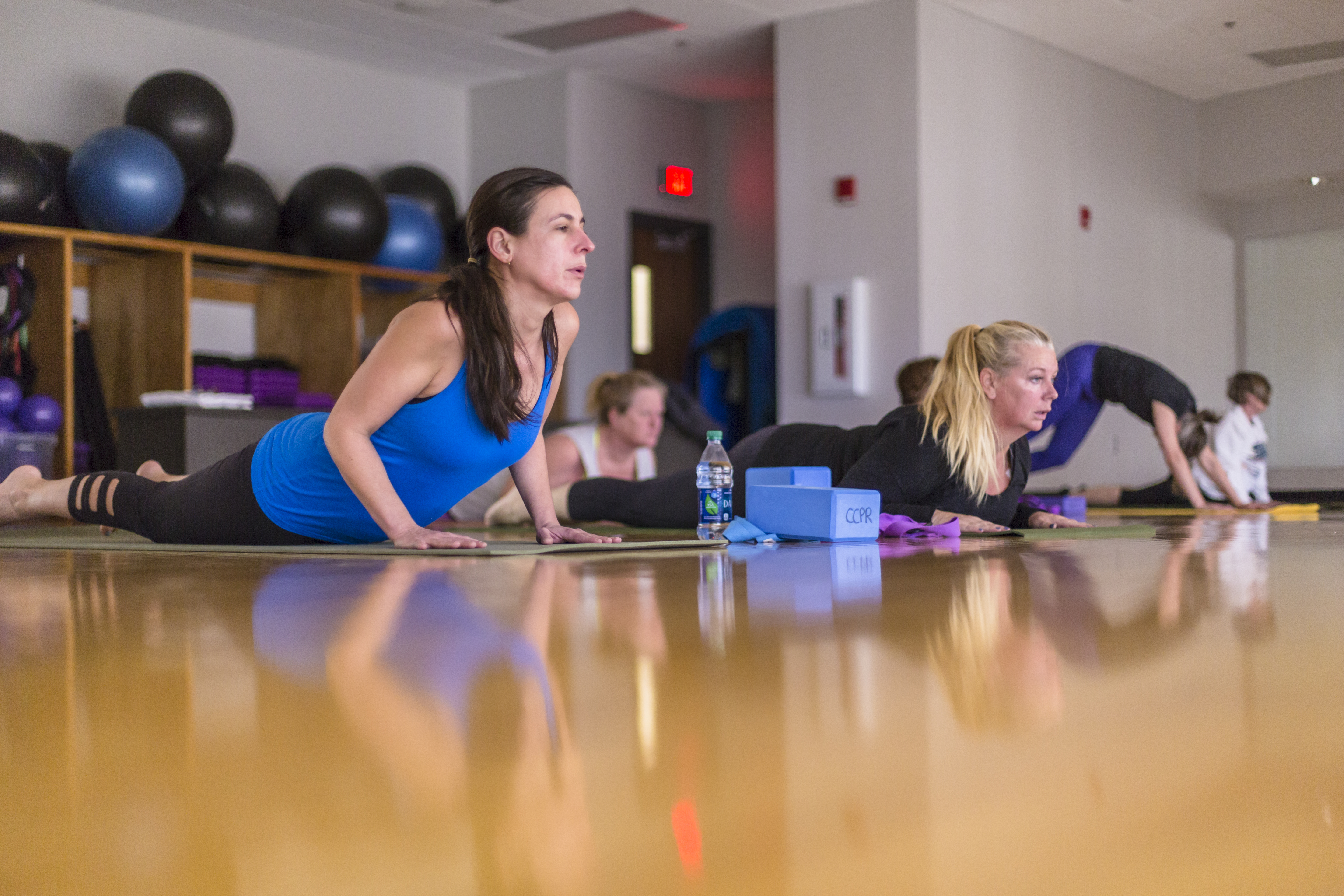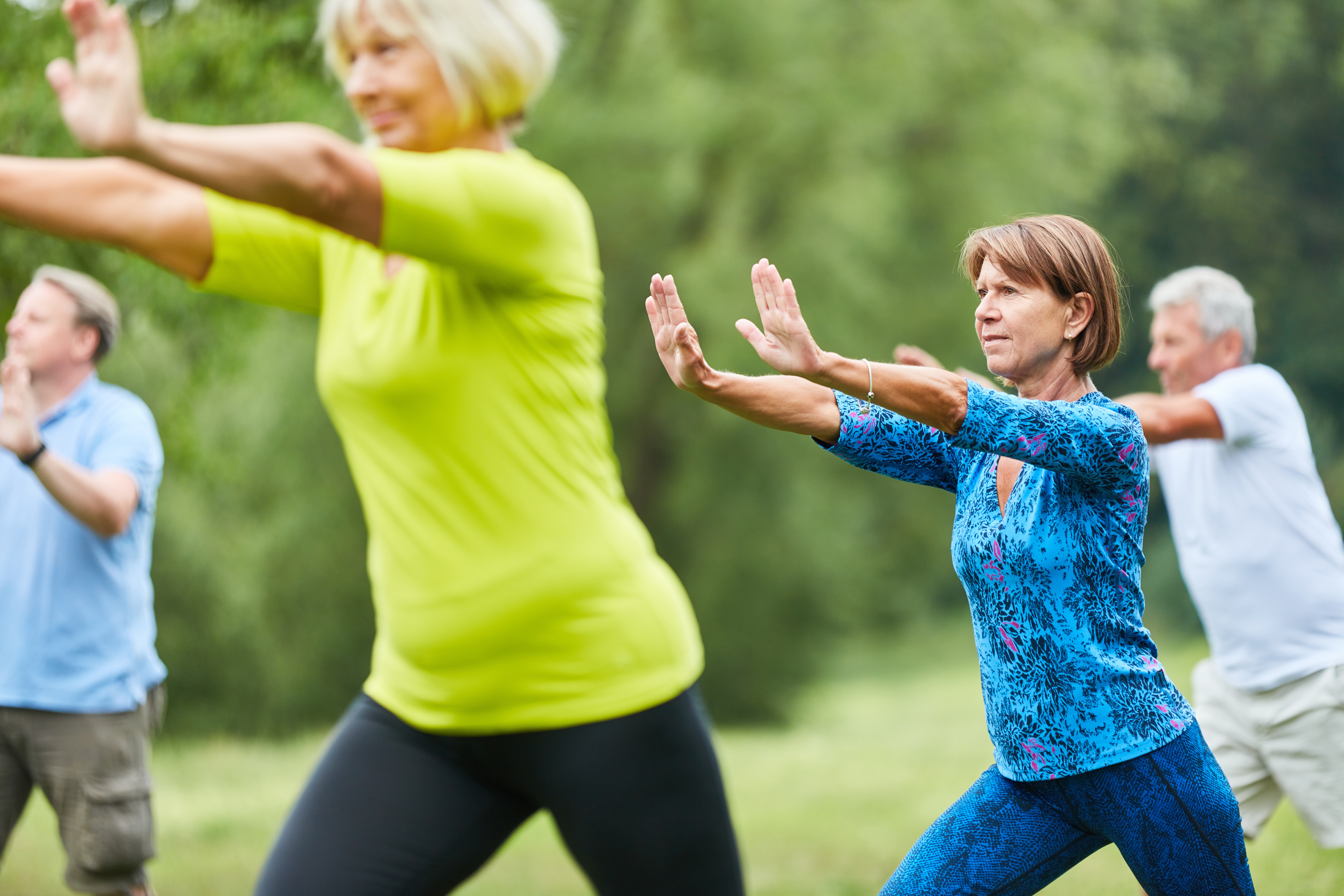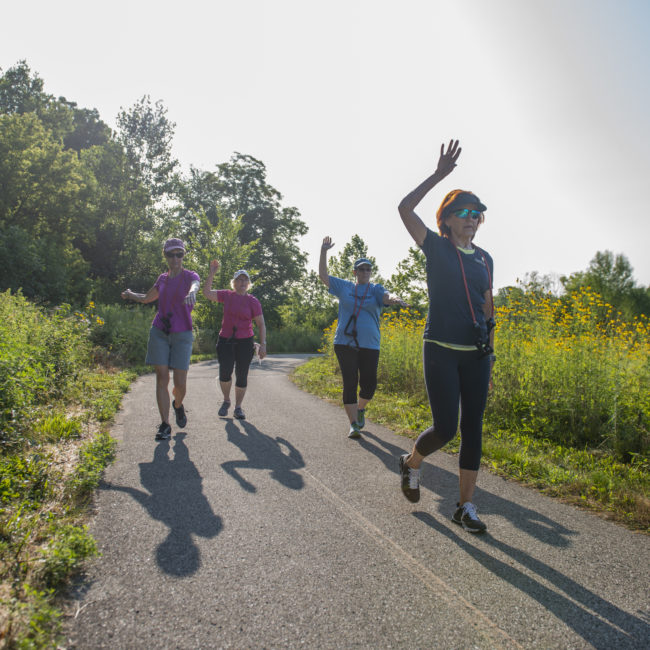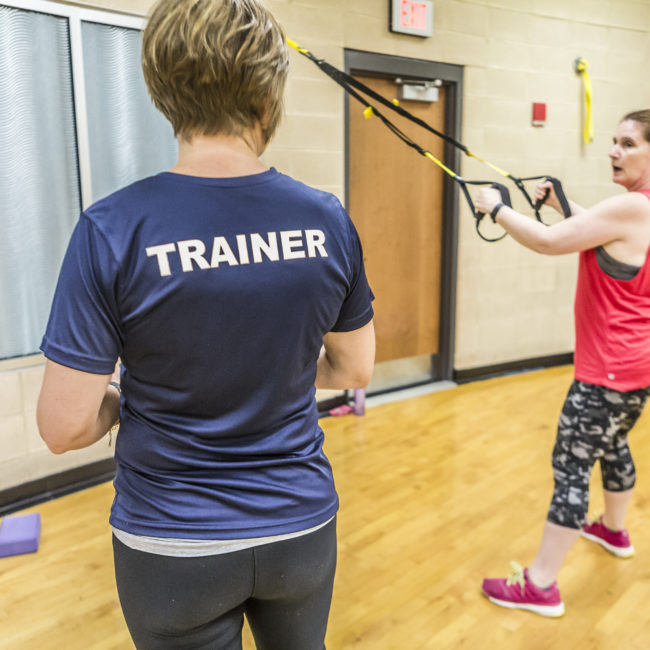 Work toward your wellness and help adopt and maintain healthier behaviors in our wellness programs. 
Looking for more personalized sessions? Our personal trainers are here to help get you motivated, lose weight, improve your nutrition.