Cherry Tree Elementary
Welcome Cherry Tree Extended School Enrichment (ESE) families!
Cherry Tree ESE believes in educating the whole child, and our goal is to keep that going before and after school! Mrs. Haddock and Mrs. Lucero lead our team of counselors and do a phenomenal job of doing so. You can learn more about the entire team, including fun facts, by clicking here. Go Patriots!
Site Supervisors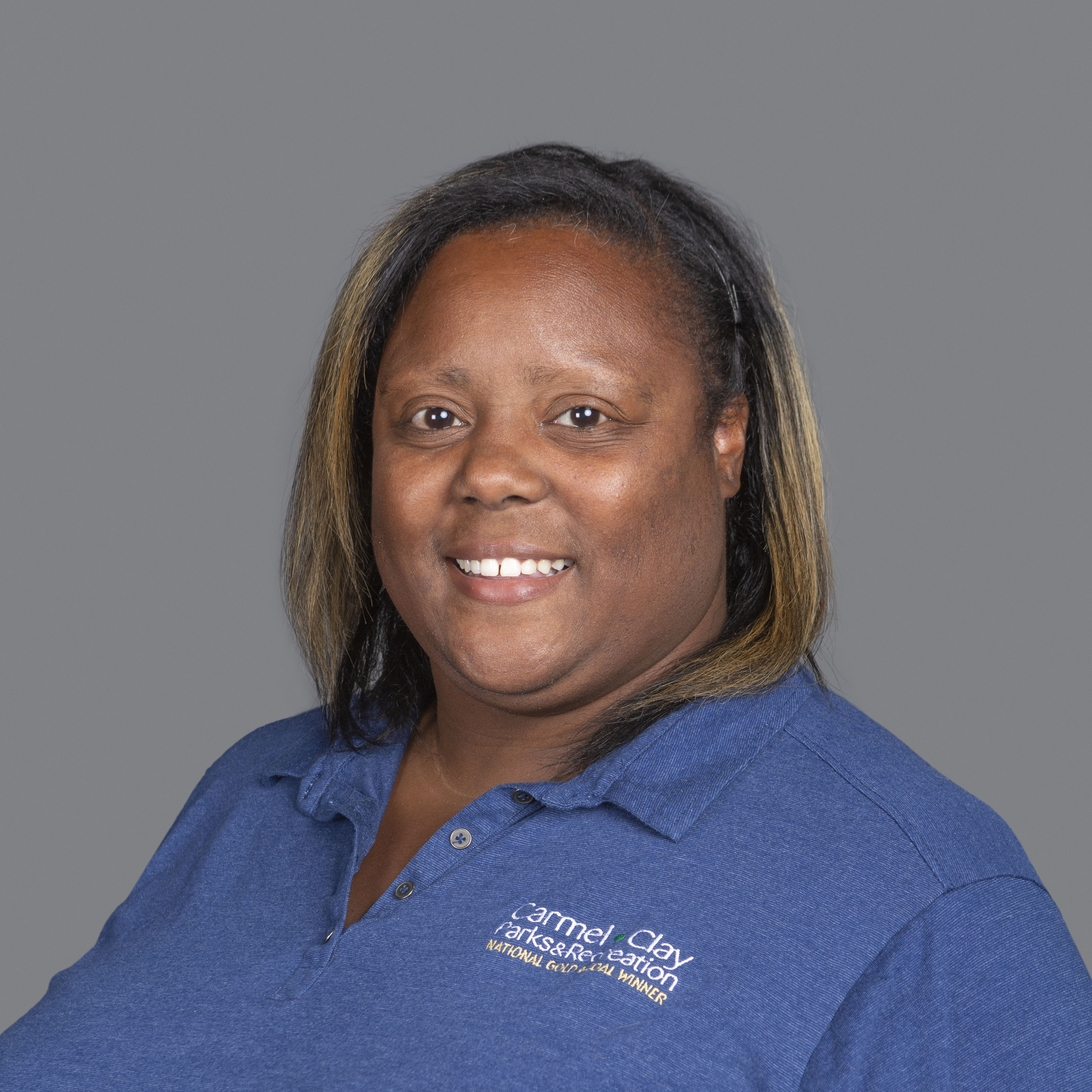 Monica Haddock
Site Supervisor
317.698.6579
mhaddock@carmelclayparks.com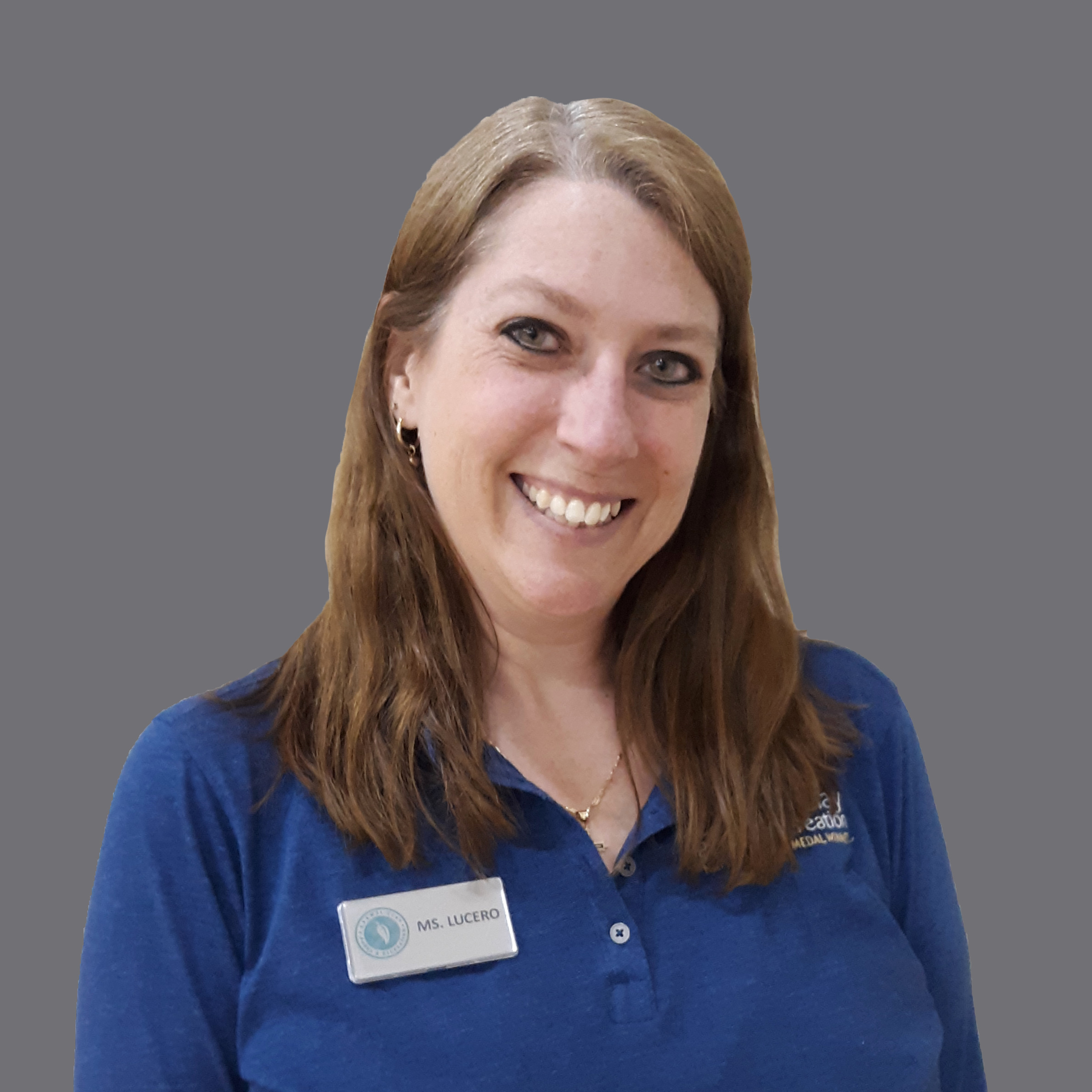 Jennifer Lucero
Assistant Site Supervisor
317.258.8266
jlucero@carmelclayparks.com
Graduating Seniors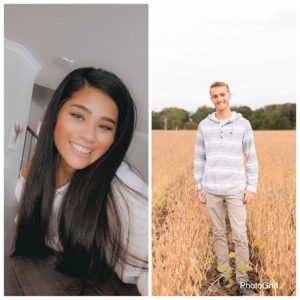 Cherry Tree would like to celebrate and congratulate our Kid Counselors who are graduating from high school this May.
Miss Saunders is graduating from Noblesville High School. She will be attending Western Michigan University in the fall. Her plan is to pursue a career in social work. She is looking forward to meeting new people and joining a sorority. She thinks it will be a great experience to be away from home and learn to do things for herself while enjoying college life.
Mr. Arbogast is graduating from Carmel High School. He will be attending Indiana University in Bloomington, Indiana. He plans to study finance.
We are sad that they are experiencing different endings to their high school careers compared to past years, but want them to know that we are proud of them and will miss them when they leave for college in the fall. Congratulations, Miss Saunders and Mr. Arbogast!
May Birthdays
Happy birthday to the students who are celebrating a May birthday. Here are some fun May facts: The May birthstone is the emerald, which is thought to be a symbol of rebirth and love. Emeralds are the rarest gemstones and are typically mined in Colombia, Brazil, Afghanistan and Zambia. May's birth flowers are the Lily of the Valley and the Hawthorn. The Lily of the Valley signifies sweetness, humility and motherhood. Some famous people with birthdays in May include astronaut Sally Ride, painter Mary Cassatt, writers Sir Arthur Conan Doyle and Margaret Fuller, scientist Pierre Curie, psychiatrist Sigmund Freud, actress Katherine Hepburn, and dancers Fred Astaire and Martha Graham.
Birthdays this month are: Noah A, Chase H, Aubrey R, Elia K, Max L, Ryder M, Hrishabh B, Samir M, Matthew D, Chloe H, Alexander G, Grayson P, Luke P, Molly L, Tatiana B, Lillian H, Theo D, John P, Addison M, Everly S, Cameron C, Jude W, and Jackson T. Happy birthday!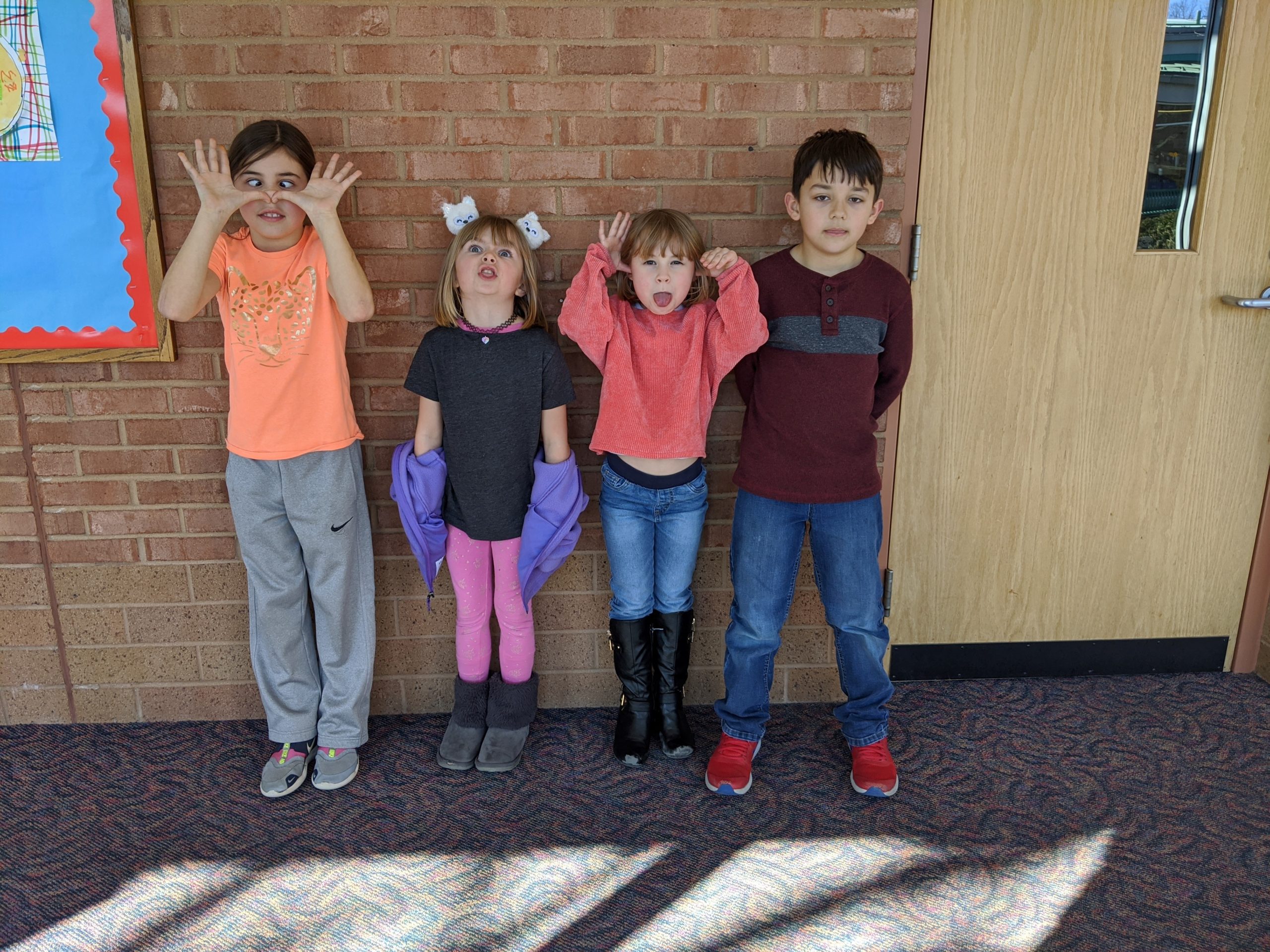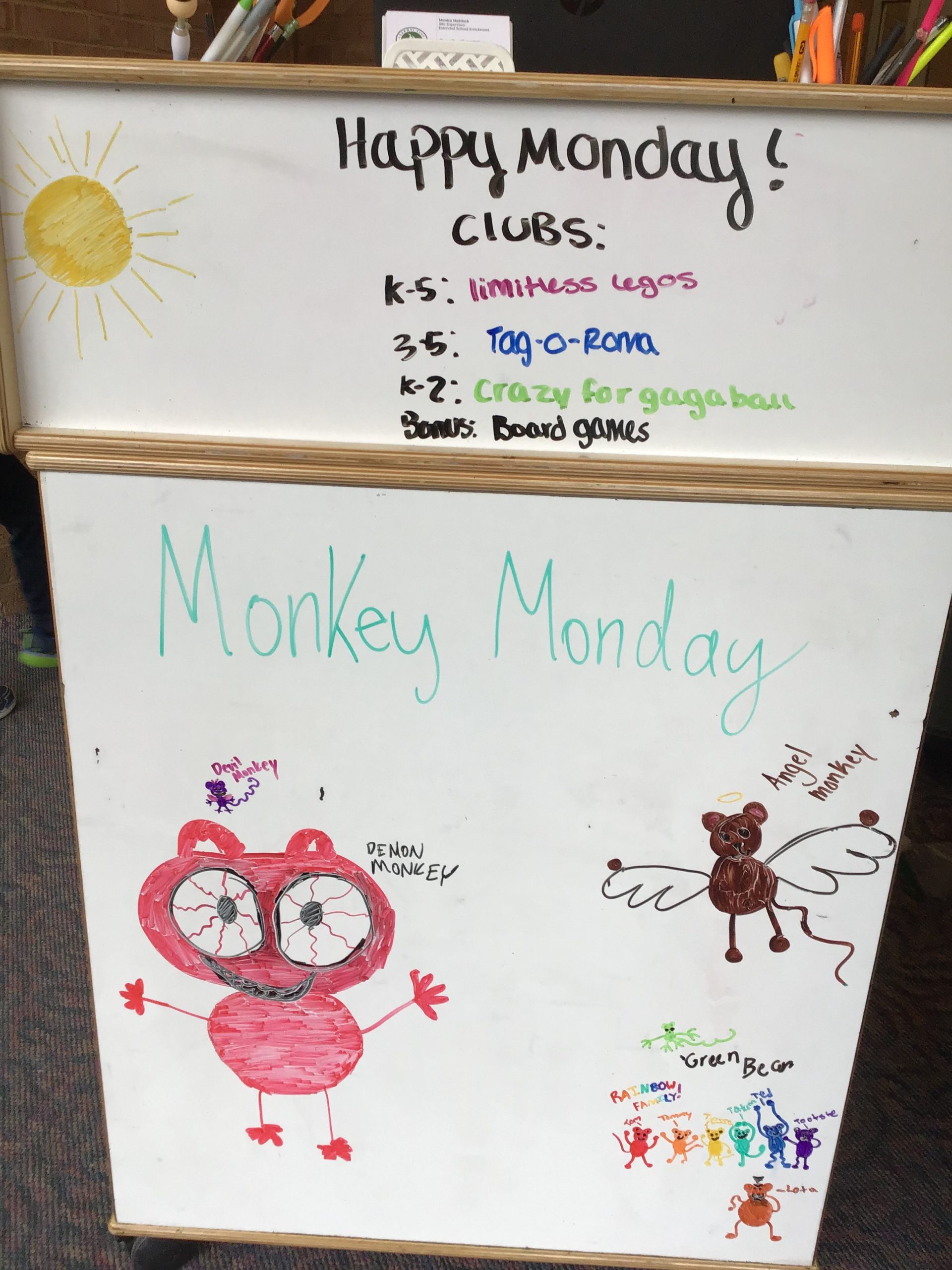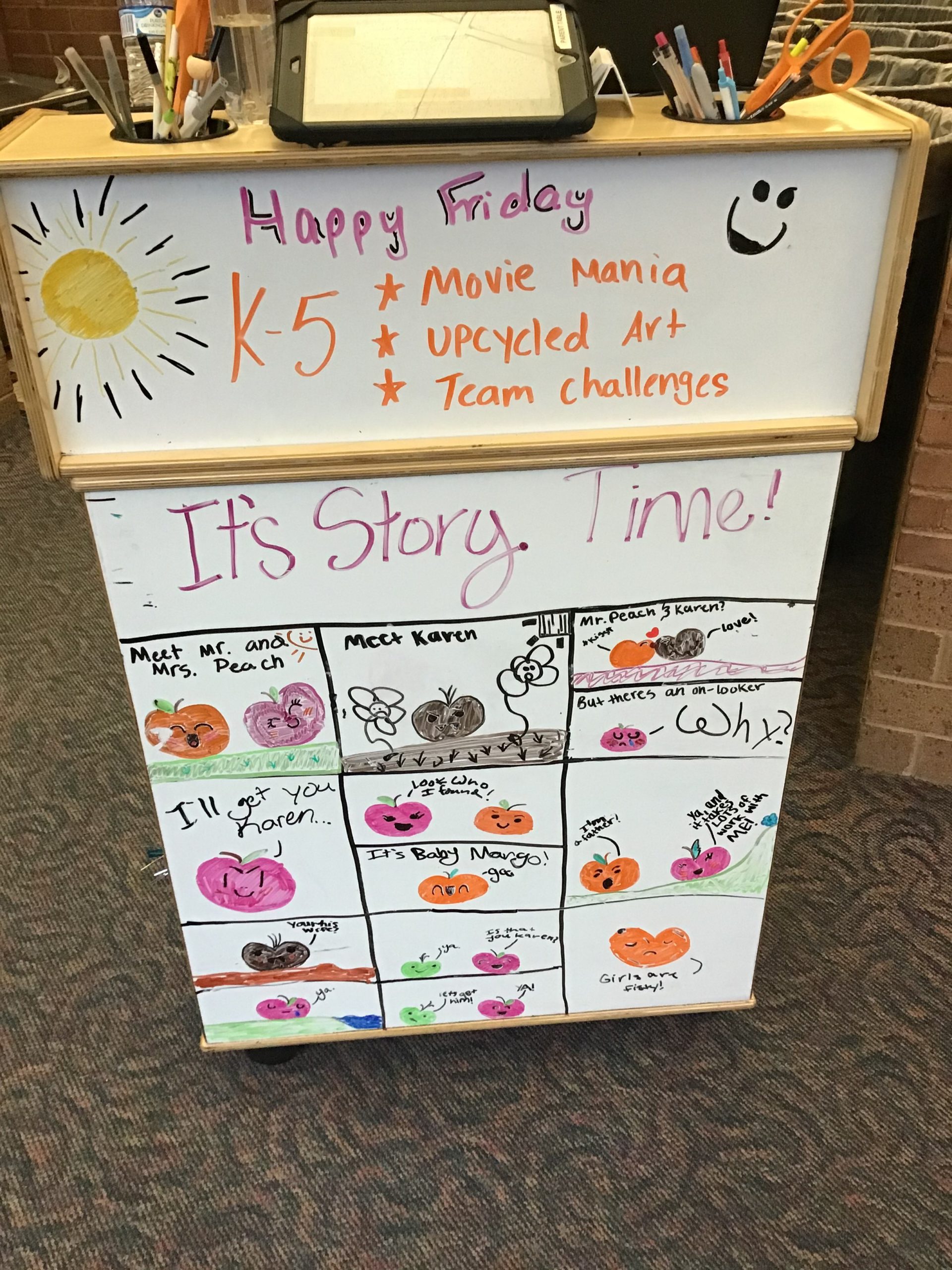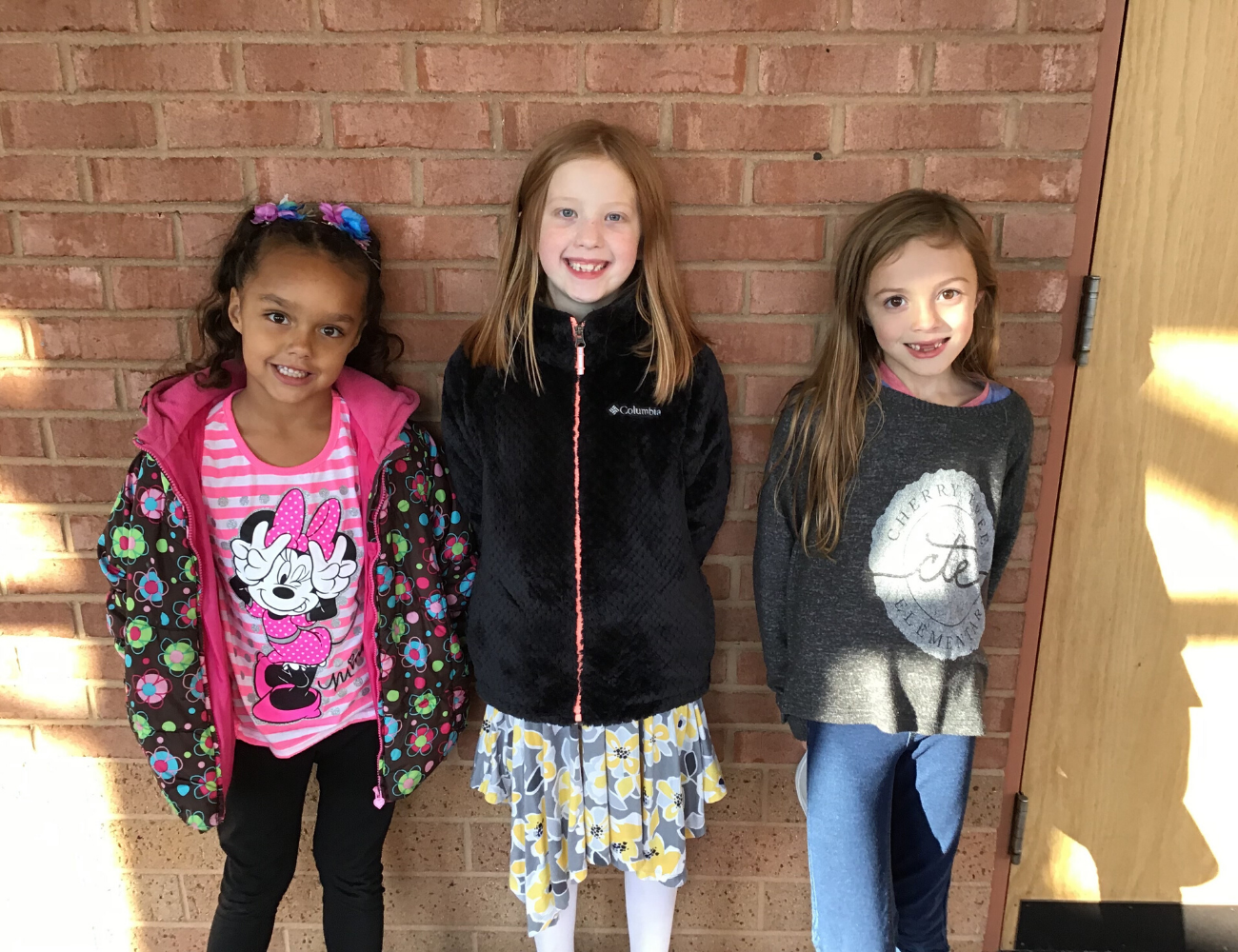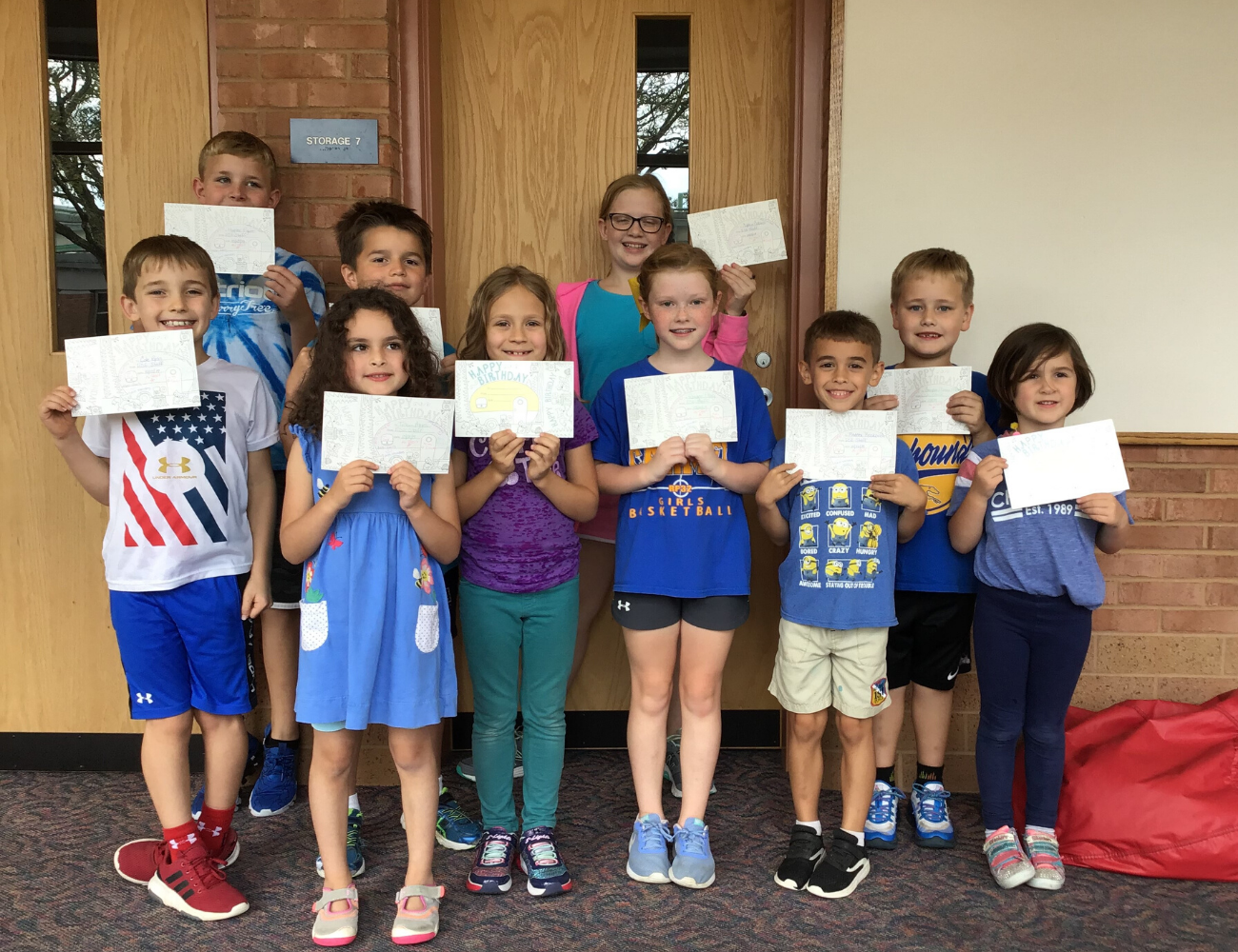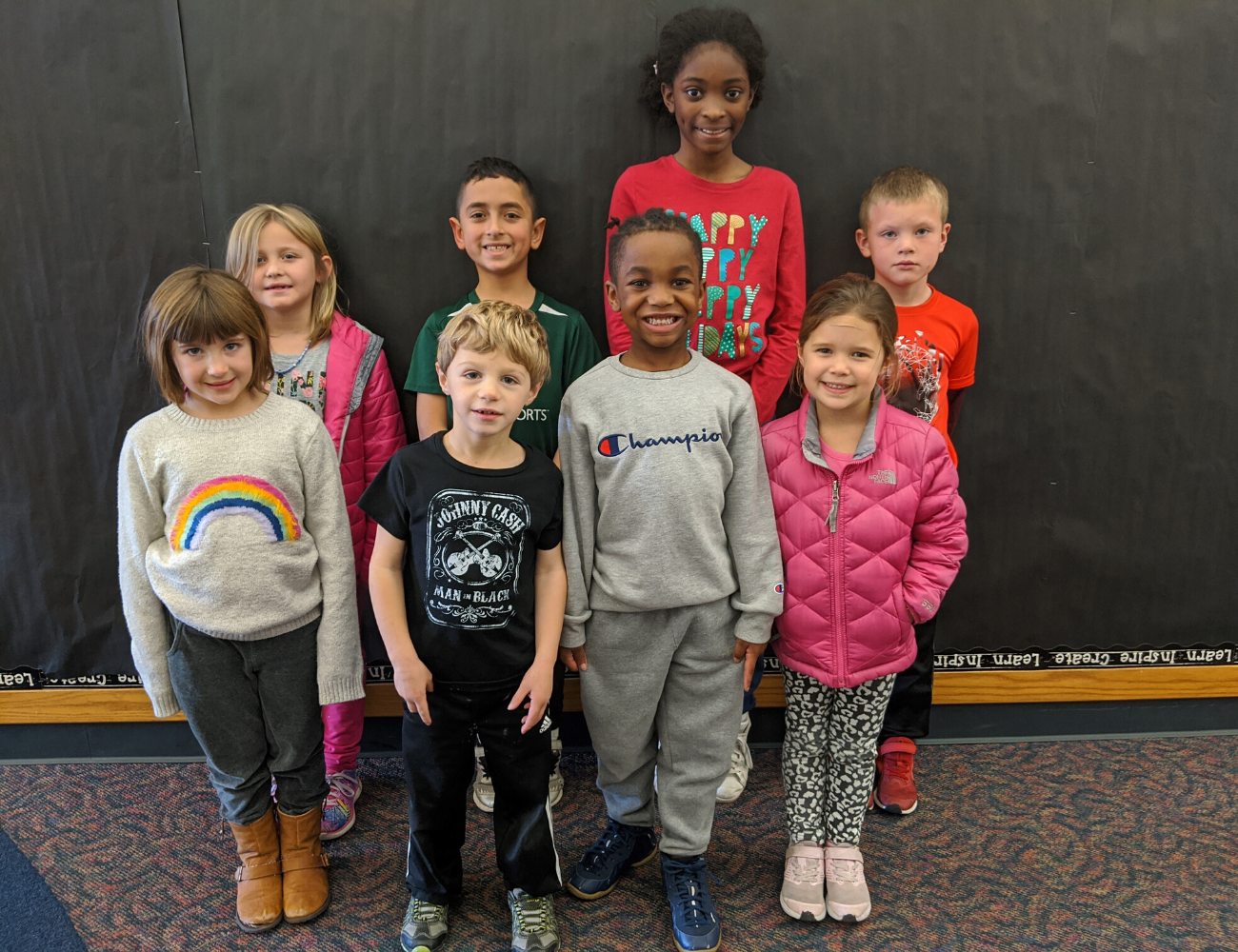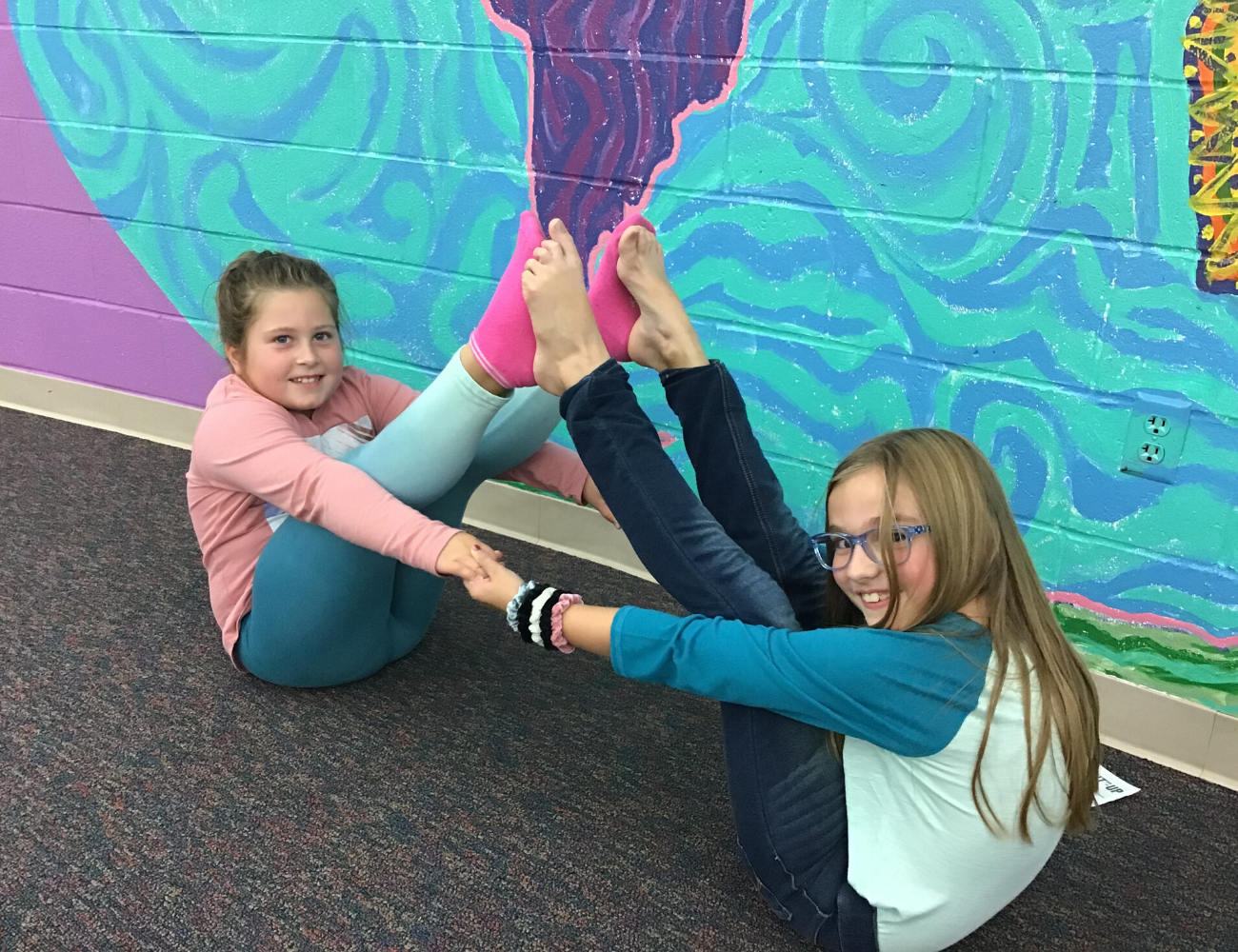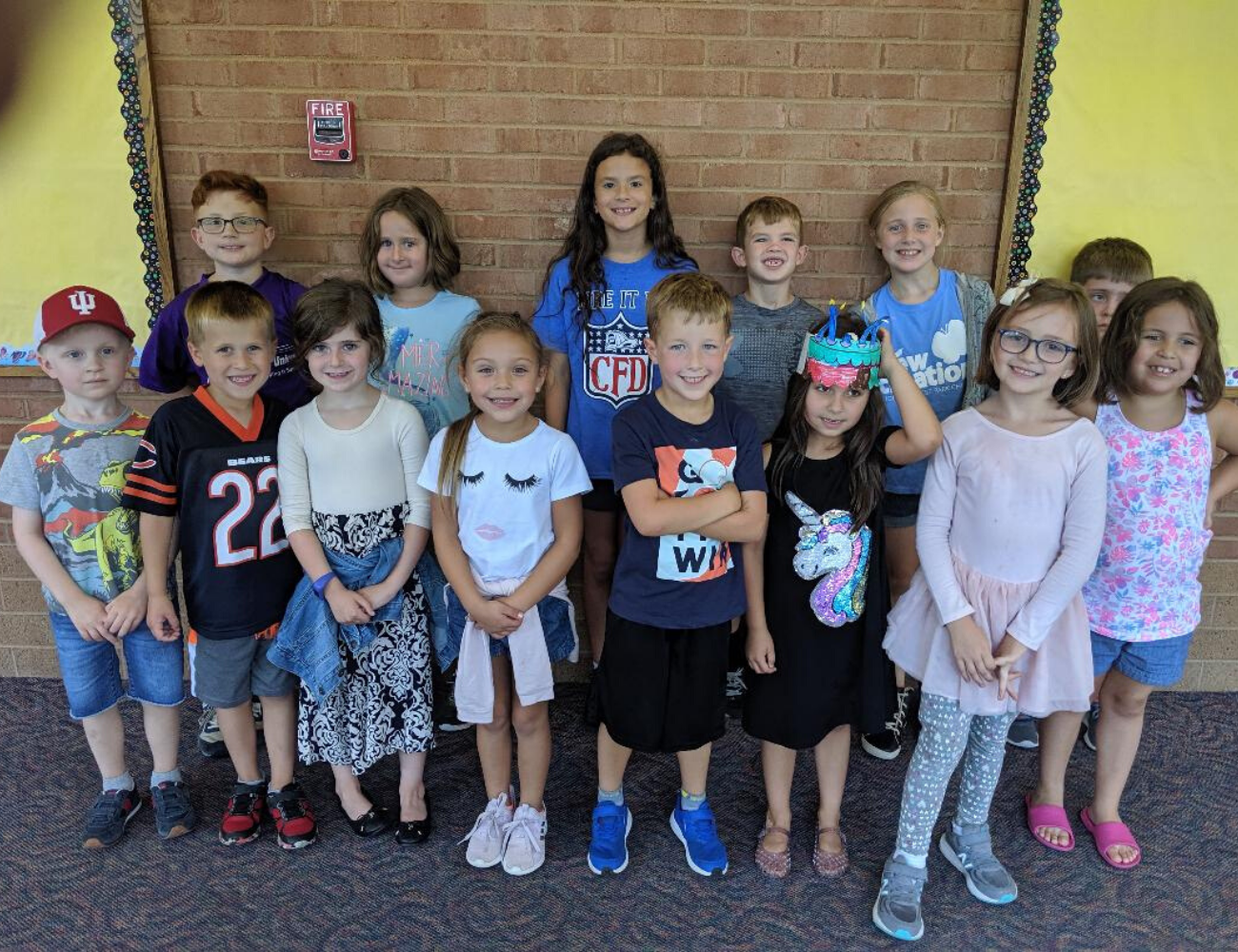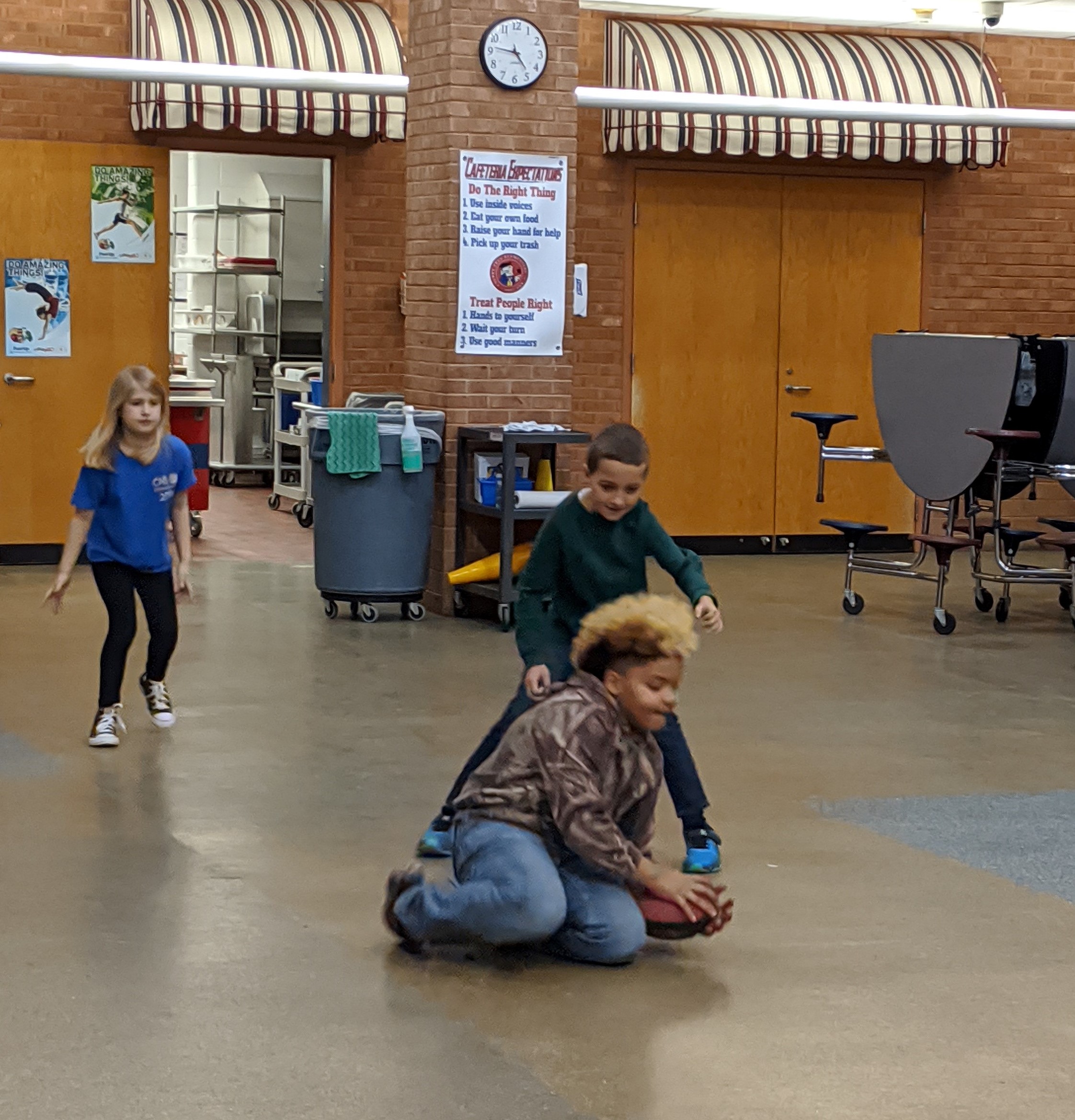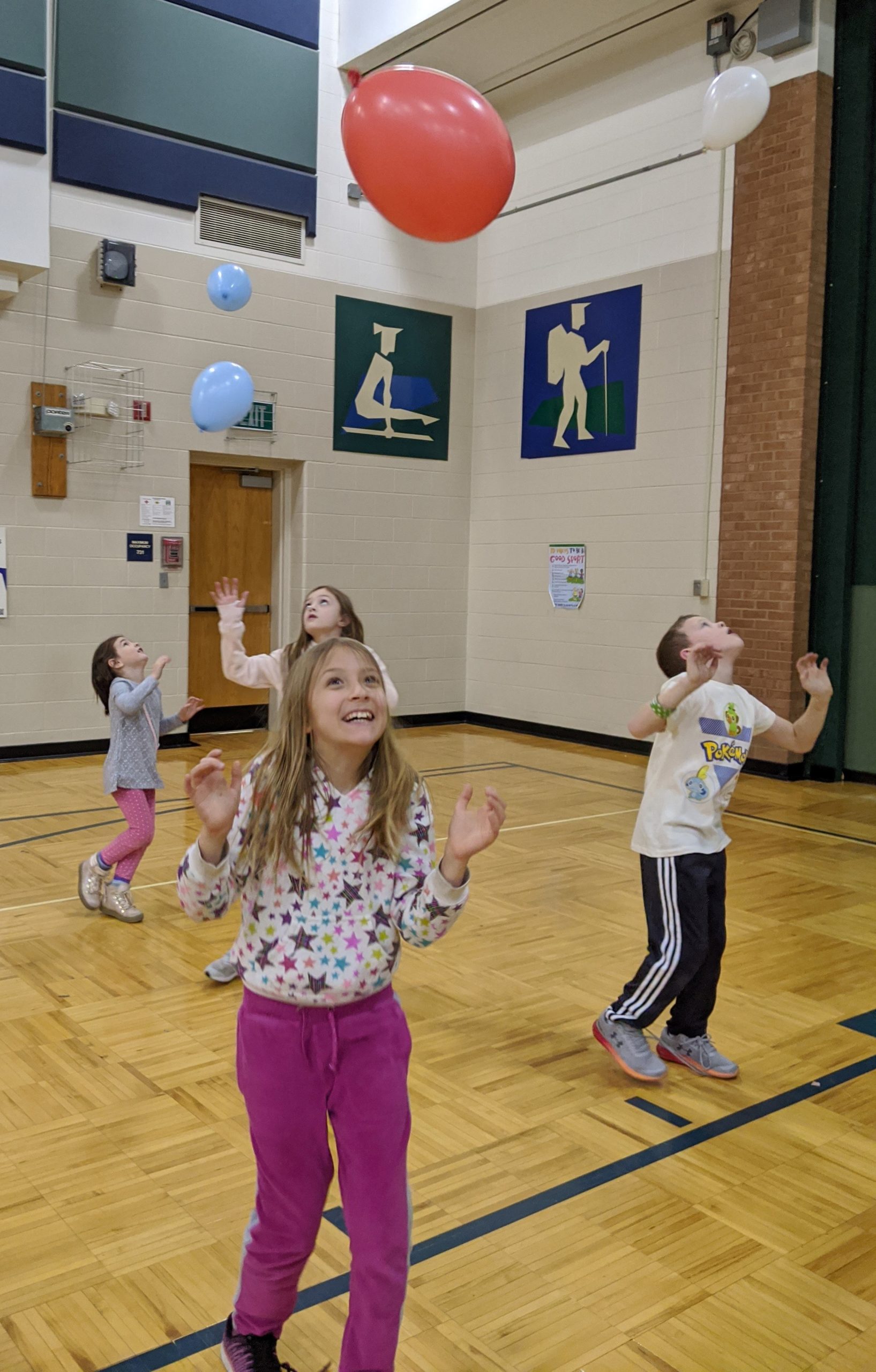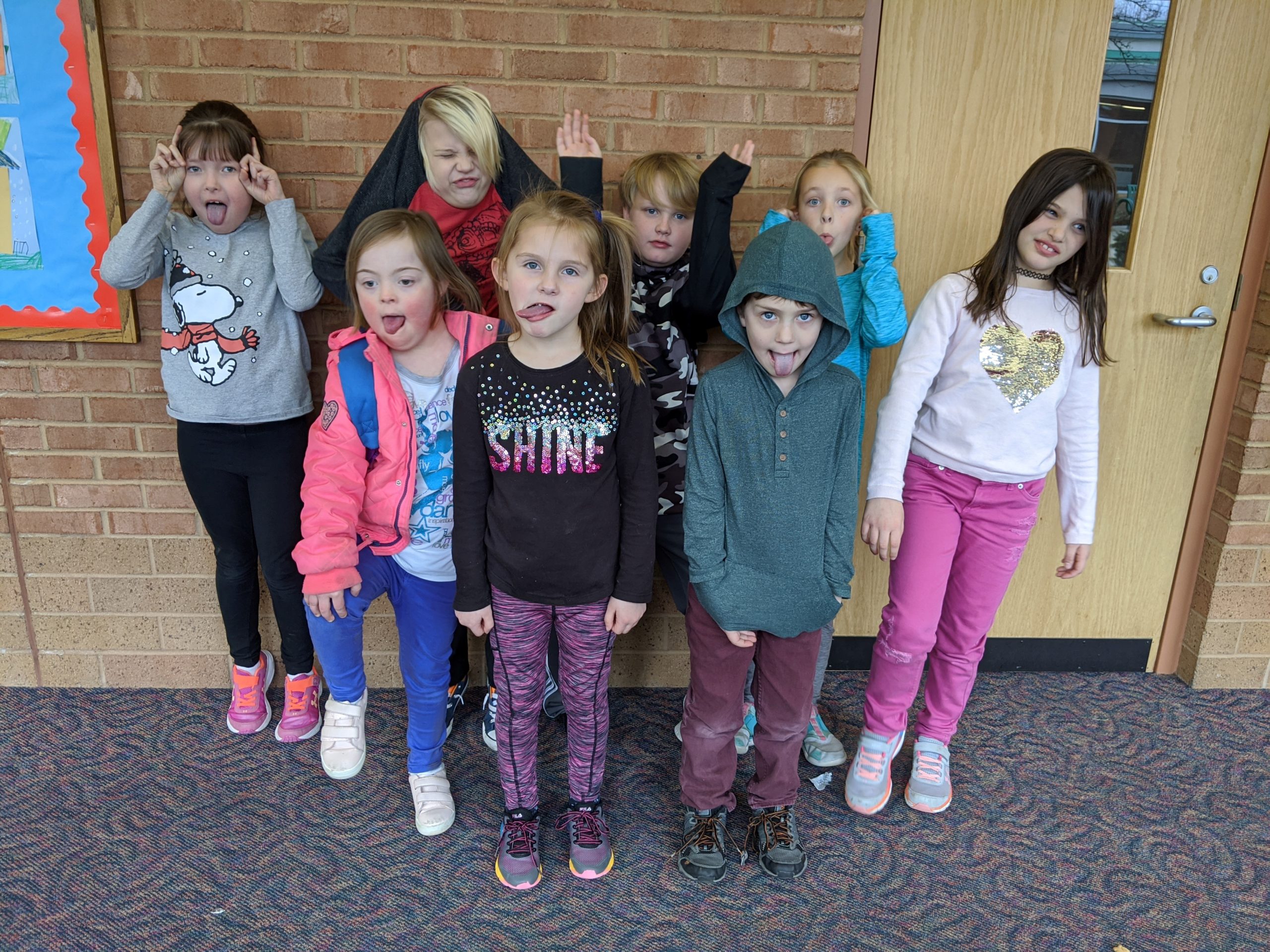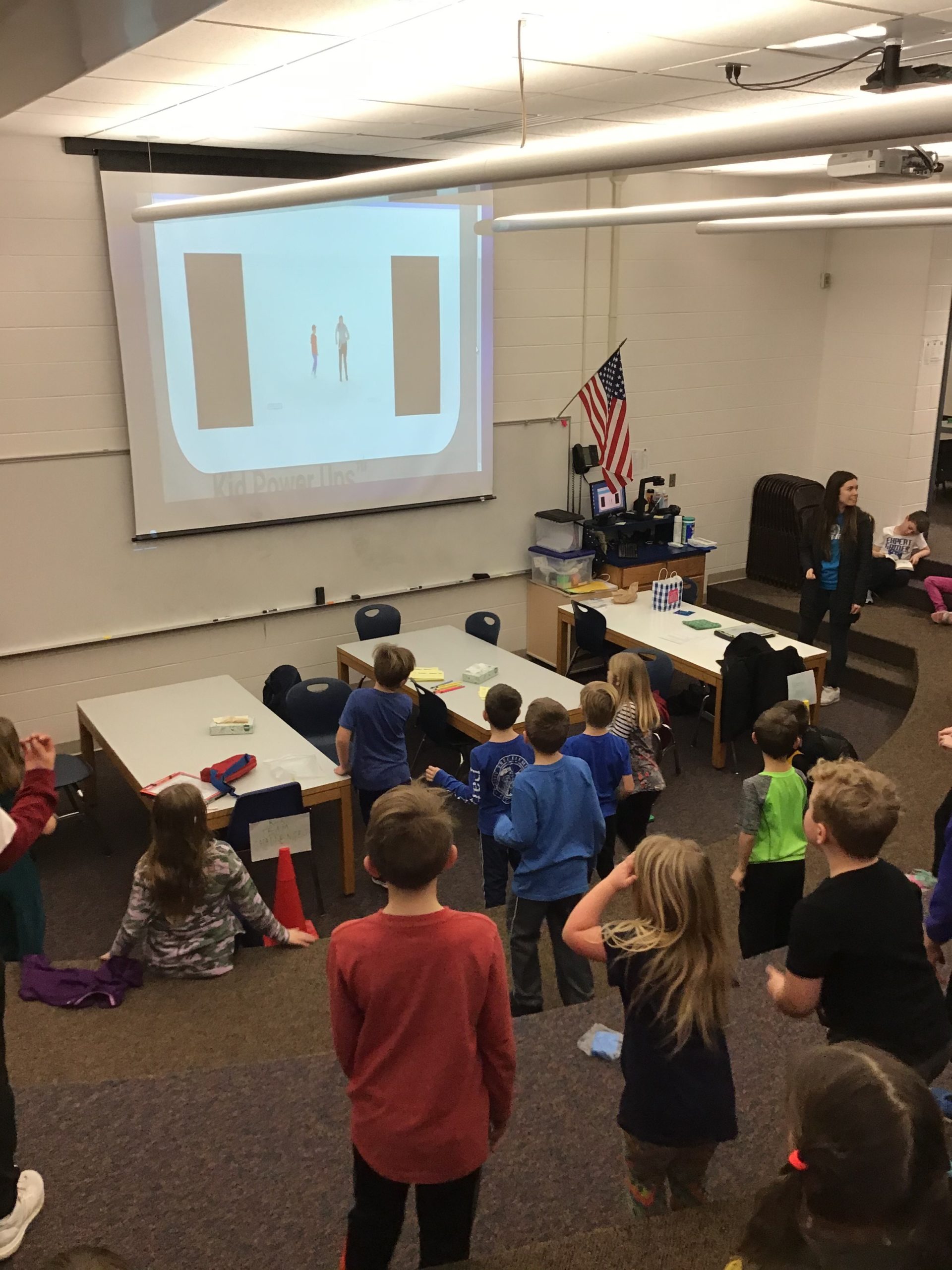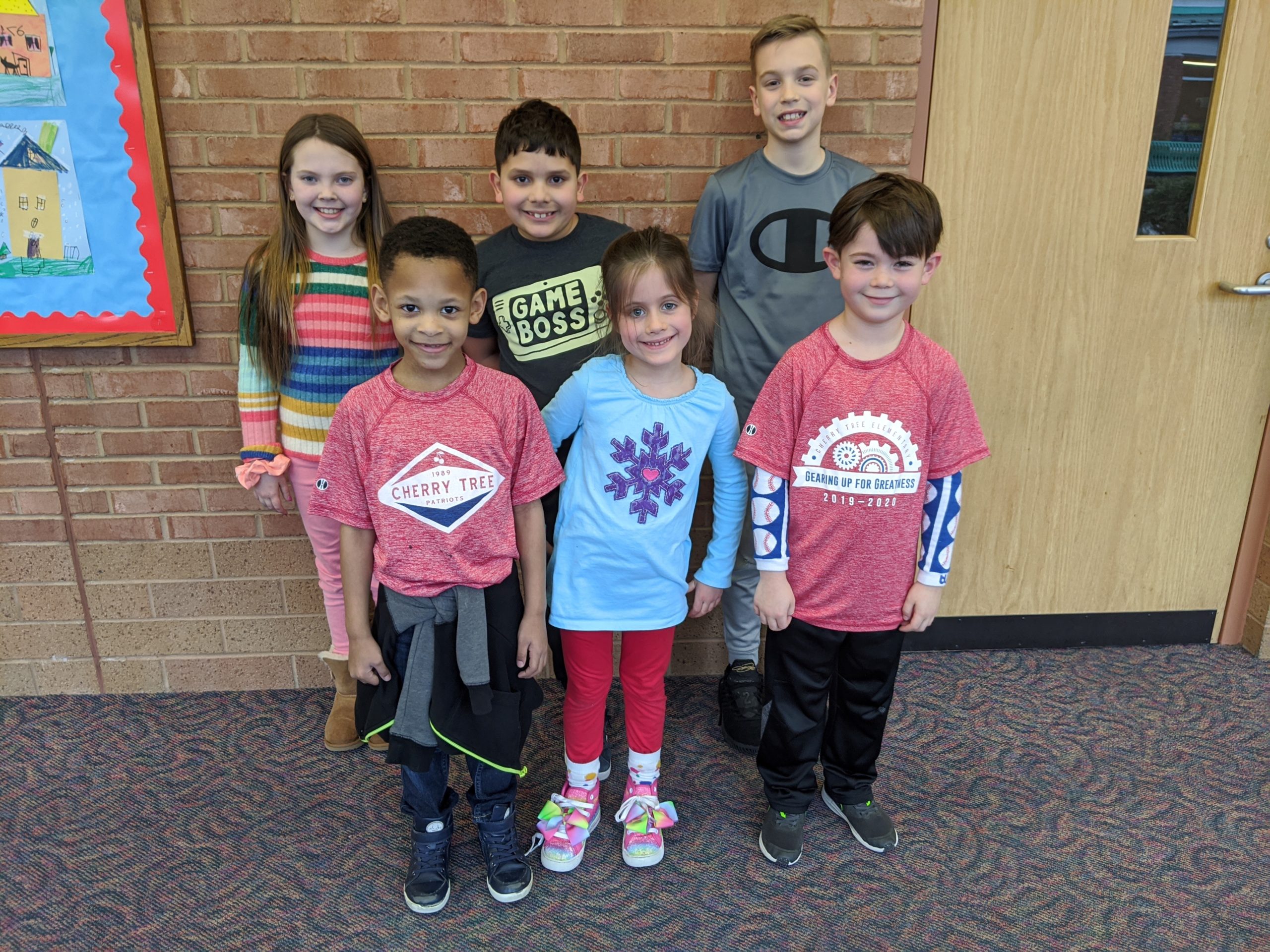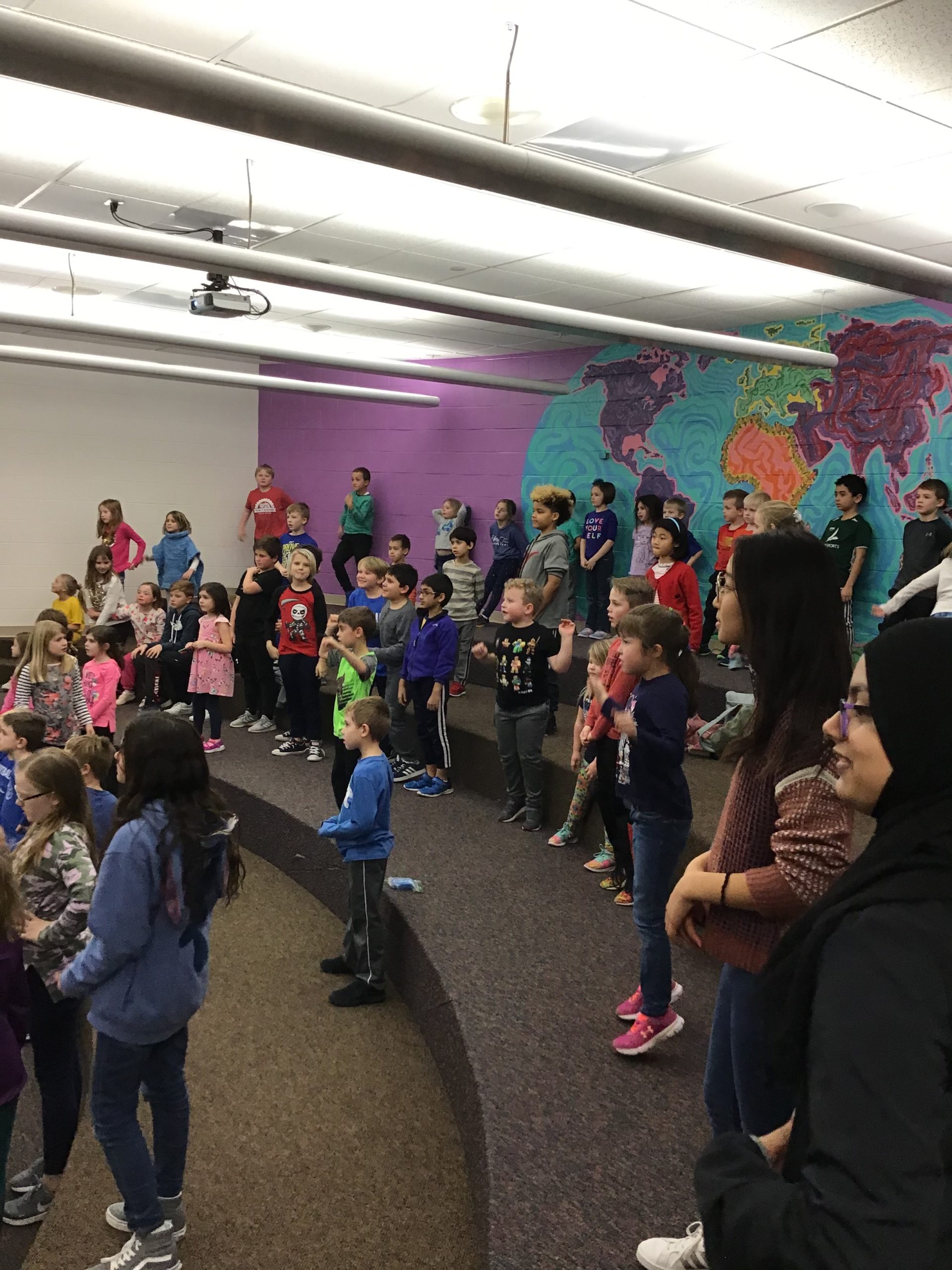 Stay up-to-date – sign up for our eNewsletter!
"The people at the Cherry Tree program are fantastic. I really appreciate Monica and her team. I would rate the people at the highest rating. My kids love going to the program because all their friends are there and they have so much fun."