Set the Stage
Bring out your creative license while making props, costumes and backdrops for amateur theatre shows.
Campers will use everyday materials to bring the magic of the stage to life.
Activities for each week depend on the shows and how quickly campers design and create the necessary props. Weekly topics include supplies, brainstorming, creating costumes & more. When campers aren't on stage, they'll have time to socialize and play. Come set the stage!
Questions? Call 317.698.4966
Summer Camp Series Guide
AGES 9 – 15
MONON COMMUNITY CENTER 
1235 Central Park Drive East
Mon–Fri, 7:30am–5:30pm
Max: 25 • Ratio: 1-to-12
$190/week • $114 for week of July 1
Field Trip: Tuesday
Swimming: Friday
On-site Entertainer: Thursday
Onsite Playground Access: Yes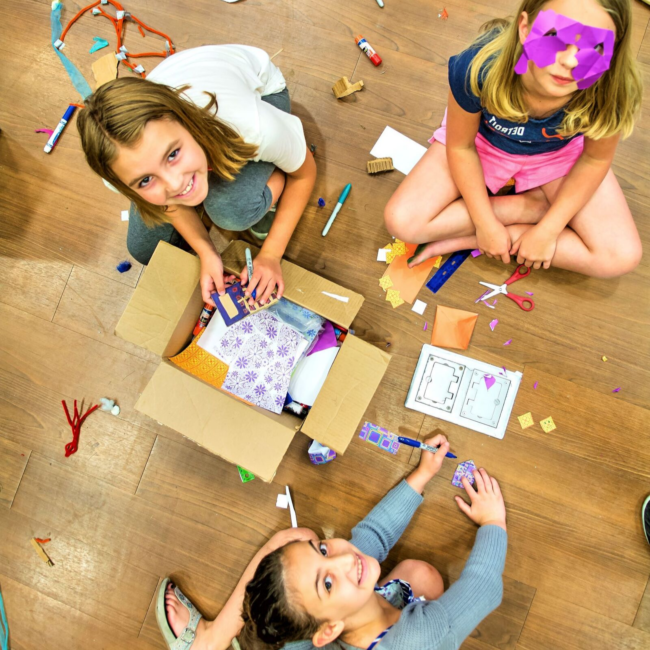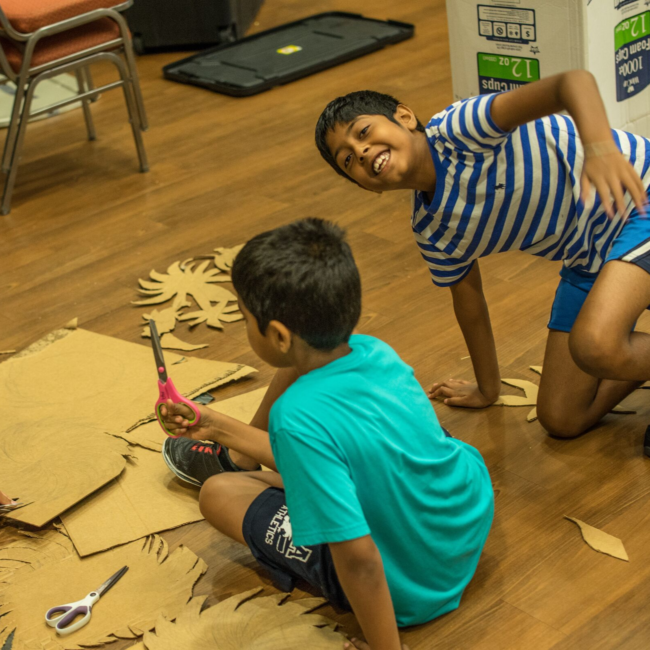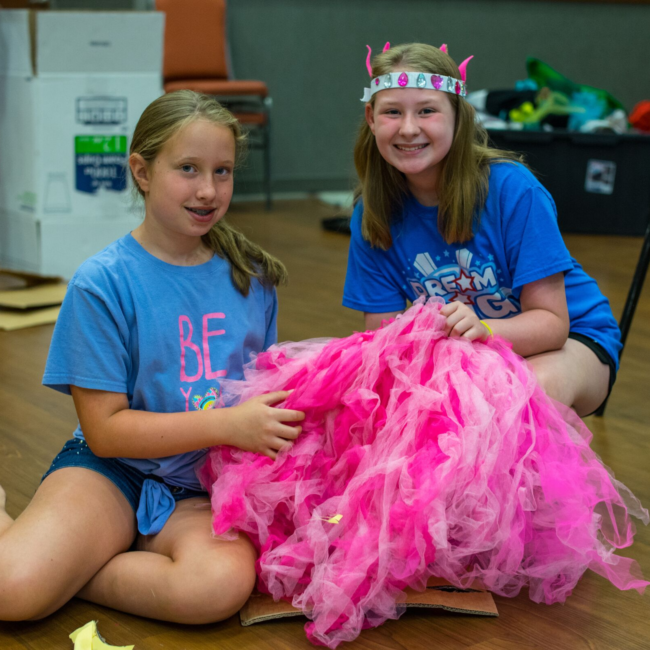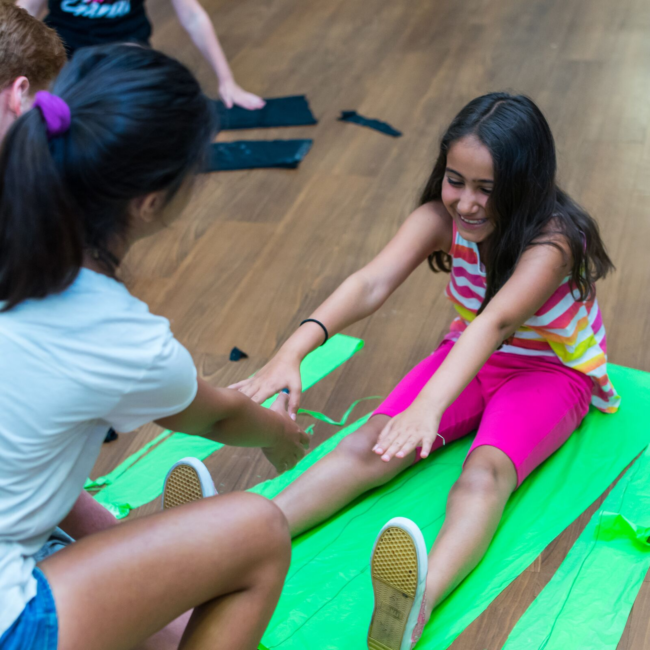 Learn stage design with us this summer!