Extended School Enrichment,
a Before and After School Program
Extended School Enrichment (ESE) is founded on the belief that every student is capable of success. We are committed to setting high expectations and assuring the development of a strong foundation in basic life skills. The program offers quality care to all children enrolled in K-6 within Carmel Clay Schools. 
Each of the 11 elementary school sites will have the same core components of ESE, with each school customized to serve the best interests of the students and parents/guardians. Our site supervisors and counselors act as mentors to students while teaching fundamental skills. We cannot wait for your child(ren) to attend our program this year!
View the 2021-2022 Parent/Guardian Guide
Rates for the 2021-22 School Year
Registration for the 2021-2022 school year is open. The registration fee is $45 (per registered child). Payments made thru EZChildTrack work best in Google Chrome. All EZChildTrack website functions may not be available when using a mobile device.
Pricing below is for after-school care only. Due to Carmel Clay School's August 3 announcement regarding earlier bell times, the ESE before-school program will no longer be offered this year. CCS is allowing carpool drop-off to begin at 7:15 a.m. and is free to all students.
We will be reaching out to any families who registered for the before-school program to offer a refund. The registration fee will be refunded for those who registered for before-school only. 
We are still offering before-school programming on Late Start Days (program hours: 7-8:20 a.m.). You must register in advance for these dates on EZChildTrack.
| TYPE | PM ONLY |
| --- | --- |
| Monthly | $255 |
| Drop-In (1 visit) | $22 |
| 5-visit Pass  | $100* |
| 20-visit Pass | $360* |
*Each participant will have his/her own pass.
School's Out Camps
Camps are located at Wilfong Pavilion and Jill Perelman Pavilion.
| SCHOOL'S OUT CAMPS | 7 AM – 6 PM |   |
| --- | --- | --- |
| Fall Break (Oct 14 – 15) | $80 or $50/day | Registration Closed |
| Winter Break Week 1 (Dec 20 – 22) | $120 or $50/day | Coming Soon |
| Winter Break Week 2 (Dec 27– 29) | $120 or $50/day | Coming Soon |
| Winter Break Final Day (Jan 3) | $50 | Coming Soon |
| Martin Luther King Jr. Day (Jan 17) | $50 | Coming Soon |
| President's Day (Feb 21) | $50 | Coming Soon |
| Spring Break (Apr 1 & 4 – 8) | $240 or $50/day | Coming Soon |
Your Safety in Our Program
Based on guidance from Carmel Clay Schools, here are a few quick things to note: 
Masks are required for all students who are not fully vaccinated.
ESE staff who are not fully vaccinated are required to wear a mask. 
Breakfast/Snacks will be individually packaged.
We will spend as much time outdoors as possible. 
Program Schedule
After School Care
2:20 – 2:45 p.m. Student Sign-In
2:45 – 3:15 p.m. Group A – Snack/Group B – Recess
3:15 – 3:45 p.m. Group B – Snack/Group A – Recess
3:45 – 4:30 p.m. Academic Assistance
4:30 – 5:30 p.m. Enrichment Clubs
5:30 – 6:00 p.m. Daily Wrap-Up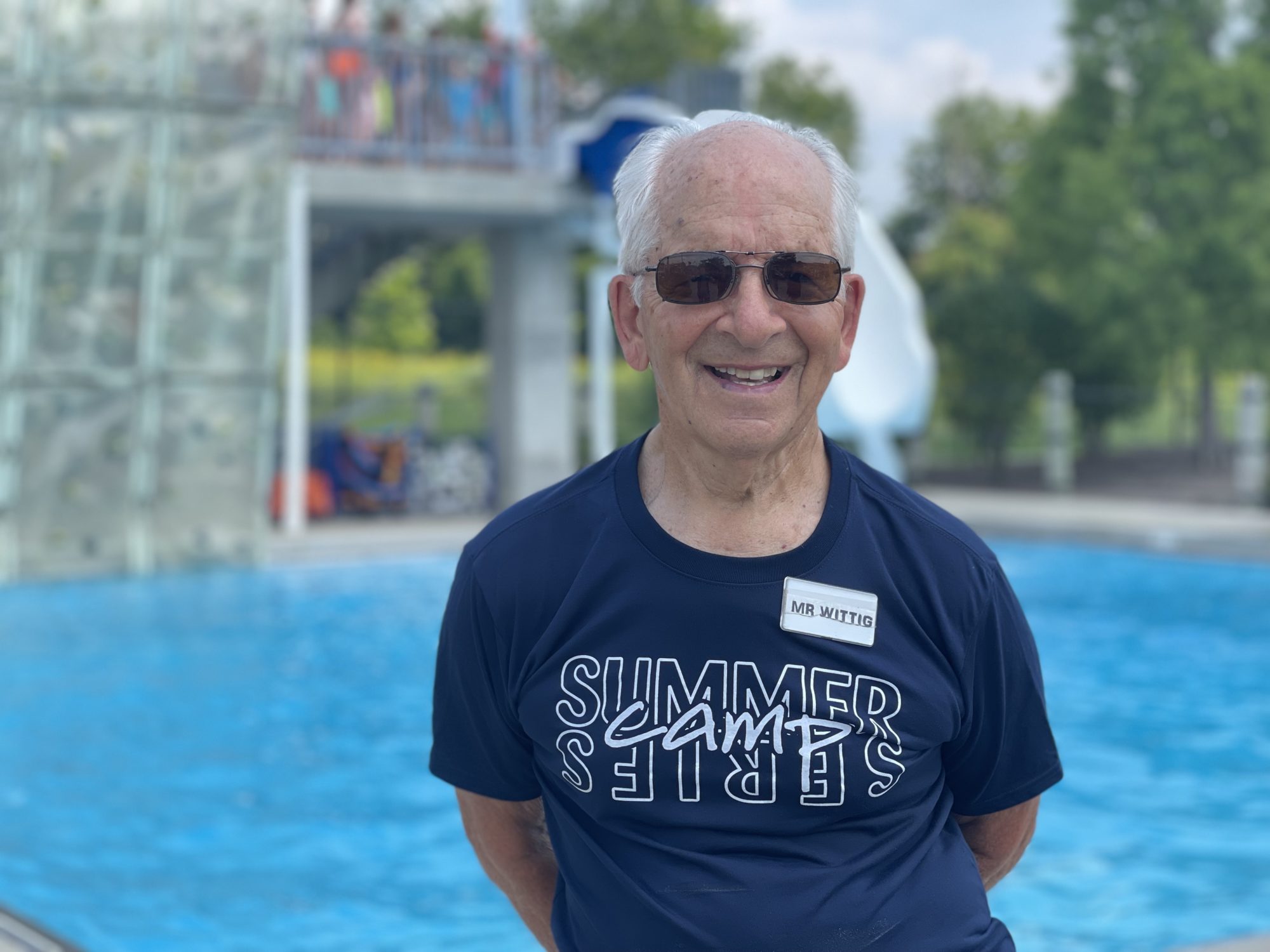 Meet ESE Counselor Mr. Wittig At 80+ years old, Mr. Wittig is active, healthy and loves working with ESE!   You might say Robert Wittig knows a
Read More
Benefits of ESE
Our before and after-school program prioritizes a safe environment for every student, thus providing parents/guardians a high level of confidence in our team. We also recognize that our program's success is driven by student voice and choice; therefore, we place a very high level of importance on listening to student input and acting upon student ideas.
Safe Environment
Convenient
Fun
Competitive Rates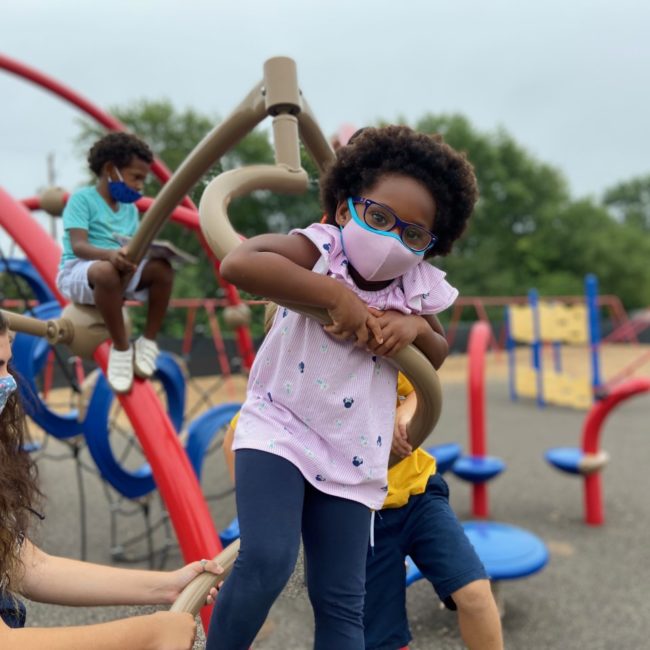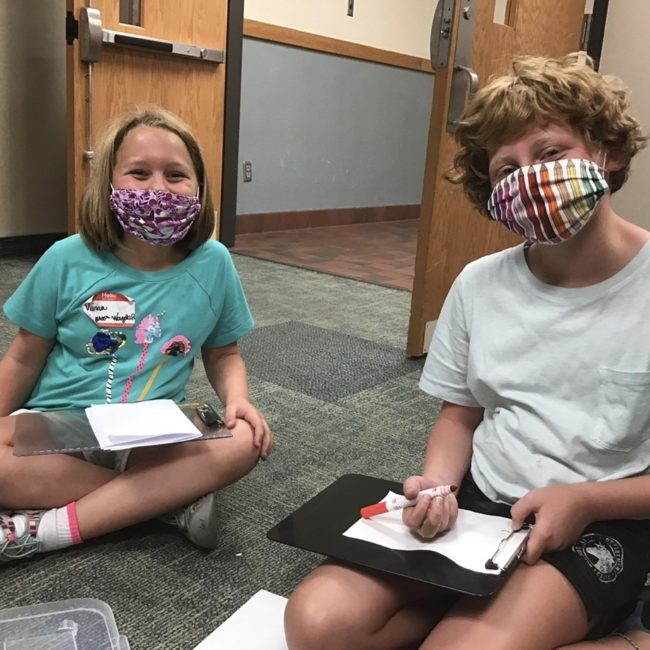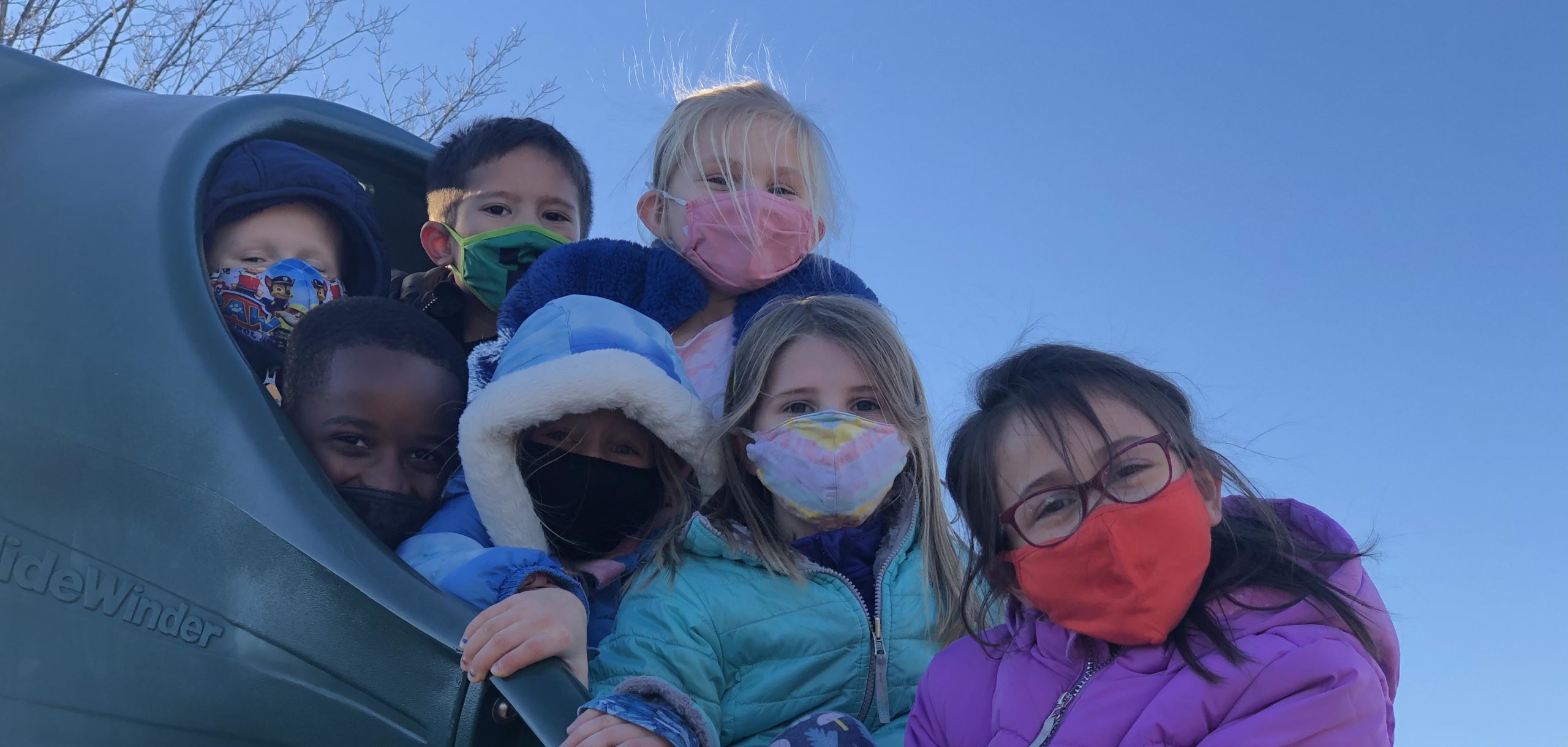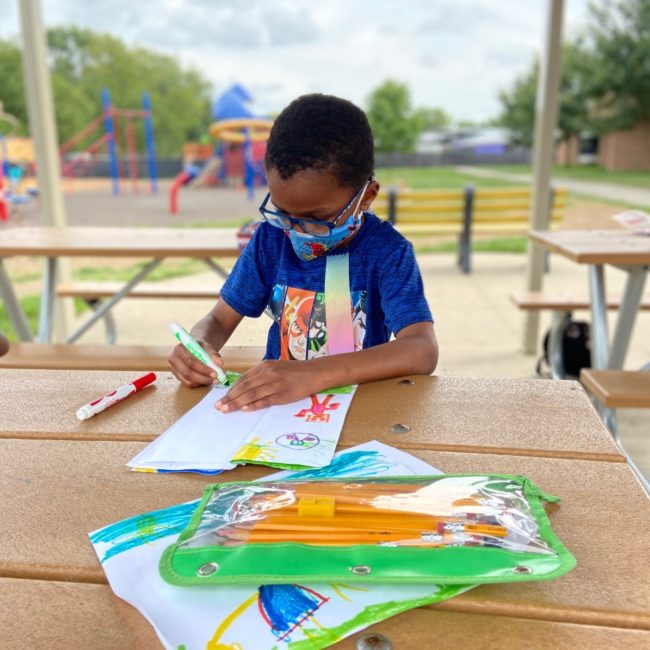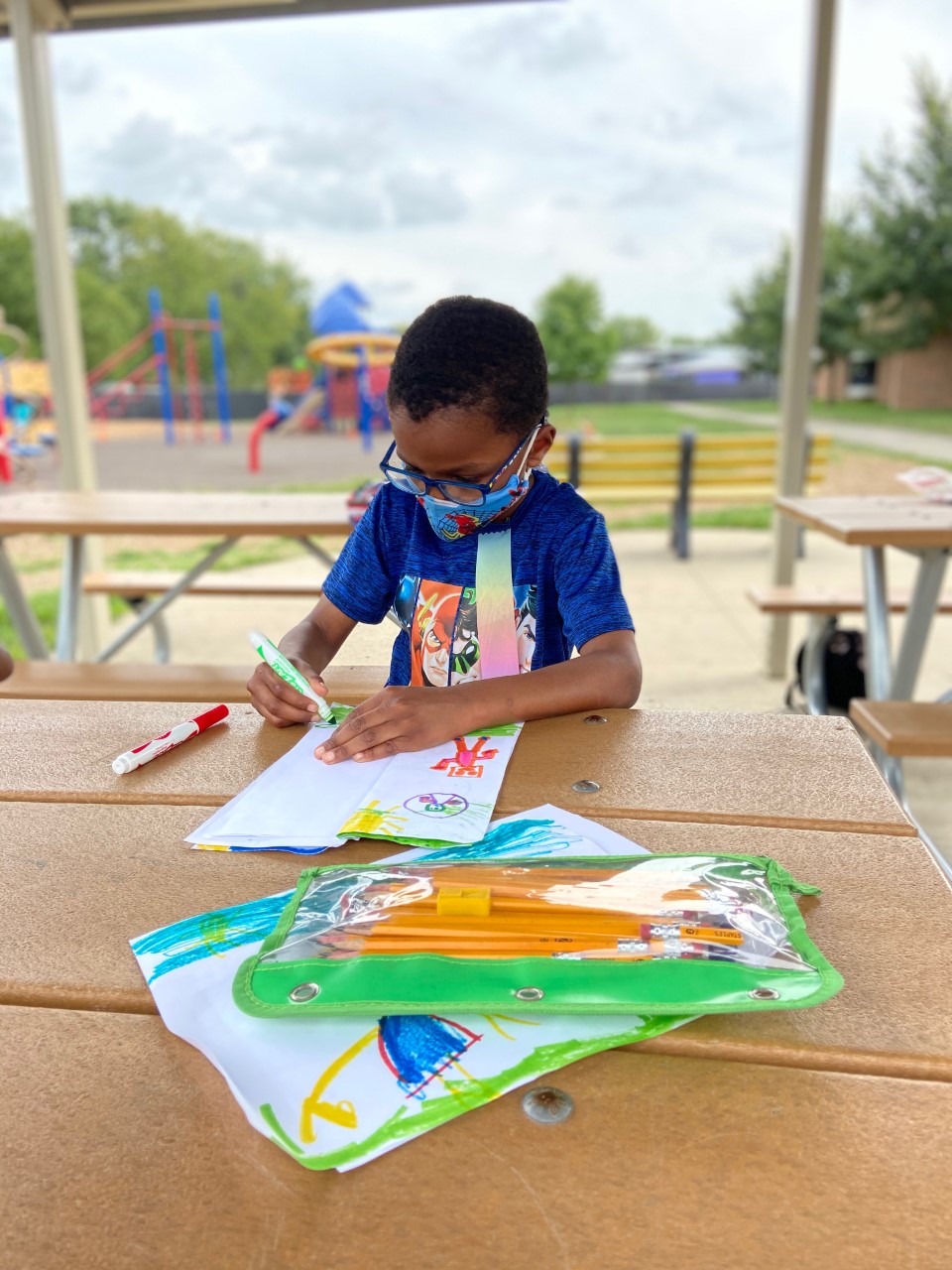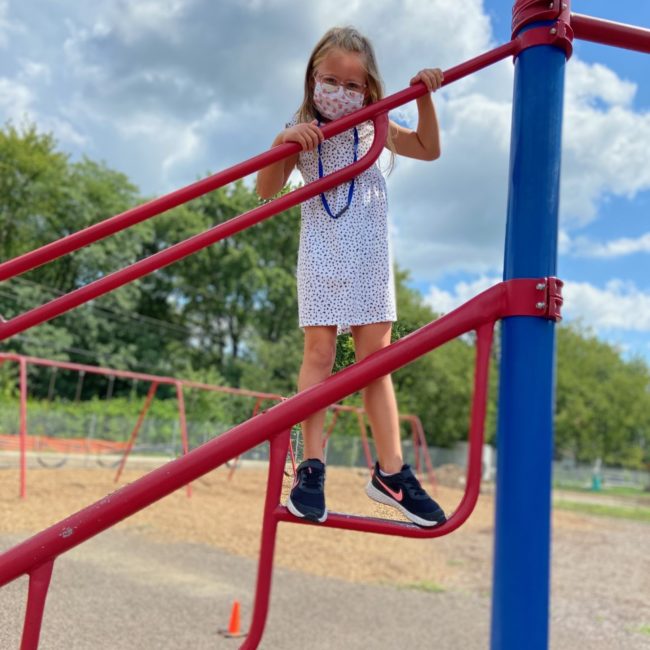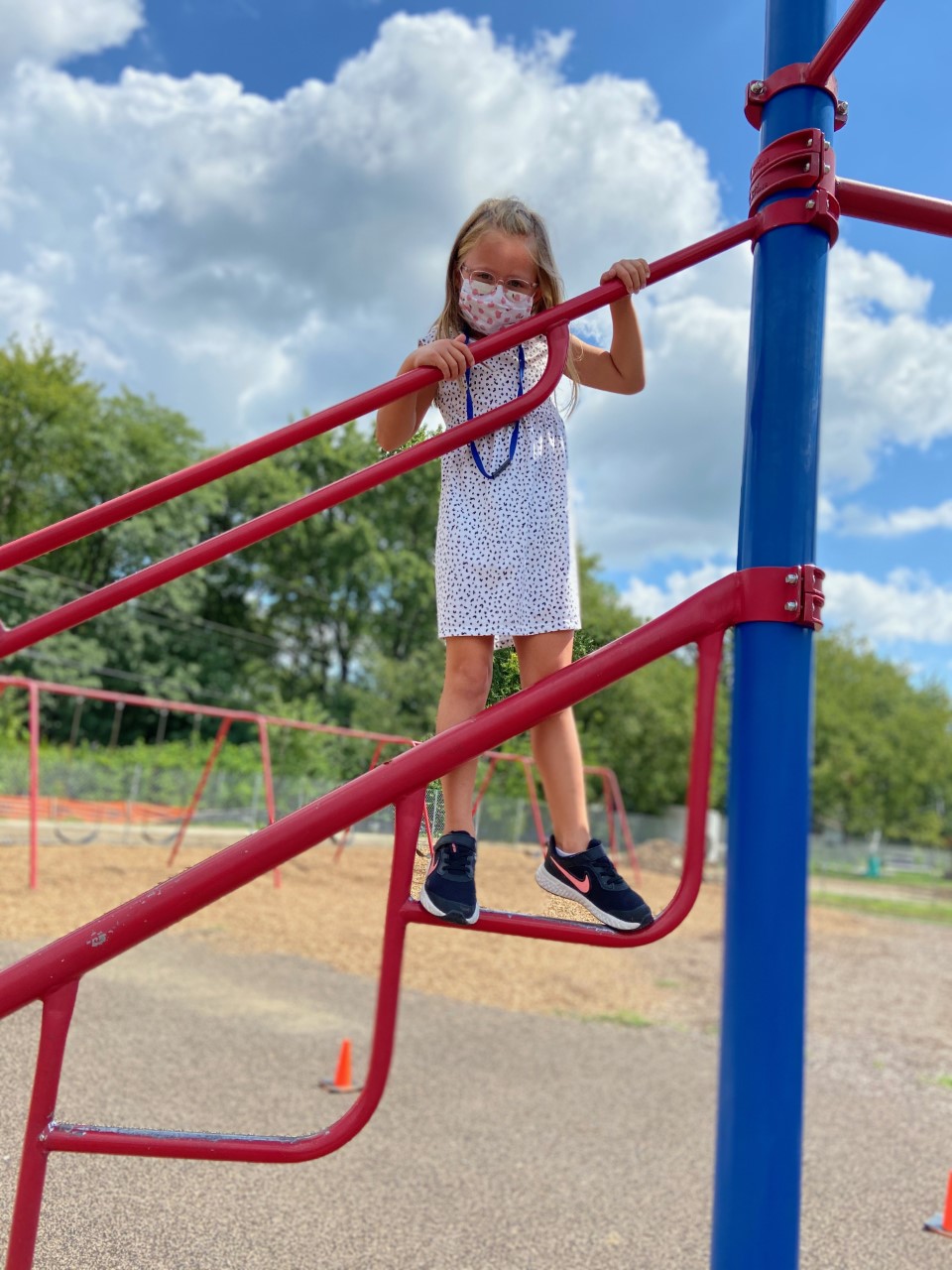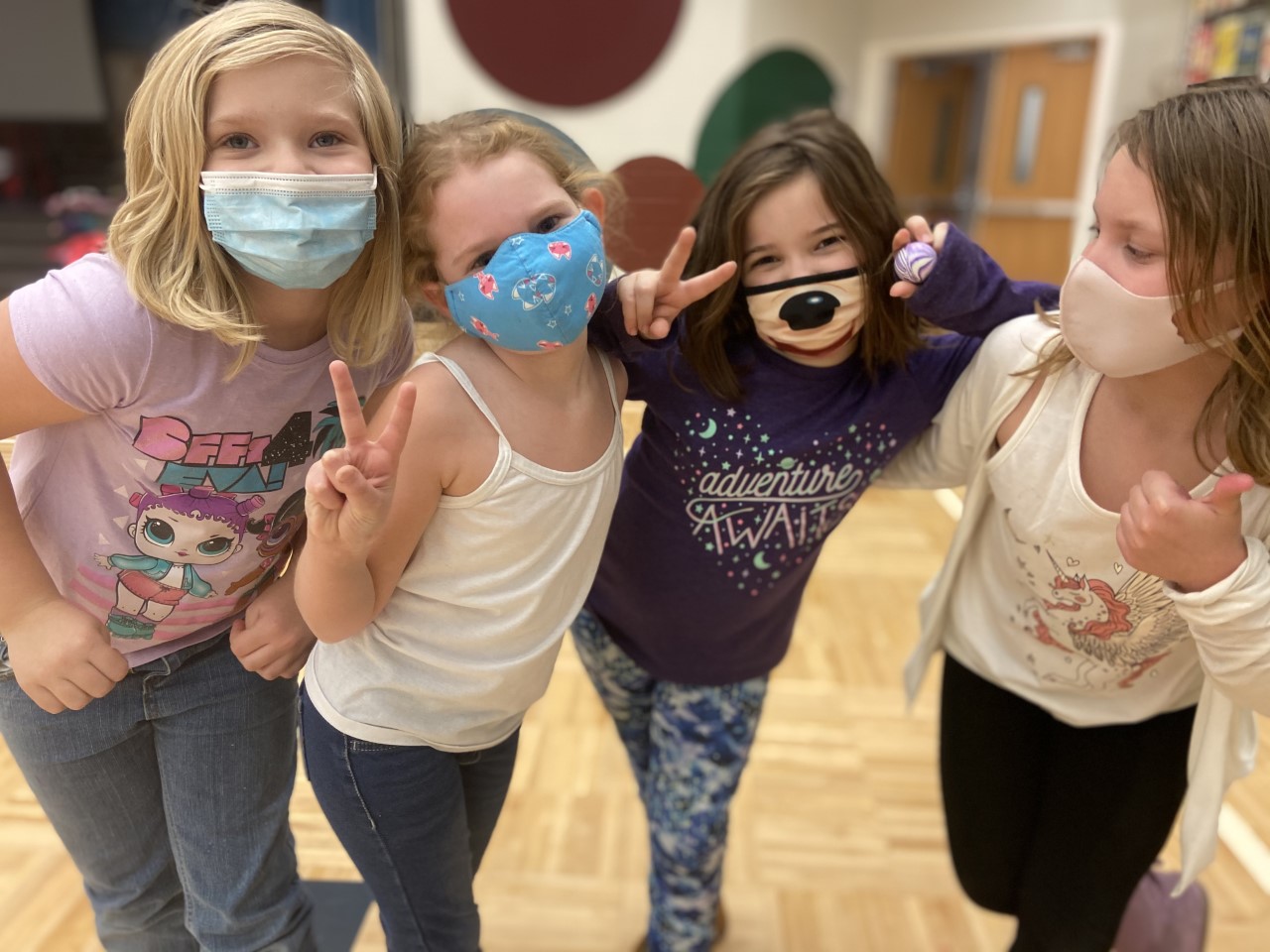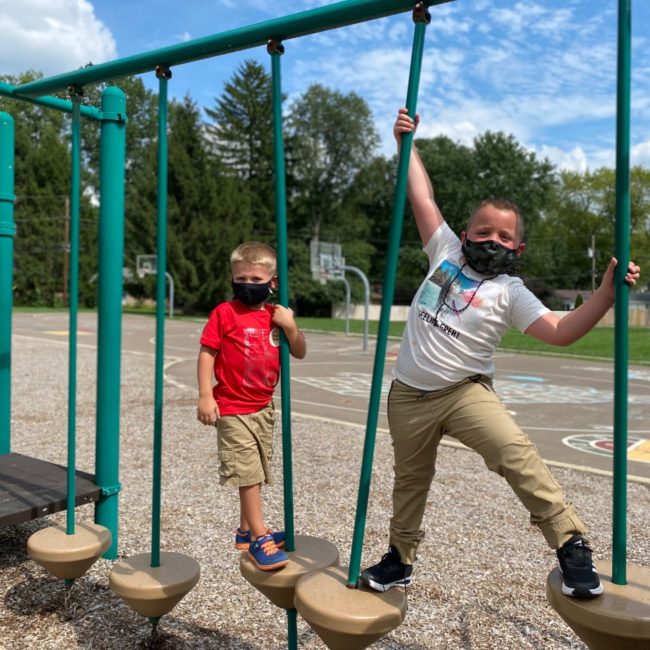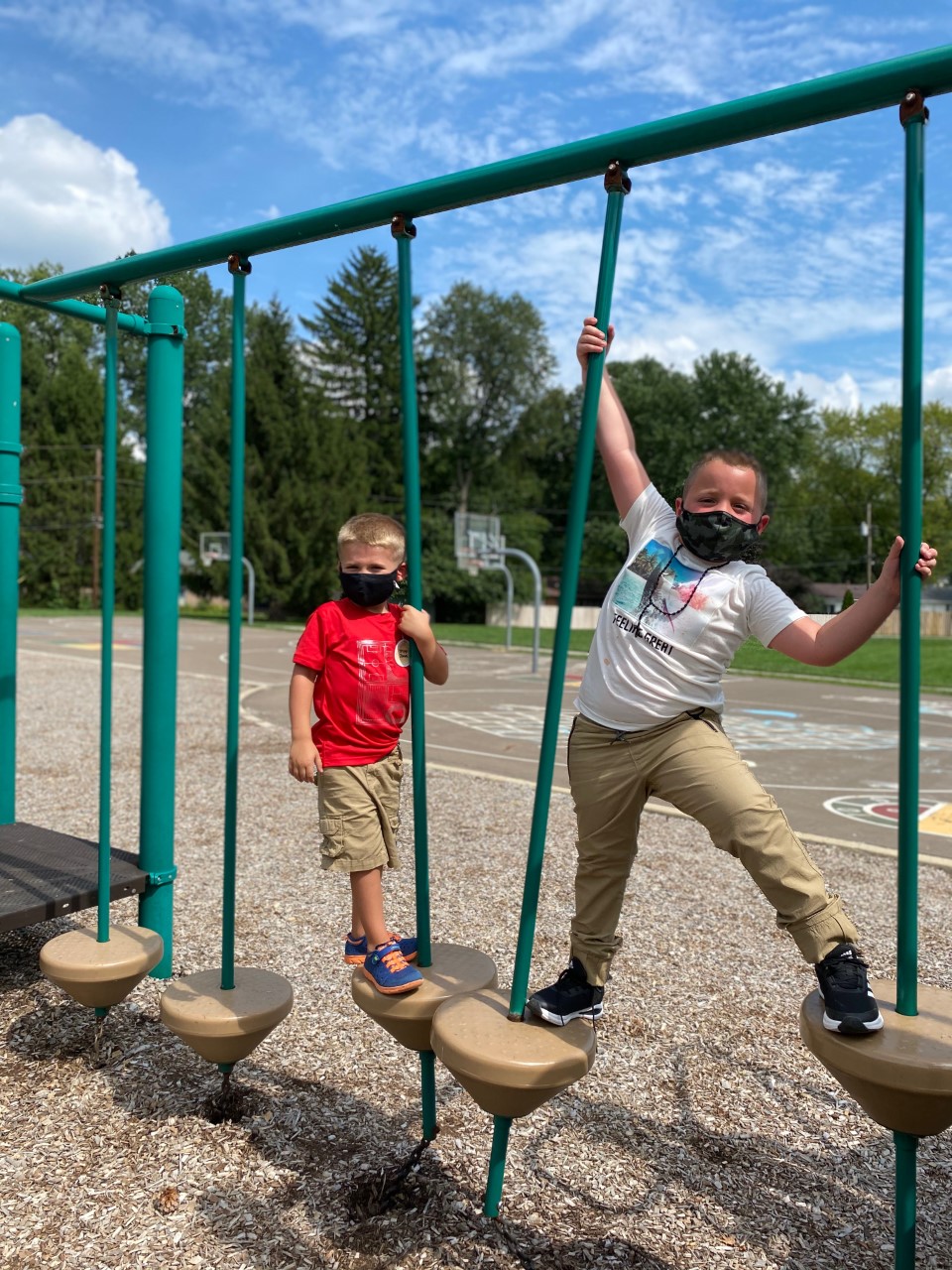 "Our daughter's transition from one school to another has been seamless because of the ESE team. It is great to know that she is learning, making new friends, having fun, and all that is happening in a safe environment."Abdallah S.
Registration for the 2021-2022 school year is open!
ESE School Sites
If you have questions during the school year, please reach out to one of our staff members for help. We are here to make your family's time in our before and after school program the absolute best it can be! 
General Information
Jackie Lazdins
ESE Administrative Assistant
jlazdins@carmelclayparks.com
317.843.3865
Carmel Elementary
Elijah Bullard
ebullard@carmelclayparks.com
317.258.8266 
Cherry Tree Elementary
Monica Haddock
mhaddock@carmelclayparks.com
317.698.6579 
Clay Center Elementary
Alyssa Holsten
aholsten@carmelclayparks.com
317.679.9867 
College Wood Elementary
Allison Werich
awerich@carmelclayparks.com
317.418.5267 
Forest Dale Elementary
Valeska Simmonds
vsimmonds@carmelclayparks.com
317.258.6504 
Mohawk Trails Elementary
Cyndi Canada
ccanada@carmelclayparks.com
317.418.8475 
Prairie Trace Elementary
Joey Castillo
jcastillo@carmelclayparks.com
317.698.0816 
Smoky Row Elementary
Graham Cecil
gcecil@carmelclayparks.com
317.418.6917 
Towne Meadow Elementary
Amanda Craig
acraig@carmelclayparks.com
317.698.7950 
West Clay Elementary
Jennifer Hammons
jhammons@carmelclayparks.com
317.698.4966 
Woodbrook Elementary
Jennifer Gray
jgray@carmelclayparks.com
317.418.1396
Extended School Enrichment Rules
PARENT/GUARDIAN SIGN-IN & SIGN-OUT
The ESE sign-in/sign-out process might look slightly different at your child's school during the 21/22 school year due to COVID-19 precautions. Please work with your child's ESE Site Supervisor to understand all sign-in/sign-out protocols prior to your child's first day of attendance at ESE.
In order to alleviate some of the congestion during heavy pick up times, we respectfully ask all parents/guardians to call/text the site phone 15-20 minutes in advance of their arrival so we can have their child ready to go. Conversations about an ESE student's program participation (e.g. behavior, account questions, etc) will not take place at sign-in/sign-out to help expedite the process. If a parent/guardian needs to discuss any aspect of their child's ESE participation, we ask that they request a phone call from a supervisor to occur before or after program hours. Staff will work diligently to ensure that this follow-up occurs promptly upon the parent/guardian's request.
Students are only released to individuals listed as "authorized pick-ups" who must be at least 16 years of age and must be listed within the participant's online account. All ESE staff is required to check identification of authorized individuals.
Late fees will be assessed to any pick-ups after 6:00 p.m.; the charge is $1 for every minute late per child (e.g. a child picked up at 6:04 p.m. equals a late fee charge of $4).
ESE REFUND POLICY
Monthly and drop-in enrollments may not be transferred or refunded after the final program day of the respective program month (i.e. payments made for the month of August 2021, will not be transferred or refunded after August 31, 2021). All refunds are subject to a $10 service charge per participant per cancelled program/pass. Registration fee, 20-visit and 5-visit pass sales are FINAL. 
SCHOOL'S OUT + ENRICHMENT SPECIALS REFUND POLICY
Cancellations for a camp week/day must be requested a minimum of two weeks from the start date to receive a refund, less a $10 service charge for cancellation per camp week/day per camper.
All refunds are subject to State Board of Accounts claim procedure and may take 3-5 weeks.
EMERGENCY PROCEDURES
ESE staff and students will practice live emergency drills throughout the school year simulating various emergencies to ensure proper preparation in the case of an actual crisis during the ESE program.