Creative Arts Programs
Create something amazing!
Our creative arts programs include dance, art, painting, pottery, music and theatre. Kids as young as 1 (with a parent) and adults (18 years ) alike will learn new ways to express themselves through their creativity. Ignite your creativity and imagination – claim your spot in one of our program offerings this season!
Winter/Spring Offerings
We are happy to share that you can participate in a variety of our winter/spring programs from home with our virtual option. As you look through the program guide you'll see "also offered virtually" in purple next to the title for programs that have a virtual option.
ADA Modifications
All of our programs are inclusive. If you or your family member would like to participate in any program or use our facility, we can make modifications to meet your needs. Requests for modifications must be made at least one month before participation.
Your Safety in Our Programs
From face coverings to enhanced cleaning, find all the details of our COVID-19 policies and procedures within our before- and after-school program.
Weather Policy
In case of inclement weather, outdoor programs will be canceled or moved indoors. Please call 317.843.3870 to receive the most up-to-date program cancellations and changes.
2021 Winter/Spring Program Guide
Due to COVID-19, some of these programs may be cancelled.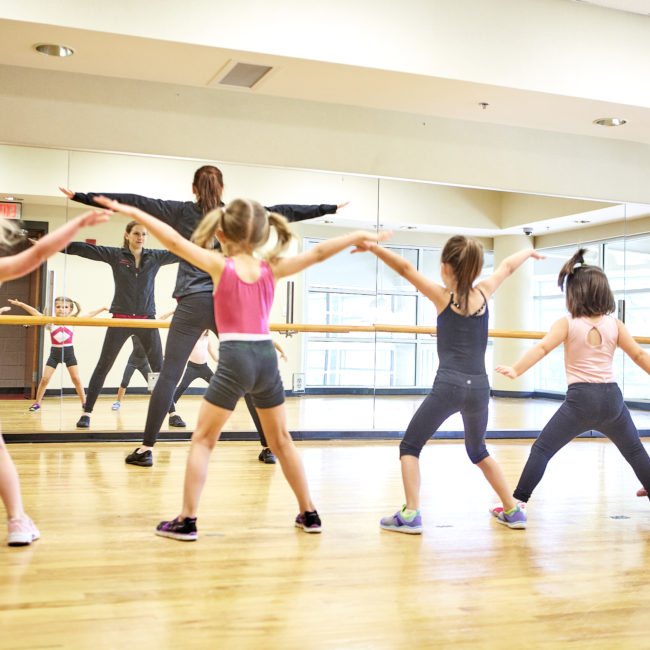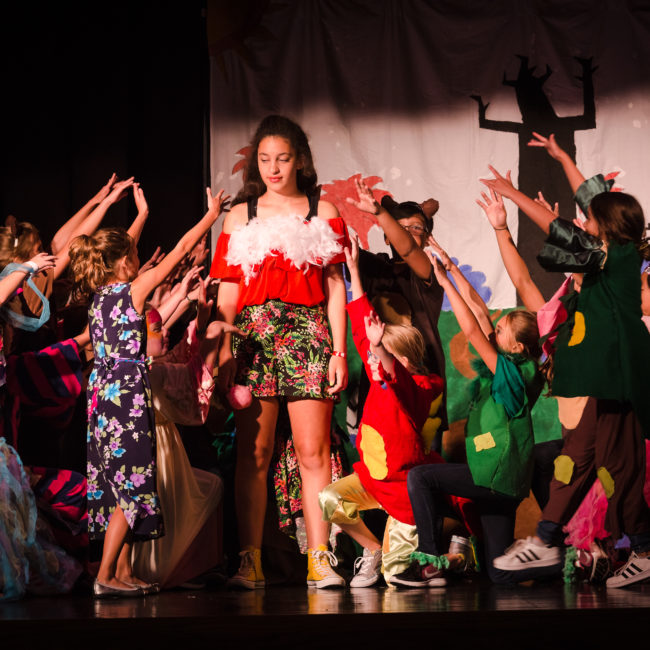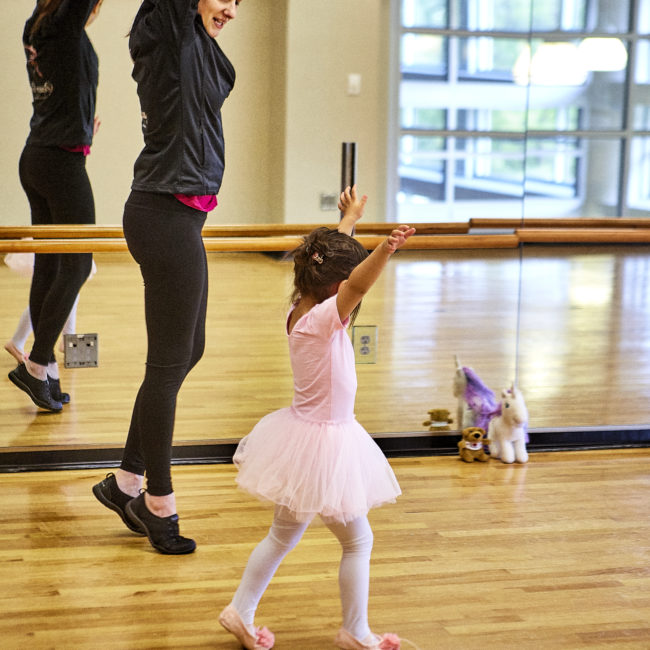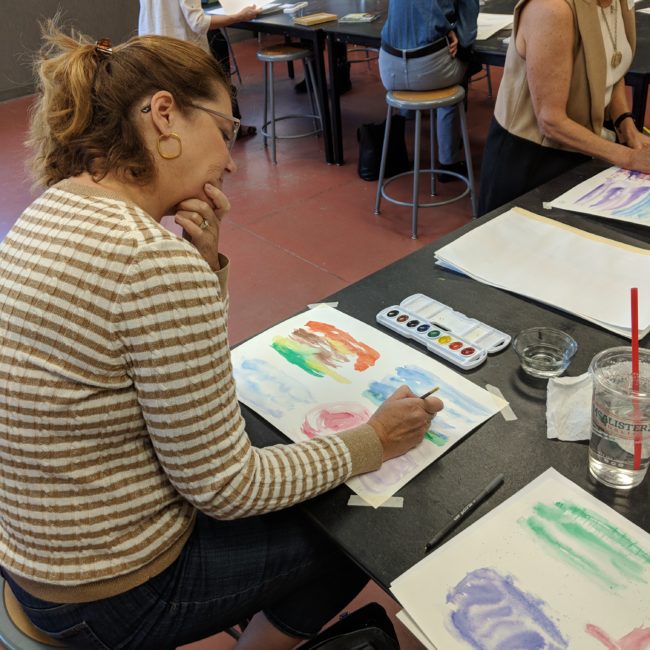 Spark your imagination in one of our creative arts programs – sign up and claim your spot today!
Do you know all the Monon Community Center has to offer?