College Wood Elementary
Welcome College Wood Extended School Enrichment (ESE) families!
College Wood ESE strives to challenge every student to reach their fullest potential – with ESE, that extends beyond the school day! Mrs. Cooper and Mrs. Wray lead our College Wood Elementary ESE staff and family. You can learn more about the entire team, including fun facts, by clicking here. Go Cardinals!
Site Supervisors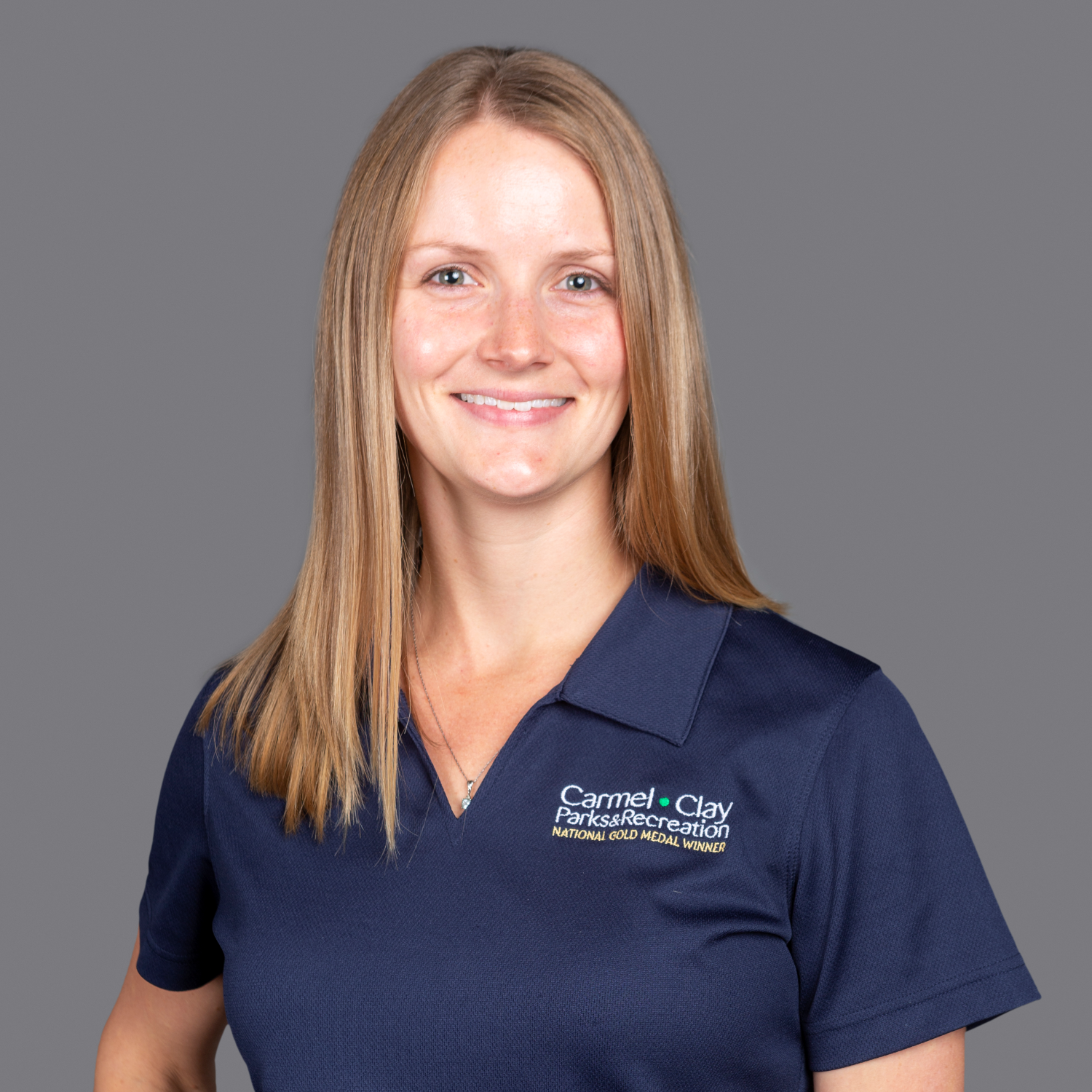 Audrey Cooper
Site Supervisor
317.418.5267
acooper@carmelclayparks.com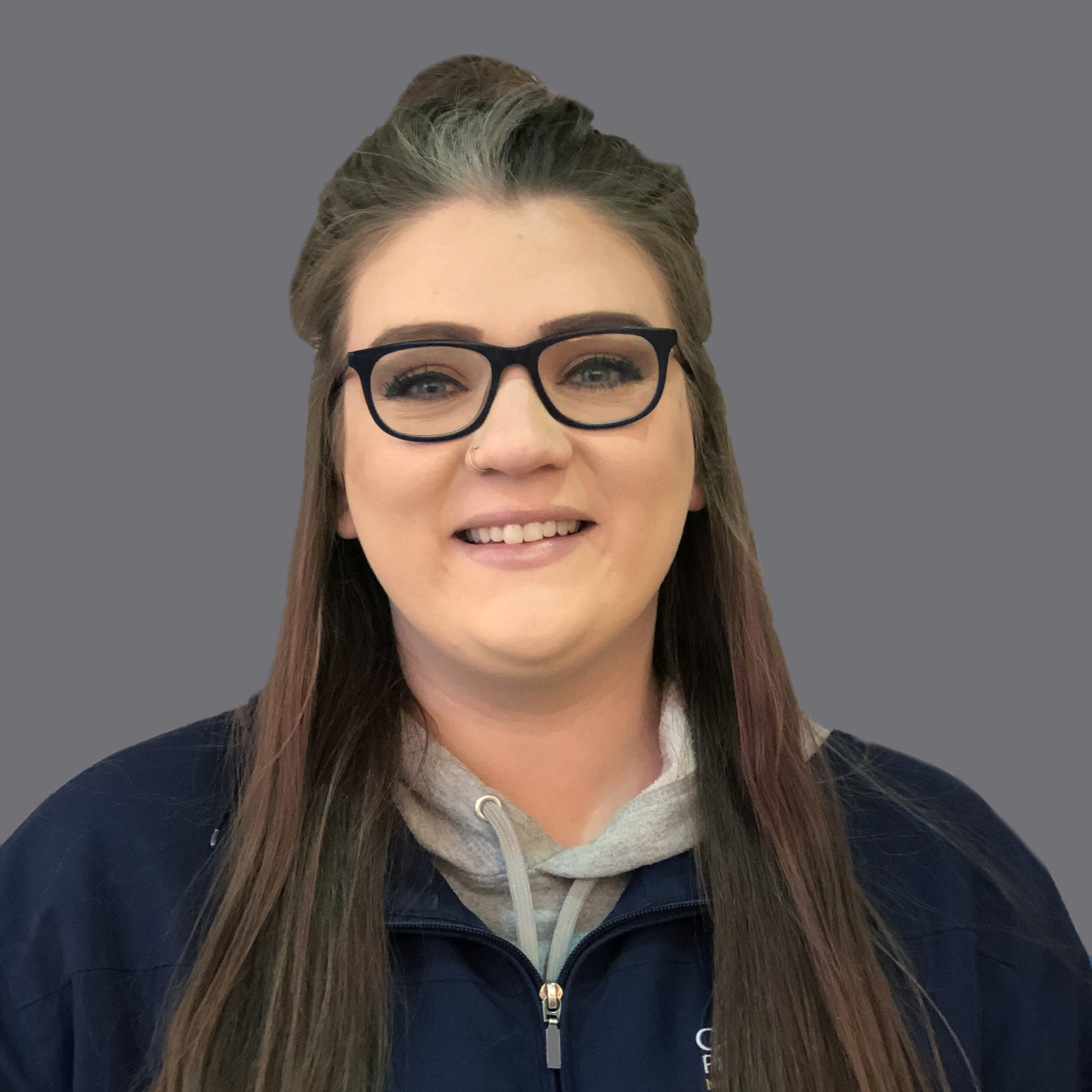 Allison Wray
Assistant Site Supervisor
317.418.5267
awray@carmelclayparks.com
Sharing the Love on Valentine's Day
ESE students had a unique opportunity to share the love around Valentine's Day. The ESE Helping Ninjas club took a field trip on February 12 to Sunrise on Old Meridian retirement and assisted living facility. Students brought homemade cards and valentines to pass out to residents. It was incredible to see the generosity and care come from those students. They were elated to pass out their cards and spread cheer for Valentine's Day. Thank you to the parents who signed your student(s) up for this service field trip.
On Valentine's Day at ESE we celebrated the holiday of love by having our own Valentine's party. Students made cards to take home and played Valentine's gym games where they had to do everything with their "valentine."
Spring is around the corner, and so is the CWE garden
Spring 2019 was an exciting time at College Wood. We broke ground and started our own CWE café garden. The garden is located outside of door 6 by the bus parking lot. The produce grown in this organic garden is brought to the College Wood cafeteria to help make their school lunches.
ESE students have a special opportunity to be a part of this garden. Right now we are starting the seeds for the tomato plants that will be grown in the garden. ESE students will have the chance to water the seeds and transplant the sprouts throughout the next two months. If you are on the school campus this spring, come check out the garden and pull a few weeds!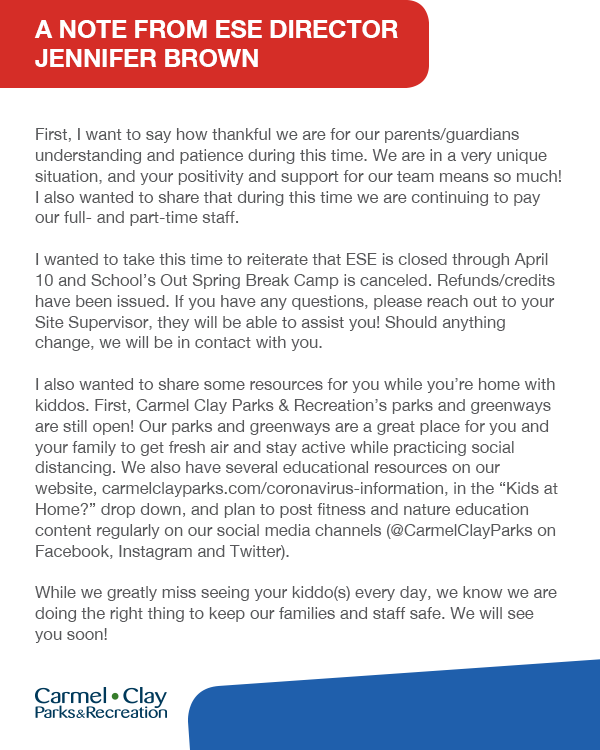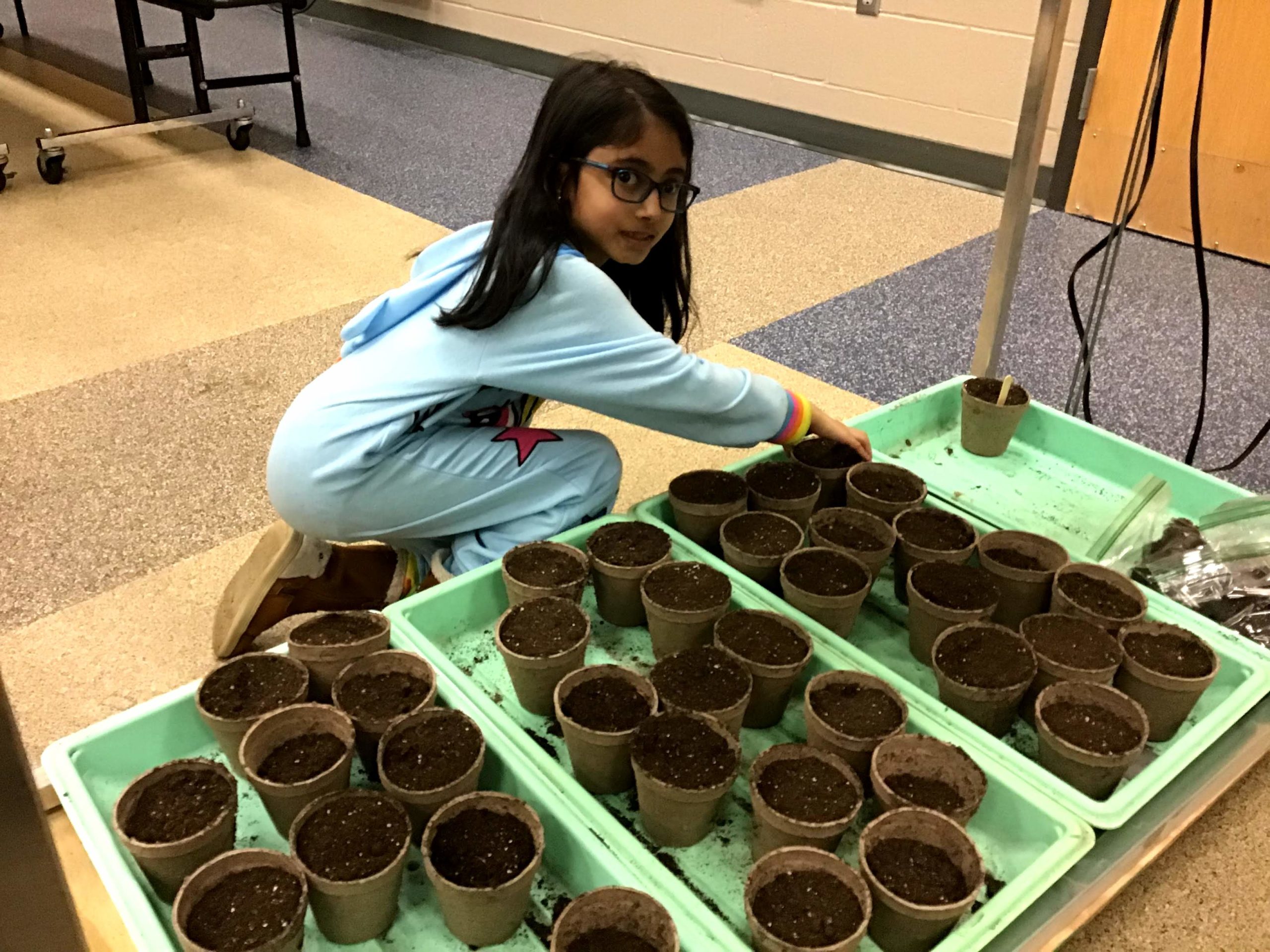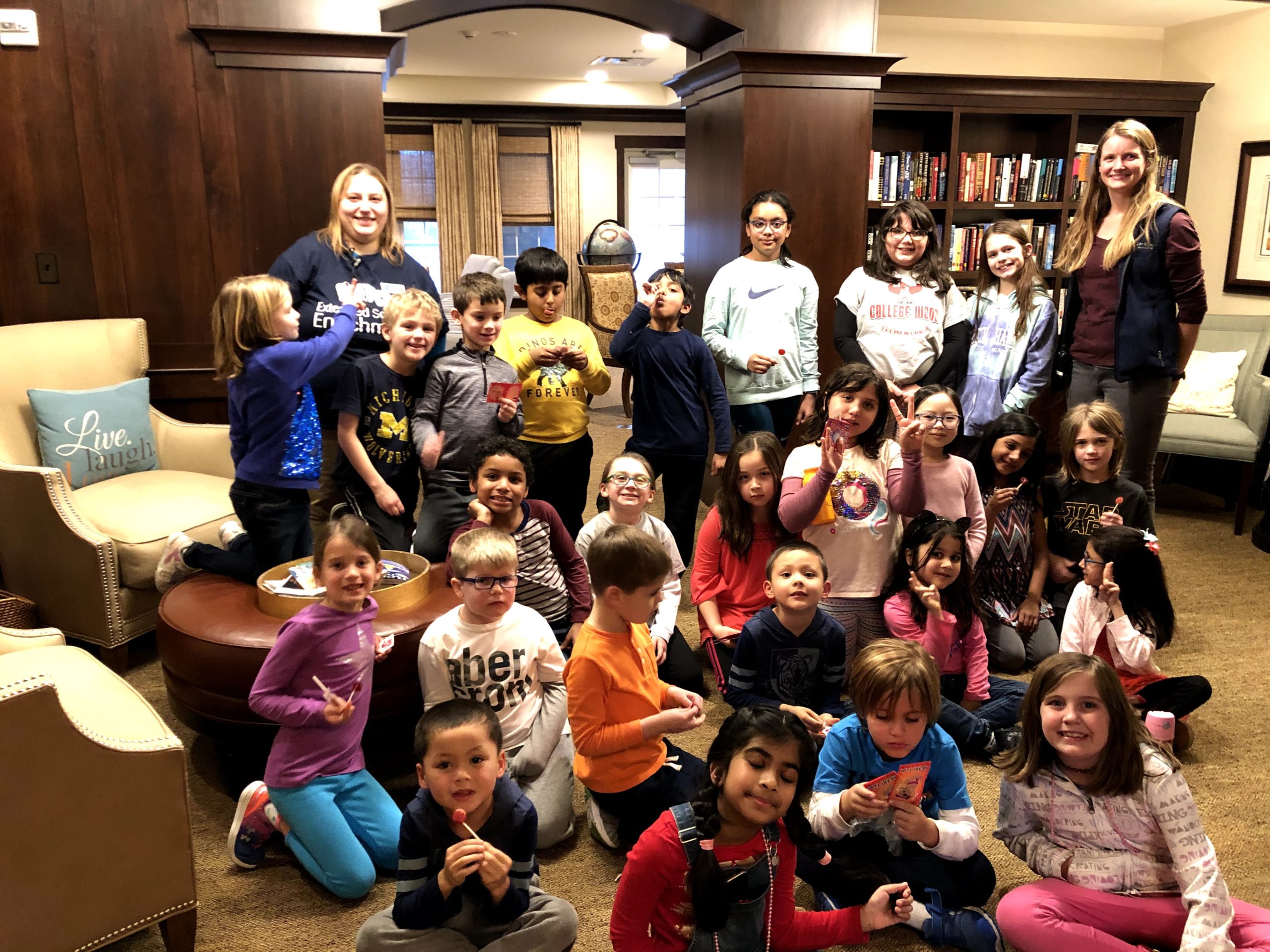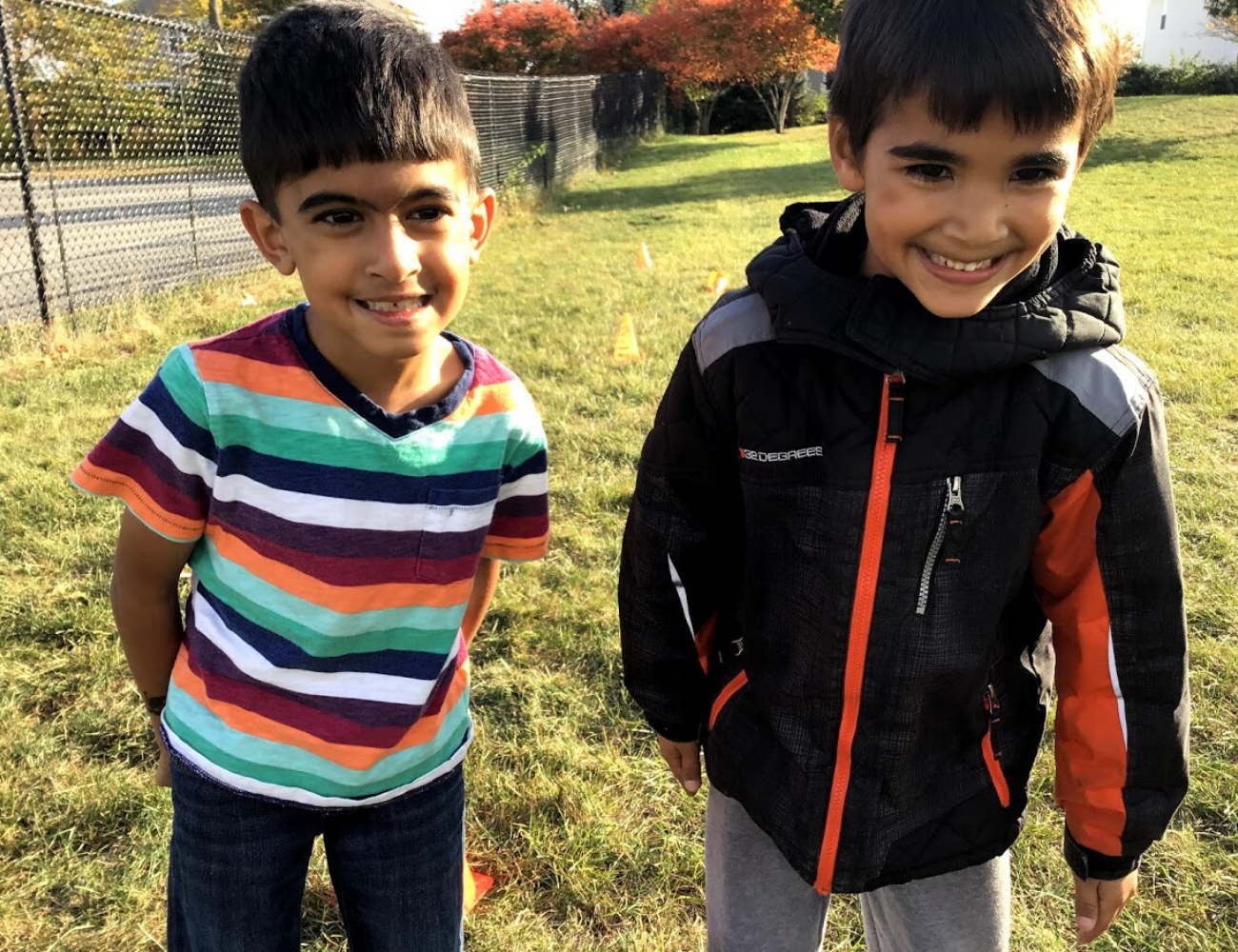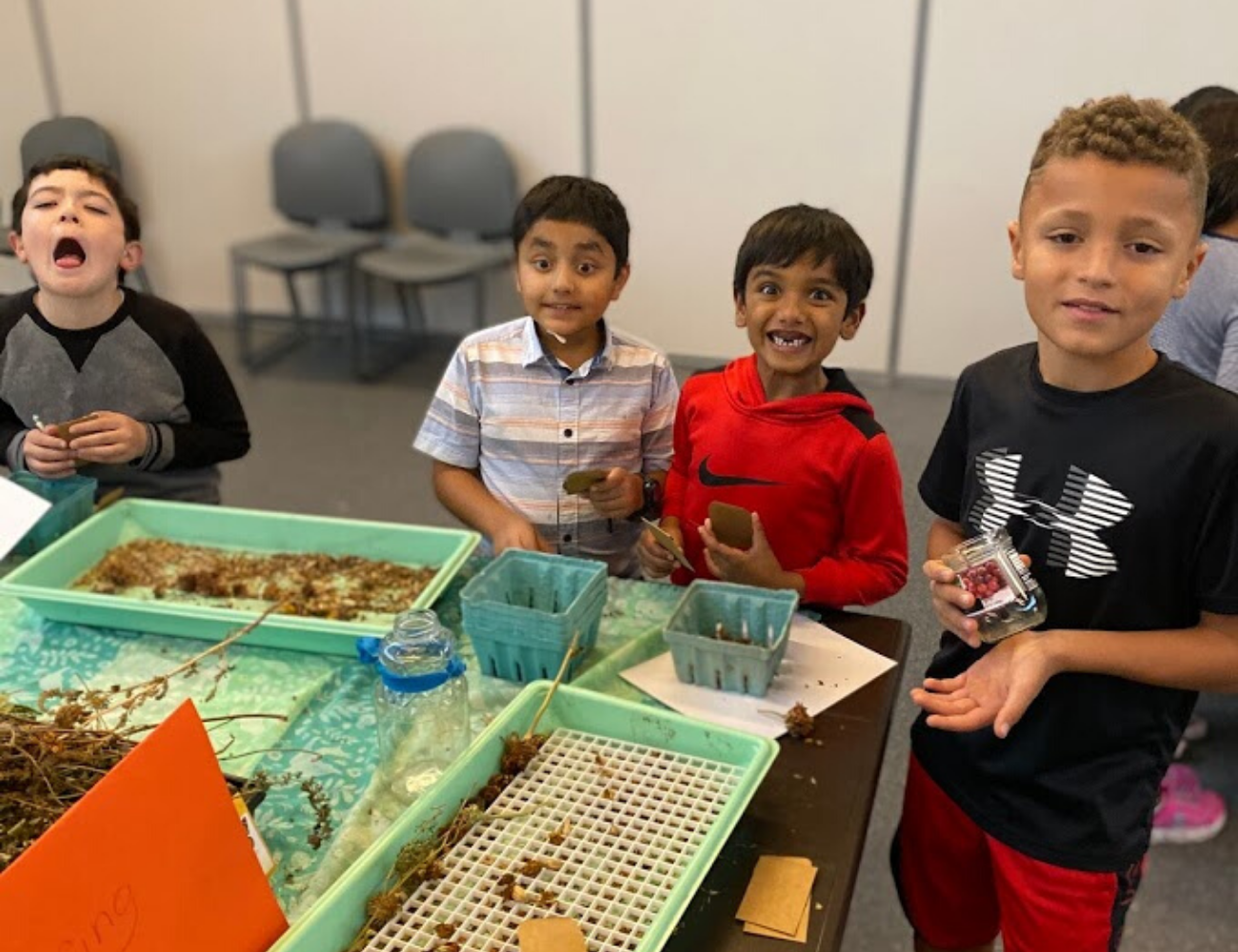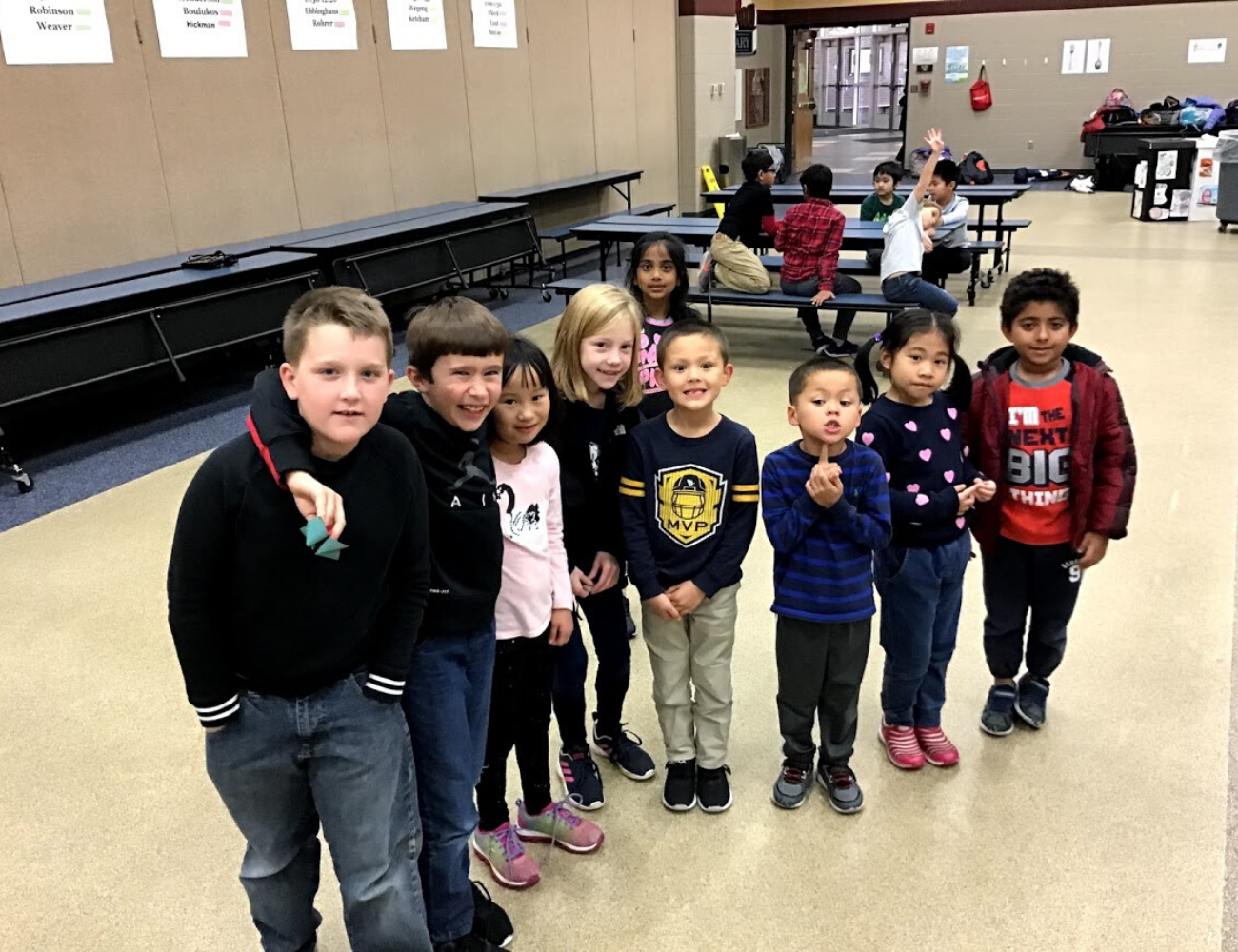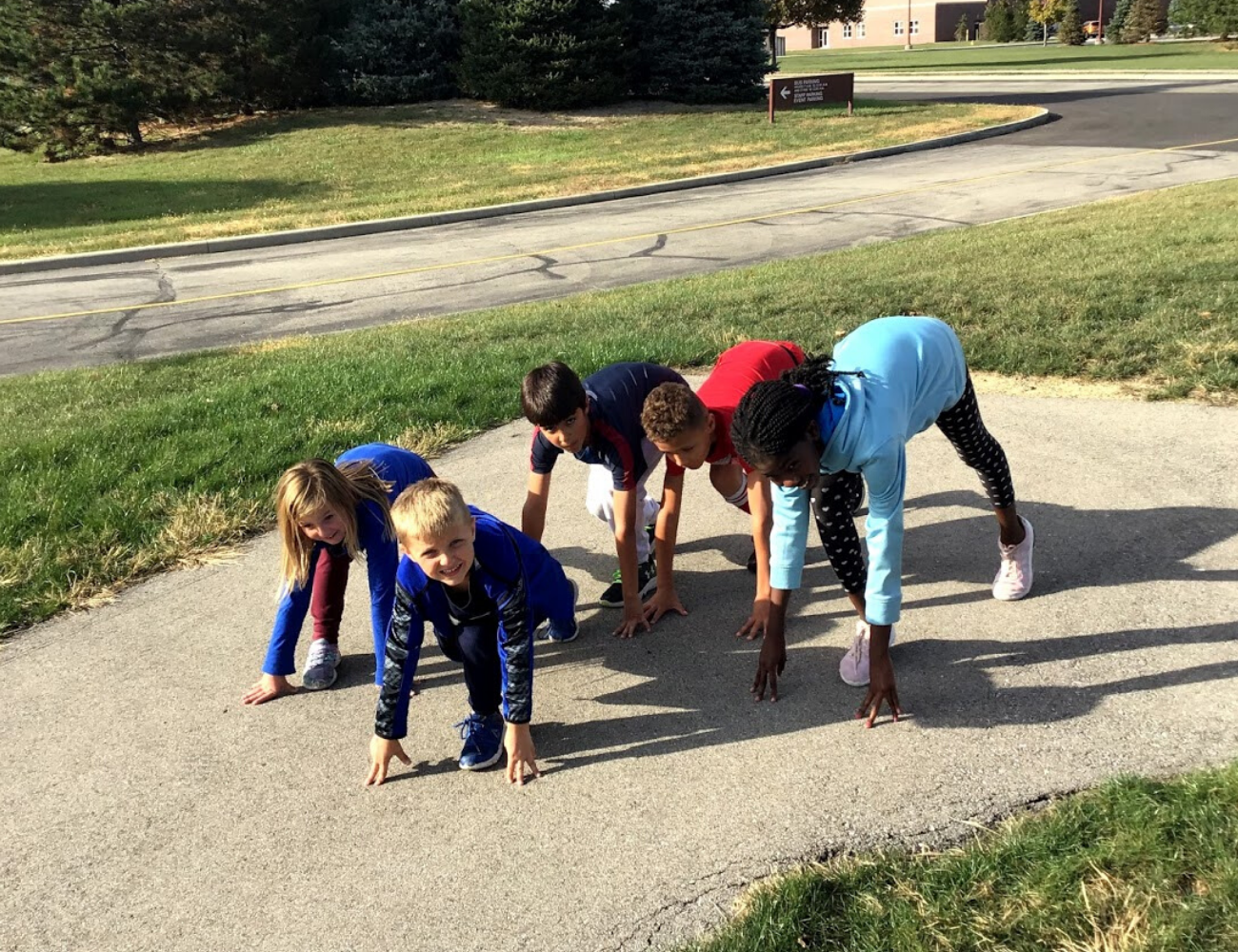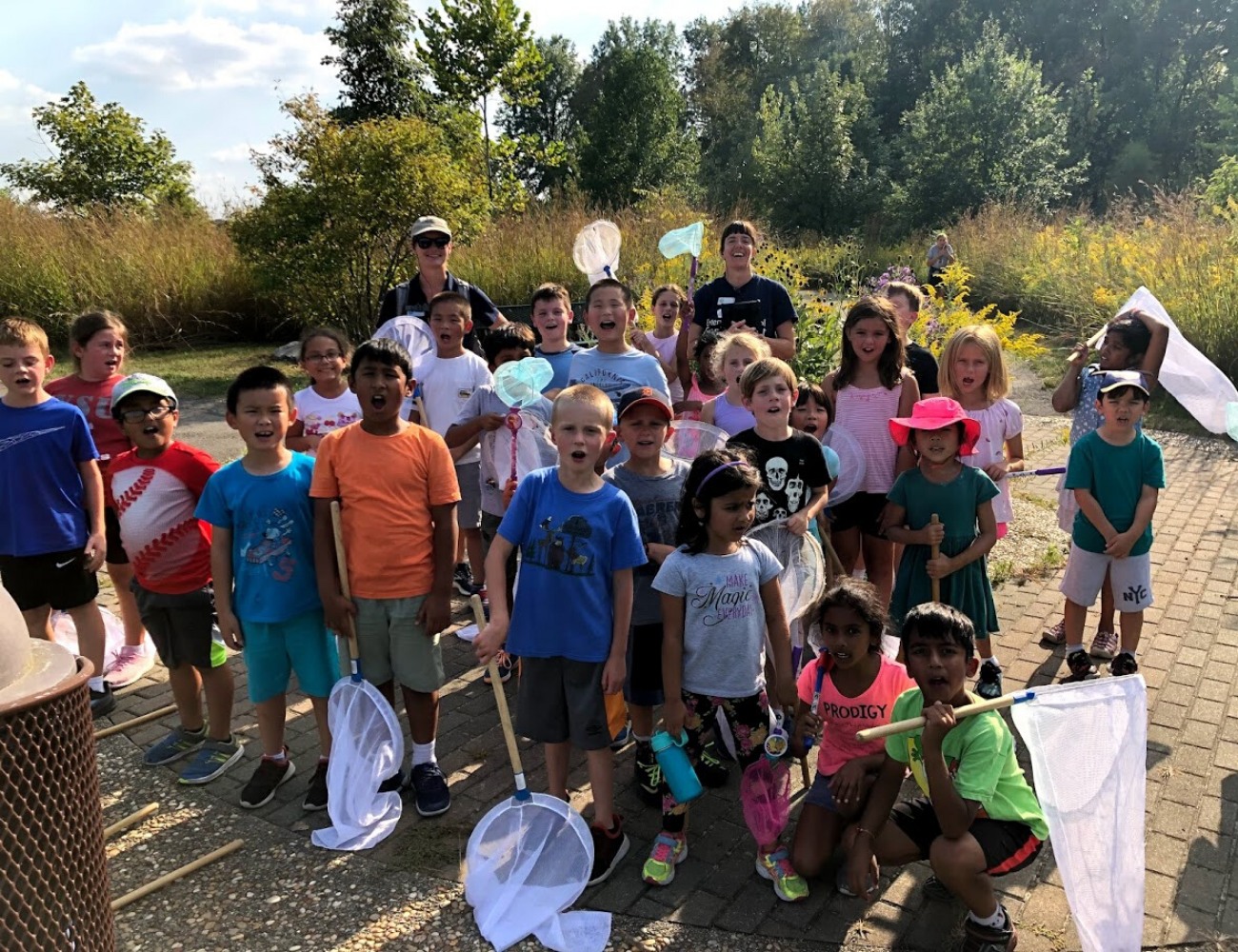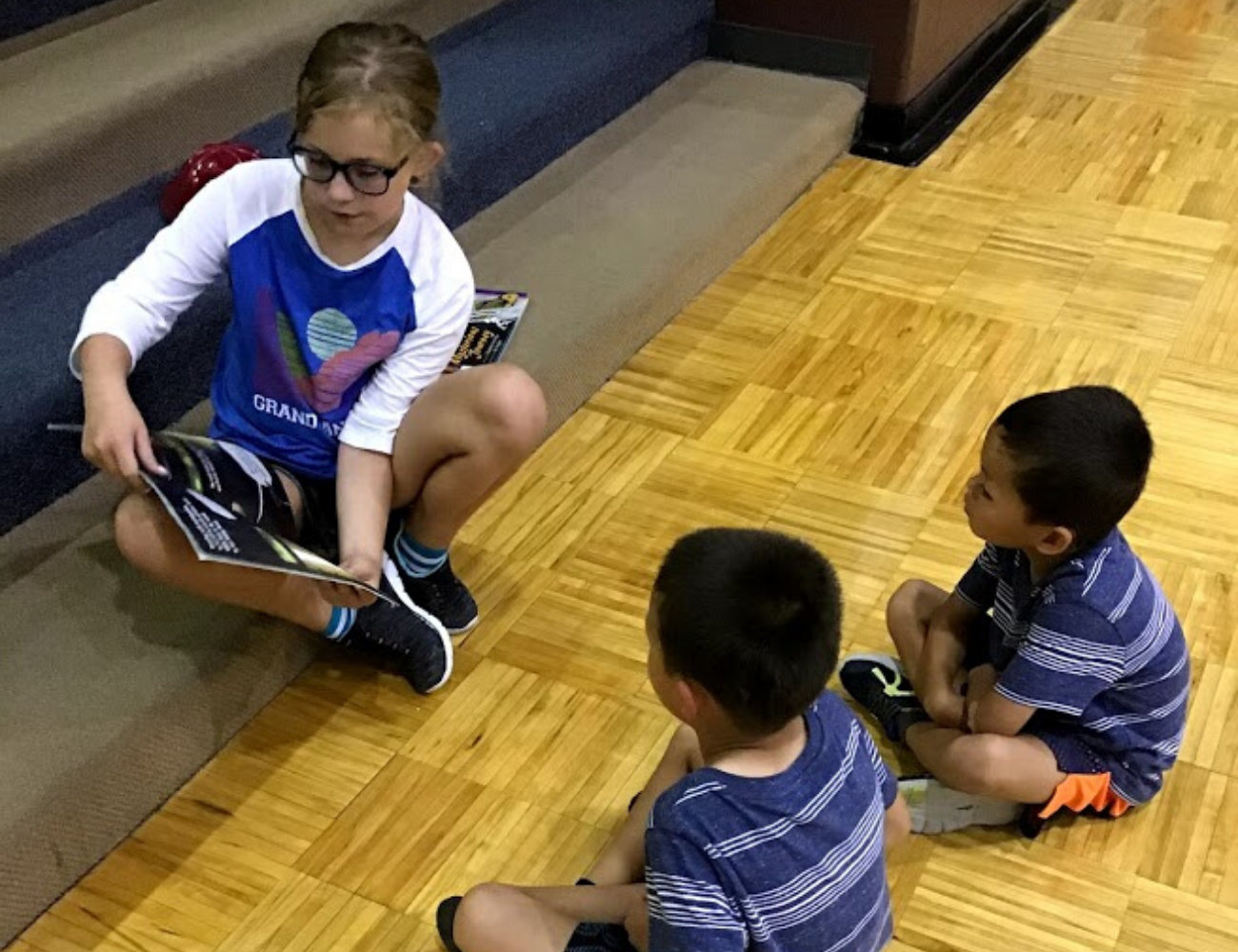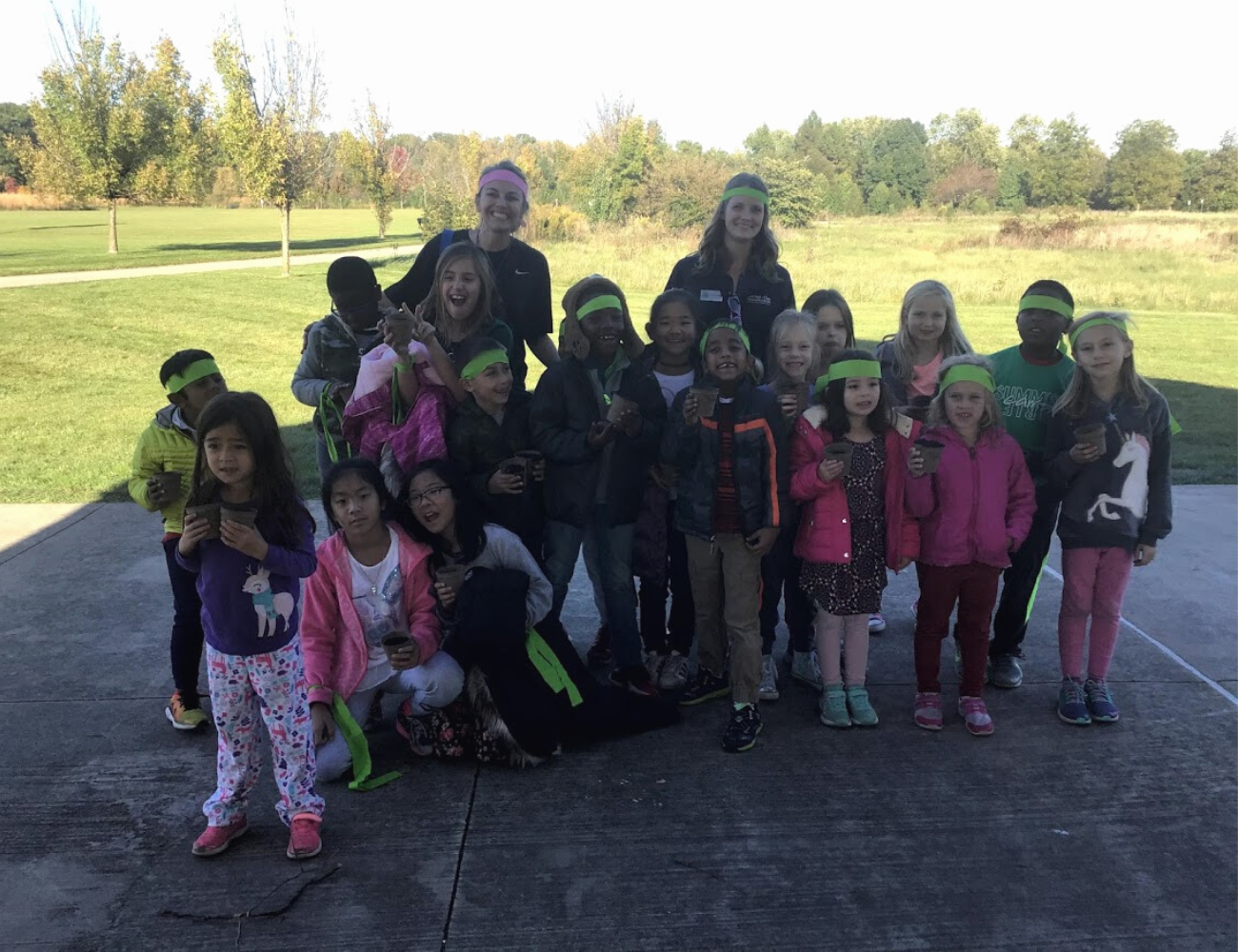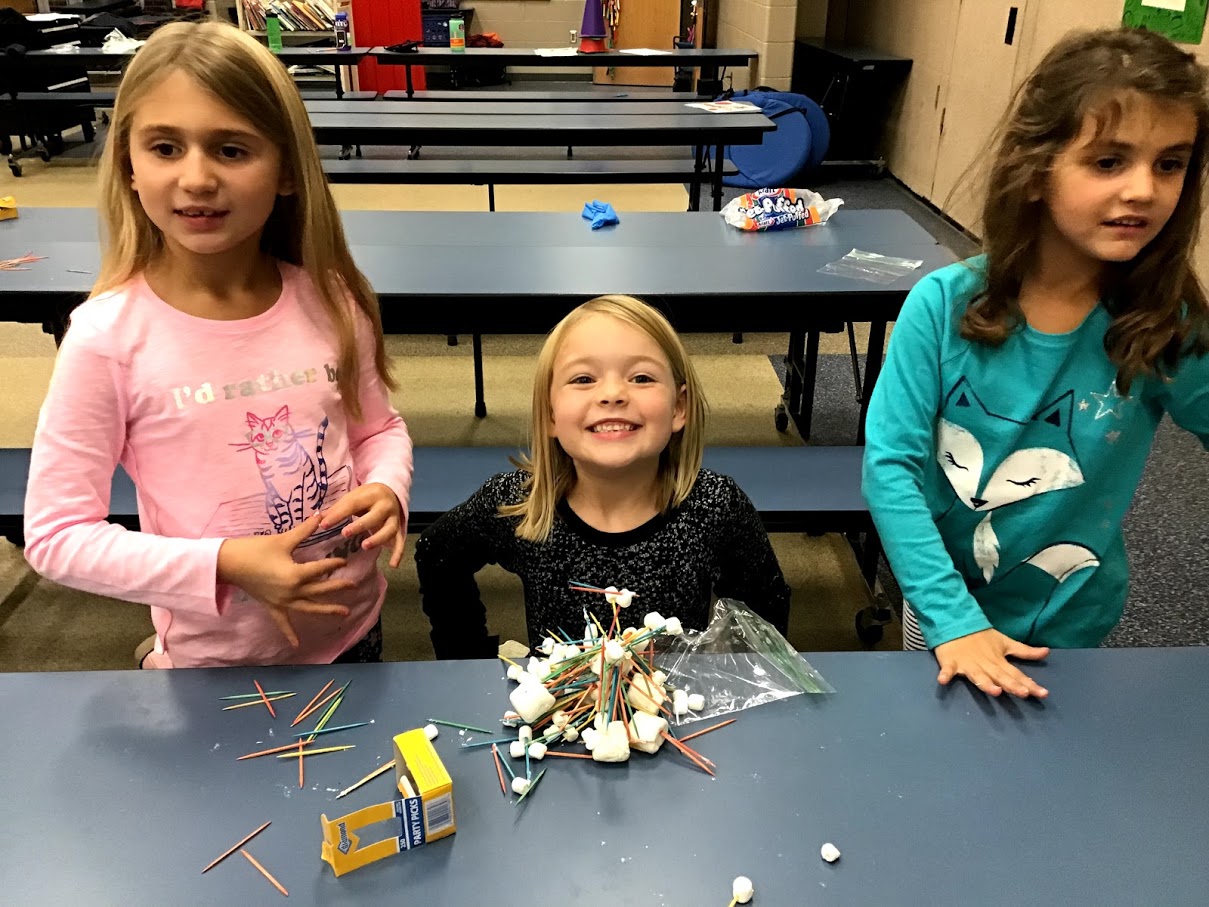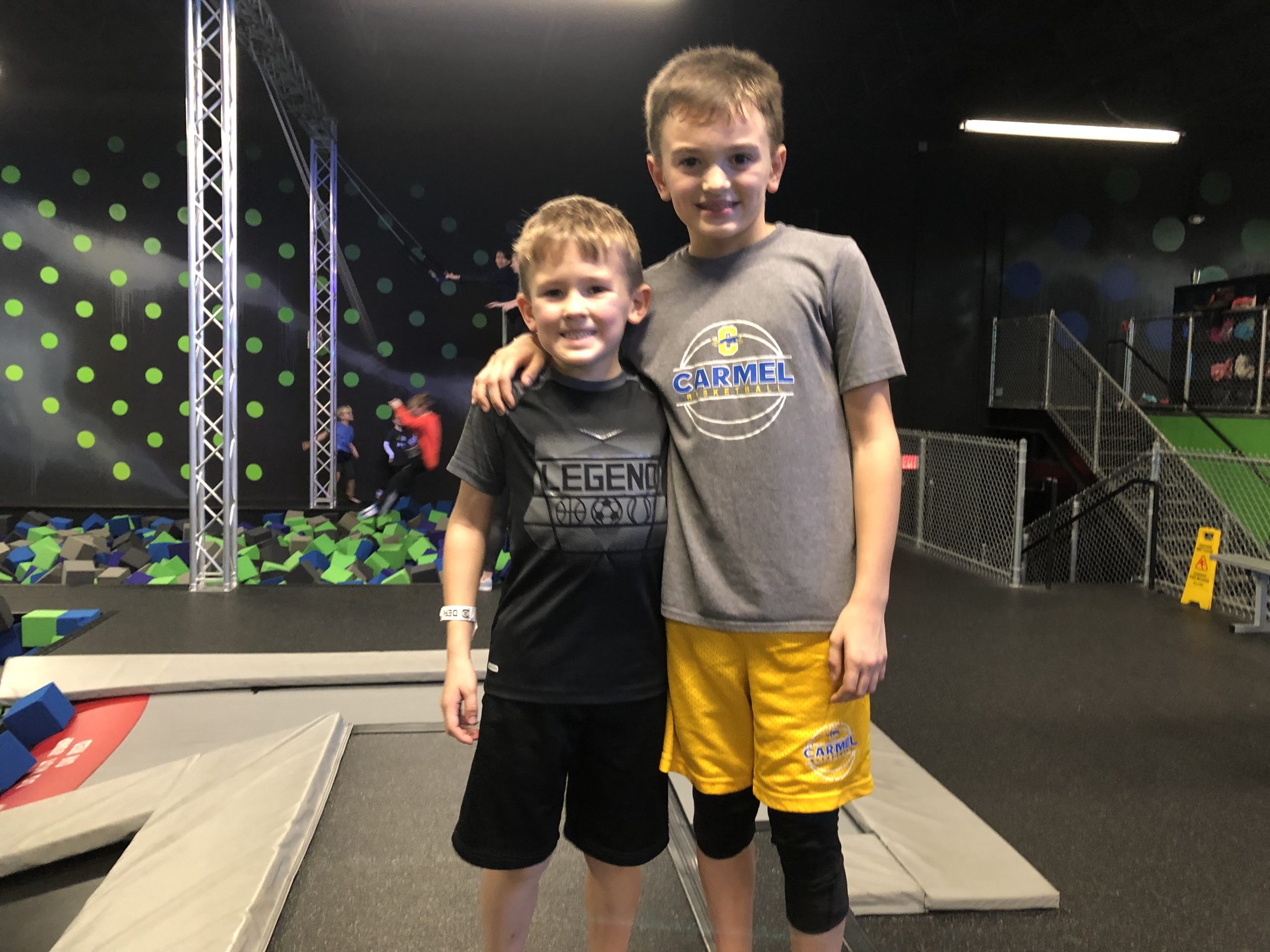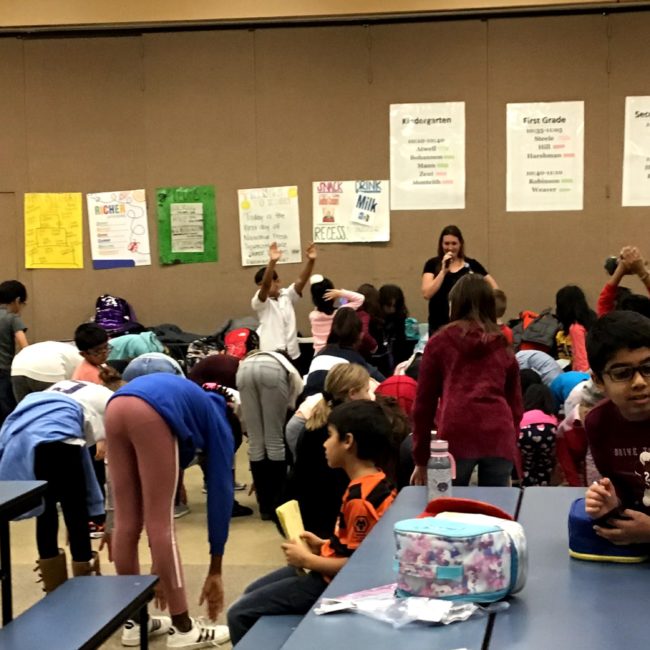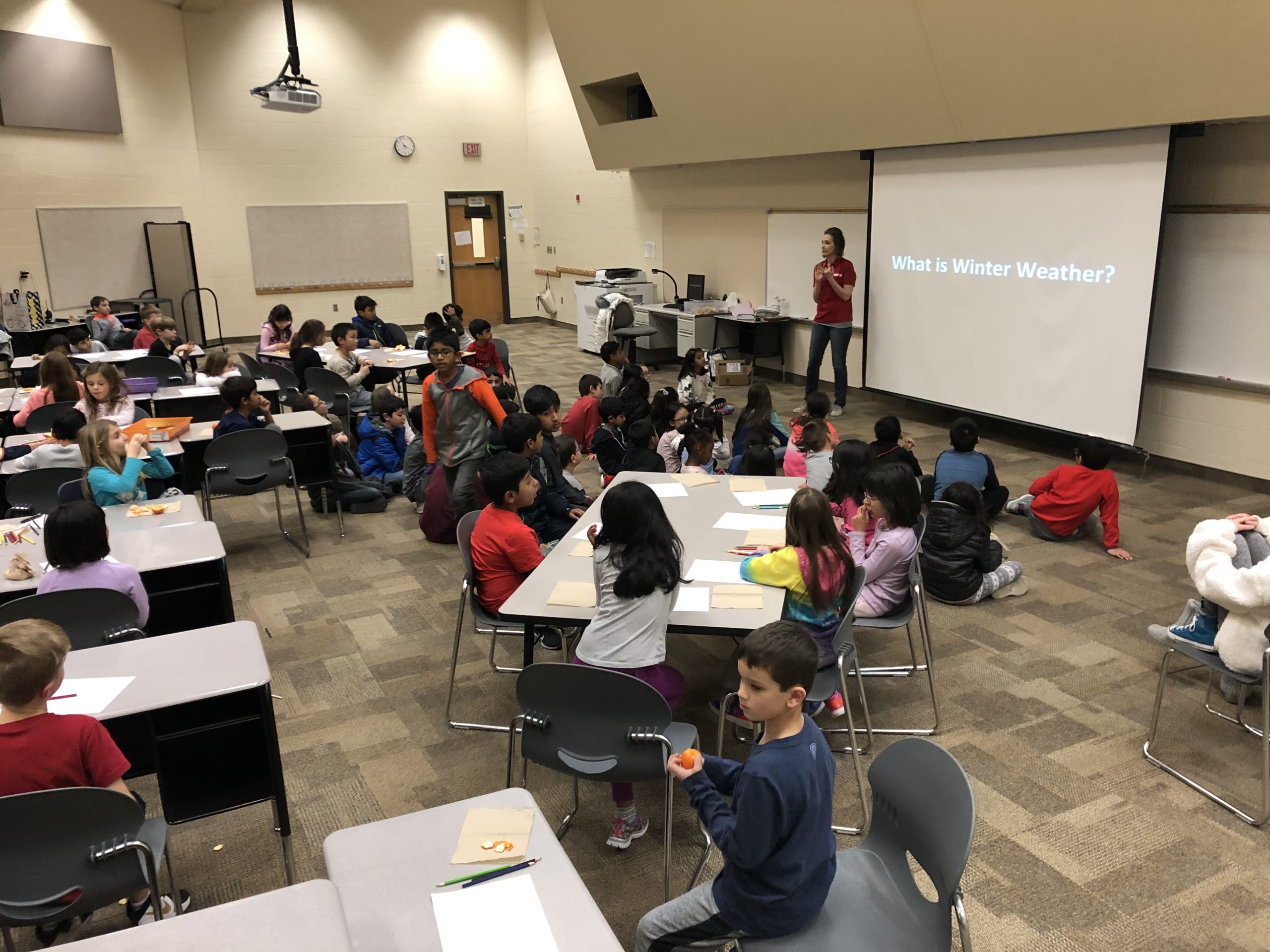 Stay up-to-date – sign up for our eNewsletter!
"The staff are all very caring and seem very interested in my child's well-being and development. I appreciate the individual attention also, for things like dietary needs for any special events that ESE holds."