College Wood Elementary
Welcome College Wood Extended School Enrichment (ESE) families!
College Wood ESE strives to challenge every student to reach their fullest potential – with ESE, that extends beyond the school day! Mrs. Cooper leads our College Wood Elementary ESE staff and family. You can learn more about the entire team, including fun facts, by clicking here. Go Cardinals!
School's Out Camps
Camp locations subject to change.
| | | | |
| --- | --- | --- | --- |
| HOLIDAY | DATES | RATE | REGISTER |
| Martin Luther King Jr. Day | Jan 18 | $48 | Register |
| Presidents' Day | Feb 15 | $48 | Register |
| Spring Break | Apr 2, 5 – 9 | $222 or $48/day | Coming Soon |
Site Supervisor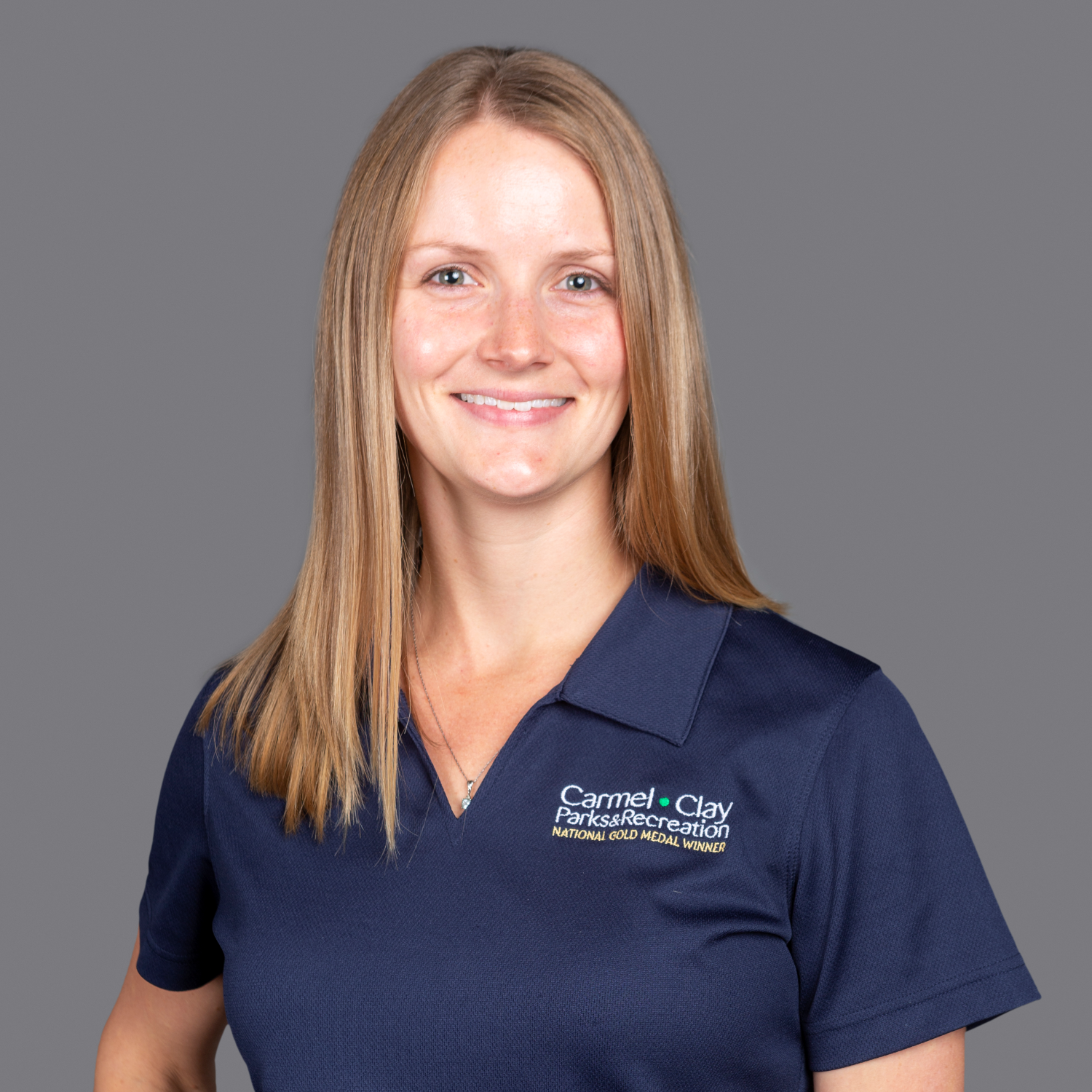 Audrey Cooper
Site Supervisor
317.418.5267
acooper@carmelclayparks.com

R.I.C.H.E.R! Respect, Integrity, Caring, Harmony, Excellence, and Responsibility.
These are the core principles our program is founded on. We work to model these principles and make a big deal when we see students showing them! Did you know that College Wood ESE students received 372 RICHER Right-Ups in the fall semester? We aren't sending home paper RICHER Right-Ups this year, so make sure you check your e-mail for those notifications. Our top RICHER recipients for Fall 2020 were Yeeko Li & Lucas Cohee. The most RICHERs were written for Excellence!  
---
School's Out Camp
We had a blast over Winter Break. Registration for Presidents Day is open!
Over winter break, we offered winter break camp at the Monon Community Center. Students got to swim at the indoor water park, play fun games, make crafts, and go to the playground. We use the same safety procedures that we follow during the school year for our School's Out Camp. Registration for Presidents Day is now open. Spots are limited, so sign up now!
Winter Season Updates
Brr…it's cold out there! Make sure to note our winter procedures!
Winter season is here in full force! Remember to send your child dressed for the weather and the cold. We'll go outside for recess when the temperature feels like 20 degrees or higher. Being outside and getting fresh air is so important, especially during the winter months. Make sure you pack hats, gloves, and warm jackets during these colder months.
We will continue to run carpool pick-up for the spring semester at ESE. Since students will be putting on coats and hats before heading outside, please be patient as it may take a few extra minutes for them to get ready and out the door. As always, you can call or text the ESE phone if you arrive for pick-up and don't see us outside – we might just be inside the door staying warm!
---
Inclusion Corner
Resolutions
Did you set any resolutions or goals for yourself this year? In this month's Inclusion Corner our team shares a mindful New Year's resolution!
Happy New Year! Have any good new year's resolutions? One great resolution is to incorporate more mindful breathing into your everyday activities. Mindful breathing allows us to take a quick second to re-center, steady our breath, calm our brain and body, maintain focus, and alleviate stress and anxiety. In our December Inclusion Corner we shared the balloon breathing technique, here is another great mindful breathing exercise you and your family can try out!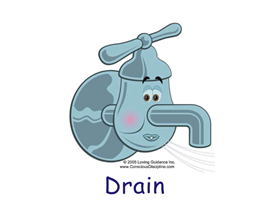 Mindful Breathing
Extend arms out, pretending your arms are faucets.
Tighten arms, shoulders, and face muscles.
Exhale slowly making a "sssshh" sound and release all your muscles, draining out the stress.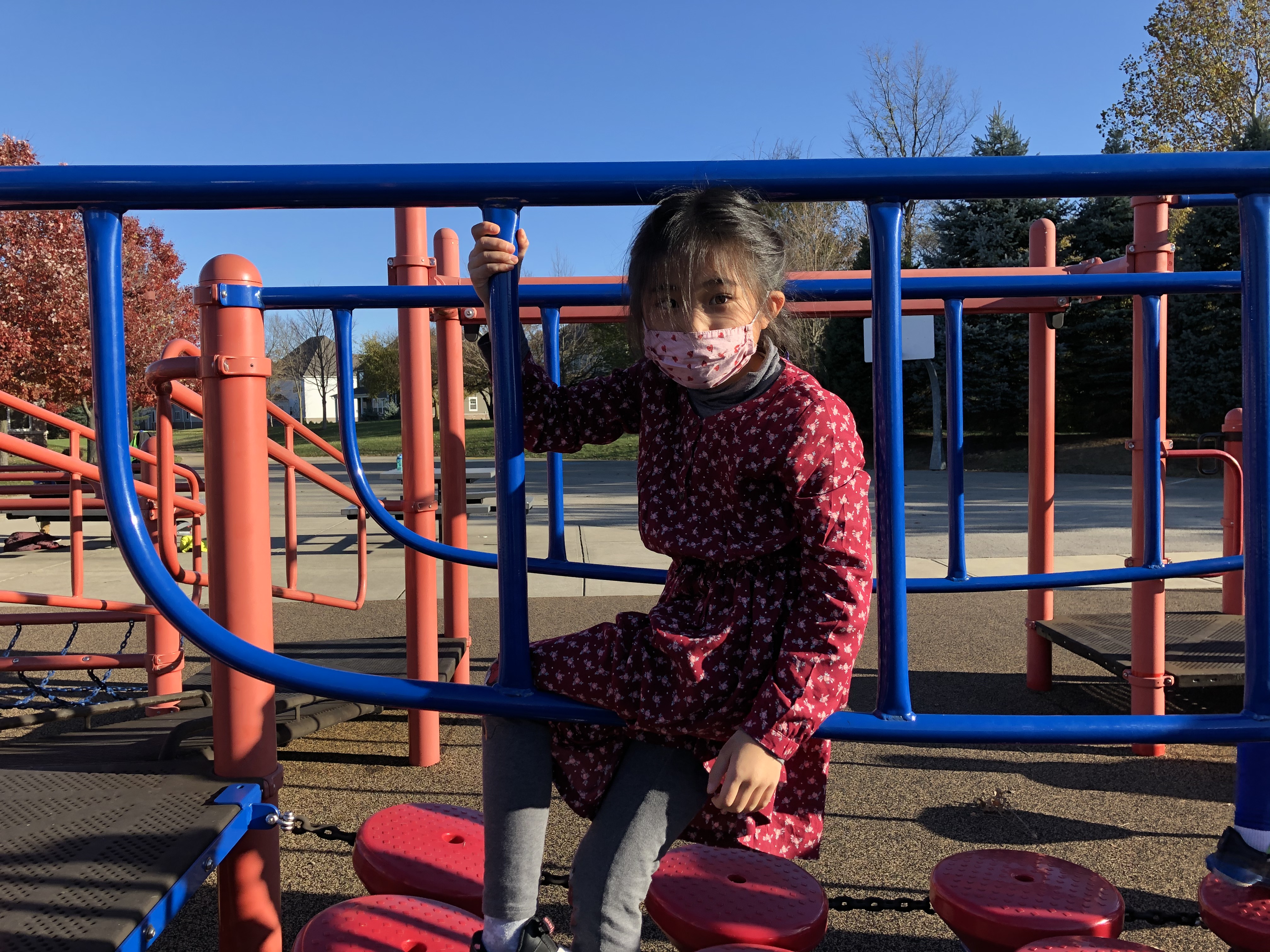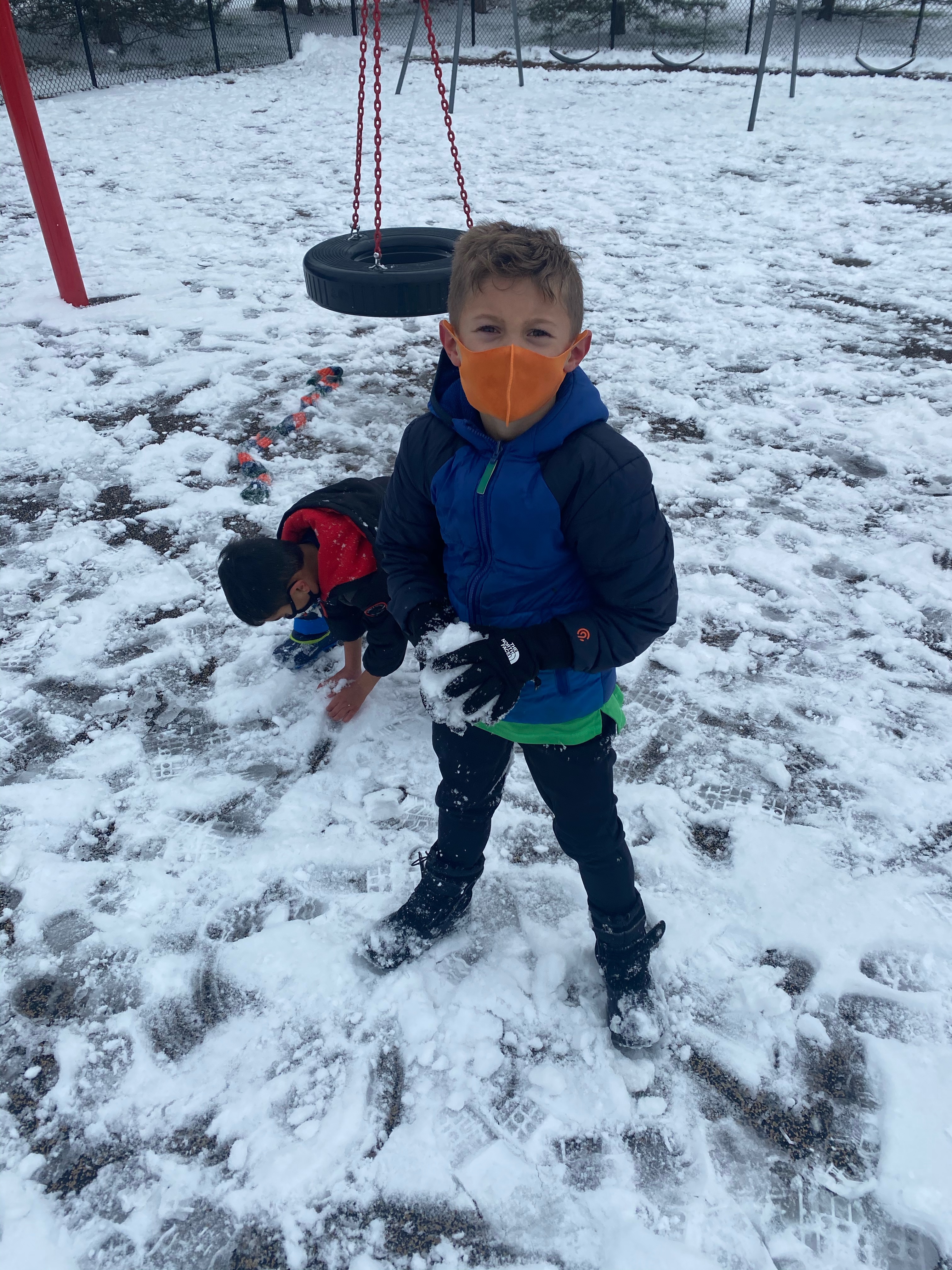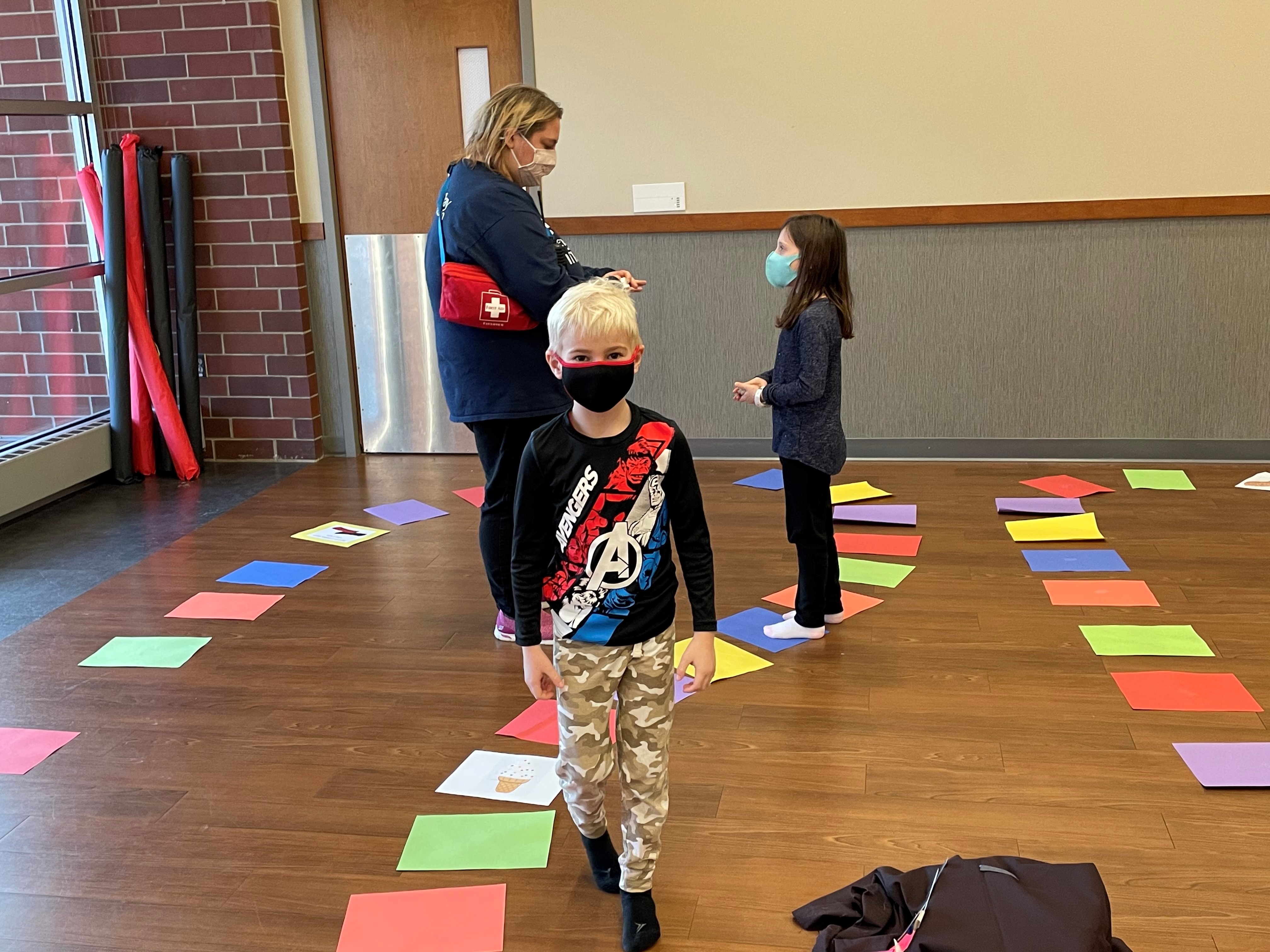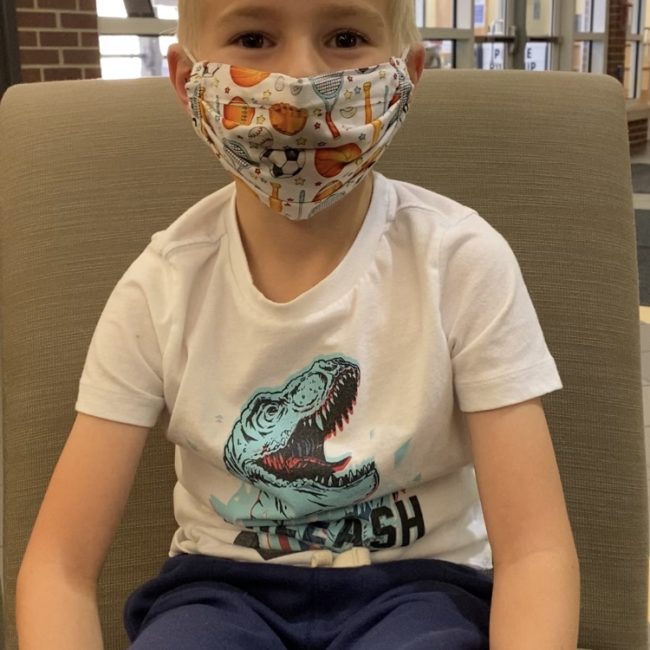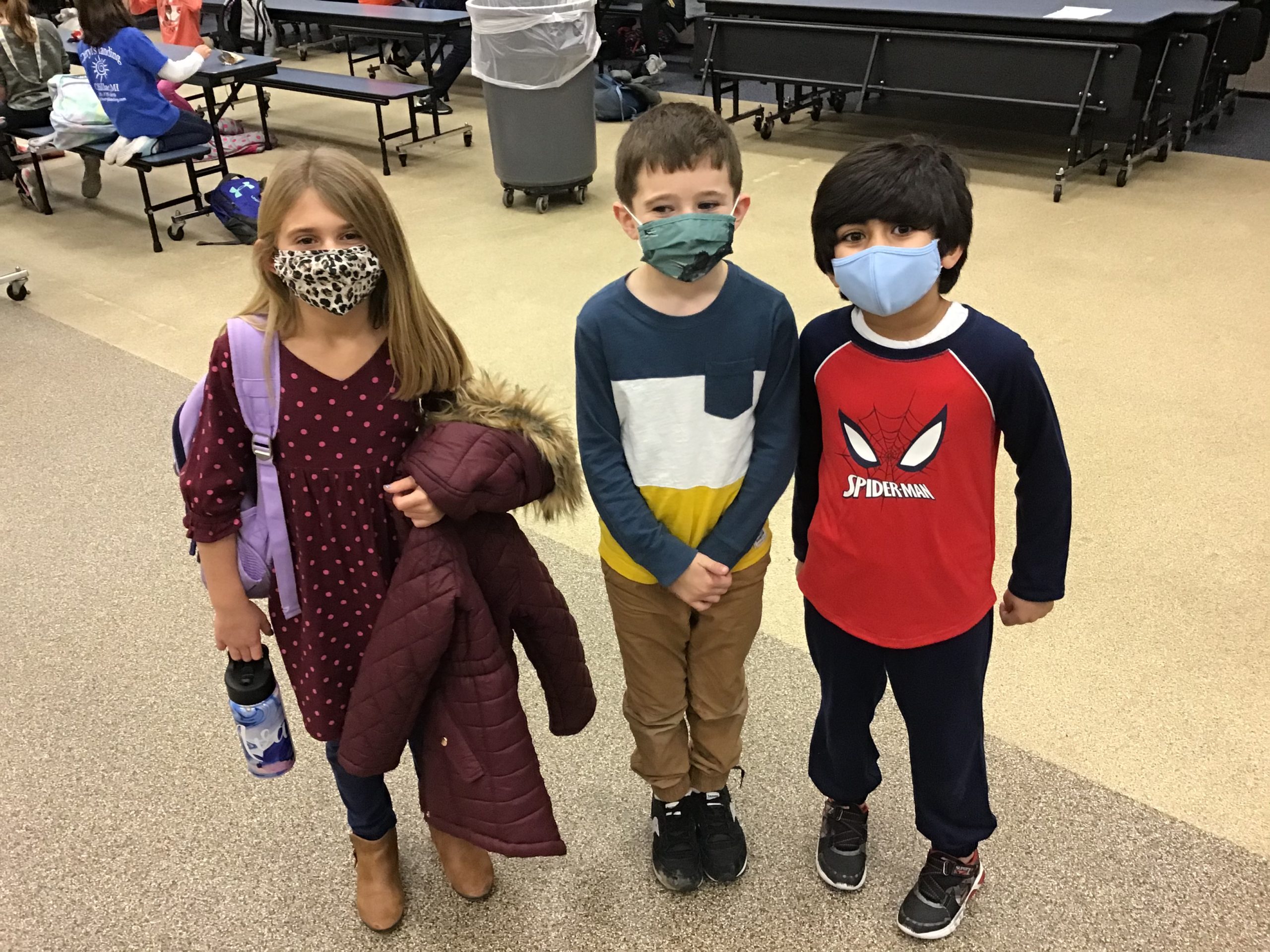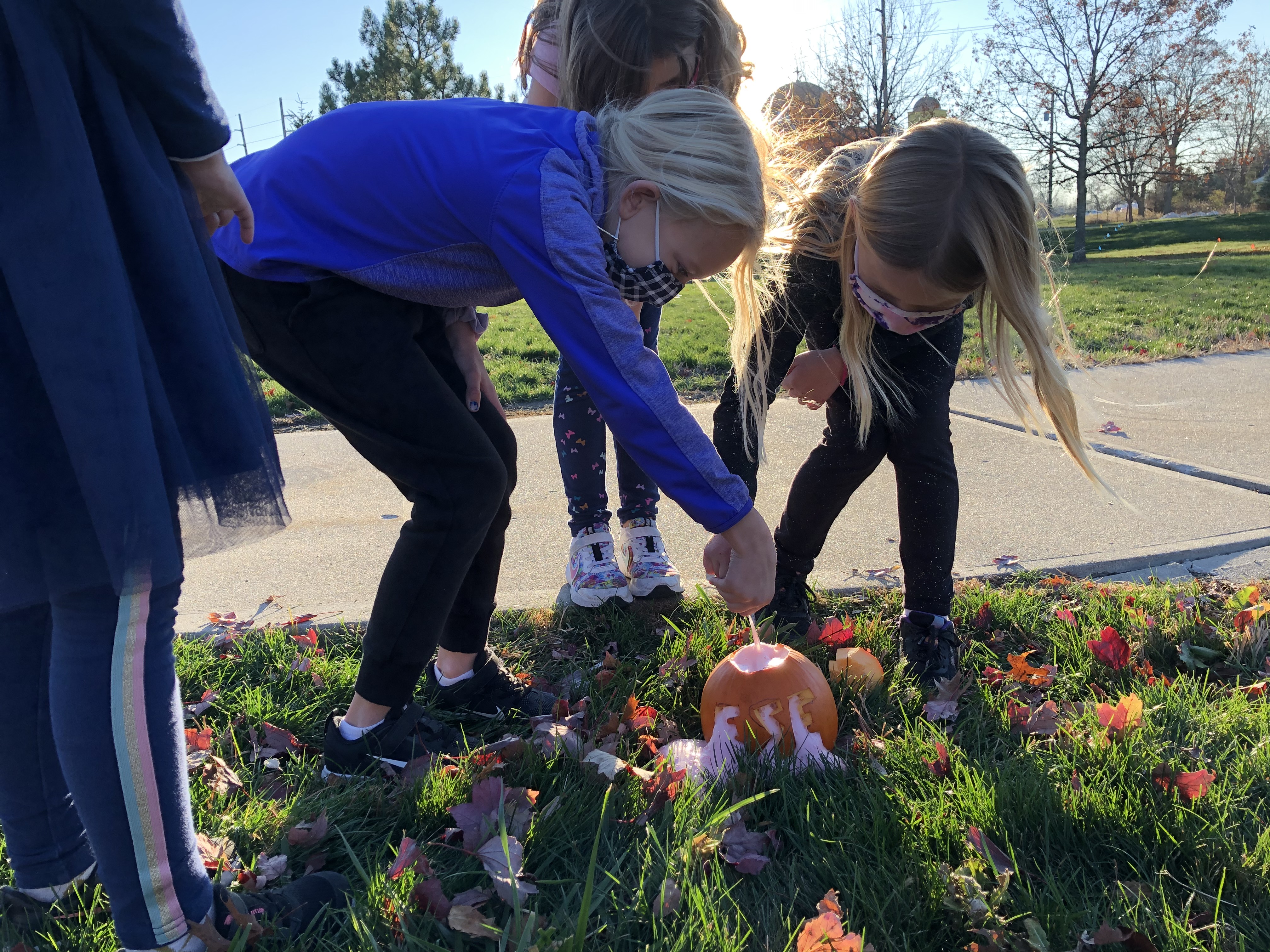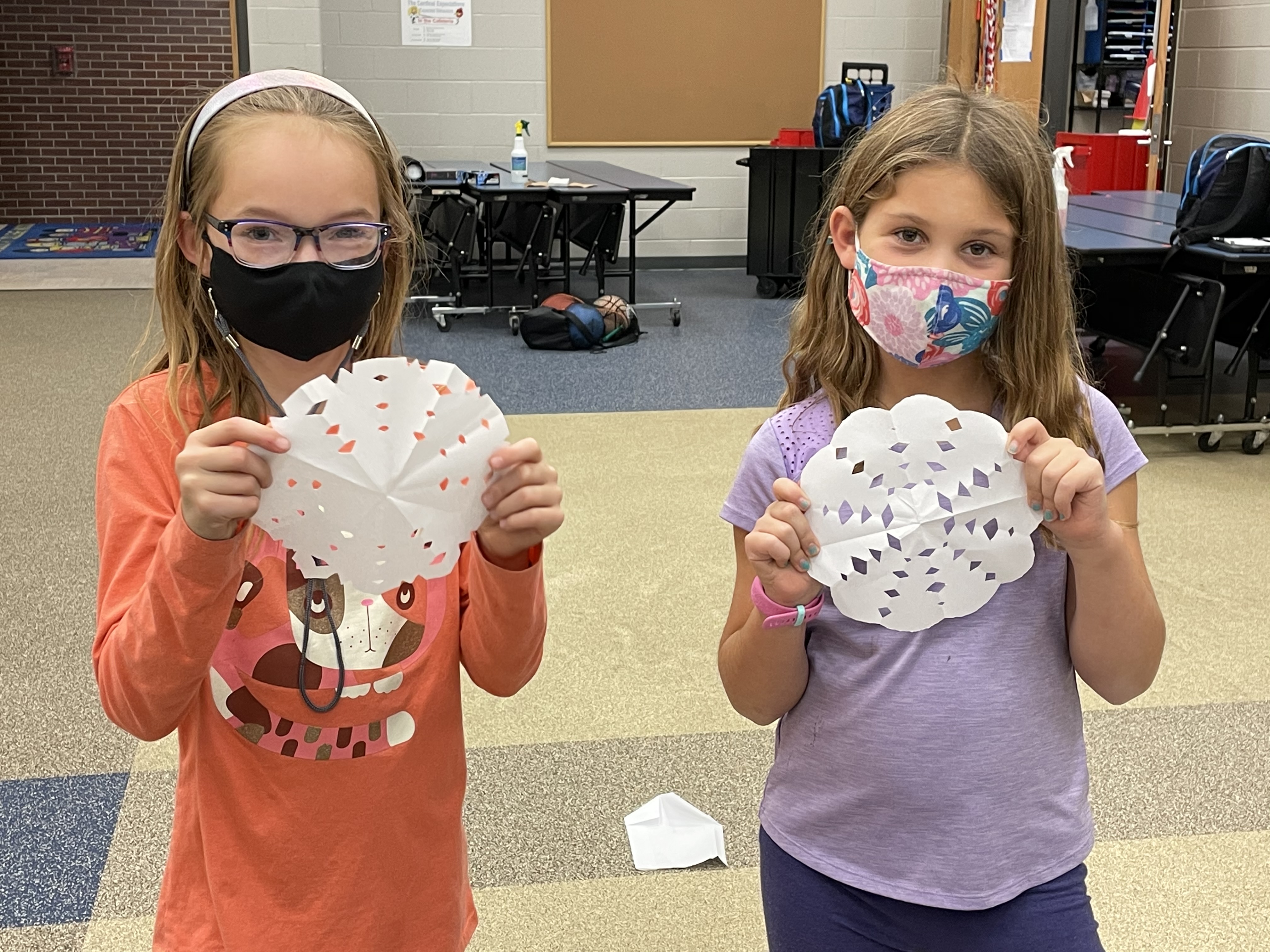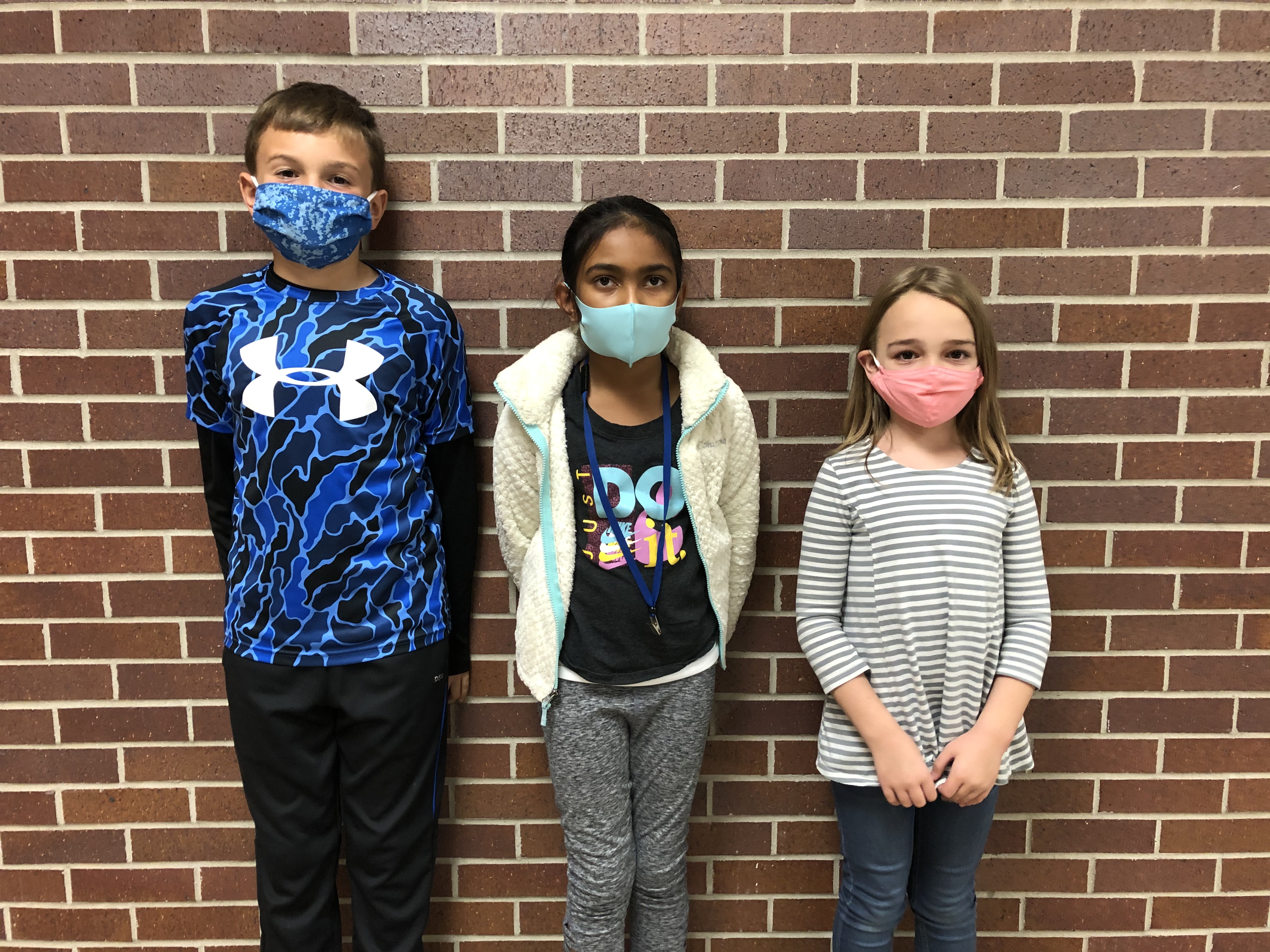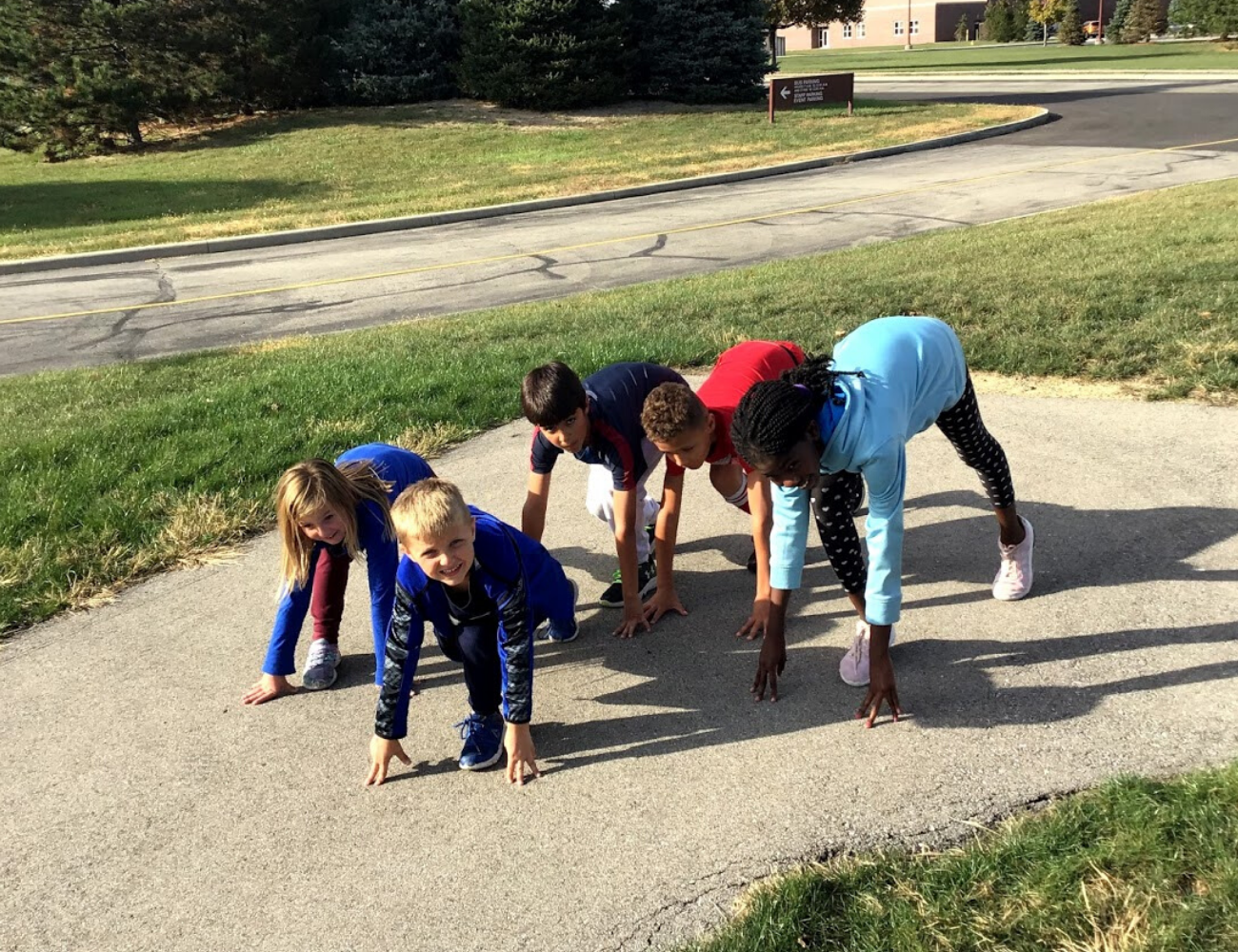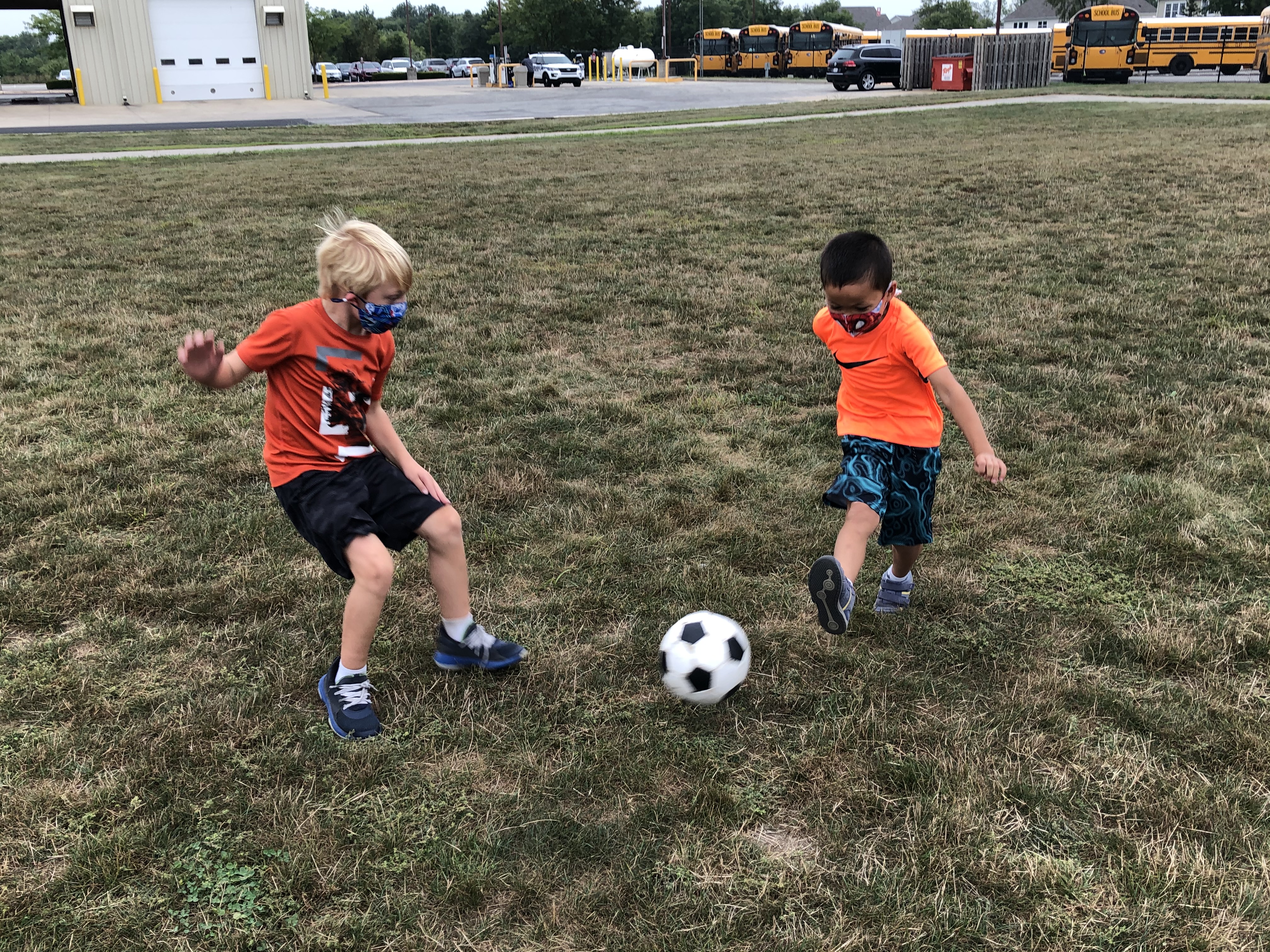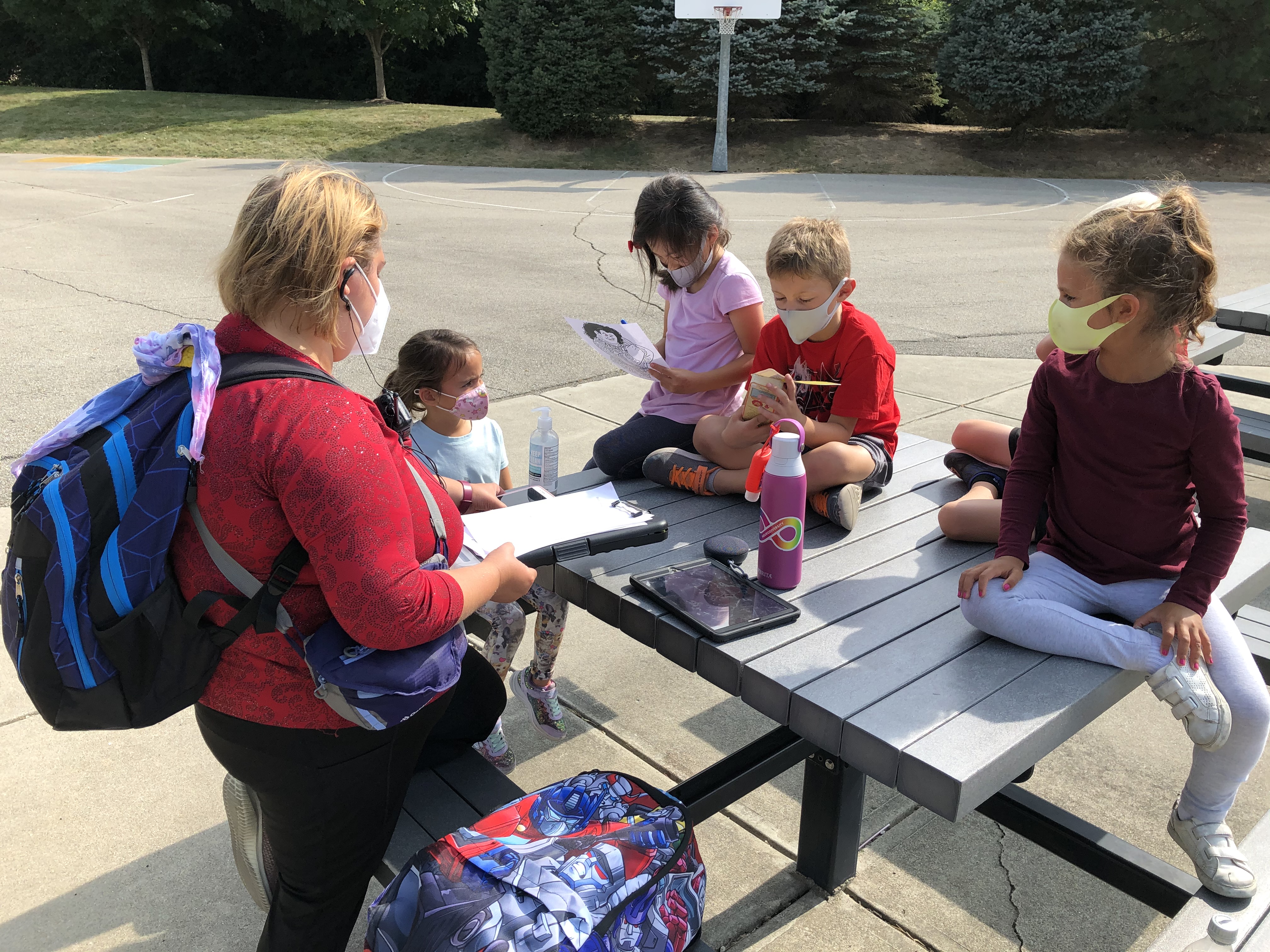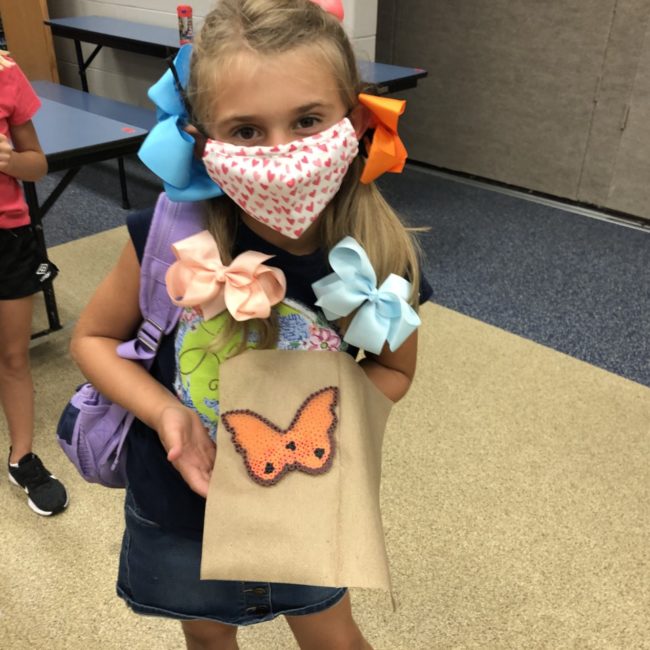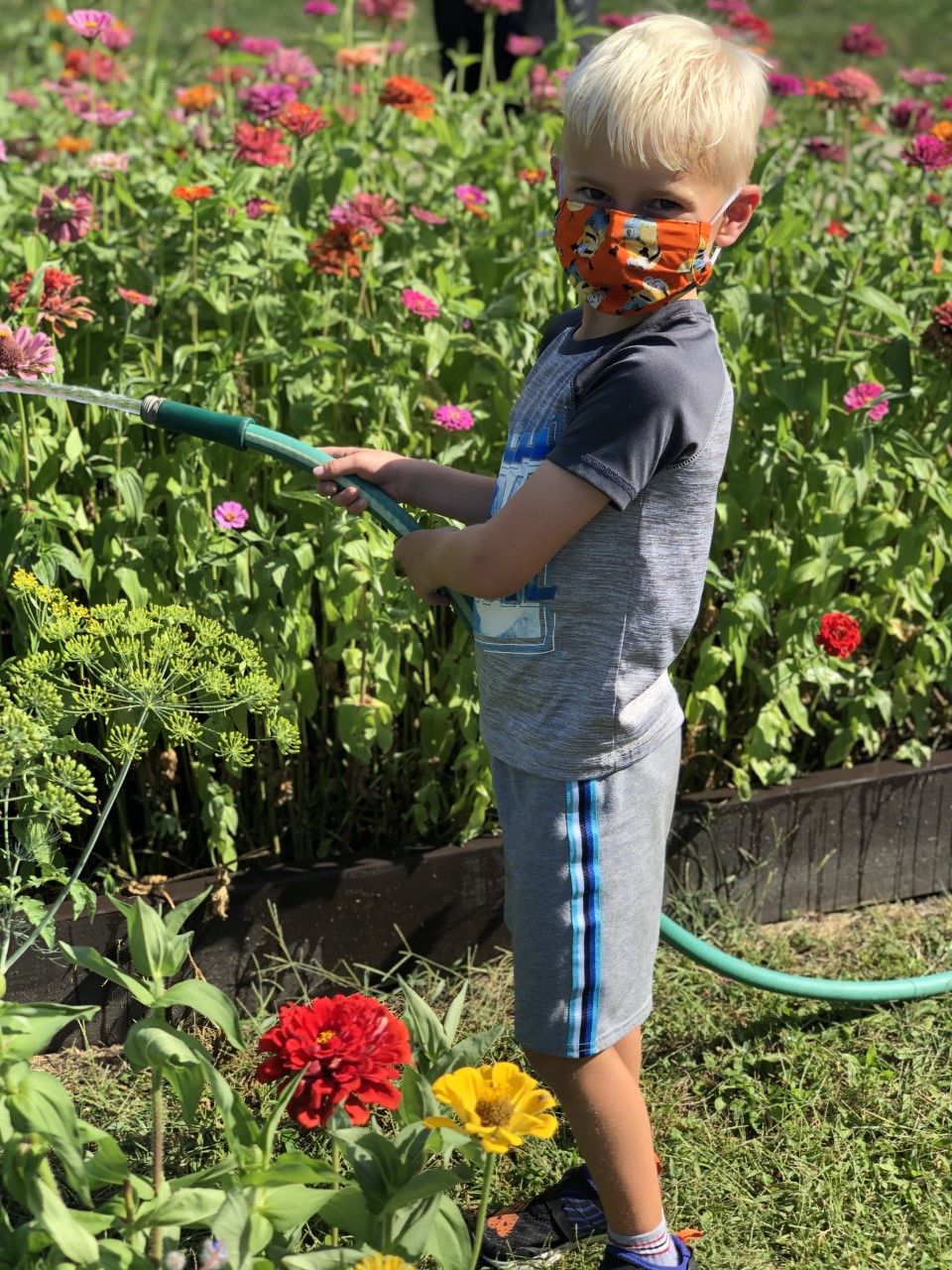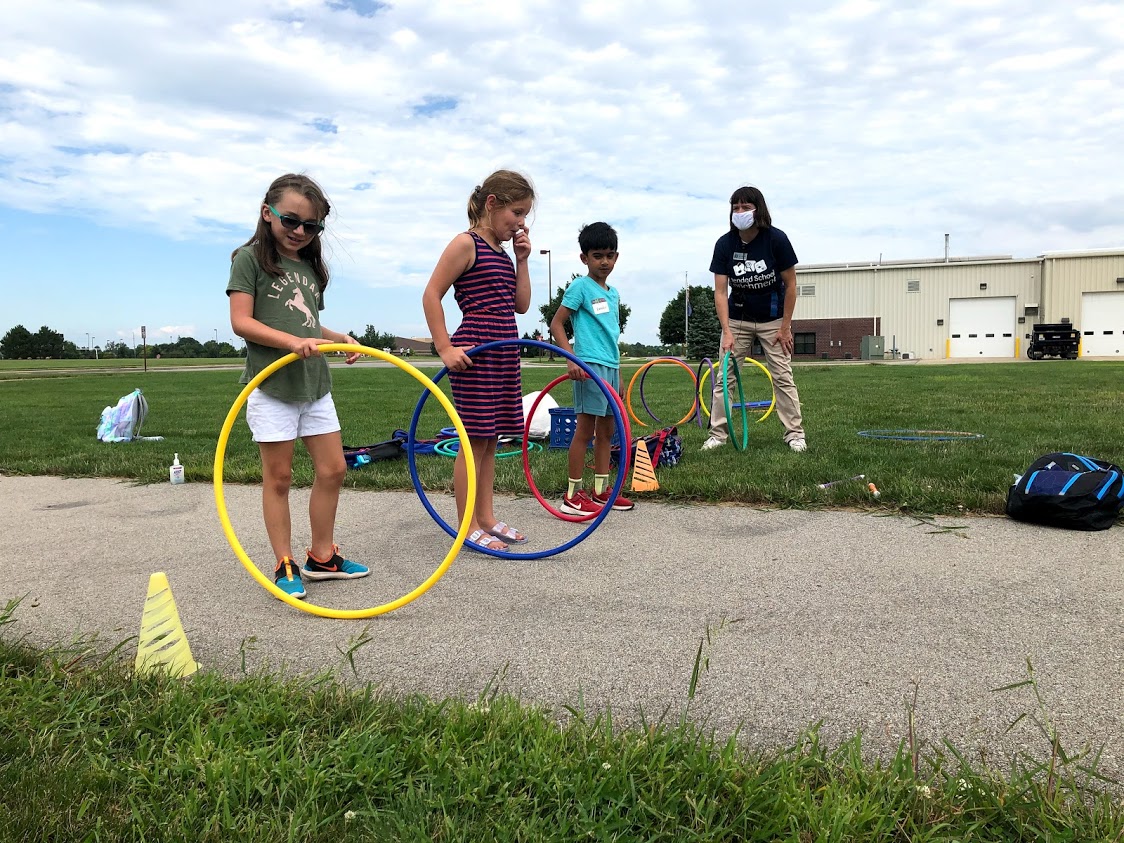 Stay up-to-date – sign up for our eNewsletter!
"The staff are all very caring and seem very interested in my child's well-being and development. I appreciate the individual attention also, for things like dietary needs for any special events that ESE holds."