College Wood Elementary
Welcome College Wood Extended School Enrichment (ESE) families!
College Wood ESE strives to challenge every student to reach their fullest potential – with ESE, that extends beyond the school day! Mrs. Cooper and Mrs. Wray lead our College Wood Elementary ESE staff and family. You can learn more about the entire team, including fun facts, by clicking here. Go Cardinals!
Site Supervisors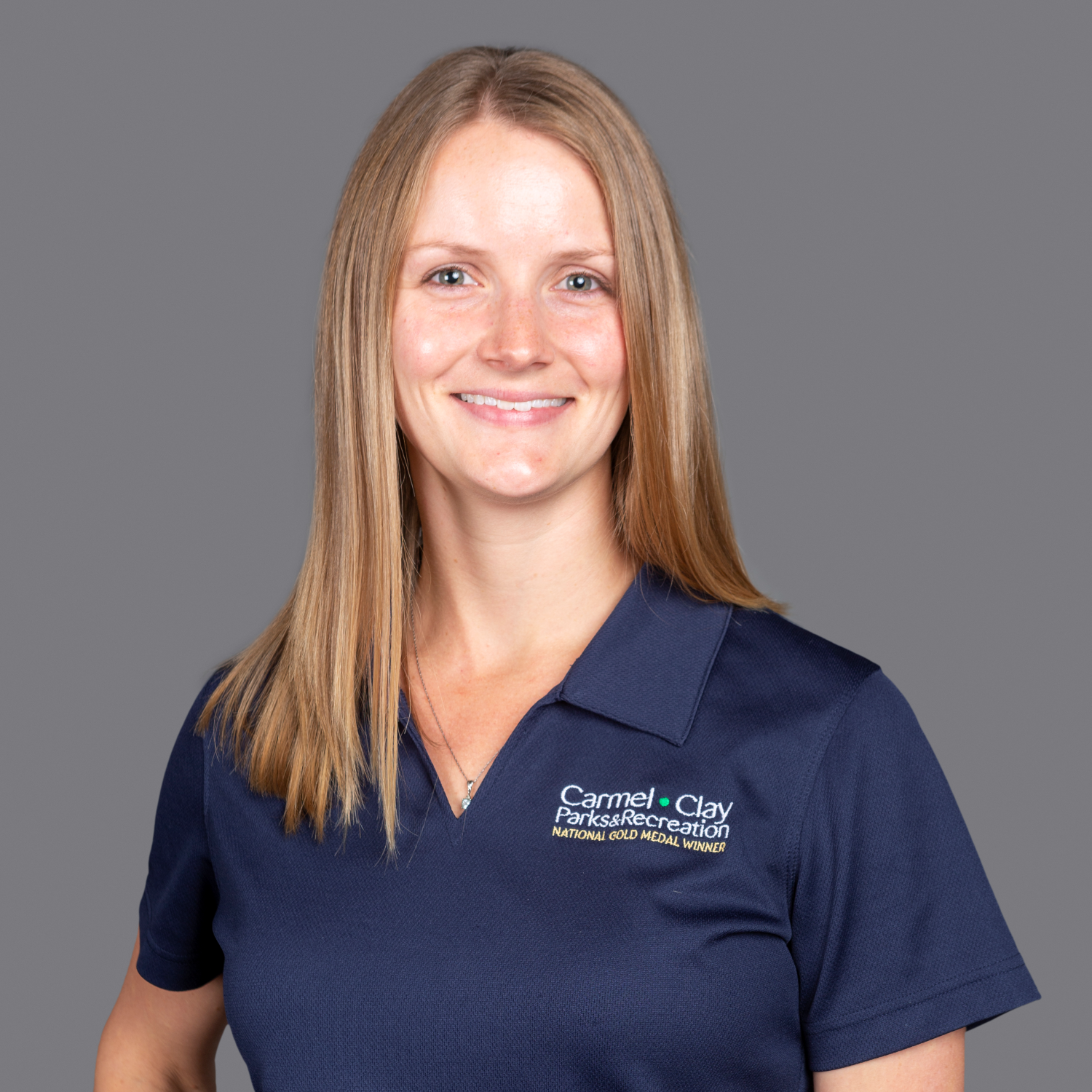 Audrey Cooper
Site Supervisor
317.418.5267
acooper@carmelclayparks.com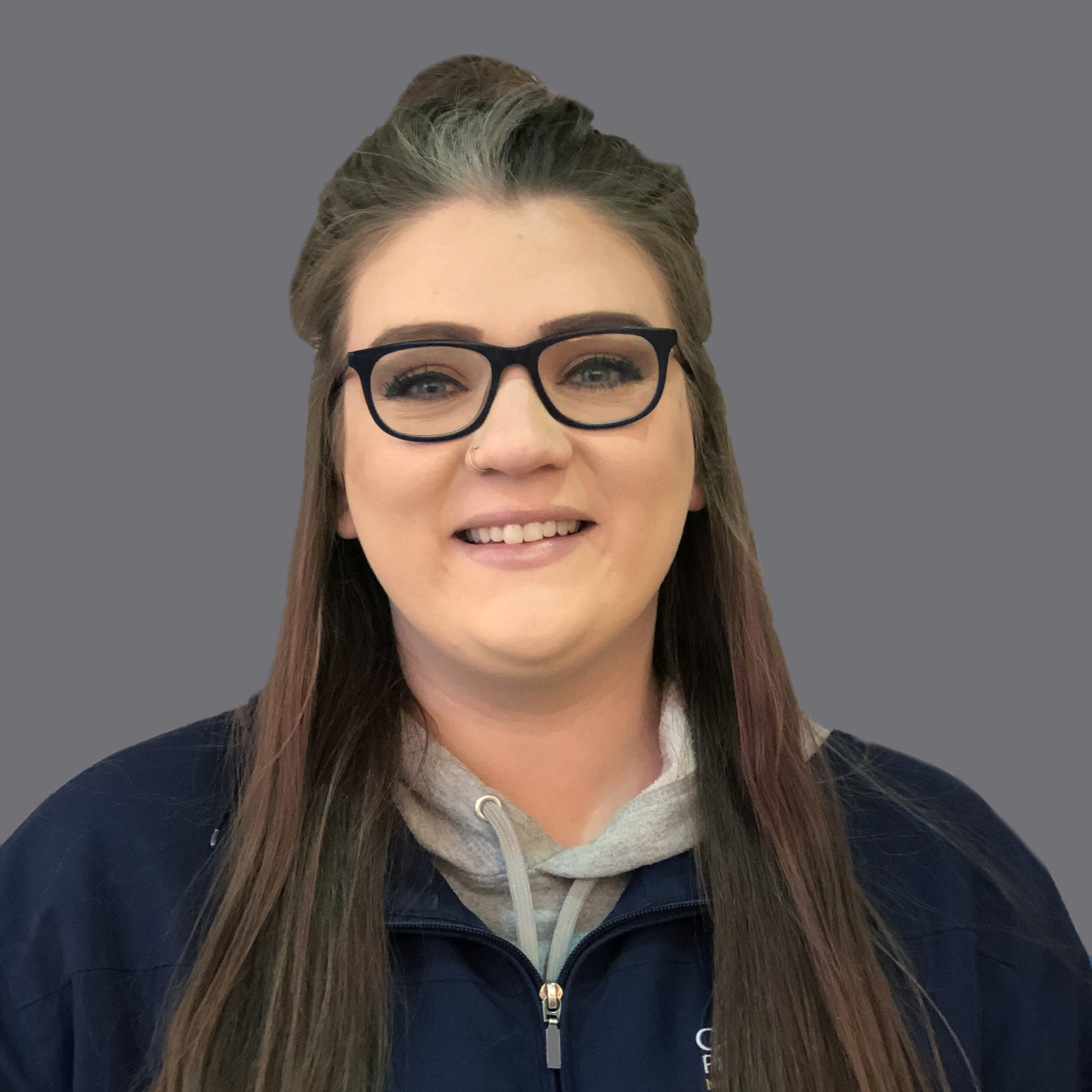 Allison Wray
Assistant Site Supervisor
317.418.5267
awray@carmelclayparks.com
New Clubs at ESE
A new semester means new clubs at ESE! We work very hard to provide club activities that your students will enjoy and be engaged in. I want to highlight a few clubs we will be running through March. Our Helping Ninjas club is back and we have some fun new topics to cover. We will bring back the grow lab in February and plant tomato seeds for the College Wood Café garden. Students will get a chance to plant, water and repot the tomatoes over the course of the club. The 3rd-5th grade students will get some special clubs just for them.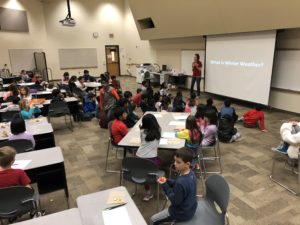 All Aboard on Tuesday will teach new strategy-based board games. Spa Club on Thursday will allow students to pamper themselves and create scrubs and lip balms. Kindergarten-2nd grade students will have a Balloon Game club where they will play different gym games with balloons!
School's Out Camp Fun!
When school is not in session, the ESE fun doesn't end there. We offer camps when there is no school for certain holidays. Over winter break, we offered camp at the Jill Perelman Pavilion at West Park. We had a lot of fun in this new facility playing games, going outside on the playground and taking many enjoyable field trips. We will offer camp at West Park for Martin Luther King Jr. Day, Presidents Day, and all of spring break. Sign up now as space is limited for these amazing days!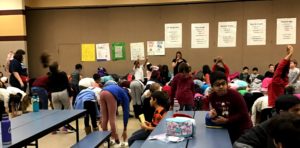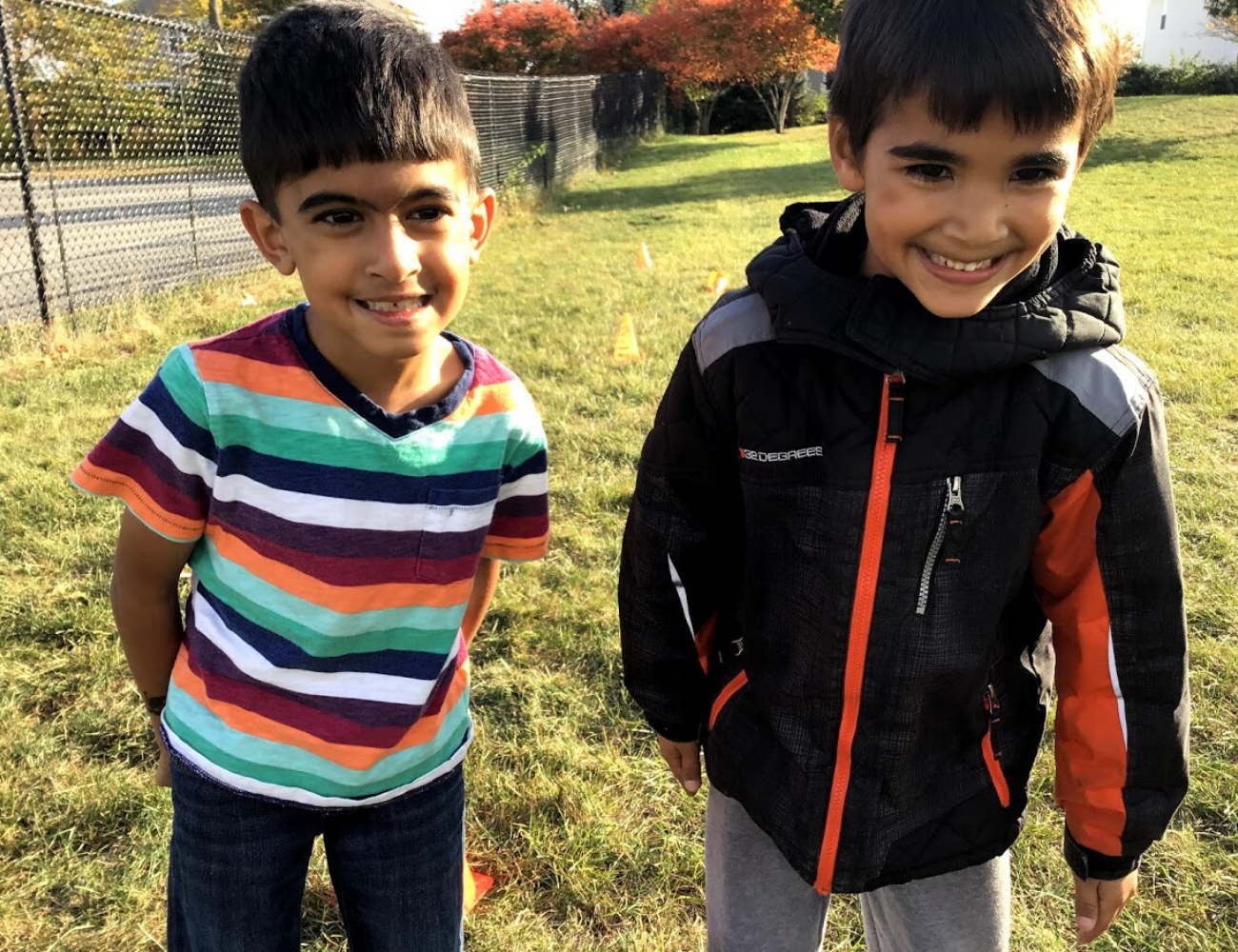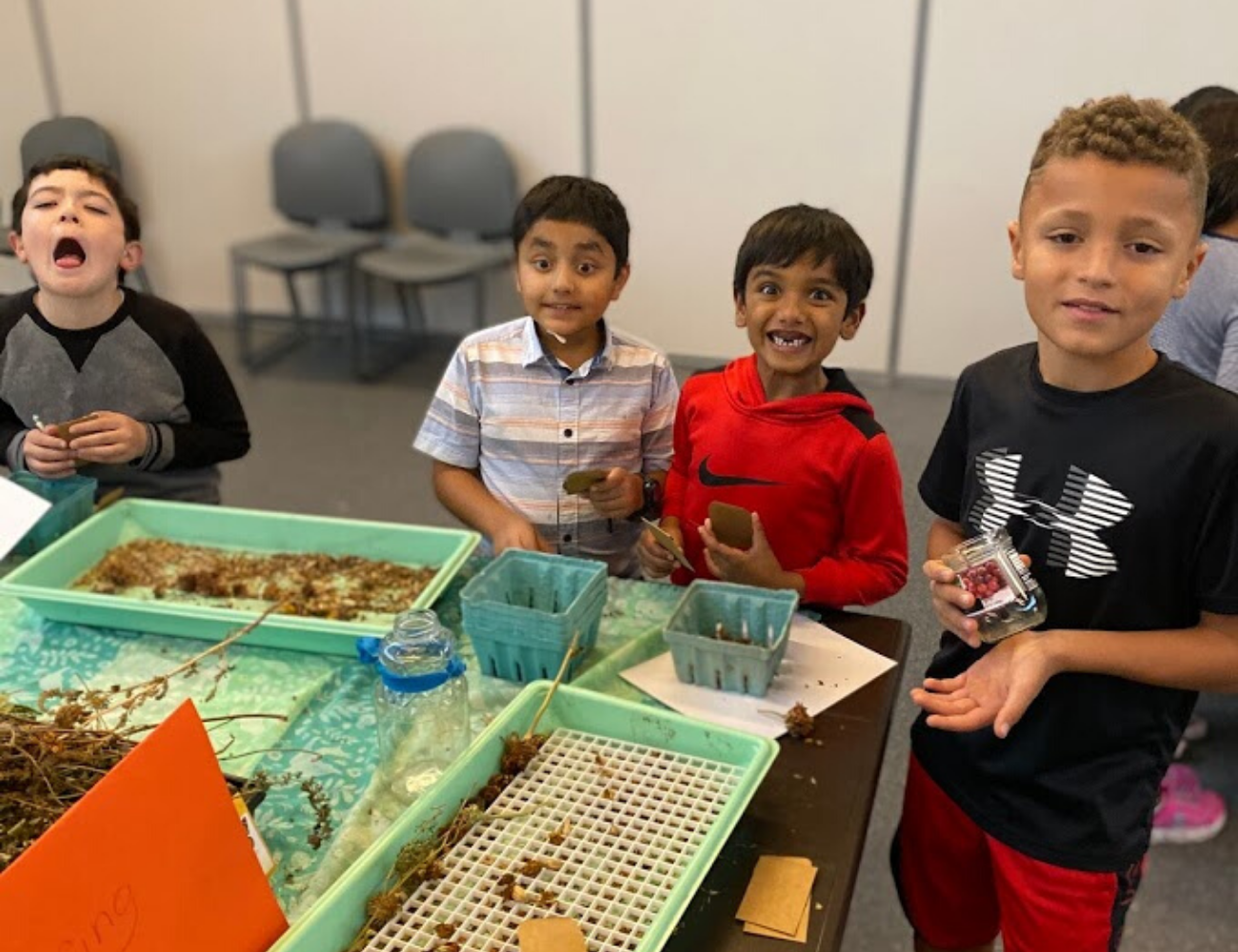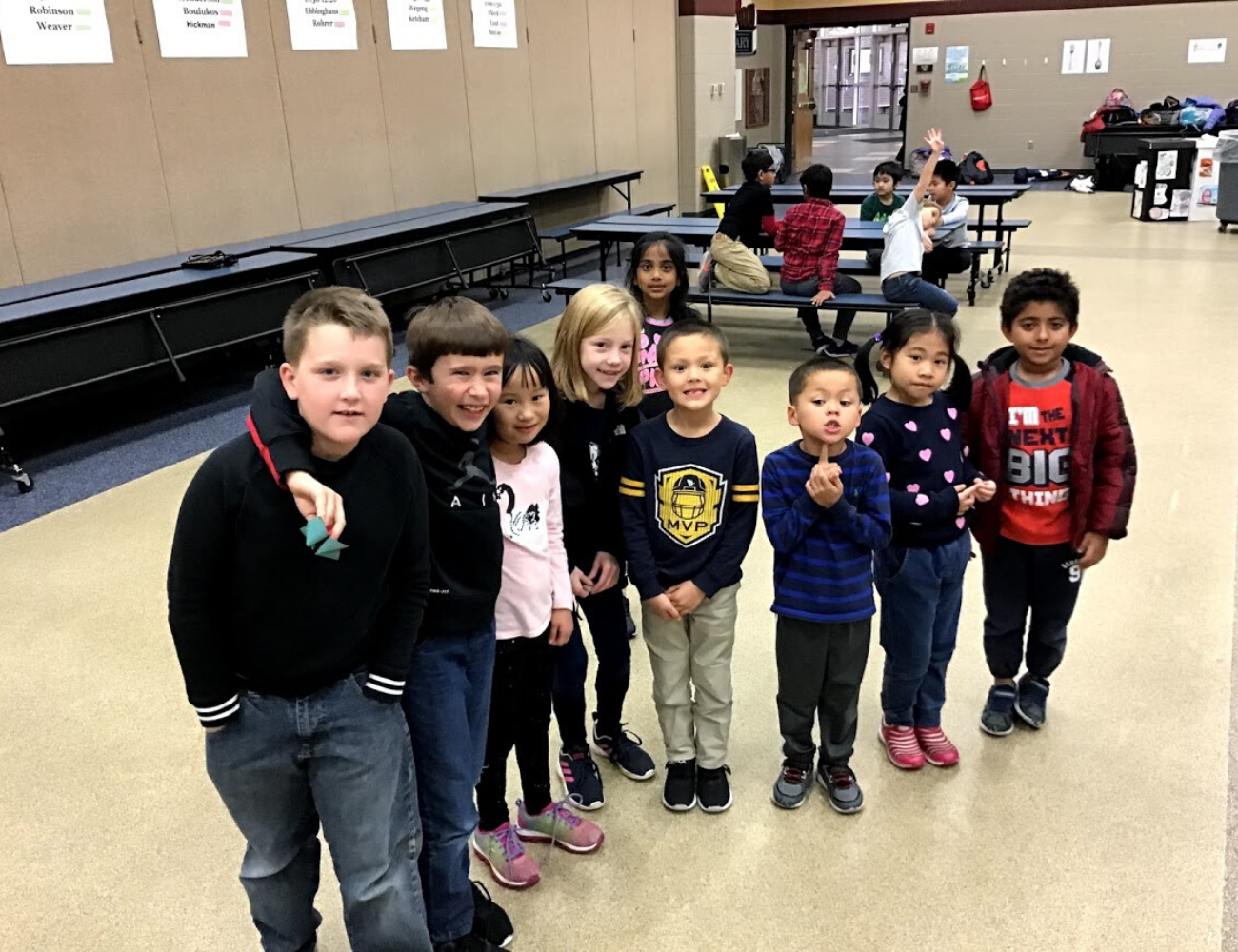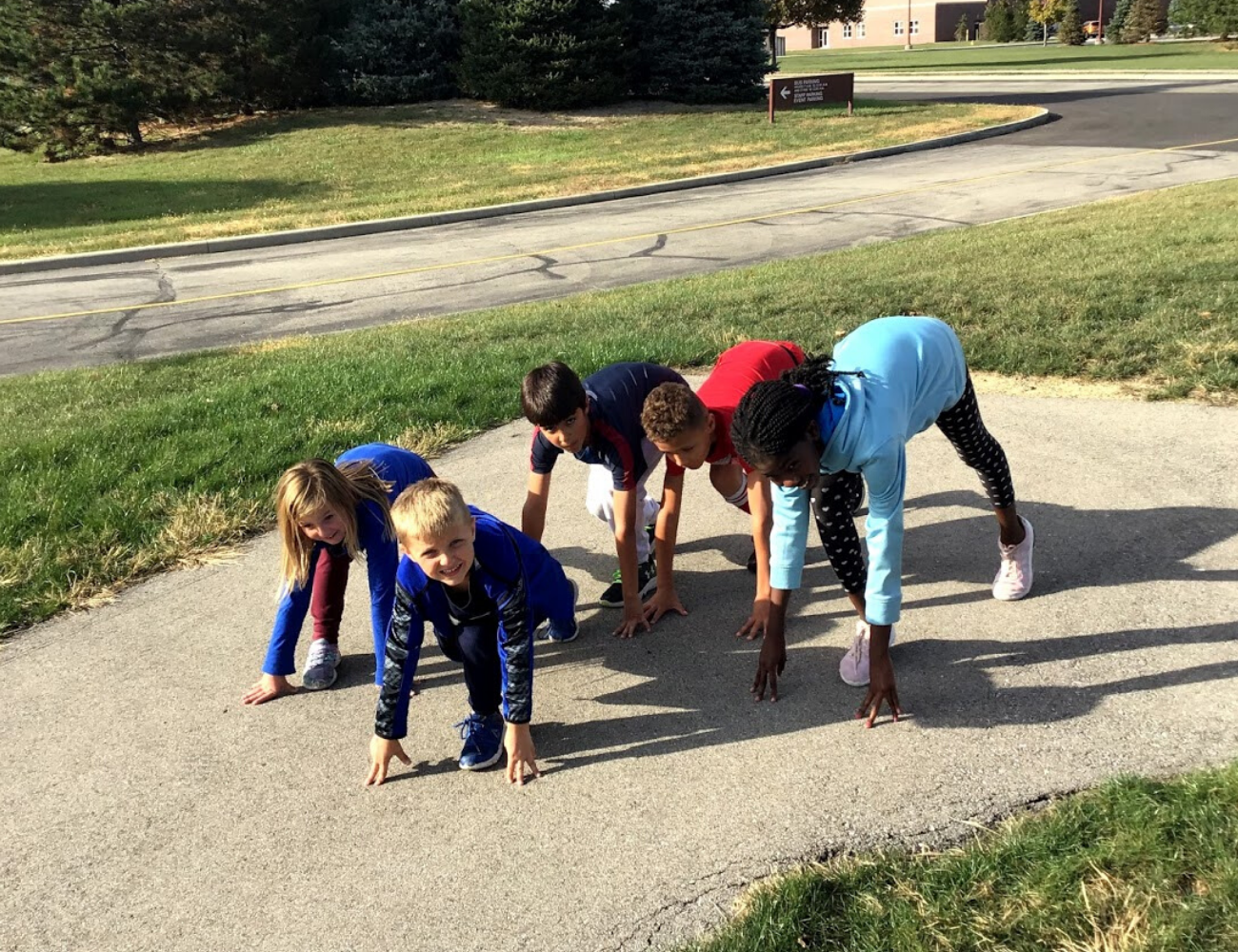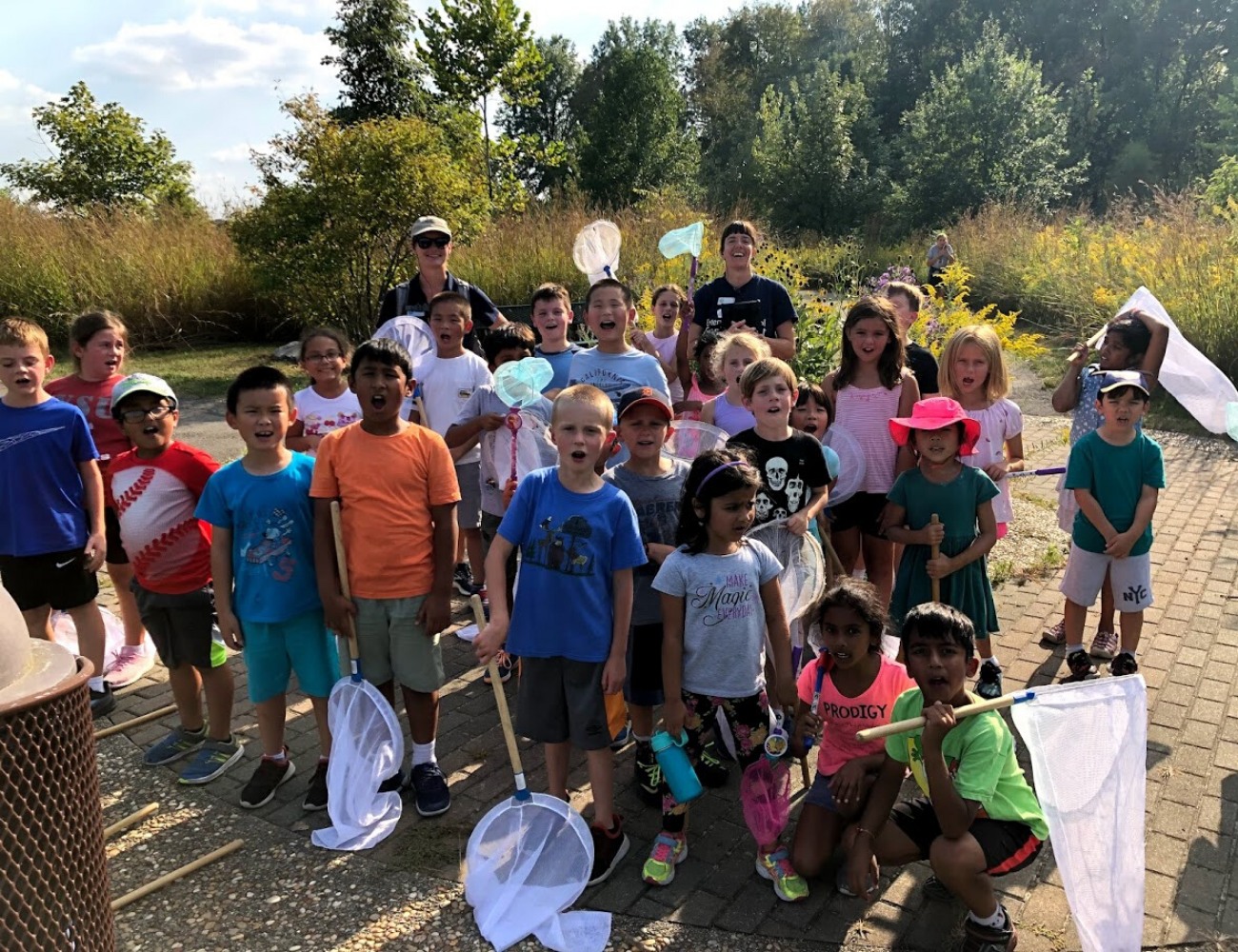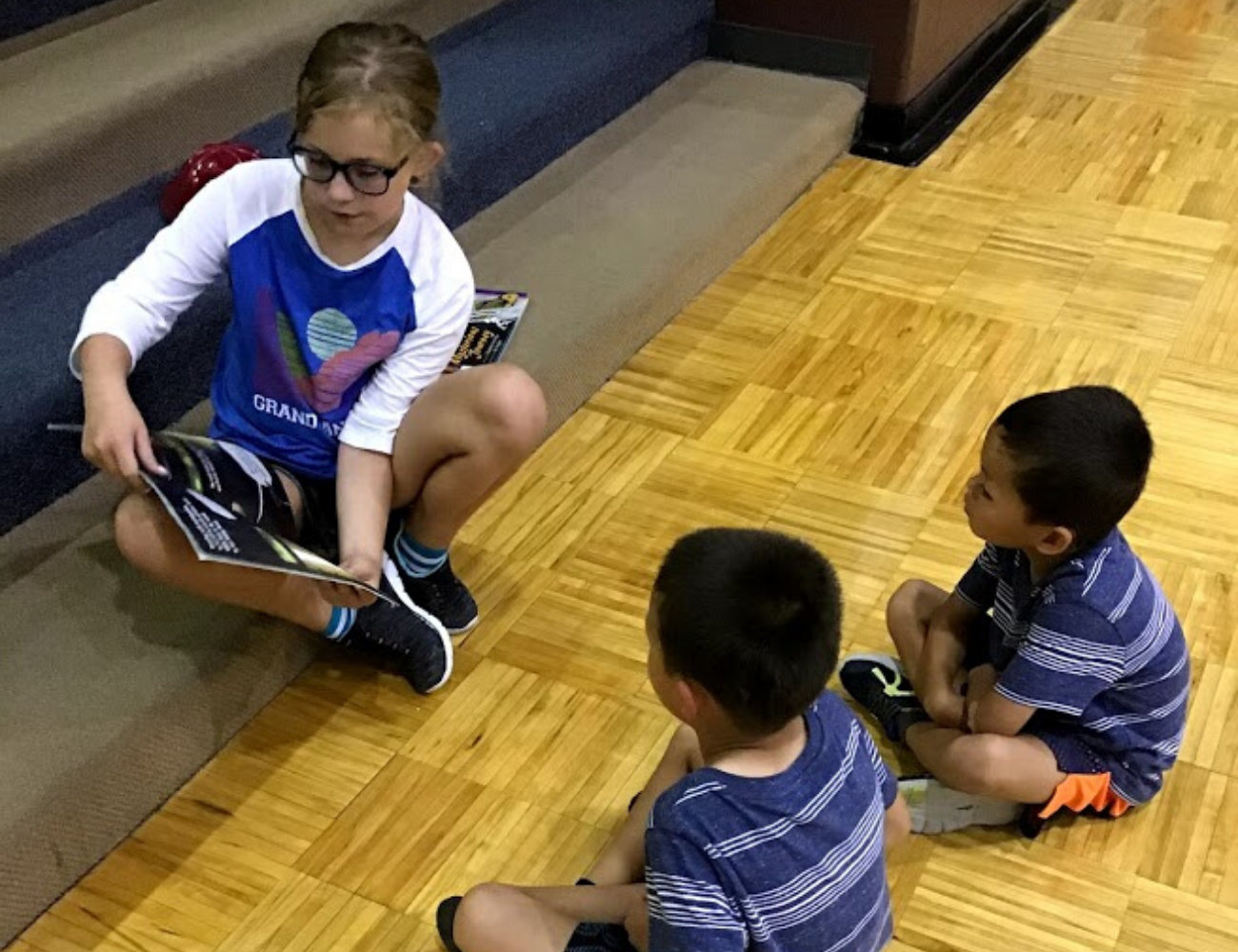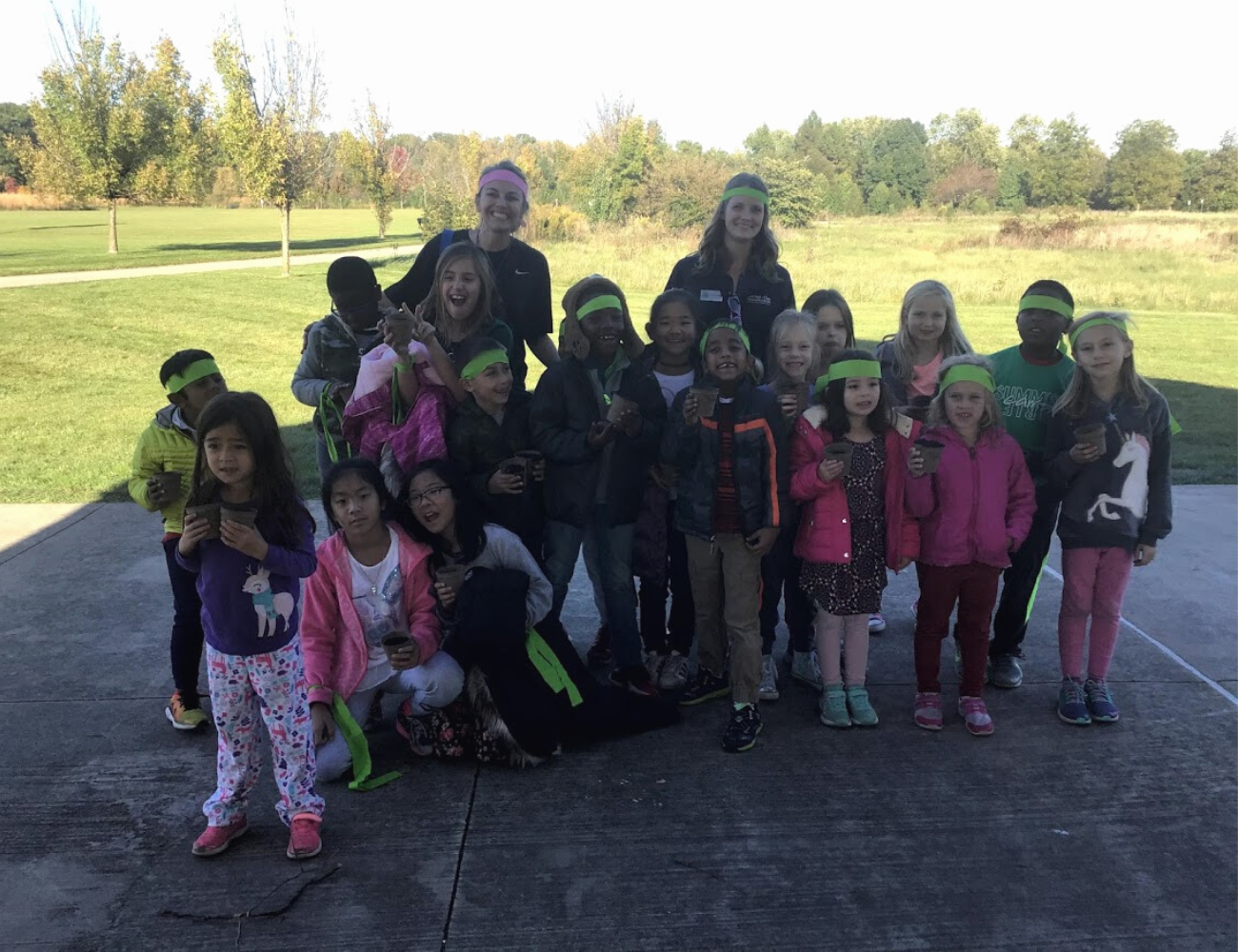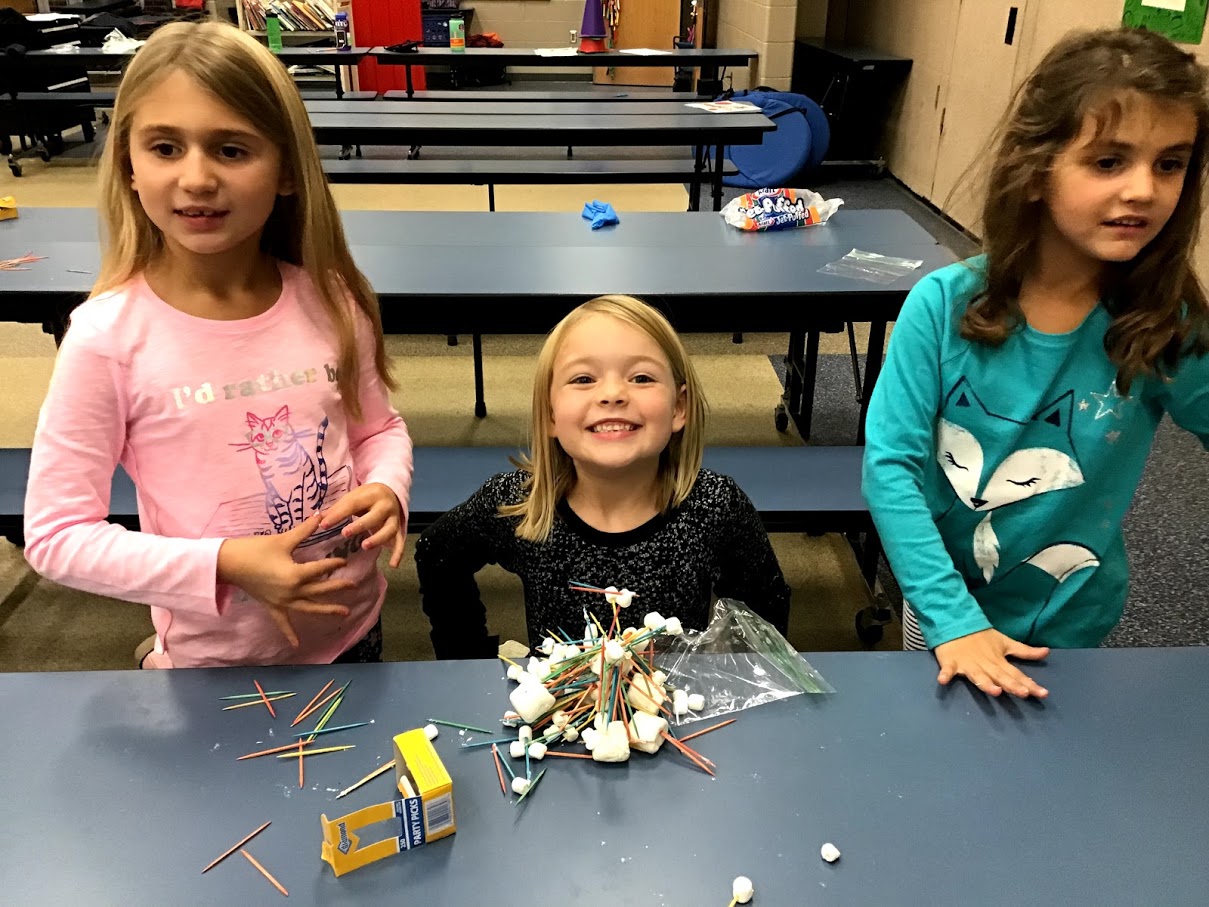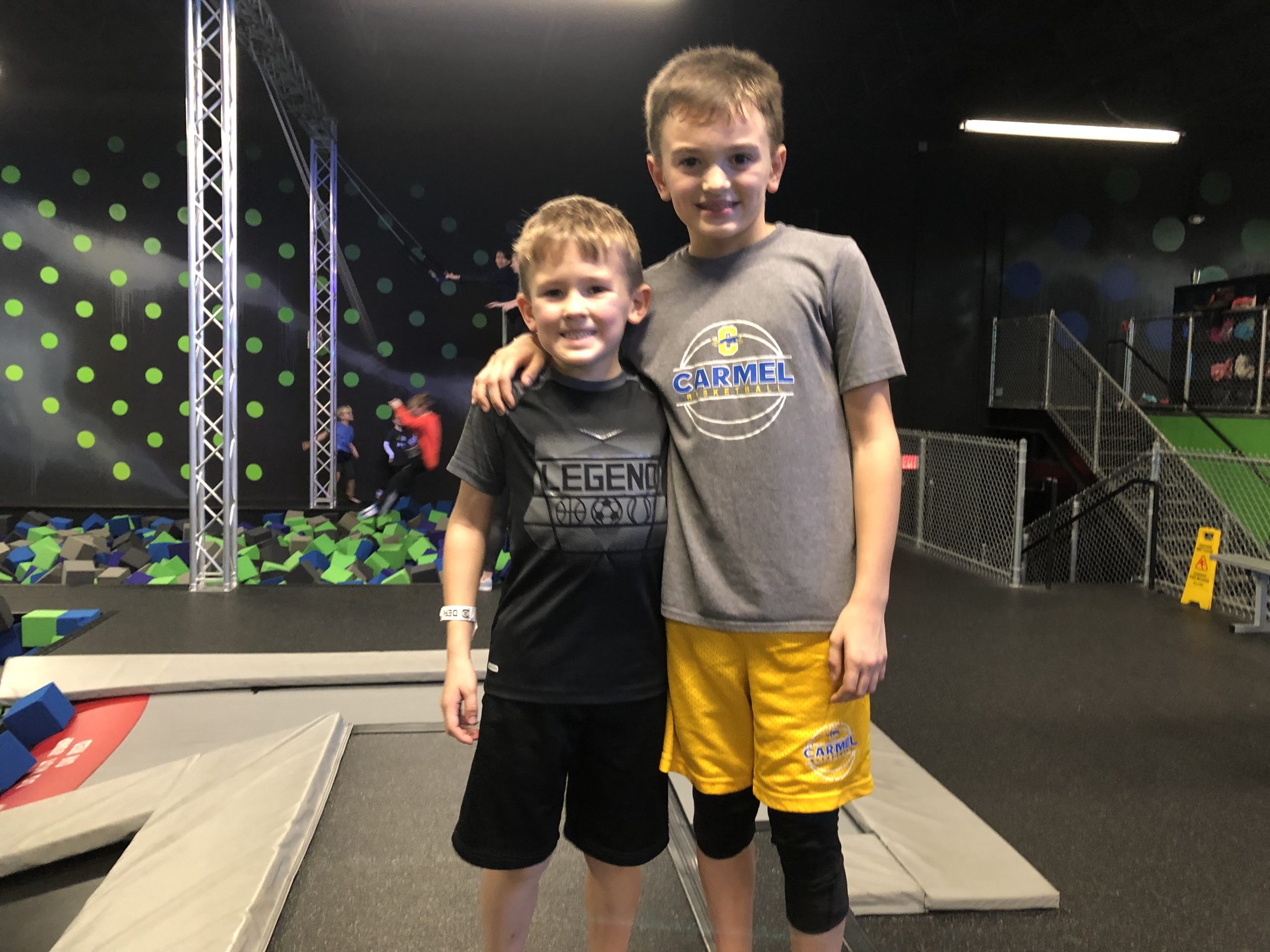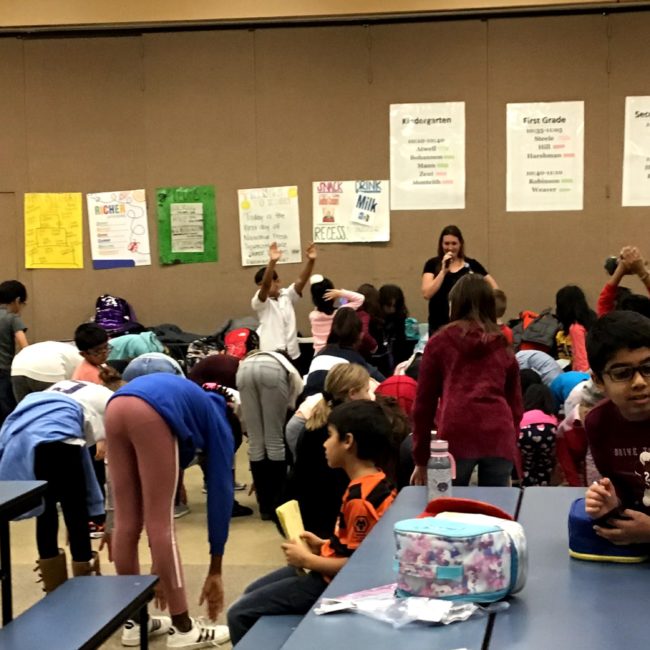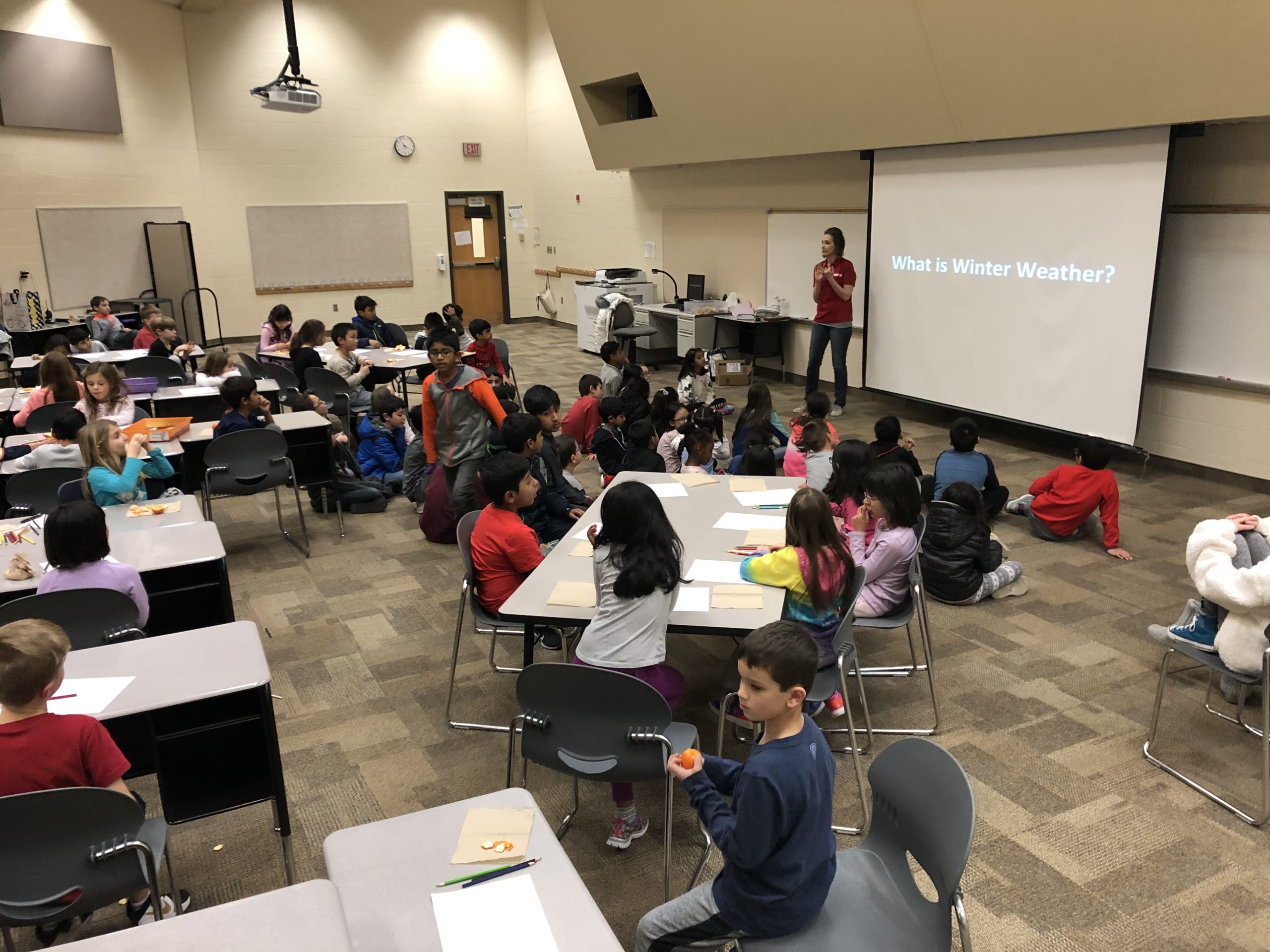 Stay up-to-date – sign up for our eNewsletter!
"The staff are all very caring and seem very interested in my child's well-being and development. I appreciate the individual attention also, for things like dietary needs for any special events that ESE holds."