College Wood Elementary
Welcome College Wood Extended School Enrichment (ESE) families!
College Wood ESE strives to challenge every student to reach their fullest potential – with ESE, that extends beyond the school day! Mrs. Cooper and Mrs. Wray lead our College Wood Elementary ESE staff and family. You can learn more about the entire team, including fun facts, by clicking here. Go Cardinals!
Site Supervisors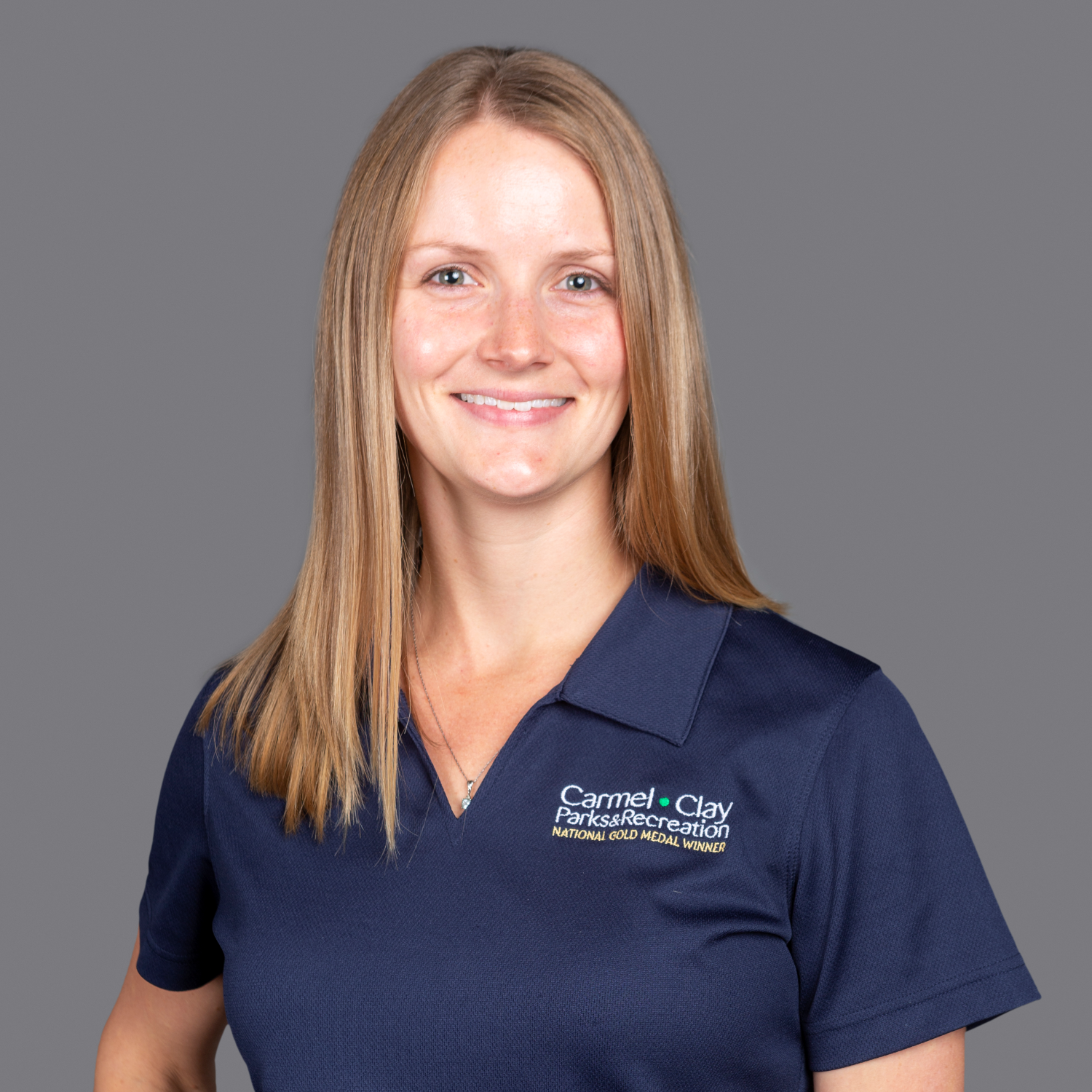 Audrey Cooper
Site Supervisor
317.418.5267
acooper@carmelclayparks.com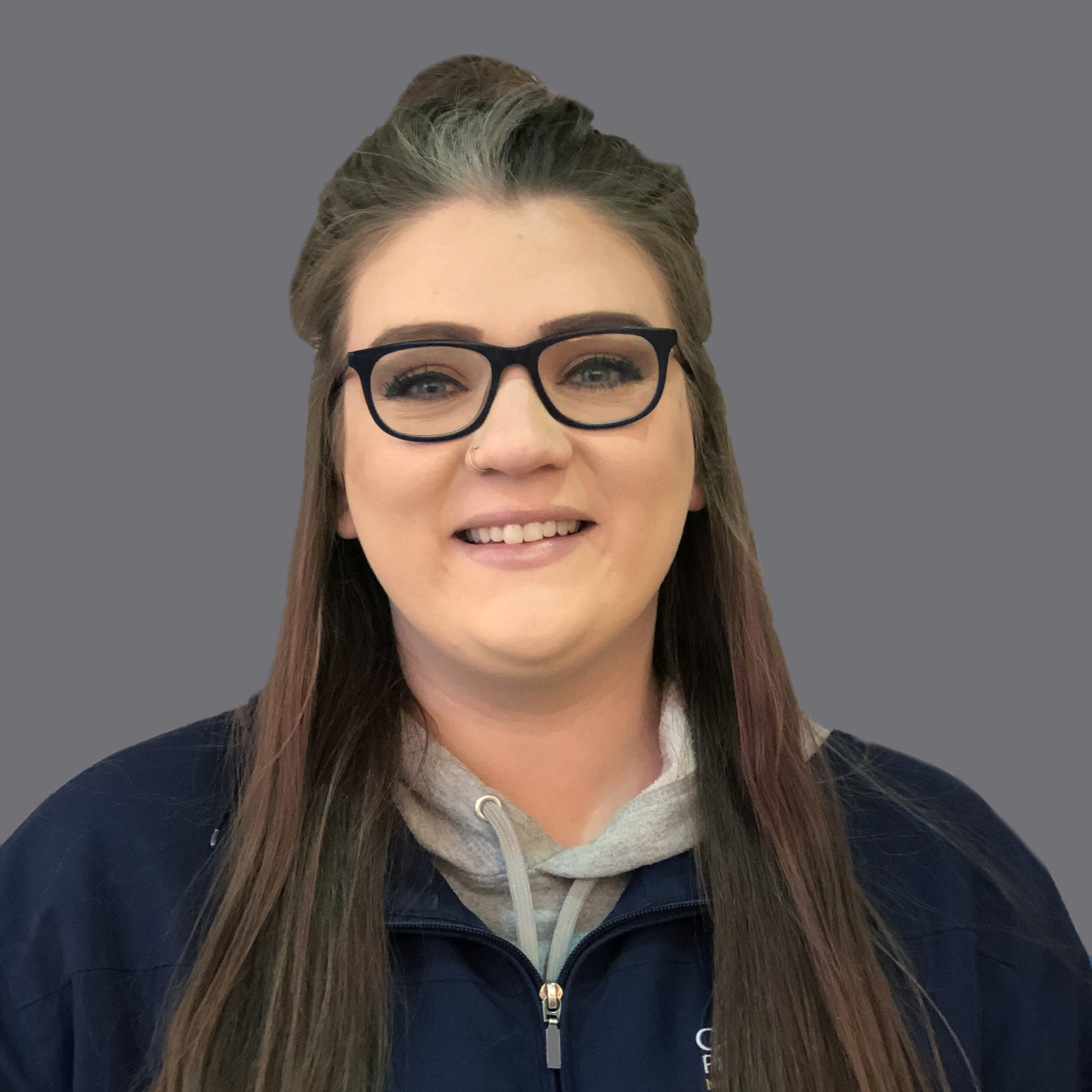 Allison Wray
Assistant Site Supervisor
317.418.5267
awray@carmelclayparks.com
May, June & July Birthdays!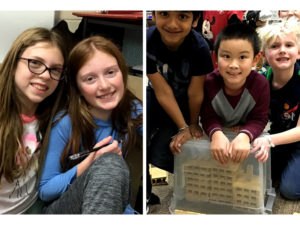 Let's celebrate all of the birthdays coming in May, June & July! Birthstones for these months are Emerald, Pearl and Ruby. While many birthday celebrations these months will look different, they are all very special. Happy Birthday, ESE students!
May: Arjun A., Samanvi A., Safal B., Olivia D., Brooke J., Avery K., Abigail K., Ellie K., Dhanvanth L., Charlotte L., Kunal M., Kaitlin M., Meghan M., Beckett S., Grayson T., Haashir T., Havisha V., Lincoln W., Angela Y., and Margaret Z.
June: Vanshika A., Ethan B., Vikram B., Quinton B., Selene C., Alexander C., Sidharth E., Mason G., Yuvraj J., Brielle J., Eli K., Kavya K., Tanvi K., Shaurya K., Katelyn M., Vaibhav N., Kye N., Felix P., Michael P., Apoorva R., William S., Srishti S., Hadley S., Ella S., Ira T., Madison T., Aiden W., Mia W., and Olivia W.
July: Arshya A., Syon A., Oluseun A., Andrew A., Mate A., Dillon B., Sophia D., Ayden H., Eric H., Kevin H., Tarik J., Simon K., Unnati K., Aadhya K., Kirsh K., Camden L., Amanda N., Jachi N., Avika R., Alexander R., Landon S., Rishi S., Nolan S., Berkley T., Larkin T., Nirvaan T., Audrianna T., Shresta V., Anna W., Max W., Caitlin W., Makayla W., Lauryn W., and  Jackson Z.
Get to know your College Wood ESE Staff!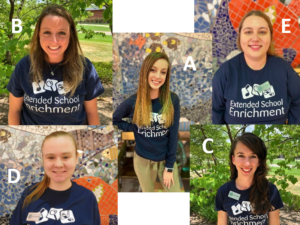 It's been a long time since we've seen all the kids and their faces. Let's see if you can remember the names, faces and some fun facts about the counselors! Match the name with the picture and fun fact!
Carlson
Carman
Pedrick
Timmons
Ambrogi
This Kid Counselor is graduating from college this year, and works the morning ESE program
This Kid Counselor student taught at College Wood Elementary this spring
This Kid Counselor is a 2020 Carmel High grad planning to attend Indiana University to study Nursing
This Kid Counselor is an IUPUI grad with a degree in Elementary Education and has a pug named Peyton!
This Kid Counselors works at Cherry Tree Elementary during the school day and College Wood ESE in the afternoons!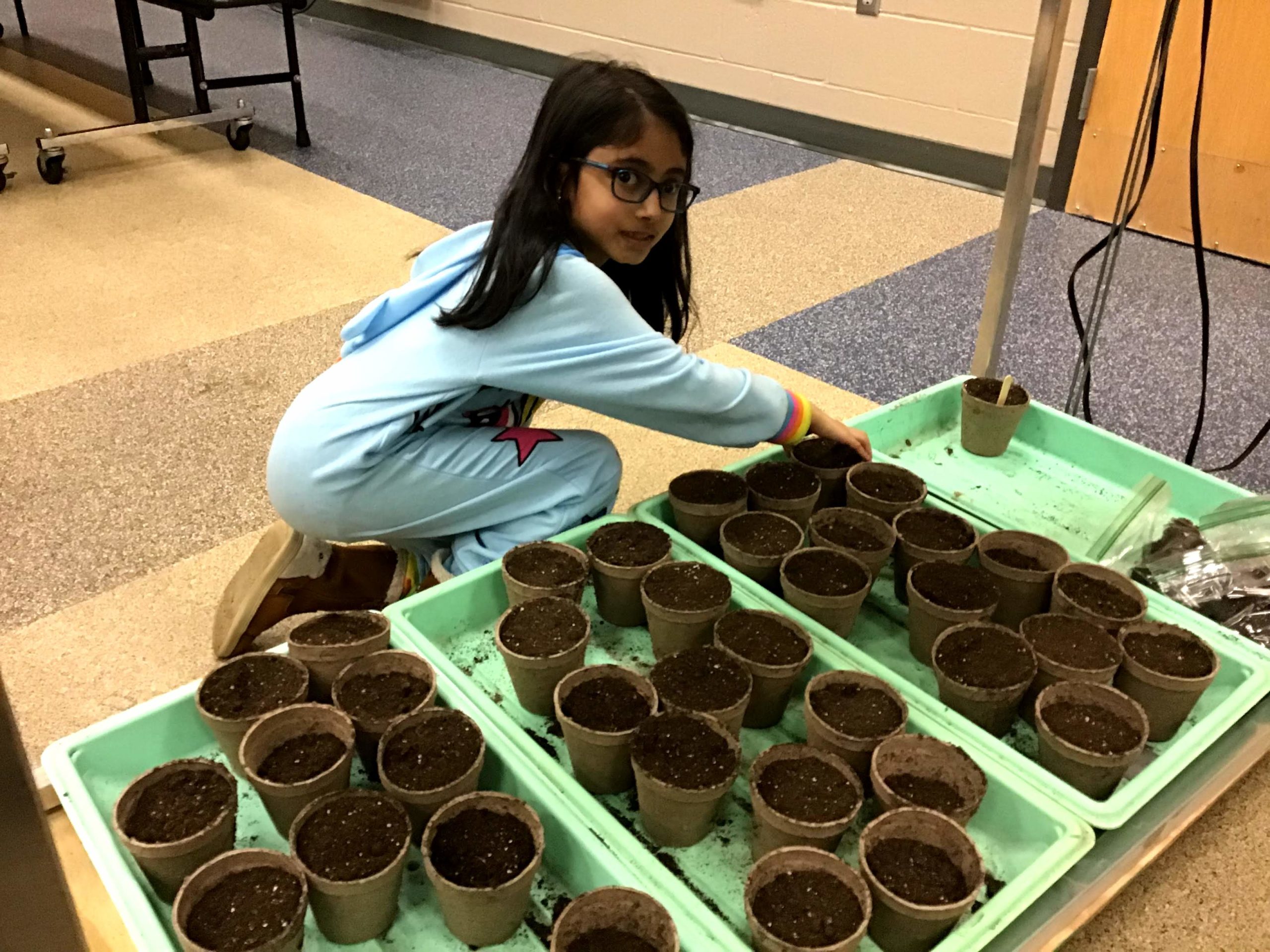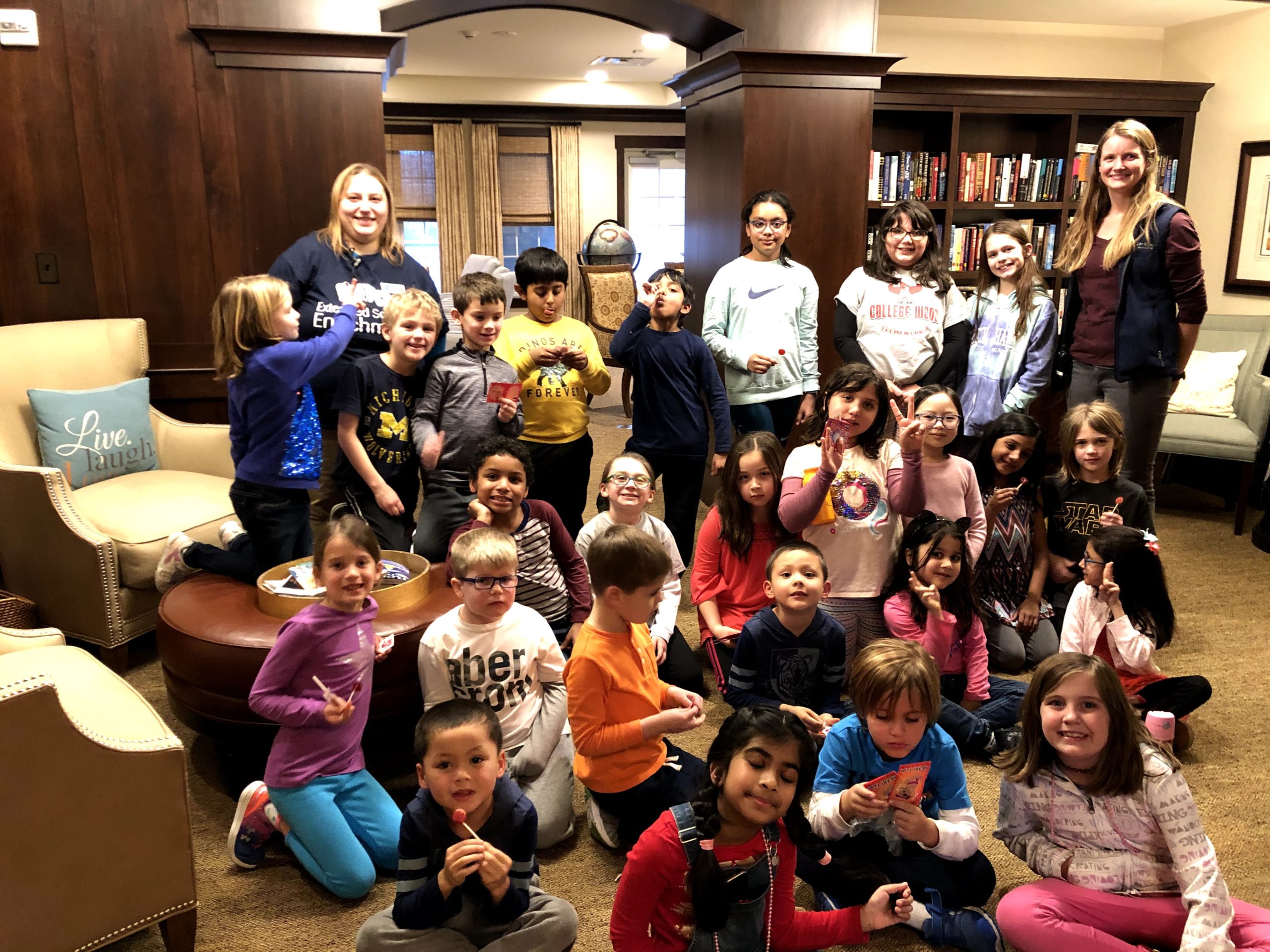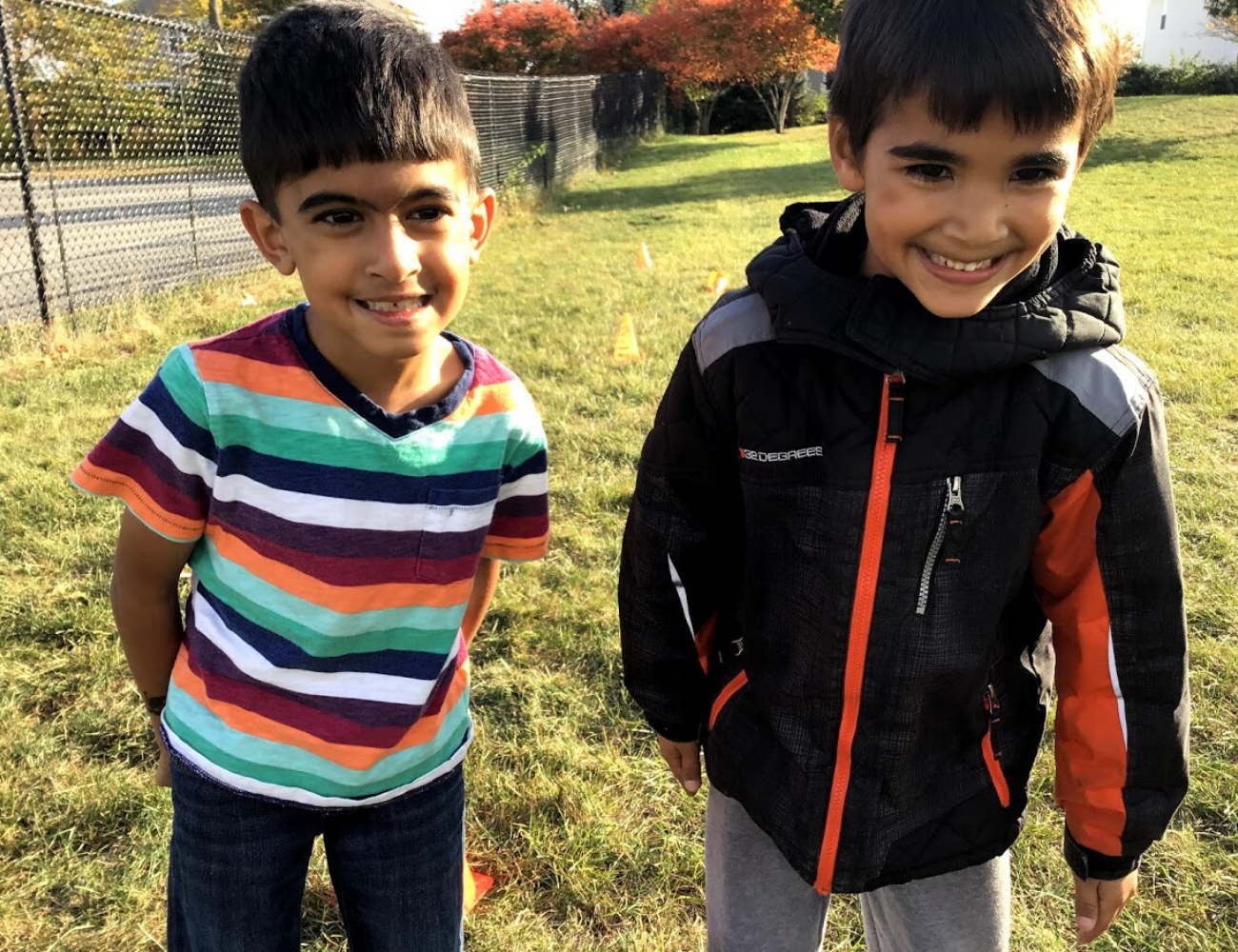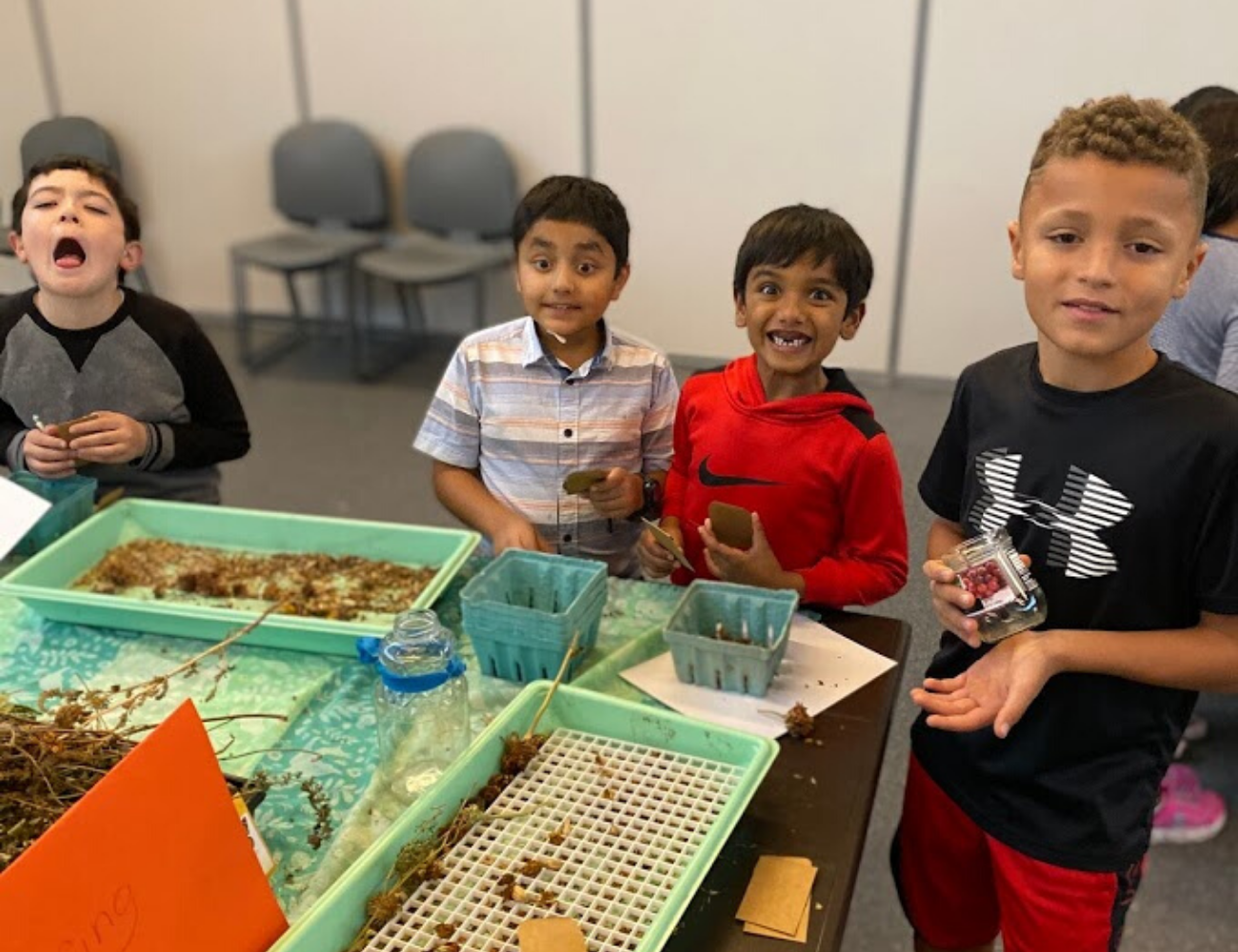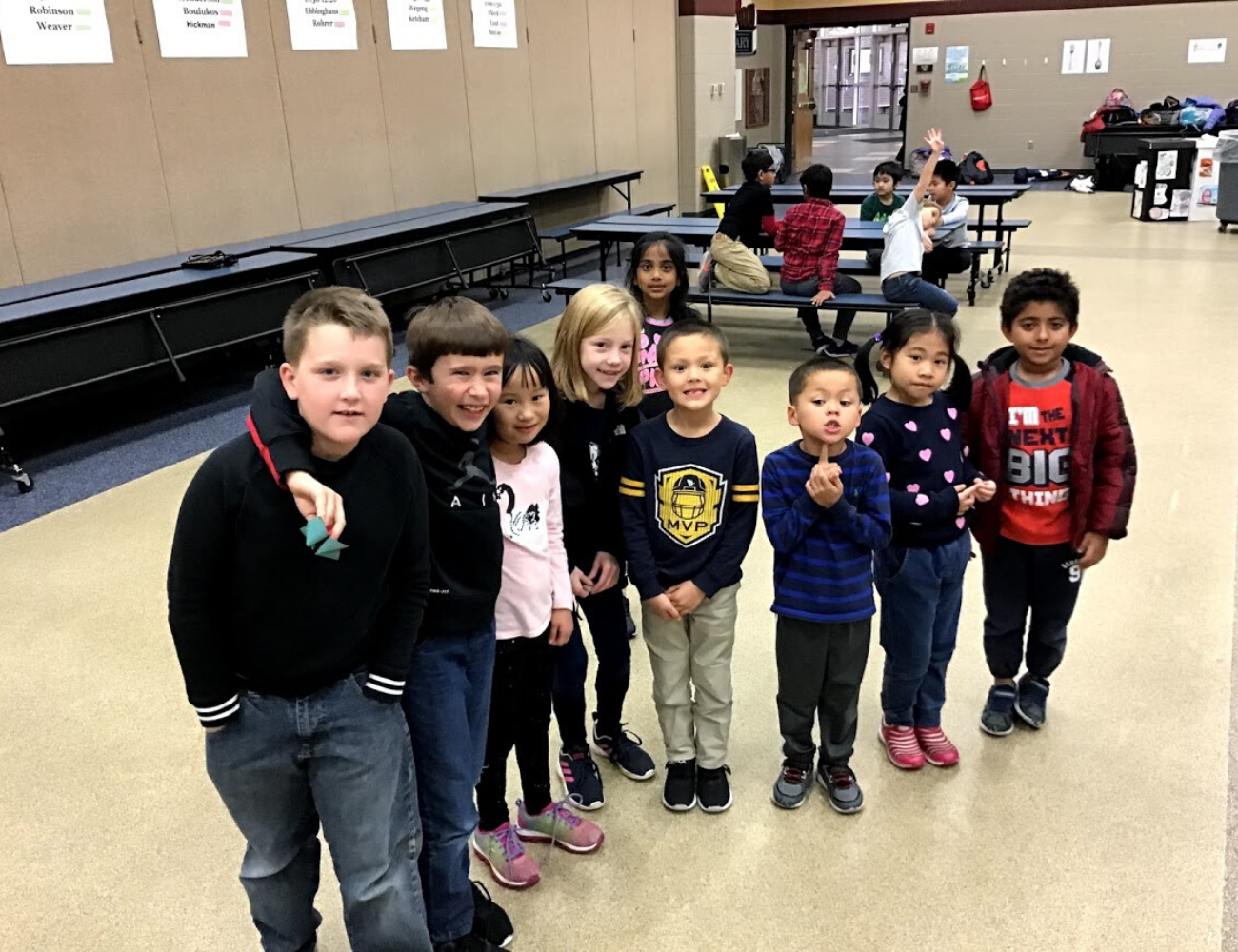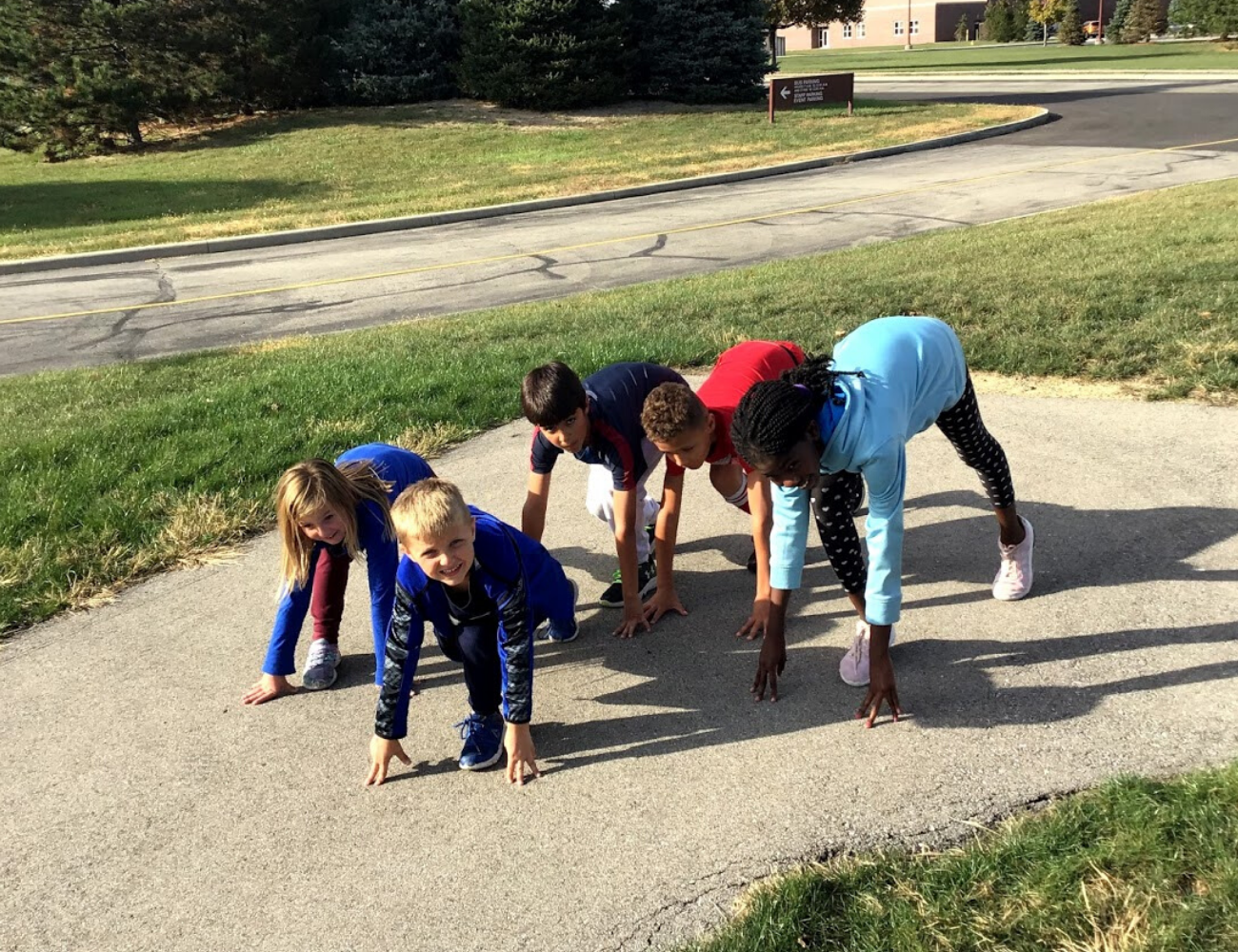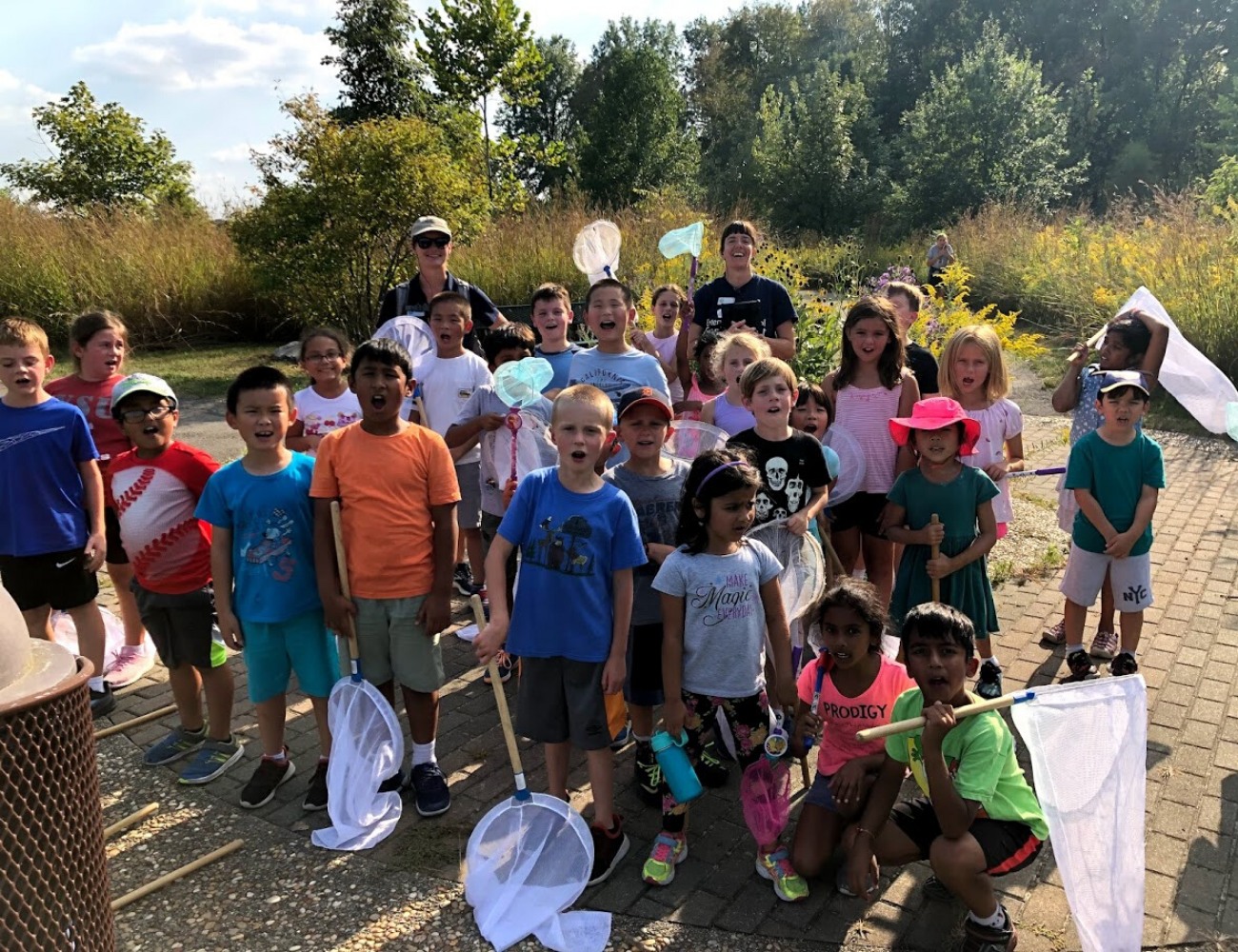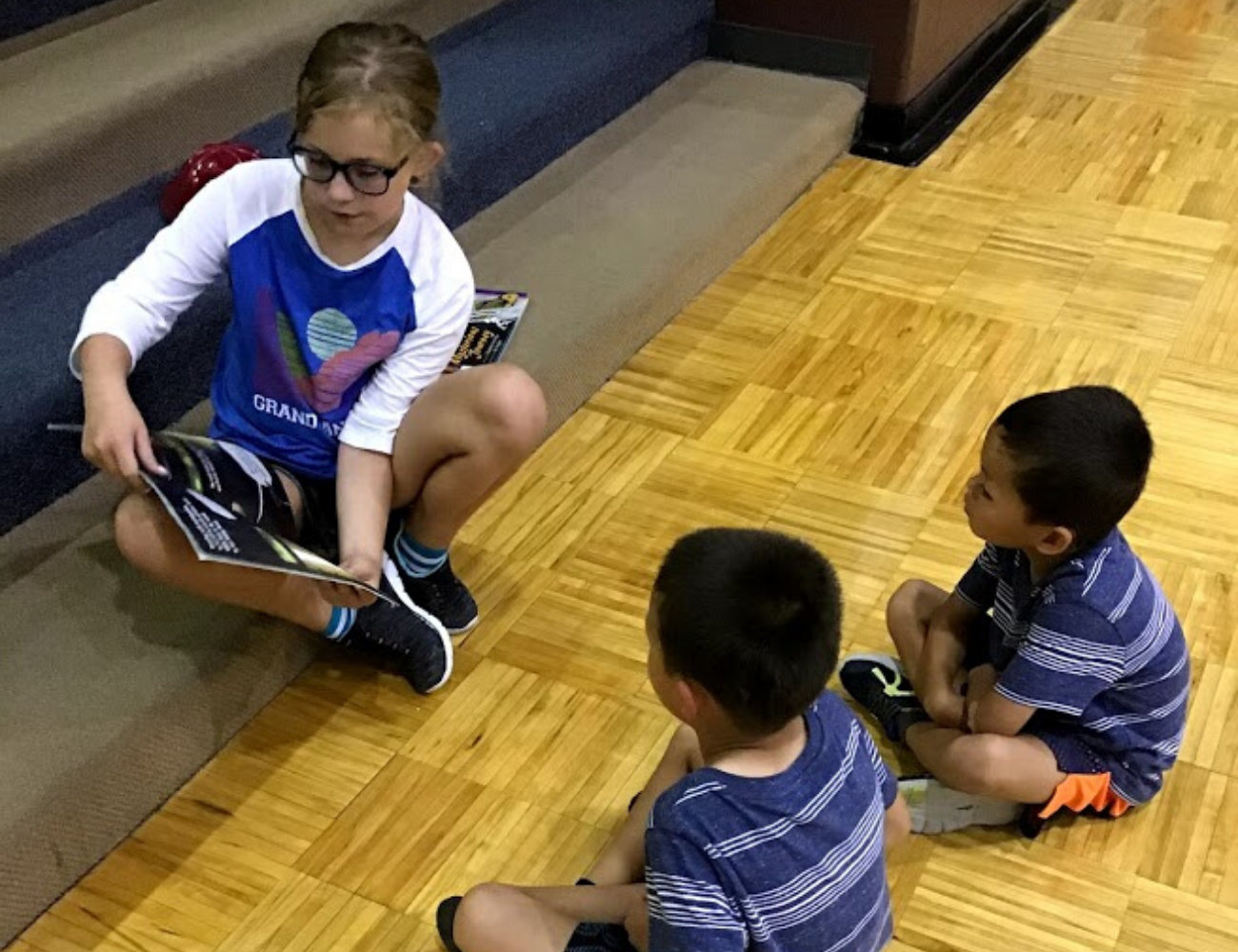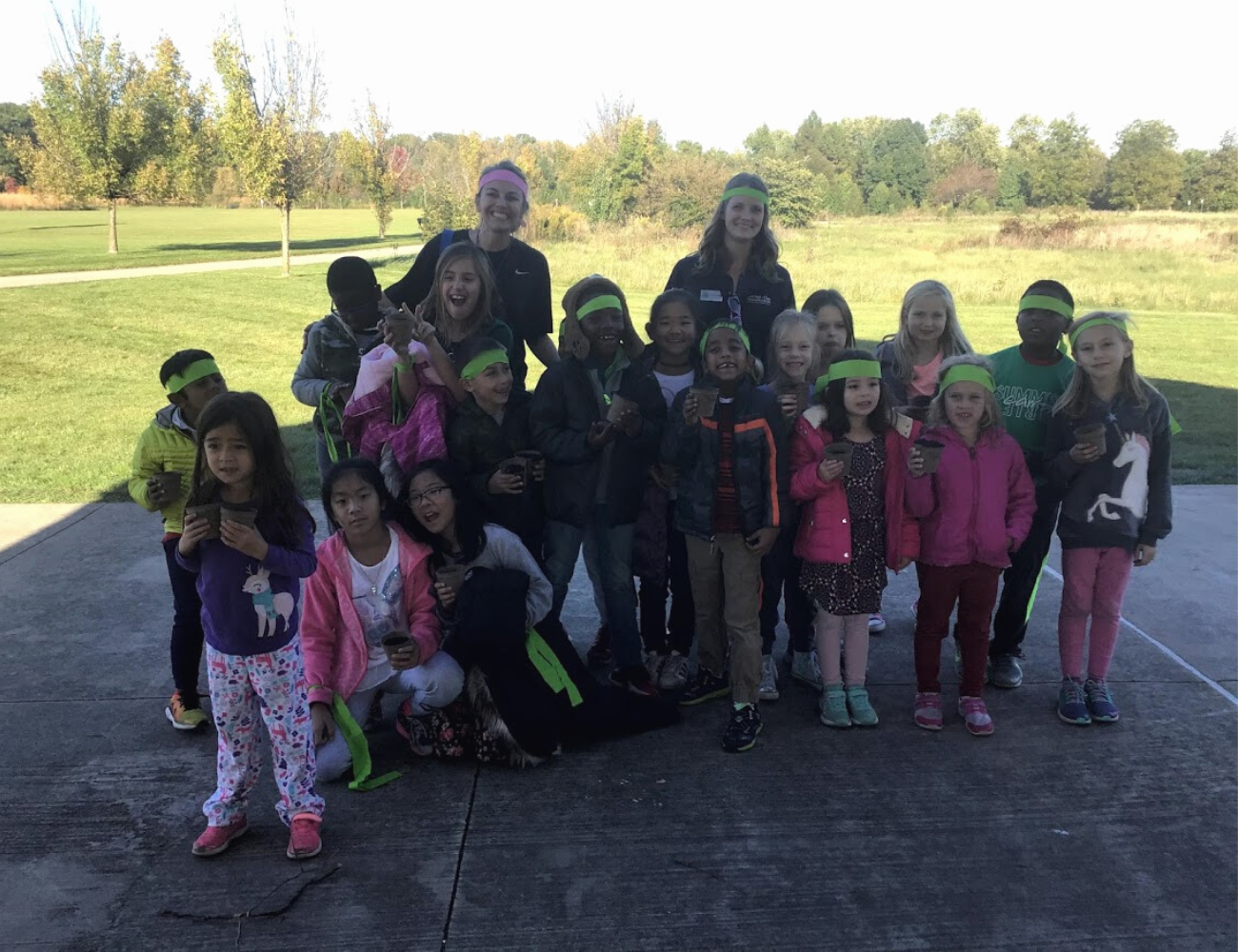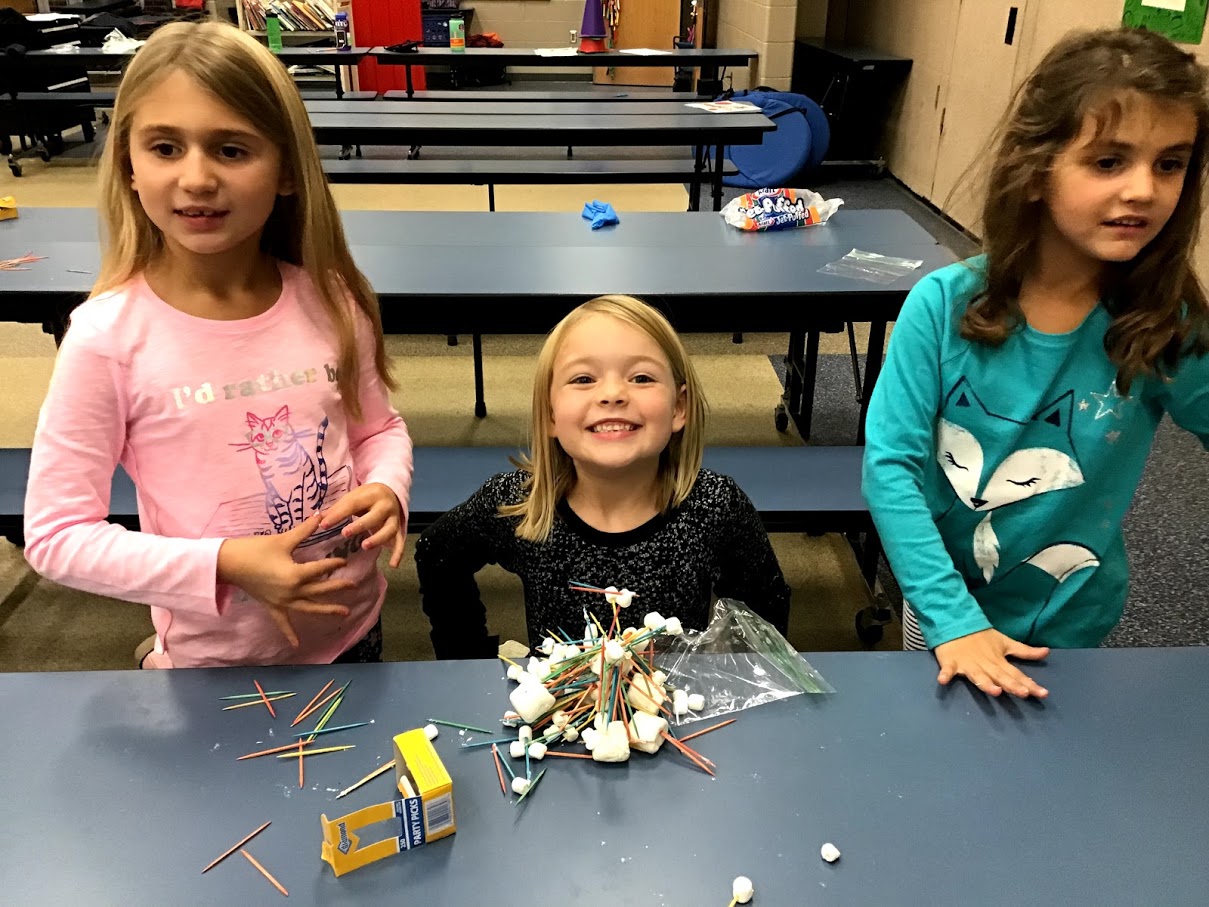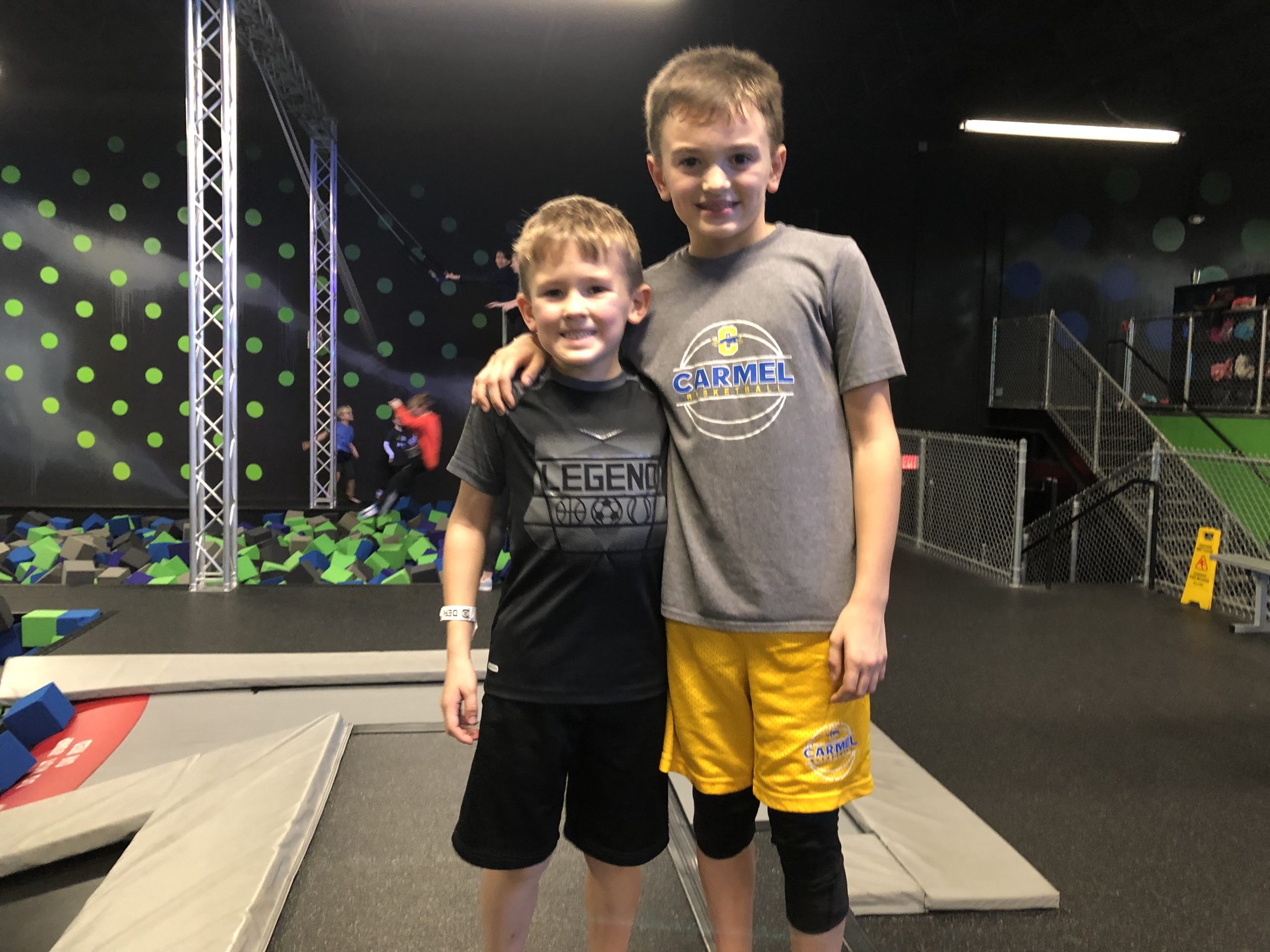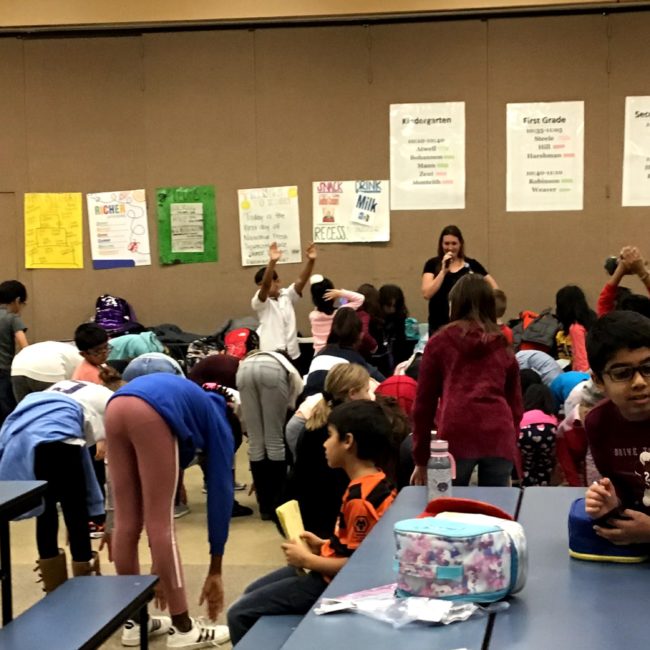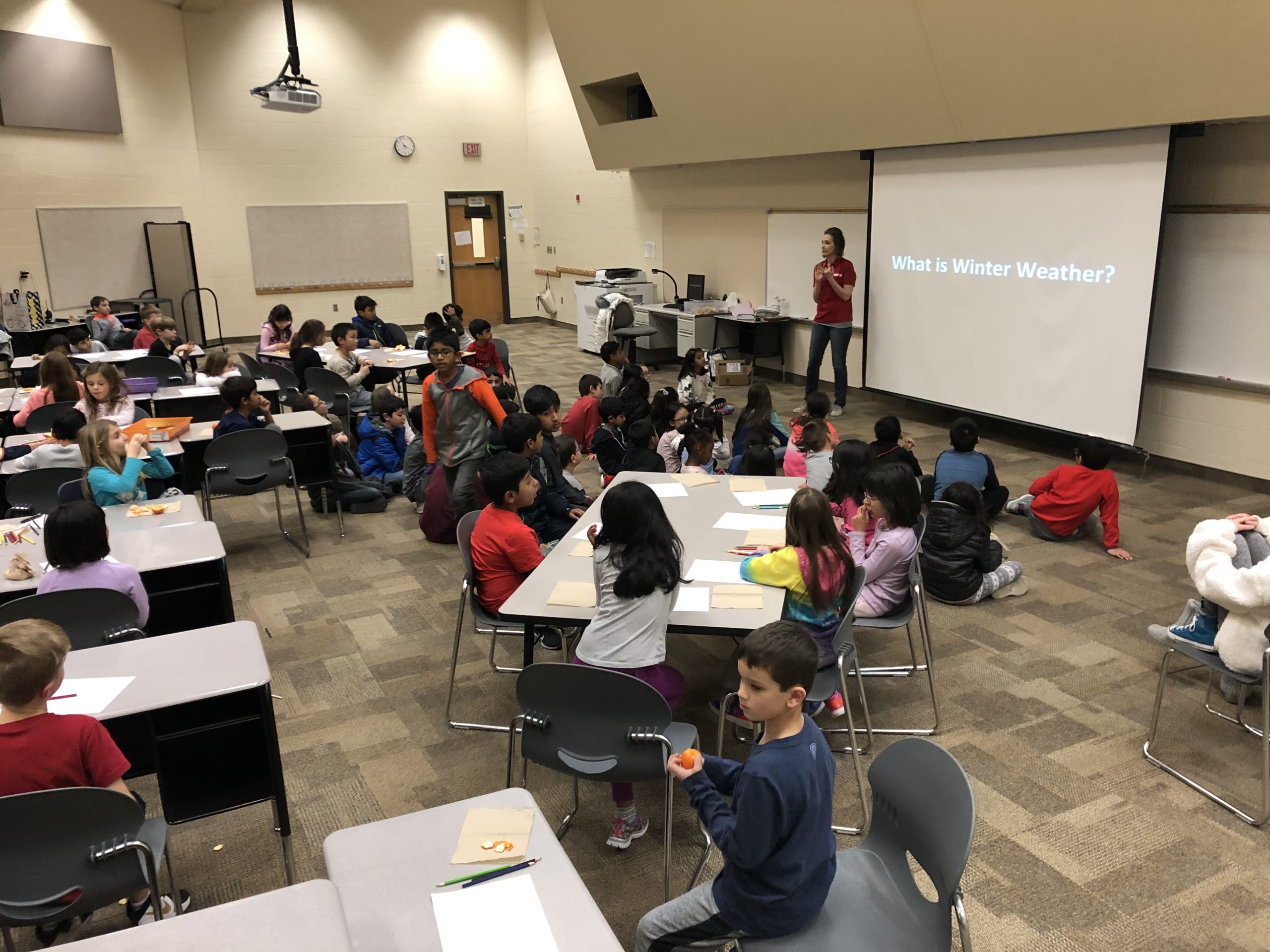 Stay up-to-date – sign up for our eNewsletter!
"The staff are all very caring and seem very interested in my child's well-being and development. I appreciate the individual attention also, for things like dietary needs for any special events that ESE holds."