College Wood Elementary
Welcome College Wood Extended School Enrichment (ESE) families!
College Wood ESE strives to challenge every student to reach their fullest potential – with ESE, that extends beyond the school day! Mrs. Cooper and Mrs. Wray lead our College Wood Elementary ESE staff and family. You can learn more about the entire team, including fun facts, by clicking here. Go Cardinals!
School's Out Camps
School's Out Camps take place at the Monon Community Center, Jill Perelman Pavilion and Wilfong Pavilion.
| | | | |
| --- | --- | --- | --- |
| HOLIDAY | DATES | RATE | REGISTER |
| Fall Break | Oct 15 – 16 | $76 or $48/day | Register |
| Winter Break – Week 1 | Dec 21 – 23 | $114 or $48/day | Coming Soon |
| Winter Break – Week 2 | Dec 28 – 30 | $114 or $48/day | Coming Soon |
| Winter Break – Final Day | Jan 4 | $48 | Coming Soon |
| Martin Luther King Jr. Day | Jan 18 | $48 | Coming Soon |
| Presidents' Day | Feb 15 | $48 | Coming Soon |
| Spring Break | Apr 2, 5 – 9 | $222 or $48/day | Coming Soon |
Site Supervisors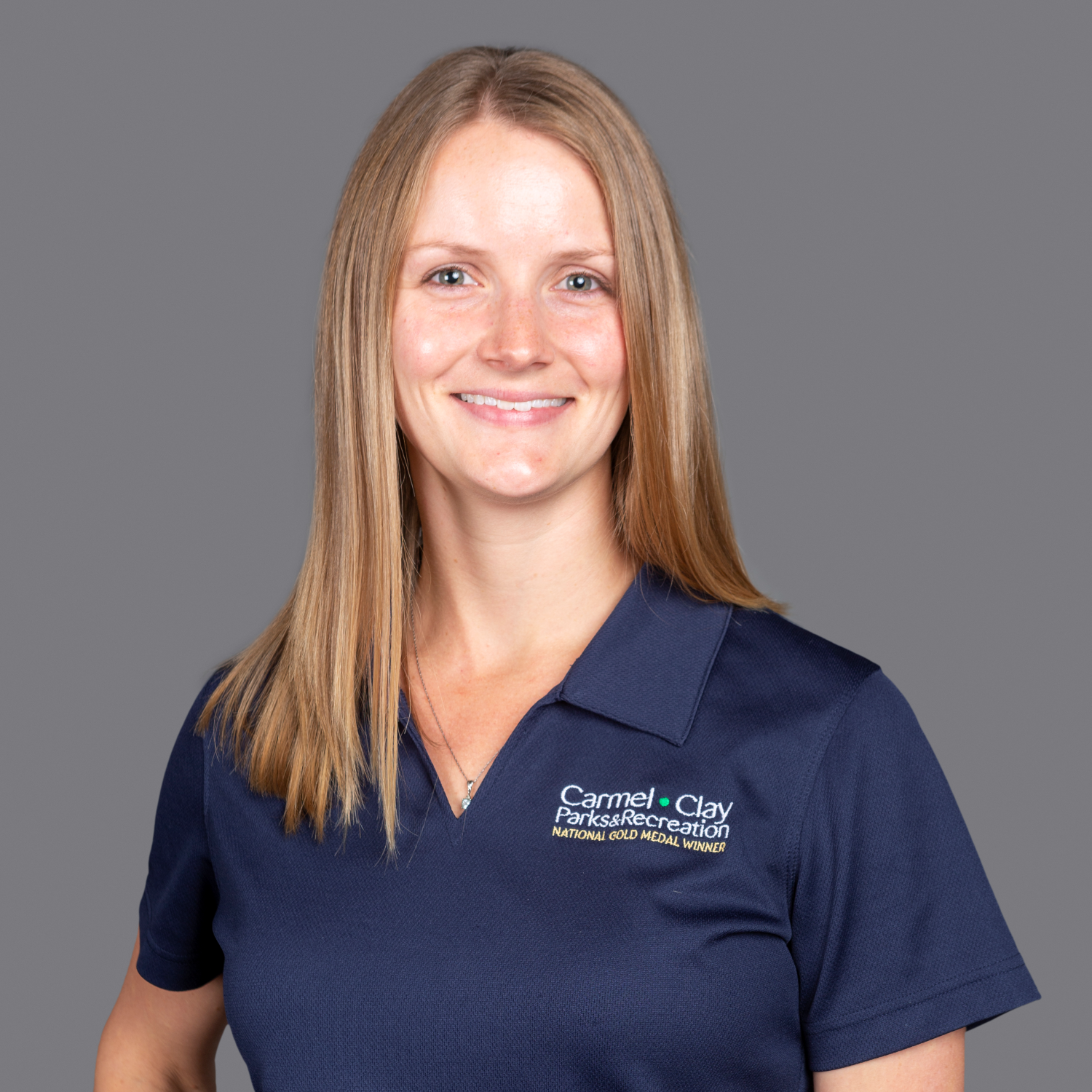 Audrey Cooper
Site Supervisor
317.418.5267
acooper@carmelclayparks.com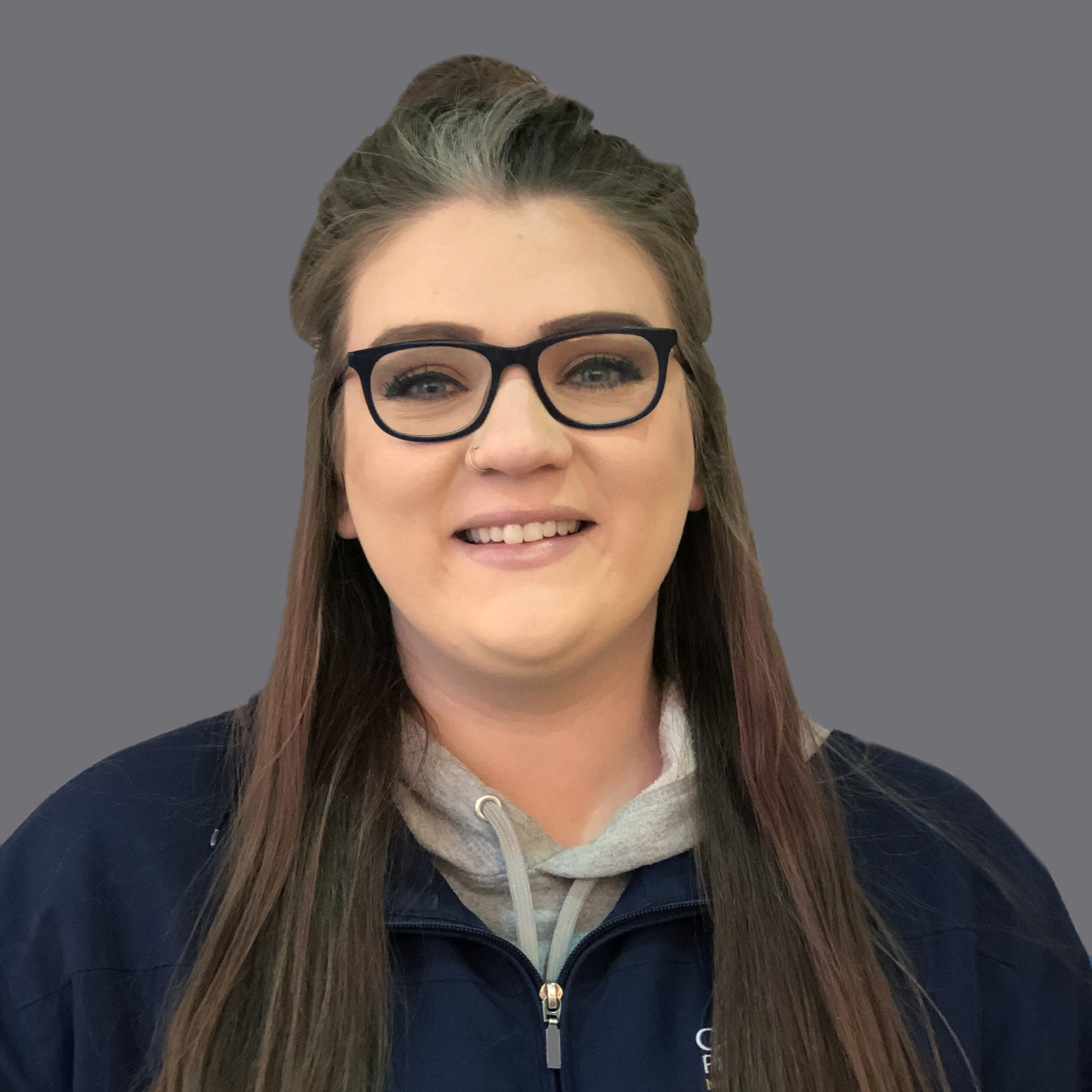 Allison Wray
Assistant Site Supervisor
317.418.5267
awray@carmelclayparks.com

Meet the ESE Team at College Wood Elementary
The College Wood ESE team makes our program safe and fun every day! We are a dedicated team that model expected behavior and enjoy building positive relationships with the students.
Our Head Counselor, Mrs. Heckaman, has been a part of the College Wood team for 5 years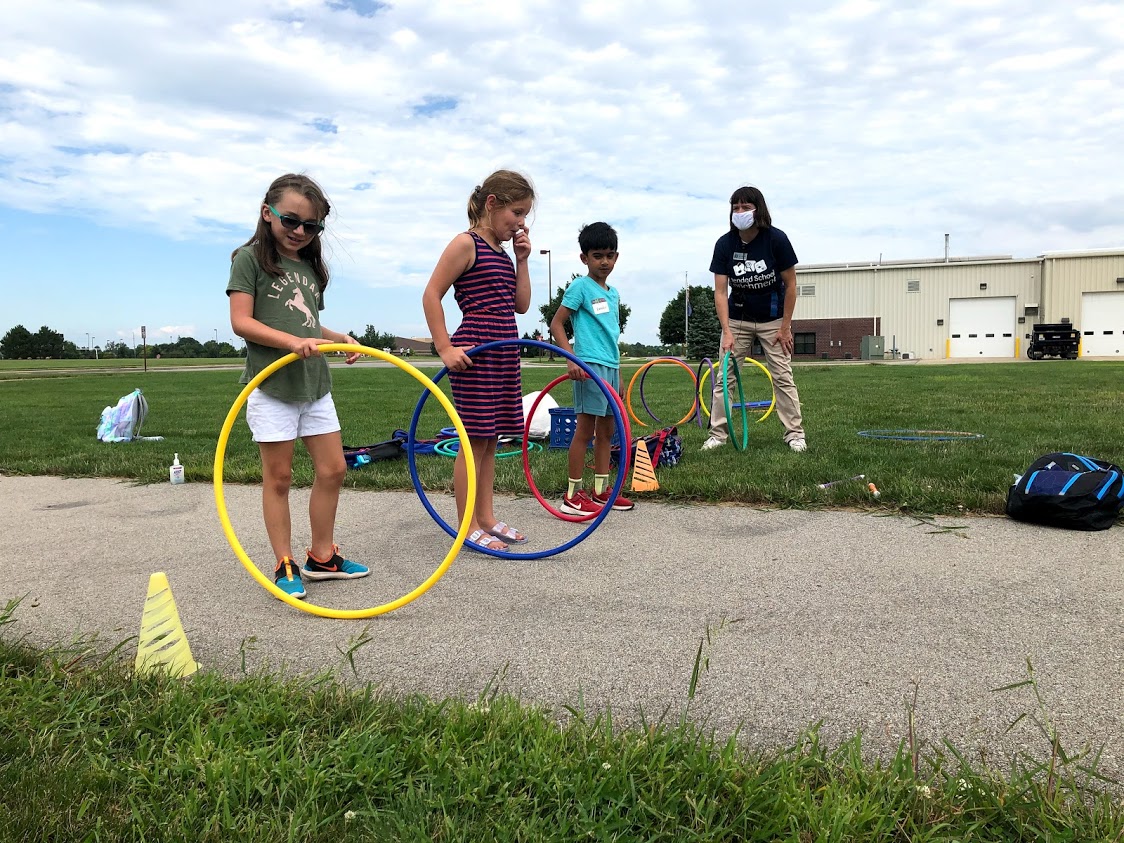 now. She has a son in fifth grade at Orchard Park Elementary. Mr. Breland, Kid Counselor, is a college student studying to become a criminal investigator. Ms. McConkey, Kid Counselor, graduated from Ball State University with a degree in Wildlife Biology. She is working on her teaching degree! Ms. Ambrogi, Kid Counselor, is also a Recess IA at College Wood during the school day. She graduated from IUPUI with her teaching degree. We can't forget Ms. Timmons, a recent IUPUI grad, who works our awesome morning program! We have a talented team of Kid Counselors at College Wood!
Some other staff you might hear about or see this year are our amazing team of subs: Ms. Chandrakumar, or Ms. C to the kids, Ms. Suess, Mr. Outland, Ms. Lacy or Ms. Hatton. Make sure to ask your children which counselors they are with at ESE!
---
A Day in the Life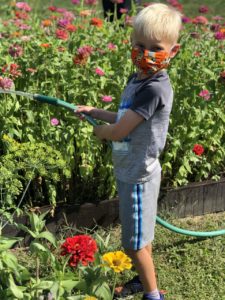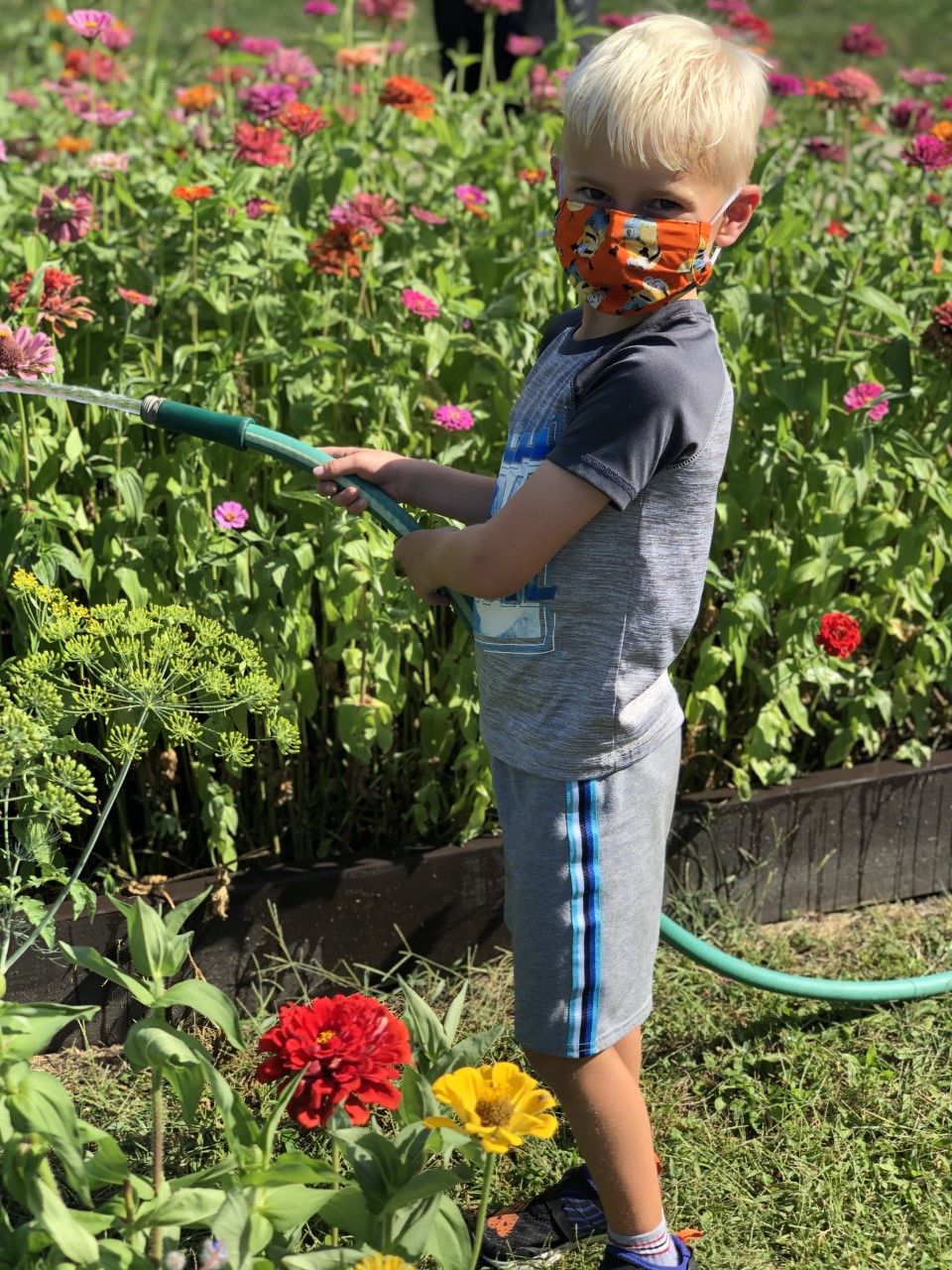 School looks quite different for everyone this year, including ESE. We've made some major adjustments to ensure we are running a safe and healthy program this year.
One main change is our curbside pick-up procedure. Parents are asked to call the ESE phone to arrange pick up for their child before 5 p.m. or get curbside service between 5-6 p.m. The daily schedule looks a little different as well. Each group of students start their day with three 30-minute rotations that include snack, recess and homework. Our three groups do each activity separately to keep grades separated as much as possible. Each group of students stay together all afternoon with their counselor. They participate in a fun enriching club for one hour before our wrap-up time begins at 5:15. Students can end their day with some extra recess or playing a game of their choice. While our schedule looks different this year, we're still keeping ESE fun for the kids and keeping them safe.
Our Daily Clubs
What are clubs, you might ask. We run our clubs every day between 4:15-5:15 p.m. We plan and prepare a variety of enriching activities, most of which are active and outdoor-focused to keep kids healthy. We are running clubs right now on a three week rotation. Check out the list below to see what our enrichment clubs are now through fall break!
Week 1 Rotation: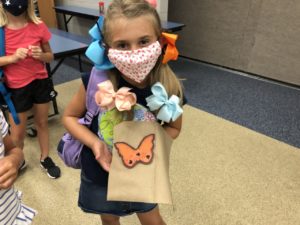 Kickball, String Crafts, Relay Races, Sidewalk Chalk, Scoops & Jump Ropes
Week 2 Rotation: Silent Ball & Ball Tag, Cards, Soccer, Fuse Beads, Knockout
Week 3 Rotation: 4 Square, Paper Plate Crafts, Mileage, Pictionary & Charades, Volleyball
Don't forget our morning clubs! We offer Open Gym, Board Games, Dodgeball, Seek Search & Find, and Jump Rope games in the morning from 7:00-7:25 am.
---
Inclusion Corner
Welcome to Inclusion Corner! Inclusion is a core value of both Carmel Clay Parks & Recreation and our Extended School Enrichment program. Our Inclusion Team oversees all modifications and is here to ensure every single kiddo is supported in their abilities. In each edition of our News & Views this year, we will have a note from our Inclusion Team. Today, we're starting off with introductions!
Meet the Inclusion Team
 

Ms. Rich

Inclusion Supervisor

 

 

Ms. Breland

Assistant Inclusion Supervisor

Ms. Rich is the Inclusion Supervisor for all ESE sites. She has been in her role for 5 years and loves working with all of the kiddos. Her role is to ensure supports and modifications are in place to promote the success and safety off all children in our programs. Ms. Rich loves to travel and is proudly obsessed with her cat Rory.

Ms. Breland is the Assistant Inclusion Supervisor for all ESE sites. This is a newly developed role and we couldn't be happier to have Ms. Breland fill it! Ms. Rich and Ms. Breland work side-by-side to ensure children of all abilities are supported in ESE.  Fun fact about Ms. Breland; she used to ride dogs like they were horses when she was a child.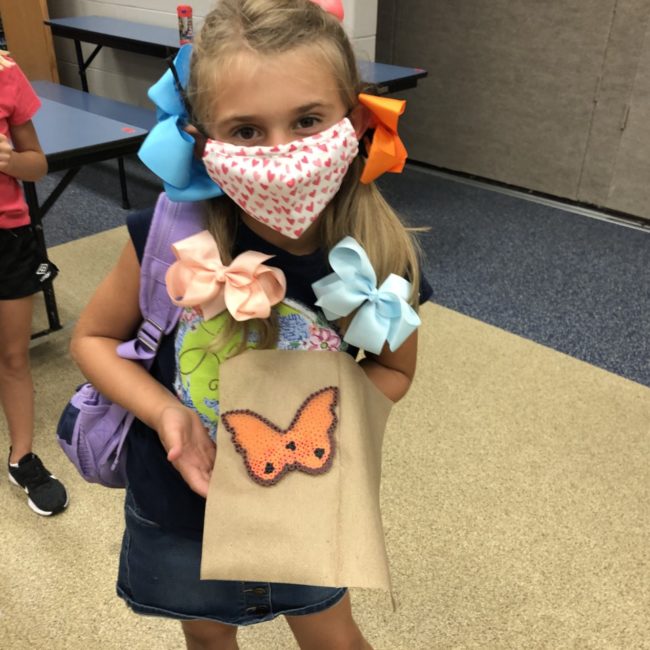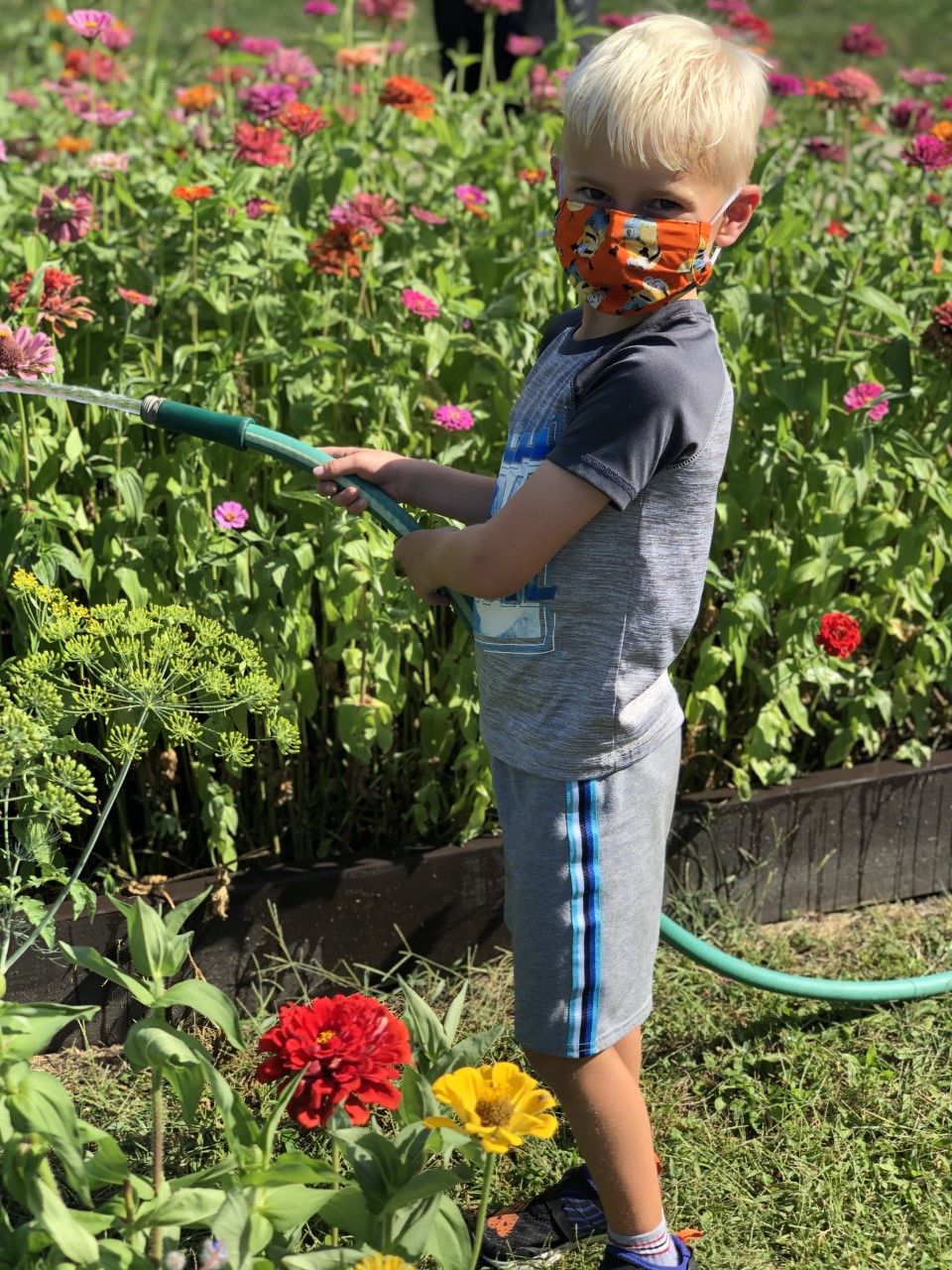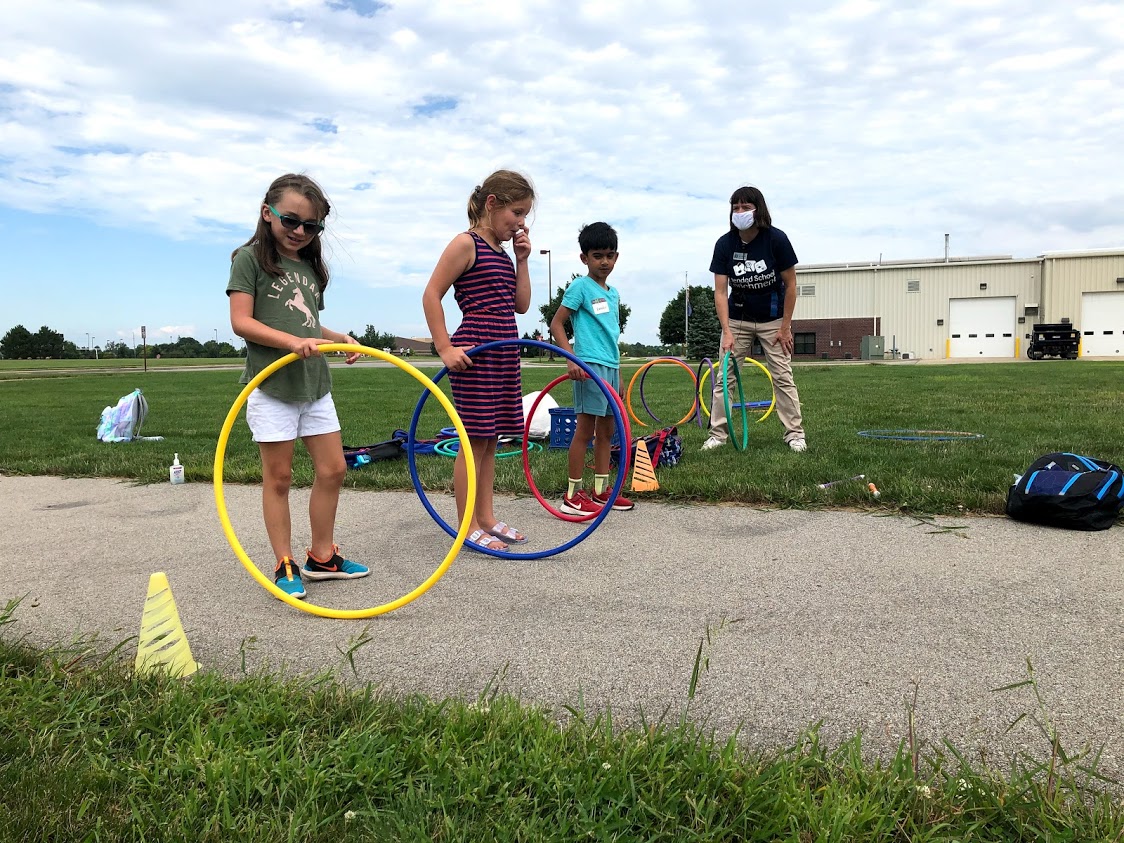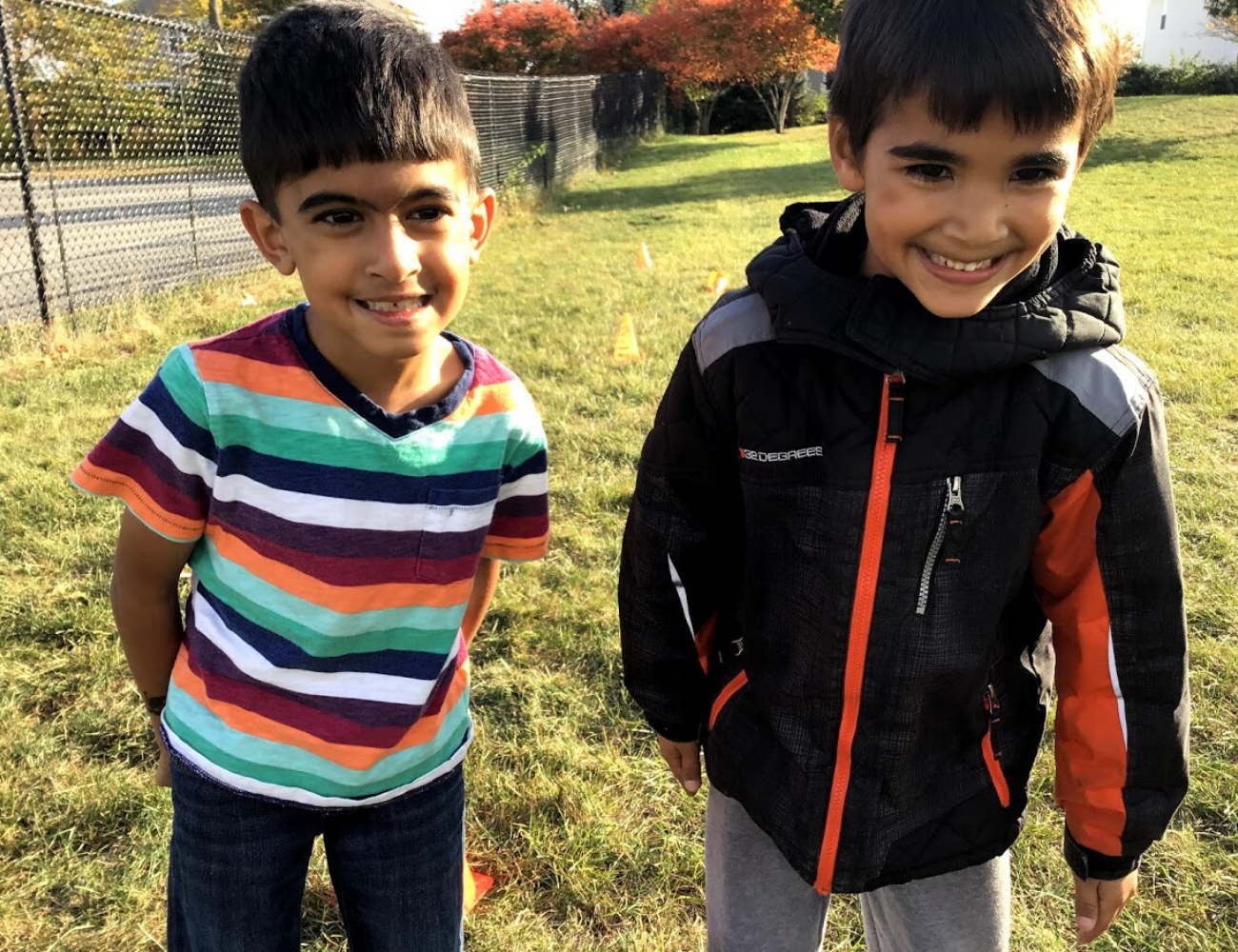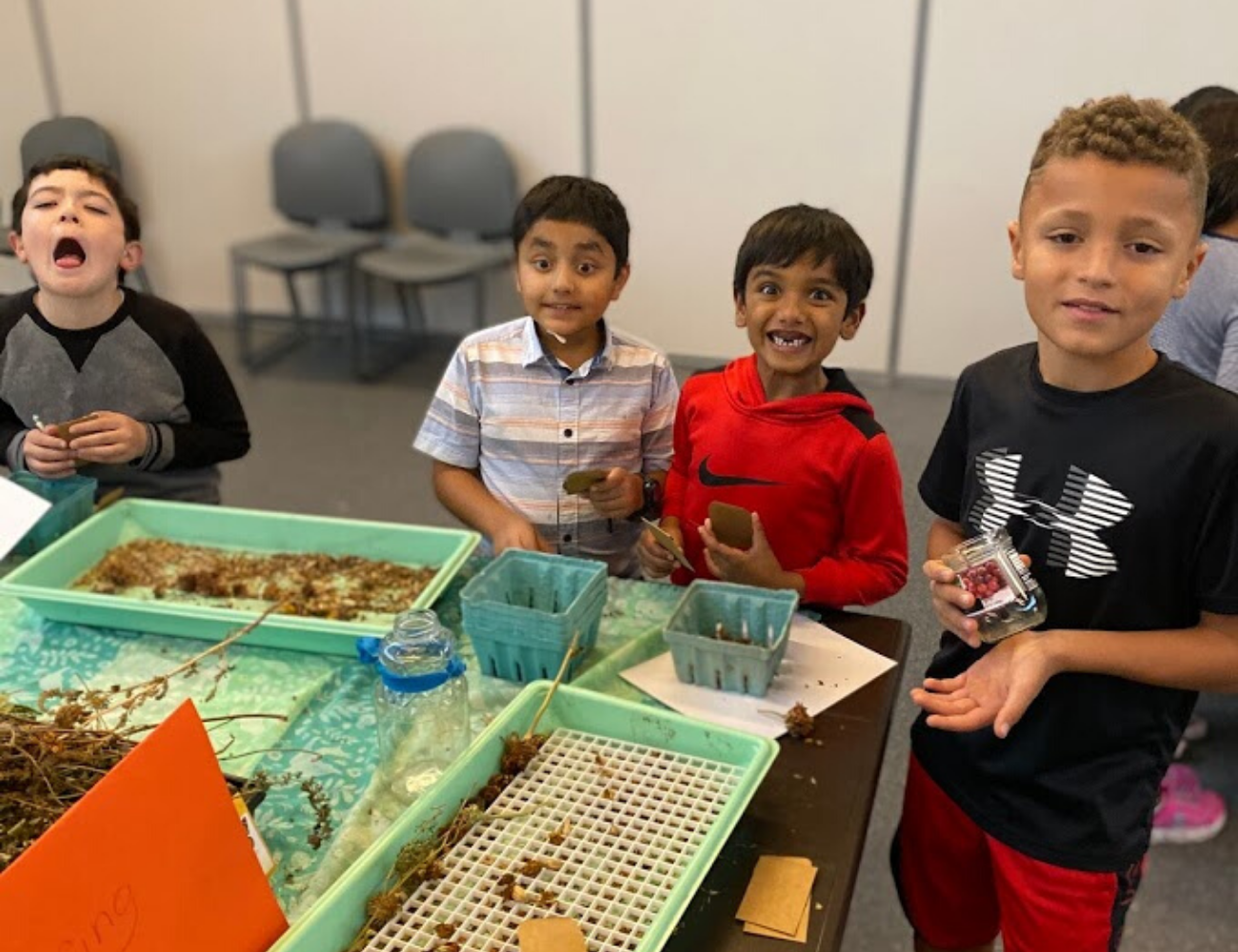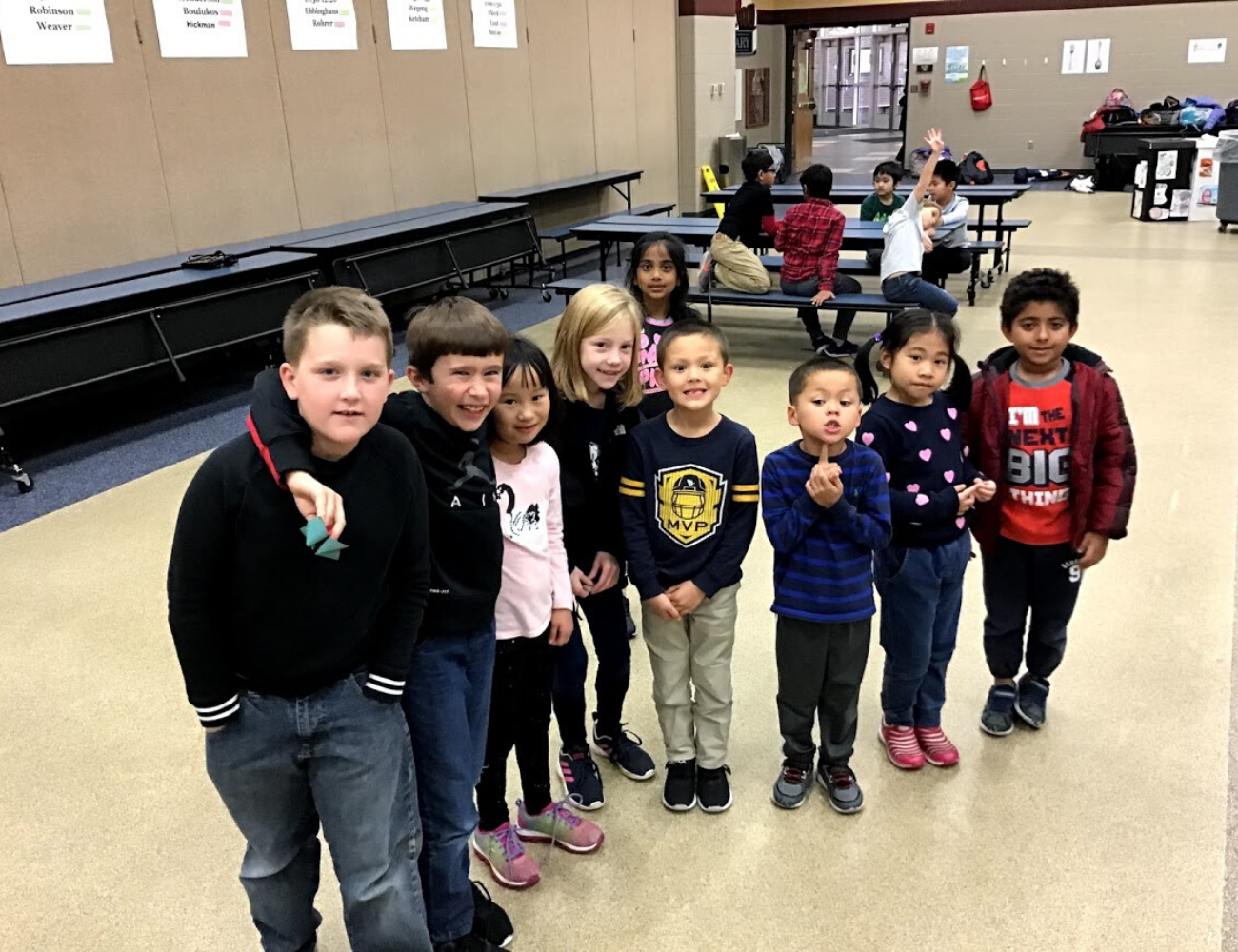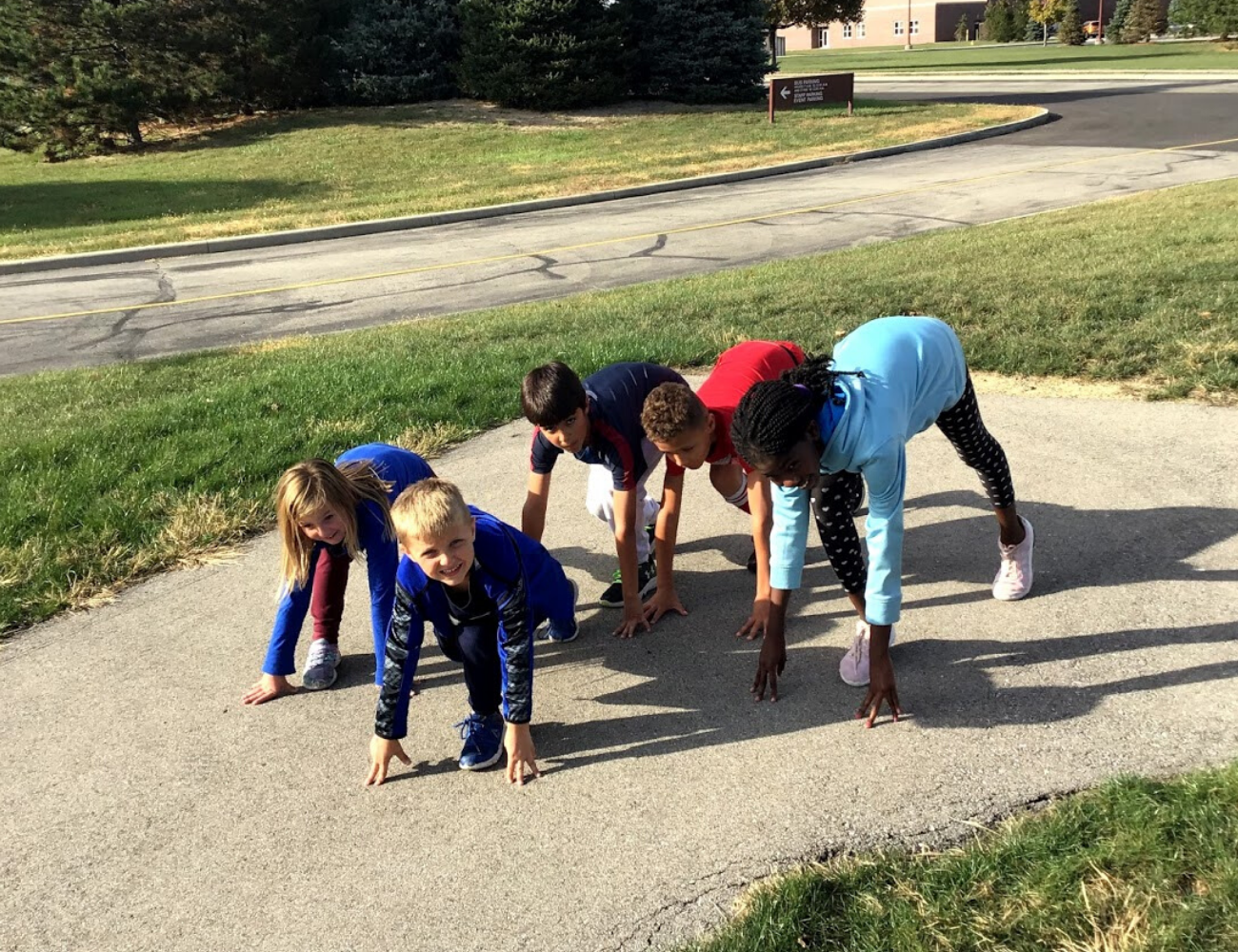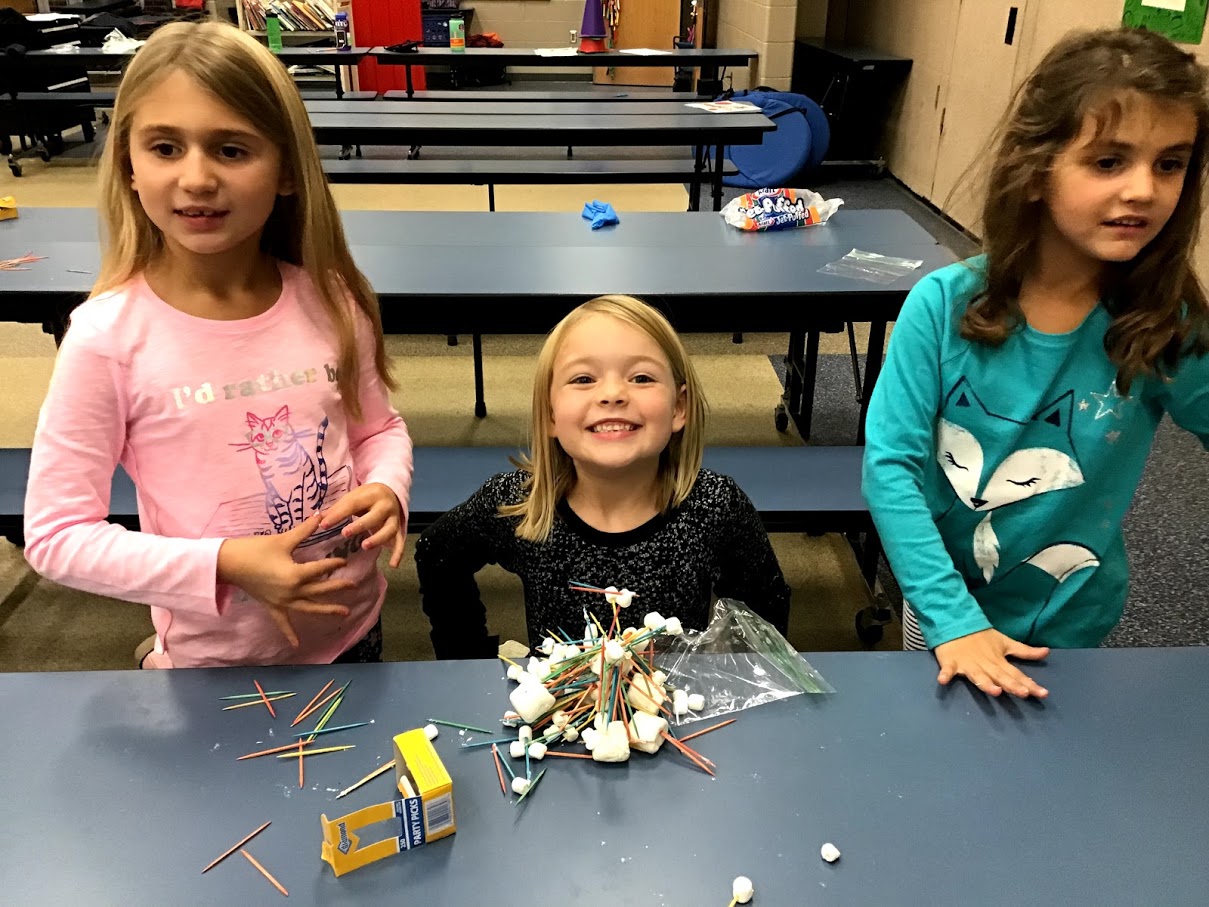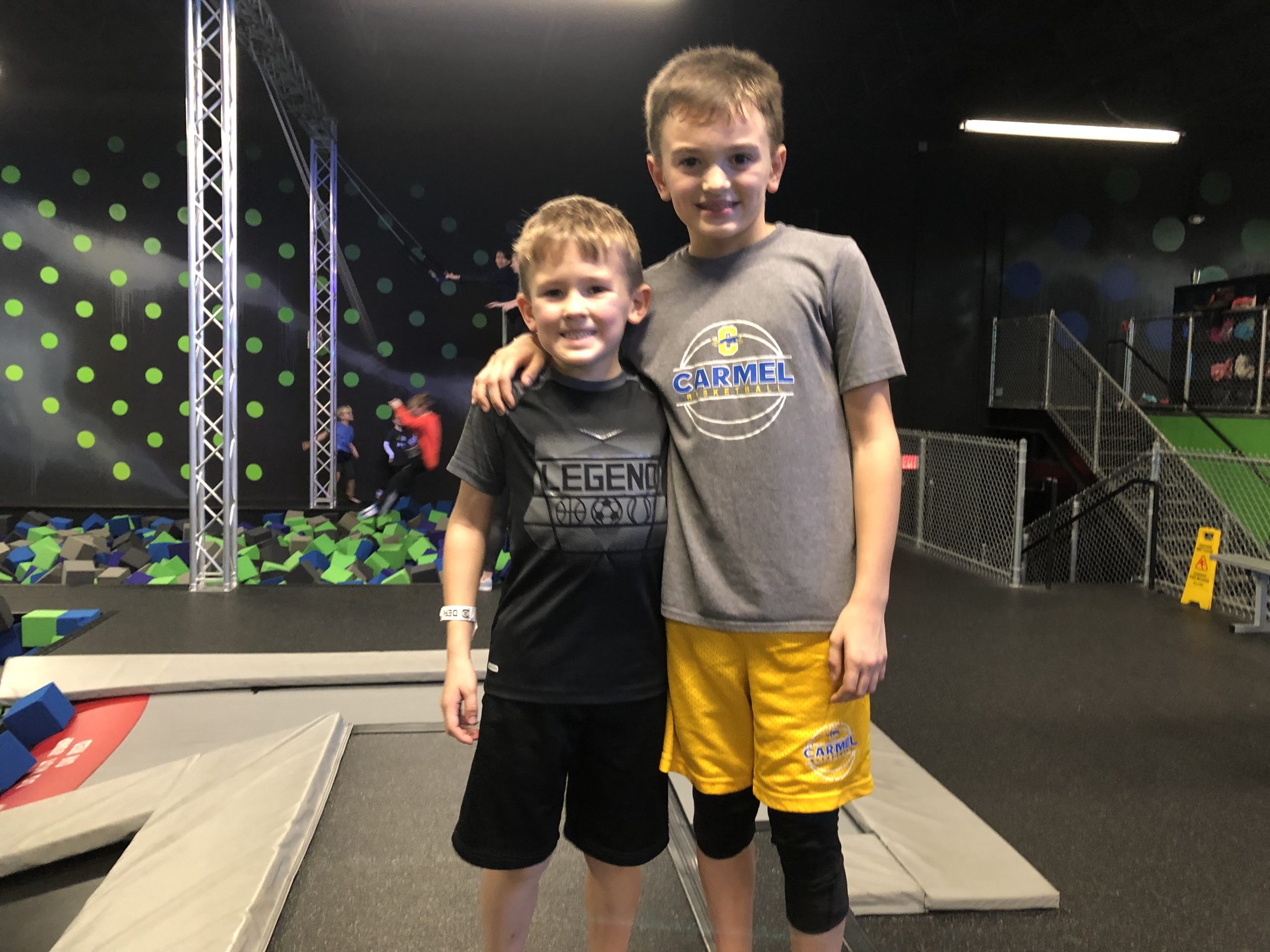 Stay up-to-date – sign up for our eNewsletter!
"The staff are all very caring and seem very interested in my child's well-being and development. I appreciate the individual attention also, for things like dietary needs for any special events that ESE holds."