College Wood Elementary
Welcome College Wood Extended School Enrichment (ESE) families!
College Wood ESE strives to challenge every student to reach their fullest potential – with ESE, that extends beyond the school day! Mrs. Cooper leads our College Wood Elementary ESE staff and family. You can learn more about the entire team, including fun facts, by clicking here. Go Cardinals!
Site Supervisor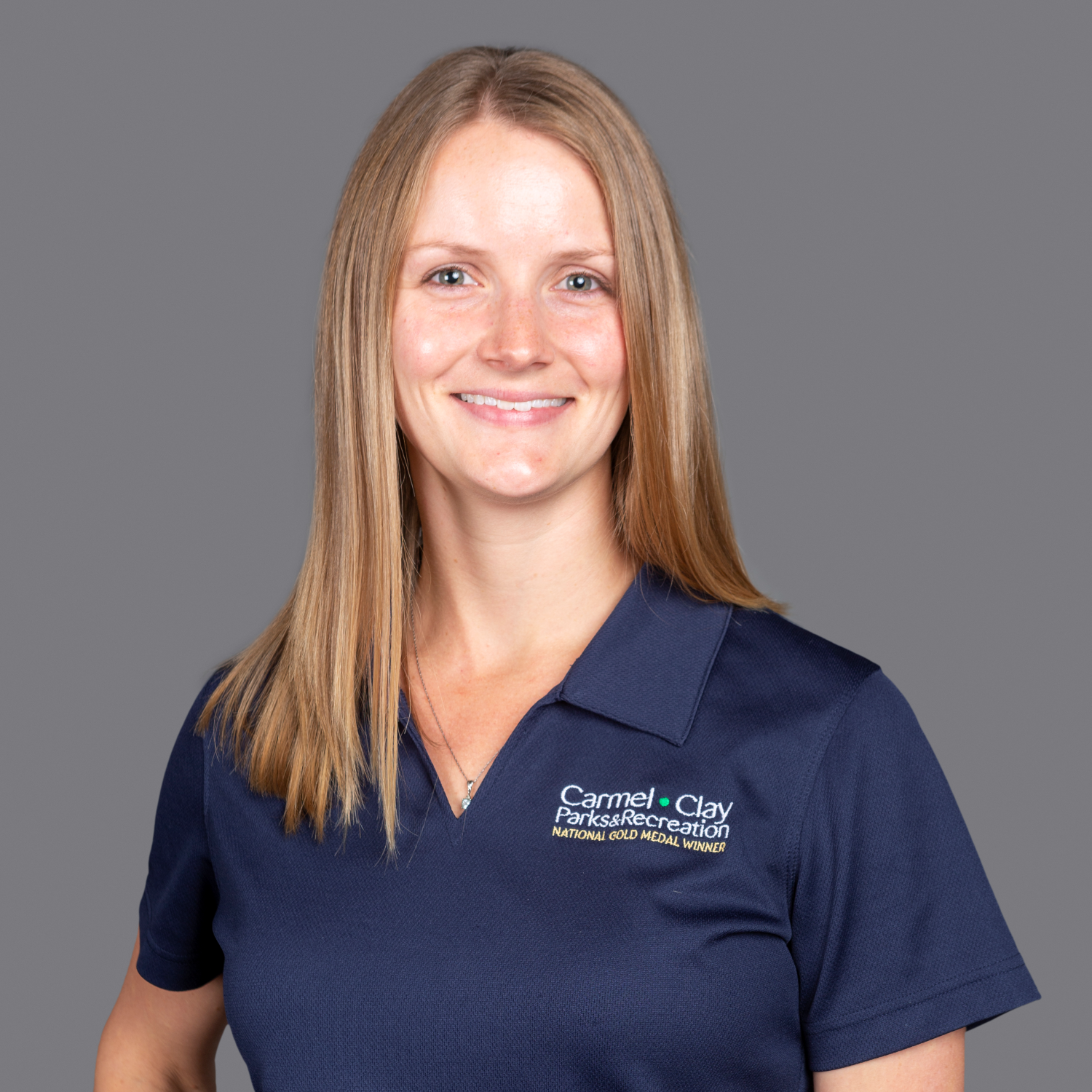 Audrey Cooper
Site Supervisor
317.418.5267
acooper@carmelclayparks.com



It's been another amazing year at College Wood ESE! While this school year has certainly been one for books, I'd like to look back on the celebrations and fun that we've had at ESE.
August: We started back at school in person, offering before & after school care. We spent LOTS of time outside and started doing parent pick-up curbside (game changer!)
September: Students helped in the school garden, watering the flowers and picking fresh tomatoes almost every day!
October: We celebrated the importance of afterschool programs with Lights On Afterschool! We played giant board games, Candyland, Sorry & Hungry Hungry Hippos!
November: We dove into the world of science with fall-themed STEM activities like pumpkin volcanoes and fall Lego building challenges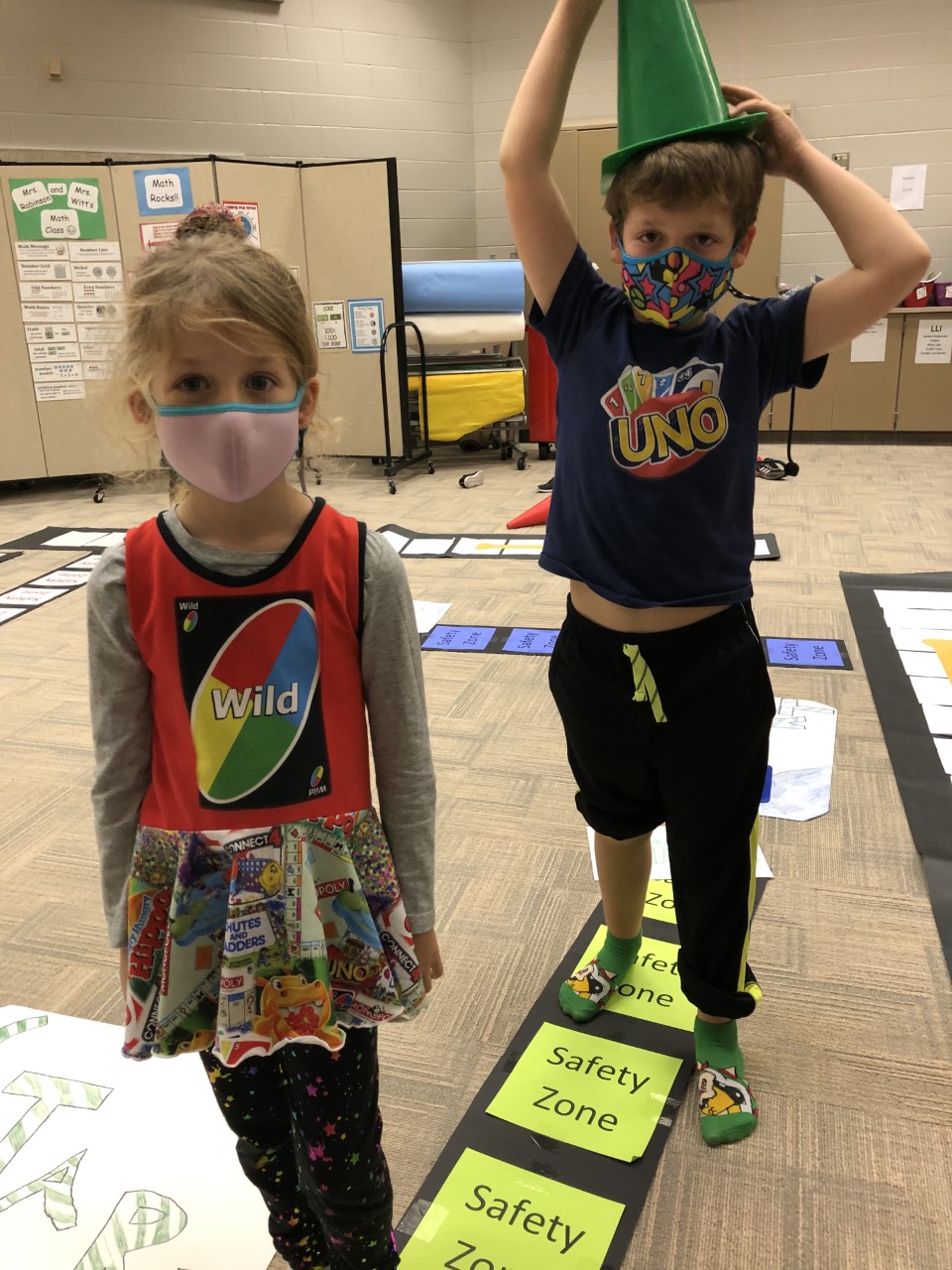 December: We celebrated the end of the first semester with a Pajama Movie Party!
January: We tried lots of new clubs this month, including a Laser Challenge Course, Ninja Training Skills, and Sand Art.
February: We celebrated Valentine's Day with Virtual Valentine's Bingo! Students joined ESE staff on a Zoom call to play bingo for prizes in our first-ever virtual event.
March: St. Patrick's Day was celebrated with an afternoon filled with rainbow twirler crafts, and hidden leprechaun games.
April: April went by quickly after spring break. The weather started to warm up and students were back outside as much as possible. We started work on the school garden again, getting it ready for the growing season.
May: This month is all about celebration! We are celebrating making it through a whole school year in person during a pandemic. We are also celebrating our 5th graders who will be moving up to Creekside next year!
---
Celebrating our 5th Grade Graduates
We're so proud of our graduates! Learn who is moving on up to Creekside!
Congratulations to our amazing class of 5th-grade students who will be going to Creekside next year! We are very proud of your accomplishments here at College Wood and wish you the best of luck!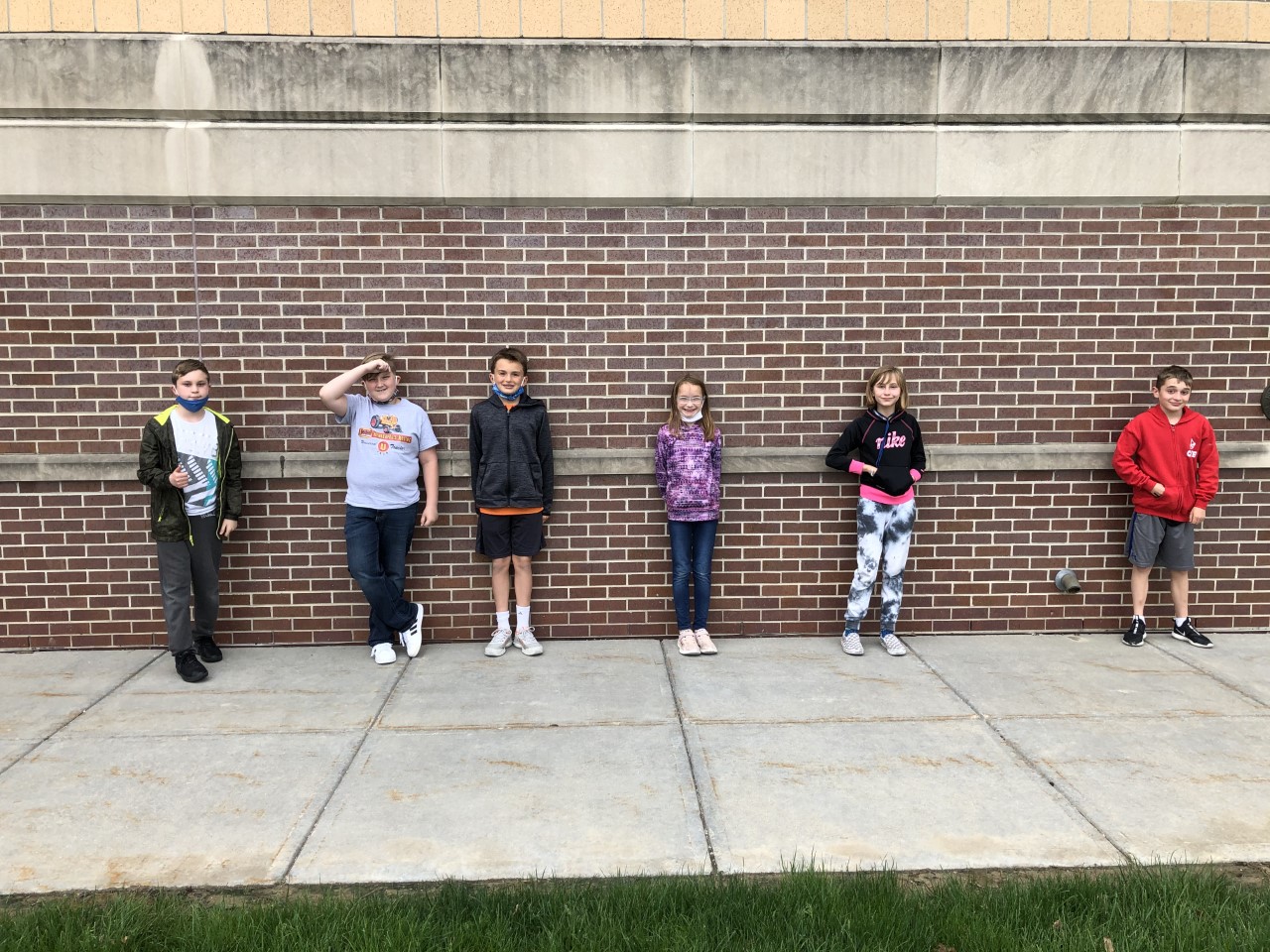 This Year's Grads: Luke A., Mate A., Nolan C., Maggie C., Sid E., Shane F., MJ G., Michael L., Hunter M., Jachi N., Claire R., Mason W., and Alexander Z.
Summer Fun!
Carmel Clay Parks & Recreation has everything you need for a summer of fun!

Summer break will quickly be upon us. Many of you are utilizing our summer camp this year, and we cannot wait to see your kids at camp. If your family is looking for fun and safe activities for the summer, look no further than Carmel Clay Parks & Recreation! Our parks are open and have much to offer from the playgrounds, walking/hiking trails, fishing, picnicking and so much more. Just a note that some of our parks are currently close due to some exciting renovations. These include West Park's main playground and splash pad area, Meadowlark Park, River Heritage Park, and Inlow's Splash Pad. If you want a splash pad to cool off in, check out Westermeier Commons at Central Park and Midtown Plaza. If you want to explore a brand new, top-notch playground, check out Carey Grove Park. Wherever summer takes you and your family, we hope you have fun, stay safe, and make memories.
---
Inclusion Corner
Star Stretch
That's a wrap on this school year! We hope you have enjoyed Inclusion Corner this year. Of course, we couldn't miss an opportunity to share one more mindfulness technique with you.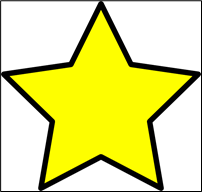 Here is the "star" stretching technique to take with you on summer vacation. We hope you have a safe and fun summer break!
Stand straight with your feet just slightly more than hip-distance apart.
Lift your arms up so they form an X or a star shape with your entire body.
Hold the pose for 5 deep breaths.
Try to keep outside thoughts out, focus on the stretch and your breath.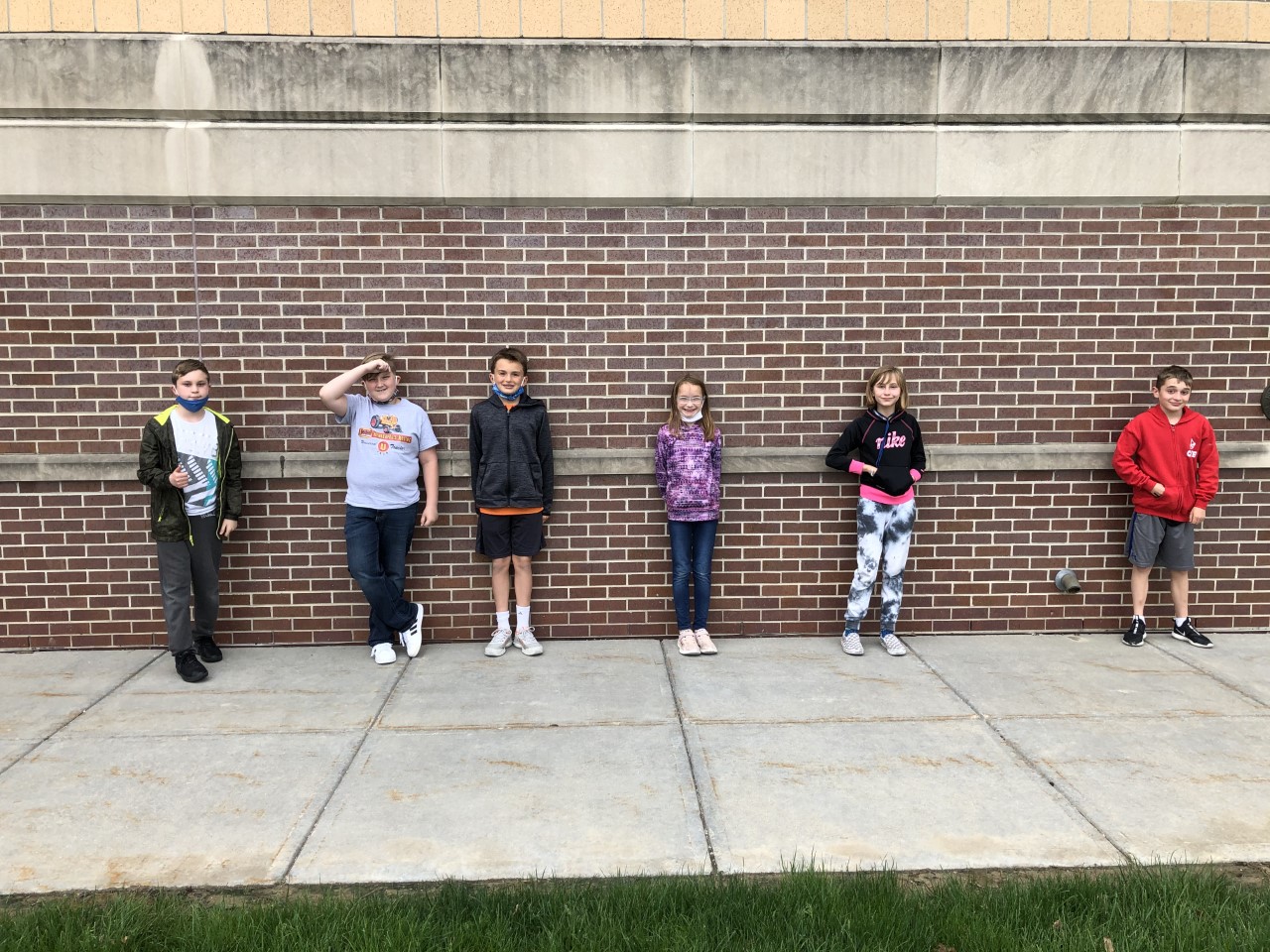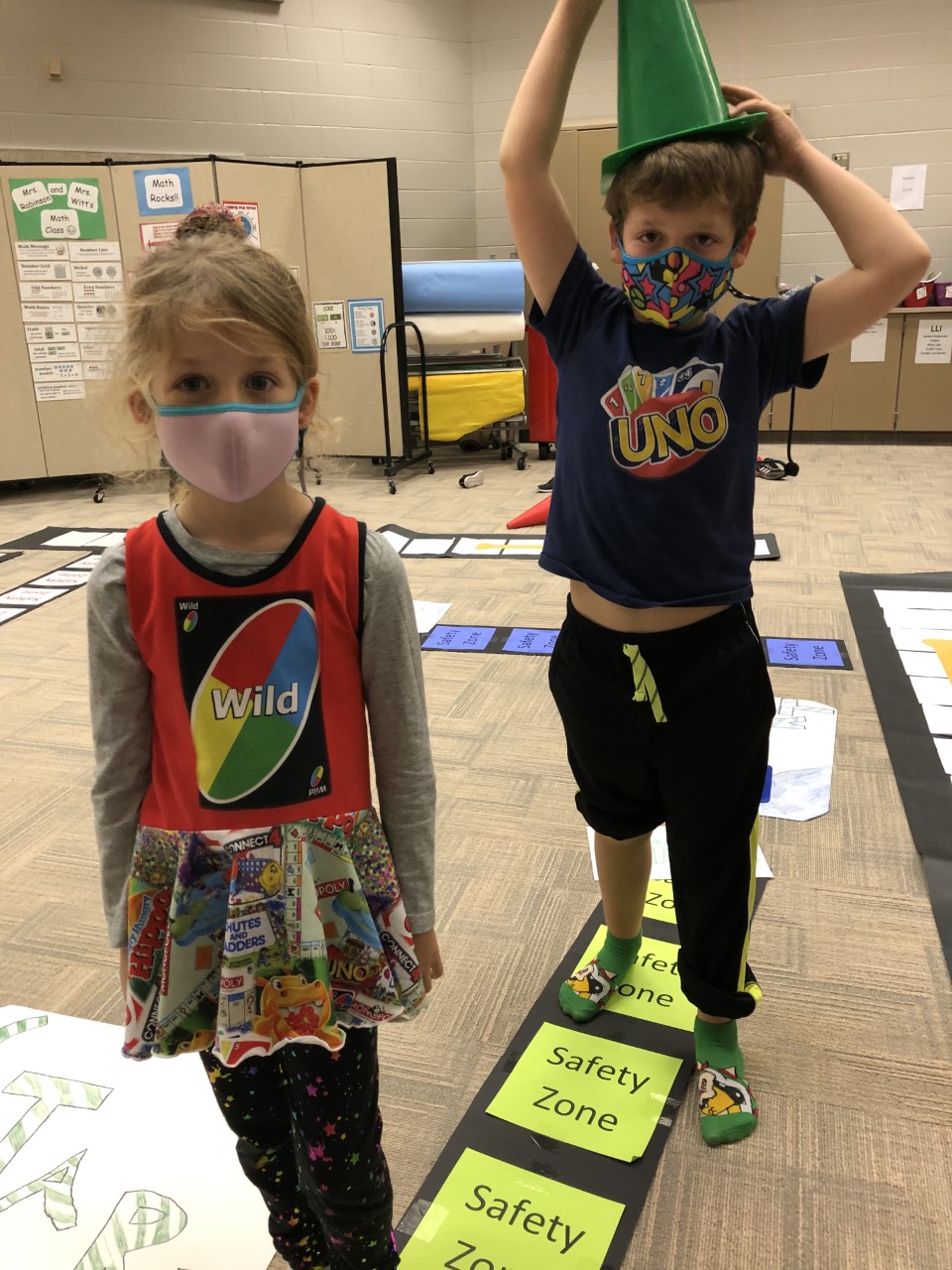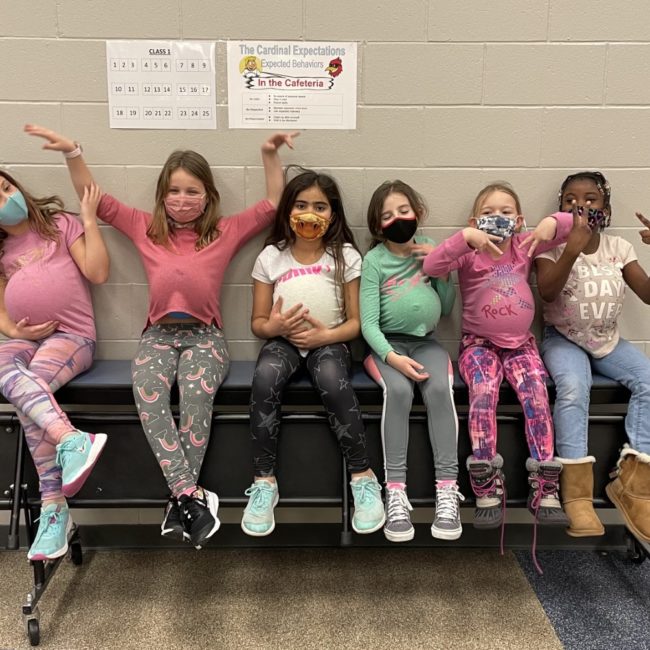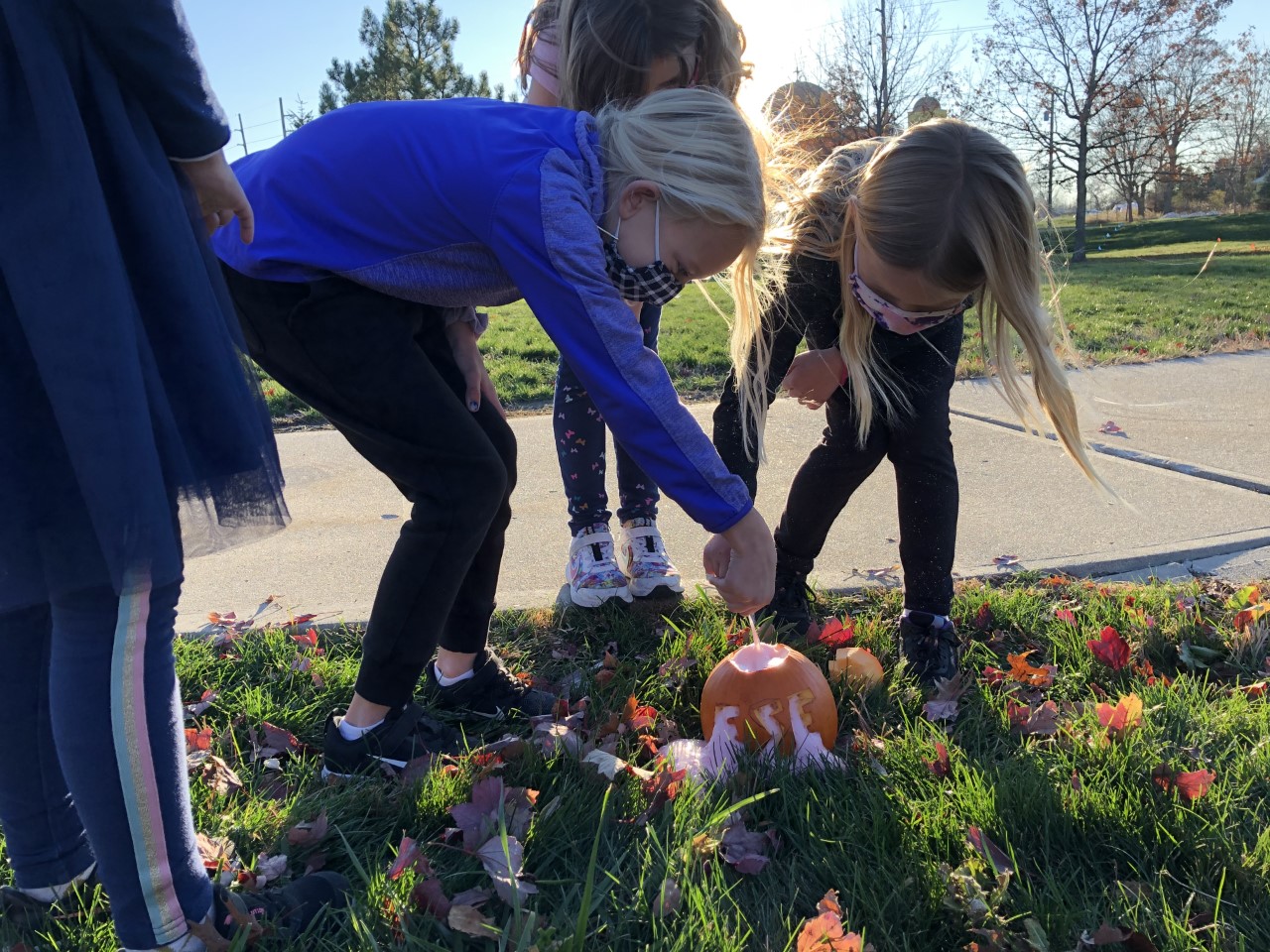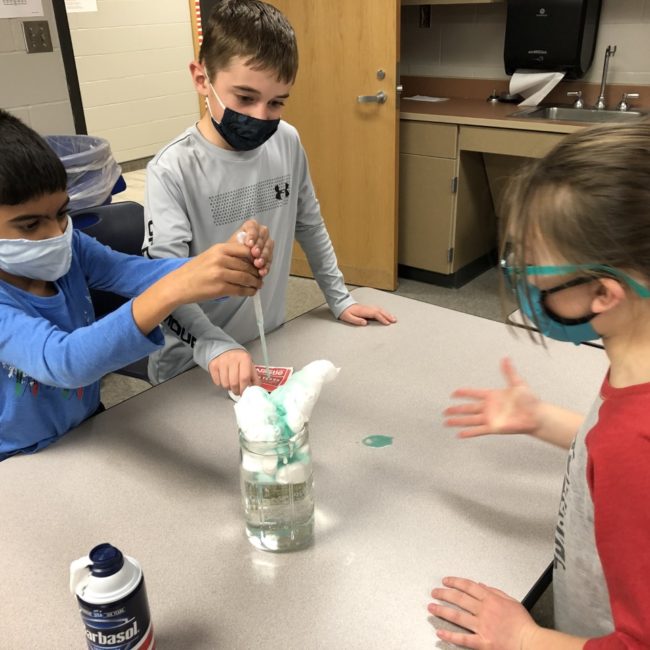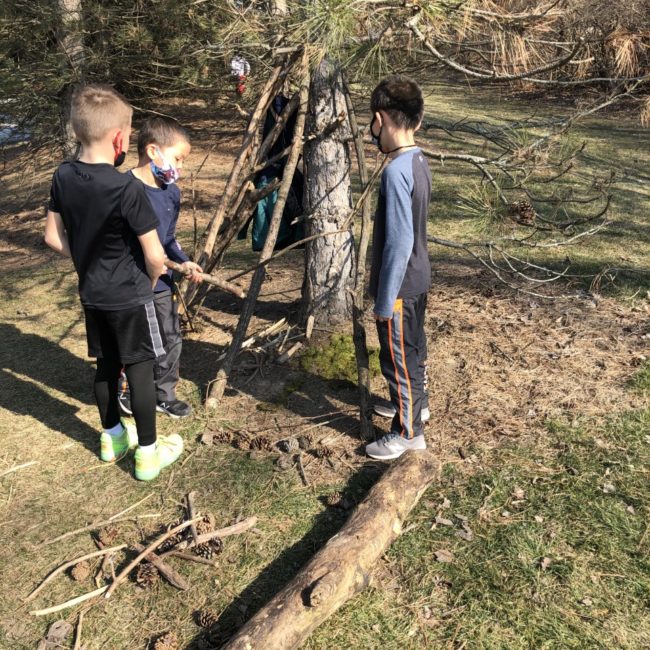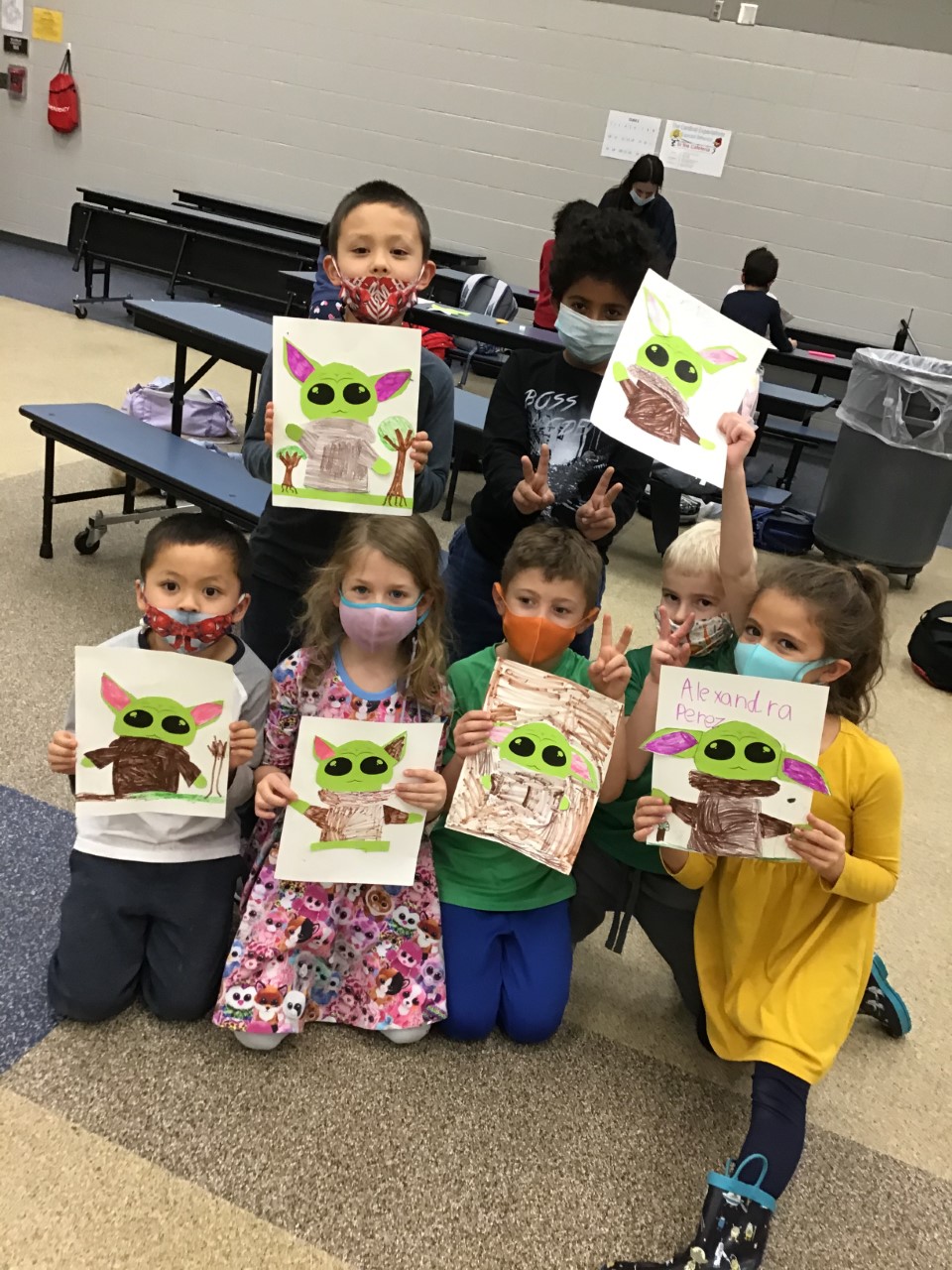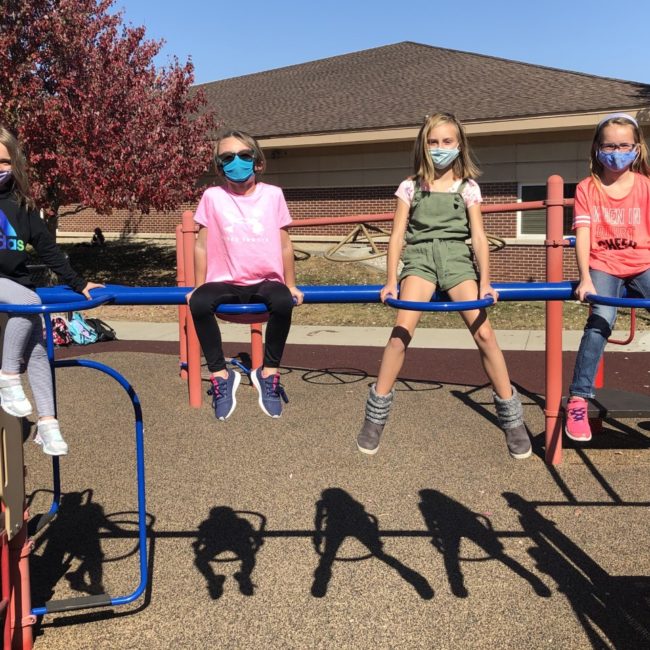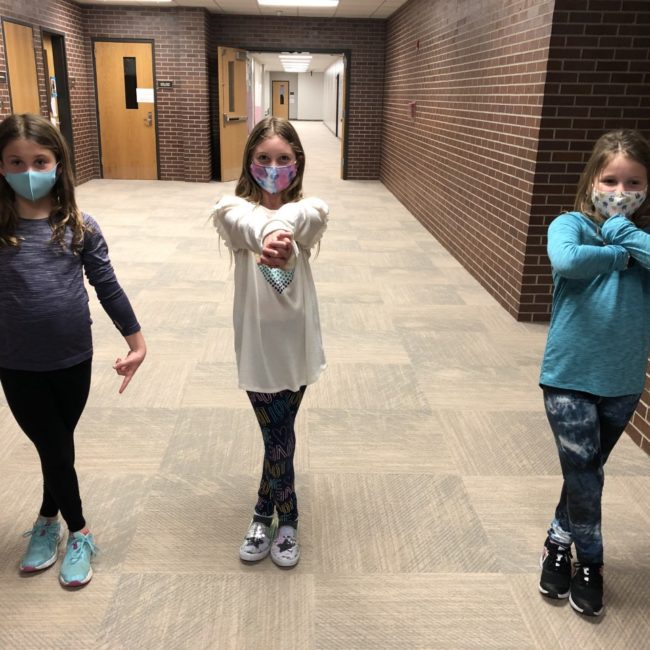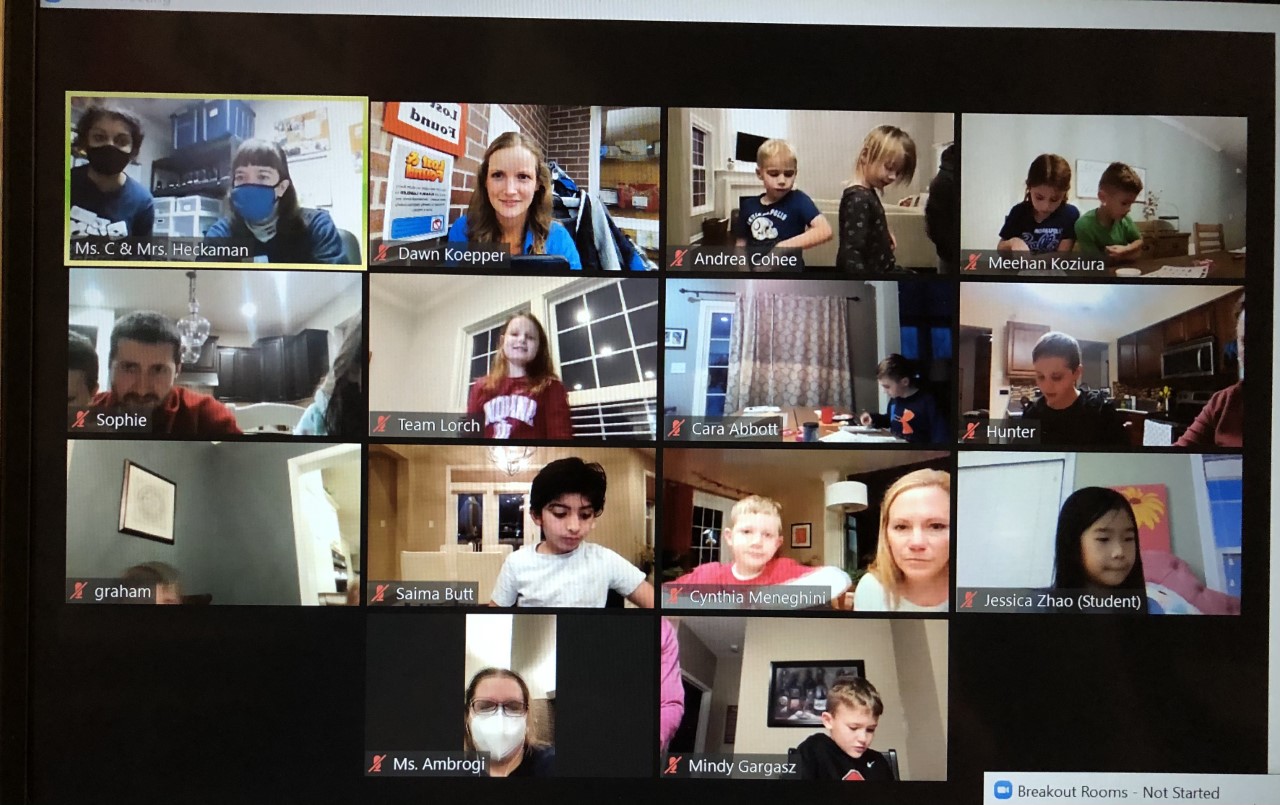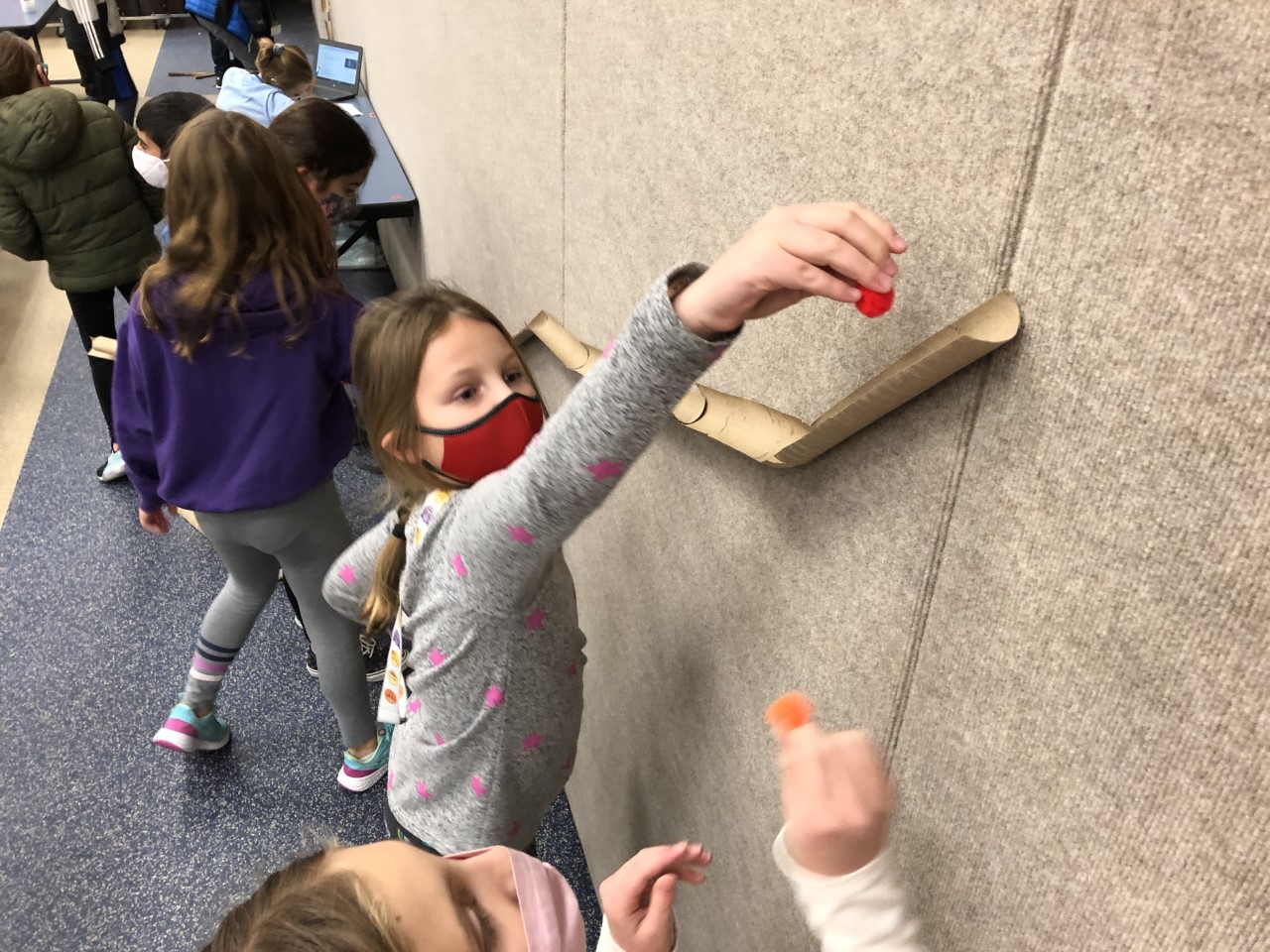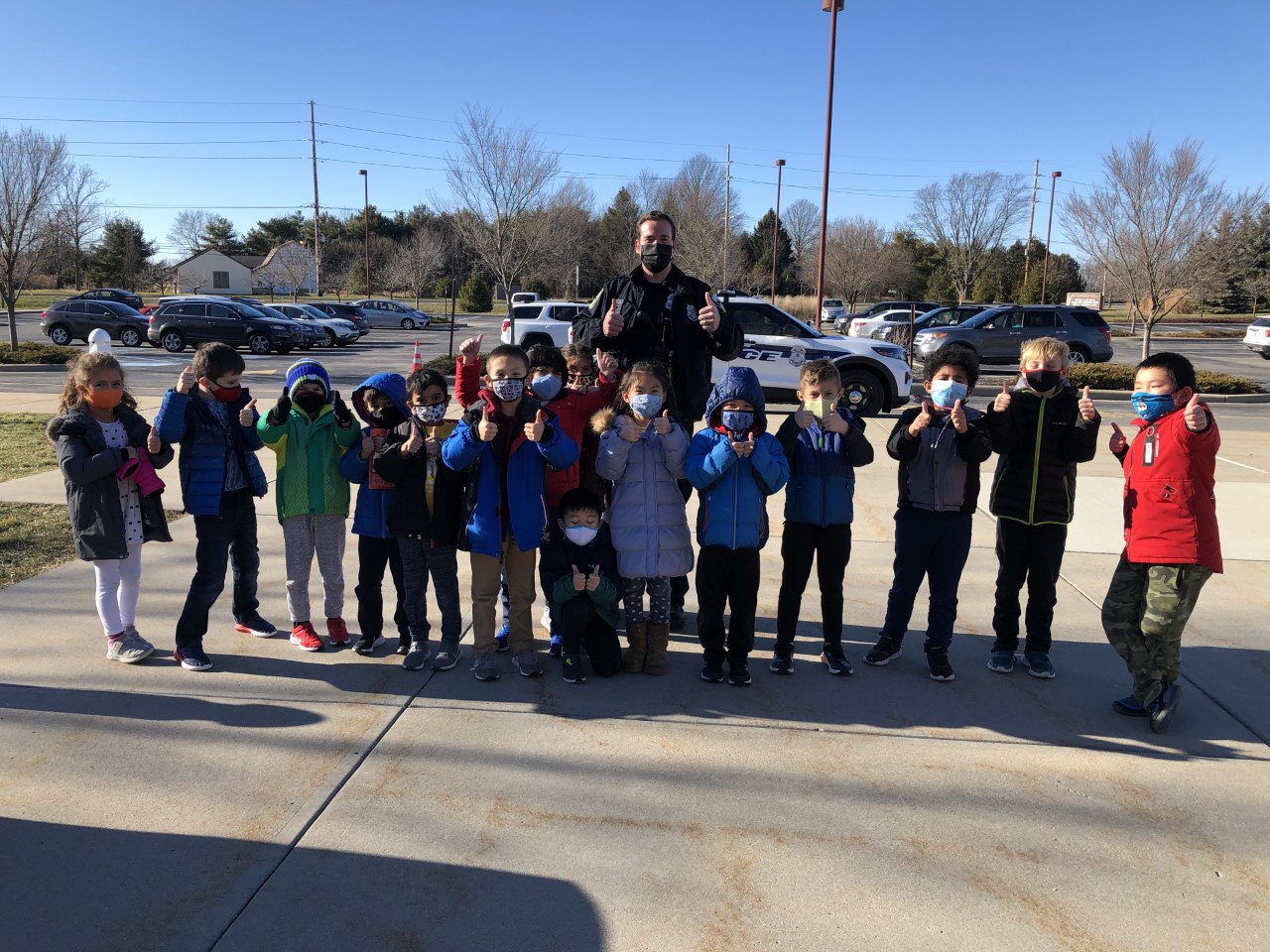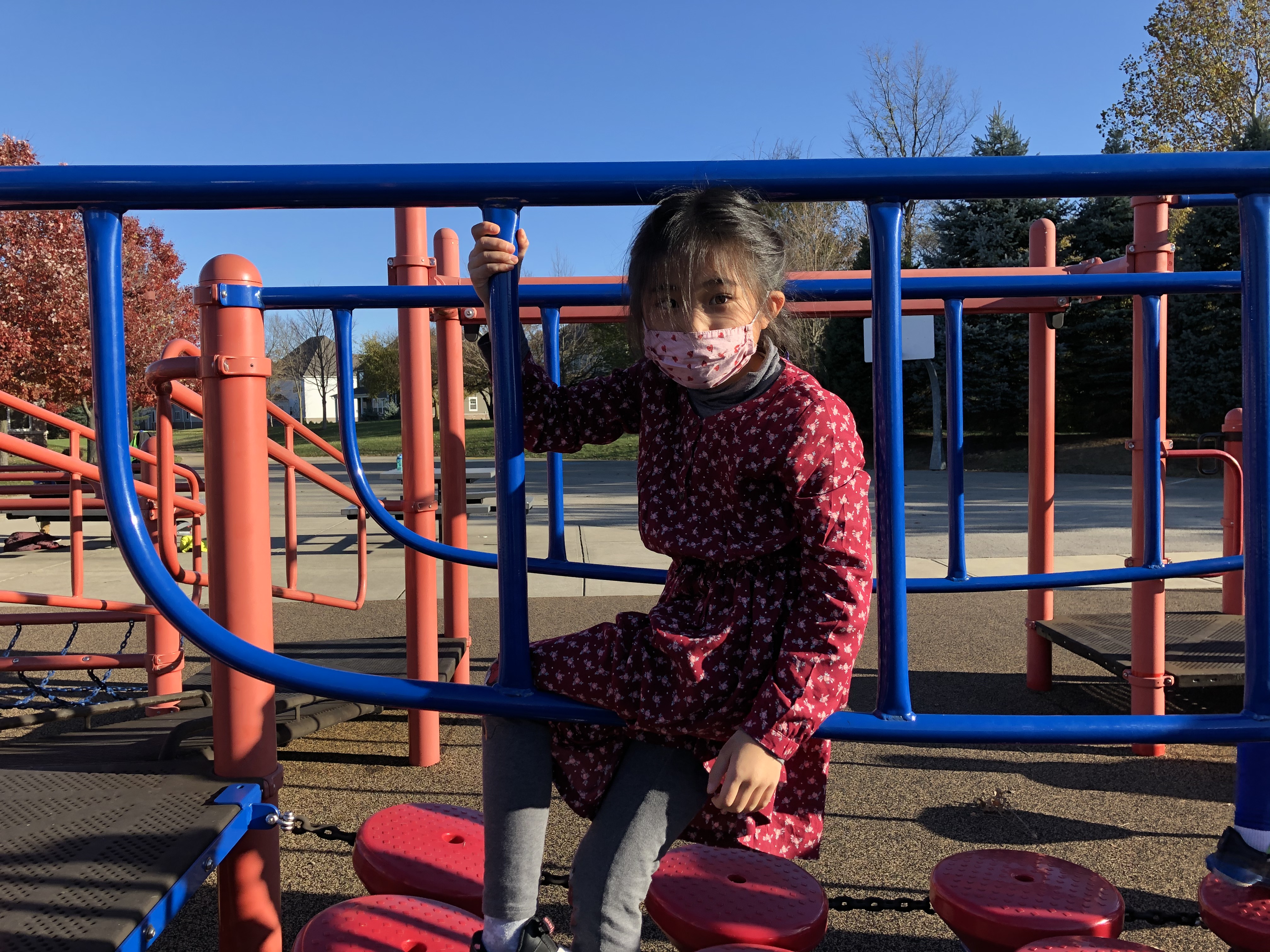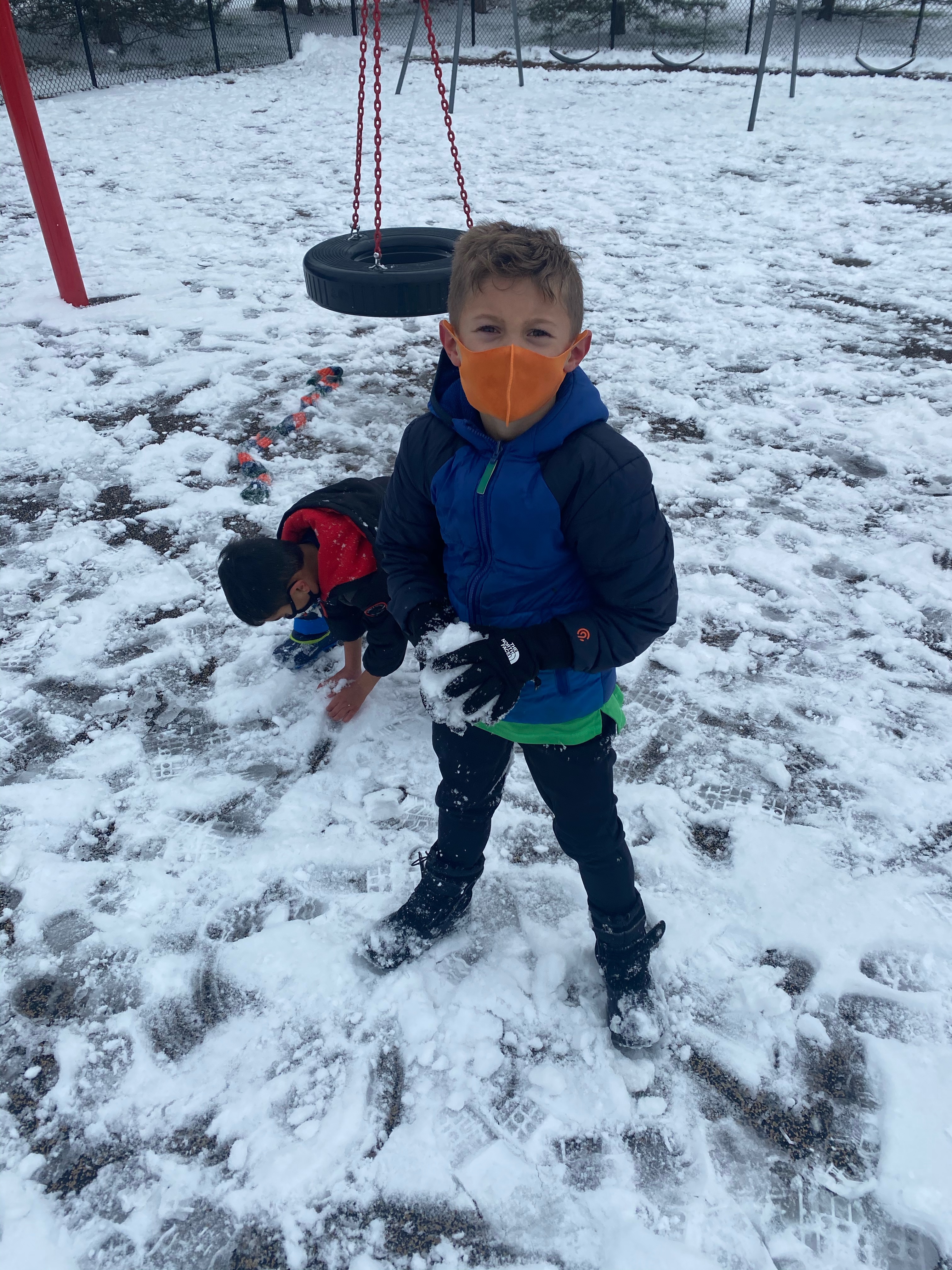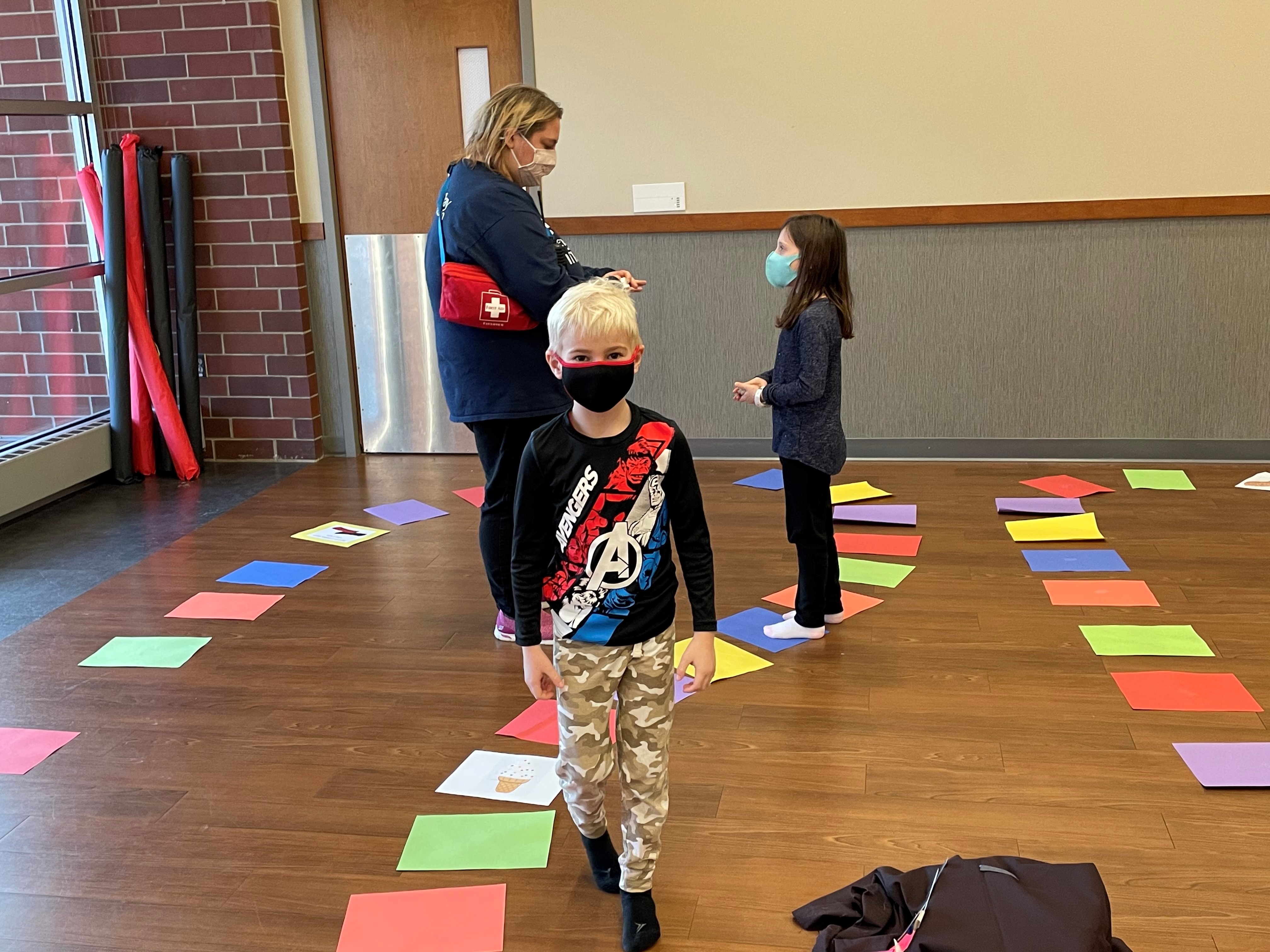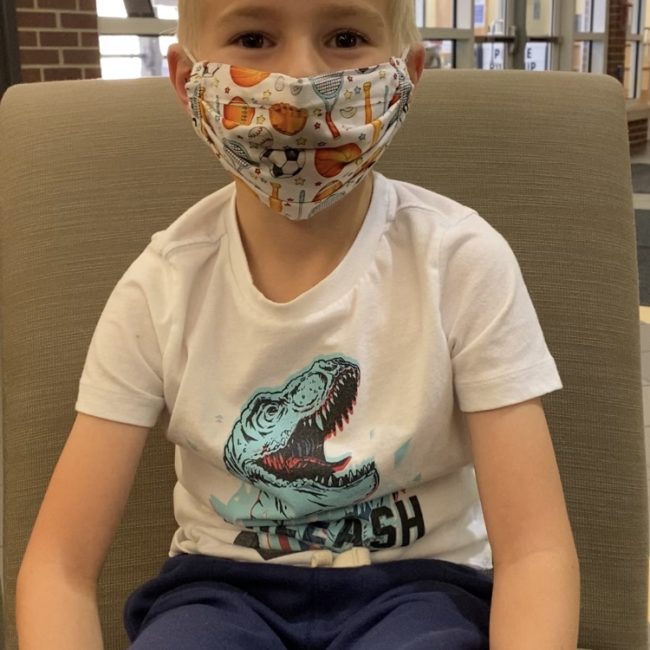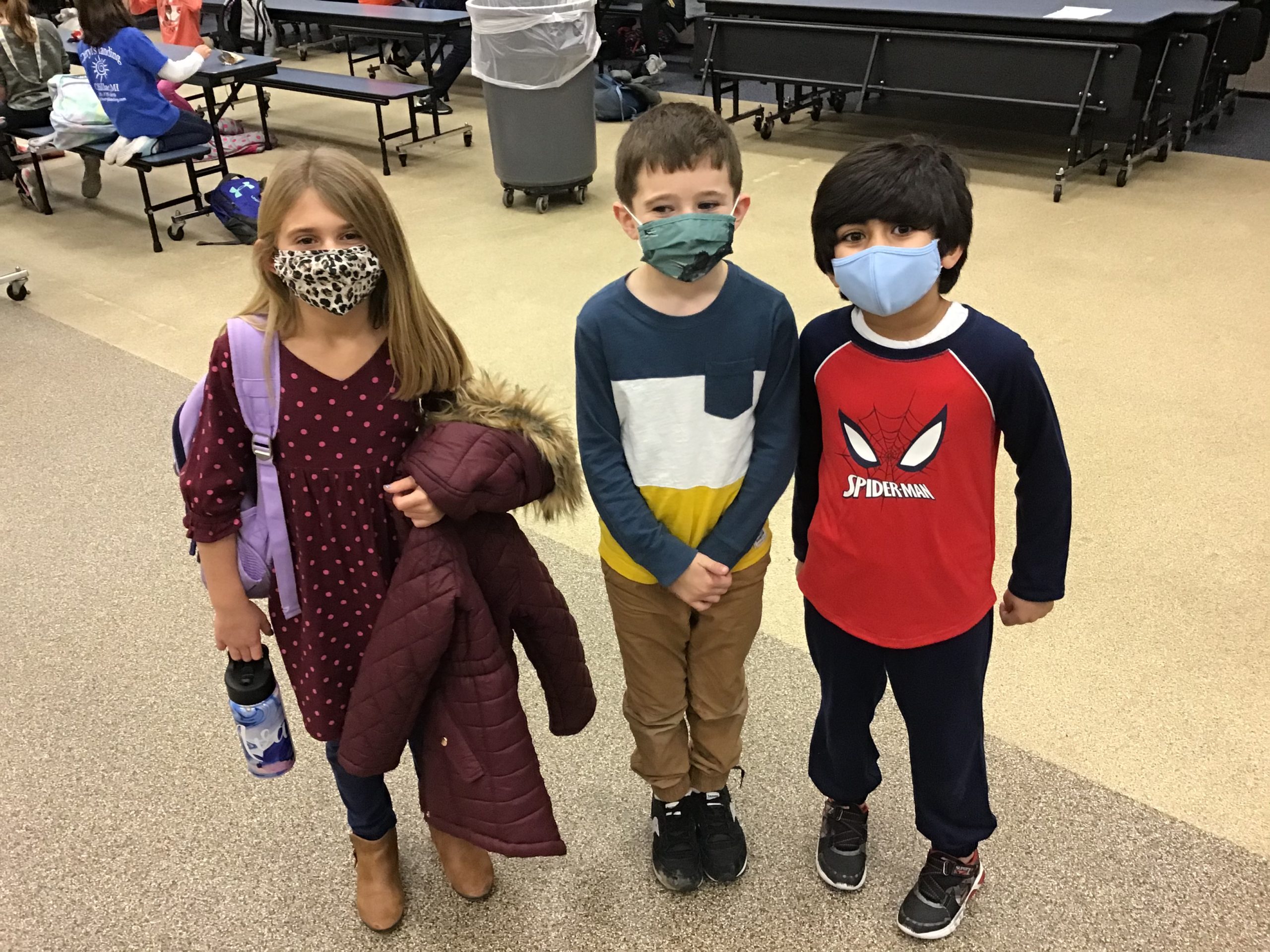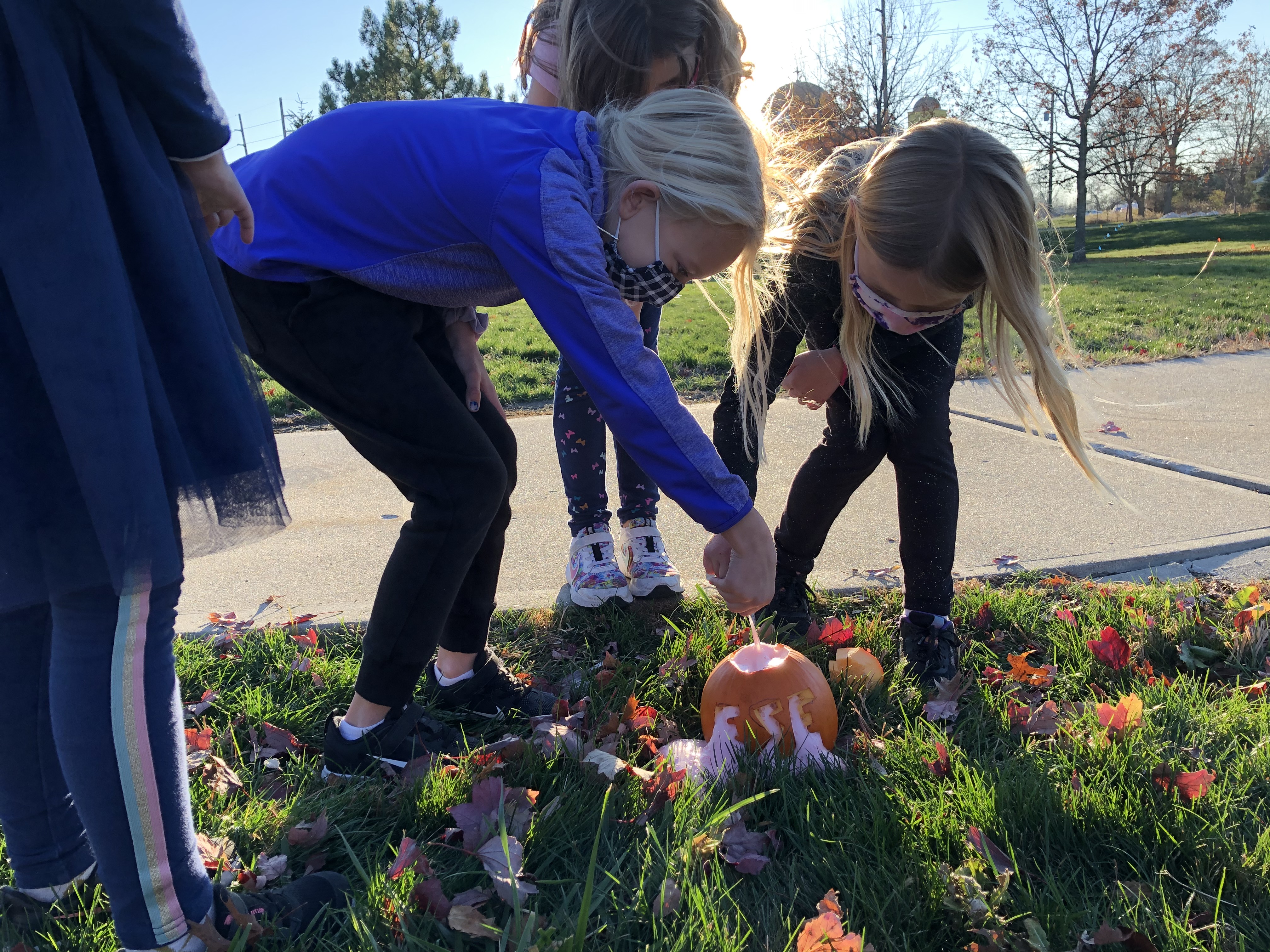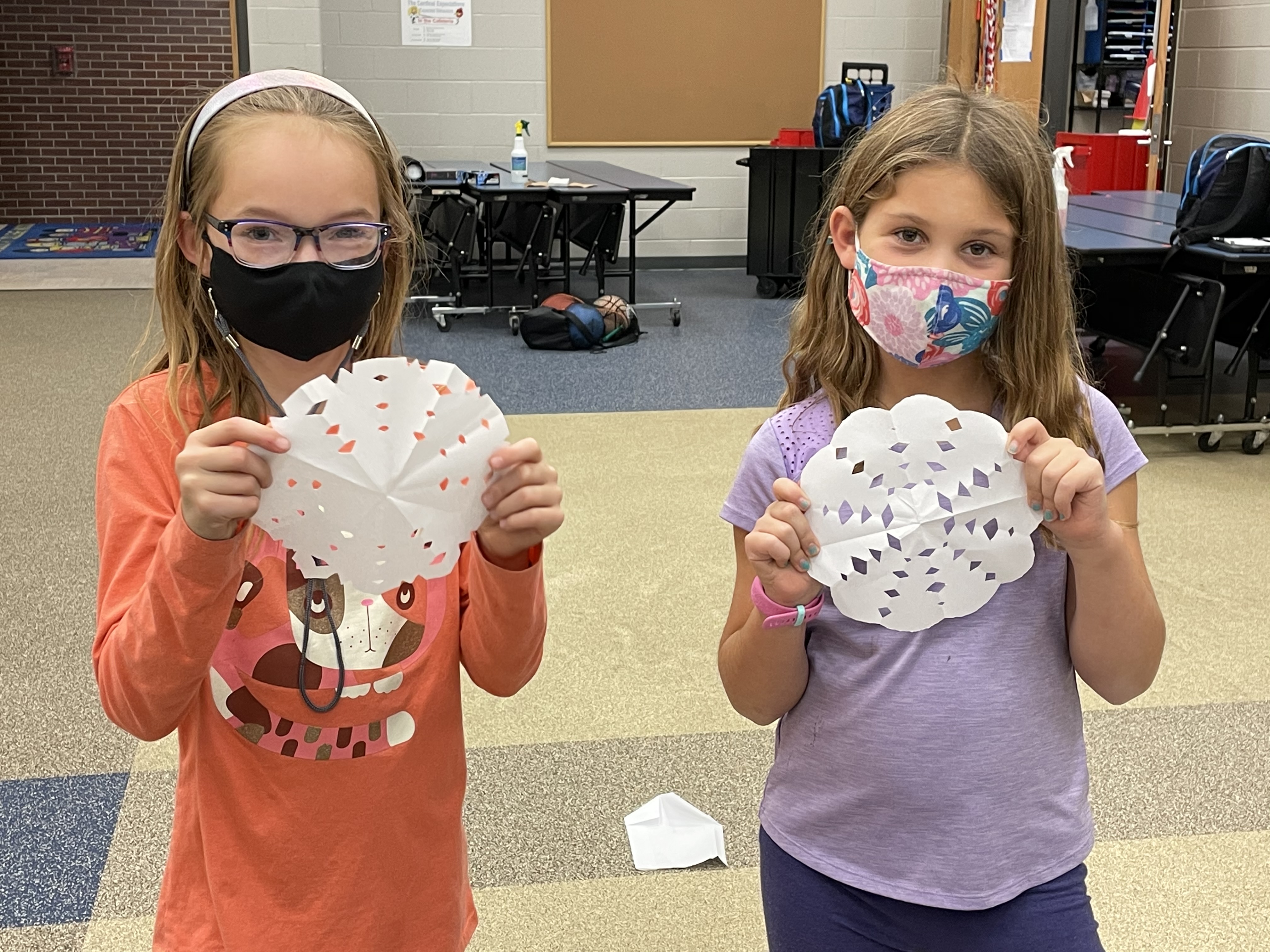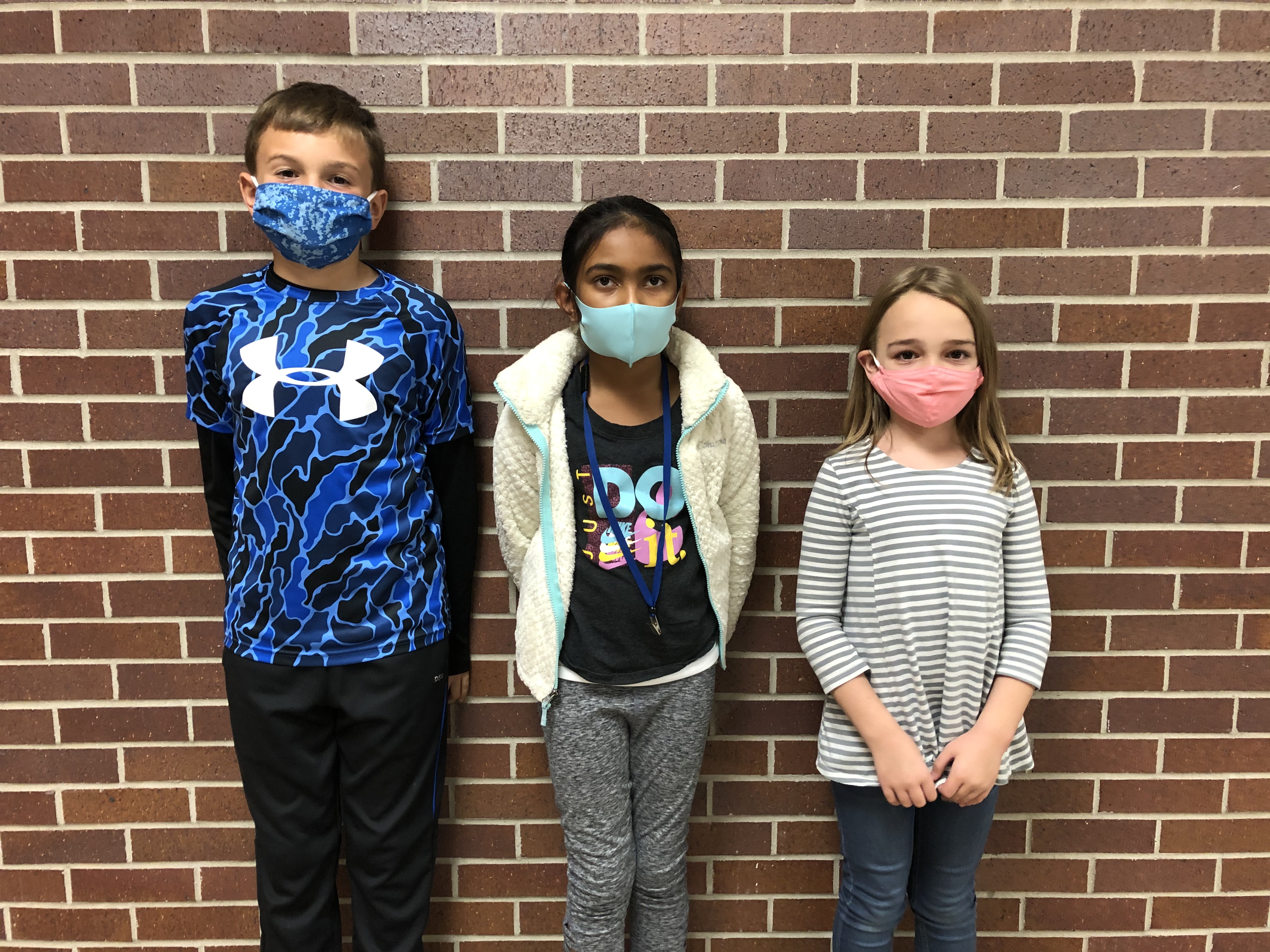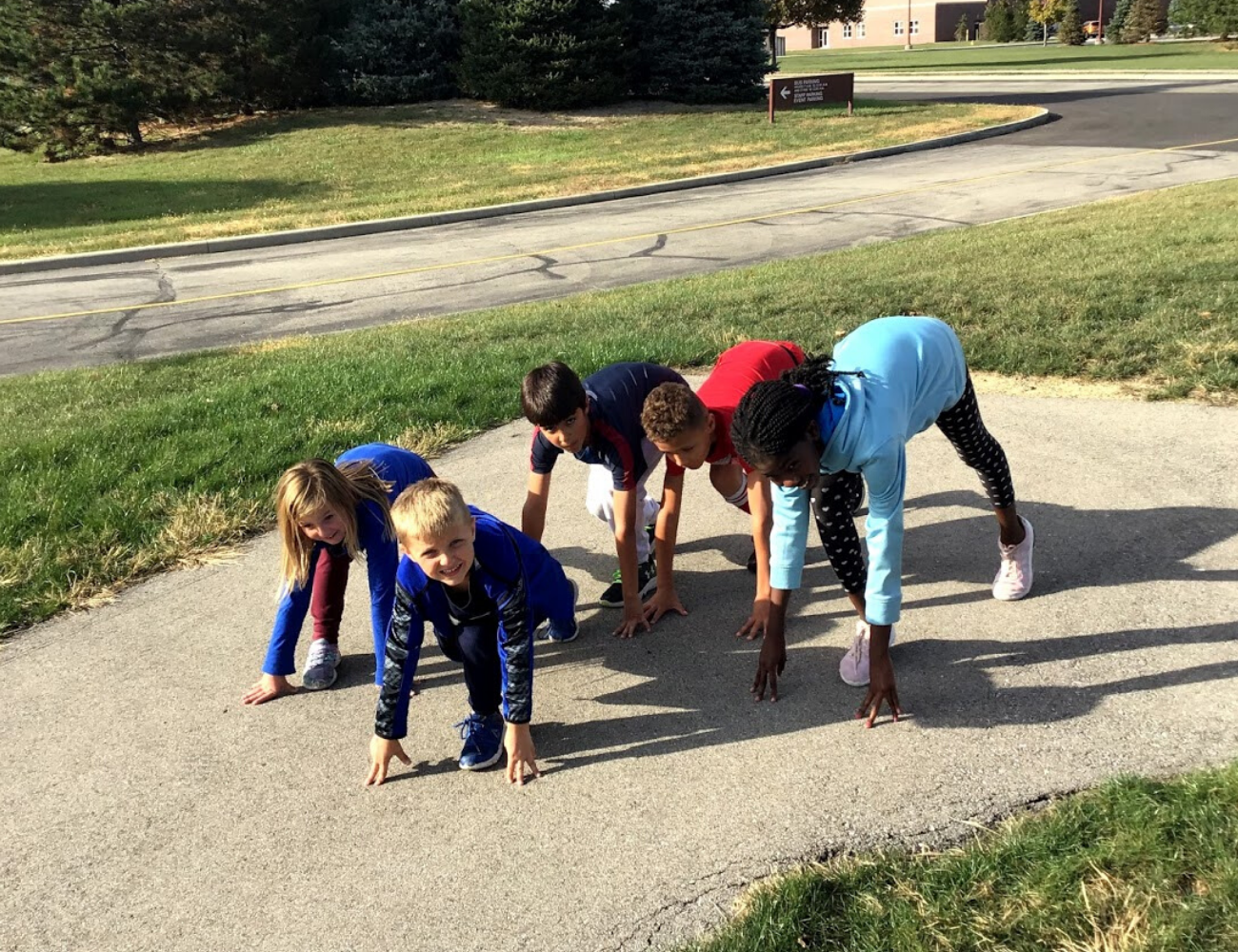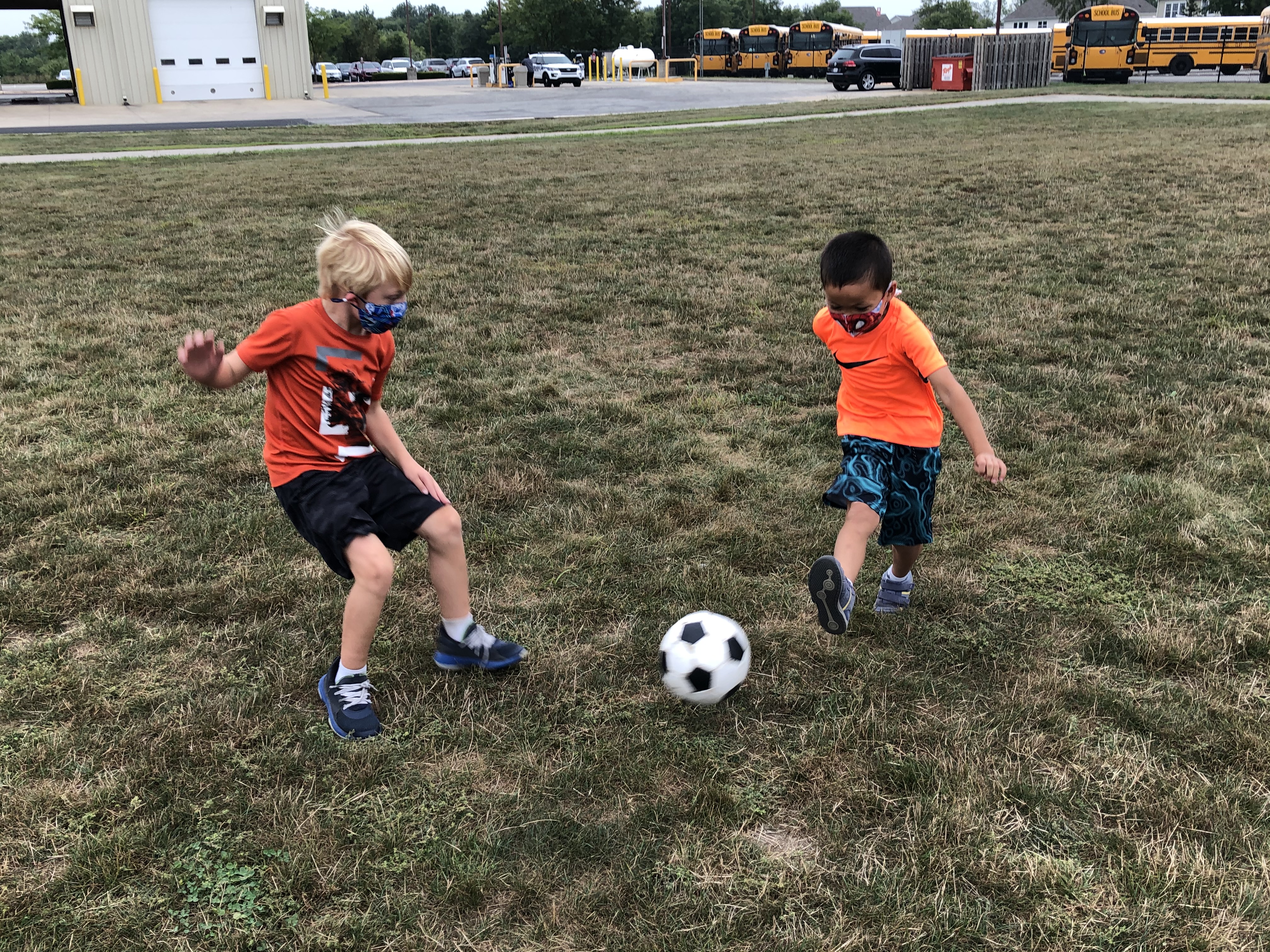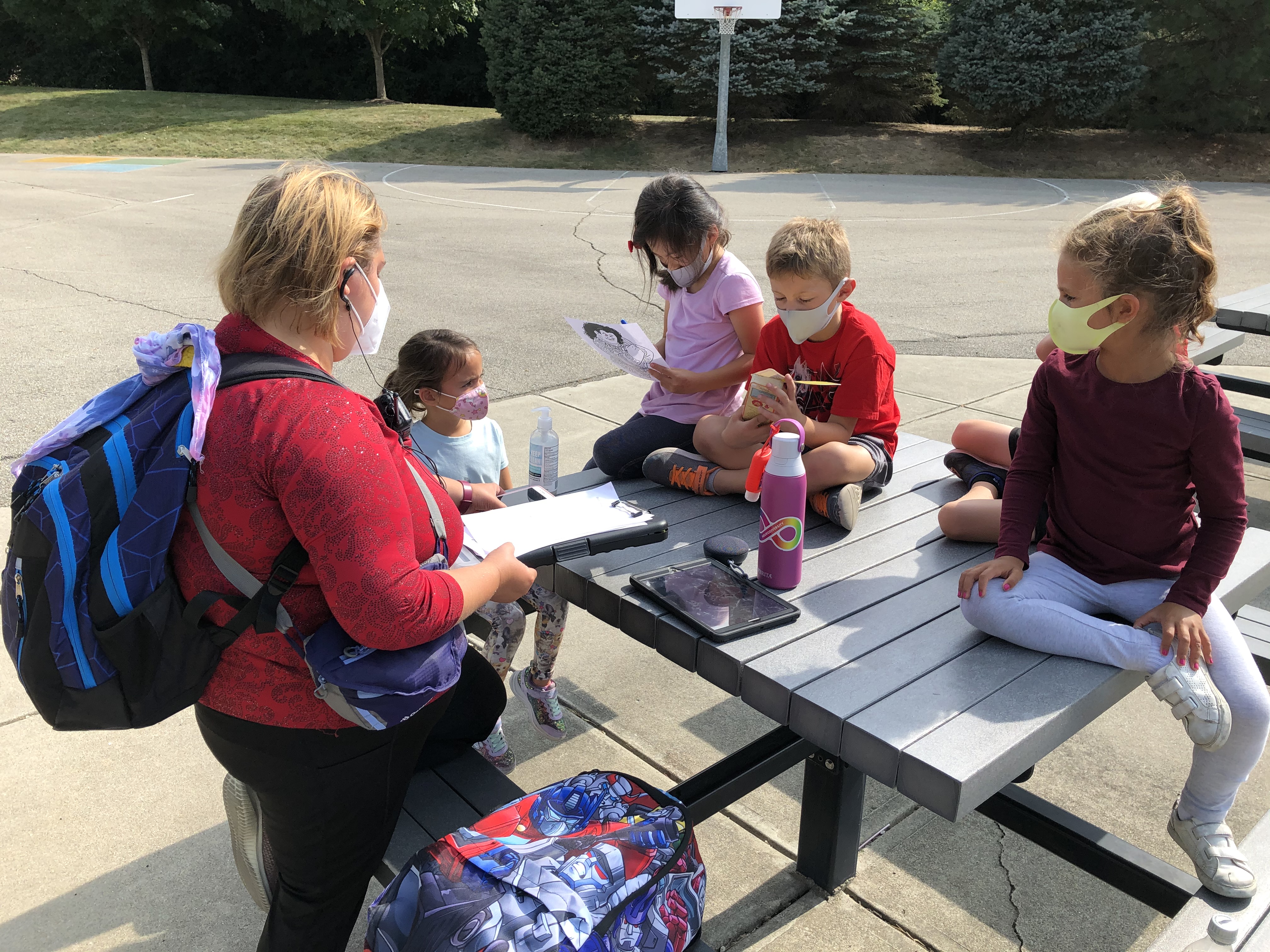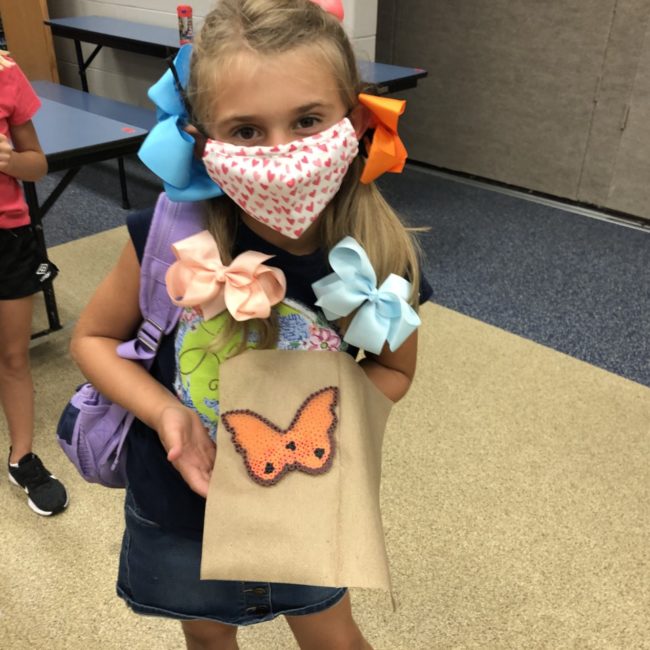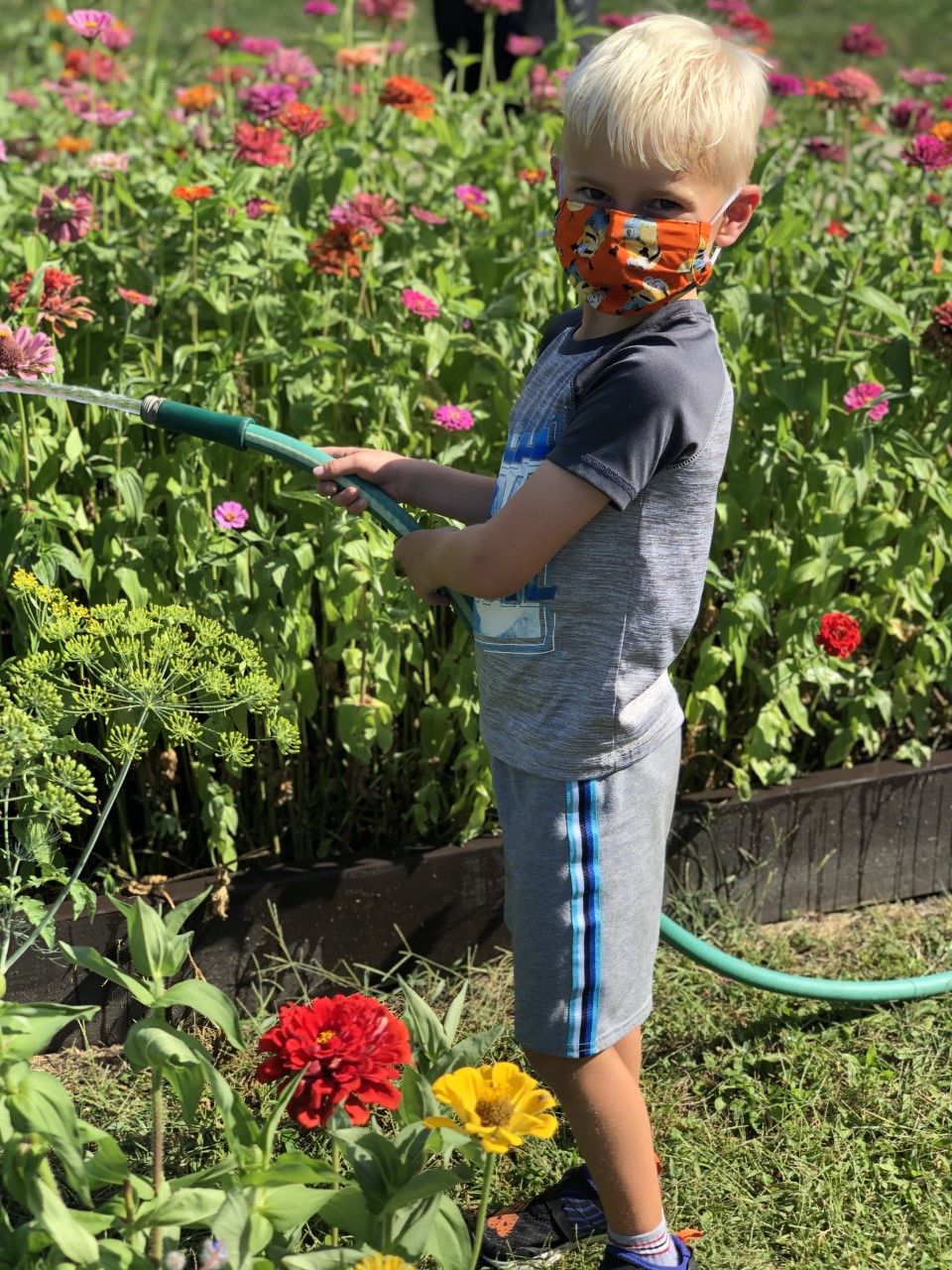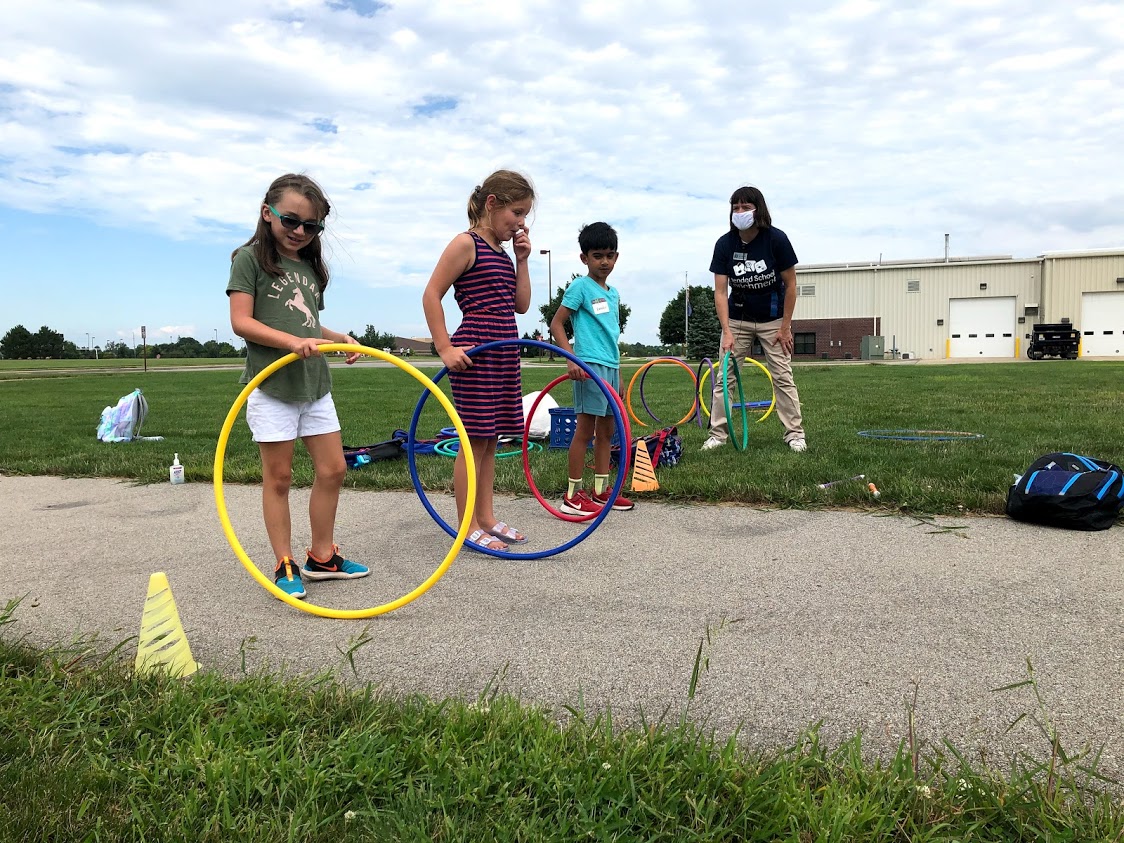 Stay up-to-date – sign up for our eNewsletter!
"The staff are all very caring and seem very interested in my child's well-being and development. I appreciate the individual attention also, for things like dietary needs for any special events that ESE holds."