College Wood Elementary
Welcome College Wood Extended School Enrichment (ESE) families!
College Wood ESE strives to challenge every student to reach their fullest potential – with ESE, that extends beyond the school day! Mrs. Cooper leads our College Wood Elementary ESE staff and family. You can learn more about the entire team, including fun facts, by clicking here. Go Cardinals!
Site Supervisor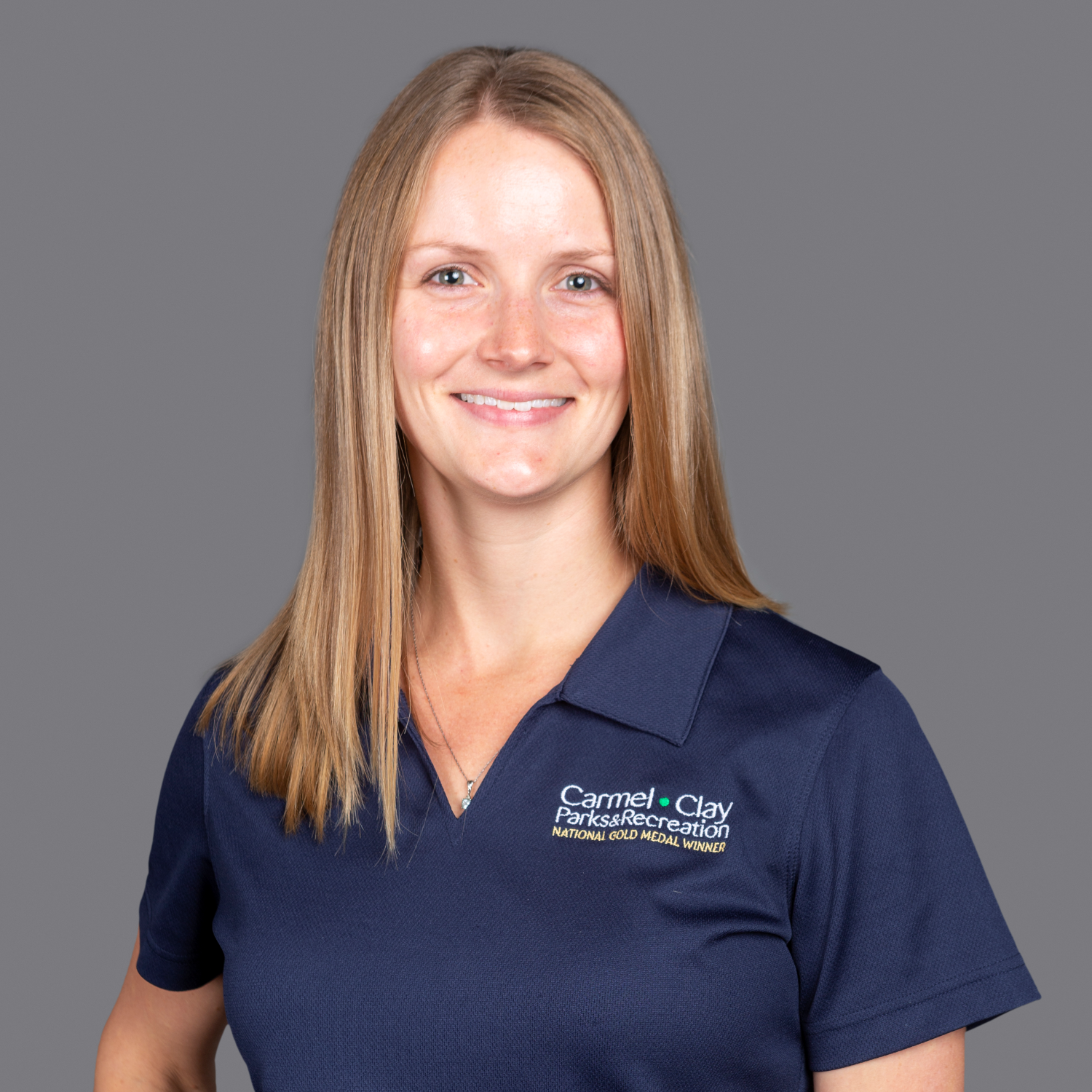 Audrey Cooper
Site Supervisor
317.418.5267
acooper@carmelclayparks.com

STEM is for everyone!
S.T.E.M. stands for Science, Technology, Engineering, and Math. Recently, there has been the addition of "A" for arts to make S.T.E.A.M. The concept of STEM has grown in popularity recently. At ESE this year, we've worked to incorporate more STEM activities into our club schedule. Last fall we made pumpkin volcanoes, clouds in a jar, and completed some Fall STEM Lego building challenges. This semester we'll take advantage of the spring season to conduct scientific observations of the natural world. STEM can be done anywhere and anyone can do it! It's as easy as using your eyes to observe, nose to smell, ears to hear, fingers to touch, and maybe tongue to taste. Using all of our senses when observing the natural world can help us learn more about it and appreciate it. 
---
College Wood ESE has talent
Mark your calendars for April 30!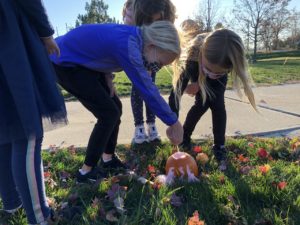 Come one, come all to see the amazing talents of College Wood ESE! April 26-30, students will have the opportunity to practice, perfect, and perform one of their unique talents to the students at ESE in person, and over Zoom to families! Mark your calendar for April 30 at 4:30 p.m. for our ESE Talent Show. Parents and families can watch their students perform live and a recording of the show will be available afterward. 
Upcoming Clubs 
We're ending the year with some extra fun clubs!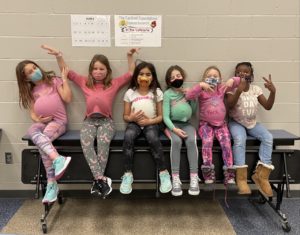 As we approach the final weeks of the school year, make sure you send your child to ESE for some of the extra fun club days that we have planned.
Tuesday, May 4: Guest Speaker
 Joanna, from Carmel Clay Parks & Recreations' Parks and Natural Resources team, will be onsite to host an outdoor nature program about Nature Journals. Each student will make a nature journal and go on a walk around the school to make their first entries.

Monday, May 10: Signs of Spring nature hike
Weather permitting, we'll take a hike to the pond to observe the signs of spring and add a few entries to our new nature journals.
Thursday, May 20: Pet Rock  & Habitat
We're going to make pet rocks and then create habitats for them with items found in nature like sticks, leaves, and pine needles
Wednesday, May 26: Rock the Vote
It's the last day of school and we're going to Rock the Vote! Students will get to choose and vote on our club activity to celebrate the end of a truly unique school year.
---
Inclusion Corner
Sprinkler Stretch
Did you know there are more ways to incorporate mindfulness in your day besides breathing? Another great mindful activity is stretching! Just like mindful breathing, mindful stretching allows us to take a quick second to re-center, steady our breathing, calm our brain and body, maintain focus, and alleviate stress and anxiety. When we use a mindful stretching technique, we get to practice two mindful activities in one, stretching and breathing! Here is a mindful stretching exercise you and your family can try out.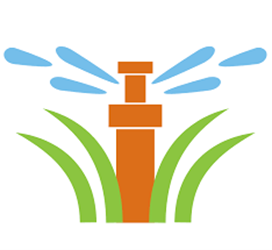 Sprinkler: Stand straight with your feet slightly apart, hands on your hips. Breathe in and slowly twist left at your waist. Pause, then breathe out and twist back to the center. Inhale and slowly twist right at your waist. Pause, then breathe out and twist back to the center. Do this 5 times. Try to keep outside thoughts out, focus on the stretch and your breath.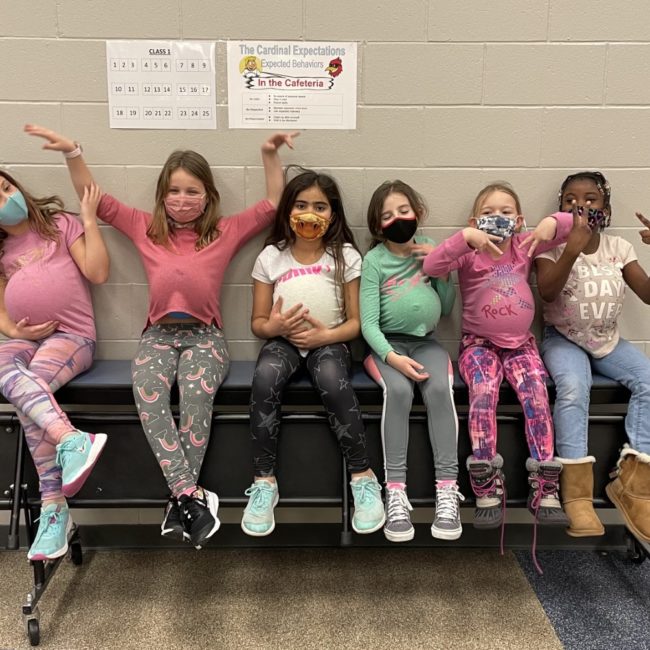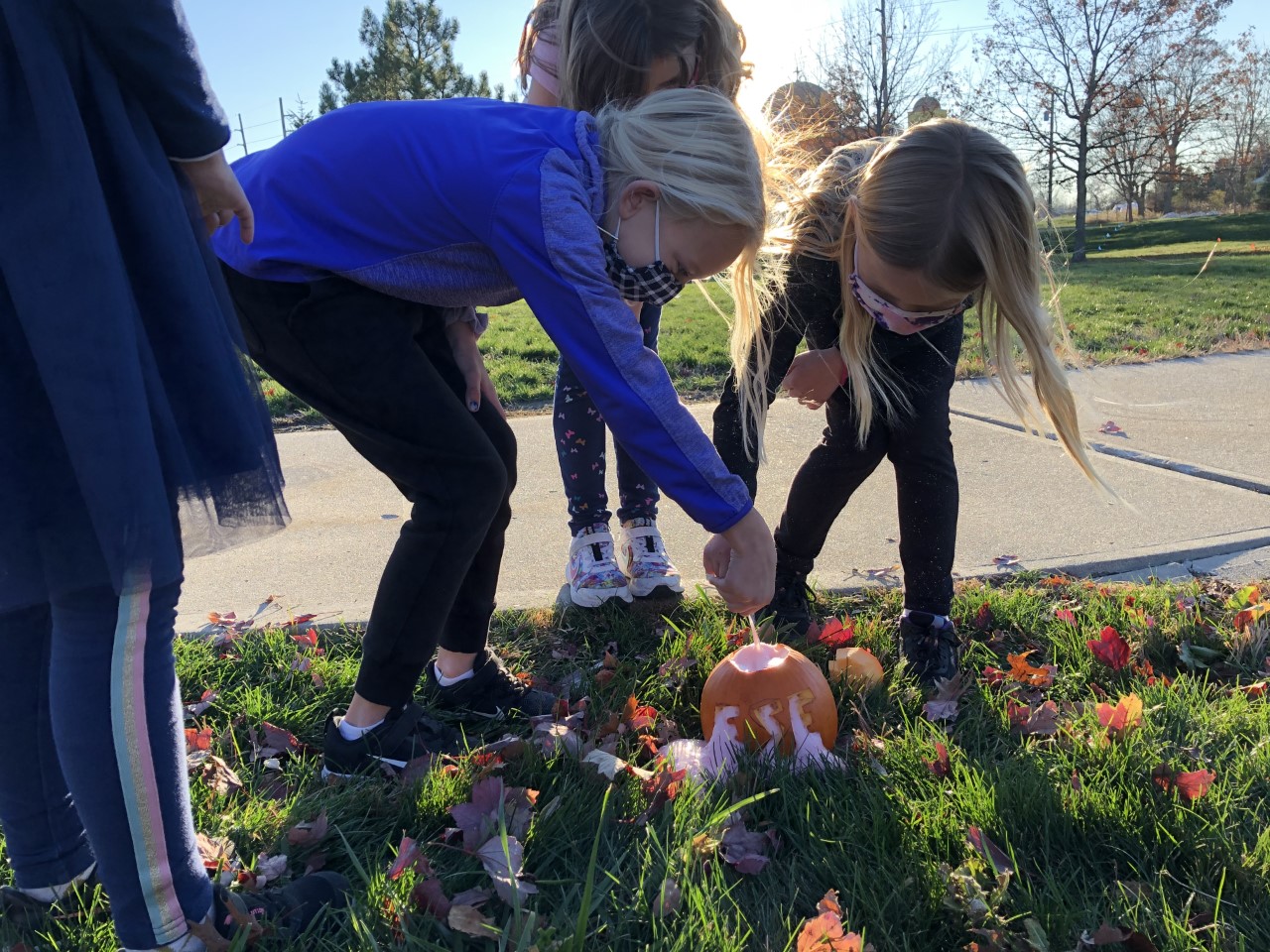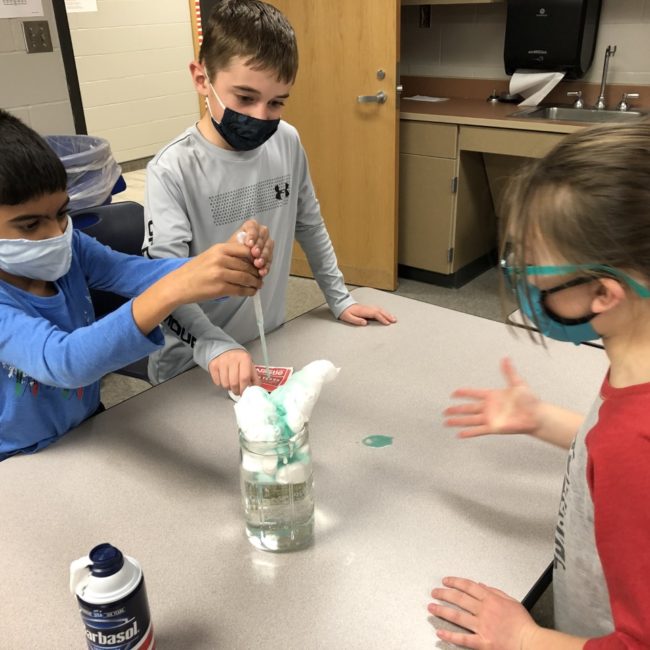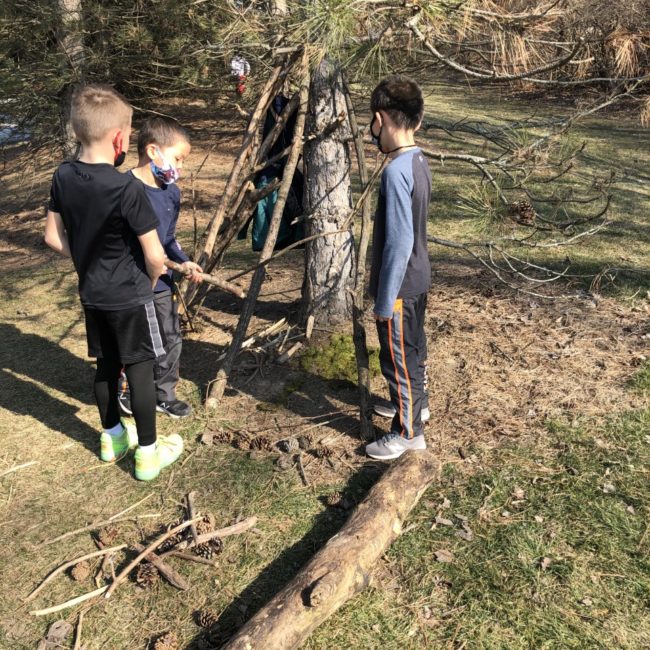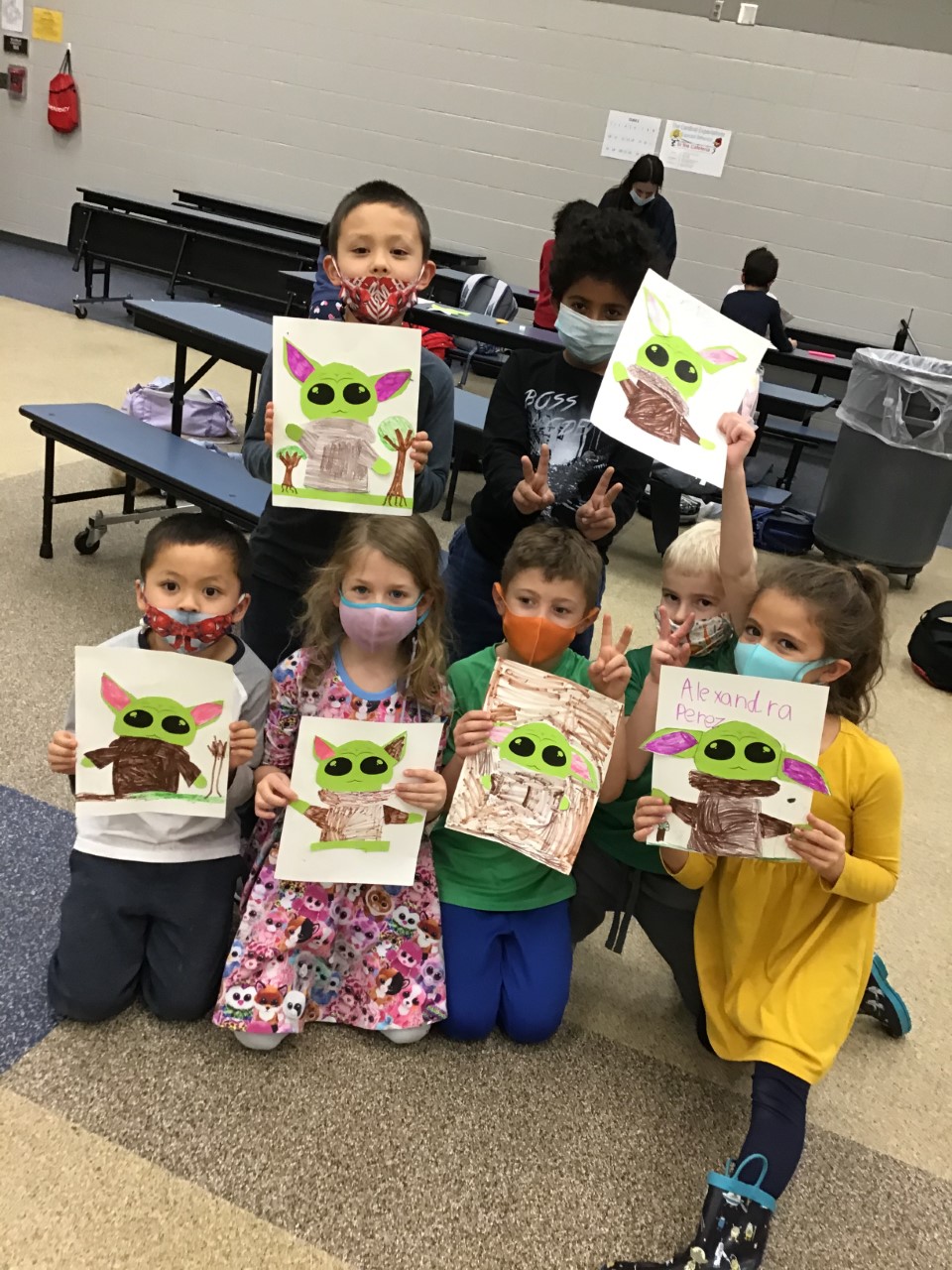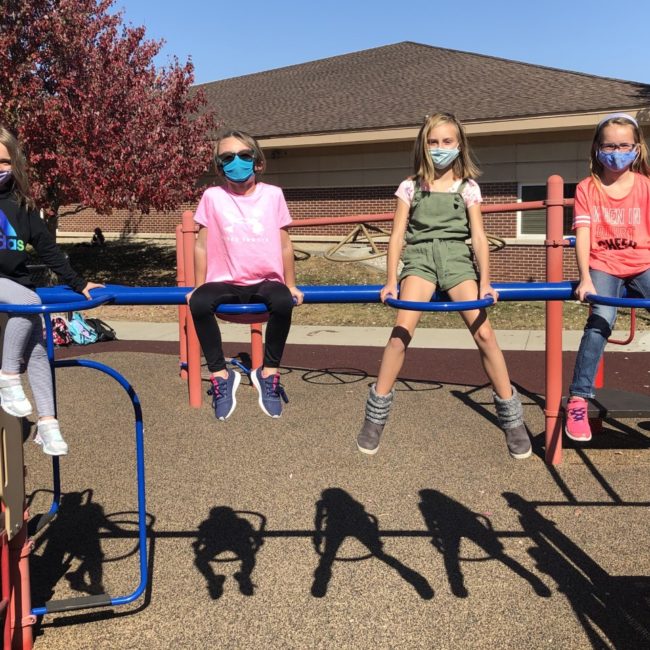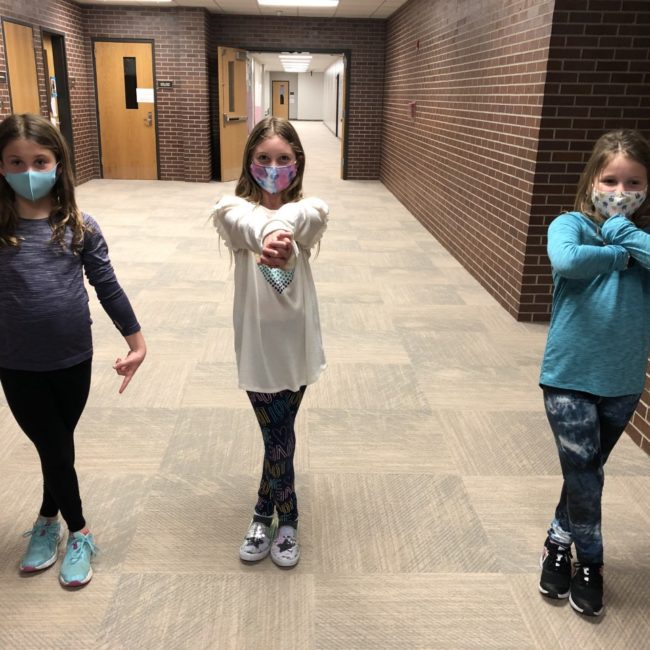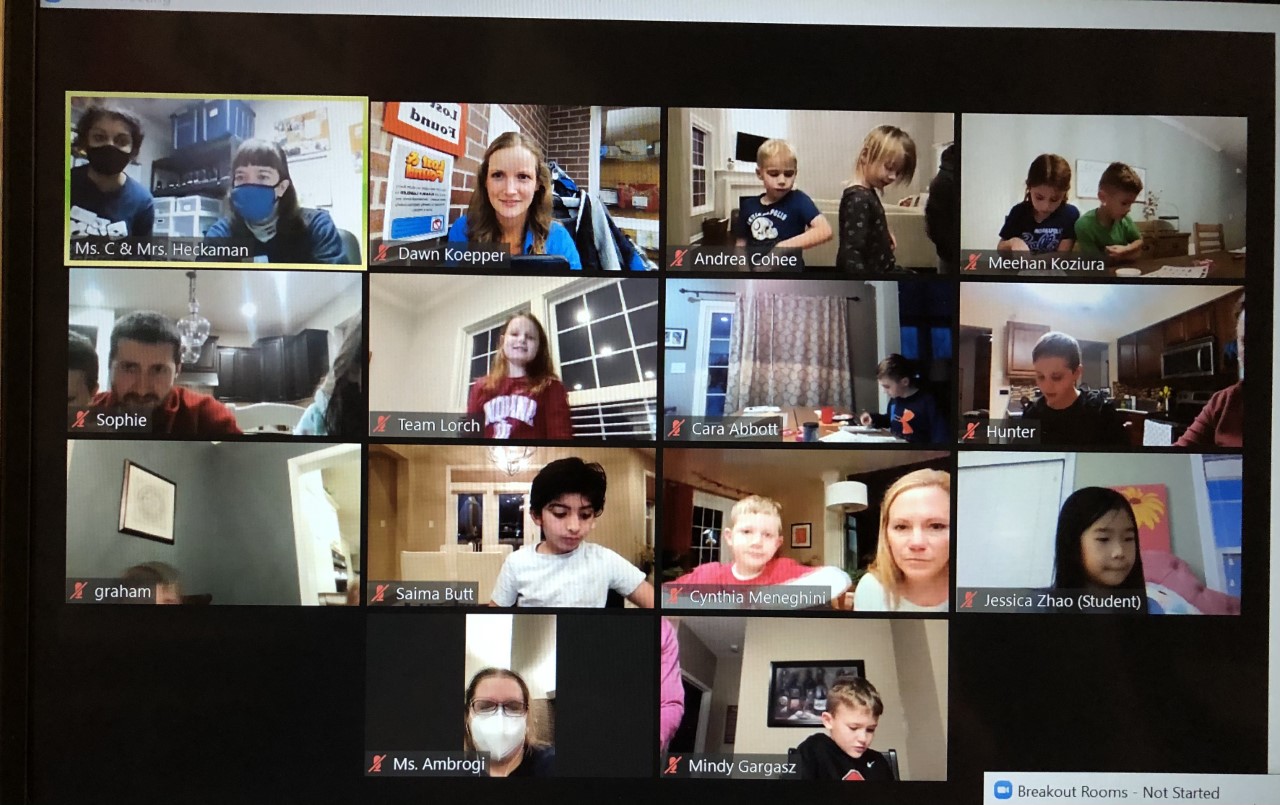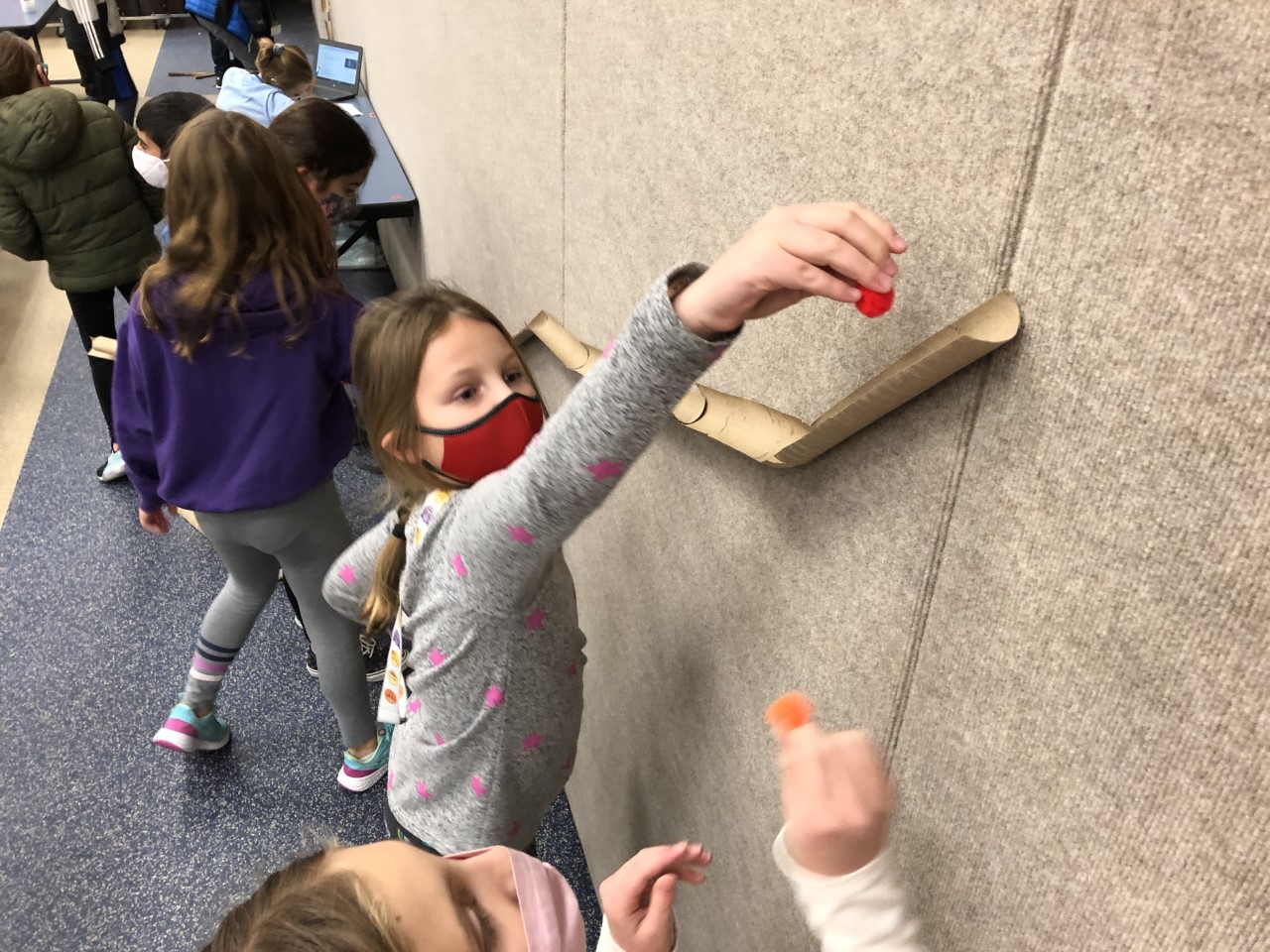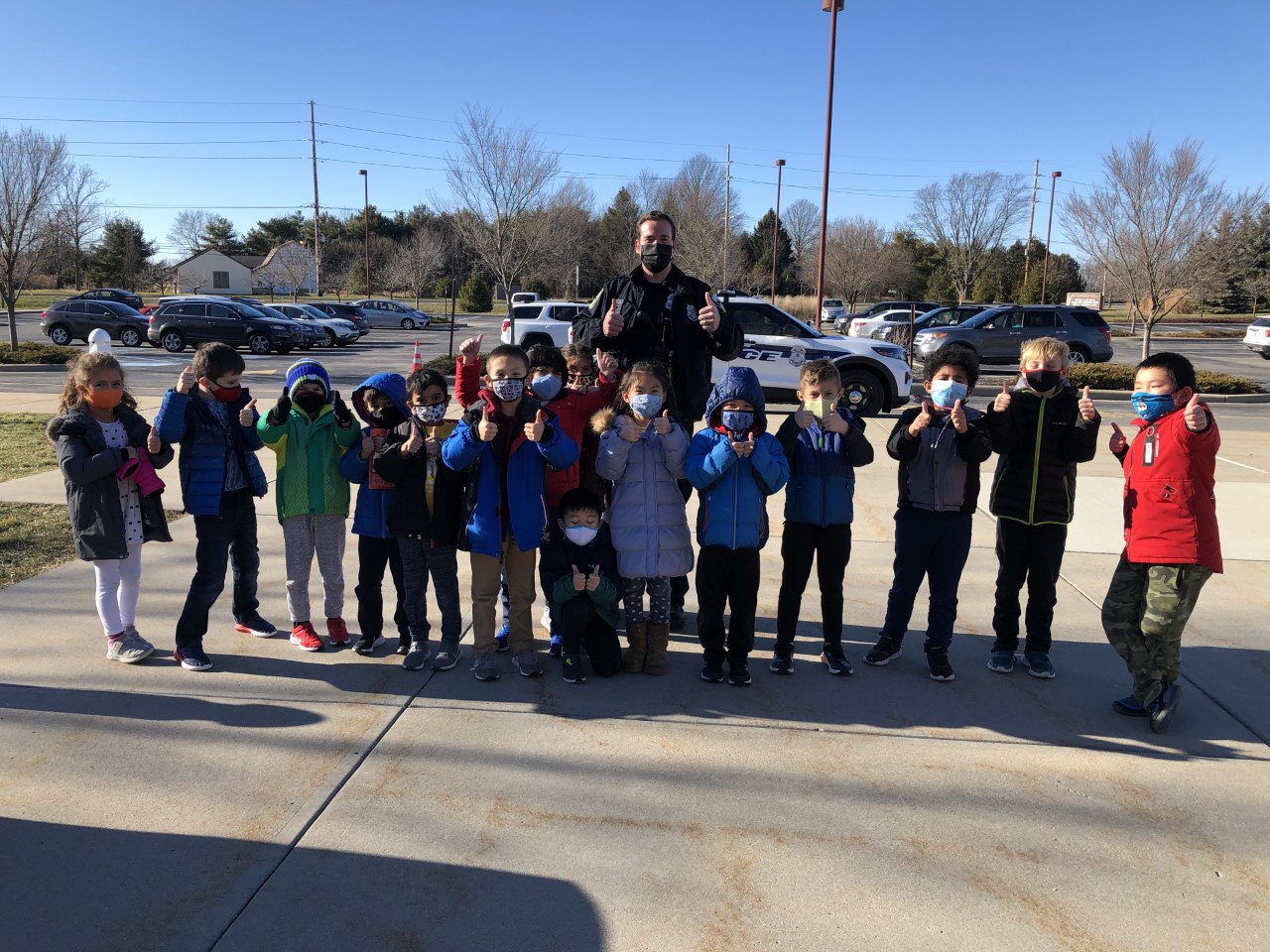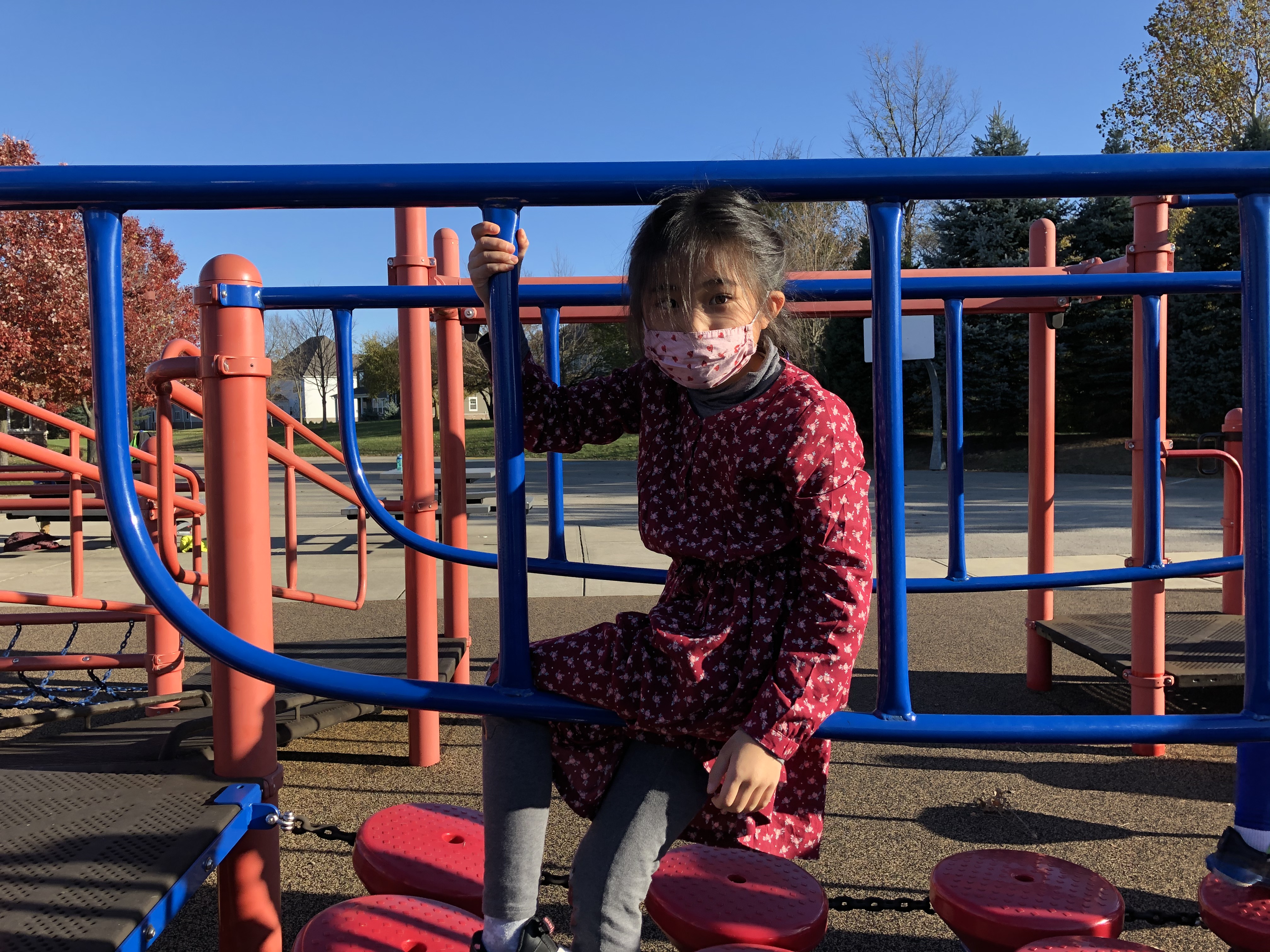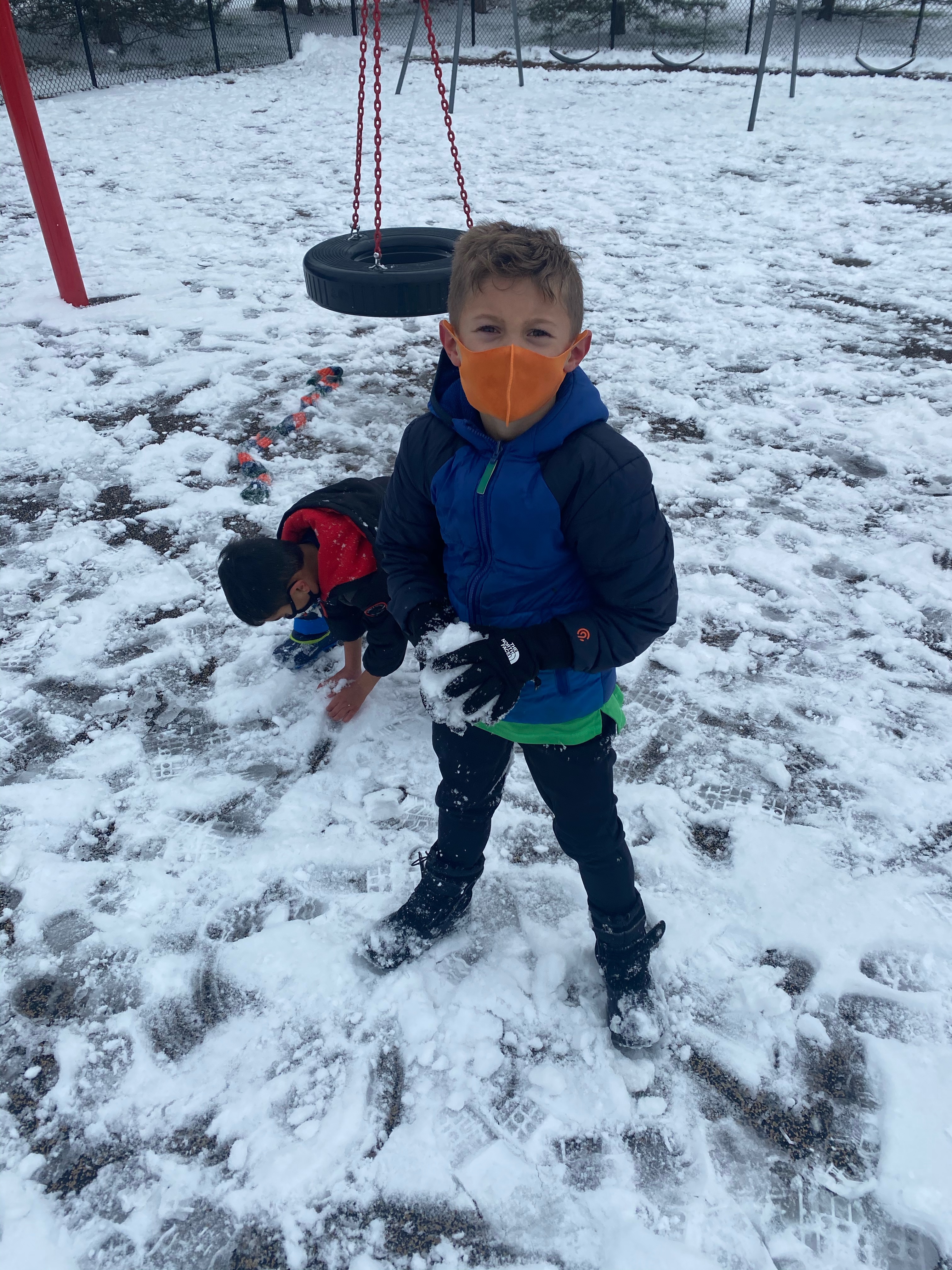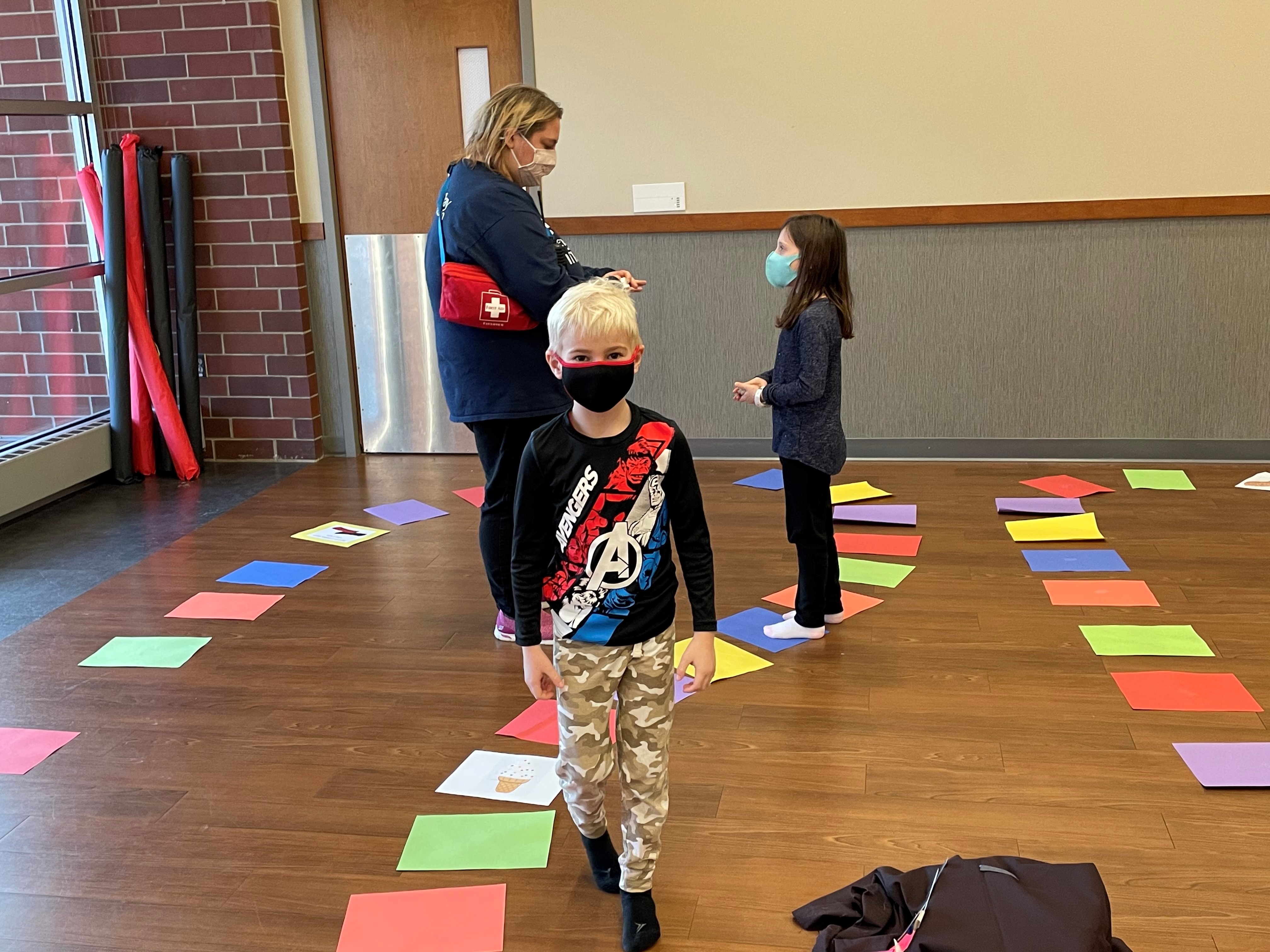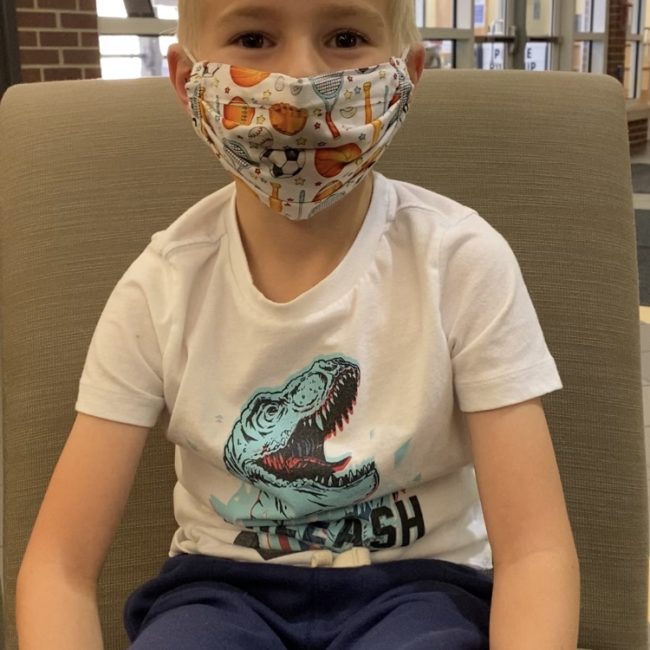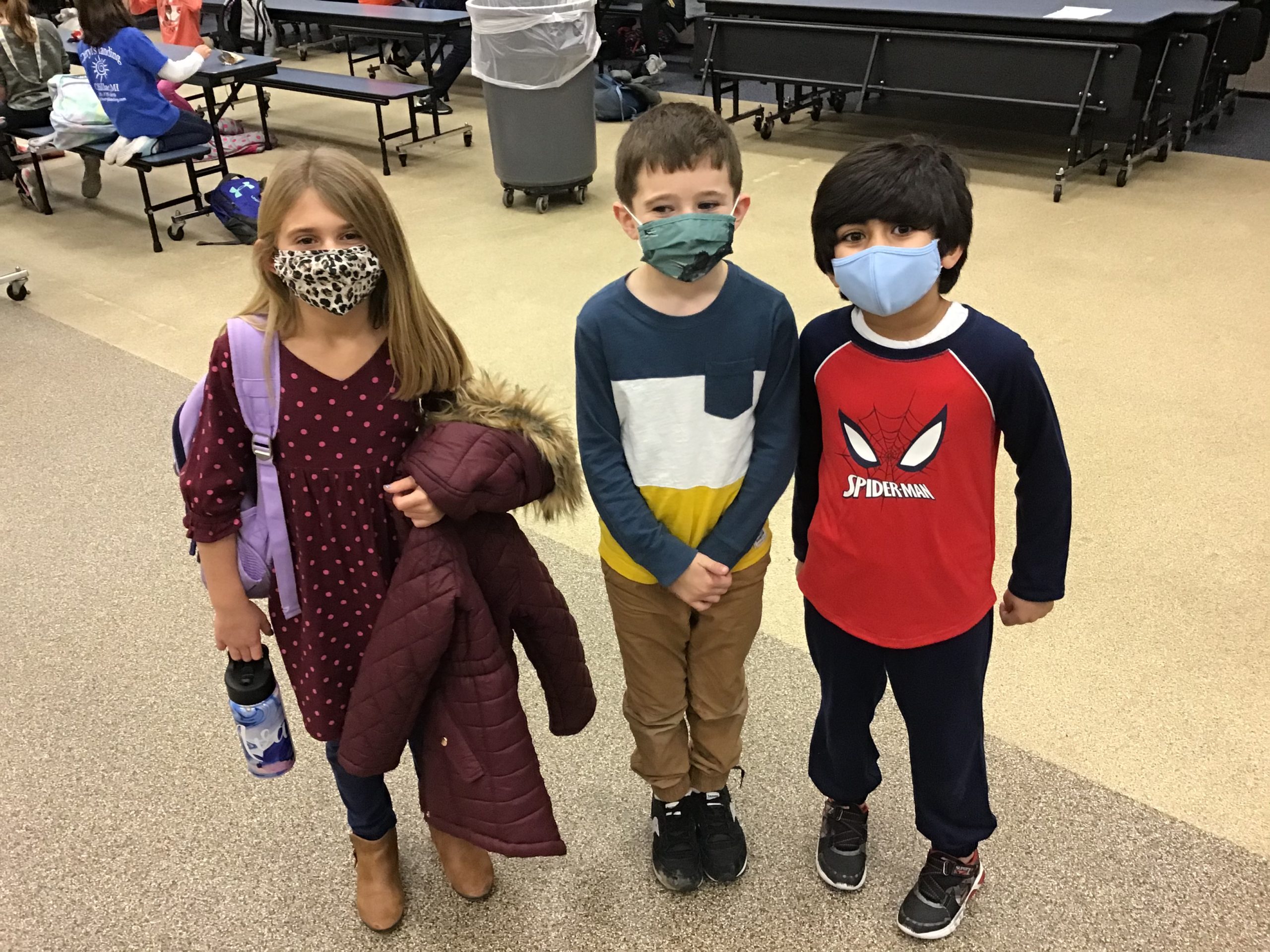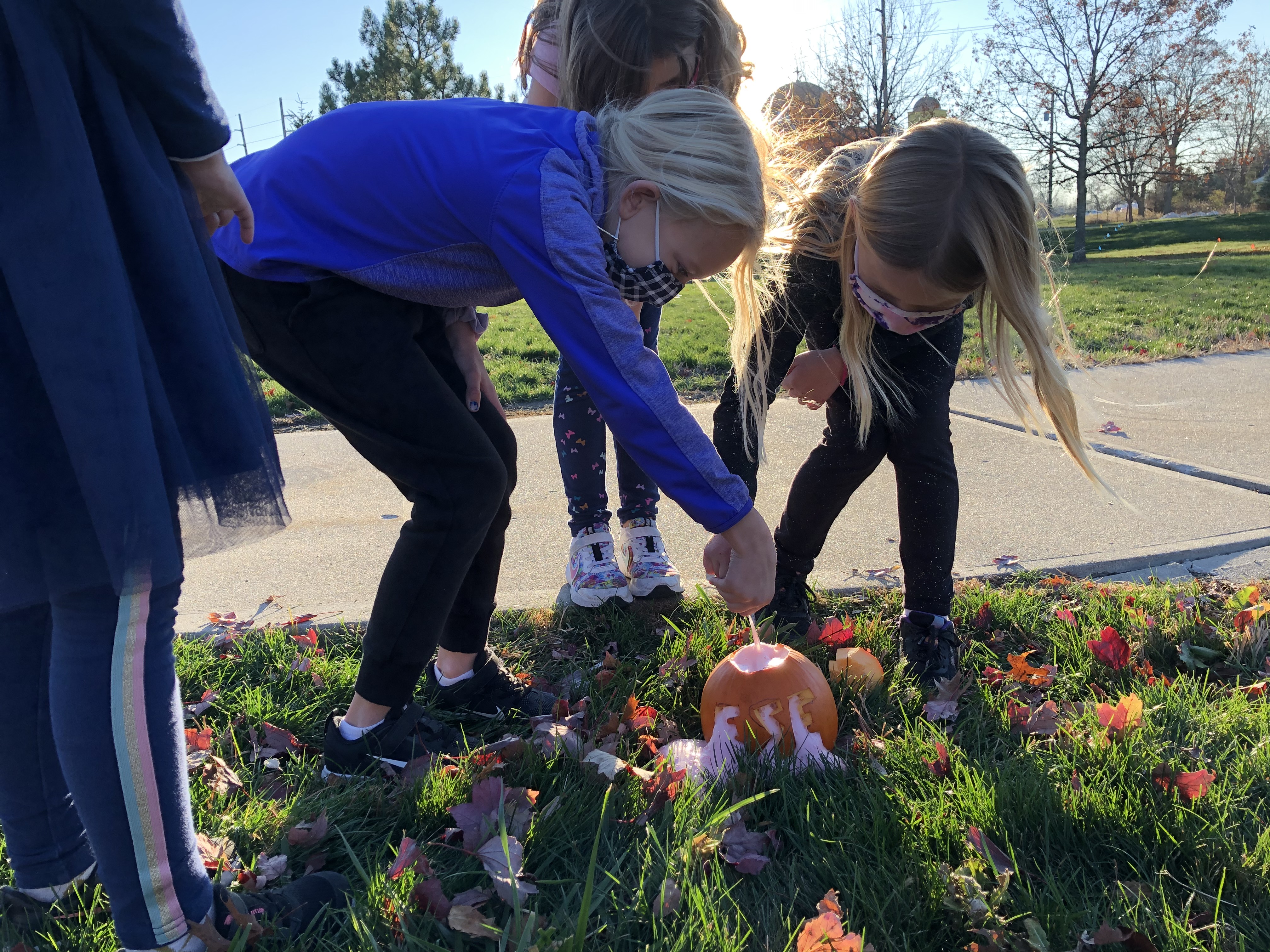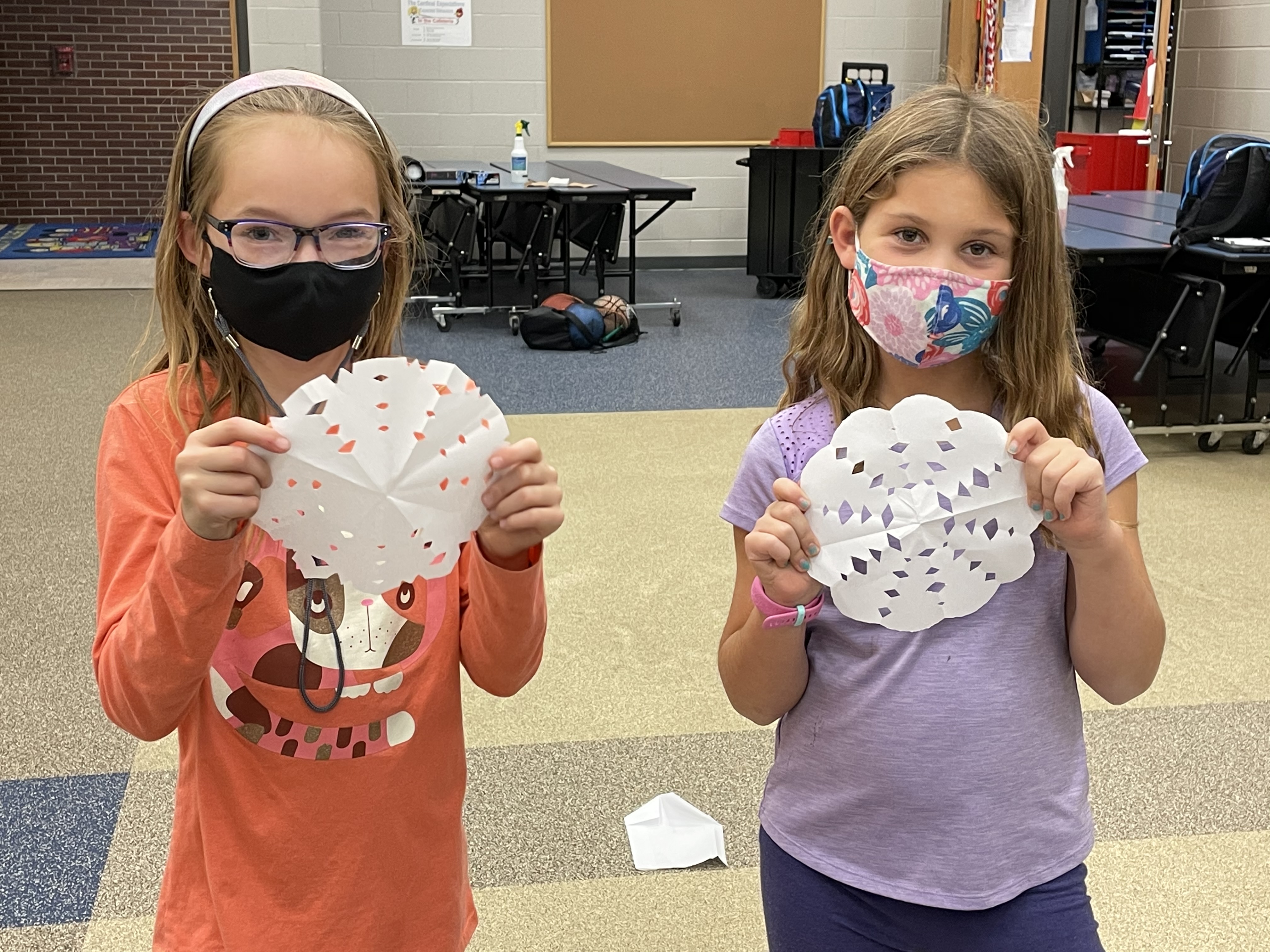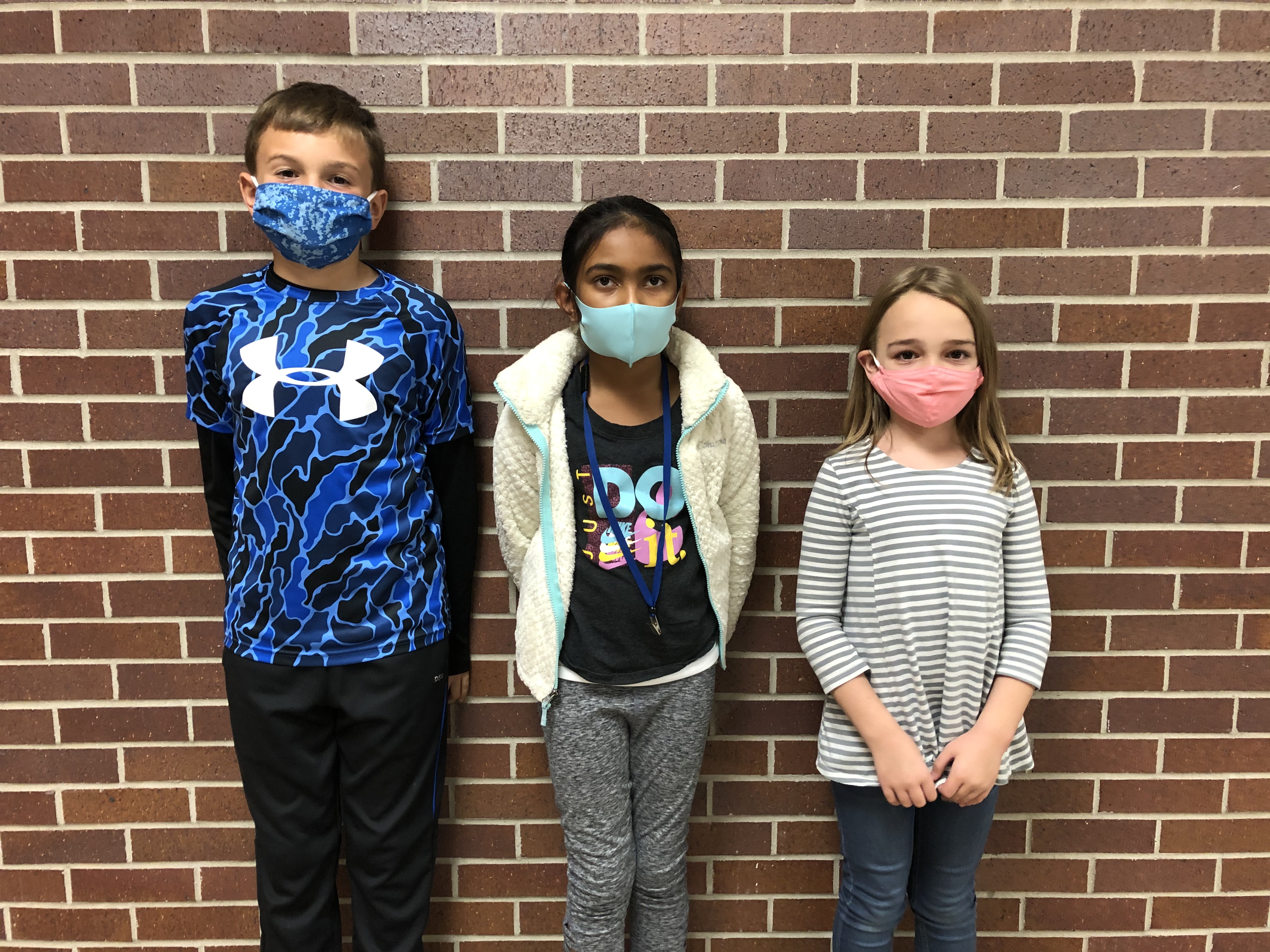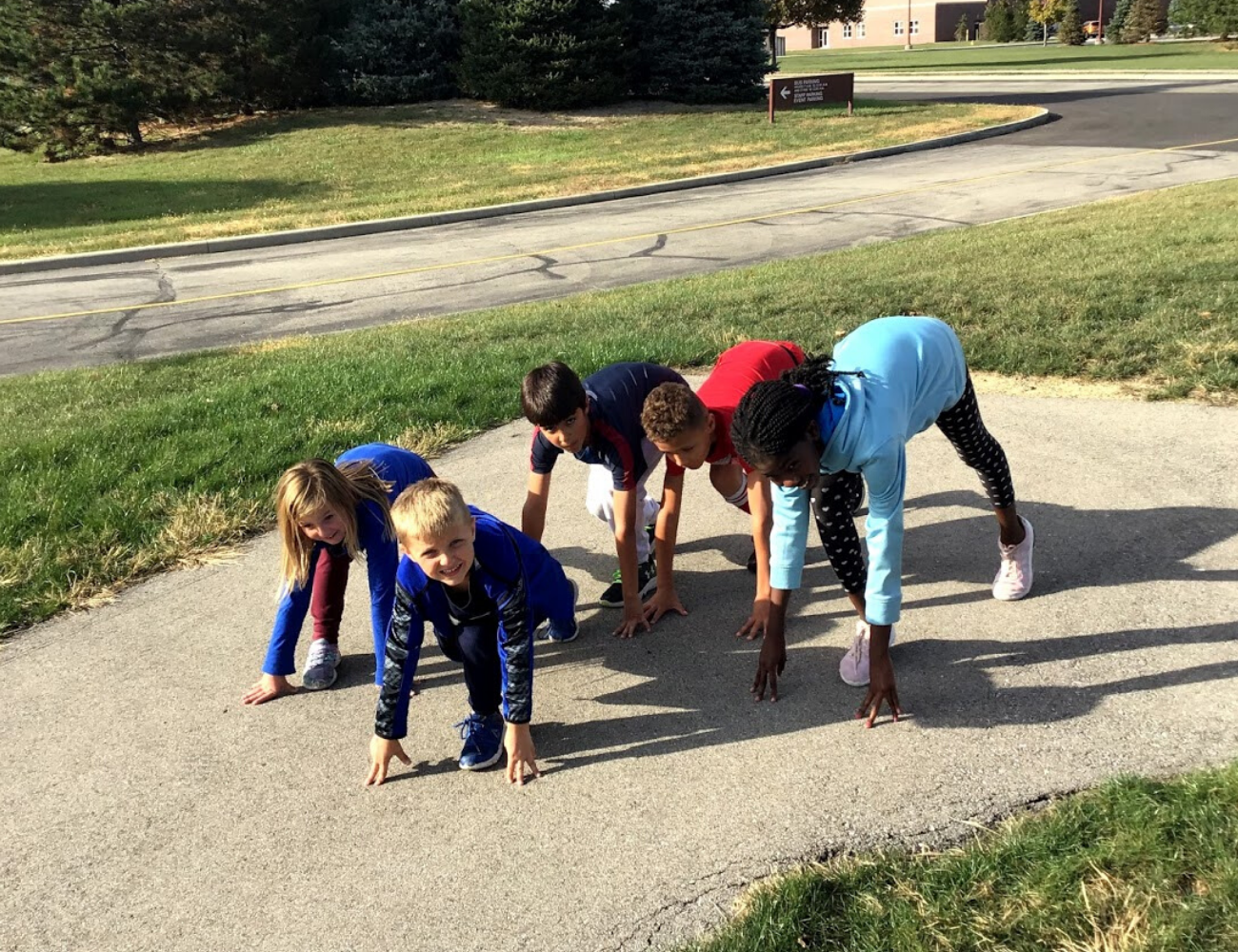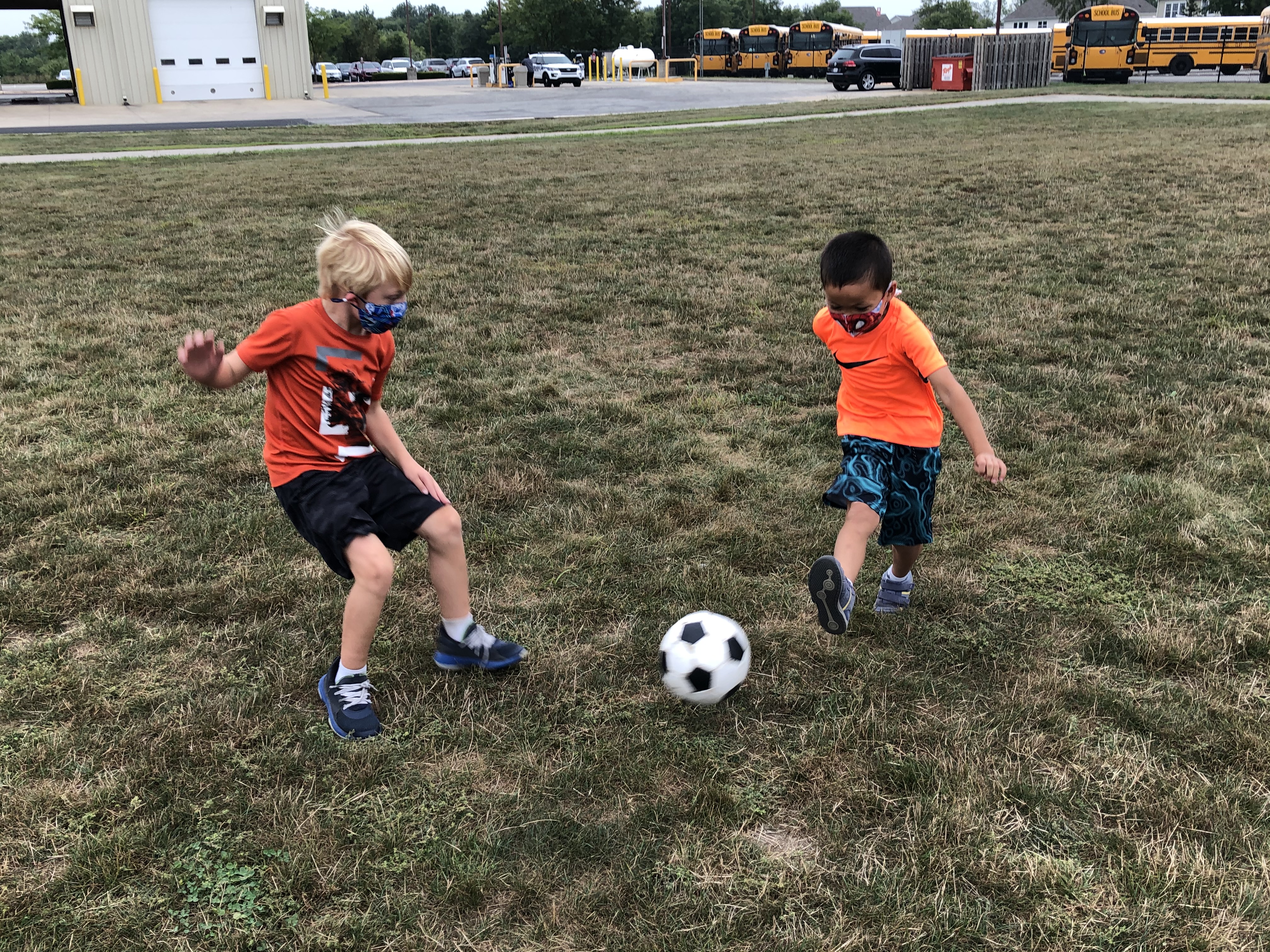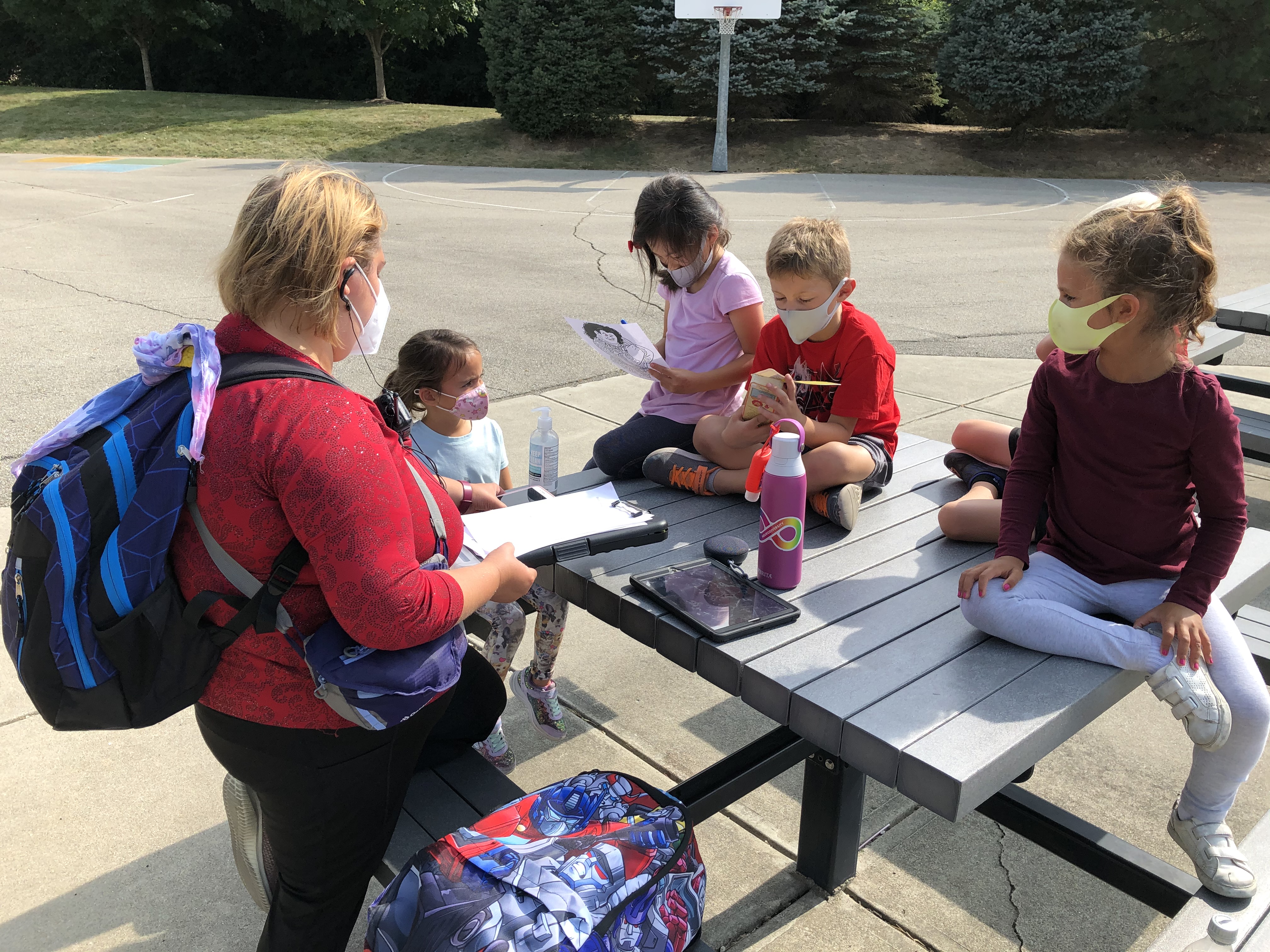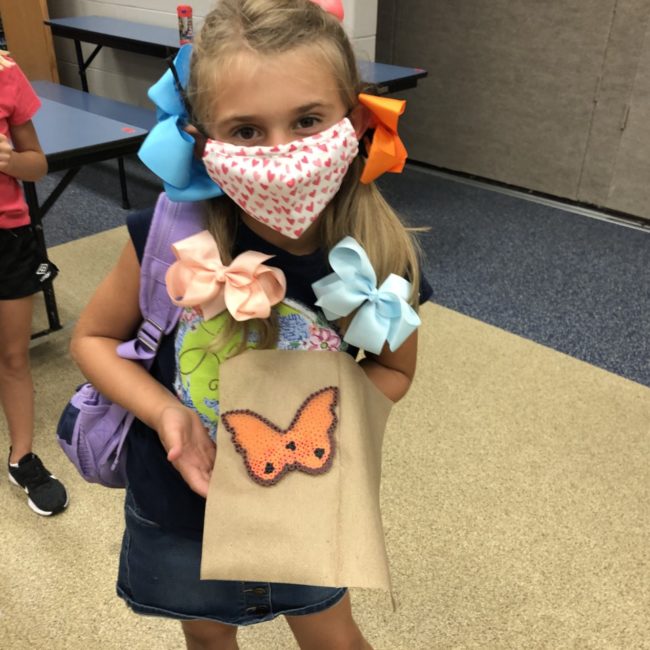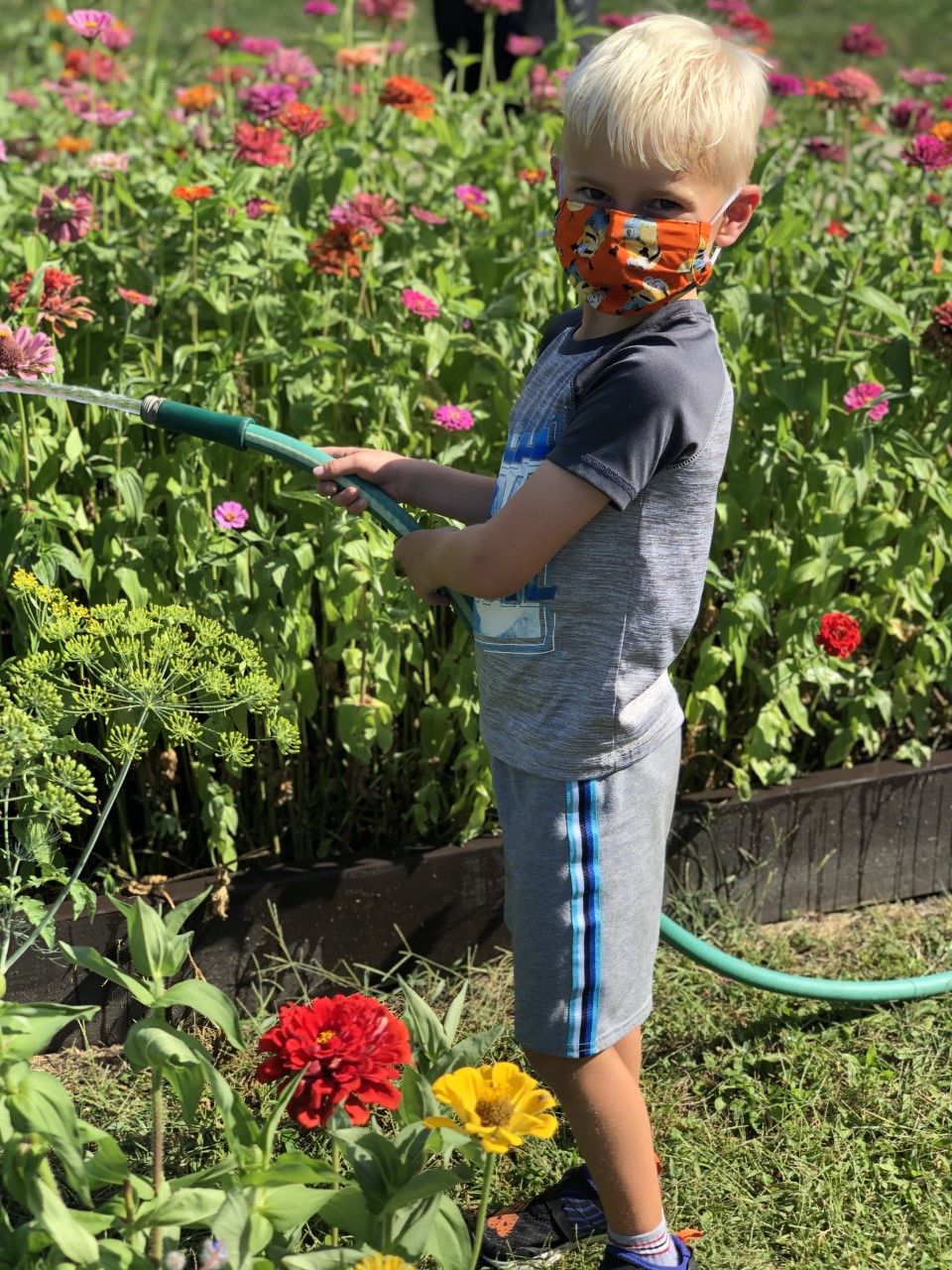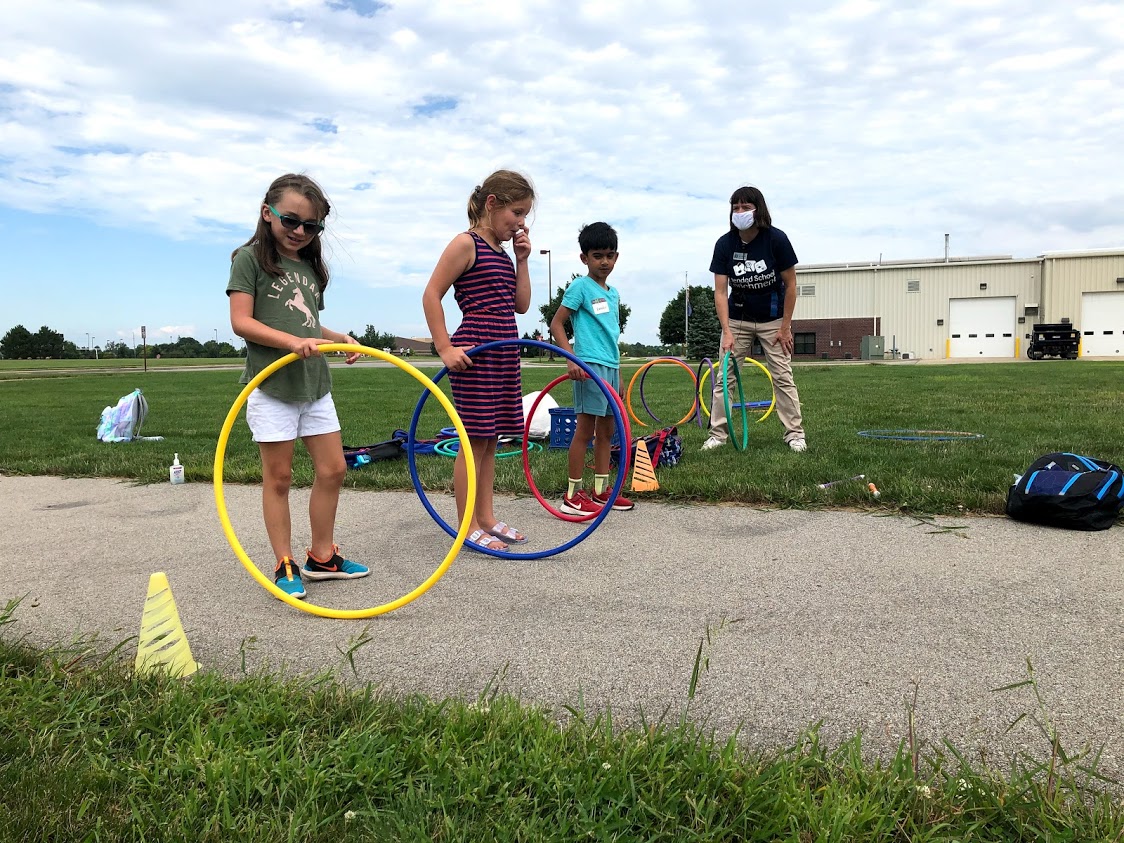 Stay up-to-date – sign up for our eNewsletter!
"The staff are all very caring and seem very interested in my child's well-being and development. I appreciate the individual attention also, for things like dietary needs for any special events that ESE holds."