Forest Dale Elementary
Welcome Forest Dale Extended School Enrichment (ESE) families!
During the school day at Forest Dale Elementary, kiddos learn in a warm, nurturing and safe environment. Before and after school, within our ESE program, we continue that environment! Mrs. Simmonds leads our Head Counselors and Counselor team. You can meet the rest of the team, including fun facts, by clicking here. Go Falcons!
Site Supervisor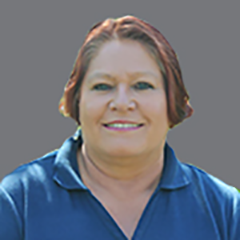 Valeska Simmonds
Site Supervisor
317.258.6504
vsimmonds@carmelclayparks.com


We Had Fun!
I think we can all agree this has been an unusual year for all of us. A year of masks, social distancing, and virtual learning. Our ESE program had to adapt to these changes, incorporate them into our program, make them a part of our routine. I think we did that, we made it normal.

In addition to making these changes normal, we succeeded in doing much more. We laughed! We played! We had fun! Our site celebrations were a little different. We could not have parents and family members attend but we did our best to keep the smiles and laughter into everything celebration we did. We played Bingo on Zoom, and danced on Valentine's Day! We had a carnival and a costume party, and the one constant in what we did is this: WE HAD FUN!
We did this because it is so important to us that our children have a fun, safe place to be themselves and we tried very hard every day to make that happen. At the end of this year, we will say goodbye to our fifth graders, many of whom we have had the pleasure of having with us for 6 years! We will miss them but we will remember the good times and fun we have had together. 
A new school year will bring new hopes and dreams for all of us. We hope the new school year will bring us more laughter, more fun, and more good memories. As we end this school year we want to thank our parents for their support in kind words, encouragement, food (so much food!), and well wishes. We have loved being with your children this past year and look forward to renewing our time with them next year. Remember this, in everything we did this year the most important thing was we had fun!
---
Afterschool Professionals Appreciation Week
Celebrating our FDE team!

We have been enjoying a special week at ESE: Afterschool Professionals Appreciation Week! This is the time where those of us who work with children in a before or afterschool setting celebrate what we do. We care for children, and we love doing it!
This week our kids made thank you cards for the staff, delivered snacks to them, wore themed outfits for each day of the week, and told our staff how much they are appreciated. The kids have been awesome in their support of their counselors! 
It is always nice to feel appreciated and what has been done by the kids to show their appreciation to the staff in the FD ESE program is humbling. It brings a tear to the eye whenever a little one comes up to you and says "Thank you for being my counselor!" It has been a great week, and it is all thanks to our kids and our parents who support what we do every day! I think we should start a Parents Appreciation Day!
Zoom Bingo!
Celebrating another great year with our final site celebration

For our last site celebration of the year, we tried something a little different. We did it online with Zoom! We played Bingo! It was different but it was fun and we got to meet or at least hear the family pets! 
It was great to hear dogs barking in the background because they wanted to see what was going on, hearing children shout out Bingo and then choose their prize, and listening to parents coach their kids on covering the correct number!
We also had a chance to play the game with our friends from Orchard Park Elementary! They have some really savvy Bingo players in their program! What an awesome way to spend a Friday evening! Next year we are going to do another online activity, we're thinking something along the lines of an indoor scavenger hunt! Oh, that would be fun! We are definitely getting ideas for our kids on that one!
---
Inclusion Corner
Star Stretch
That's a wrap on this school year! We hope you have enjoyed Inclusion Corner this year. Of course, we couldn't miss an opportunity to share one more mindfulness technique with you.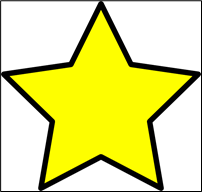 Here is the "star" stretching technique to take with you on summer vacation. We hope you have a safe and fun summer break!
Stand straight with your feet just slightly more than hip-distance apart.
Lift your arms up so they form an X or a star shape with your entire body.
Hold the pose for 5 deep breaths.
Try to keep outside thoughts out, focus on the stretch and your breath.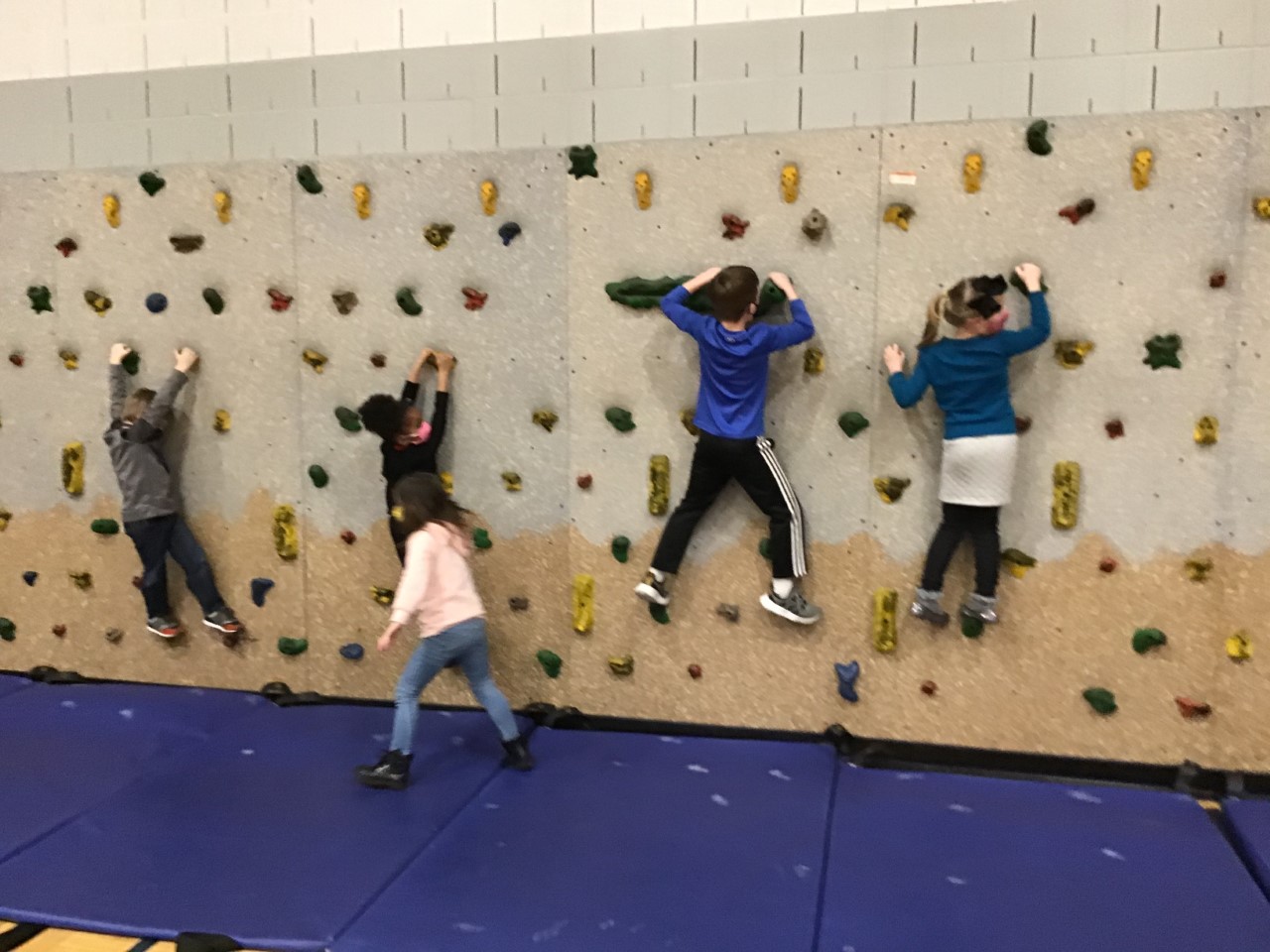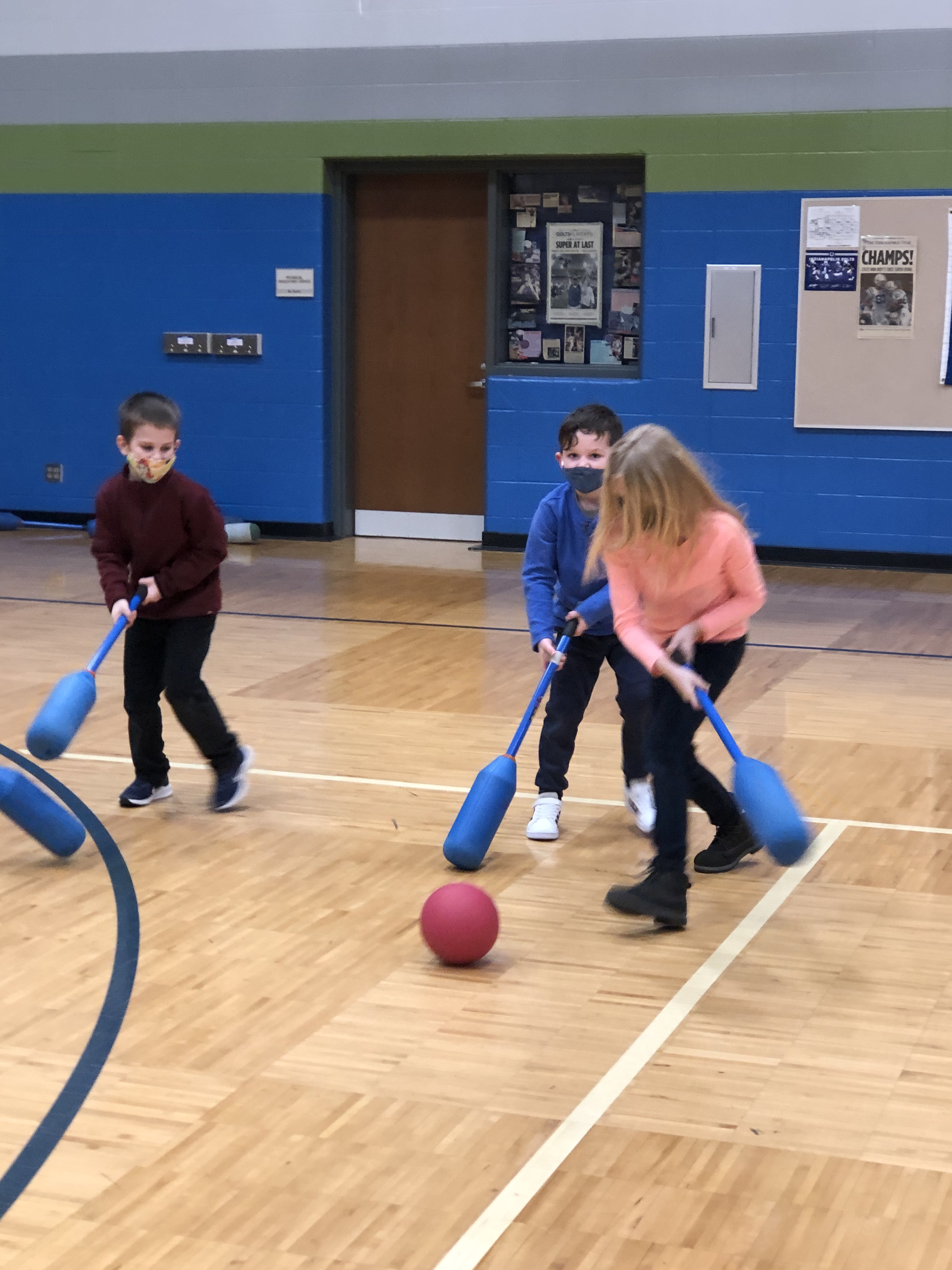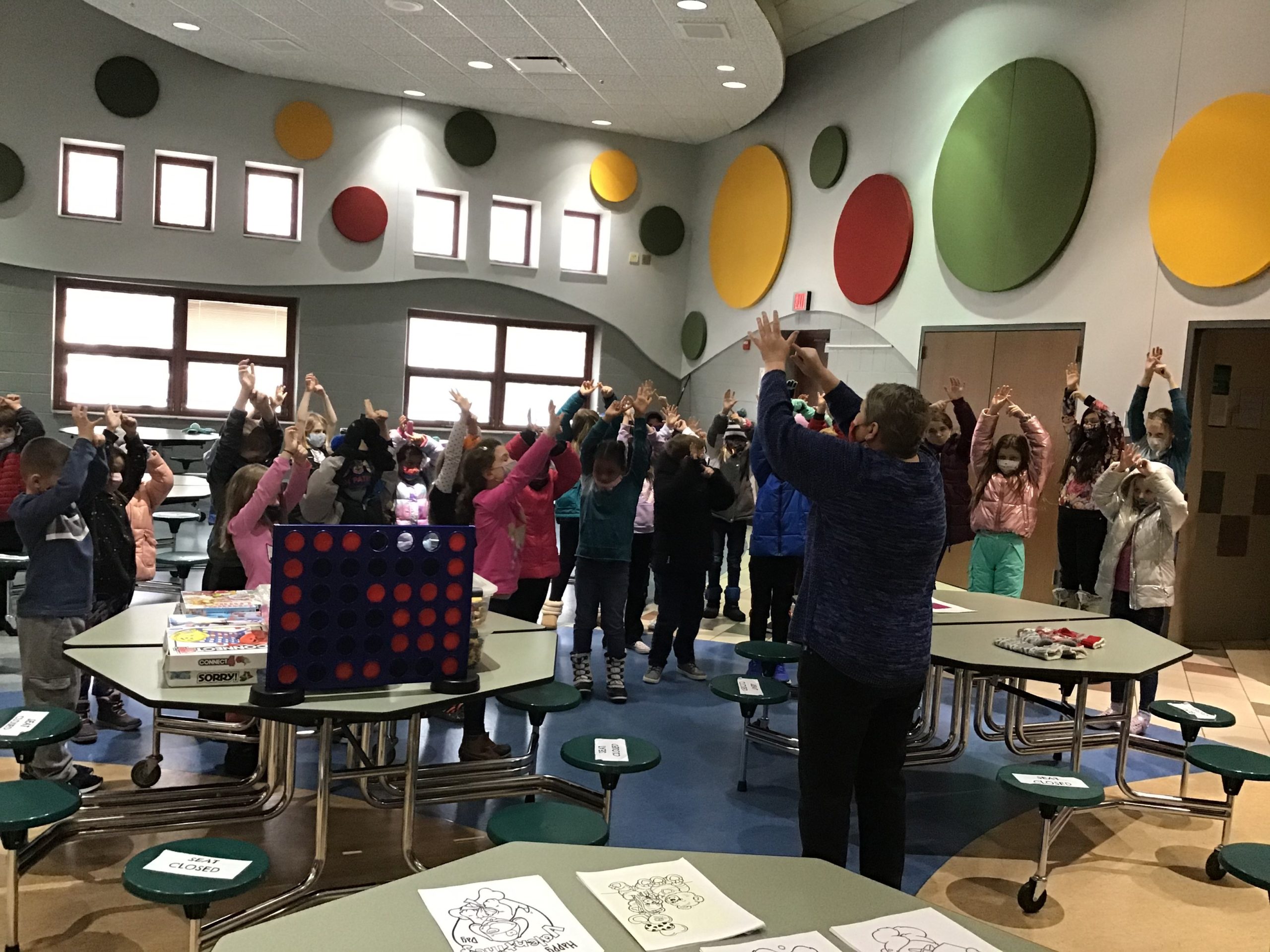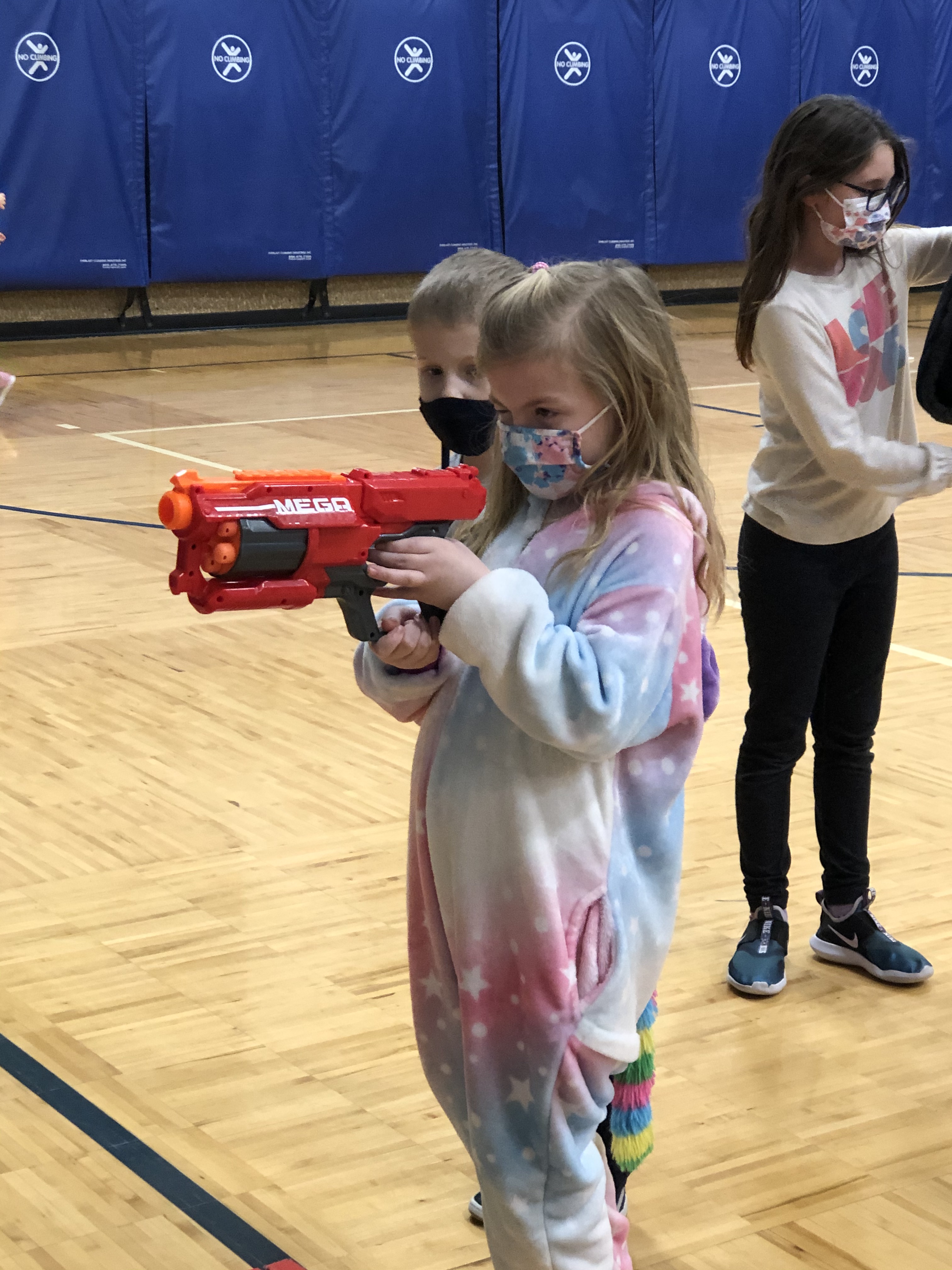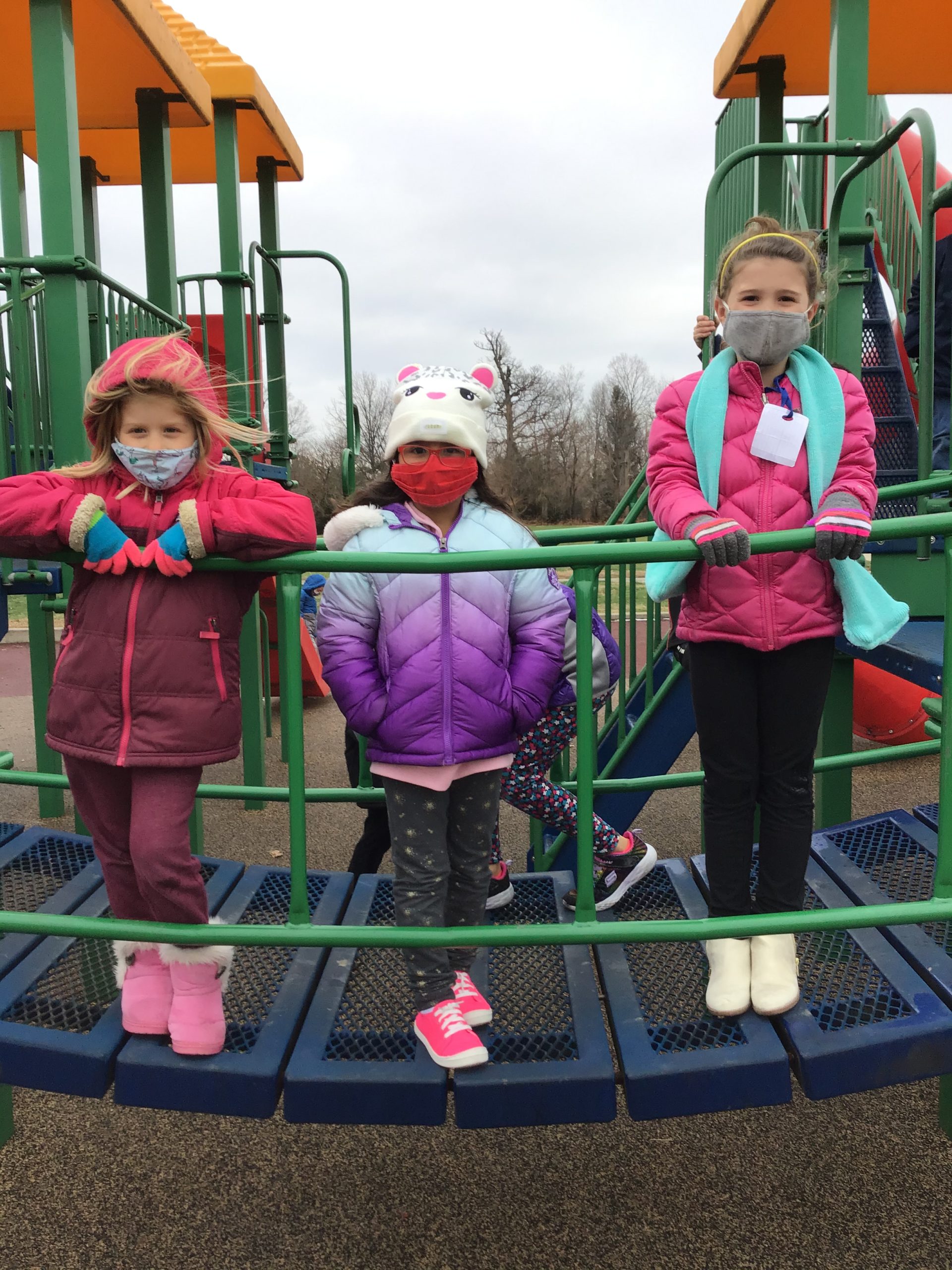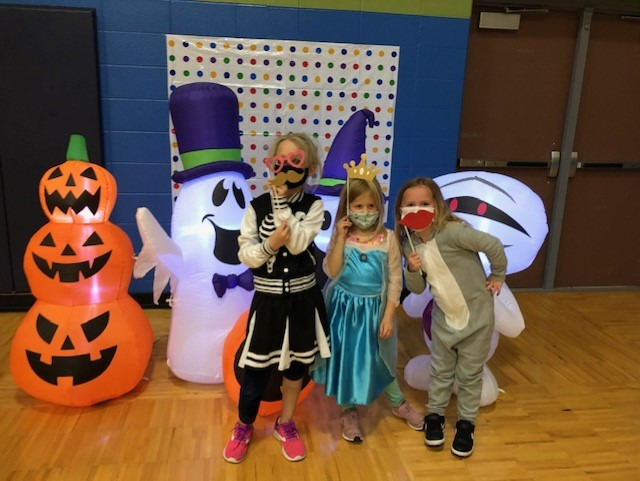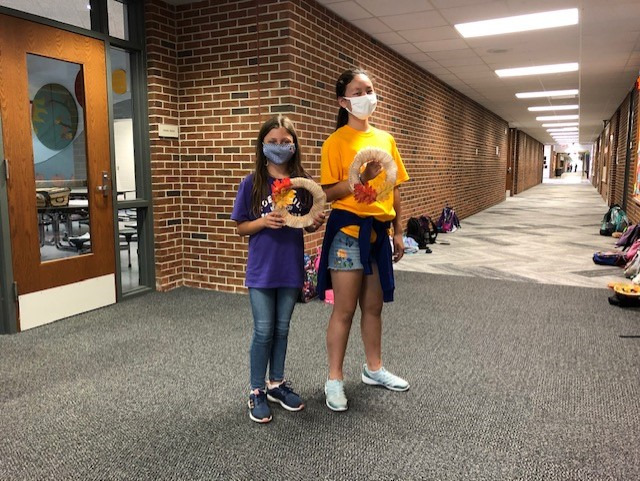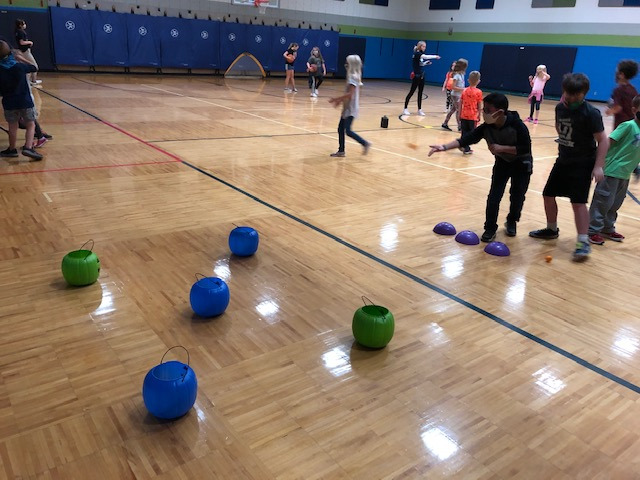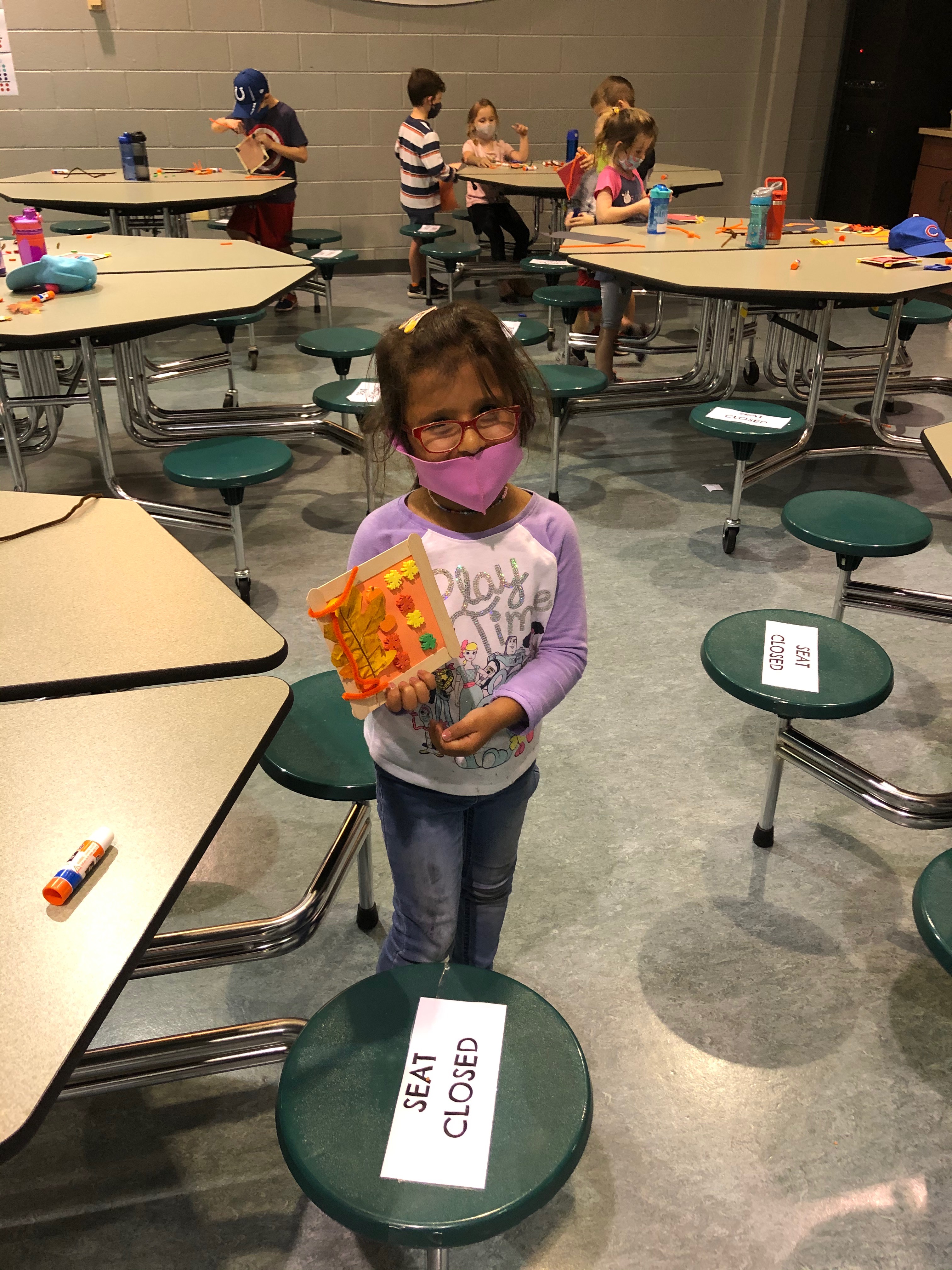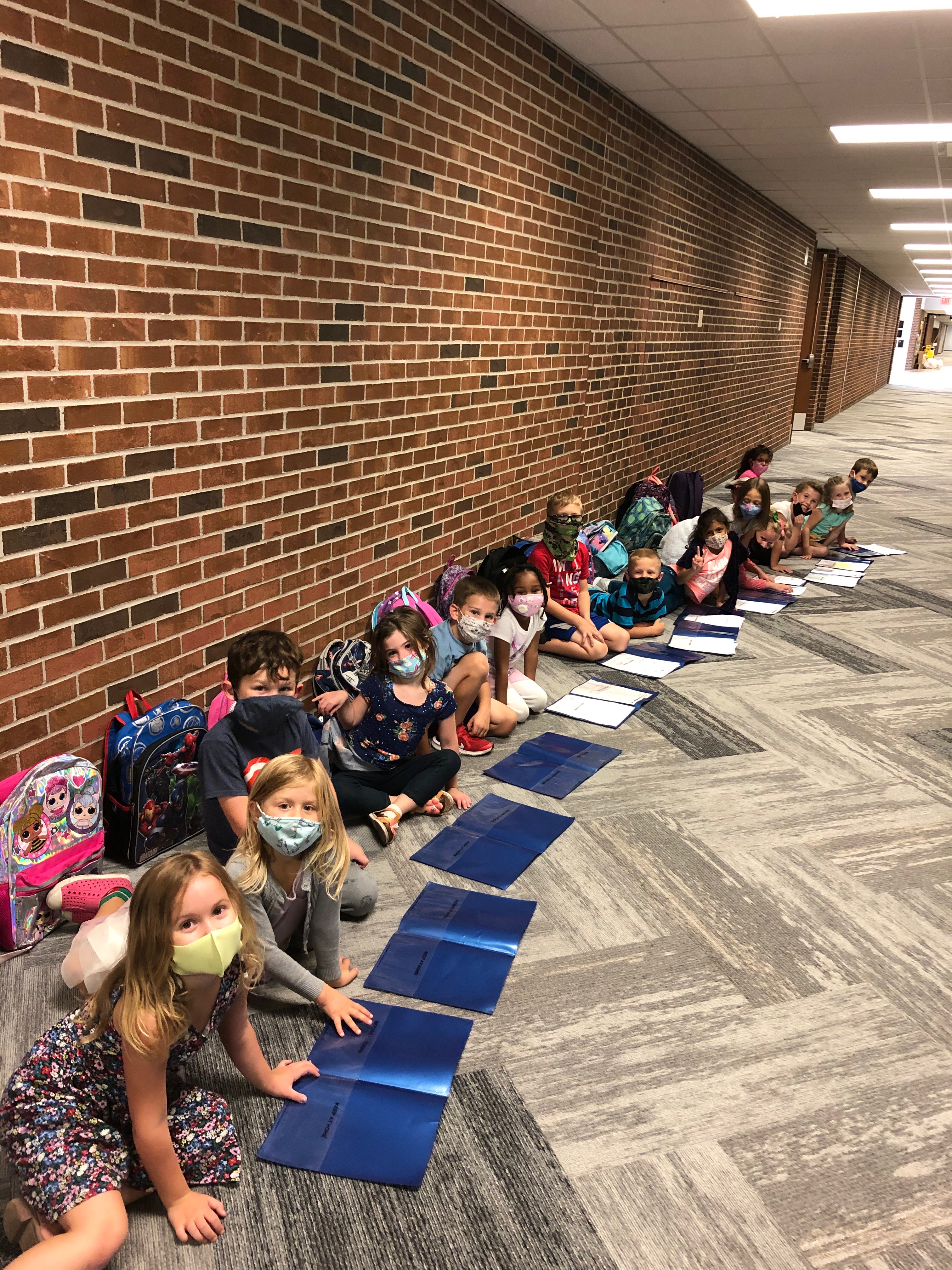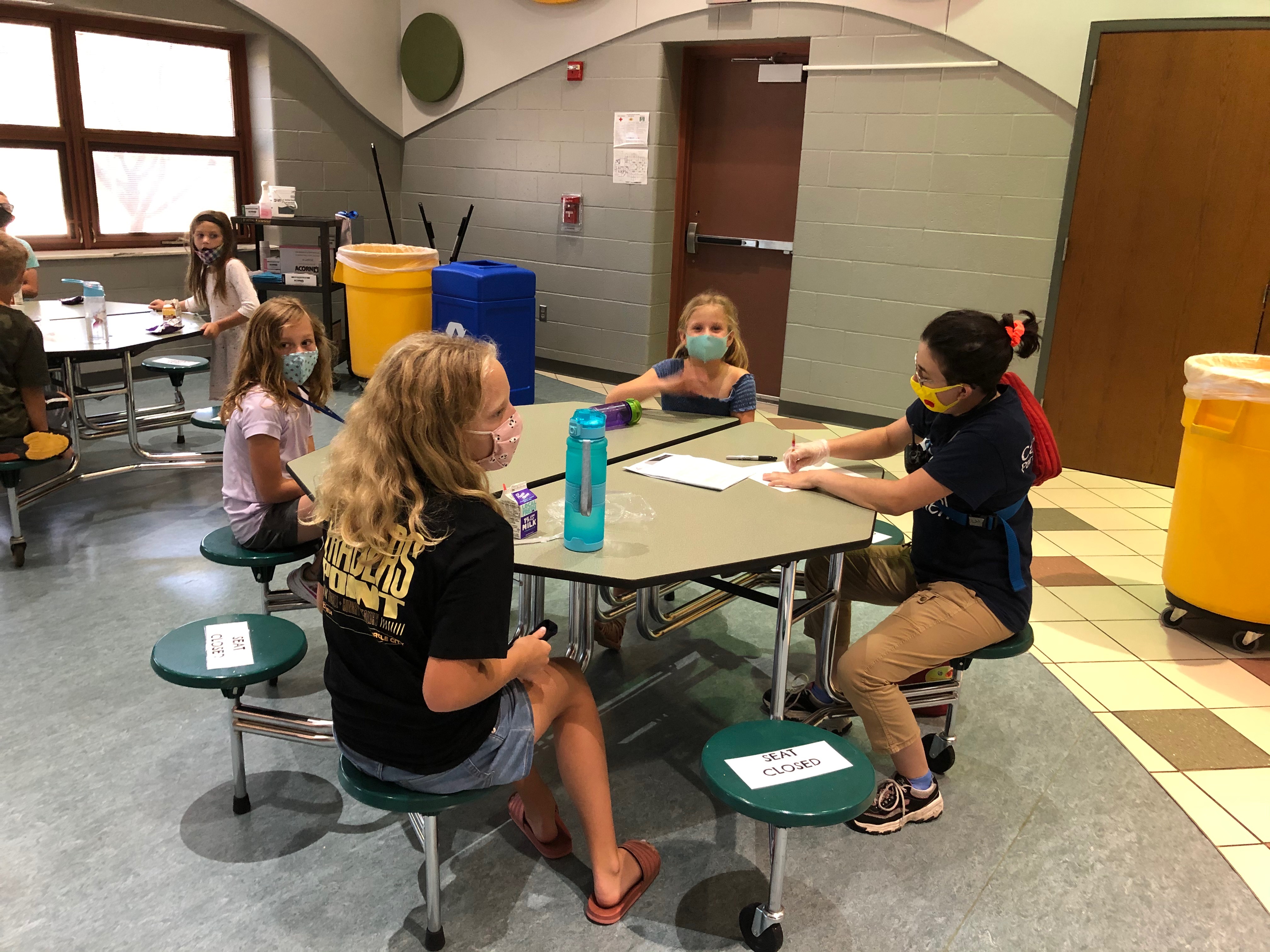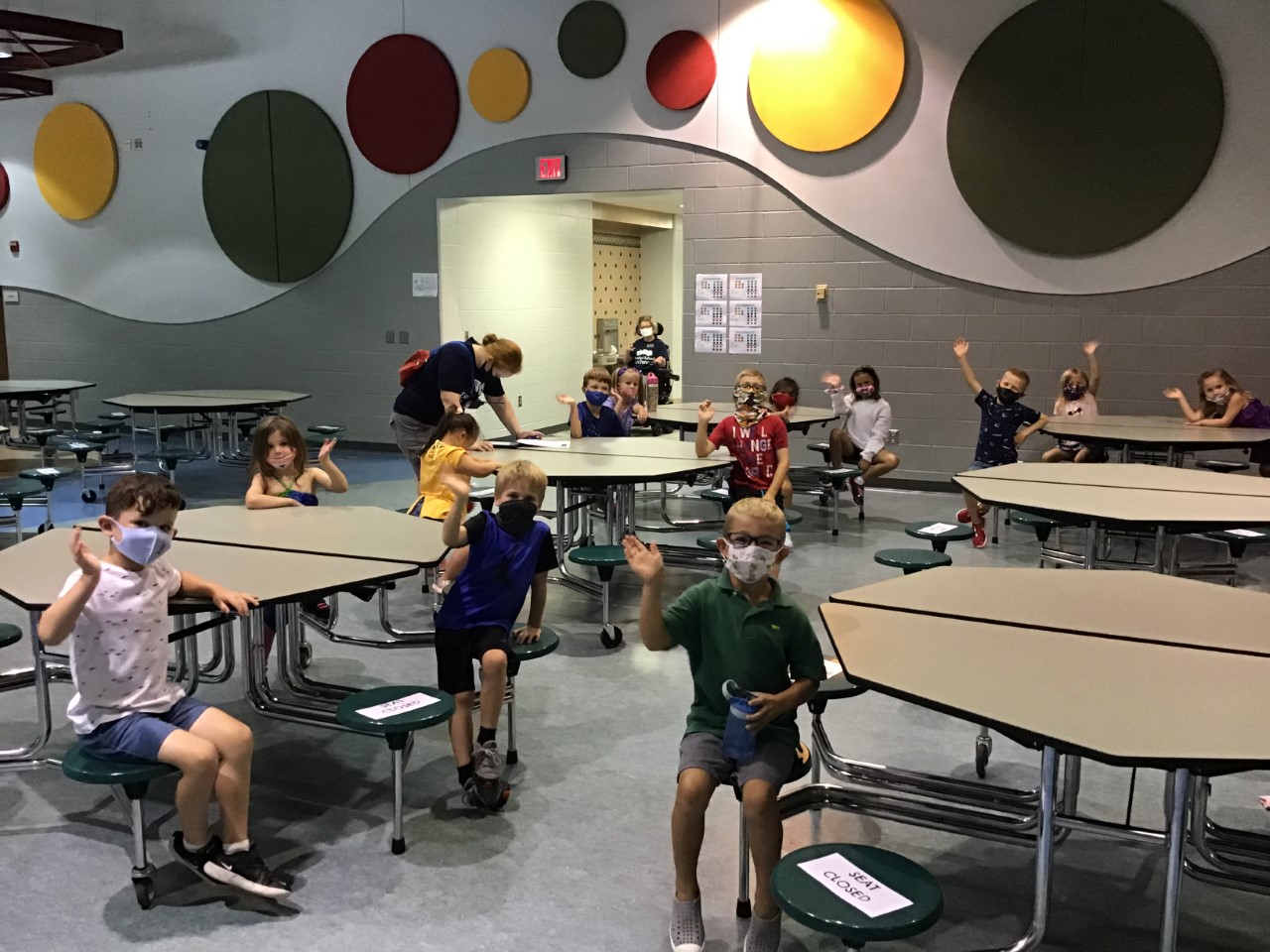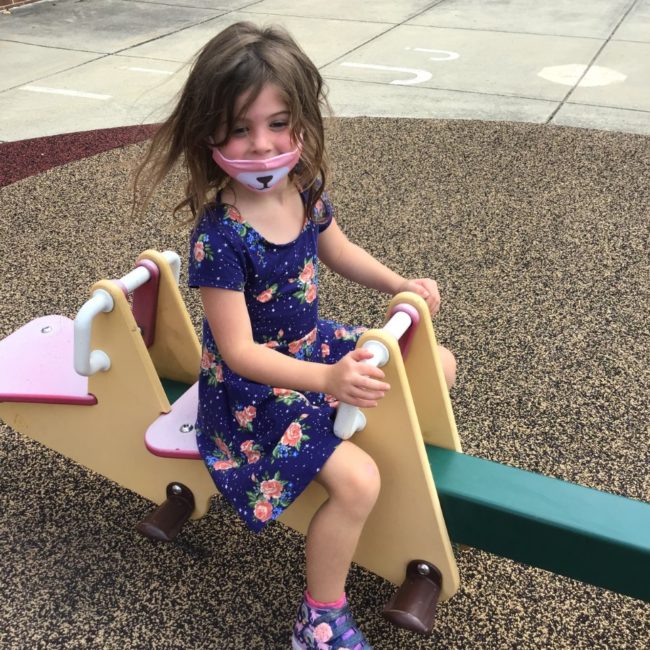 Stay up-to-date – sign up for our eNewsletter!
"Ms. Simmonds and the whole staff are wonderful and make my children feel like they are with family when they are at ESE. We so appreciate everything they do!"