Forest Dale Elementary
Welcome Forest Dale Extended School Enrichment (ESE) families!
During the school day at Forest Dale Elementary, kiddos learn in a warm, nurturing and safe environment. Before and after school, within our ESE program, we continue that environment! Mrs. Simmonds and Mr. Hurley lead our Head Counselors and Kid Counselor team. You can meet the rest of the team, including fun facts, by clicking here. Go Falcons!
School's Out Camps
School's Out Camps take place at the Monon Community Center, Jill Perelman Pavilion and Wilfong Pavilion.
| | | | |
| --- | --- | --- | --- |
| HOLIDAY | DATES | RATE | REGISTER |
| Fall Break | Oct 15 – 16 | $76 or $48/day | Register |
| Winter Break – Week 1 | Dec 21 – 23 | $114 or $48/day | Coming Soon |
| Winter Break – Week 2 | Dec 28 – 30 | $114 or $48/day | Coming Soon |
| Winter Break – Final Day | Jan 4 | $48 | Coming Soon |
| Martin Luther King Jr. Day | Jan 18 | $48 | Coming Soon |
| Presidents' Day | Feb 15 | $48 | Coming Soon |
| Spring Break | Apr 2, 5 – 9 | $222 or $48/day | Coming Soon |
Site Supervisors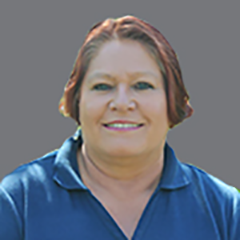 Valeska Simmonds
Site Supervisor
317.258.6504
vsimmonds@carmelclayparks.com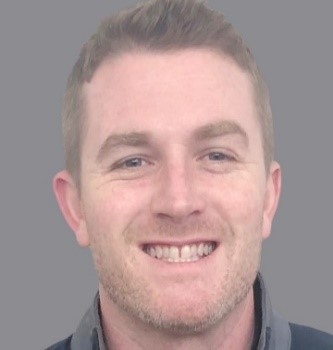 Patrick Hurley
Assistant Site Supervisor
317.258.6504
phurley@carmelclayparks.com

Meet the ESE Team at Forest Dale Elementary
We would like to take this time to introduce our FD Team! The Site Supervisor, Valeska Simmonds, has been the supervisor of the FD ESE program since 2006. Prior to coming the ESE program Valeska worked for the Pike Township Loving Care Program and the YMCA.
Valeska enjoys the opportunity she has been given to work with Forest Dale Elementary students. Valeska believes in building positive relationships with the children and parents of the ESE program.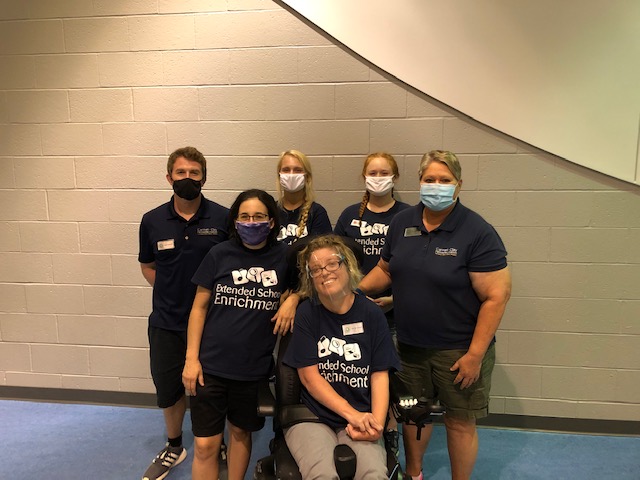 Our Assistant Site Supervisor, Patrick Hurley, joined us last March. He was previously the head counselor for the Smoky Row Elementary ESE program. Patrick has been with the ESE program since 2012 and has worked hard to be a positive role model!
Our head counselor, Tera Botta, joined us last school year from College Wood Elementary where she was a kid counselor. Tera is a student at Butler University where she is studying to become a Social Worker.
Jill Fooksman is a kid counselor and has been with the Forest Dale ESE program for 7 years. Ms. Fooksman worked with us in the very first year of ESE before moving to Ohio for a few years. When she moved back to Carmel one of the first things she did was bring her artistic talents back to us!
Carlee Grace Fellabaum, kid counselor, has been with the Forest Dale ESE program since last March. Carlee is a Junior at Carmel High School and is a valued member of our team.
Elizabeth Kinnett, kid counselor, is joining us for her second year at Forest Dale ESE. Elizabeth worked at last summer's Camp Fire at the Monon Community Center and is a Senior at Carmel High School. Elizabeth is a very talented softball player!
Molly McGeehan, kid counselor, has worked for the FD ESE program for a little over 12 years! Molly is a graduate of Carmel High School and loves being a positive role model for the children in our program.
---
Recess Time
If you ask a child what the best part of the ESE day was, chances are they will say recess! They love to run, play, scream, swing and run some more in the great outdoors. There is no sweeter sound then that of a child's laughter when they are having fun!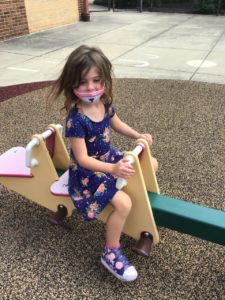 We spend as much time outside as the weather will permit. We have snack, recess and then games outside for our children to enjoy. One of their favorite games to play on the playground for the older kids is Gaga Ball. The school put in a Gaga Ball pit and the children make use of it every day!
What do the younger children like to play? Anything that involves running and screaming! They have mastered the art of the piercing scream! The best part of our day being outside on the playground with the kids. It is very hard to resist the urge to scream and run with them while they are playing. For a kid, recess truly is the best part of the day.
Welcome Back
It has been a long time coming, but we all finally all together again. My staff and I have missed you all very much and are excited to spend another fantastic school year with you! Now you will notice in the picture of the children waving that everyone is wearing a mask.
It is very important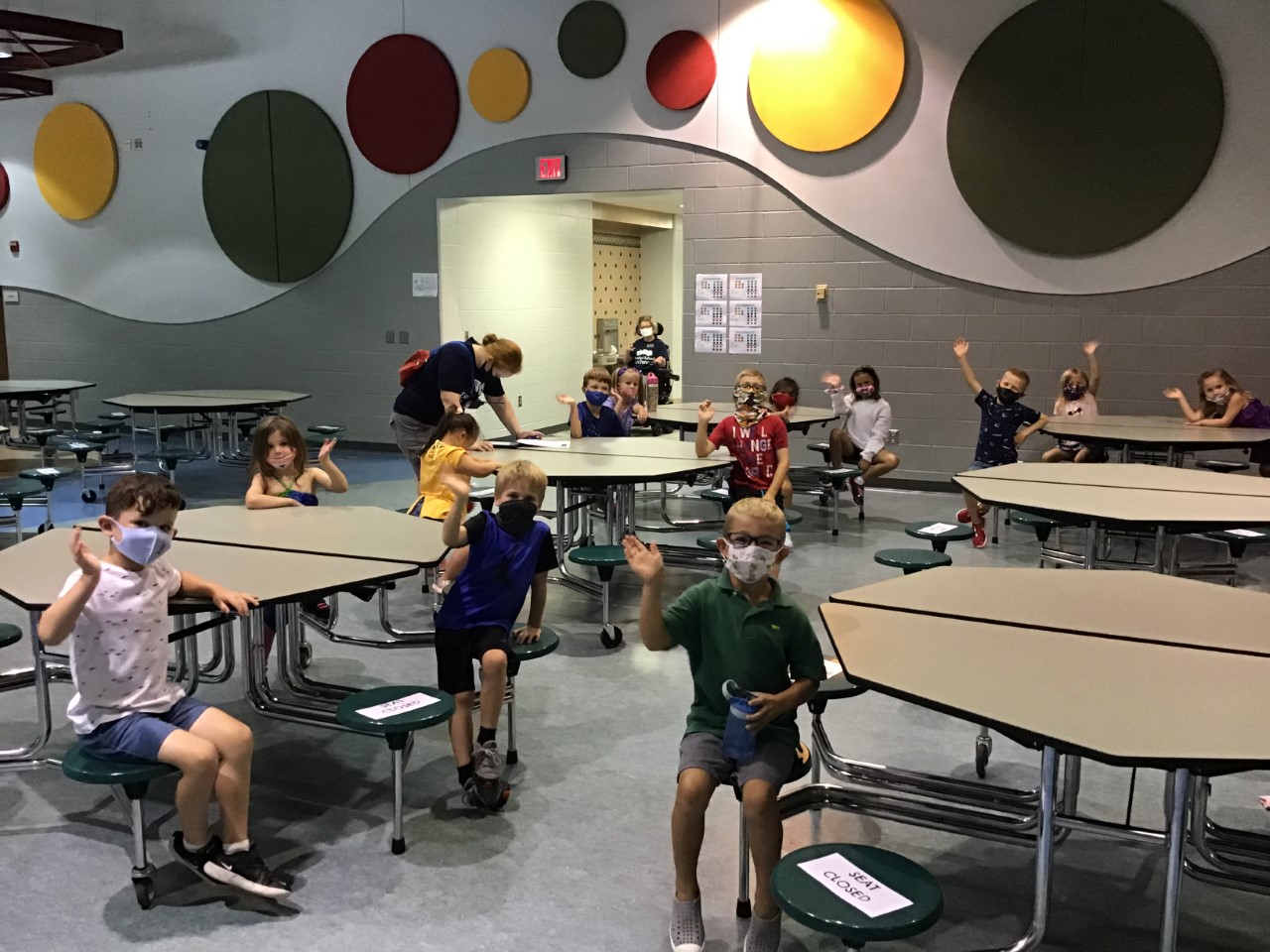 that we wear our masks this year when we are close to each other, but rest assured there will be mask breaks where the children can pull down their mask to have snack, drink water, or just take a break from wearing it for a little bit.
There will be a few other changes to our program as well, but we still plan to have as much fun as we can pack into our day! Our first Site Celebration of the year will be on October 14 during regular program hours from 4:00 to 6:00 p.m. Our theme will be a Fall Carnival. We will have games and prizes for the children to enjoy! Parents, we cannot invite you but we will send you plenty of pictures from the event for you to enjoy.
You will receive weekly emails from us telling you about our week, what we've been doing, upcoming events and information about our School's Out Camps that will be offered this year. We have so much planned for this year and we cannot wait to share it with you! Welcome back everyone, you have been missed!
---
Inclusion Corner
Welcome to Inclusion Corner! Inclusion is a core value of both Carmel Clay Parks & Recreation and our Extended School Enrichment program. Our Inclusion Team oversees all modifications and is here to ensure every single kiddo is supported in their abilities. In each edition of our News & Views this year, we will have a note from our Inclusion Team. Today, we're starting off with introductions!
Meet the Inclusion Team
 

Ms. Rich

Inclusion Supervisor

 

 

Ms. Breland

Assistant Inclusion Supervisor

Ms. Rich is the Inclusion Supervisor for all ESE sites. She has been in her role for 5 years and loves working with all of the kiddos. Her role is to ensure supports and modifications are in place to promote the success and safety off all children in our programs. Ms. Rich loves to travel and is proudly obsessed with her cat Rory.

Ms. Breland is the Assistant Inclusion Supervisor for all ESE sites. This is a newly developed role and we couldn't be happier to have Ms. Breland fill it! Ms. Rich and Ms. Breland work side-by-side to ensure children of all abilities are supported in ESE.  Fun fact about Ms. Breland; she used to ride dogs like they were horses when she was a child.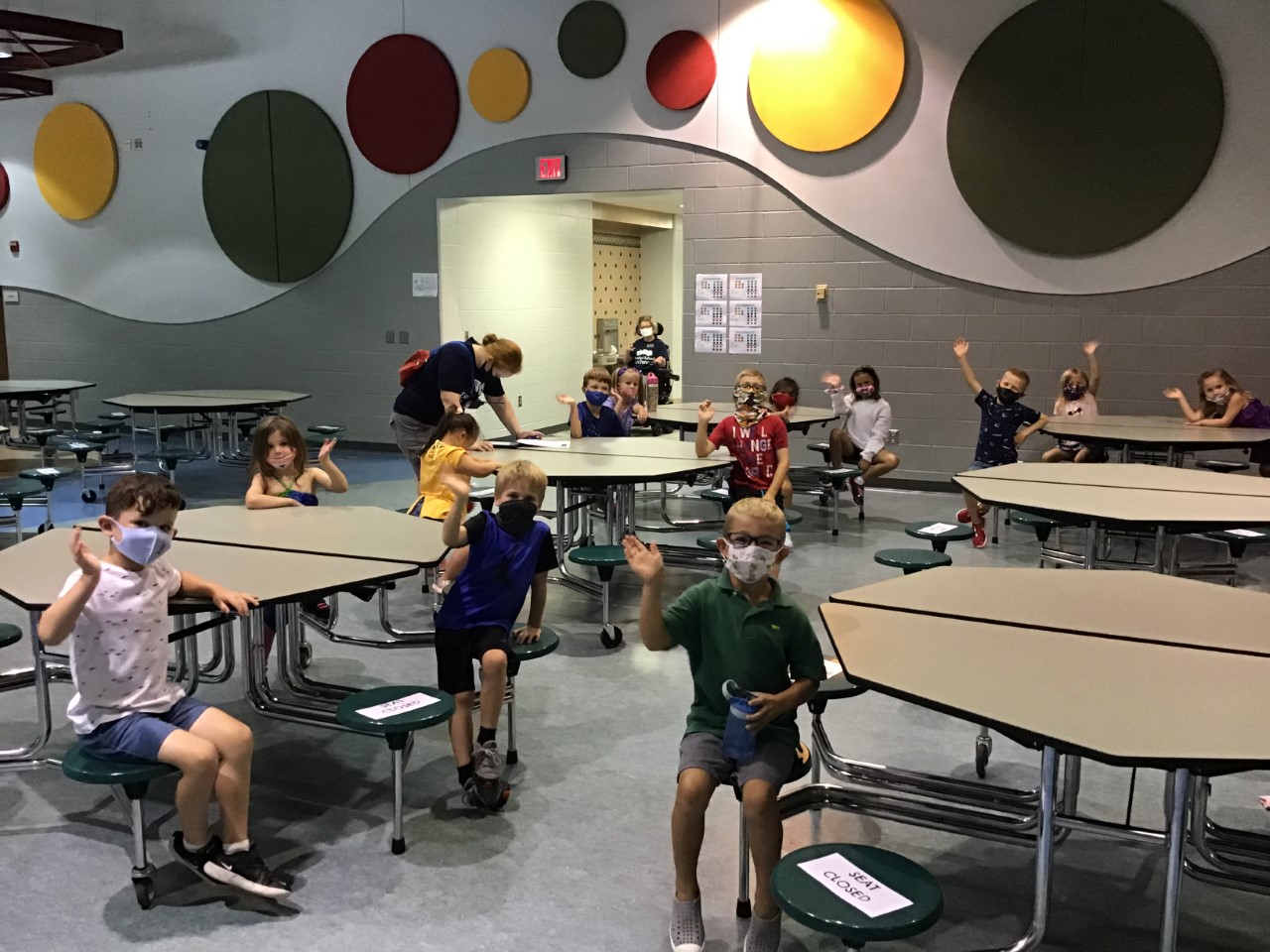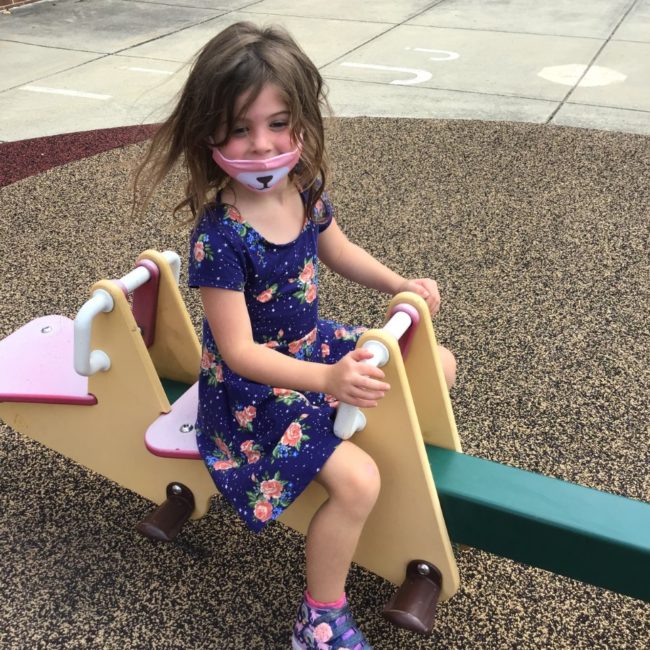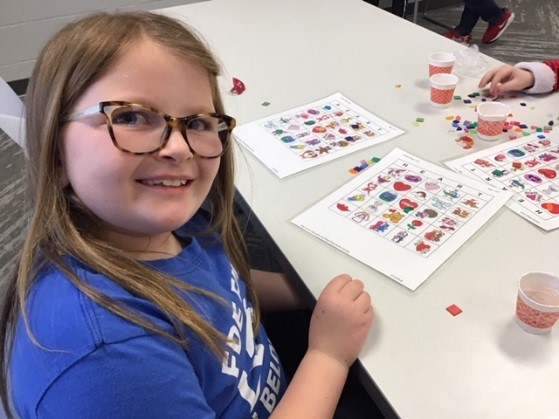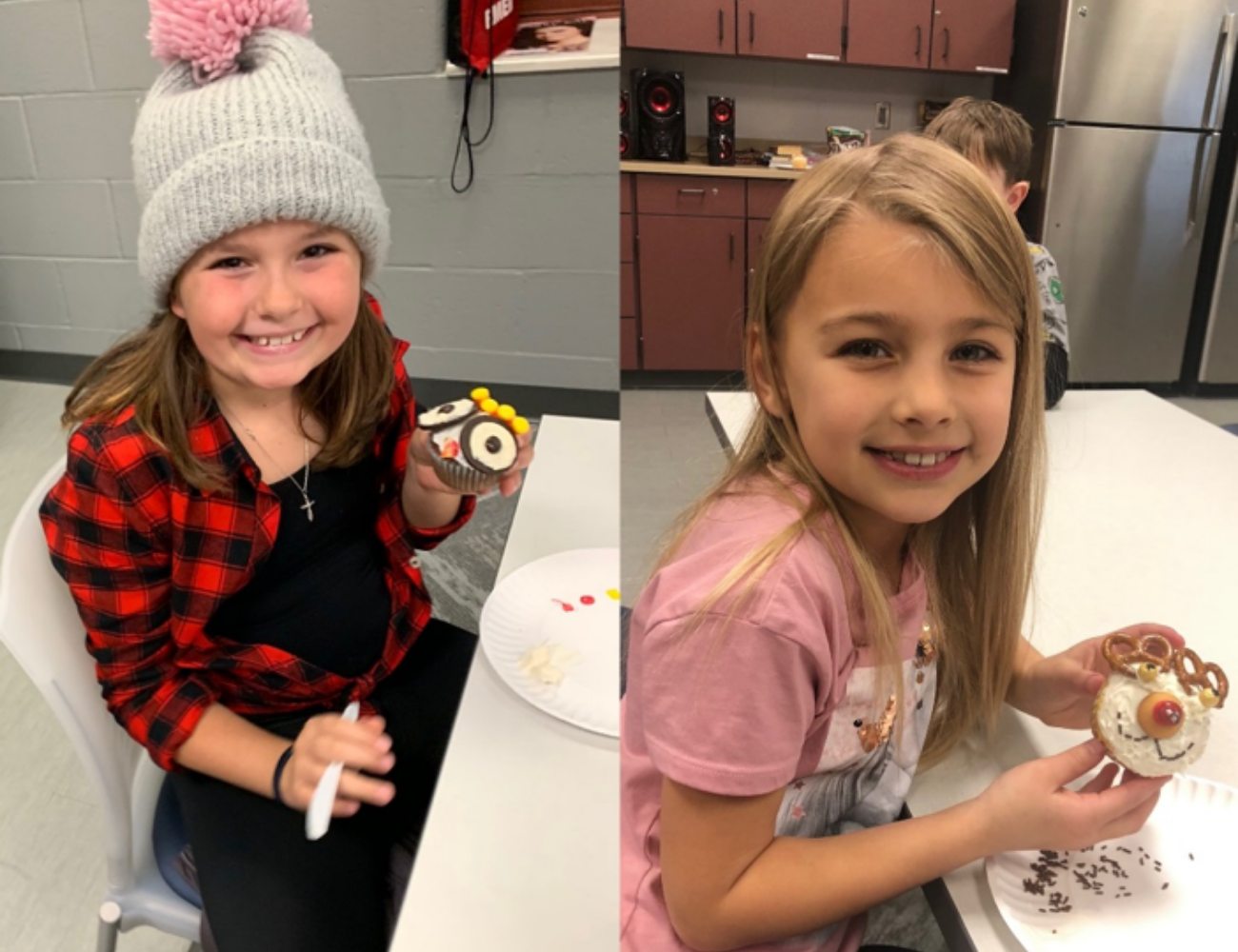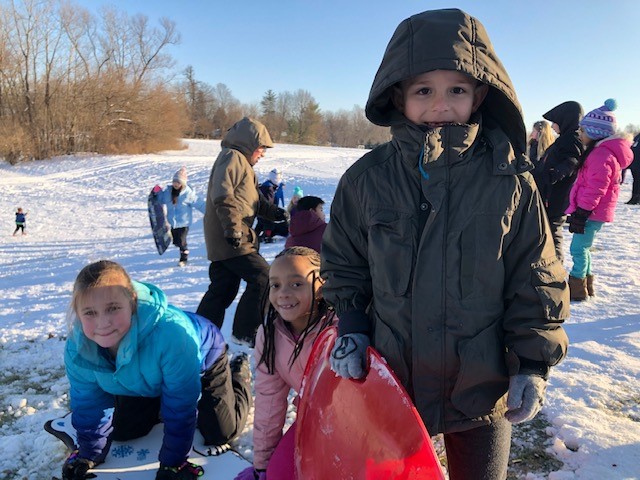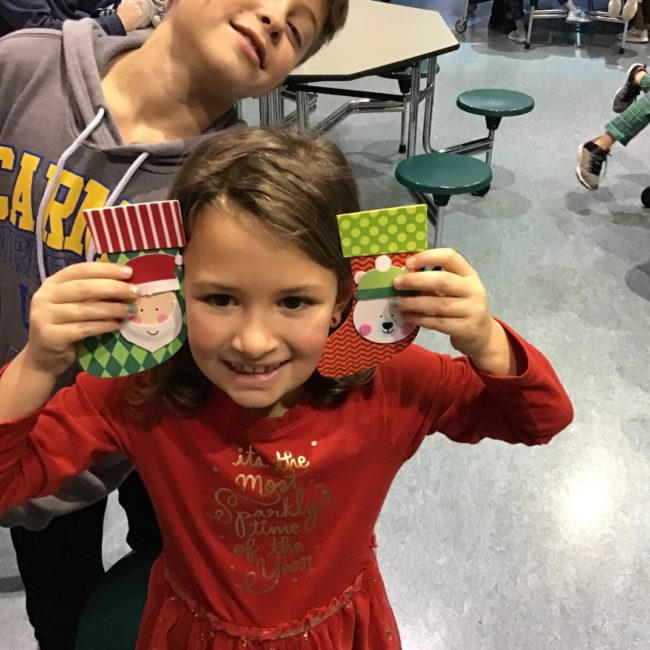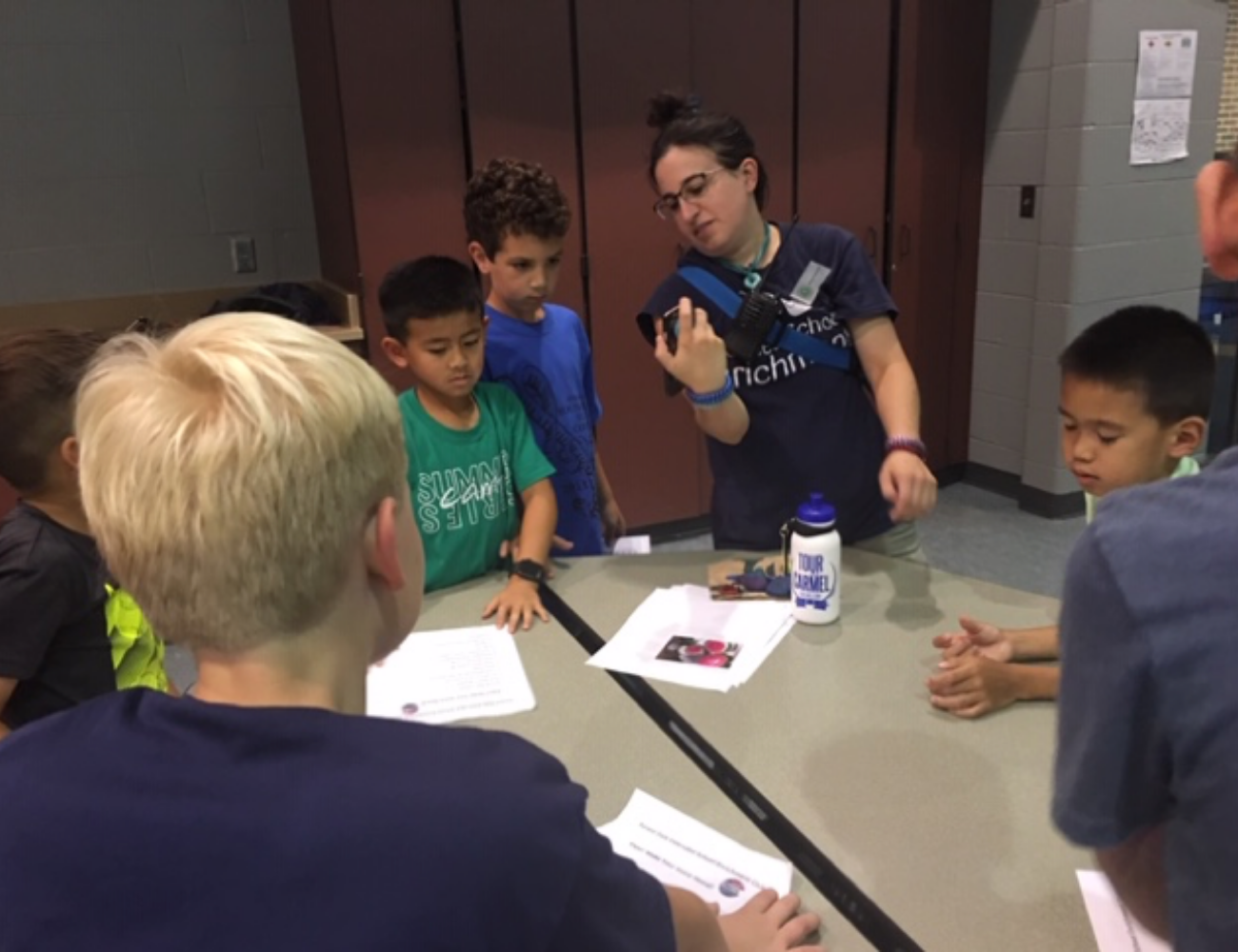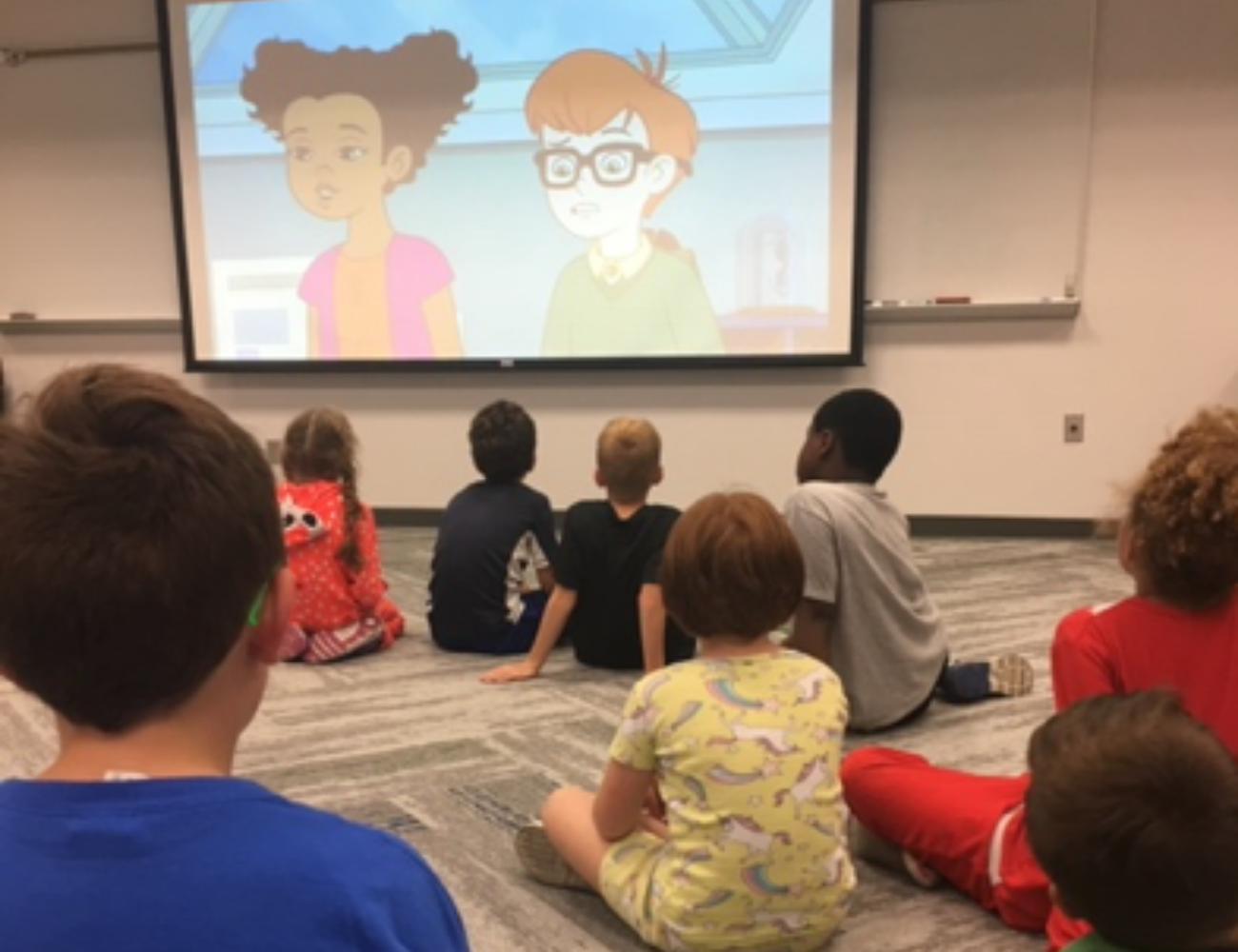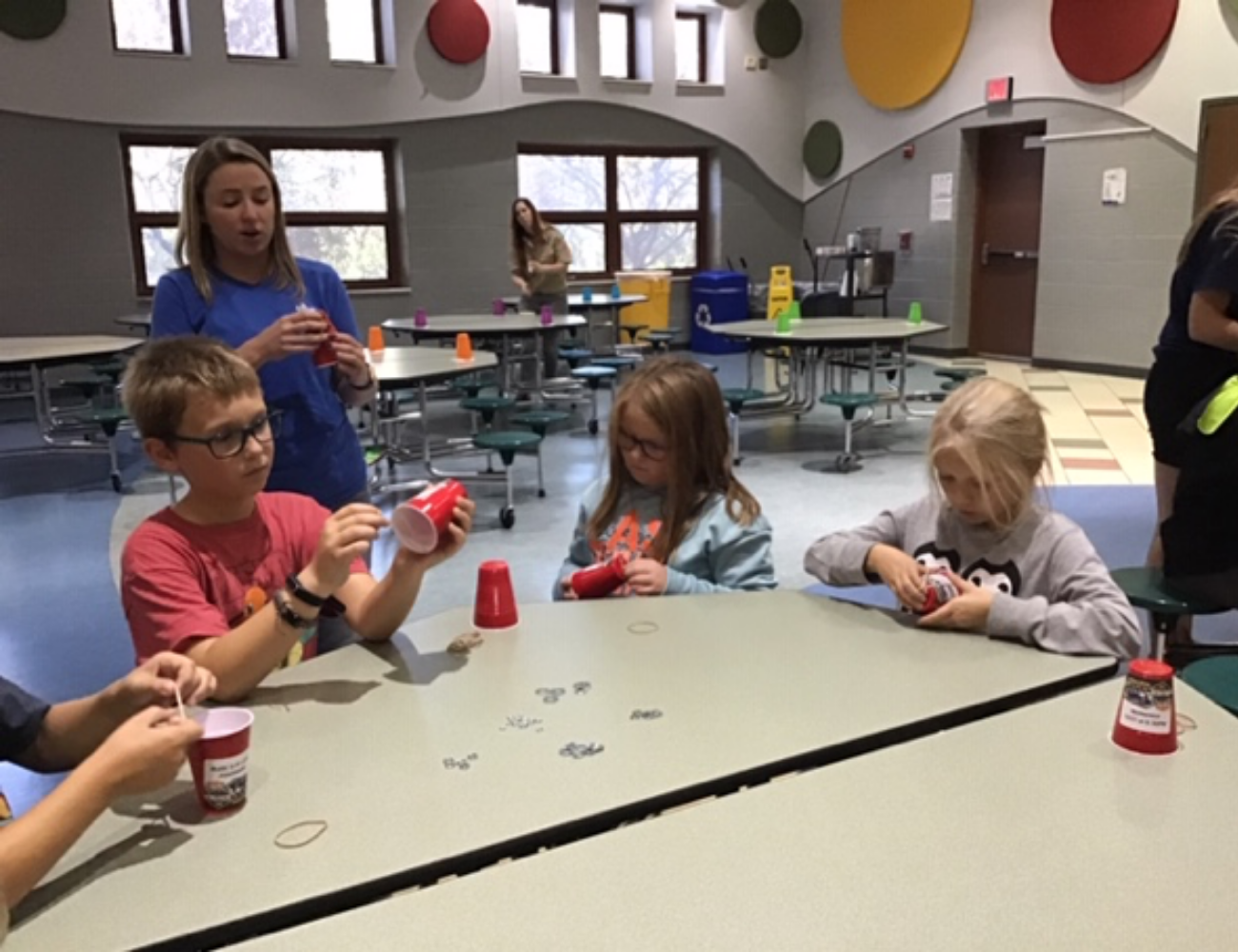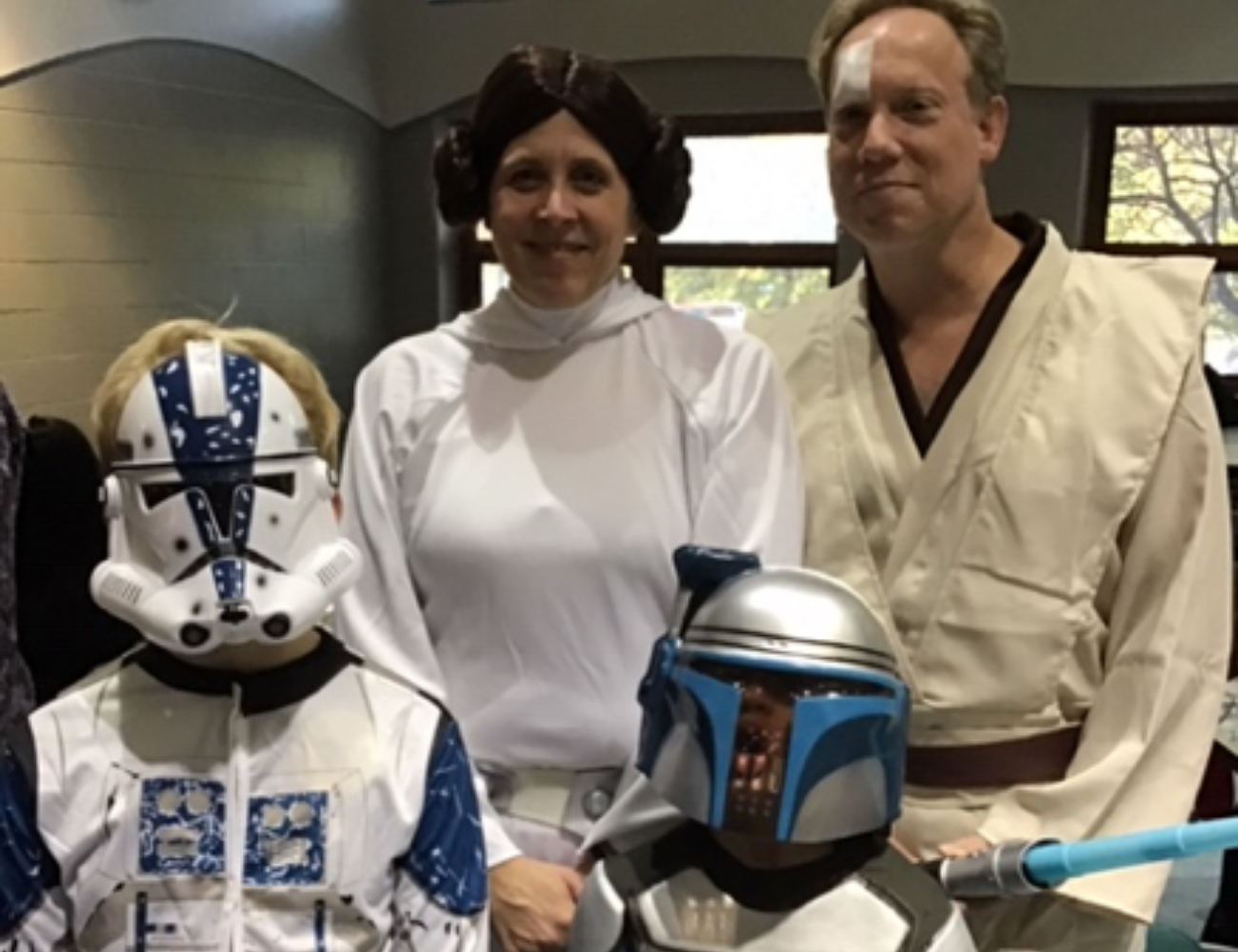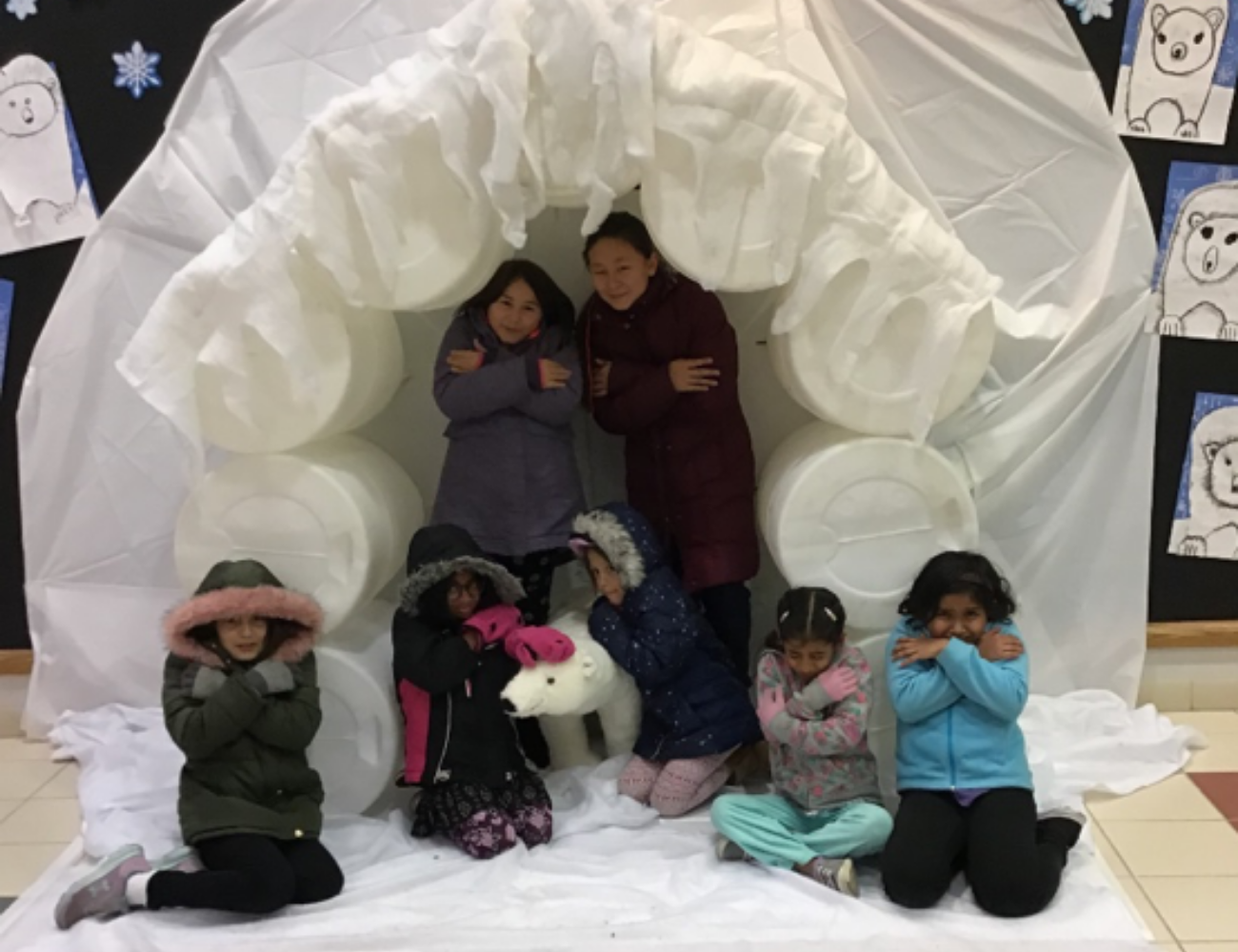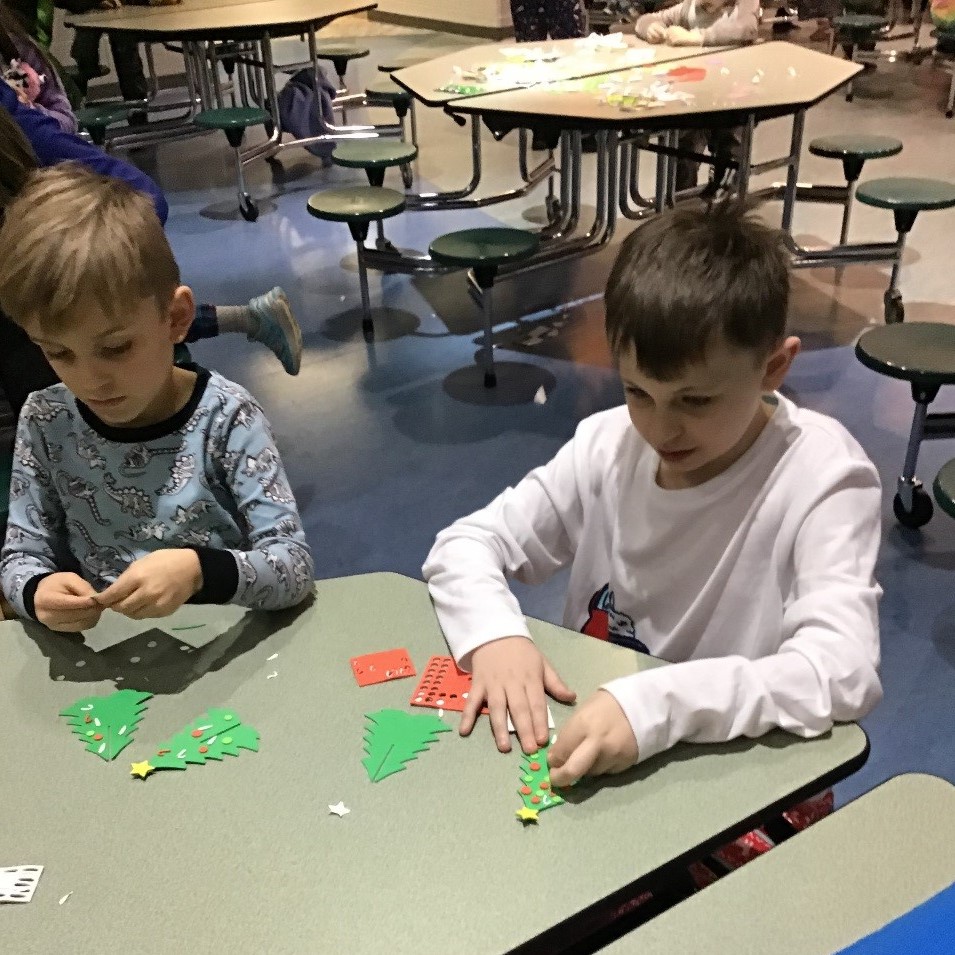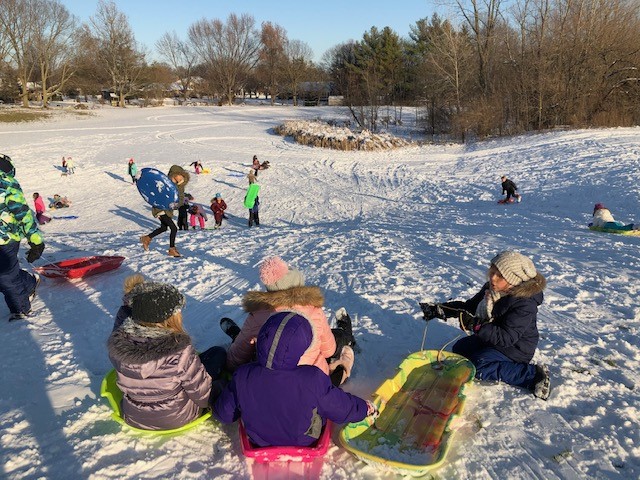 Stay up-to-date – sign up for our eNewsletter!
"Ms. Simmonds and Ms. Krauss and the whole staff are wonderful and make my children feel like they are with family when they are at ESE. We so appreciate everything they do!"