Forest Dale Elementary
Welcome Forest Dale Extended School Enrichment (ESE) families!
During the school day at Forest Dale Elementary, kiddos learn in a warm, nurturing and safe environment. Before and after school, within our ESE program, we continue that environment! Mrs. Simmonds and Mr. Krauss lead our Head Counselors and Kid Counselor team. You can meet the rest of the team, including fun facts, by clicking here. Go Falcons!
Site Supervisors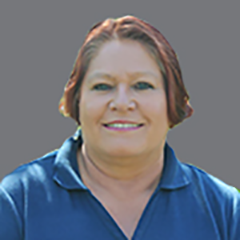 Valeska Simmonds
Site Supervisor
317.258.6504
vsimmonds@carmelclayparks.com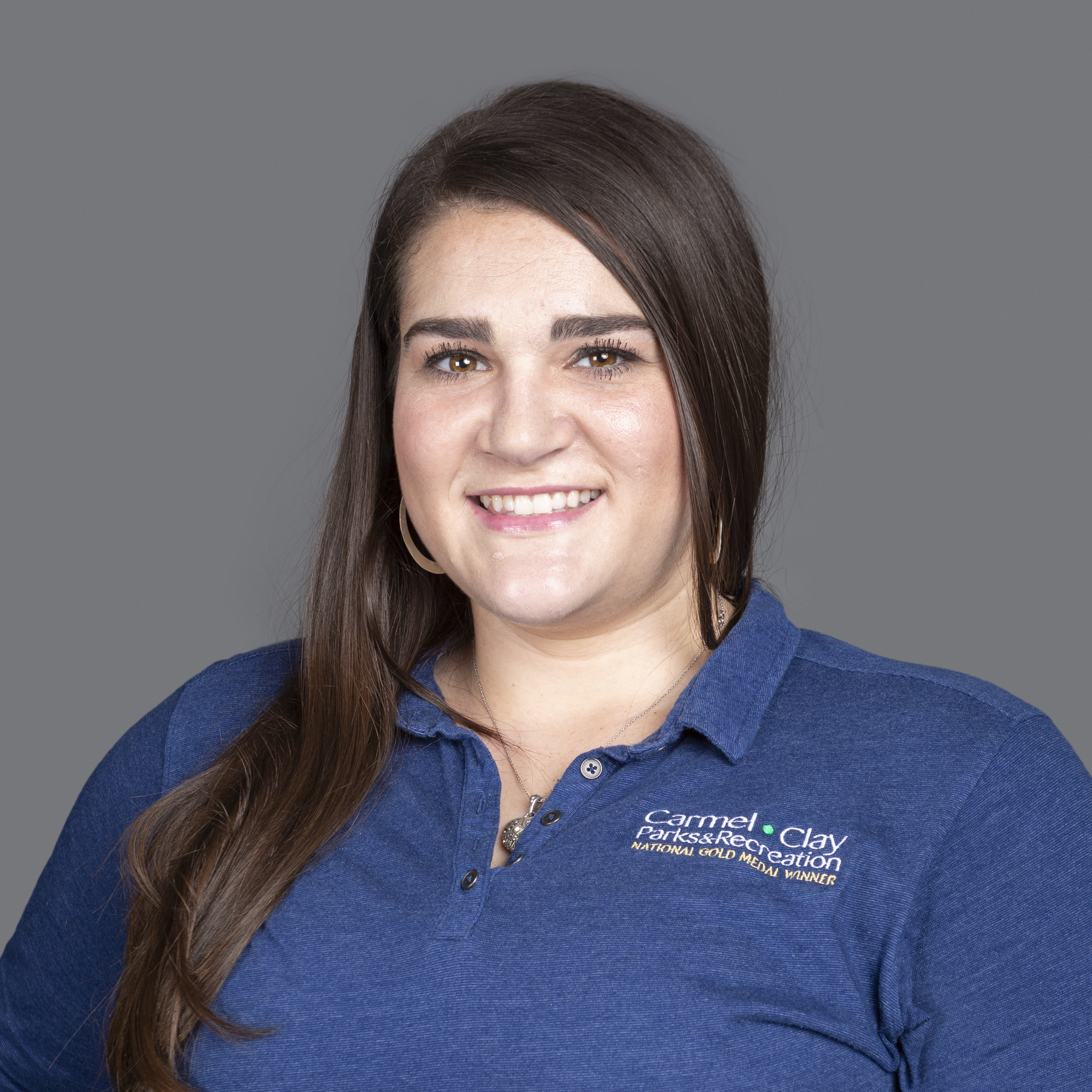 Charlsie Krauss
Assistant Site Supervisor
317.258.6504
ckrauss@carmelclayparks.com
A Special Valentine's Day!
It's not often that we get to have our Valentine's Day on a Friday. While the kids were enjoying a special treat, we had live music for them to enjoy. The amazing Will Casterline wanted to show off his piano skills. He played three songs for us and it was absolutely amazing to watch! Once the snacks were done, the fun began with music, dancing and games in the gym! Once the kids needed a break from all of the dancing and fun in the gym, they had the option to come to the cafeteria to make a craft and play bingo for prizes. We had so much fun being silly at our photo booth. 
Pacers Game
Standing by the tunnel waiting to walk out on the court, our hearts start beating faster as the crowd gets louder. A man is standing out in the middle of the court beautifully singing our National Anthem. The announcer comes on, and we start to walk out on the court holding the Pacer's Flag. The crowd is going wild as we all get into position. As our cue comes, we begin to spread out the flag and wave it. While we wave the flag, music plays, they announce the players, and sparklers go off! It was a magical moment for the kids. Every kid had a smile on their face. After the flag was folded up, the kids were smiling from ear to ear. We ended the night watching the game and enjoying a night out!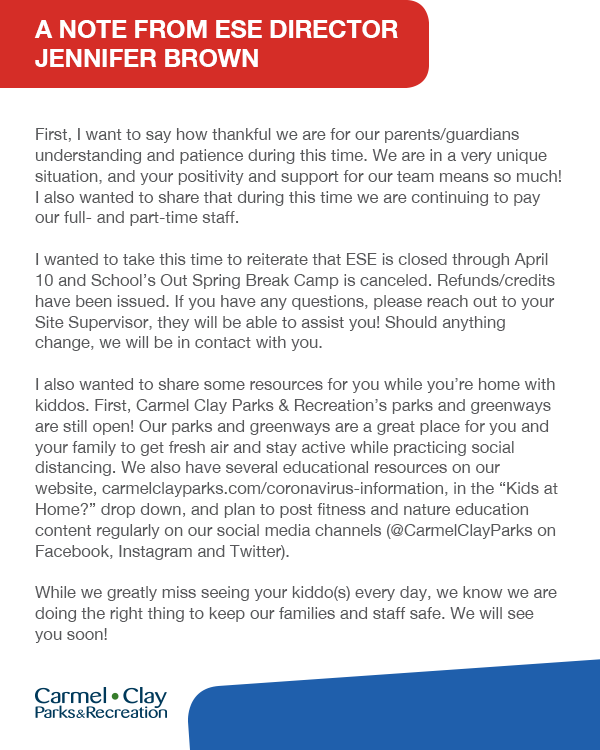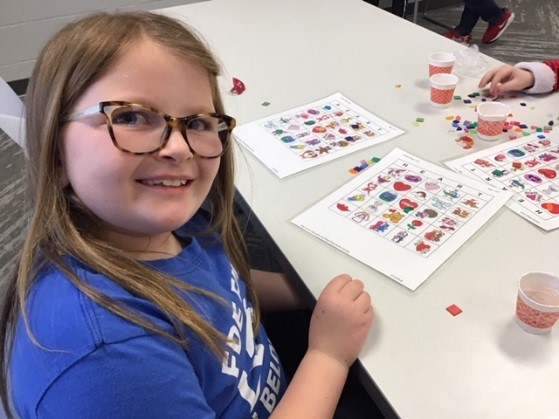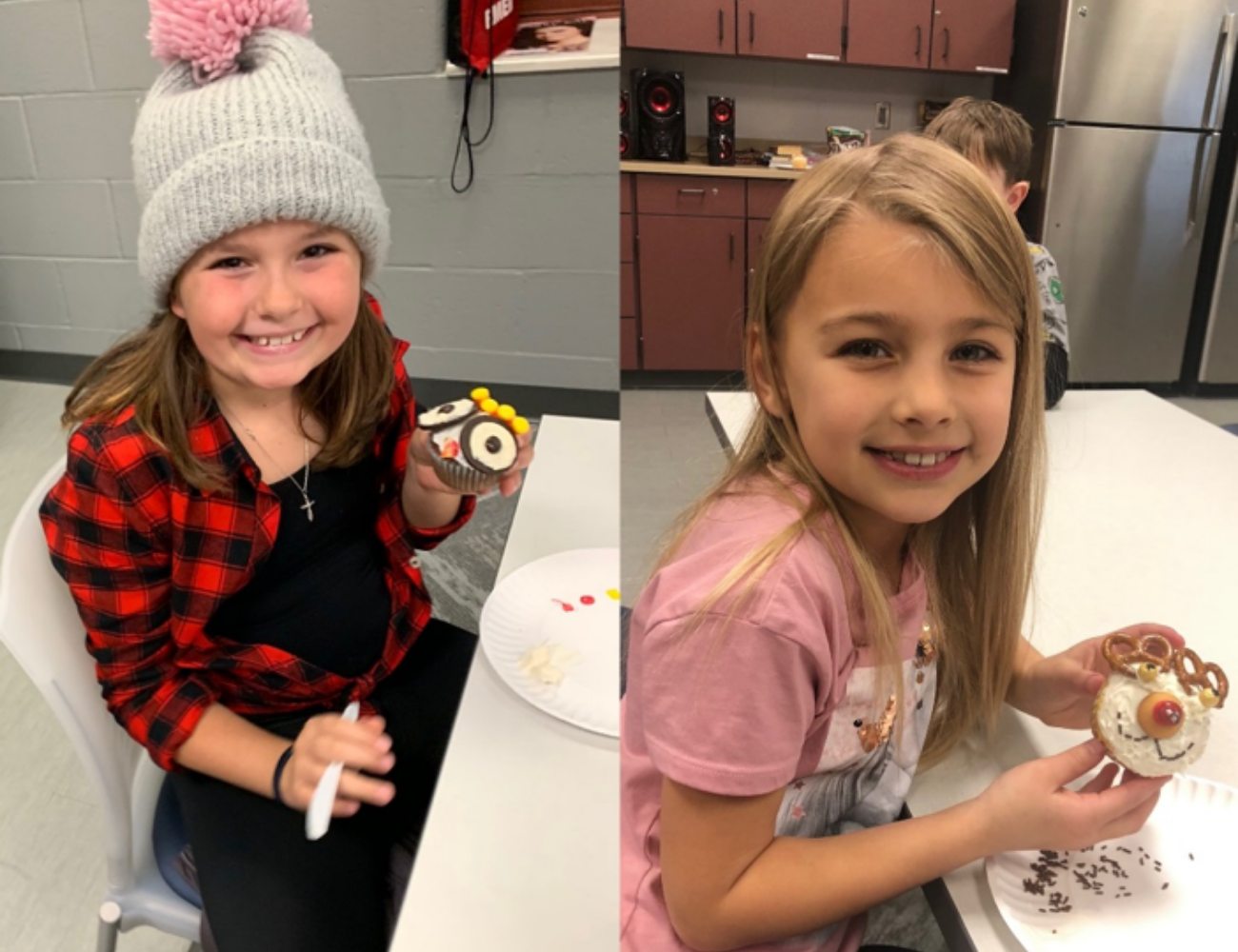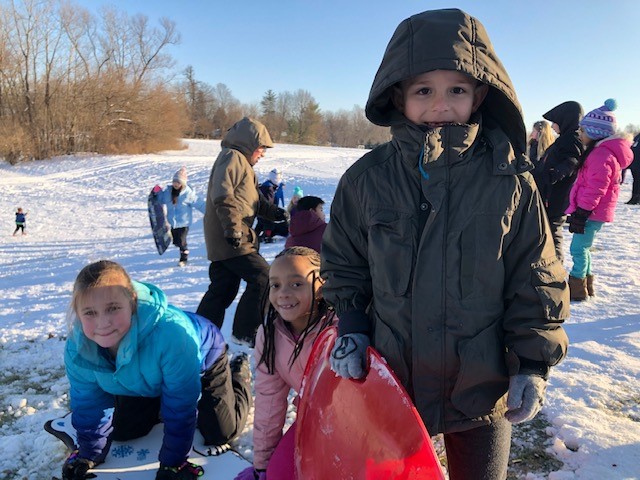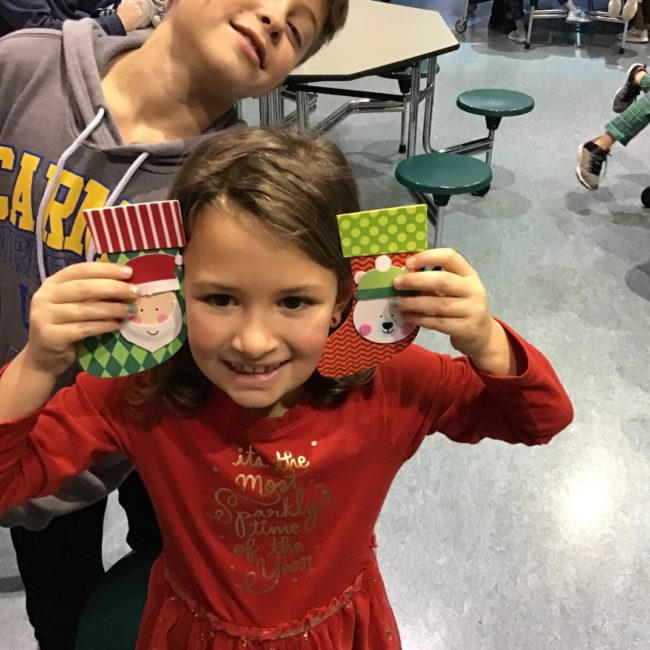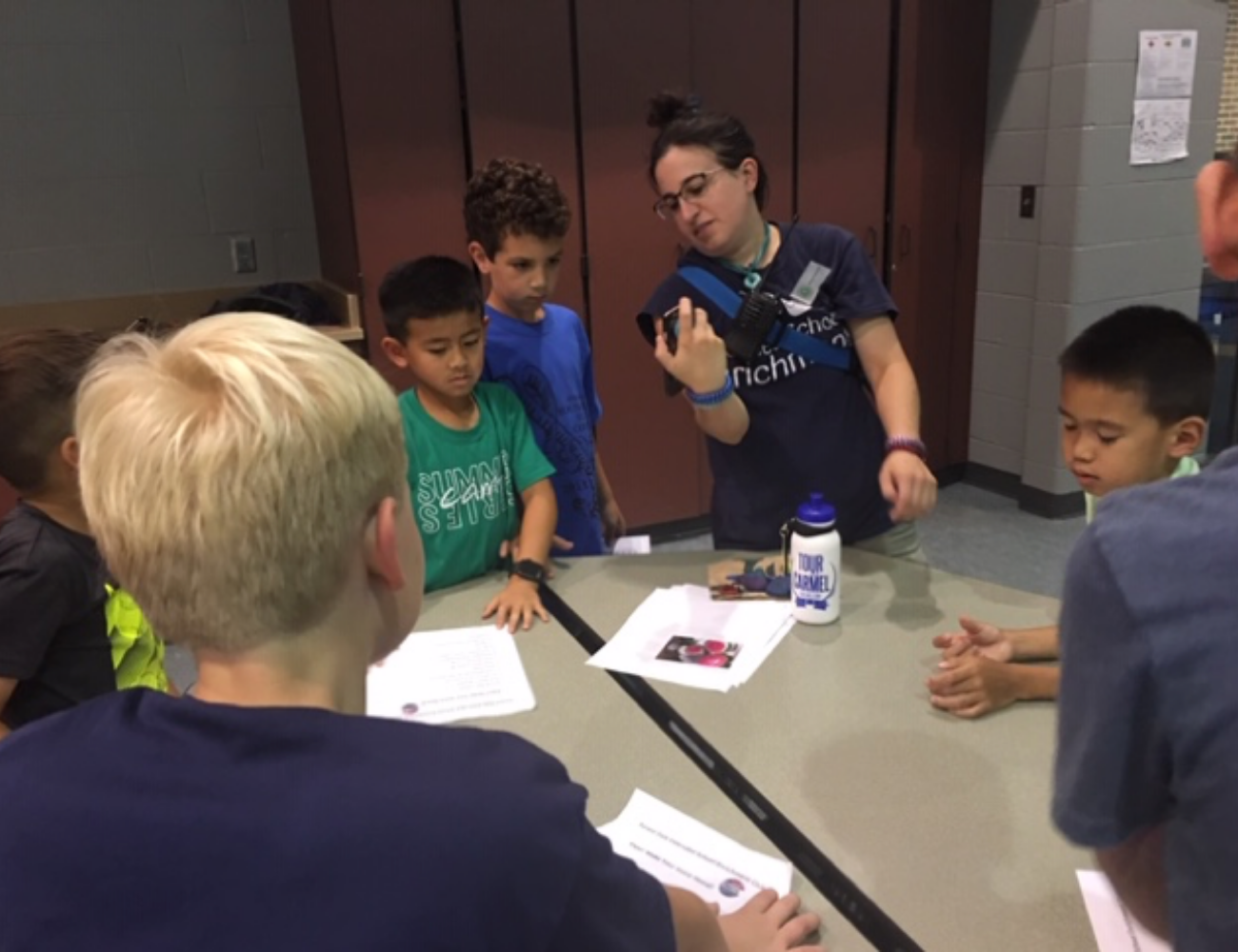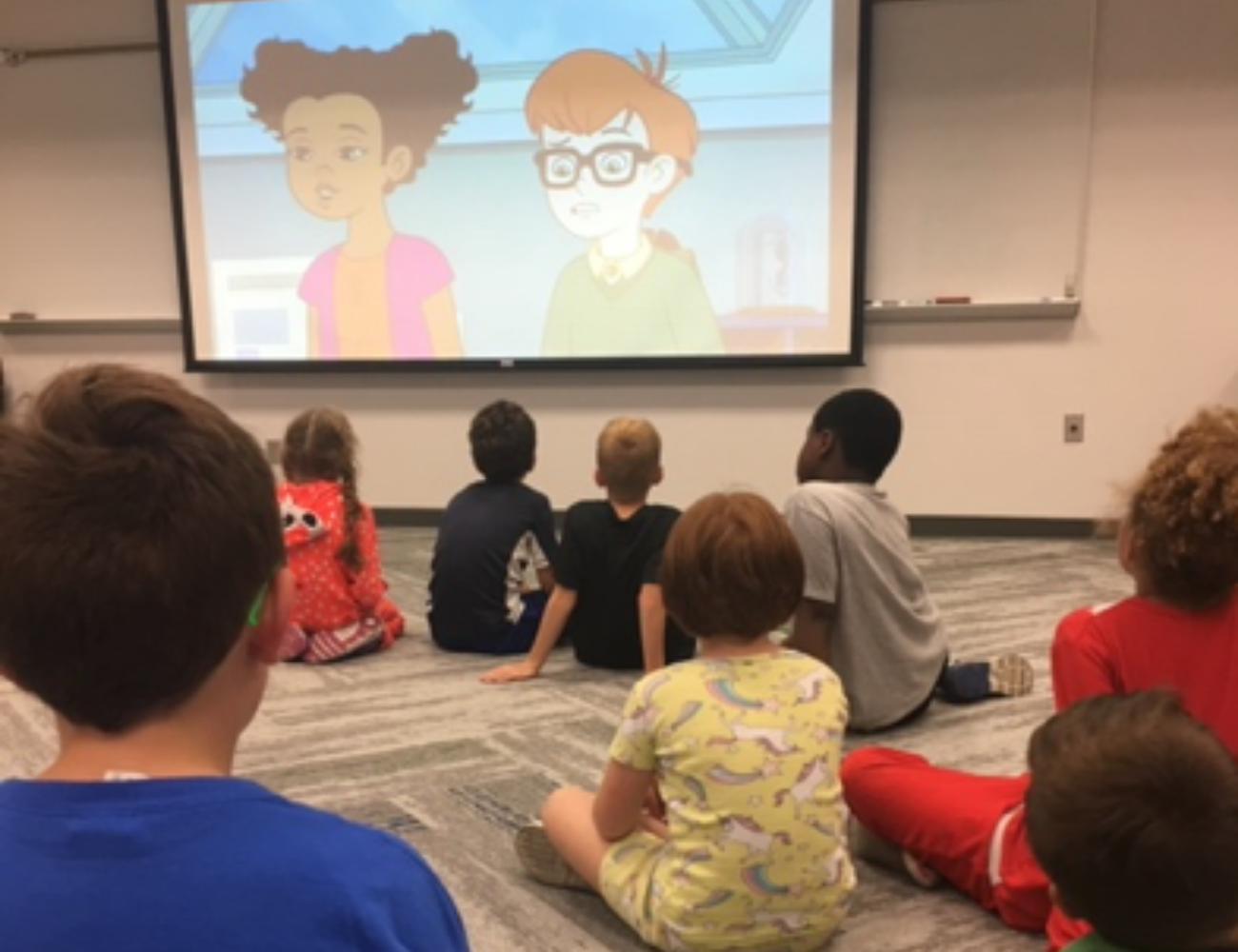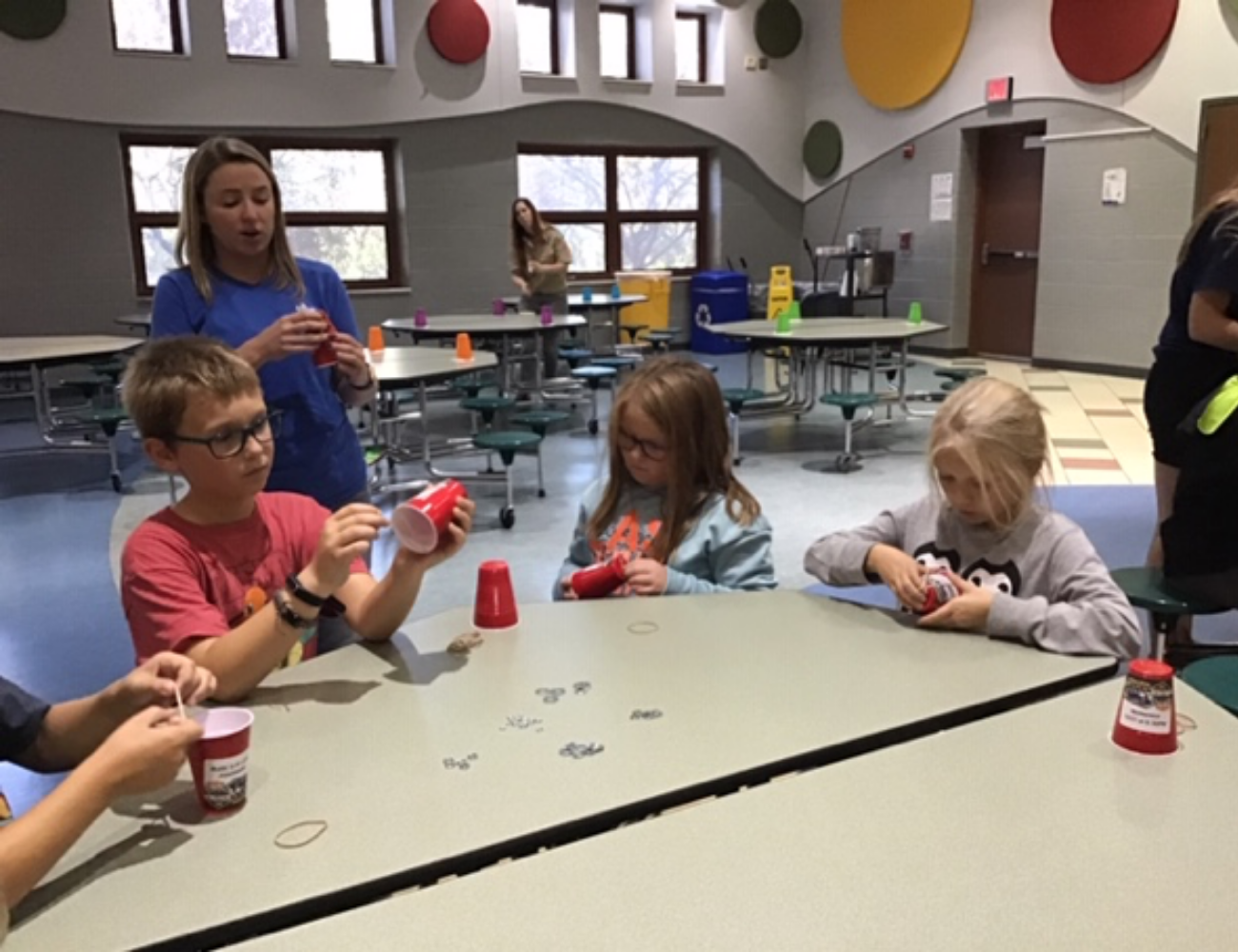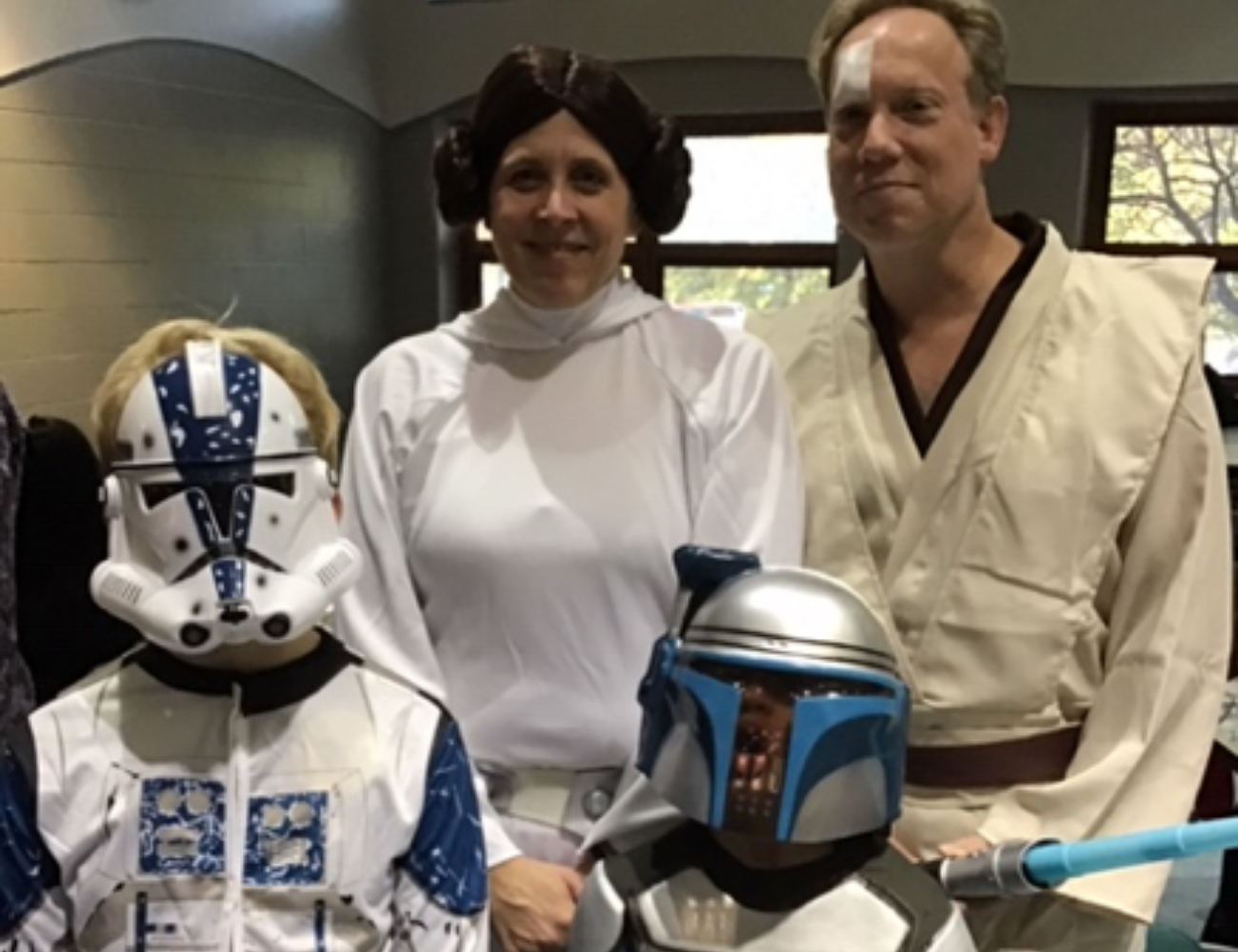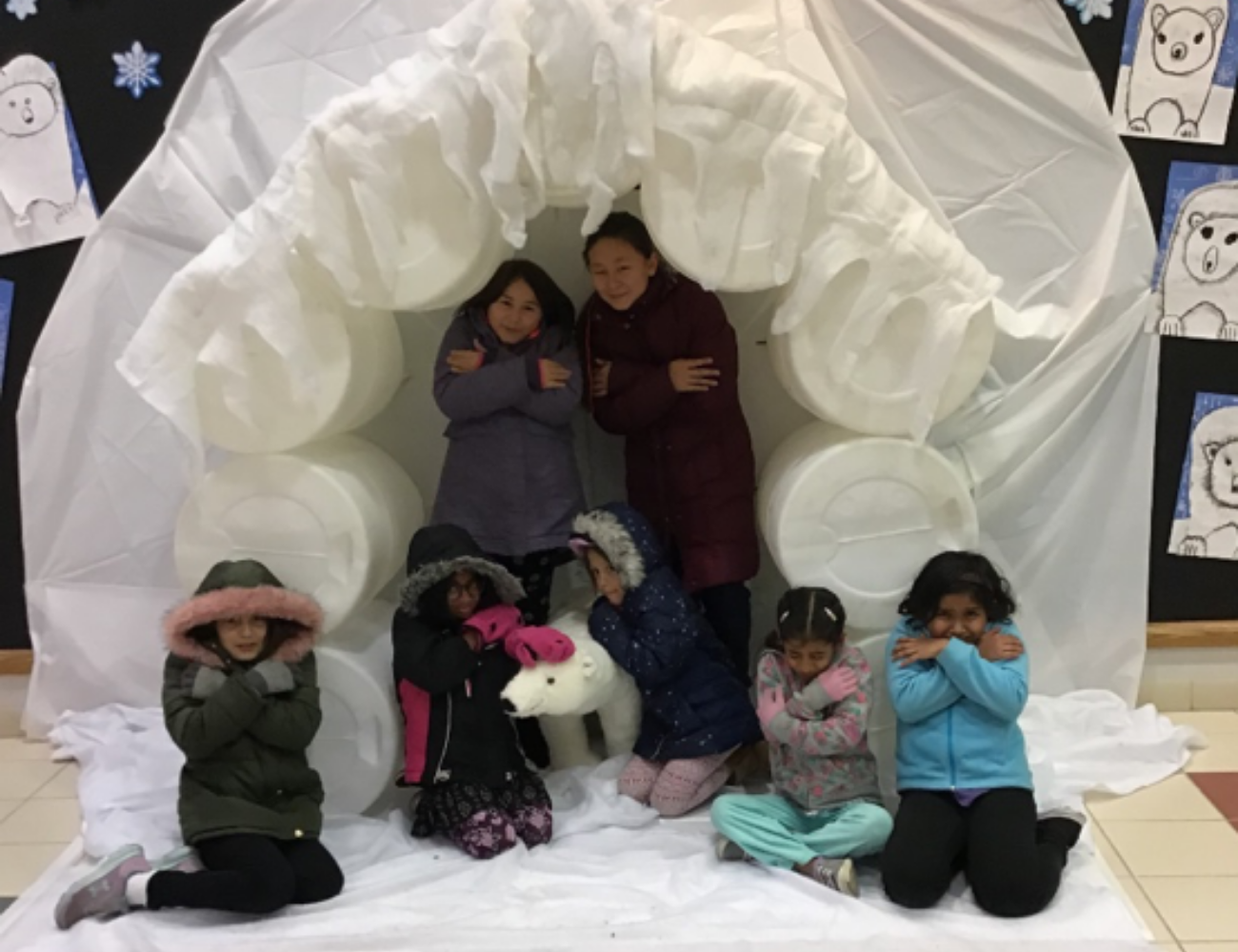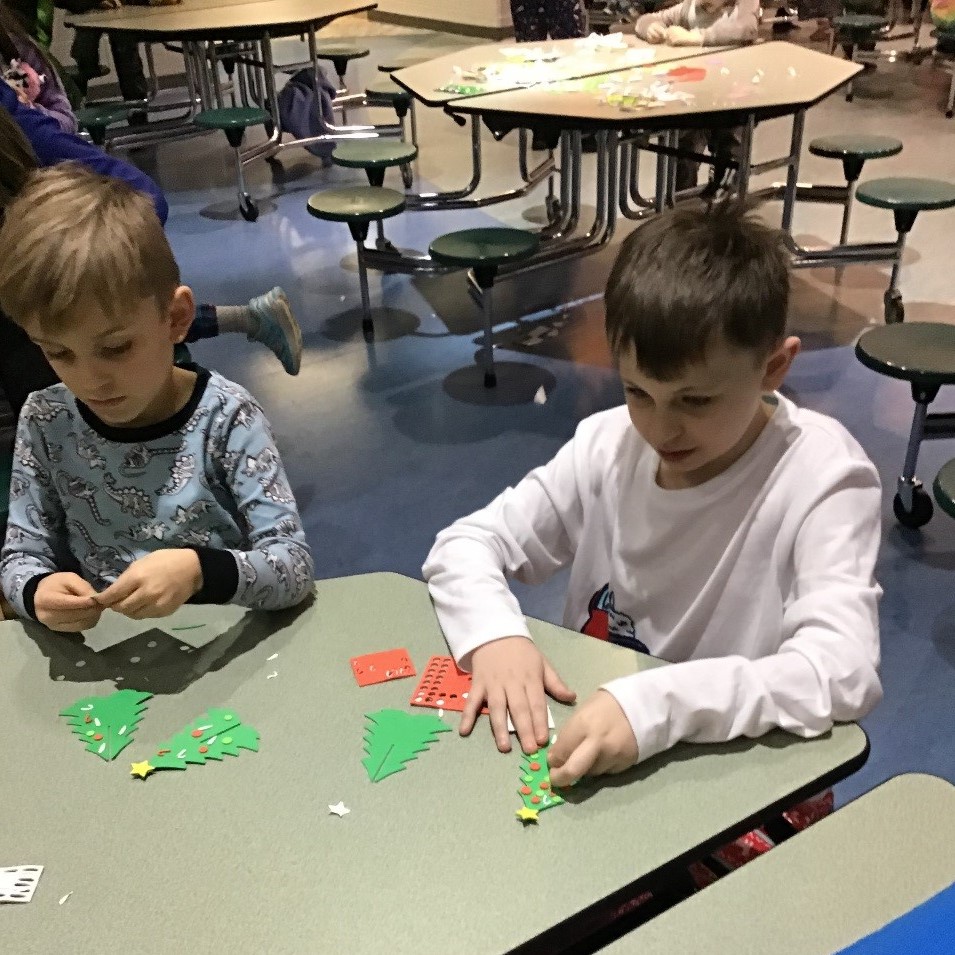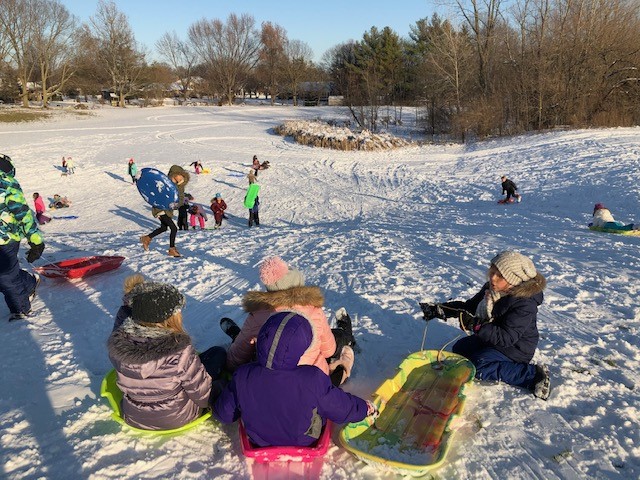 Stay up-to-date – sign up for our eNewsletter!
"Ms. Simmonds and Ms. Krauss and the whole staff are wonderful and make my children feel like they are with family when they are at ESE. We so appreciate everything they do!"