Forest Dale Elementary
Welcome Forest Dale Extended School Enrichment (ESE) families!
During the school day at Forest Dale Elementary, kiddos learn in a warm, nurturing and safe environment. Before and after school, within our ESE program, we continue that environment! Mrs. Simmonds leads our Head Counselors and Kid Counselor team. You can meet the rest of the team, including fun facts, by clicking here. Go Falcons!
School's Out Camps
Camp locations subject to change.
| | | | |
| --- | --- | --- | --- |
| HOLIDAY | DATES | RATE | REGISTER |
| Martin Luther King Jr. Day | Jan 18 | $48 | Register |
| Presidents' Day | Feb 15 | $48 | Register |
| Spring Break | Apr 2, 5 – 9 | $222 or $48/day | Coming Soon |
Site Supervisor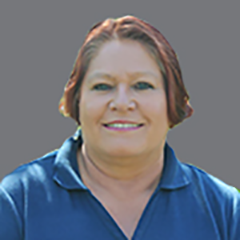 Valeska Simmonds
Site Supervisor
317.258.6504
vsimmonds@carmelclayparks.com

A Little Help from an Elf!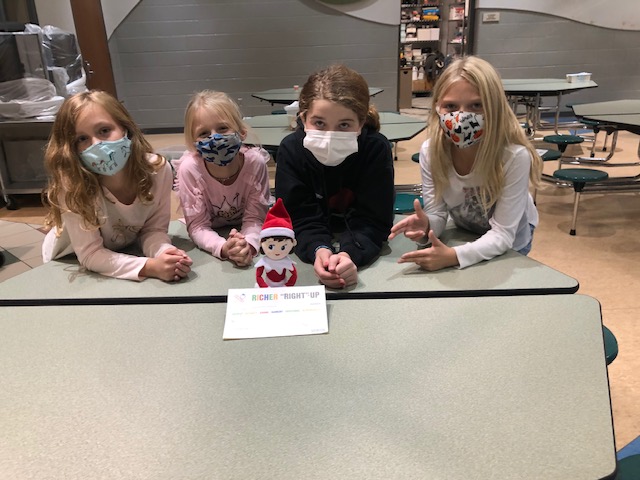 During December, we enlisted a little help for our R.I.C.H.E.R Write-Up program from an elf! We love to give our children a RICHER Write-Up for showing respect, integrity, caring harmony, excellence, or responsibility. 
Children earn these Write-Ups when staff or another child see them doing something that demonstrates one of these principles.  An email is then sent to parents informing them their child did an awesome thing today! 
Since it was the holidays one of our children asked if we could have an Elf on a Shelf in our program. We liked the idea so much that we have added Holly the Elf to help us spot kids who have earned a RICHER Write-Up! Holly the Elf keeps her eyes on things and when she sees a RICHER principle being demonstrated by one of our kids she springs into action alerting the counselor to give the Write-Up! That's what we call teamwork!
Holly the Elf is always watching and our children get very excited when they spot her because they know that she loves to give out RICHER Write-Ups, and so do we!
---
Holiday Crafts
Forest Dale ESE had so much fun crafting over the last month!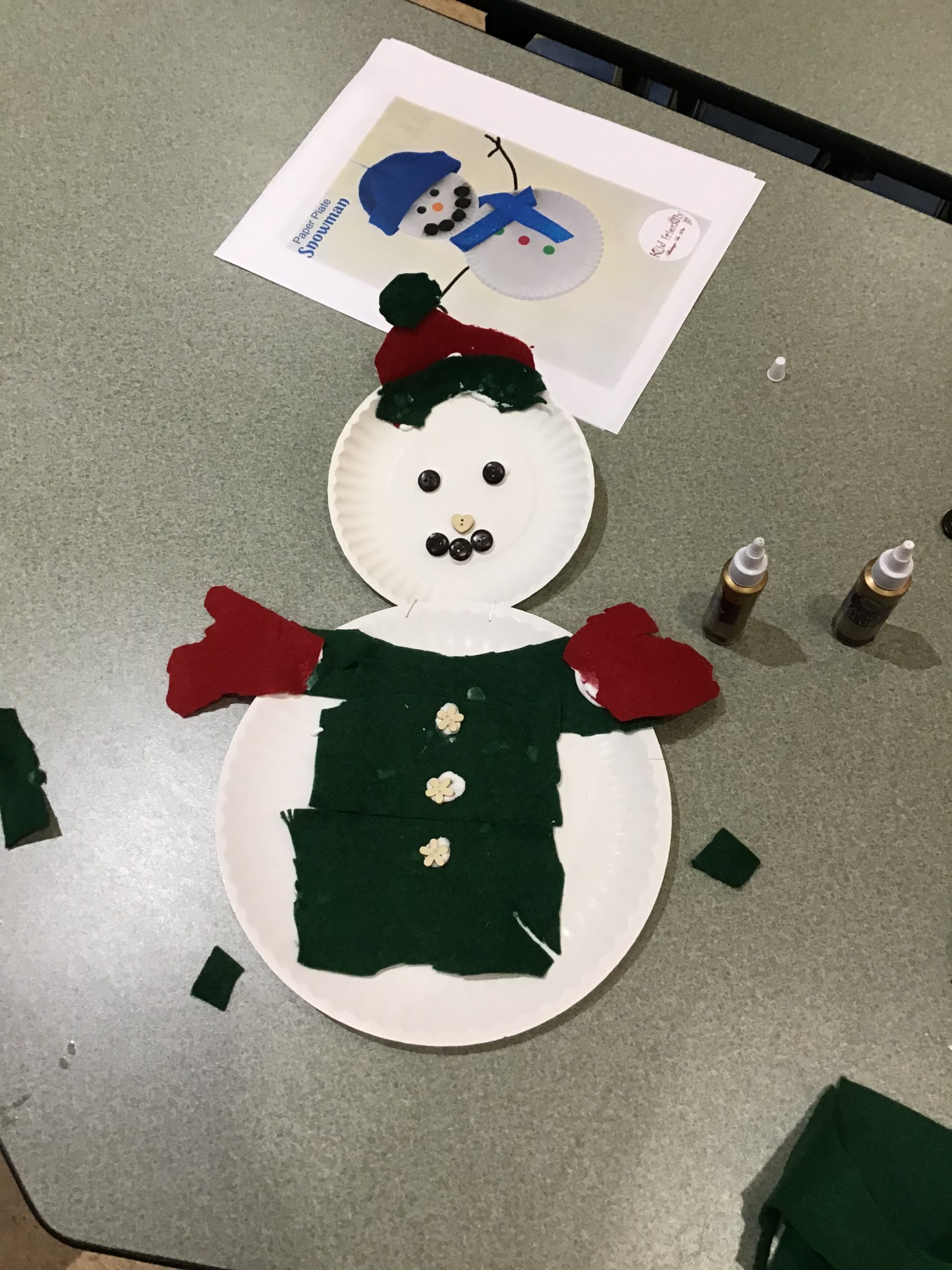 Our children have been busy working on some very special holiday crafts! Around this time of year, they are so excited and can't wait to get started on them! Creating something special doesn't have to be extravagant. Many of the projects we do are simple and require very little material.
We created holiday trees out of pinecones, snowman out of crafts sticks and paper plates, and some very beautiful stockings from construction paper and fabric! We also painted some ornaments, decorated a menorah, and made holiday trees.
Our children are so creative, we love sitting back and watching them work, listening to them compliment each other, and even offering to help each other finish their craft. It's a magical time of year that brings out the best in our kids!
Outside Fun
There's nothing like a dose of fresh air.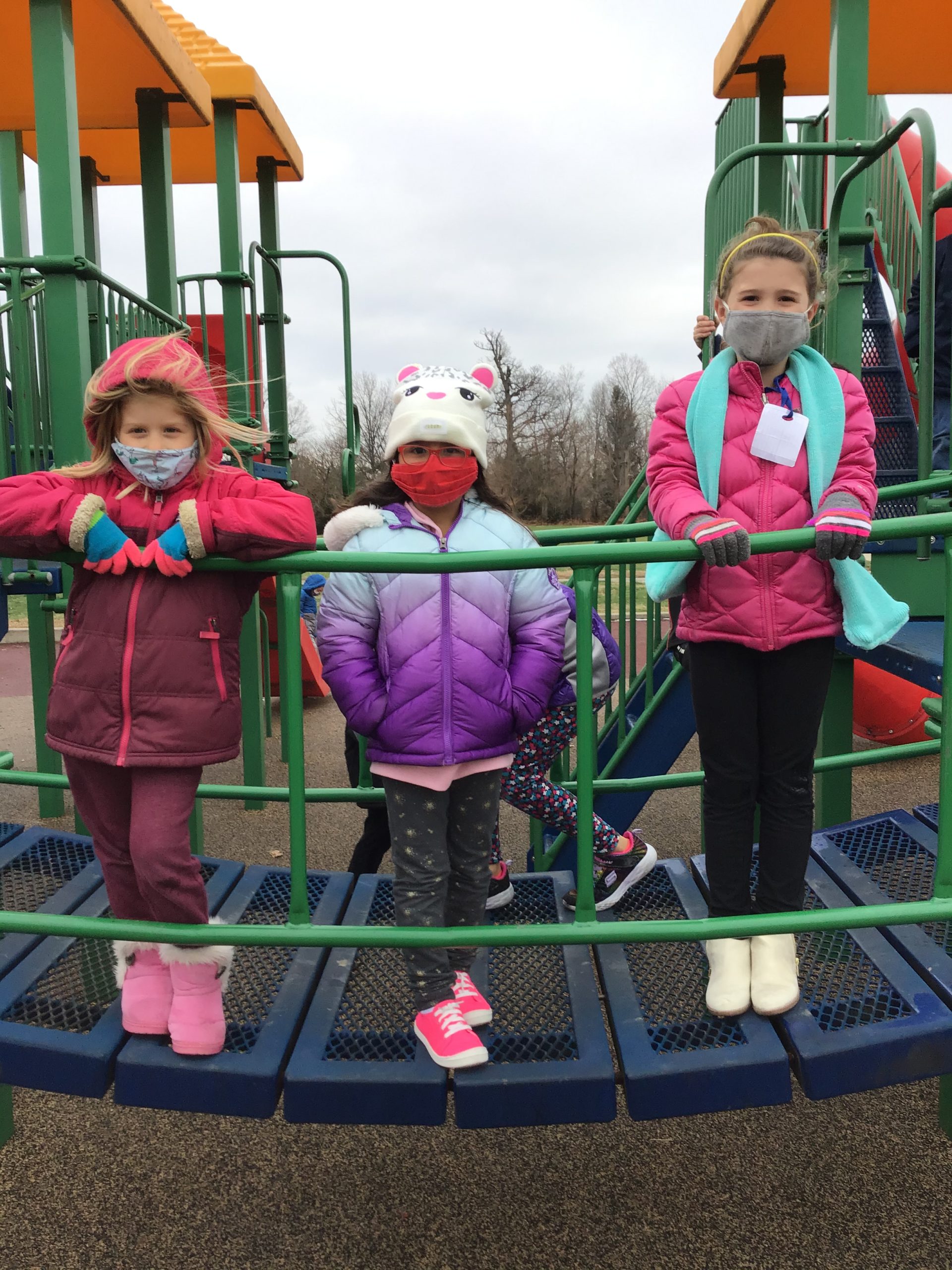 Too cold to be outside? Nonsense! Put that winter gear on and let's head outside! We are firm believers that children need fresh air. After sitting in the classroom all day exercising their mind it's time to head outside and exercise the body!
The benefits of fresh air are well documented and our children love being on the playground so they can run, laugh and chase each other in some very creative tag games. When we come back in after a long recess outside children are smiling and a little tired from all that running around. They sit for a minute to catch their breath and then they are ready for homework time! 
Outside, that is where all the fun is! There is no sound quite as beautiful as the sound of a child's laughter when they are outside playing and having an awesome time!
---
Inclusion Corner
Resolutions
Did you set any resolutions or goals for yourself this year? In this month's Inclusion Corner our team shares a mindful New Year's resolution!
Happy New Year! Have any good new year's resolutions? One great resolution is to incorporate more mindful breathing into your everyday activities. Mindful breathing allows us to take a quick second to re-center, steady our breath, calm our brain and body, maintain focus, and alleviate stress and anxiety. In our December Inclusion Corner we shared the balloon breathing technique, here is another great mindful breathing exercise you and your family can try out!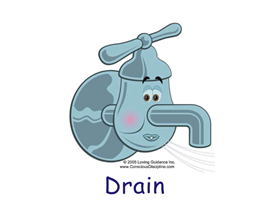 Mindful Breathing
Extend arms out, pretending your arms are faucets.
Tighten arms, shoulders, and face muscles.
Exhale slowly making a "sssshh" sound and release all your muscles, draining out the stress.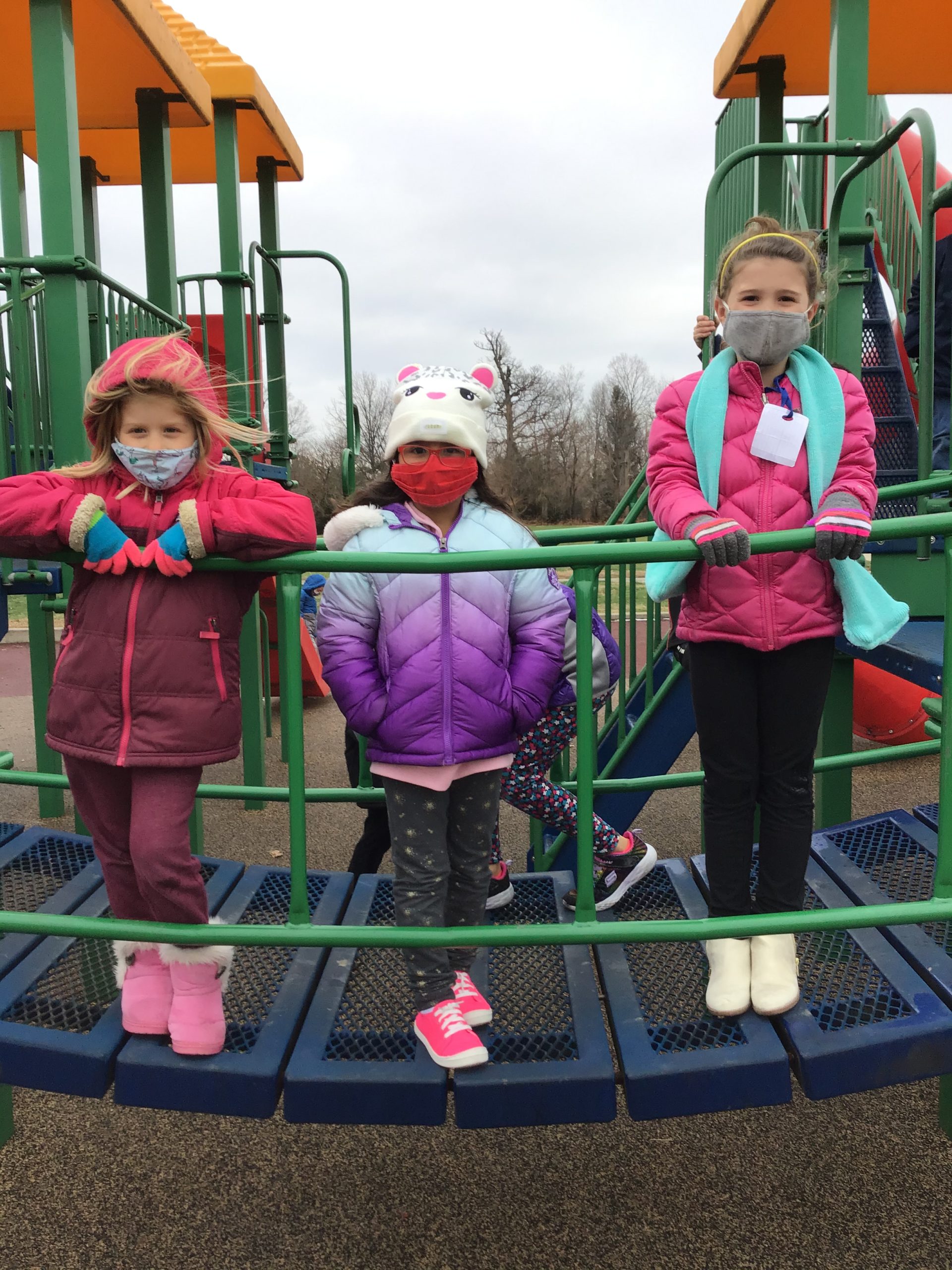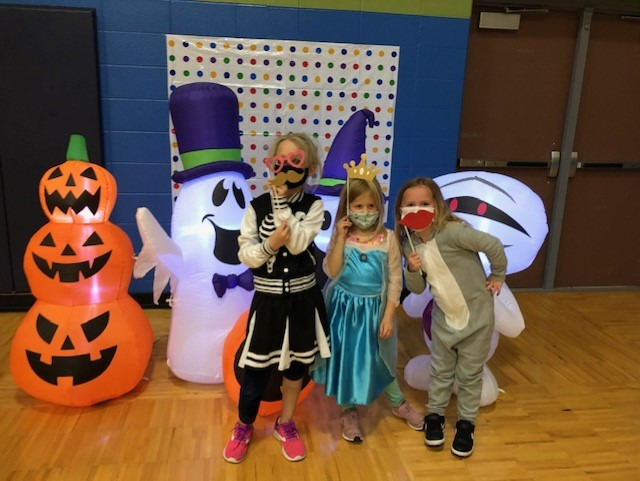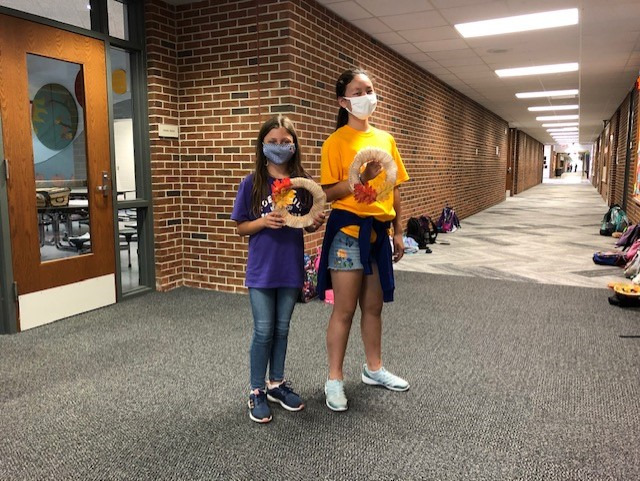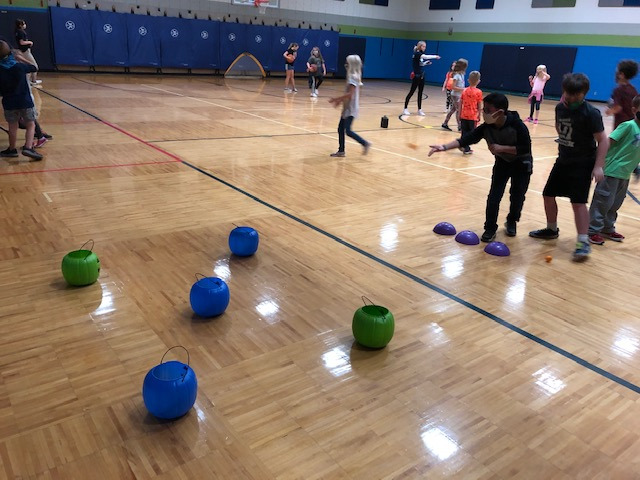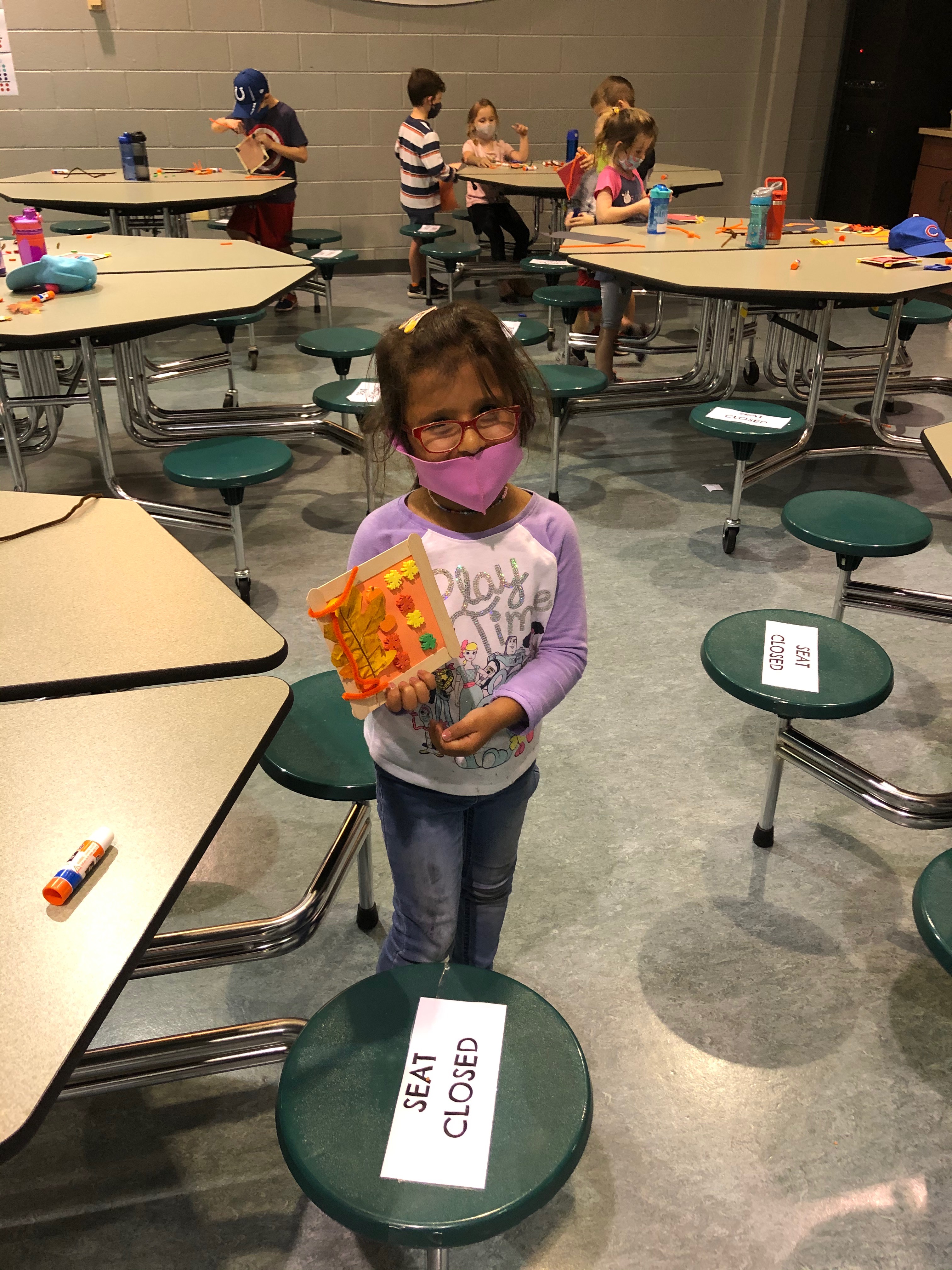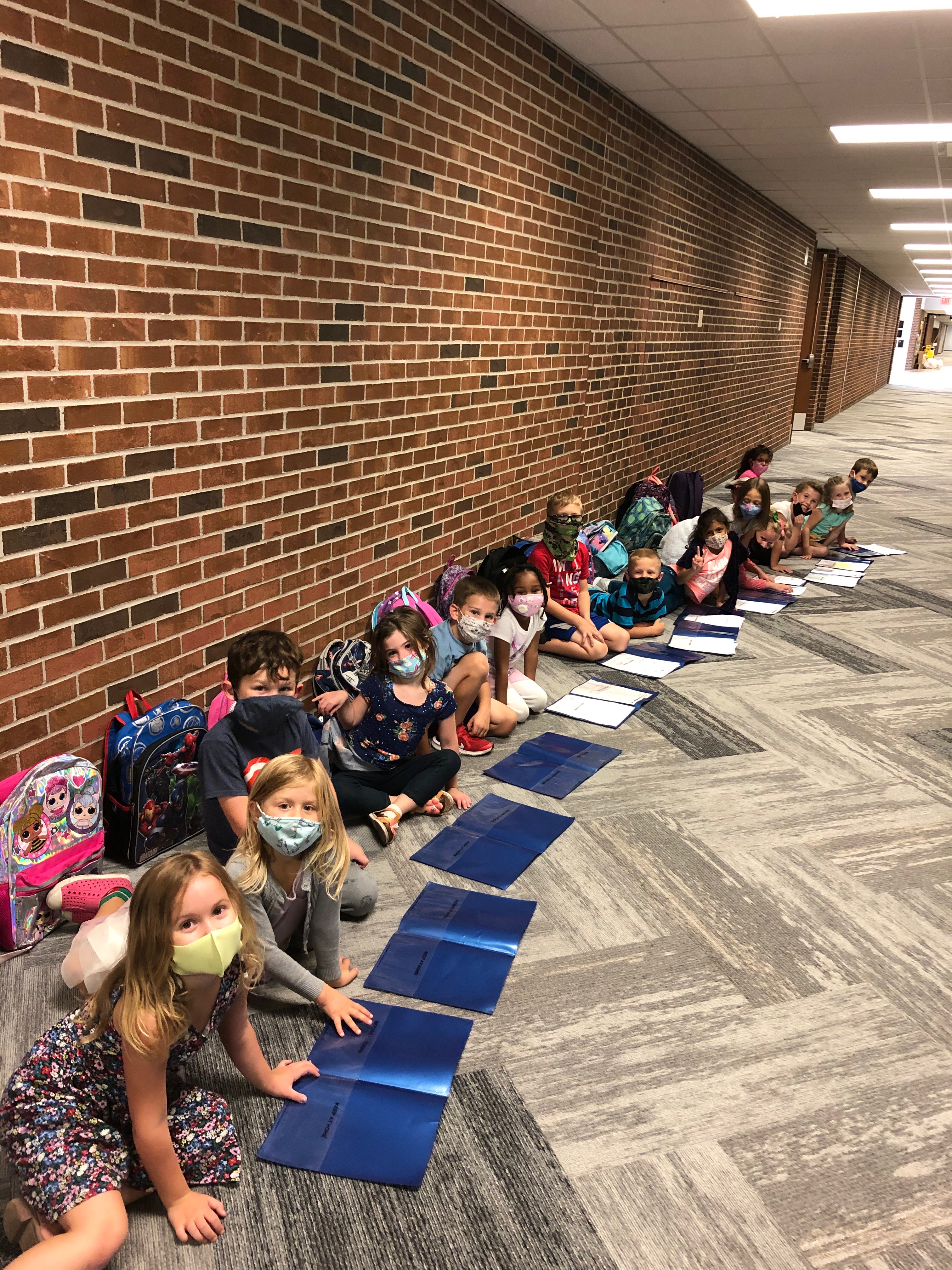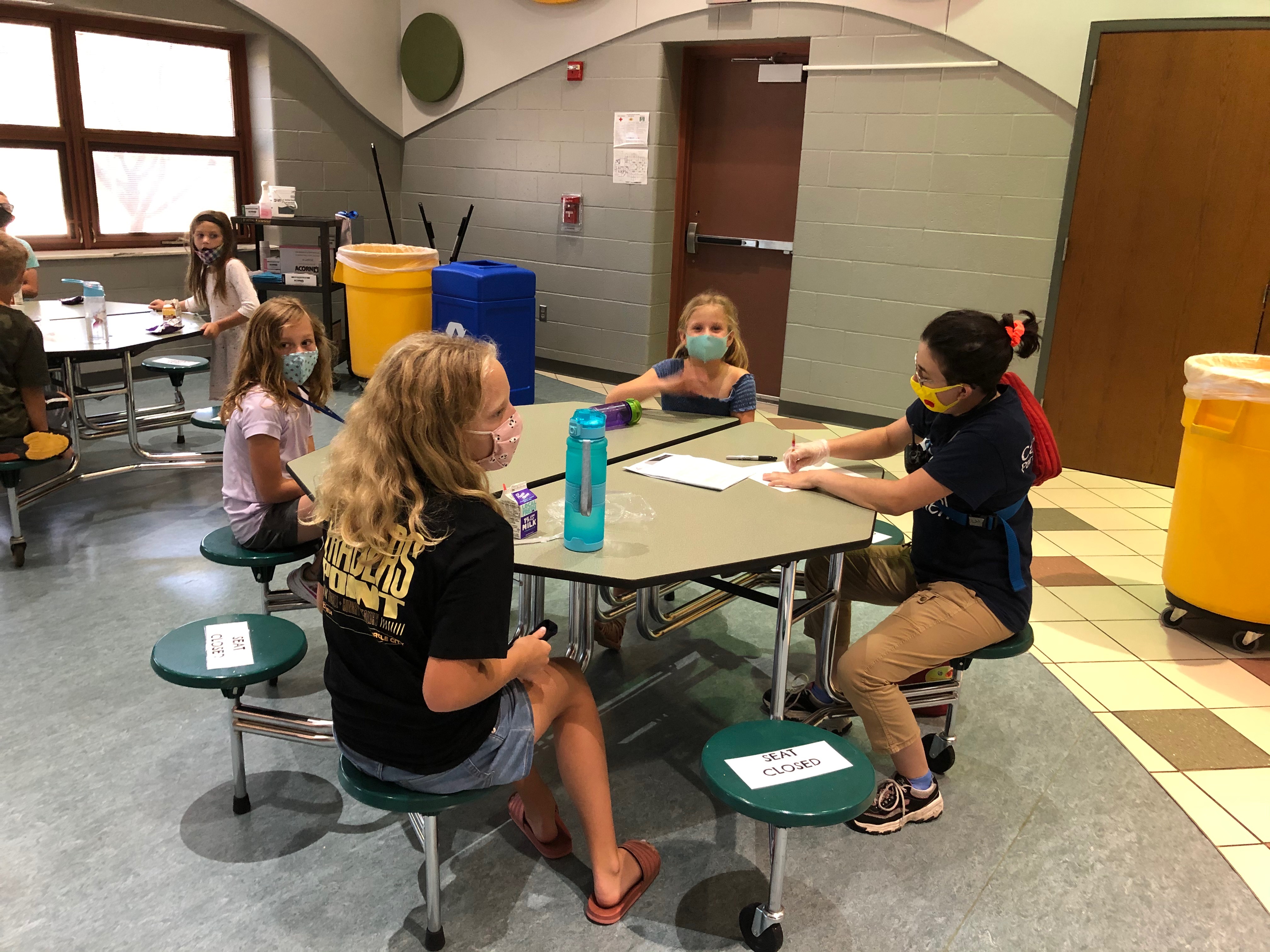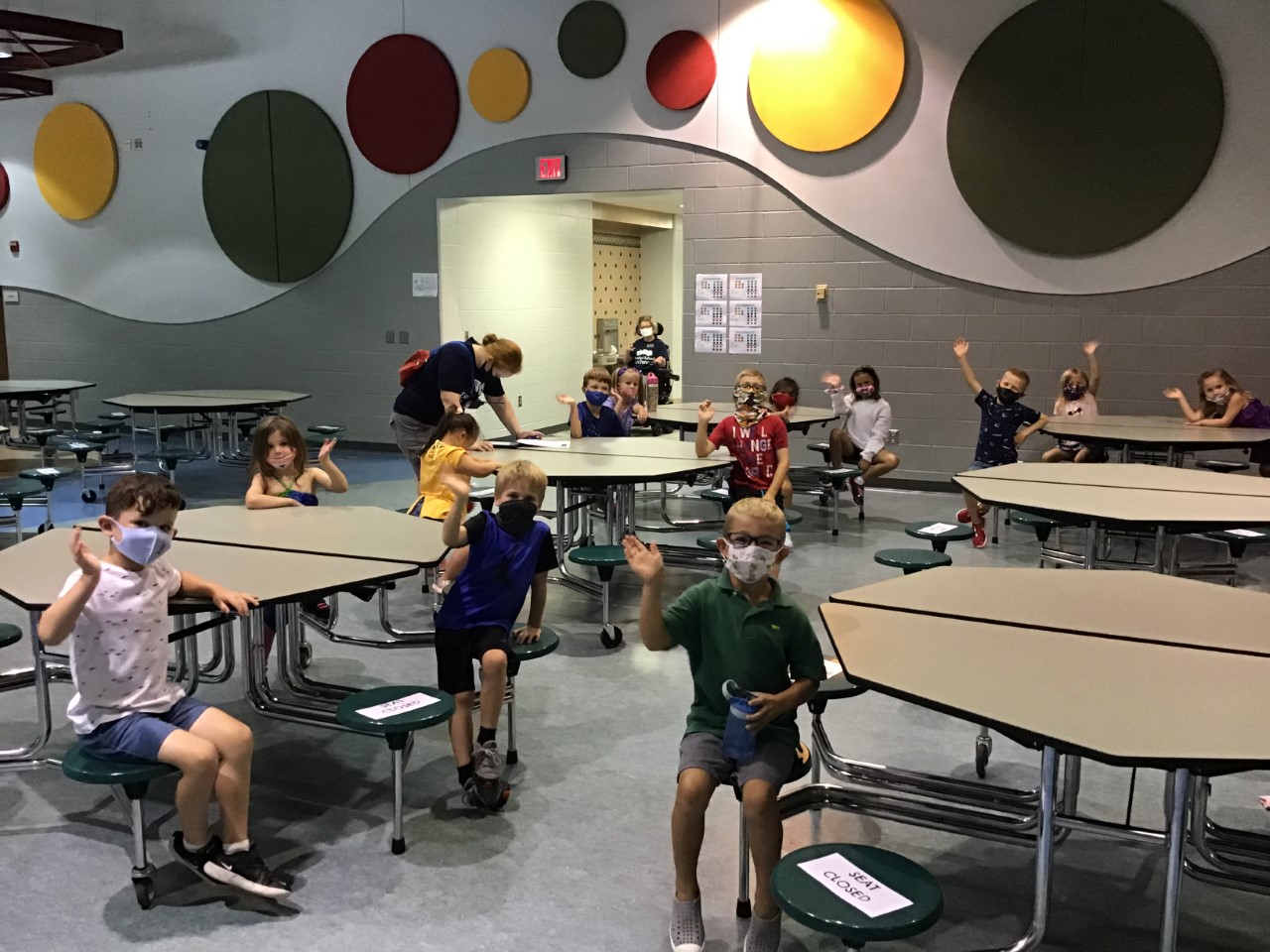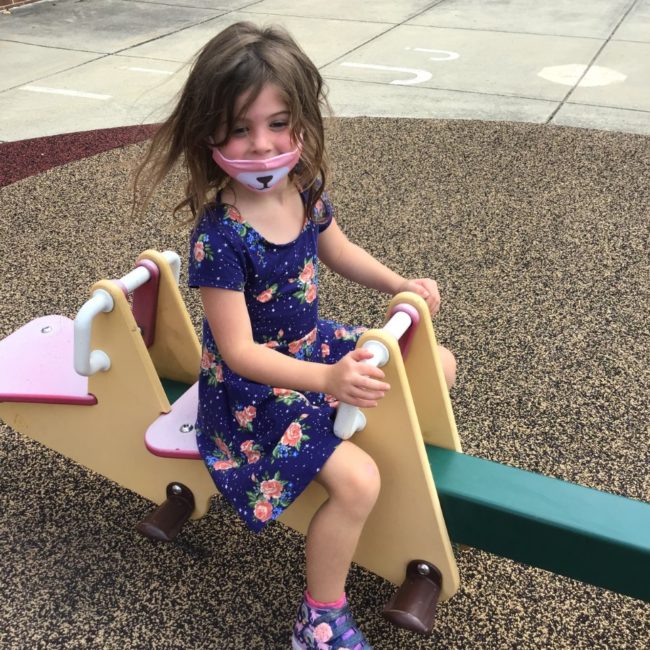 Stay up-to-date – sign up for our eNewsletter!
"Ms. Simmonds and Ms. Krauss and the whole staff are wonderful and make my children feel like they are with family when they are at ESE. We so appreciate everything they do!"