Forest Dale Elementary
Welcome Forest Dale Extended School Enrichment (ESE) families!
During the school day at Forest Dale Elementary, kiddos learn in a warm, nurturing and safe environment. Before and after school, within our ESE program, we continue that environment! Mrs. Simmonds and Mr. Krauss lead our Head Counselors and Kid Counselor team. You can meet the rest of the team, including fun facts, by clicking here. Go Falcons!
Site Supervisors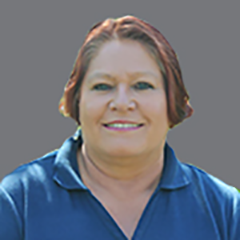 Valeska Simmonds
Site Supervisor
317.258.6504
vsimmonds@carmelclayparks.com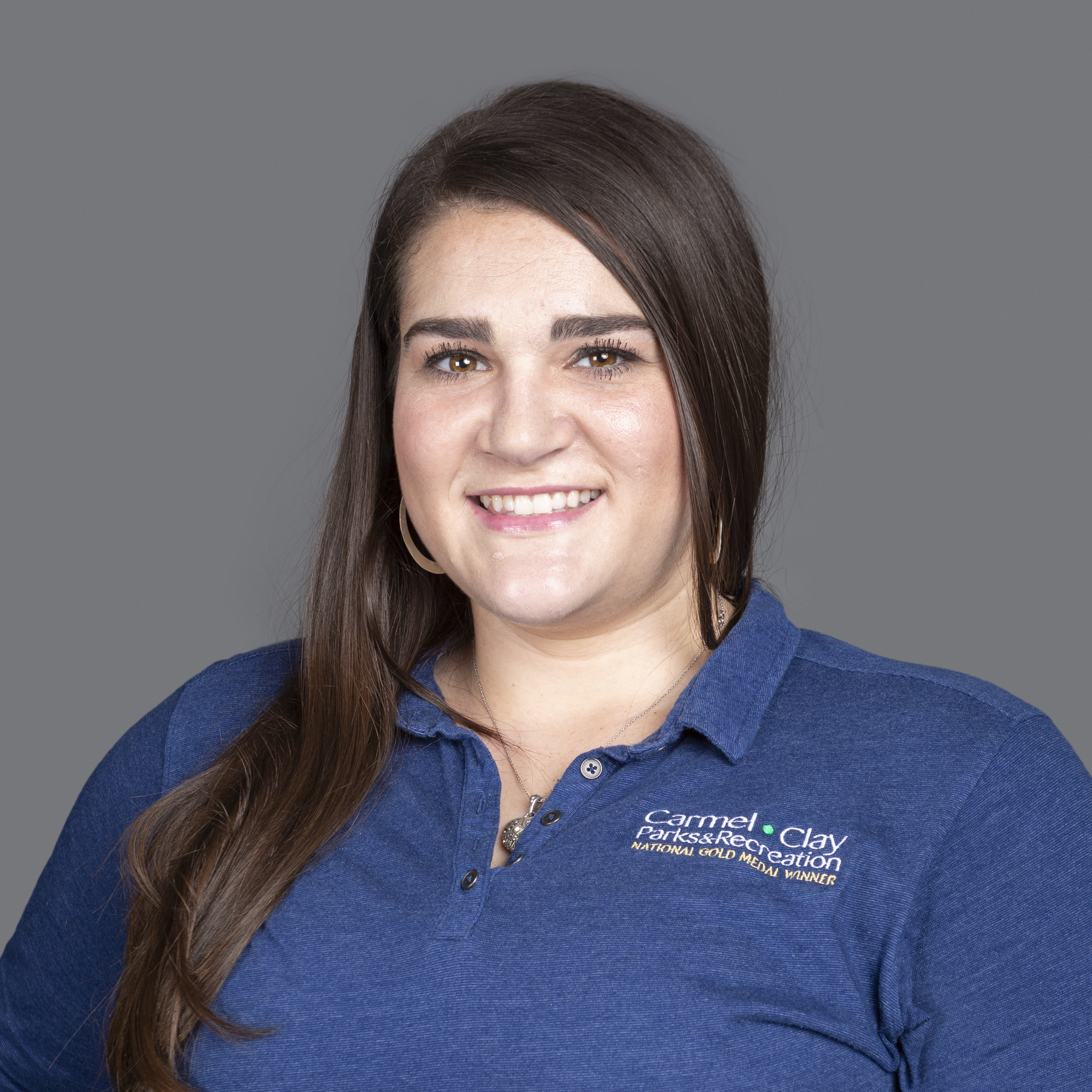 Charlsie Krauss
Assistant Site Supervisor
317.258.6504
ckrauss@carmelclayparks.com
Winter Craft Fun
This 10 weeks we are taking advantage of the cold weather to make some fun winter crafts! Children have created snowflakes, snowmen, snow skiers on popsicle sticks, and some wonderful winter scenery.  There is nothing better than sitting with your friends and creating some delightful works of art to take home and share with family.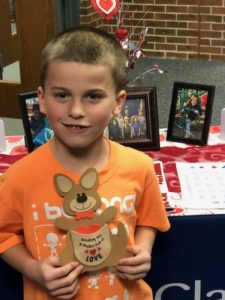 Winter Craft Fun Club was one of the clubs chosen by our children during our take home voting for our favorite club activities. During the voting children had a choice of 35 clubs to vote on for the new 10 week plans. In fact, winter craft fun was in the top five! We always welcome ideas from our children in creating new clubs for our program for everyone to enjoy. We have some very creative children and the ESE program will continue to benefit from their ideas and suggestions!
Indoor Baseball
Batter up! Wait a second, it's winter and baseball season is not until April. So why the "Batter up?"  Well we may not be able to play baseball outside yet, but we do have indoor baseball! We have a great deal of baseball lovers in the afternoon and they jumped at the chance to play their favorite sport indoors!
The rules are the same as in baseball, but with a few differences. First, a homerun is scored if the ball is hit and goes through the basketball hoop. You would be surprised how many times that happens! Second, a ball hit off the back wall of the gym is an automatic double. Other than that everything is the same.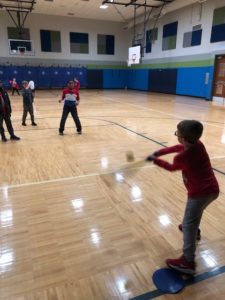 Indoor baseball is a great deal of fun and very competitive. The kids like it and our staff enjoy umpiring the games. Sometimes the kids will argue the call with the ump but it is all in good fun. So when your children say they played "Batter up!" and it's snowing outside just remember its Indoor Baseball! Who knows, could arena baseball be in our futures?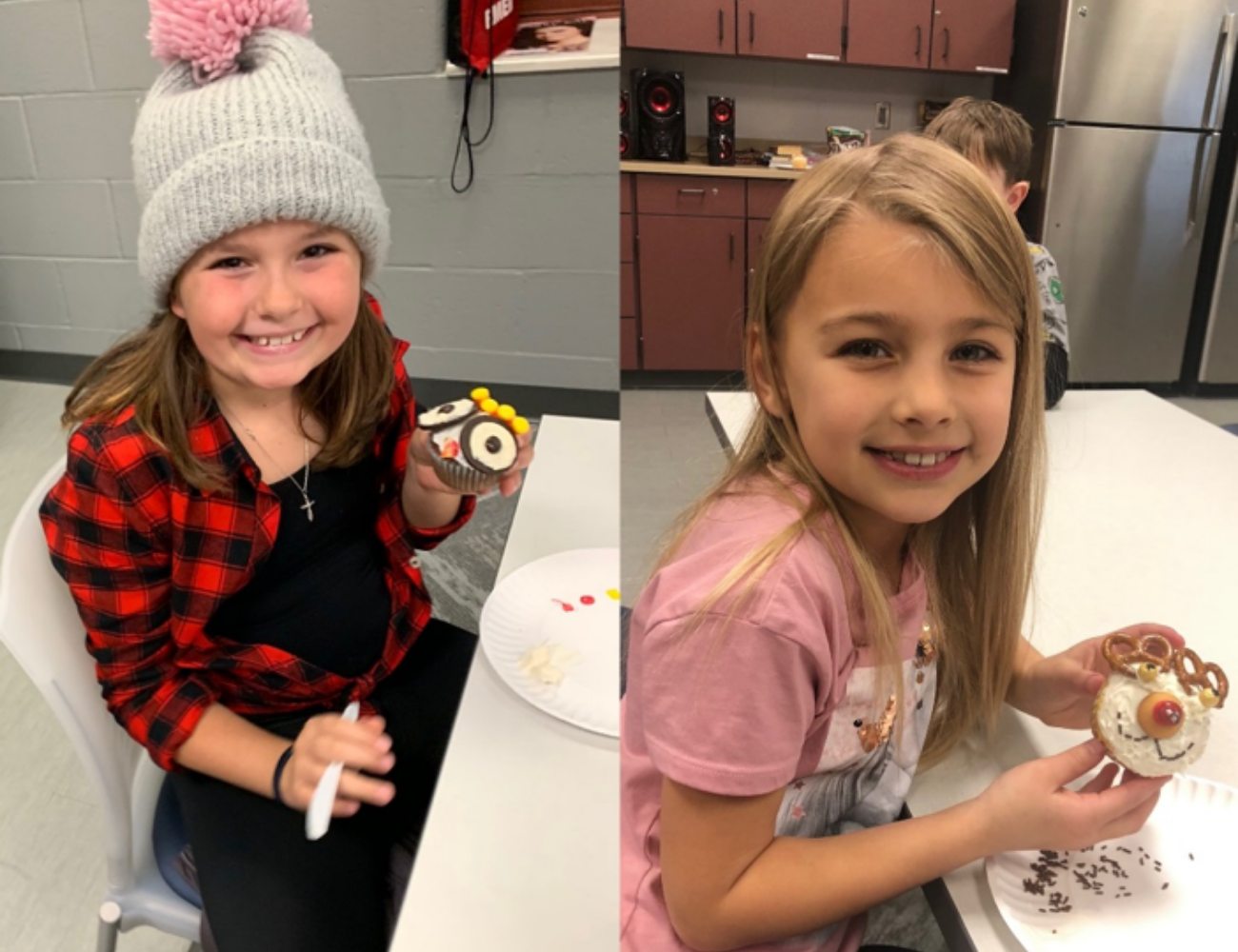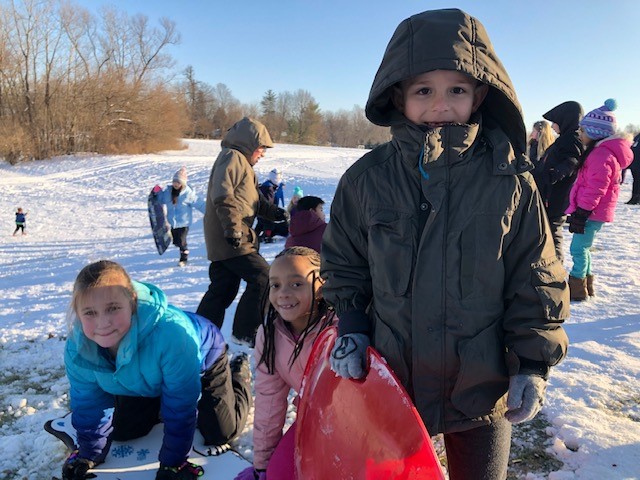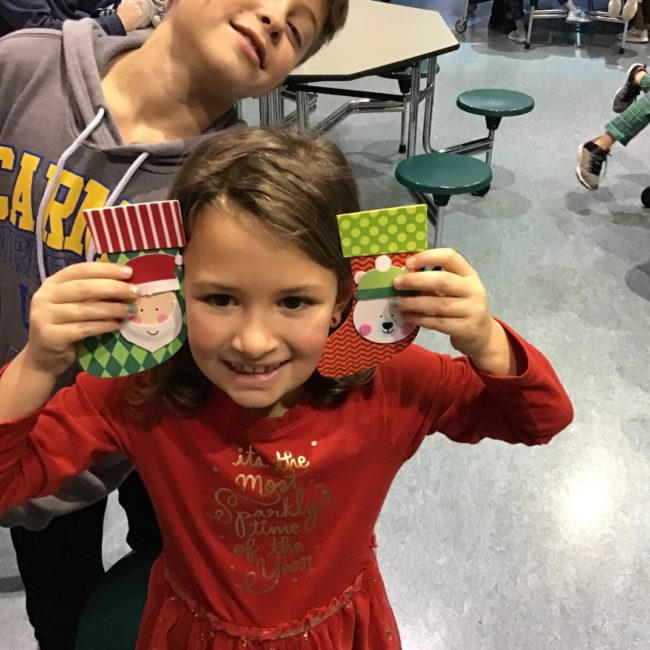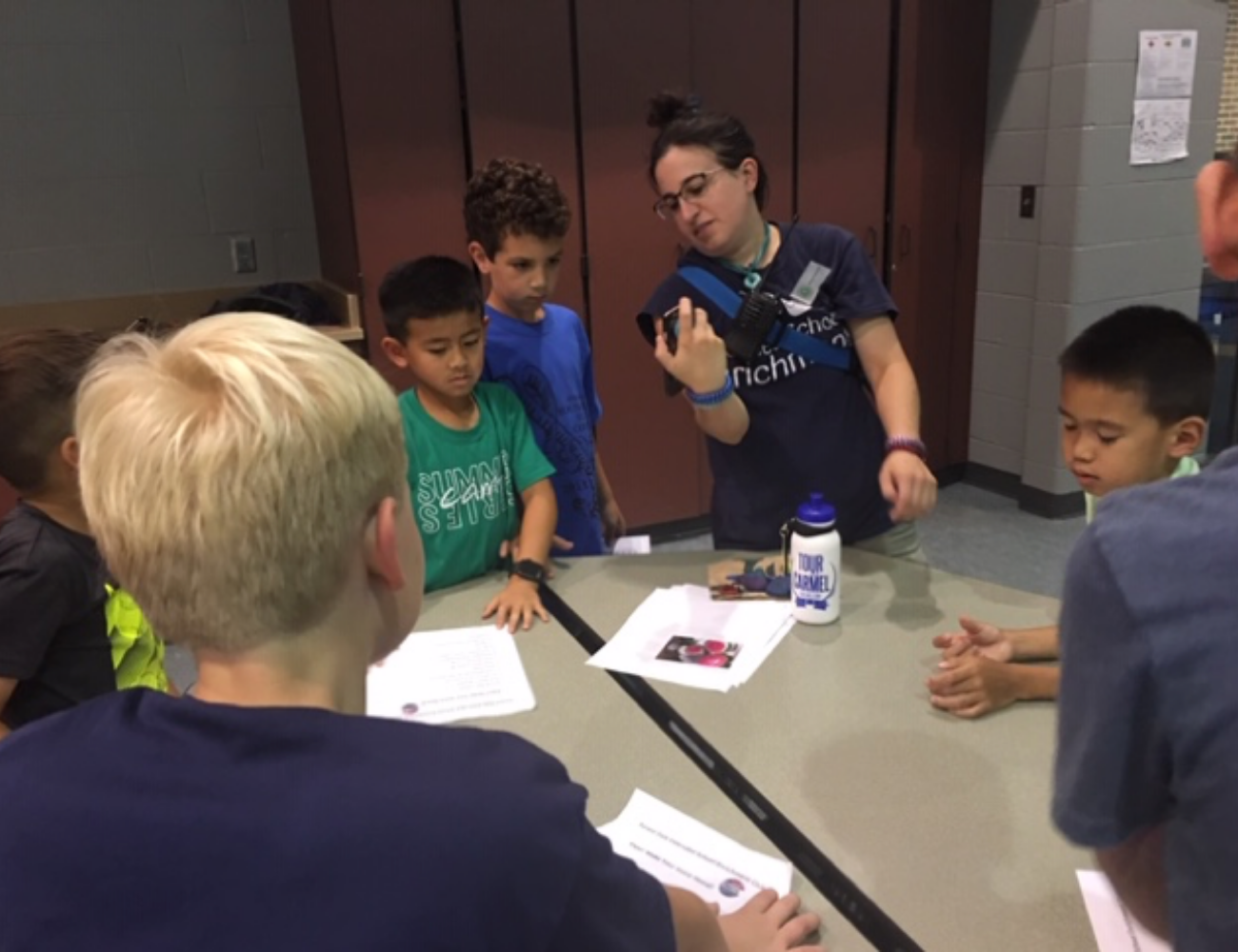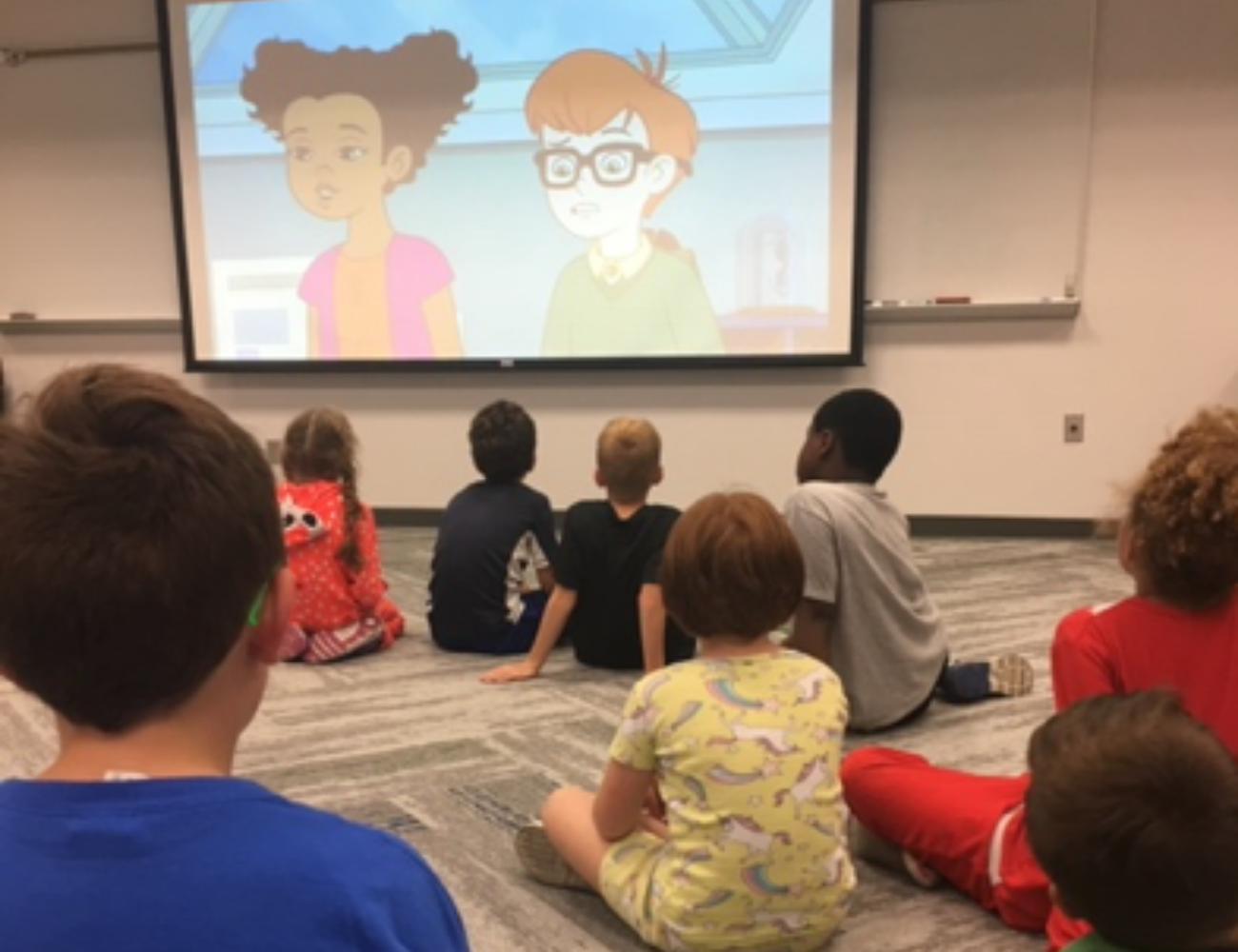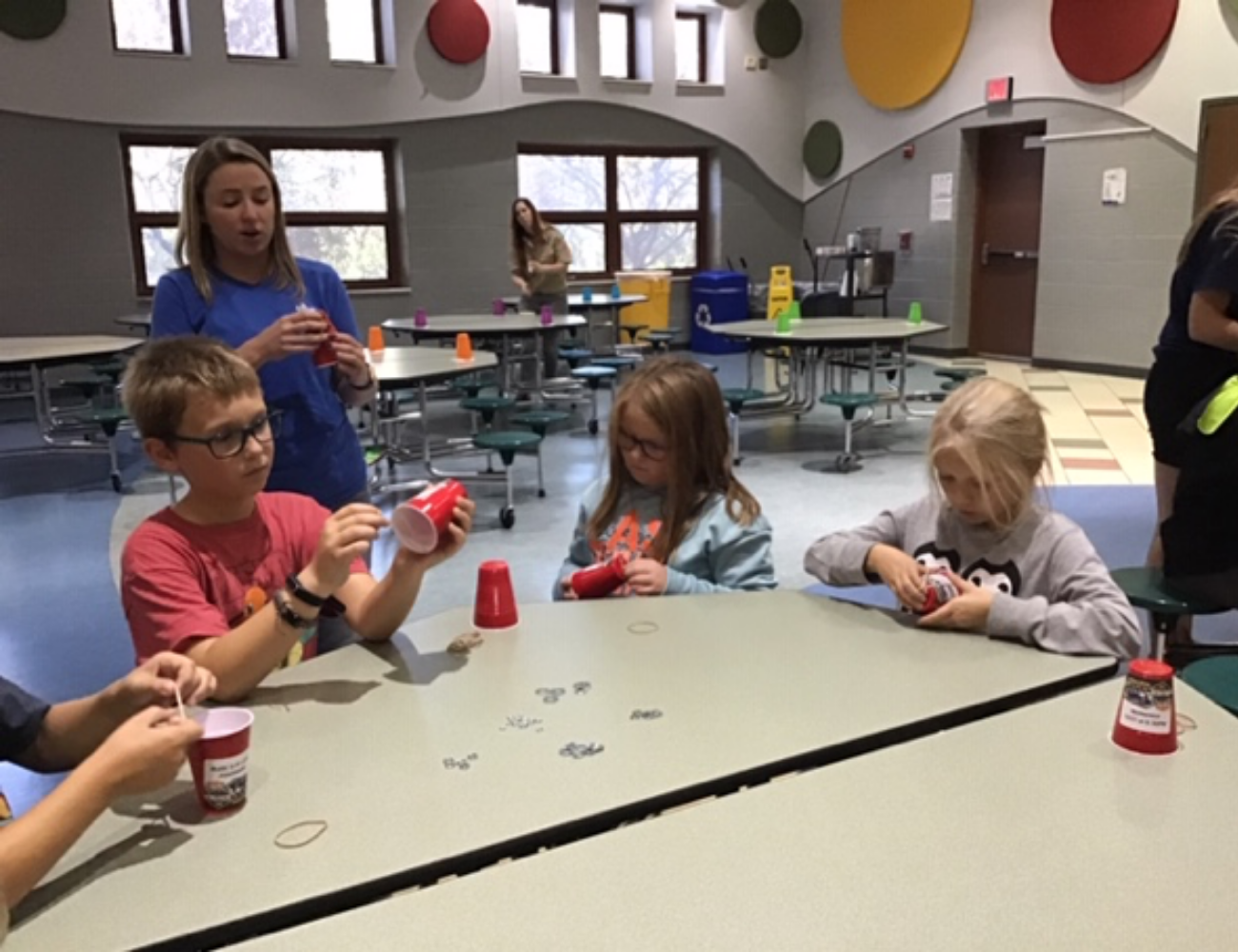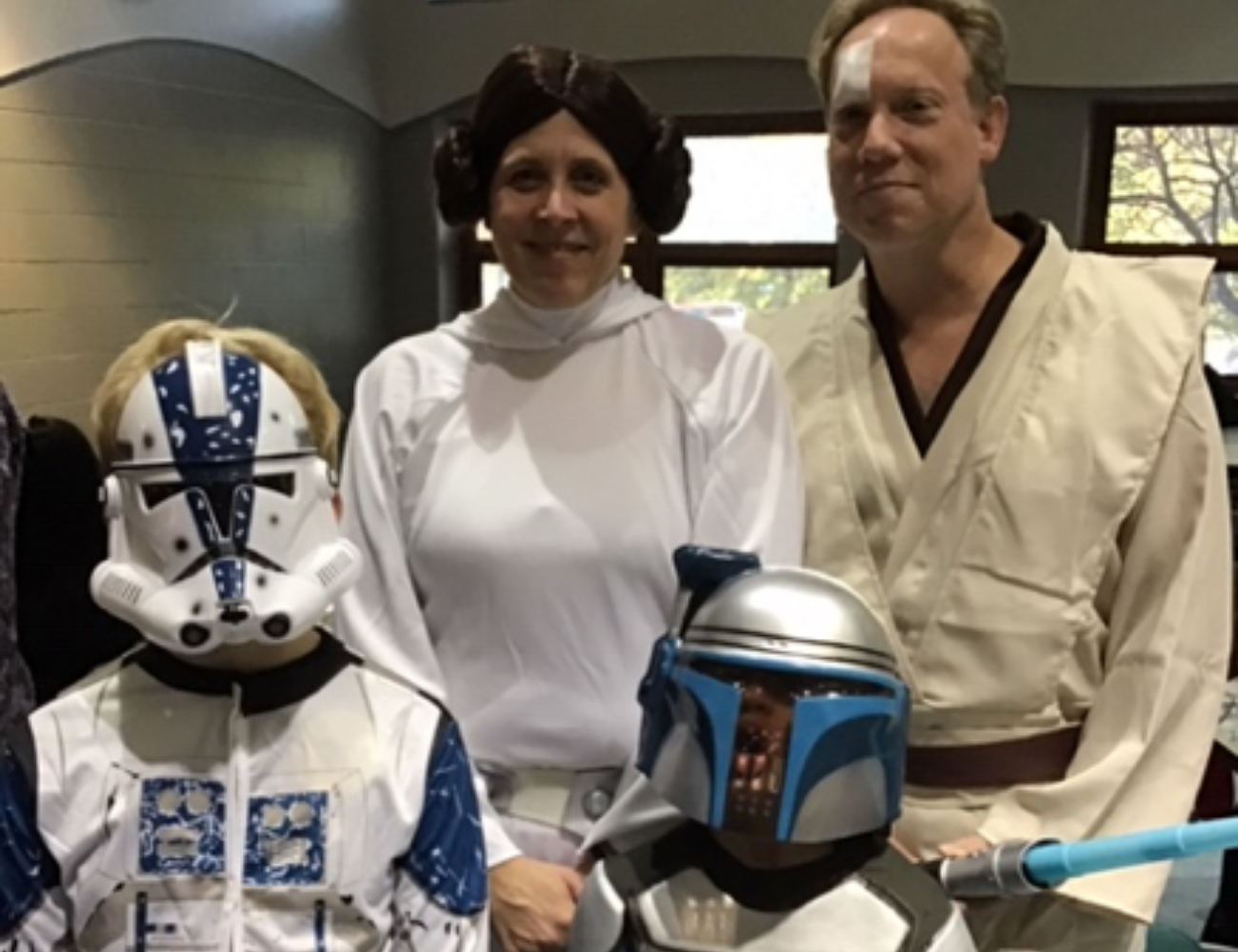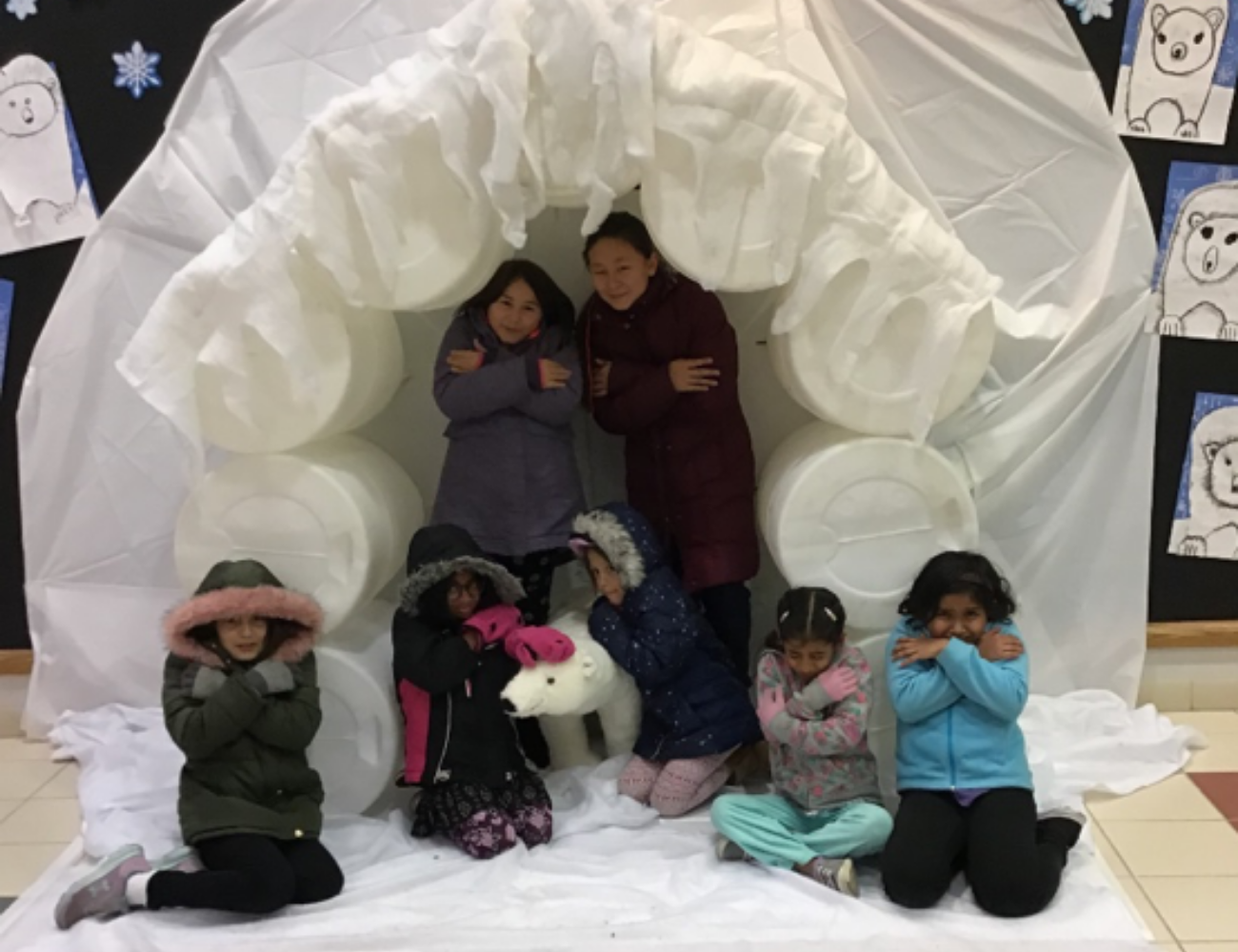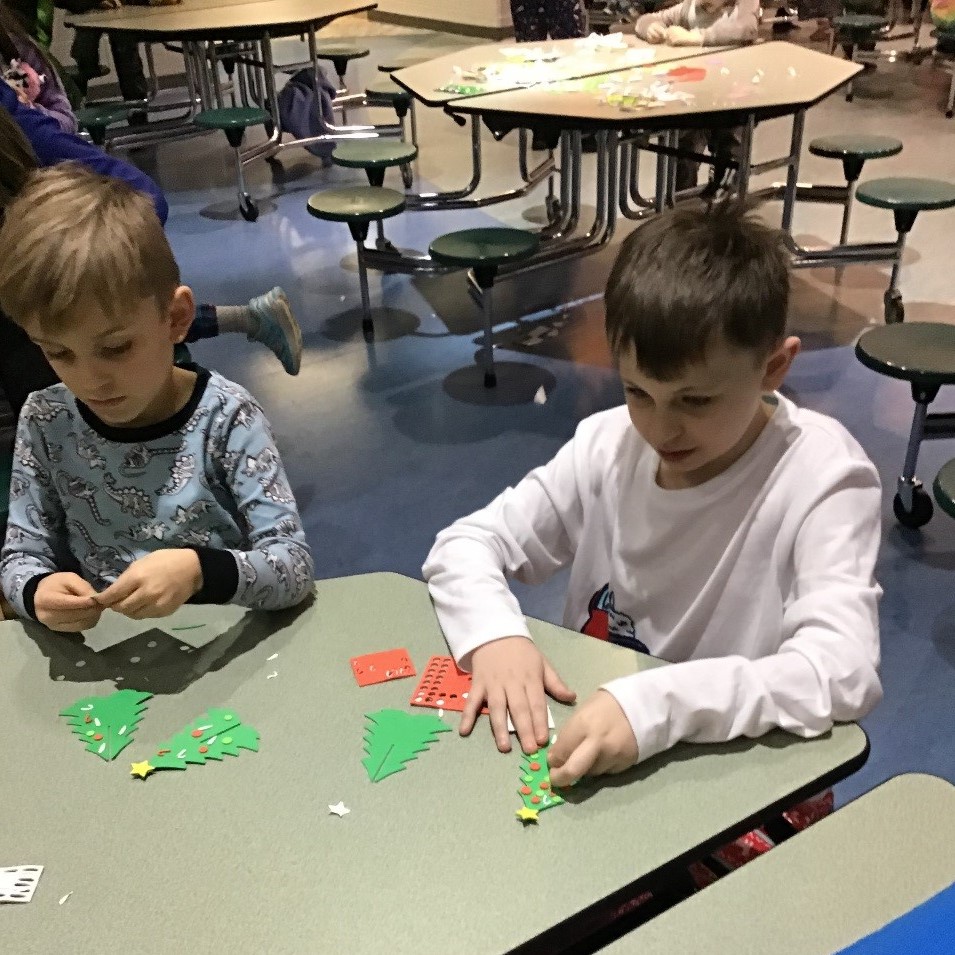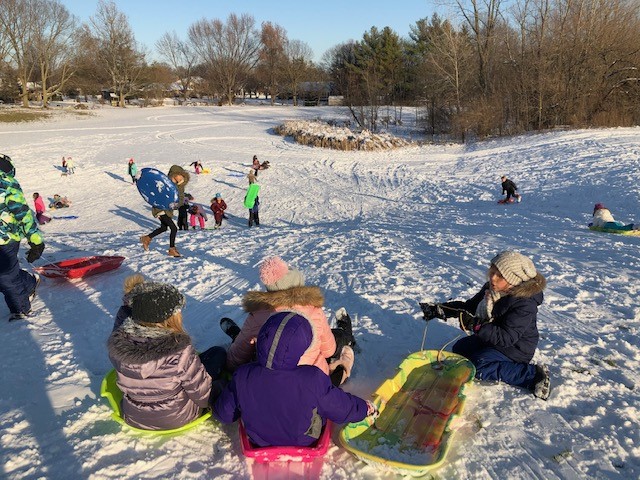 Stay up-to-date – sign up for our eNewsletter!
"Ms. Simmonds and Ms. Krauss and the whole staff are wonderful and make my children feel like they are with family when they are at ESE. We so appreciate everything they do!"