Forest Dale Elementary
Welcome Forest Dale Extended School Enrichment (ESE) families!
During the school day at Forest Dale Elementary, kiddos learn in a warm, nurturing and safe environment. Before and after school, within our ESE program, we continue that environment! Mrs. Simmonds and Mr. Krauss lead our Head Counselors and Kid Counselor team. You can meet the rest of the team, including fun facts, by clicking here. Go Falcons!
Site Supervisors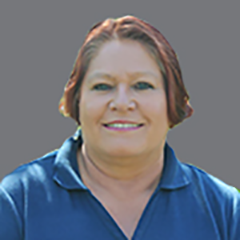 Valeska Simmonds
Site Supervisor
317.258.6504
vsimmonds@carmelclayparks.com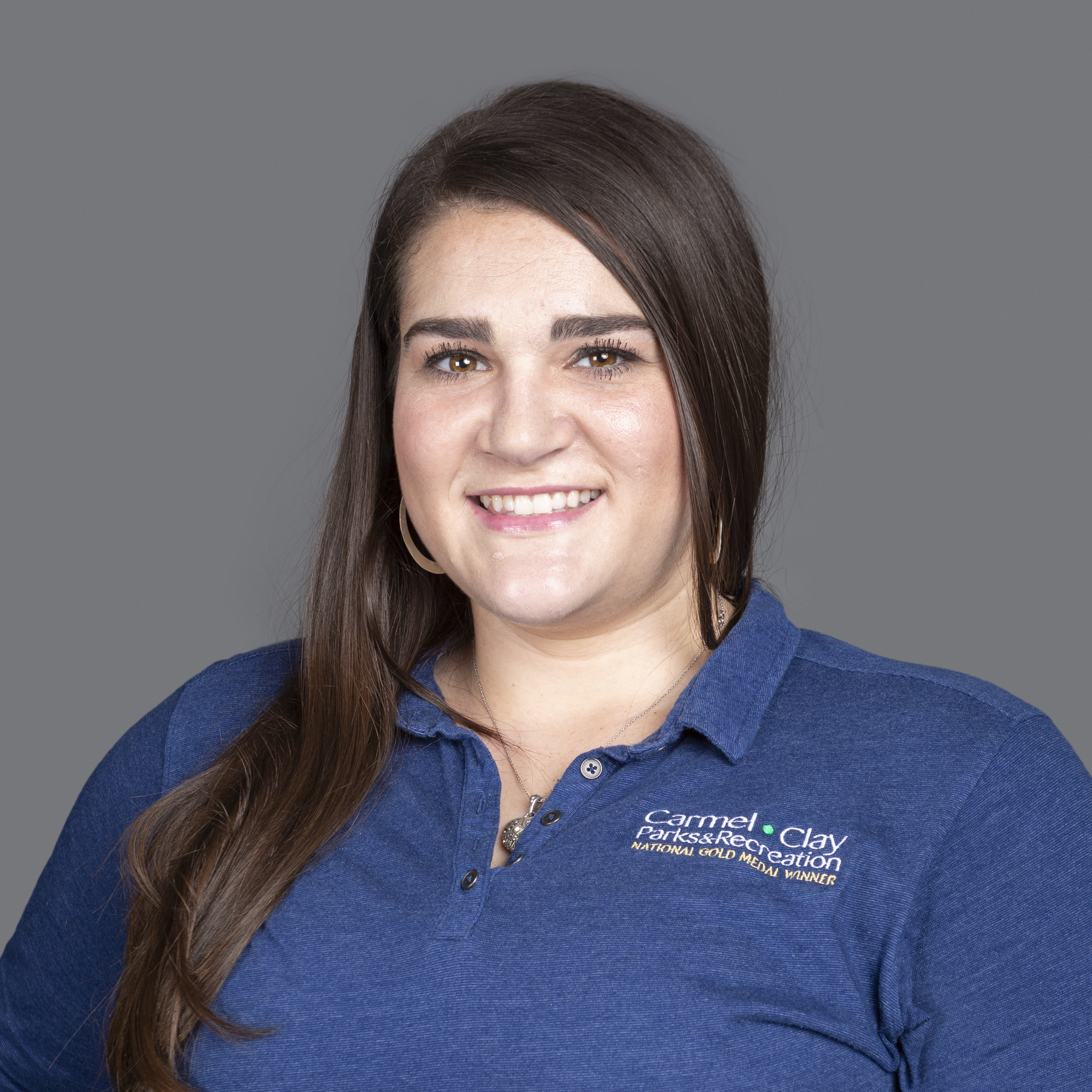 Charlsie Krauss
Assistant Site Supervisor
317.258.6504
ckrauss@carmelclayparks.com
What might have been!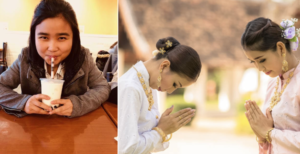 I cannot help but think about what we had planned for our final 10 weeks of school all selected by our children except for one club: Asia nary Adventures! This club would have been led by our intern Easter Day.
Easter is from Thailand and she was looking forward to teaching our children about her country, culture and food. She put a lot of herself into this club and we know our children would have loved it. As an intern Easter worked hard to learn about our program and the children who attend ESE. Taking everything she learned, Easter developed a truly exciting club for our children.
Unfortunately we were unable to run this club. But could there be an Asia nary Adventure in your children's future next year? We think so! Thank you Easter for all of your hard work in putting this great club together for our kids. Your efforts are very much appreciated!
Good Bye Fifth Grade!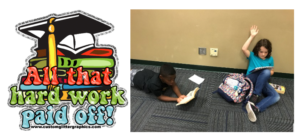 How quickly time flies when we are having fun! This year has truly gone by so quickly and we made some very special memories with our children. Laughter has been the key to this year's success. Smiles are the key to our happiness in working with your children and we will certainly shed some tears watching some of them leave us for new challenges and adventures!
As we look back at our 5th graders, many of whom were kindergarteners when they started with us, we cannot help but be amazed by these incredible young people.
They are leaving us to begin their middle school careers and we wish them all the best. It will not be easy but these kids are ready to begin a new chapter in their lives.  Thank you to our parents who have trusted us with your children. Our one regret is that we did not get to say goodbye in person to our fifth graders. They are such a remarkable group of young people. You are always welcome back to visit and who knows there may be some future Kid Counselors in this group!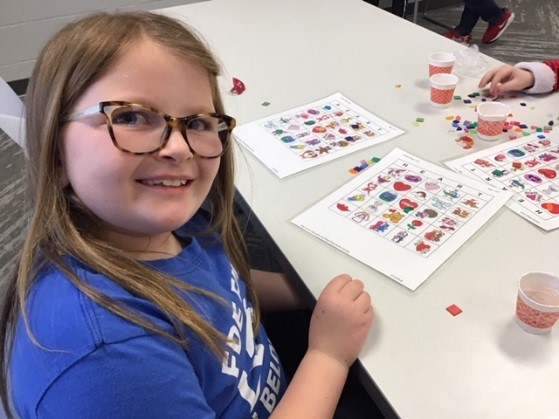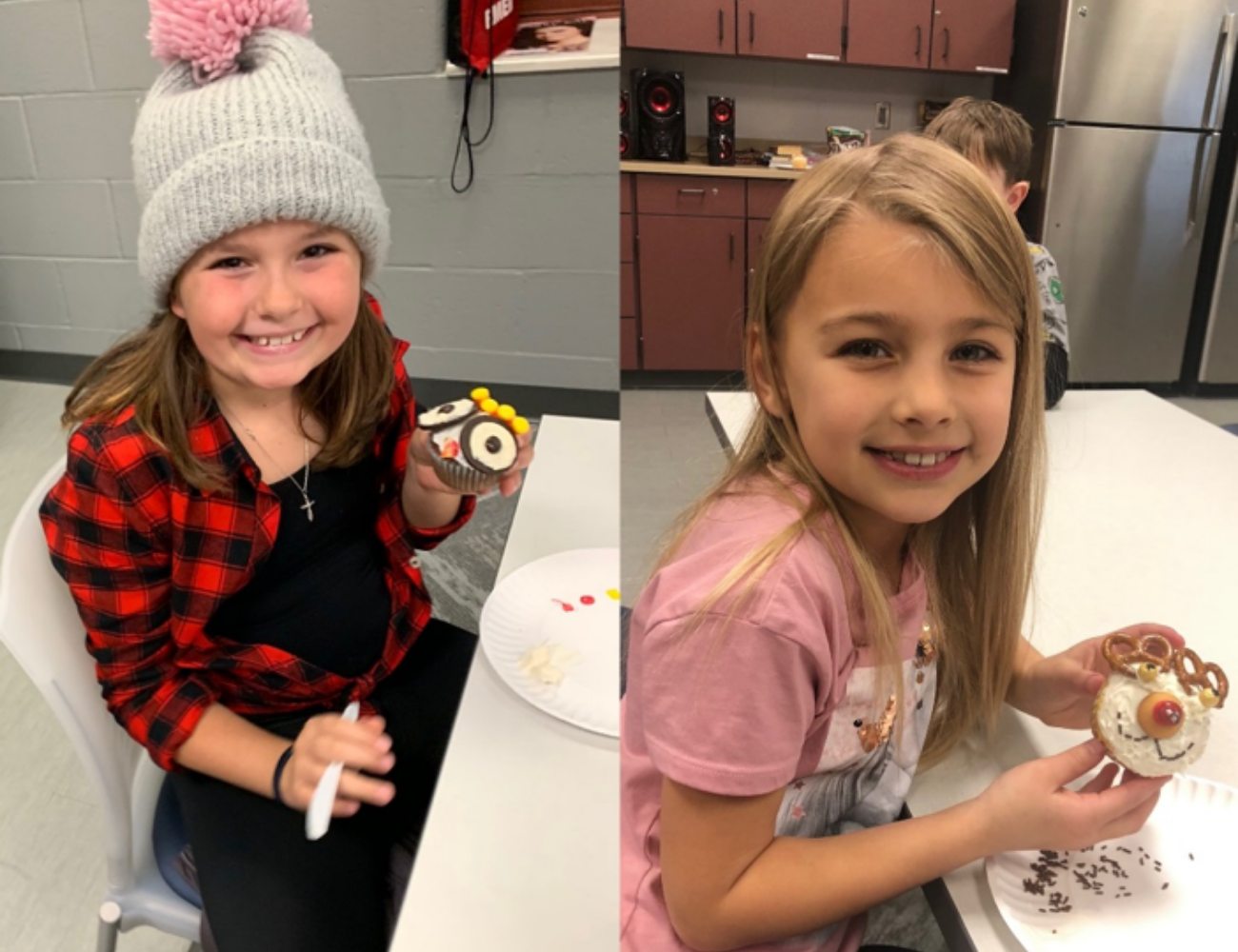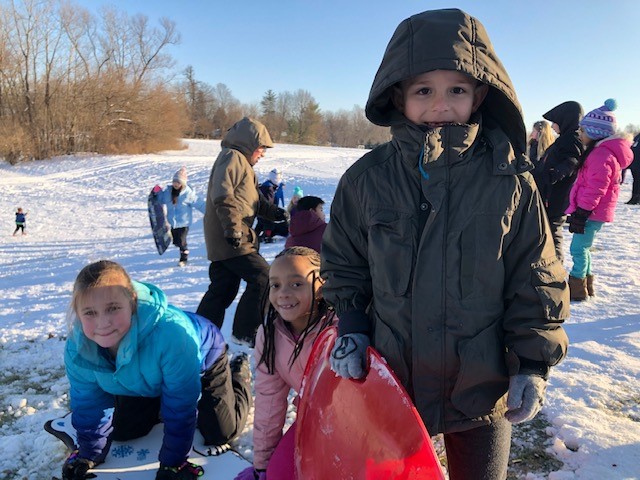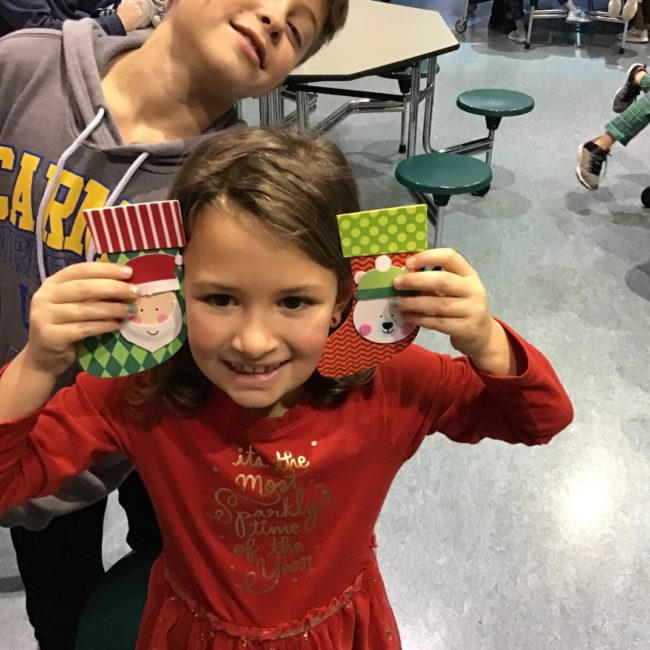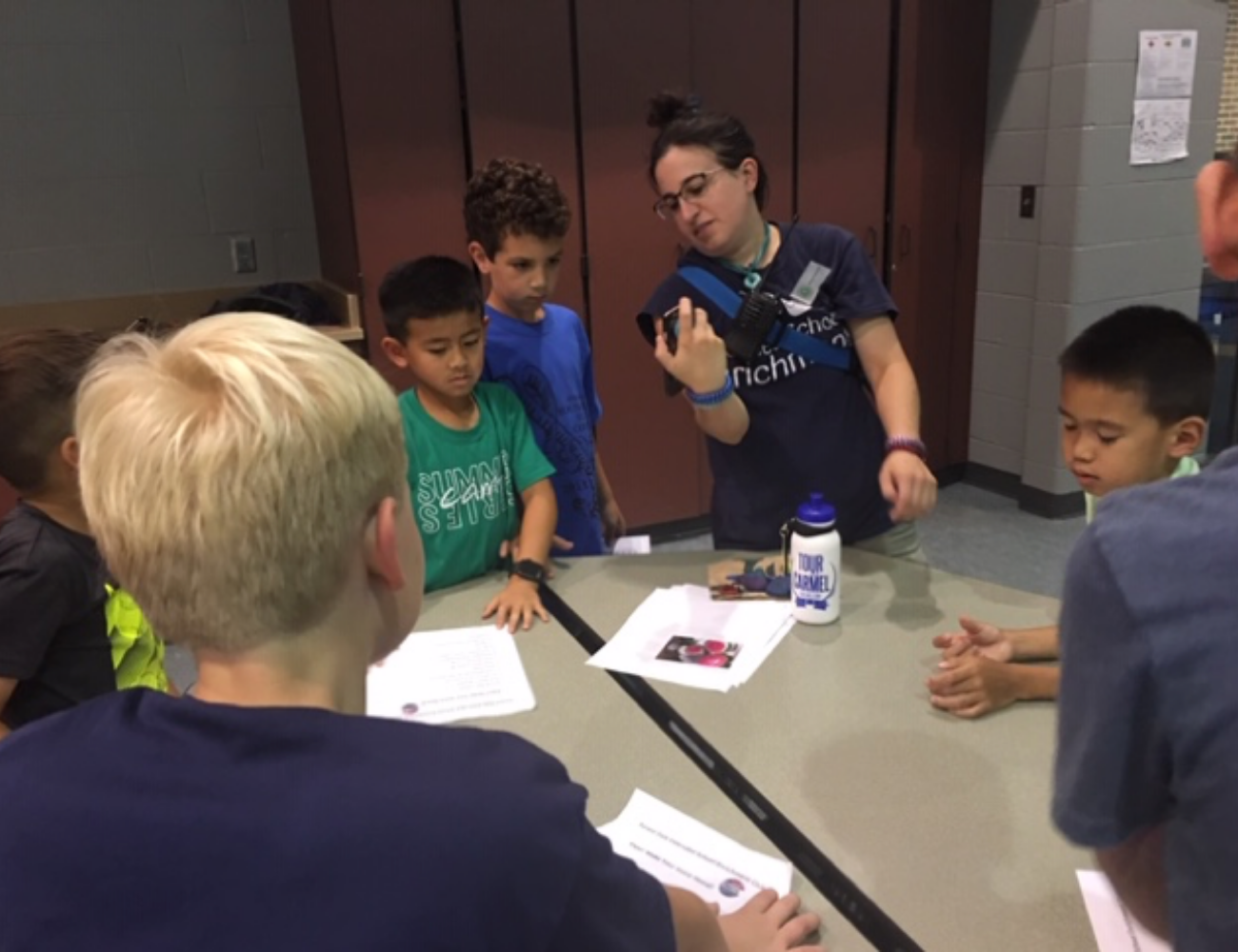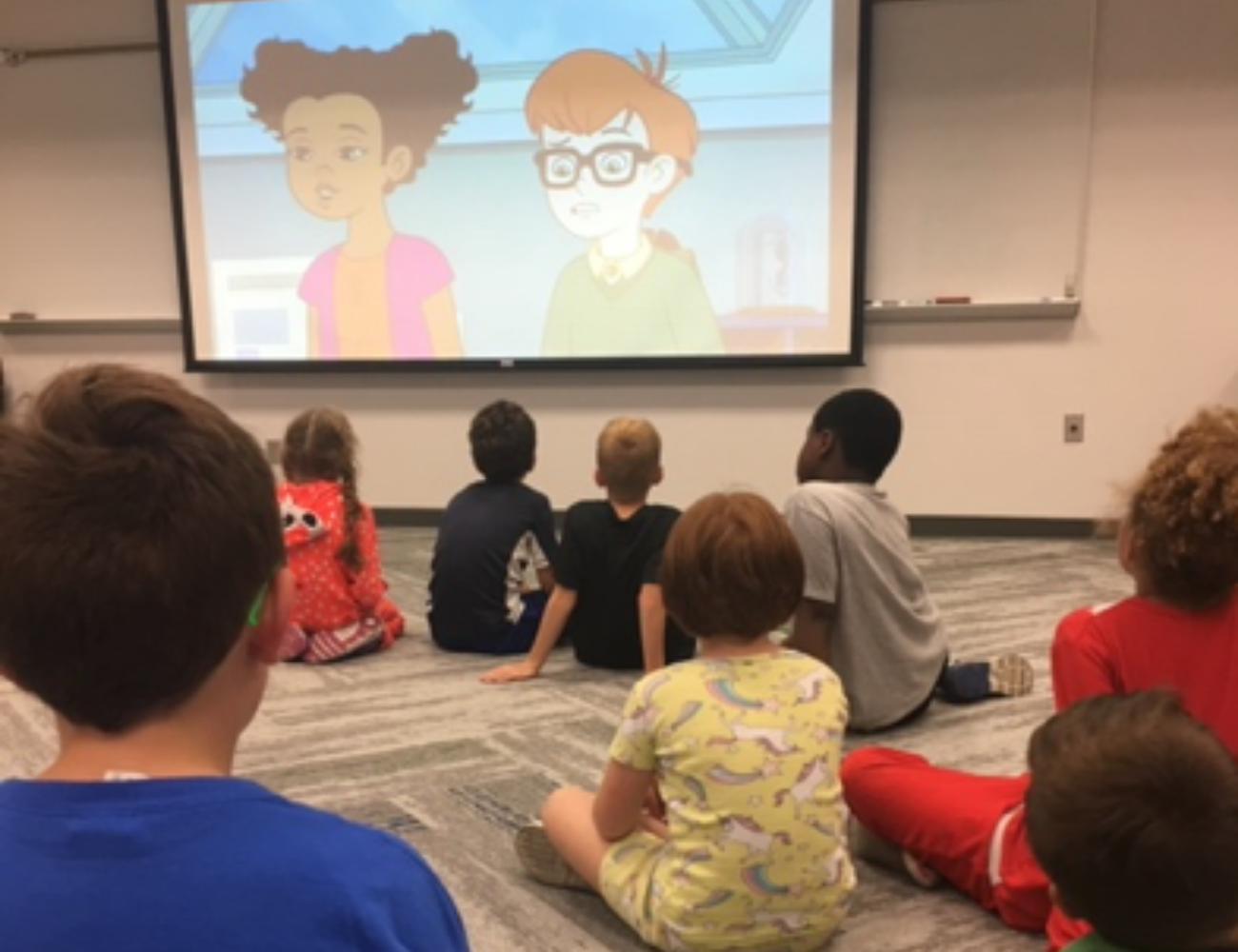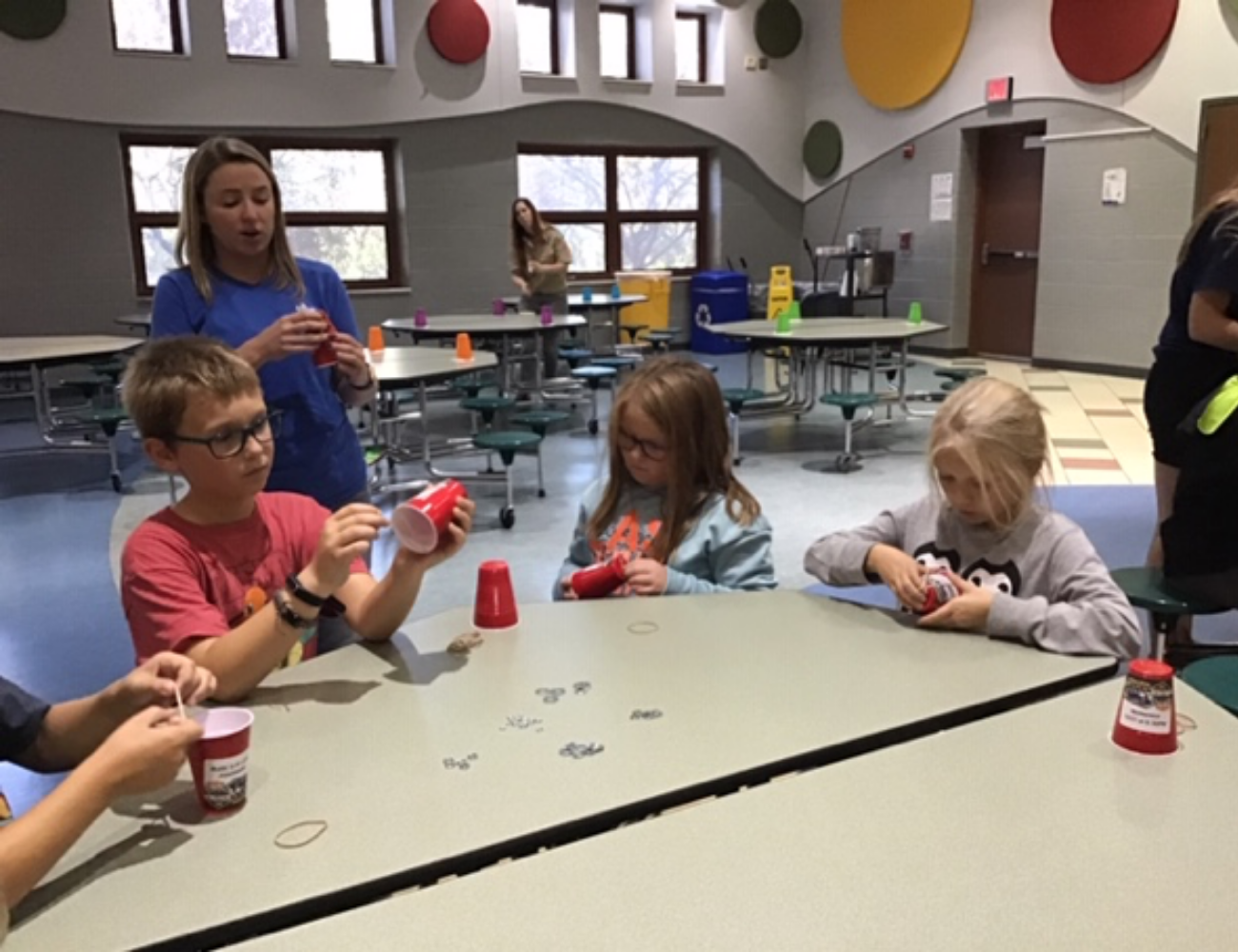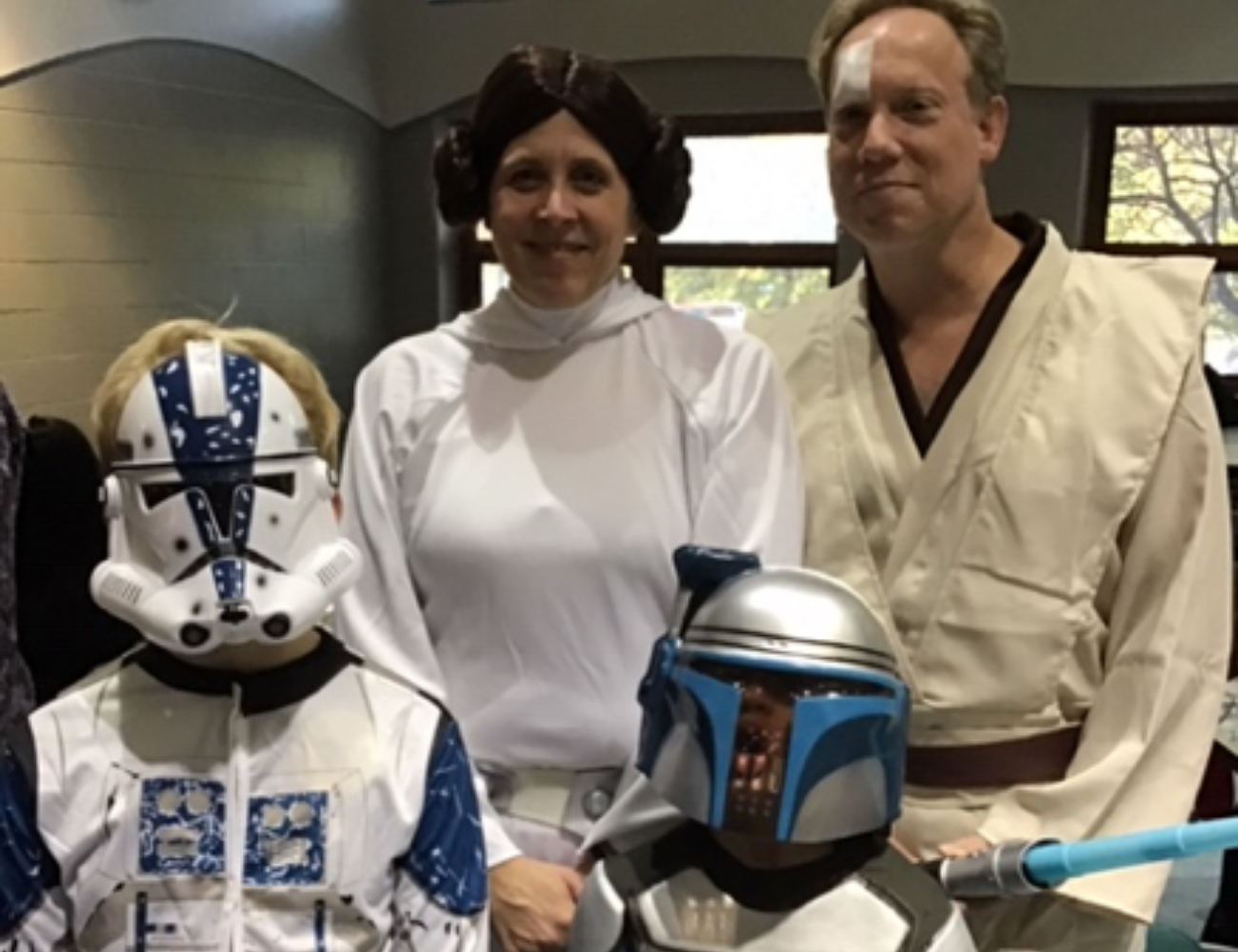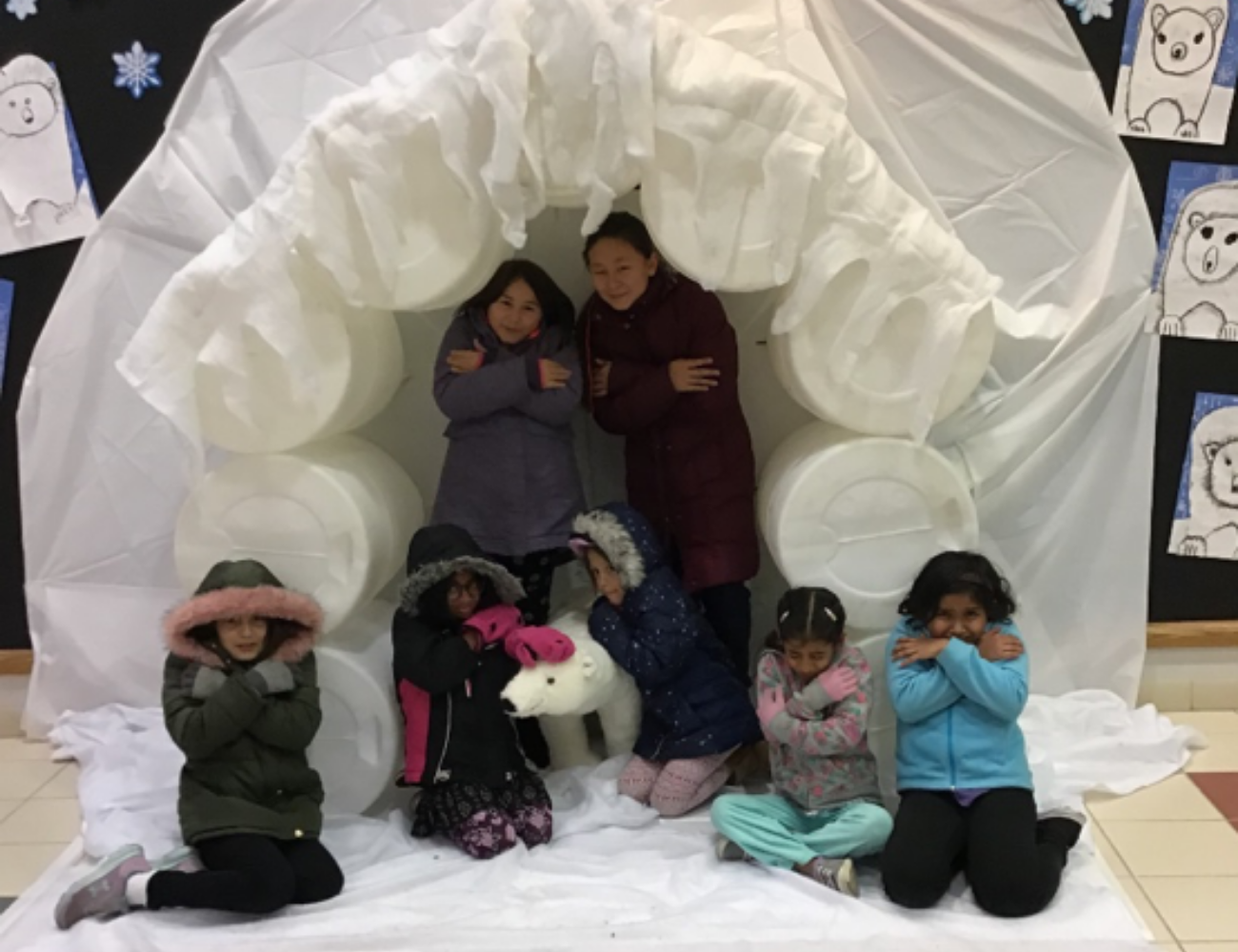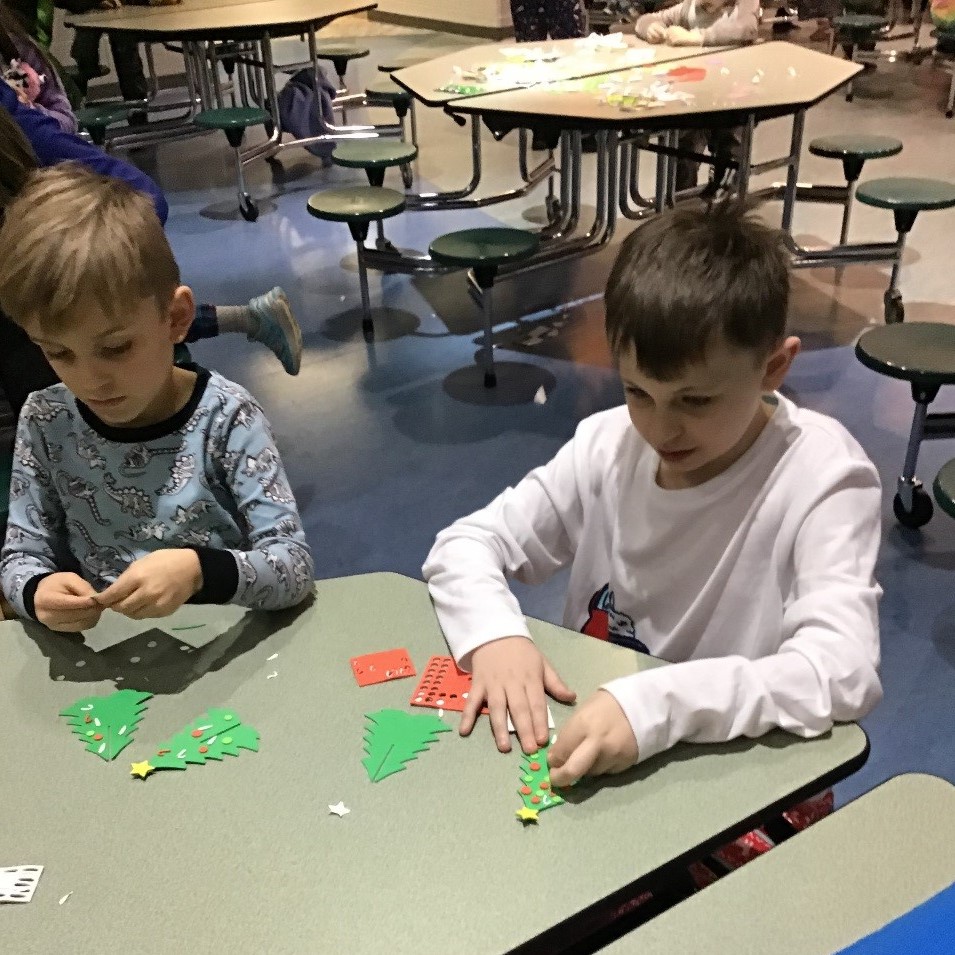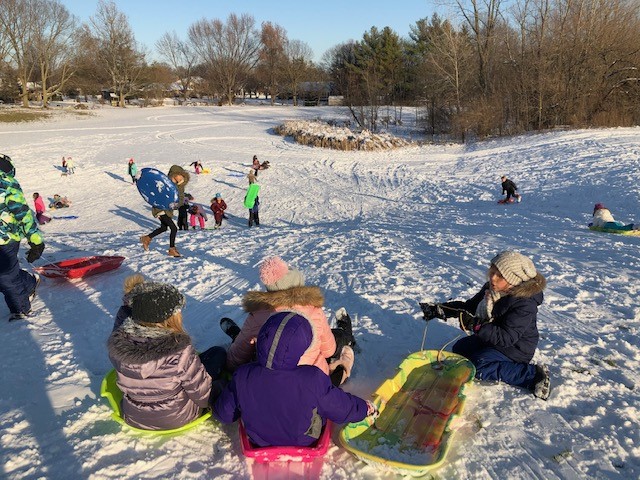 Stay up-to-date – sign up for our eNewsletter!
"Ms. Simmonds and Ms. Krauss and the whole staff are wonderful and make my children feel like they are with family when they are at ESE. We so appreciate everything they do!"