Mohawk Trails Elementary
Welcome Mohawk Trails Extended School Enrichment (ESE) families!
At Mohawk Trails Elementary we work with teachers and staff to continue growing seeds of knowledge before and after school! Mrs. Canada leads our Mohawk Trails ESE team and we are so grateful to have them. You can meet the rest of the ESE team, including fun facts, by clicking here. Go Turtles!
Site Supervisor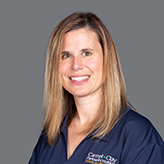 Cyndi Canada
Site Supervisor
317.418.8475
ccanada@carmelclayparks.com


Another Year in the Books
As we wind down another school year it is hard to believe it is almost over!  It has definitely been one for the books. With many new procedures in place, the ESE staff and kids made the best of it! Fall semester we put on one amazing talent show that our families could "Zoom" in to watch!
From our STEM clubs, craft clubs, technology clubs, all of our sports clubs, and plenty of extra playground time, we kept the kids engaged and happy each day at ESE. The staff hopes everyone has a wonderful summer and we are looking forward to seeing everyone next school year. 
---
April Birthdays
Sending well wishes to all of our students who celebrated April birthdays!
April showers bring May flowers, but they also bring some more Spring Birthdays!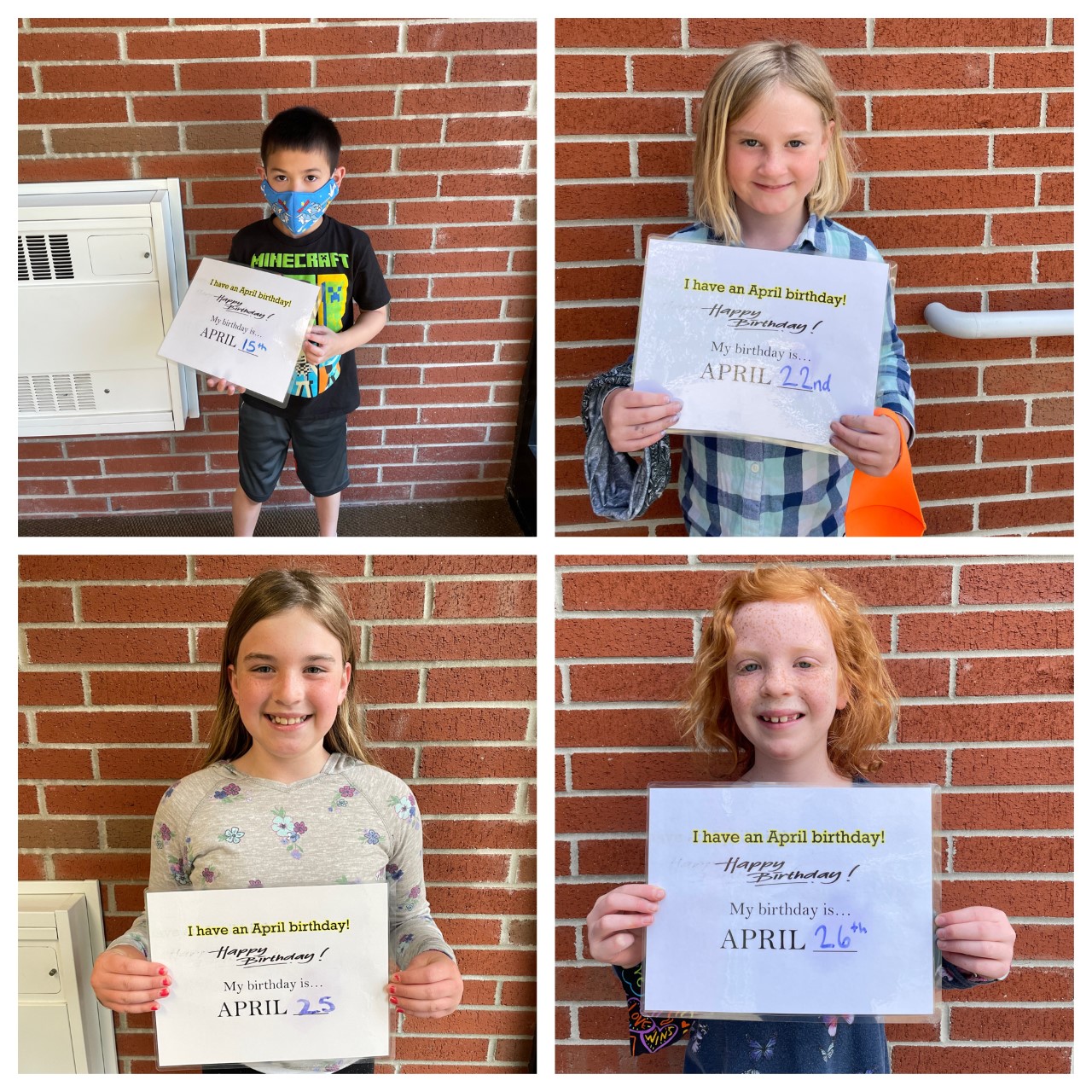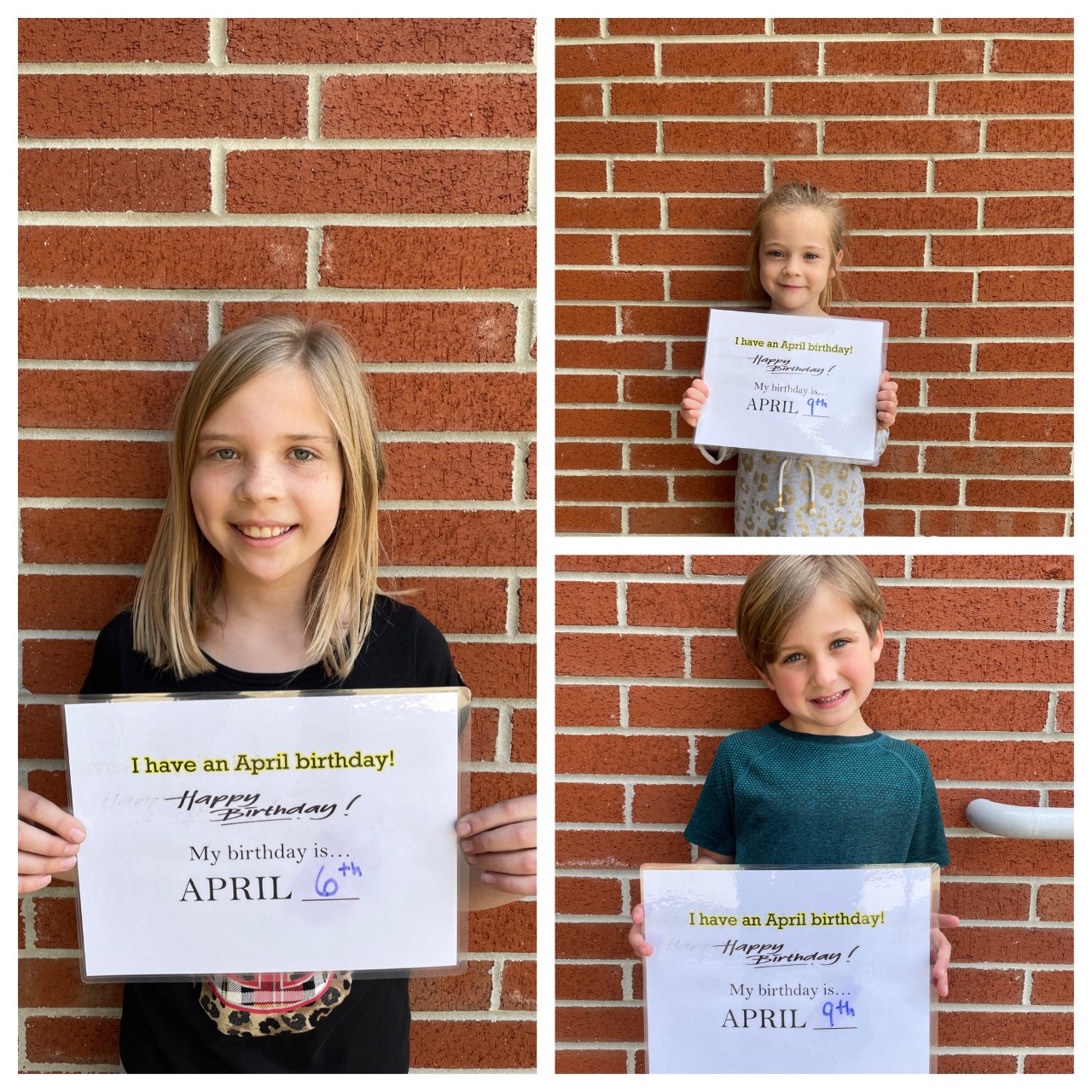 Here is a HUGE shout-out to all our April Birthdays:  Adeline K., Olivia H., Nico L., Sarah S., Aidan V., Ellie A., Lila F., and Nora K. 
After School Professionals Appreciation Week
Thank you for supporting ESE! Learn how we celebrated at Mohawk Trails!
The week of April 19th-23rd was After School Professionals Appreciation Week.  This was a week to recognize, appreciate and advocate for those who work with young people during out-of-school hours.  We had fun spirit days planned for the staff and kids and each day, and Mrs. Canada and some of the families showed their appreciation in creative ways.  Thank you to everyone who helped your kids make personalized cards for the staff.  Even though I couldn't see their smiles under their masks I know it warmed their hearts.  I would personally like to thank every one of my staff members for all of their dedication and hard work this school year.  I am so thankful to have such a dedicated, hard-working, passionate group of individuals that work so well together every day to ensure that our ESE program is a safe and fun place for your kiddos!!

---
Inclusion Corner
Star Stretch
That's a wrap on this school year! We hope you have enjoyed Inclusion Corner this year. Of course, we couldn't miss an opportunity to share one more mindfulness technique with you.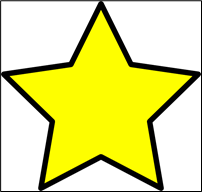 Here is the "star" stretching technique to take with you on summer vacation. We hope you have a safe and fun summer break!
Stand straight with your feet just slightly more than hip-distance apart.
Lift your arms up so they form an X or a star shape with your entire body.
Hold the pose for 5 deep breaths.
Try to keep outside thoughts out, focus on the stretch and your breath.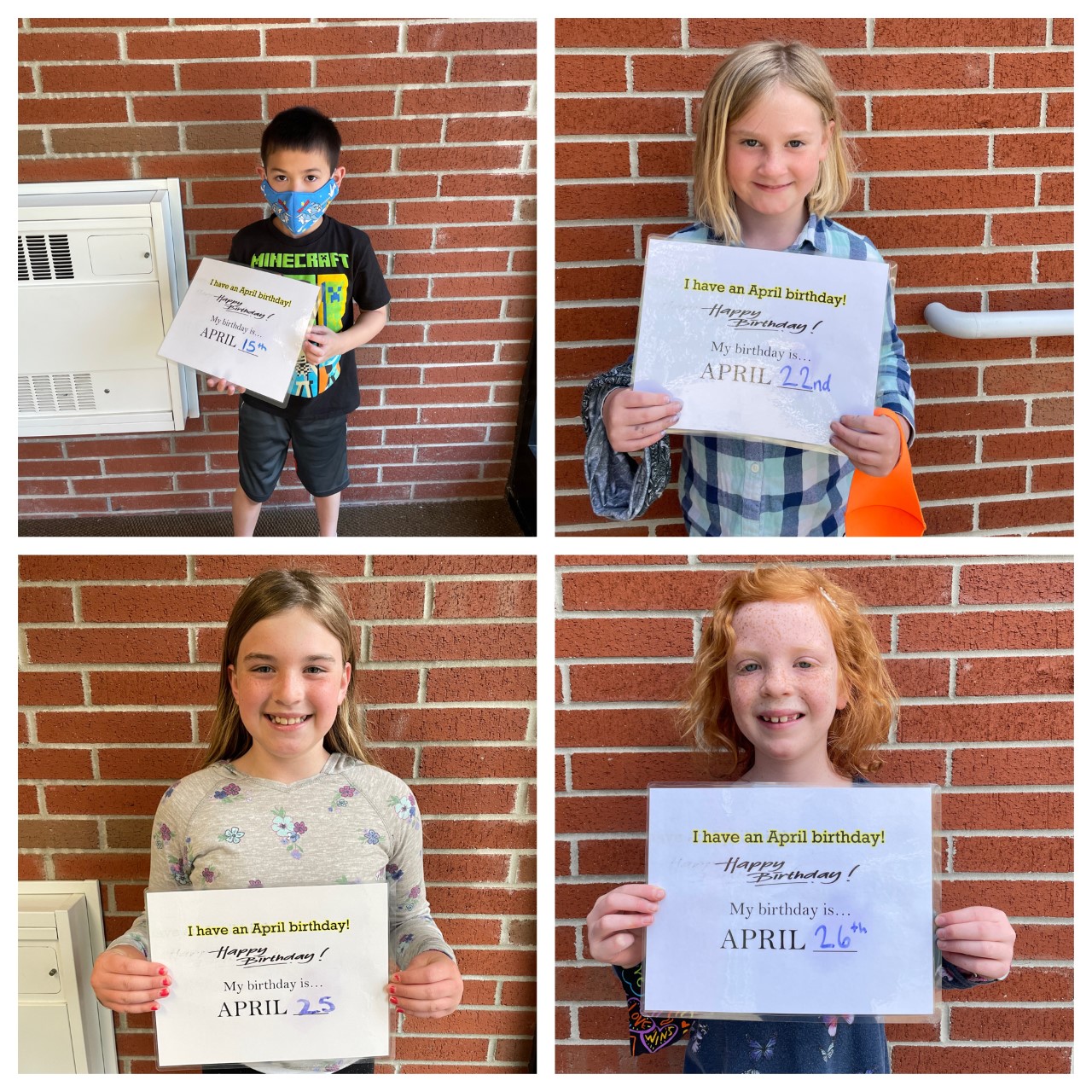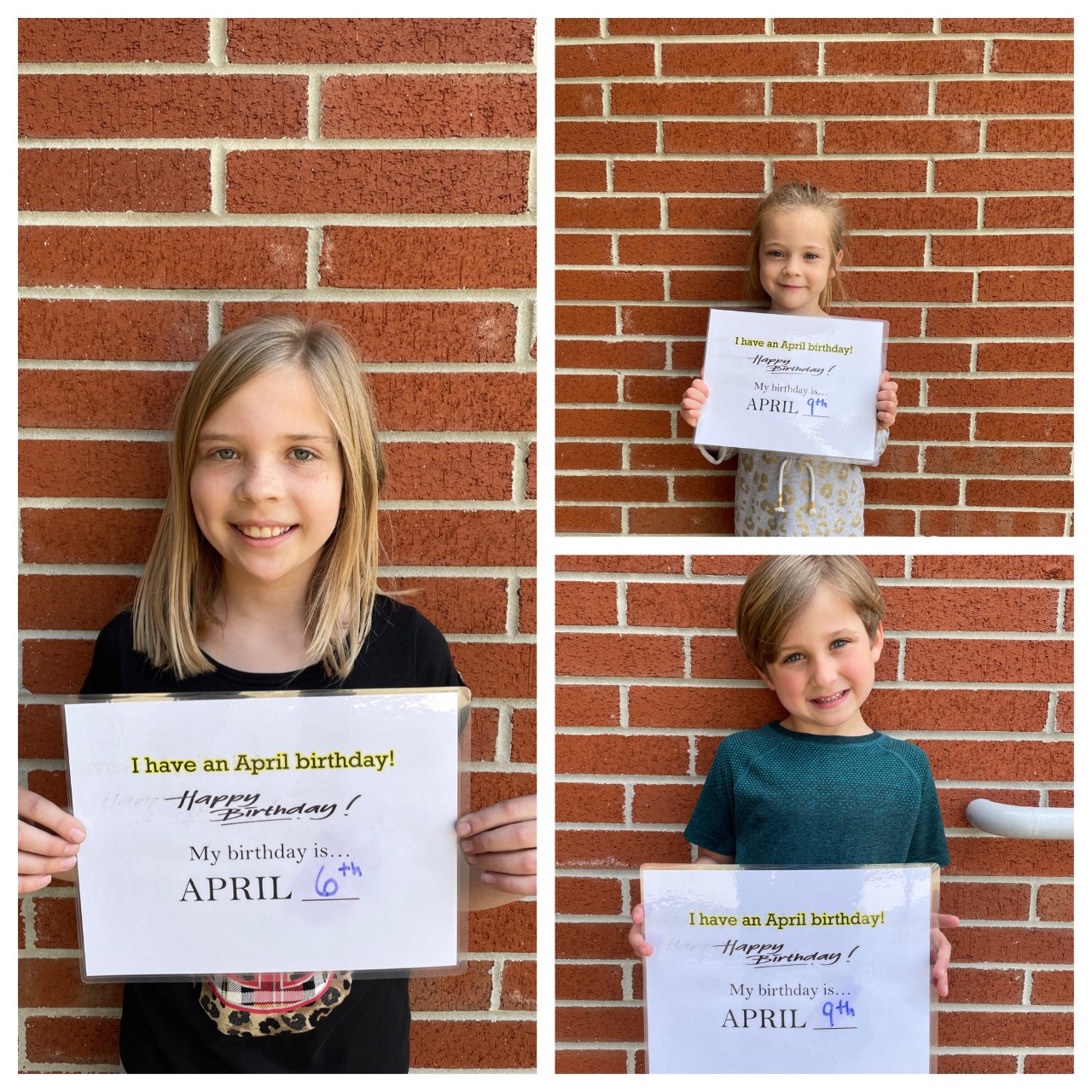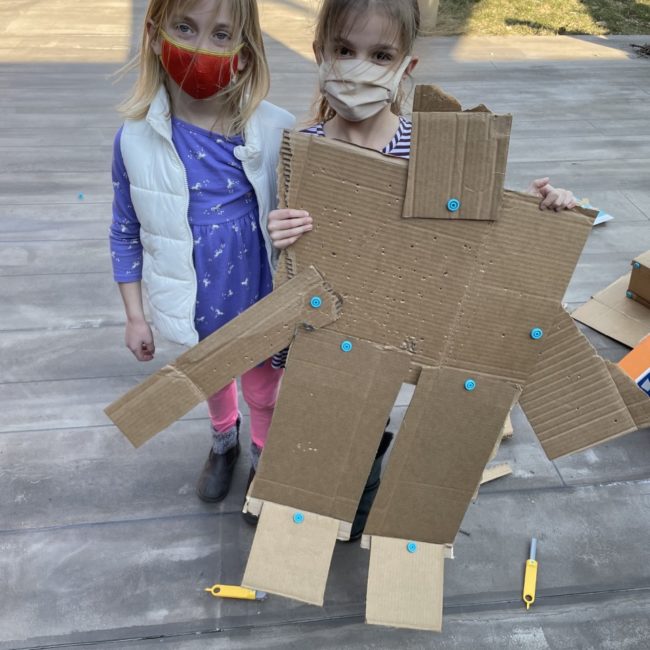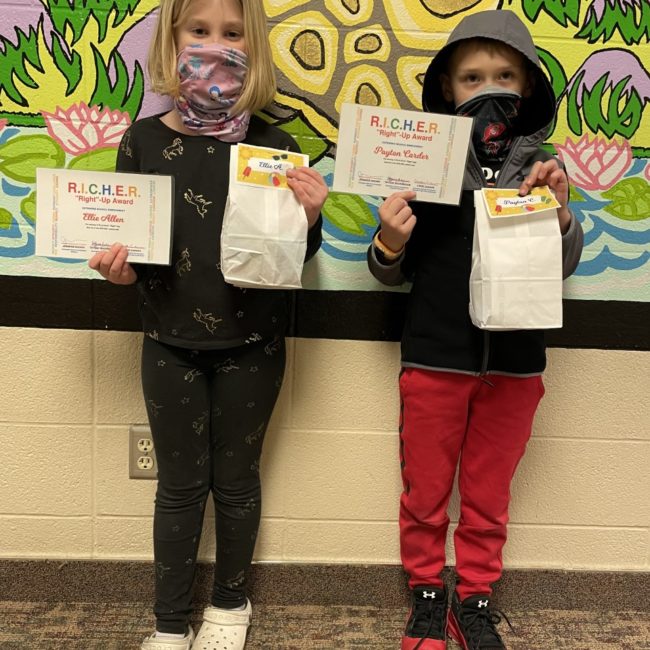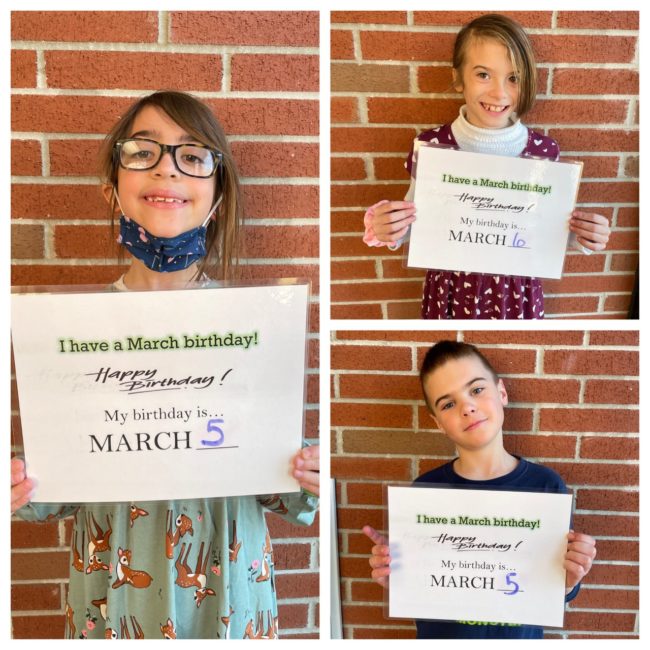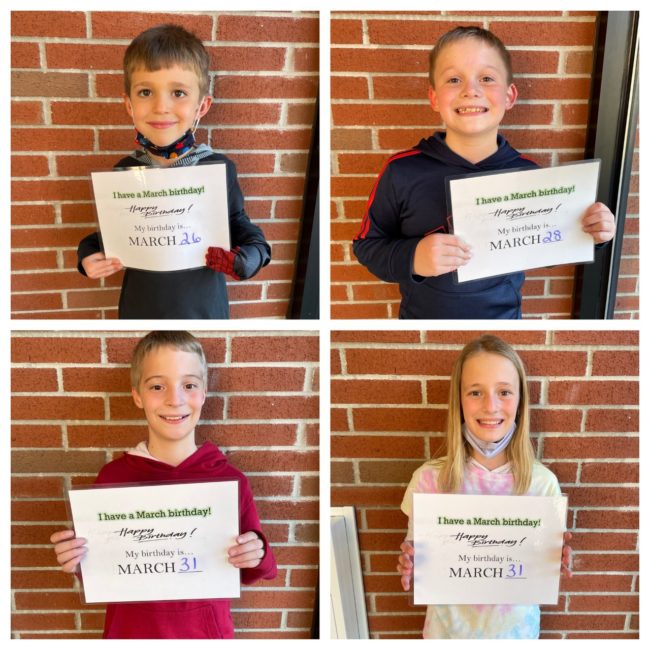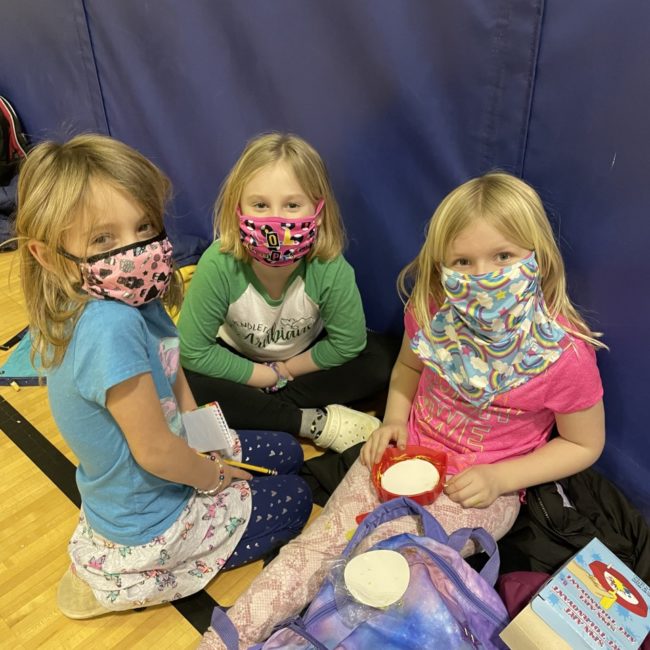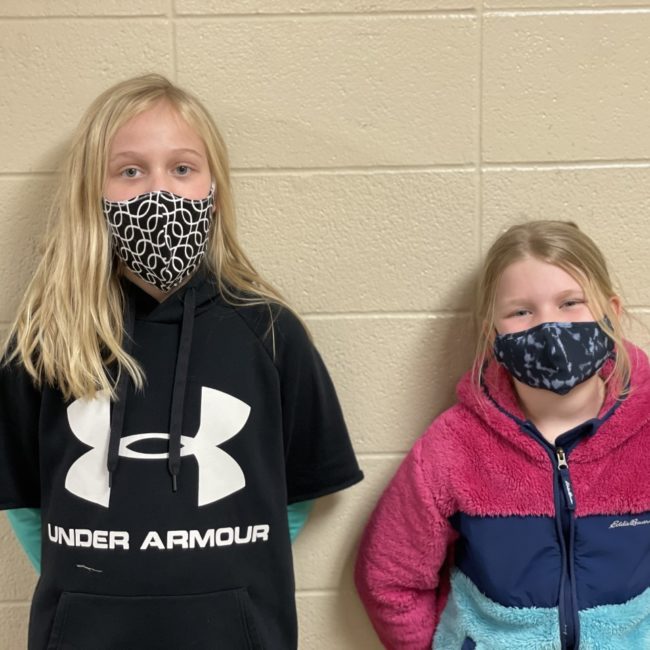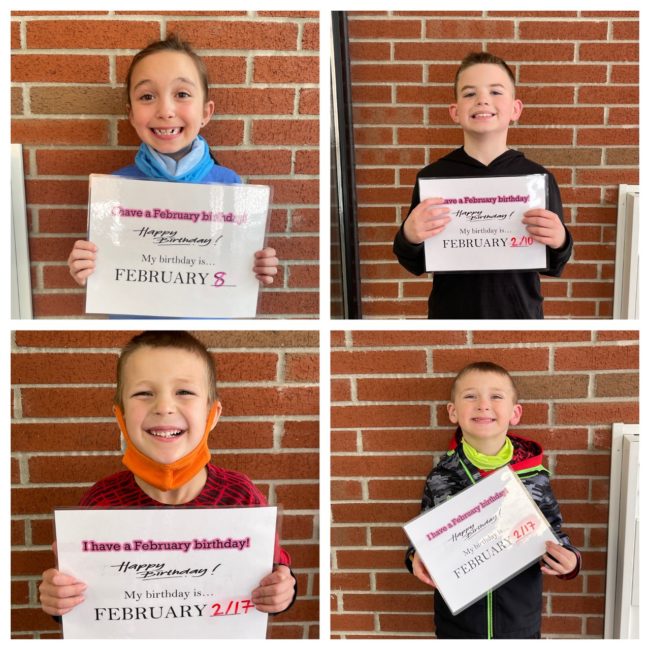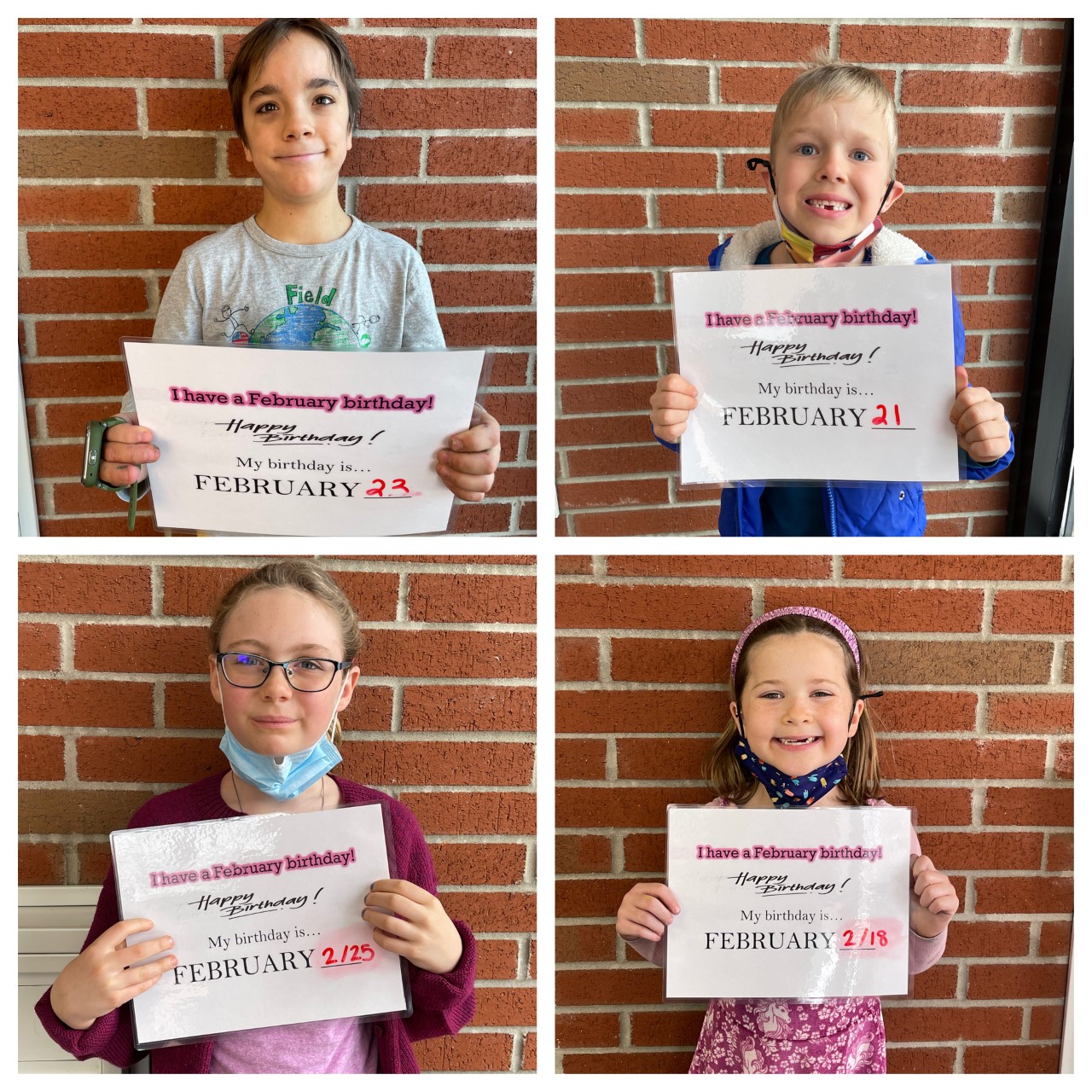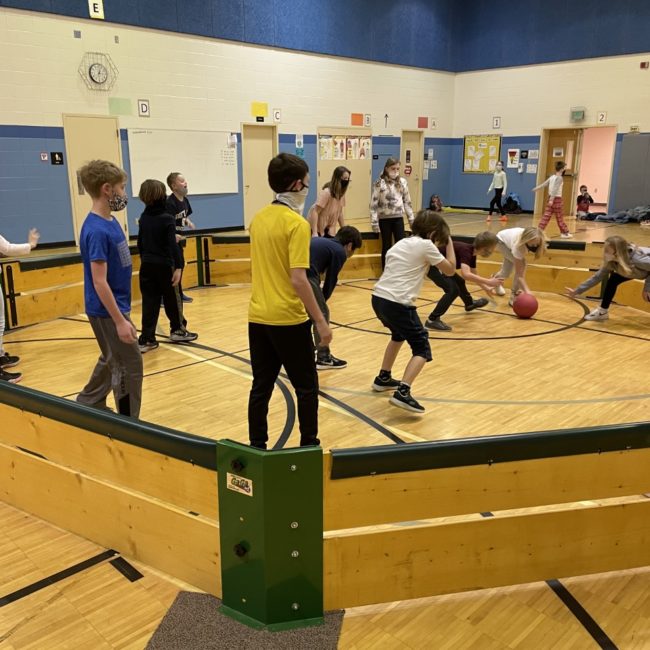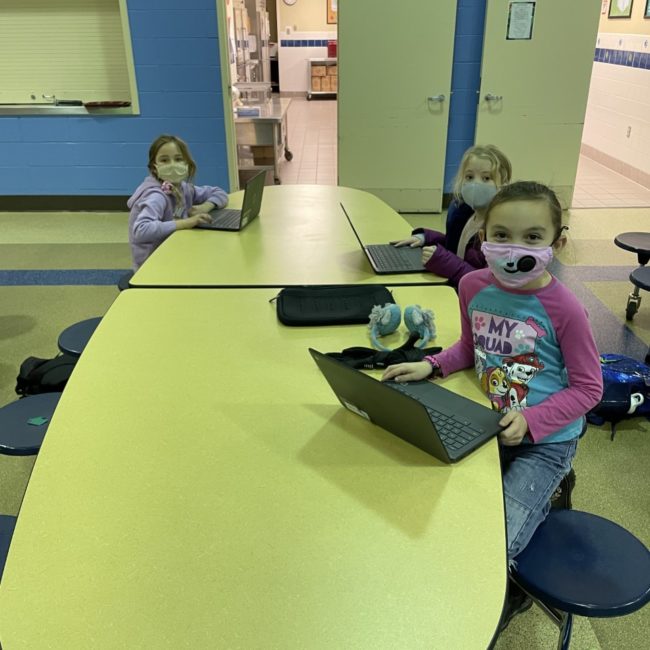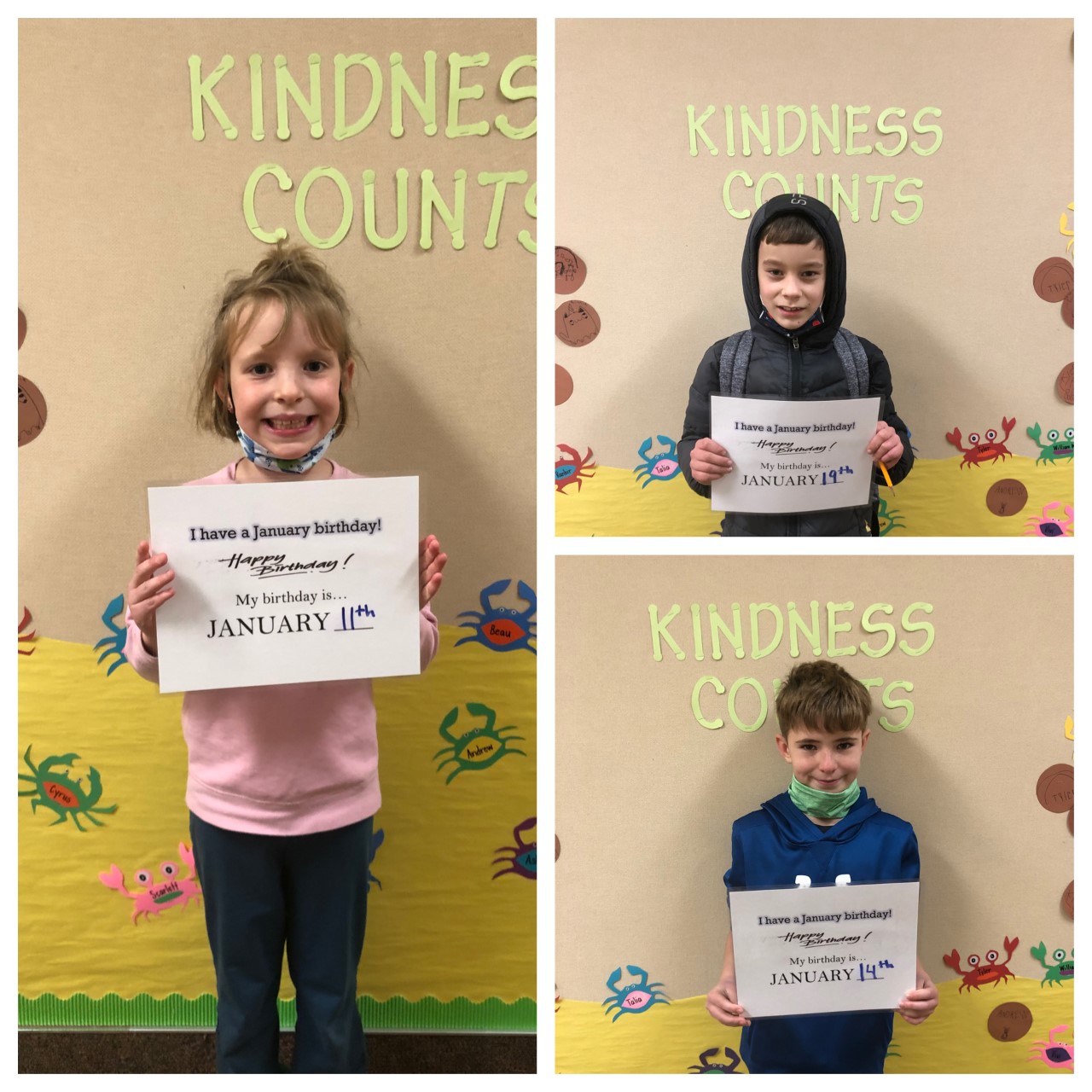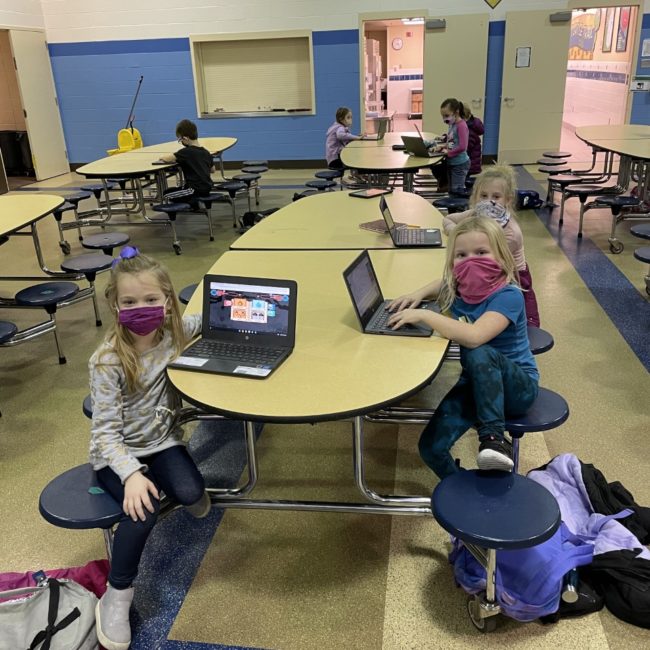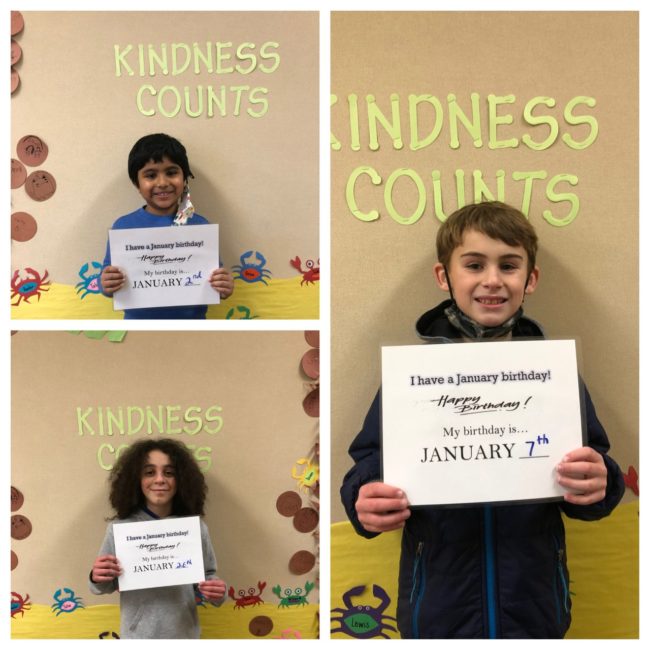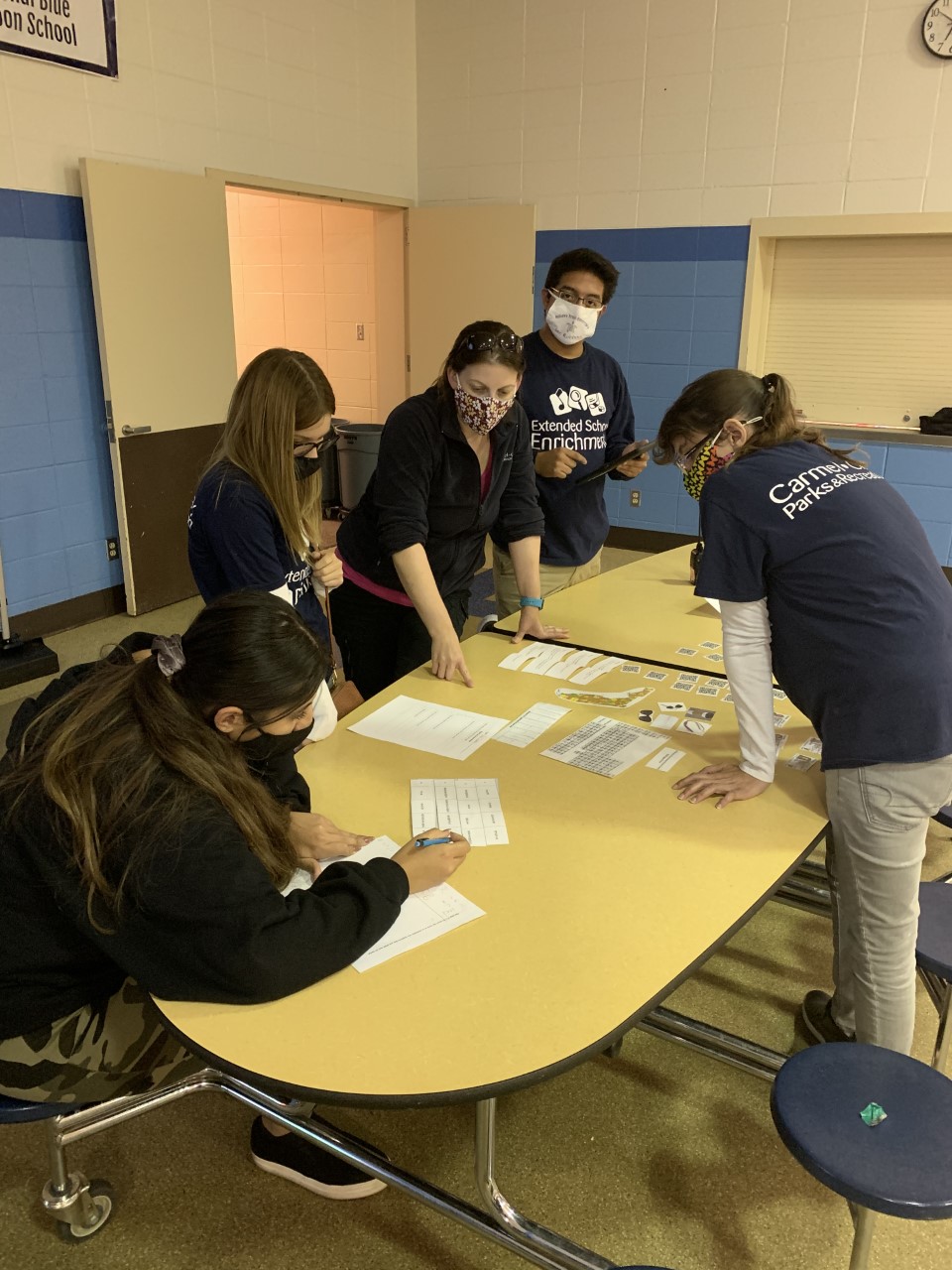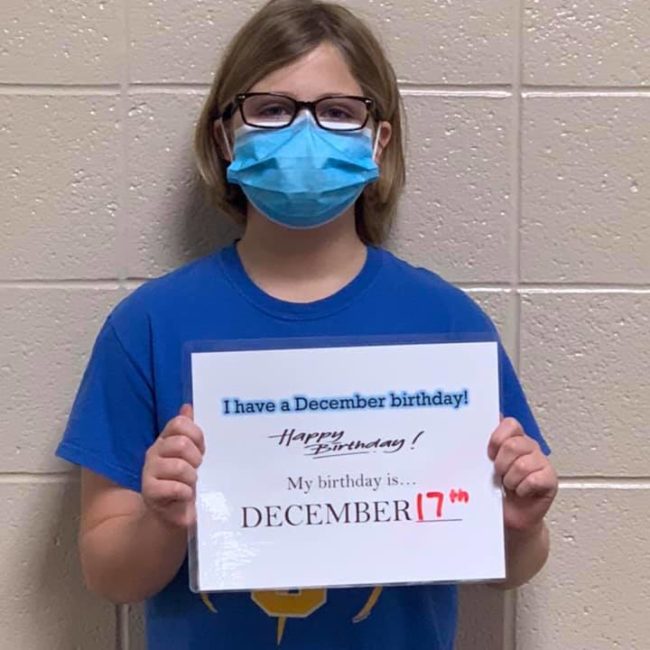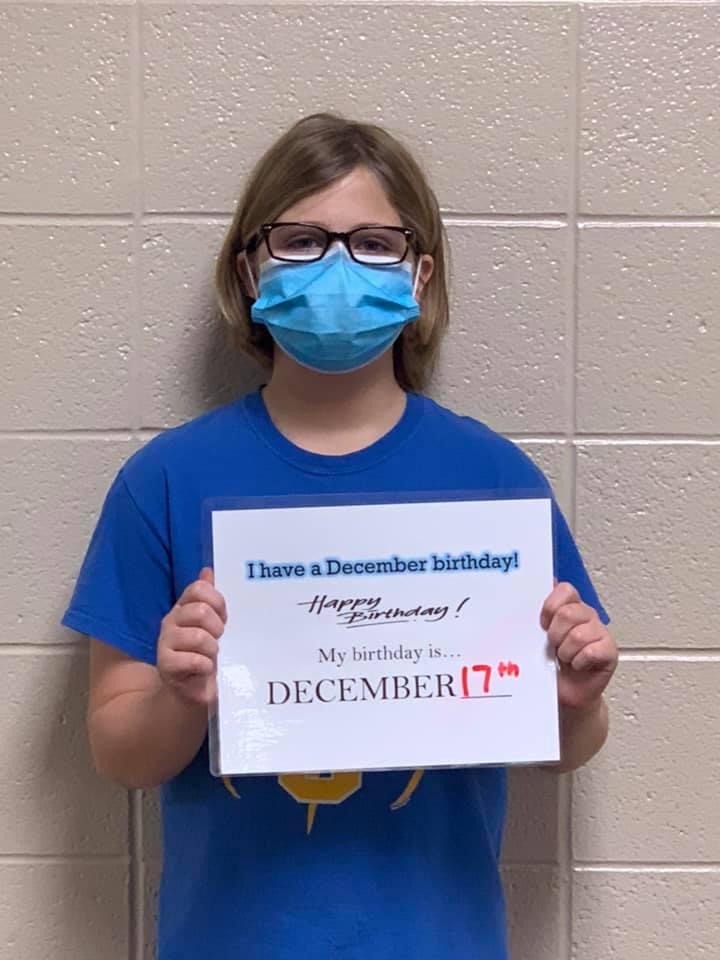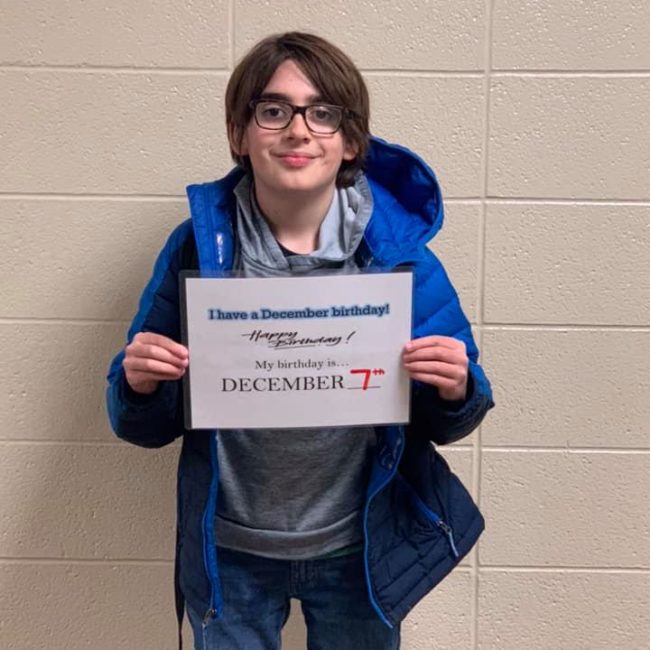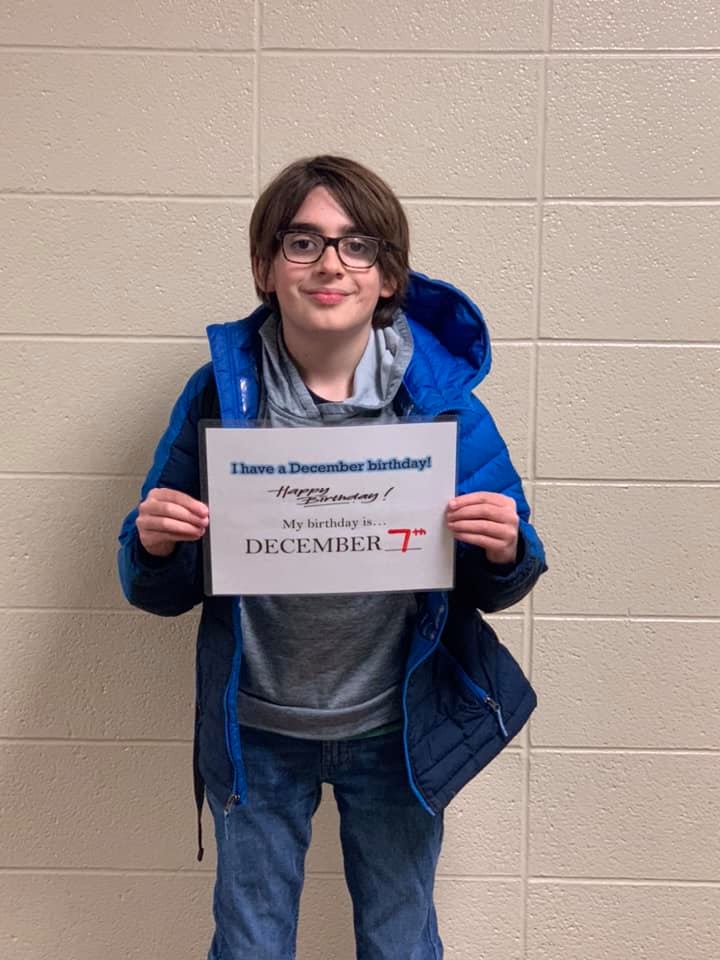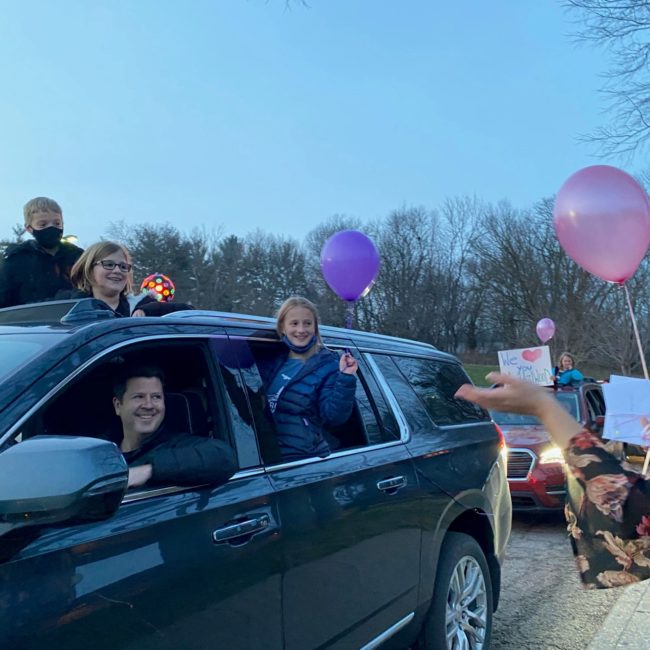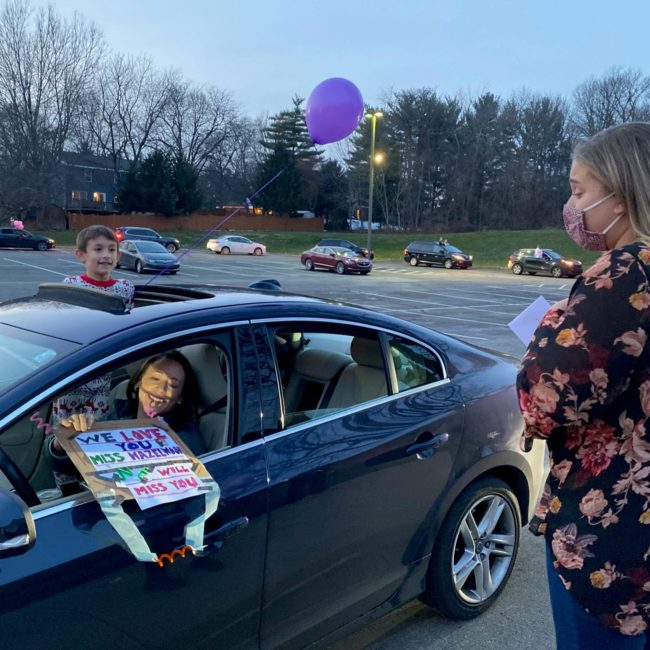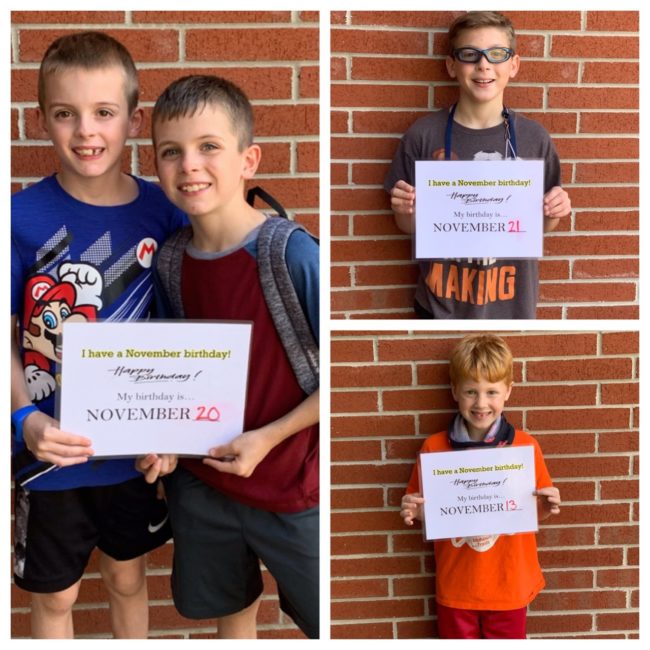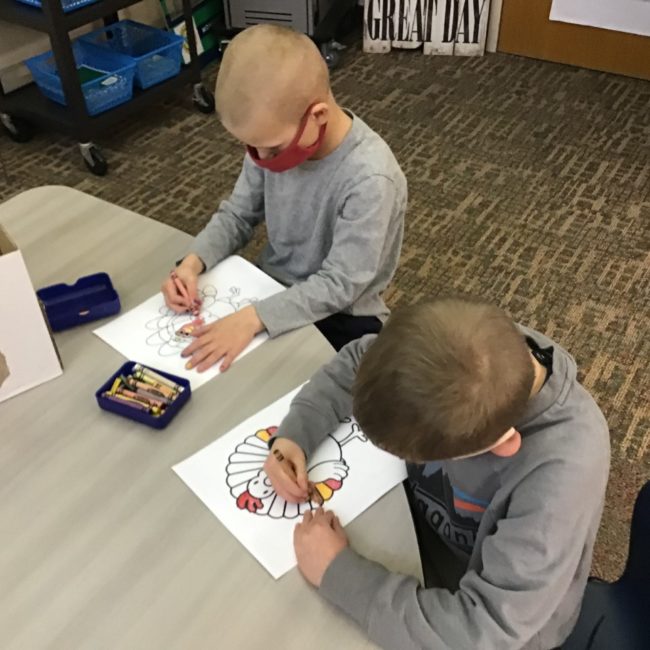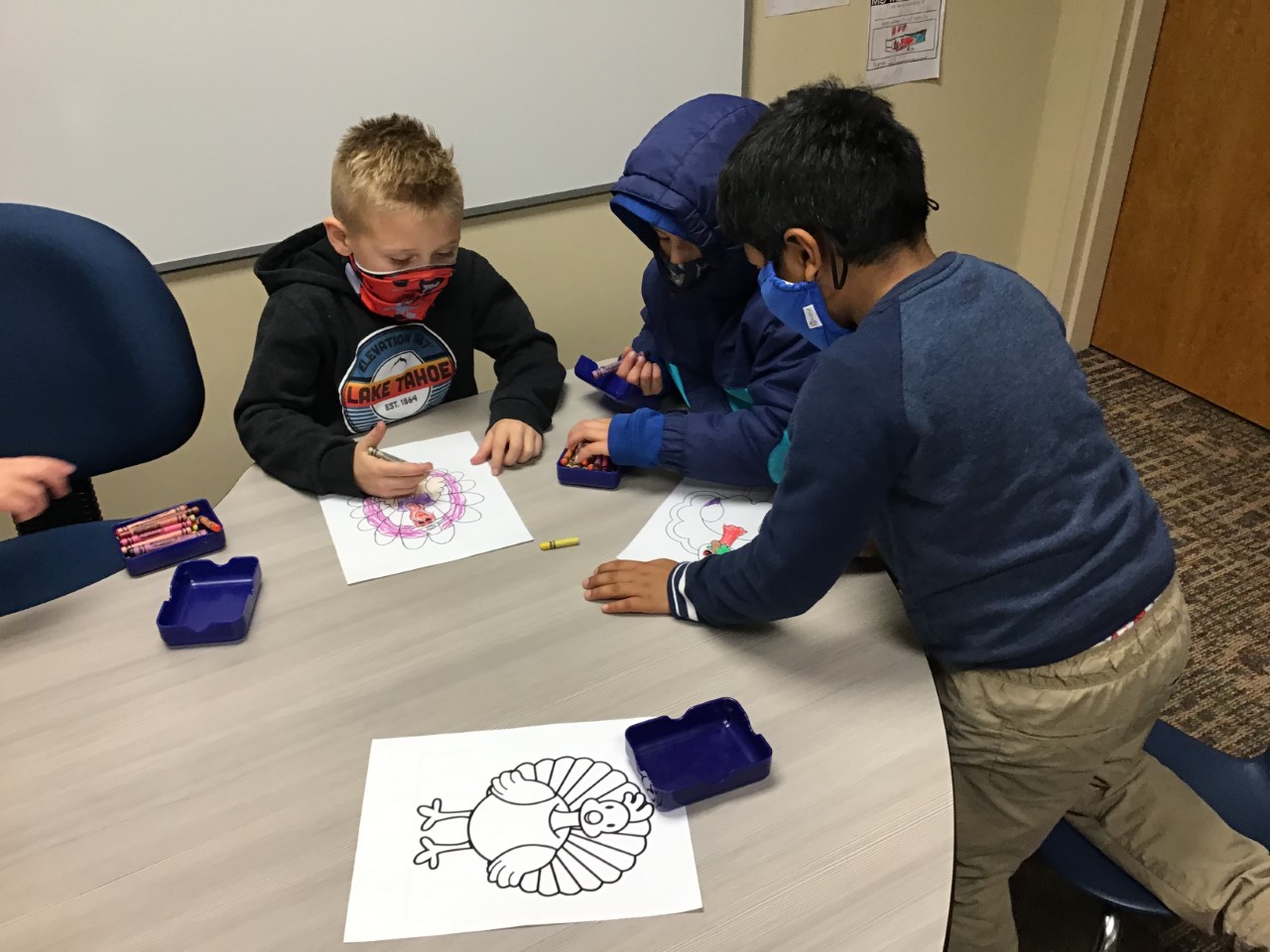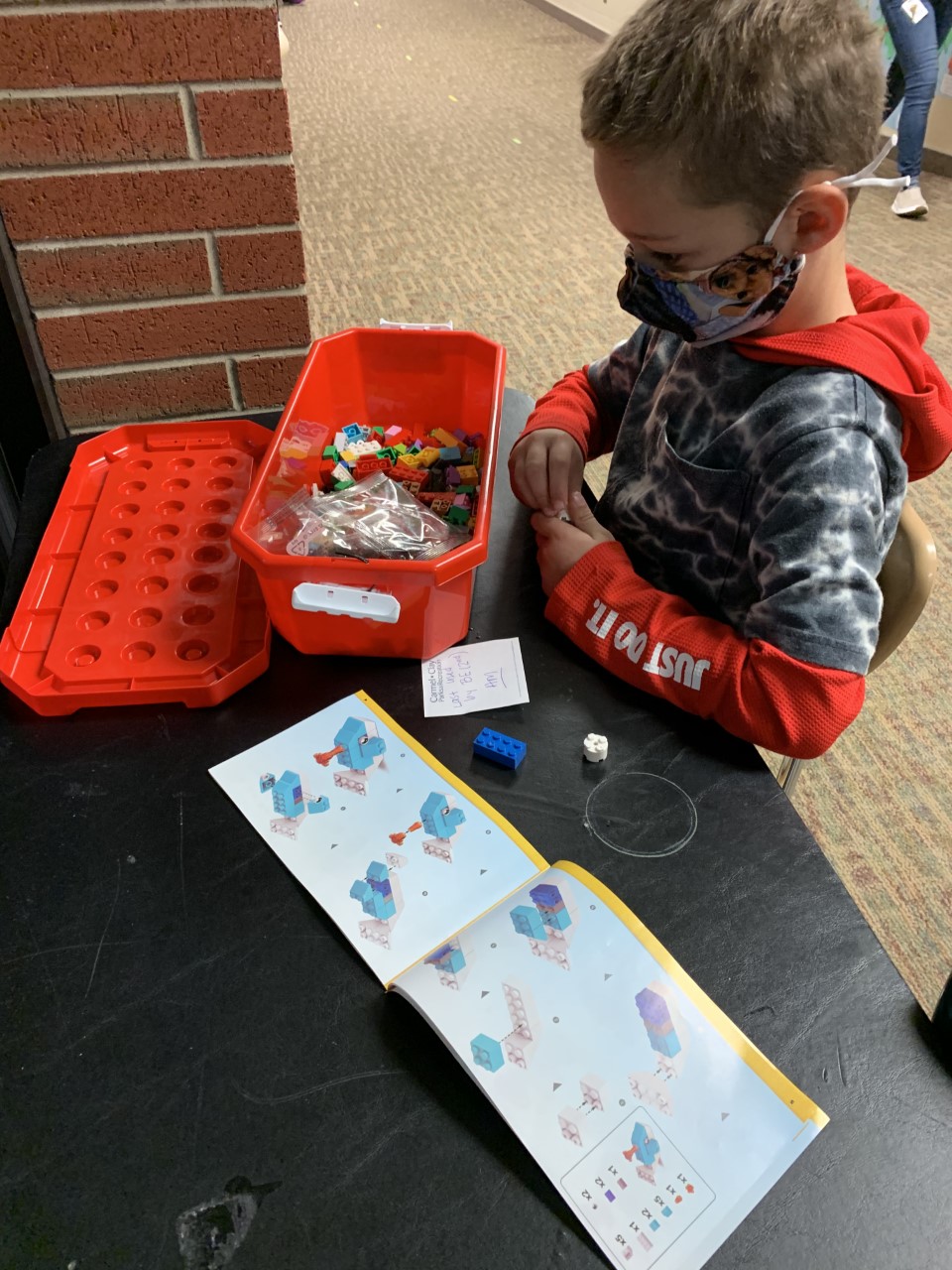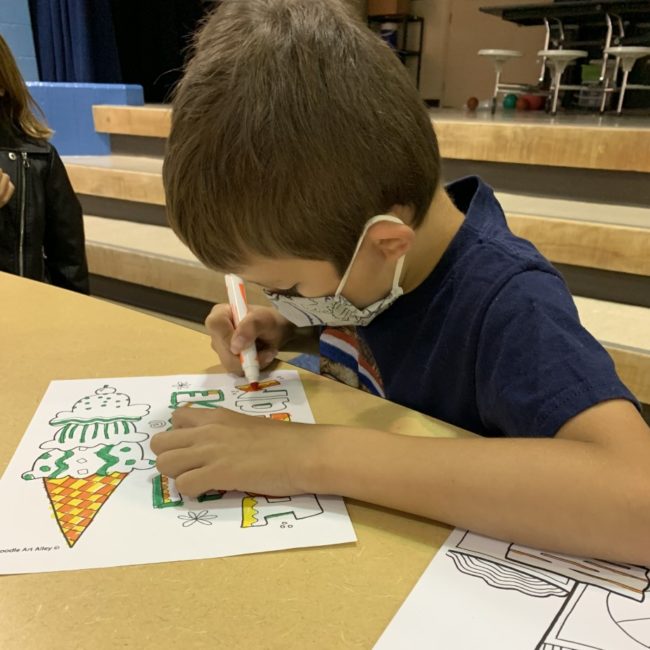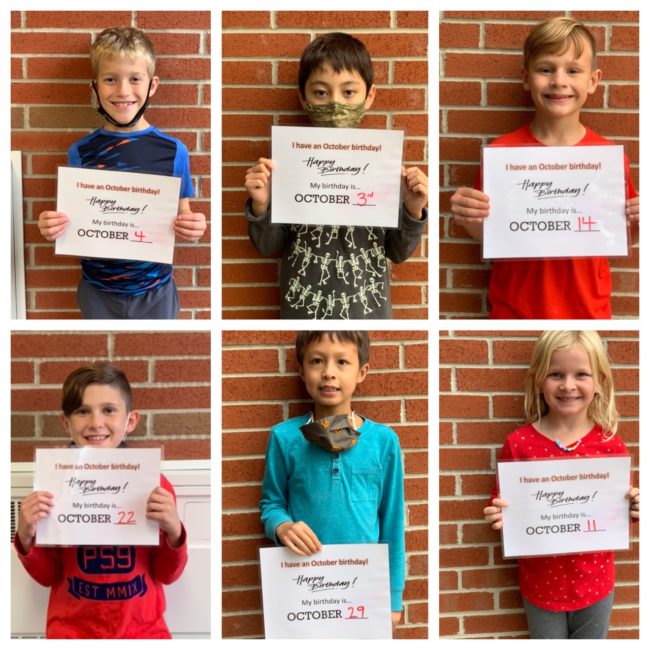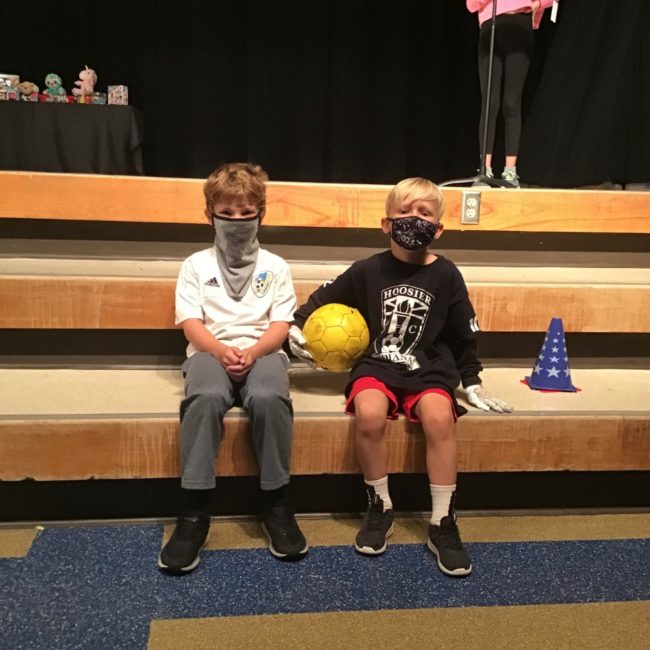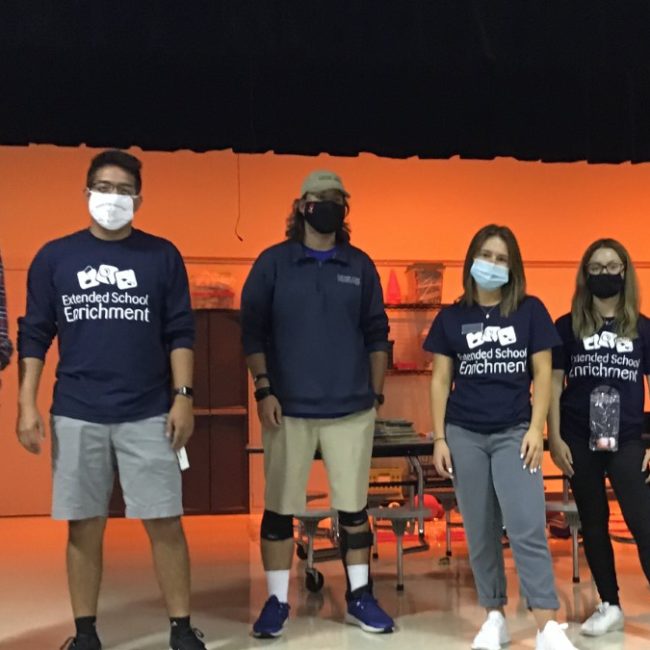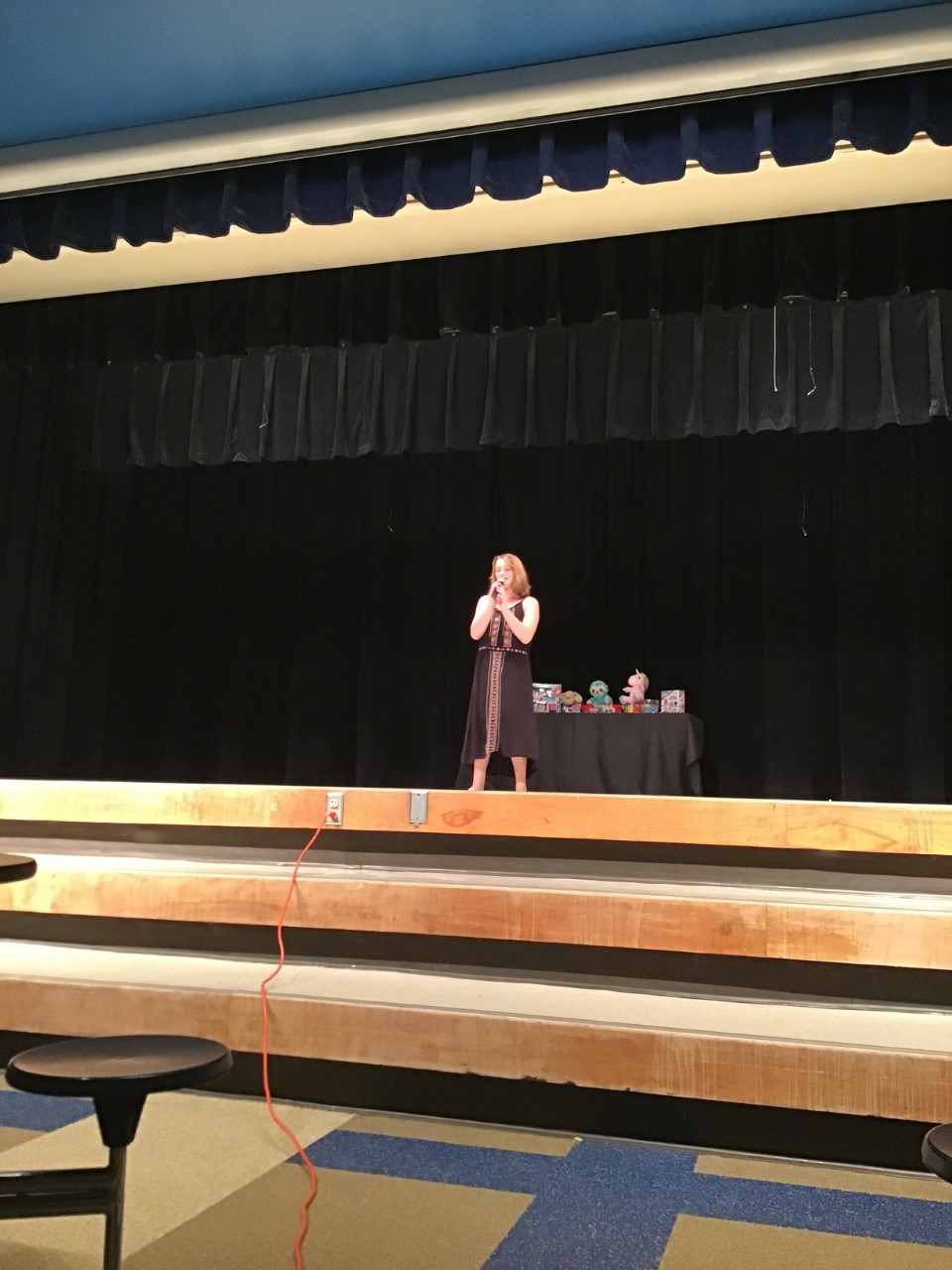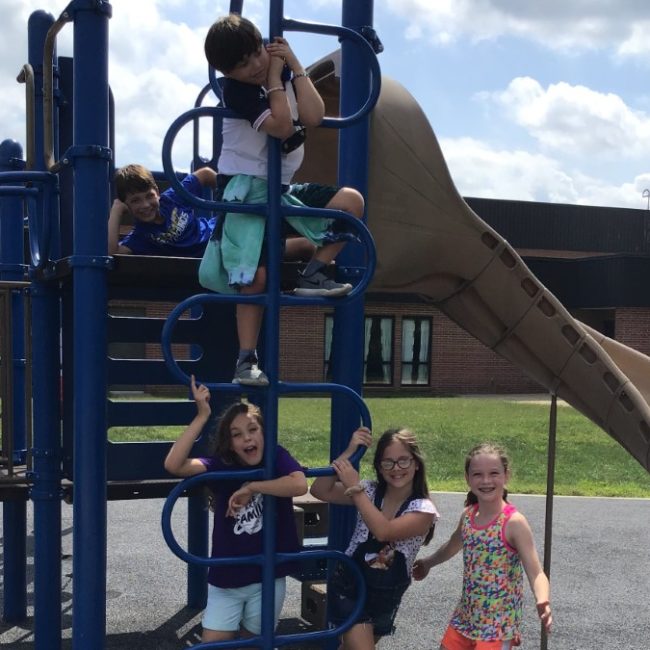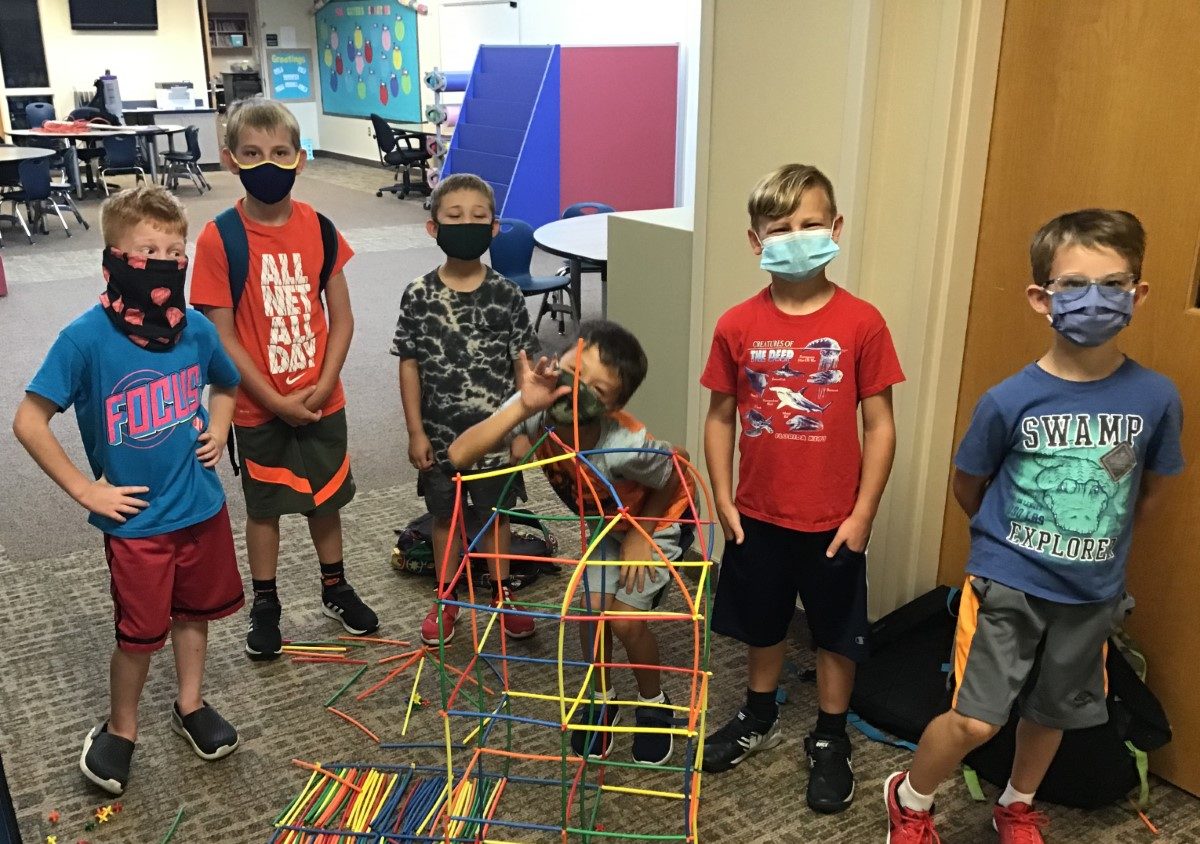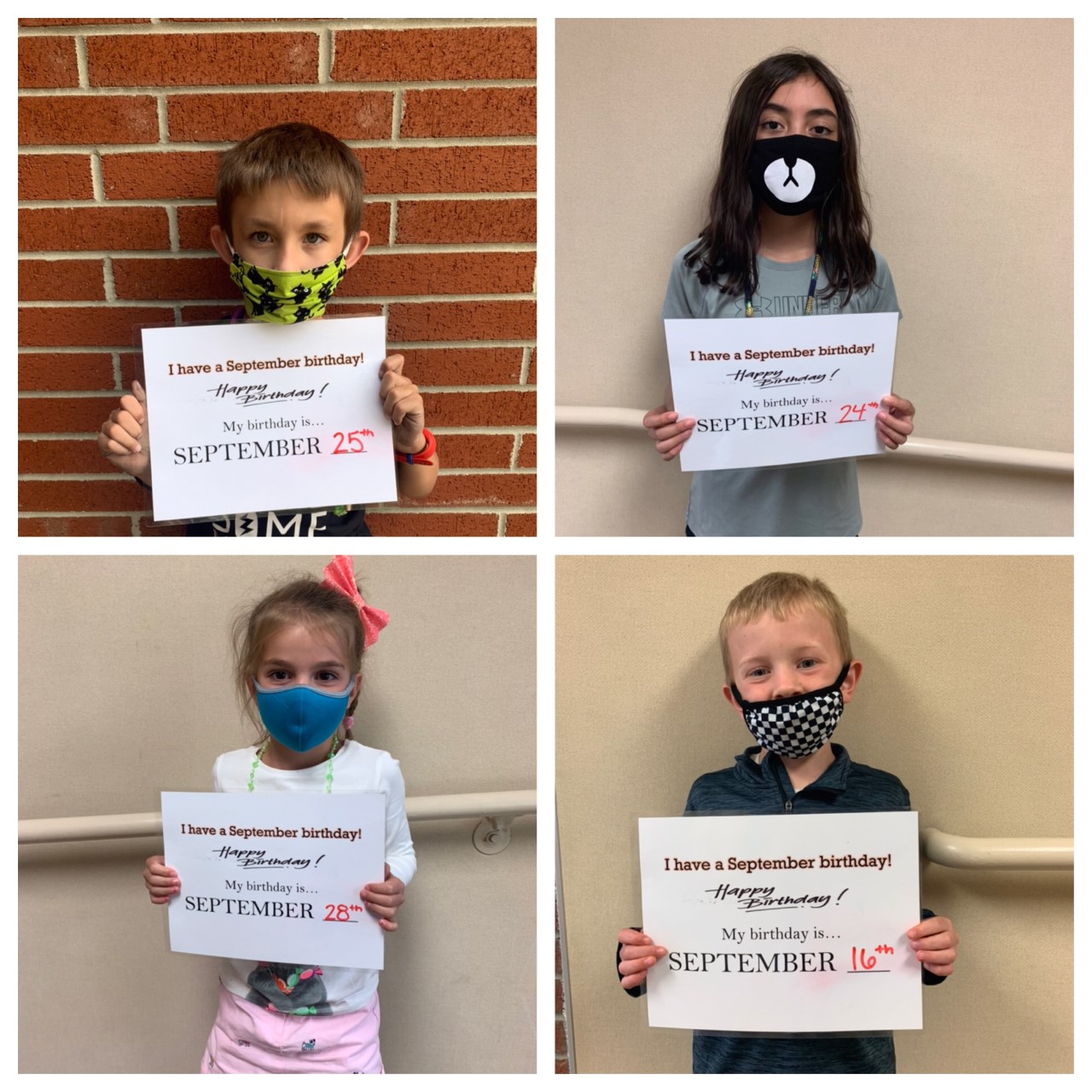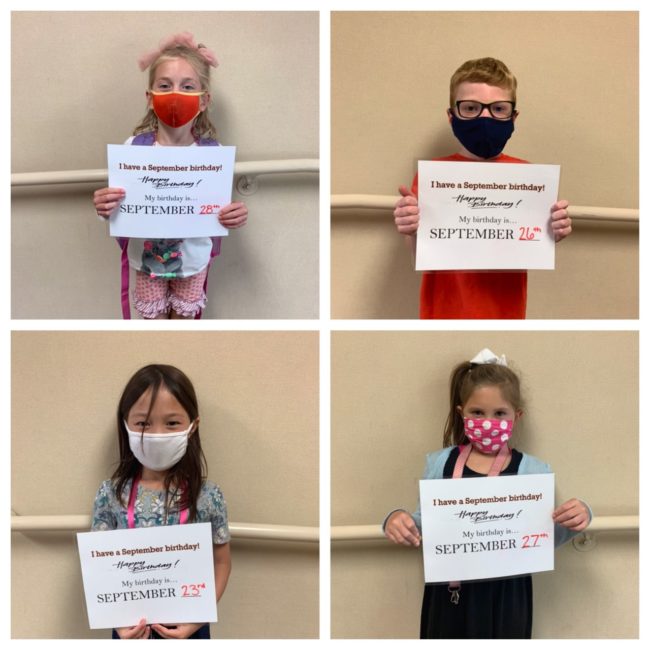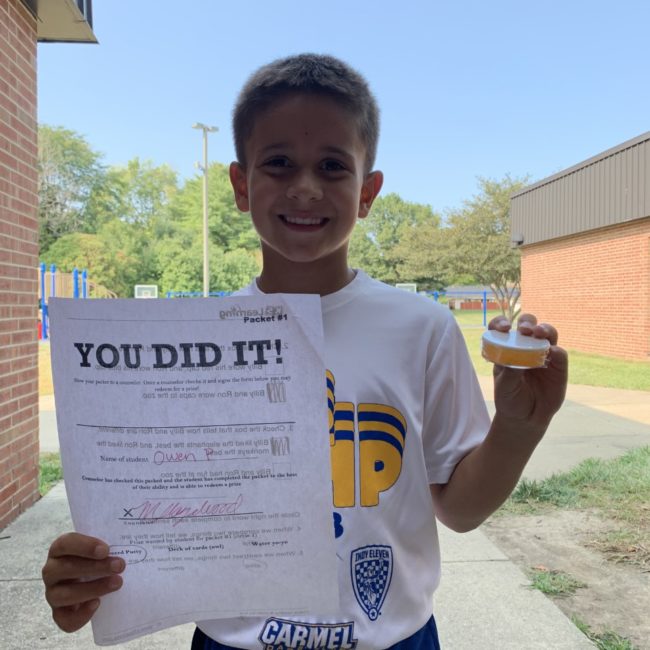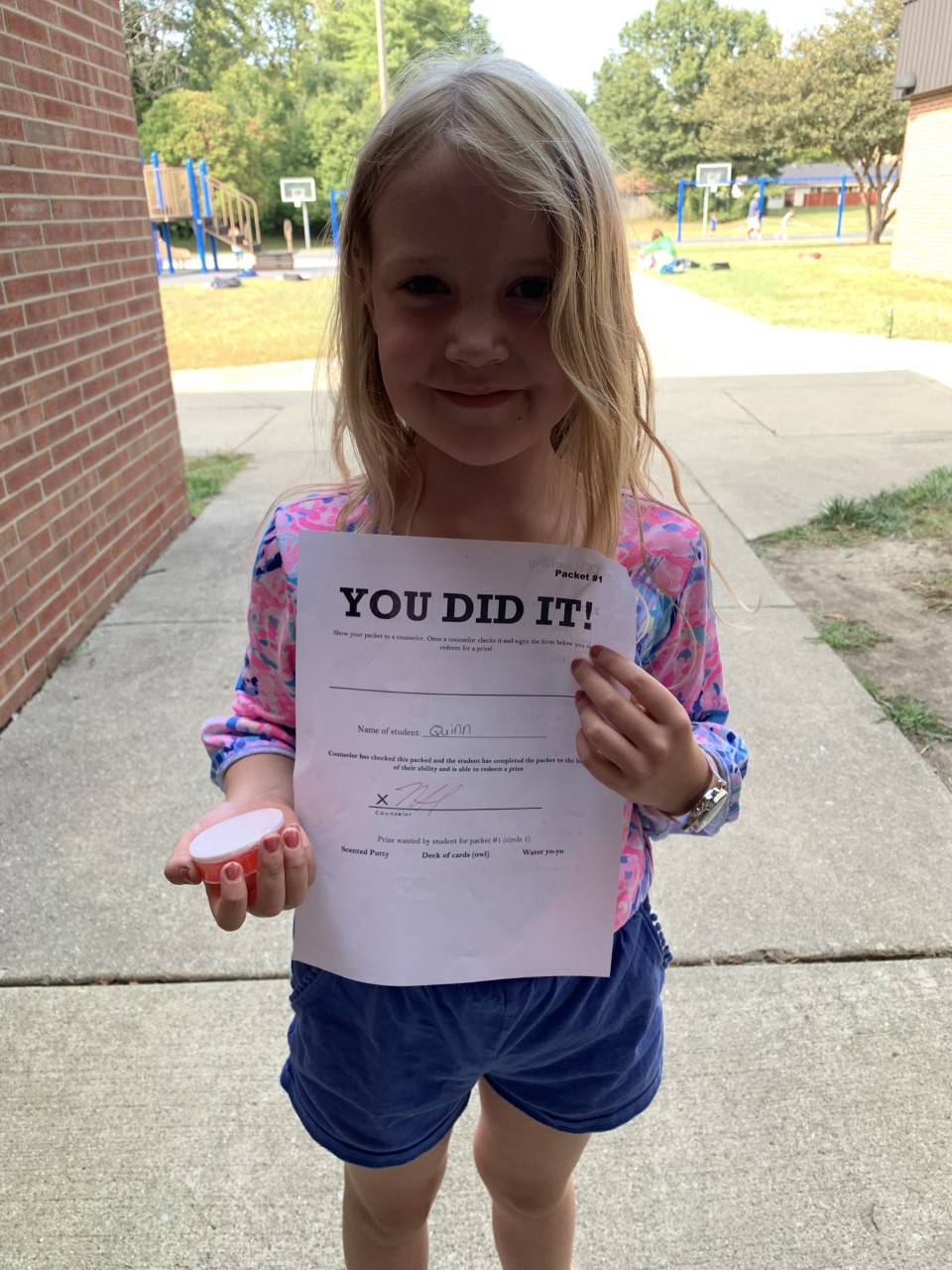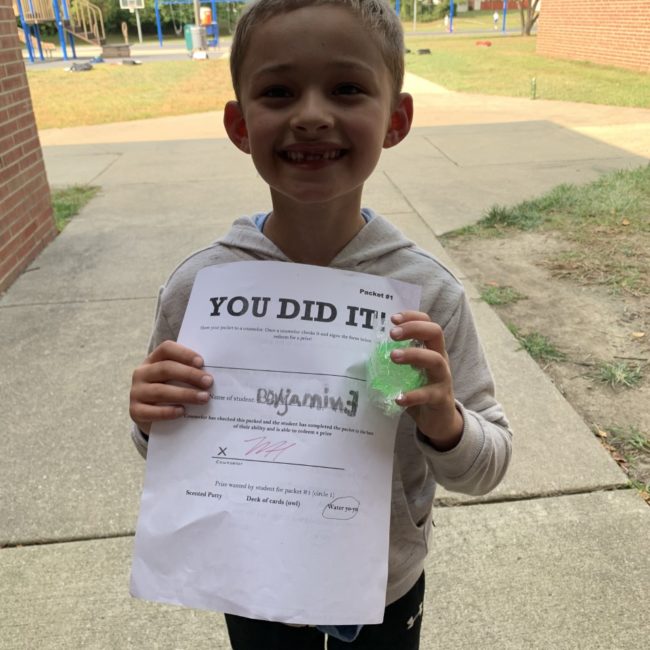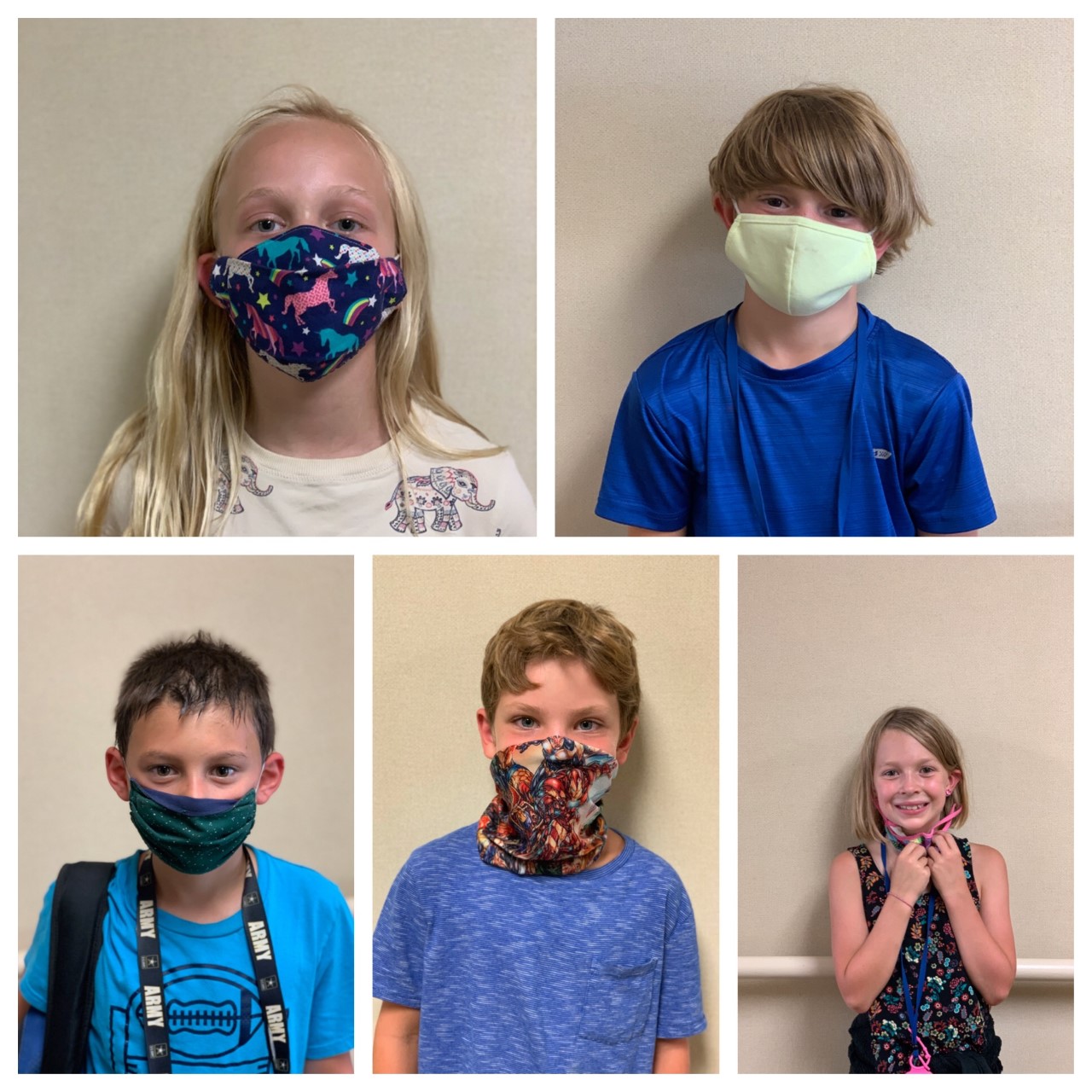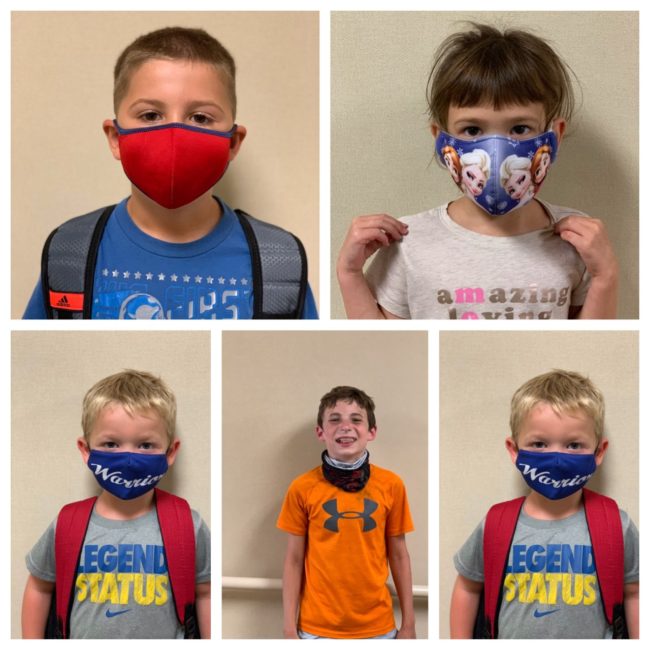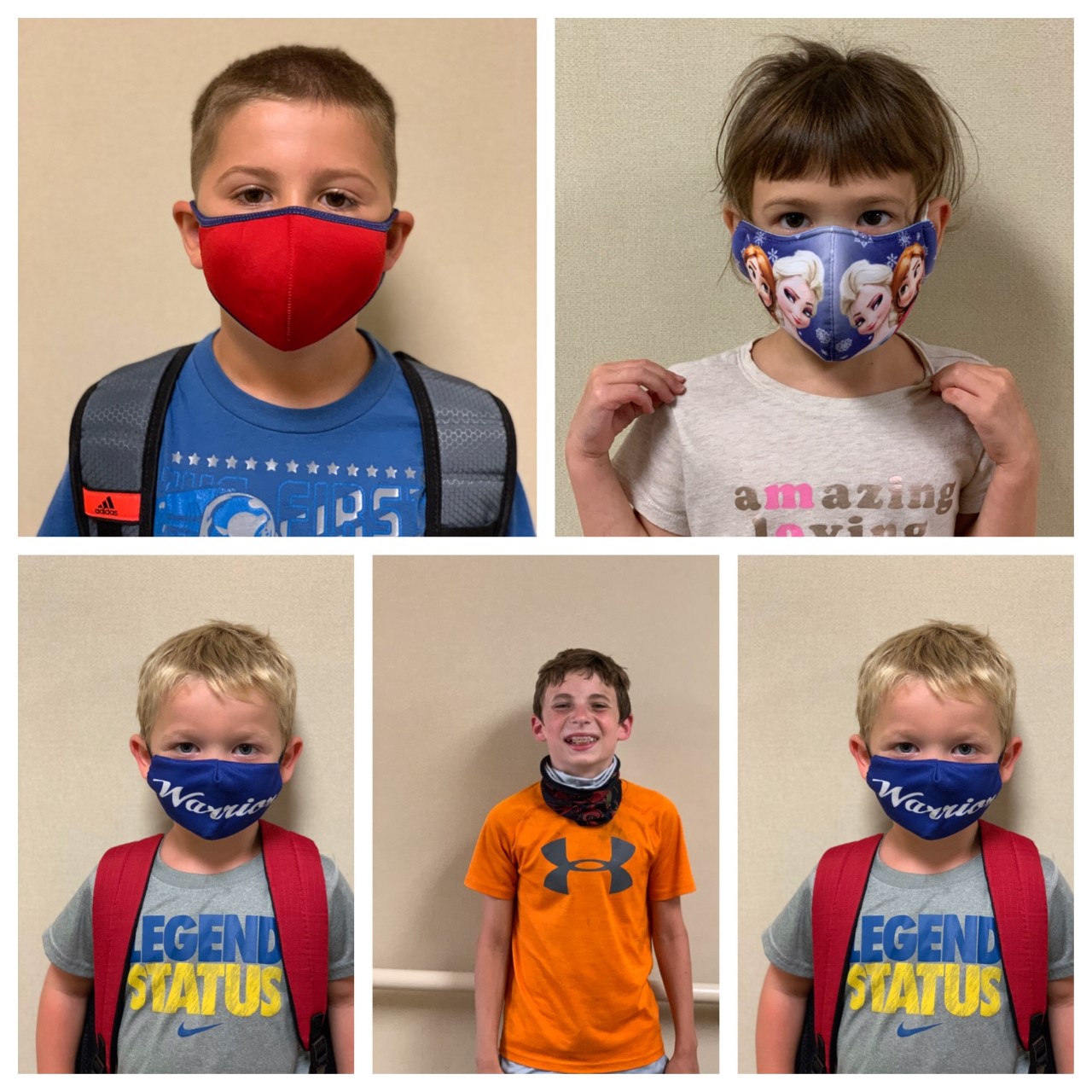 Stay up-to-date – sign up for our eNewsletter!
"I love that the counselors seem to know both of my kiddos well. I also am very pleased with the fact that there are a variety of activities for the kids to participate in every week and that there are grade-specific clubs."