Mohawk Trails Elementary
Welcome Mohawk Trails Extended School Enrichment (ESE) families!
At Mohawk Trails Elementary we work with teachers and staff to continue growing seeds of knowledge before and after school! Mrs. Canada and Miss Hazelwood lead our Mohawk Trails ESE team and we are so grateful to have them. You can meet the rest of the ESE team, including fun facts, by clicking here. Go Turtles!
Site Supervisors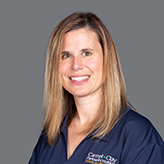 Cyndi Canada
Site Supervisor
317.418.8475
ccanada@carmelclayparks.com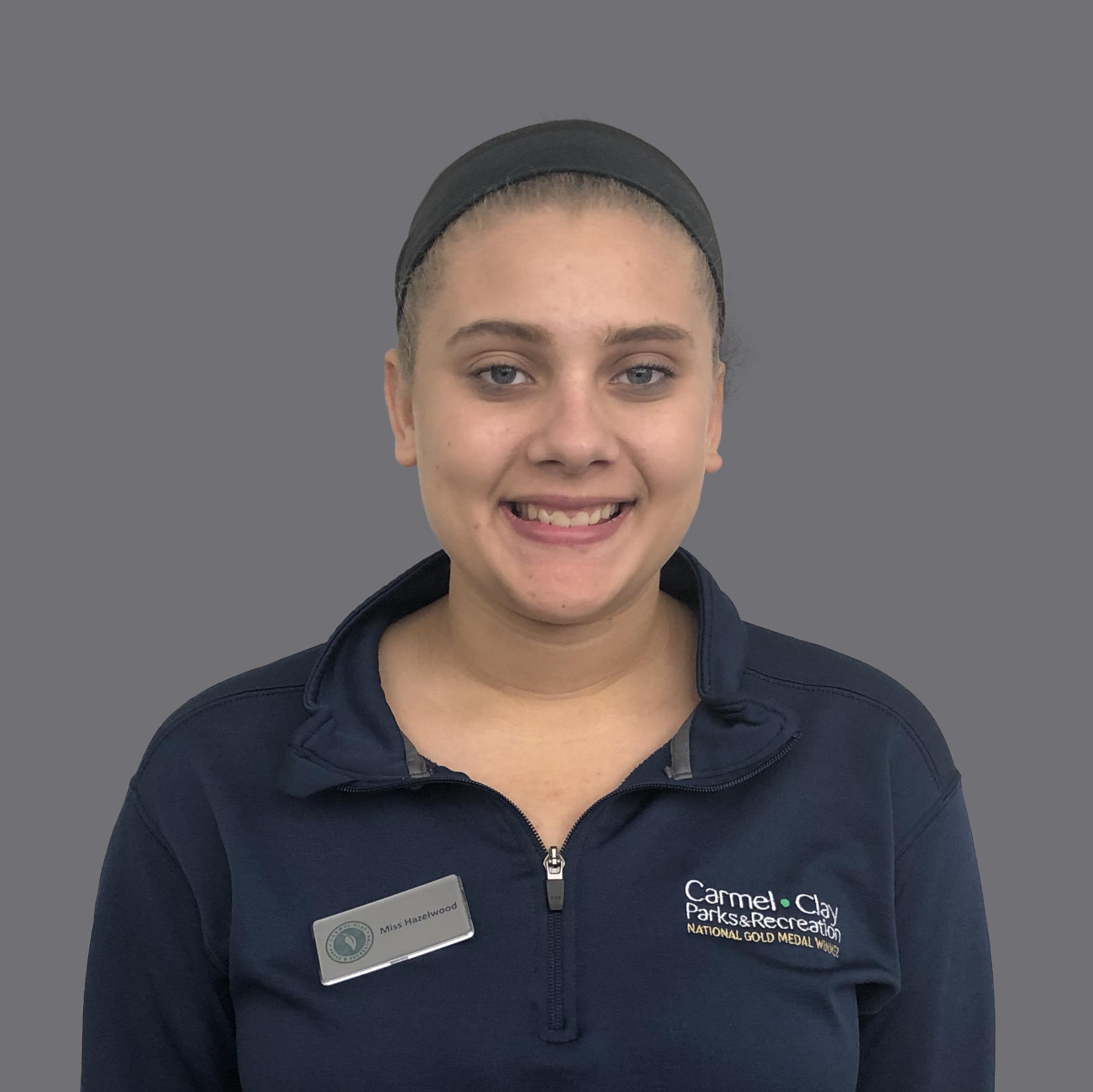 Mikayla Hazelwood
Assistant Site Supervisor
317.418.8475
mhazelwood@carmelclayparks.com
Valentine's Day Party
This year our site hosted a Valentine's Day party for our students. We had a variety of stations set up including a photo booth, musical hearts, heart stacking challenge, tattoos, bingo and more! Our Jr. Kid Counselors helped plan some of our fun and interactive activities! Students who participated had a chance to win a Valentine's Day turtle (to represent the Mohawk Trails Turtles).
Kahoot on Wednesdays
We have decided to try something a little different. For our electronic component we decided to play Kahoot. All of the grades split into teams and battle to guess the correct answer. The team that answers the fastest gains the most points! Each week our Kahoot questions stem from elementary education and/or random trivia facts. Our Kahoot time teaches students the importance of team work and gives everyone an equal voice to provide the correct answer. We have seen such excitement with our Wednesday Kahoot and plan to continue the fun in the future.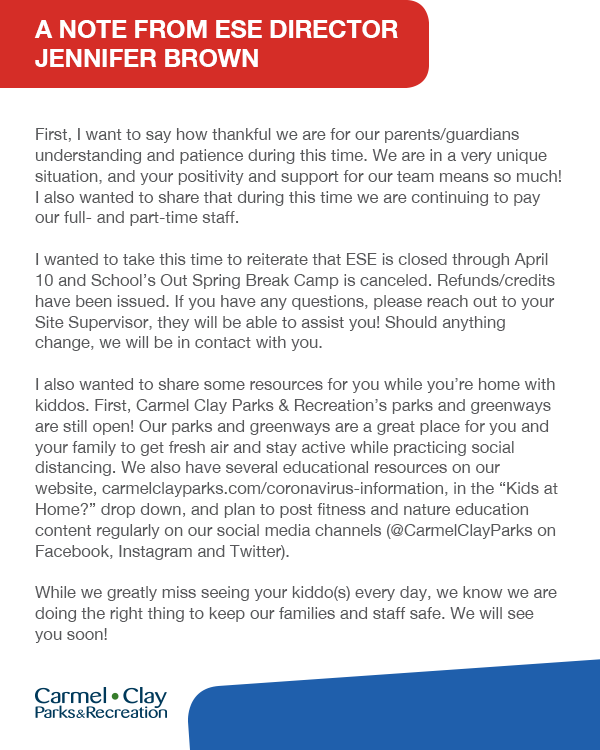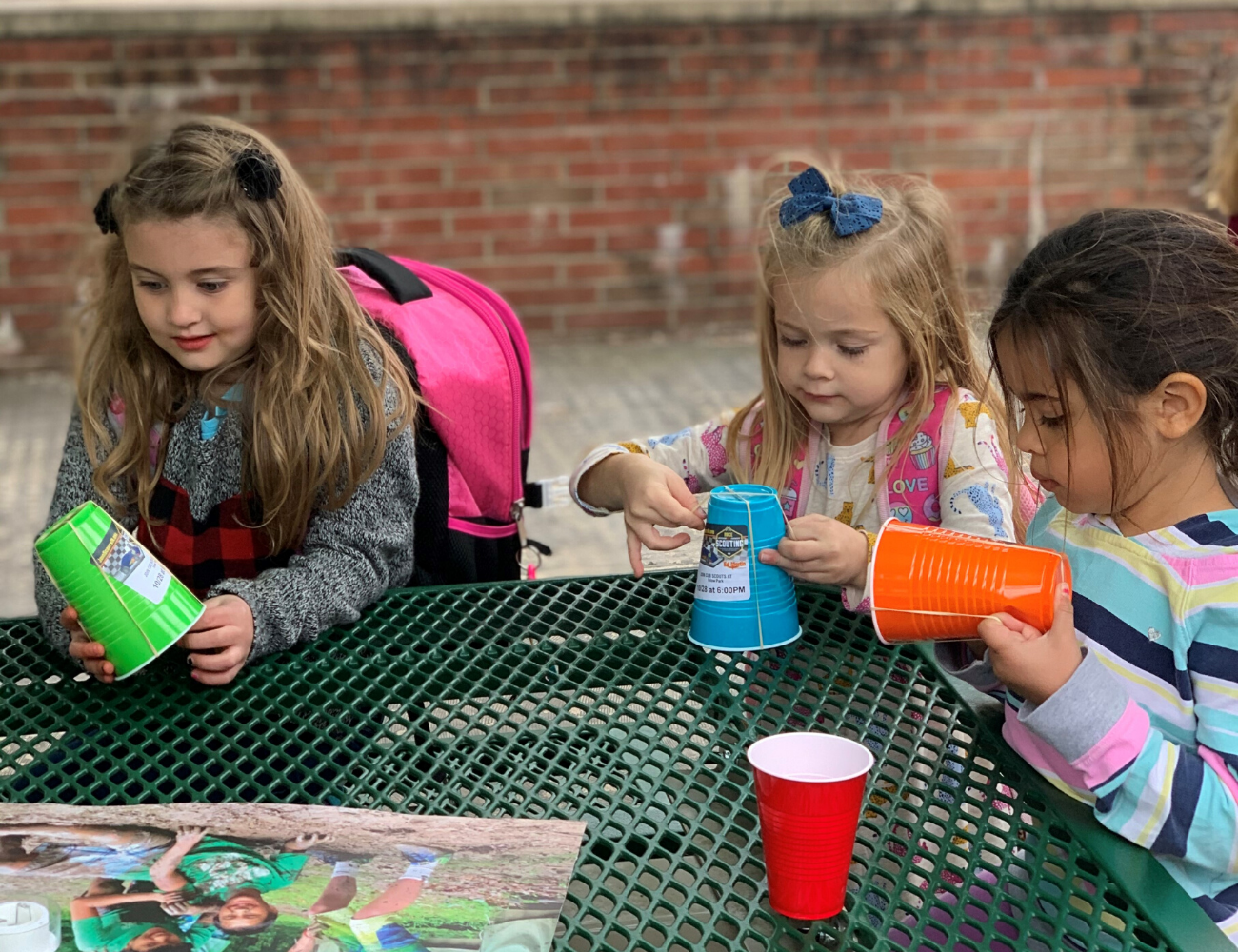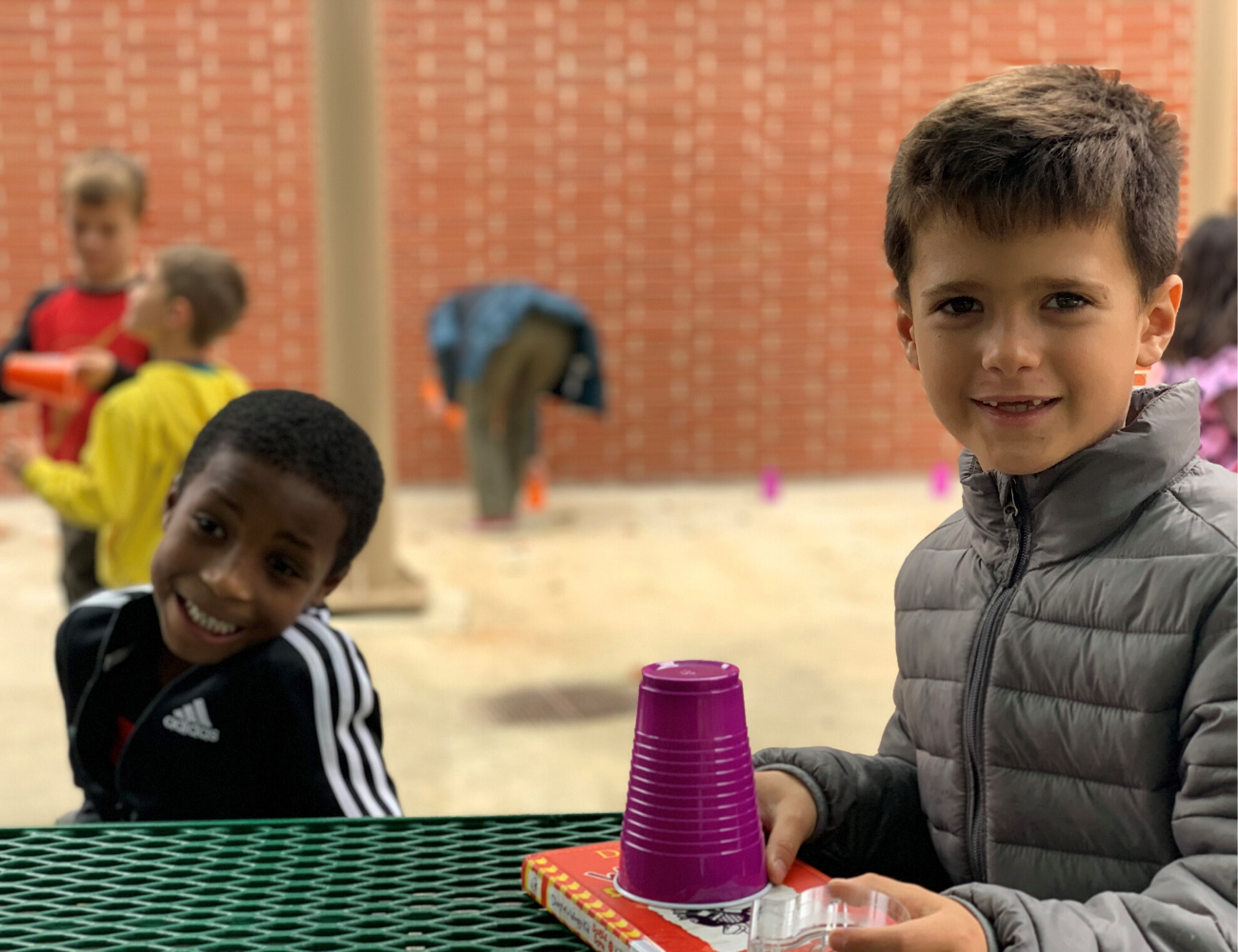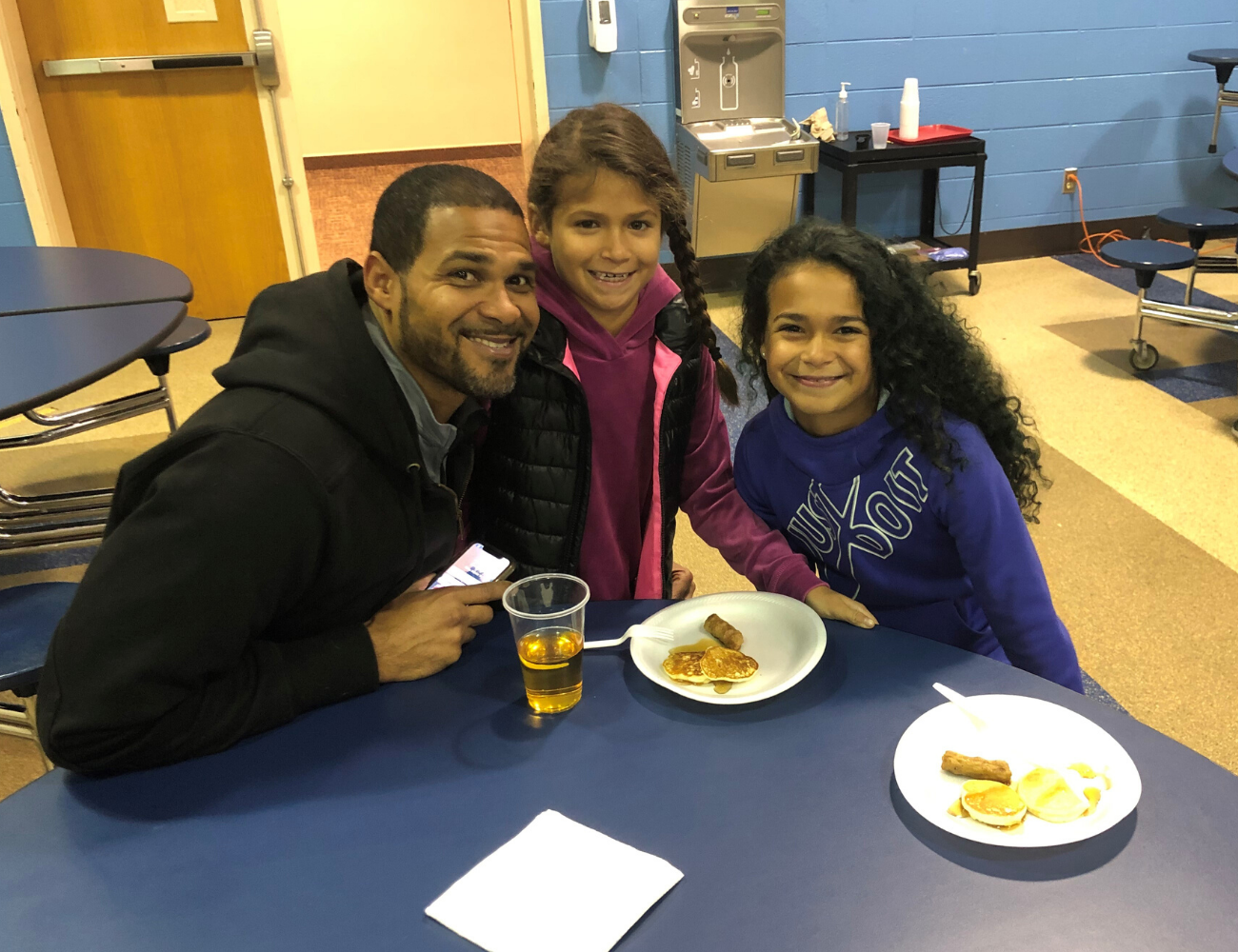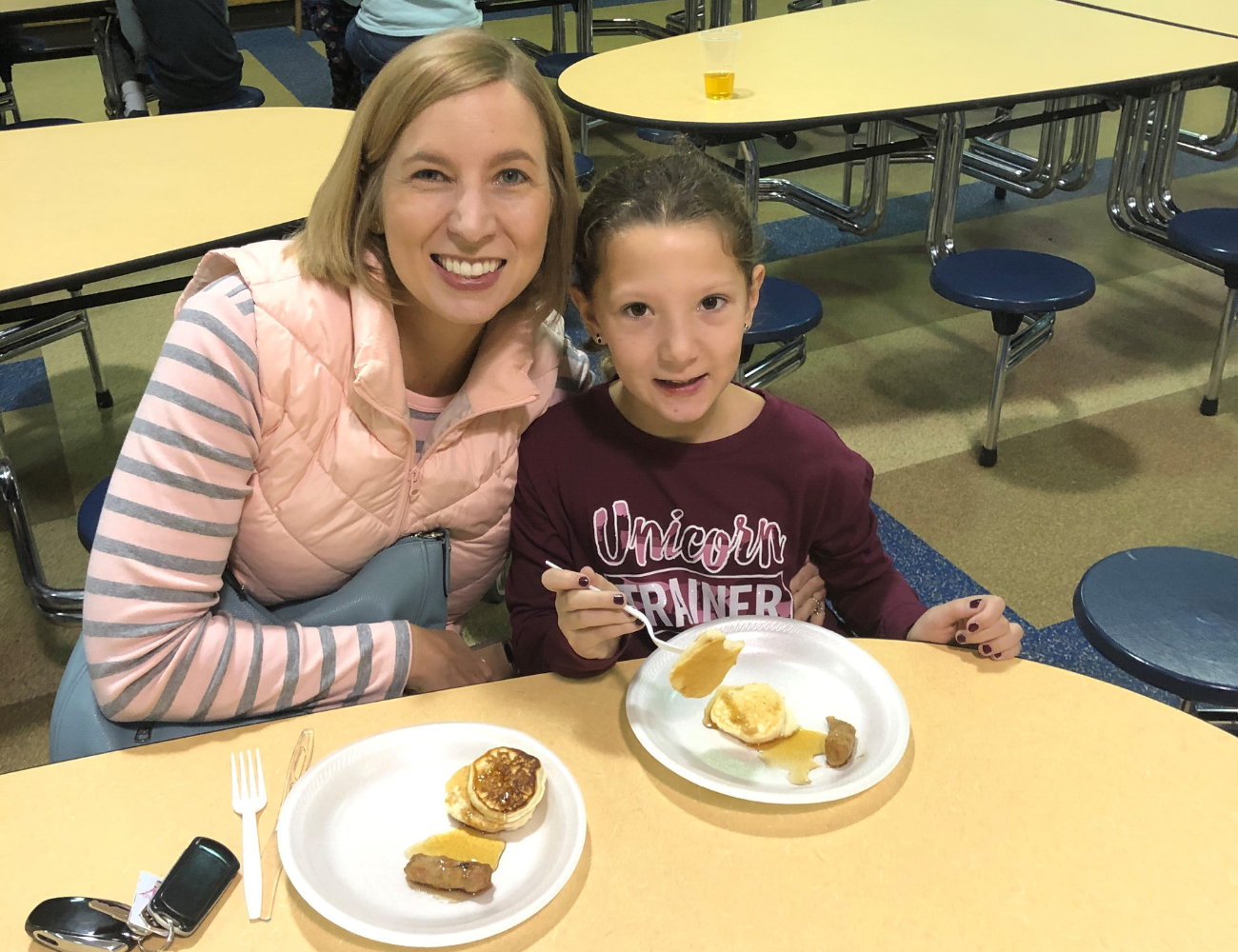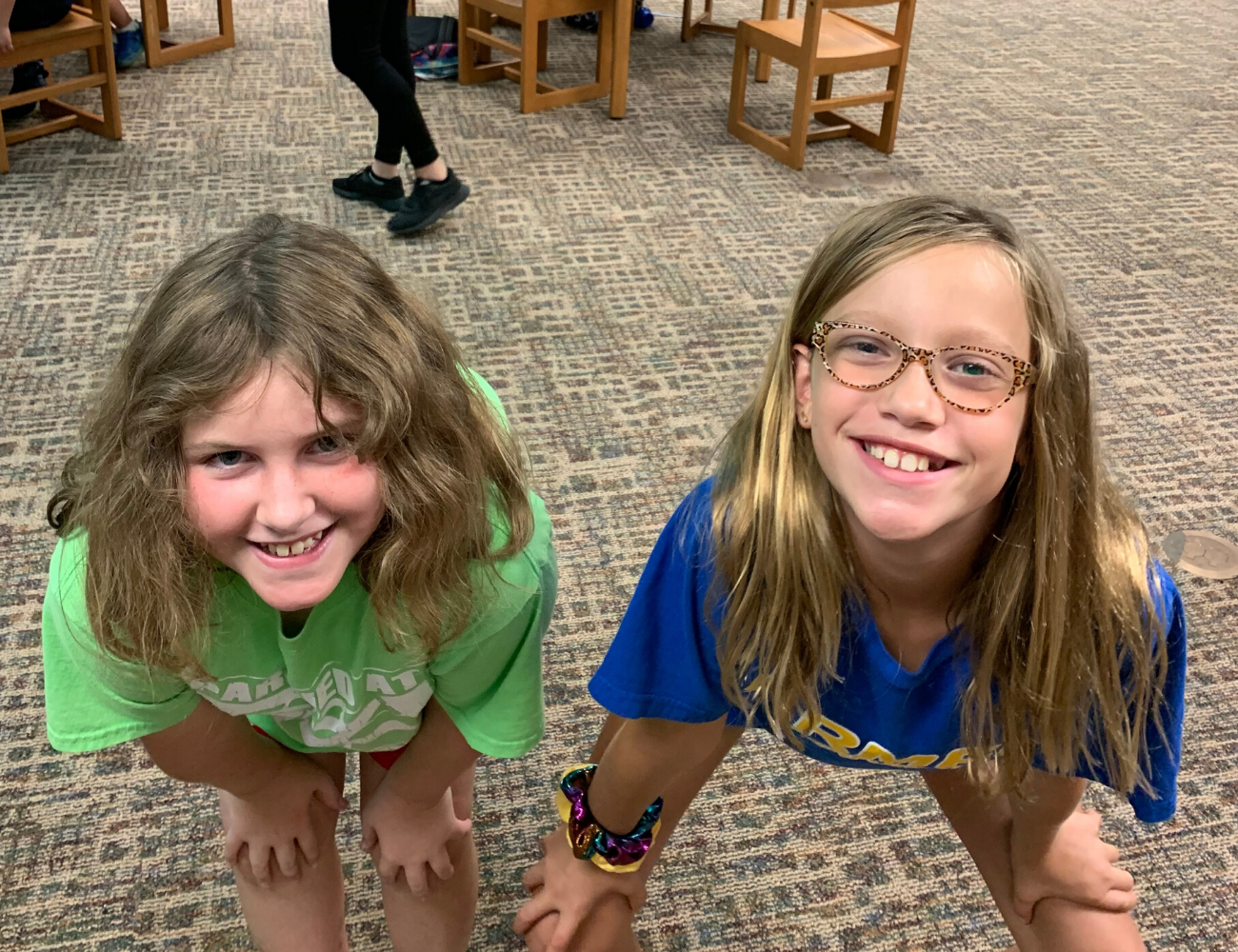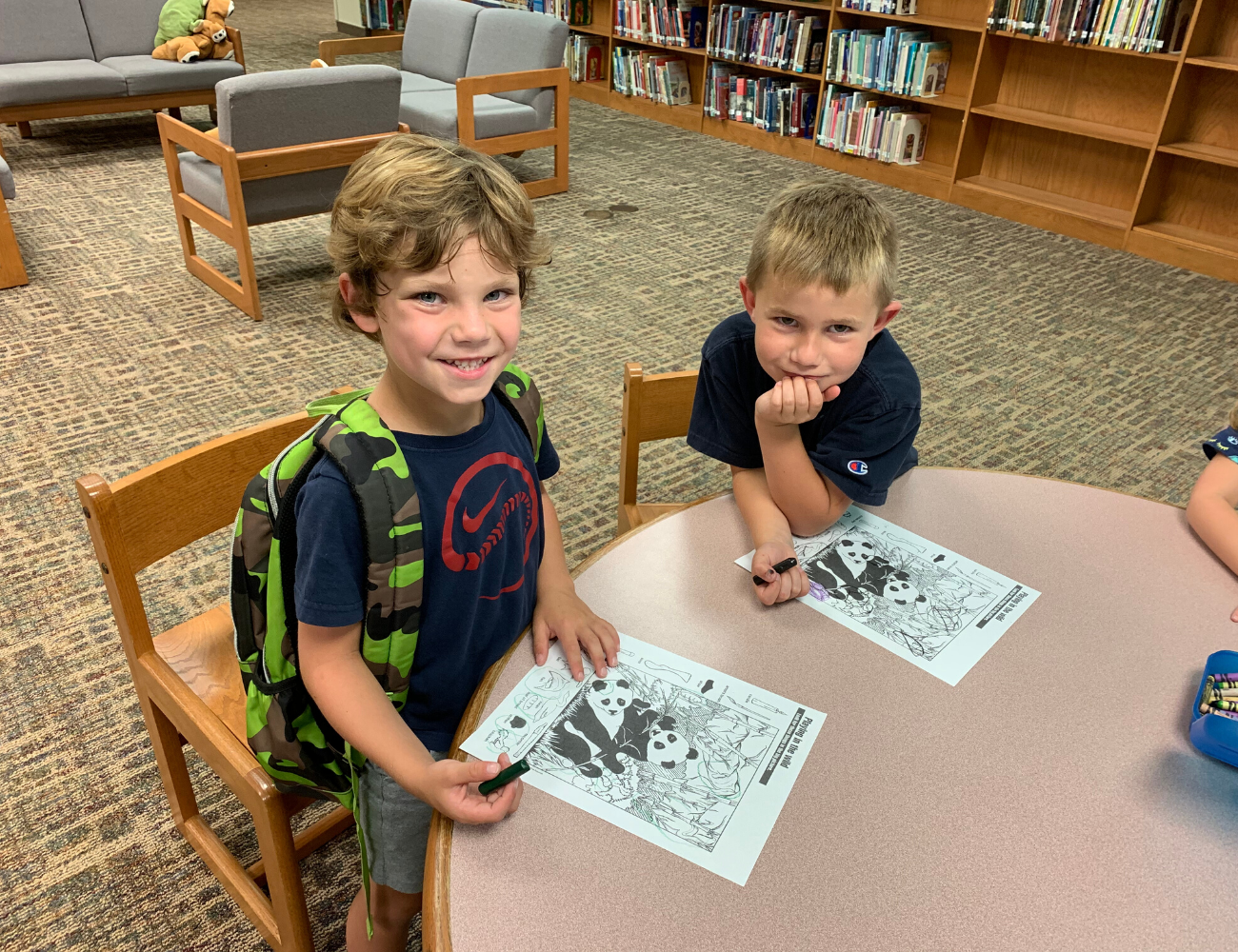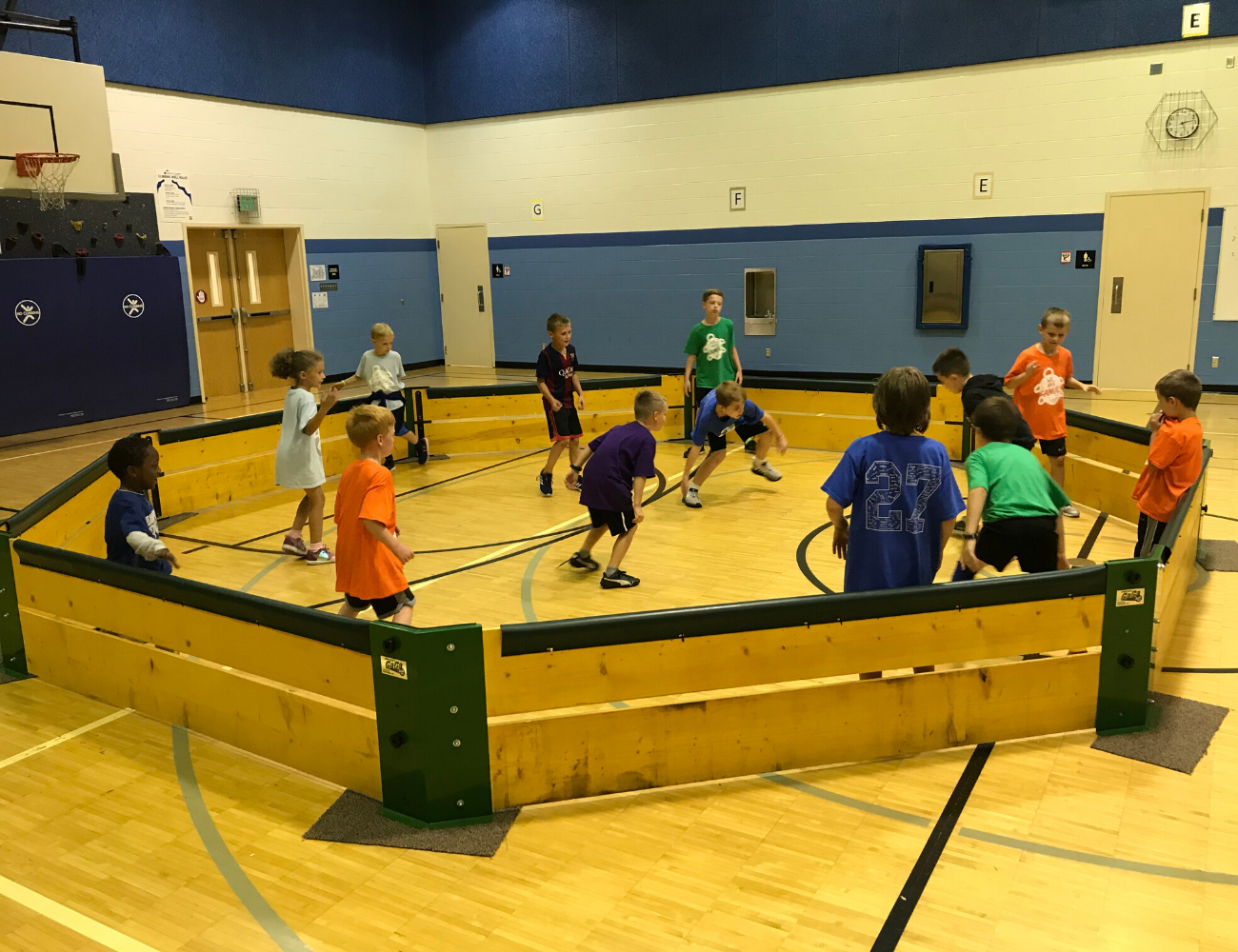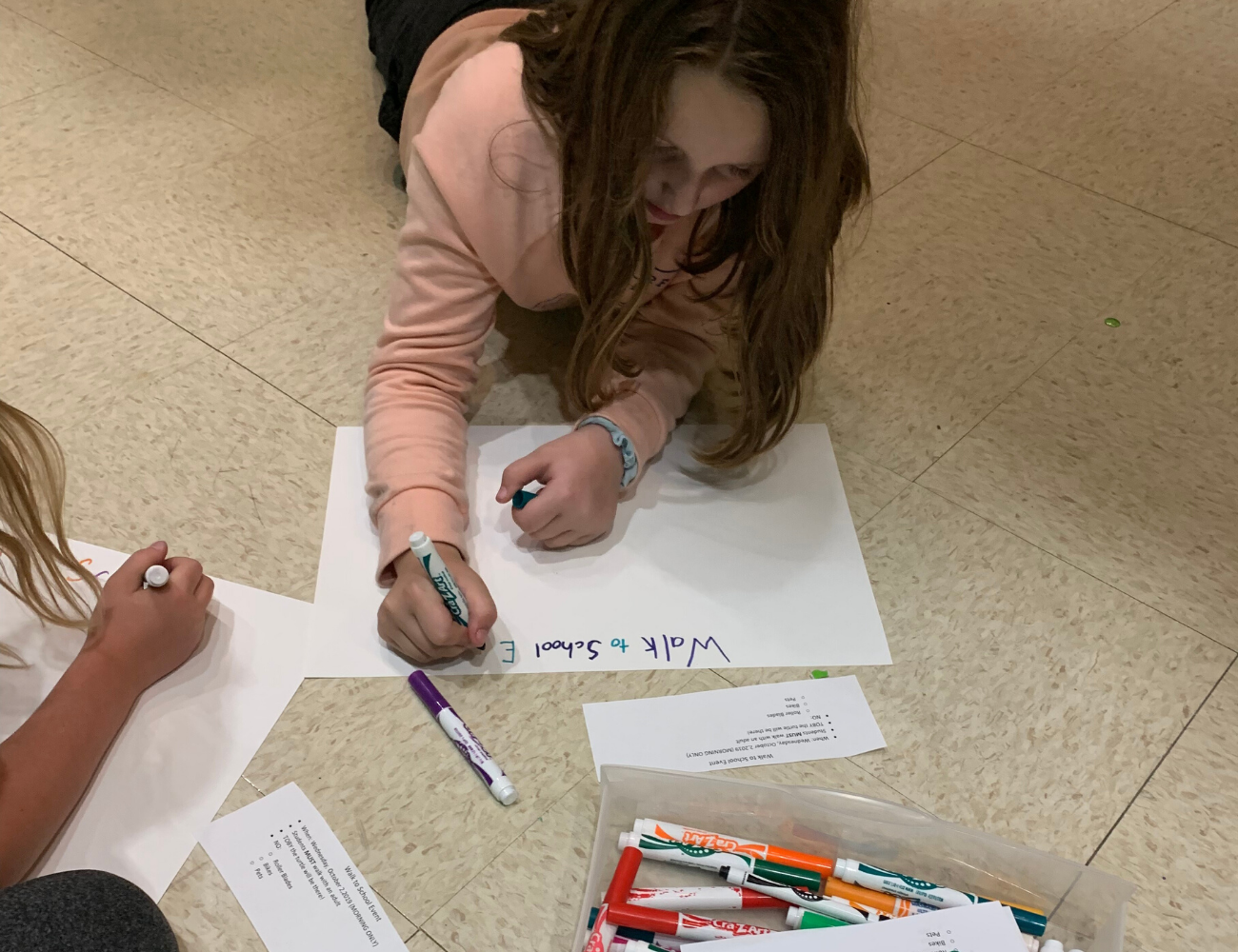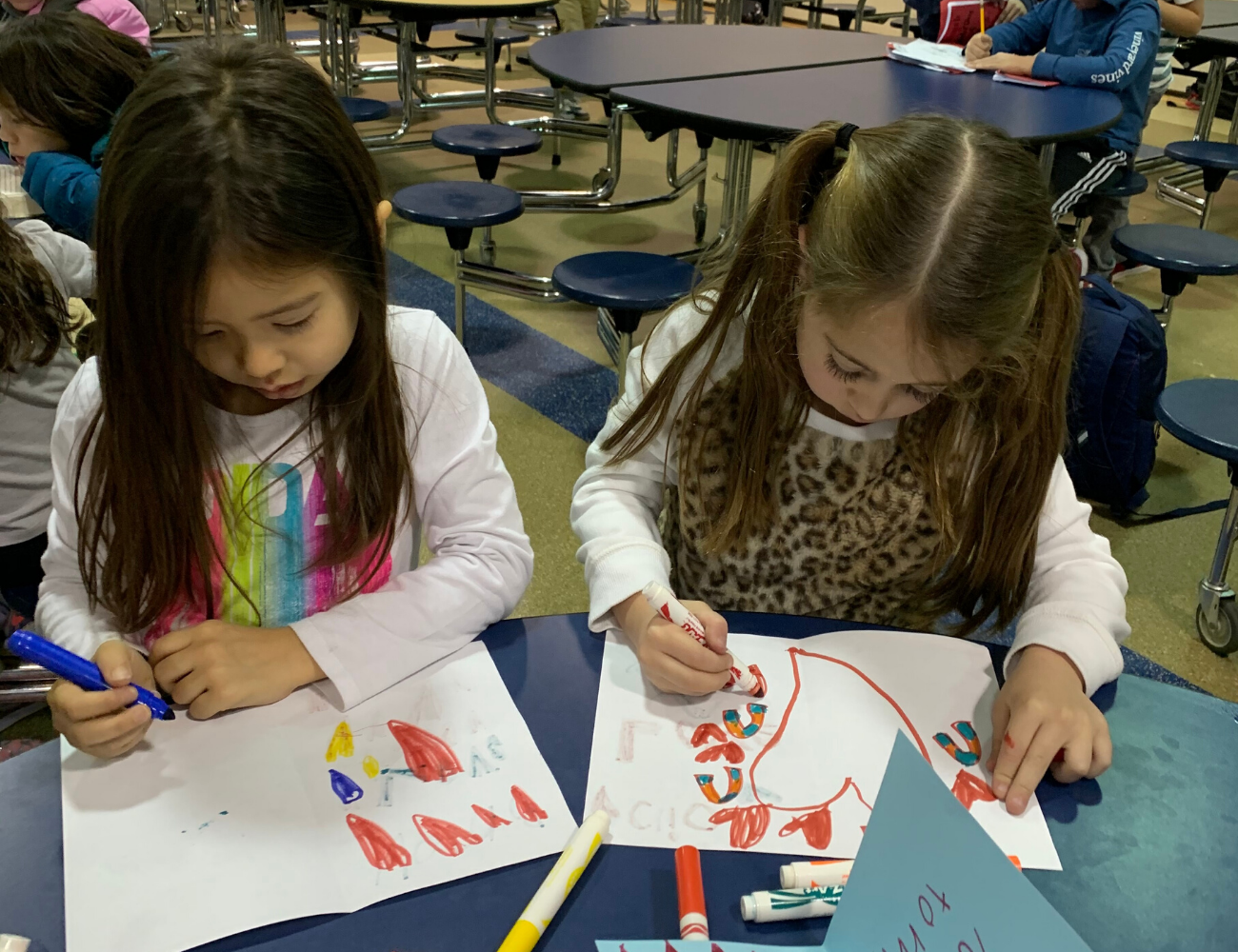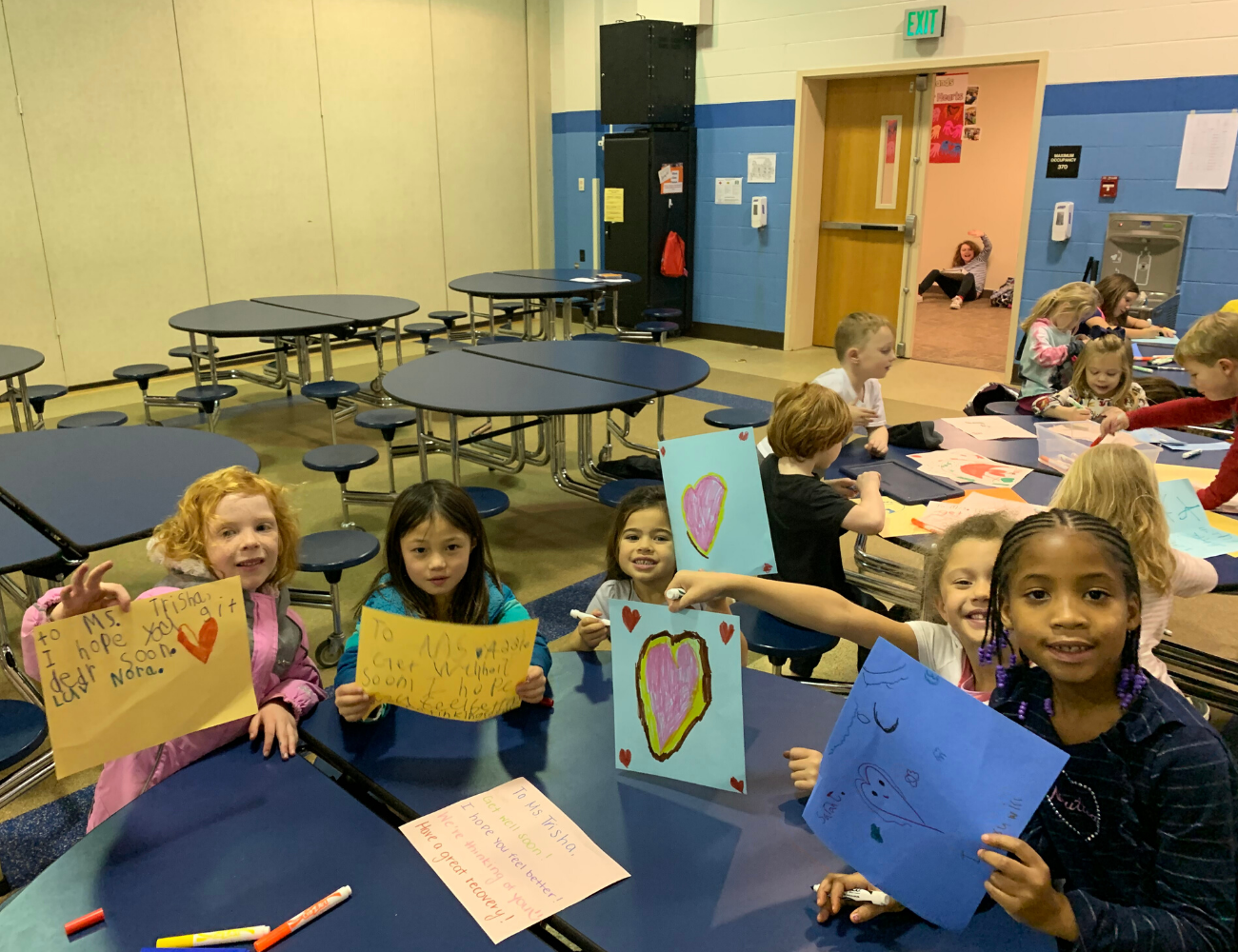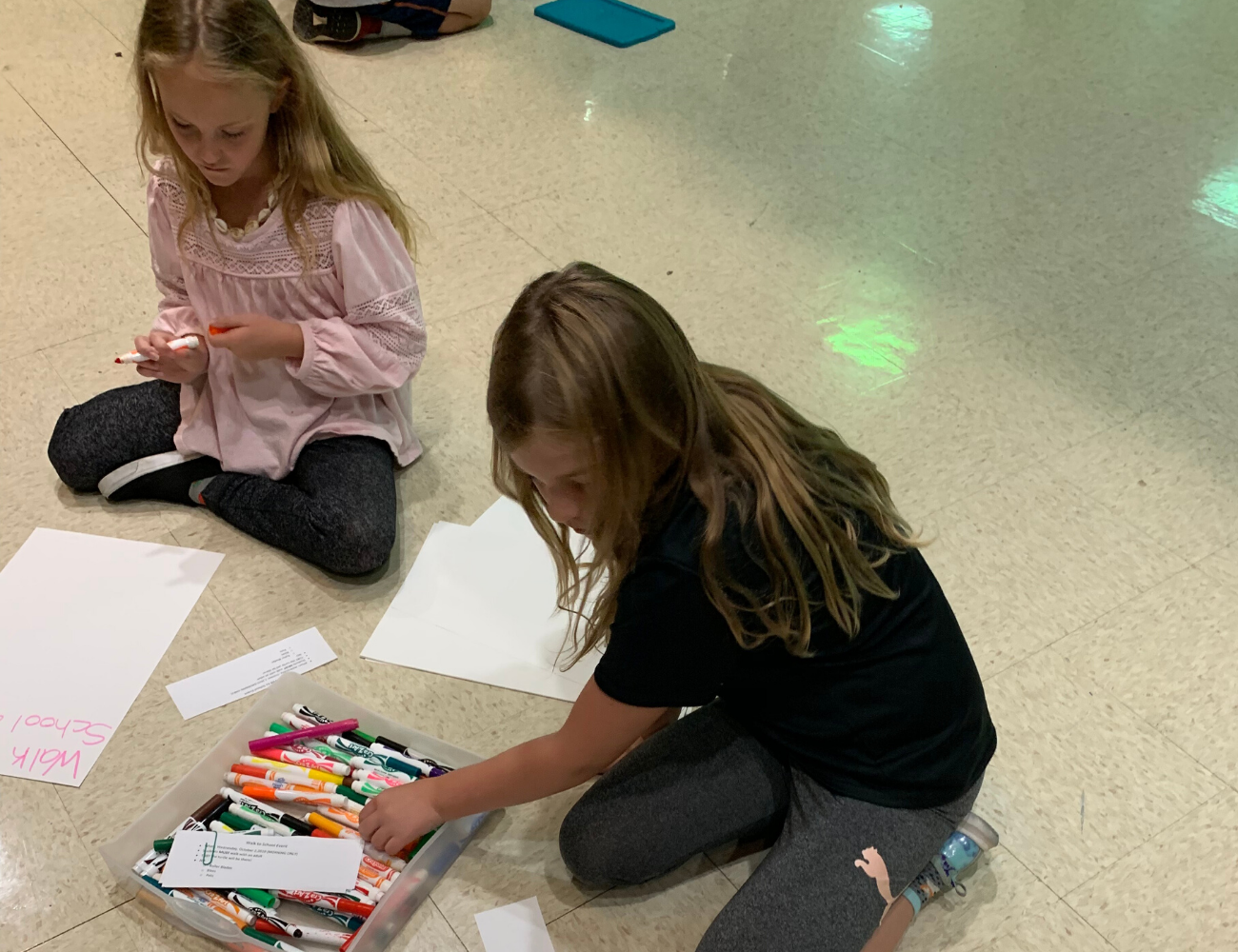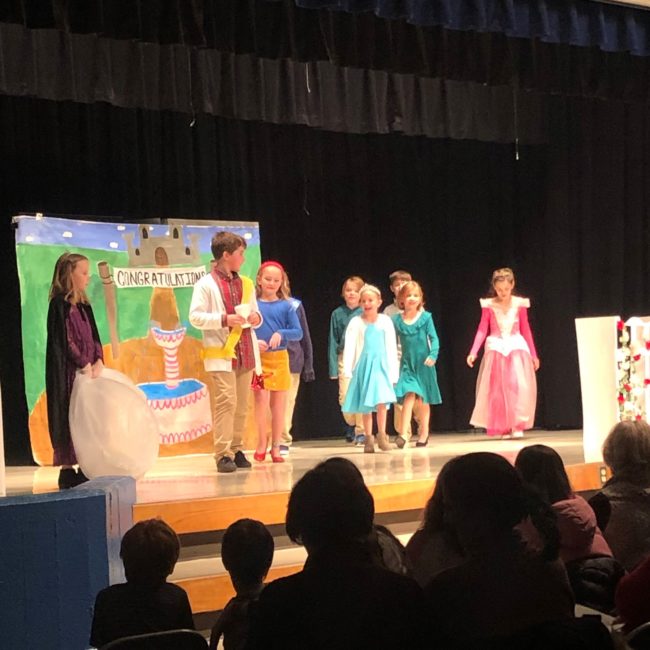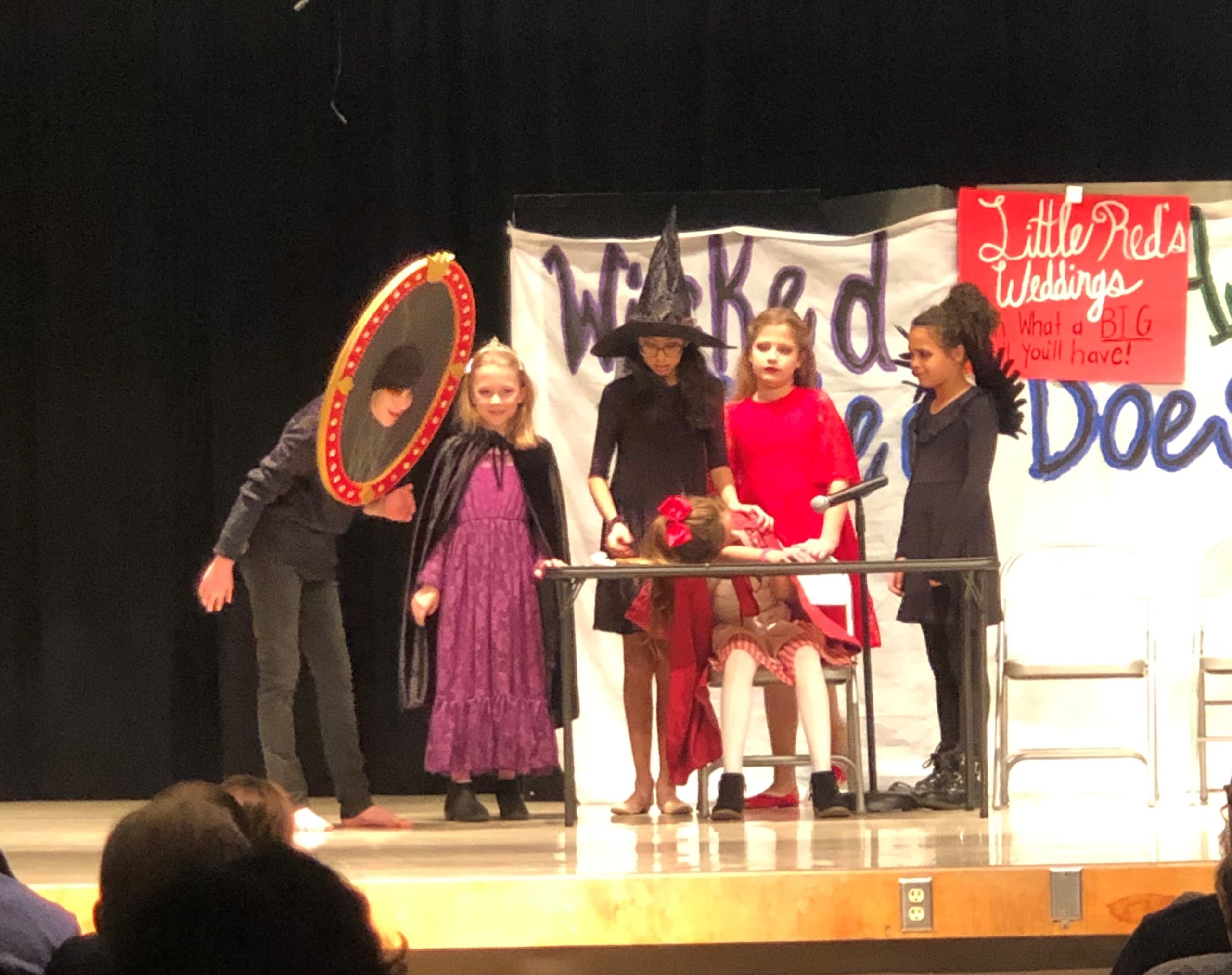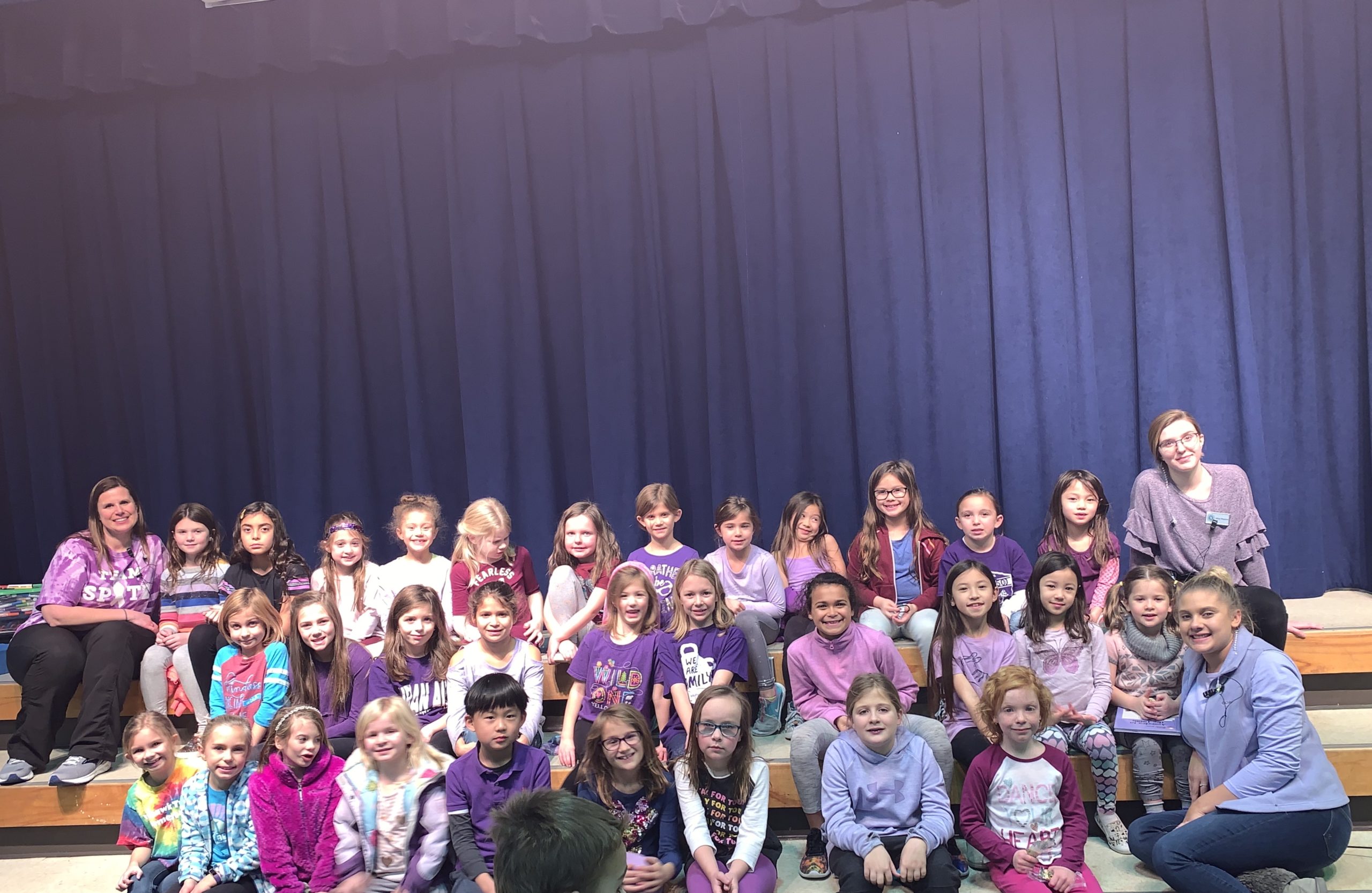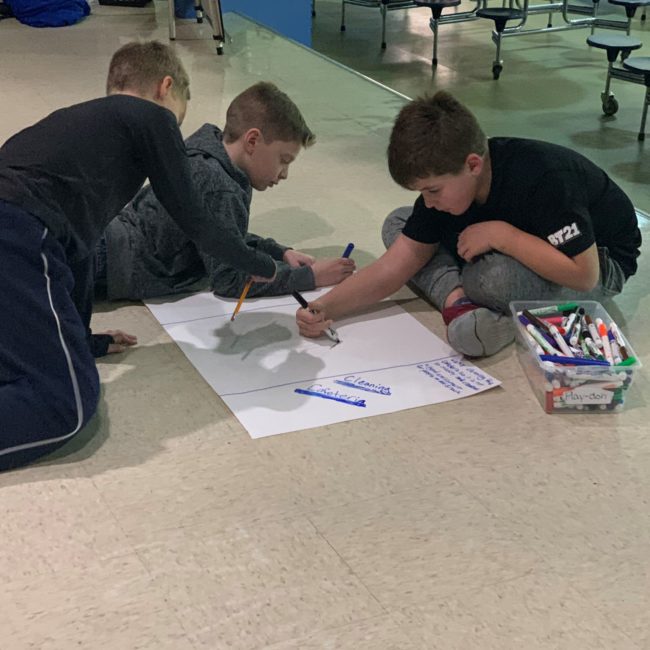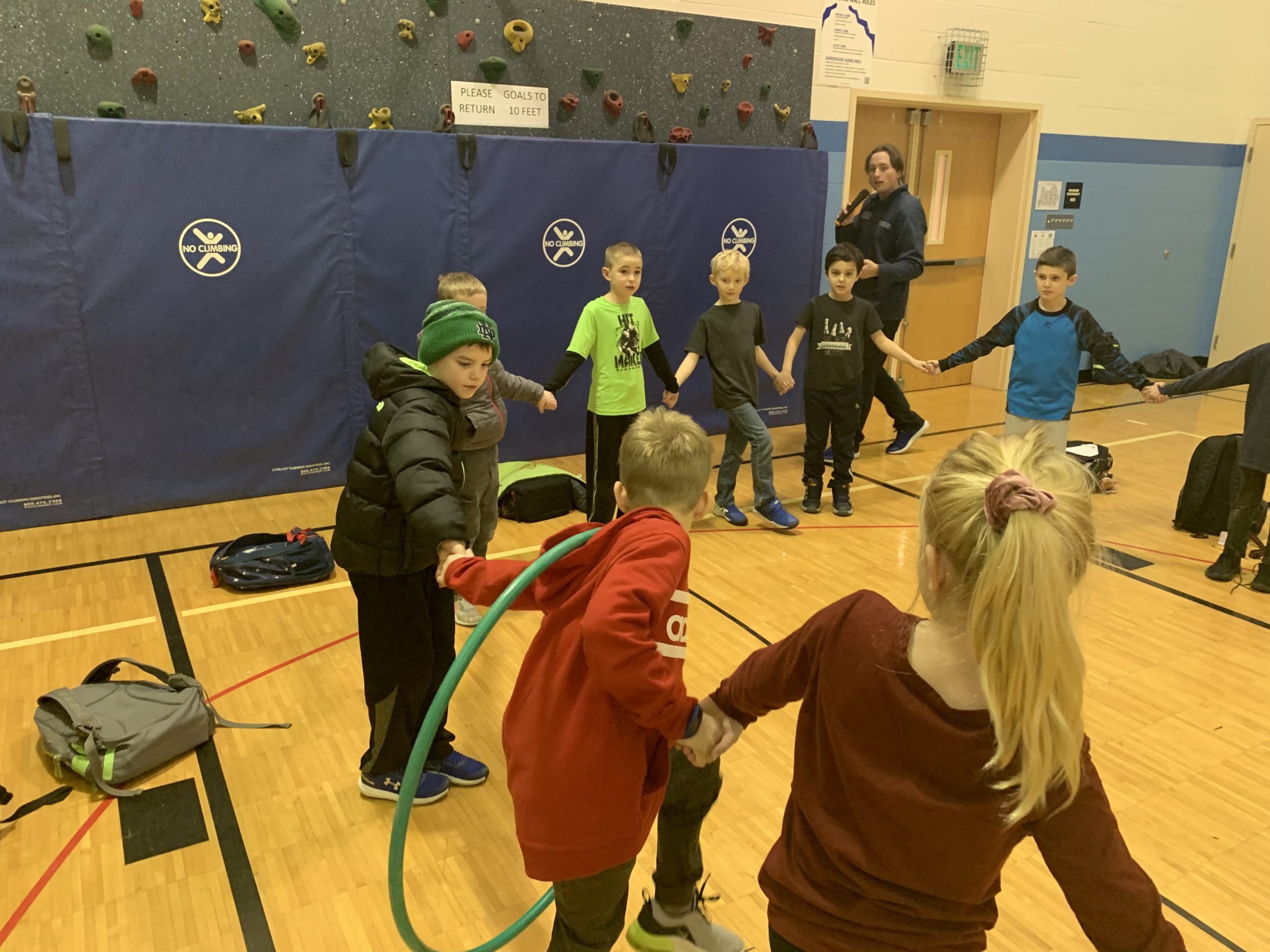 Stay up-to-date – sign up for our eNewsletter!
"I love that the counselors seem to know both of my kiddos well. I also am very pleased with the fact that there are a variety of activities for the kids to participate in every week and that there are grade-specific clubs."