Mohawk Trails Elementary
Welcome Mohawk Trails Extended School Enrichment (ESE) families!
At Mohawk Trails Elementary we work with teachers and staff to continue growing seeds of knowledge before and after school! Mrs. Canada and Miss Hazelwood lead our Mohawk Trails ESE team and we are so grateful to have them. You can meet the rest of the ESE team, including fun facts, by clicking here. Go Turtles!
School's Out Camps
School's Out Camps take place at the Monon Community Center, Jill Perelman Pavilion and Wilfong Pavilion.
| | | | |
| --- | --- | --- | --- |
| HOLIDAY | DATES | RATE | REGISTER |
| Fall Break | Oct 15 – 16 | $76 or $48/day | Register |
| Winter Break – Week 1 | Dec 21 – 23 | $114 or $48/day | Coming Soon |
| Winter Break – Week 2 | Dec 28 – 30 | $114 or $48/day | Coming Soon |
| Winter Break – Final Day | Jan 4 | $48 | Coming Soon |
| Martin Luther King Jr. Day | Jan 18 | $48 | Coming Soon |
| Presidents' Day | Feb 15 | $48 | Coming Soon |
| Spring Break | Apr 2, 5 – 9 | $222 or $48/day | Coming Soon |
Site Supervisors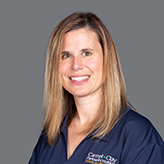 Cyndi Canada
Site Supervisor
317.418.8475
ccanada@carmelclayparks.com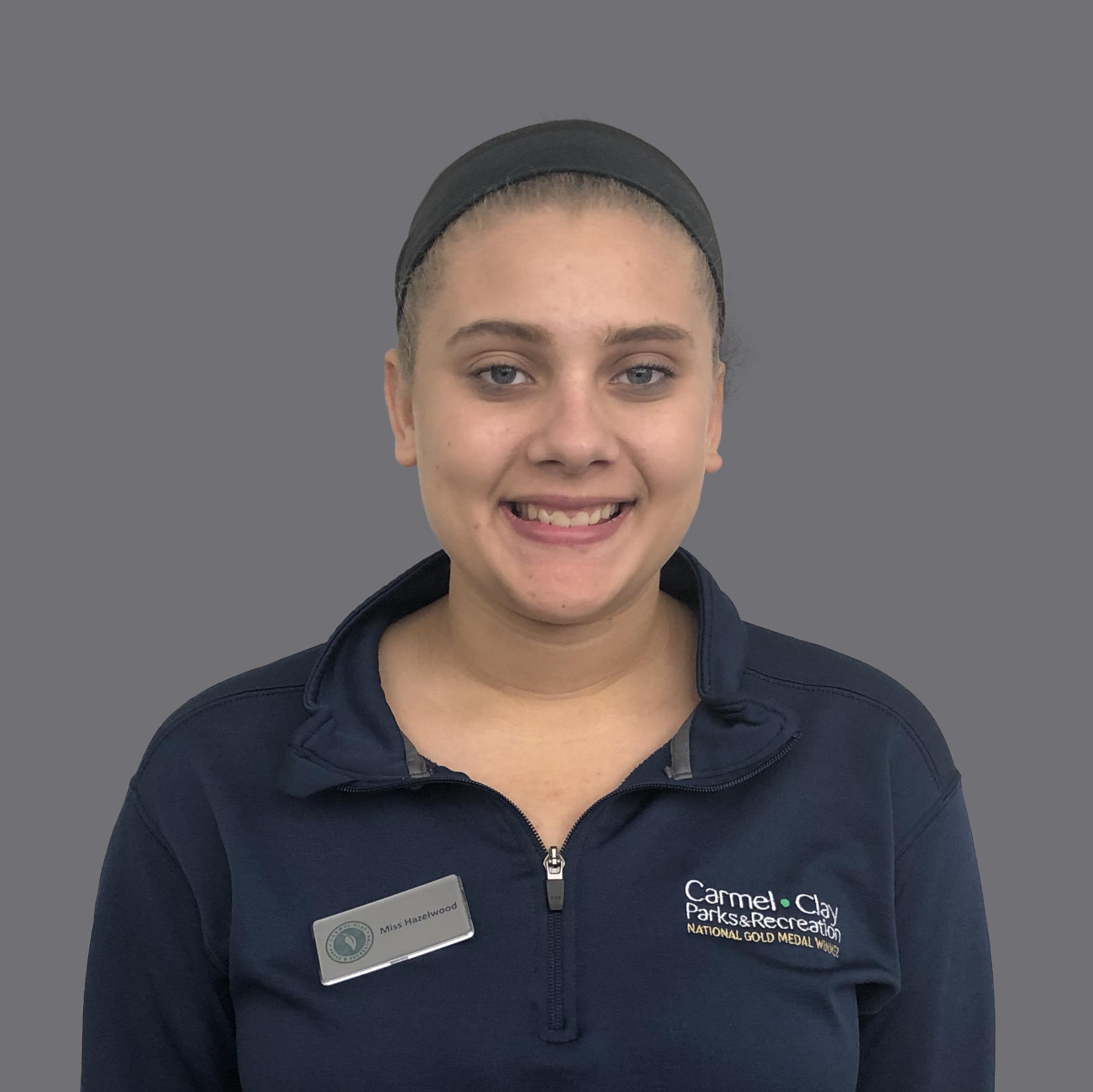 Mikayla Hazelwood
Assistant Site Supervisor
317.418.8475
mhazelwood@carmelclayparks.com

Meet the ESE Team at Mohawk Trails Elementary
Welcome back to the 2020-2021 school year at Mohawk Trails Elementary! We have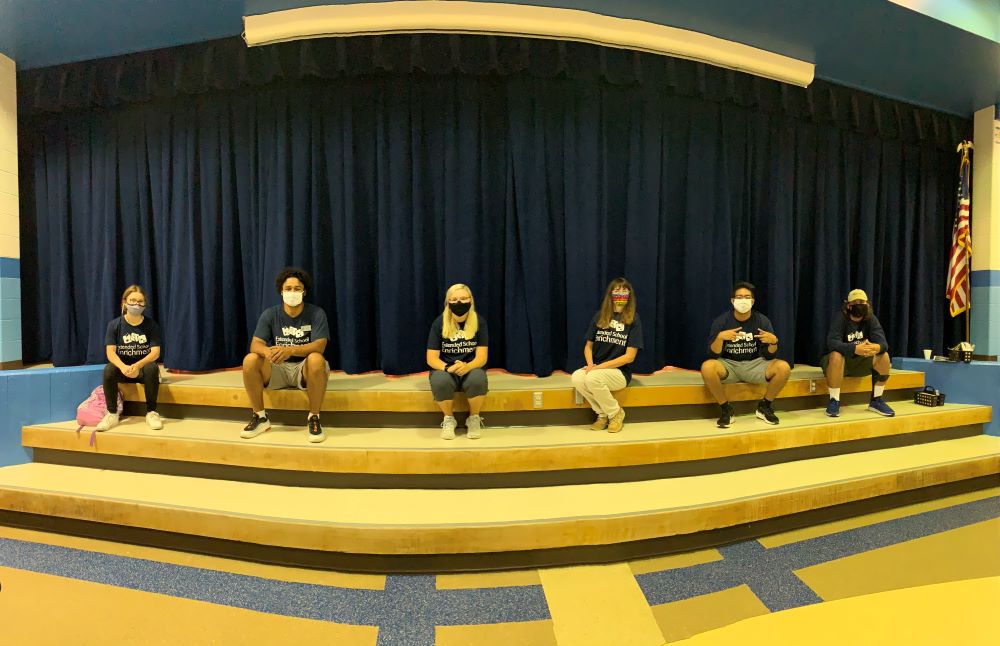 entered the school year with some old and new faces.
This year we have Miss Maddox and Miss Adzic leading our kindergarten and first grade bunch. Mr. Taylor is taking on the second grade team. Second grade is very lucky to be with Mr. Taylor as he has been their counselor since they were in kindergarten! Third grade is led by Mr. Robbins. Fourth and fifth grades are overseen by our two high school rock stars Miss Thorp and Miss Crosby.
Although our program looks different this year our staff is more than ready to make sure our ESE program is a safe, sanitized and fun place for all of the students!
---
August Birthdays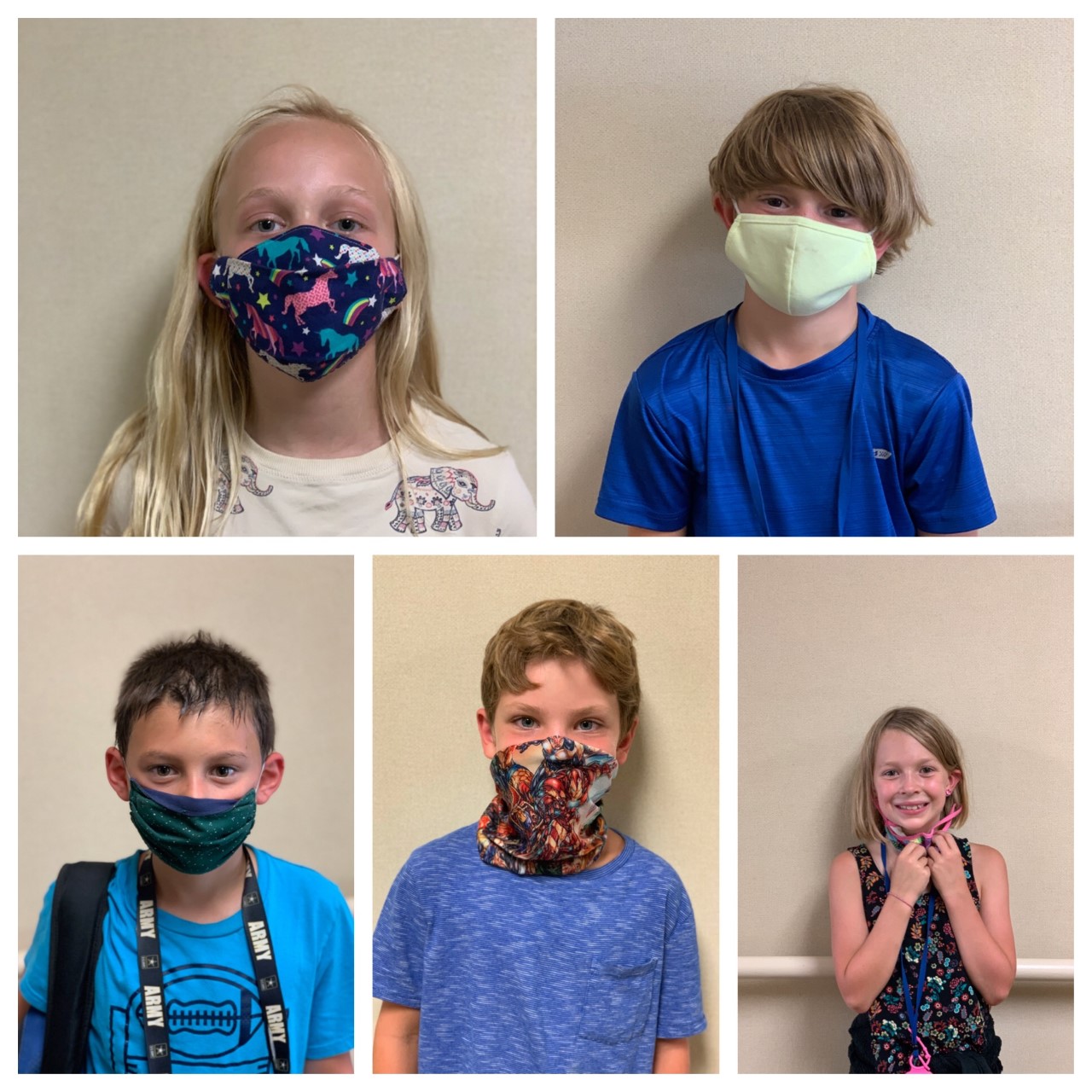 As we jumped into the start of the 2020-2021 school year, we have had some very special birthdays to celebrate! This year we have decided to make birthdays at ESE extra special due to recent circumstances. Each birthday student will receive a birthday certificate, birthday pencil and a birthday bookmark to celebrate their special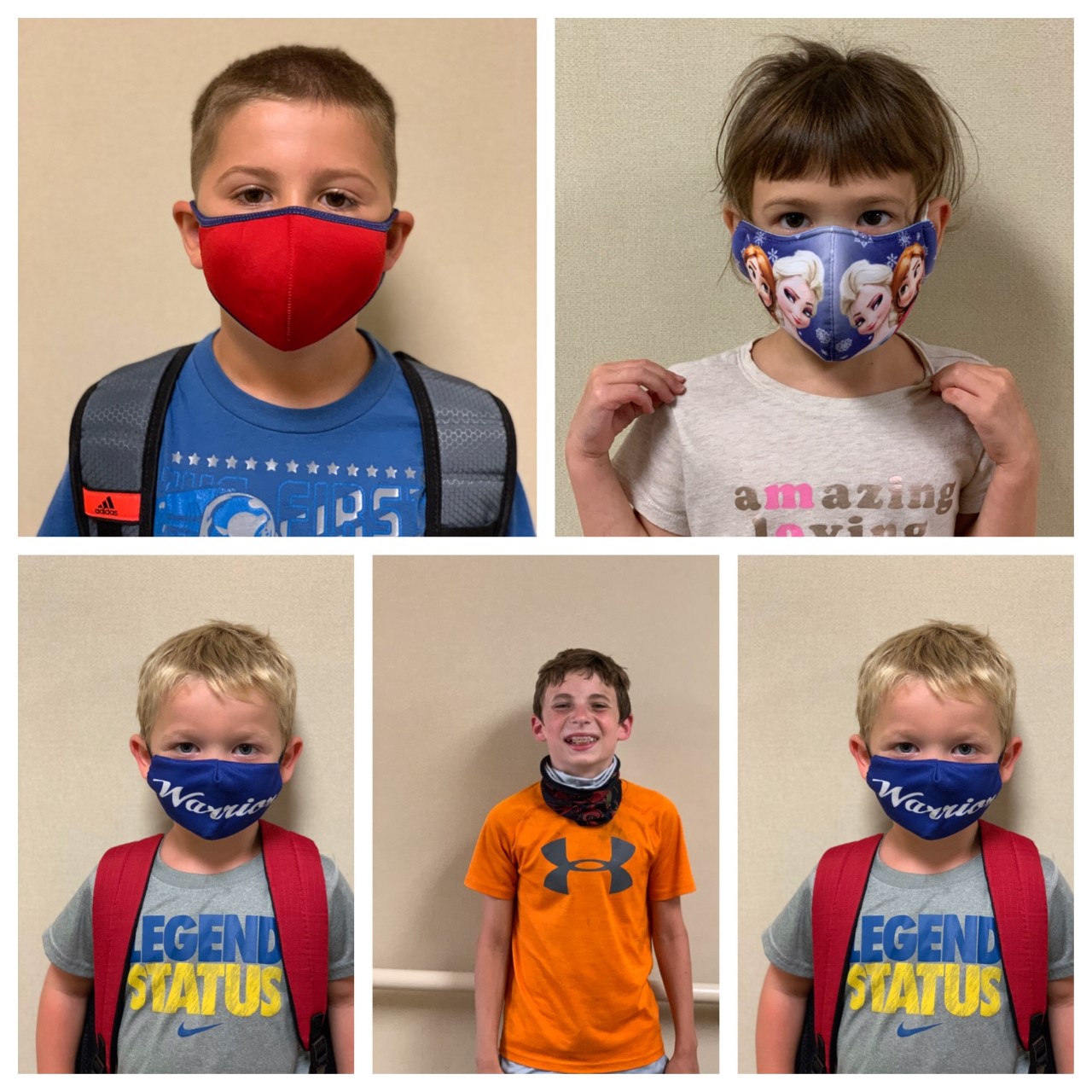 day.
Here is our HUGE shout out to all of the August birthdays: Quinn A, Tatiana K, Leah S, Landon C, Owen M, Stella M, Wyatt W, Isabella M, Quinn D, Henry J, Charlie A, Chloe S, Myles W, Haley VN, and Gage S!
Congratulations Mr. Strauss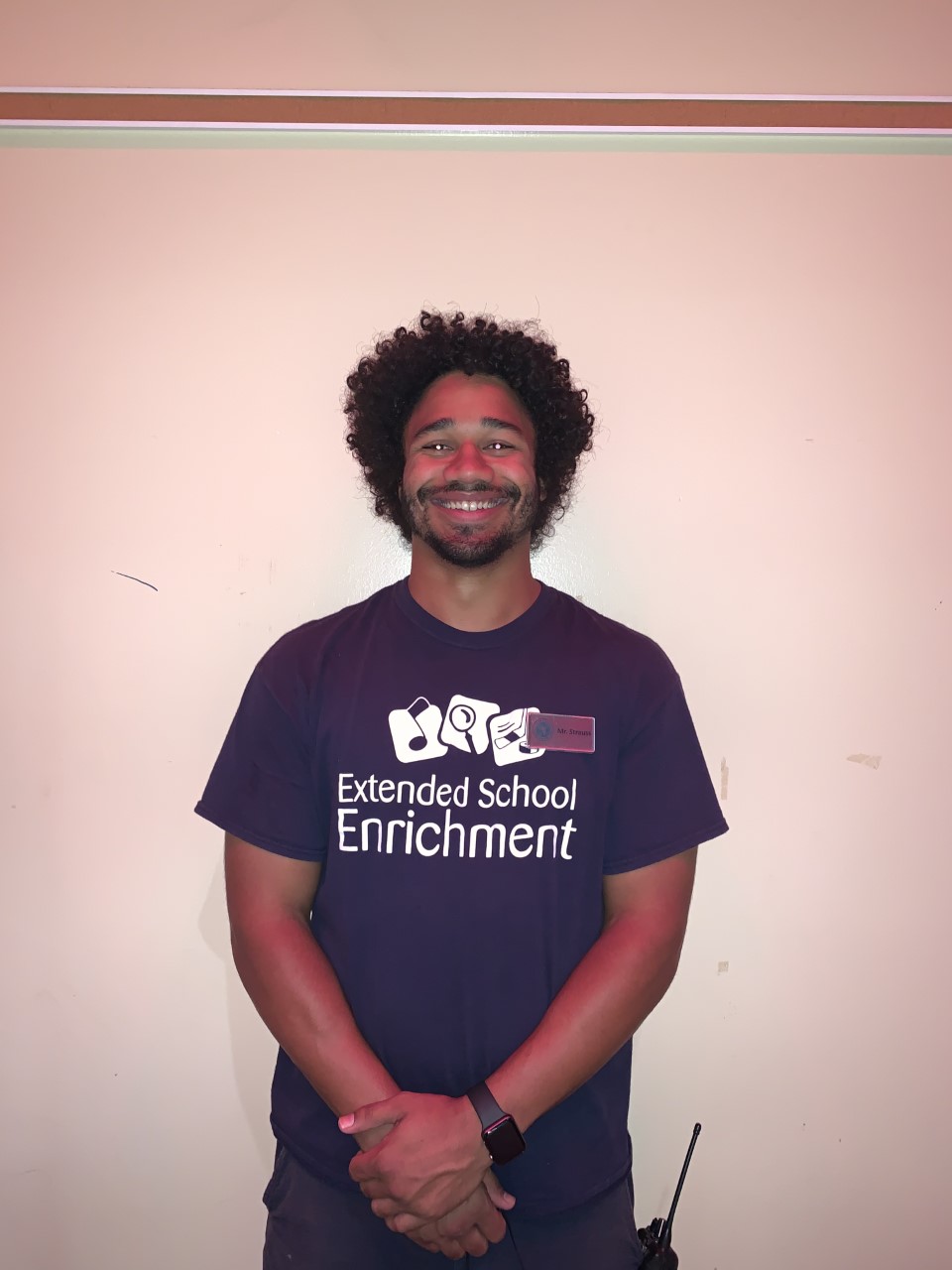 At Mohawk Trail's ESE program, we take pride in our leadership. We believe it is important to have strong leaders to guide our students and staff into a successful program. With that being said, we would like to congratulate Devin Strauss in his new role as our head counselor.
Mr. Strauss joined our ESE team in the 2019-2020 school year and also worked Camp FIRE this summer. He has done such an amazing job and has been recognized multiple times by school staff and parents. We believe Mr. Strauss will continue to flourish in his leadership role. Please join us in congratulating him on this accomplishment!
---
Inclusion Corner
Welcome to Inclusion Corner! Inclusion is a core value of both Carmel Clay Parks & Recreation and our Extended School Enrichment program. Our Inclusion Team oversees all modifications and is here to ensure every single kiddo is supported in their abilities. In each edition of our News & Views this year, we will have a note from our Inclusion Team. Today, we're starting off with introductions!
Meet the Inclusion Team
 

Ms. Rich

Inclusion Supervisor

 

 

Ms. Breland

Assistant Inclusion Supervisor

Ms. Rich is the Inclusion Supervisor for all ESE sites. She has been in her role for 5 years and loves working with all of the kiddos. Her role is to ensure supports and modifications are in place to promote the success and safety off all children in our programs. Ms. Rich loves to travel and is proudly obsessed with her cat Rory.

Ms. Breland is the Assistant Inclusion Supervisor for all ESE sites. This is a newly developed role and we couldn't be happier to have Ms. Breland fill it! Ms. Rich and Ms. Breland work side-by-side to ensure children of all abilities are supported in ESE.  Fun fact about Ms. Breland; she used to ride dogs like they were horses when she was a child.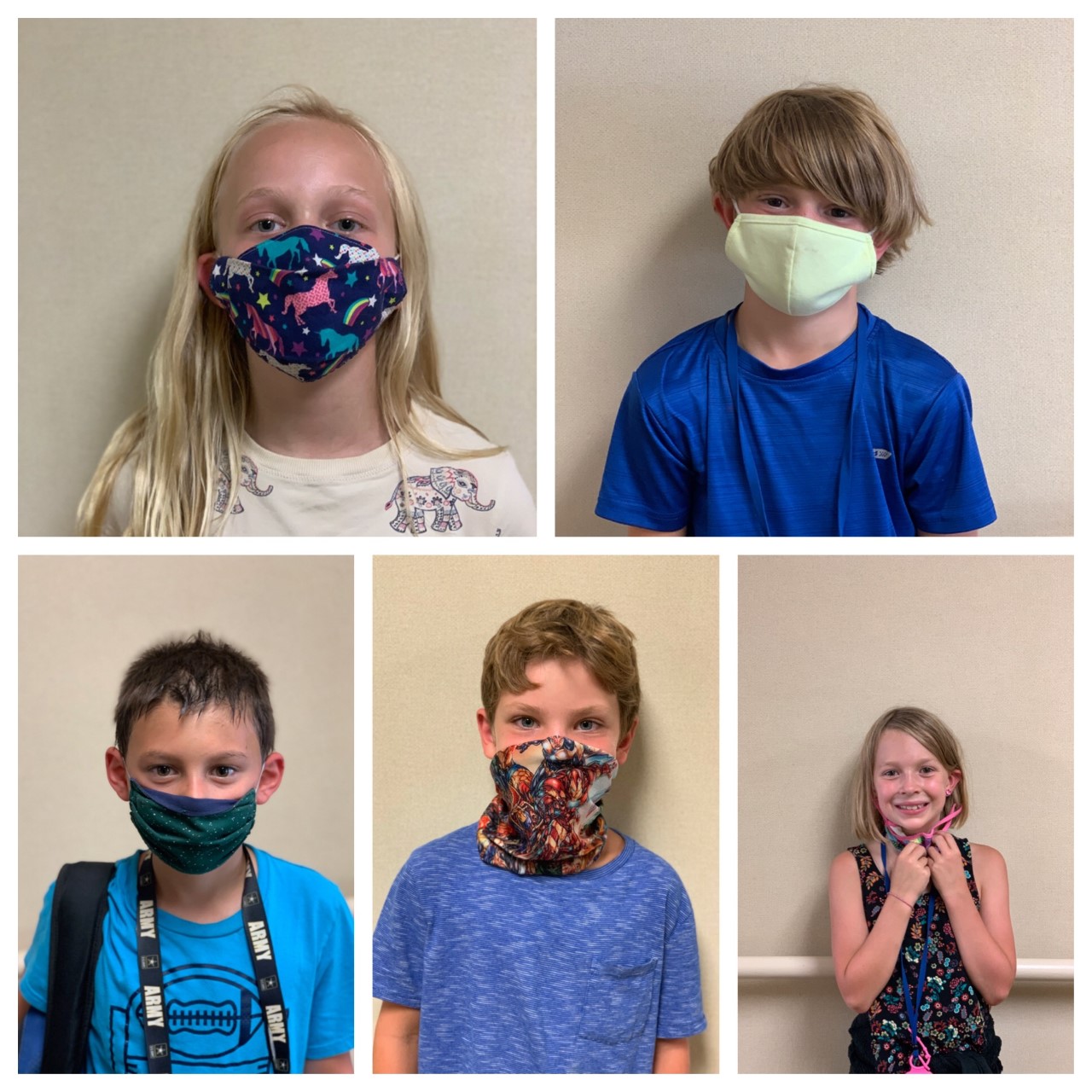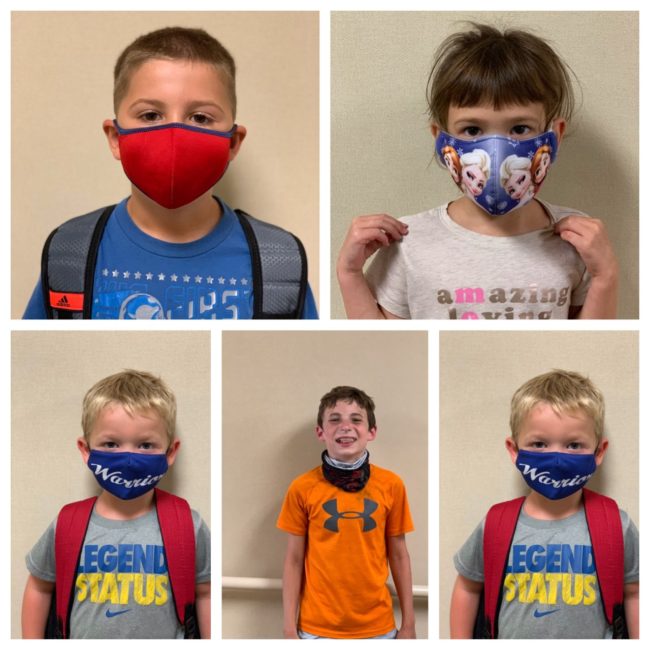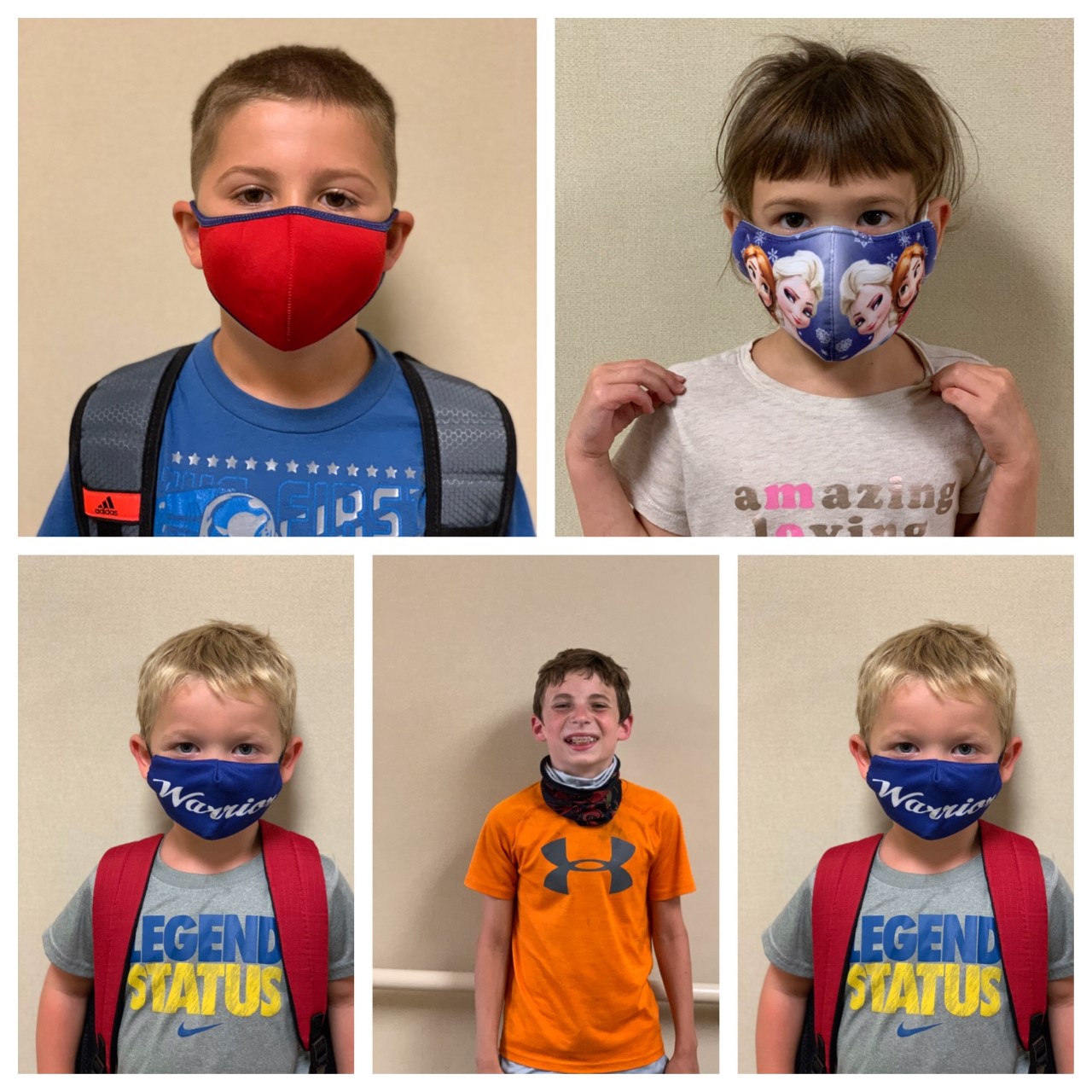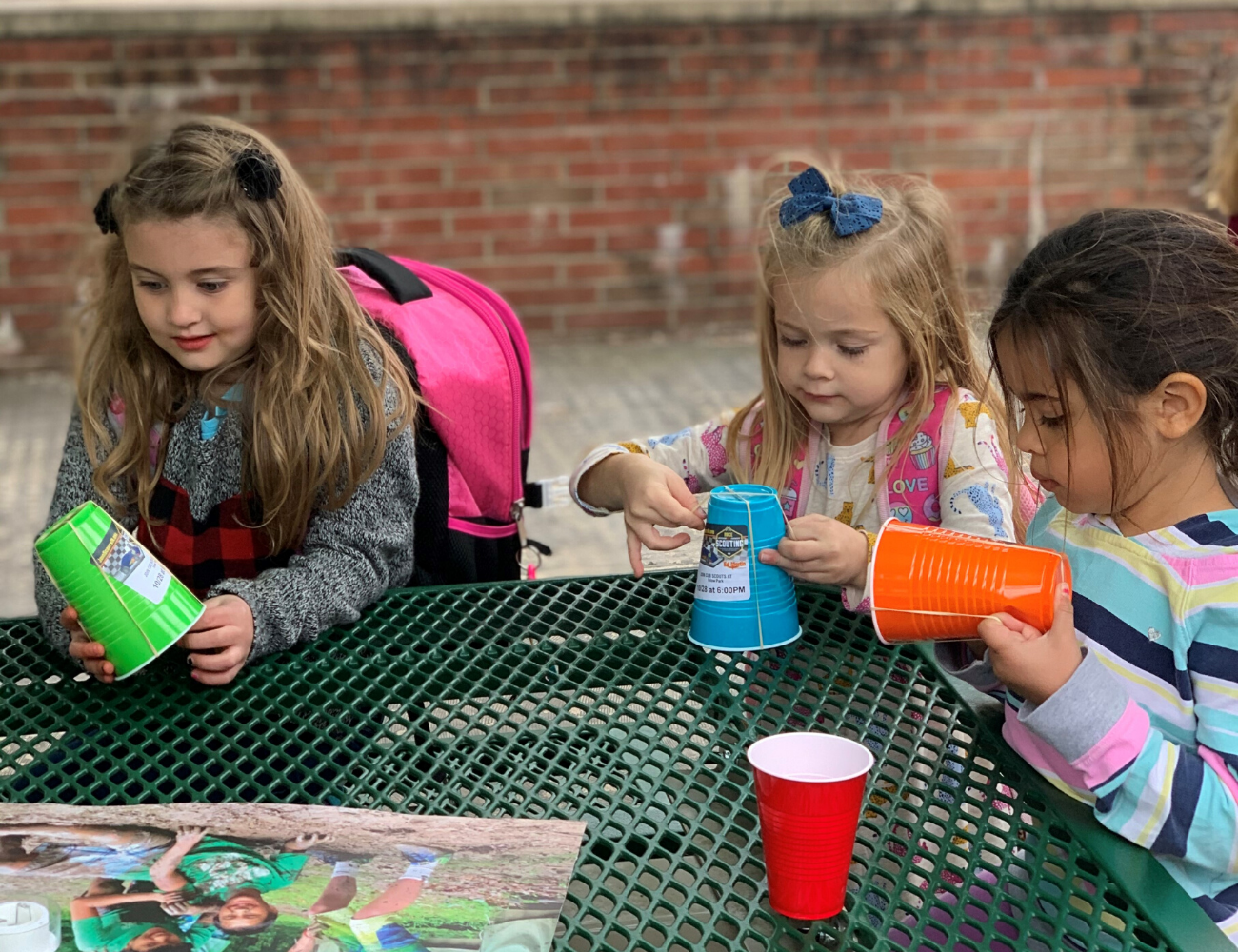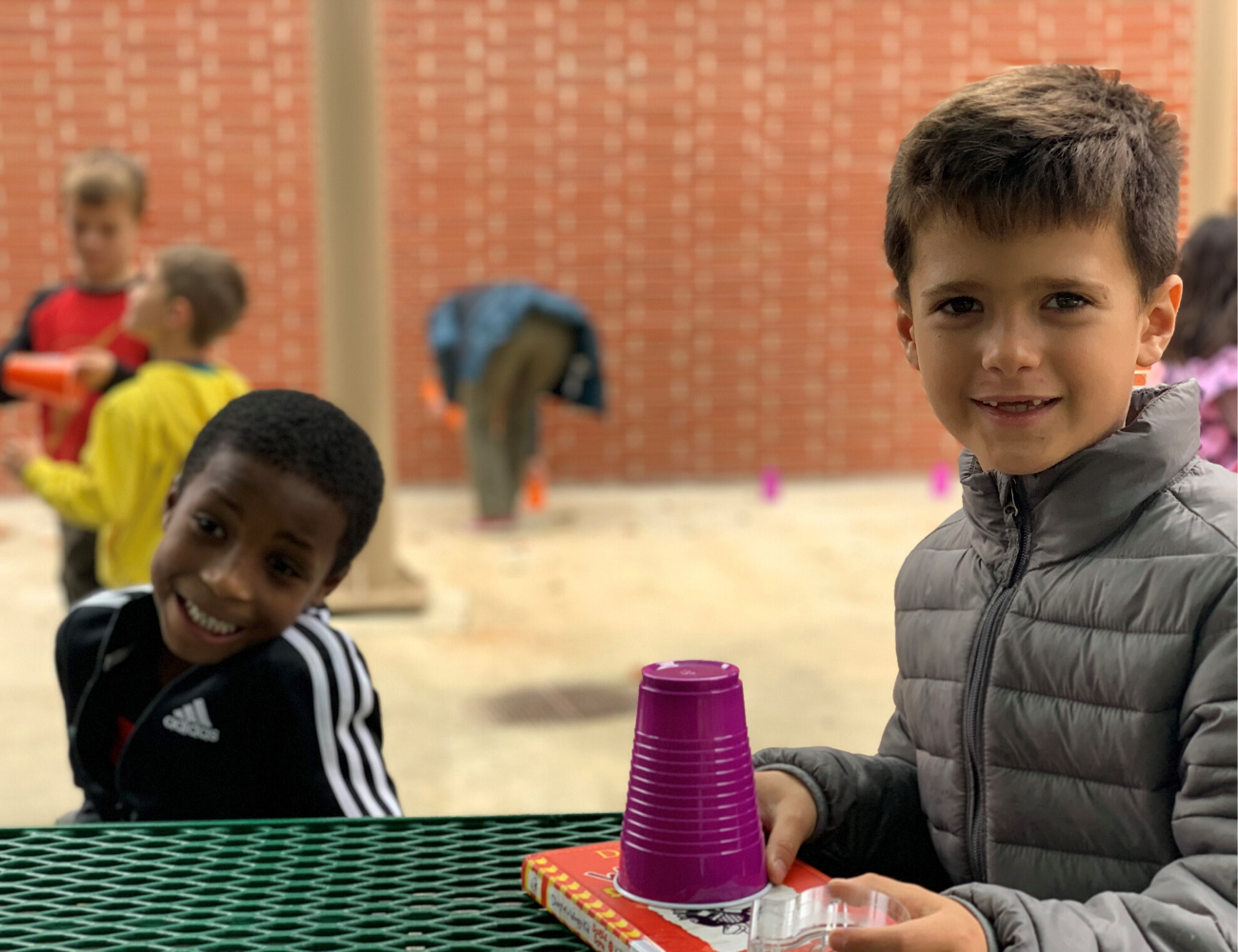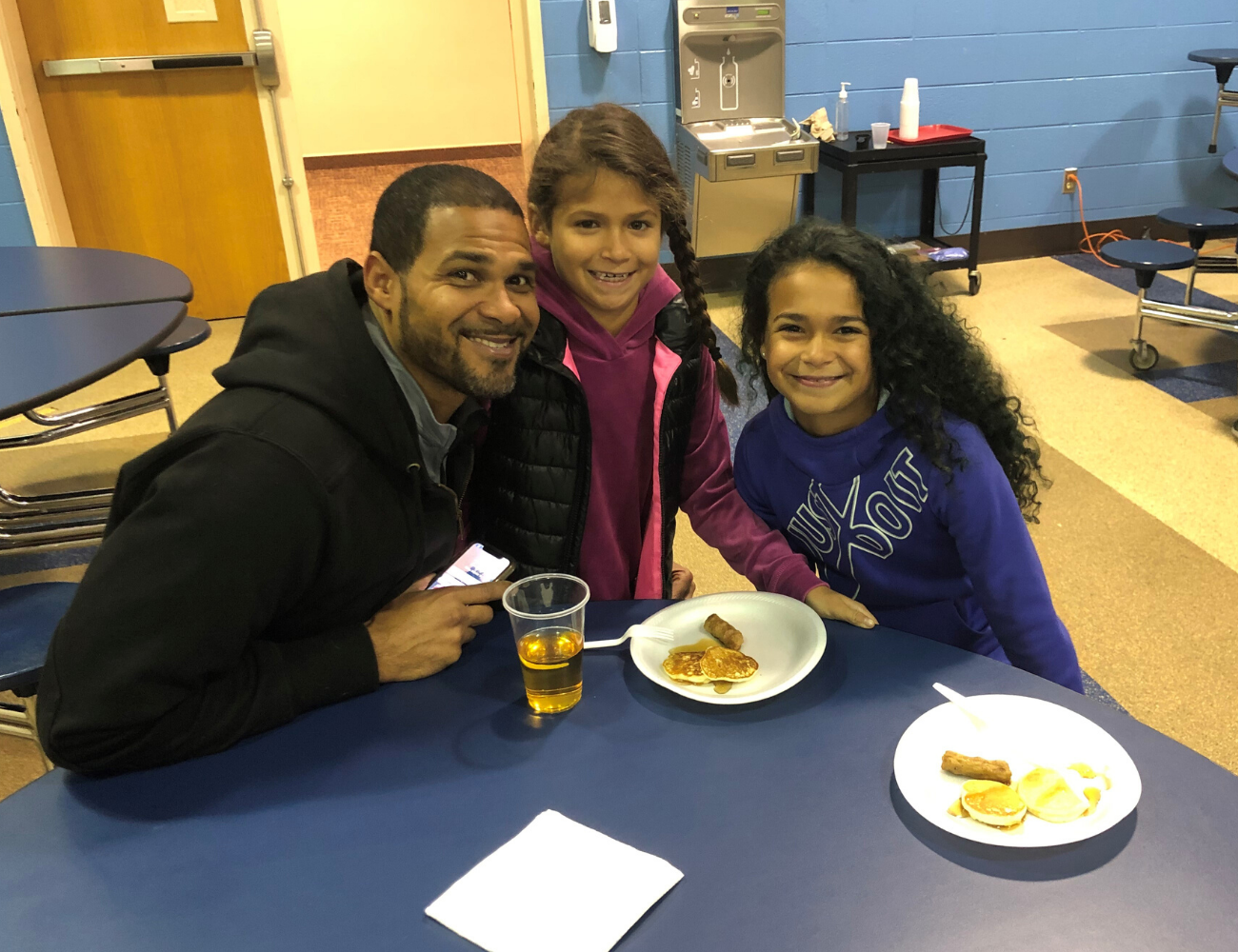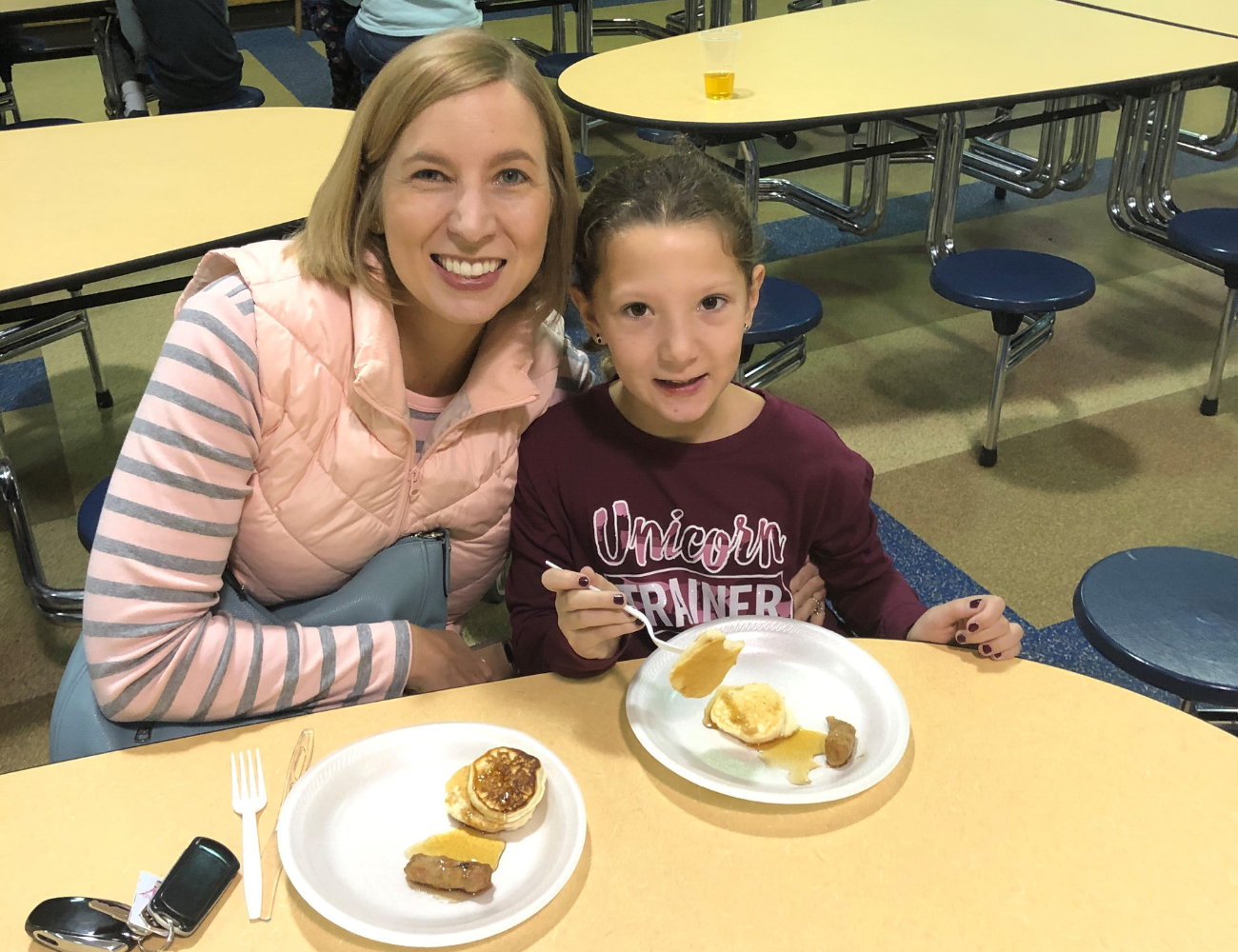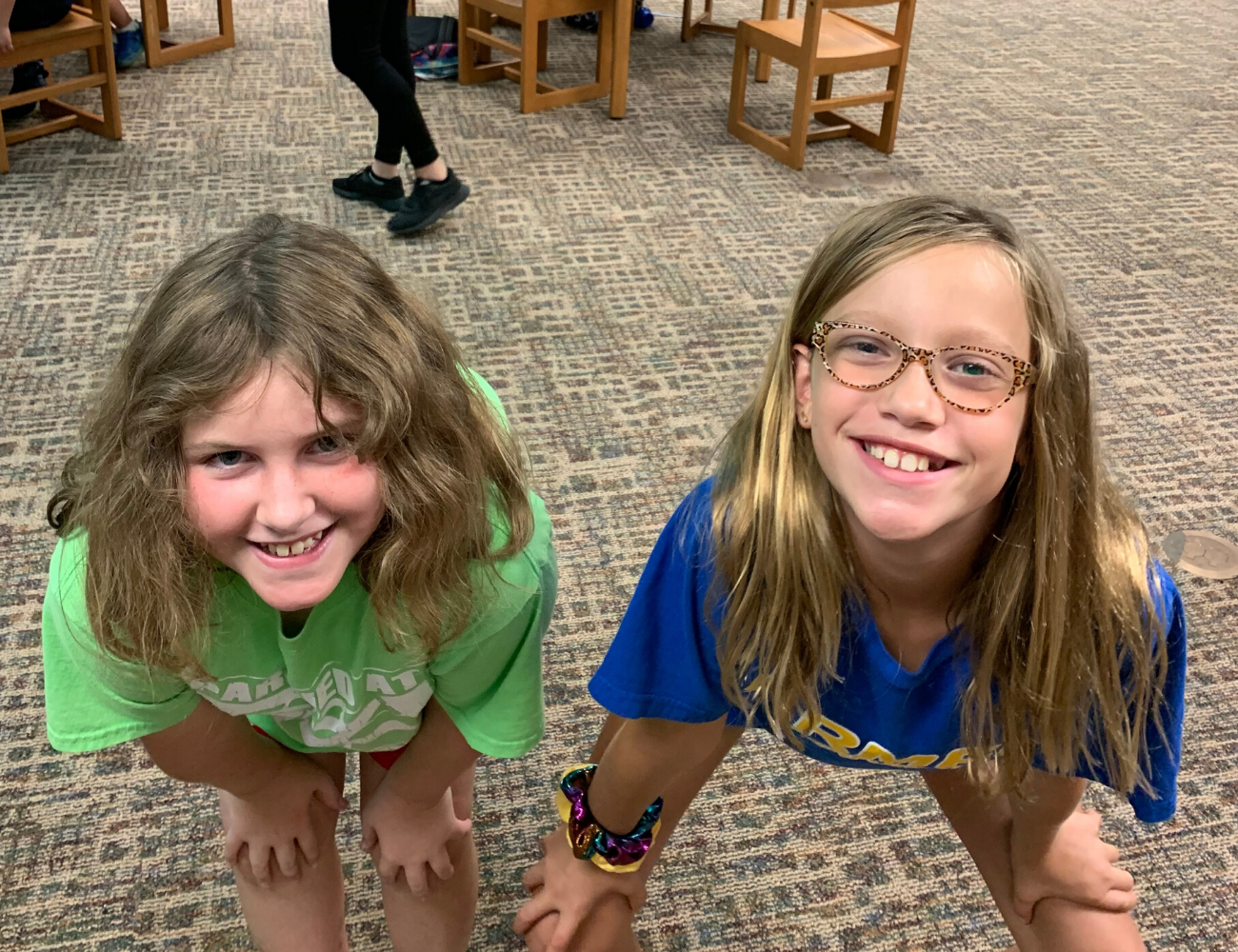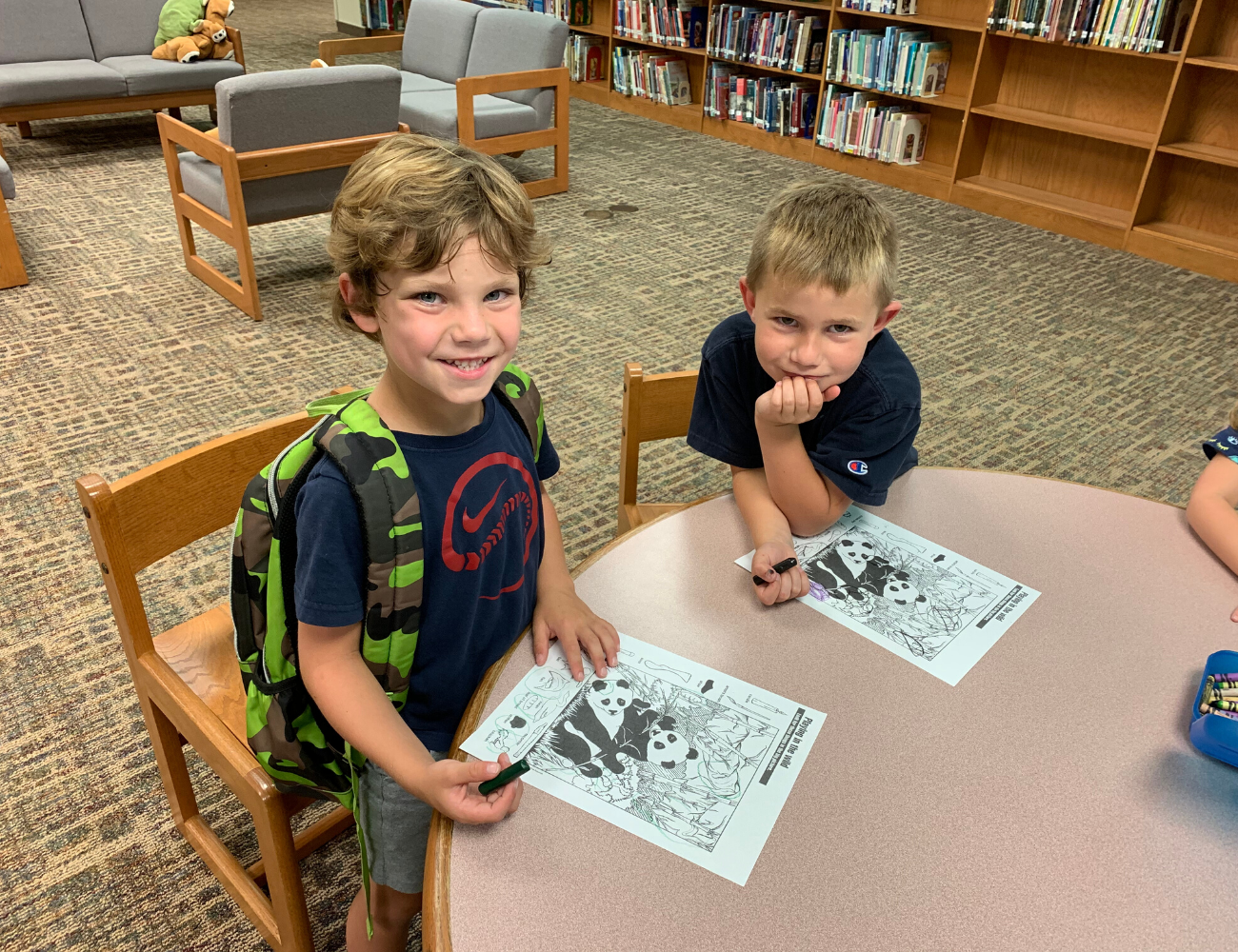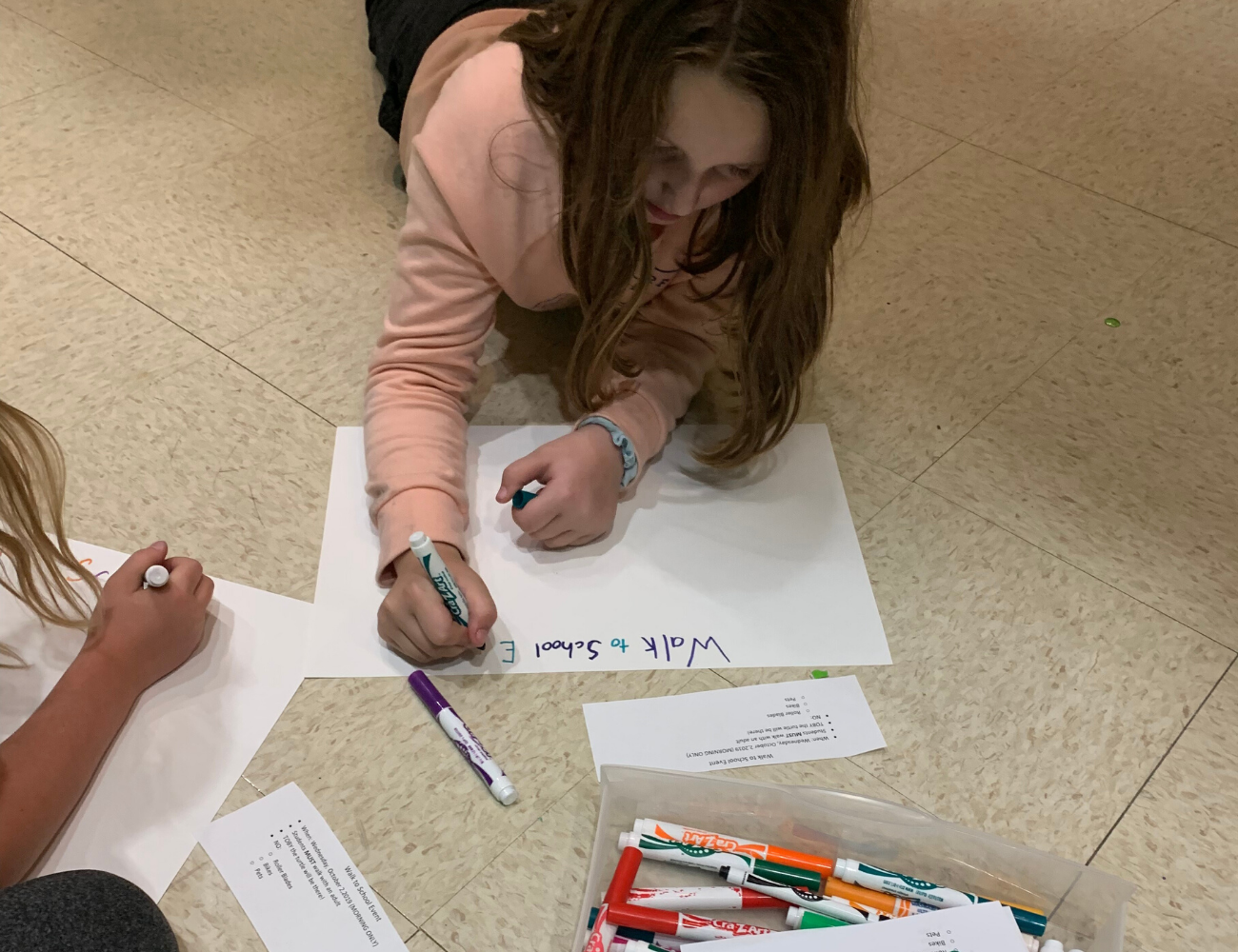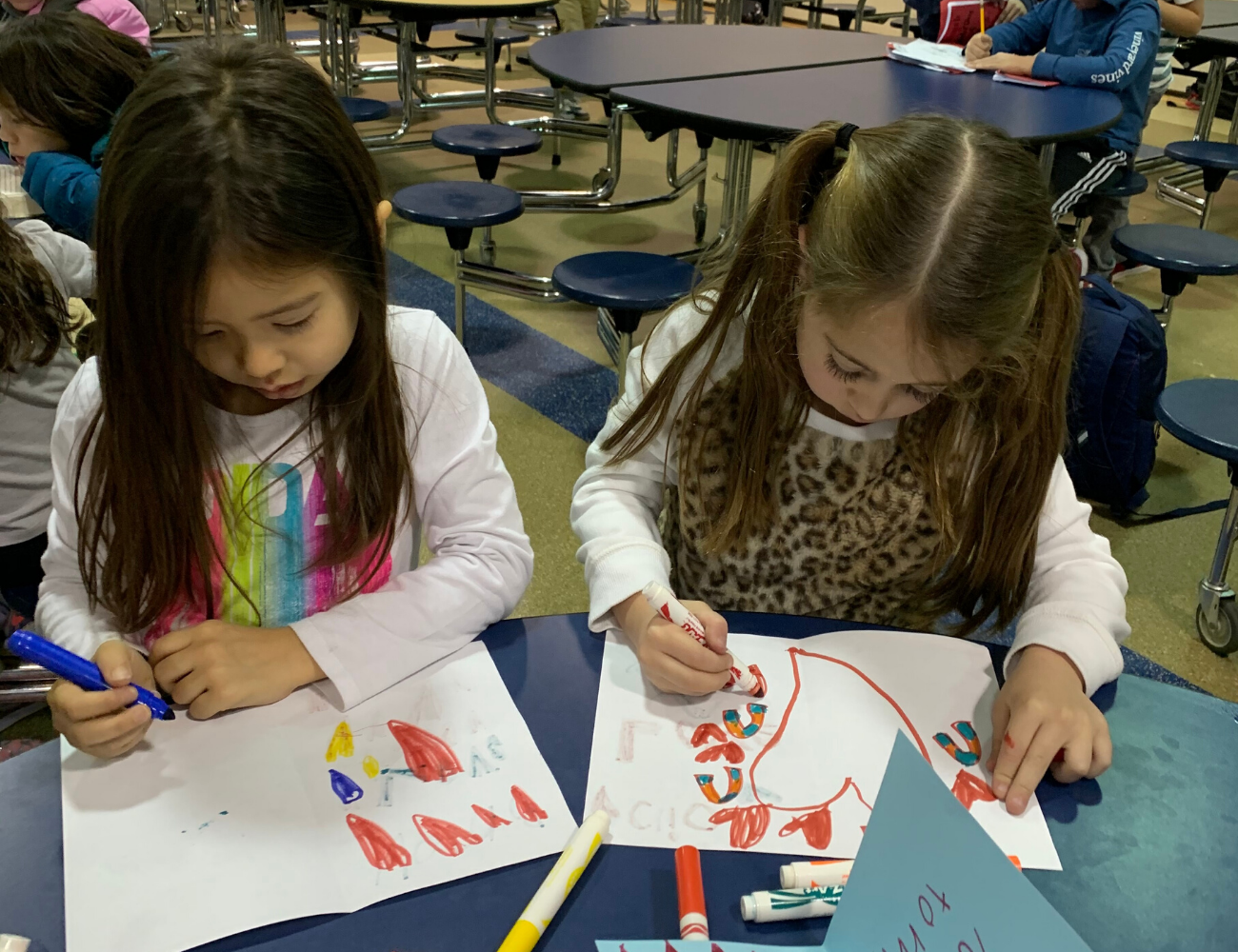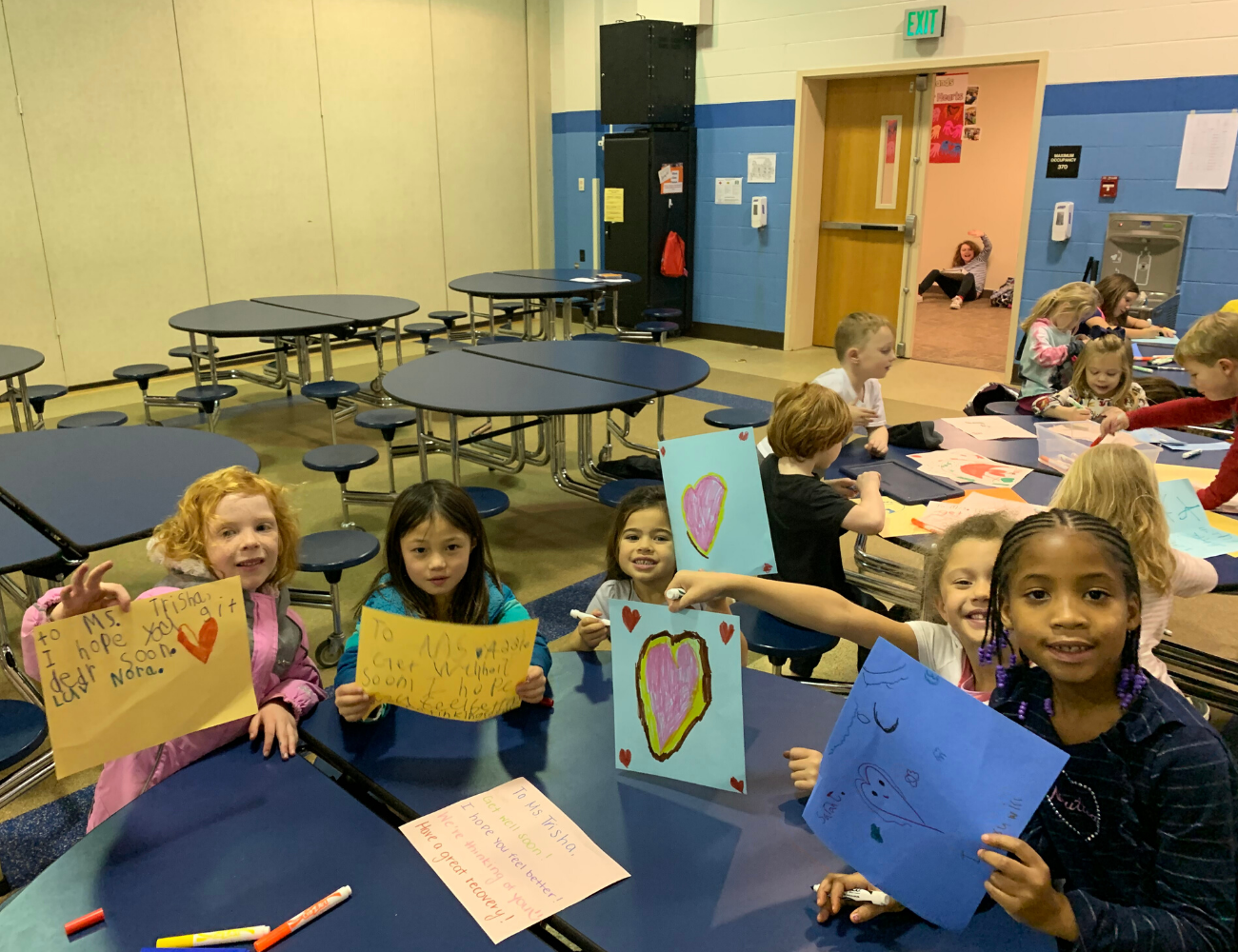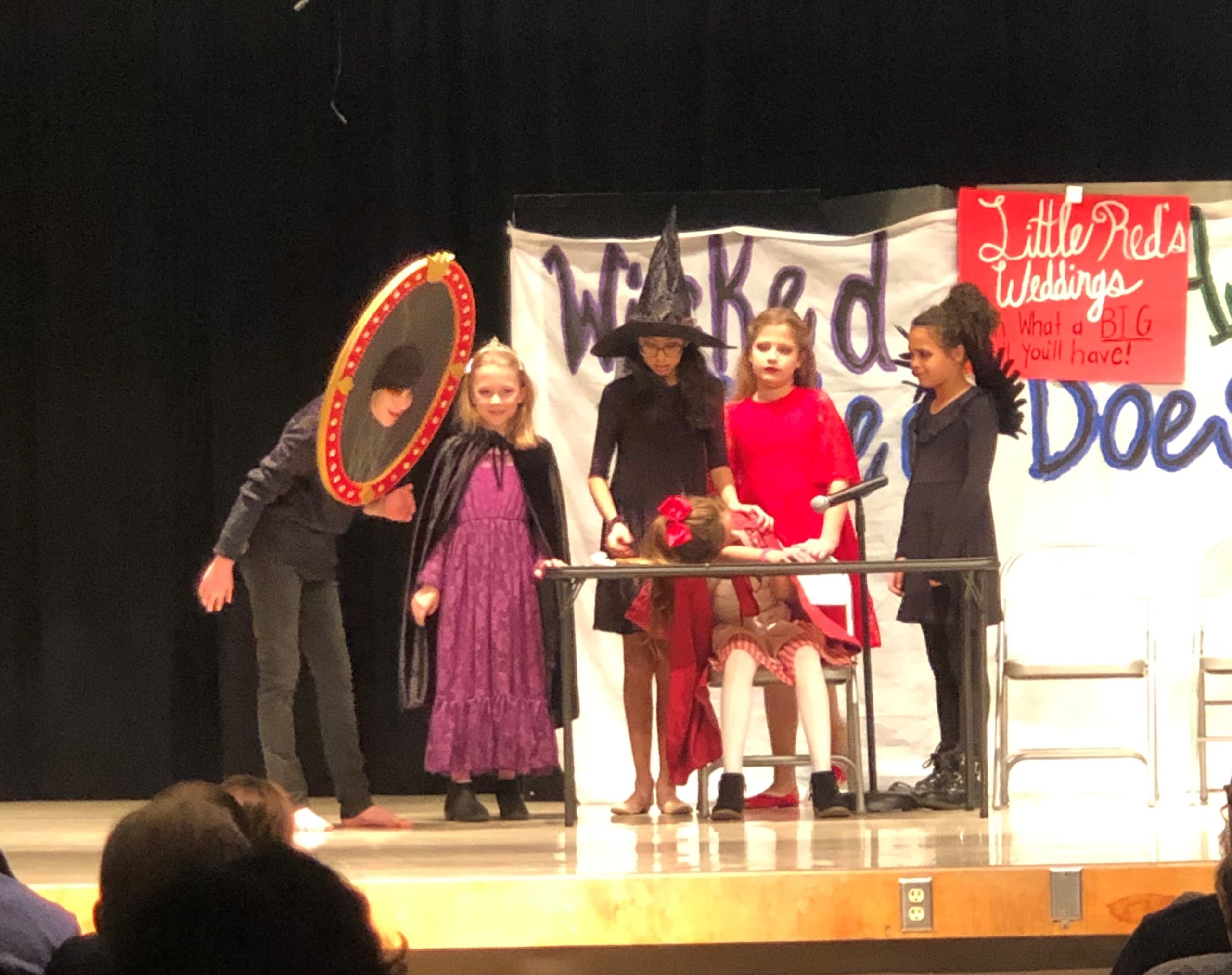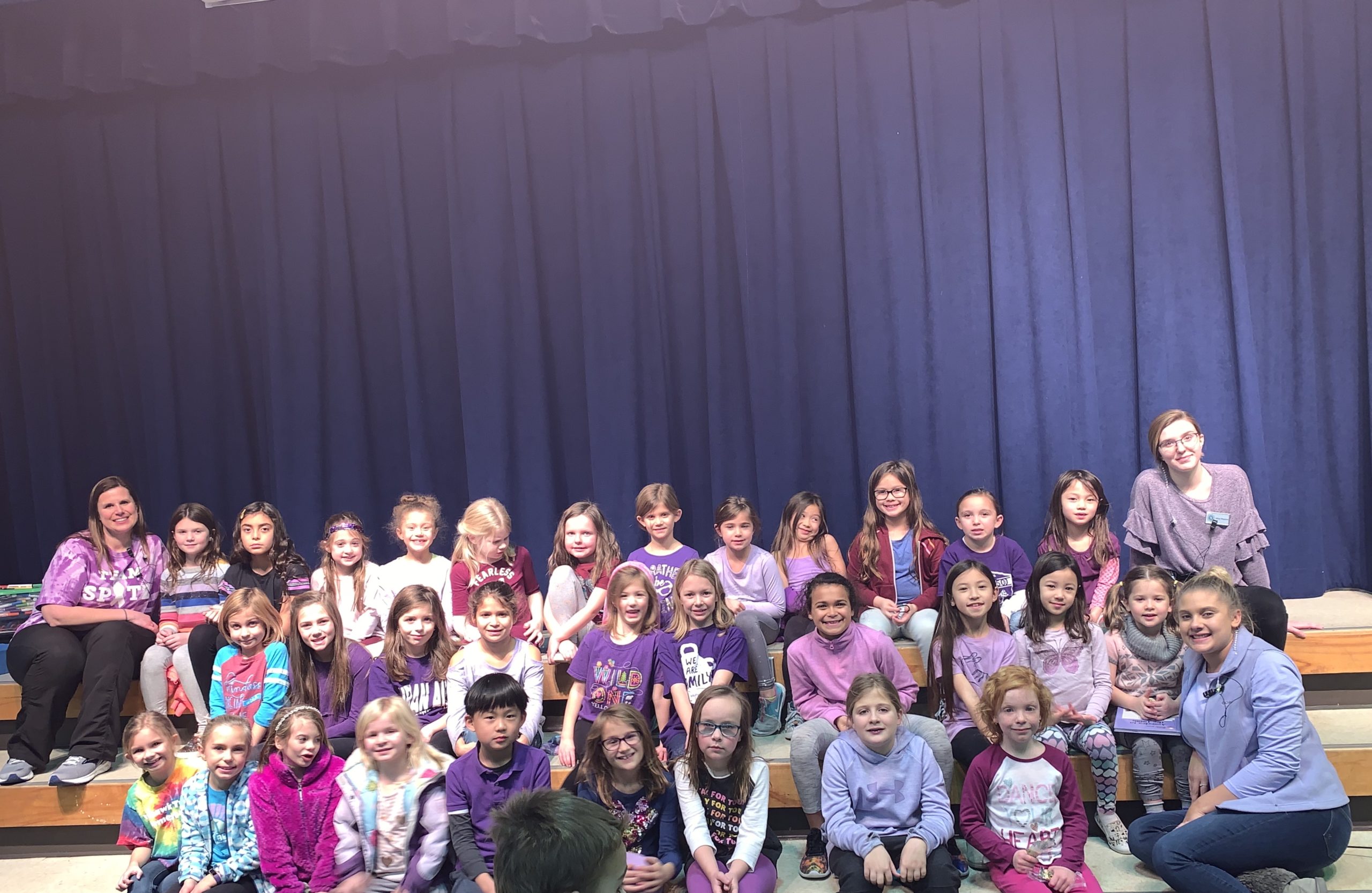 Stay up-to-date – sign up for our eNewsletter!
"I love that the counselors seem to know both of my kiddos well. I also am very pleased with the fact that there are a variety of activities for the kids to participate in every week and that there are grade-specific clubs."