Mohawk Trails Elementary
Welcome Mohawk Trails Extended School Enrichment (ESE) families!
At Mohawk Trails Elementary we work with teachers and staff to continue growing seeds of knowledge before and after school! Mrs. Canada and Miss Hazelwood lead our Mohawk Trails ESE team and we are so grateful to have them. You can meet the rest of the ESE team, including fun facts, by clicking here. Go Turtles!
Site Supervisors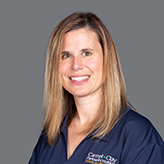 Cyndi Canada
Site Supervisor
317.418.8475
ccanada@carmelclayparks.com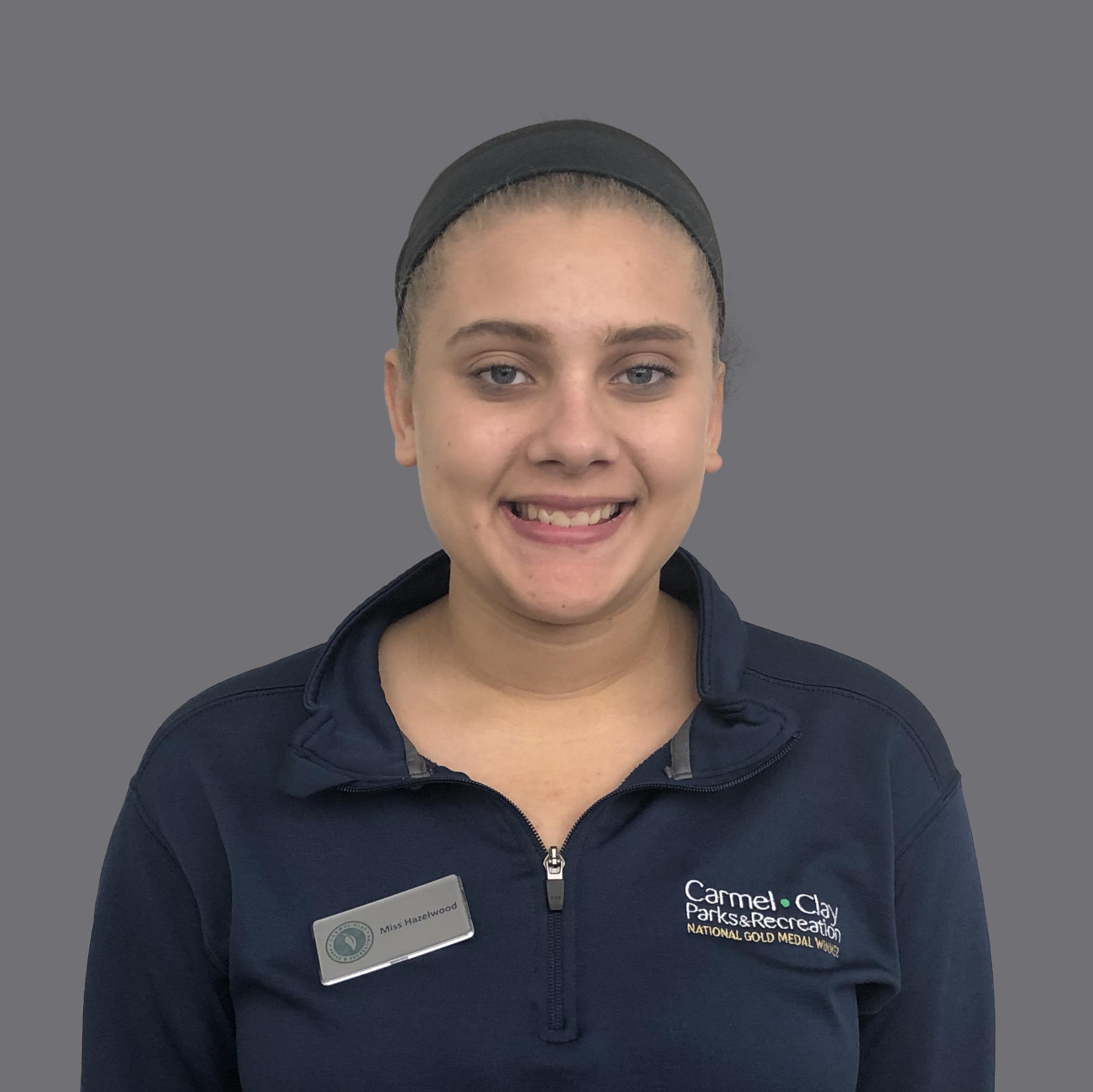 Mikayla Hazelwood
Assistant Site Supervisor
317.418.8475
mhazelwood@carmelclayparks.com
Congrats Mohawk Trails ESE staff class of 2020!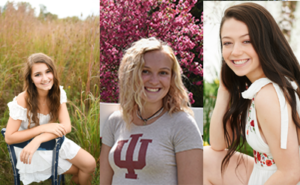 We have three staff members who are graduating high school this year and moving on from working at ESE. Congratulations to Miss Cunningham, Miss Curtis and Miss Pellegrino! 
Miss Cunningham is graduating from Carmel High School and attending Ball State University. She is dual majoring in Elementary Education and Special Education.
Miss Curtis is graduating from Guerin Catholic. She will be attending Indiana University majoring in public policy and law. 
Miss Pellegrino is graduating from Carmel High School and is moving to California to attend San Diego State University. She has been accepted to the Weber's Honors College and will double major in Sociology and Spanish, with a minor in Interdisciplinary Studies. 
We will miss all three of you and wish you well with your college experience!
Happy Birthday to our ESE kiddos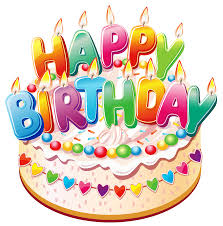 Happy Birthday to all of our May birthday students!  We hope you have a wonderful birthday with your family this month. ESE students with May birthdays are: Abigail S., Lily K., Sofia Y., Emilee R., Jasper H., Sadie H., Xavier F., Owen P., Ben S., Megan M., Alex A., Brynn K., Aubrey B., Lena A., Logan N., Nathan L., Brennon W., Benjamin E., Konstantin F., Daxton C., Bree R., Oskar S., Maya Silberstein, Arya C., Addison, B., and Grant C.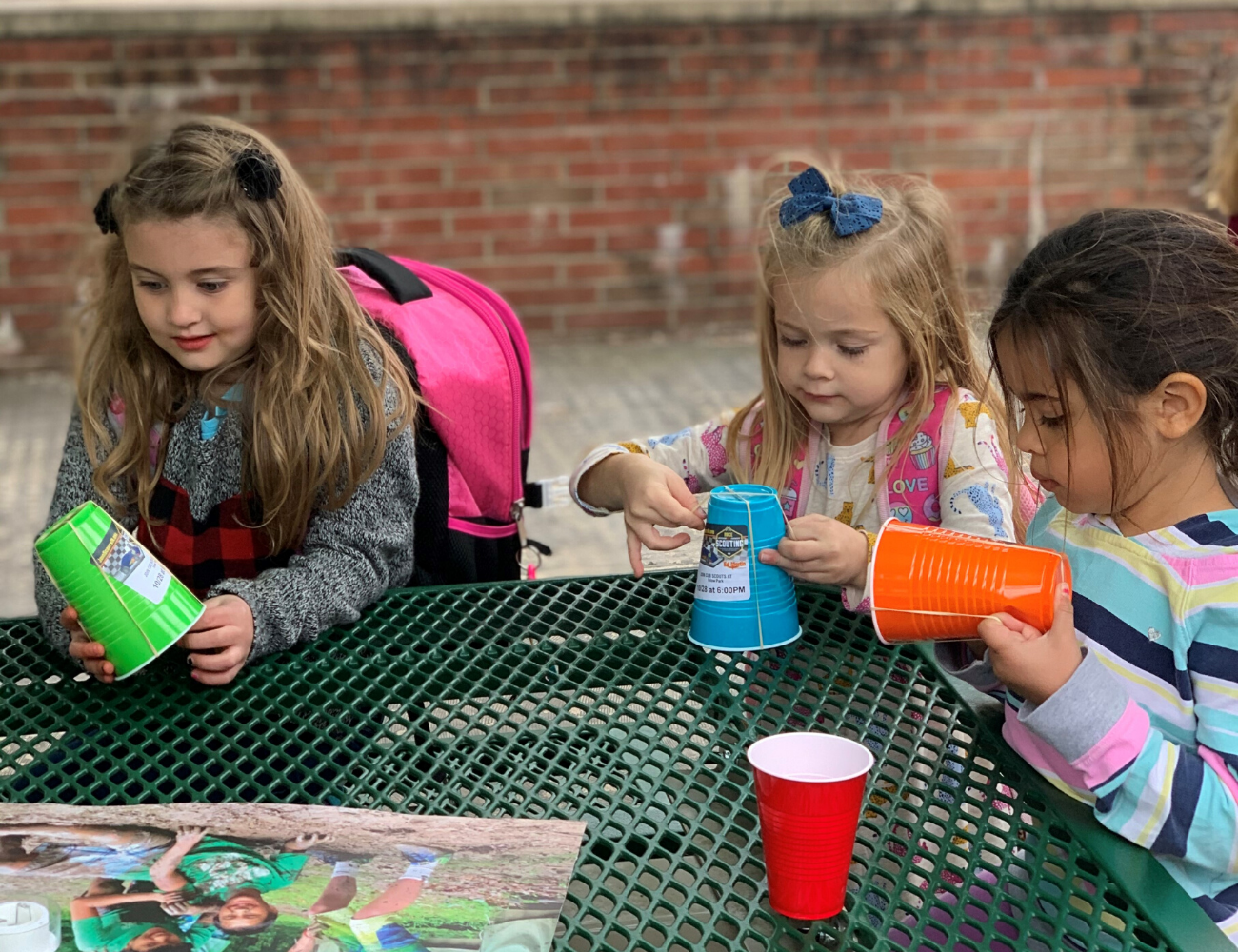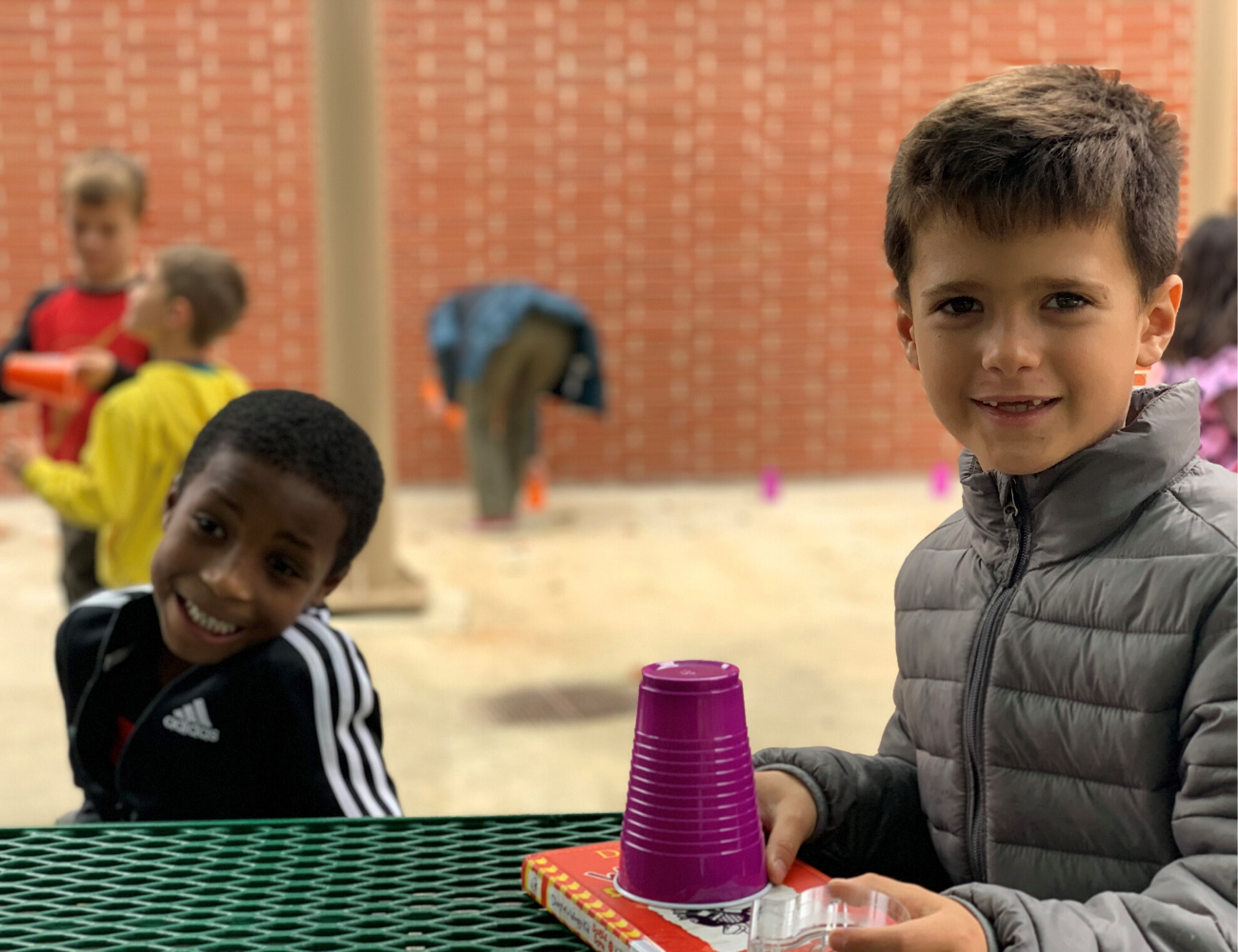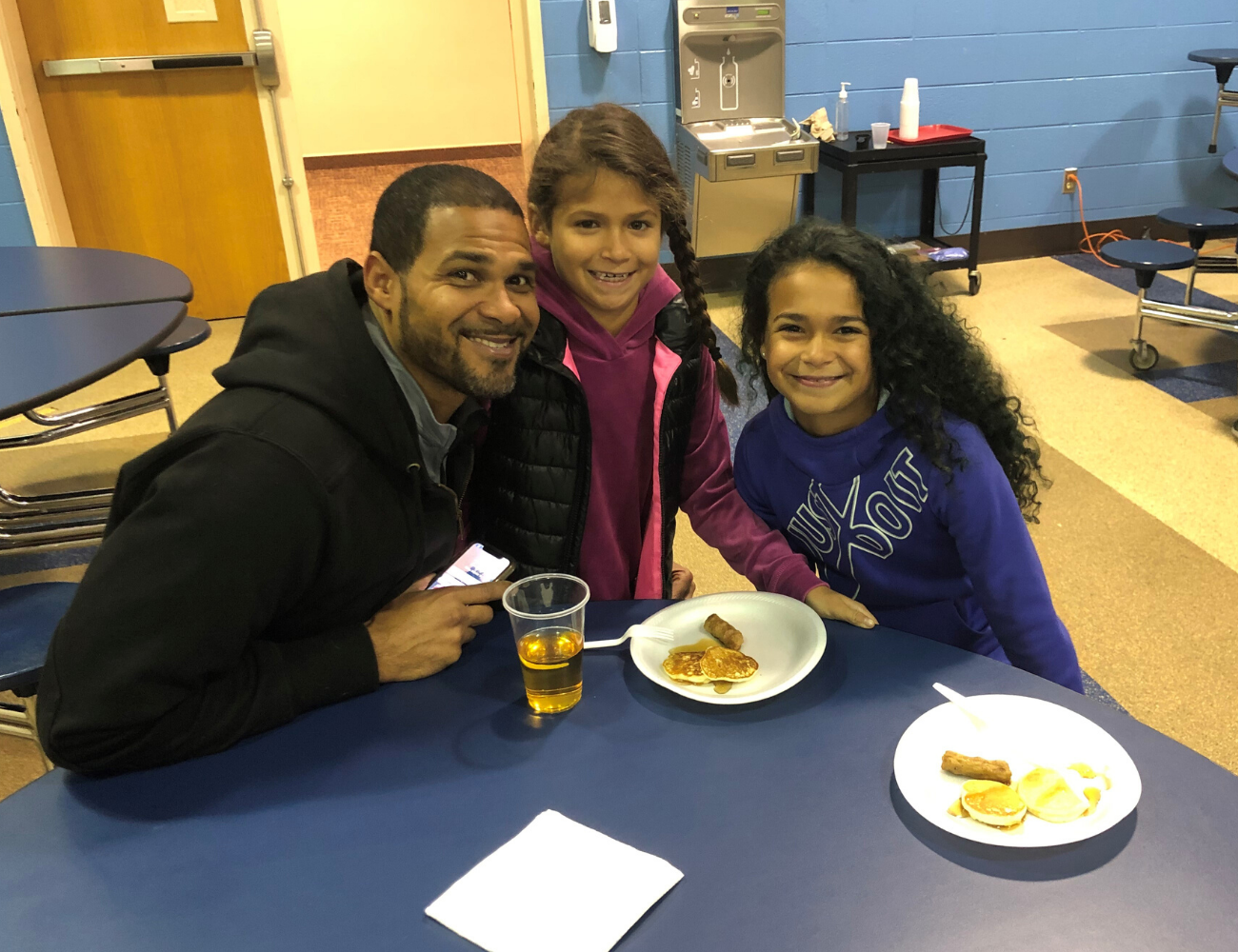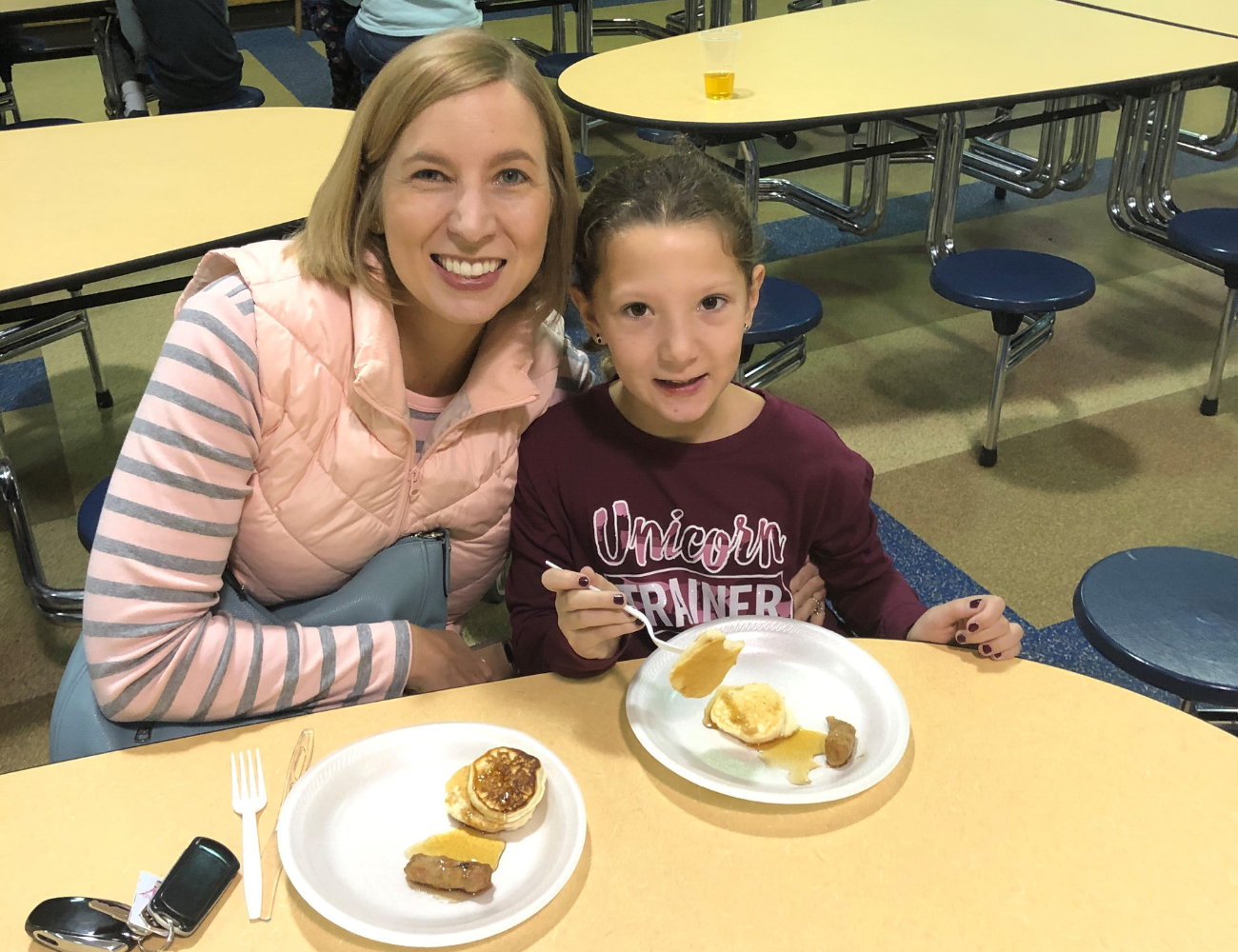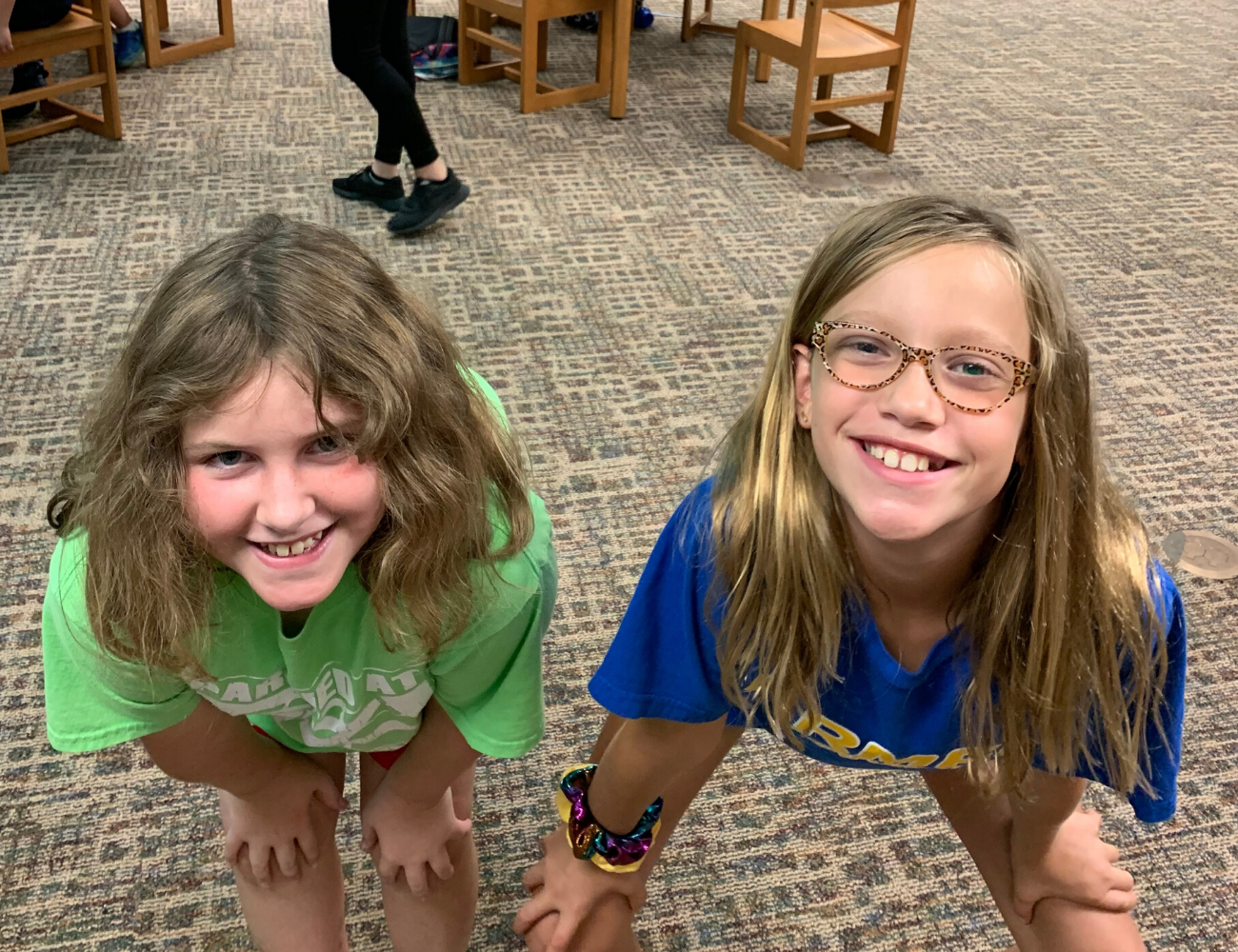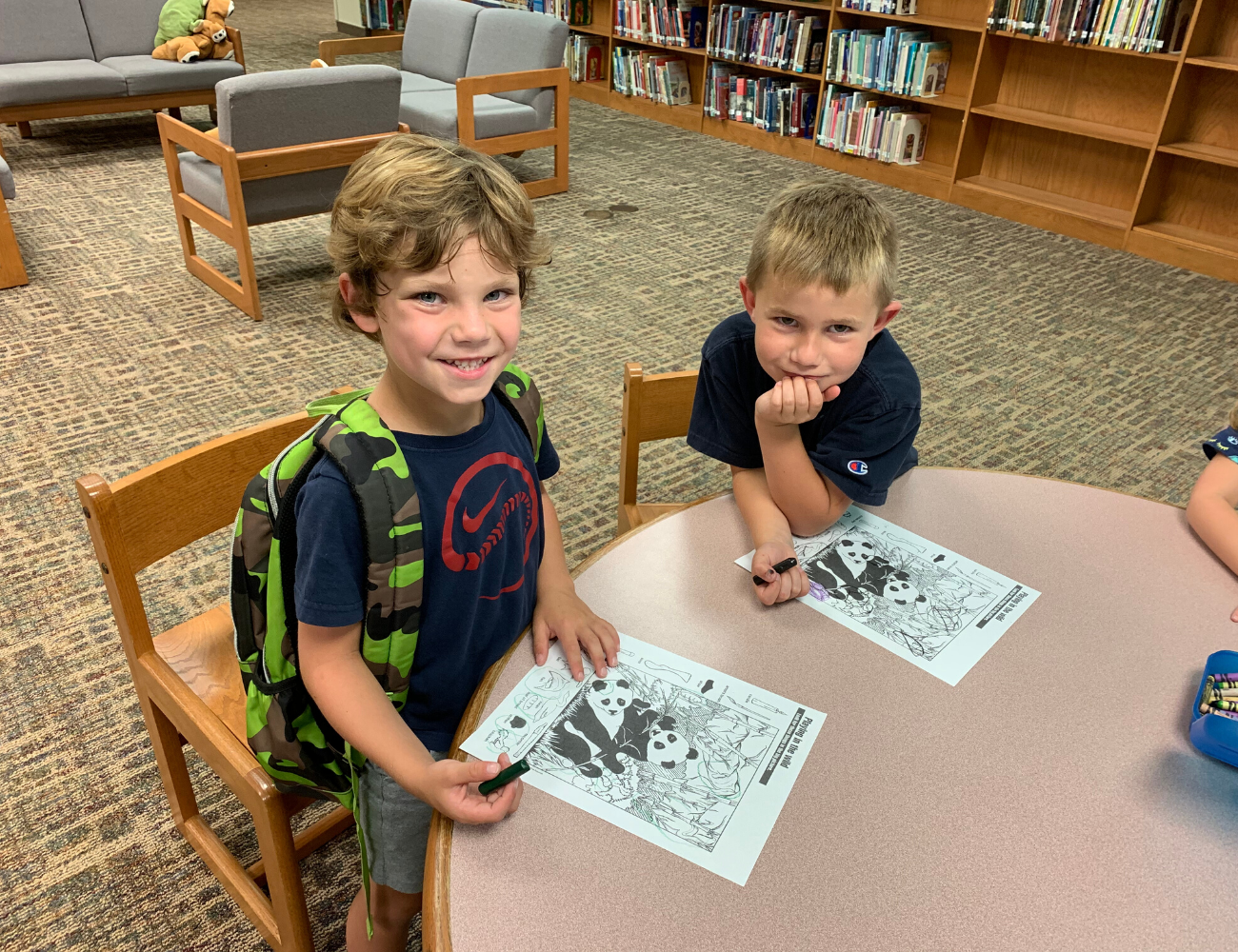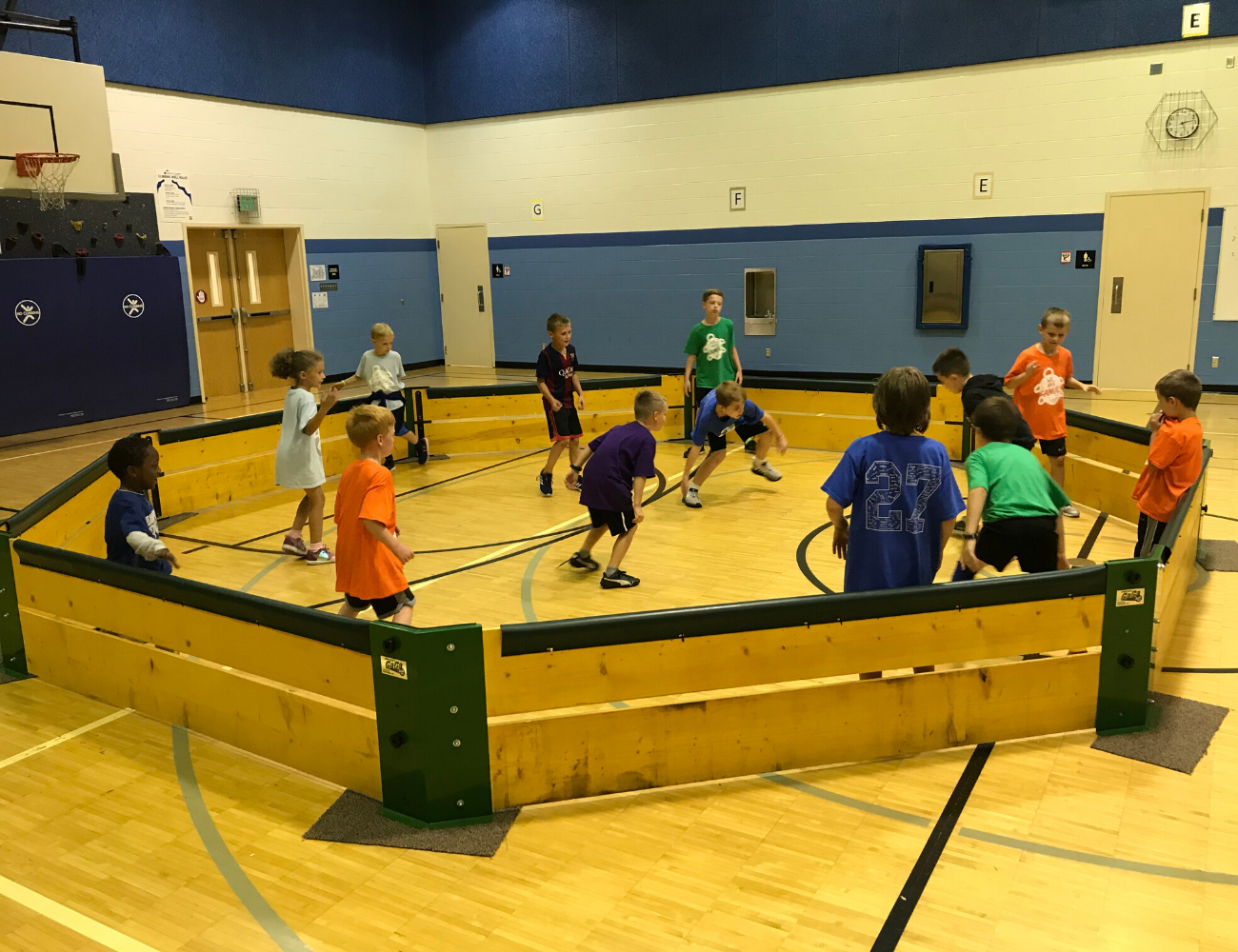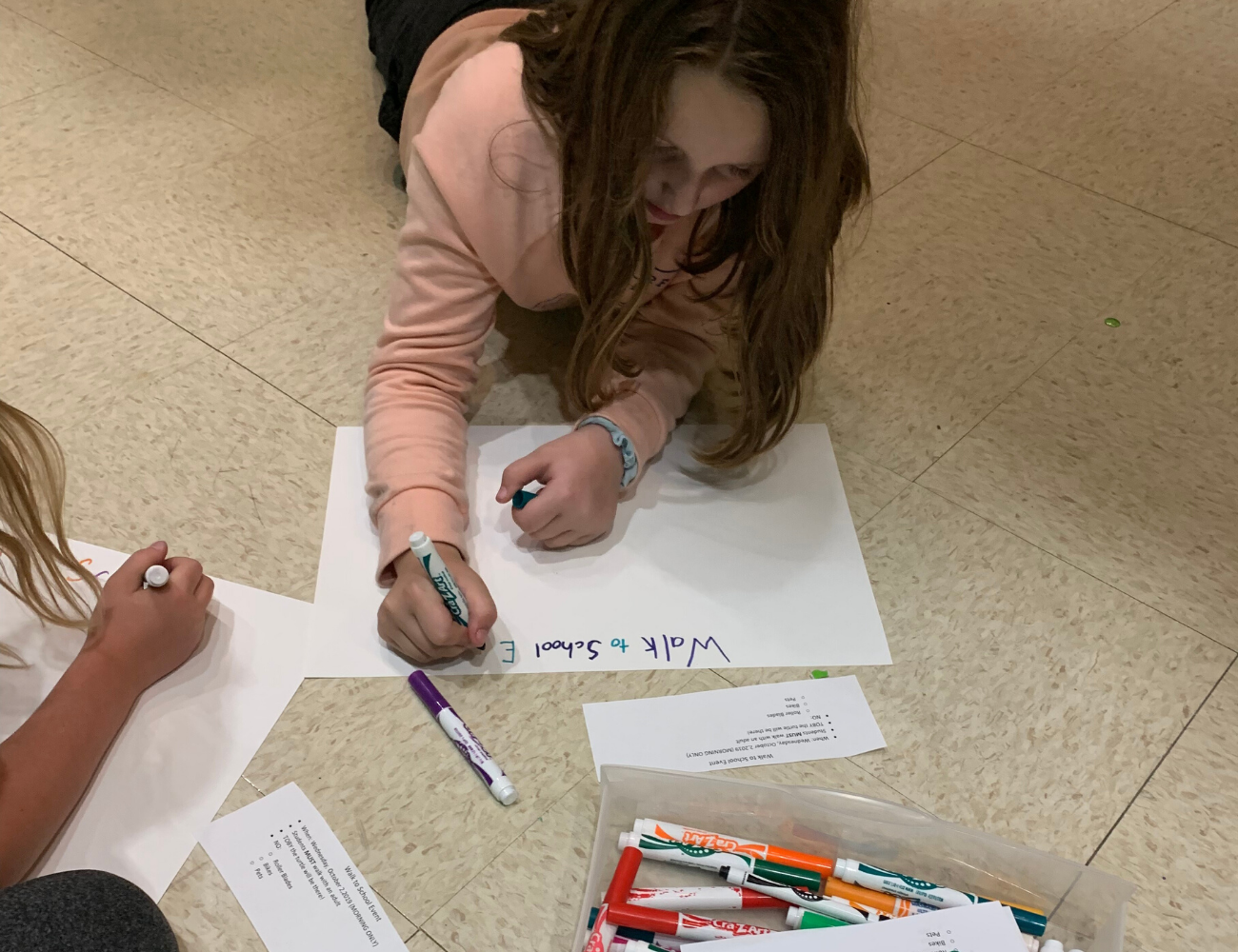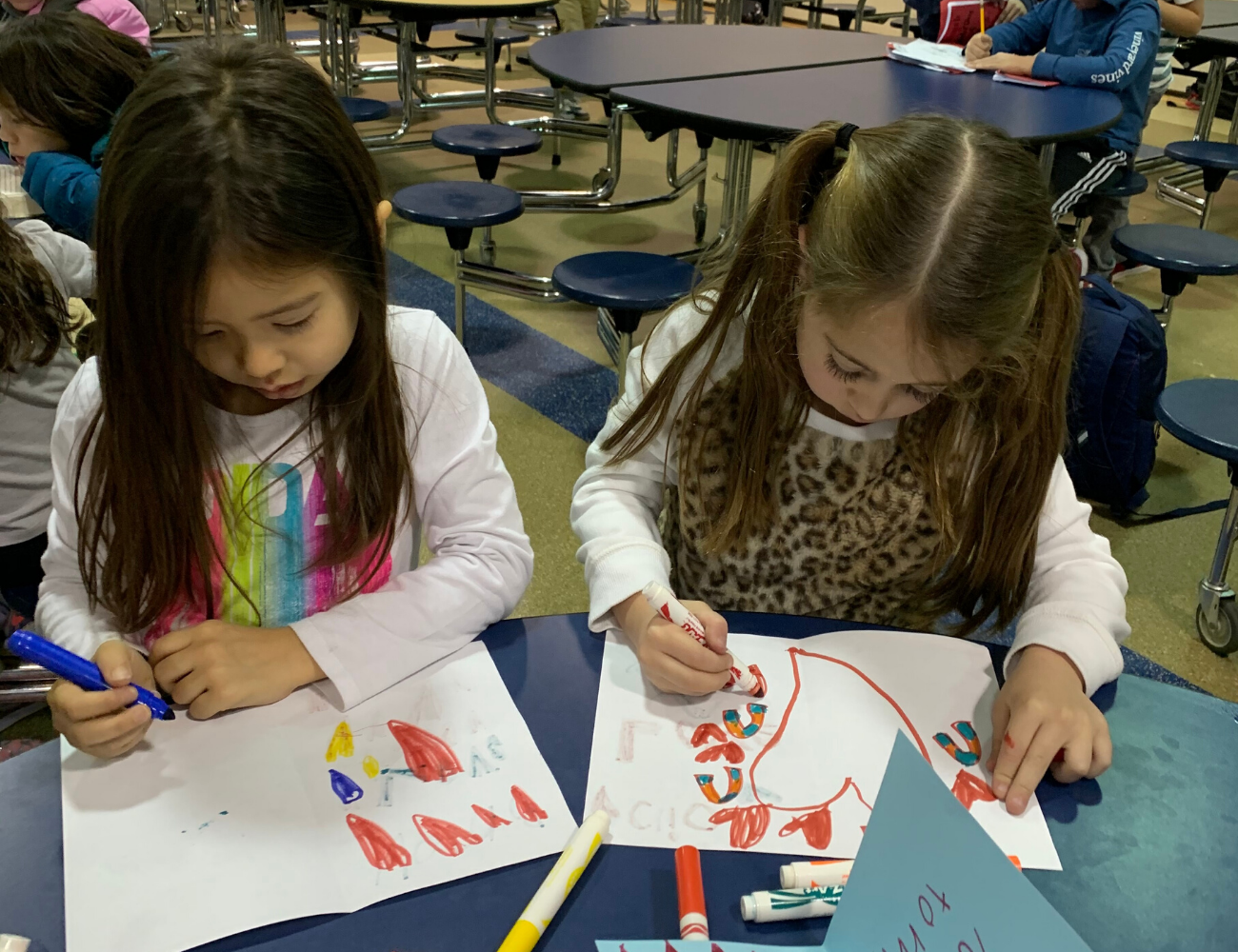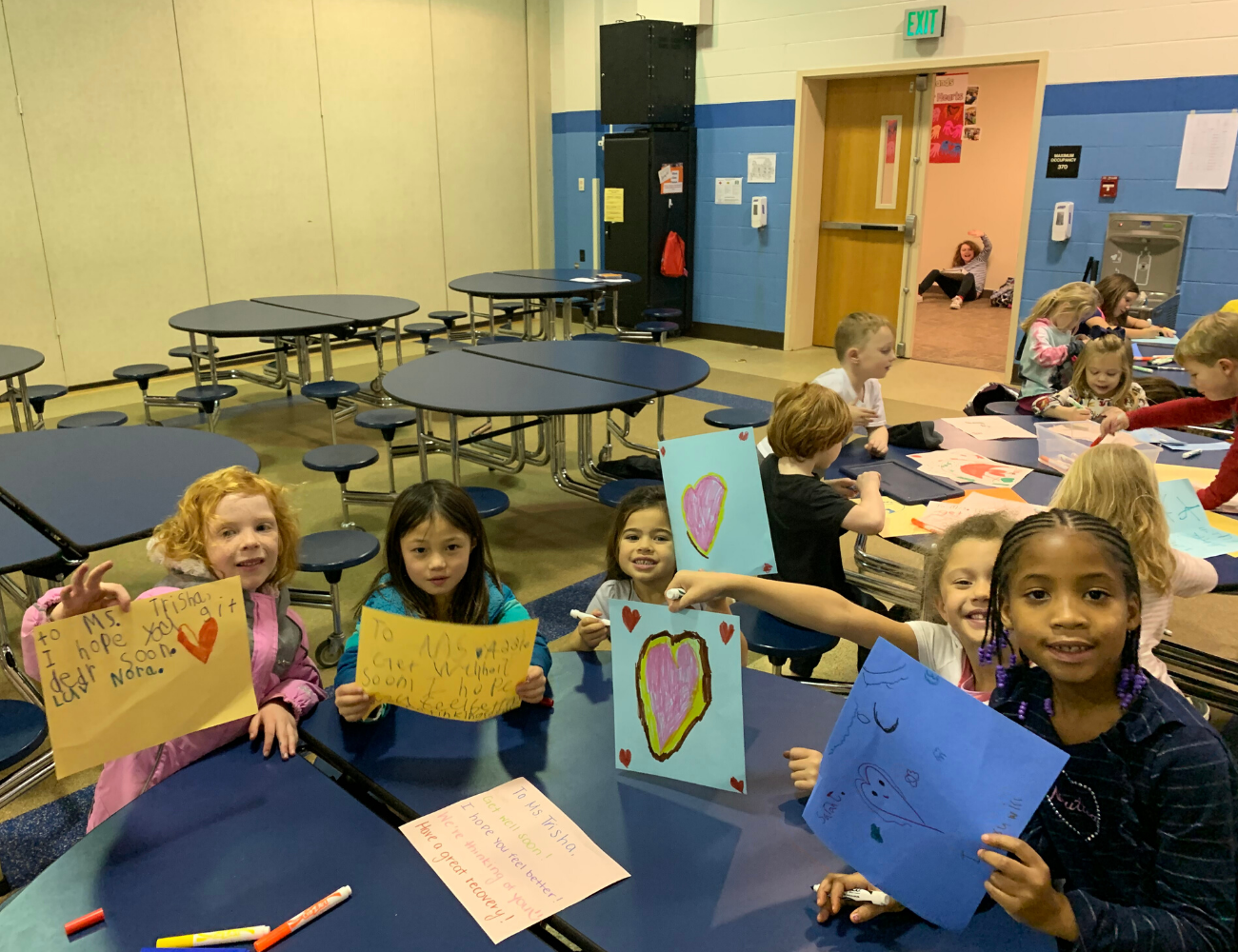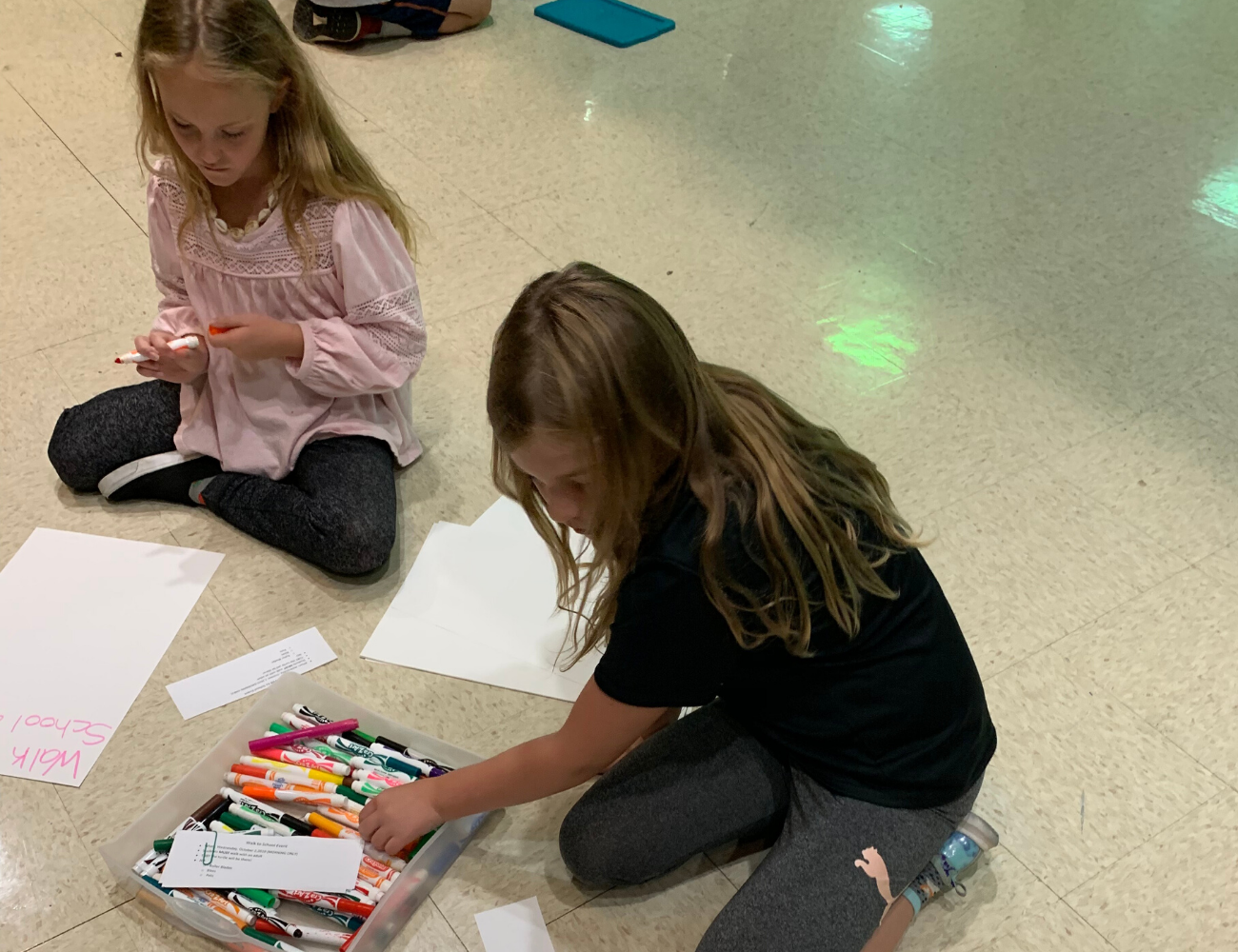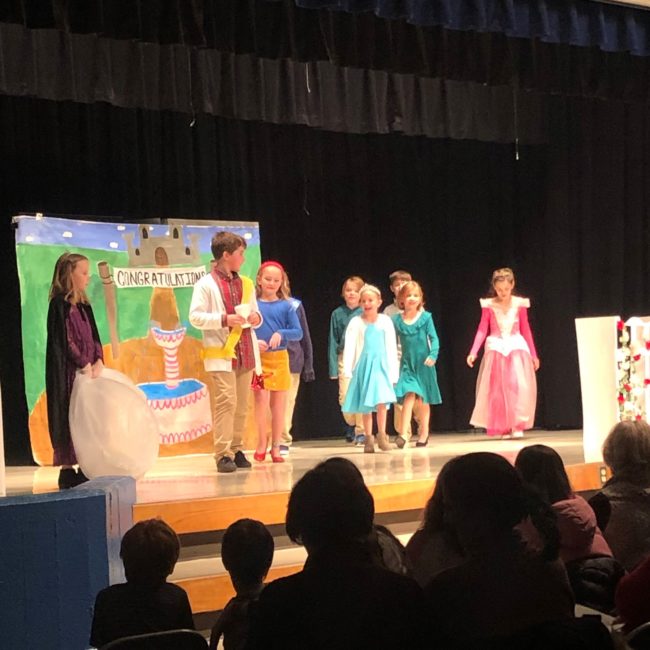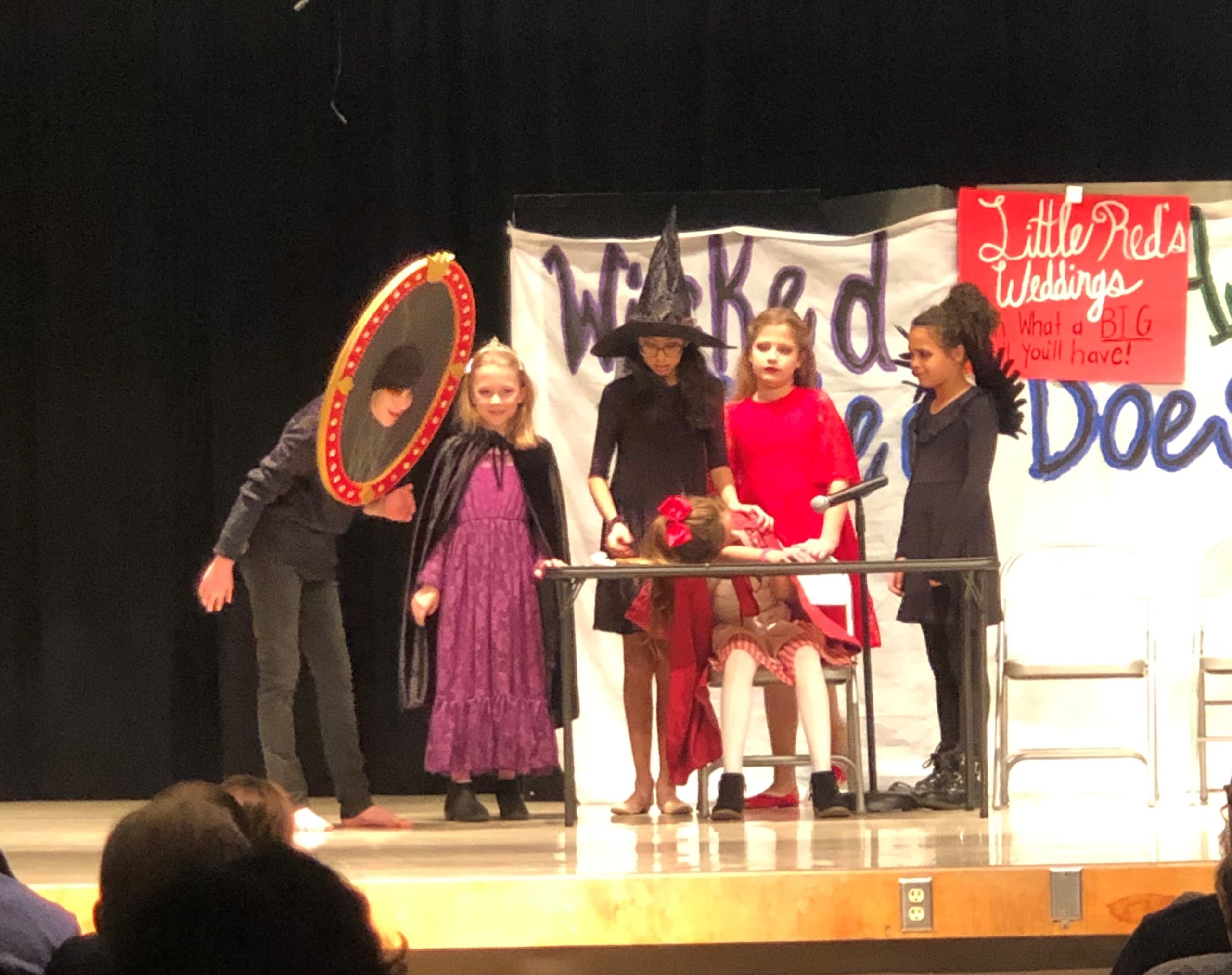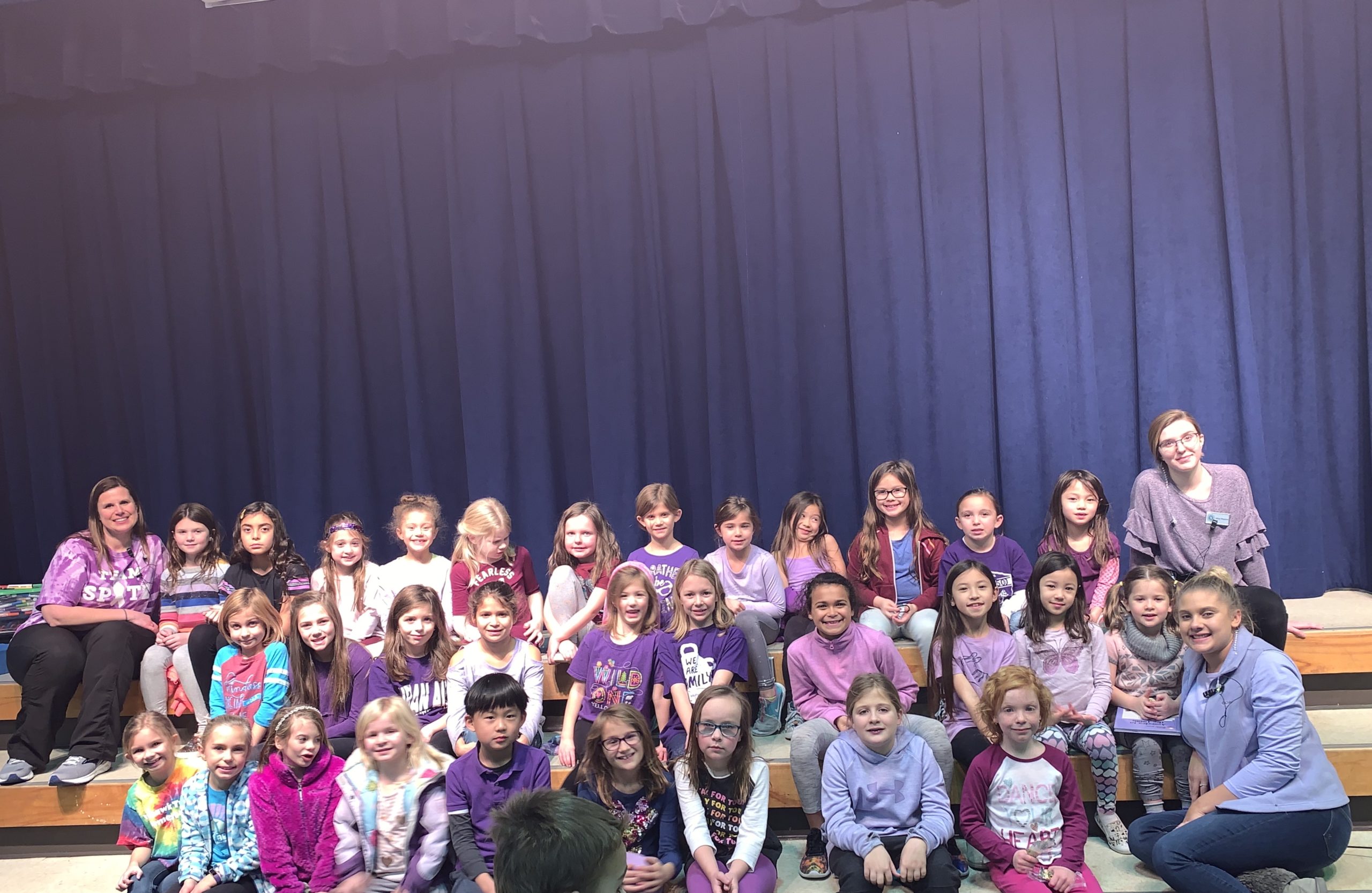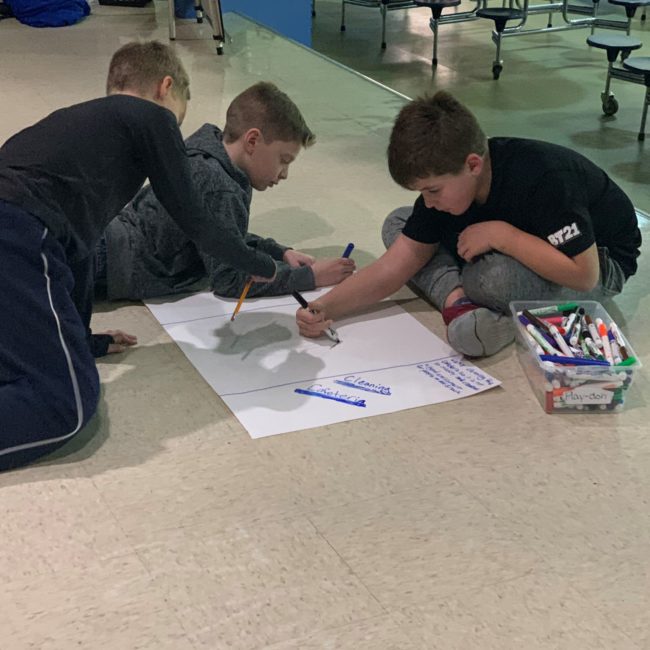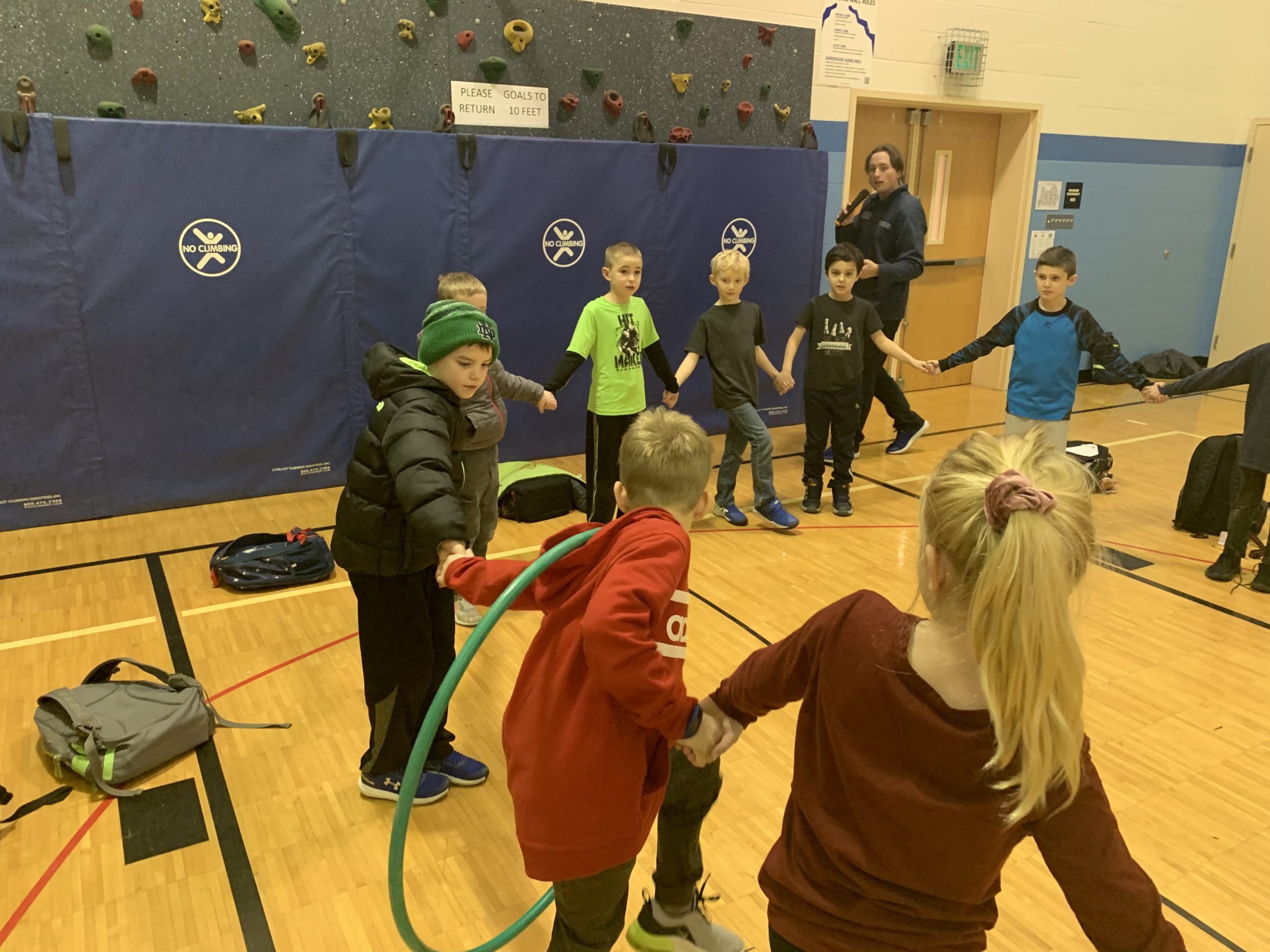 Stay up-to-date – sign up for our eNewsletter!
"I love that the counselors seem to know both of my kiddos well. I also am very pleased with the fact that there are a variety of activities for the kids to participate in every week and that there are grade-specific clubs."