Mohawk Trails Elementary
Welcome Mohawk Trails Extended School Enrichment (ESE) families!
At Mohawk Trails Elementary we work with teachers and staff to continue growing seeds of knowledge before and after school! Mrs. Canada and Miss Hazelwood lead our Mohawk Trails ESE team and we are so grateful to have them. You can meet the rest of the ESE team, including fun facts, by clicking here. Go Turtles!
Site Supervisors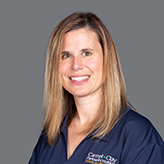 Cyndi Canada
Site Supervisor
317.418.8475
ccanada@carmelclayparks.com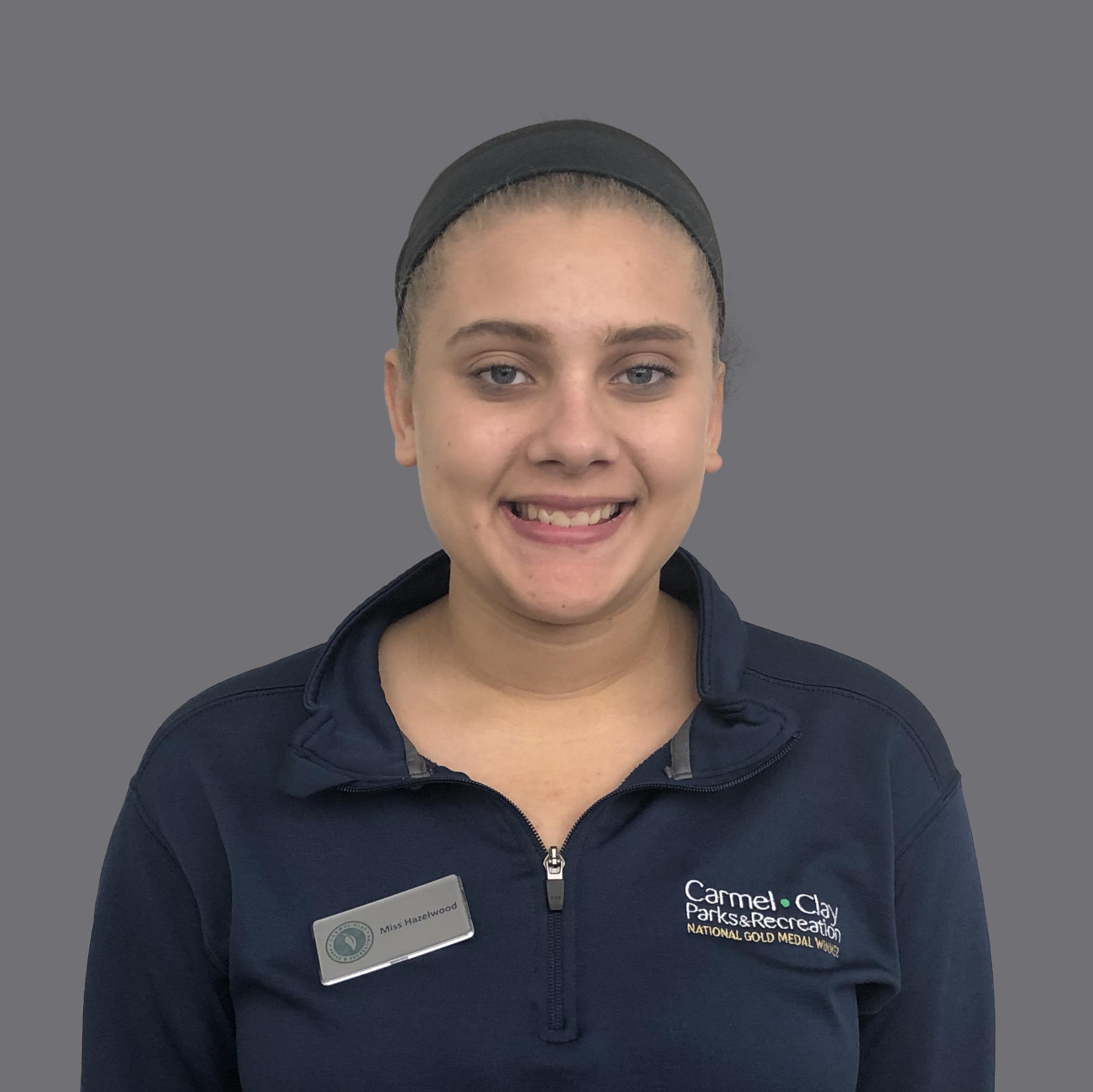 Mikayla Hazelwood
Assistant Site Supervisor
317.418.8475
mhazelwood@carmelclayparks.com
Team Time

This year we decided to try something new at our ESE program. During the last 20 minutes of homework time & every Friday, we have begun a routine of Team Time. Team Time was created to build a community in our ESE through teamwork. Each week a new theme is introduced. During the last 20 minutes of homework time, each grade completes a different activity relating to the theme of the week. On Fridays, each team (all grades are their own team) compete in Team Time Competitions. Not only do students learn how to work together through activities, as a group they can earn and lose points. The team with the most points by the end of the week receives a point prize for the following week.
We have seen such a growth in our program and students since the start of Team Time and we are excited to see what more comes from this new experience.
Pay It Forward
For our 3rd Awareness Project, we decided to give back to the community. Our 3rd, 4th and 5th graders teamed up to create the start of the domino effect of Pay it Forward. The project began with simply learning about what it means to pay it forward.  Then students got into groups and decided on a simple act of kindness that would begin a wave.
Students came up with ideas such as a toy/clothe drive for kids in Indiana who cannot afford them, positive sticky notes posted around the school, kindness cards encouraging others to be kind and more! Each week our Pay it Forward team meets and tackles different tasks to reach their goal and finish their project. At the end of our Awareness Project each group will present their project to ESE as well as parents and others in the community!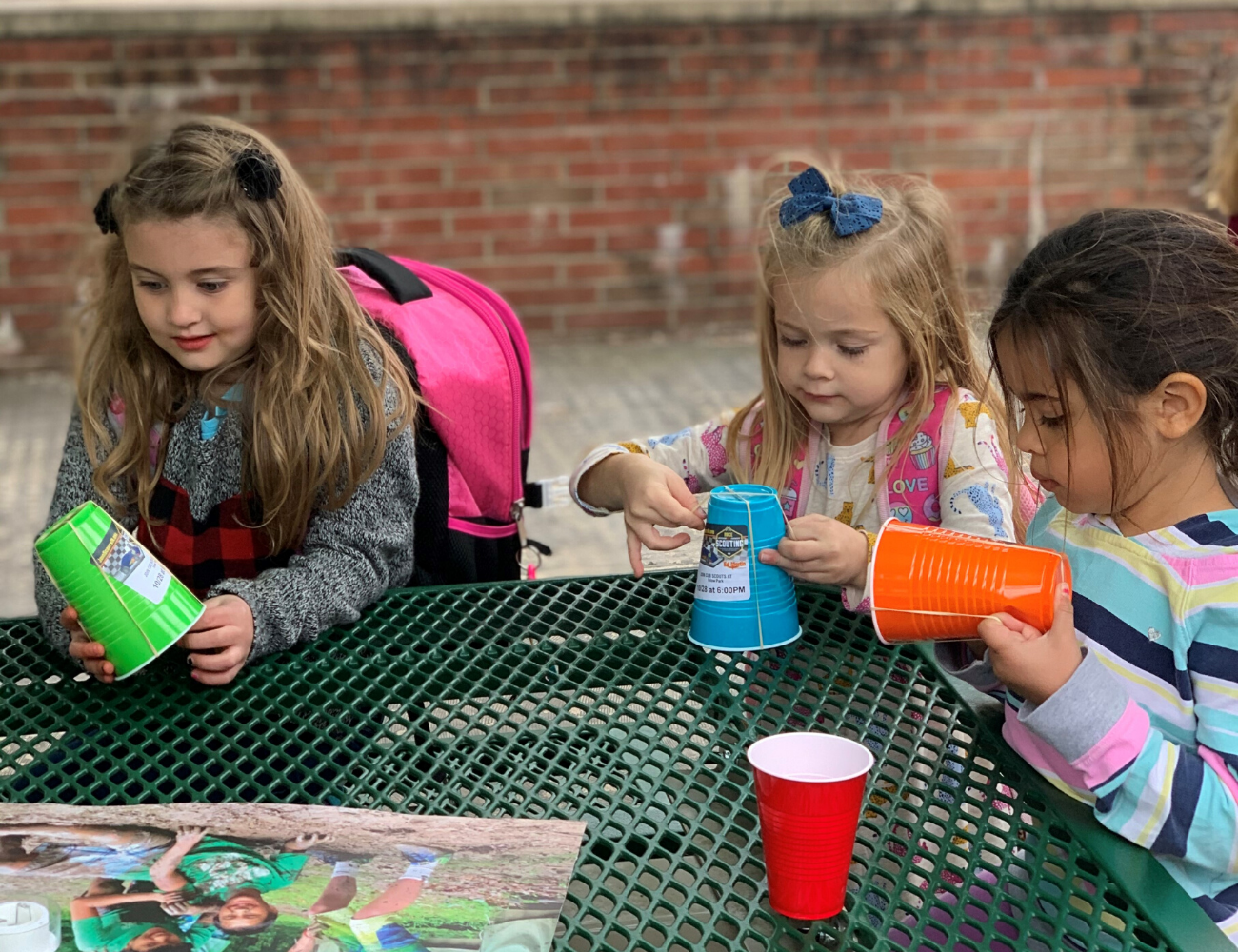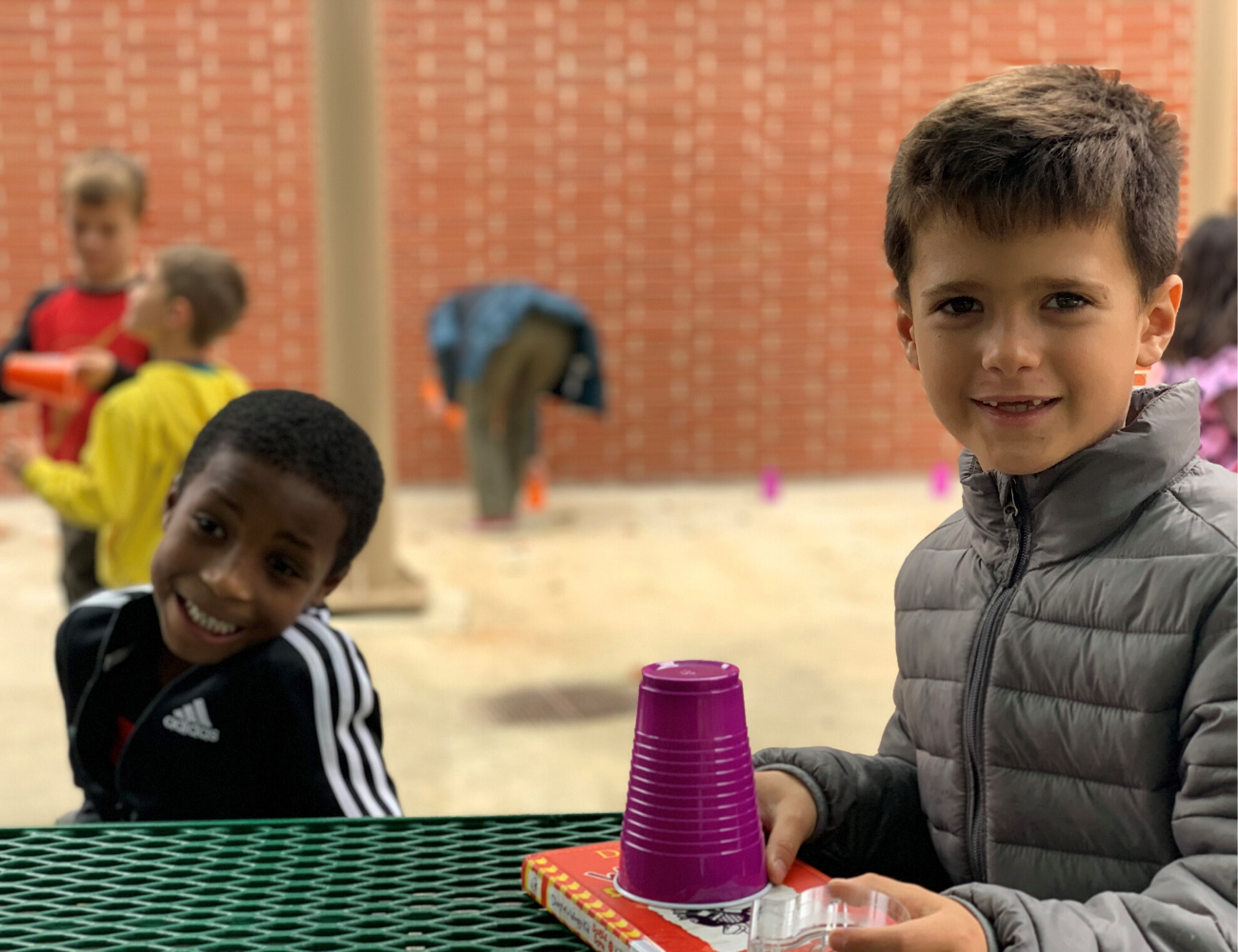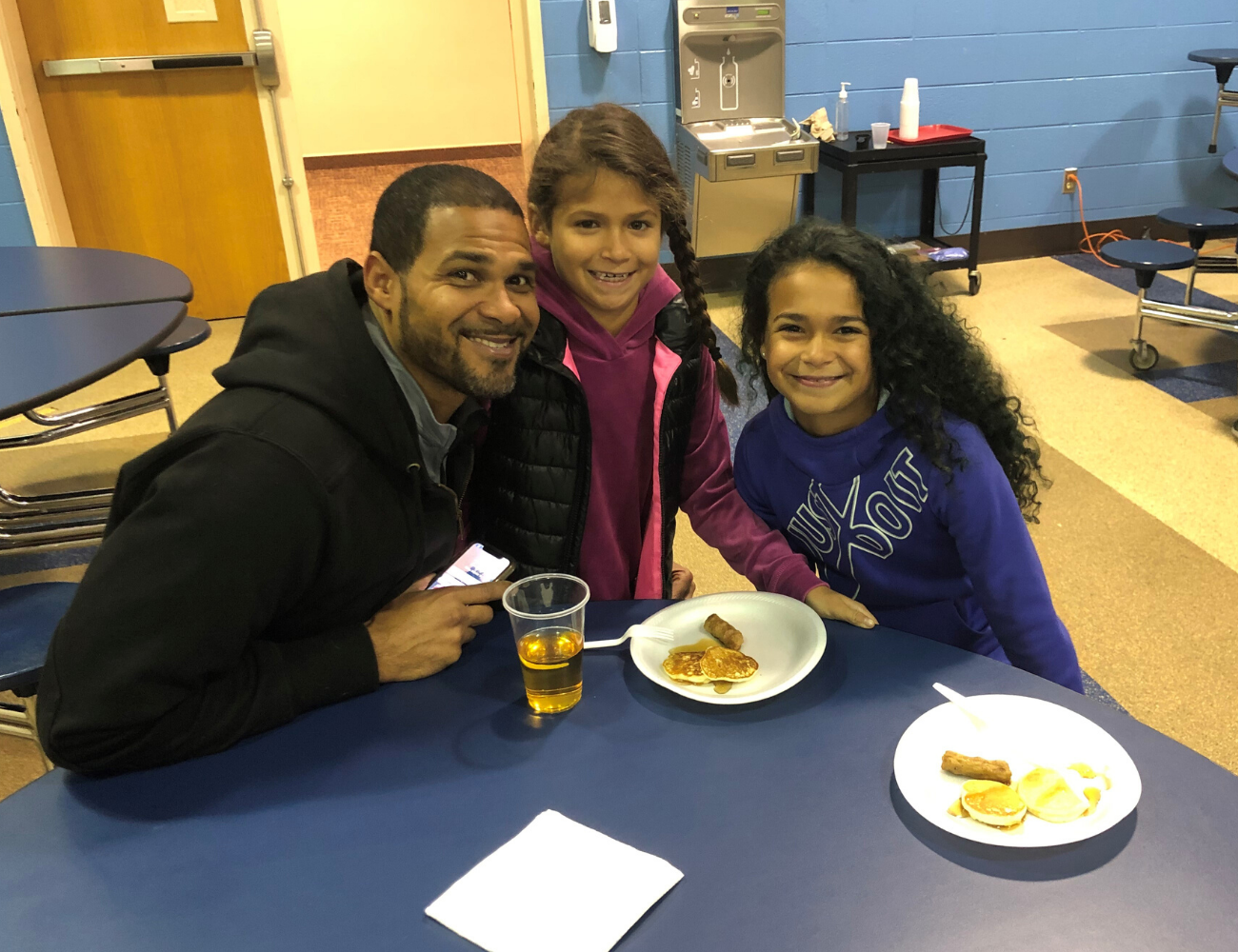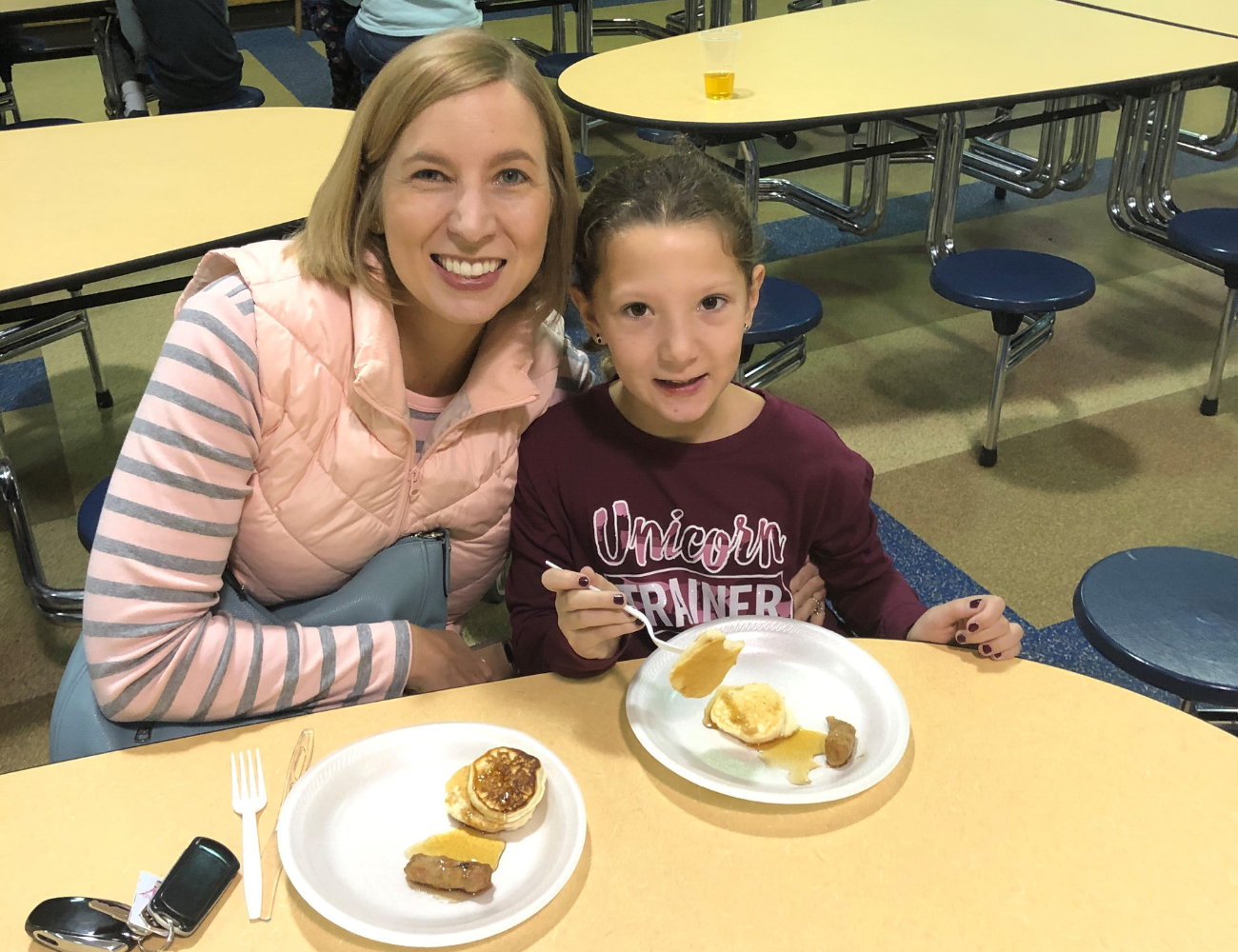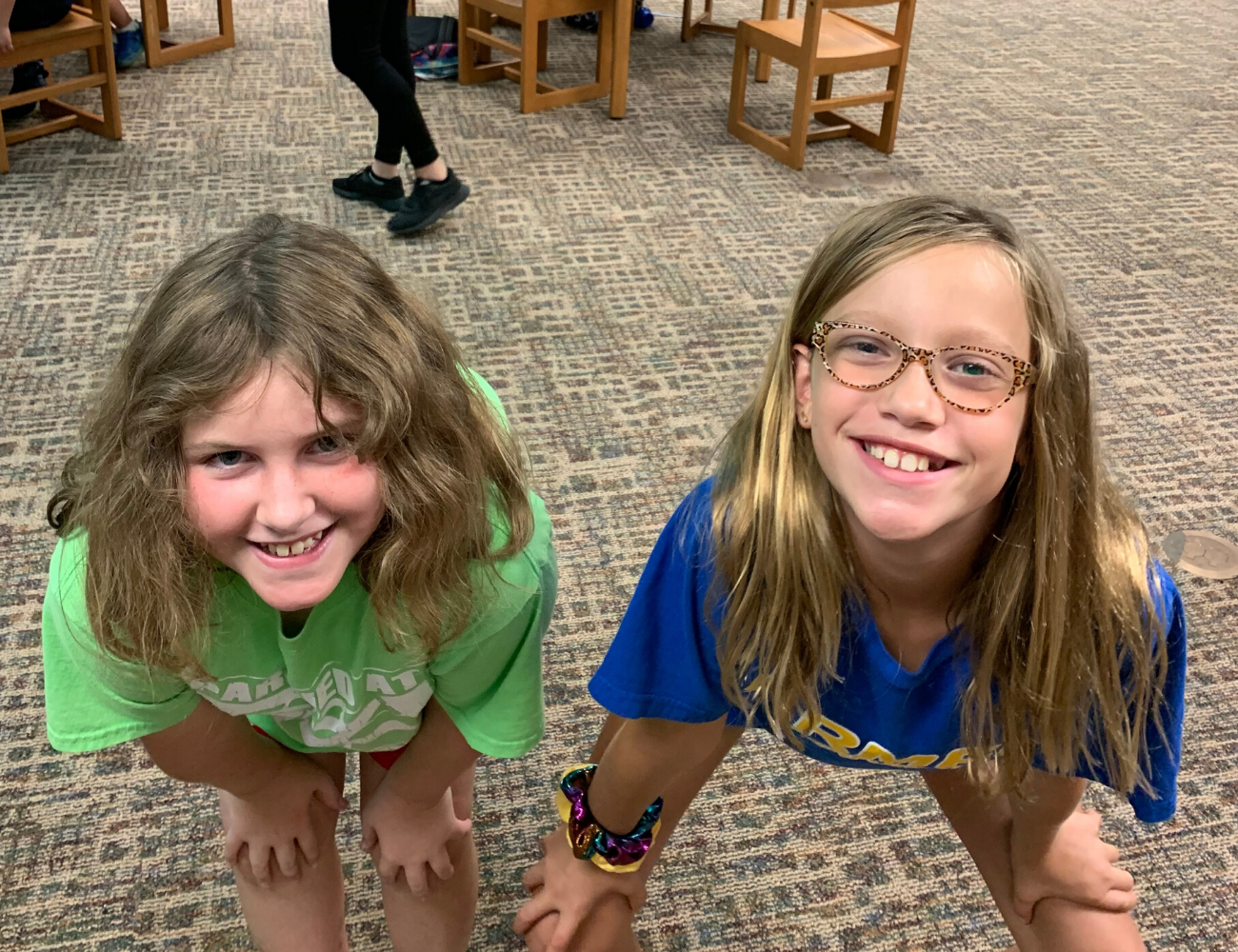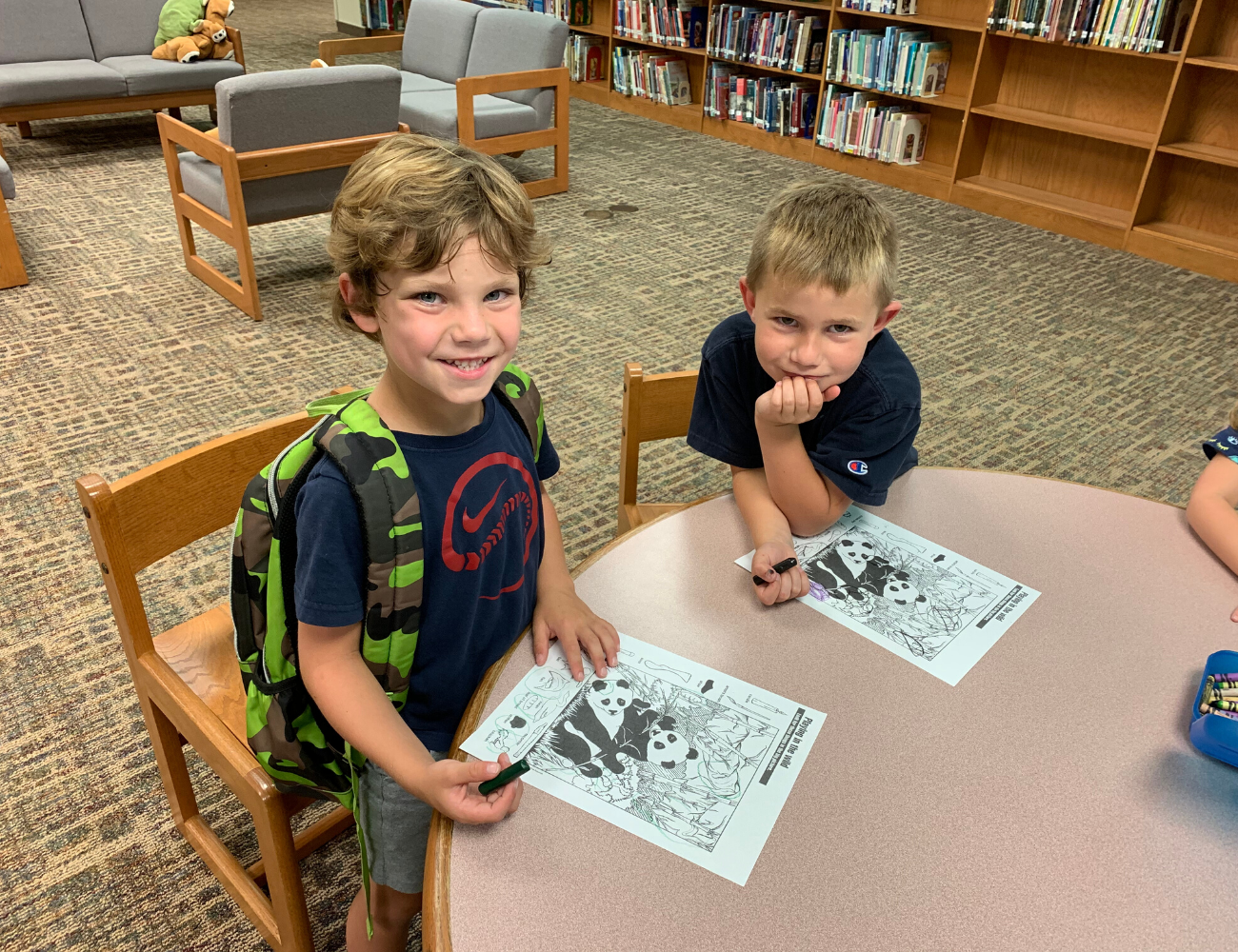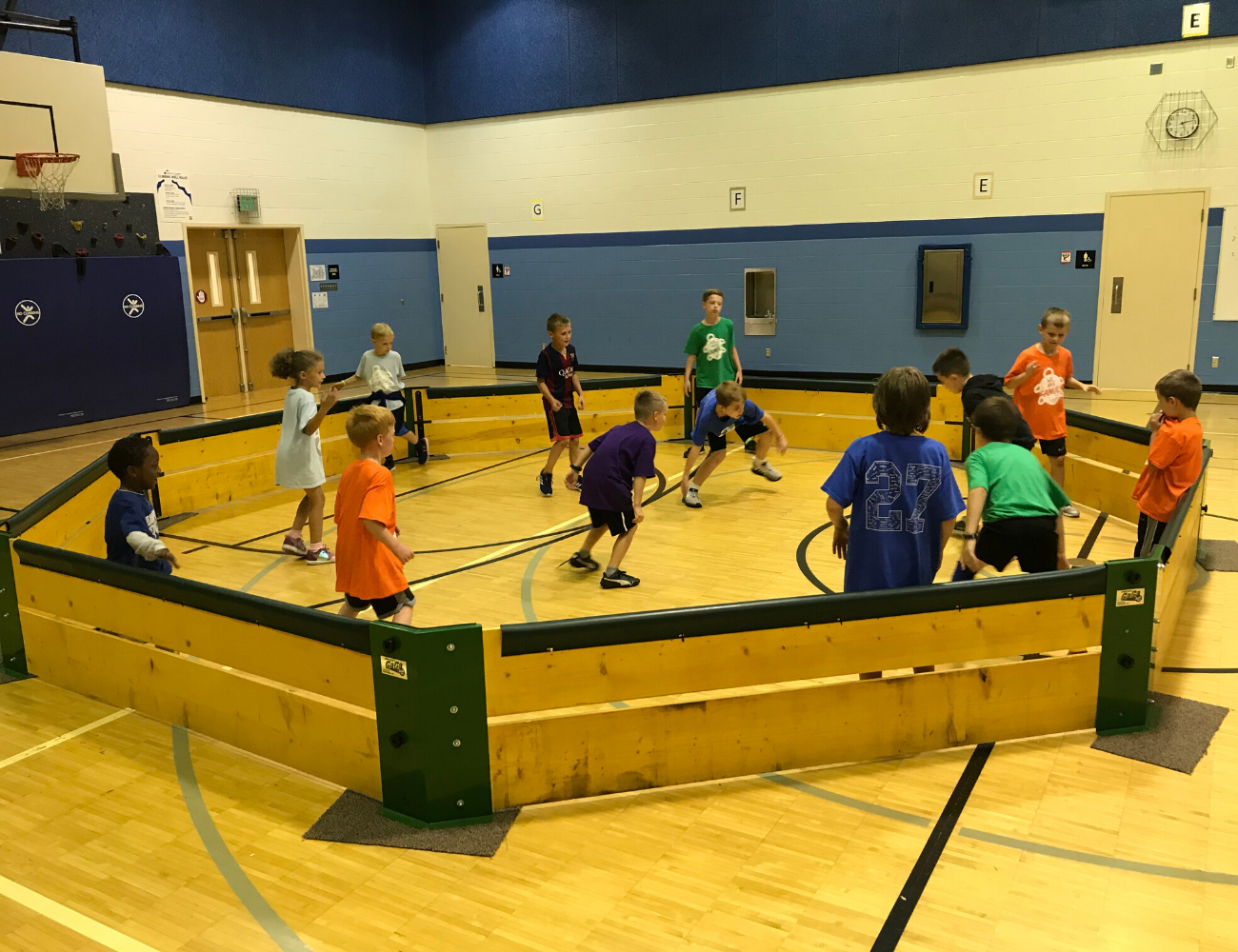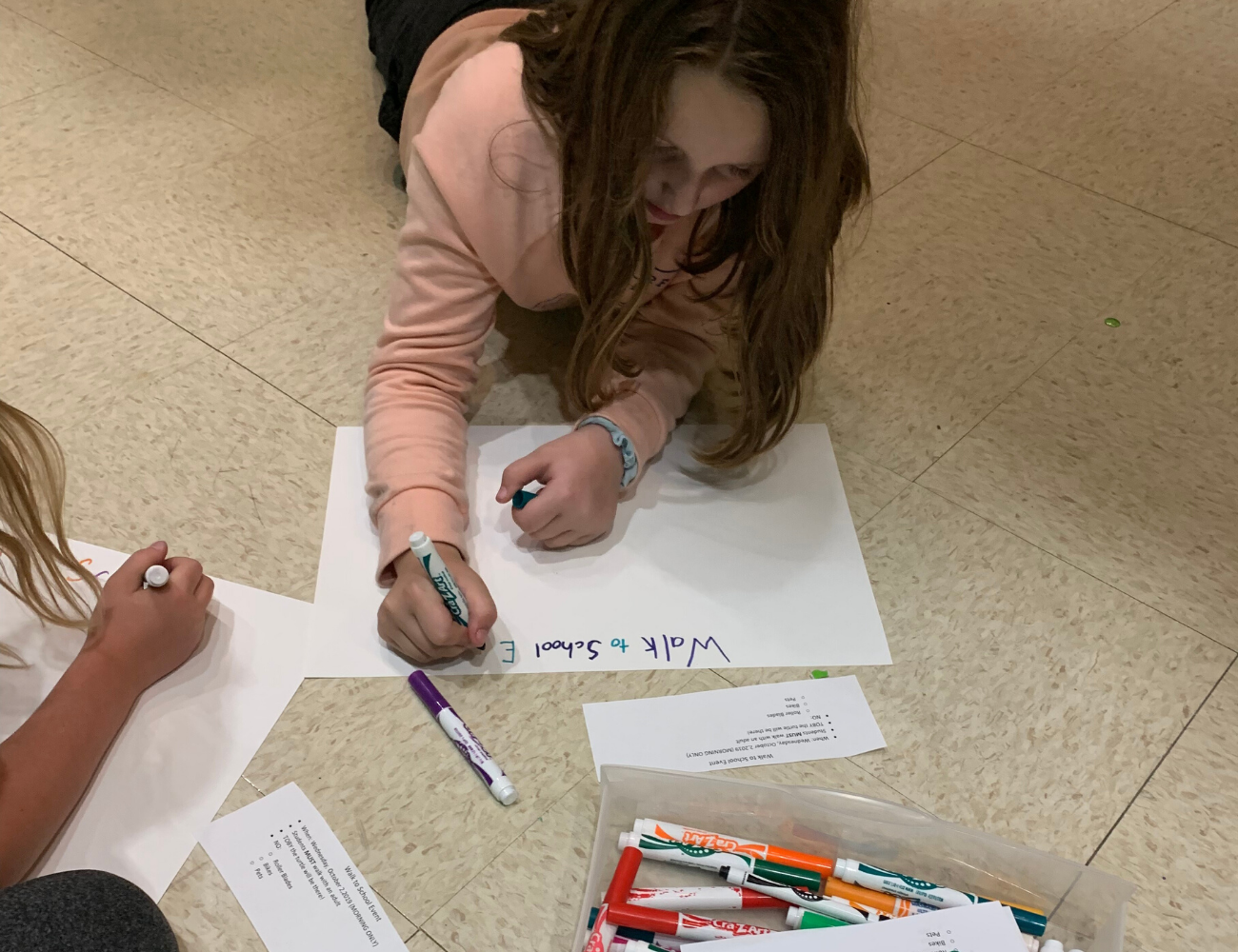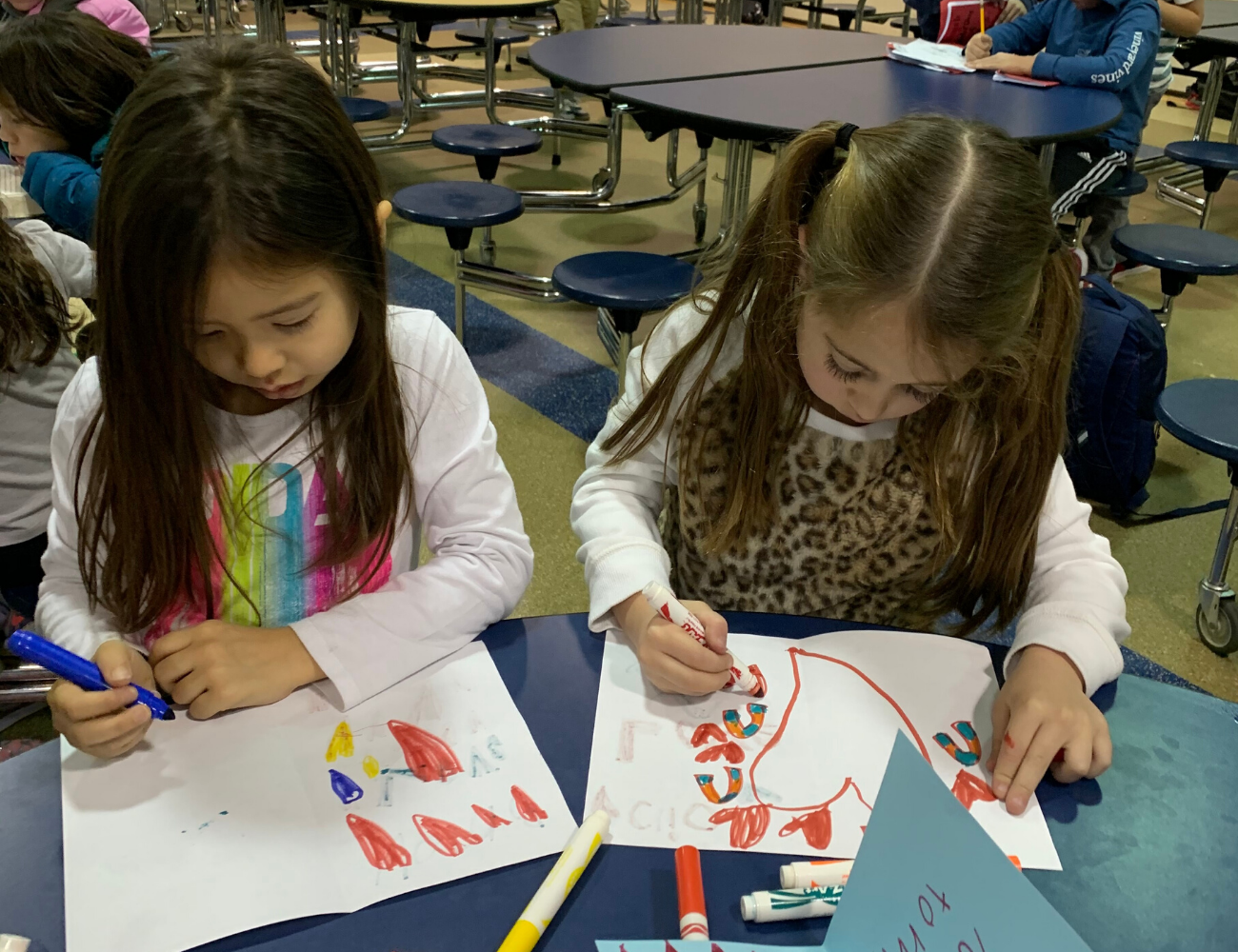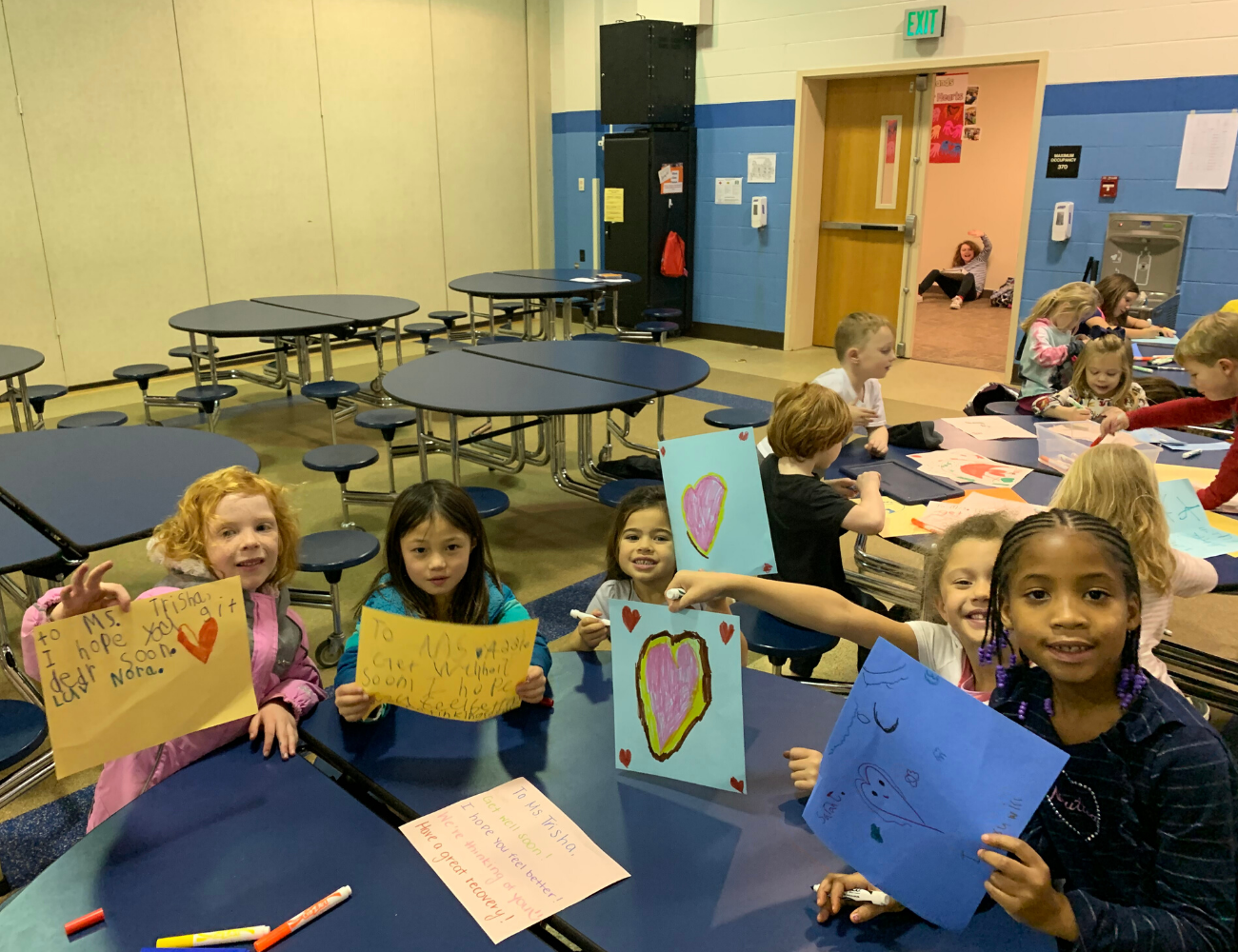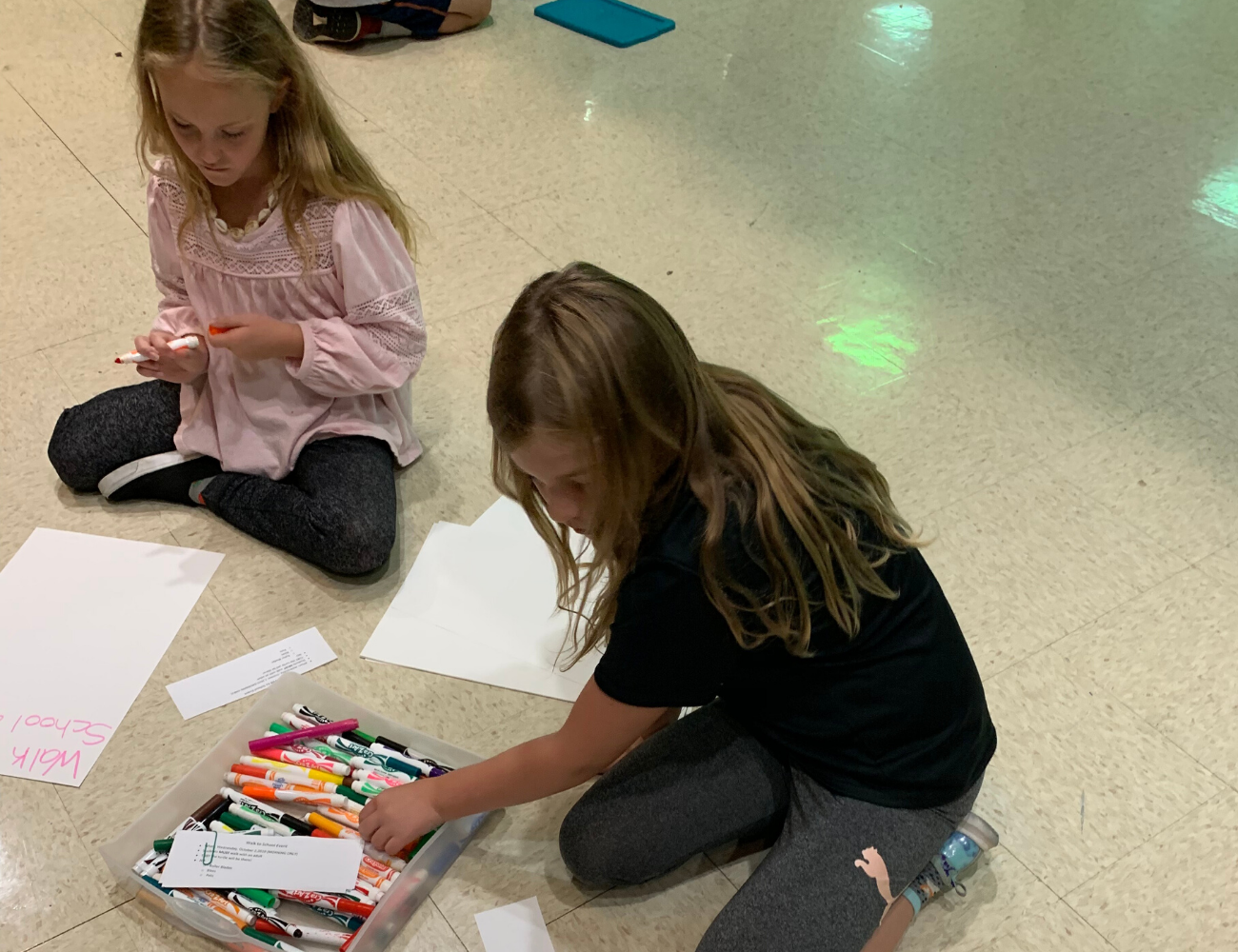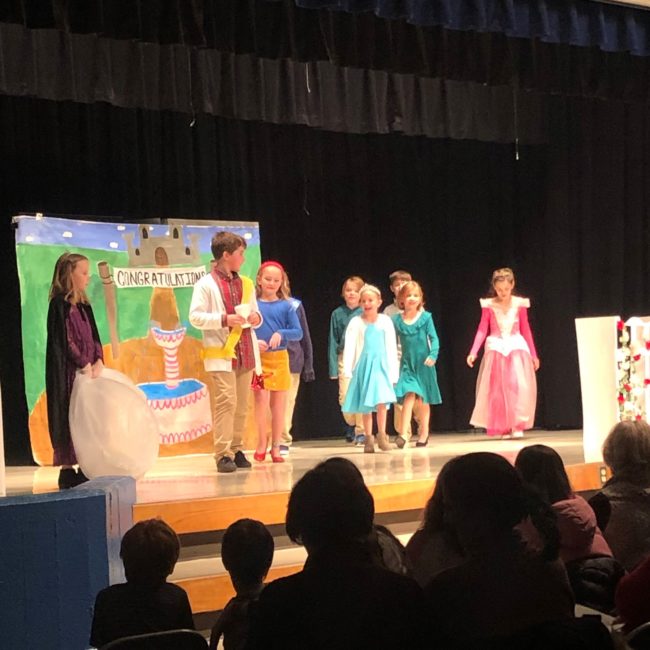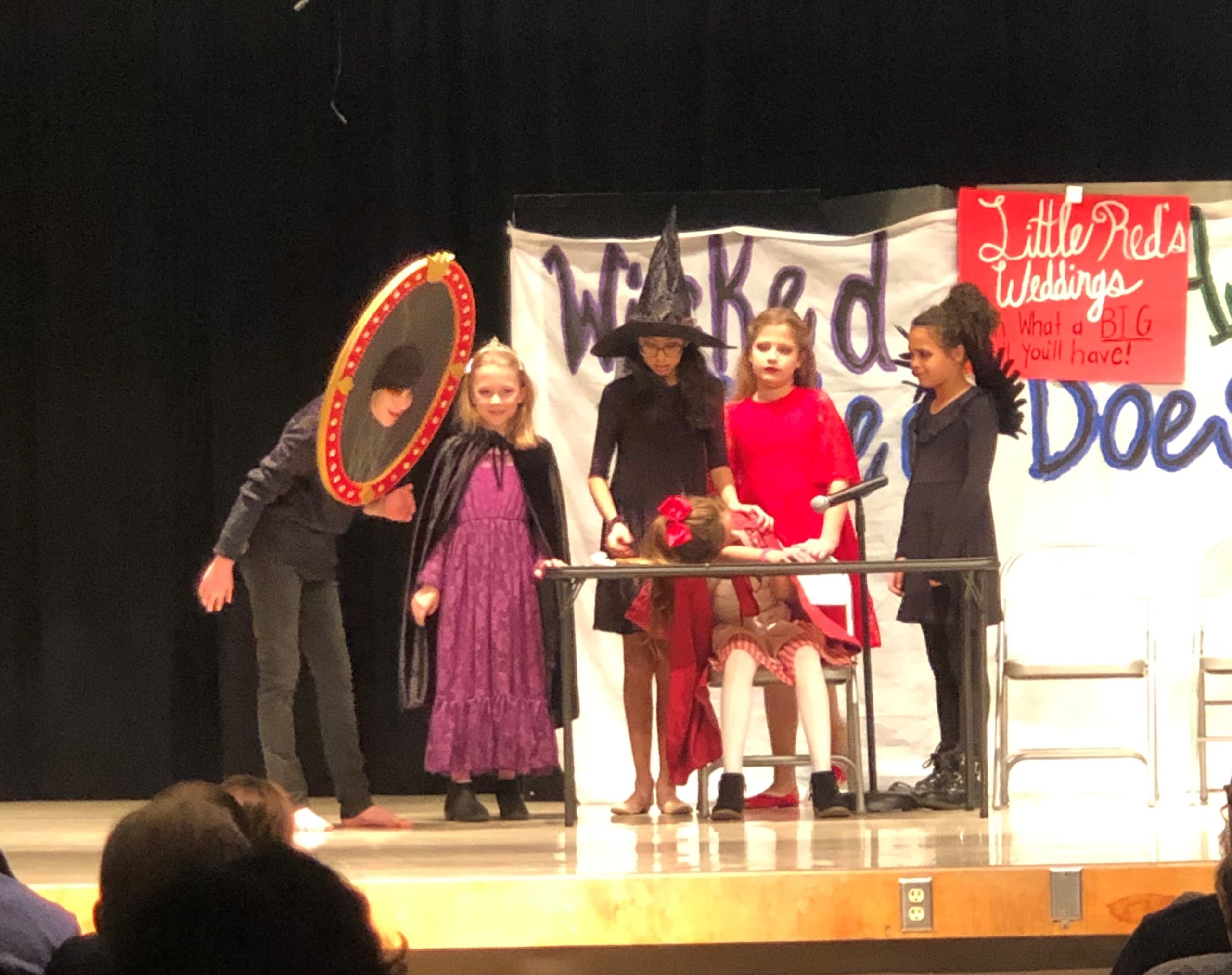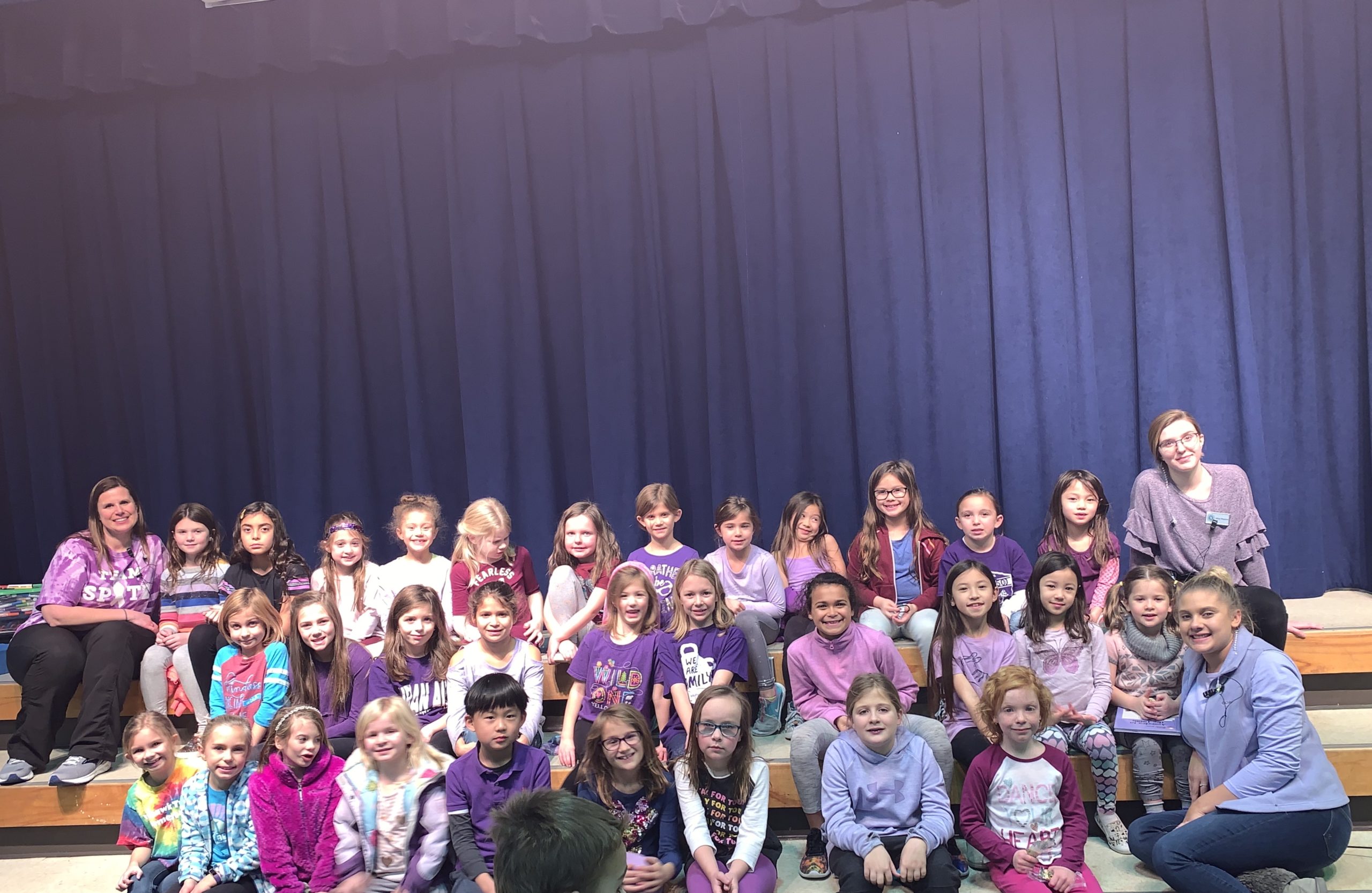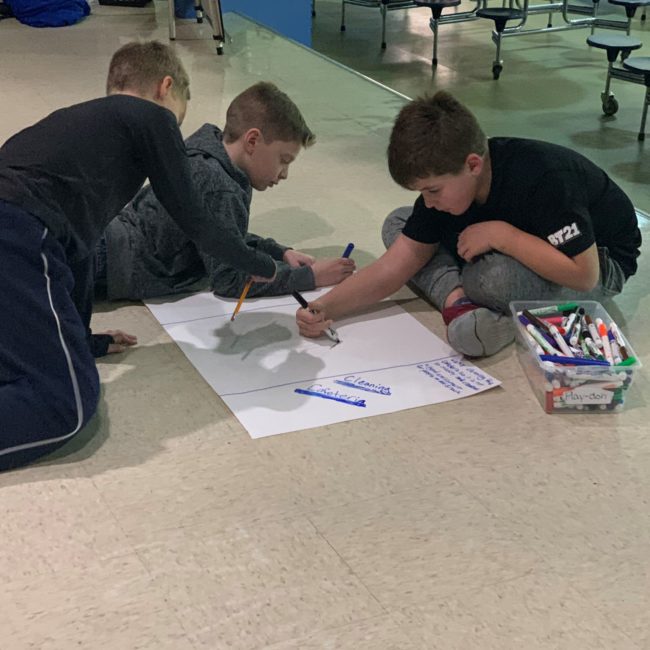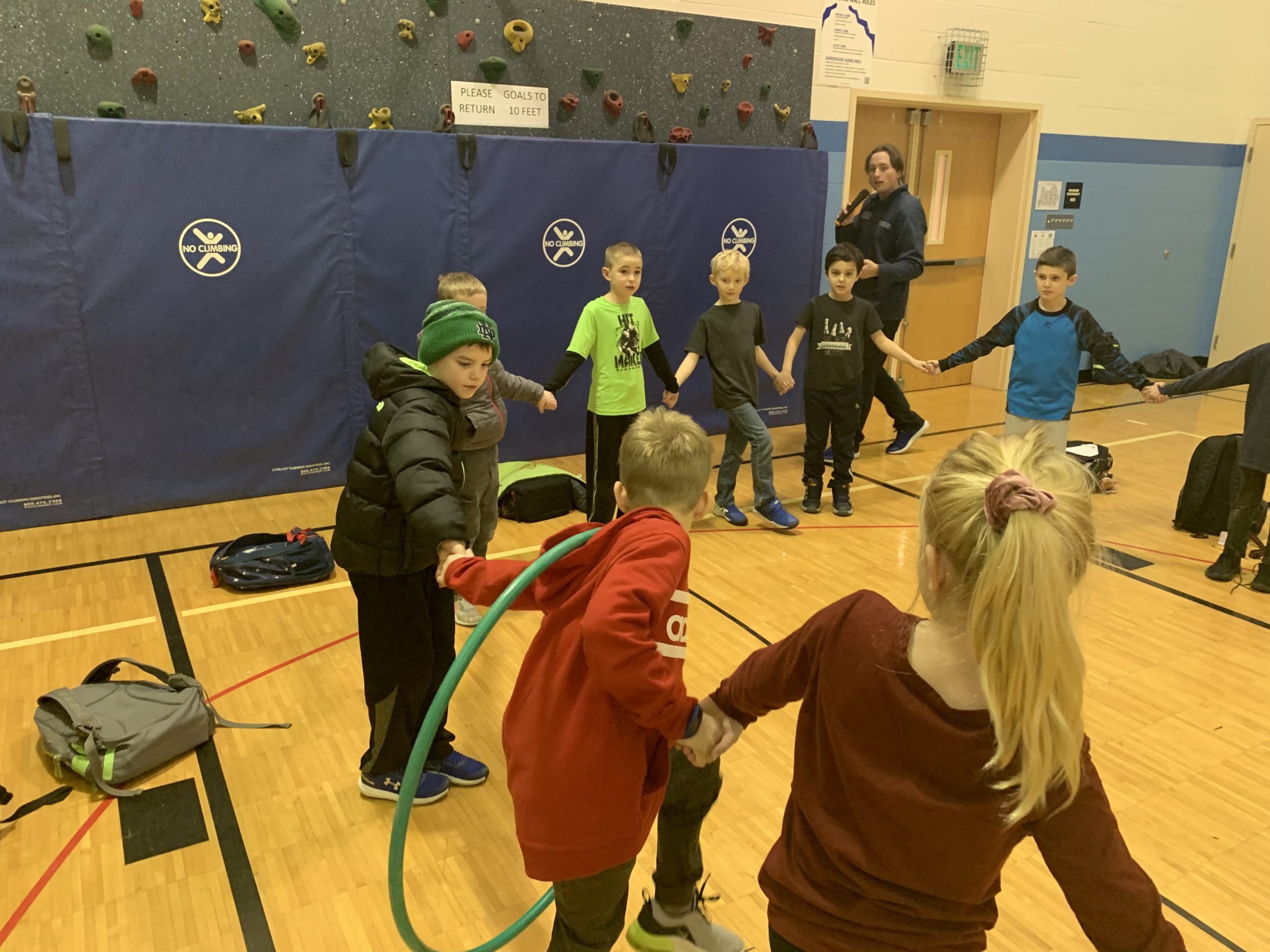 Stay up-to-date – sign up for our eNewsletter!
"I love that the counselors seem to know both of my kiddos well. I also am very pleased with the fact that there are a variety of activities for the kids to participate in every week and that there are grade-specific clubs."