Mohawk Trails Elementary
Welcome Mohawk Trails Extended School Enrichment (ESE) families!
At Mohawk Trails Elementary we work with teachers and staff to continue growing seeds of knowledge before and after school! Mrs. Canada leads our Mohawk Trails ESE team and we are so grateful to have them. You can meet the rest of the ESE team, including fun facts, by clicking here. Go Turtles!
School's Out Camps
Camp locations subject to change.
| | | | |
| --- | --- | --- | --- |
| HOLIDAY | DATES | RATE | REGISTER |
| Martin Luther King Jr. Day | Jan 18 | $48 | Register |
| Presidents' Day | Feb 15 | $48 | Register |
| Spring Break | Apr 2, 5 – 9 | $222 or $48/day | Coming Soon |
Site Supervisor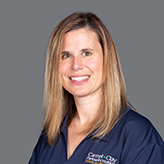 Cyndi Canada
Site Supervisor
317.418.8475
ccanada@carmelclayparks.com

R.I.C.H.E.R Principles
At ESE both our staff and kids live by our RICHER principles every day. They are Respect, Integrity, Caring, Harmony, Excellence, and Responsibility.  Every day staff looks for kids going above and beyond to display our RICHER principles. When they are caught doing something good they receive a RICHER Right-Up and an email is sent home to their parents. Here at ESE, we strive to recognize the positive behaviors displayed by the kids and the kids enjoy it when they get a RICHER Right-Up.
---
December Birthdays
Celebrating our students with December birthdays!
December isn't just for celebrating the holidays. At ESE we have a few students with a birthday in December that are worth the celebration! 
Here is a HUGE shoutout to all of our December Birthdays: Julian R., Eleanor S., Landon C., and Addison S.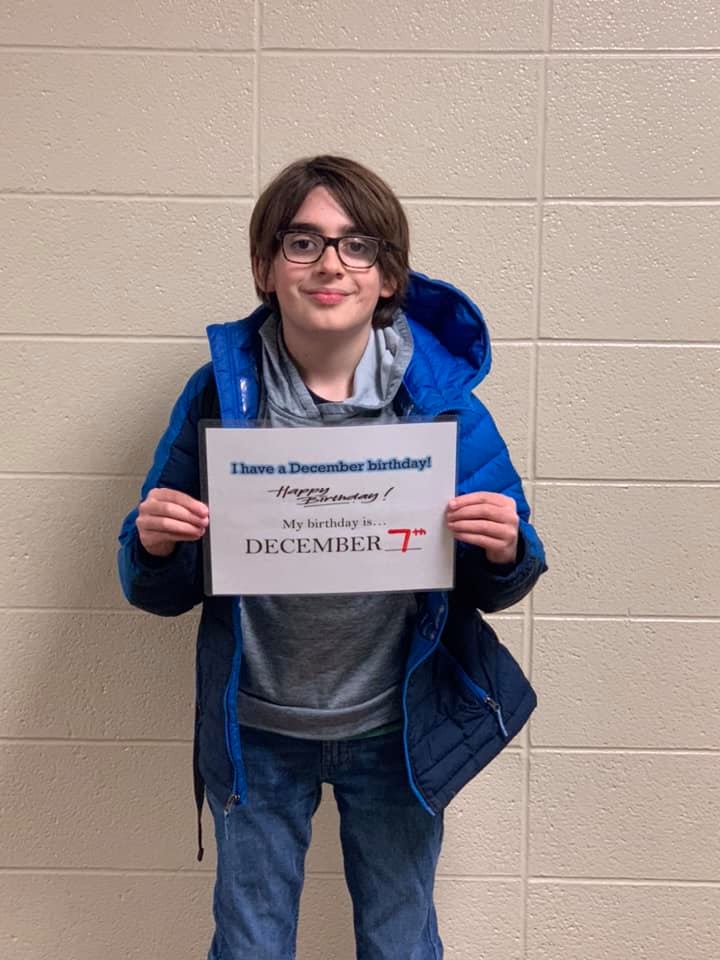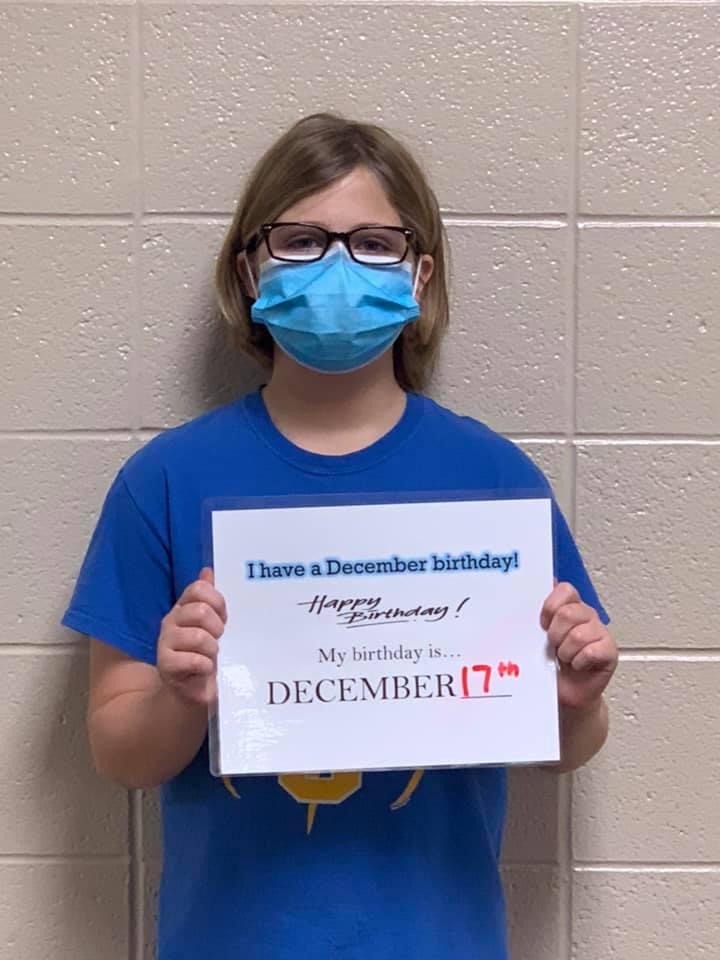 Goodbye Miss Hazelwood
We are so thankful for her positive impact at Mohawk Trails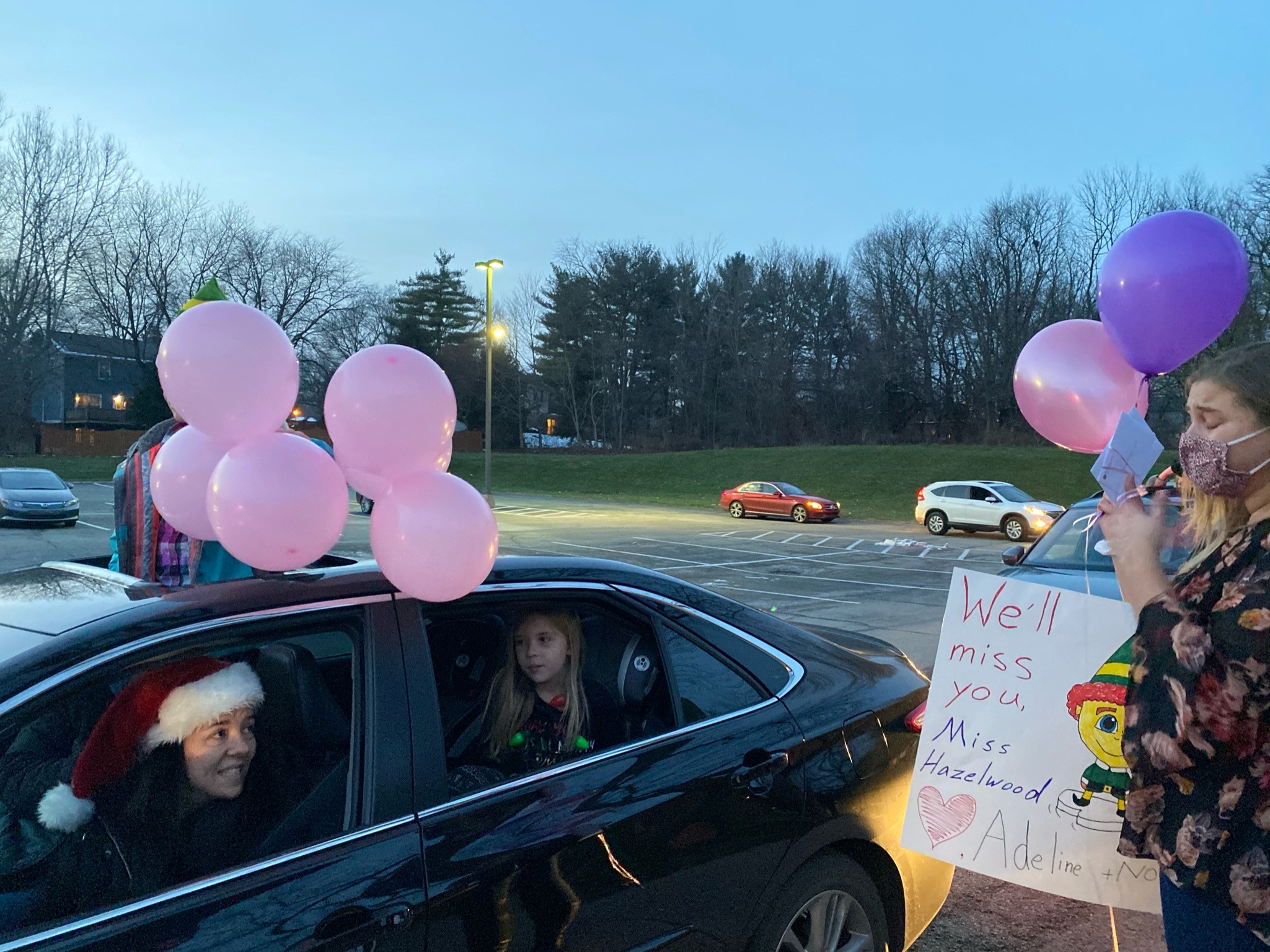 Thank you to everyone for their love and support as we sent Miss Hazelwood off to her new adventure the last week of school before winter break! A very special thank you goes out to the McNab family for helping organize her parade. We managed to keep it a big secret all week and Miss Hazelwood was so surprised. It meant the world to her to have 30 cars parade through the parking lot on her last day to say goodbye with balloons, signs, and decorated cars.  I know all of us are going to miss her at Mohawk Trails and wish her well with her new job at Camp Jameson.
---
Inclusion Corner
Resolutions
Did you set any resolutions or goals for yourself this year? In this month's Inclusion Corner our team shares a mindful New Year's resolution!
Happy New Year! Have any good new year's resolutions? One great resolution is to incorporate more mindful breathing into your everyday activities. Mindful breathing allows us to take a quick second to re-center, steady our breath, calm our brain and body, maintain focus, and alleviate stress and anxiety. In our December Inclusion Corner we shared the balloon breathing technique, here is another great mindful breathing exercise you and your family can try out!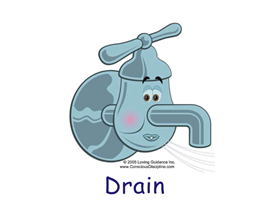 Mindful Breathing
Extend arms out, pretending your arms are faucets.
Tighten arms, shoulders, and face muscles.
Exhale slowly making a "sssshh" sound and release all your muscles, draining out the stress.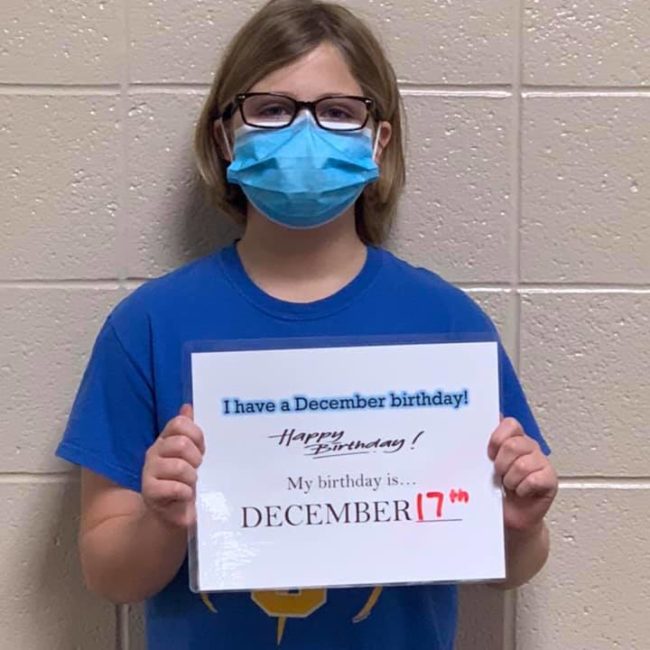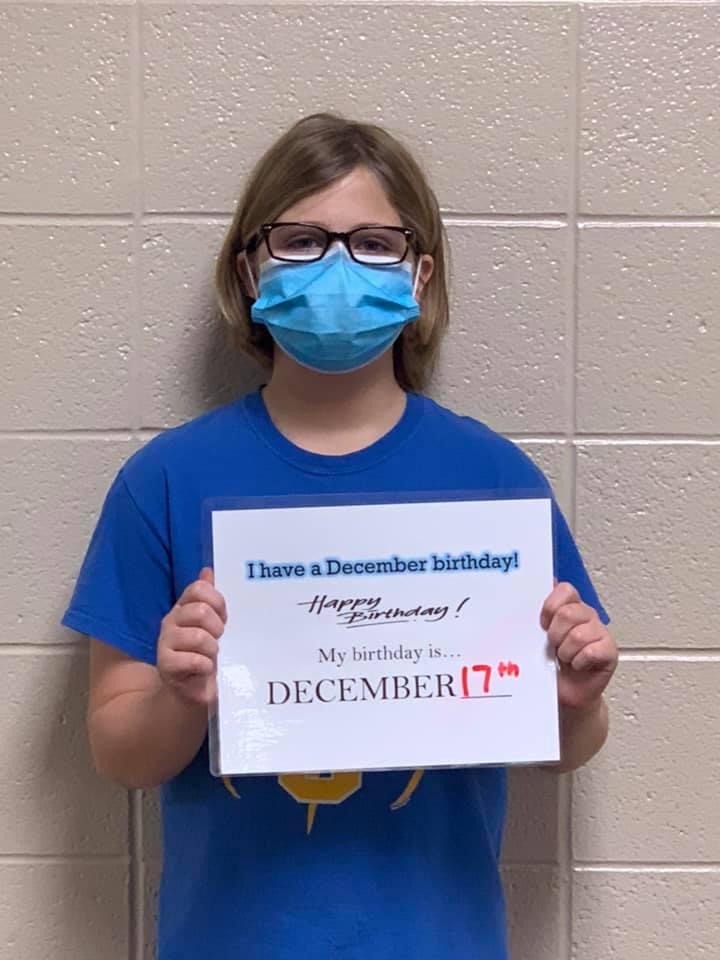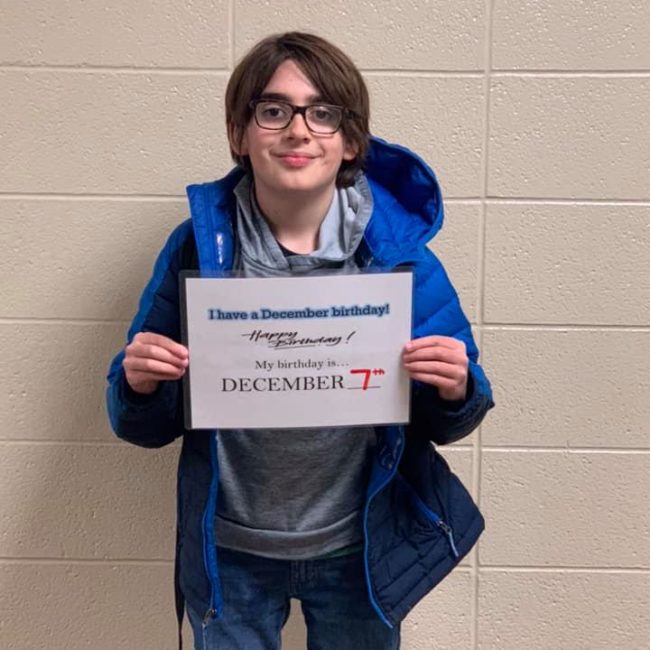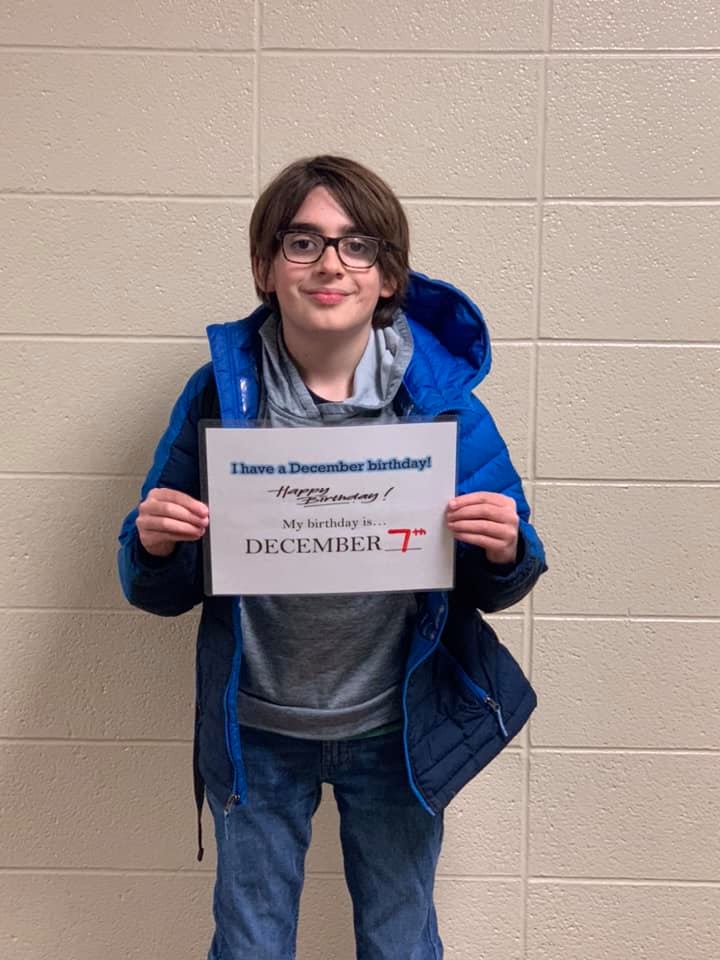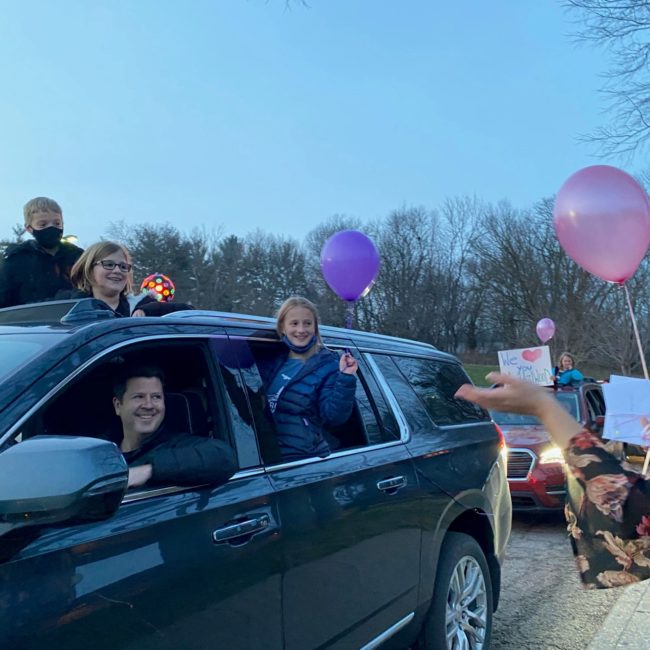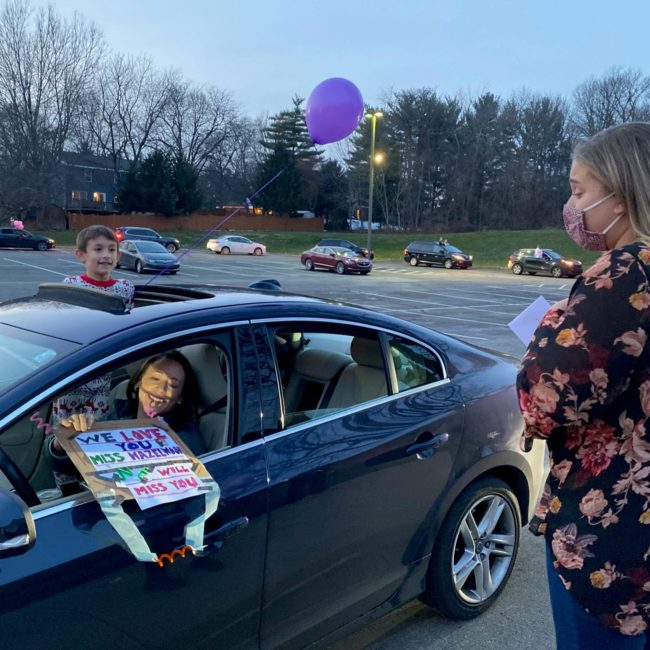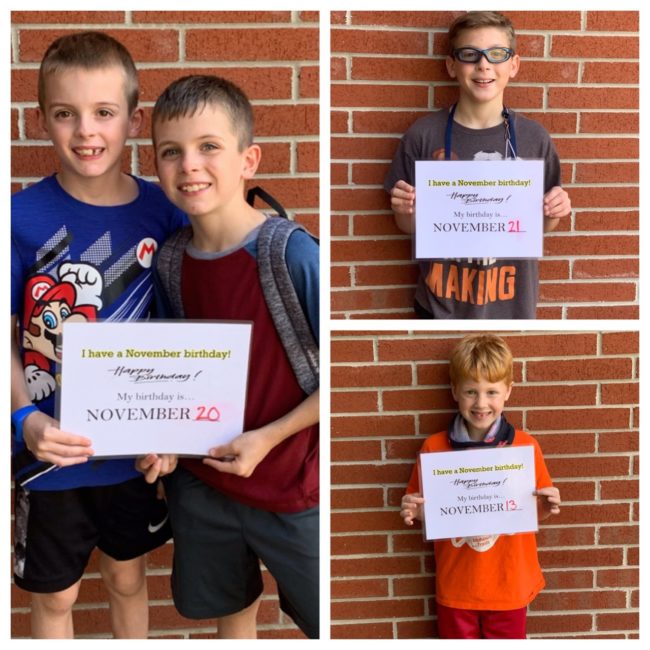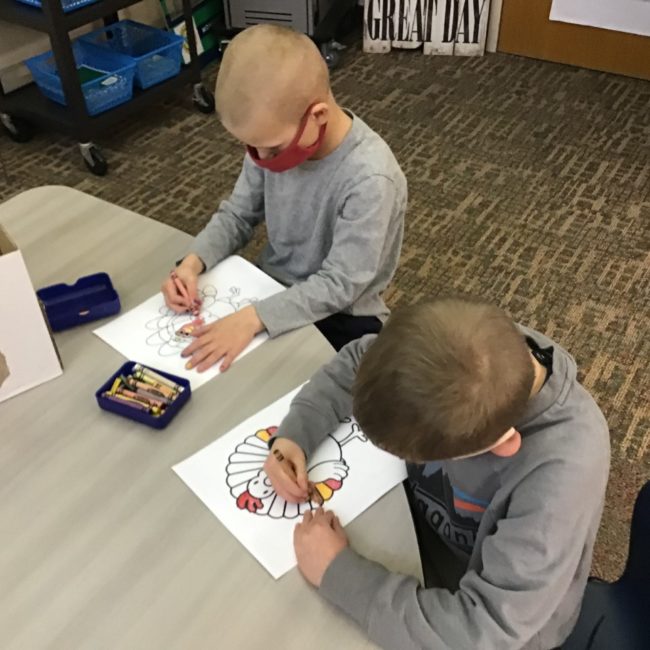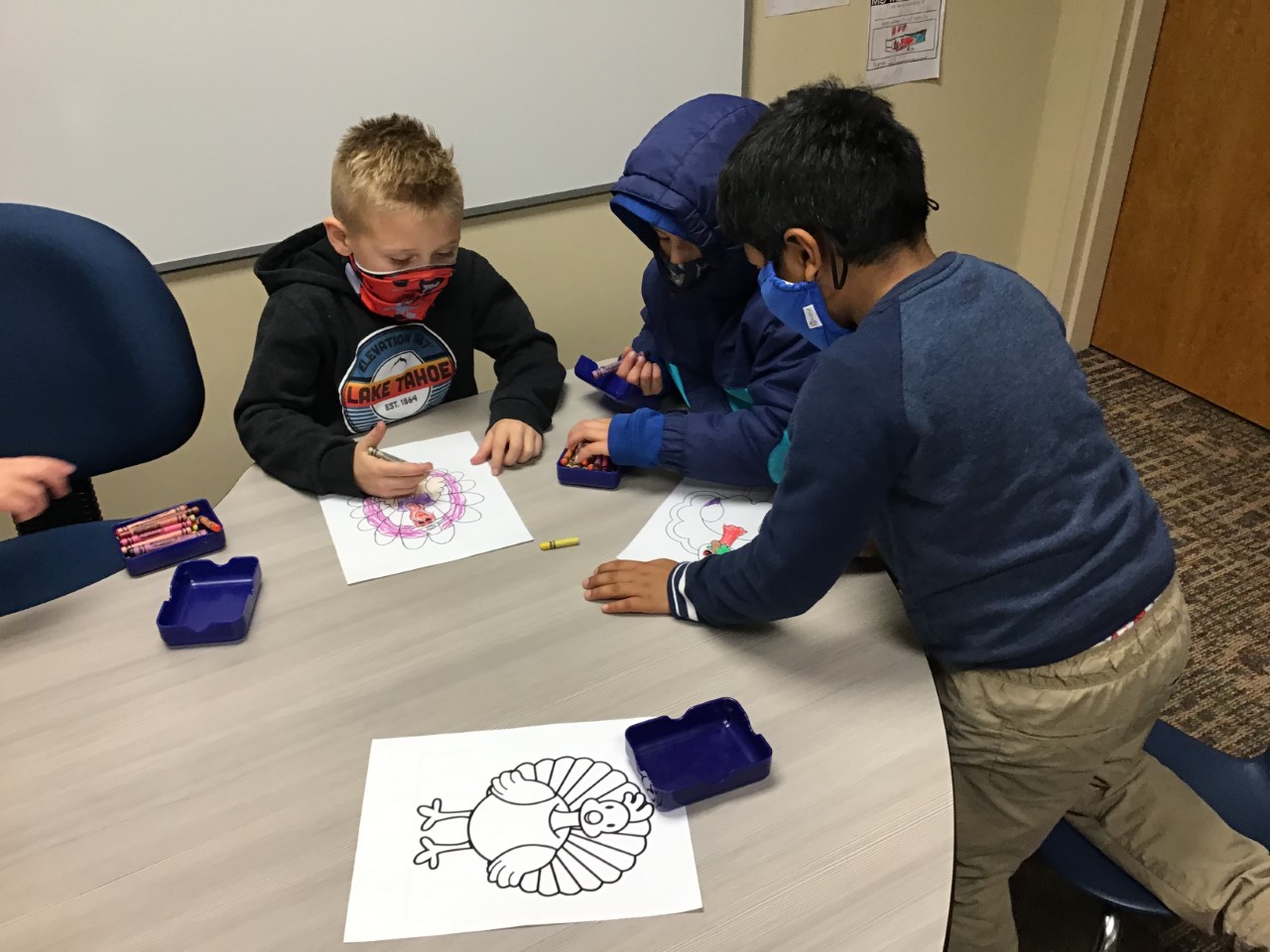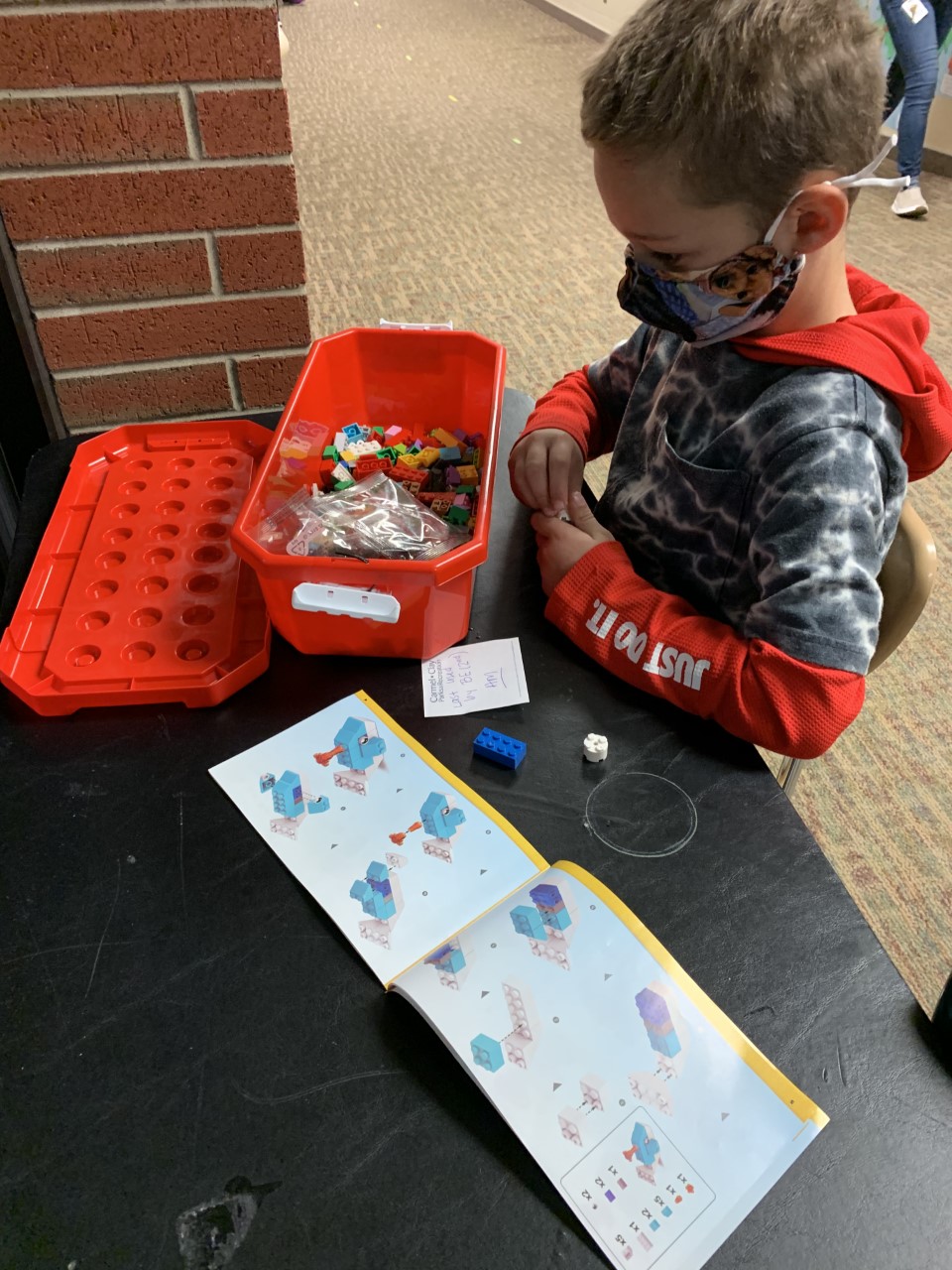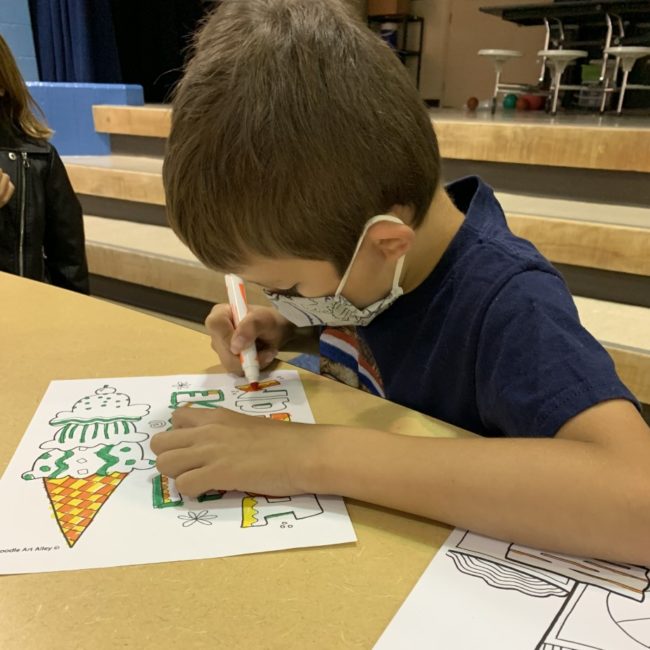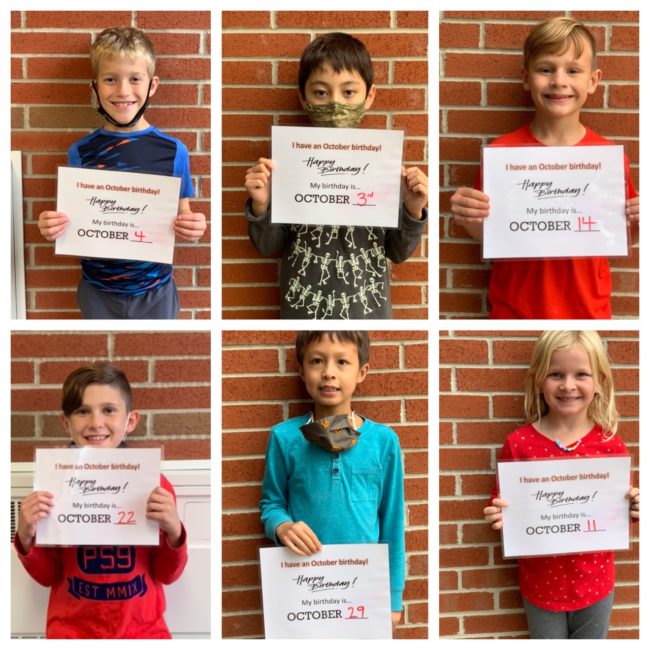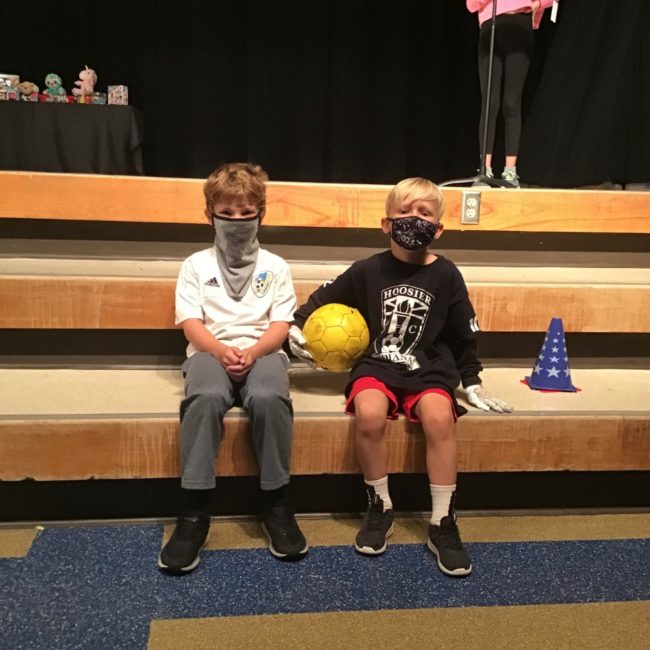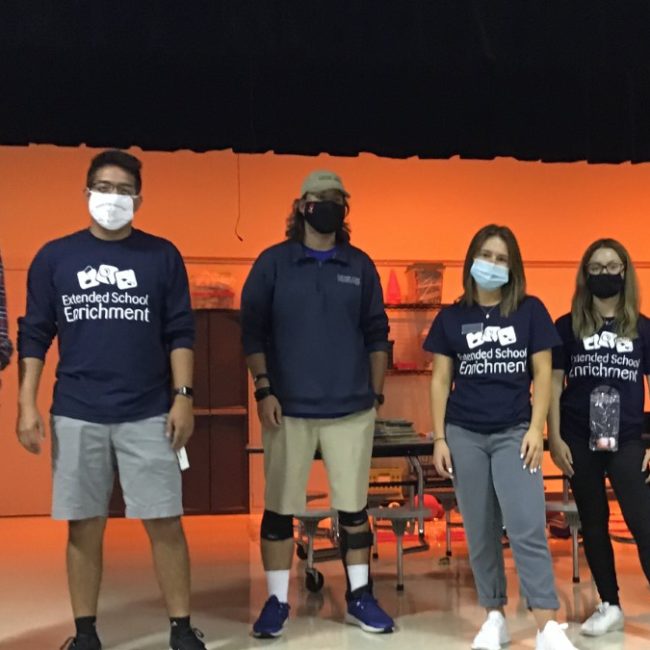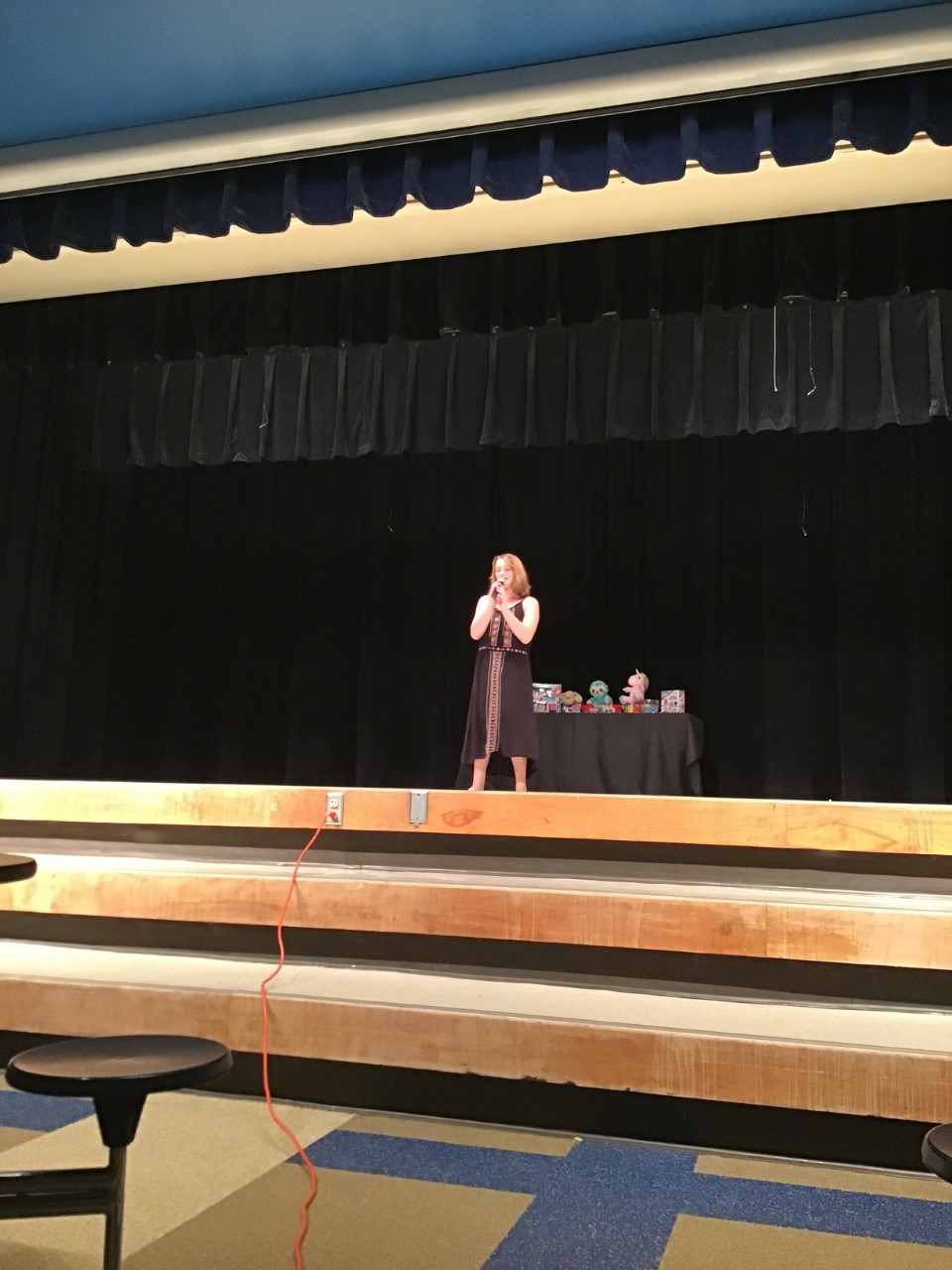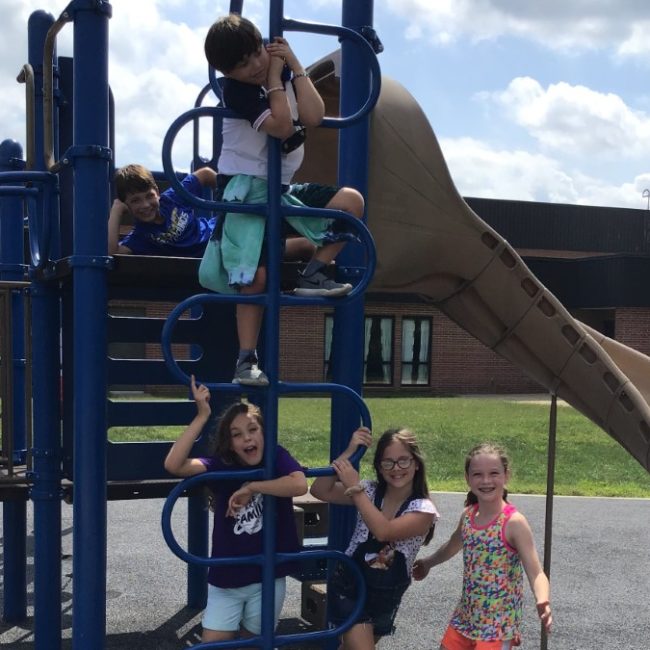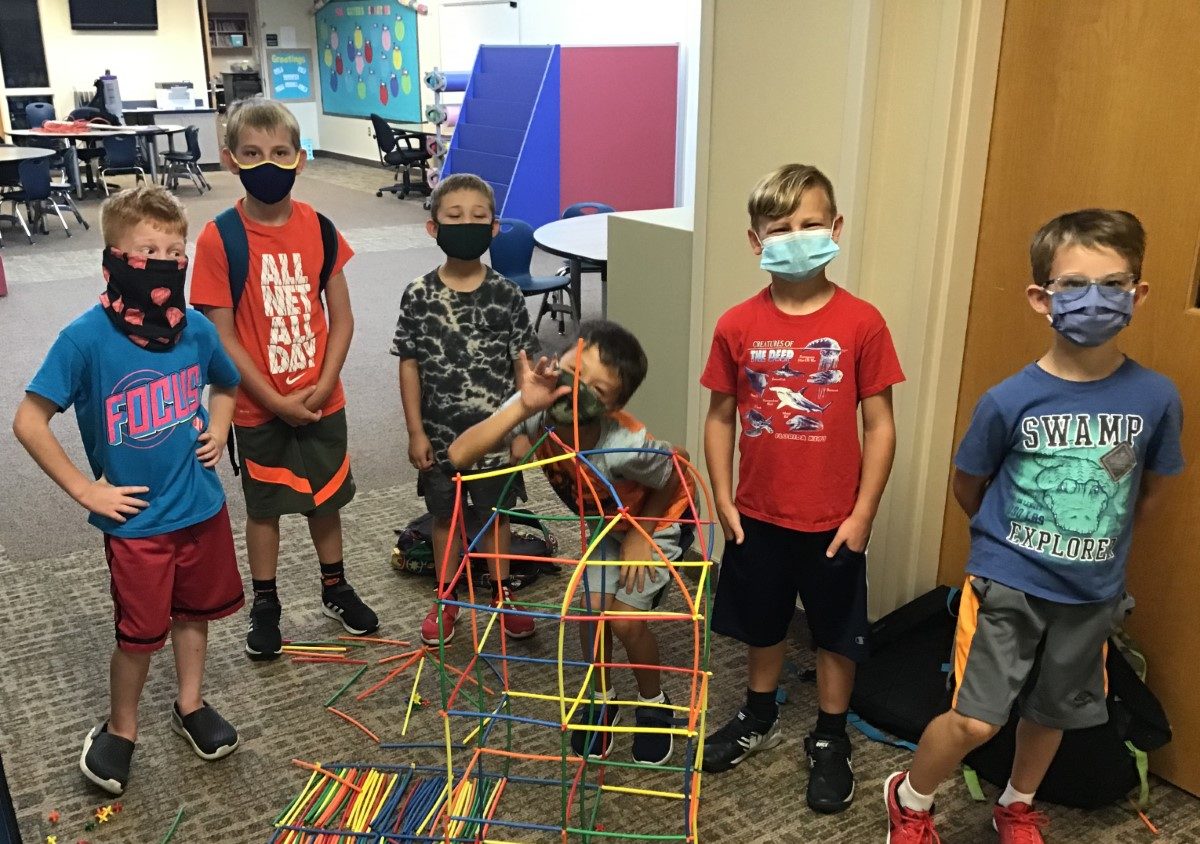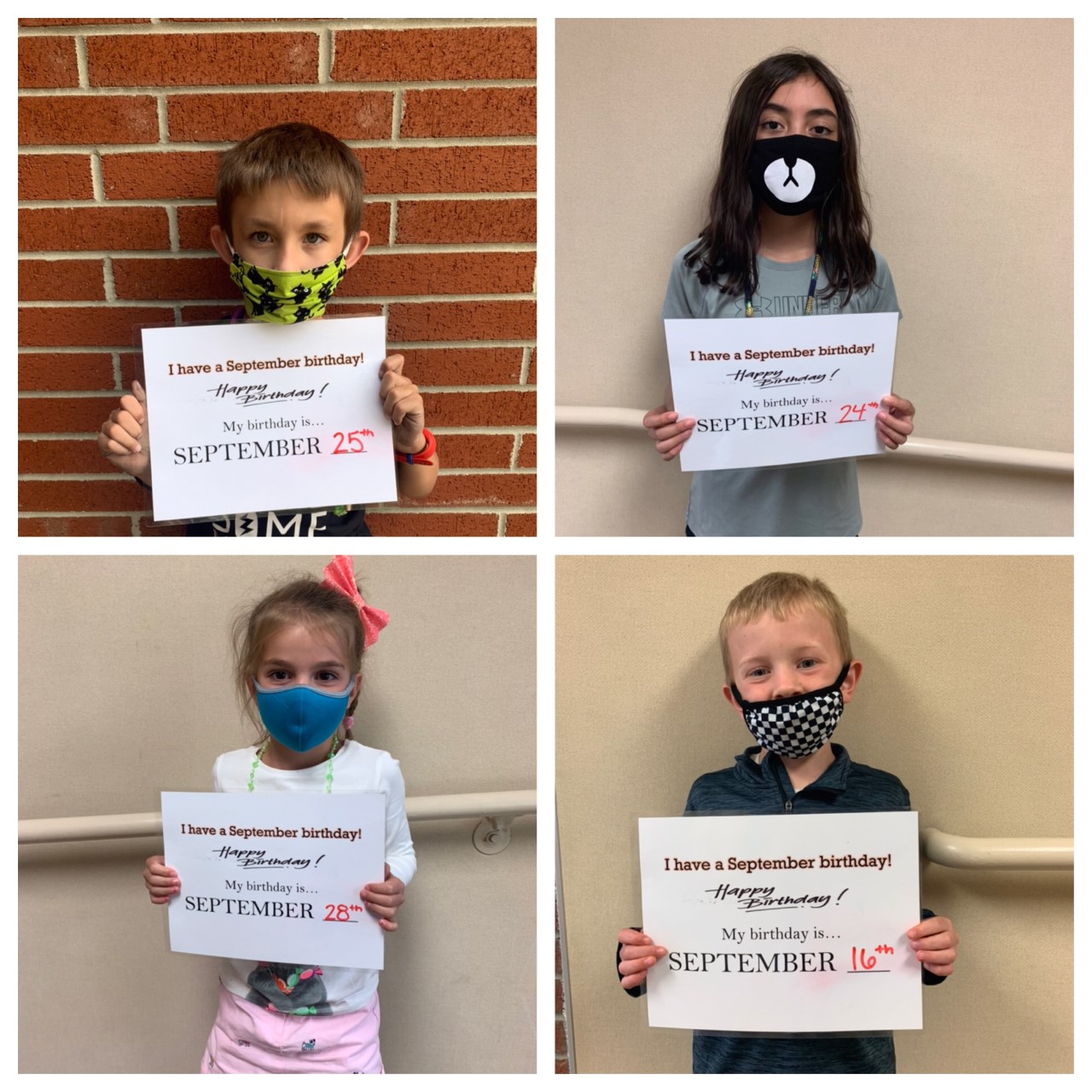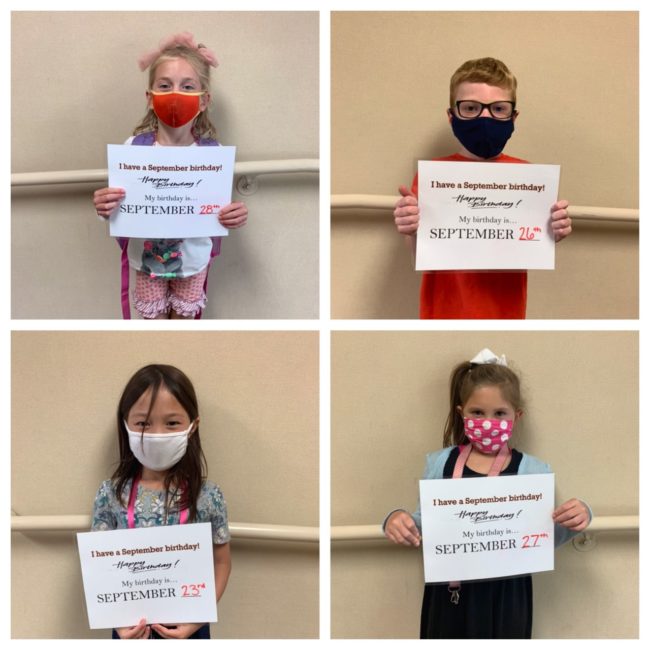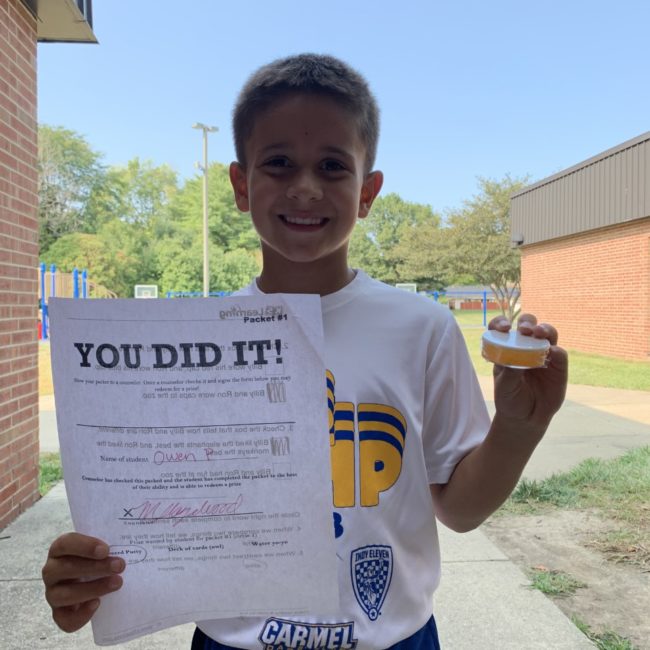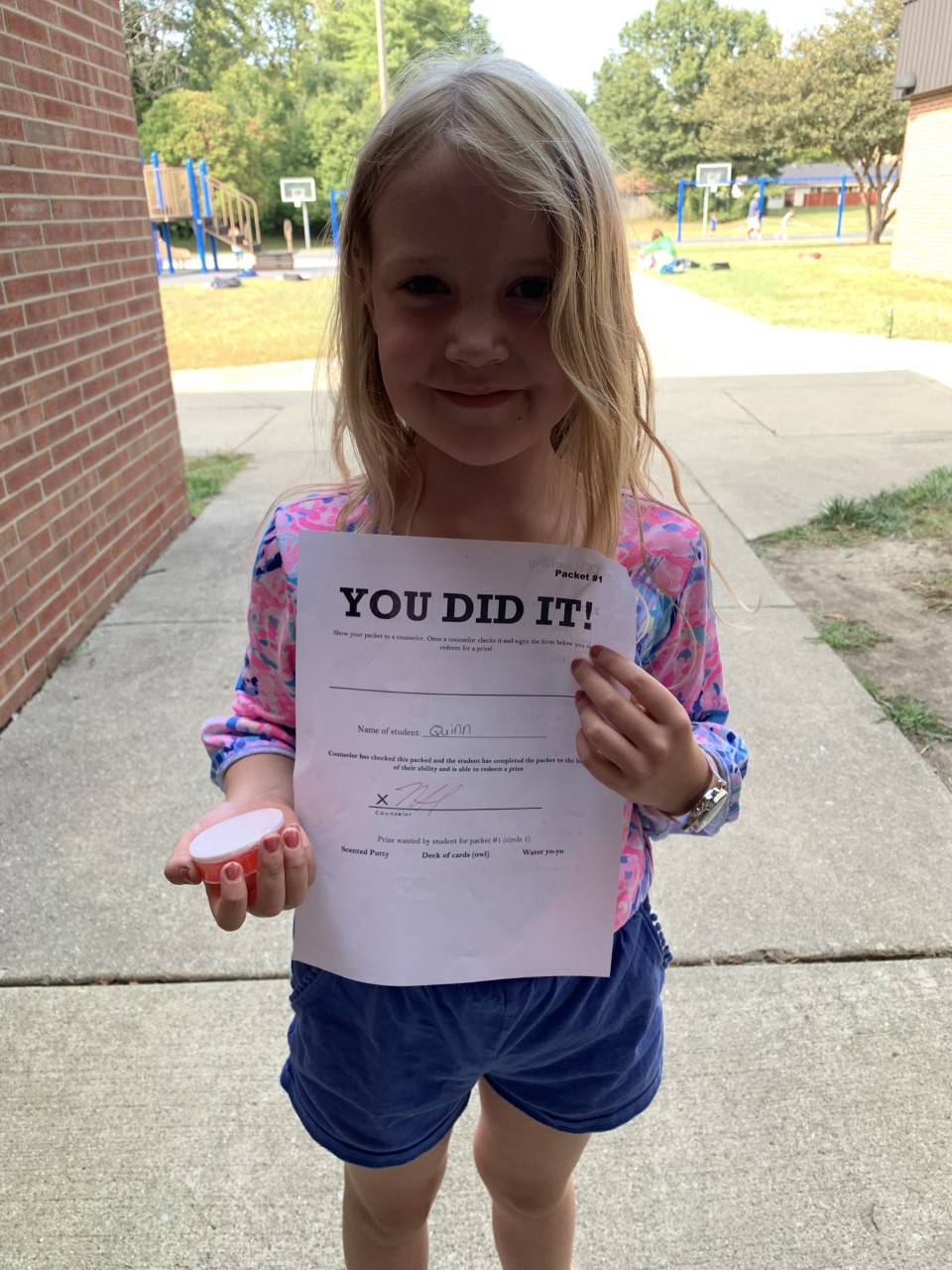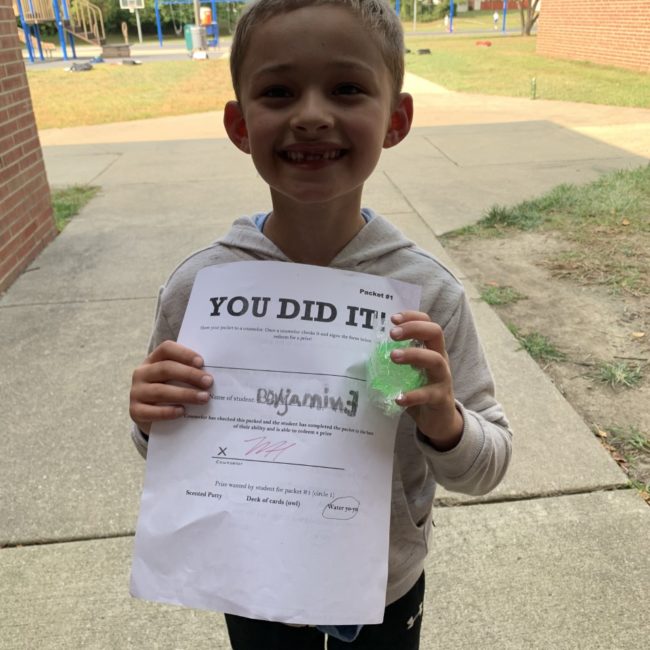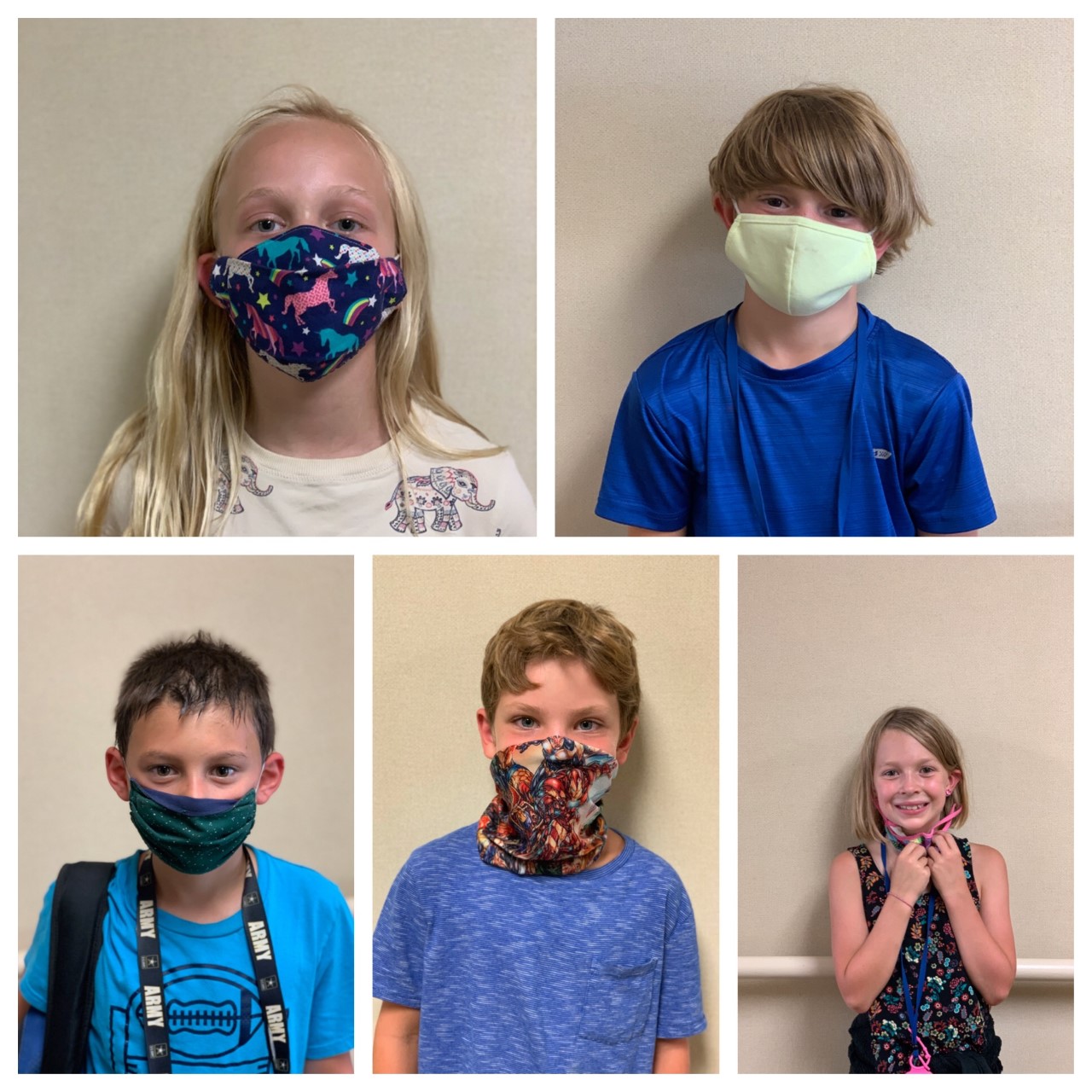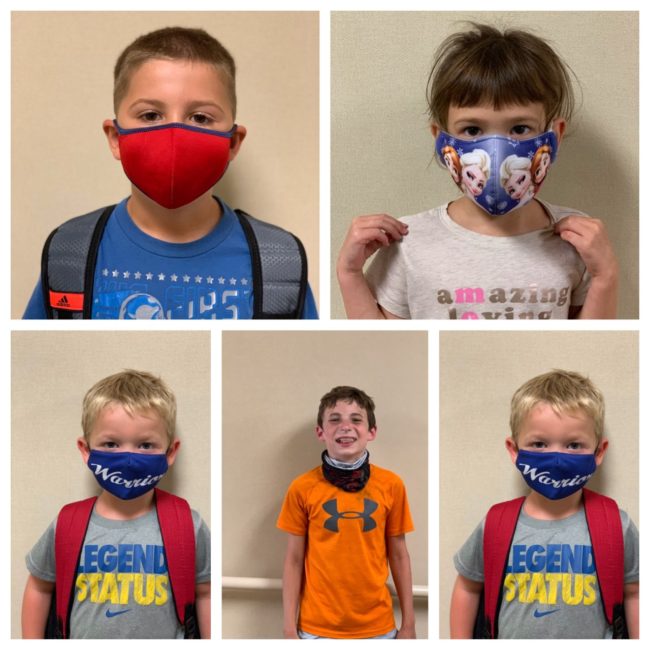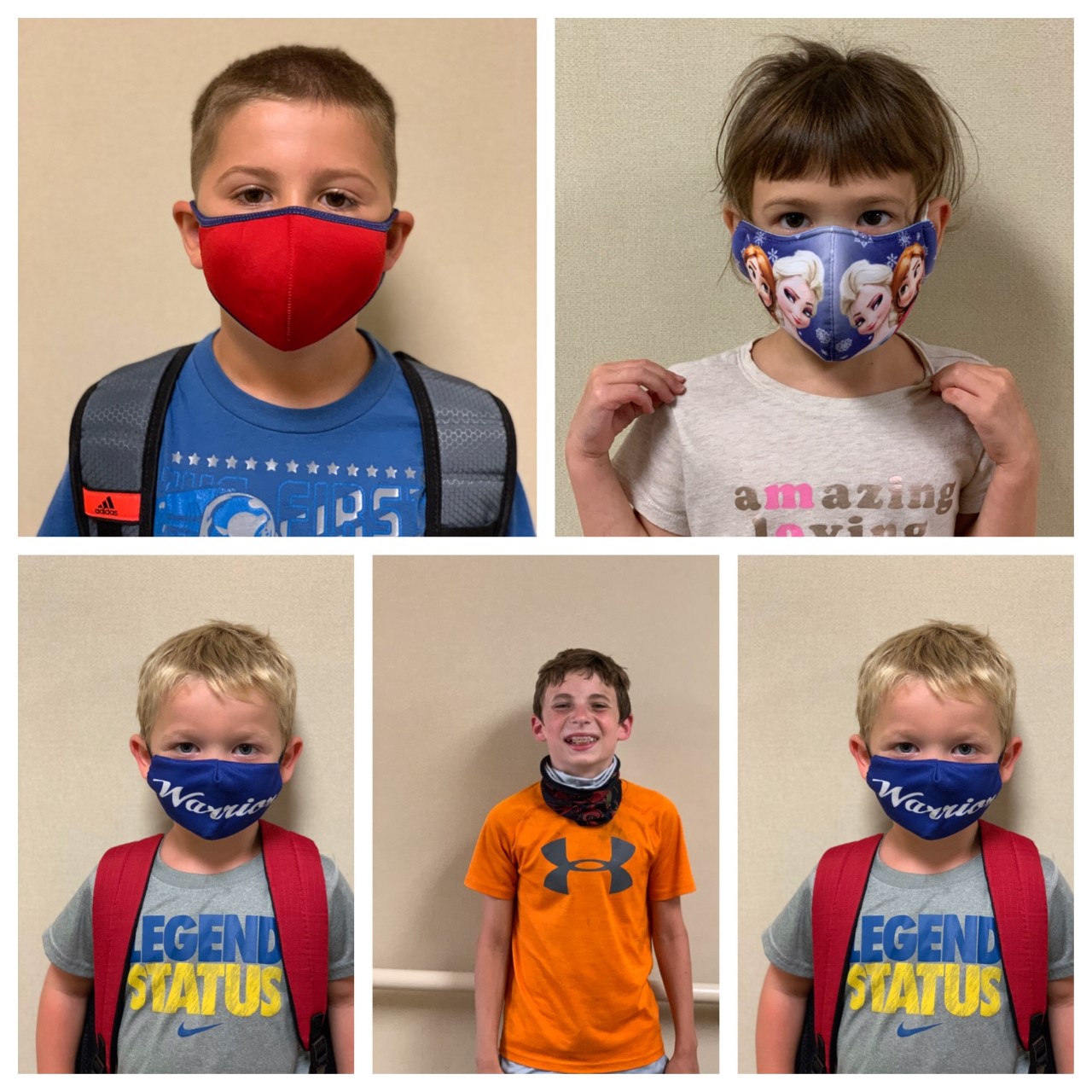 Stay up-to-date – sign up for our eNewsletter!
"I love that the counselors seem to know both of my kiddos well. I also am very pleased with the fact that there are a variety of activities for the kids to participate in every week and that there are grade-specific clubs."