Mohawk Trails Elementary
Welcome Mohawk Trails Extended School Enrichment (ESE) families!
At Mohawk Trails Elementary we work with teachers and staff to continue growing seeds of knowledge before and after school! Mrs. Canada leads our Mohawk Trails ESE team and we are so grateful to have them. You can meet the rest of the ESE team, including fun facts, by clicking here. Go Turtles!
Site Supervisor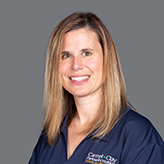 Cyndi Canada
Site Supervisor
317.418.8475
ccanada@carmelclayparks.com

STEM
STEM has been an important part of ESE this school year.  From our So STEAMY club the first semester to Kindergarten club, we have not run out of fun STEM activities for the students to enjoy.  Most recently our Kindergarten students got to check out something that will be used at STEAM Team camp this summer called "Make Do."  They were given cardboard and a tool kit that had plastic saws, screwdrivers, and various sizes of screws to create anything they wanted. Pictured is Robie the Robot made by Skye and Sloane. We have some very creative kids here at ESE!
---
March Birthdays
Sending well wishes to our students with March birthdays!
The flowers are blooming which is a cause for celebration! But we also have some March birthdays to celebrate!     
Here is a HUGE shout-out to all of our March Birthdays:  Eleanor R., Alex H., Kylee H., Kelly G., Harrison Smith, Max Stevenson, Sam T., and Sydney T.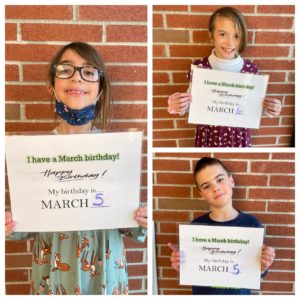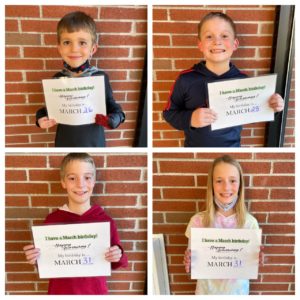 Celebrating our RICHER Right Up Winners
Learn who earned the most Right Ups at MTE!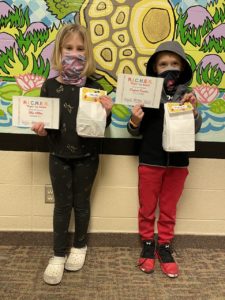 Every year we celebrate the top two students who received the most RICHER Right Ups from each school site by going to a Pacer game as a group. Unfortunately, we were not able to make that happen this year but it is still something to celebrate! Ellie A. in first grade and Payton C. in Kindergarten have received the most RICHER Right Ups this year. Ellie has received 15 and Payton has received 13. These two are awesome role models for following our RICHER principles which are Respect, Integrity, Caring, Harmony, Excellence, and Responsibility. Both Ellie and Payton were recognized with a ceremony and goodie bag filled with passes to The Waterpark at the Monon Community Center and a variety of small toys. Congrats to both students! Hopefully, we will be able to bring back the Pacer game tradition next year.
---
Inclusion Corner
Sprinkler Stretch
Did you know there are more ways to incorporate mindfulness in your day besides breathing? Another great mindful activity is stretching! Just like mindful breathing, mindful stretching allows us to take a quick second to re-center, steady our breathing, calm our brain and body, maintain focus, and alleviate stress and anxiety. When we use a mindful stretching technique, we get to practice two mindful activities in one, stretching and breathing! Here is a mindful stretching exercise you and your family can try out.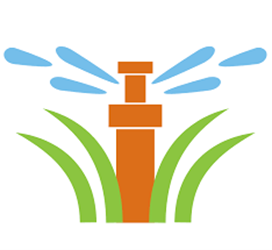 Sprinkler: Stand straight with your feet slightly apart, hands on your hips. Breathe in and slowly twist left at your waist. Pause, then breathe out and twist back to the center. Inhale and slowly twist right at your waist. Pause, then breathe out and twist back to the center. Do this 5 times. Try to keep outside thoughts out, focus on the stretch and your breath.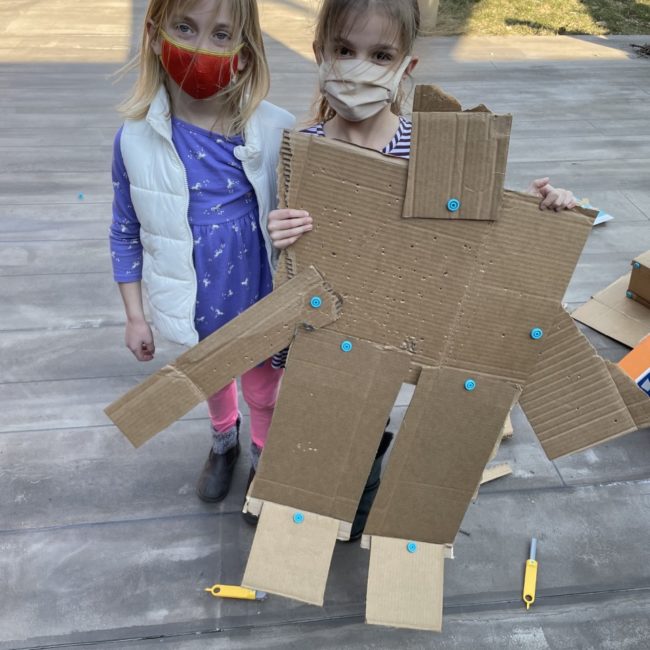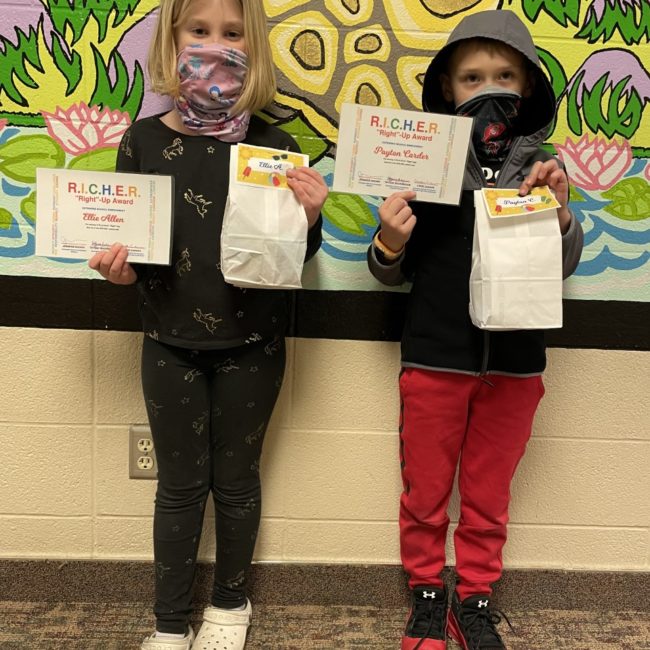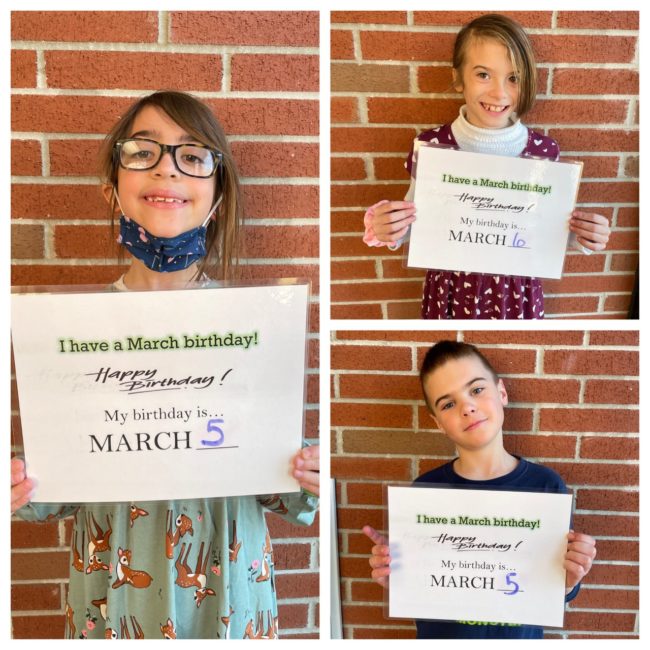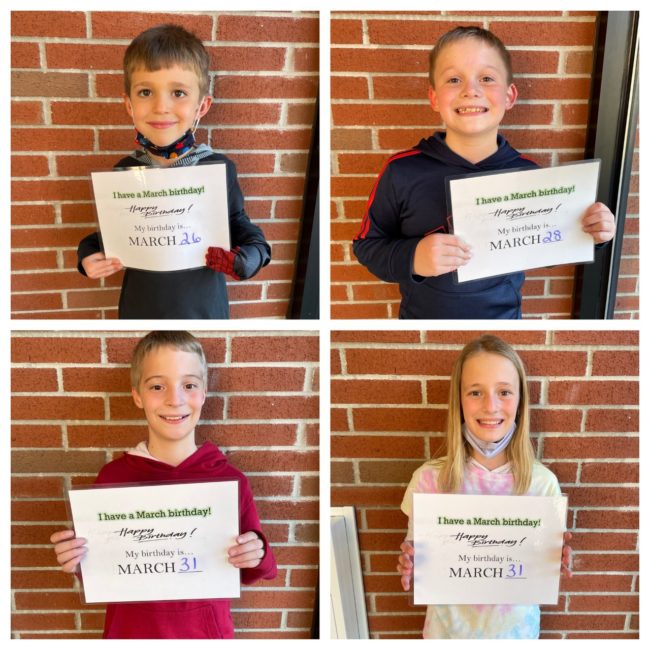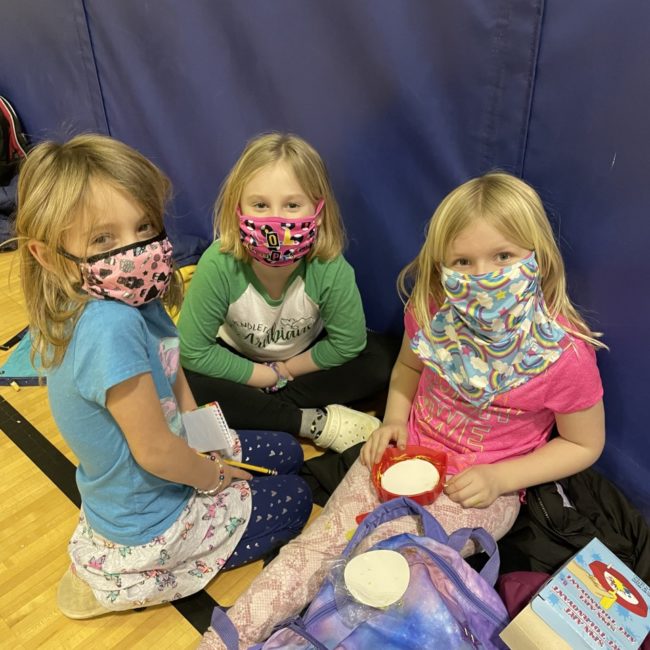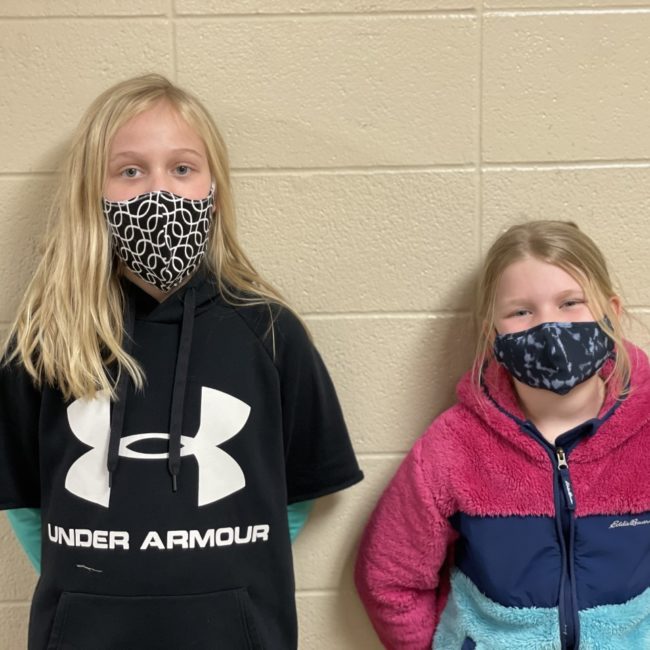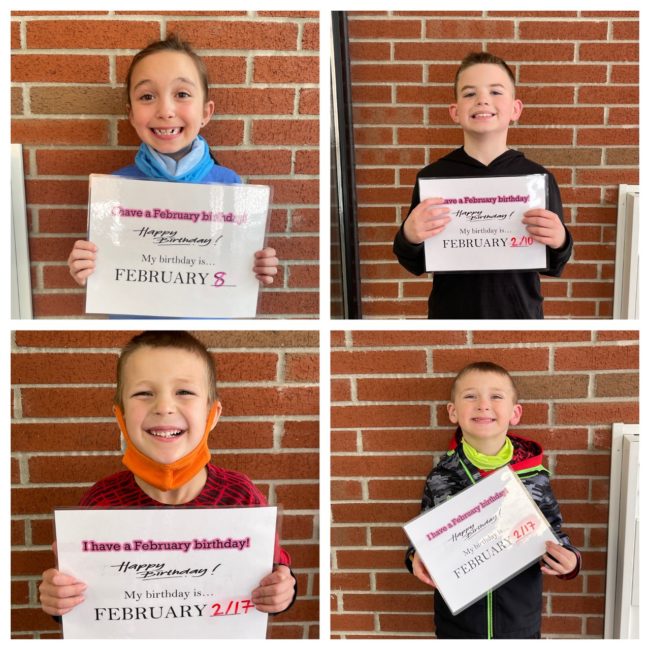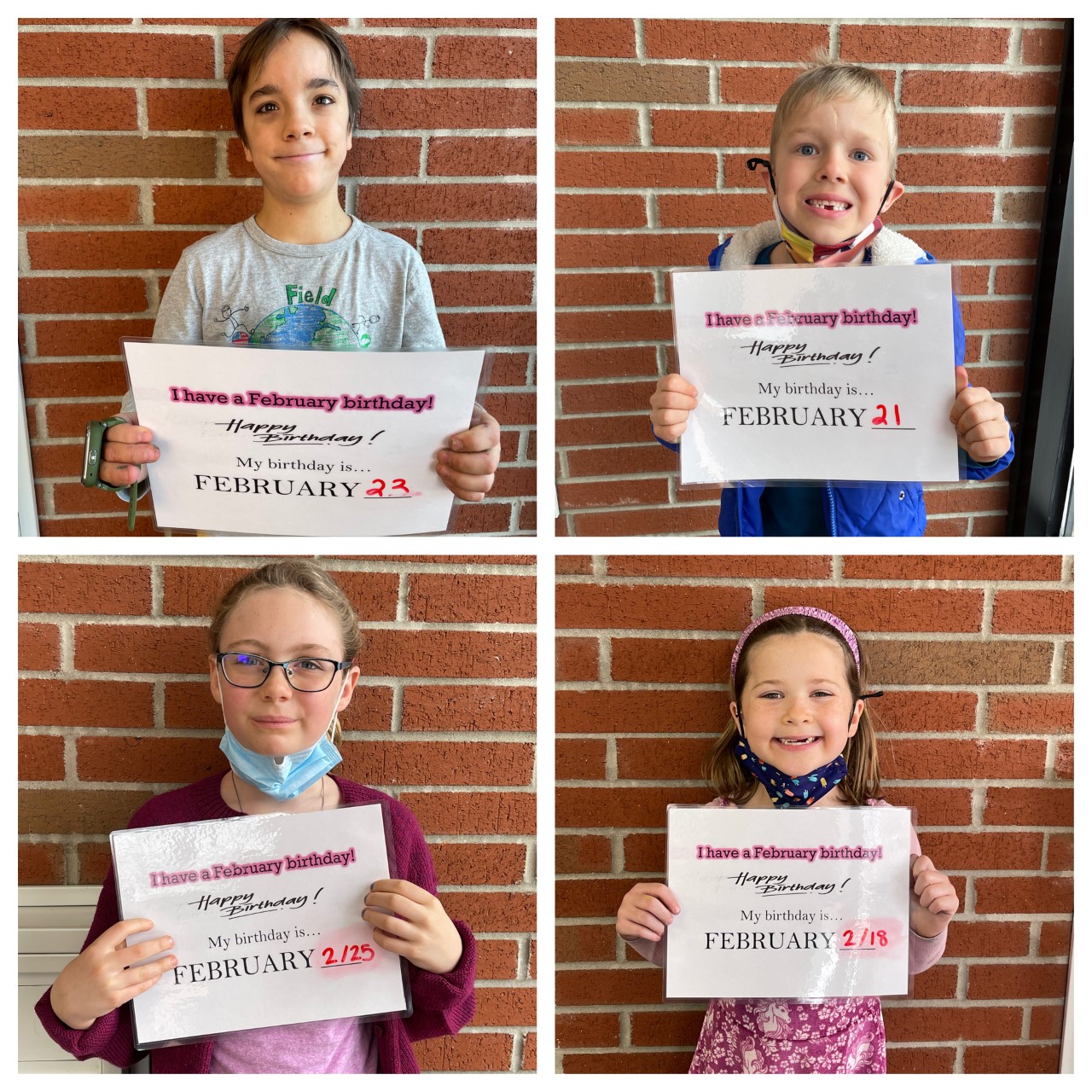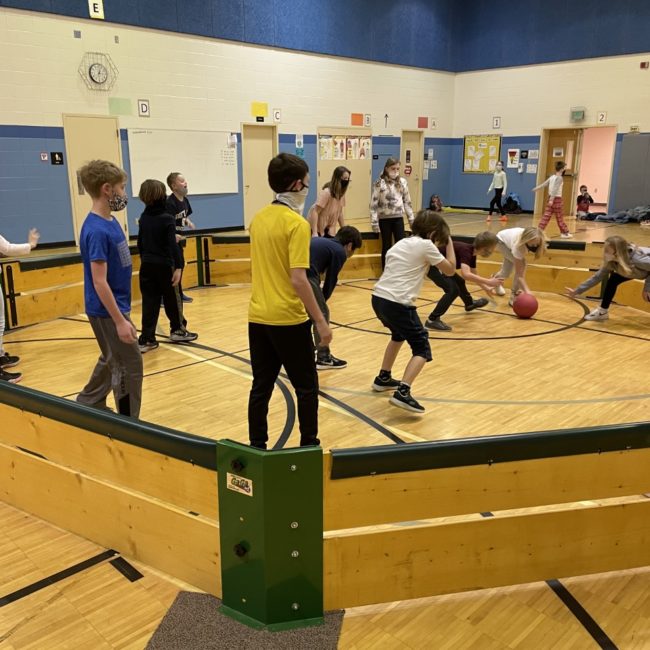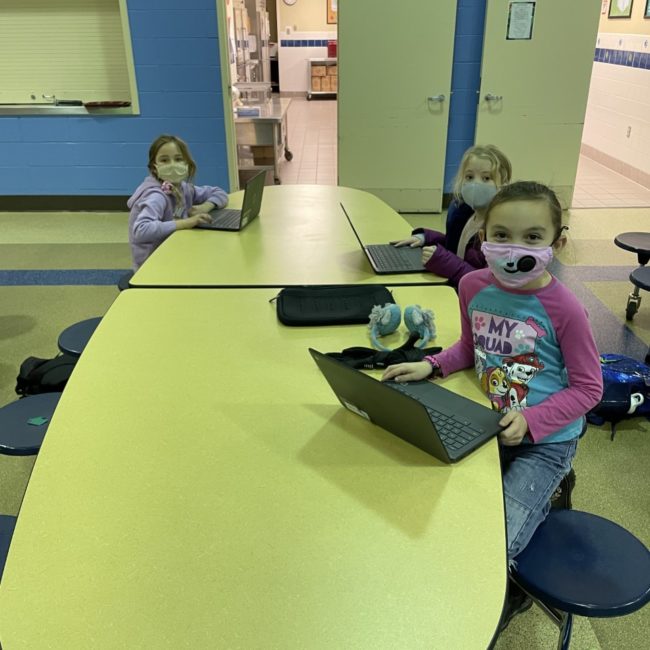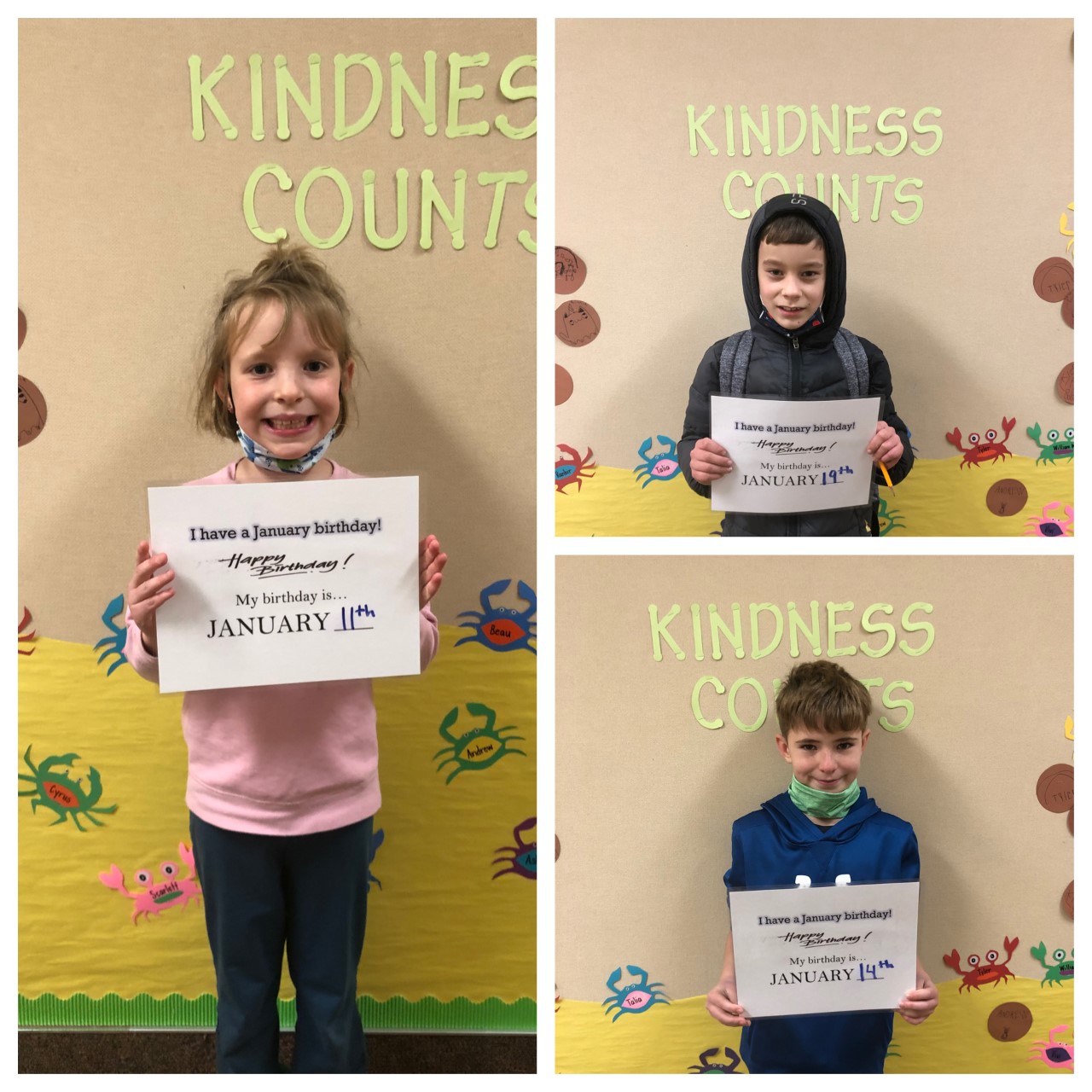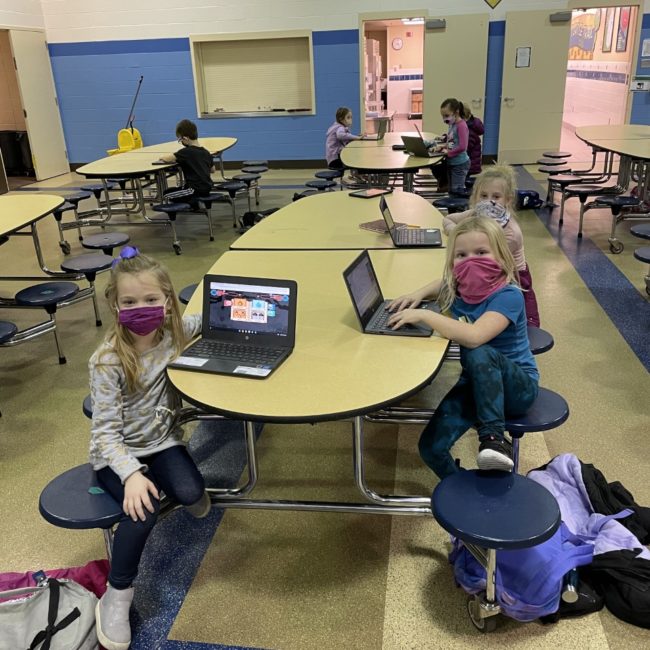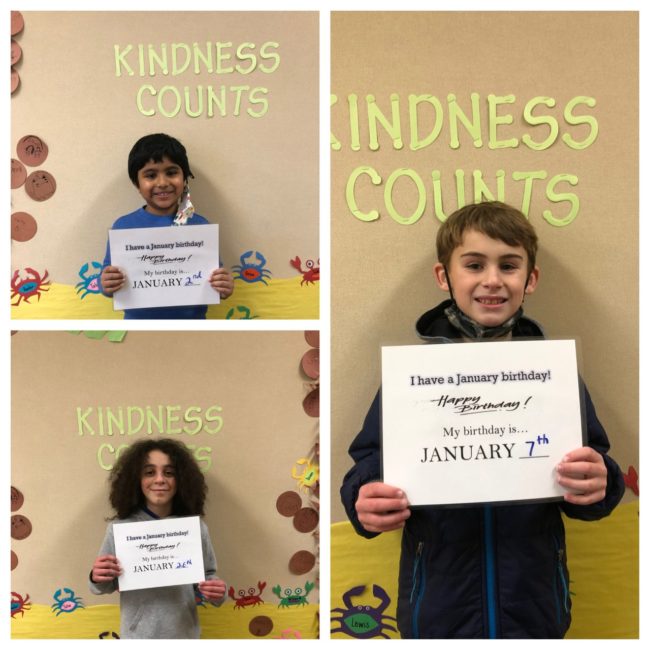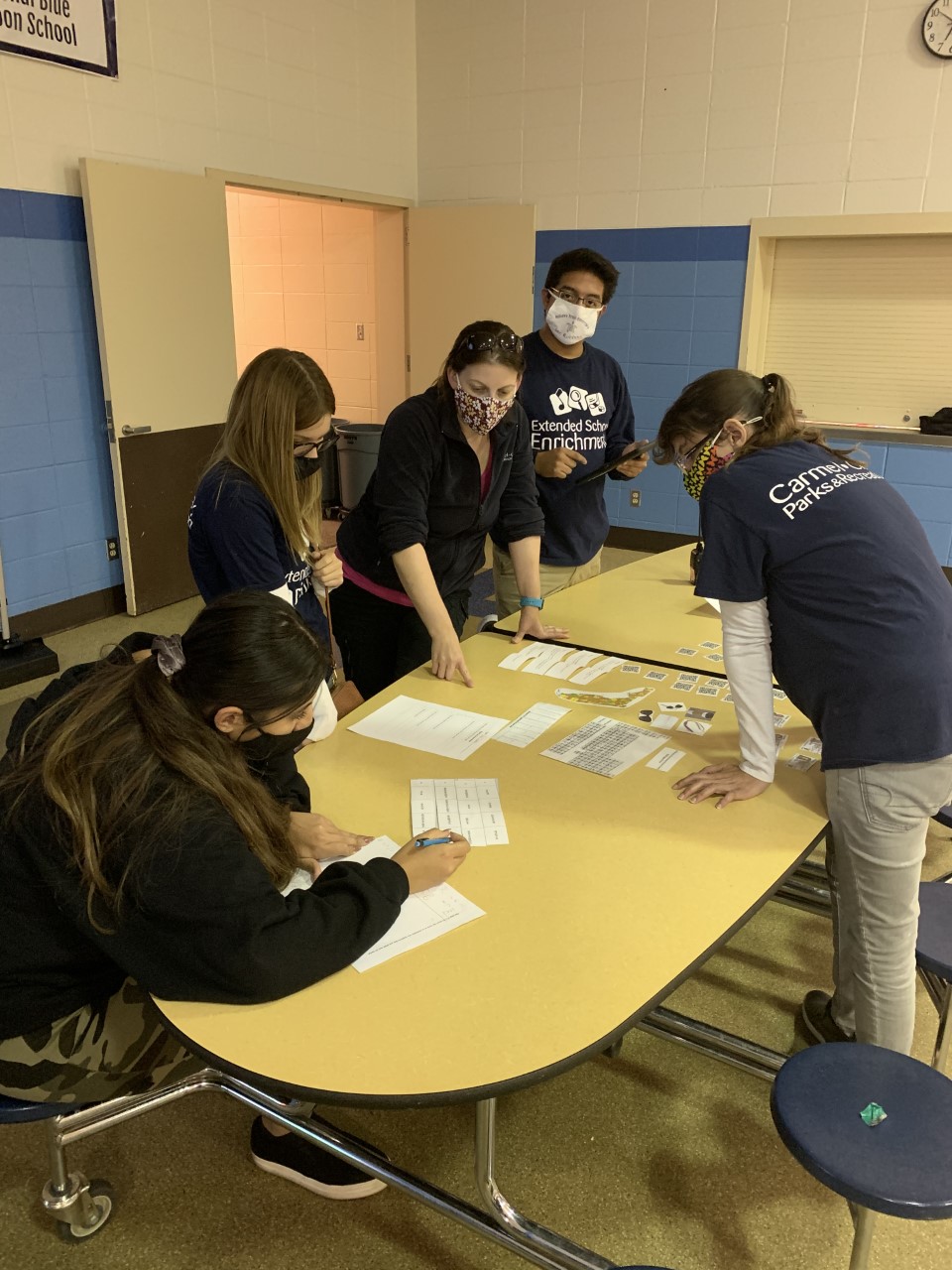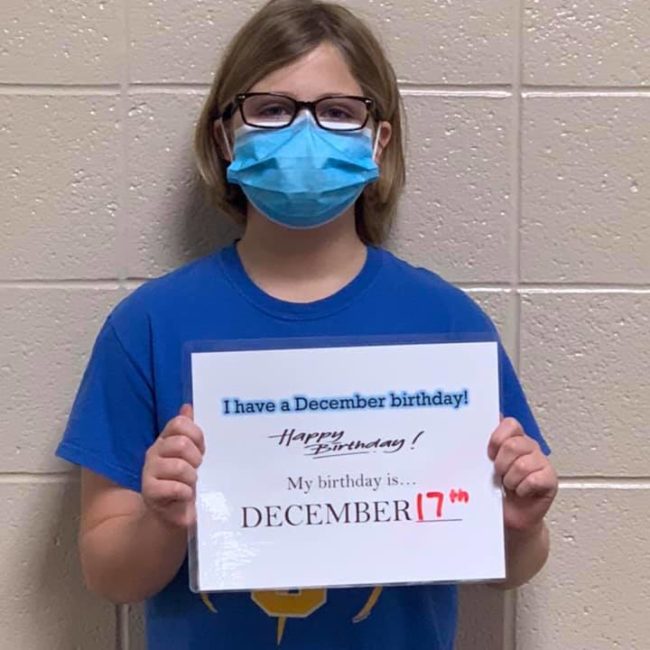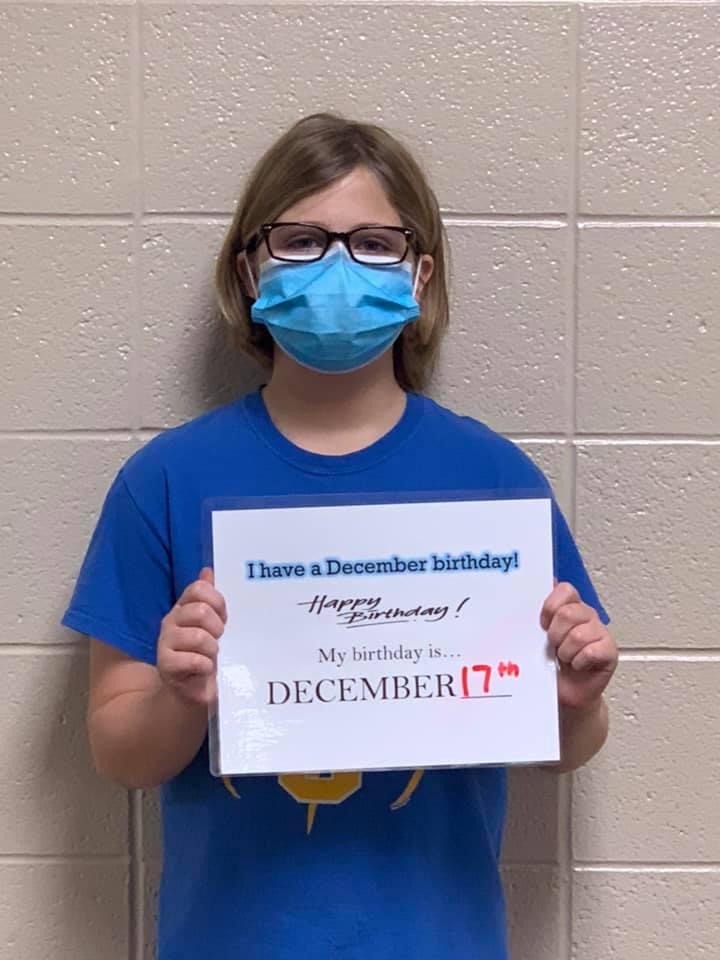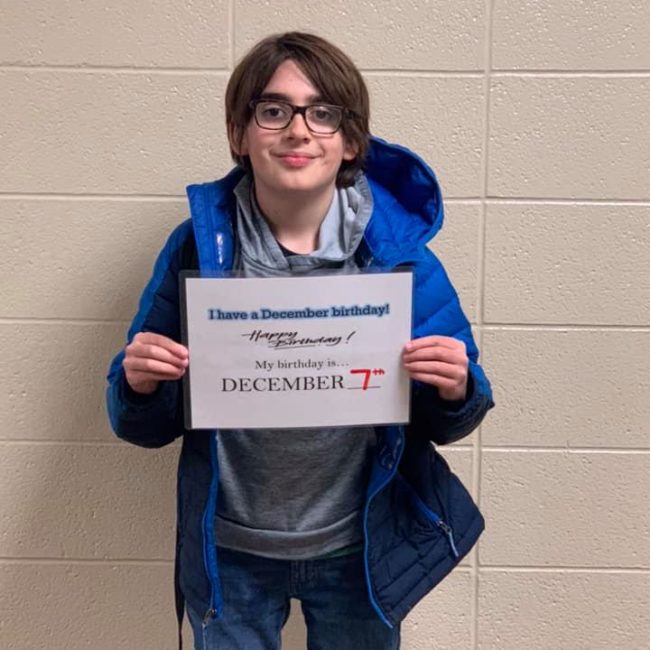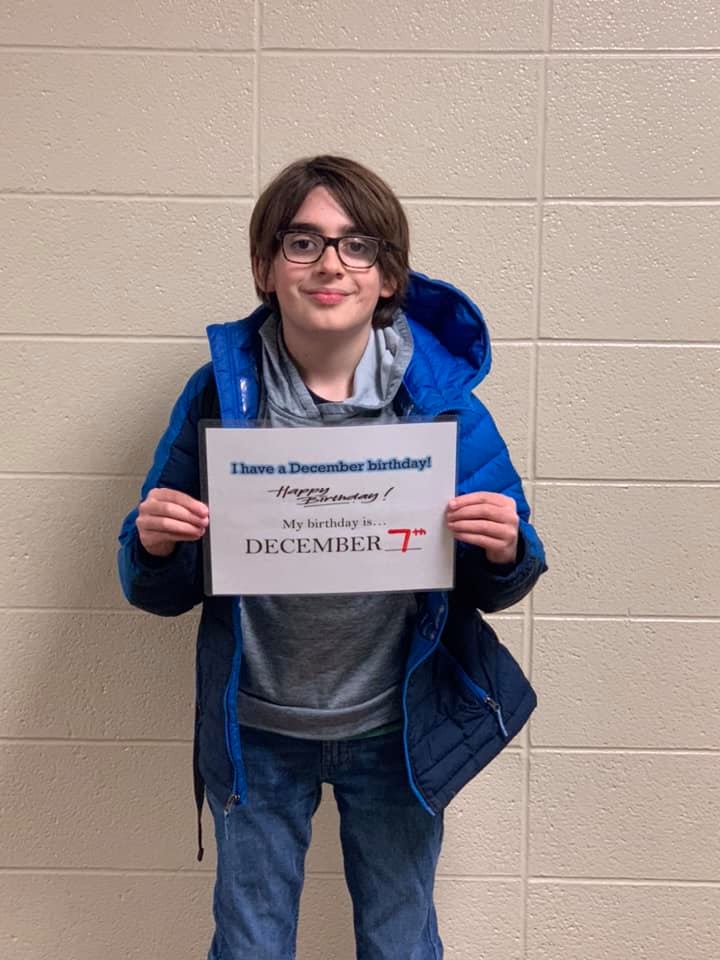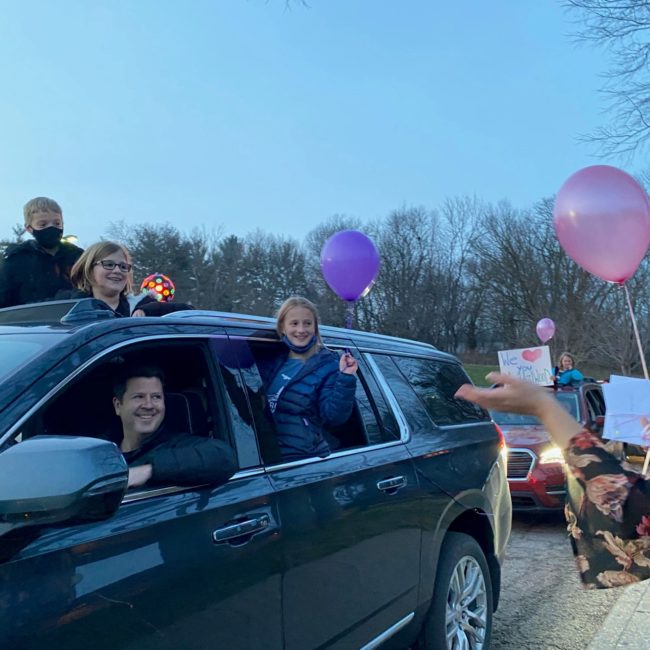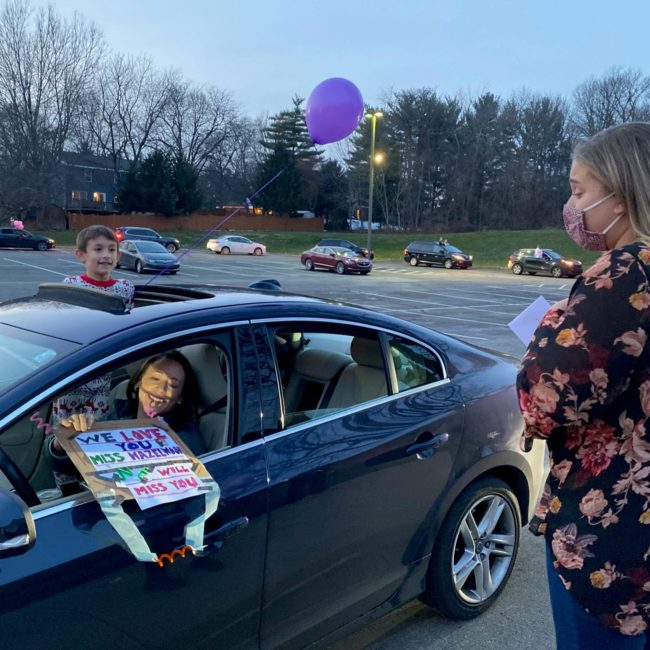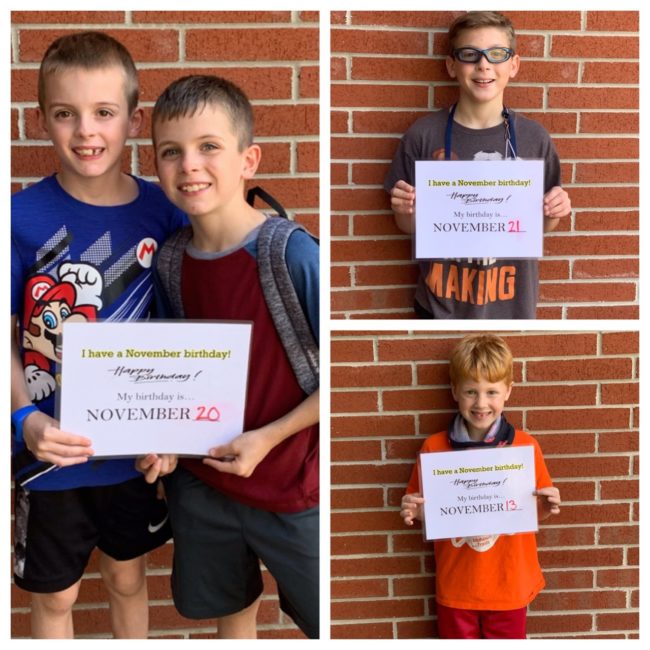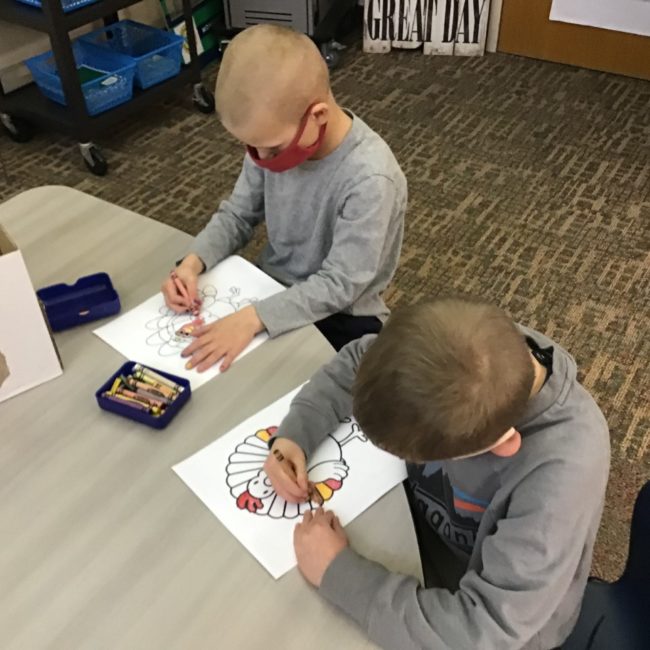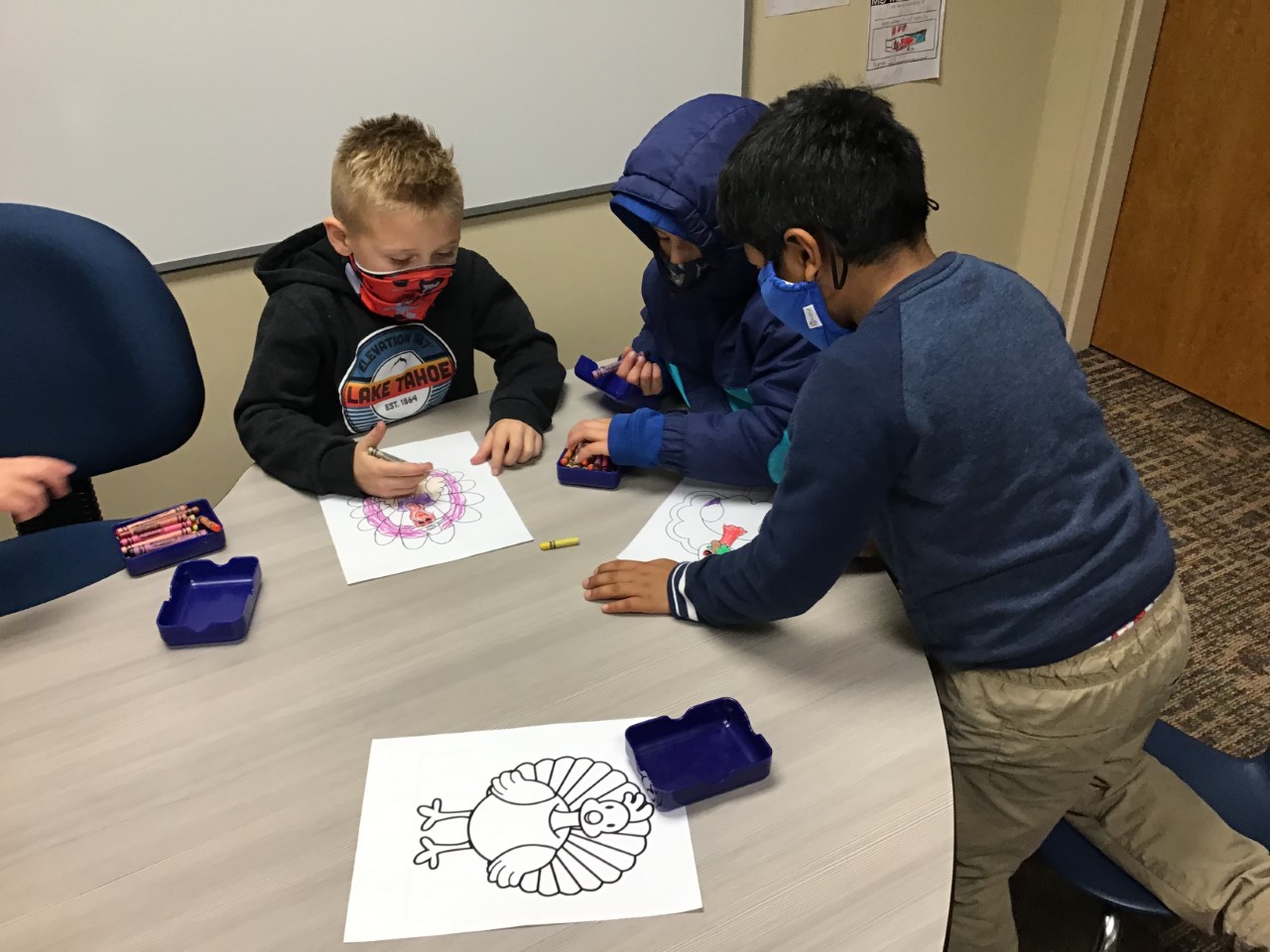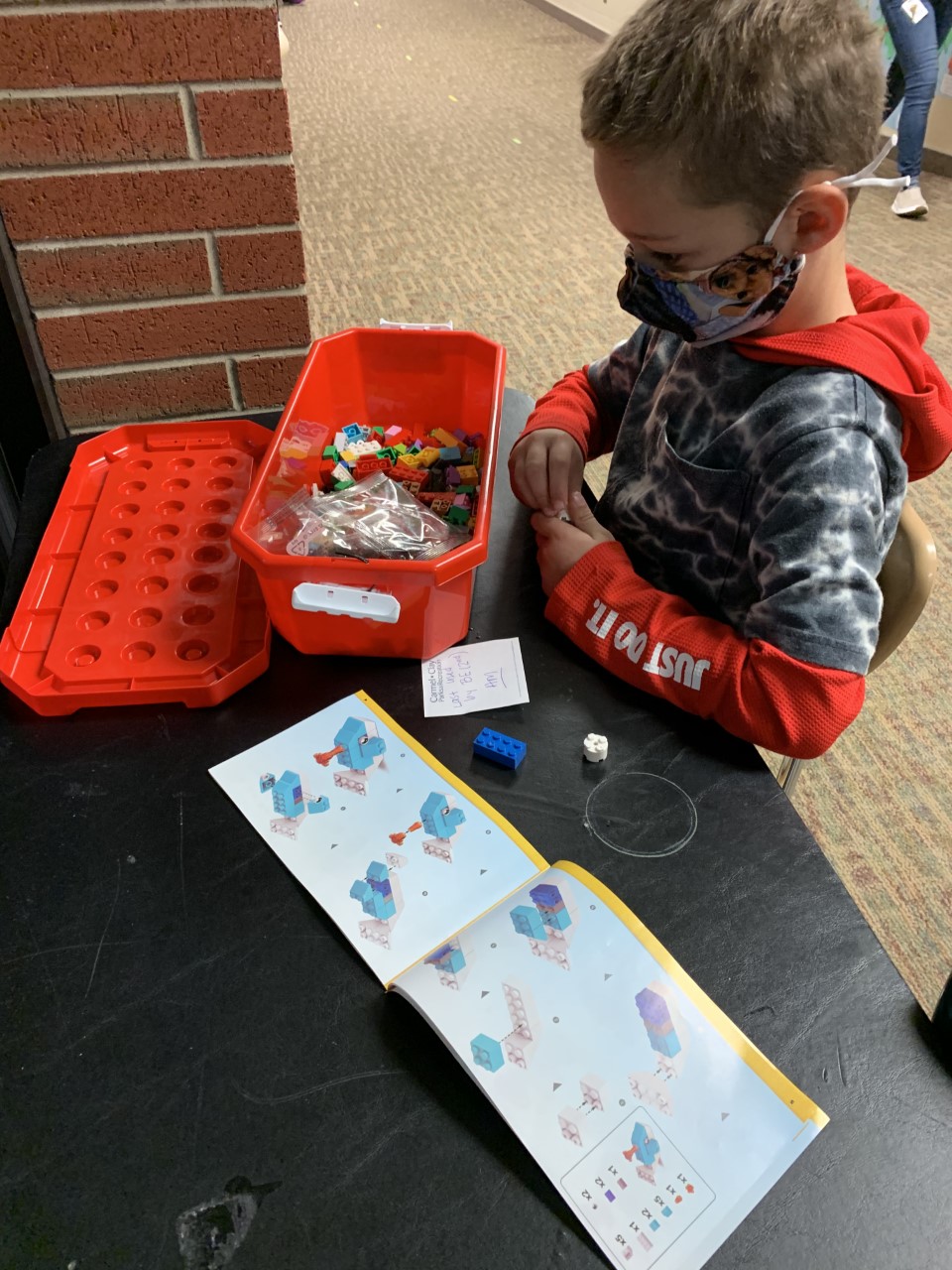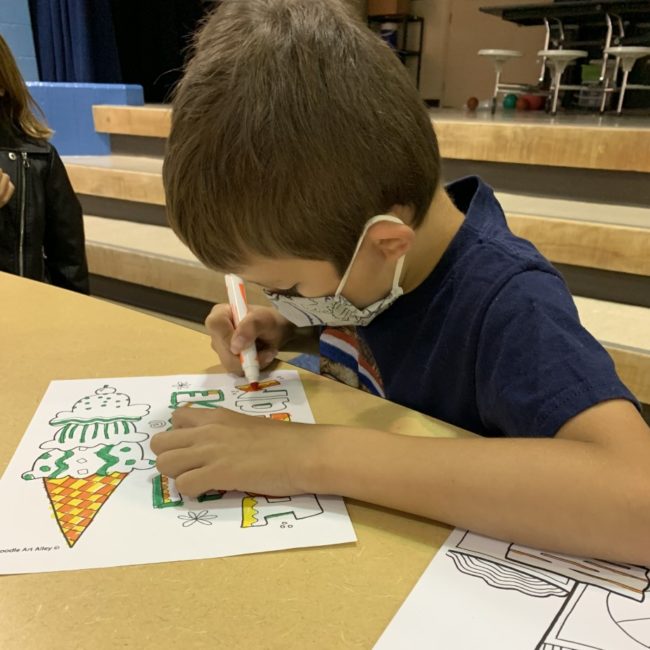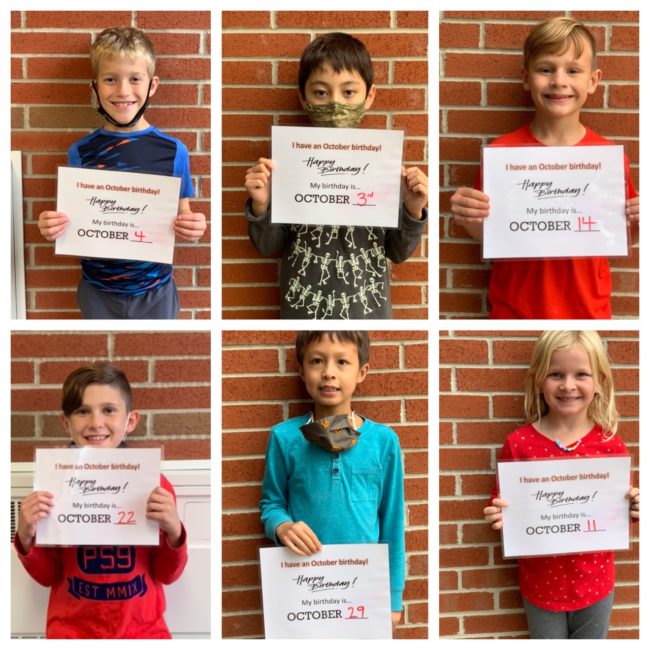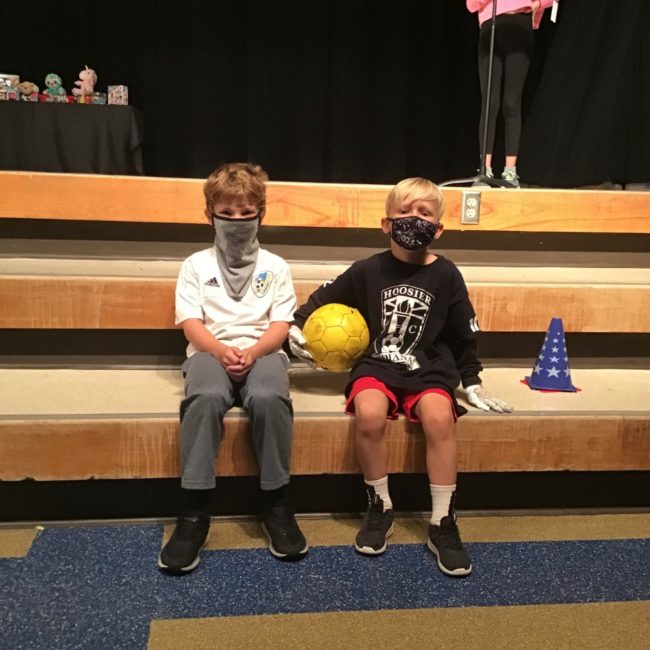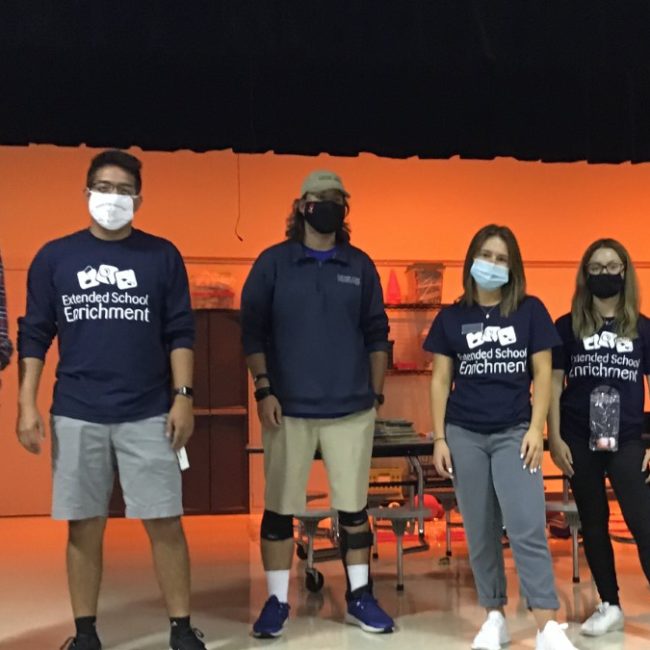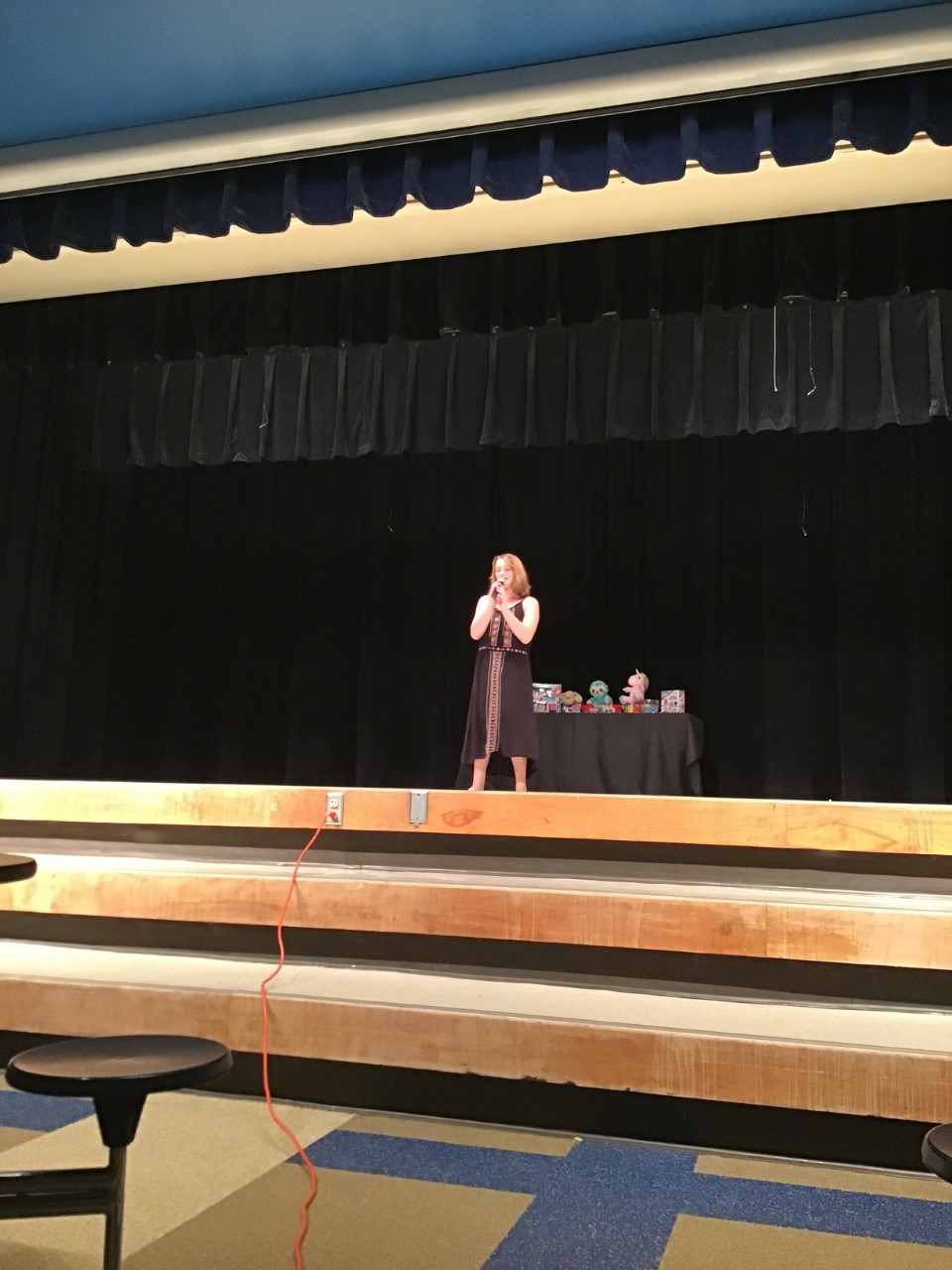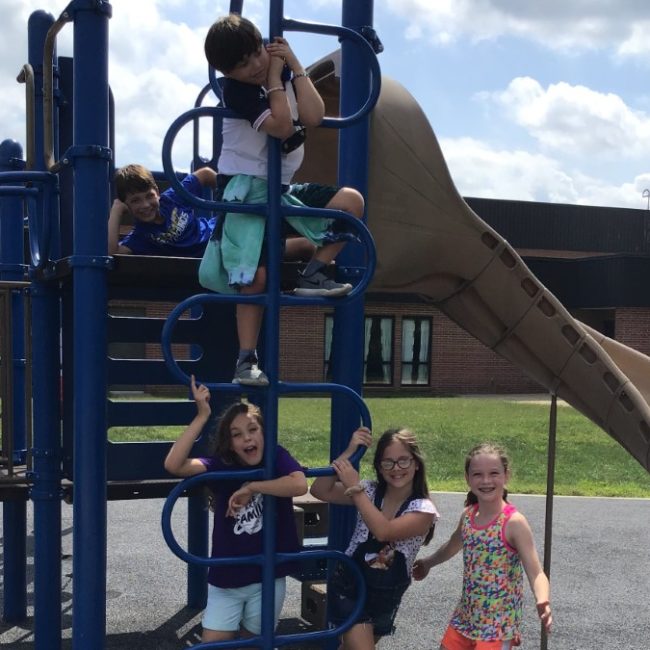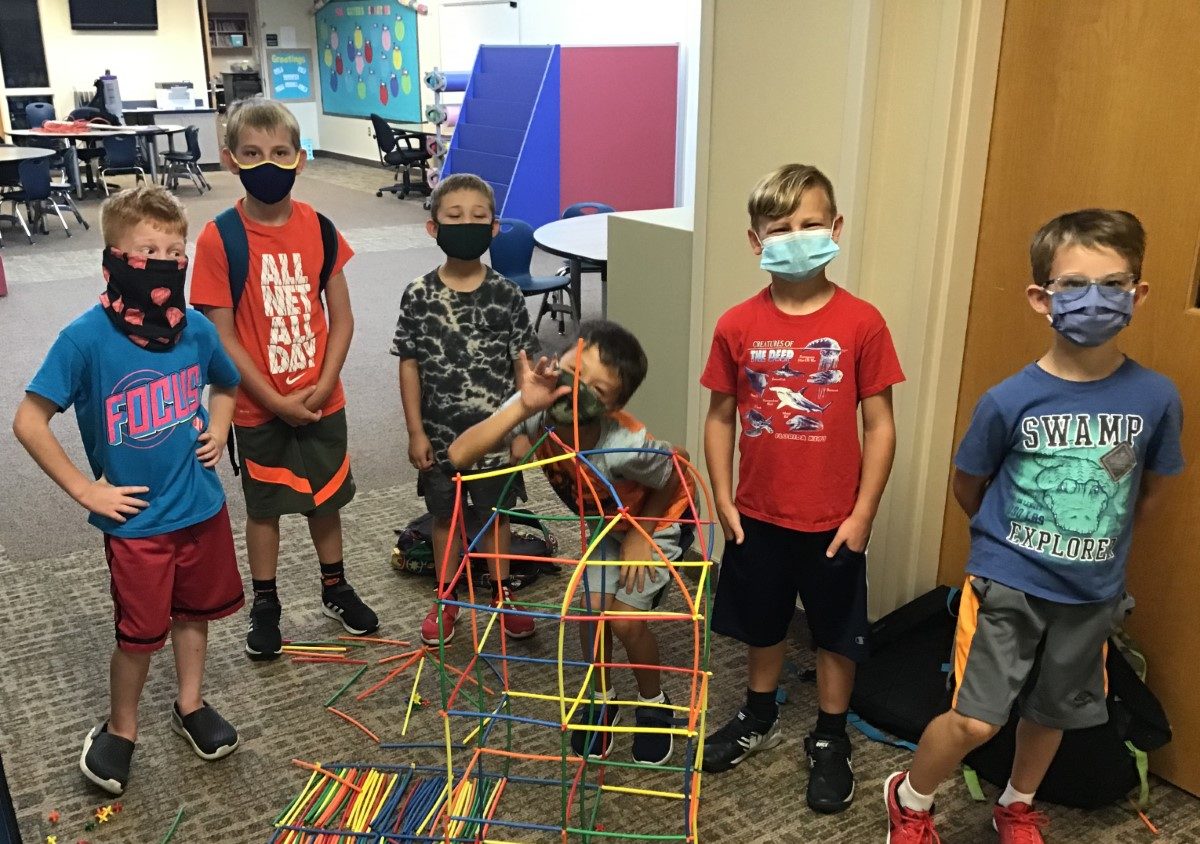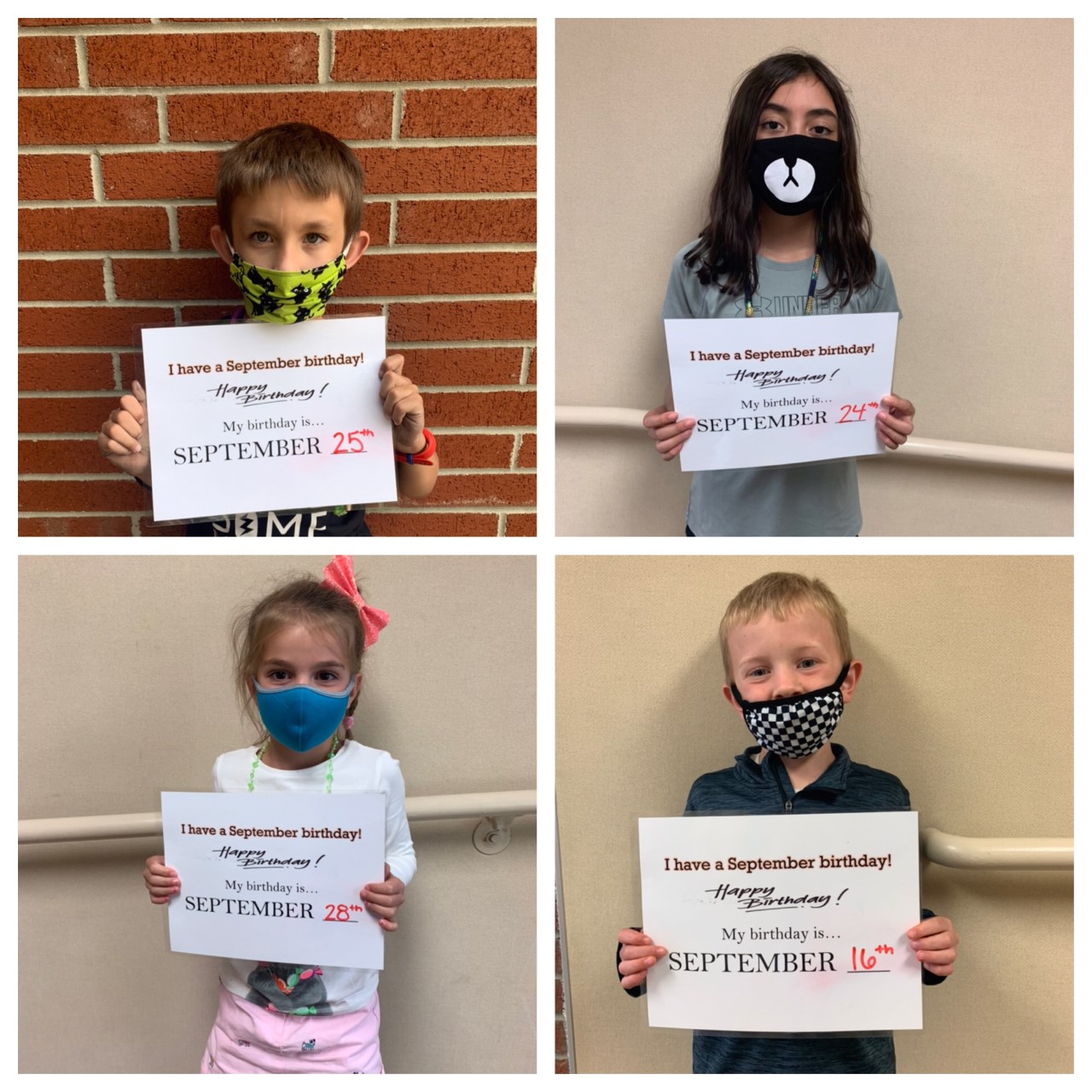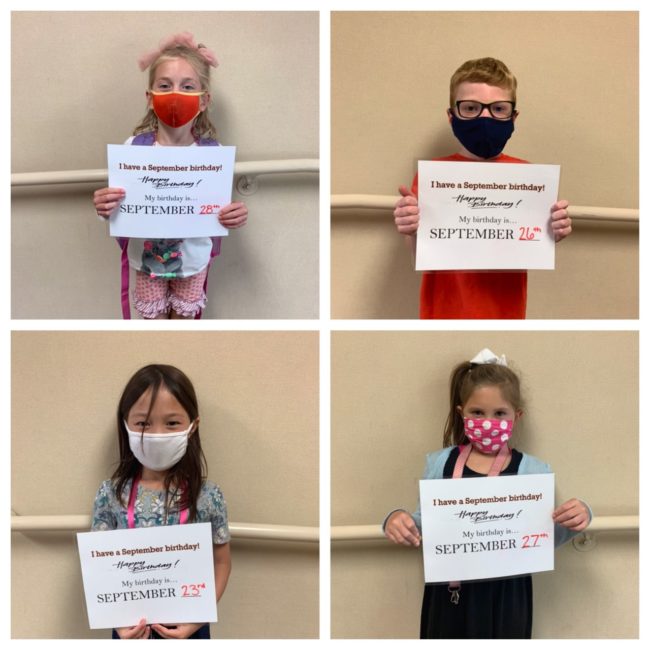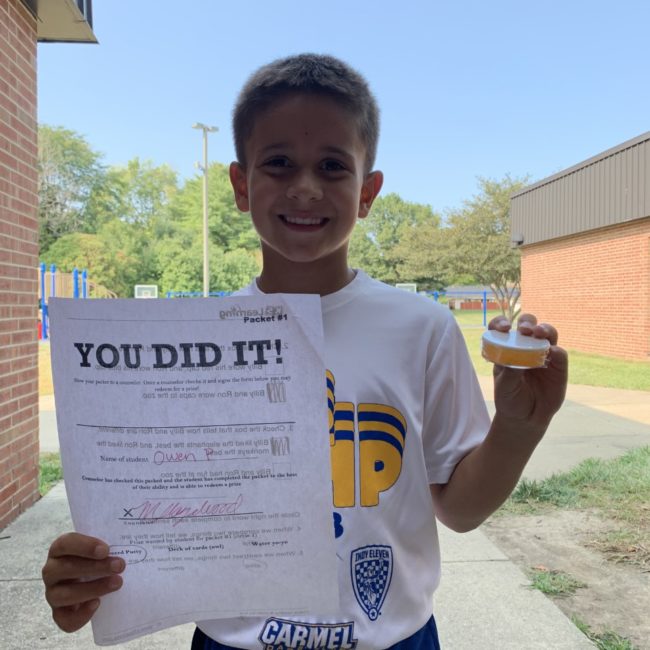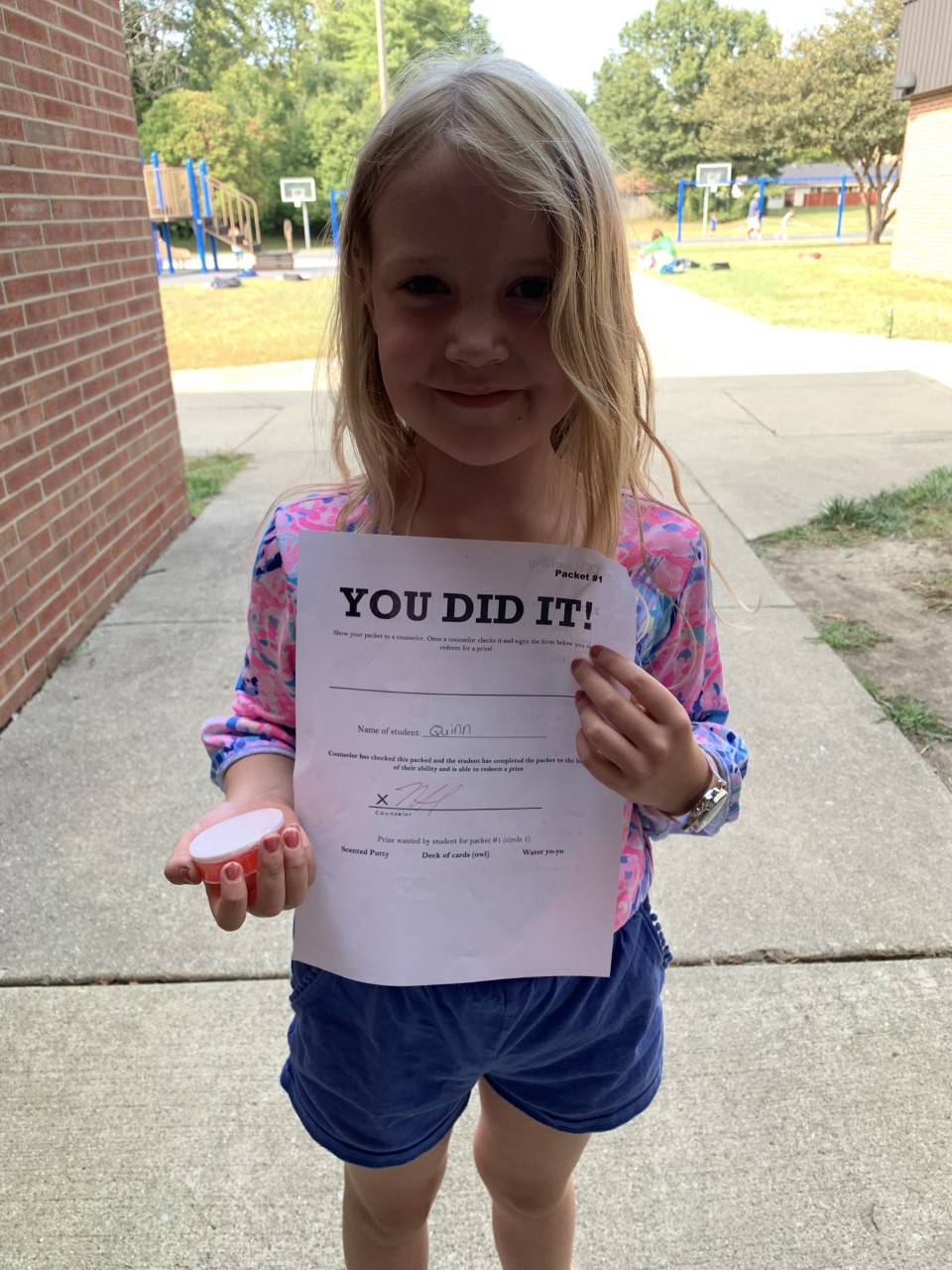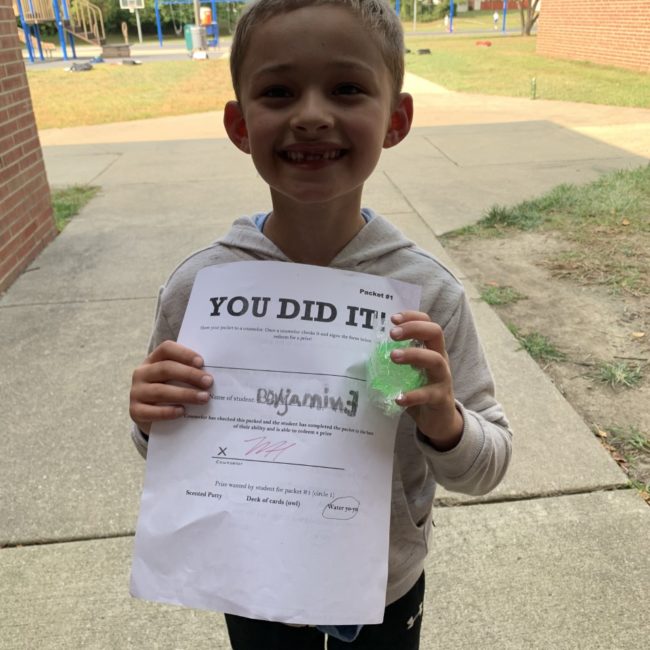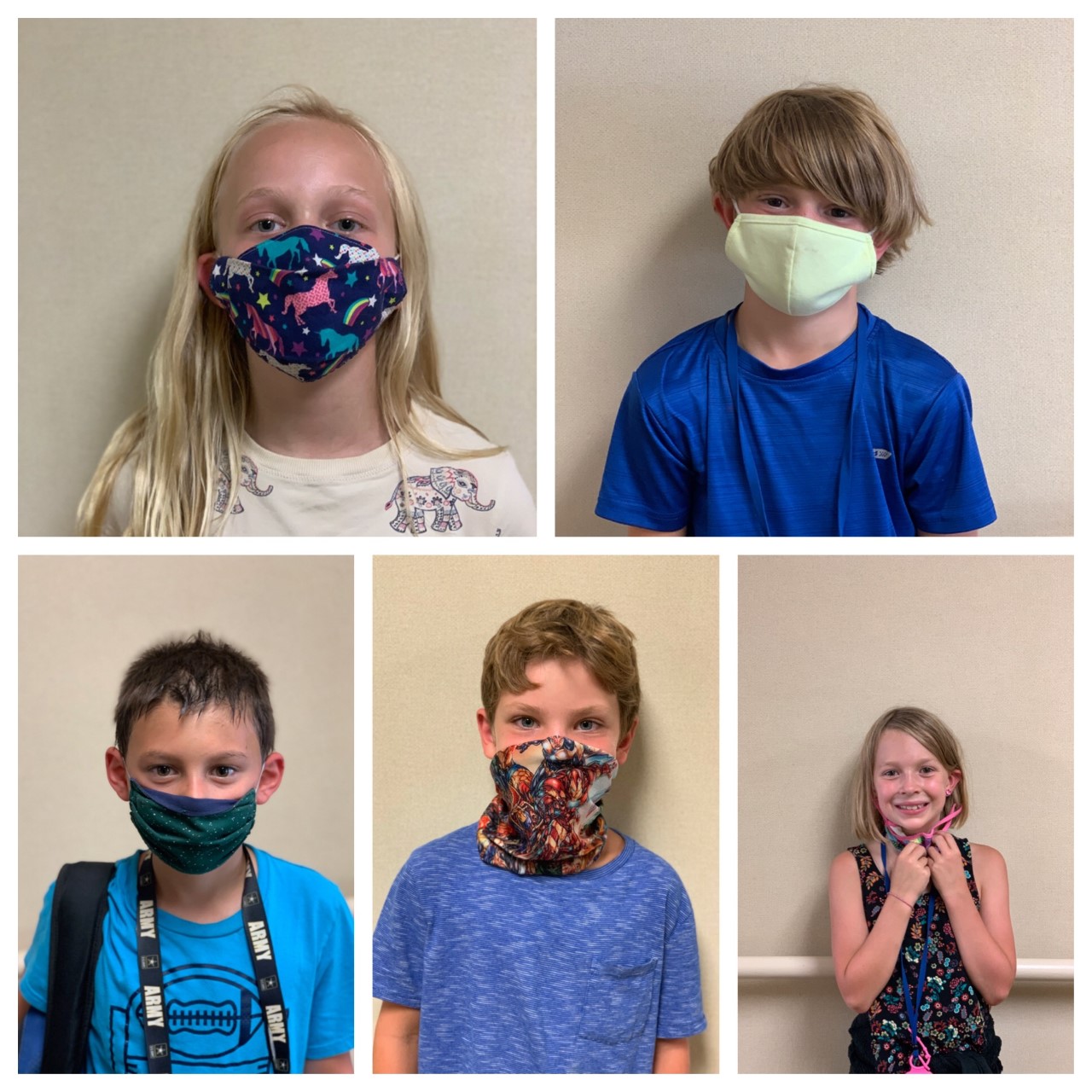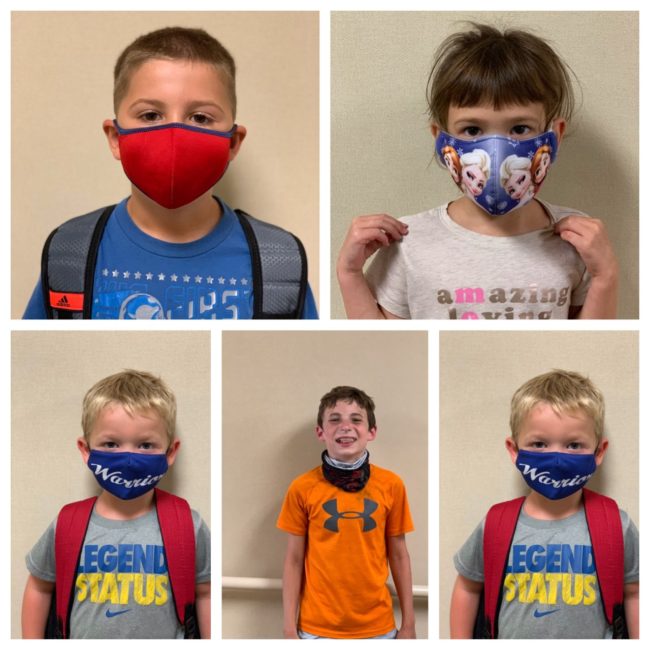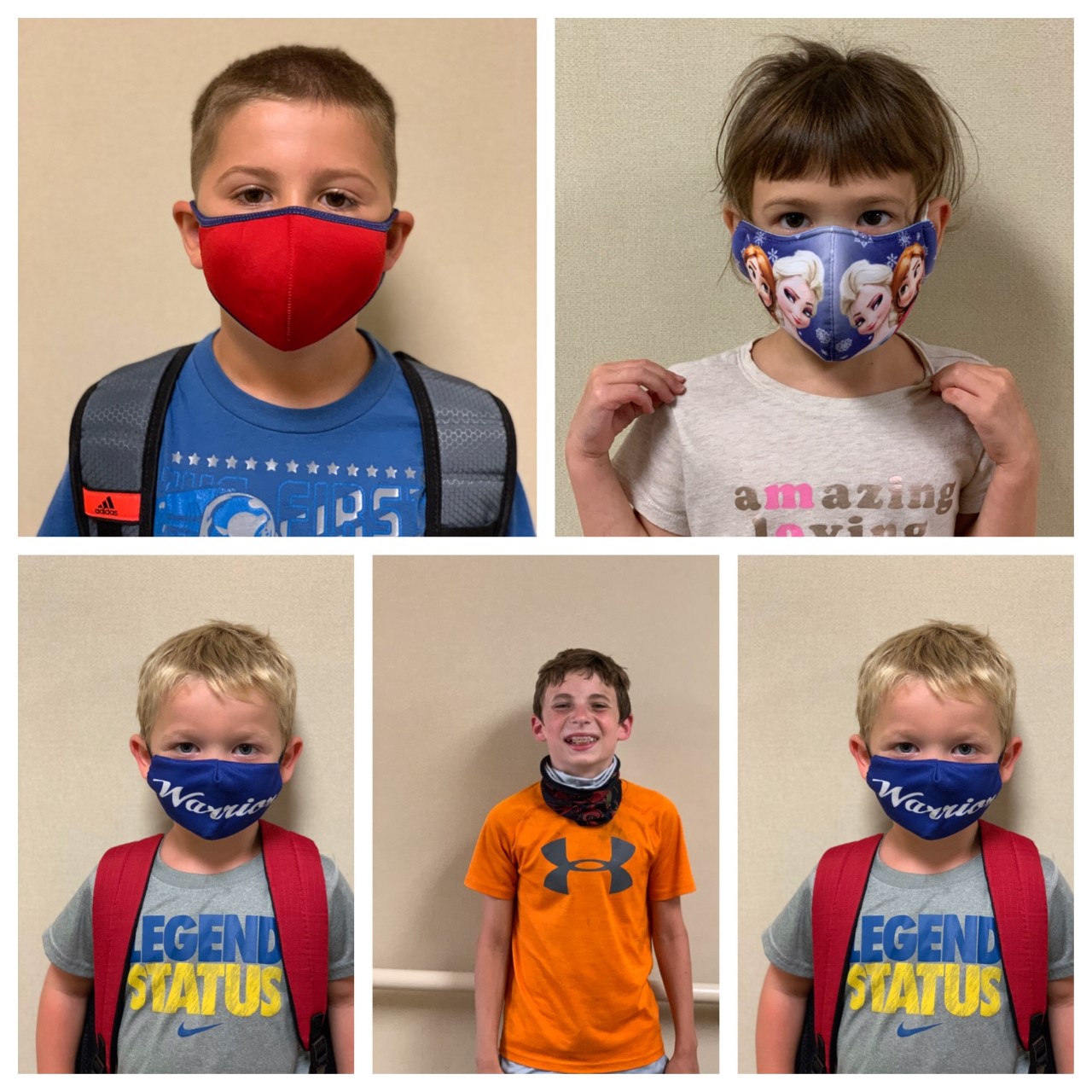 Stay up-to-date – sign up for our eNewsletter!
"I love that the counselors seem to know both of my kiddos well. I also am very pleased with the fact that there are a variety of activities for the kids to participate in every week and that there are grade-specific clubs."