Woodbrook Elementary 
Welcome Woodbrook Extended School Enrichment (ESE) families!
At Woodbrook, our goal is to create a seamless transition to and from the school day. Our team works with Woodbrook teachers and students to continue the learning and fun beyond the school day. Mrs. Gray and Mr. Amaro lead our Woodbrook ESE team. You can meet the rest of the ESE team, including fun facts, by clicking here. Go Lions!
Site Supervisors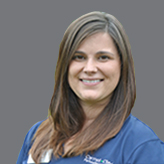 Jennifer Gray
Site Supervisor
317.418.1396
jgray@carmelclayparks.com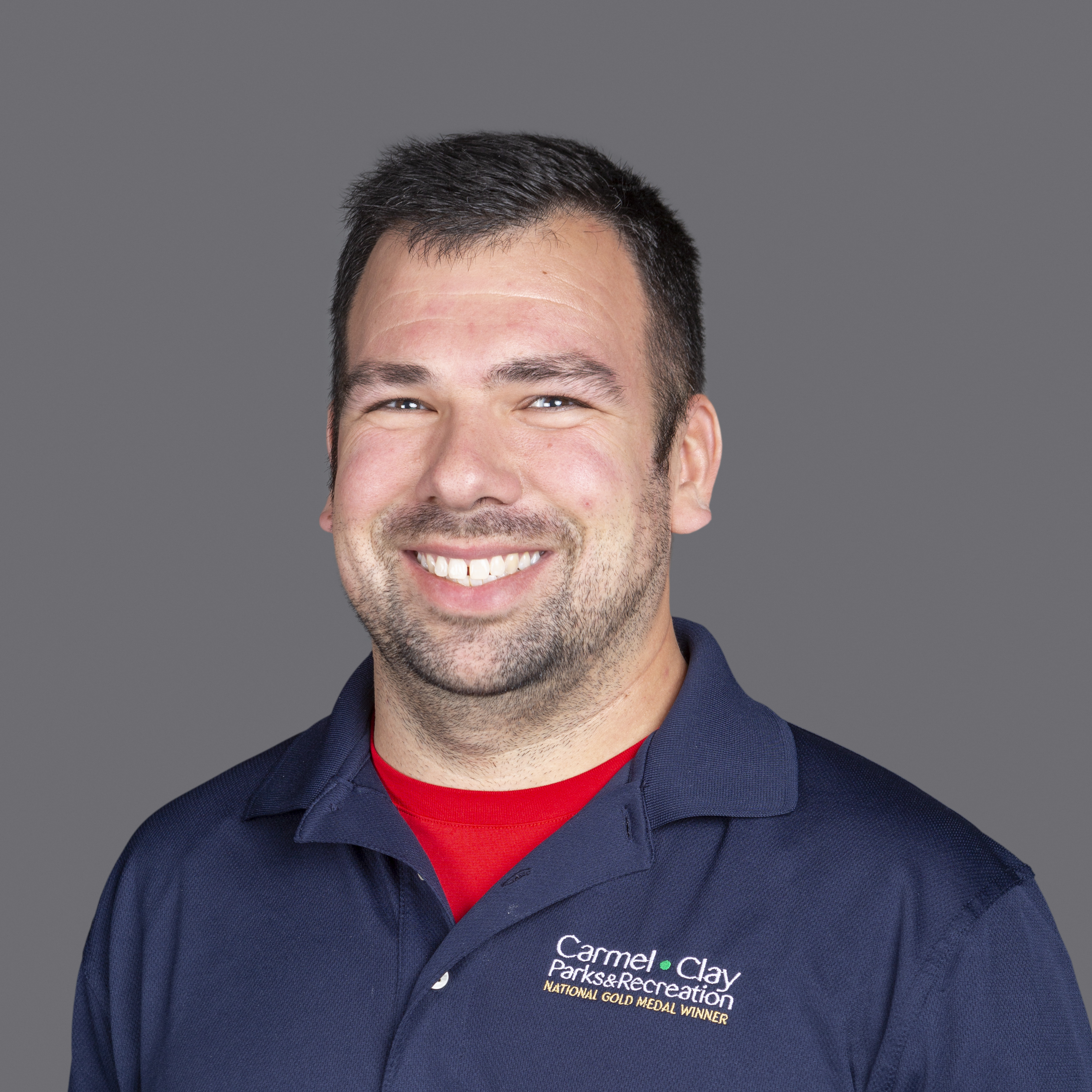 Christian Amaro
Assistant Site Supervisor
317.418.1396
camaro@carmelclayparks.com
Knock It Out!
Every quarter there are new clubs put in place for our students. Students are asked to submit their ideas and then have the opportunity to vote for the desired options. This quarter one of the more popular activities has been Knockout! Knockout is a simple basketball game all about making your shot count! It has been awesome to see our students progress week by week, whether it is making more baskets or offering encouraging words. Several older students have volunteered to help the kindergartners, by modeling excellent sportsmanship and assisting with rebounds. Our older students are serving as fantastic role models and aiding in instilling sportsmanship in our younger students. I look forward to seeing these skills and mindsets transfer to other aspects of our program!
Crayola Color Cycle
Each year our program here at Woodbrook Elementary takes part in various community service projects. For our second semester our students are taking part in donating to the Crayola Color Cycle Program! Sponsored by Crayola, this program brings recycling to the forefront, specifically the recycling of markers. There were several students interested in helping test out some of our markers to see the state of their use. The program takes used or dried out markers and recycles them. Many of the donated markers, highlighters, and dry erase markers are repurposed and reused for shingles, pavement, or even markers again! This is an important project due to the fact that our program uses a wide variety of markers, highlighters, and dry erase markers, and rather than tossing them in the trash we are giving back and recycling! It was great to see our students eager to learn more and help out with this project!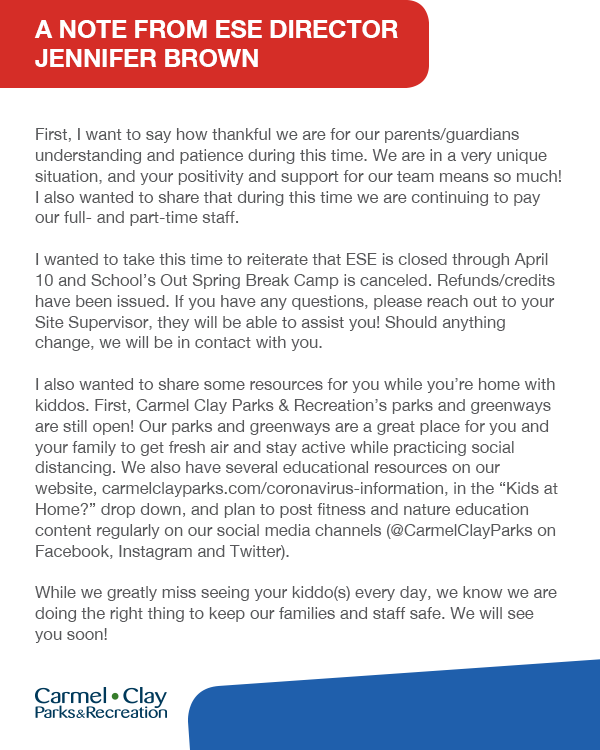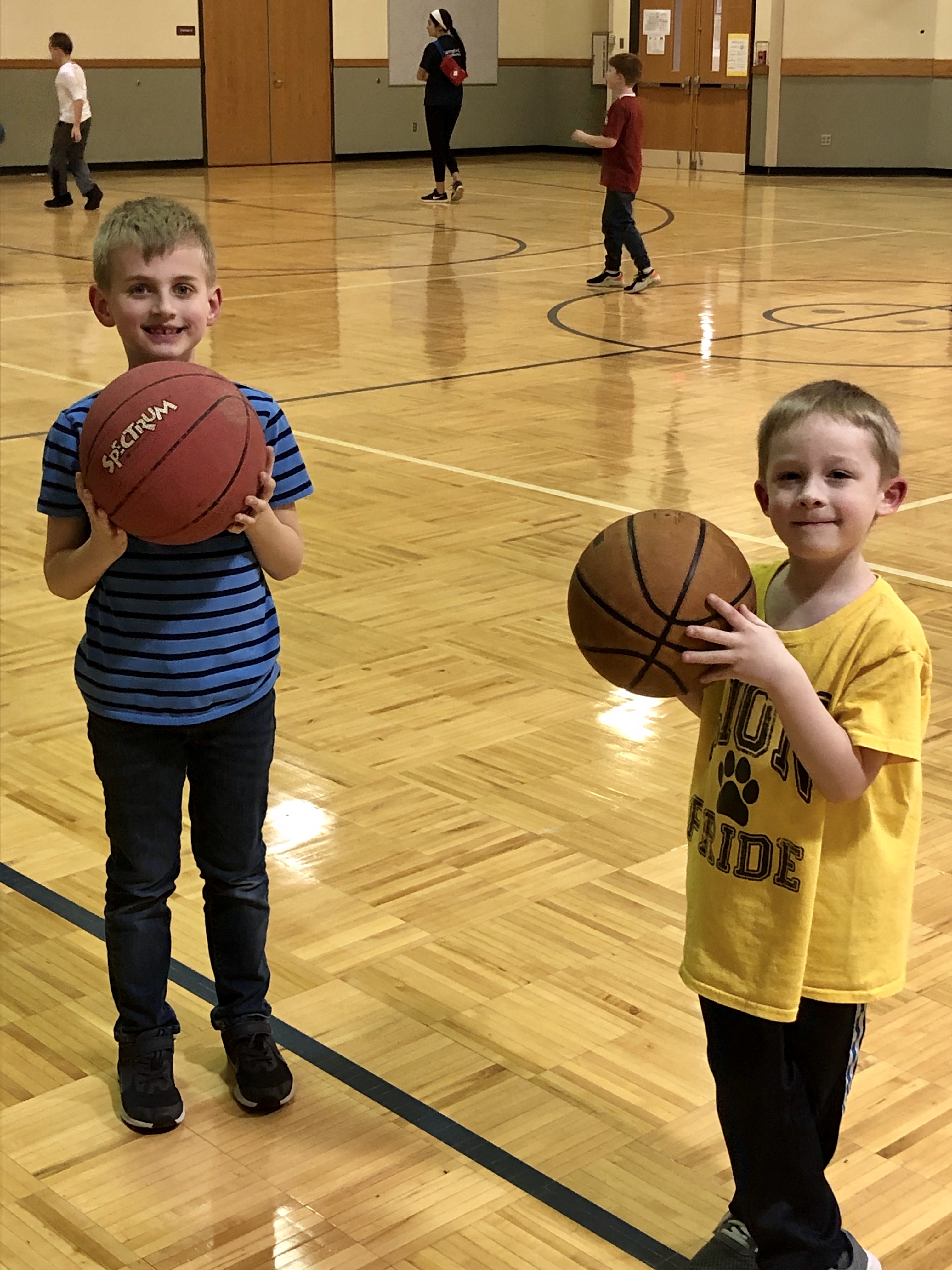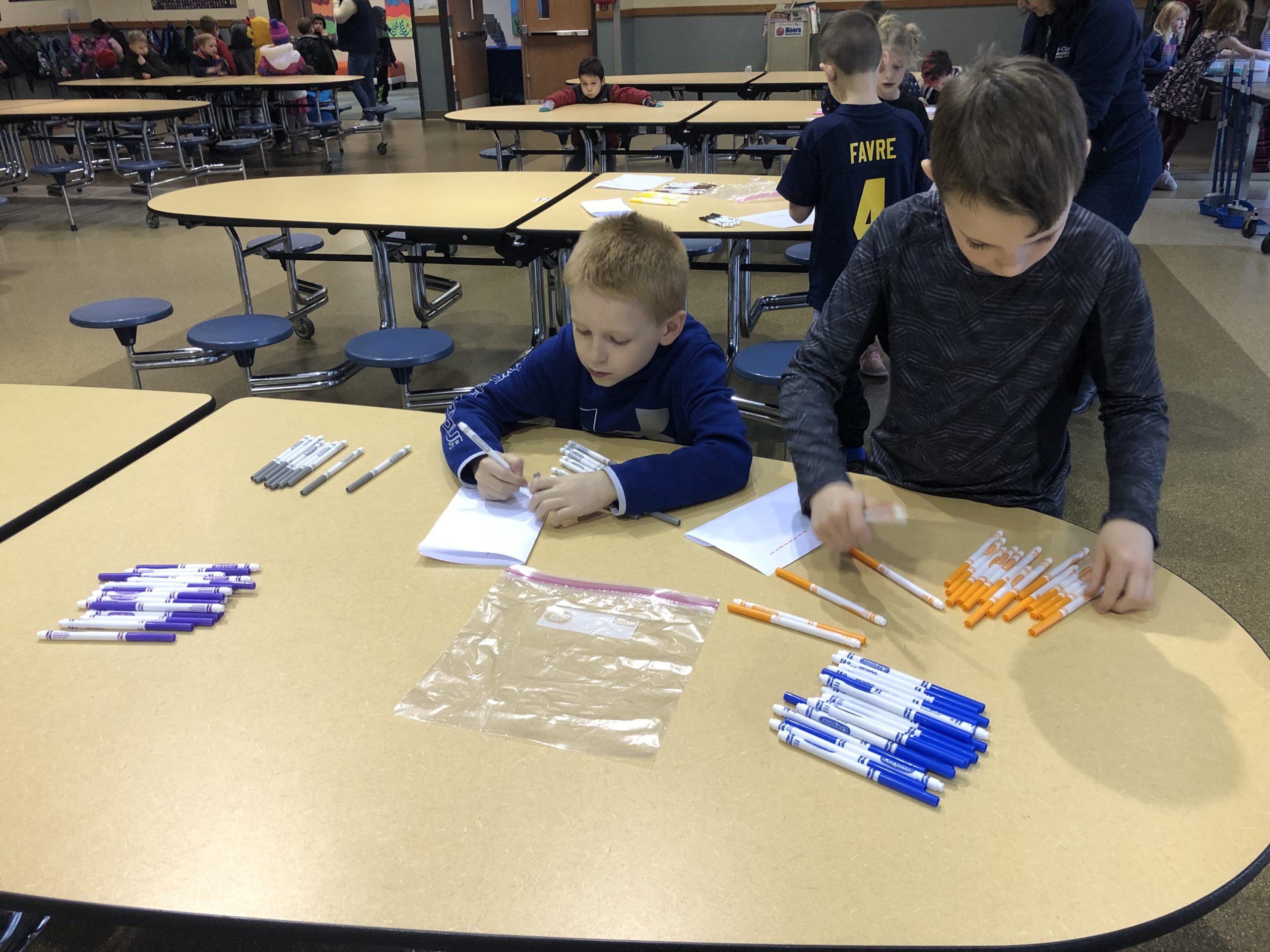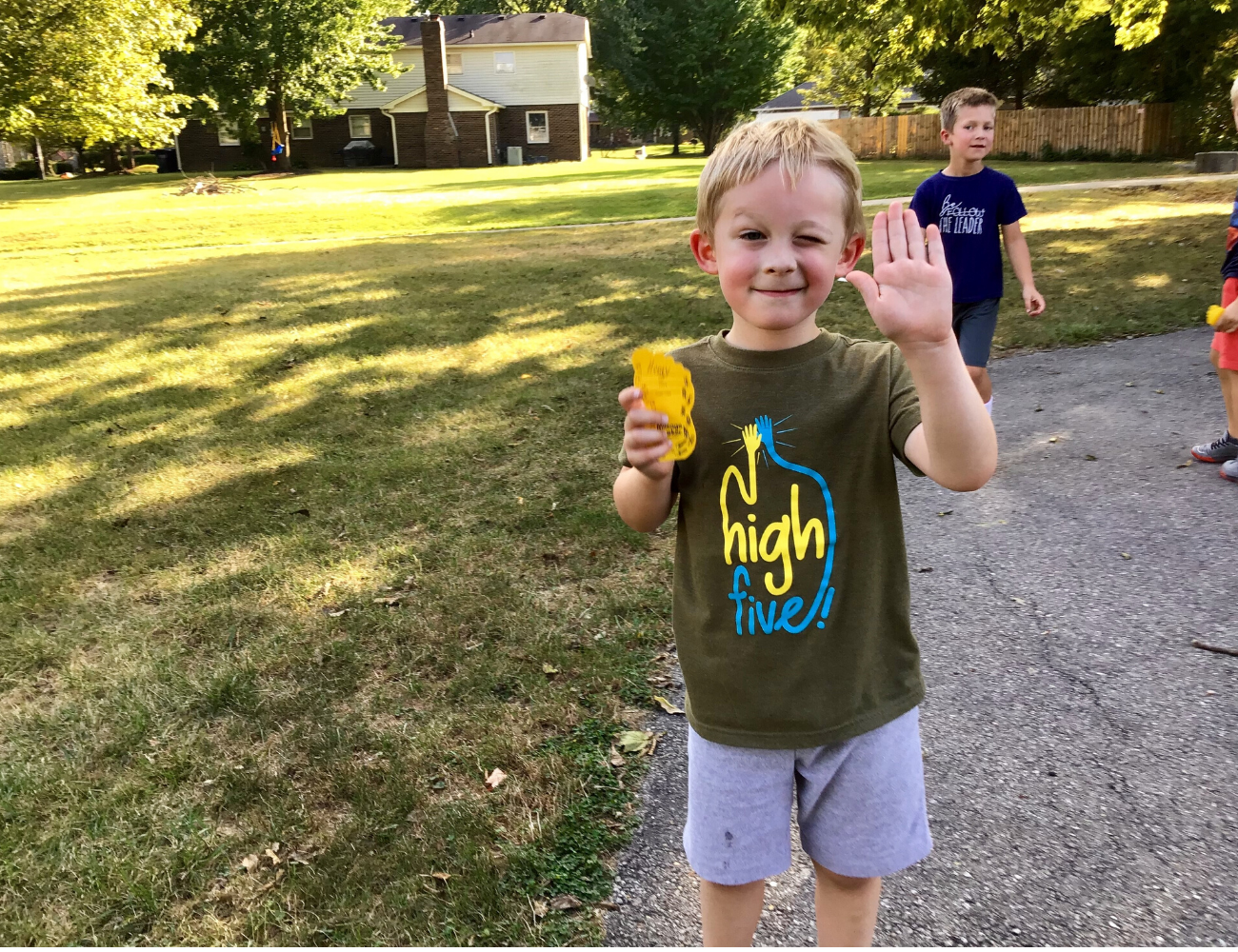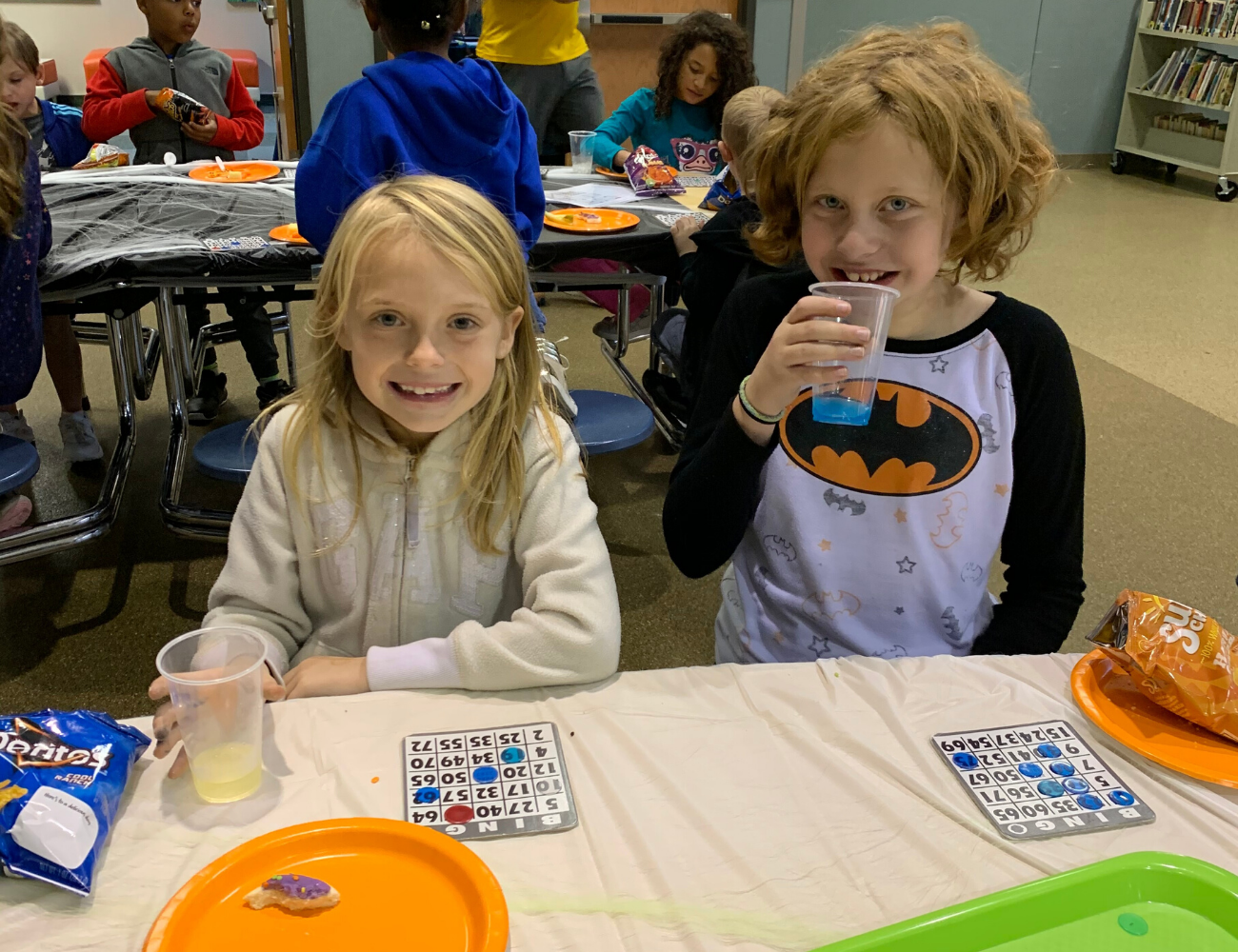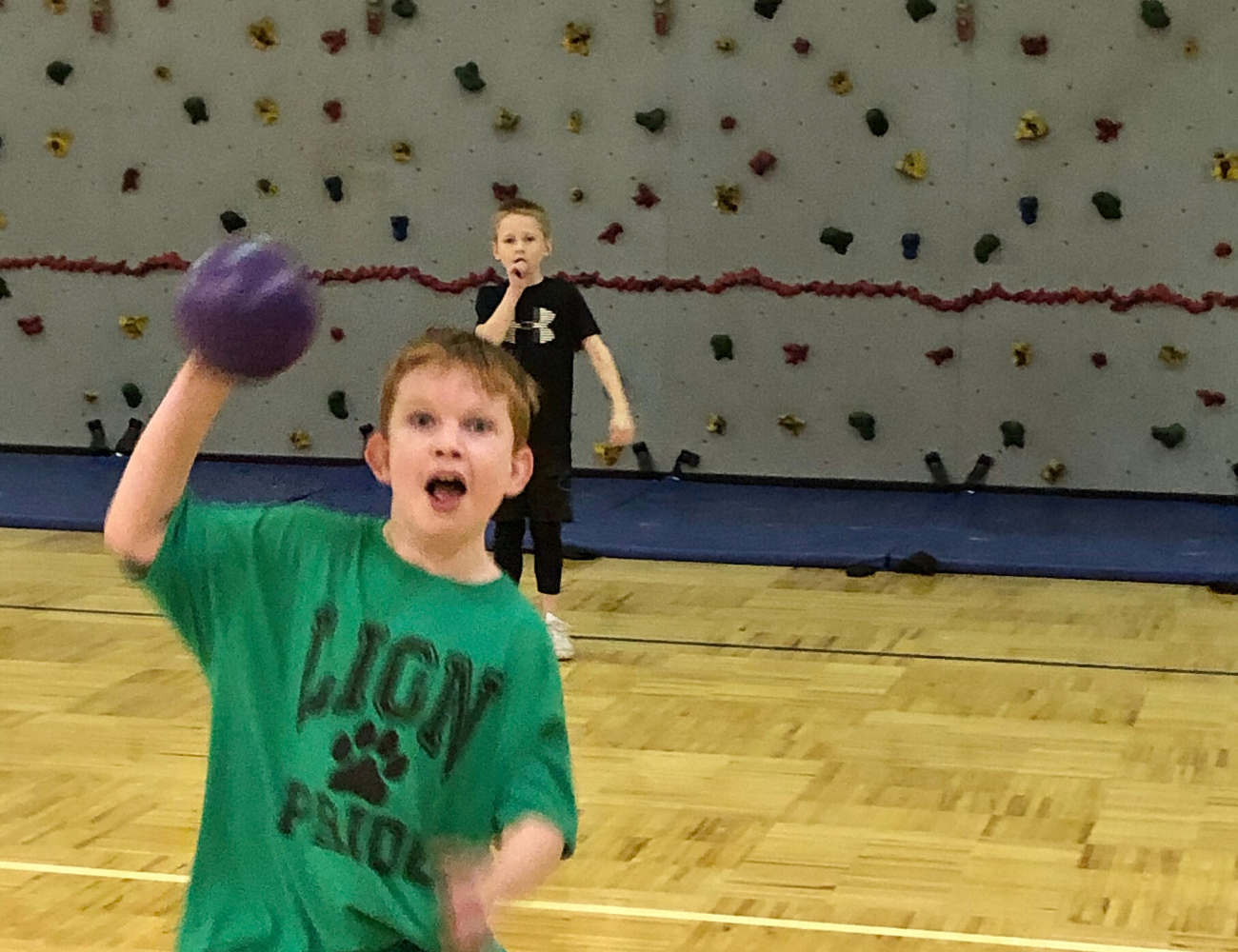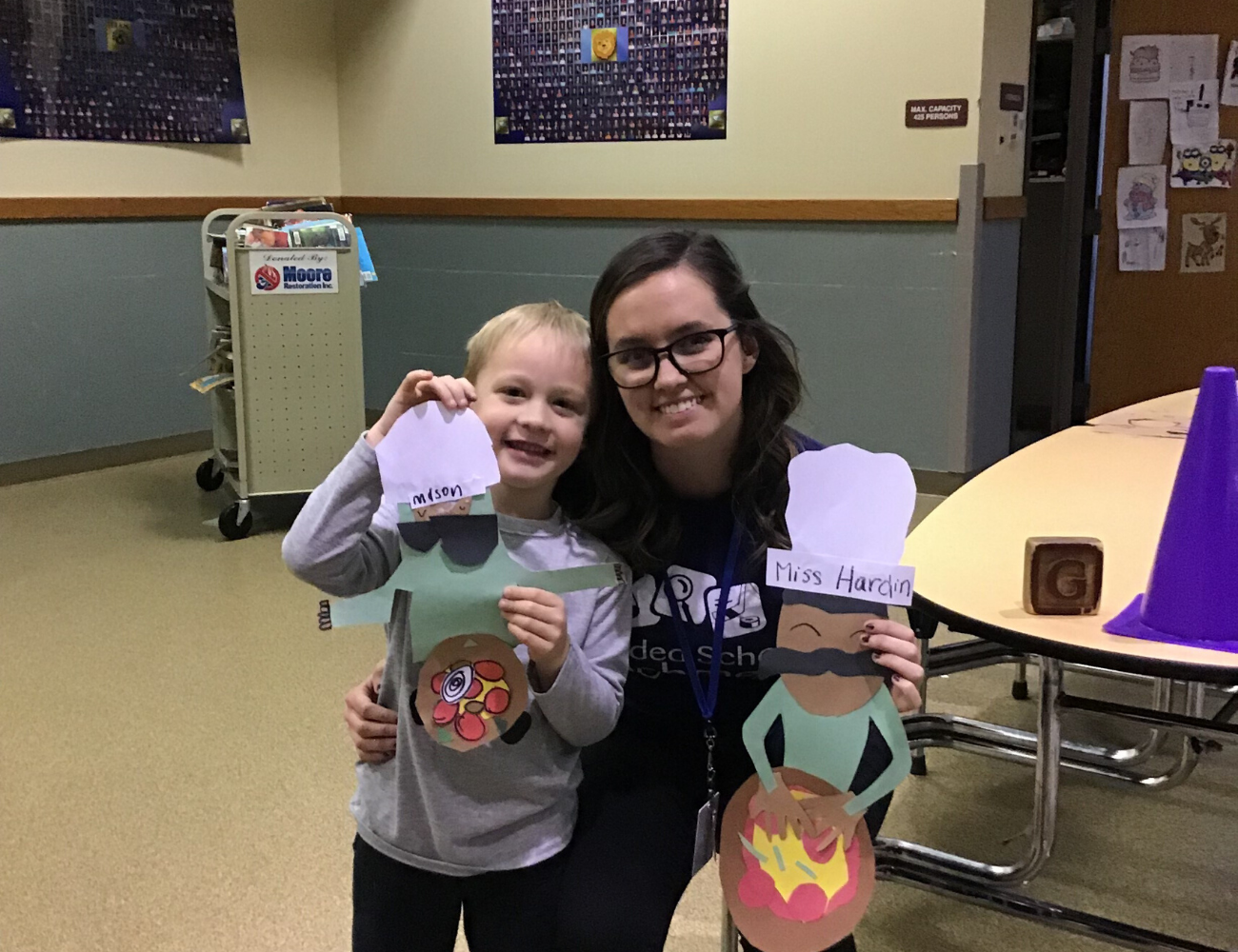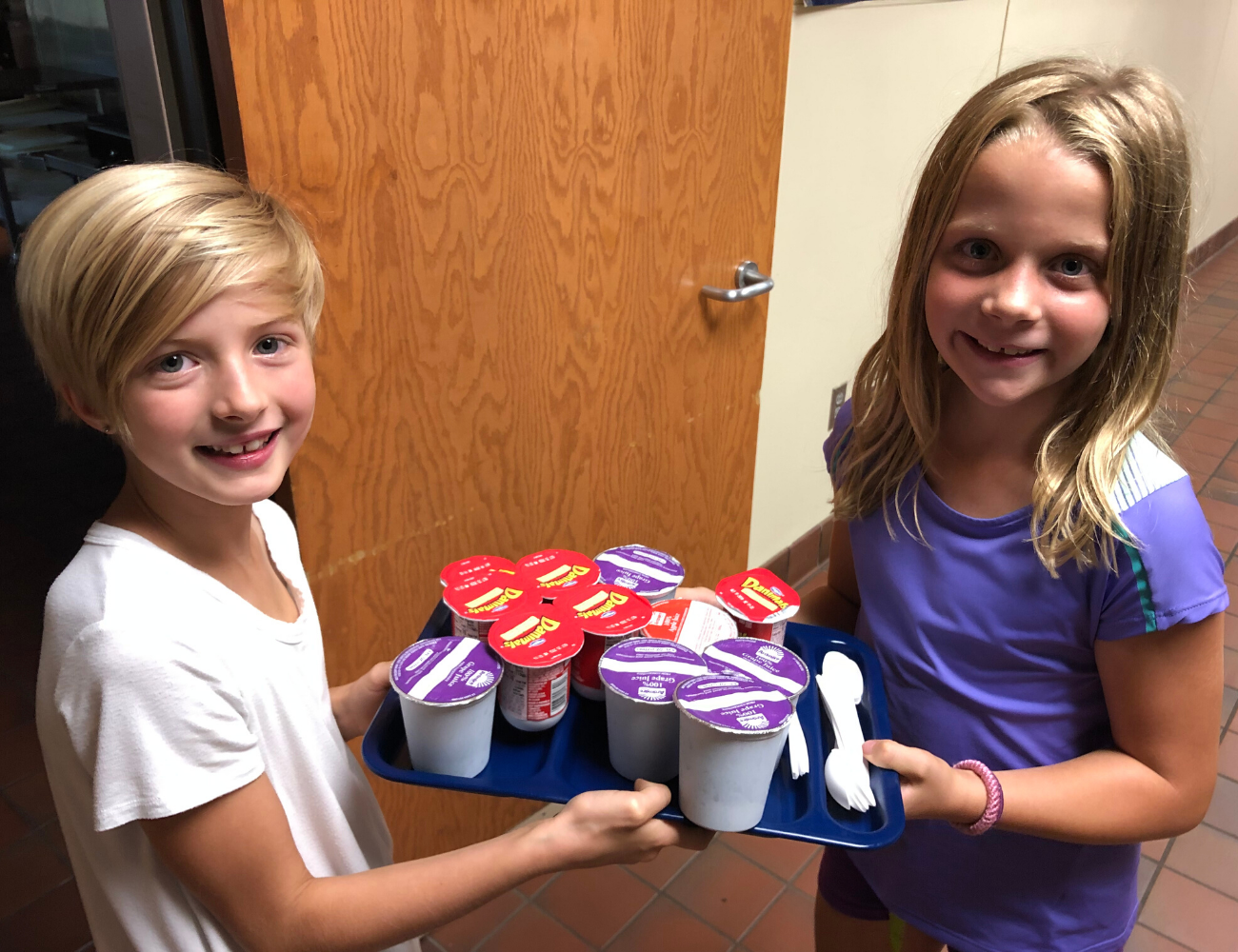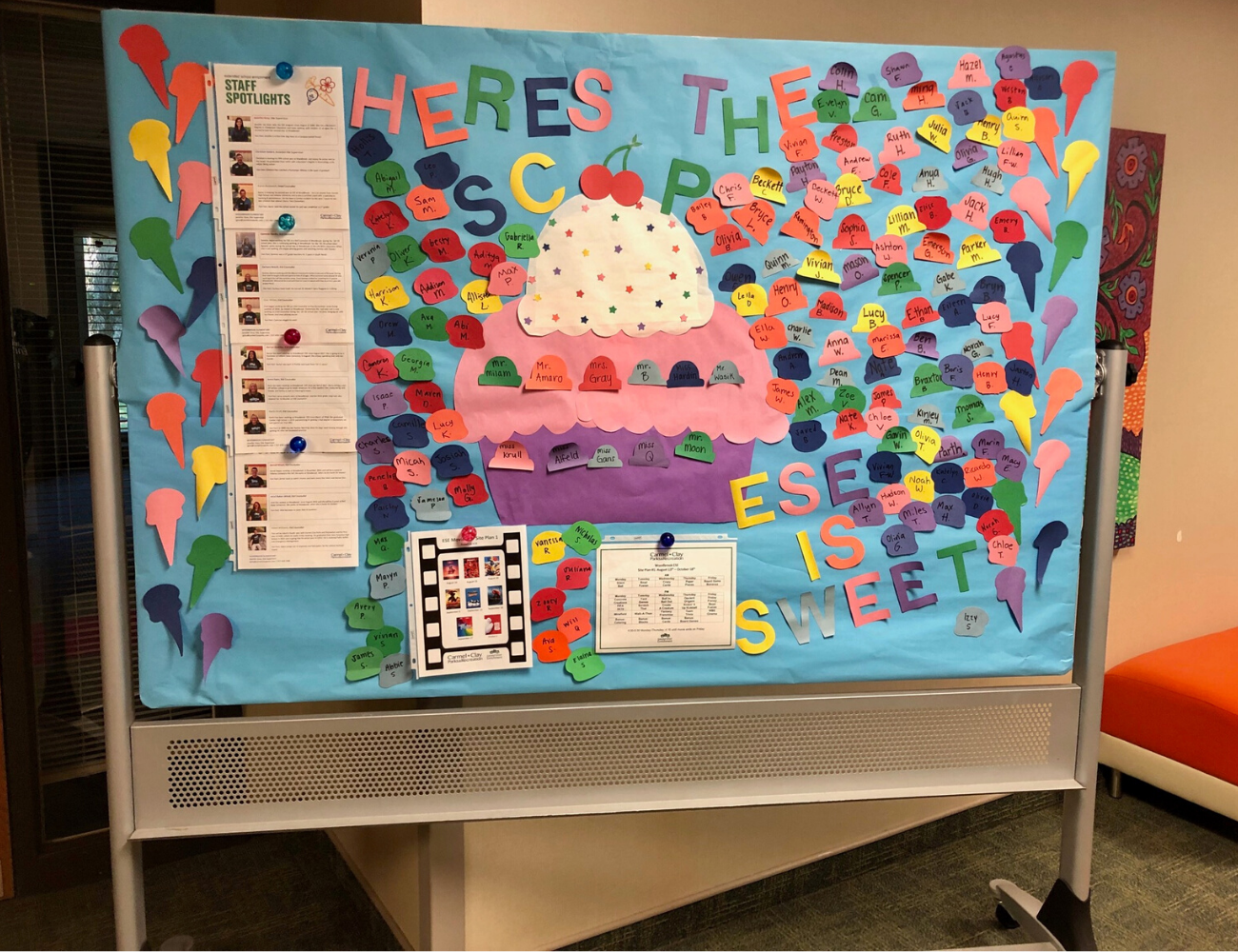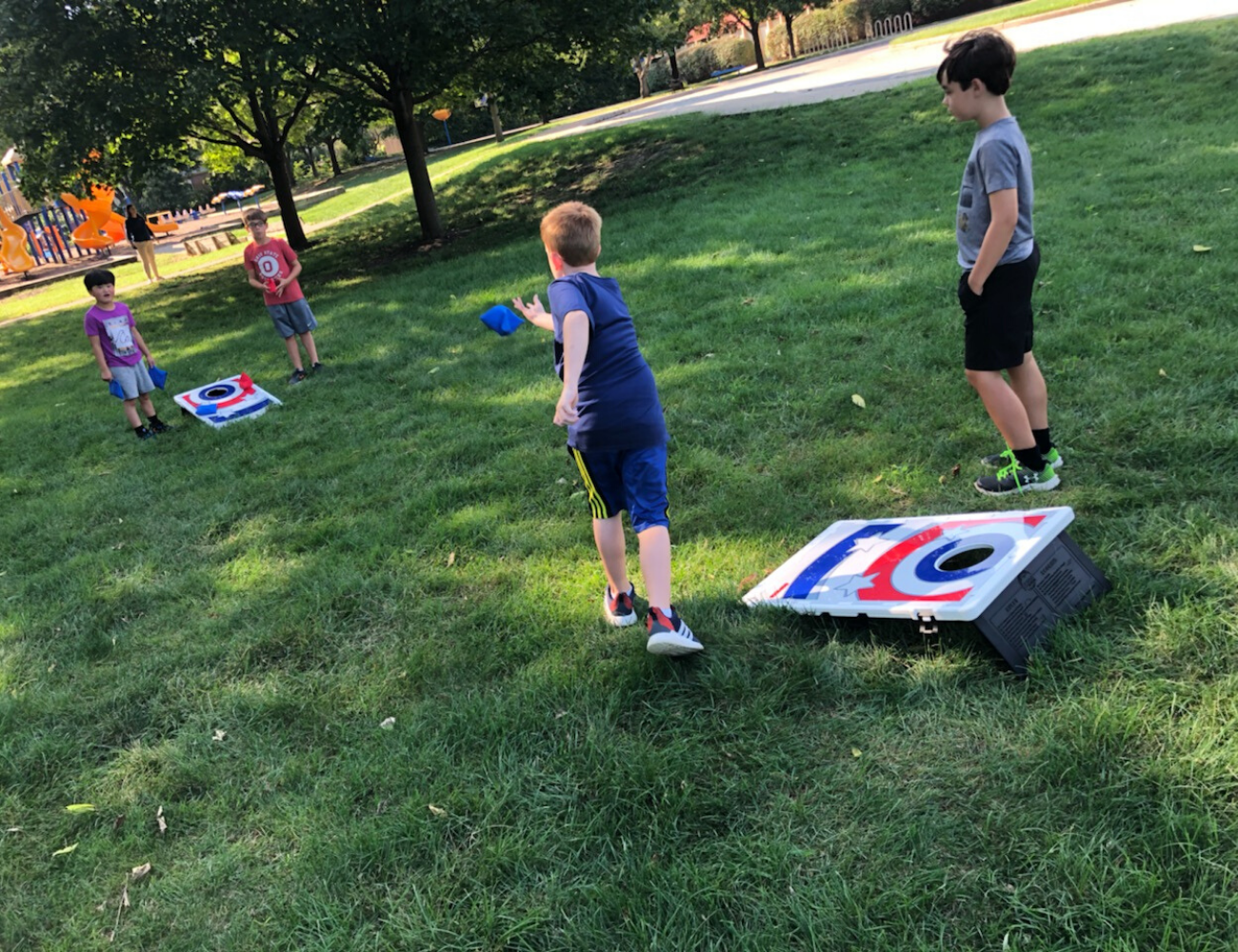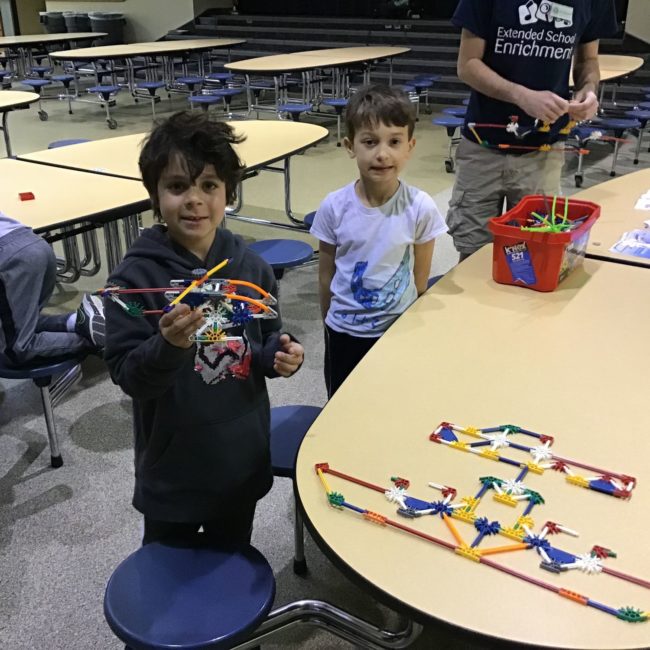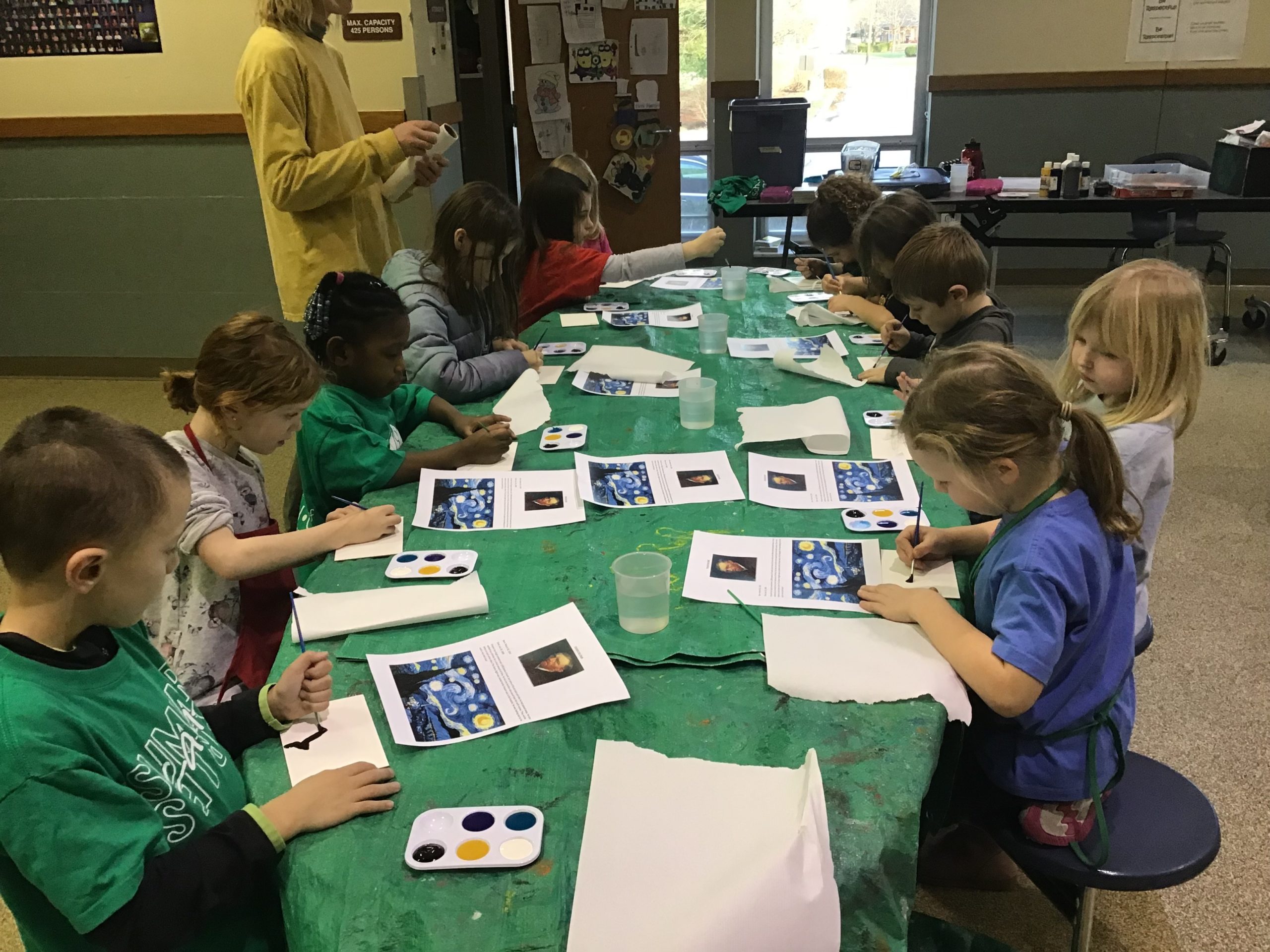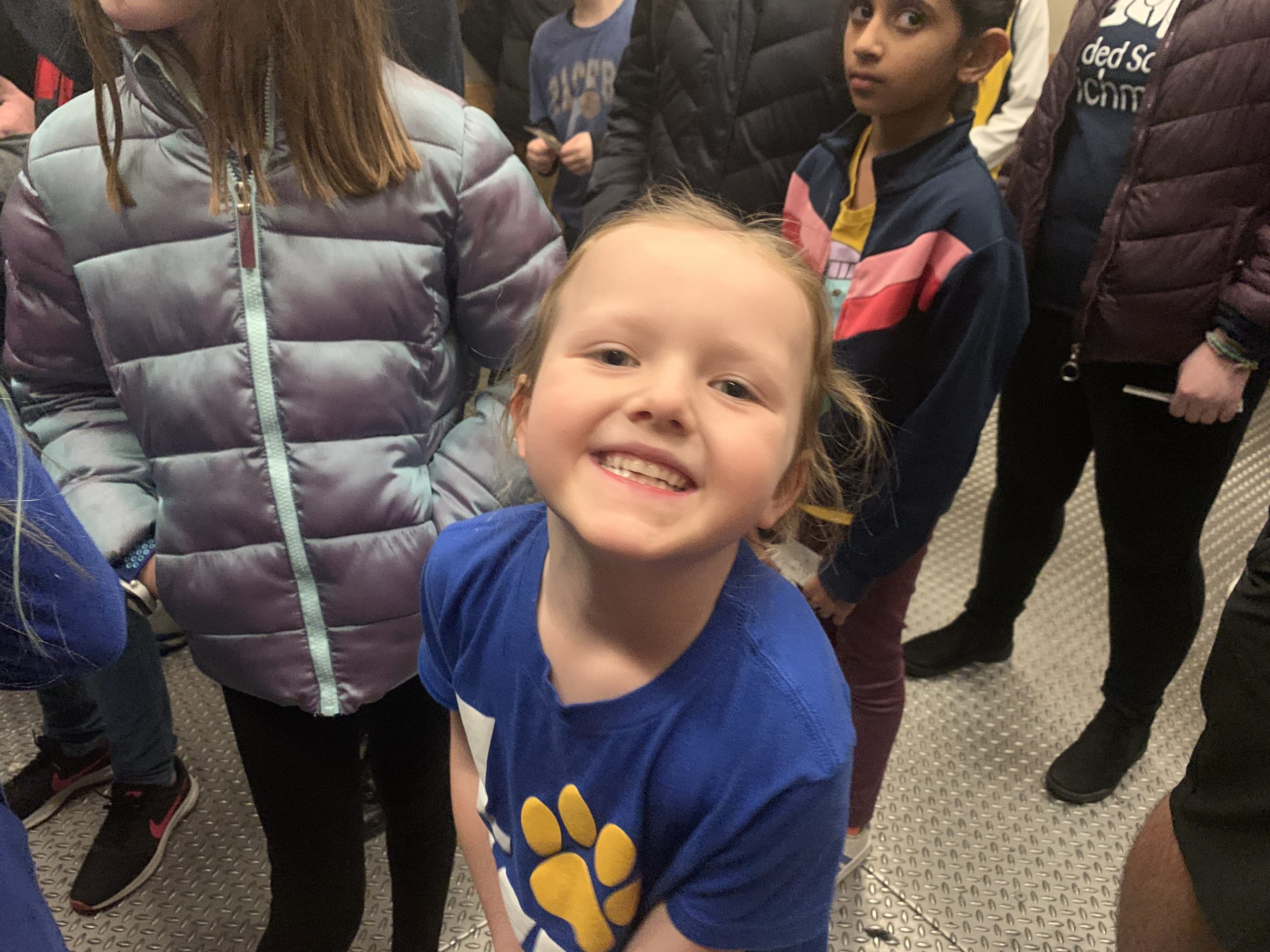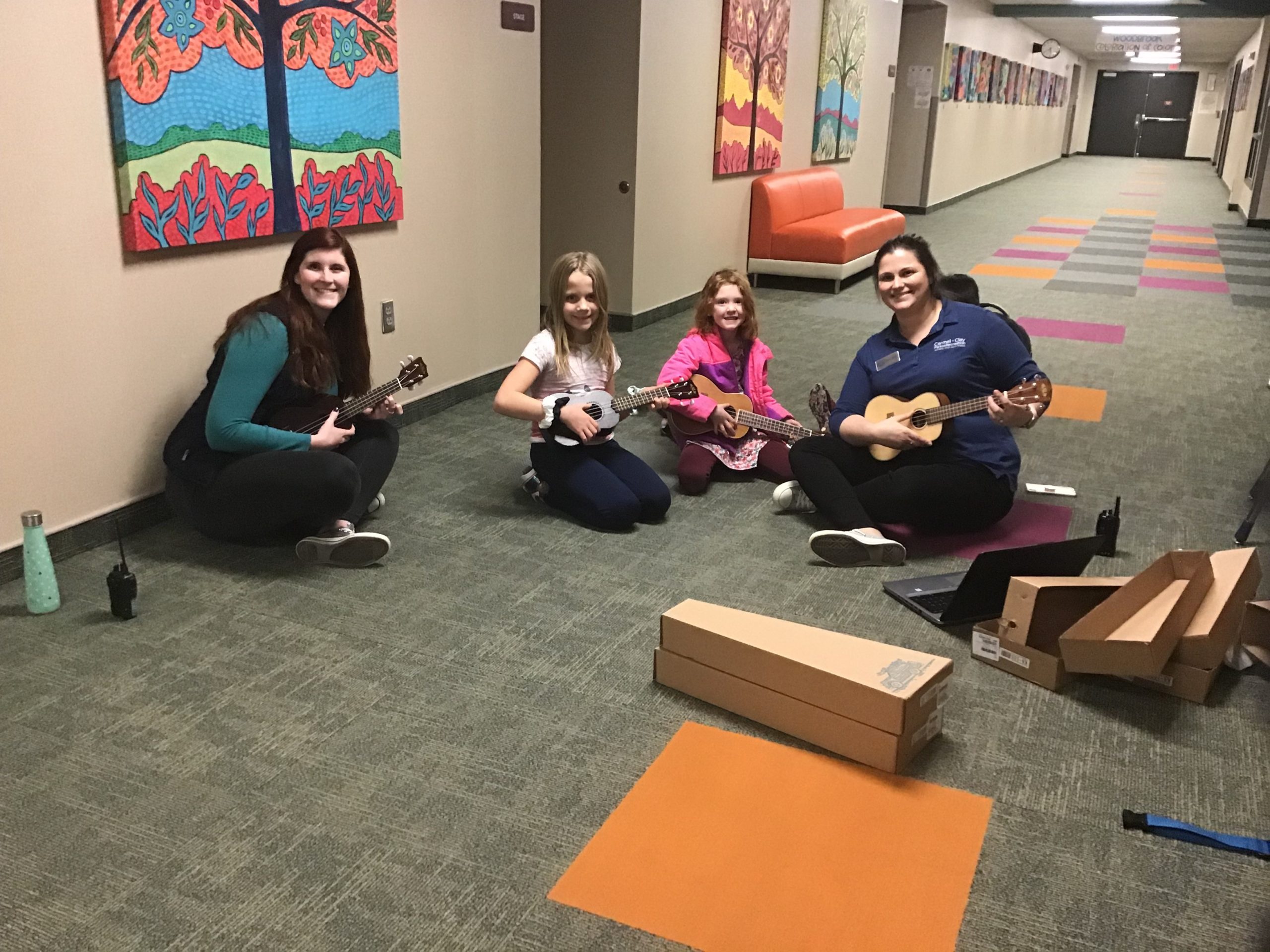 Stay up-to-date – sign up for our eNewsletter!
"I feel the staff at ESE go above and beyond to make my son's experience great! They appear very caring and provide feedback when appropriate. My son looks forward everyday to ESE!"