Woodbrook Elementary 
Welcome Woodbrook Extended School Enrichment (ESE) families!
At Woodbrook, our goal is to create a seamless transition to and from the school day. Our team works with Woodbrook teachers and students to continue the learning and fun beyond the school day. Mrs. Gray and Mr. Amaro lead our Woodbrook ESE team. You can meet the rest of the ESE team, including fun facts, by clicking here. Go Lions!
Site Supervisors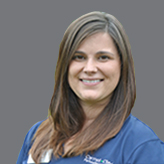 Jennifer Gray
Site Supervisor
317.418.1396
jgray@carmelclayparks.com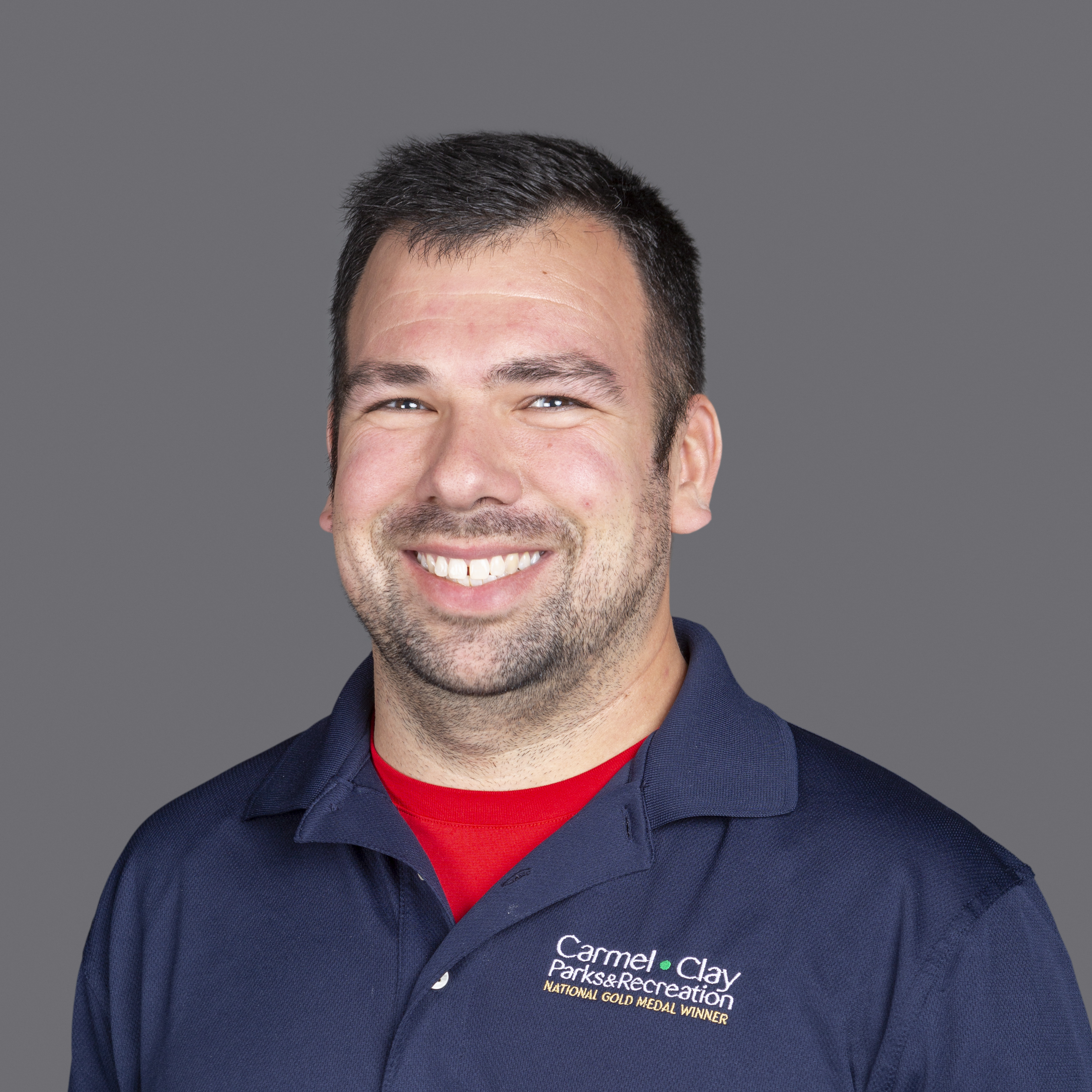 Christian Amaro
Assistant Site Supervisor
317.418.1396
camaro@carmelclayparks.com
Congrats, Mr. Milam!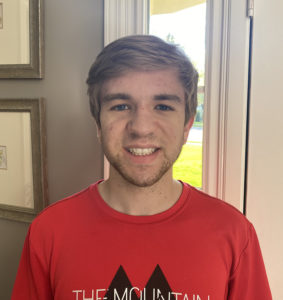 Join us in congratulating Cameron Milam, senior at Carmel High School, as he completes his final weeks of school and moves on toward graduation! Cameron grew up in Carmel and attended Mohawk Elementary in grades K-4, Cherry Tree for grade 5, Carmel Middle School, and finally Carmel High School. Growing up, Cameron attended ESE and SCS programs. We are extremely lucky to have Cameron as part of our Woodbrook team, as he brings a fresh perspective and a positive attitude to work every day! Cameron began working with CCPR in May 2019 as a summer camp Kid Counselor at "Play On," before joining the Woodbrook ESE team in August 2019. Cameron will be majoring in mechatronics at Purdue in the fall. Our team has all the confidence that Cameron will continue on to do many great things in the future! Best of luck to Cameron and his fellow Carmel Greyhounds!
End to a GREAT year!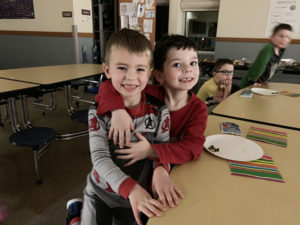 In spite of our time at ESE being cut a few weeks short, ESE staff and students still managed to fit in a full year of fun and lasting memories!
In fall 2019, ESE had a "Lights on Afterschool" family B.I.N.G.O event which was a huge hit complete with plenty of prizes to go around! B.I.N.G.O. was one of the enrichment clubs and the kids were excited to share the fun with their families!
In December, our "Parent's Night Out" event included a big screen showing of "The Grinch," dinner, and coloring! Parent's Night Out is always a fun way for staff and students to spend some extra time together while parents have a couple of extra hours to enjoy together. The winter months also provided us multiple opportunities to enjoy the snow at recess and we did our best take advantage of it as much as possible. Seeing the kids use their imaginations and play together as one group during this time was reflective of the family environment Woodbrook provides!
In spring, the students worked hard to plan a wonderful "green" site celebration. This celebration took place on our last day at Woodbrook and it was so fun! Our staff miss our families very much and cannot wait until we are all back together again. Until then, we hope everyone is staying safe and healthy!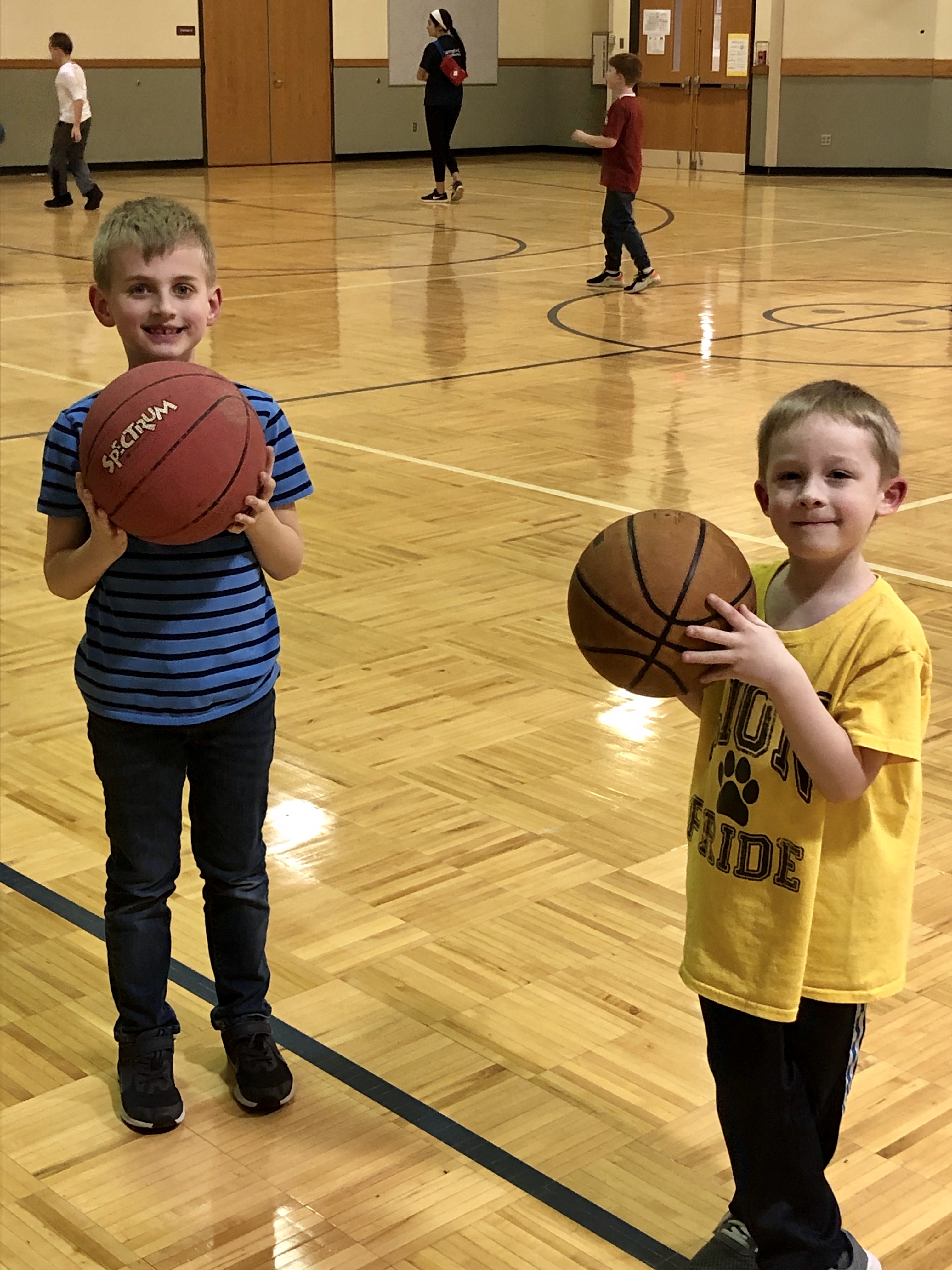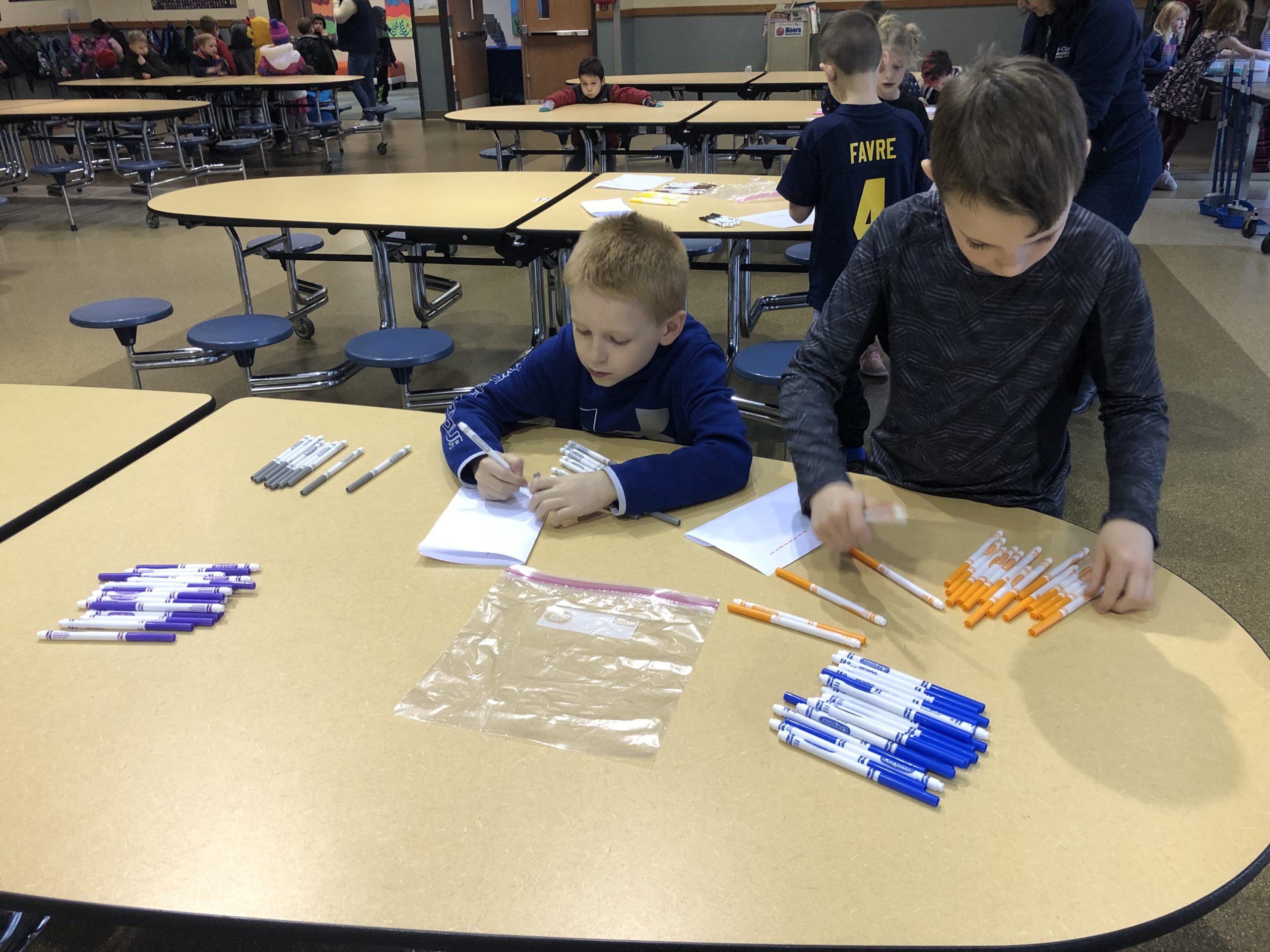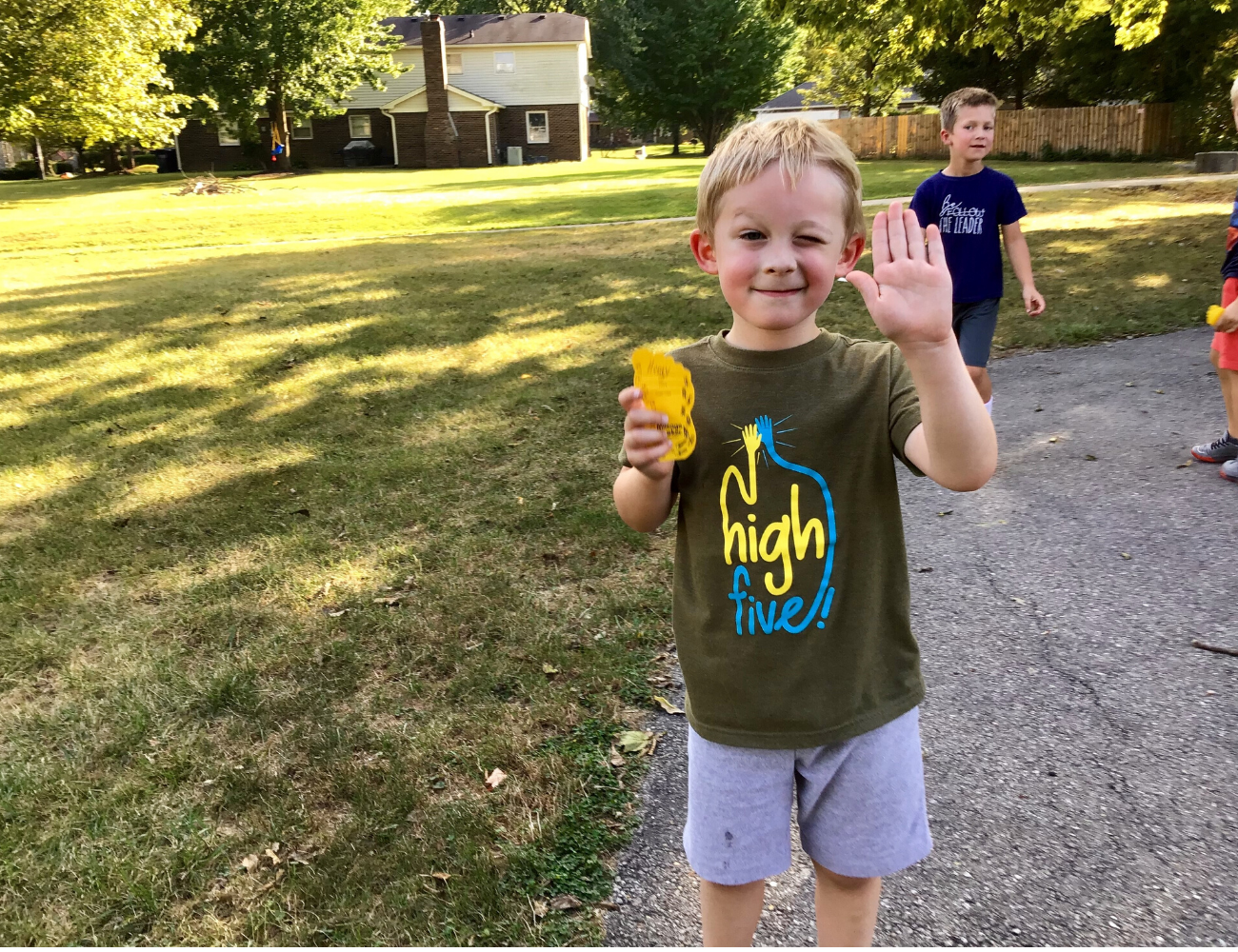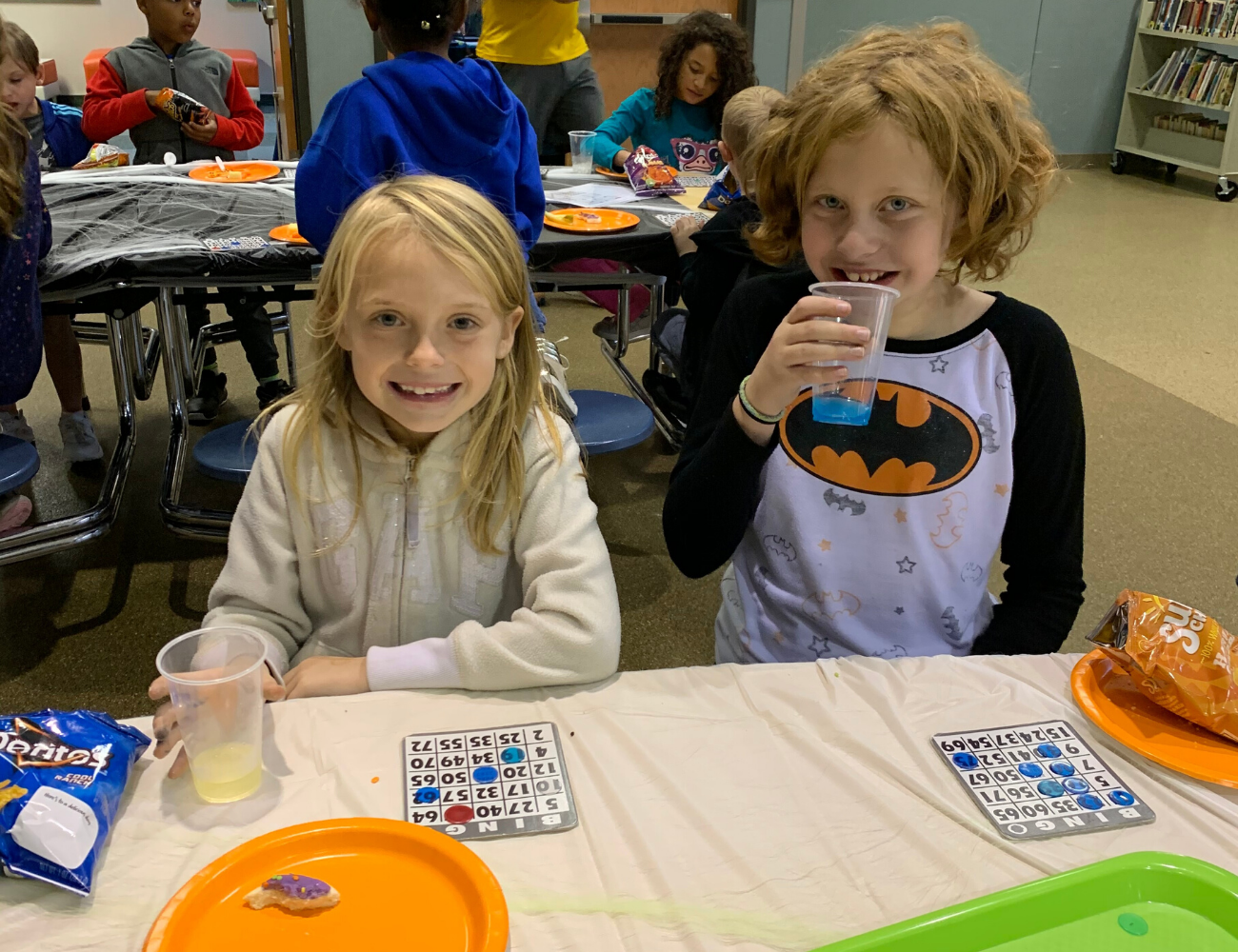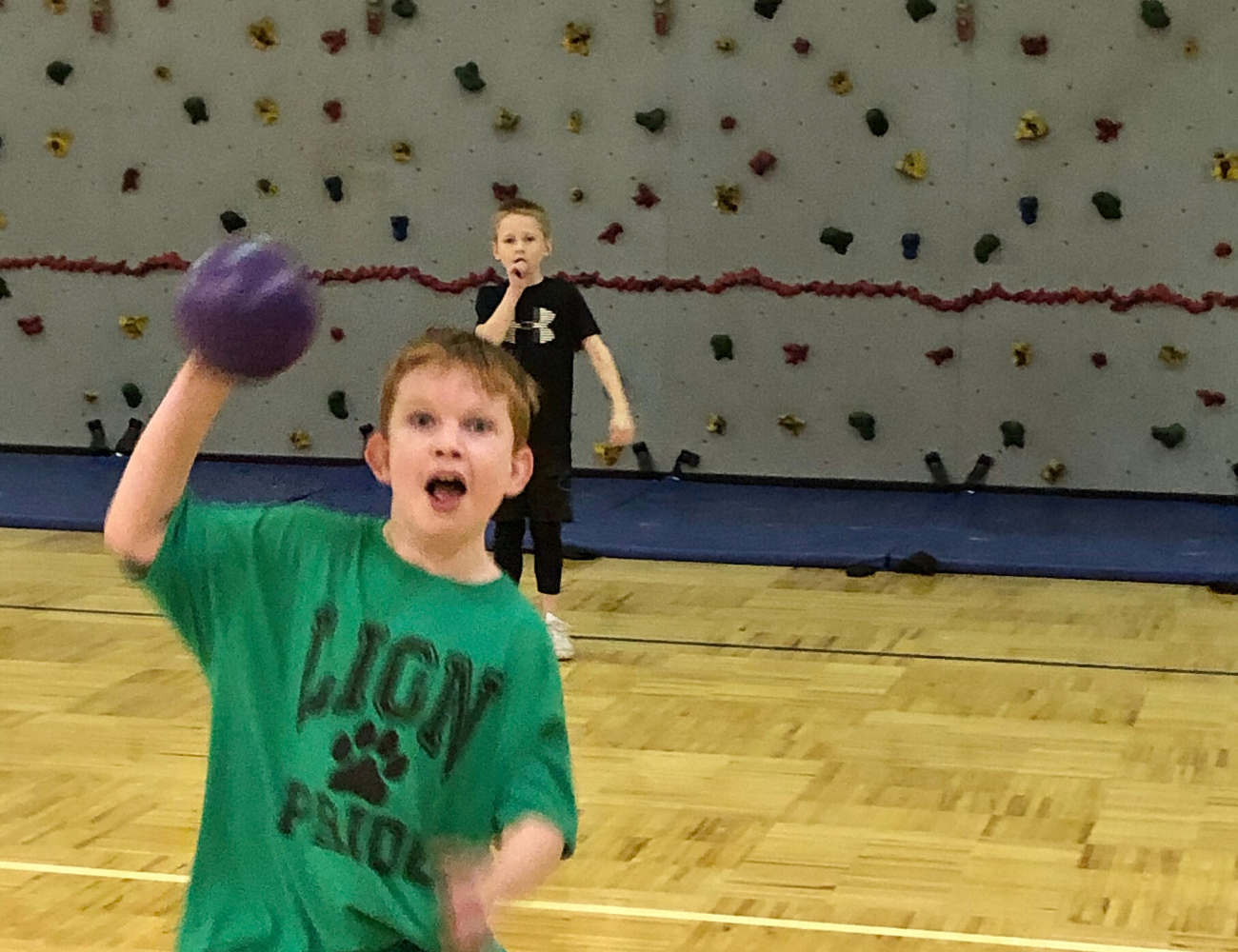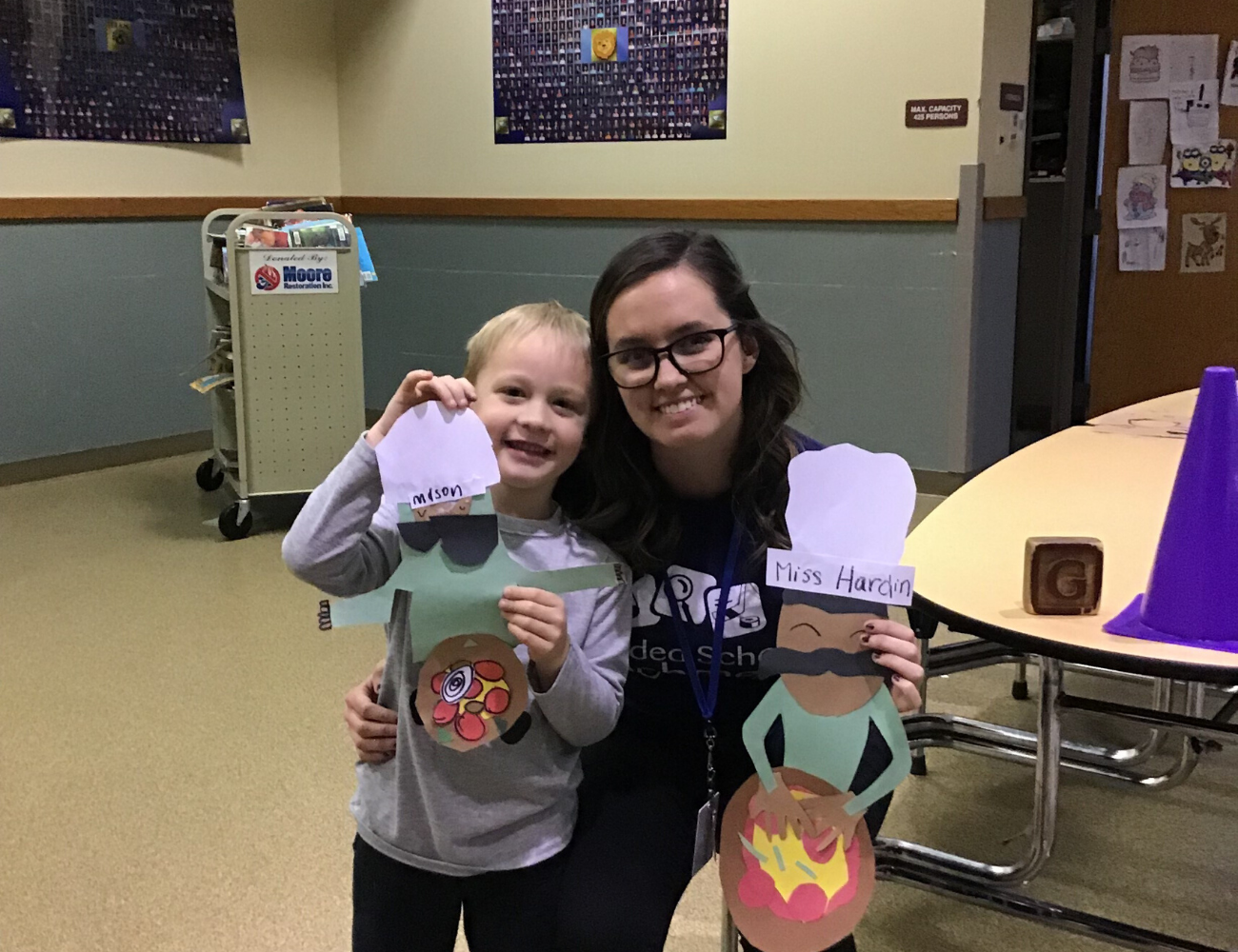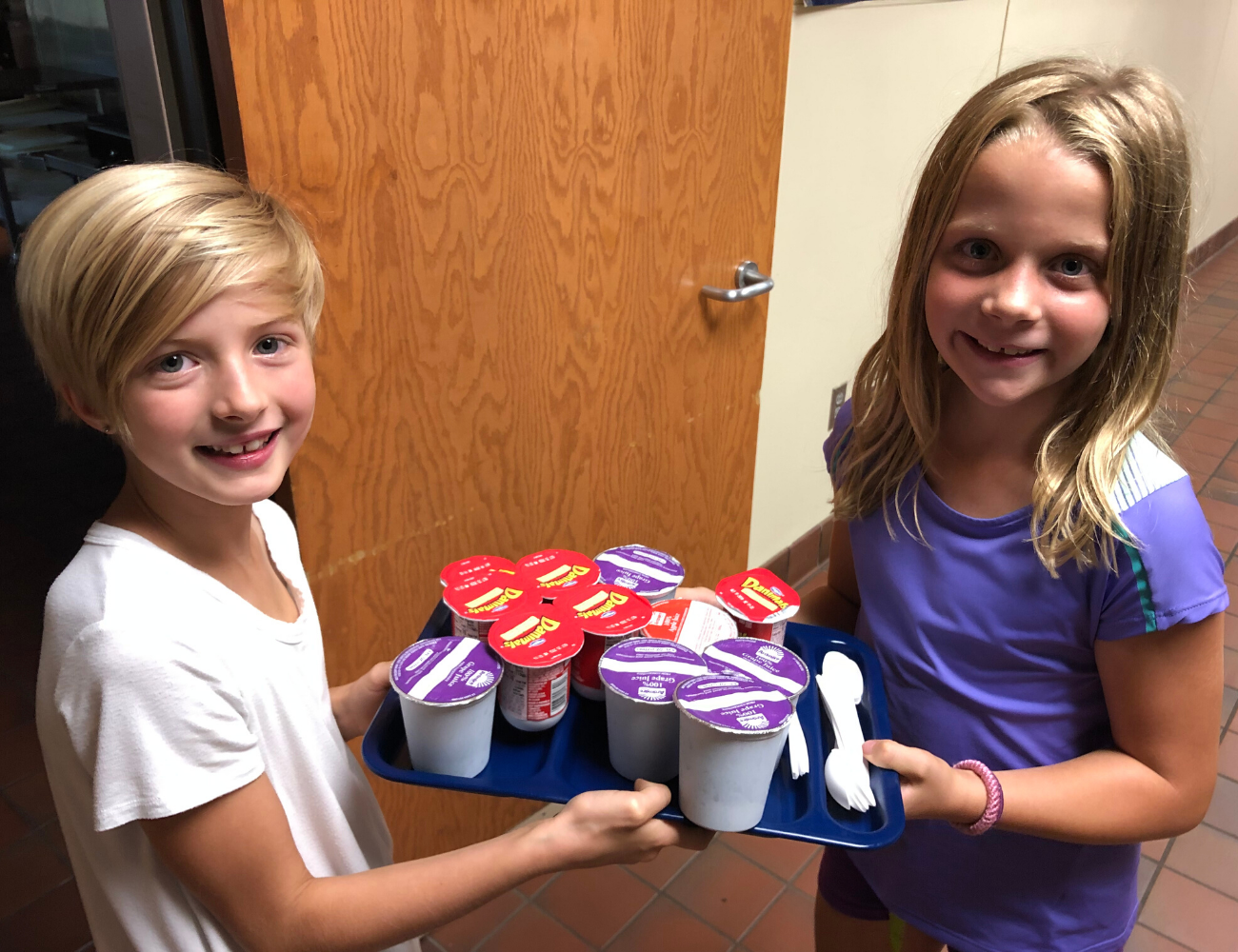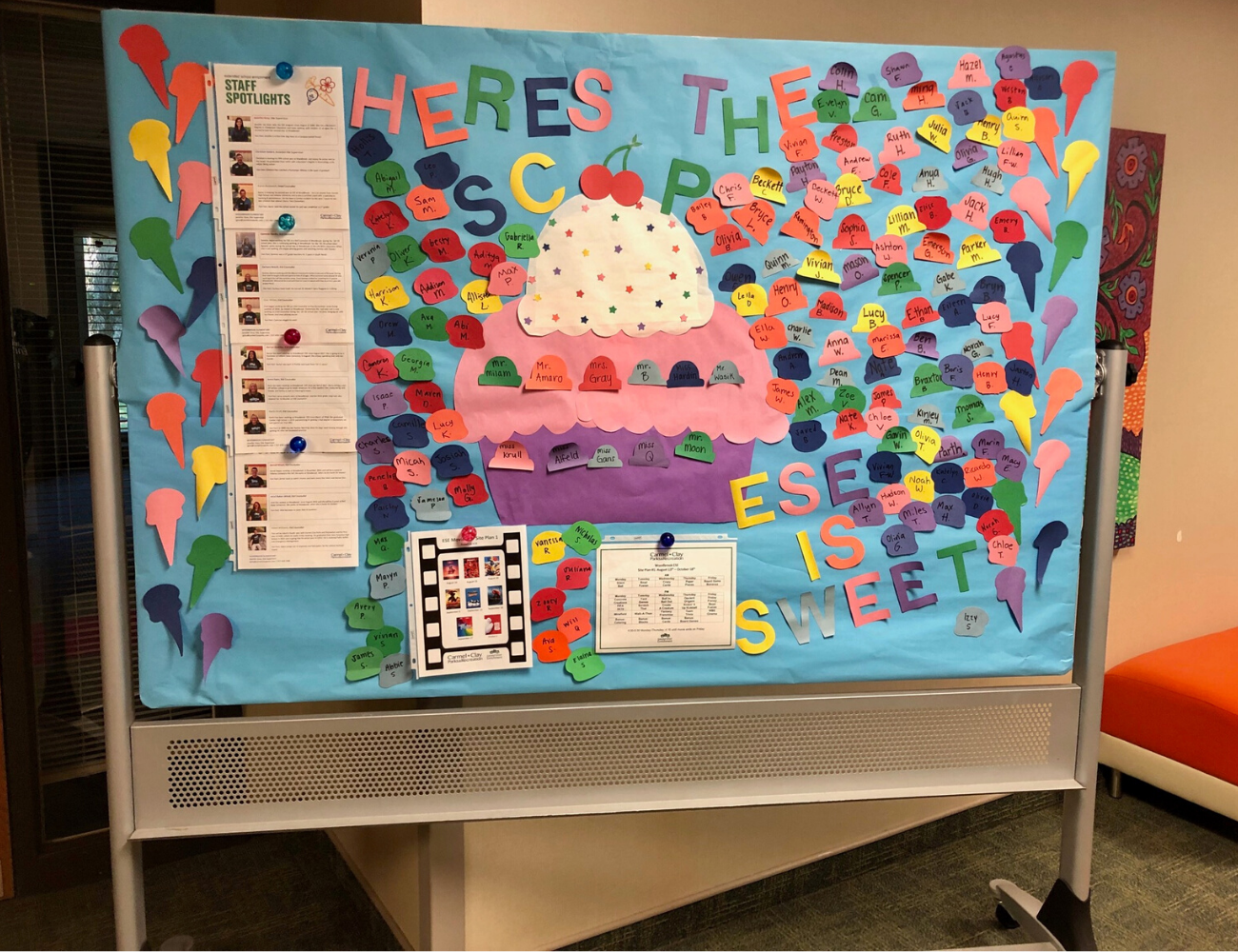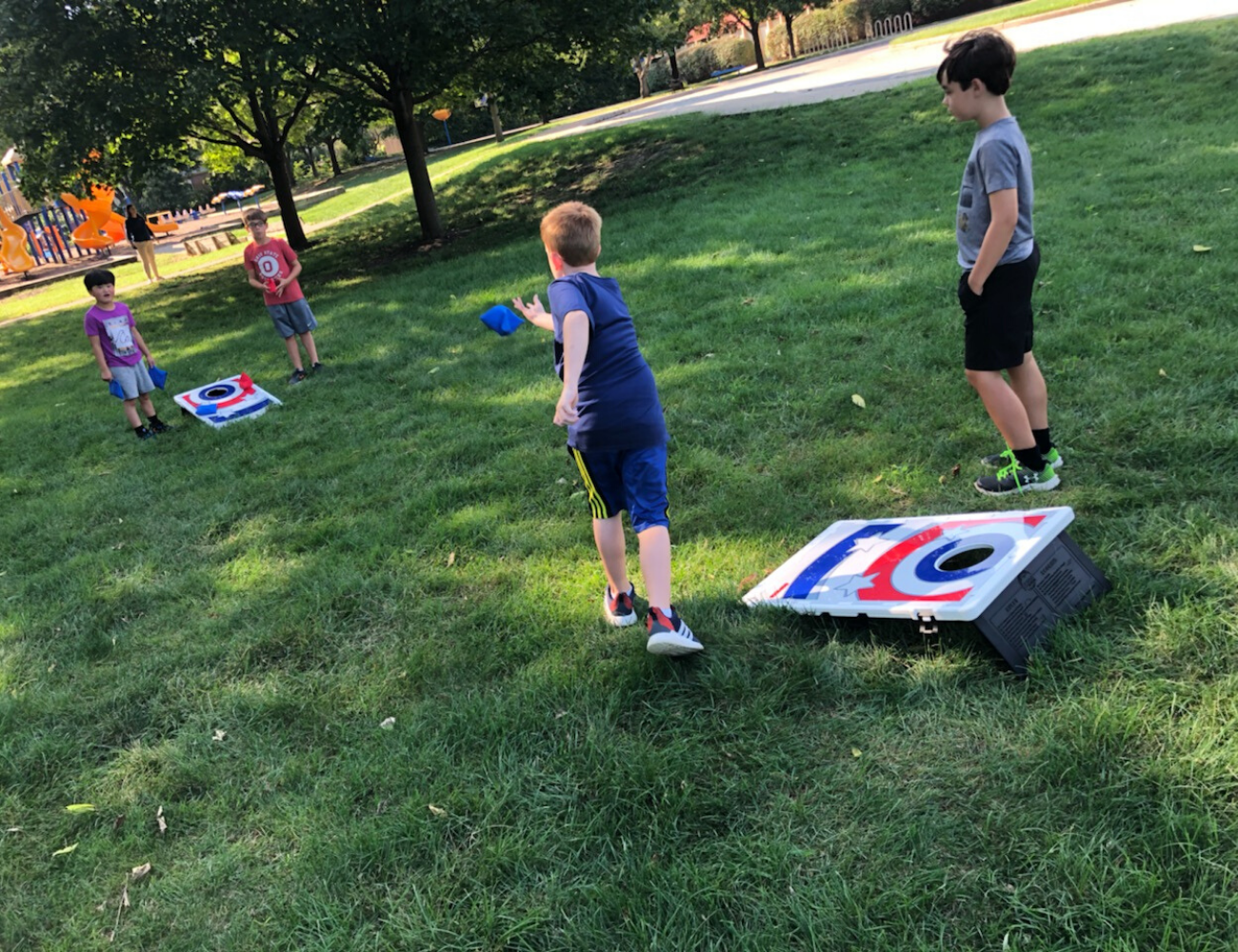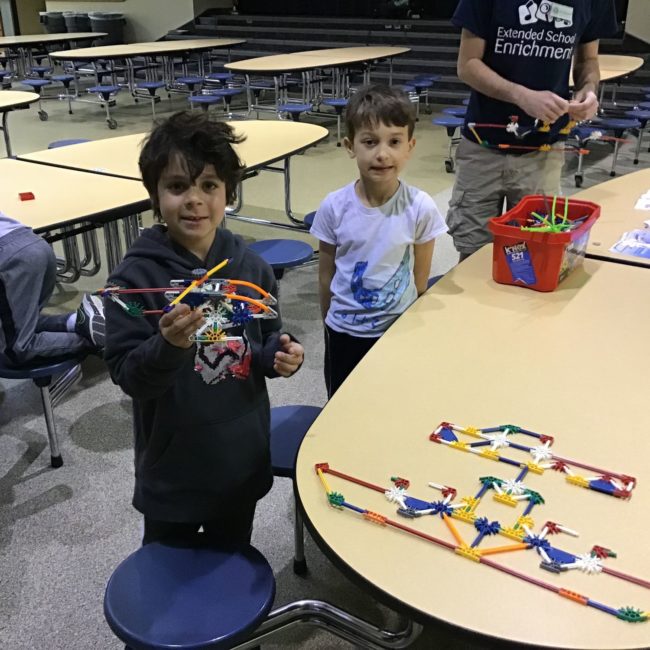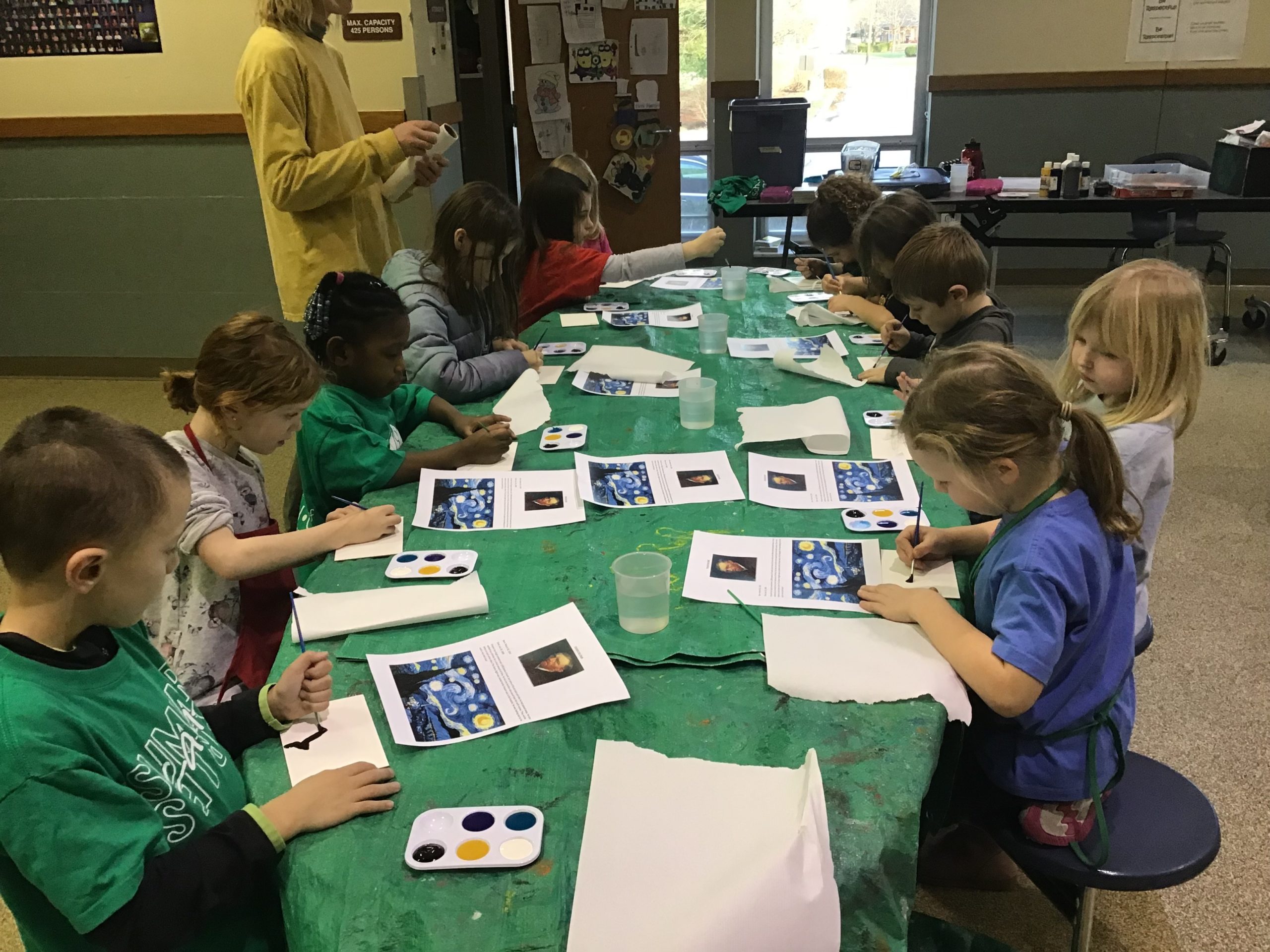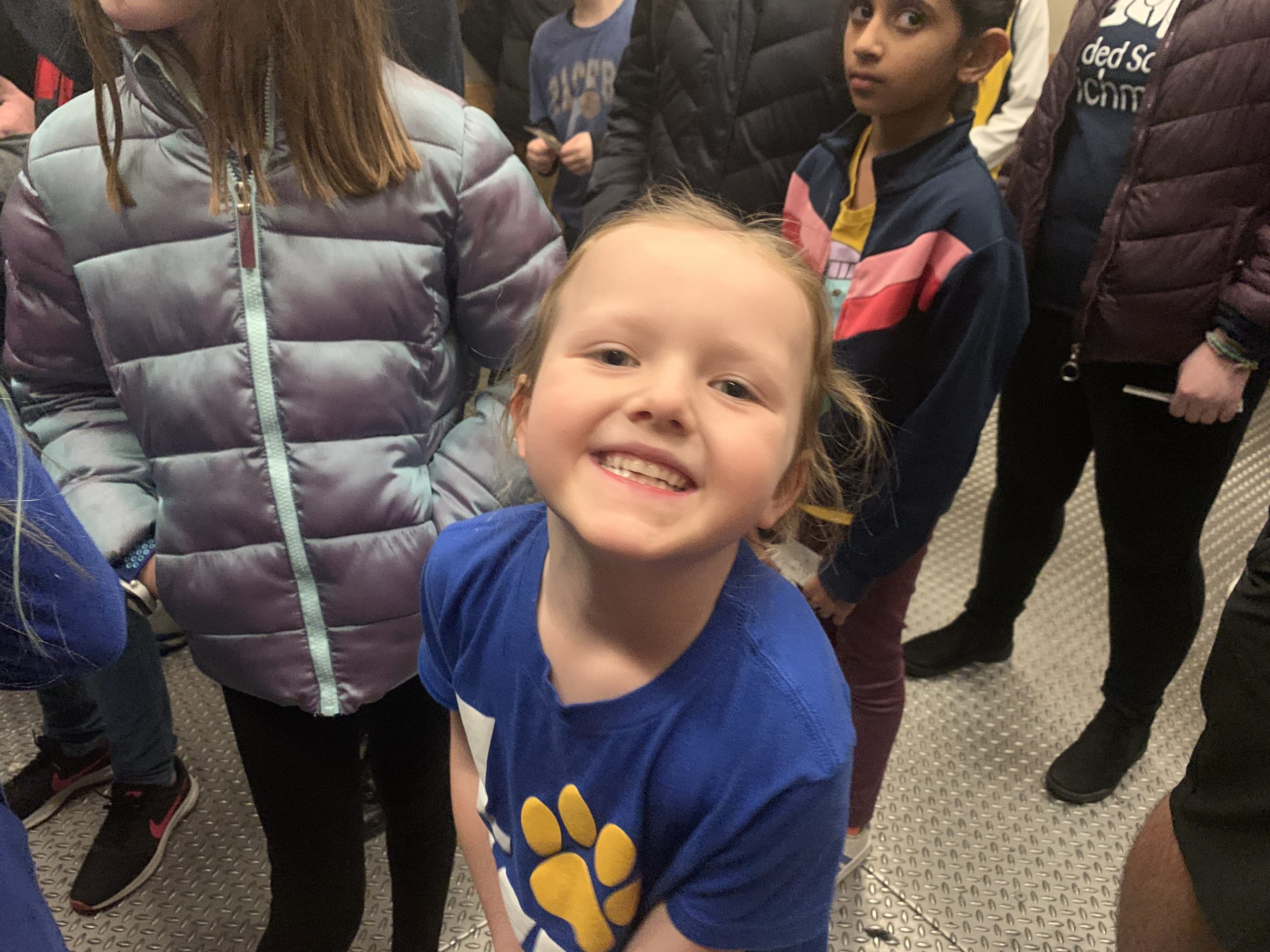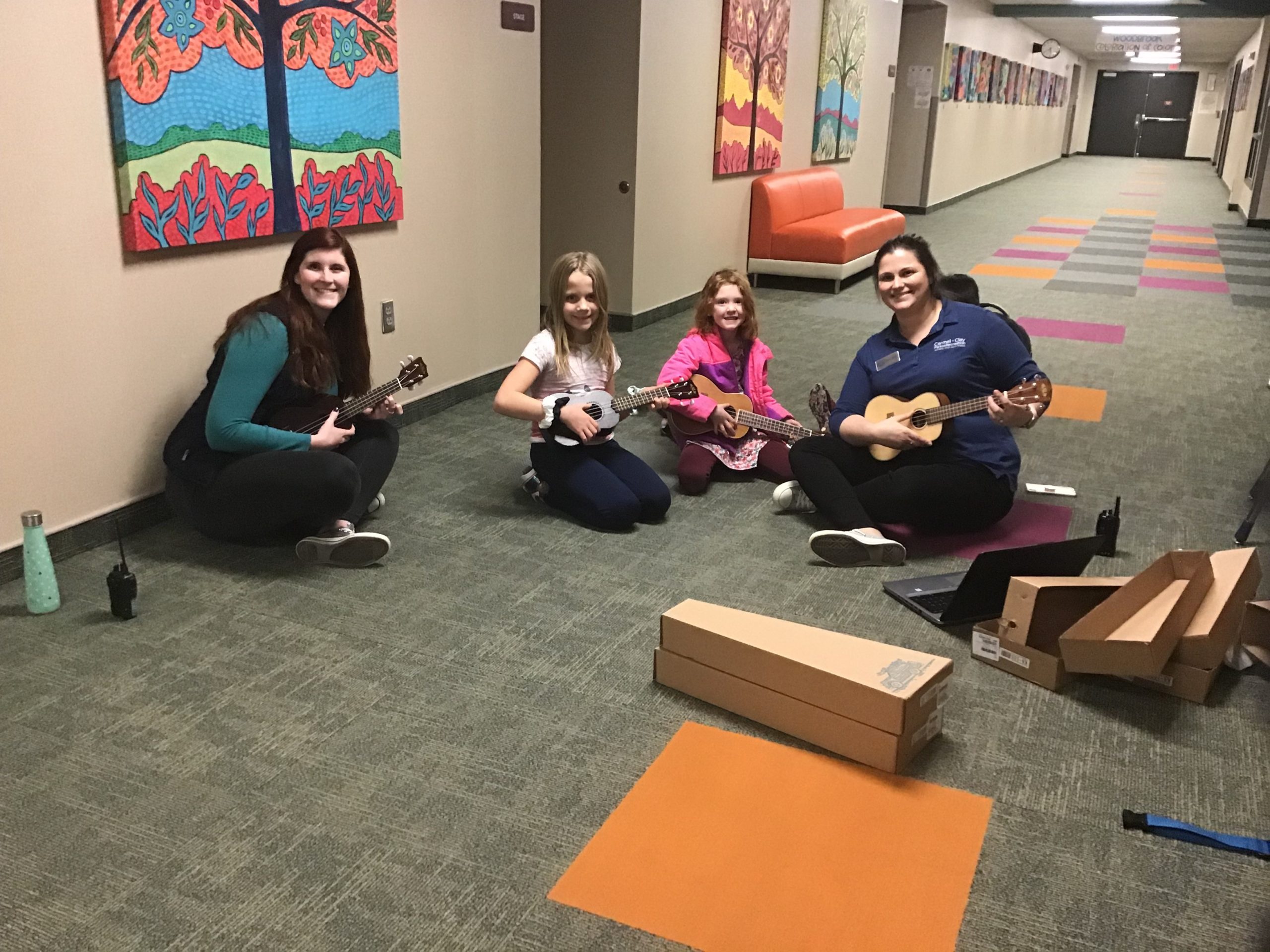 Stay up-to-date – sign up for our eNewsletter!
"I feel the staff at ESE go above and beyond to make my son's experience great! They appear very caring and provide feedback when appropriate. My son looks forward everyday to ESE!"