Woodbrook Elementary 
Welcome Woodbrook Extended School Enrichment (ESE) families!
At Woodbrook, our goal is to create a seamless transition to and from the school day. Our team works with Woodbrook teachers and students to continue the learning and fun beyond the school day. Mrs. Gray leads our Woodbrook ESE team. You can meet the rest of the ESE team, including fun facts, by clicking here. Go Lions!
School's Out Camps
Camp locations subject to change.
| | | | |
| --- | --- | --- | --- |
| HOLIDAY | DATES | RATE | REGISTER |
| Martin Luther King Jr. Day | Jan 18 | $48 | Register |
| Presidents' Day | Feb 15 | $48 | Register |
| Spring Break | Apr 2, 5 – 9 | $222 or $48/day | Coming Soon |
Site Supervisor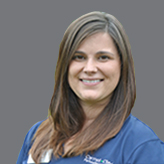 Jennifer Gray
Site Supervisor
317.418.1396
jgray@carmelclayparks.com

R.I.C.H.E.R "Right"-Ups 
Respect – Integrity – Caring – Harmony – Excellence – Responsibility
R.I.C.H.E.R. Principles are an important component of the ESE program. These six principles are the core values we strive to teach and practice daily. As staff, we do our best to model and discuss these principles and acknowledge students when caught demonstrating them as well! This year the way we acknowledge these principles looks a little different than in years past. Although we have chosen not to hand out the paper certificates, we address the positive actions in person and send an electronic version of the certificate out to families! In spring, we always recognize a couple of students who have earned the most R.I.C.H.E.R. "Right"-Up's by inviting them and a parent/guardian to participate in a special event. This year the event will be done virtually. As always, we are excited to find out who will be the top R.I.C.H.E.R. winners for the 2020-2021 school year!
---
Sugar Tree Decorating 
A new tradition!
Gingerbread houses are a favorite tradition for many families leading up to the holidays. Although fun, and tasty, this year at Woodbrook ESE we decided to try something a little different. On the last week of school before heading off to winter break, we indulged in tree decorating and it was a huge hit with both staff and kids! We got to enjoy all the fun of decorating (and eating) the delicious displays without the worry about our beautiful creations collapsing. This was a fan favorite and will for sure be a tradition for years to come! Check out the recipe below to join in the fun!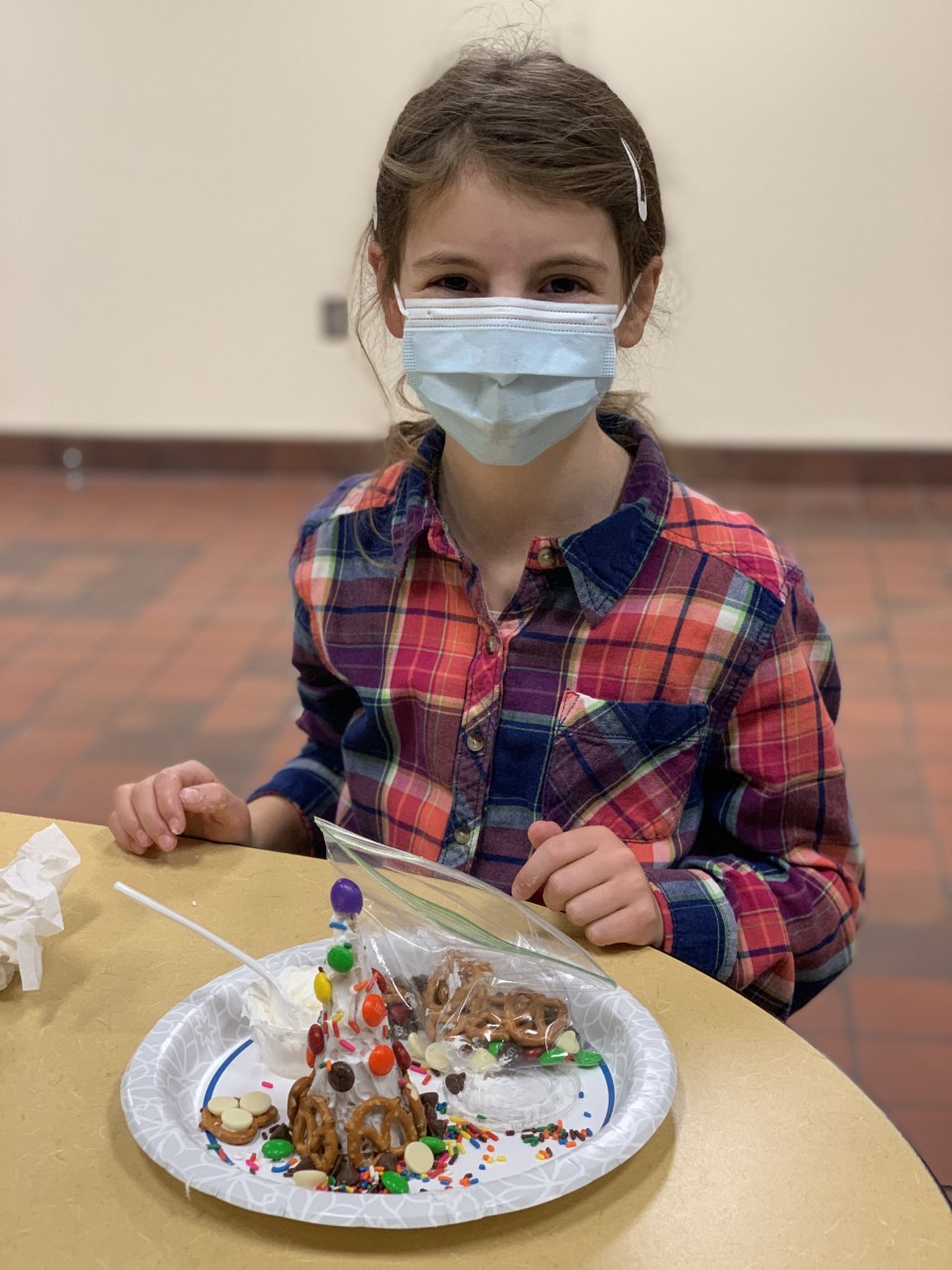 Ingredients:
1 sugar ice cream cone
2 tbsp. icing (green or white)
Pretzels Pieces
M&M's
Chocolate Chips
White Chocolate Chips
Sprinkles
Jelly Beans (or various candies for a topper)
Directions:
Using a plastic knife, spread the icing around a sugar ice cream cone.
Decorate the cone with toppings and add sprinkles.
Top with a Jelly Bean, etc.
Enjoy!
Winter Weather
Let's bundle up to enjoy some fresh air!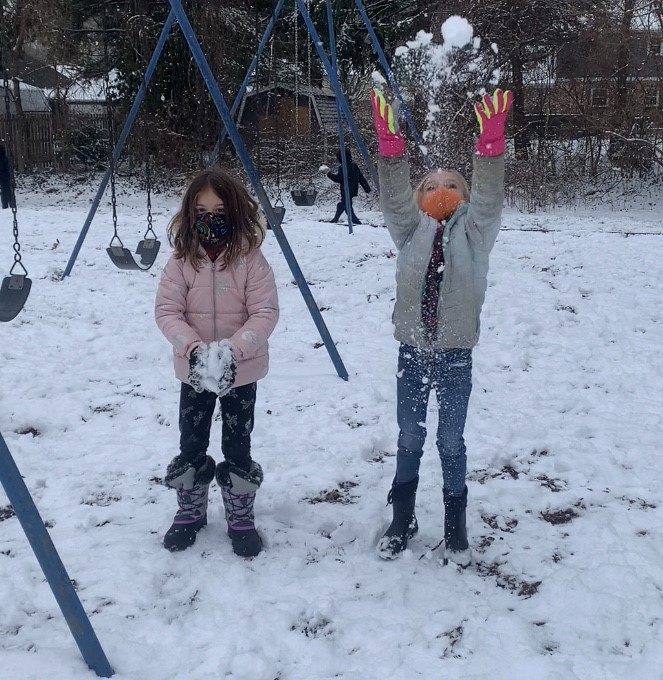 As we dive into the winter months, our staff and kids still value the chance to get outside and enjoy the fresh crisp air whenever possible! We do our best to get outside daily for recess and supplement with indoor options if necessary. To be as prepared as possible for the colder weather, we ask that child(ren) come prepared each day with a winter coat, hat, and gloves. On snowy days, snow pants and boots are a must if your child(ren) wishes to play in the snow! In the case of dangerous weather conditions, school may be delayed or canceled. If school is delayed, the CCS morning program and the ESE late start morning program will still open at 7 a.m. and continue until the school bell rings. If school is canceled, there unfortunately will be no ESE or camp that day. If school is released early (before 2:35), our staff will work with the school office staff to determine each child's transportation at dismissal from school. 
---
Inclusion Corner
Resolutions
Did you set any resolutions or goals for yourself this year? In this month's Inclusion Corner our team shares a mindful New Year's resolution!
Happy New Year! Have any good new year's resolutions? One great resolution is to incorporate more mindful breathing into your everyday activities. Mindful breathing allows us to take a quick second to re-center, steady our breath, calm our brain and body, maintain focus, and alleviate stress and anxiety. In our December Inclusion Corner we shared the balloon breathing technique, here is another great mindful breathing exercise you and your family can try out!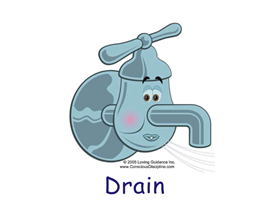 Mindful Breathing
Extend arms out, pretending your arms are faucets.
Tighten arms, shoulders, and face muscles.
Exhale slowly making a "sssshh" sound and release all your muscles, draining out the stress.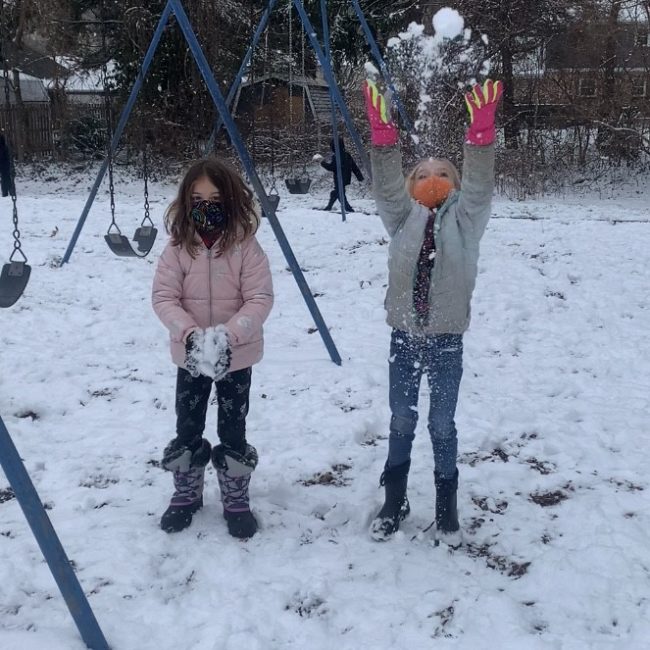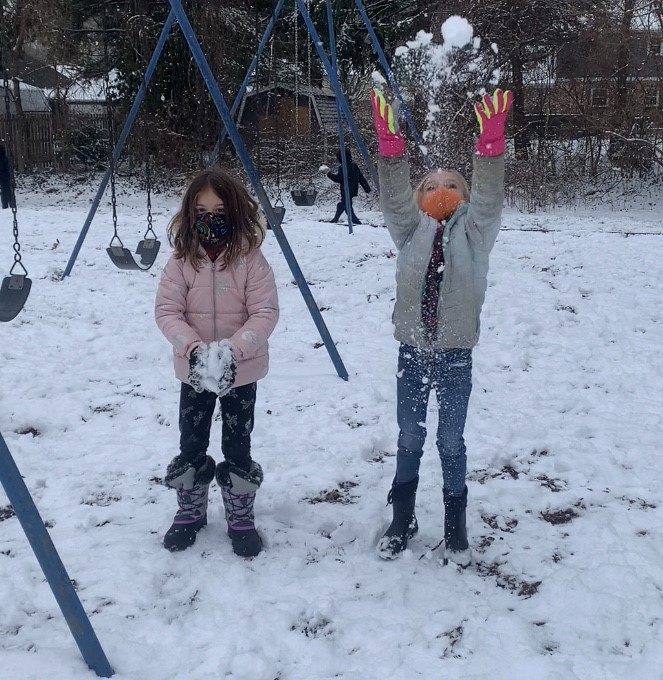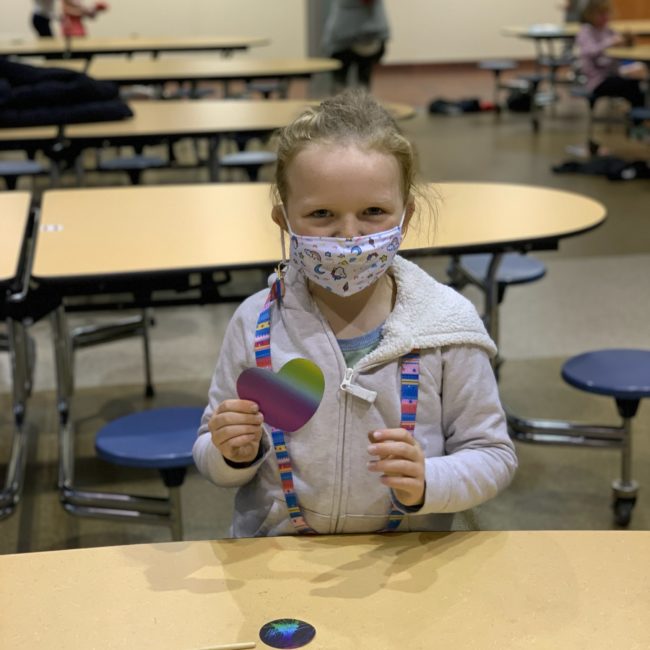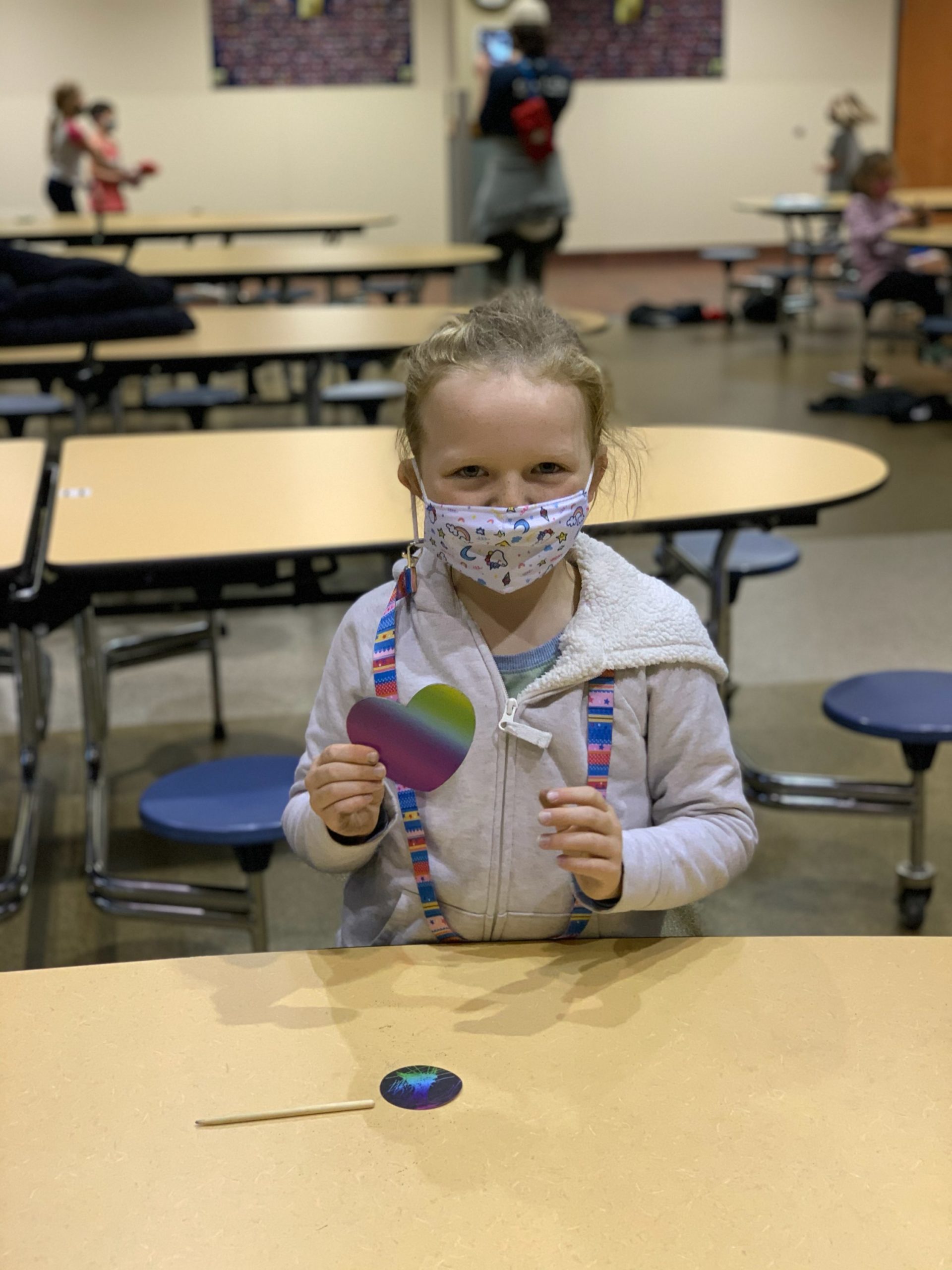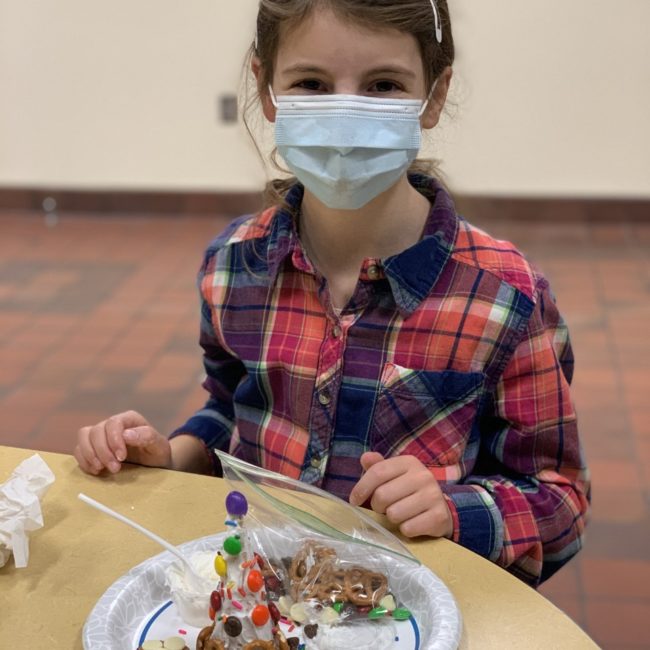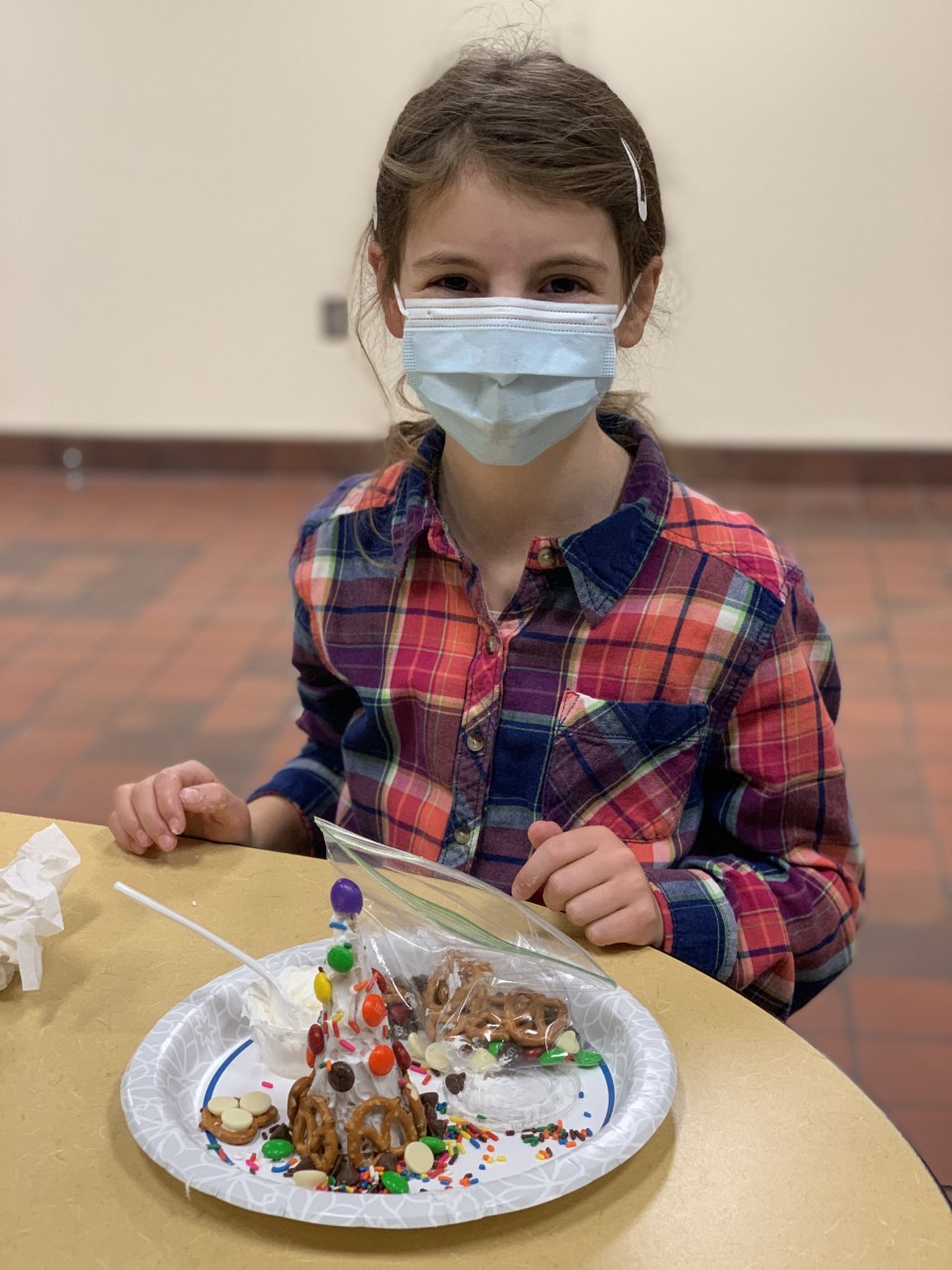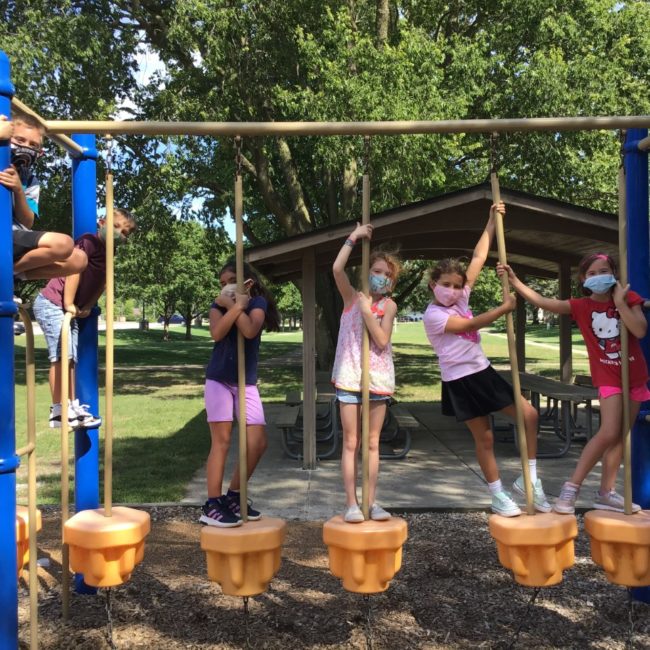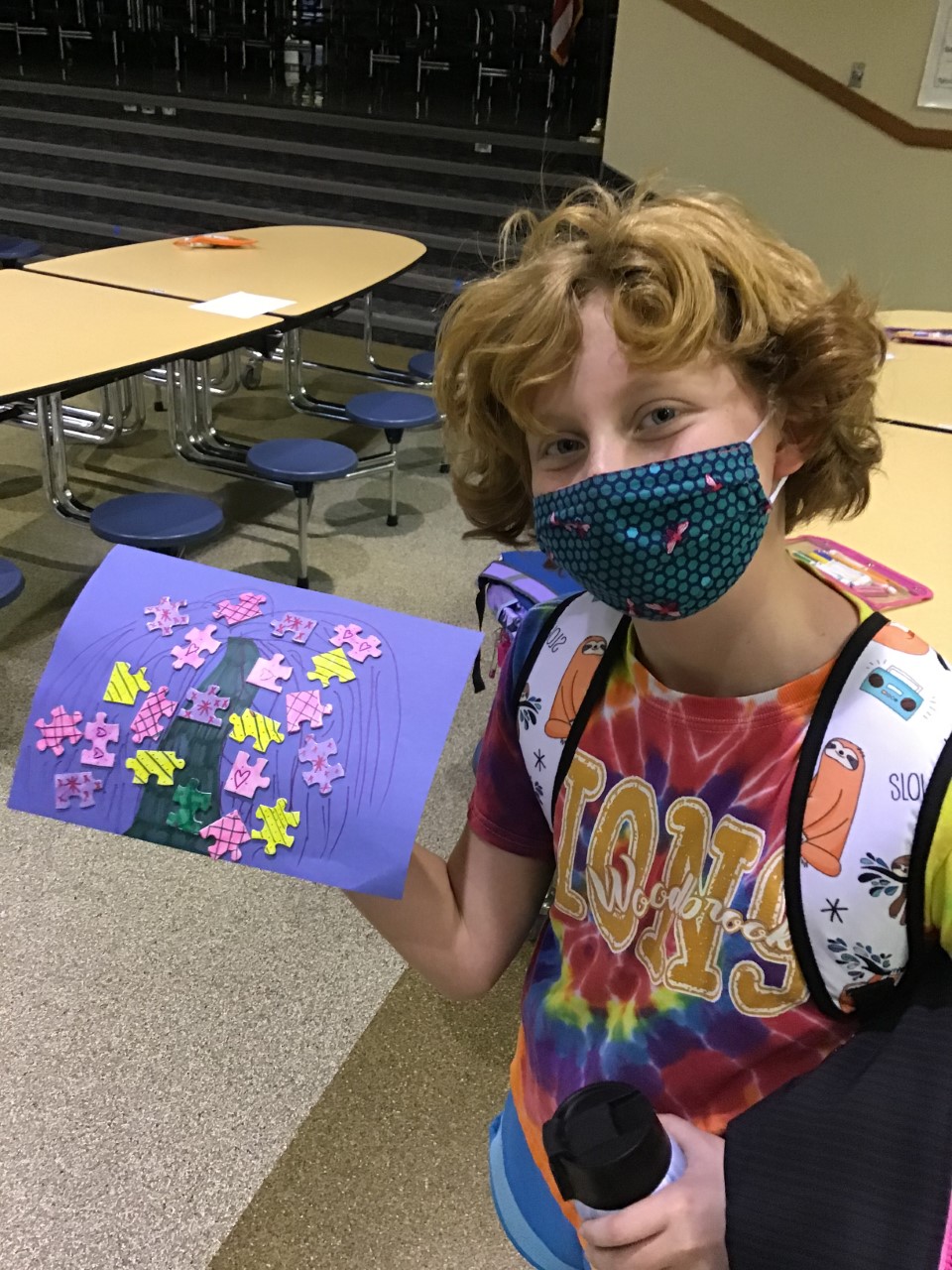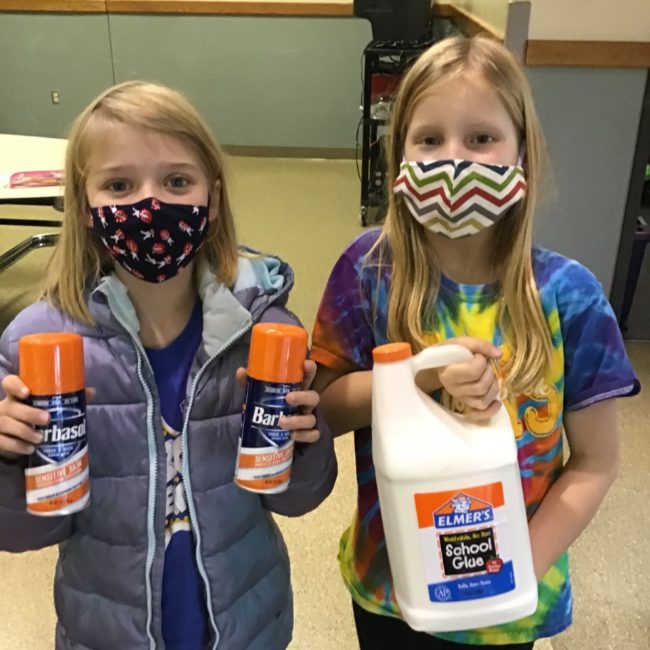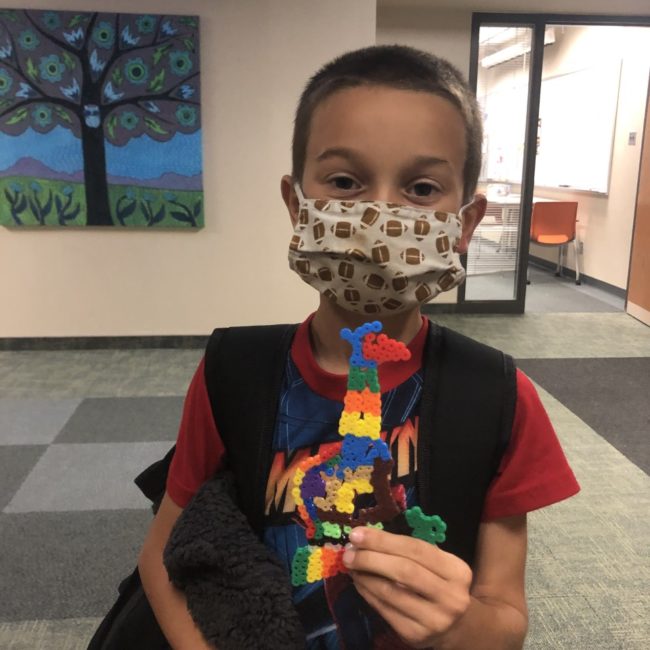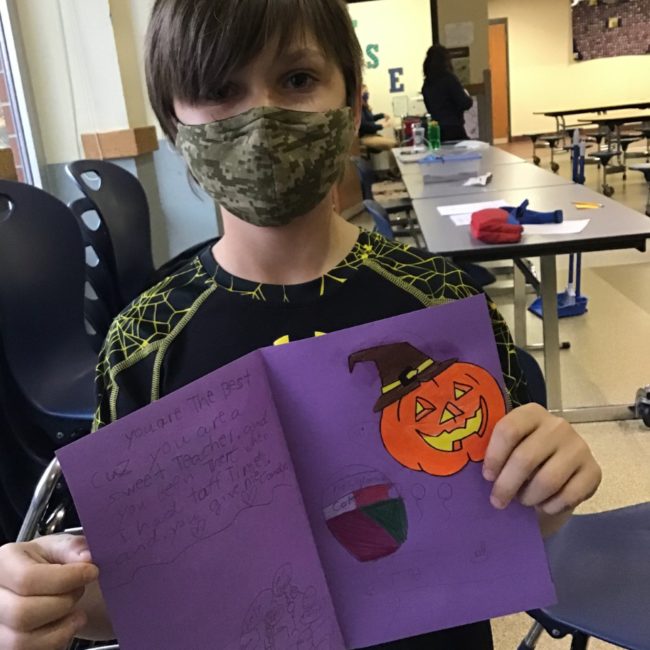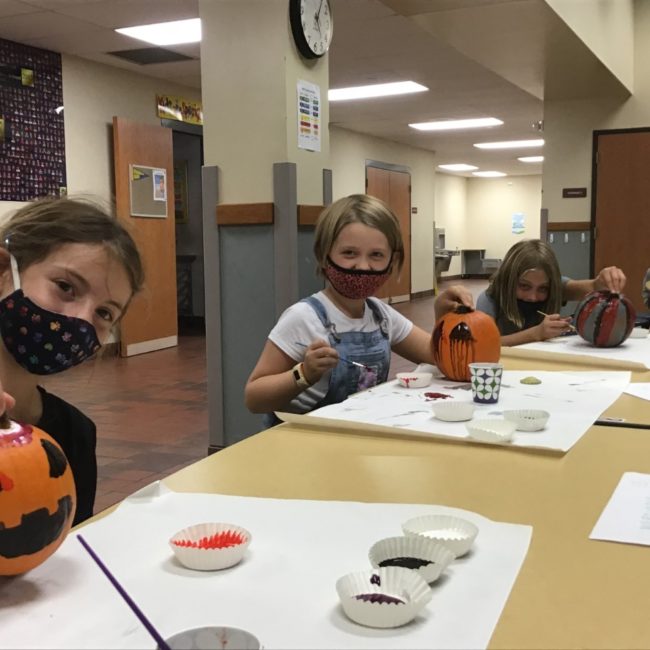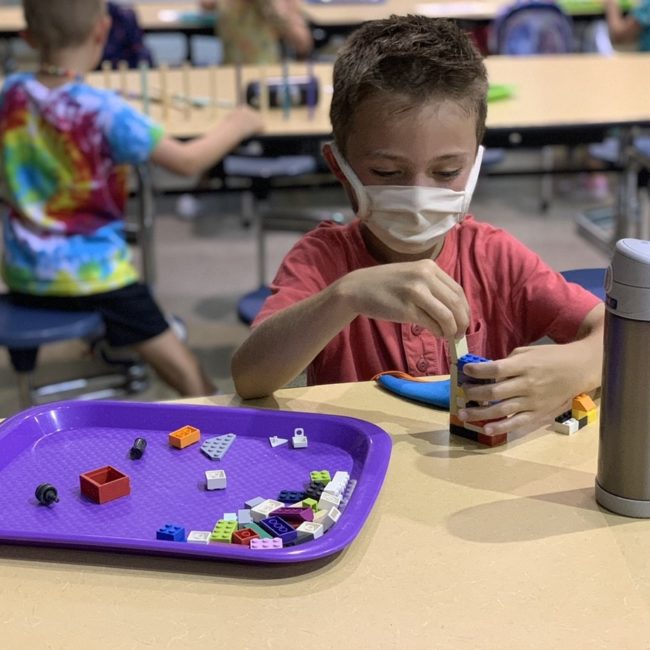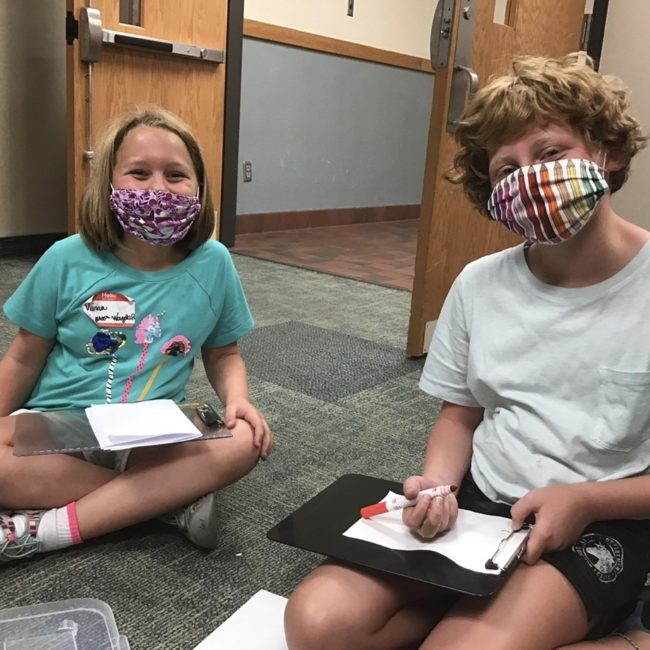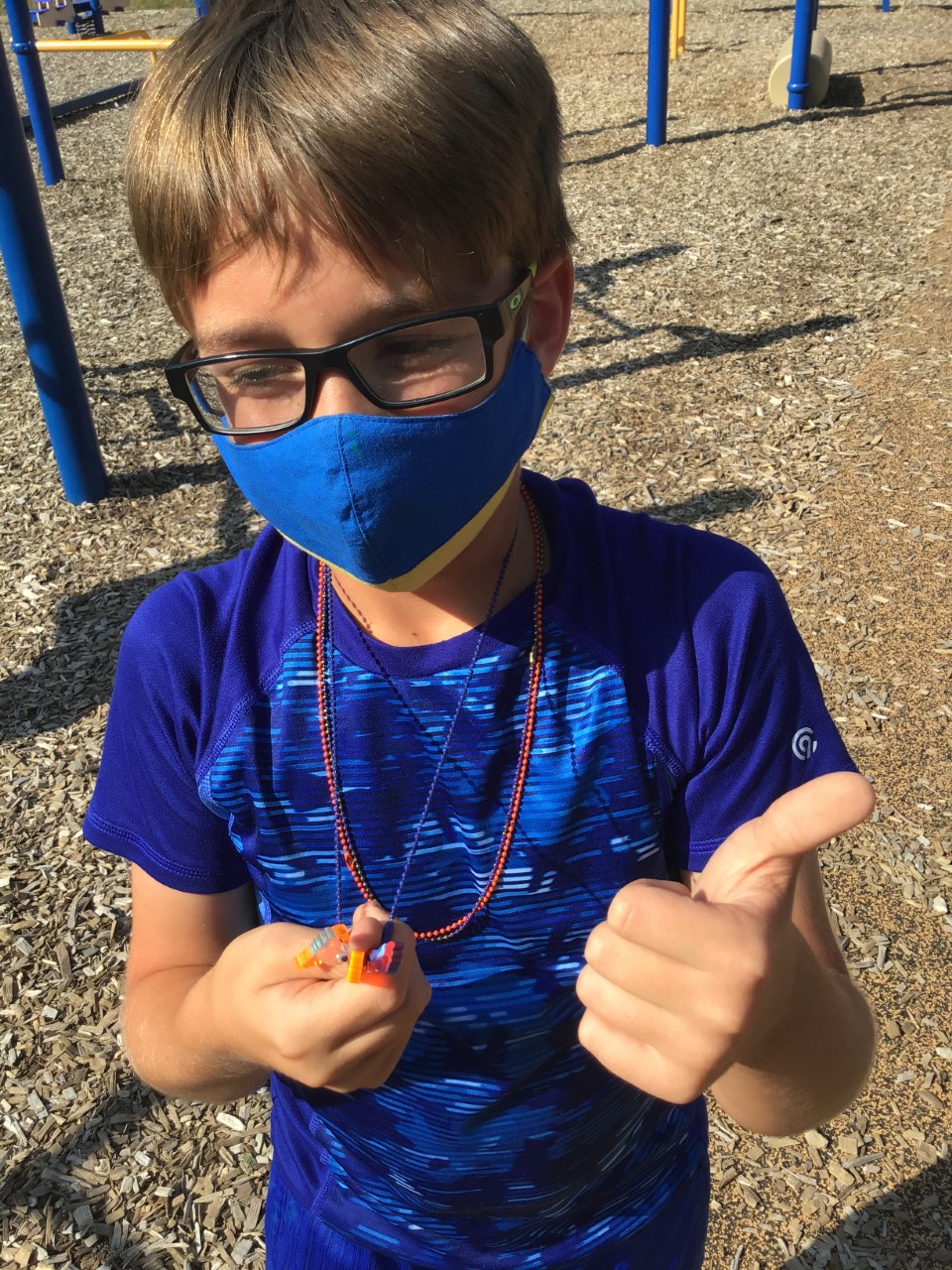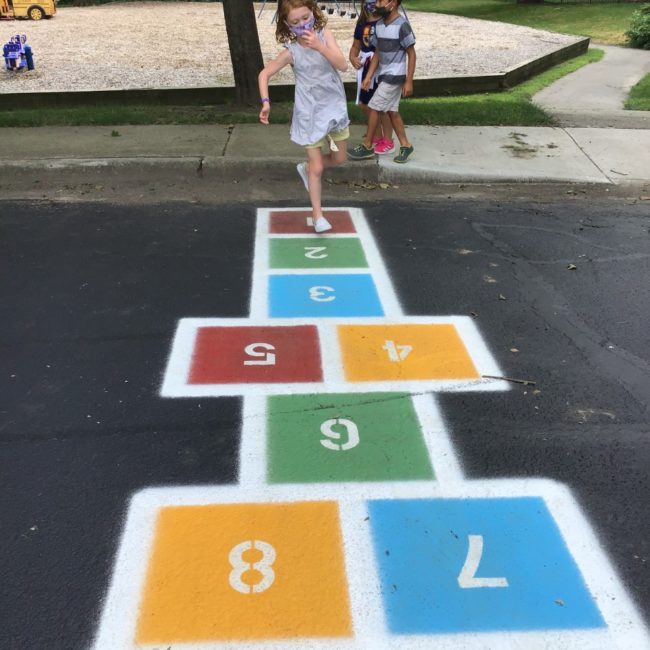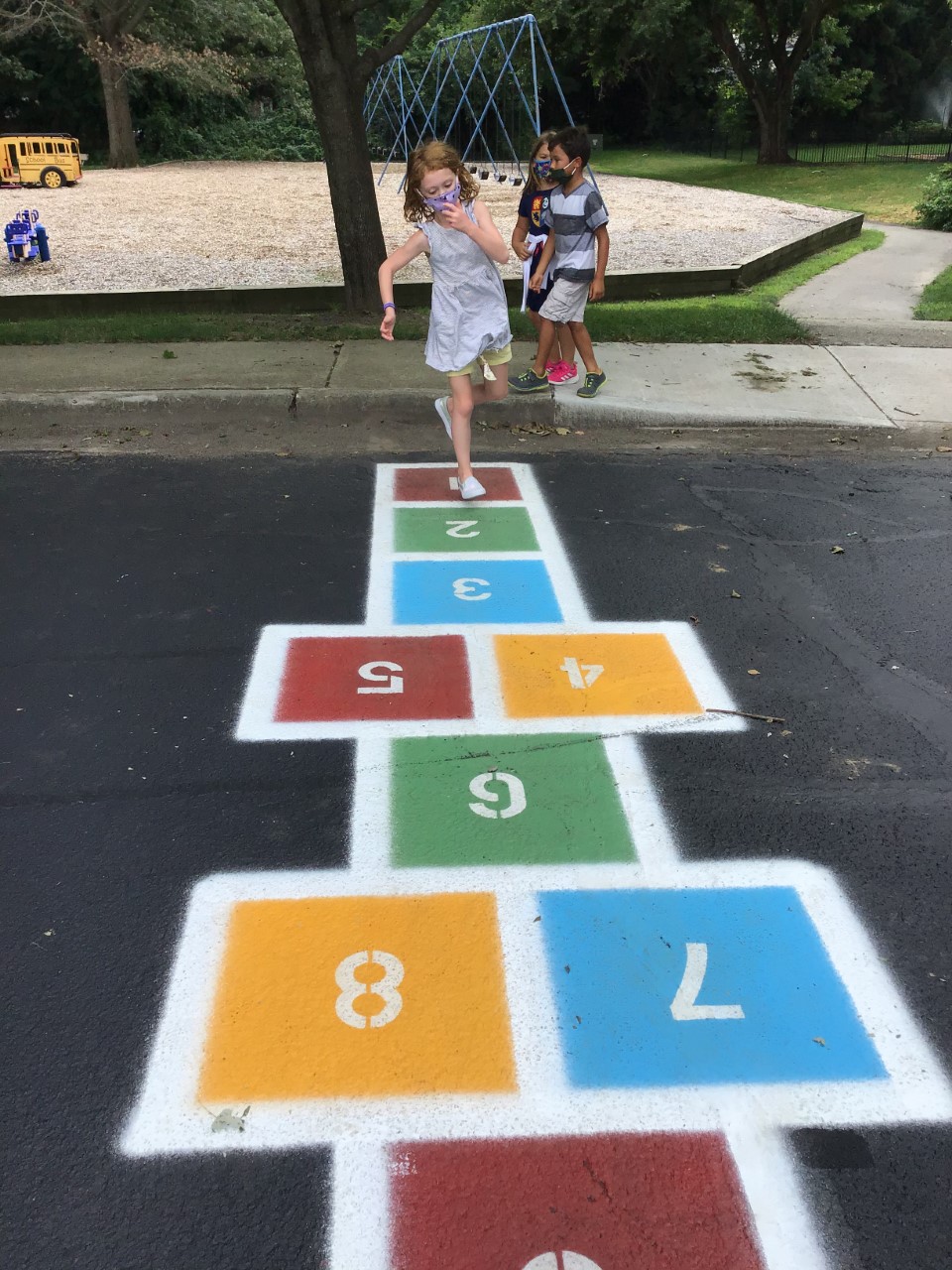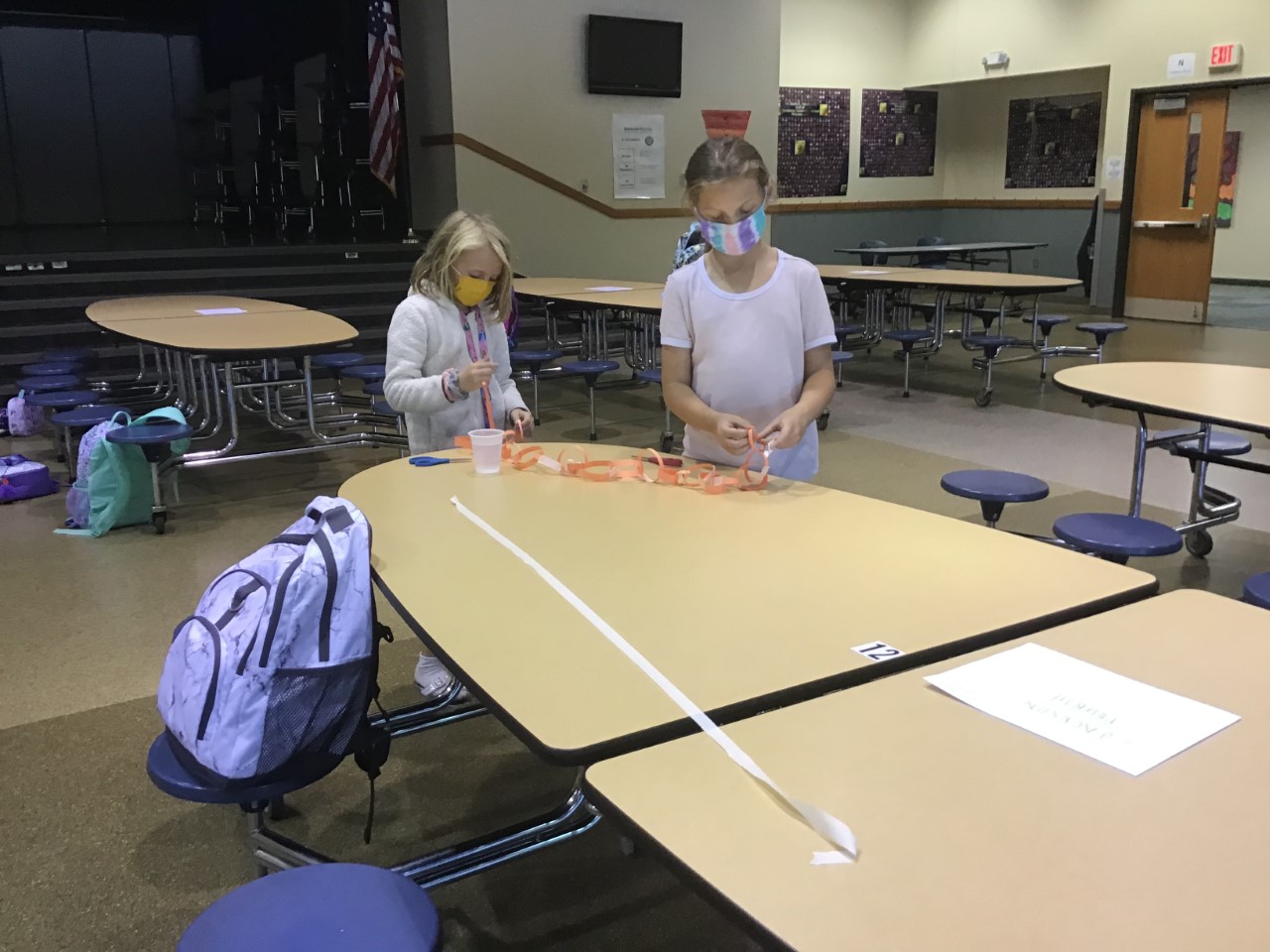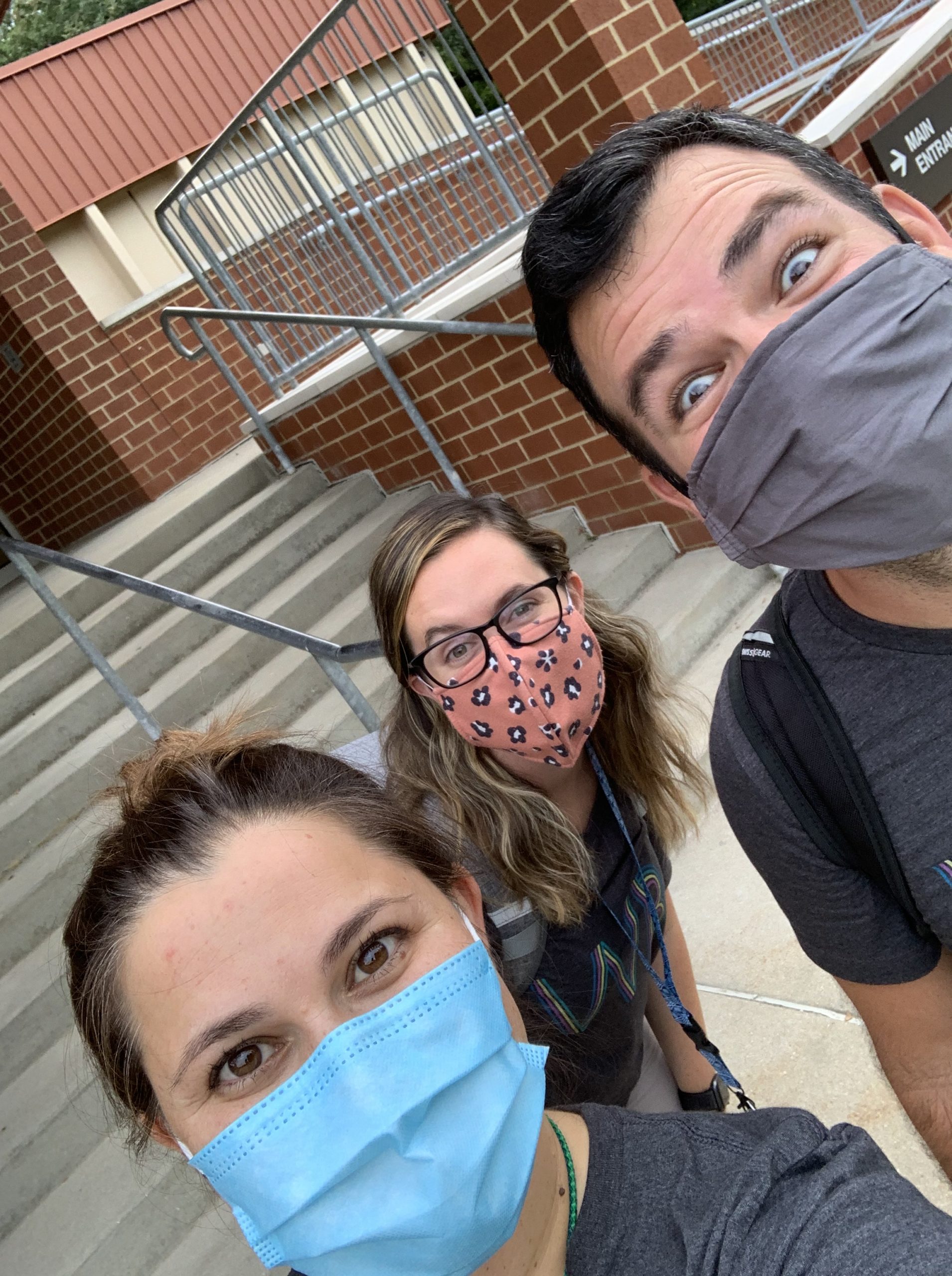 Stay up-to-date – sign up for our eNewsletter!
"I feel the staff at ESE go above and beyond to make my son's experience great! They appear very caring and provide feedback when appropriate. My son looks forward everyday to ESE!"