Woodbrook Elementary 
Welcome Woodbrook Extended School Enrichment (ESE) families!
At Woodbrook, our goal is to create a seamless transition to and from the school day. Our team works with Woodbrook teachers and students to continue the learning and fun beyond the school day. Mrs. Gray leads our Woodbrook ESE team. You can meet the rest of the ESE team, including fun facts, by clicking here. Go Lions!
Site Supervisor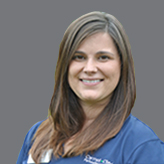 Jennifer Gray
Site Supervisor
317.418.1396
jgray@carmelclayparks.com

STEM Challenges
On Fridays at Woodbrook ESE, our students often take part in STEM Challenges! STEM stands for Science, Technology, Engineering, and Math, four principles that are present throughout everyday life. These challenges encourage our students to think outside the box and work with peers to achieve a common goal, and sometimes against the clock. One challenge that was awesome to watch was the tin foil boat challenge! The students had to make a boat out of minimal supplies and try to hold the most weight when placed in a bucket of water. The students worked so hard to create the best boat they could create. The staff members also had to complete this challenge during STEM Training! They got very competitive and Mrs. Gray ended up being the winner of the challenge!
---
Student Spotlight
Julia (3rd Grade) and Abi (4th grade) answered a variety of questions about ESE!
How long have you been attending Woodbrook ESE?

Julia: I have been attending for 3 years.
Abi: I have been attending for 5 years.

What is your all-time favorite club?

Julia: Slime club was my favorite!
Abi: I like playing Catch Up (a type of tag game)!

What qualities do you think are important for a counselor to have?

Julia: A counselor should be kind and responsible.
Abi: A counselor should be responsible and watch every kid.

If you could make your own club, what would you do?

Julia: I would do cooking club!
Abi: I would make free choice in the gym!

What is your favorite part of ESE?

Julia: I like the clubs.
Abi: My favorite is recess.

Describe your perfect day at ESE.

Both girls said they really enjoy our site celebrations!
Meet Mrs. George
Learn 10 interesting things that you may not know about Mrs. George!
Miss Hardin got married this school year and her married name is Mrs. George! Get to know her a little better with these 10 fun questions.
Where did you grow up? I grew up in Chesterton, Indiana.
What was your favorite subject in school? I loved to read and make up stories in school.
What extracurricular activities were you involved in? I tried many sports during elementary school but was not very coordinated with any of them. In middle school, I started participating in Colorguard and was in the Marching Band from 8-12 grade and even was part of the guard in college!
Where did you go to college and what is/was your major? I went to Ball State University for my Bachelor's Degree and I majored in Elementary Education. I am currently pursuing my Master's Degree through Ball State in Special Education: Severe and Profound.
Do you have any pets? I have a 5-month-old Pit Bull Puppy named Lilo!
What hobbies do you enjoy? I really enjoy going for walks, reading books, and playing disc golf!
What is your favorite food? My favorite food is French Fries and ice cream.
What are you most afraid of? I am very afraid of snakes and spiders. At my old job, they brought some in and they made me hold them!
If you could be any animal what would you be and why? I would be a bird because I could migrate south to warm weather each year.
What is an interesting fact about yourself? I once got to hold a baby wolf cub!
---
Inclusion Corner
Sprinkler Stretch
Did you know there are more ways to incorporate mindfulness in your day besides breathing? Another great mindful activity is stretching! Just like mindful breathing, mindful stretching allows us to take a quick second to re-center, steady our breathing, calm our brain and body, maintain focus, and alleviate stress and anxiety. When we use a mindful stretching technique, we get to practice two mindful activities in one, stretching and breathing! Here is a mindful stretching exercise you and your family can try out.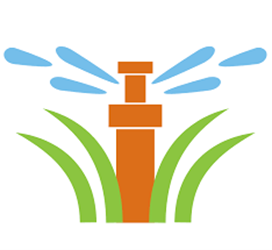 Sprinkler: Stand straight with your feet slightly apart, hands on your hips. Breathe in and slowly twist left at your waist. Pause, then breathe out and twist back to the center. Inhale and slowly twist right at your waist. Pause, then breathe out and twist back to the center. Do this 5 times. Try to keep outside thoughts out, focus on the stretch and your breath.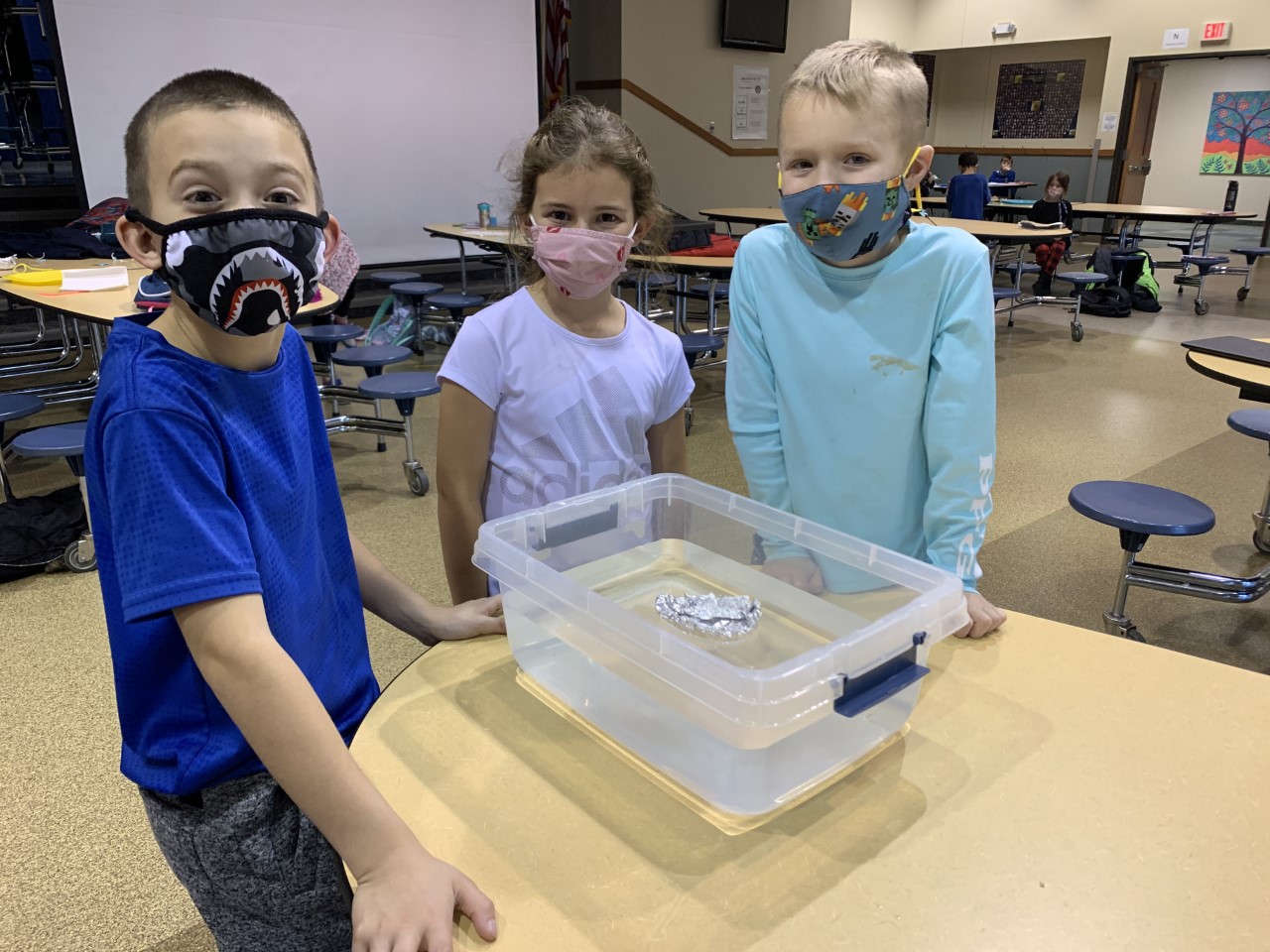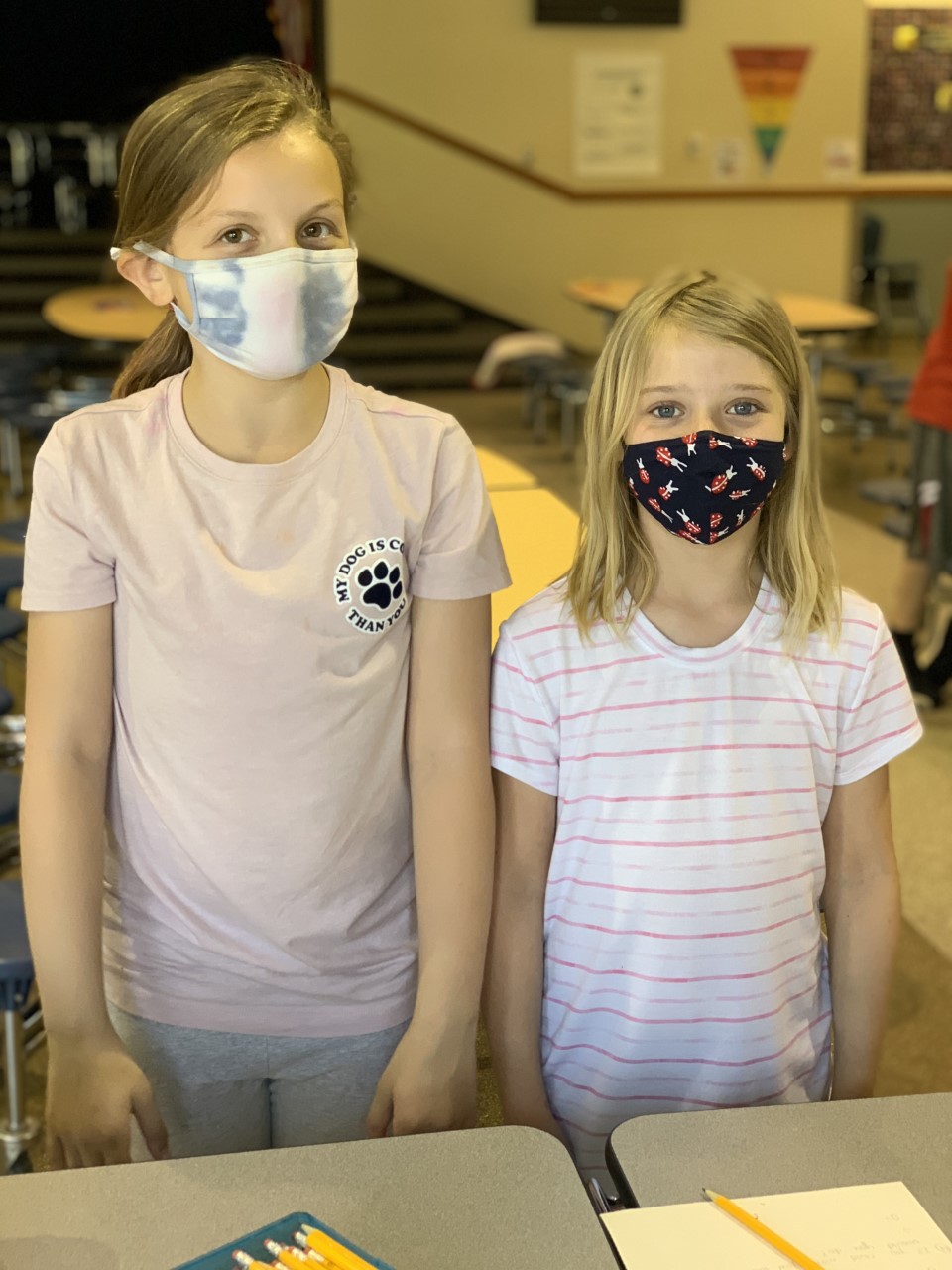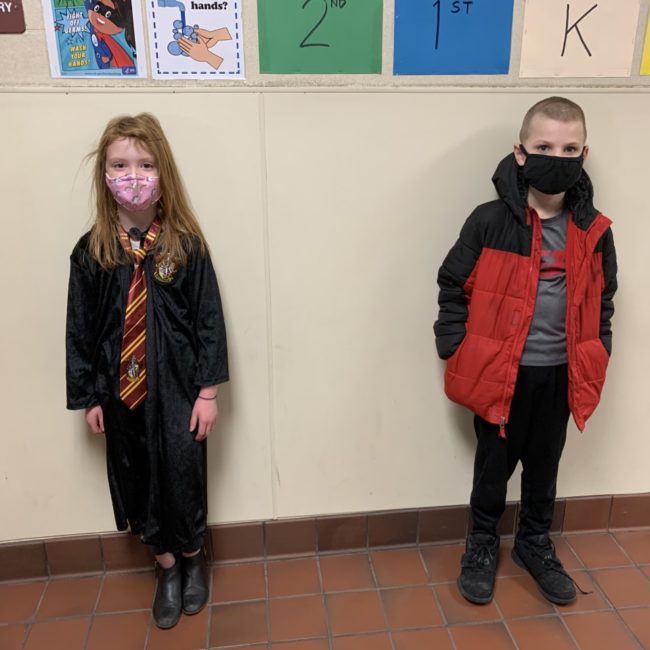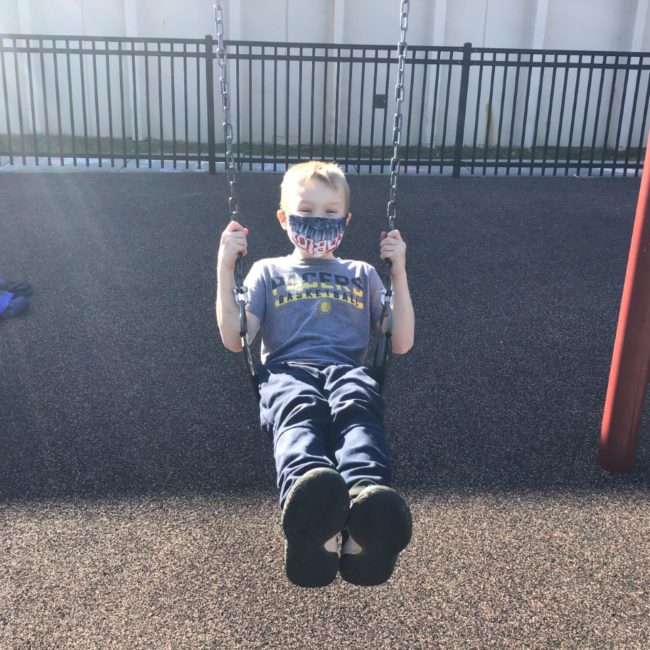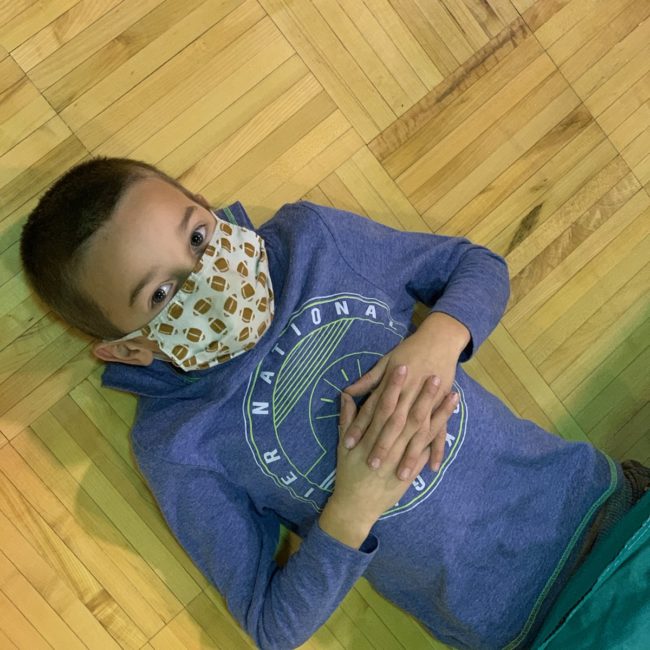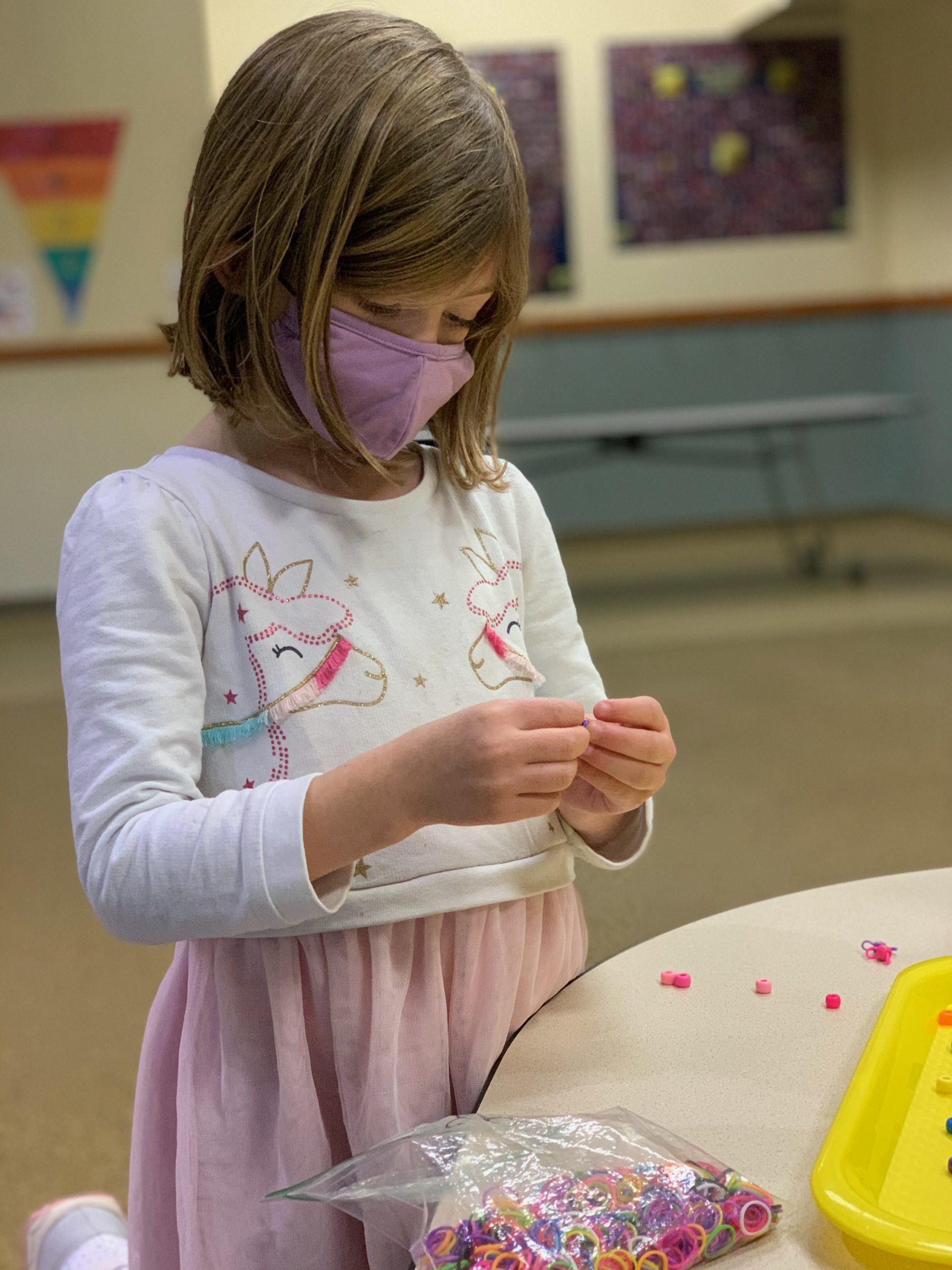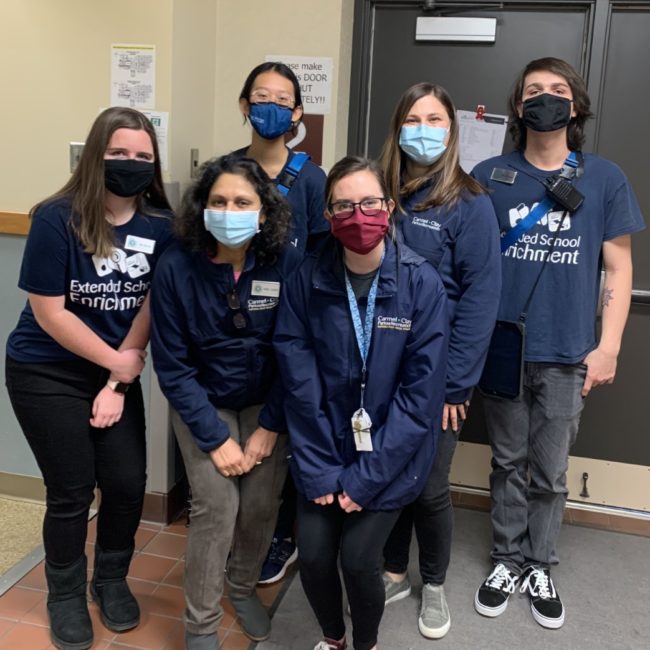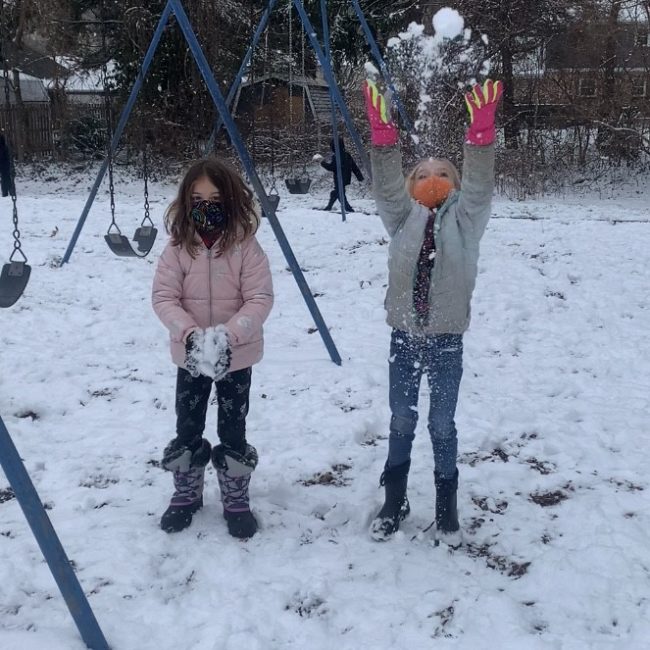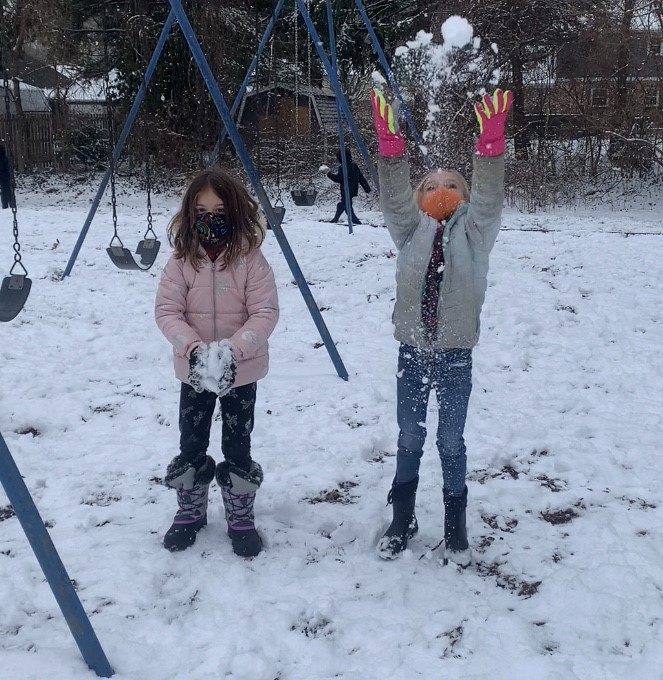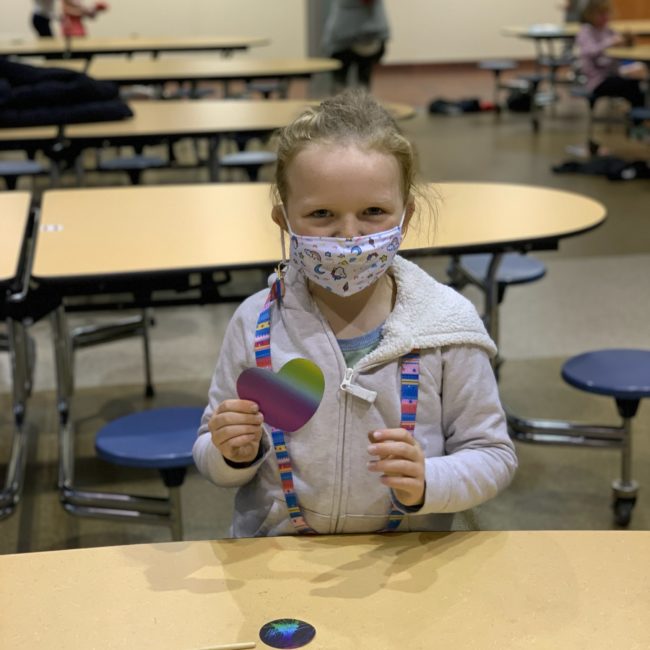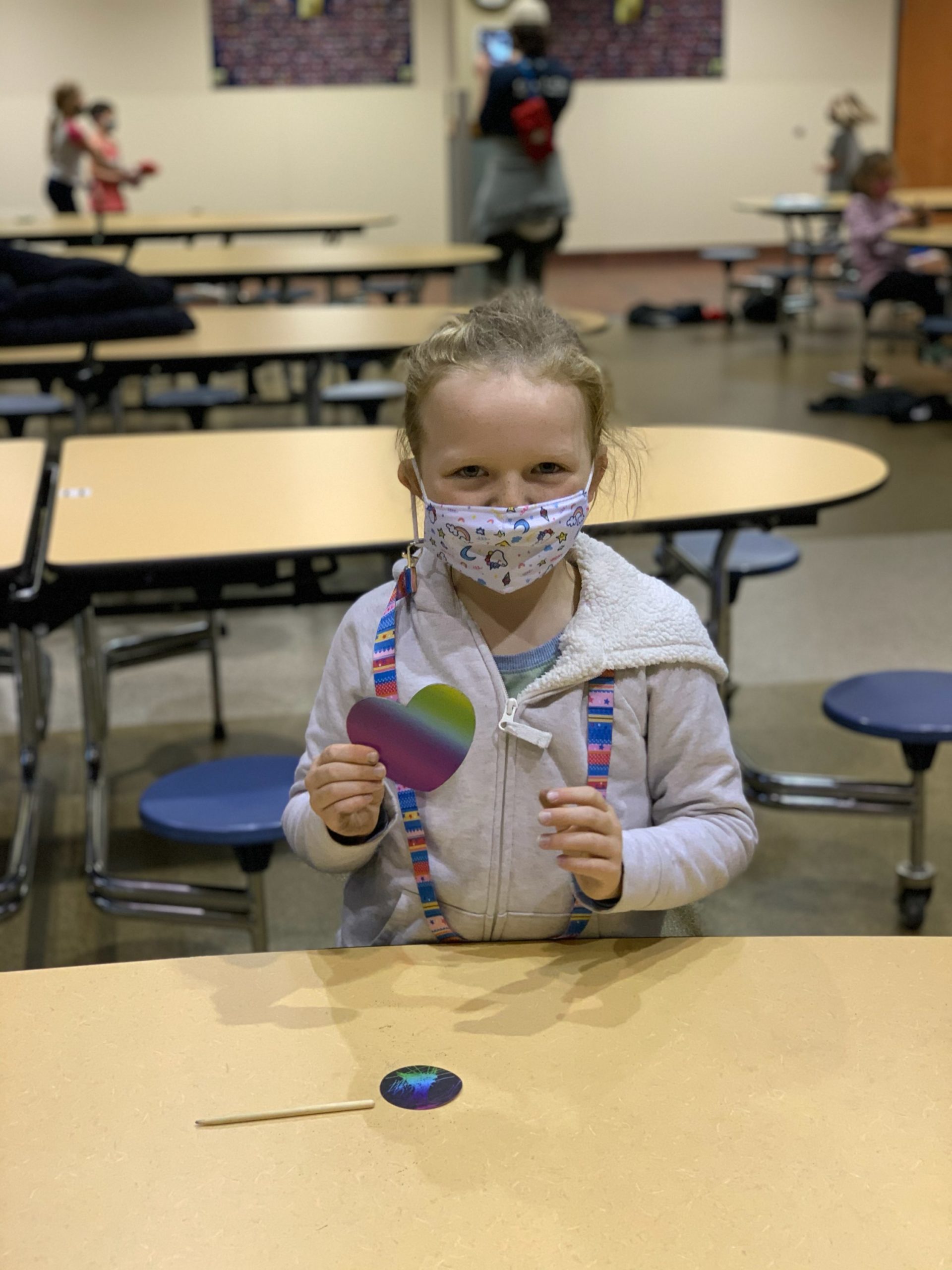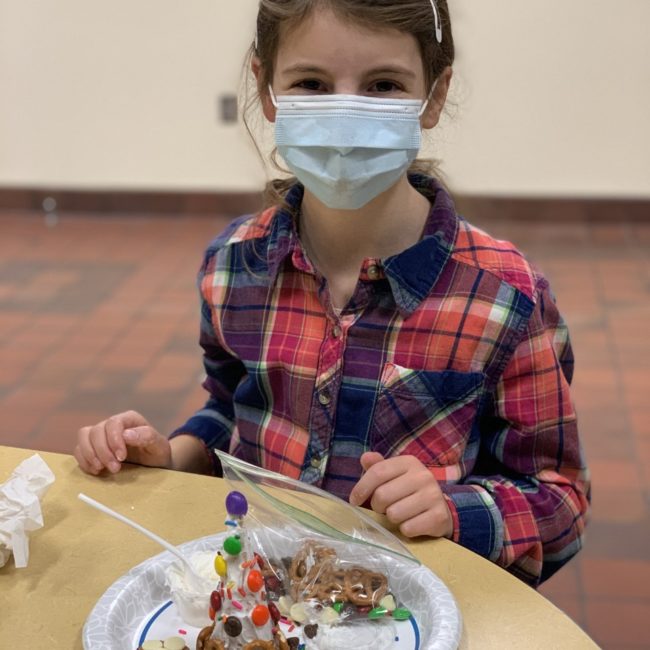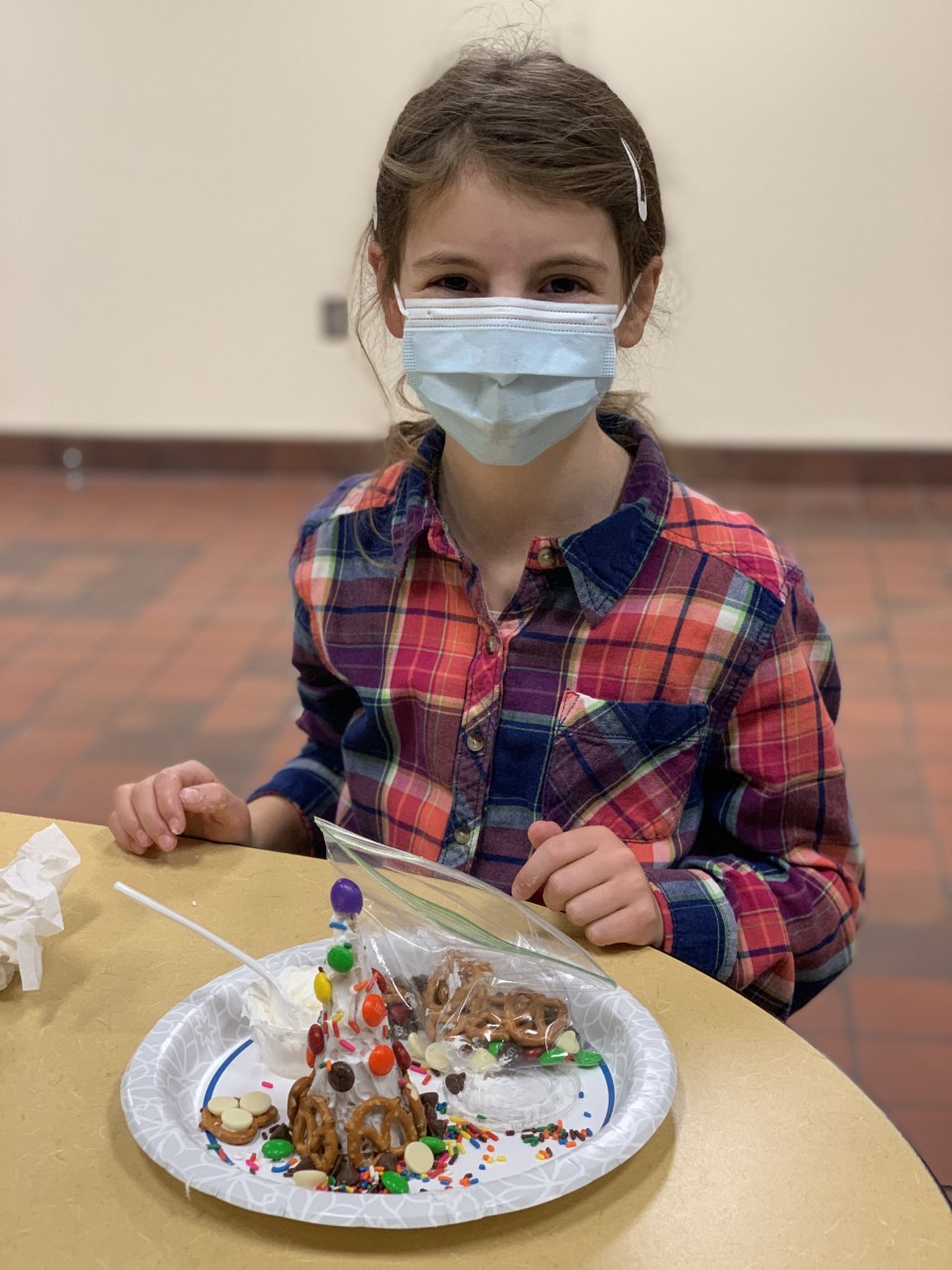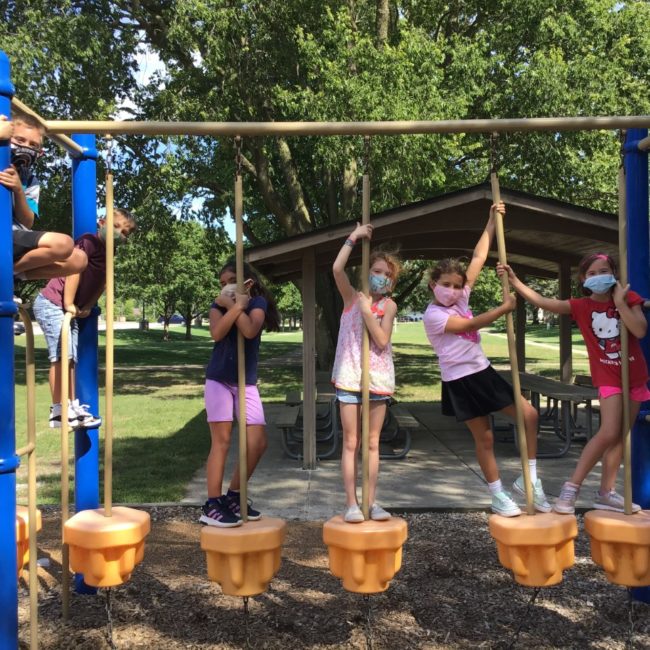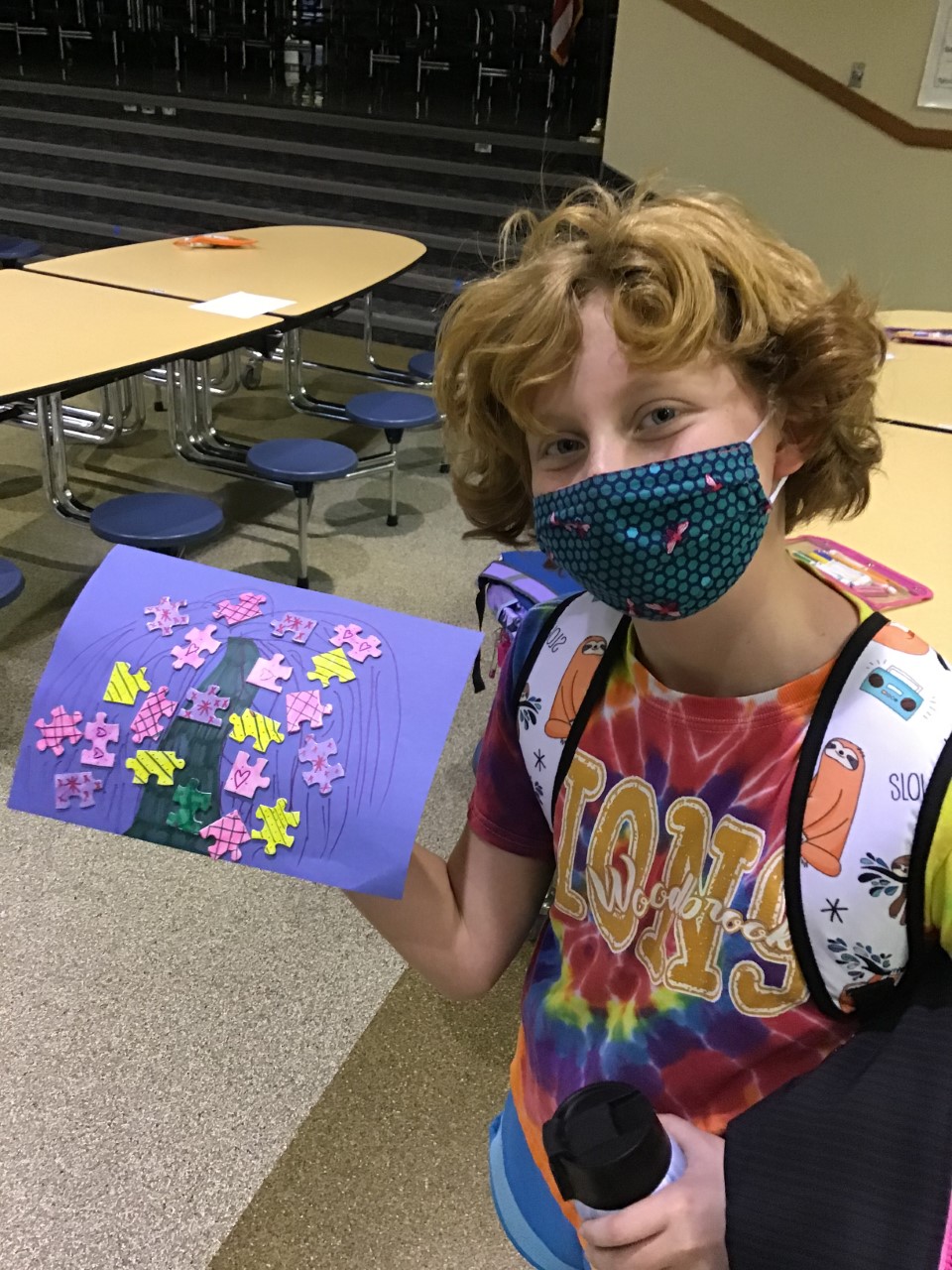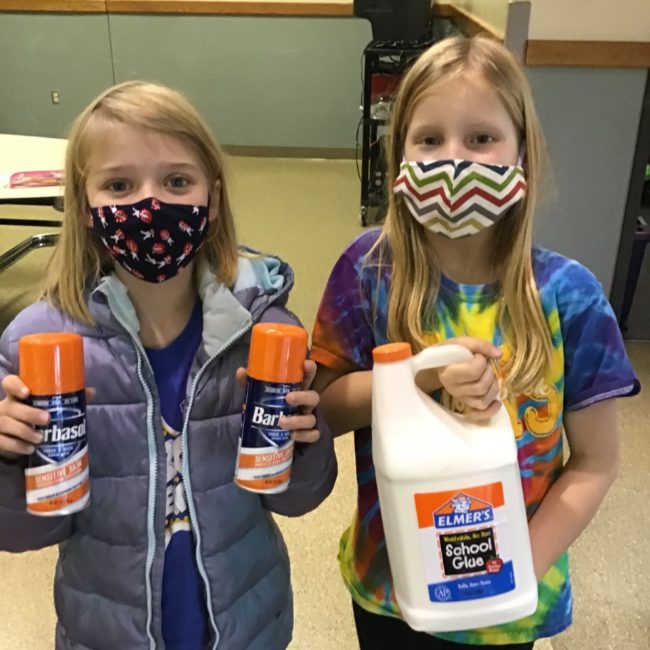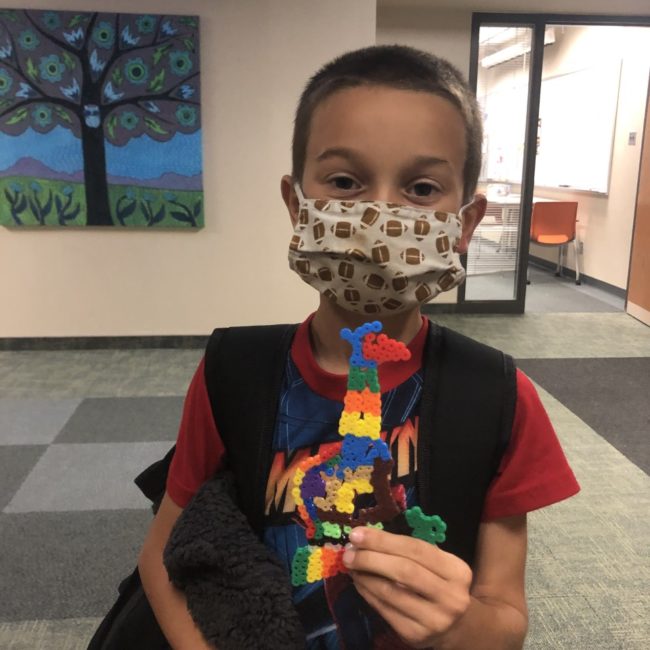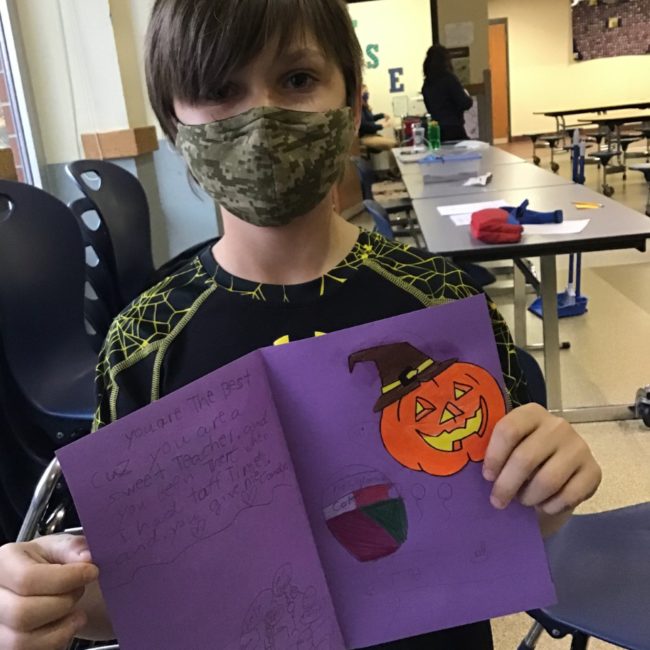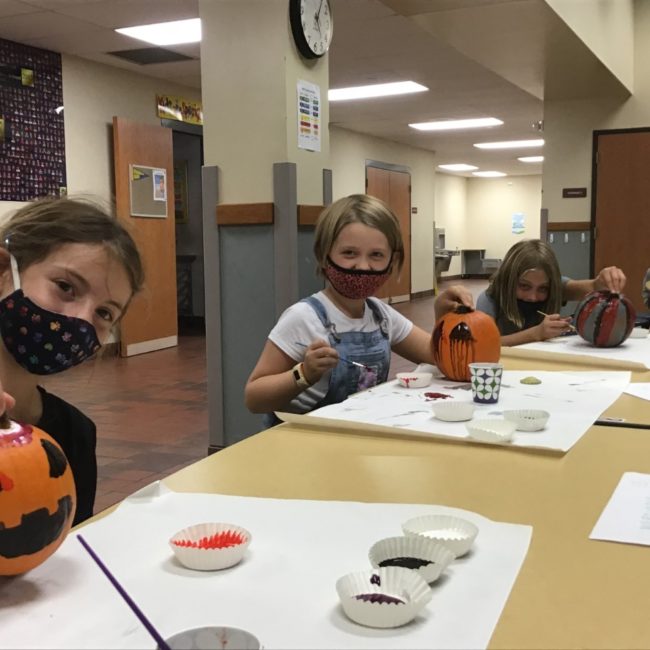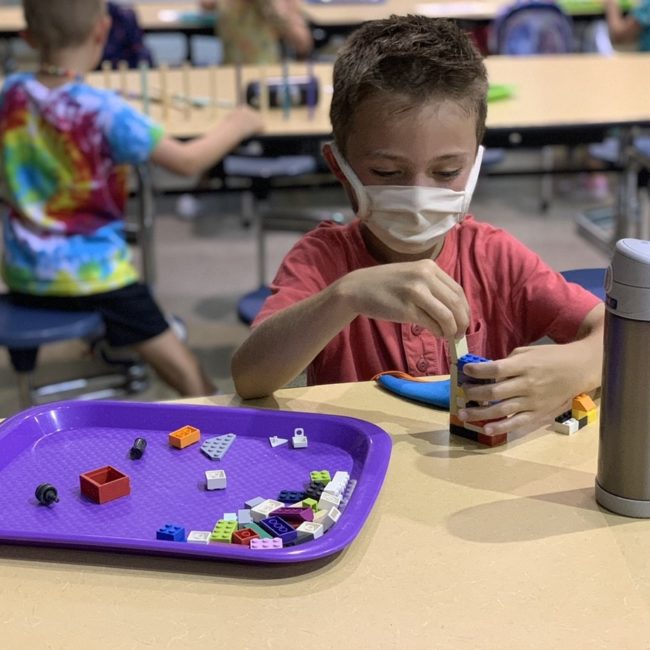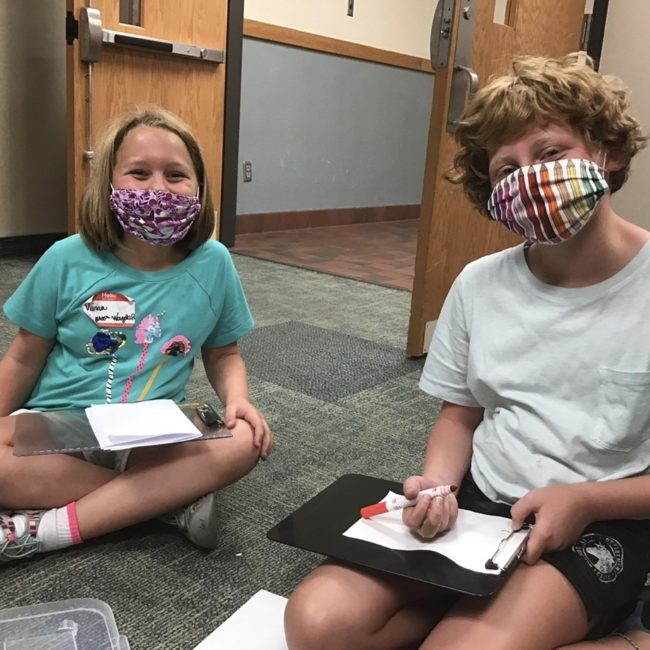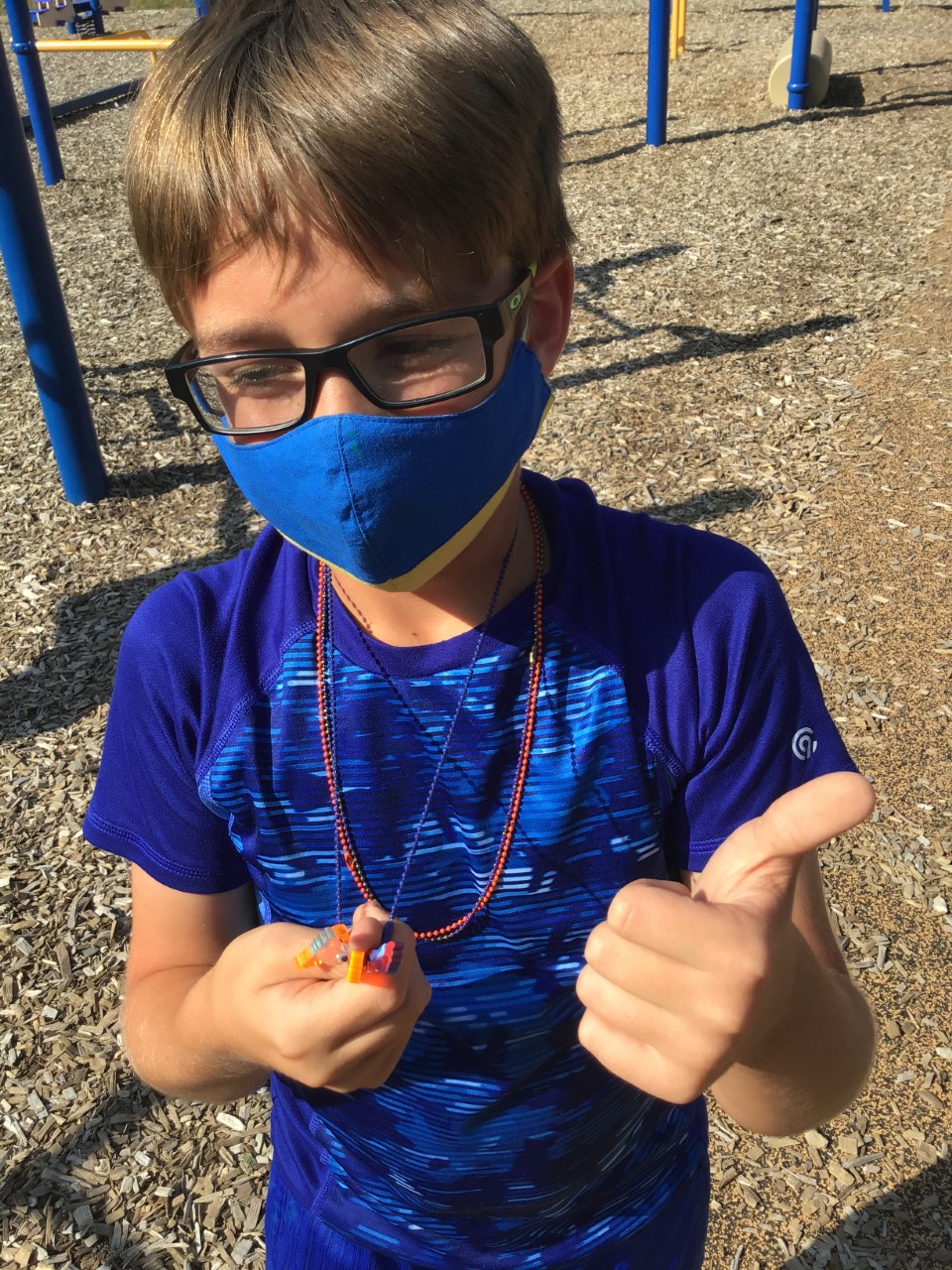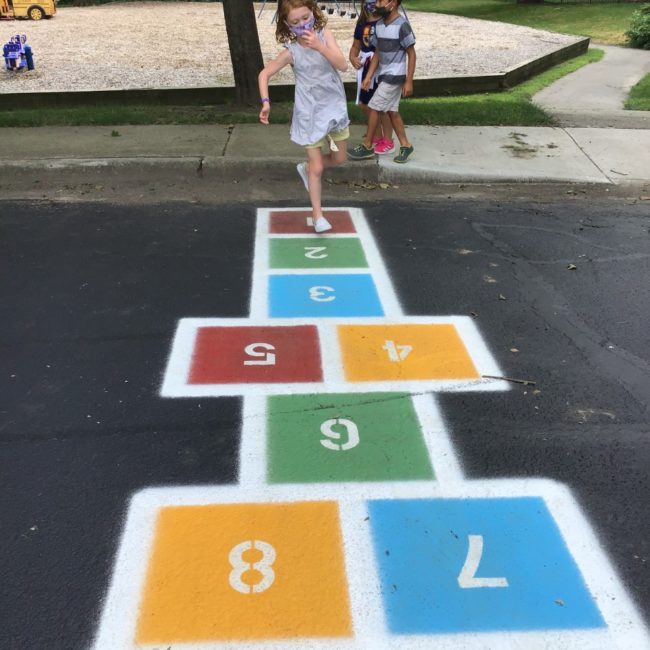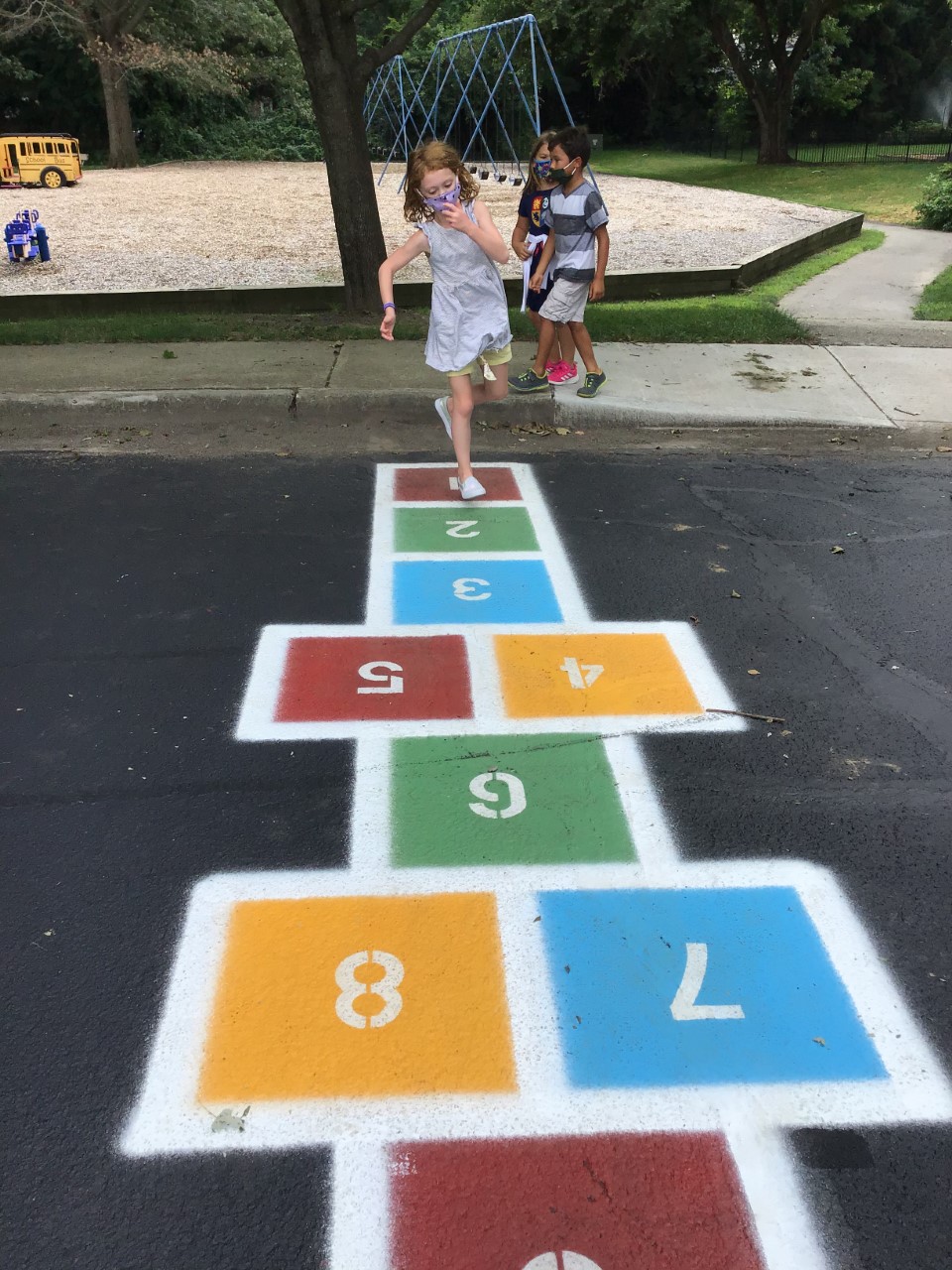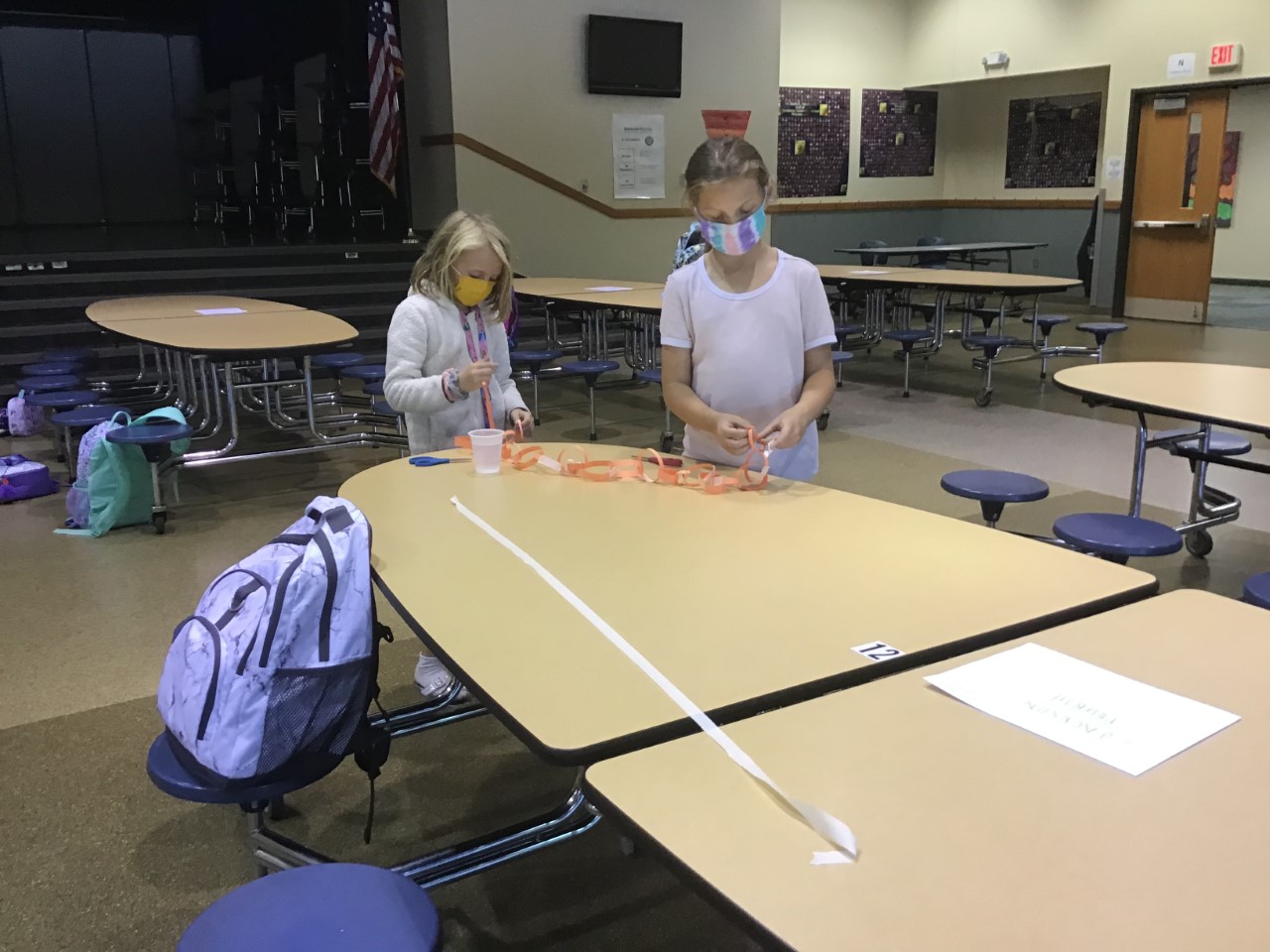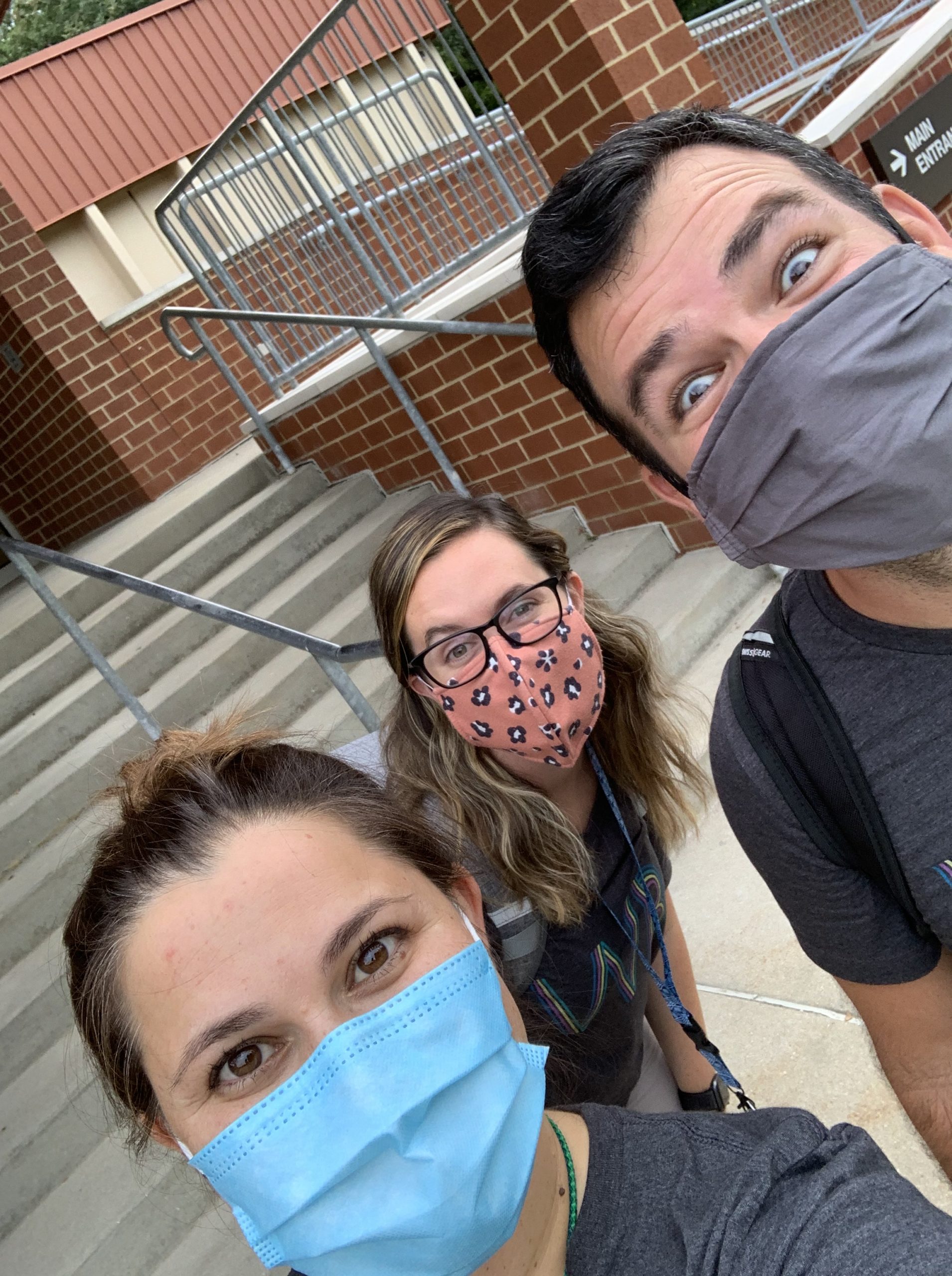 Stay up-to-date – sign up for our eNewsletter!
"I feel the staff at ESE go above and beyond to make my son's experience great! They appear very caring and provide feedback when appropriate. My son looks forward everyday to ESE!"