Woodbrook Elementary 
Welcome Woodbrook Extended School Enrichment (ESE) families!
At Woodbrook, our goal is to create a seamless transition to and from the school day. Our team works with Woodbrook teachers and students to continue the learning and fun beyond the school day. Mrs. Gray and Mr. Amaro lead our Woodbrook ESE team. You can meet the rest of the ESE team, including fun facts, by clicking here. Go Lions!
School's Out Camps
School's Out Camps take place at the Monon Community Center, Jill Perelman Pavilion and Wilfong Pavilion.
| | | | |
| --- | --- | --- | --- |
| HOLIDAY | DATES | RATE | REGISTER |
| Fall Break | Oct 15 – 16 | $76 or $48/day | Register |
| Winter Break – Week 1 | Dec 21 – 23 | $114 or $48/day | Coming Soon |
| Winter Break – Week 2 | Dec 28 – 30 | $114 or $48/day | Coming Soon |
| Winter Break – Final Day | Jan 4 | $48 | Coming Soon |
| Martin Luther King Jr. Day | Jan 18 | $48 | Coming Soon |
| Presidents' Day | Feb 15 | $48 | Coming Soon |
| Spring Break | Apr 2, 5 – 9 | $222 or $48/day | Coming Soon |
Site Supervisors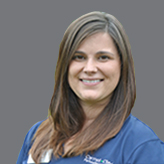 Jennifer Gray
Site Supervisor
317.418.1396
jgray@carmelclayparks.com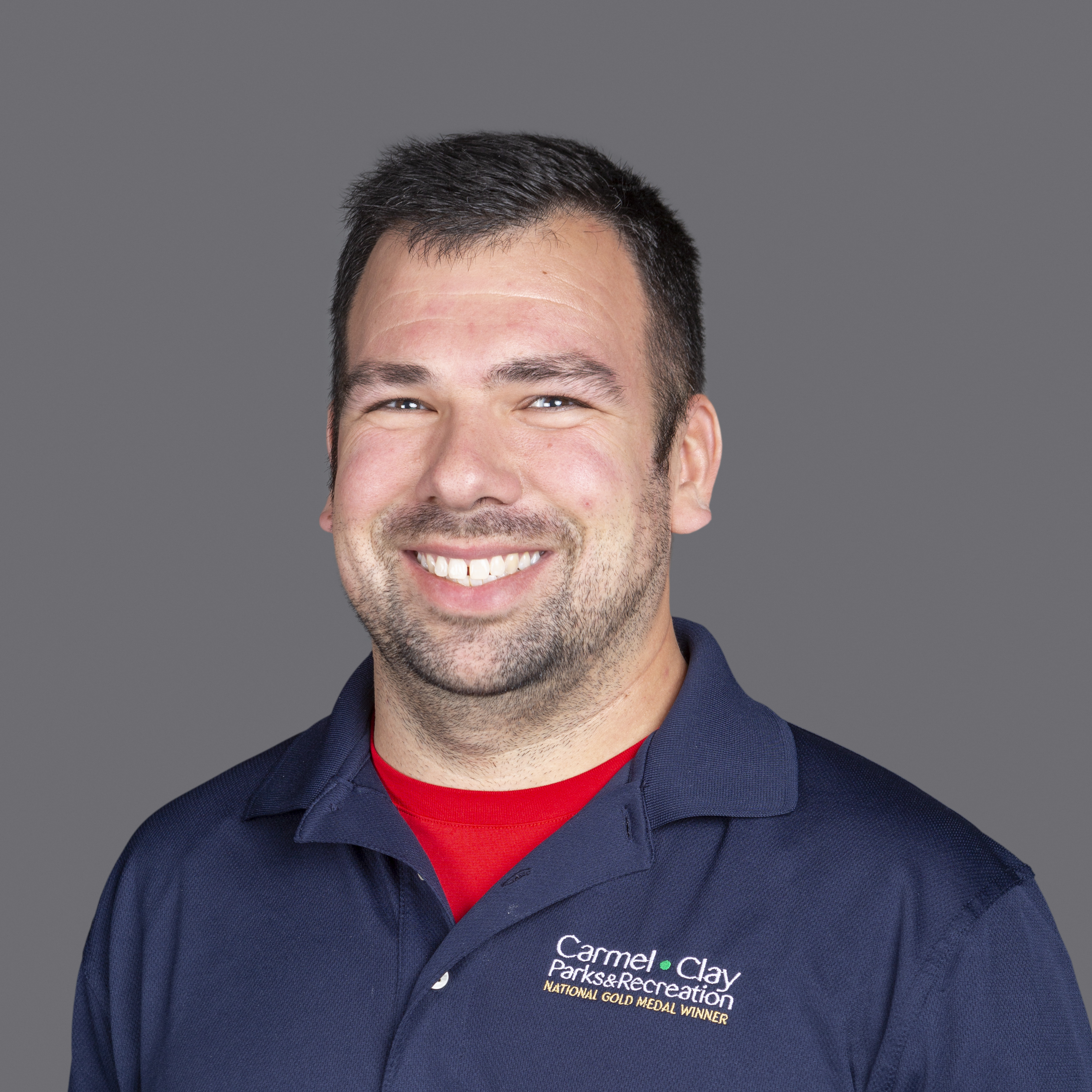 Christian Amaro
Assistant Site Supervisor
317.418.1396
camaro@carmelclayparks.com

Meet the ESE Team at Woodbrook Elementary
Our team at Woodbrook Elementary is one that is always ready to roll and take whatever comes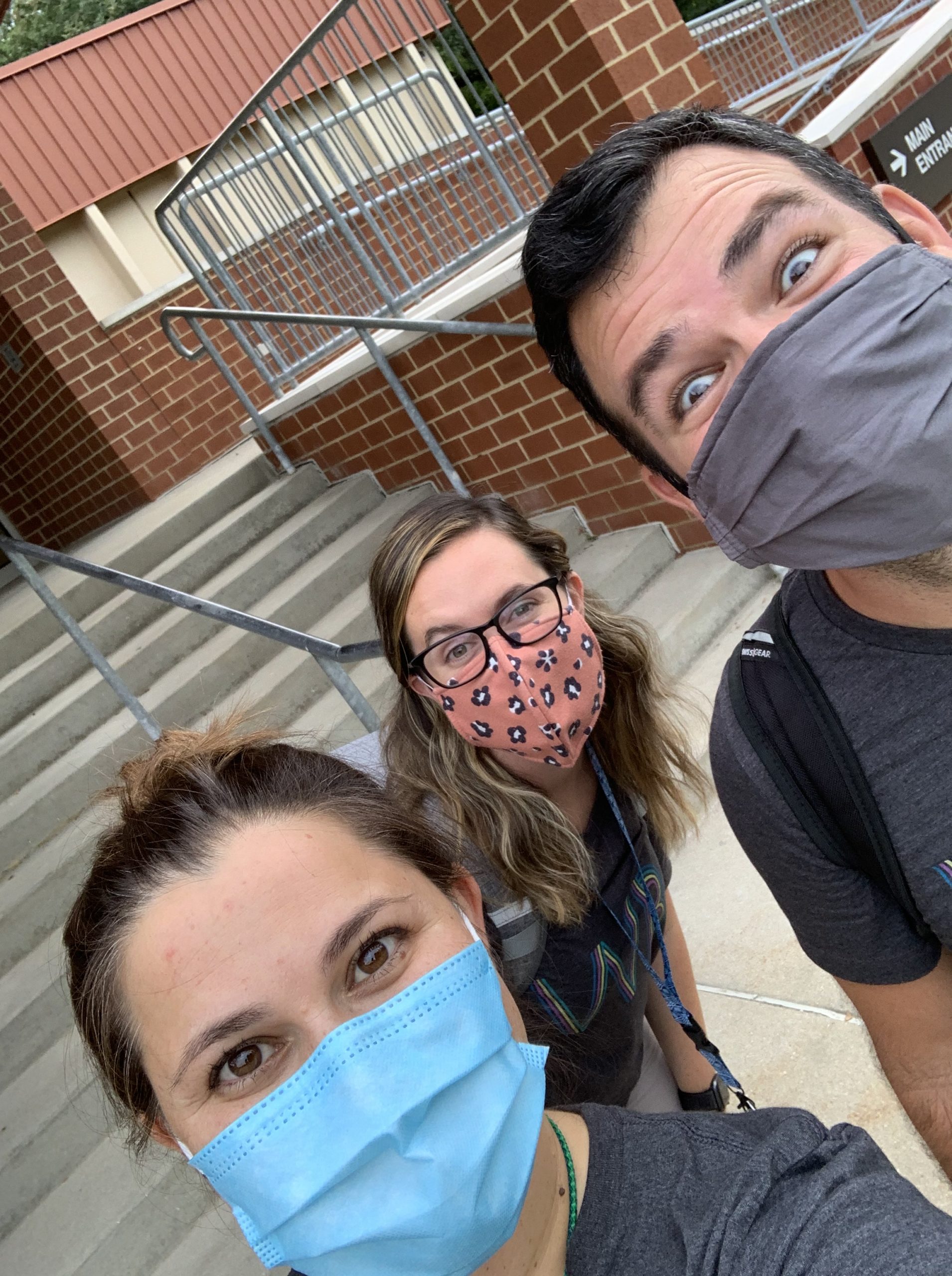 our way! Jennifer Gray, site supervisor, has been in a supervisory role for many years at Orchard Park and Woodbrook and does a great job thinking on her feet (which is essential this year)! Jennifer enjoys playing with her dog Rusty, and nights around her firepit! Christian Amaro, assistant site supervisor, has been at Woodbrook for a few years and likes to build rapport with our students! Christian enjoys being active and hanging out with family and friends! Sammie Hardin, head counselor, also works as a Life Skills Instructional Assistant at Woodbrook. Sammie is currently working on her master's degree in special education, and enjoys exploring new places in Indiana! Vaughn Neimeic, kid counselor, joined our team after working at Cherry Tree last year. Vaughn actually attended Woodbrook as a student and has a goal to be a teacher! Joy Gao, kid counselor, is a Senior at Carmel High School and enjoys drawing and playing the cello! Indu Garg, kid counselor, has previously been at Cherry Tree for a number of years! Indu enjoys watching TV and spending time with her family. Susan Heckaman, kid counselor, has been apart of the ESE team since 2015! Susan splits her time between College Wood and Woodbrook. Susan enjoys being active and loves music! Zak Wasik, kid counselor, has worked for CCPR for a few years, splitting his time between the Monon Community Center and Woodbrook. Zak loves helping people and working with kids.
Each team member brings something unique to the table and provides an excellent environment for our students.
---
Welcome Back To School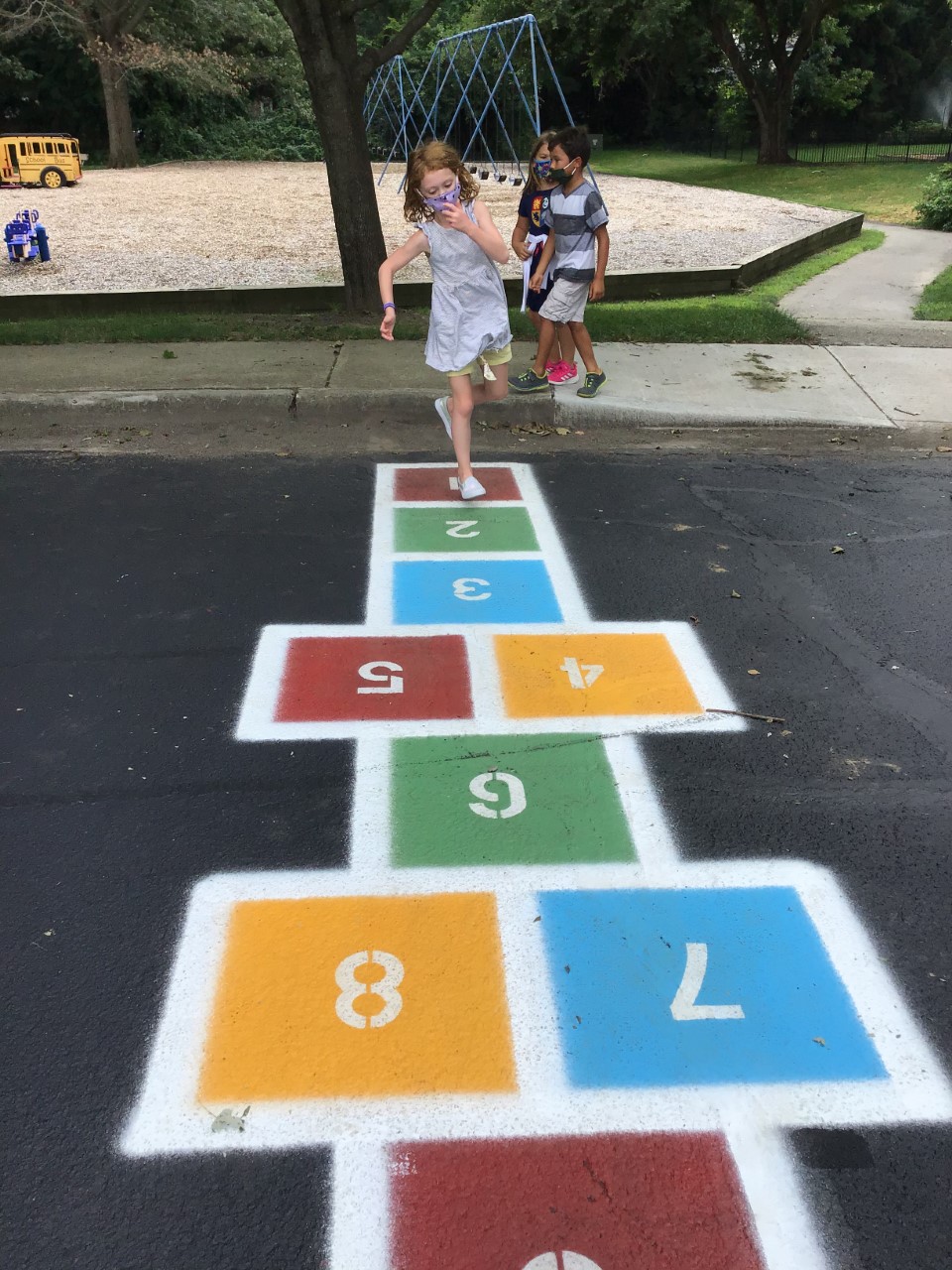 Our staff would like to welcome back our students to Extended School Enrichment and Woodbrook Elementary! The past few months have definitely proved to be challenging at times, but we are resilient and able to adapt to succeed! Our school year will look different but our goals are still the same, to provide a safe and fun environment for our students to grow. This year at ESE our students are going to continue to be split up by their respective grade and now by teacher. Our team at ESE and Woodbrook are committed to keeping our school environment clean. We look forward to adapting and continuing to serve and provide a great environment for our students. We are excited to leap into a new school year!
STEM Challenge
Every Friday at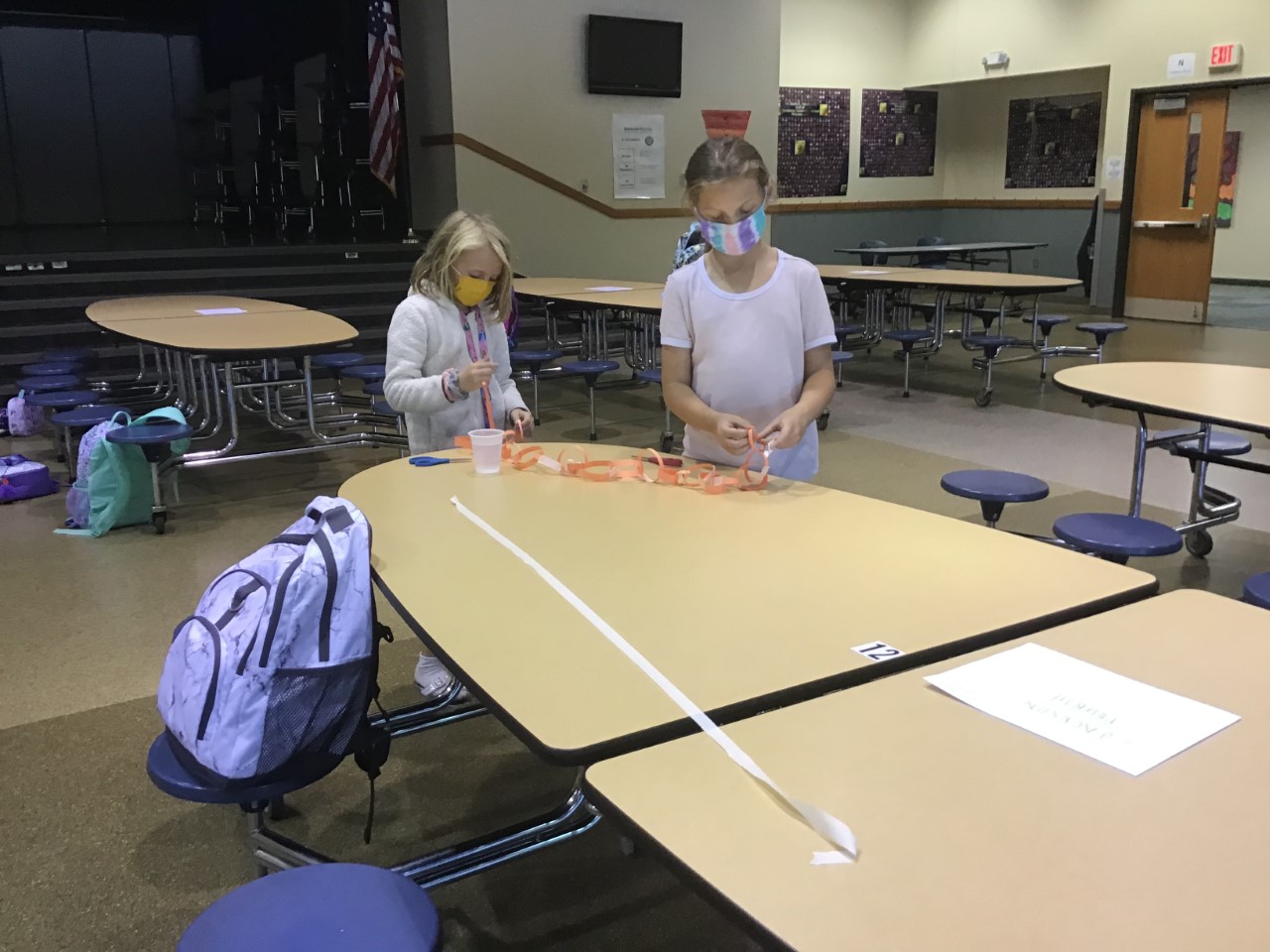 Woodbrook our students will take part in STEM Challenges! STEM stands for Science, Technology, Engineering and Math, four principles that are present throughout everyday life. These challenges encourage our students to think outside of the box and work with peers to achieve a common goal, and sometimes against the clock. One challenge that was awesome to watch was the Paper Ring Challenge! This specific challenge included nothing but a single piece of paper, scissors and tape! Students worked with a peer to make the longest paper chain during a set time. Following the challenge the students had a discussion to see what went well, what did not go so well, and what they would change in the future. These challenges focus on creativity, problem solving, and last but not least, teamwork. Our team looks forward to challenging our students and see them all have fun!  
---
Inclusion Corner
Welcome to Inclusion Corner! Inclusion is a core value of both Carmel Clay Parks & Recreation and our Extended School Enrichment program. Our Inclusion Team oversees all modifications and is here to ensure every single kiddo is supported in their abilities. In each edition of our News & Views this year, we will have a note from our Inclusion Team. Today, we're starting off with introductions!
Meet the Inclusion Team
 

Ms. Rich

Inclusion Supervisor

 

 

Ms. Breland

Assistant Inclusion Supervisor

Ms. Rich is the Inclusion Supervisor for all ESE sites. She has been in her role for 5 years and loves working with all of the kiddos. Her role is to ensure supports and modifications are in place to promote the success and safety off all children in our programs. Ms. Rich loves to travel and is proudly obsessed with her cat Rory.

Ms. Breland is the Assistant Inclusion Supervisor for all ESE sites. This is a newly developed role and we couldn't be happier to have Ms. Breland fill it! Ms. Rich and Ms. Breland work side-by-side to ensure children of all abilities are supported in ESE.  Fun fact about Ms. Breland; she used to ride dogs like they were horses when she was a child.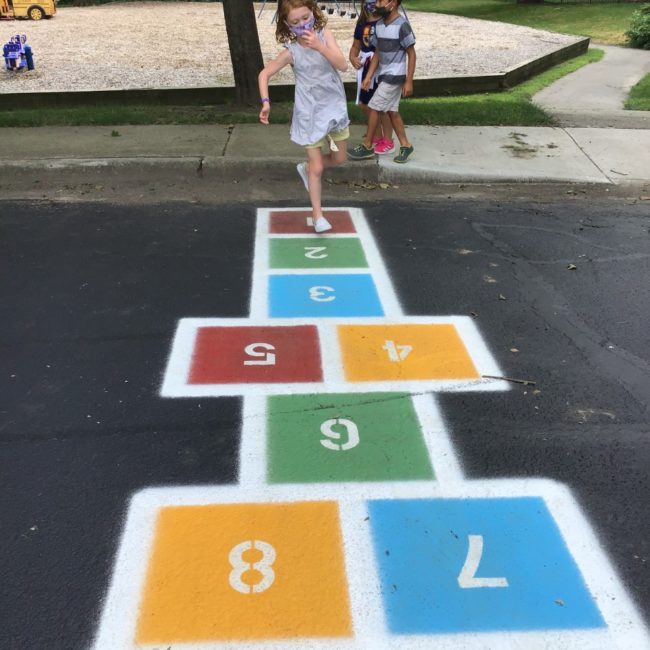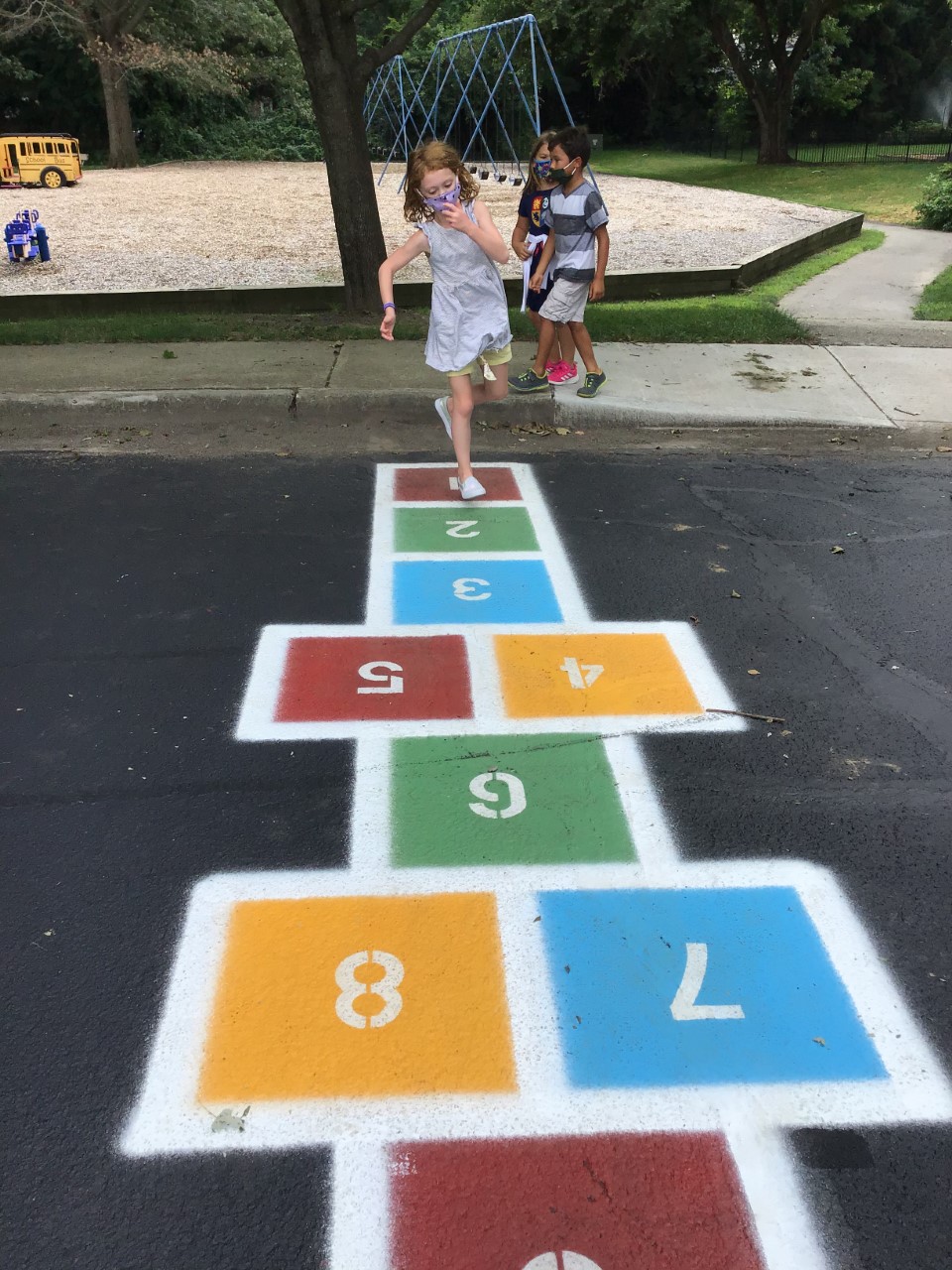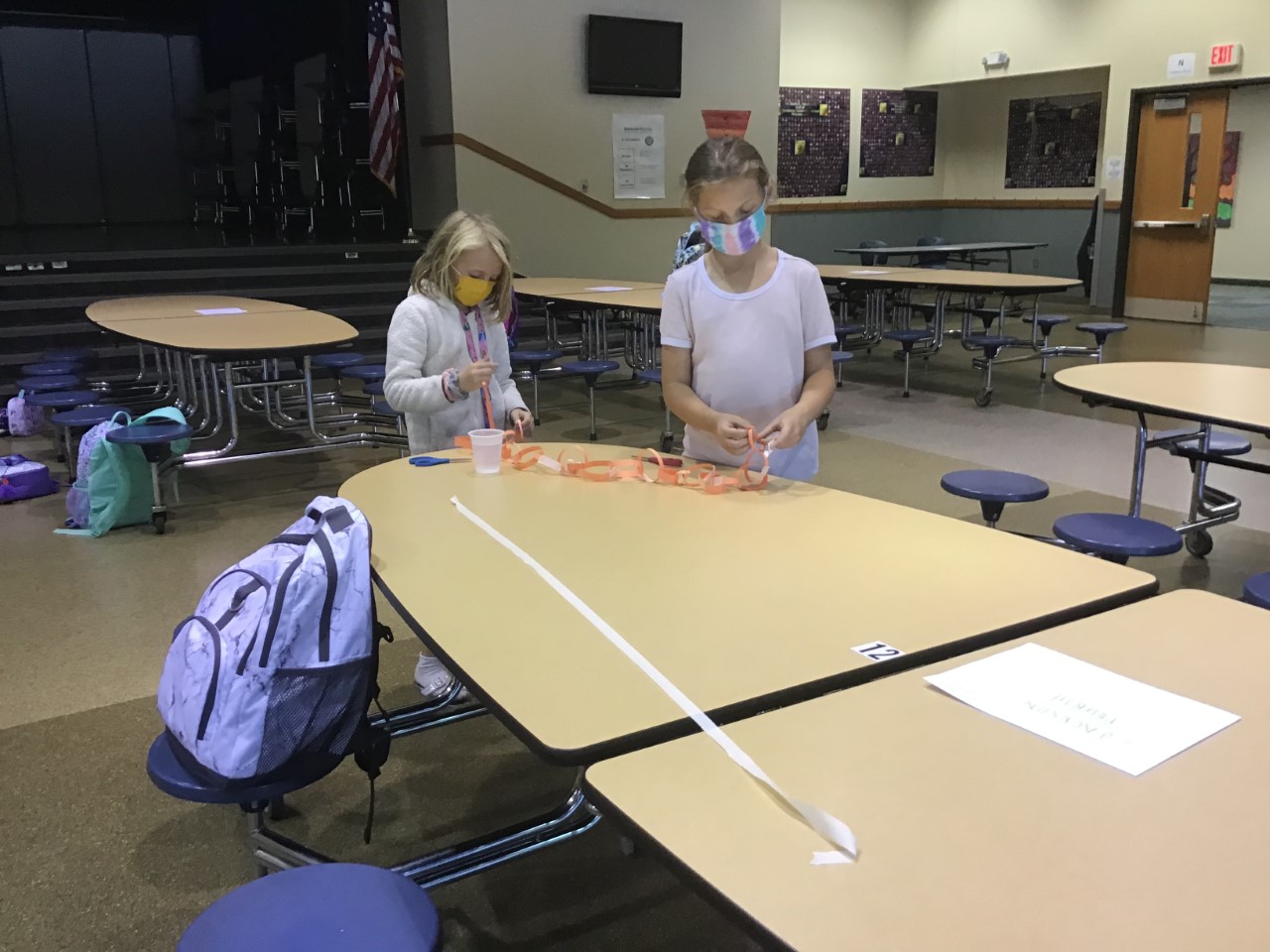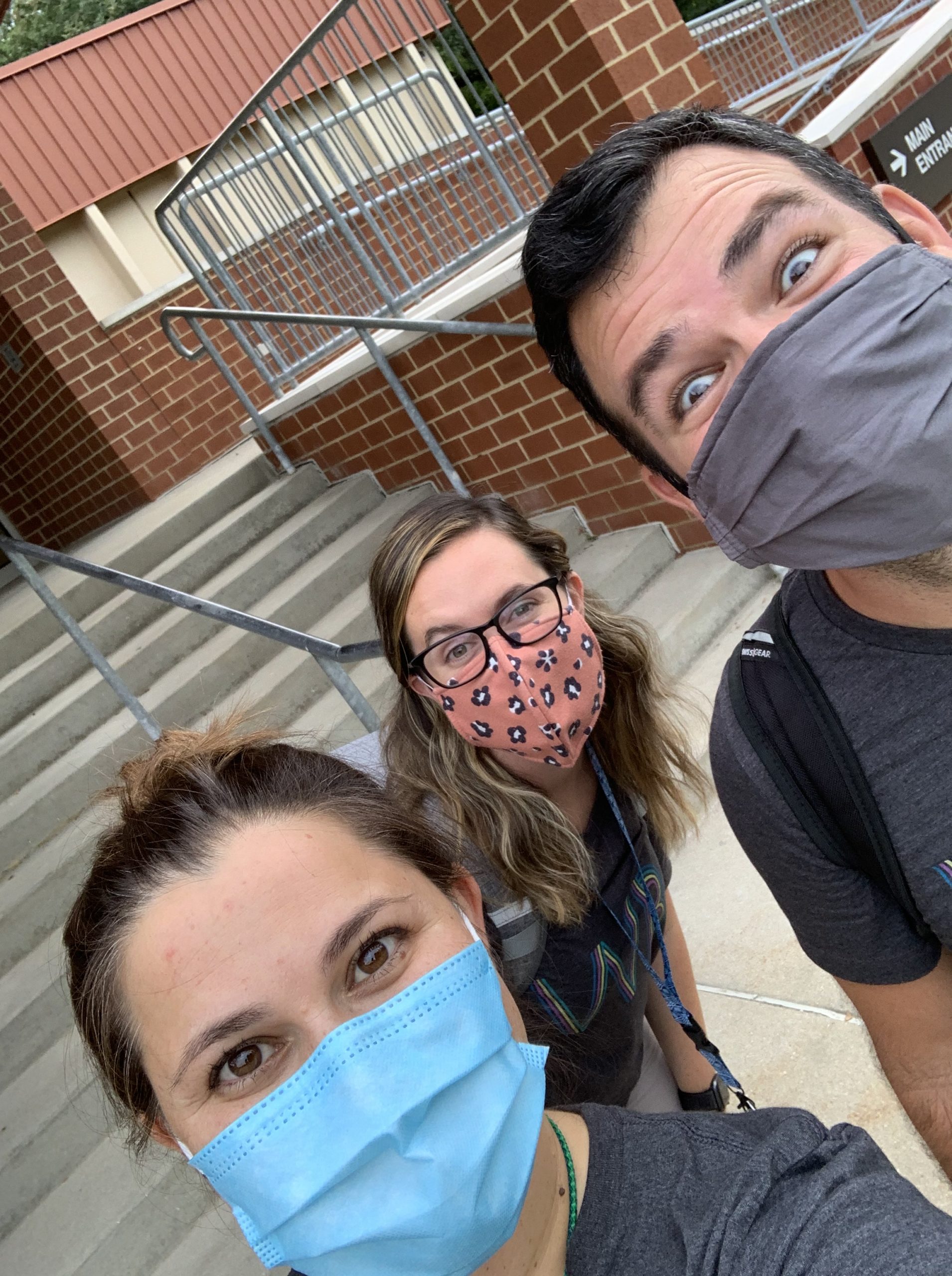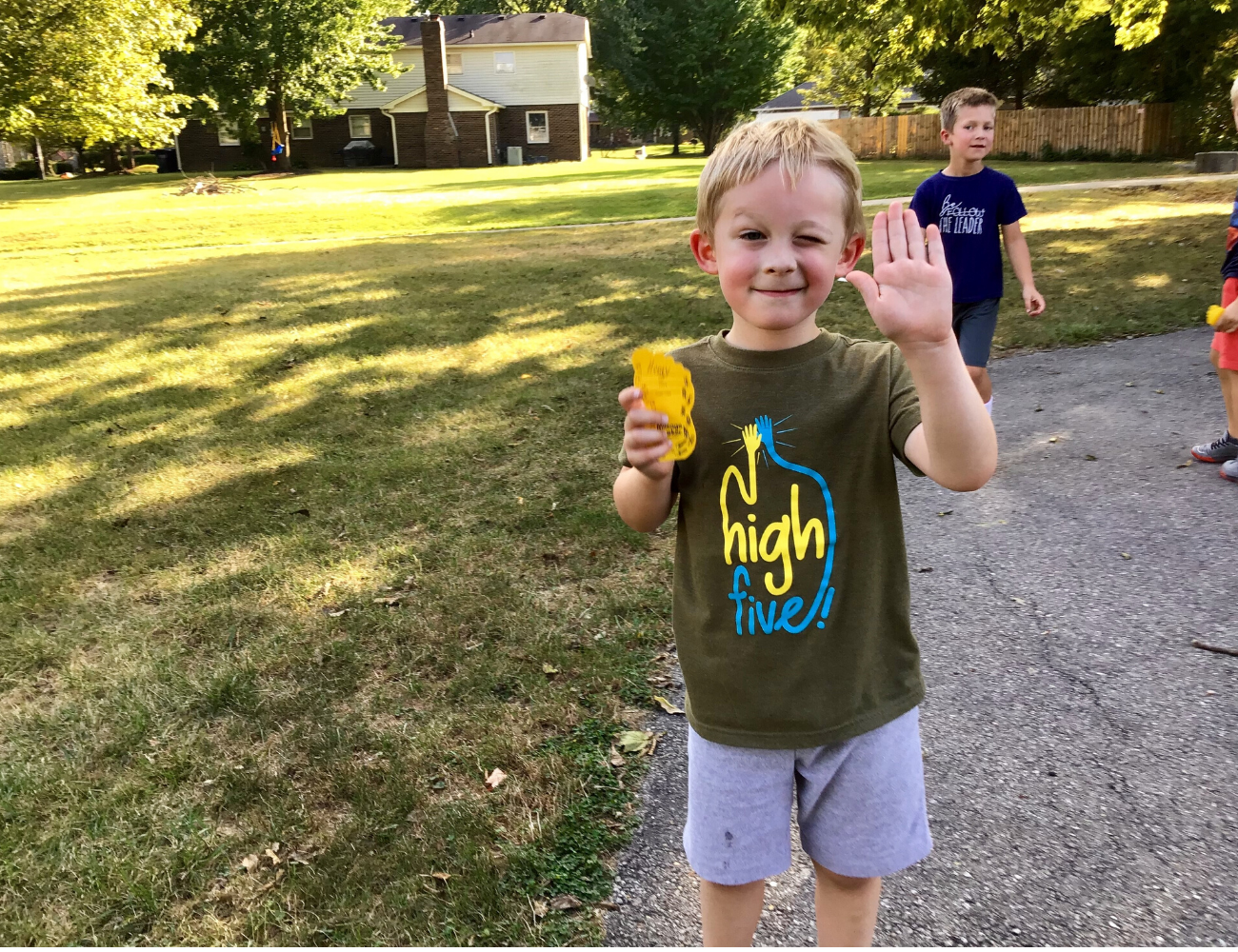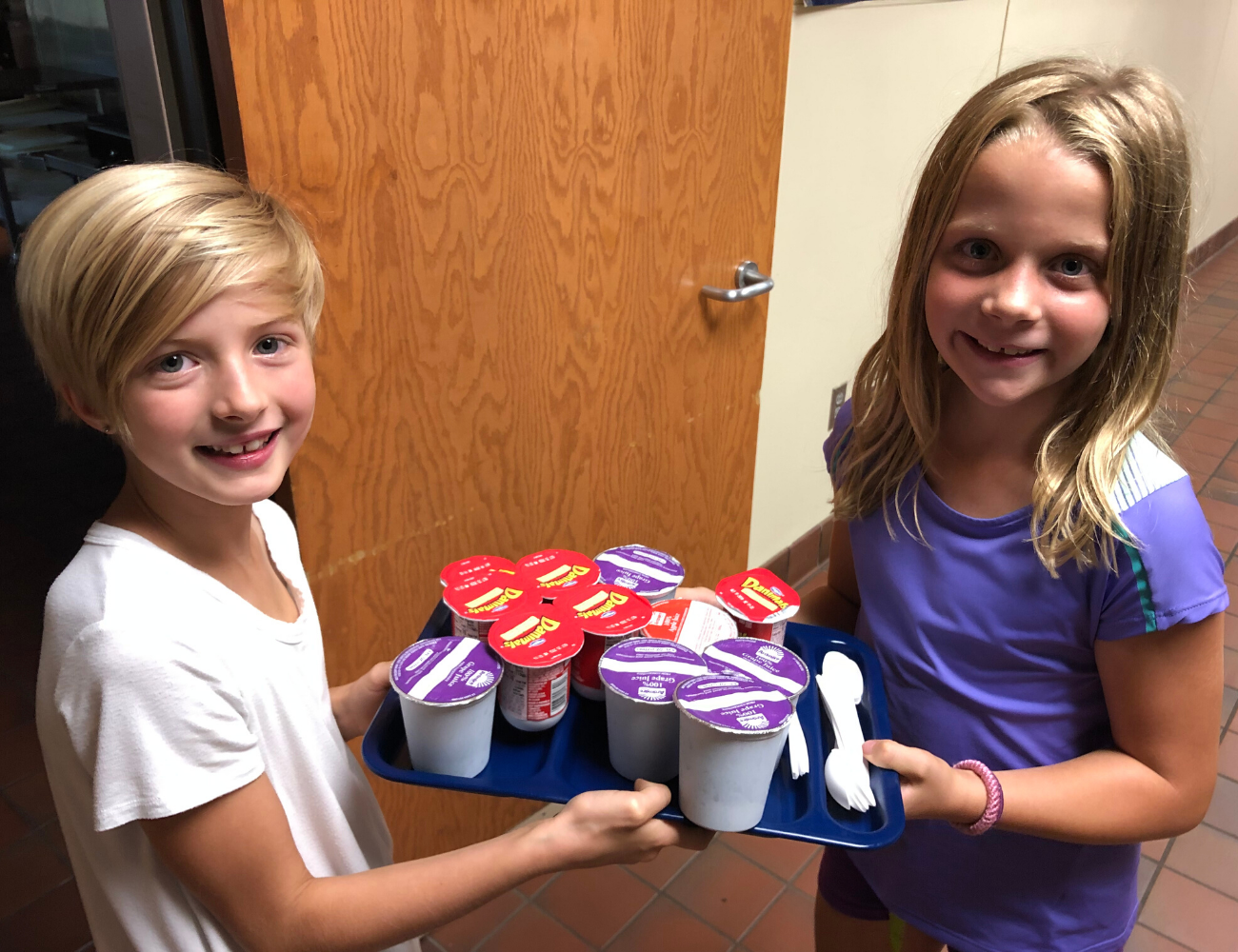 Stay up-to-date – sign up for our eNewsletter!
"I feel the staff at ESE go above and beyond to make my son's experience great! They appear very caring and provide feedback when appropriate. My son looks forward everyday to ESE!"