Woodbrook Elementary 
Welcome Woodbrook Extended School Enrichment (ESE) families!
At Woodbrook, our goal is to create a seamless transition to and from the school day. Our team works with Woodbrook teachers and students to continue the learning and fun beyond the school day. Mrs. Gray and Mr. Amaro lead our Woodbrook ESE team. You can meet the rest of the ESE team, including fun facts, by clicking here. Go Lions!
Site Supervisors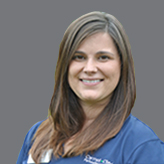 Jennifer Gray
Site Supervisor
317.418.1396
jgray@carmelclayparks.com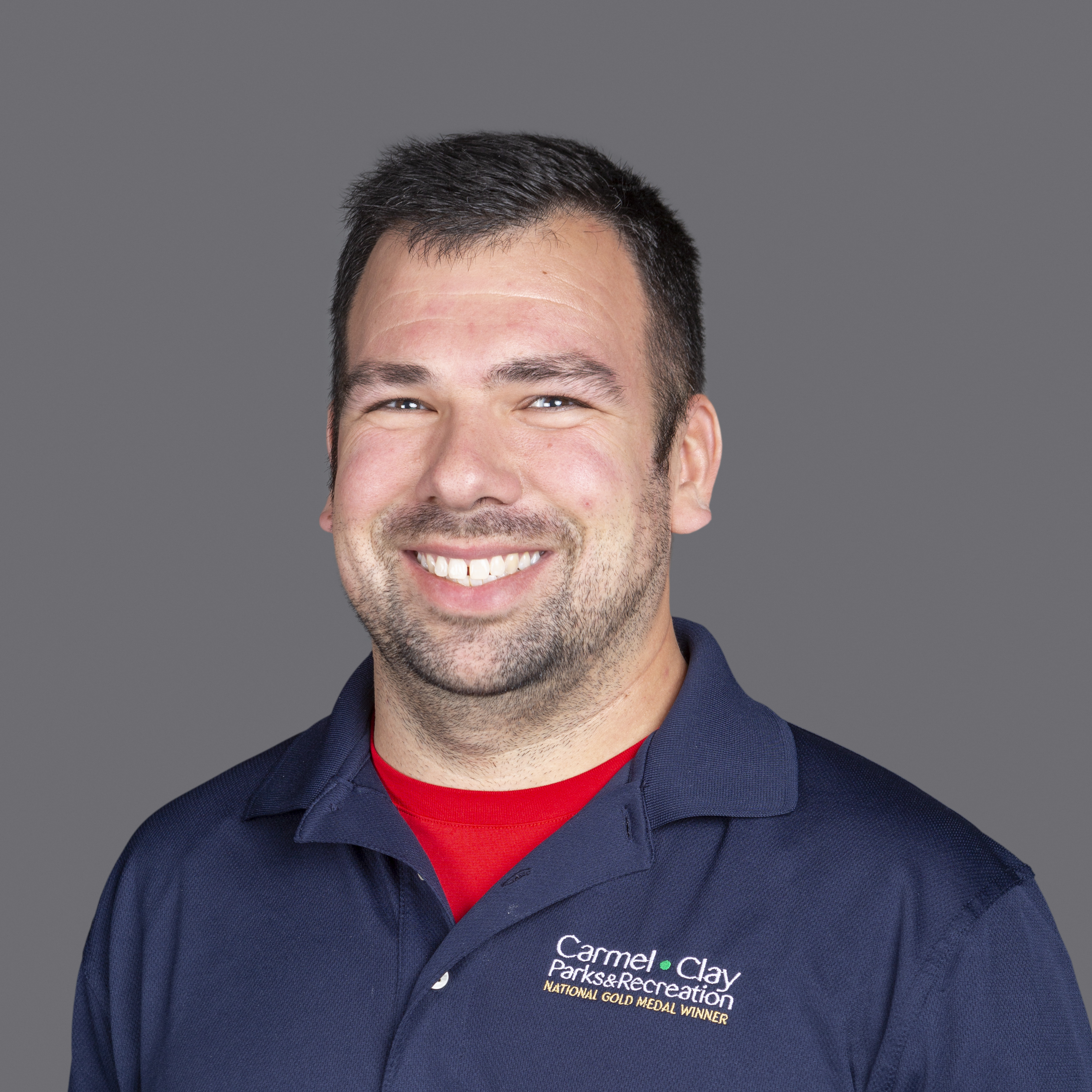 Christian Amaro
Assistant Site Supervisor
317.418.1396
camaro@carmelclayparks.com
Kid's Night Out!
Christian Amaro, Assistant Site Supervisor
Each year there is a special night for two students at Woodbrook Elementary, and these students get to go to a Pacers' game for a night of fun! These two students have received the most RICHER Right-Ups out of all the students at Woodbrook! Our WBE representatives are kindergartner Emerson G. and fifth grader Anna W.! These students are always willing to help out whenever it is needed, whether giving up their swing so another student can swing or helping clean up the cafeteria. We were very excited to share this news with the parents of the students and then seeing the students' face light up when their names were announced during our weekly RICHER Right Up ceremony! Our students will have a once in a lifetime experience. Congratulations Emerson and Anna!
Ukulele Lessons
Sammie Hardin, Head Counselor
After Mrs. Gray's recent trip to Hawaii we recognized our shared passion for learning and teaching the ukulele! We decided to put this into action to teach the students of Woodbrook how to play. The students each get their own ukulele to play during this club time. We have covered musical vocabulary such as frets, strings, bars, and chords. They have also learned how to tune the ukuleles and why it is so important! So far, the students have learned three chords and multiple songs. They will learn more chords and songs in the weeks to come such as Riptide by Vance Joy. The students get so excited to see what the next week will bring!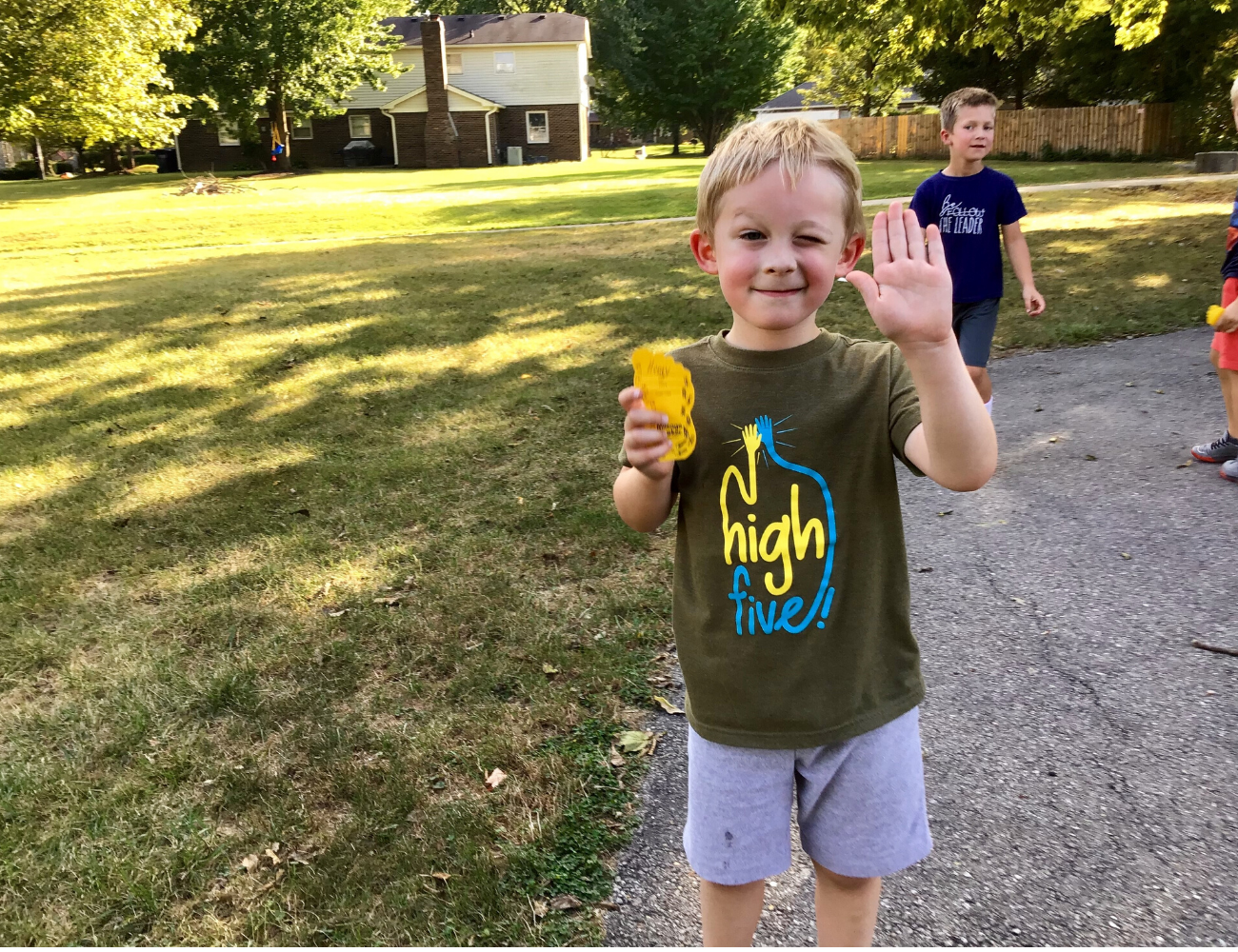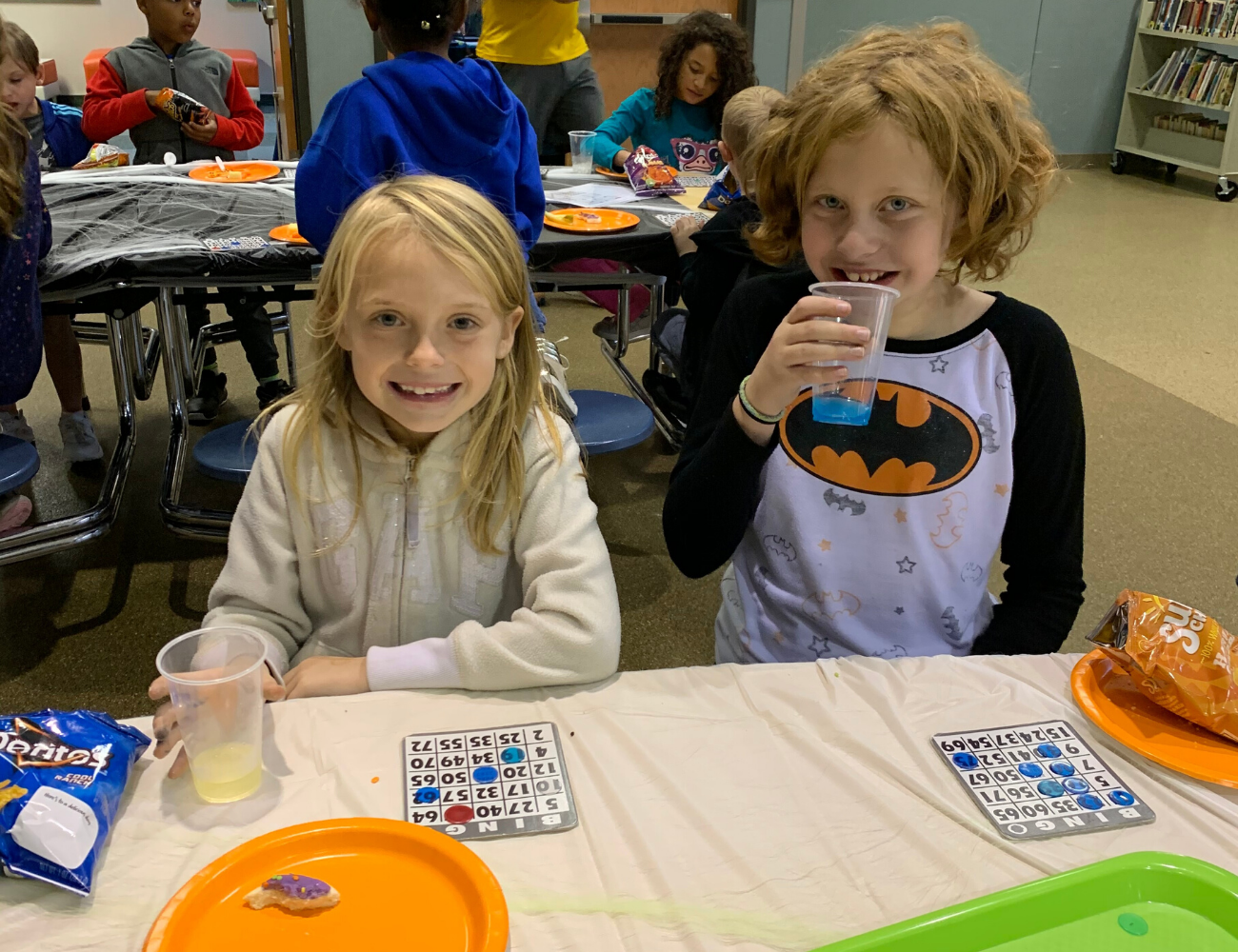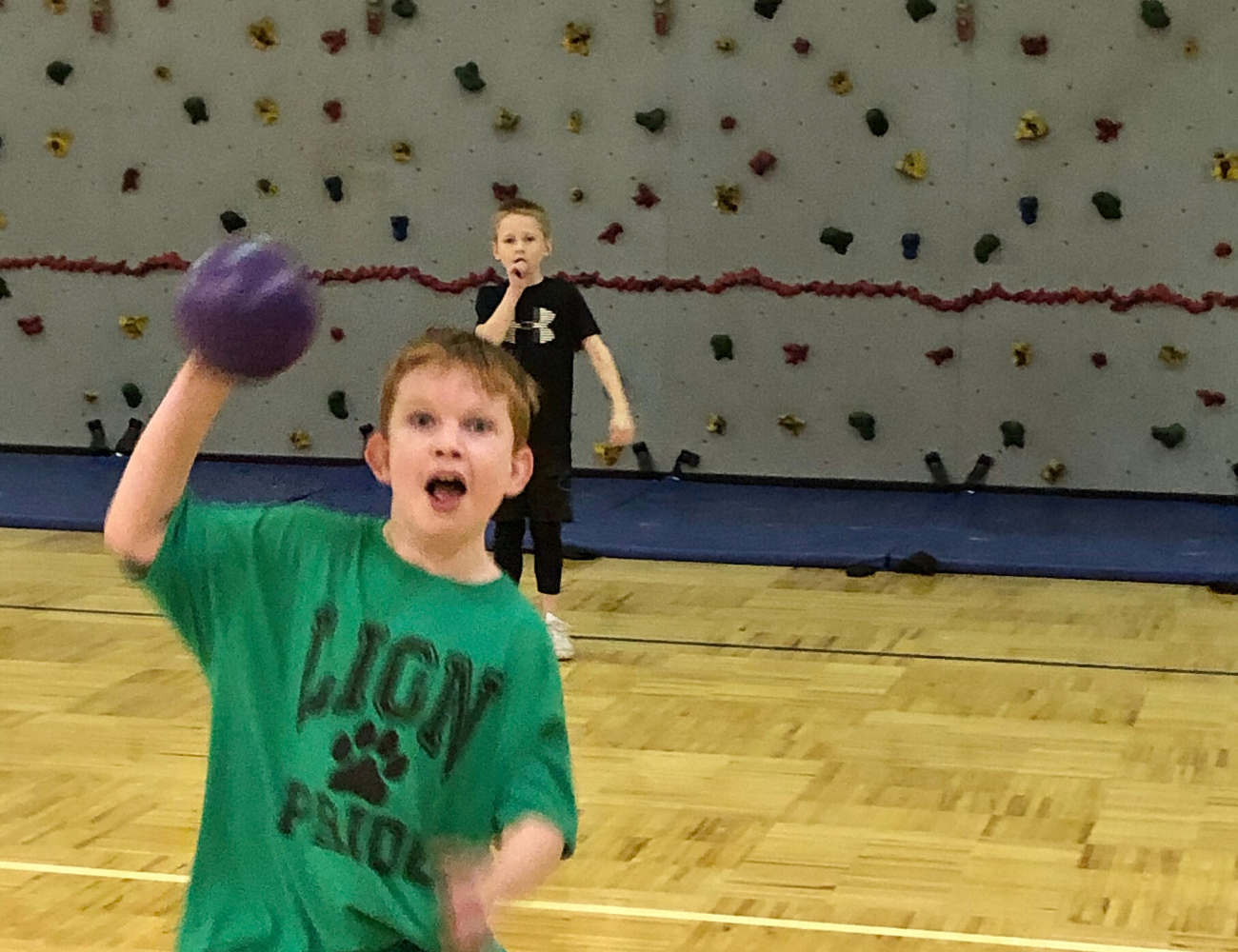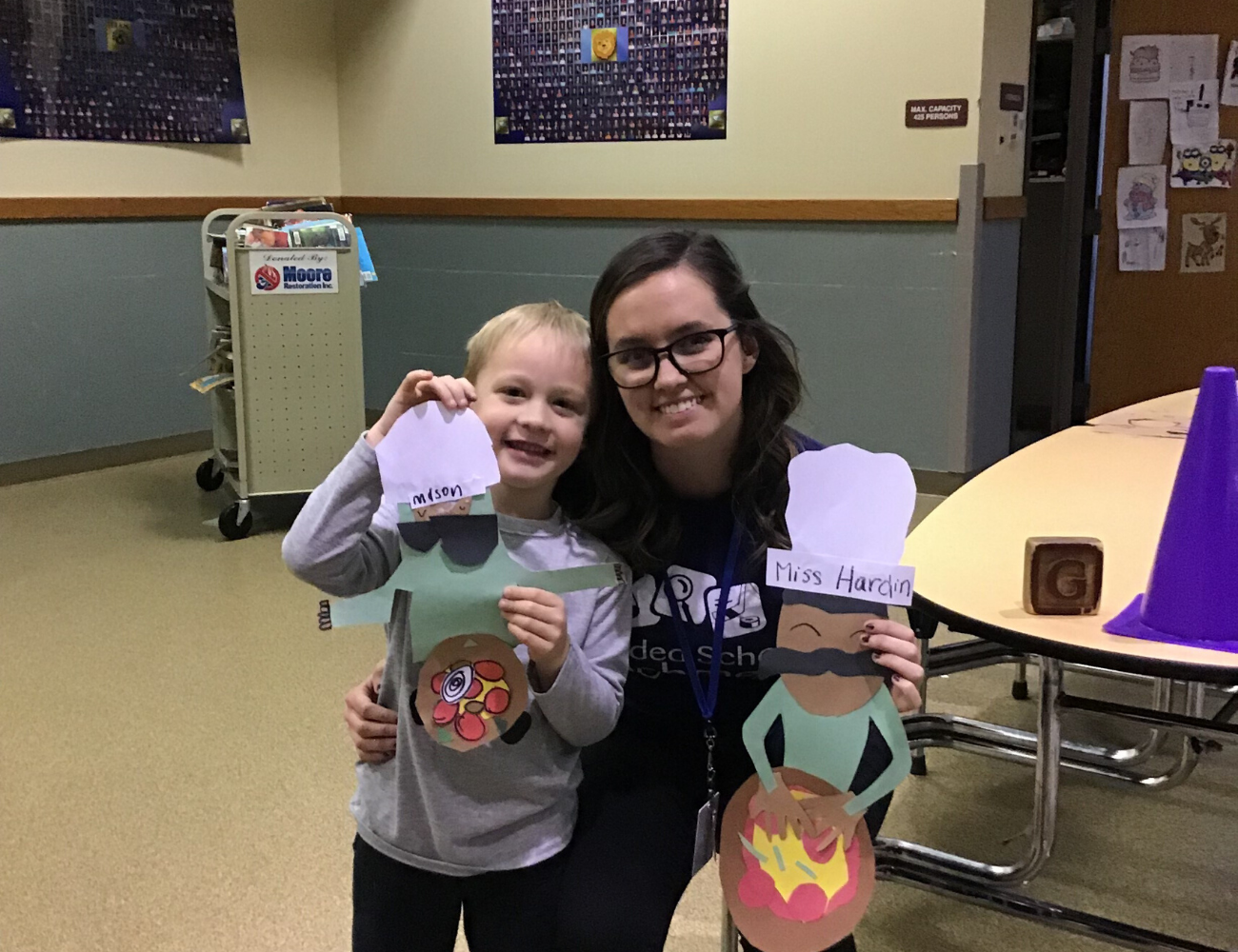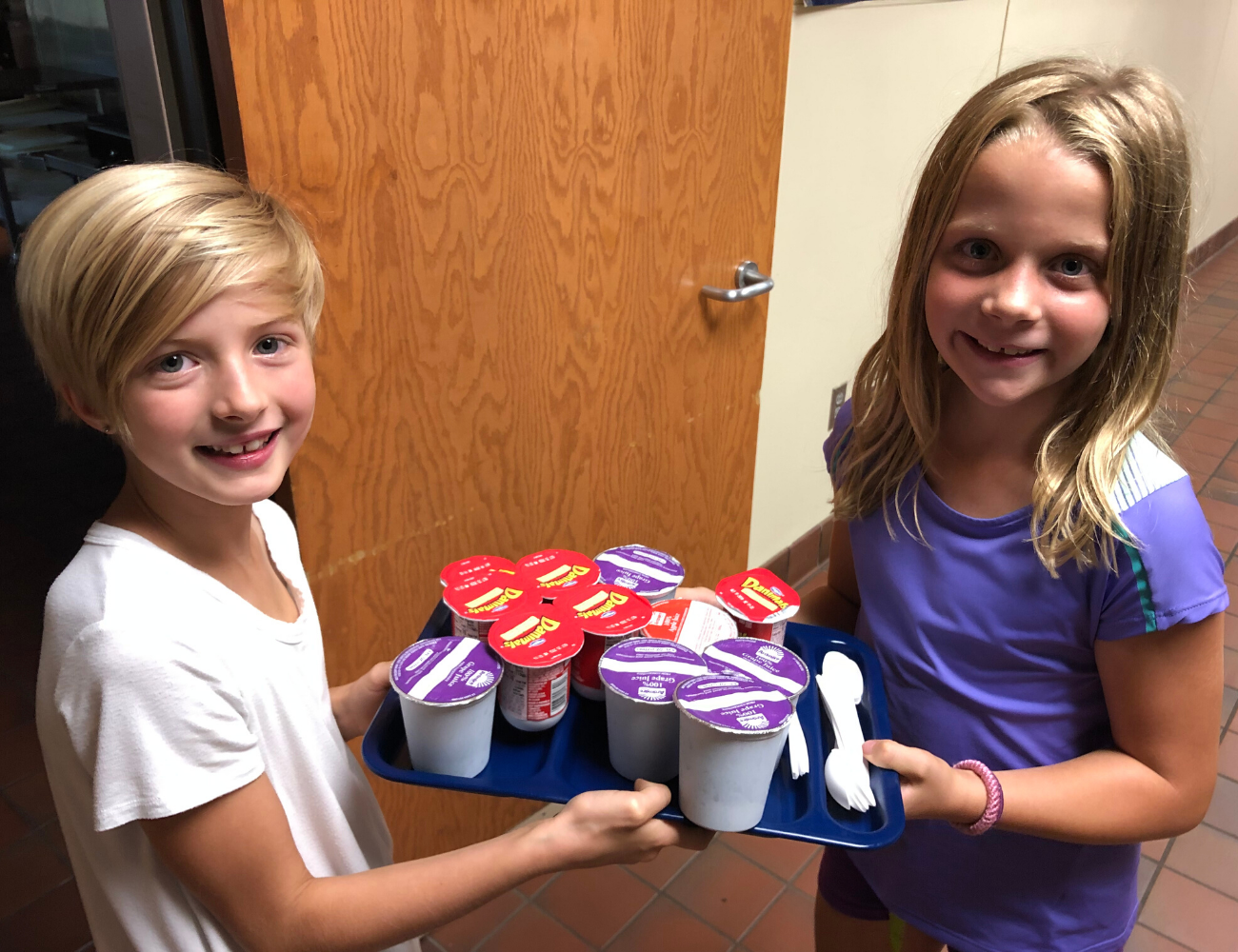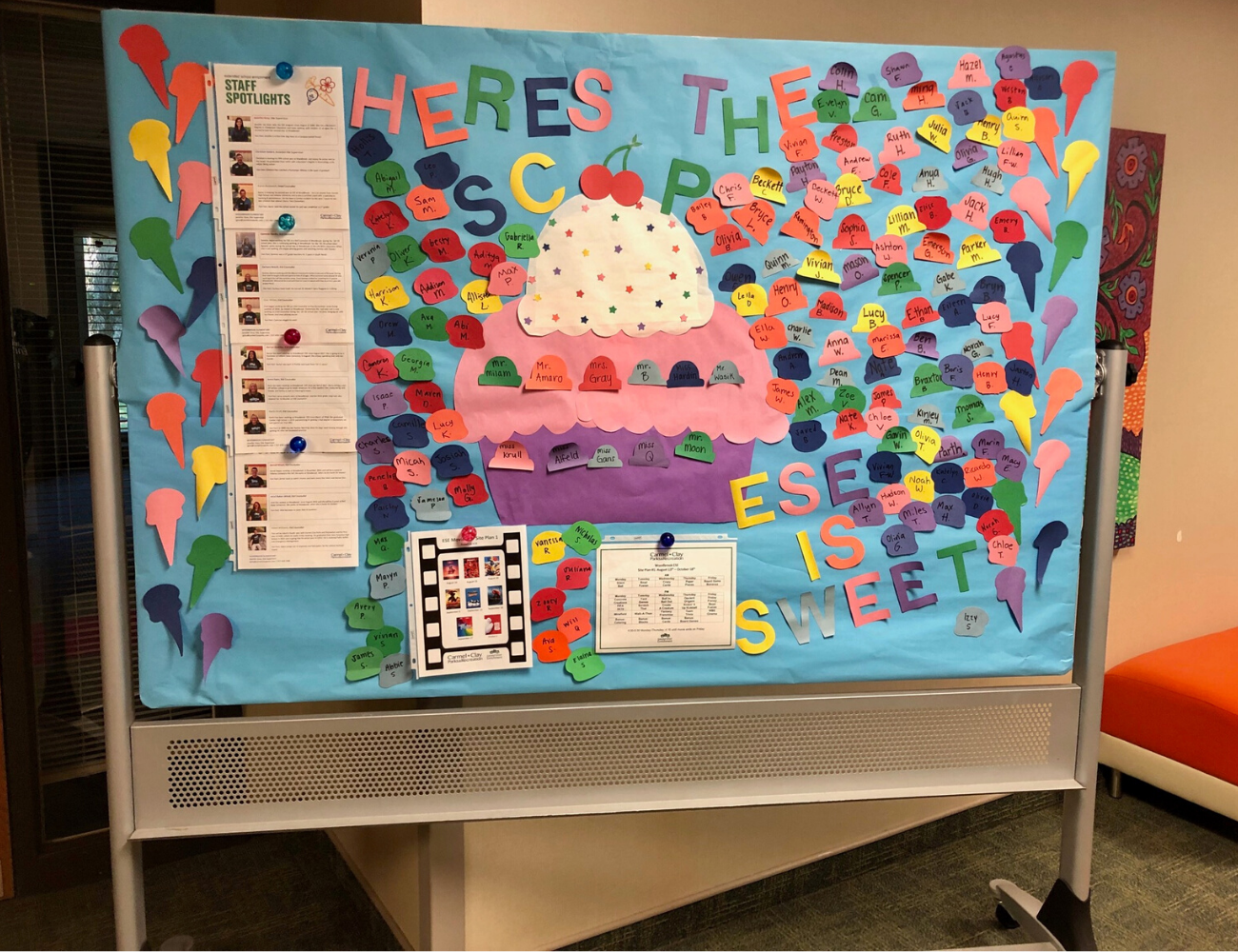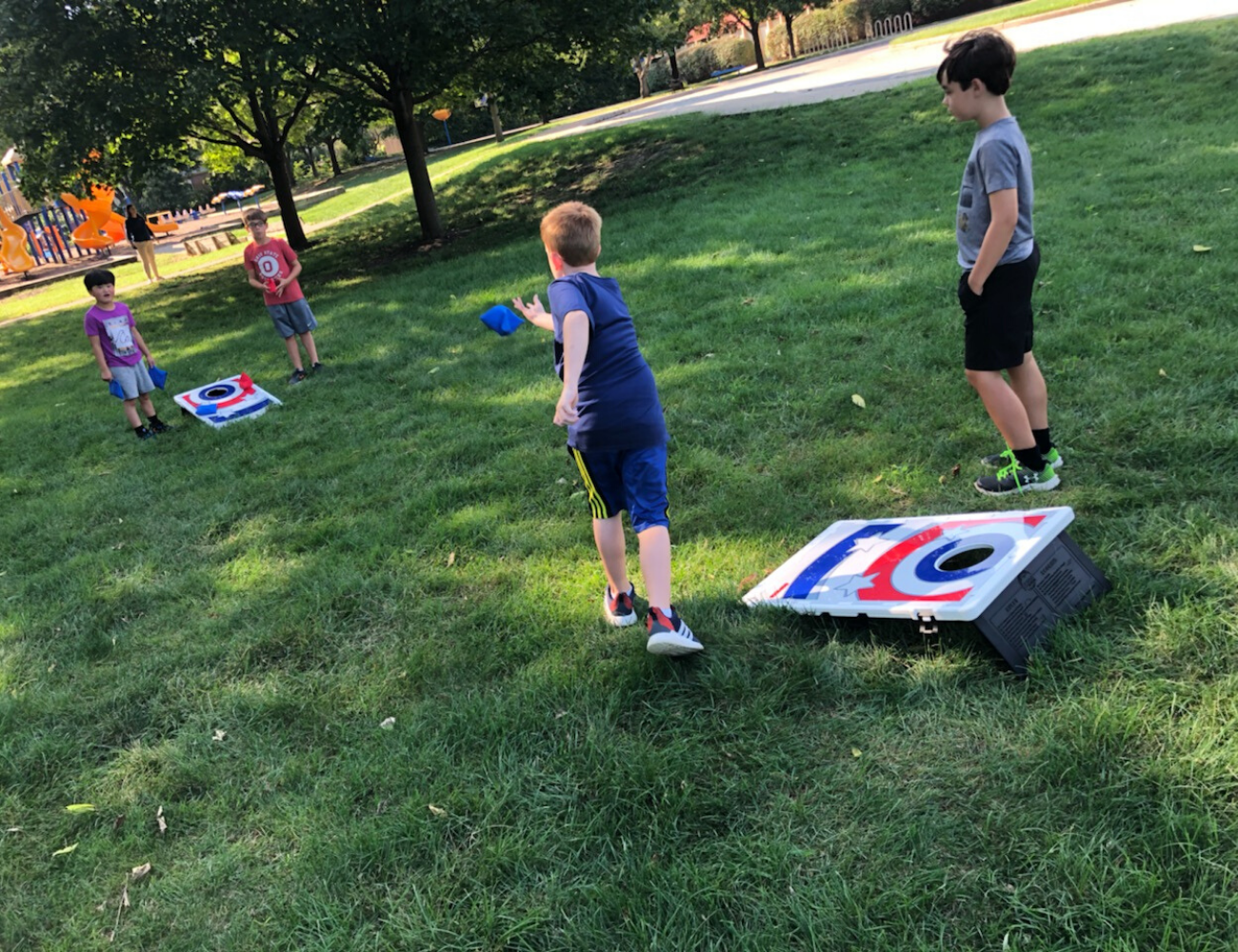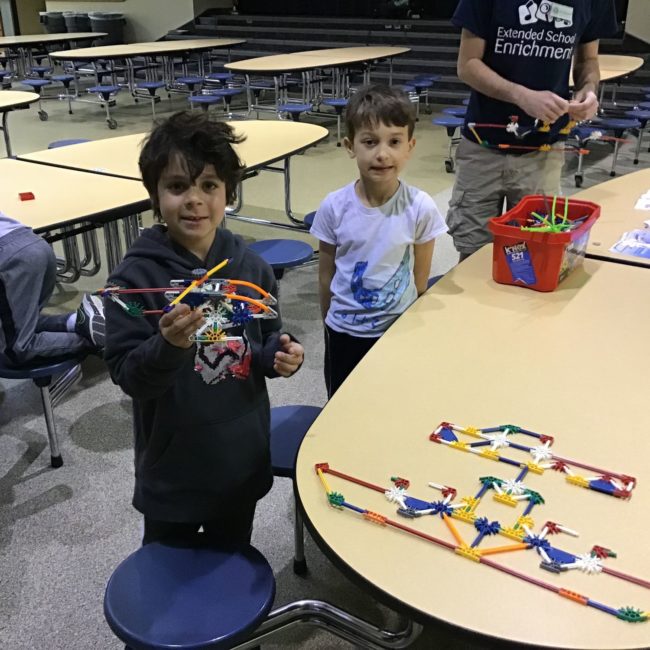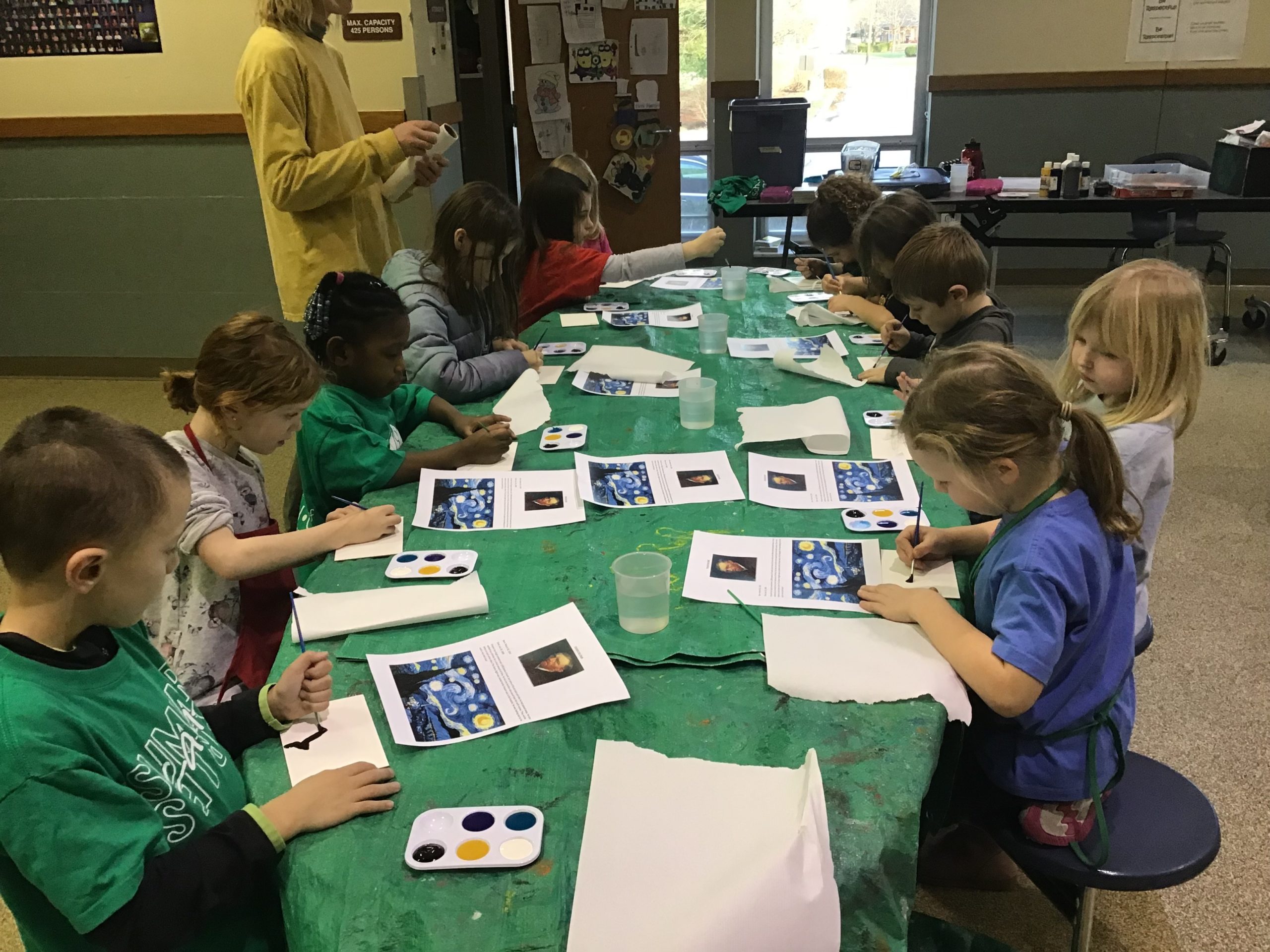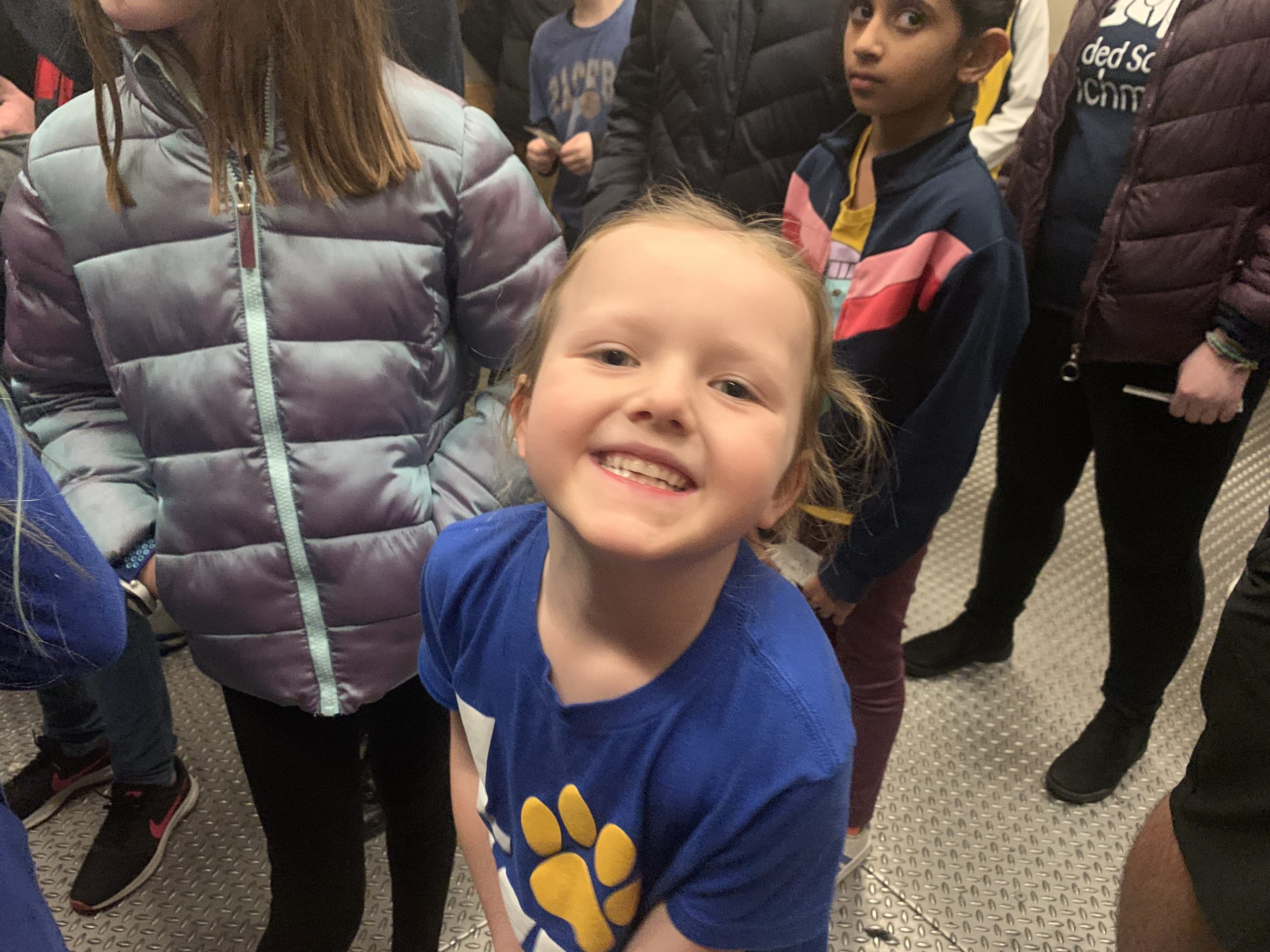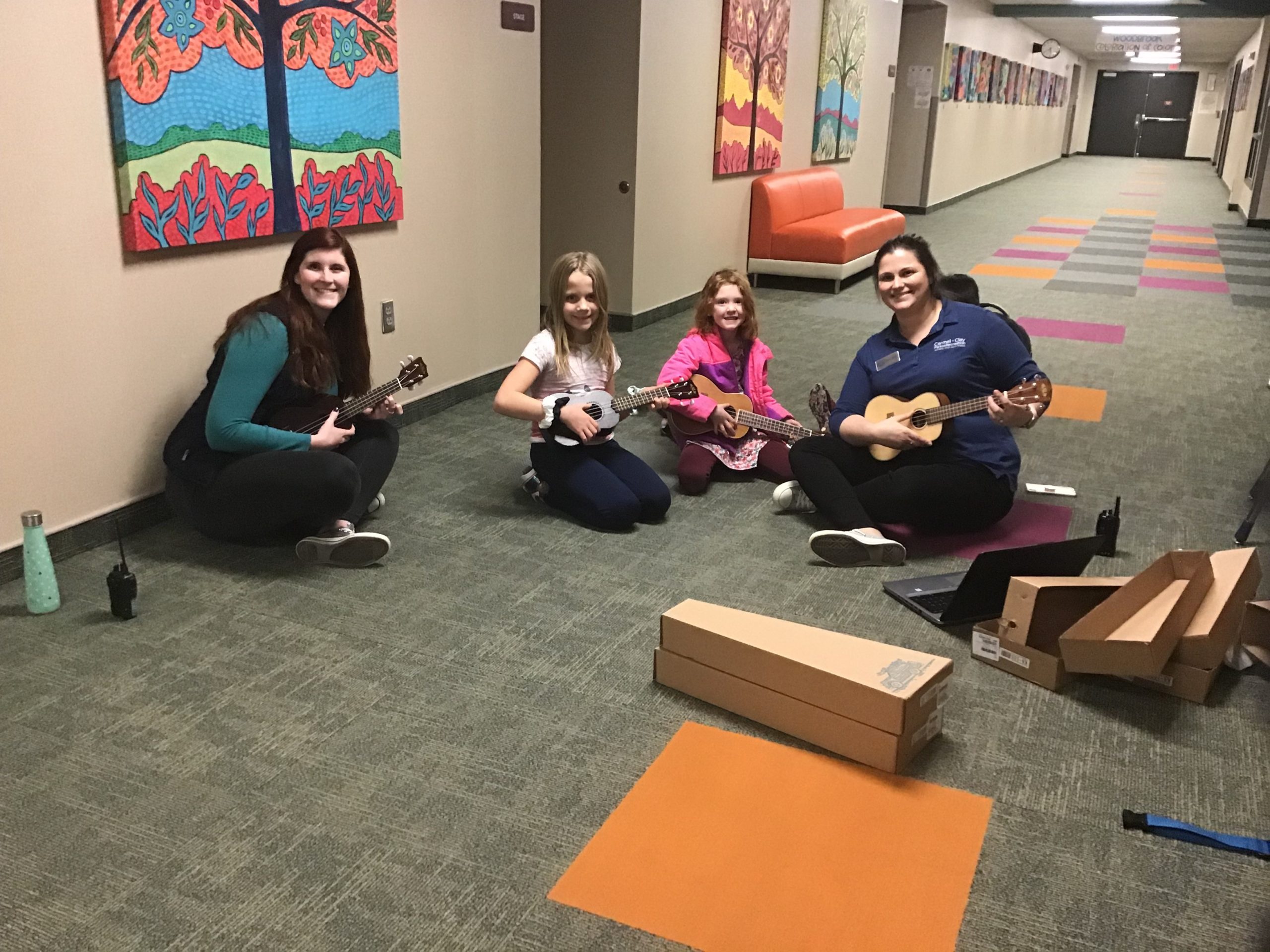 Stay up-to-date – sign up for our eNewsletter!
"I feel the staff at ESE go above and beyond to make my son's experience great! They appear very caring and provide feedback when appropriate. My son looks forward everyday to ESE!"