Woodbrook Elementary 
Welcome Woodbrook Extended School Enrichment (ESE) families!
At Woodbrook, our goal is to create a seamless transition to and from the school day. Our team works with Woodbrook teachers and students to continue the learning and fun beyond the school day. Mrs. Gray leads our Woodbrook ESE team. You can meet the rest of the ESE team, including fun facts, by clicking here. Go Lions!
Site Supervisor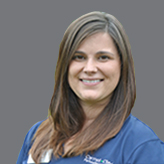 Jennifer Gray
Site Supervisor
317.418.1396
jgray@carmelclayparks.com



Another year in the books!
An unconventional year, but we made the most of it!
The 2020-21 school year was a year of flexibility and adaptability for everyone! Although a little different from years past, we found a way to keep everyone as safe and healthy as possible while still having fun and making connections! This meant a lot of outside play and socially distanced activities while being as creative as possible. In October, we did a pumpkin painting site celebration for "Lights On Afterschool." Painting is a great activity to do while spaced out! In December, we decorated "sugar trees" which was almost as popular as it was delicious! This will be an annual activity! In March, the St. Patrick's Day necklaces were fun, bells and all! Some of our other favorite activities this year have been rainbow looms, coloring, kinetic sand, yarn weaving, Legos, snap beads, shrinky dinks, fuse beads, minefield, jump the creek, and tag games! When possible, our staff often sprinkled in a little extra outside recess. We are happy we made it through the year safely, and are excited to see what next year brings!      
---
5th Grade Spotlight
Lily (5th Grade) answered some questions about her experience at Woodbrook!
How long have you been attending Woodbrook ESE? Since 1st grade, my sister was in preschool.
What is your favorite thing to do at ESE? I like all of it, everything makes me happy!
What is your best memory at ESE? When I went to a quiz club and it was on Disney and I aced it!
If you could make your own club, what would it be? Explorers; it would be crafts or games related to texture, gluing leaves to make art, games about nature. That kind of stuff.
What excites you most about middle school? Meeting new people, getting a new locker (finally) and percussion.
What do you think you will miss the most about Woodbrook? All the staff. Woodbrook is so amazing, and it is all because of the people who work here. I have not really been truly nervous for a teacher since Kindergarten. ESE makes the afternoons the best, and specials are super fun! I will really miss Woodbrook.
Meet Mrs. Garg
Learn 10 interesting things about Mrs. Garg!
Where did you grow up? India
Where did you go to elementary school? India
What was your favorite subject in school? English Literature
What extracurricular activities were you involved in? Painting, weaving, dance, sewing, etc.
Do you have any pets? No
What hobbies do you enjoy? Soap making, watching tv, gardening, and hiking
What is your favorite food? Mexican
What are you most afraid of? Heights
If you could be any animal what would you be and why? Butterflies, because they are so colorful and kids love them.
What is an interesting fact about yourself? I have lived in England and Scotland before coming to the United States.
---
Inclusion Corner
Star Stretch
That's a wrap on this school year! We hope you have enjoyed Inclusion Corner this year. Of course, we couldn't miss an opportunity to share one more mindfulness technique with you.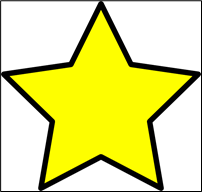 Here is the "star" stretching technique to take with you on summer vacation. We hope you have a safe and fun summer break!
Stand straight with your feet just slightly more than hip-distance apart.
Lift your arms up so they form an X or a star shape with your entire body.
Hold the pose for 5 deep breaths.
Try to keep outside thoughts out, focus on the stretch and your breath.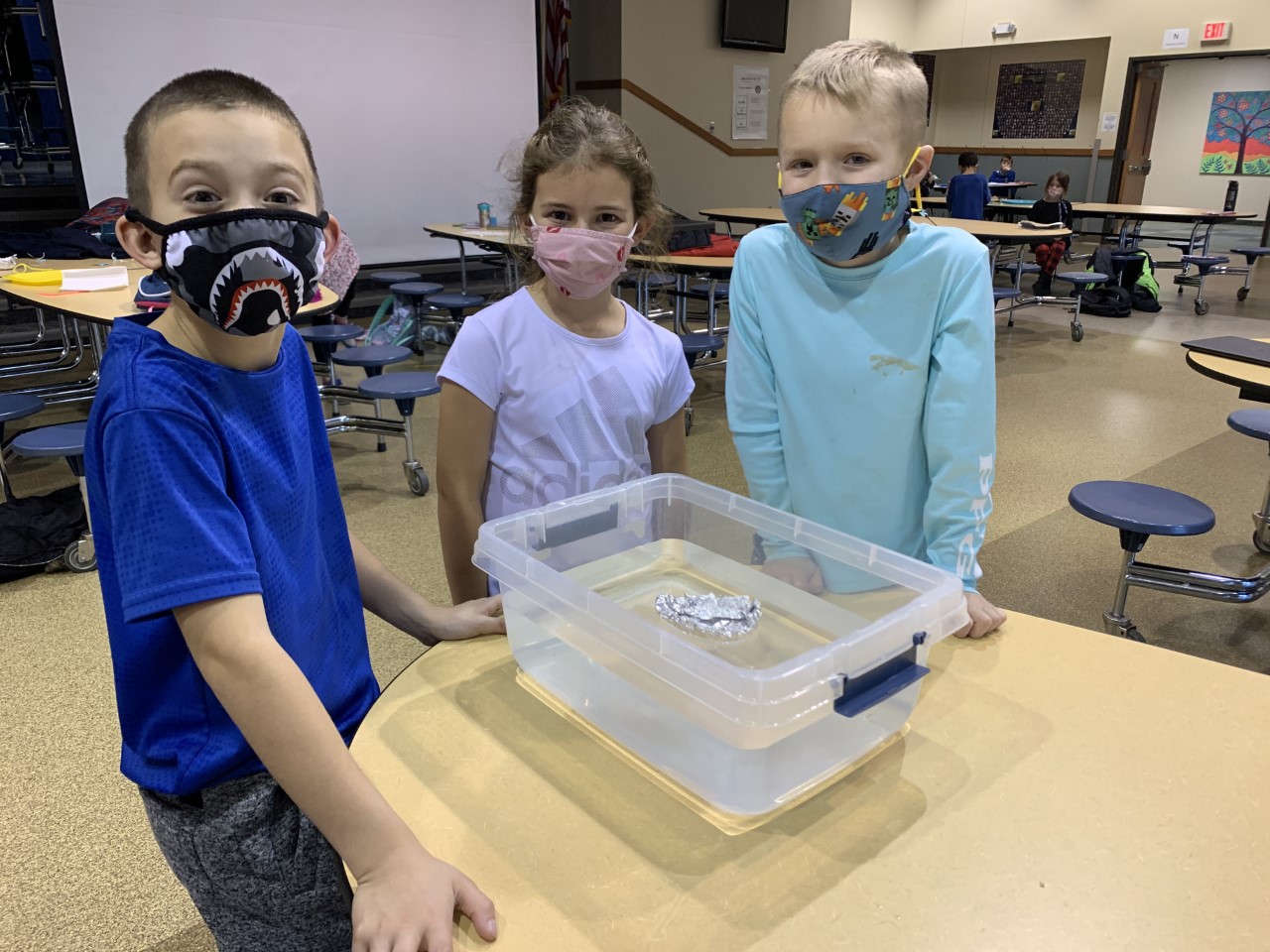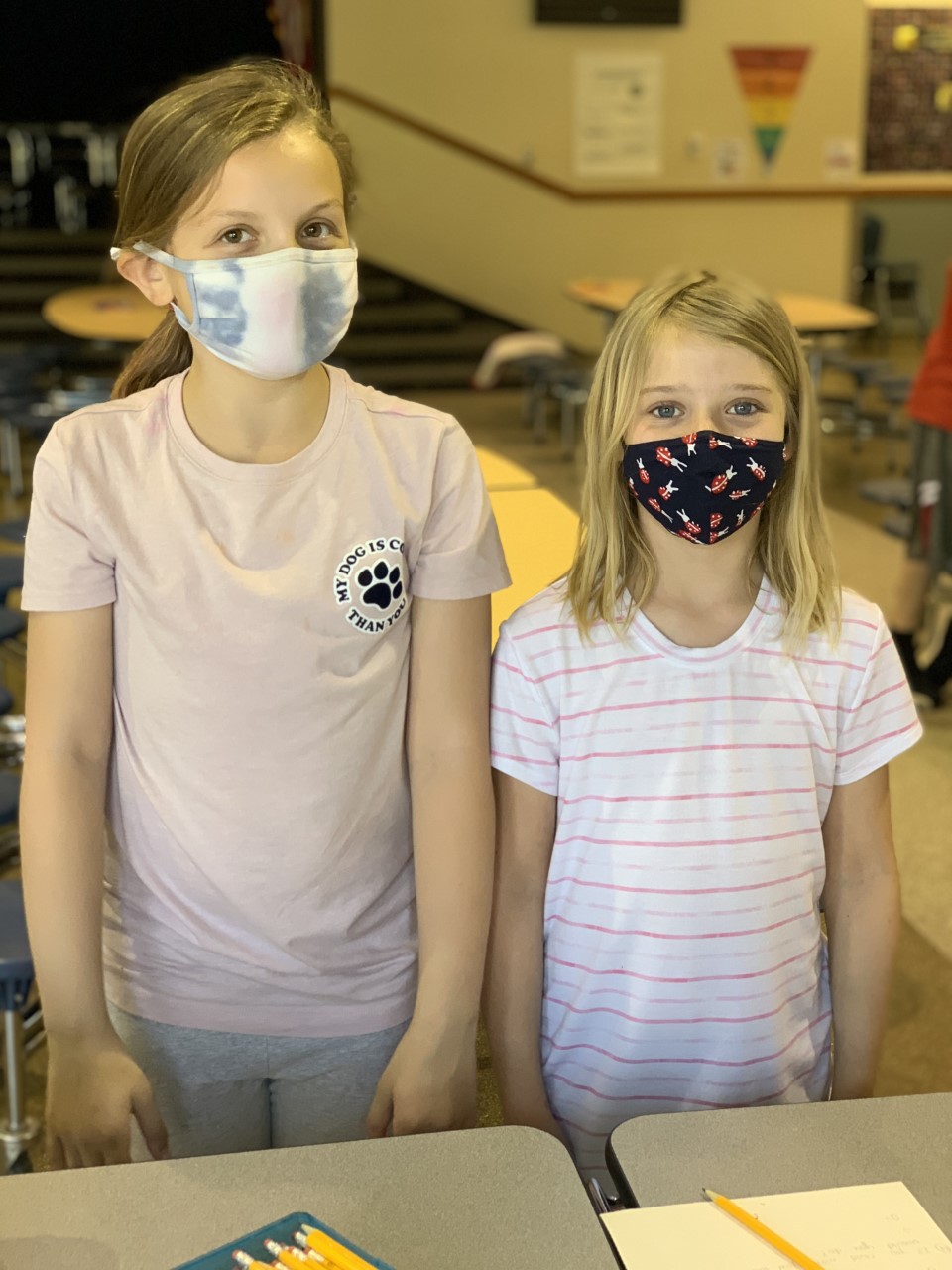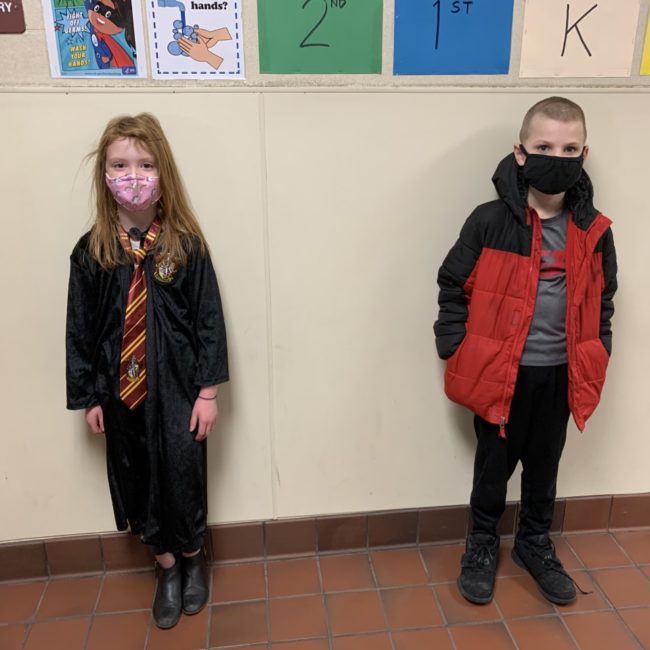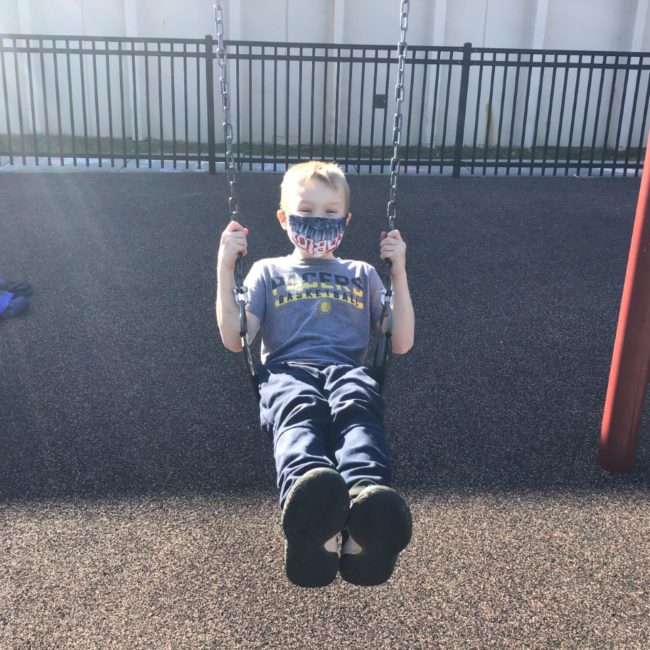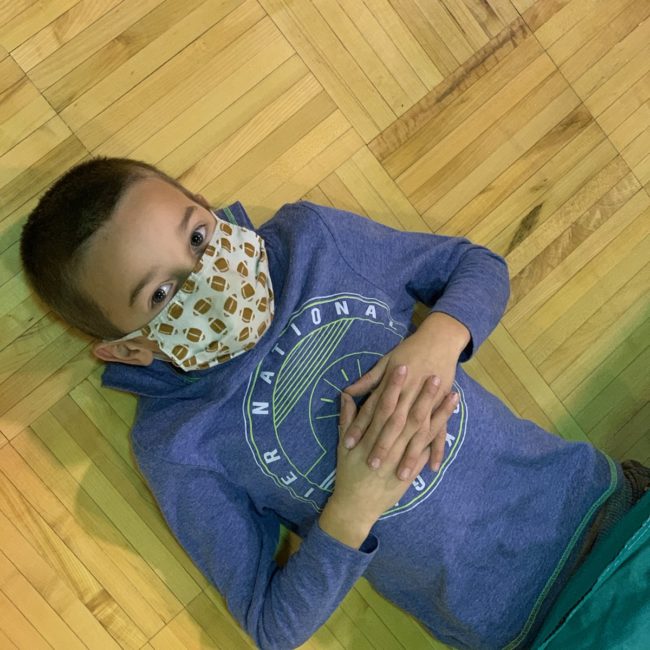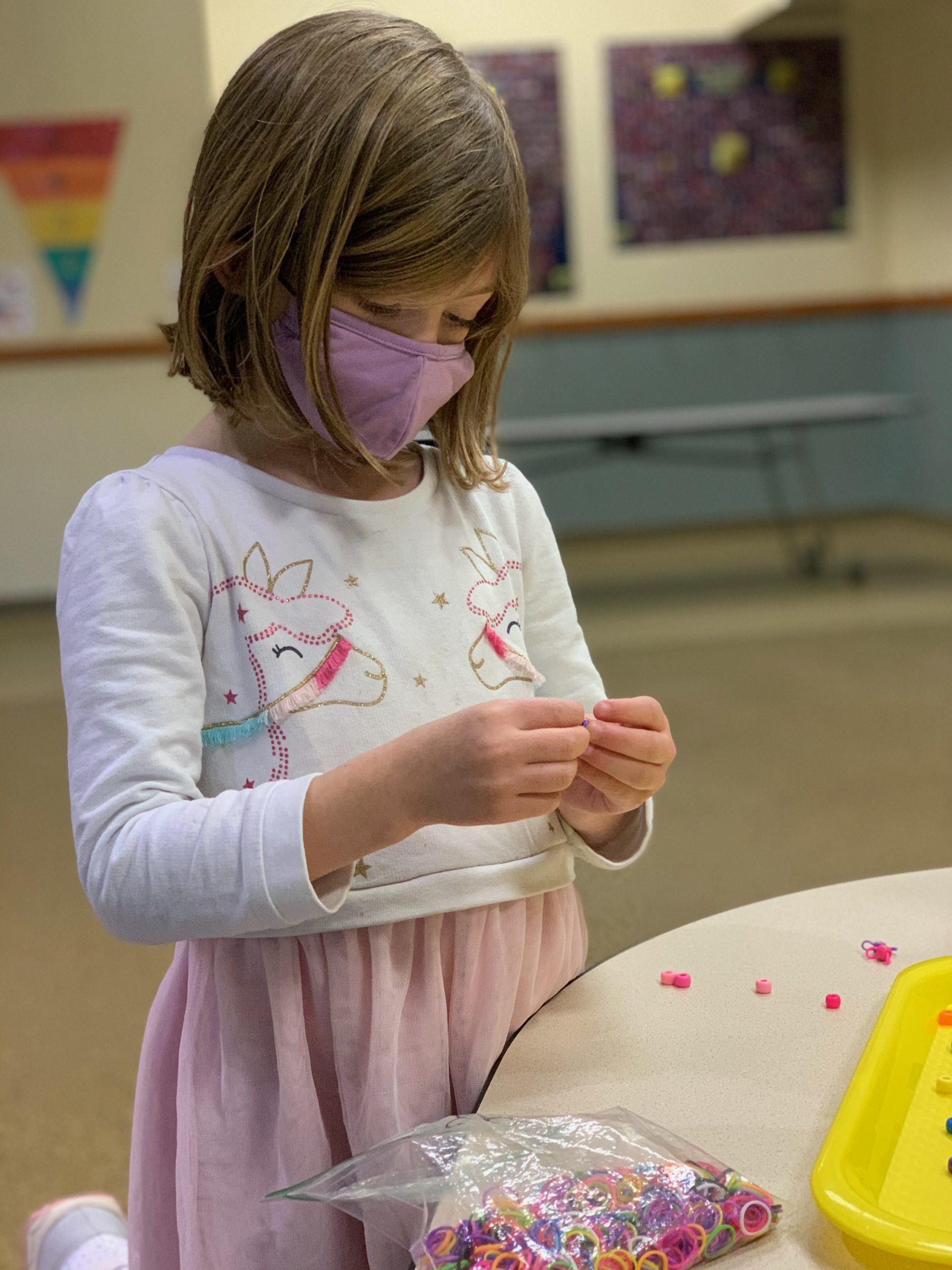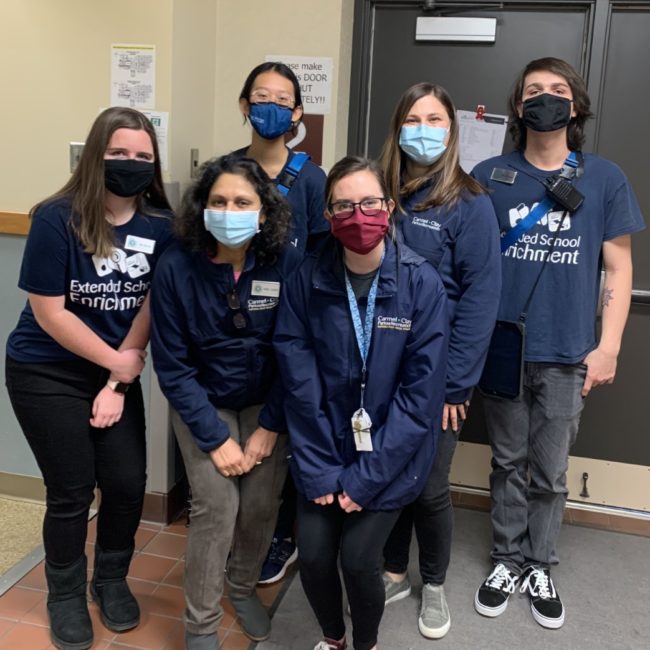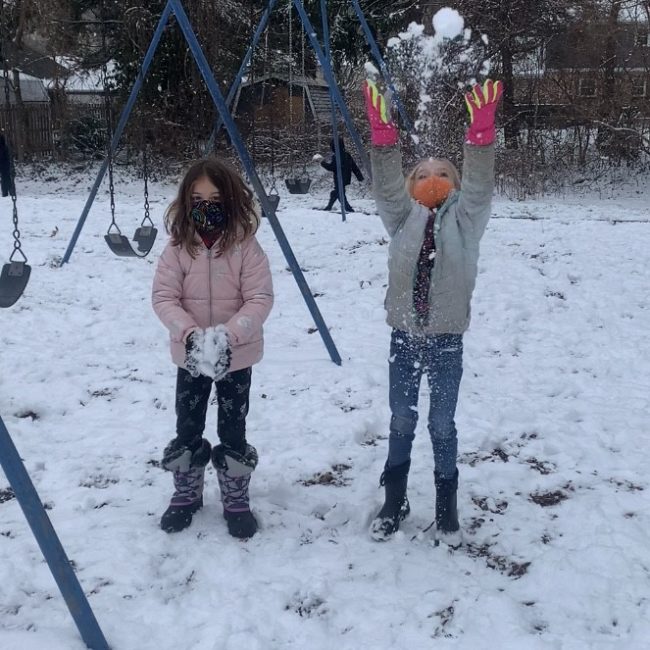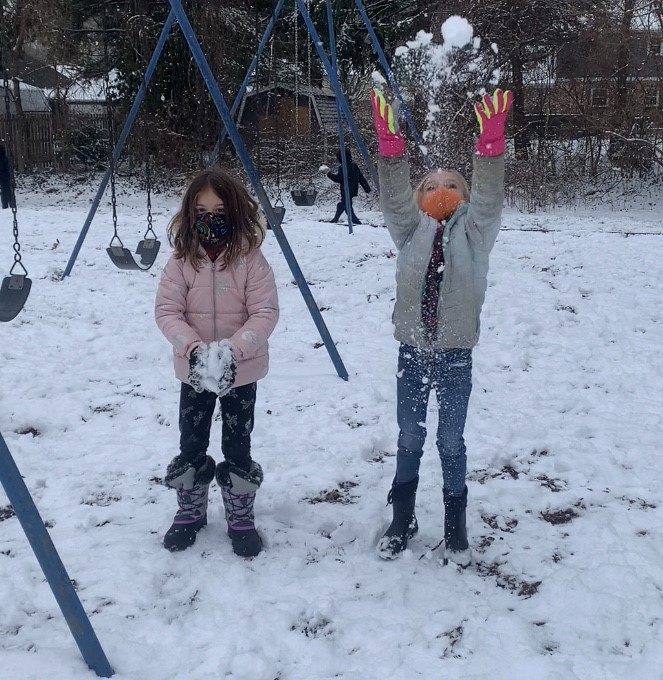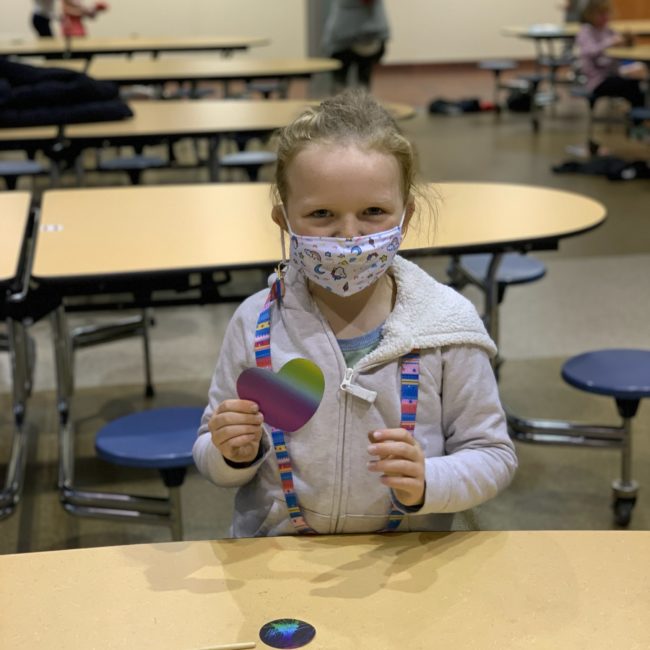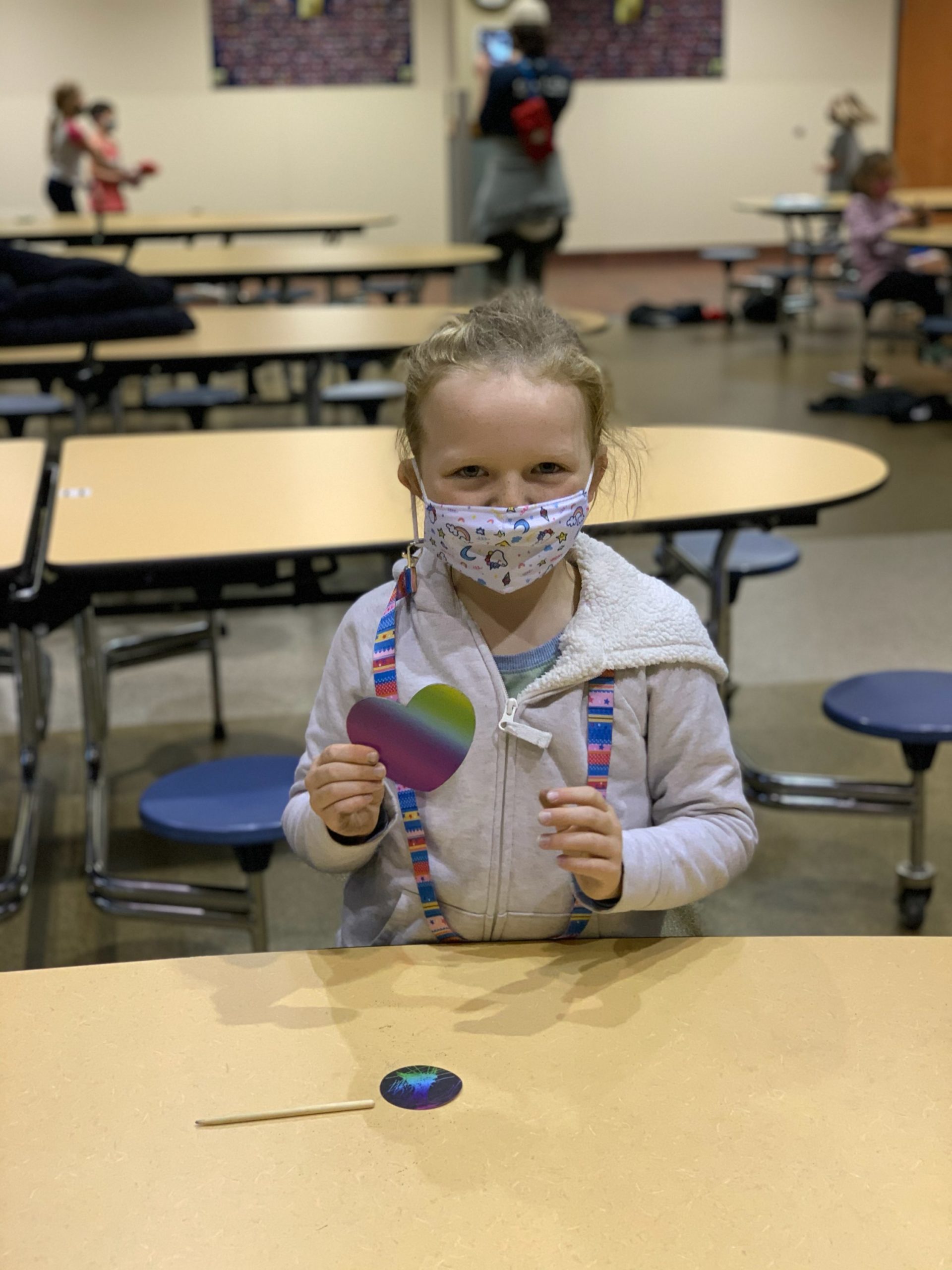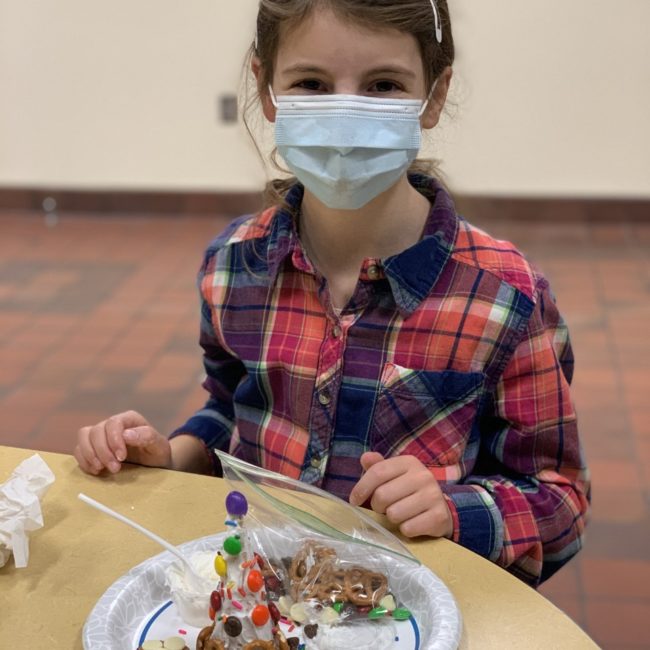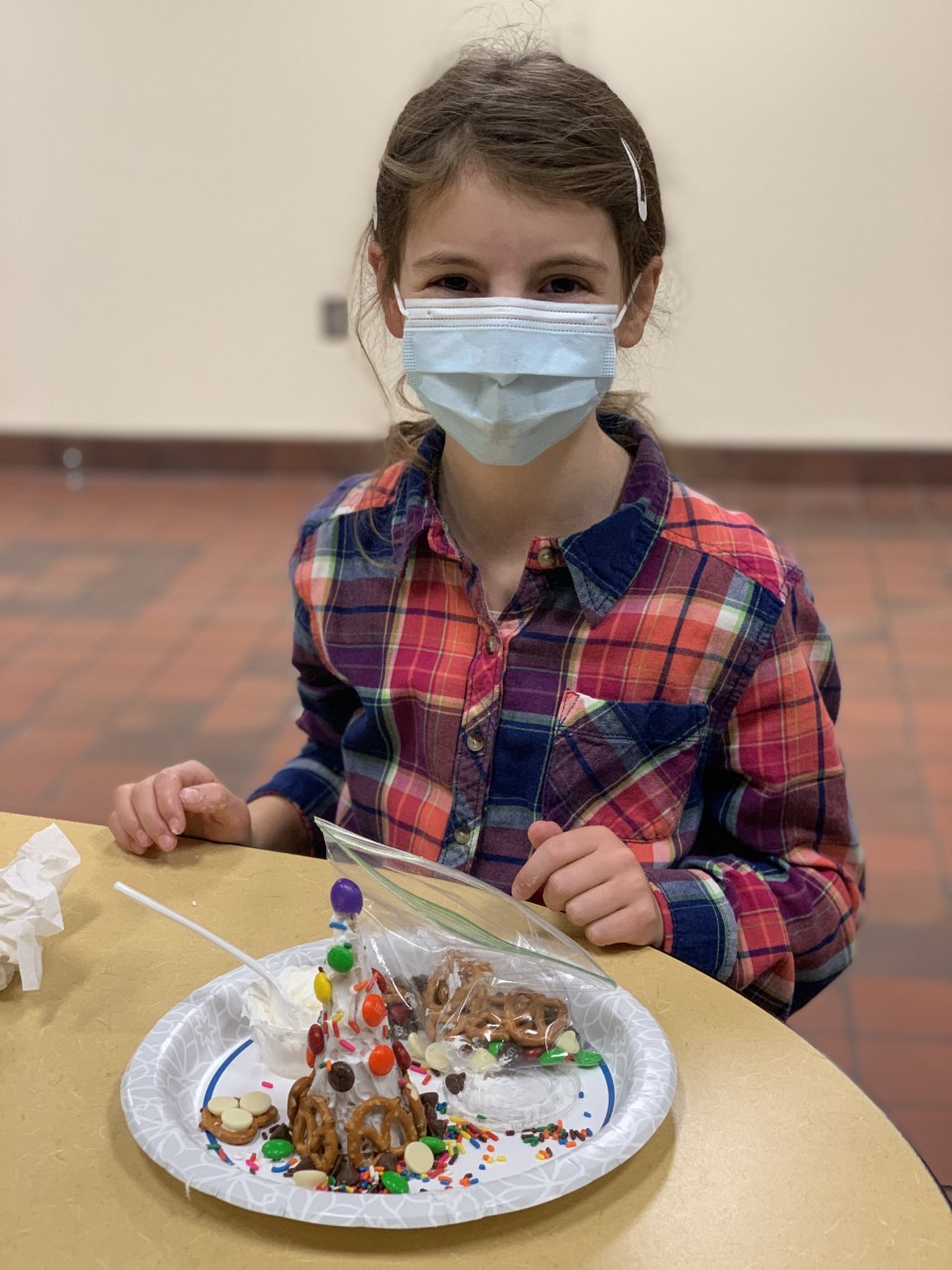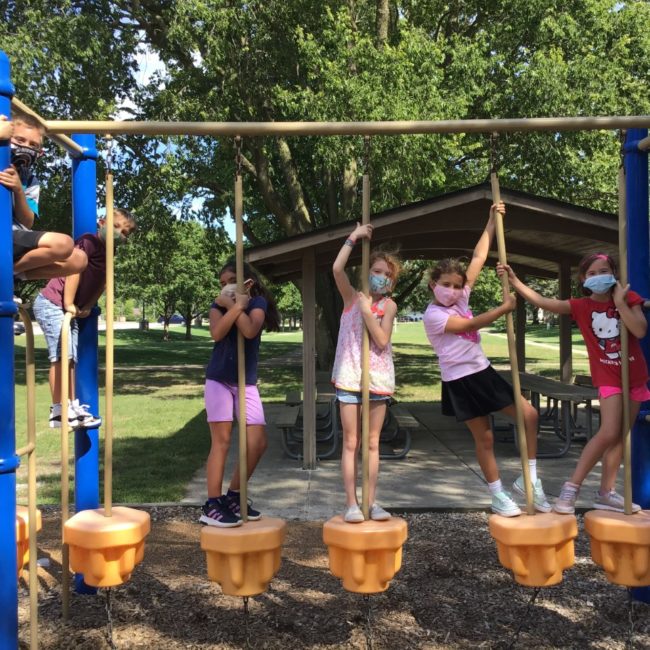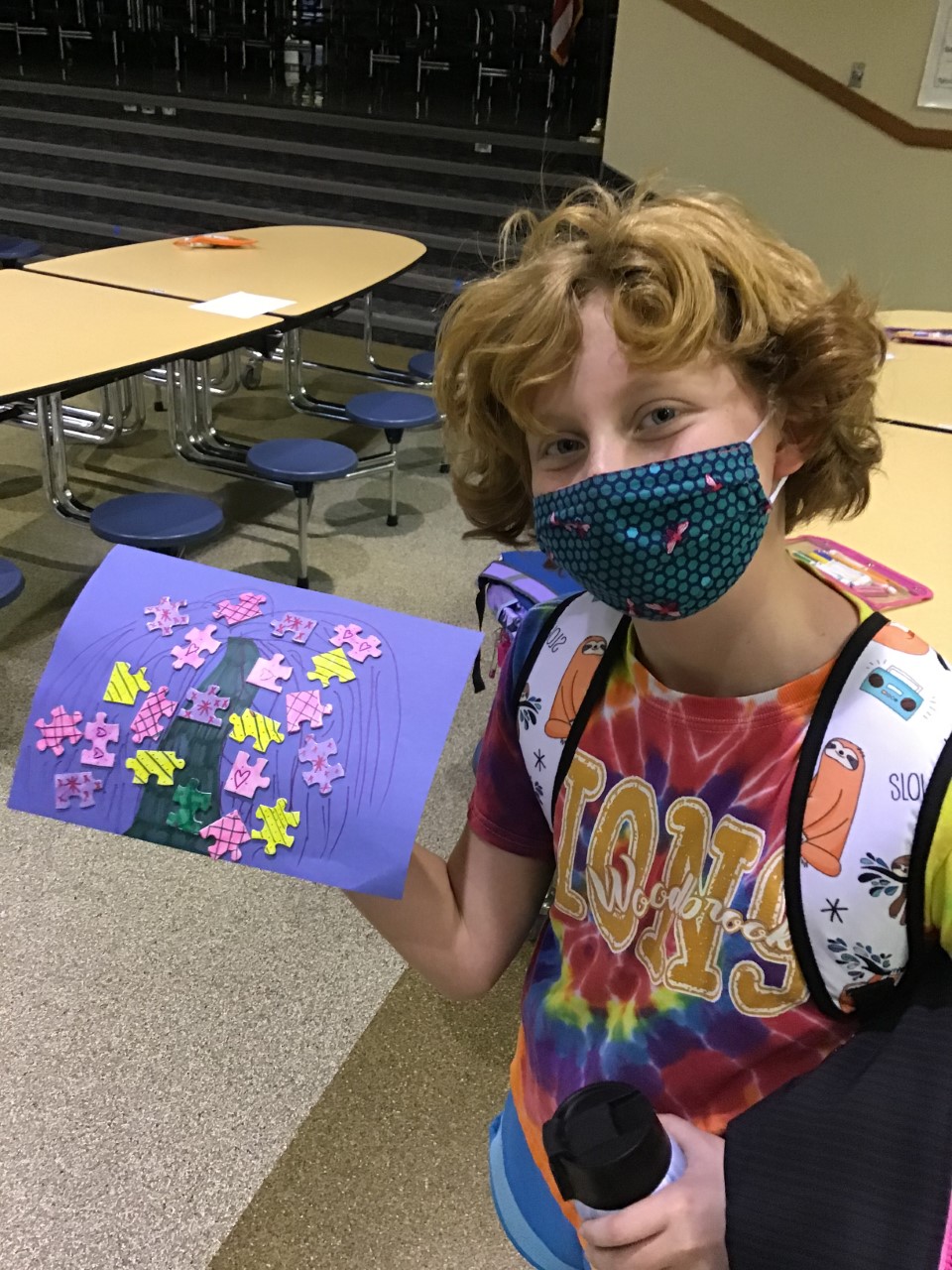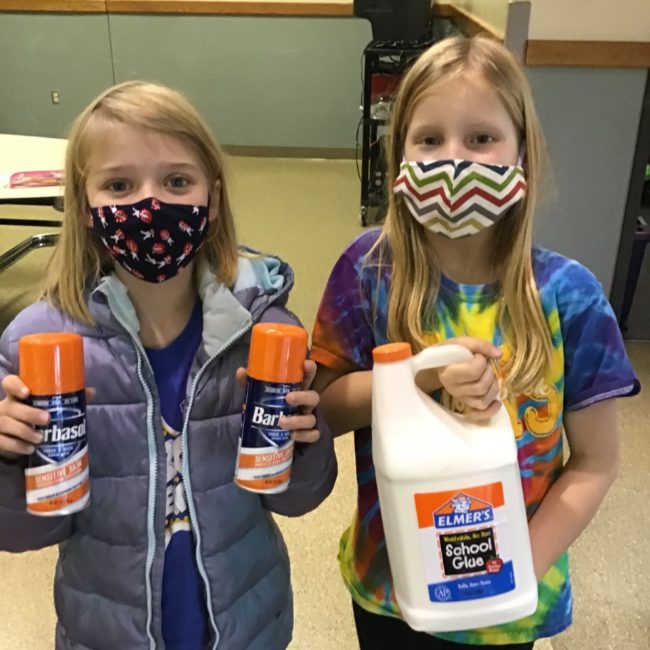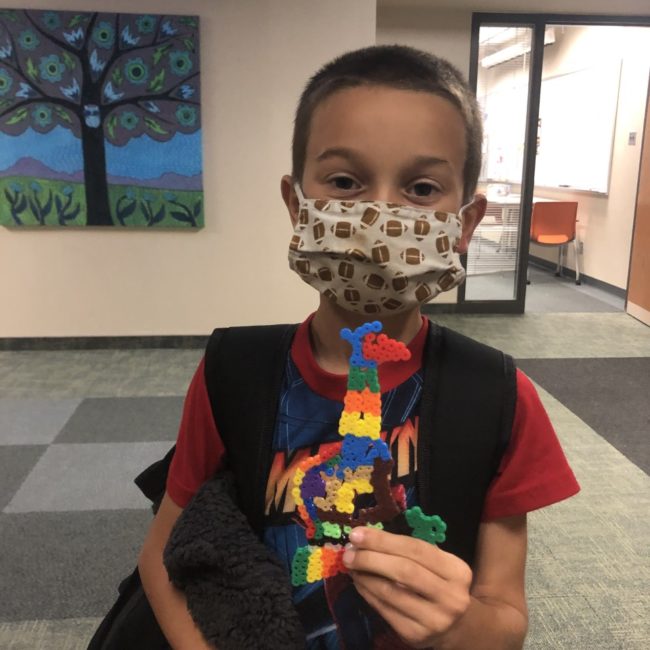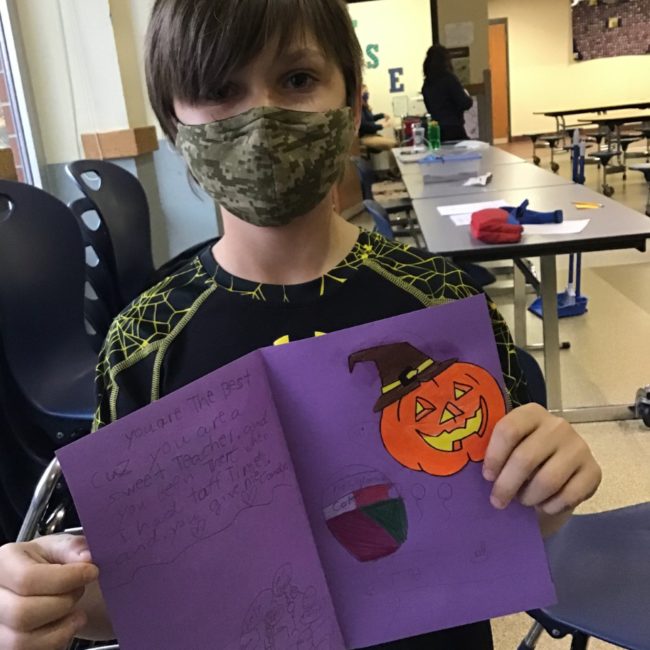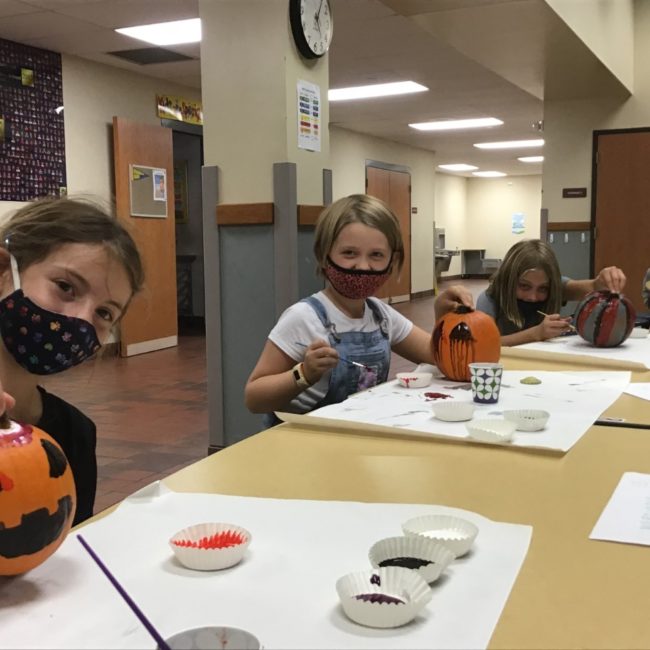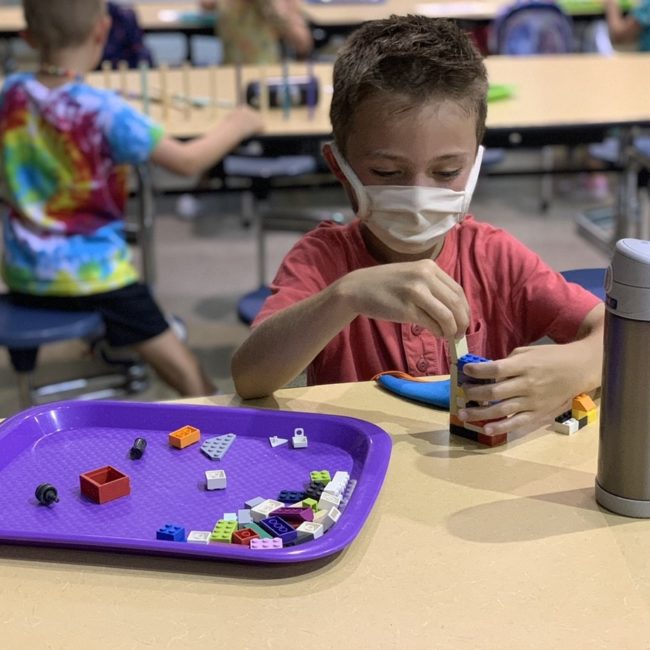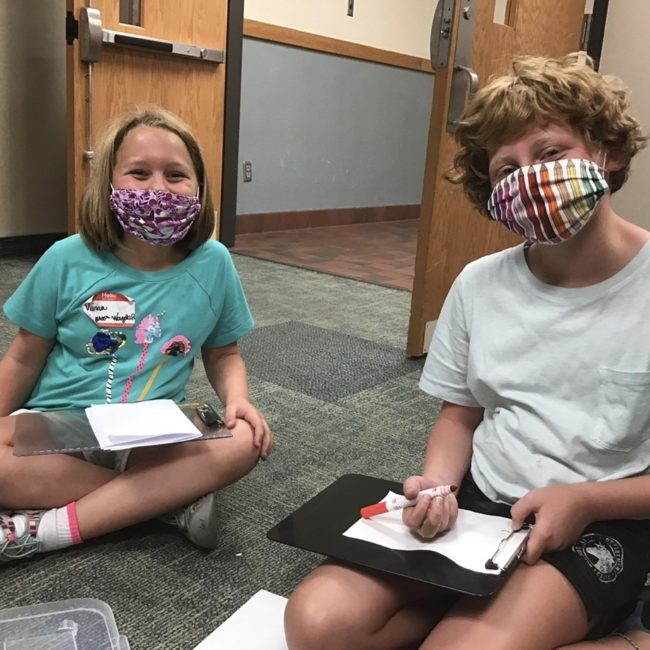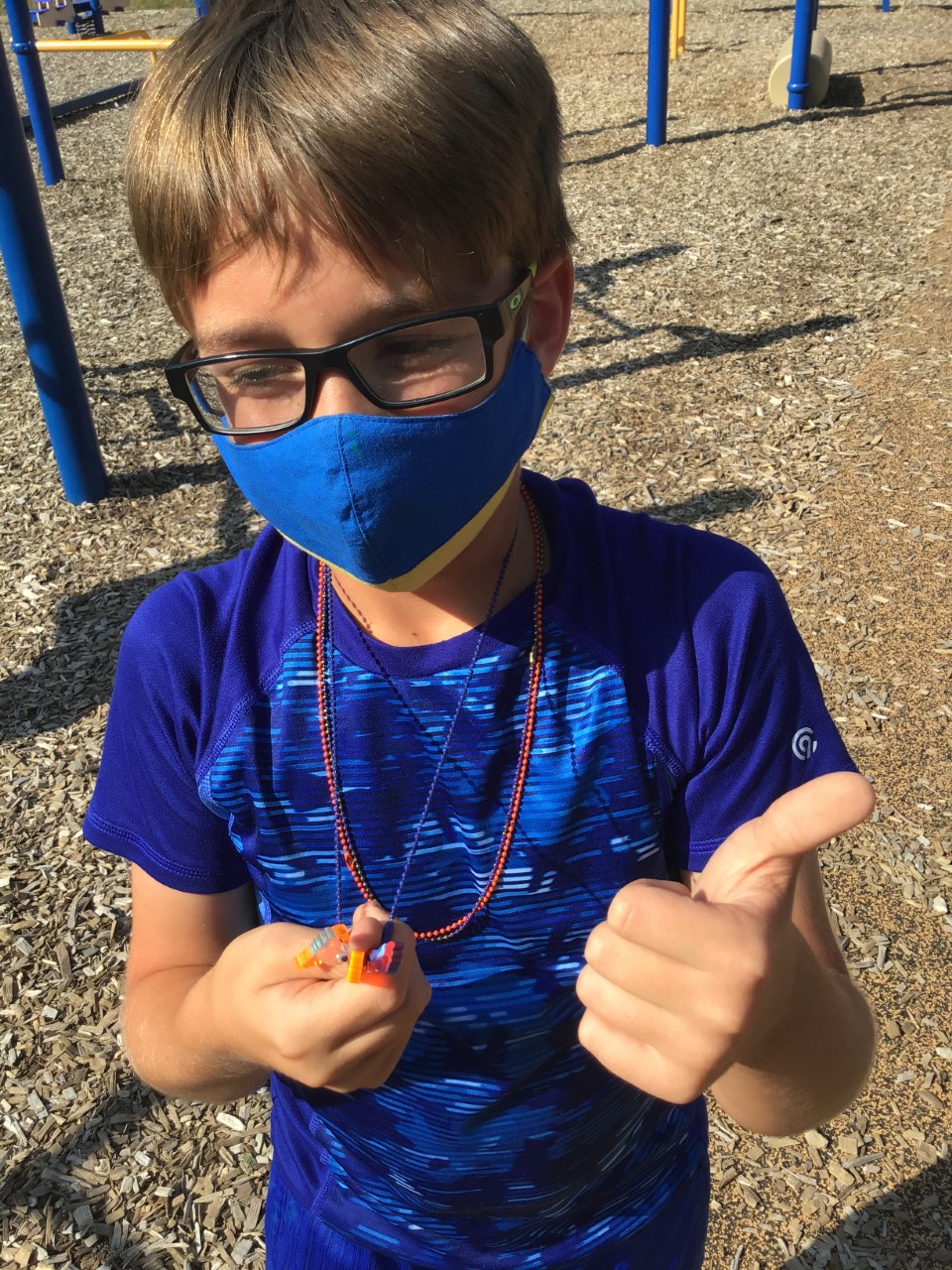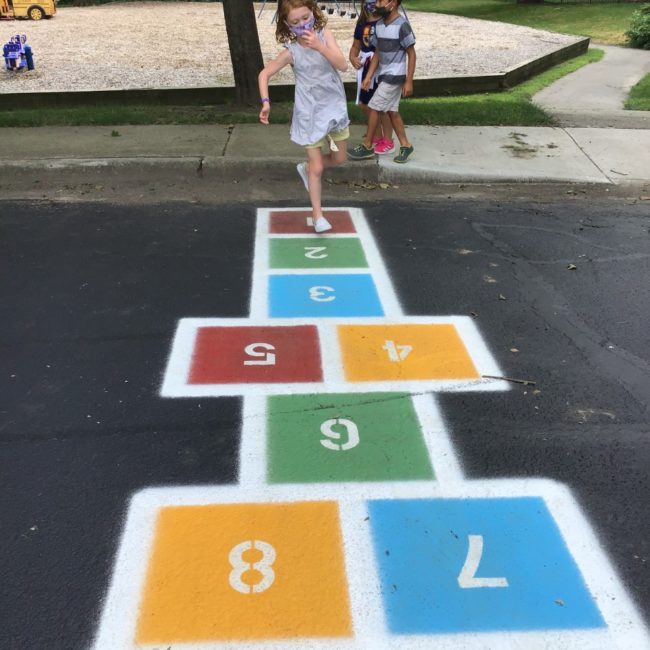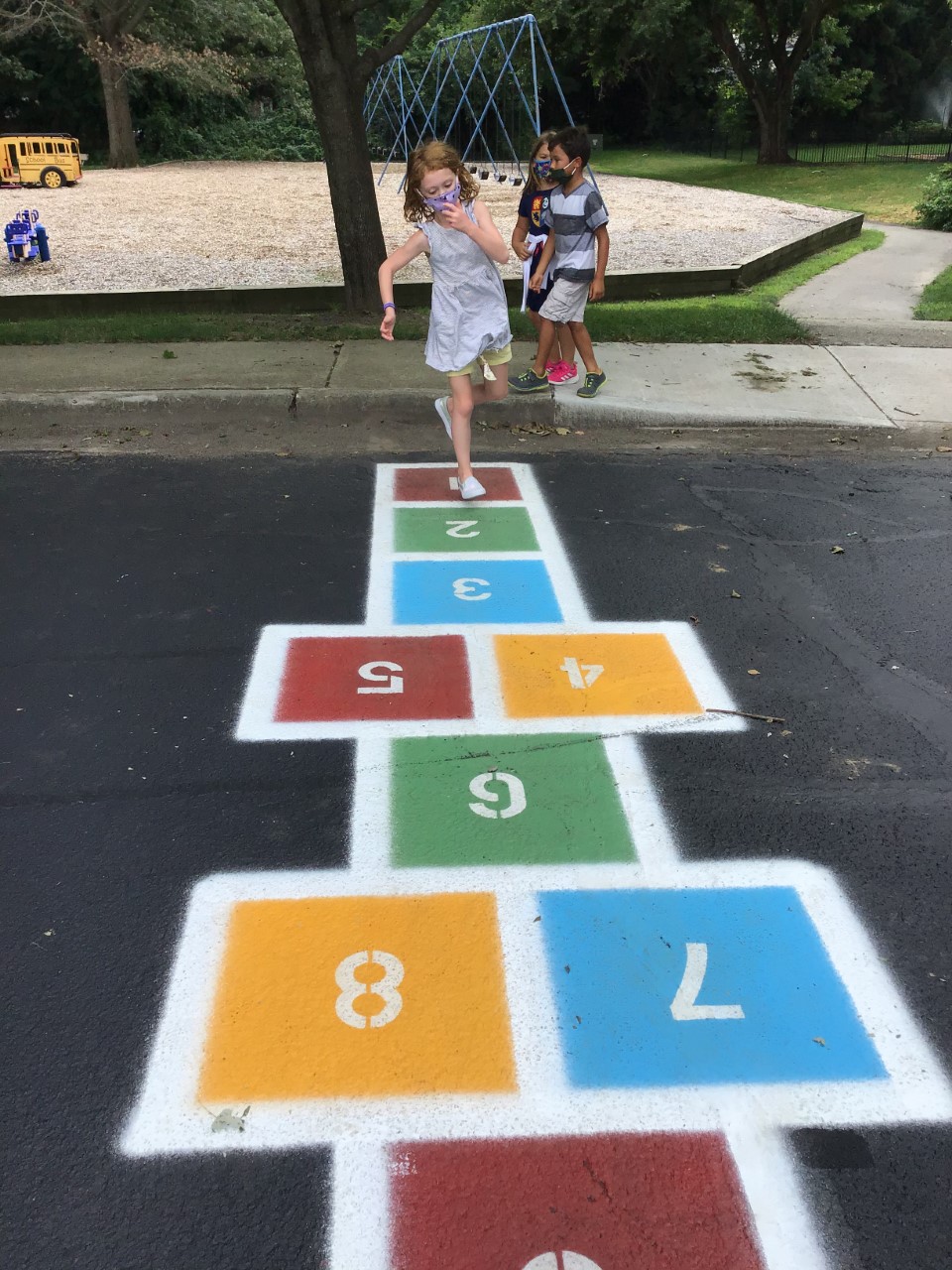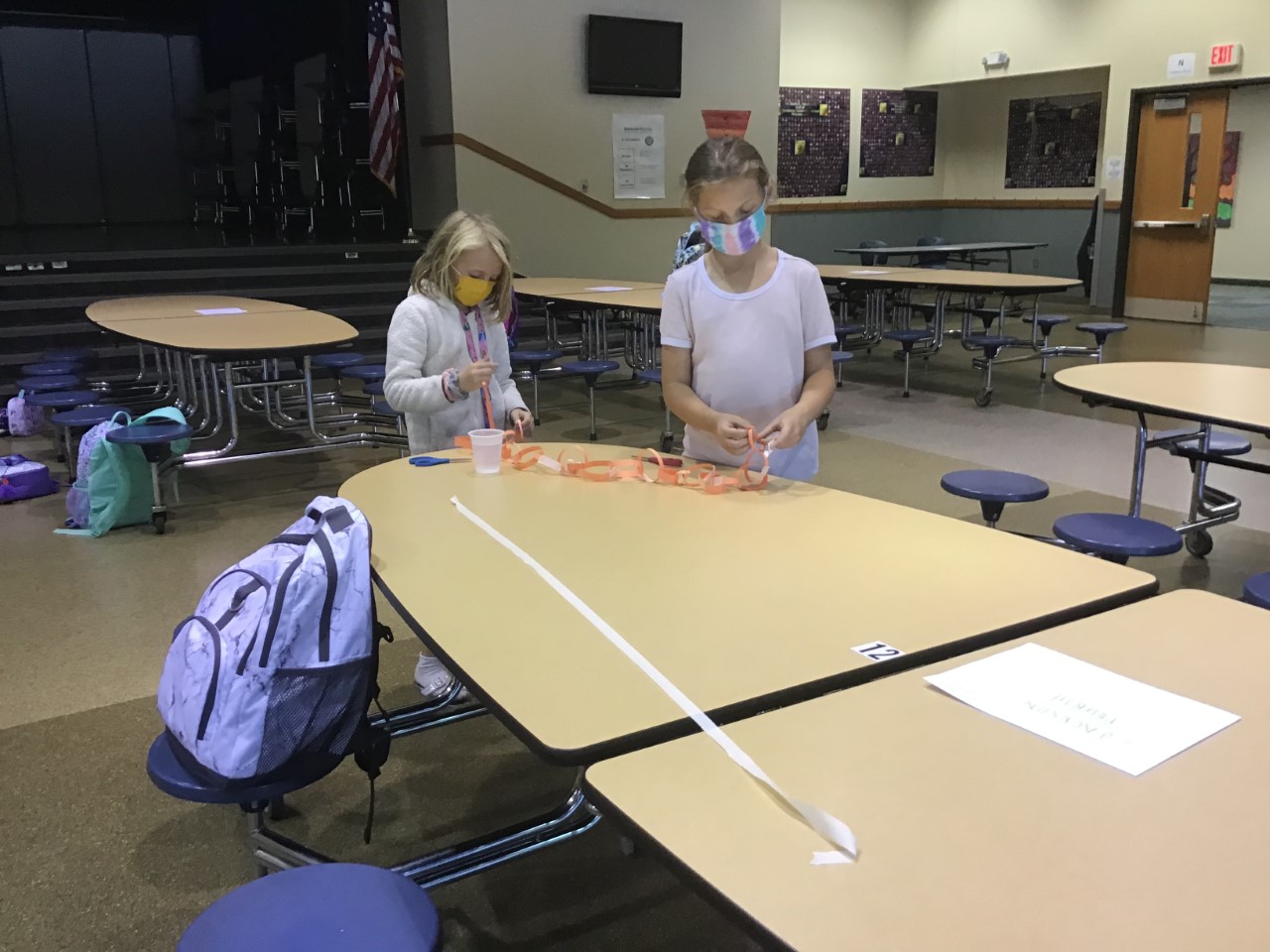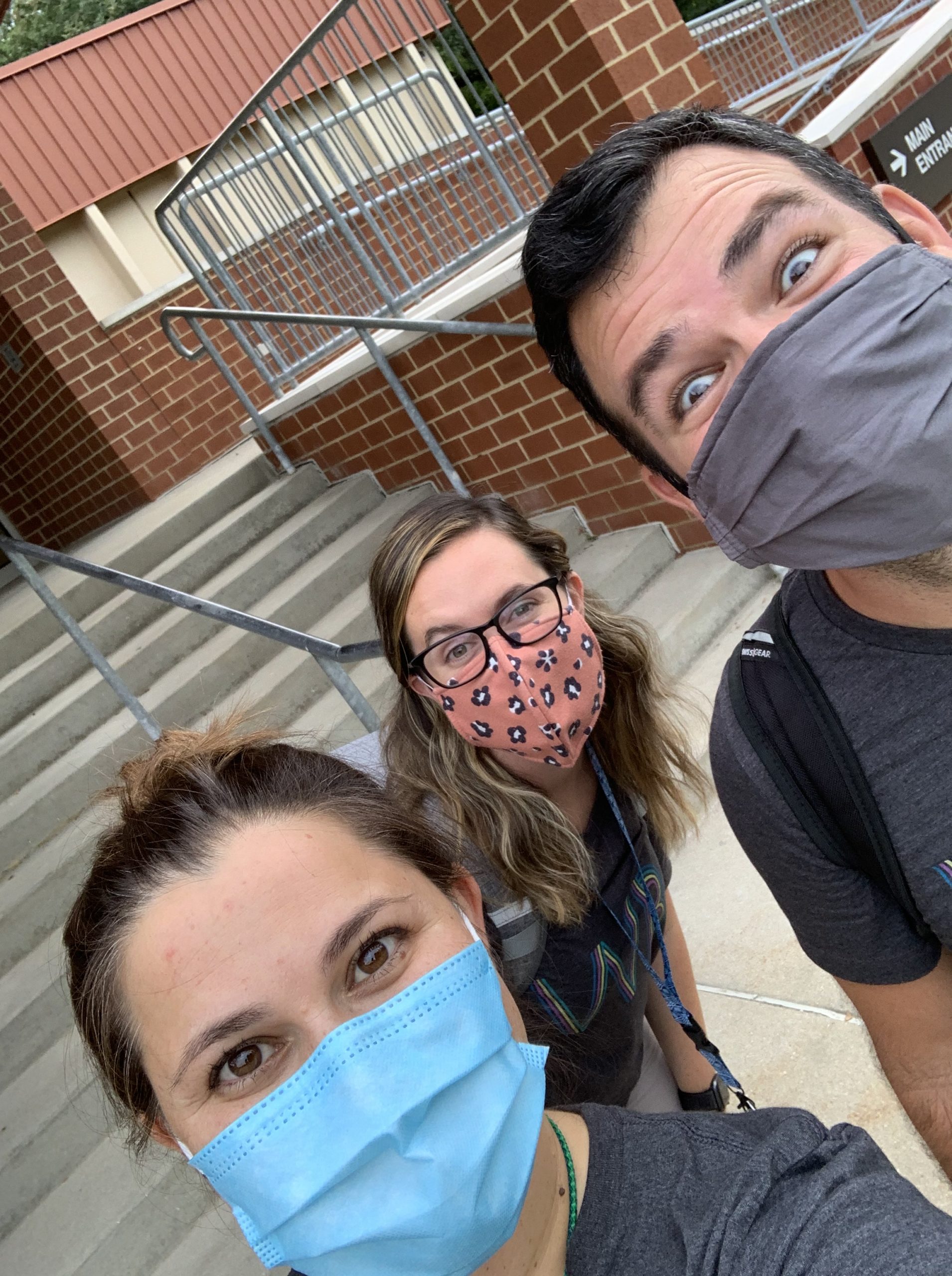 Stay up-to-date – sign up for our eNewsletter!
"I feel the staff at ESE go above and beyond to make my son's experience great! They appear very caring and provide feedback when appropriate. My son looks forward everyday to ESE!"