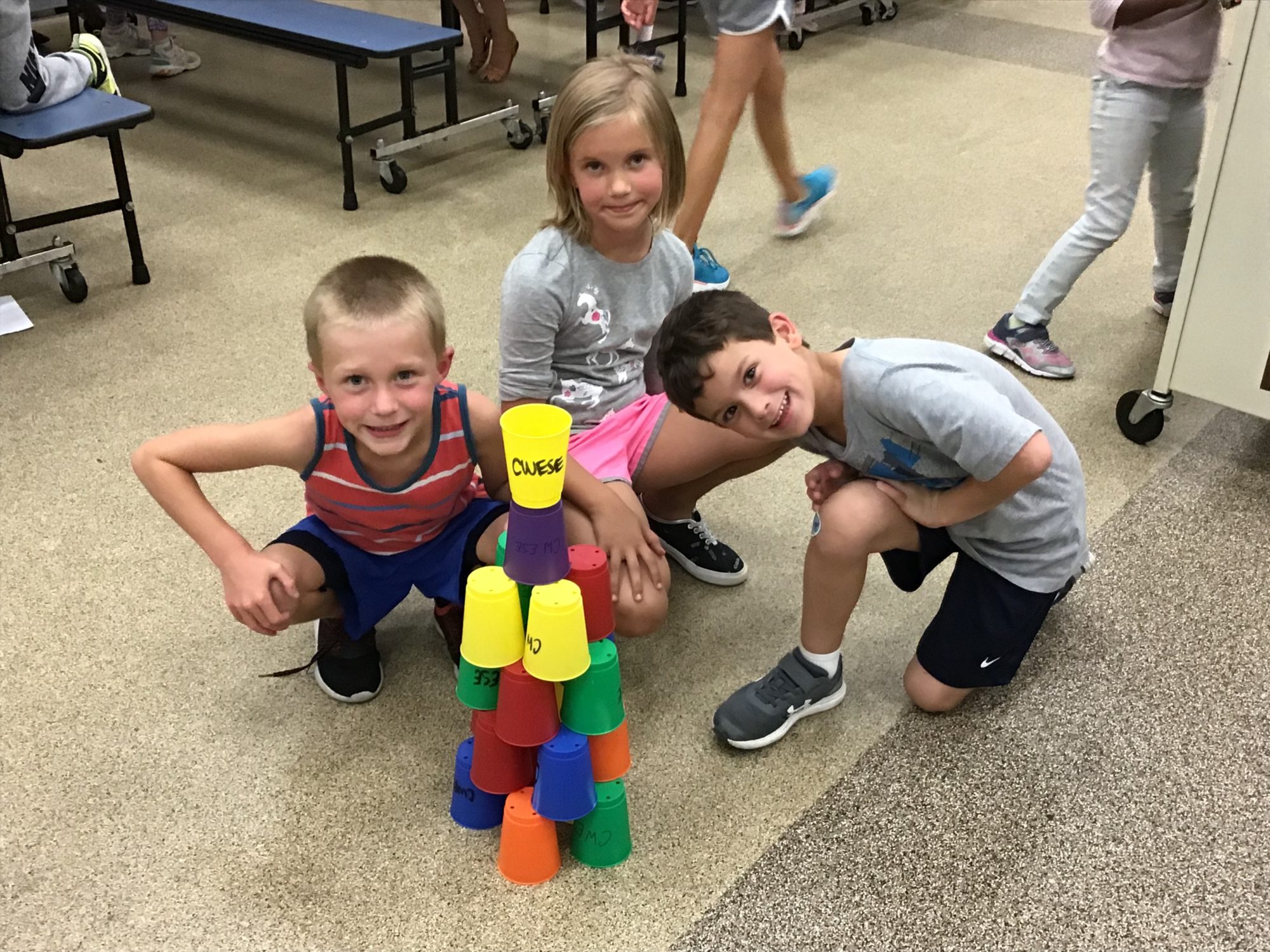 ESE is home away from home for Carmel students
The Far family says ESE allows their kids to grow and thrive!
Finding the right before and after school care for your family takes time. As the start of the Carmel Clay school year nears, time may be something you don't have. The Carmel Clay Parks & Recreation Extended School Enrichment (ESE) program could be the "home away from home" you've been looking for. And it's located at the school your child(ren) is already attending. What better testimonial for the program's success than from a family who counts ESE as a place their family thrives!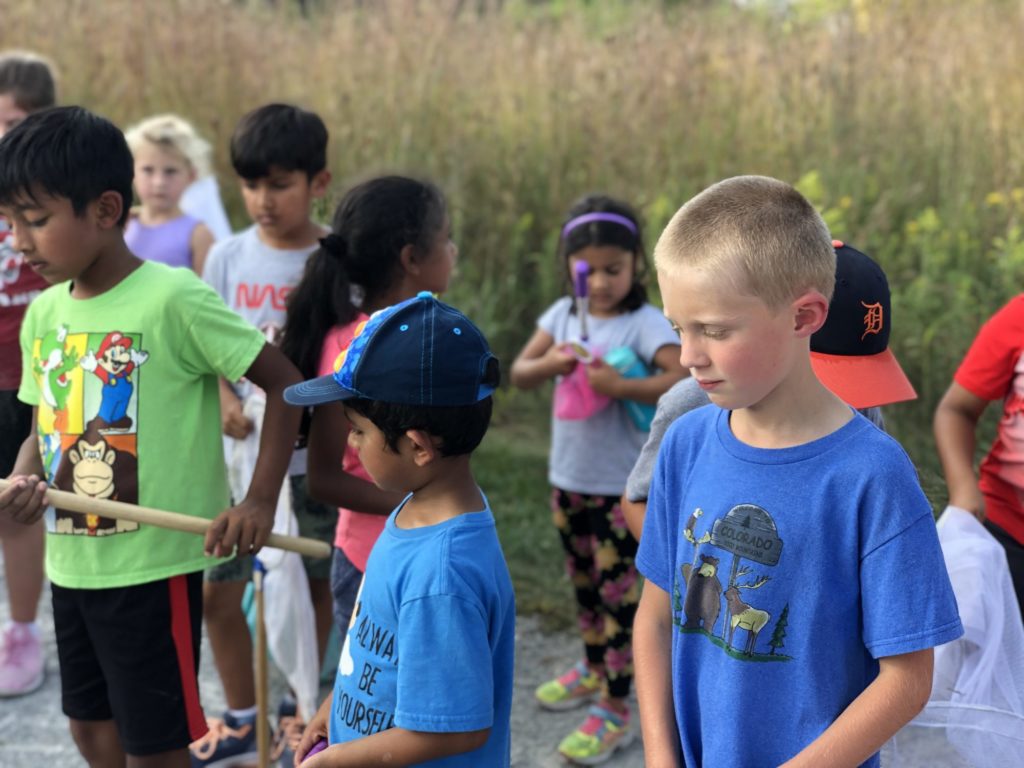 Becky Far, an elementary school teacher in the Carmel Clay School system, shares her family's story.
"When our family moved from the east coast to Carmel in 2015, we were told that we'd found an incredible location to raise our kids. Almost immediately, new friends pointed us toward the Carmel Clay Parks & Recreation as an outstanding resource for the community. We were absolutely blown away by this organization. From the Monon Community Center to the abundance of well-maintained parks scattered throughout the city, we were hooked!
Then, as our children began to grow and enter Carmel Clay Schools, we were introduced to the ESE program and became enamored by the availability, flexibility, and support it provided our whole family. Our children have participated in before-school, after-school, and summer camps for several years now. We have genuinely grown attached to the staff and structure it provides.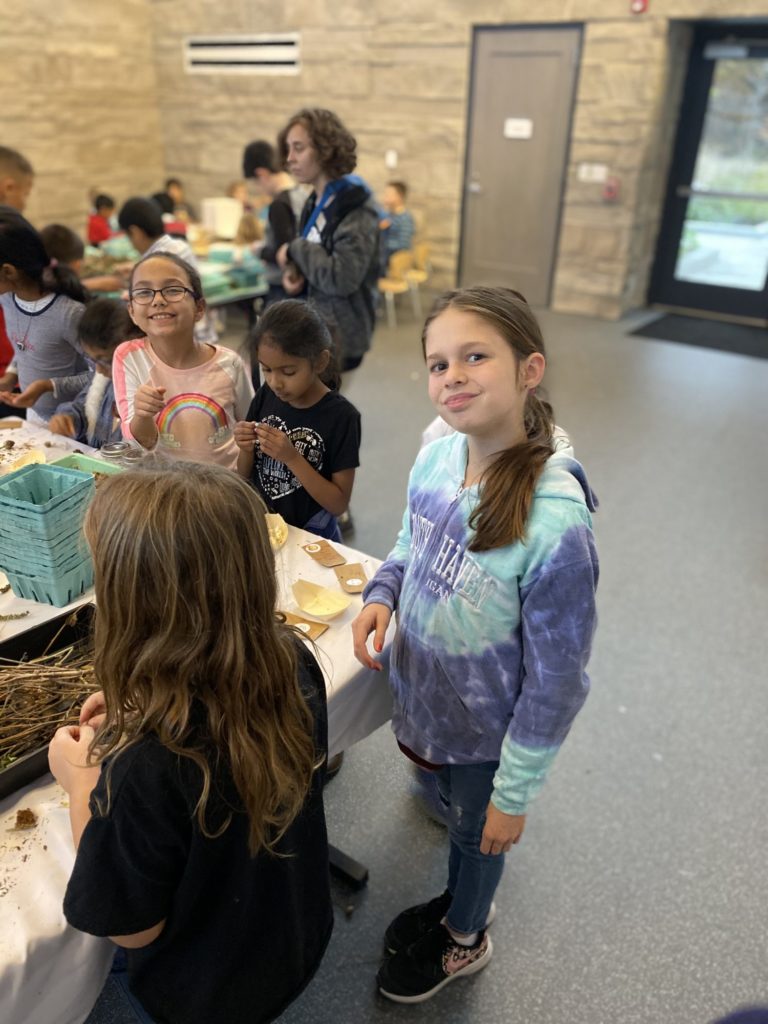 Aside from the obvious amenities, like The Waterpark or dedicated programming for people with disabilities, CCPR and ESE are invaluable resources for the community. My children have had the opportunity to meet, play, and learn with kids from all over our city and beyond. They have been given a helping hand during homework time at ESE, had counselors assist them while navigating social situations during competitive games, and gone on incredible field trips during summer camps. My kids have been excited to receive R.I.C.H.E.R. "Write-Ups" and I appreciate the reinforcement of core values such as kindness, respectfulness, and providing a helping hand to peers. Above all, we look forward to continuing to utilize this incredible community resource and are excited about the park and playground rejuvenation occurring around the city."  
Registration is open for our before and after school program! Learn more and register at carmelclayparks.com/ese.
Written By: Sheryl Rodgers
Sheryl focuses on branding and marketing engagement. She's a storyteller, editorial and media consultant, and brand builder. This story was written in partnership with Pickett & Associates.