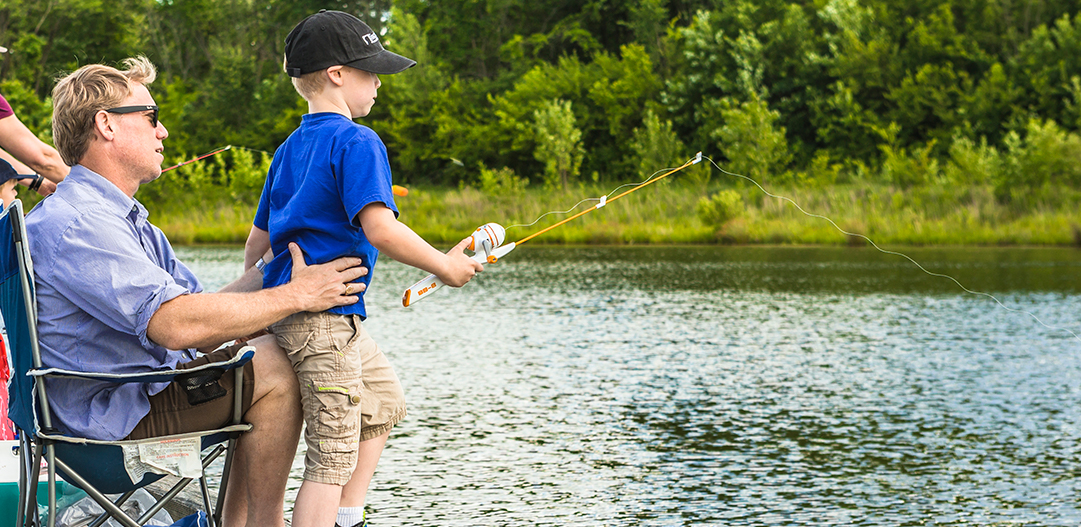 These days, technology runs the world.
At an early age, children can navigate through features on phones, tablets, and computers at lightning speed. As adults, the convenience of communication makes technology a necessity. That is why now, more than ever, it is important to step away from it all. Similar to REI's #OptOutside campaign, we are asking our community to turn off the Wi-Fi and get connected with nature! In order to do so, we have designed some amazing opportunities for either you, your children, or your whole family. This fall, jump into the outdoors and check out a nature-focused program.
The young explorers and their parents will build an appreciation for nature as they hike and discover through walks, songs, stories and art projects. Adults will gain knowledge and skills for teaching children about the natural world around them. With both indoor and outdoor experiences, be sure to join us for a new theme each month! Themes include Tortoise & the Hare, Little Leaves, Turkeys & Feathered Friends, and Snow-Covered Pines.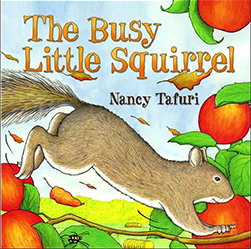 Did you know that humans introduced squirrels to most of our major city parks? Your busy little squirrel will get nutty in this program and enjoy creating crafts, gain a better appreciation for the outdoors and scurry around meeting new friends. Nancy Tafuri's Busy Little Squirrel book will help us scamper into the life of a squirrel.
Our Resident Naturalist will take you on an educational evening hike through the beautiful trails of Central Park. Bring a flashlight or headlamp and get ready to hear the night time songs of birds, movement of the wildlife, and maybe even hear an owl call!
This three-part series will cover a variety of nature-related topics. Join us for "Nature's Invaders" to learn about the effect invasive species like Japanese honeysuckle and garlic mustard have on an ecosystem. You will also learn how to identify, manage and prevent invasive species in your own backyard. You can also learn how to get started designing and planting your very own prairie in the "Plant a Prairie" course or discover how technology can be integrated into experiencing the joys of nature in "Nature & Technology." Sign up for one or all!
So put down those phones and tablets and connect with nature this fall.
Whether you're interested in a program for your child or for yourself, there's no better place to engage with nature than in a Carmel park. Flip through our Fall Escape Guide to learn about additional fall nature programs or register for one of the above.