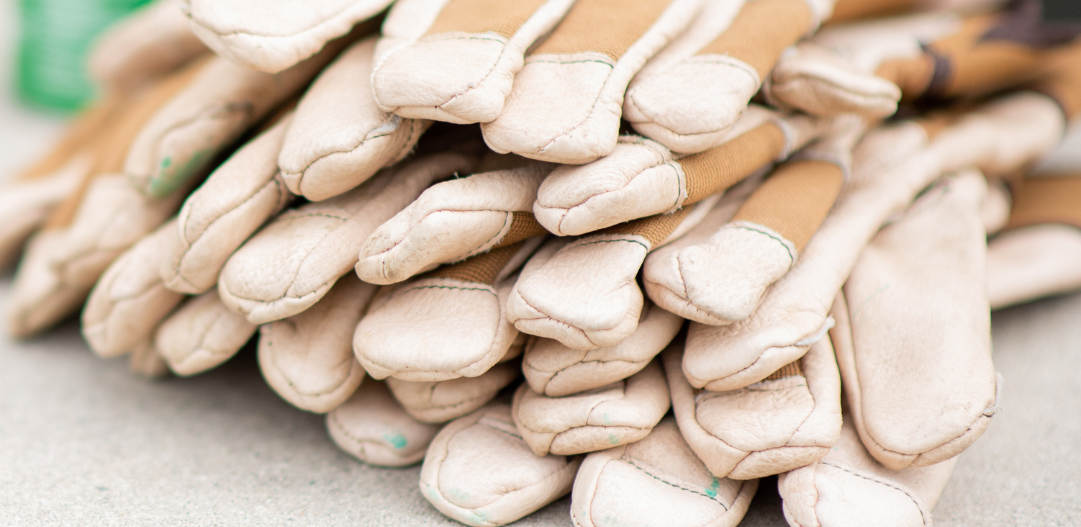 With the appearance of crunchy leaves and frosty windows, summer has undeniably reached its close, and autumn is here. You may find yourself bringing your tender-leaved plants inside to shelter them from the dropping temperatures. Here are helpful tips to make sure the transition from outside to inside is smooth.
Check for Hitchhikers
Before you bring anything inside, thoroughly inspect your plants for hitchhikers like frogs, bugs, and even fungi. You can use the hose or sink to give the leaves of your plants a thorough shower. If you do notice insects on the foliage, there are many gentle, naturally derived horticultural sprays designed to control pests.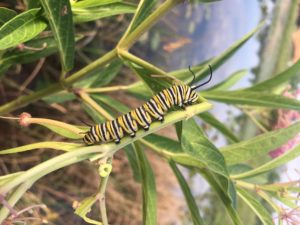 Pro-Tip: Has your plant grown a lot over the summer? Take this opportunity to size up its pot. We recommend choosing a pot that has a diameter 2 inches larger than the pot it is currently in. Make sure you use new soil that is appropriate for the plant type. This can also help eliminate your chances of bringing hitchhikers into your home.
Case your Space
Each plant has specific needs concerning light and humidity. Before deciding where to place your plant, consider how much light you get in each room.
High Light: 5 or more hours of bright, direct sun daily. Usually, a south or west-facing window.
Medium Light: 3 or 4 hours of bright, indirect light. Usually, an east-facing window.
Low Light: Less than 3 hours of bright light. Usually, a north-facing window.
Sunlight is an important factor in plant health. If you figure out that you don't have quite enough sunshine in your home, consider swapping a bulb in one of your lamps with a grow light bulb. Grow bulbs are inexpensive and easy to find at most home improvement stores.
Pro-Tip: Make sure any plants you bring inside are non-toxic for children and pets; otherwise, place them safely out of reach.
Caretaking Changes with the Season
Plants also like to take it easy during the cold weather. They may enter a phase with little to no growth and their needs change. During cool seasons it is a good idea to decrease the heaviness of watering or to wait a little longer between waterings. Letting the soil dry out between waterings reduces your chance of root rot and bacterial issues. It's also a good idea to skip the fertilizers until spring when your plants re-enter active growth.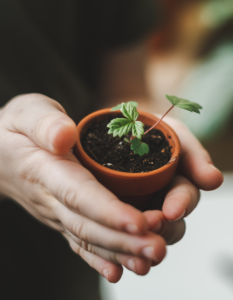 With a little care and planning, you can ensure your plants will be happy and healthy until spring!
Resources: https://www.aspca.org/pet-care/animal-poison-control/toxic-and-non-toxic-plants