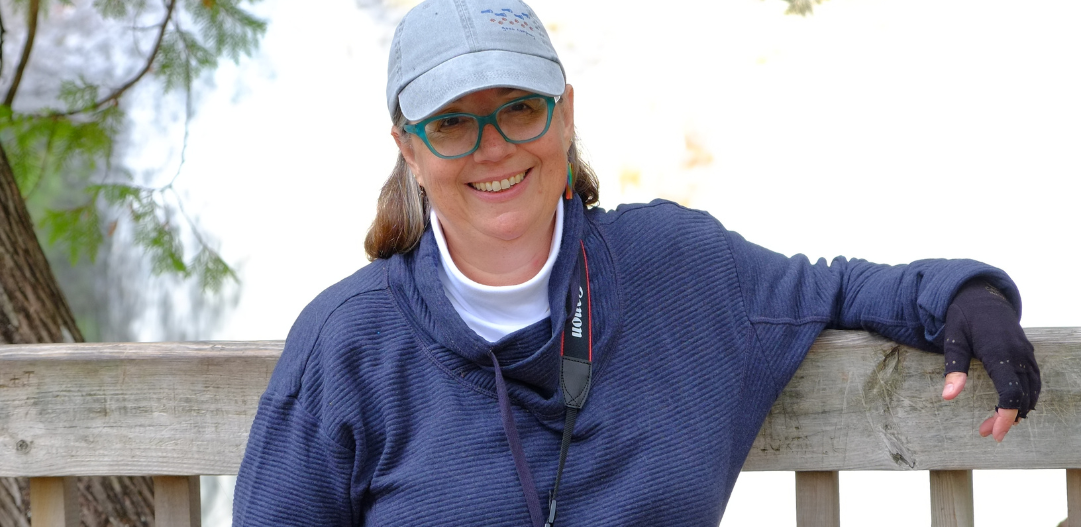 Tina found fitness and community at the Monon Community Center
 
Tina Kauffman and her husband, Mark, are new members at the Monon Community Center (MCC). While they joined just a few short months ago, the MCC has been quietly present in the backdrop of their life for some time.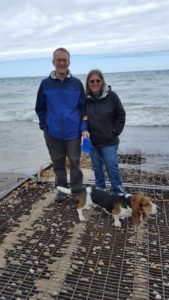 "I first learned about the MCC when Mark and I were riding our bikes north on the Monon trail. We then started to bring our Basset Hound, Sheldon, up for walks in Central Park. I would occasionally meet a girlfriend there to go walking too." 
 
When group fitness classes at their previous gym started to dwindle during COVID, Tina and Mark started to rethink their options.  
 
"We turned 65 and had a Silver Sneakers® plan with our insurance, which we learned we could use at the MCC," Tina said. "I'd been hearing from a few acquaintances about the gentle yoga classes and subsequently discovered a few friends were members. One afternoon, we took the plunge and signed up. We've been coming ever since!" 
 
Tina and Mark are now regulars at the MCC. They are finding their fitness niche and building relationship with other members. 
 
Tina shared that since becoming a member, she is exercising on a more regular basis.
"I love the beginning yoga, gentle yoga, and stretching classes. I've also started to meet more people. COVID kind of isolated us all over the last couple of years, so the socialization has been a real plus."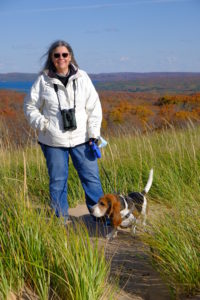 She says the Monon Community Center is "an incredible facility that caters to all age groups and levels." If you've considered joining, as Tina and Mark had been, take the plunge! You won't regret investing in yourself. 
 
You can access all of the  MCC with our monthly and annual membership options! Memberships include access to all our amenities. No hidden costs, fees, or contracts. Just one place for all your wellness needs.  Join today!