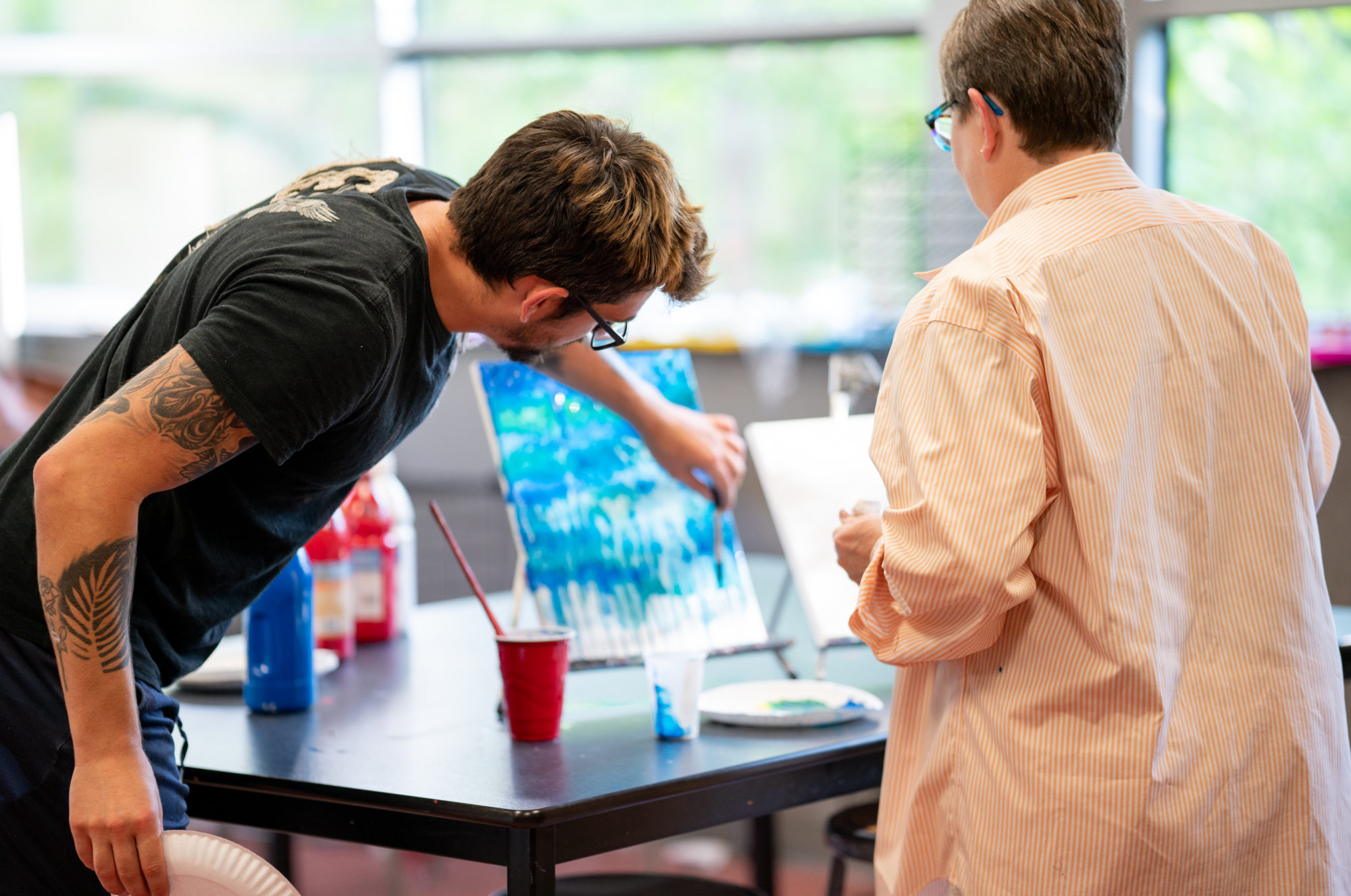 The 2022 Fall Program Guide is here! As you flip through its pages, you may notice some changes to our program offerings. Carmel Clay Parks & Recreation (CCPR) is taking an opportunity to refocus our programming efforts and reimagine recreation.
2020 and 2021 were hard years for many park systems around the country and CCPR is no exception. Throughout the pandemic, participation in recreation programs dramatically decreased. Program providers like CCPR must reprioritize where they invest their resources as we continue to rebuild public engagement.
CCPR prides itself on offering high-quality, innovative programs that meet the unmet needs of the Carmel/Clay community.  Over the years as the City of Carmel and program providers in the area have grown, we've understood that sometimes the best thing to do is step aside when someone else offers something bigger and better than we can. We have such amazing resources in our community! Therefore, we are taking this opportunity to dive into the programs that are most in line with CCPR's core values and allow other providers to do the things at which they excel. Our programming team identified four core areas in which we have a strong connection and fill a need within the community: Nature Education, Aquatics, Inclusion, and Fitness/Wellness.
In addition to expanding these core areas, our goal is to start intermixing and overlapping program areas. How can nature tie into fitness/wellness? How can arts & culture teach you about plants and conservation? We hope you will take this journey with us!
With our attention focused on reimagining recreation and expanding these four core programming areas, we have needed to give up some other programs, most of which were taught by contractors throughout the area. If you are looking for these types of programs, we highly recommend checking out our amazing contractors.
Recreation Program Resources