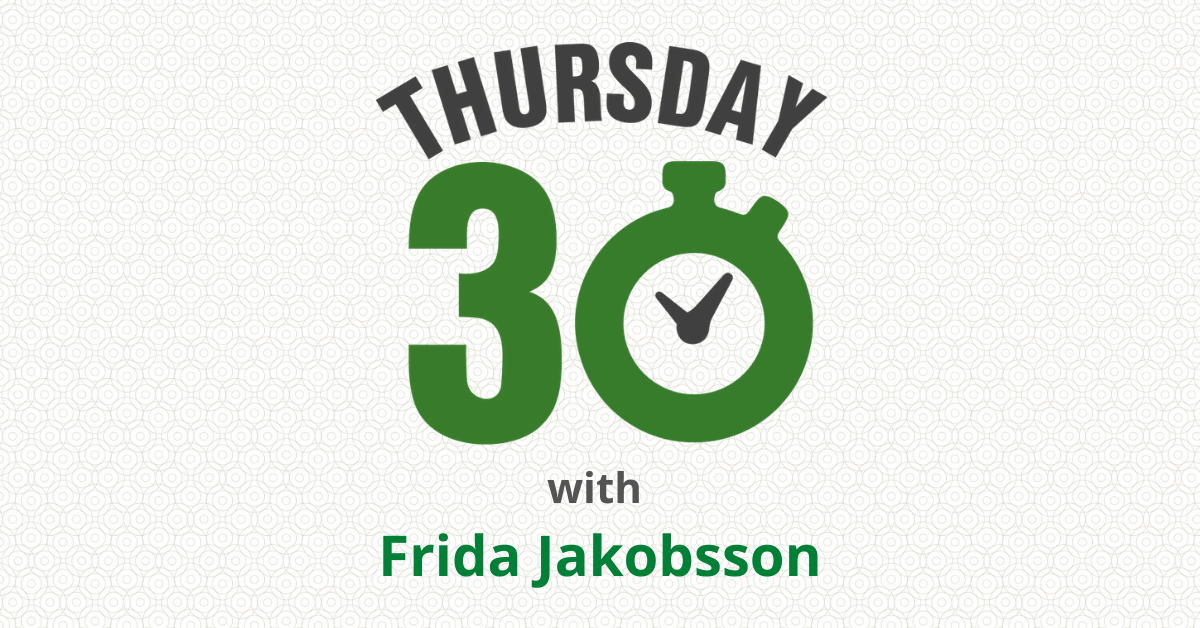 Thursday 30: All-Levels Swimming
Thursday 30 is a way for us to support our fitness community! The purpose of these videos is to bring you a variety of workouts from our Group Fitness Instructors, Swim Instructors and Personal Trainers. We are here for your fitness journey.
Today we're sharing a 30-minute all-levels swimming workout with Monon Community Center Swim Instructor Frida Jakobsson! Frida has been swimming for nearly 20 years. In college she swam at the national level for the University of Kentucky.
Frida joined the aquatics team at the MCC in fall 2019, though she's been teaching swim lessons since 2017. At the MCC she teaches Preschool and Learn to Swim levels.
Swimming is great for overall fitness. Frida's workout incorporates several different strokes and will help you develop your technique. The workout Frida is sharing with us today is all-levels which means it is easily modified for anyone, from beginners just dipping their toe into swimming workouts to those who have been swimming for years.
In the video below, Frida demonstrates the full workout from warm up to cool down. Let's dive in!