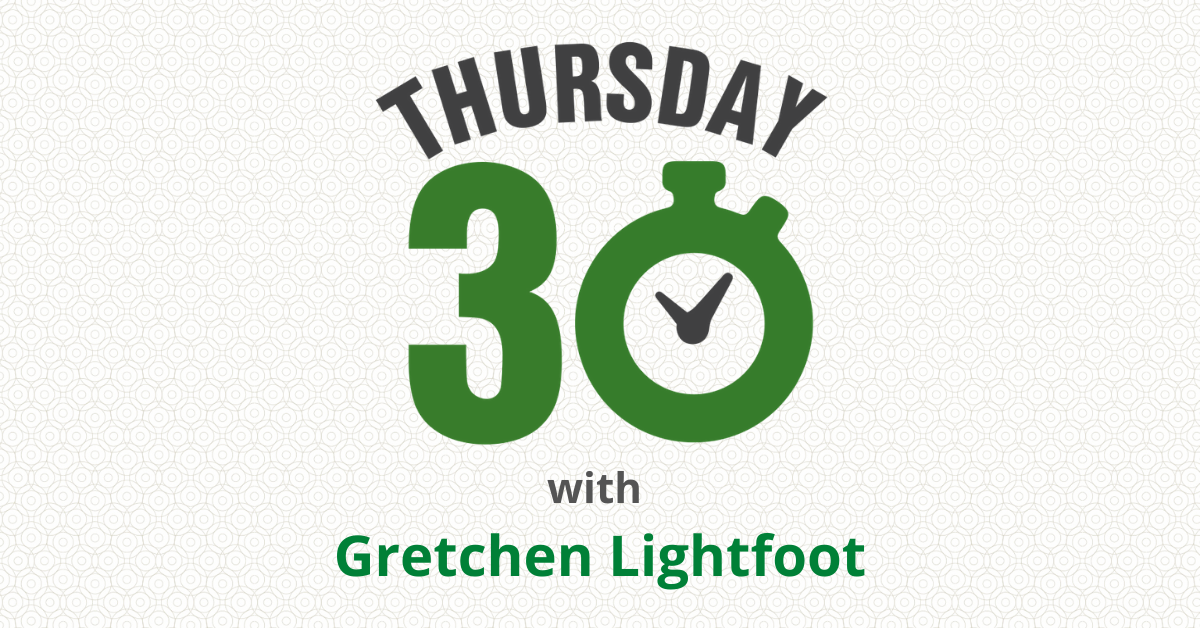 Thursday 30 – All-Levels Yoga
Welcome to Thursday 30! This is a series we've been working on for a few months and due to our closure, we wanted to release these early as a way to support our fitness community! The purpose of these videos is to bring you a variety of workouts from our Group Fitness Instructors, Swim Instructors and Personal Trainers. We know our doors are currently closed, but when it's safe to re-open, we'll still be here for your fitness journey. So, for now, we want to support you with at-home workouts!
Today we're sharing a 30-minute all-levels yoga flow with Monon Community Center Group Fitness Instructor Gretchen Lightfoot! Gretchen has been a yoga practitioner for nearly 40 years. She trained with YogaWorks in Los Angeles and ran her own yoga studio there as well. She has been teaching yoga for six years and is an E-RYT 200/YACEP/RYT-500.
Gretchen joined the group fitness team at the MCC in December 2018. She teaches Yoga, Extended Yoga and Gentle Yoga, as well as SilverSneakers®. The flow Gretchen is sharing with us today is similar to what you might do in her Yoga class at the MCC.
Practicing yoga is great for overall fitness. And it's called "practice" because that's just what it is. Each time you step on the mat you are practicing physical movements and mindfulness. If you can't get into a certain pose today, that's okay – just keep practicing! In this all-levels yoga flow, Gretchen shares a variety of ways to make poses more or less difficult, depending on your ability.
In the video below, Gretchen will lead us through the yoga flow from start to finish. All you need is yourself, a mat and 30 minutes!