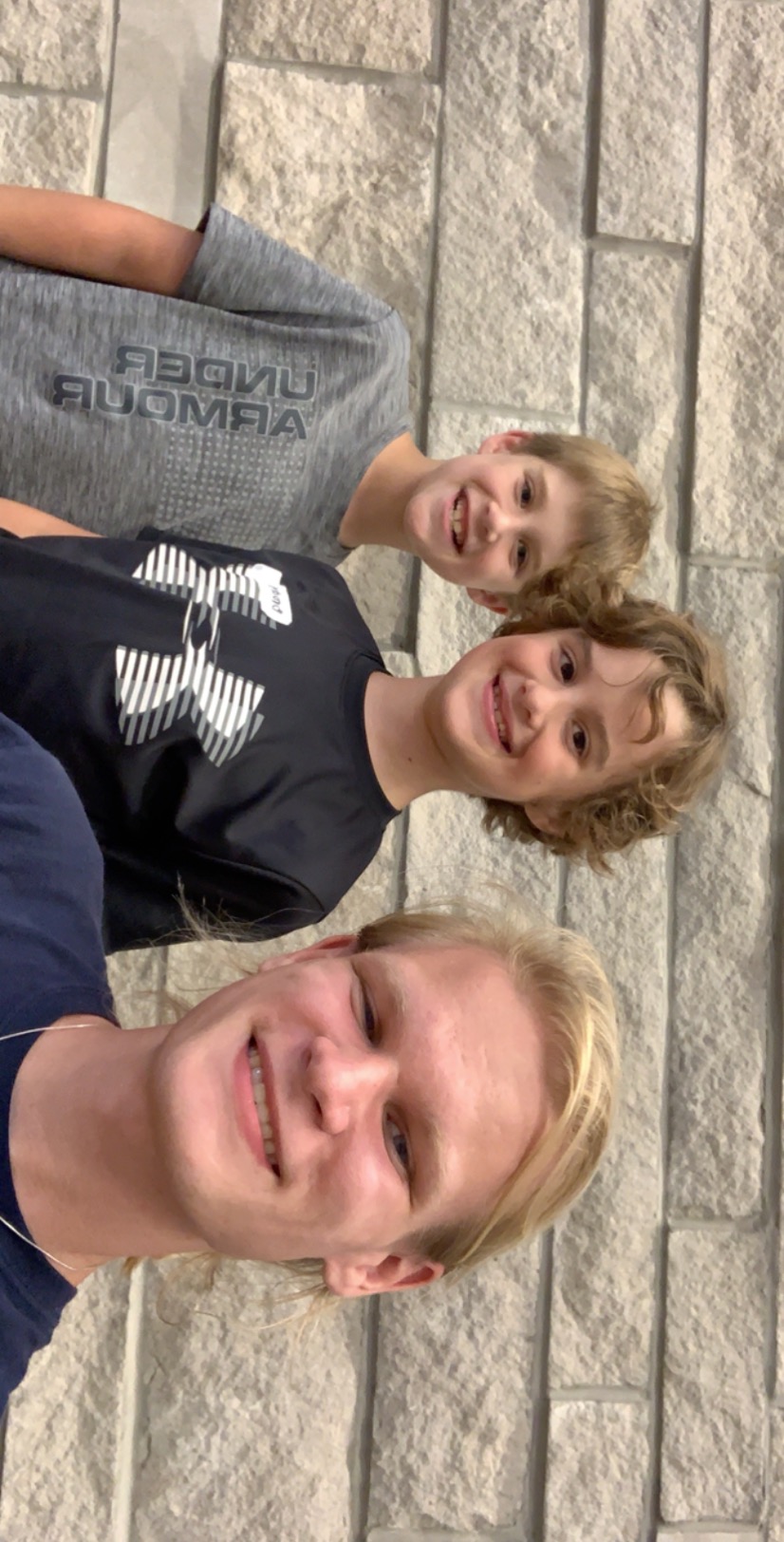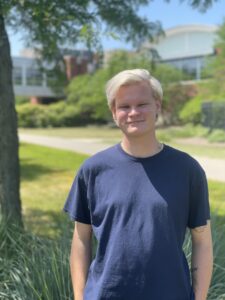 Growing up, Zachary Wasik was regularly engaged with Carmel Clay Parks & Recreation (CCPR). From attending the Summer Camp Series (he loved Success on Stage) to Extended School Enrichment (ESE) after-school programming, CCPR was part of Wasik's day-to-day life from a young age. So, it made perfect sense when he began looking for jobs that he would turn to CCPR for that opportunity.  Since 2018, Wasik has worked with CCPR in various capacities. But no matter the role, one thing remained the same: CCPR was a place where Wasik was welcomed with open arms. A place where he could be fully himself.
"Working with Carmel Clay Parks is more than just a job, it's a purpose," Wasik says. "My favorite memories from working here are the opportunity to provide for others the community that Carmel Clay Parks offered to me."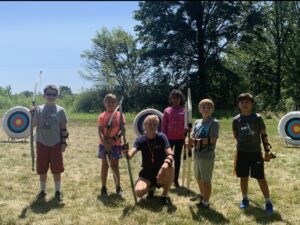 Wasik initially joined the CCPR team in 2018 as an instructor with nature half-day camps. He went on to work with ESE as a counselor and head counselor. He shares that the staff and leadership at CCPR have always been supportive.
"Everyone at Carmel Clay Parks is so welcoming and greeted me with open arms. I could go to any of my supervisors regardless of any difference and I know they'd have my back."
His work with CCPR helped him discover and build on his passions, both professional and personal. He enjoys spending time outdoors, being creative, and volunteering (with CCPR and other organizations). Now, as a registered behavioral technician, Wasik continues to make an impact through his work.
Wasik is an advocate for positive change in our community. He is especially passionate about creating and fostering spaces where all people feel welcome. He shares that CCPR is an inclusive space for everyone.
"Regardless of how you interact with CCPR, know that it's a safe place. Somewhere you can be authentic and grow."
Interested in working with CCPR? Explore current opportunities at carmelclayparks.com/work.