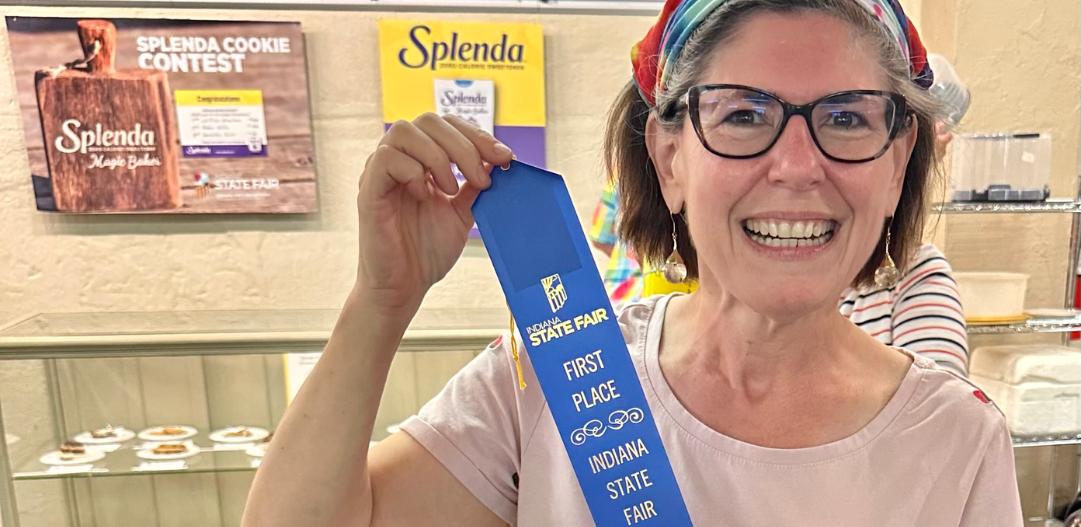 Samantha A.'s Story
Monon Community Center (MCC) member Samantha A. has always had an amazing brain buzzing with creativity. She's worked in the food industry for most of her life and is constantly coming up with new culinary creations – she's even launching her own chocolate company, Food Pyrates, in the coming months! But late last year, Samantha's body was having trouble keeping up with her fast-paced mind.
In December 2022, Samantha discovered she had a serious birth defect; her Iliac artery was kinked, resulting in 90% less blood flow to her left leg and 30% less blood flow to her right leg. Samantha had answers and a plan in place. However, after undergoing surgery to correct the issue, complications arose from the procedure leaving her unable to walk.
Although Samantha's passion for cooking was stronger than ever, her body needed time to rest and recover. It was incredibly frustrating to continue having so many ideas and plans but being unable to make them a reality. Luckily, after undergoing yet another major surgery in March, her blood flow was back to normal. She finally was ready to get back on her feet and back in the kitchen … with a little help from the MCC, of course!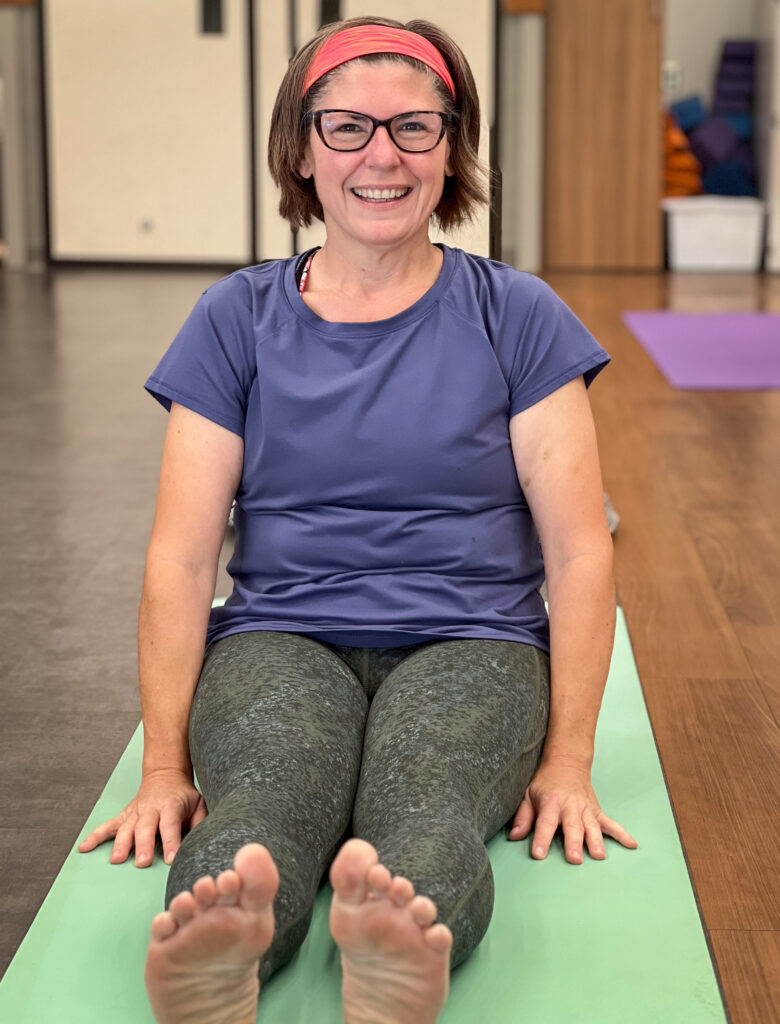 When Samantha's health insurance changed in January, she discovered that a gym membership was covered by her plan with a doctor's recommendation. She chose the MCC because of its wide variety of group fitness classes, indoor aquatics and The Waterpark. As soon as her physical therapist cleared her to start exercising again, she immediately became a member.
Now the MCC is helping Samantha rebuild her strength. She enjoys going to gentle, beginner-friendly group classes, like yoga, which encourage muscle growth while alleviating pain. "While some people enjoy the treadmill or working out on their own, I prefer to be in an instructor-led group," says Samantha. "I think being around the energy of people all working to become their healthiest selves helps inspire me to do my best. Plus, I like that I don't have to worry about coming up with my own exercises. All I have to do is show up and follow along!"
Samantha tries to visit the MCC at least twice a week. She says she appreciates our new rewards program, My Monon Rewards, because as someone who is very goal-orientated the monthly challenges help her stay motivated (plus give her the opportunity to win super cool prizes!).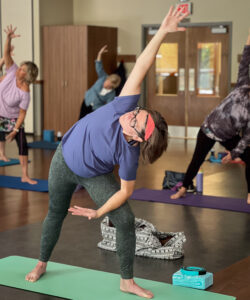 Samantha's approach to her fitness journey shows that she has a deep, compassionate love for herself. Wellness isn't always about pushing yourself to the limit. Ultimately, wellness is about feeling healthy and happy, so you can continue living life to the fullest.
"After working out, I have so much more energy," says Samantha. "And I need it! There's so much to get done nowadays; my customers want more confections, and my friends are excited for us to get going with Food Pyrates. I appreciate having the Monon Community Center to help me feel better so I can keep doing what I love."