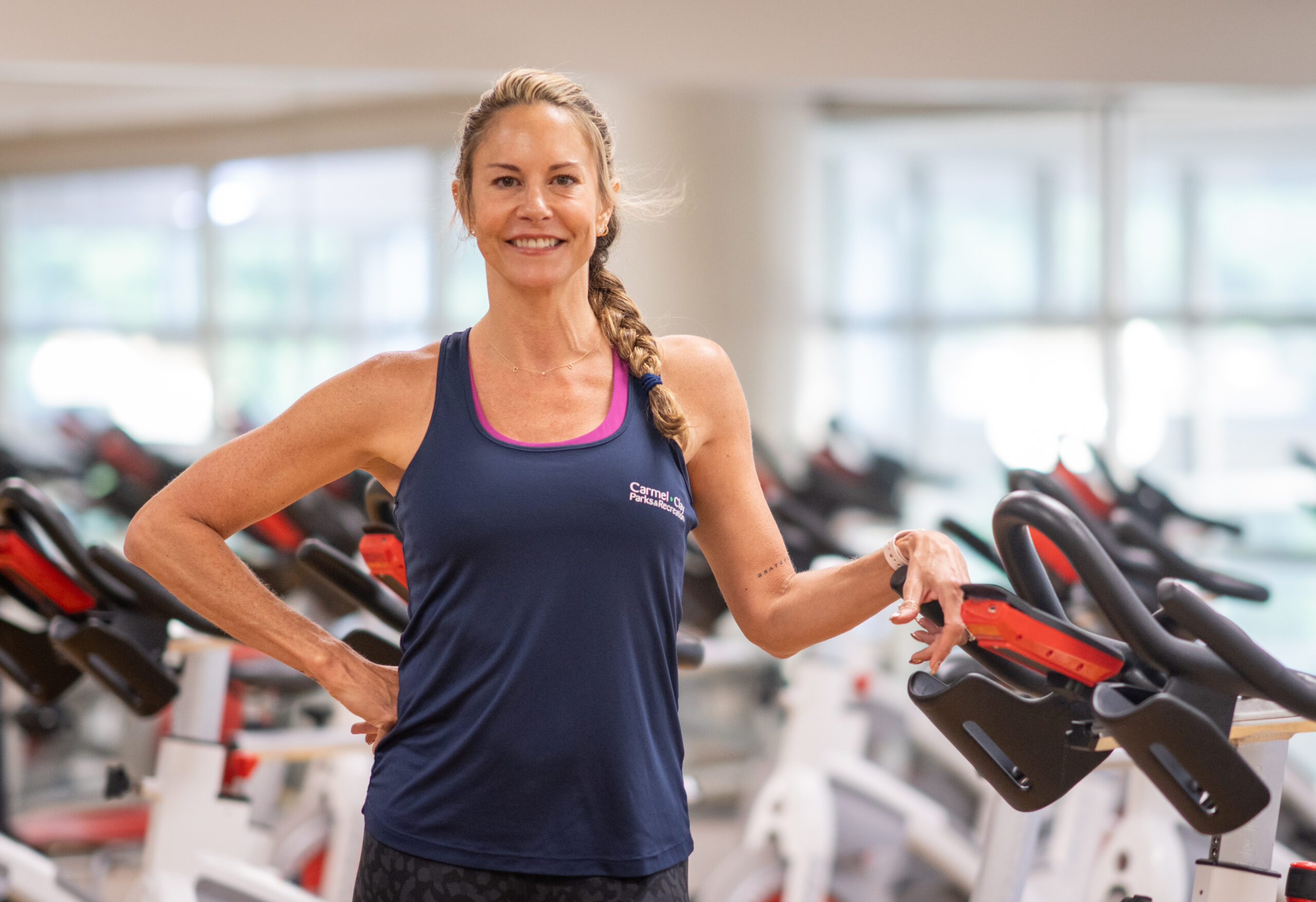 Staff Spotlight: Courtney
Maybe they teach you a new sport, help you unwind at the end of the day, or get you to prioritize your mental health. No matter the context, our staff are passionate about what they do and they're experts in their respective fields. 
In this series, you'll learn more about the people in our navy shirts and we'll get to brag about our talented teammates. Today we're shining our staff spotlight on Courtney, one of our group fitness instructors. 
Q: How long have you worked at the Monon Community Center (MCC)?
I've worked at the MCC for nine years.
Q: What do you enjoy the most?
The people! And making a difference in our members' lives. Hearing member success stories makes my job worth it. 
Q: What is your favorite type of exercise?
Spin, for sure! I used to teach boot camps and I've done every exercise out there, but I like spin the best. When it's just you and the bike it feels like a real challenge but it's worth it in the end. 
Q: Do you have a favorite member success story? 
I love when people come into the MCC that have never exercised before. They're usually nervous and scared to work out for the first time, but most of the time they end up loving it and realize that their physical and mental health depends on daily exercise. Whether their end goal is weight loss or just to improve their overall health, seeing those changes happen and all the hard work they put in is so gratifying.  
Q: What's your favorite song to work out to?
That's a tough question — I would really need to think about it! But I like 80s music, remixes, songs like that. I really like EDM (electronic dance music), too!  
Q: What do you like to do outside of work? 
I have children that are in sixth and seventh grade at Clay Junior High. When I'm not at work, I'm usually spending time with them!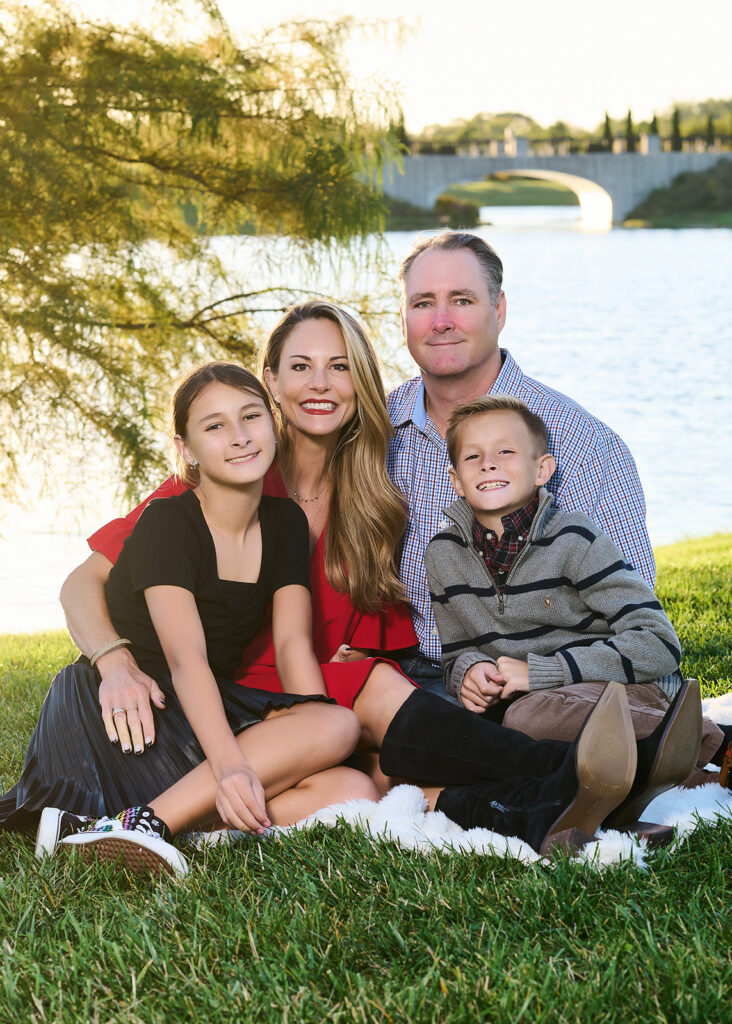 Q: Share a fun fact! 
I grew up here in Carmel, Indiana, and then I lived in California for 15 years which is where I met my husband. Now I'm back in Carmel! Carmel is very different than it was when I was growing up, but it continues to be a wonderful city and it's a great place to raise a family.