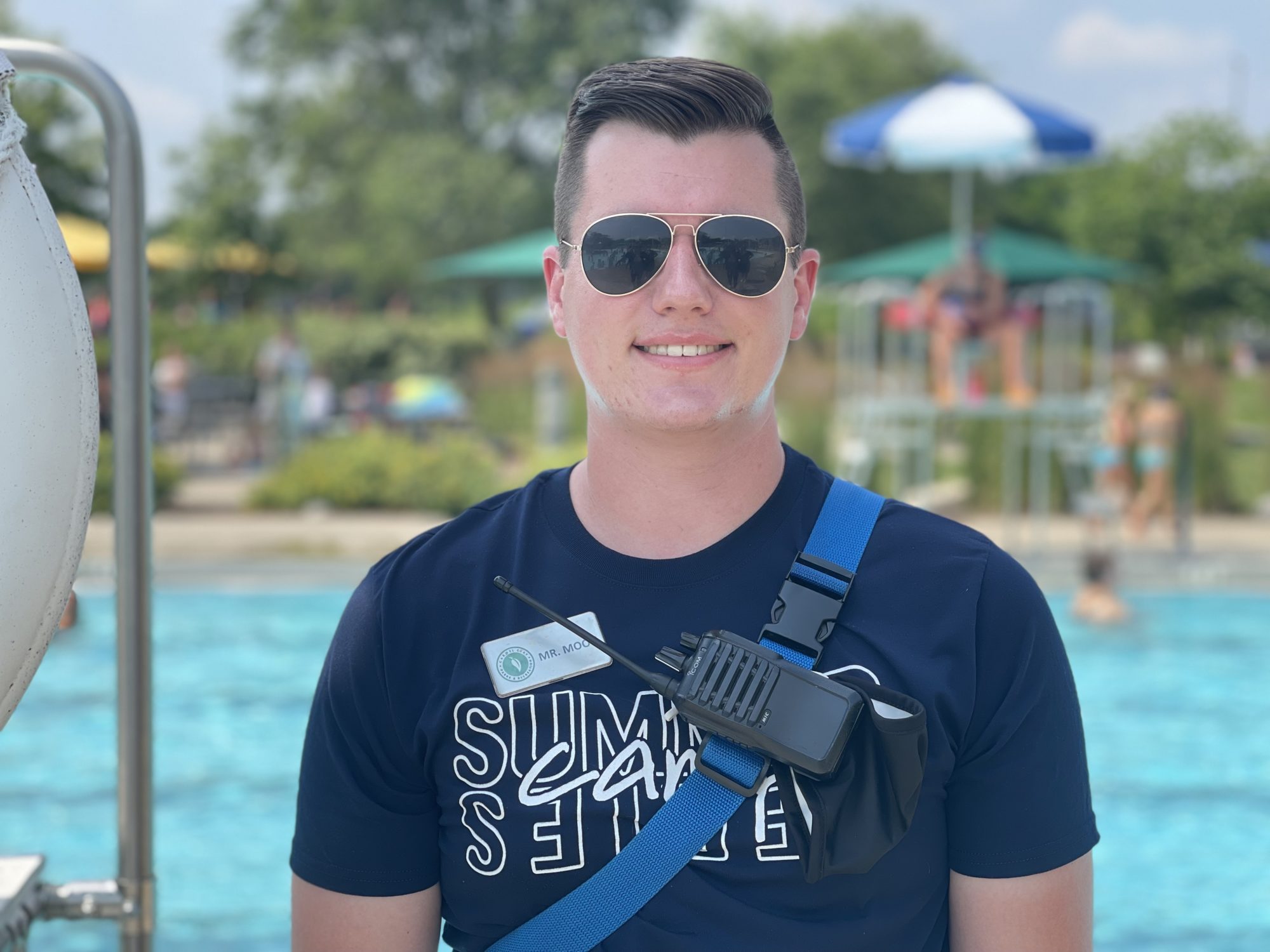 Meet ESE Counselor Mr. Moon
From Grade School ESE Participant to ESE Counselor — Mr. Moon is a fan favorite!
Today, they call him Mr. Moon. But just a few, short years ago he was grade-schooler Jarrod Moon and attending Carmel Clay Parks & Recreation's Extended School Enrichment (ESE) program.
"My family moved to Carmel when I was in second grade and I attended the Cherry Tree Elementary ESE program from third to fifth grade," shares Moon. "I remember Tiffany Buckingham who was a site supervisor at Cherry Tree, and today she's assistant director for CCPR's ESE & Camps program. It has been amazing to have built a relationship with her as a student and now working for her as a counselor in that same program. It's really come full circle."
From student to counselor…joining the ESE team
Moon has been working as an ESE counselor at Woodbrook Elementary since 2016 when he was in high school and worked as a camp counselor for CCPR in the summer. Five years later, he's helping lead the Outdoor Explorers camp and sees many familiar faces. It's not out of the norm for kids from the ESE program to transition to camps in the summer. Mr. Moon won't be traveling too far from his Carmel roots come this fall either.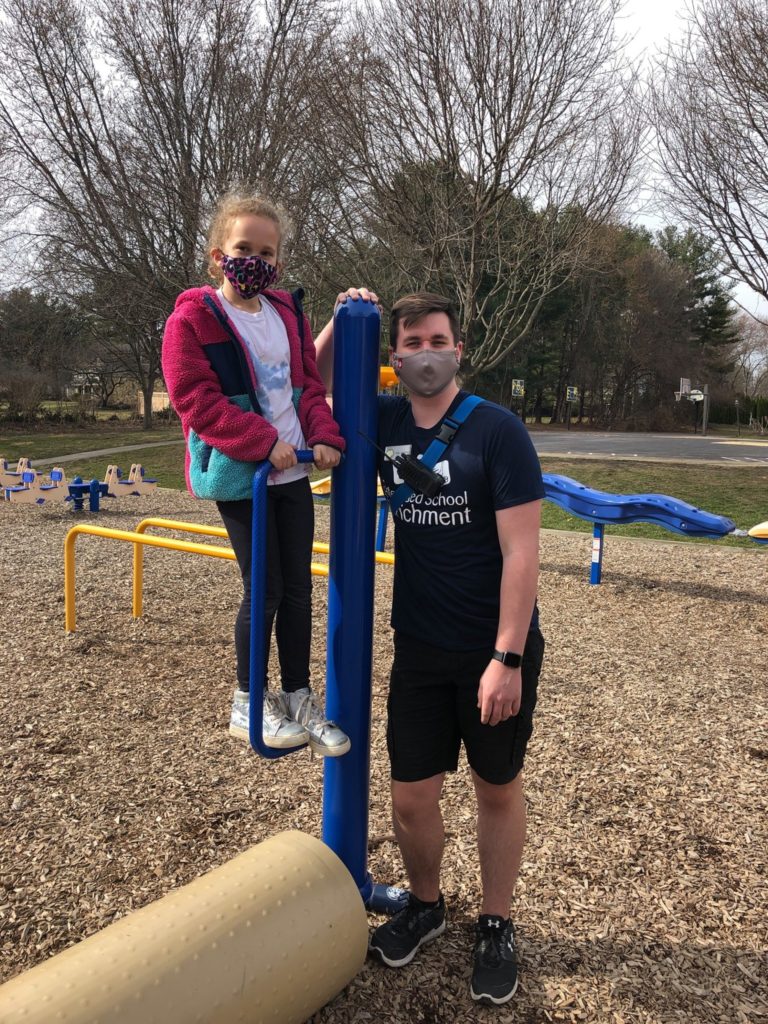 "Both of my parents are accountants, so I thought I'd try and follow in their footsteps. I began my college career at the Indiana University Kelley School of Business to study accounting and business," says Moon. "However, I was drawn to working with kids and I think my experience with the ESE program sparked my passion for teaching. That spark turned into a career path change and new area of study. I start my student teaching assignment right back in my hometown of Carmel at Woodbrook Elementary in August."
Building relationships with both ESE students and parents is a priority.
Getting to know the kids and taking the time to build good relationships is a priority for Moon. He wants them to know he is listening to how they are doing, what they are reading, what music they are into, what sport they are playing, or what they might be interested in as a participant in one of the ESE's enrichment clubs.
"It is more than just asking about their day," says Moon. "I want to know the kids and ask them about the new Harry Potter book they may be reading or if they feel like they are struggling at school and might need help. One year at Woodbrook, an enrichment activity was a cooking club. We tried some quick and easy recipes together and it was great to see the kids get so involved and to interact and depend on each other."
Those types of interactions mean a lot to the ESE & Camp students and he's a popular and welcome sight to all the kids who have come to know him. Their smiles when they greet him tell the whole story. They love Mr. Moon!
"The ESE program builds community — for us and for the kids," Moon says. "When it is homework time during the after-school schedule, we help kids who may be struggling, or we enjoy watching as the kids work together and help each other. It makes for a relationship-building environment for everyone."
What is most important for parents to know? Moon says the ESE program is dedicated to building great relationships not only with its kids but with parents and keeping them involved, informed, and happy.
Want to become a counselor on our ESE team? We are currently hiring for the 2021-22 school year! Learn more and apply at carmelclayparks.com/work.
Written By: Sheryl Rodgers
Sheryl focuses on branding and marketing engagement. She's a storyteller, editorial and media consultant, and brand builder. This story was written in partnership with Pickett & Associates.