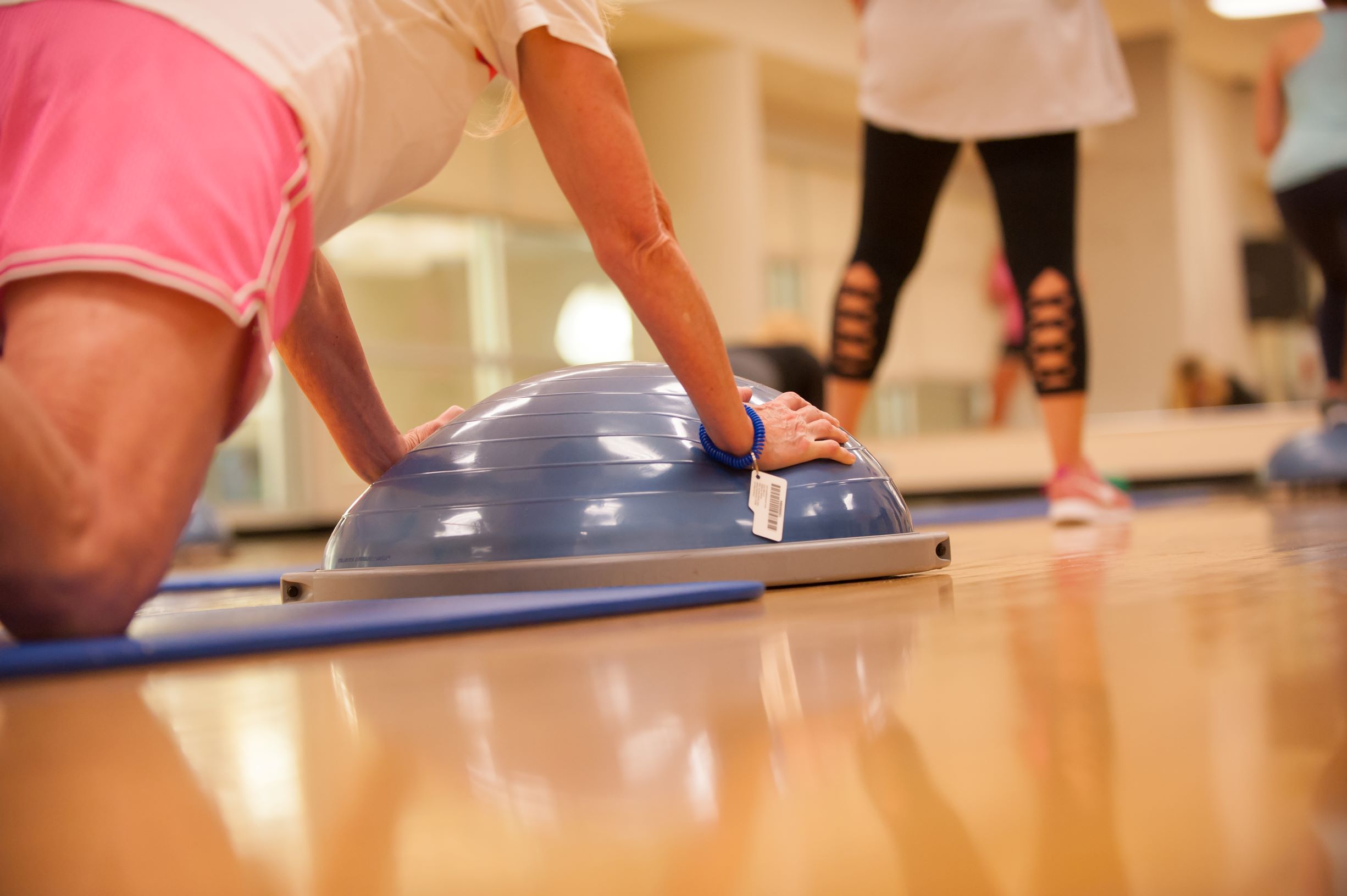 What's the big deal about small group training?
Small group training has been gaining popularity. It gives participants better results. It's affordable. It's fun to workout with others. And, it keeps things competitive but in a lighthearted way. As one of the fastest growing fitness trends in the United States, the framework is similar to group fitness classes but includes an added personal touch. Trainers are readily assessing and monitoring your form, helping correct movement patterns and most importantly reducing your risk of injury.
Is it right for you? Well, that's for you to find out. Keep reading to see if small group fitness is the missing piece to your fitness success.
Ask yourself these six simple questions to figure out if you should consider small group training:
1.  Do you prefer working out with others in a smaller, more intimate setting?
2.  Do you desire personal attention from a certified trainer to guide you on your form and reduce your risk of injury?
3.  Want to spend less than typical one-on-one training rates?
4.  Are you motivated by creative, ever-changing exercises?
5.  Do you prefer working out and being challenged by friends?
6.  Would you push yourself harder when working out in a group atmosphere?
The American Council on Exercise has predicted that small group training is where most fitness participants will go for their workouts in the future. Jonathan Ross, Health & Fitness Expert and ACE Sr. Consultant says, "[small group training] is big enough to be fun, but small enough to still be quality."
Want to give small group training a try?
Check out some of the small group training classes we have at the Monon Community Center.
Kettlebell Power & Core: Power up your strength with this workout that uses iron-cast kettlebell weights. Experience whole-body movements that will build lean muscle tissue and increase your flexibility and cardio strength.
TRX Training: Get a full-body workout in a non-impact format. This one-hour, suspension-based format will work every major muscle group. Suspension straps allow you to choose the intensity level of your workout, so all levels are welcome.
Small Group Personal Training: Work together in a small group with a certified Personal Trainer. Workouts are designed to help everyone get the best results. To learn more or to sign up for small group personal training, email personaltrainers@carmelclayparks.com.
Go BIG with small group training.
Keep an eye out for more small group training opportunities during the Winter/Spring season!