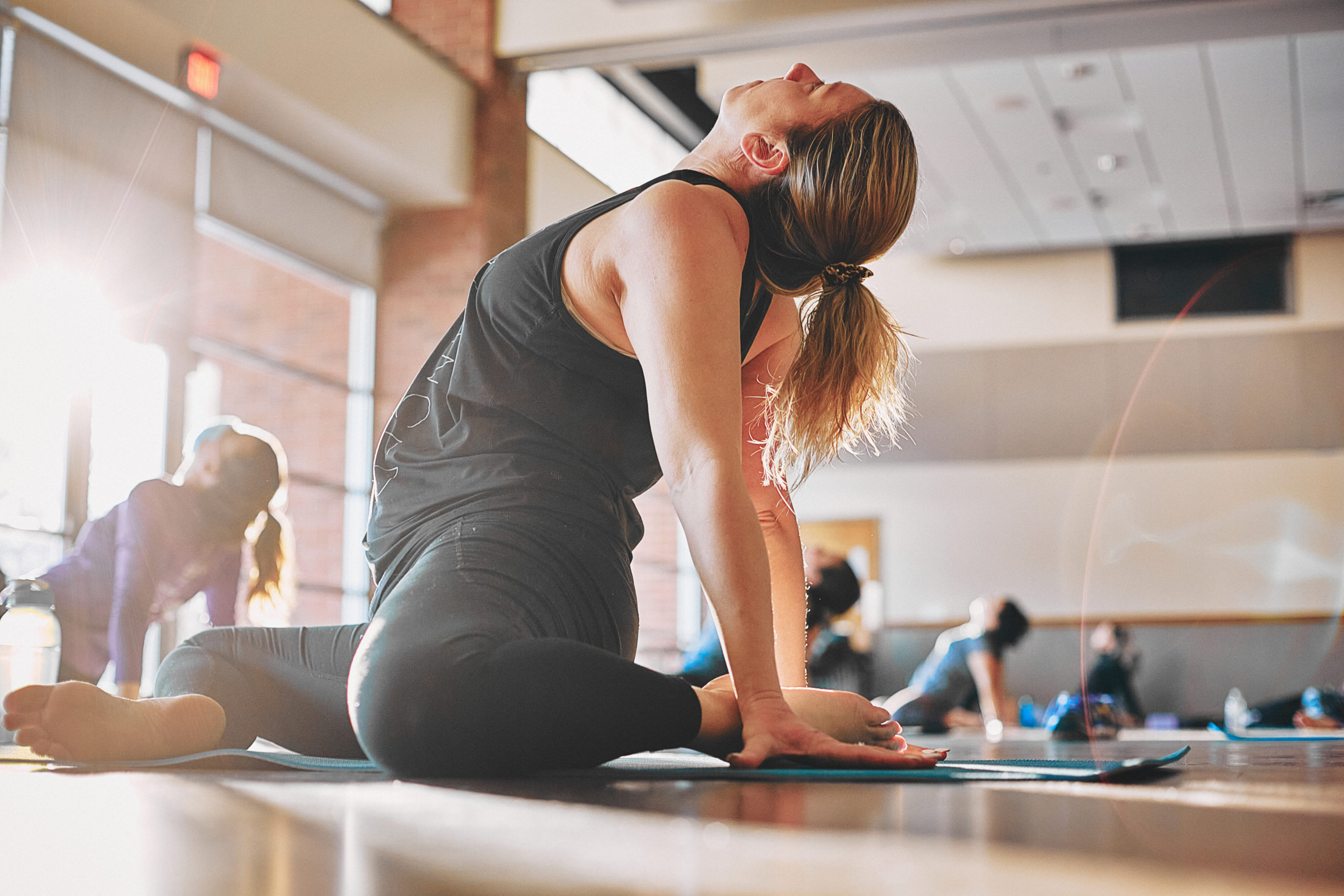 Celebrate Valentine's Day with Self-Love
3 Tips for Showing Up for Yourself with Love
Valentine's Day is just around the corner, which means you probably have a list of loved ones you plan to spoil and celebrate. But did you remember to include yourself on that list?
February is just as much about self-love as it is about any other type of love. In fact, to take good care of others, we need to take good care of ourselves first. How can you pamper yourself this Valentine's Day? Keep reading for self-care practices that will leave you feeling refreshed and full of love.
1. Heart-Opening Yoga
Physical and mental health are important. But how are you nourishing your spiritual health? To honor your body's spiritual energy, one thing you could do is work on bringing balance to your heart chakra. The heart or anahata chakra, which is the fourth primary chakra, is located at the center of your spine at heart level. It serves as our center of love for ourselves and others.
When the heart chakra is balanced, we experience unconditional love and joy. We are more open with ourselves, others, and experiences. We feel connected to the world.
Heart-opening yoga poses are a great way to activate and align your heart chakra. Watch and follow along as Gretchen Clore, CCPR Yoga Instructor guides us through two heart-opening poses perfect for Valentine's Day!
Want more yoga? Check out our Monon Community Center Group Fitness schedule. We offer yoga almost every day. Click here to check out the schedule.
2. Gratitude Journal
At the beginning or the end of the day, write down three things you are thankful for. This will help keep the positives in your life top of mind.
3. Mindful Breathing
Did you know we take about 20,000 breaths each day? Mindful breathing exercises allow you to take a moment to re-center and steady your breathing. You'll feel more relaxed, focused, and ready for the day in no time! Check out this special Valentine's Day-inspired heart-breathing exercise.