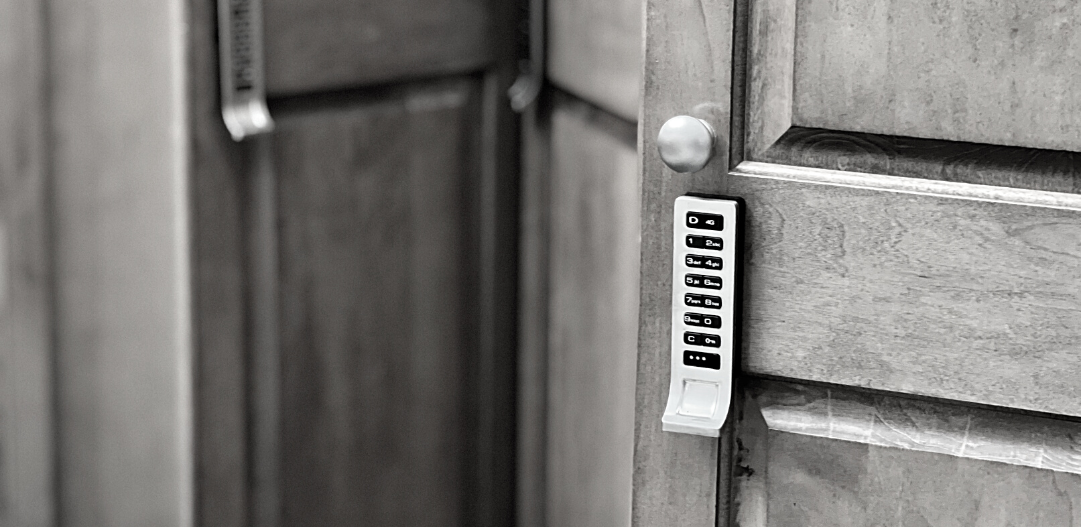 Everything you need to know about our fitness + aquatics locker rooms

Our fitness center and aquatics locker rooms will get you where you're going – feeling refreshed and squeaky clean. Along with the standard post-workout care amenities like private showers and hairdryers, you will find our locker rooms have some other special touches that make getting ready away from home a little bit easier and more enjoyable. Here's everything you need to know.
Let's Talk Lockers
Stay fully present in your fitness activities knowing your personal items are safe and sound in one of our secure lockers in the fitness center and aquatics locker rooms. 
Both members and day pass guests can use our single-day use lockers, which are secured using a unique 4-digit code created before each use. Accidentally leave something behind? No worries! All abandoned items are removed from lockers and put in our lost and found at the end of each day. One of our member services associates will be happy to check on your lost item.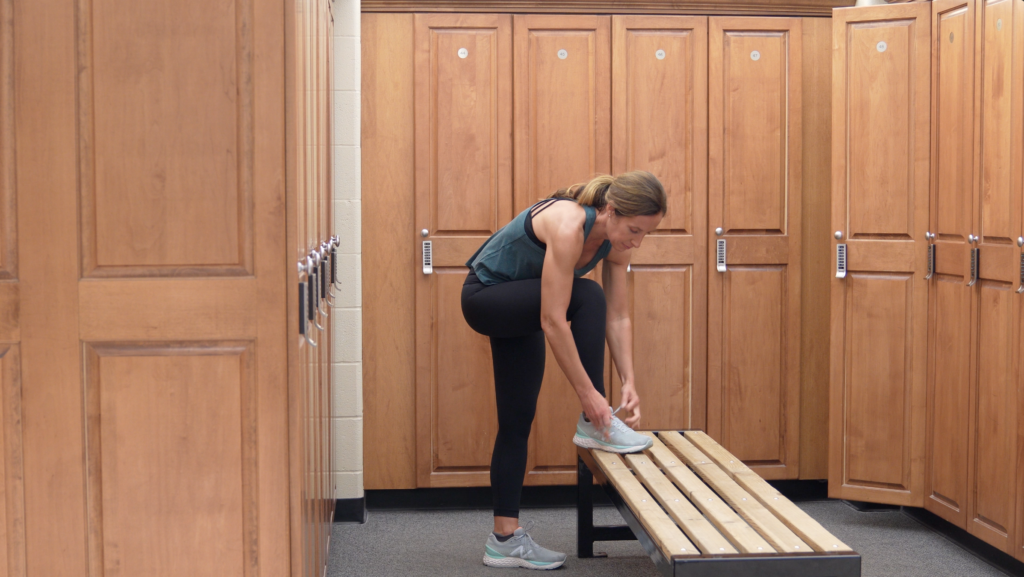 In addition to having a safe space to store your belongings, did we mention our fitness center lockers are absolutely stunning? That's right! No, you did not just walk into a cabinet showroom–we just provide the best quality for you to enjoy. Next time you're in the fitness center, check out the gorgeous, wood lockers available for use. 
Post-Workout Care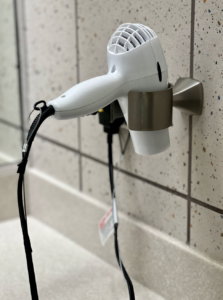 We want you to leave our facility feeling your best, and sometimes that means leaving the sweat at the gym (your co-workers will thank us later). We have all the post-workout care amenities you need to feel clean and confident the rest of the day. 
Showers 
All locker rooms have several private showers available. Each shower features changing space, complimentary soap, and privacy curtains.
Other Features
Hair dryers and swimsuit dryers can be found in all locker rooms.
Soothing Sauna 
Sit back and relax in one of our soothing dry saunas. Whether you're sweating off stress from the workday or loosening up after a workout, you are sure to feel refreshed after a sit in the "hot seat."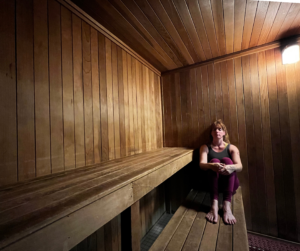 *Our fitness center locker room saunas are dry saunas, which means no water or oils should be poured on the sauna rocks.  
Family Locker Rooms/Changing Suites
To accommodate changing needs and privacy for families, there is a family locker room located on the first floor of the Monon Community Center by the indoor pool. 
Family locker rooms are spacious and feature several large changing suites that have lockable doors for added privacy. Parents, caregivers, children, are all welcome in this space!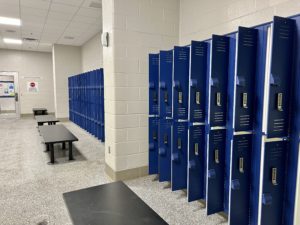 We hope our locker rooms help add to your overall experience at the Monon Community Center. Check out these great amenities and more on your next visit!