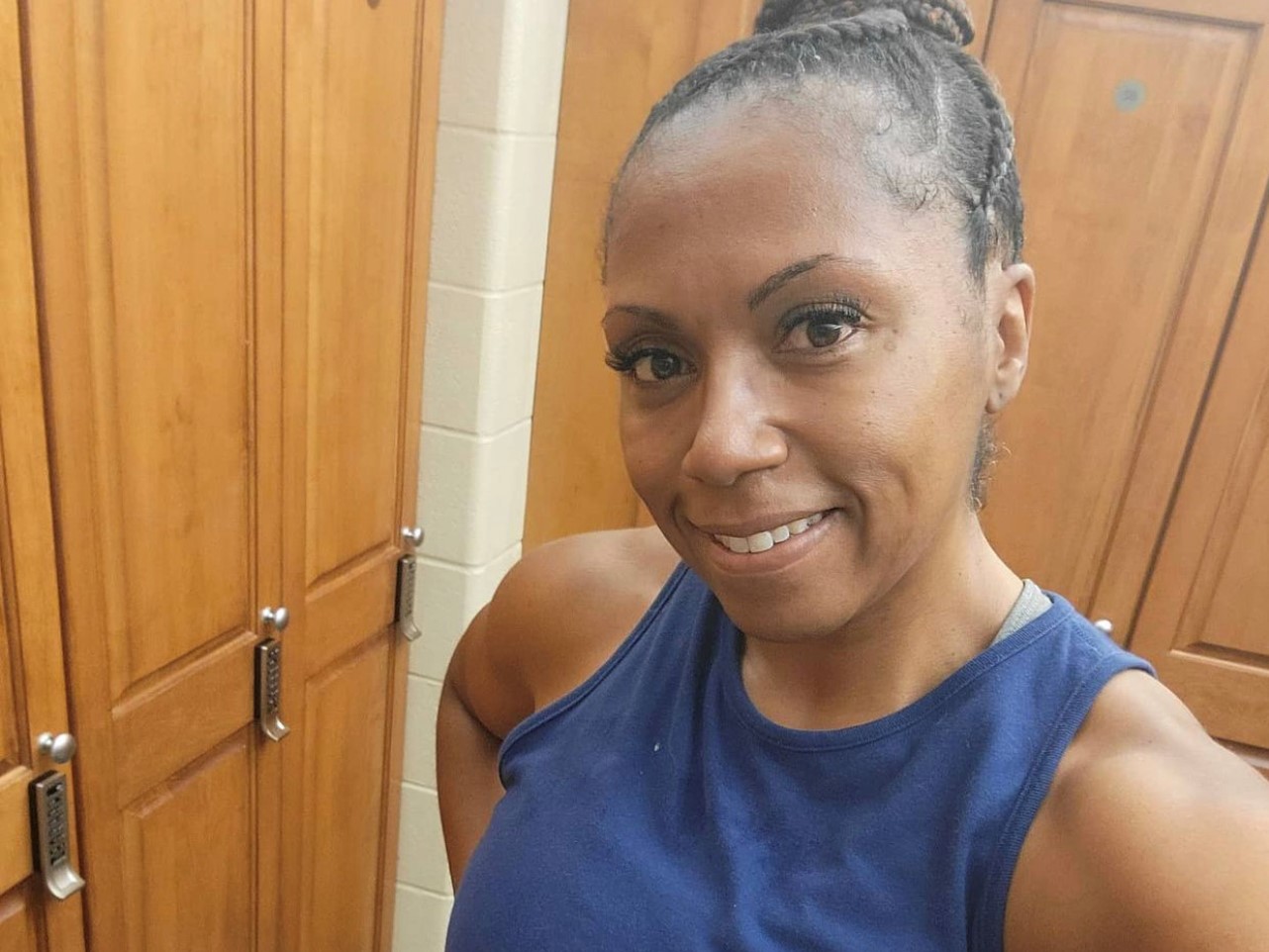 The MCC – indoors and out – offers everything Barbara needs for her workout routine!
When Barbara started looking for a gym in the Carmel area, she knew she needed a place that fit her on-the-go lifestyle. She found everything she was looking for and more at the Monon Community Center.
"I chose the Monon Community Center after looking around at what it had to offer," Barbara said. "I felt like I would be able to get the workout variety that I was looking for. Plus, the locker rooms are nicer than most other gyms I've been to. That's important to me because I'm constantly on the go."
She joined the MCC earlier this year and since then she's been able to stay on track with her health and wellness goals.
"The Monon Community Center helps keep me consistent and open to new things. I seem to push myself a little harder than I did before, which helps me maintain my weight and muscle."
Fitness is so much more than just a workout. It's about connecting us to others and building community. For Barbara, fitness is one way she stays in touch with her daughter who is currently serving overseas.
"My daughter is overseas in the military and she is deadlifting quite a bit," Barbara shared. "I am really trying to match her! We have been challenging each other and she is still winning…by a lot."
Barbara shared that she uses the fitness center most often — working on that deadlift! — but she'd like to add a group fitness class or two to her routine soon. Members have access to 100+ weekly group fitness classes. Beyond that, there's the track, gymnasium, and indoor pool if she wants to mix up her workouts even further.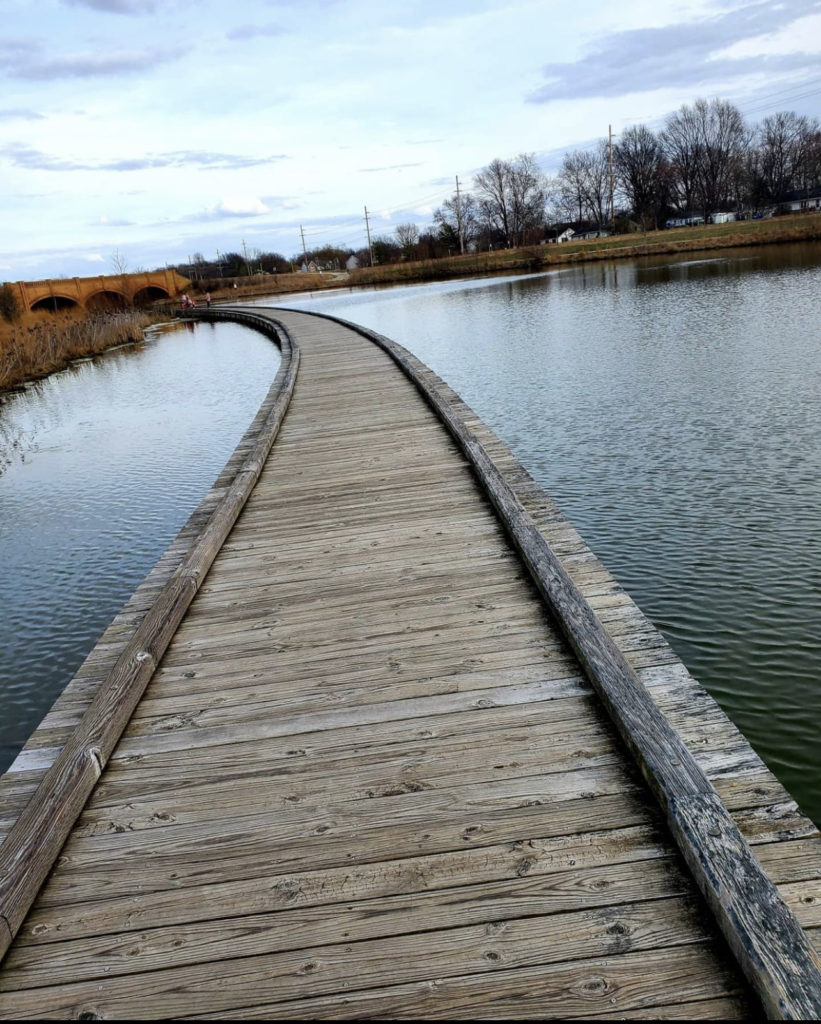 For Barbara, what sold her was both what was inside and outside the walls of the facility.
"During the pandemic, the MCC team has done a great job doing everything they can to keep the germs down. I feel totally comfortable working out there," Barbara shared.
"I also love the trails around the MCC. It's absolutely peaceful to walk and run around! Plus, it's nice to have a Waterpark attached that's included in the membership. I love the water."
You can get access to all the Monon Community Center with our monthly and annual membership options! Adult memberships start at just $44/month — that's access to all our amenities! No hidden costs, fees, or contracts. Just a great price for a great facility. Join today!
Did you know that we offer tours of the MCC? Give our team a call to set up a tour or stop by whenever works best for you! We'll be happy to show you around.