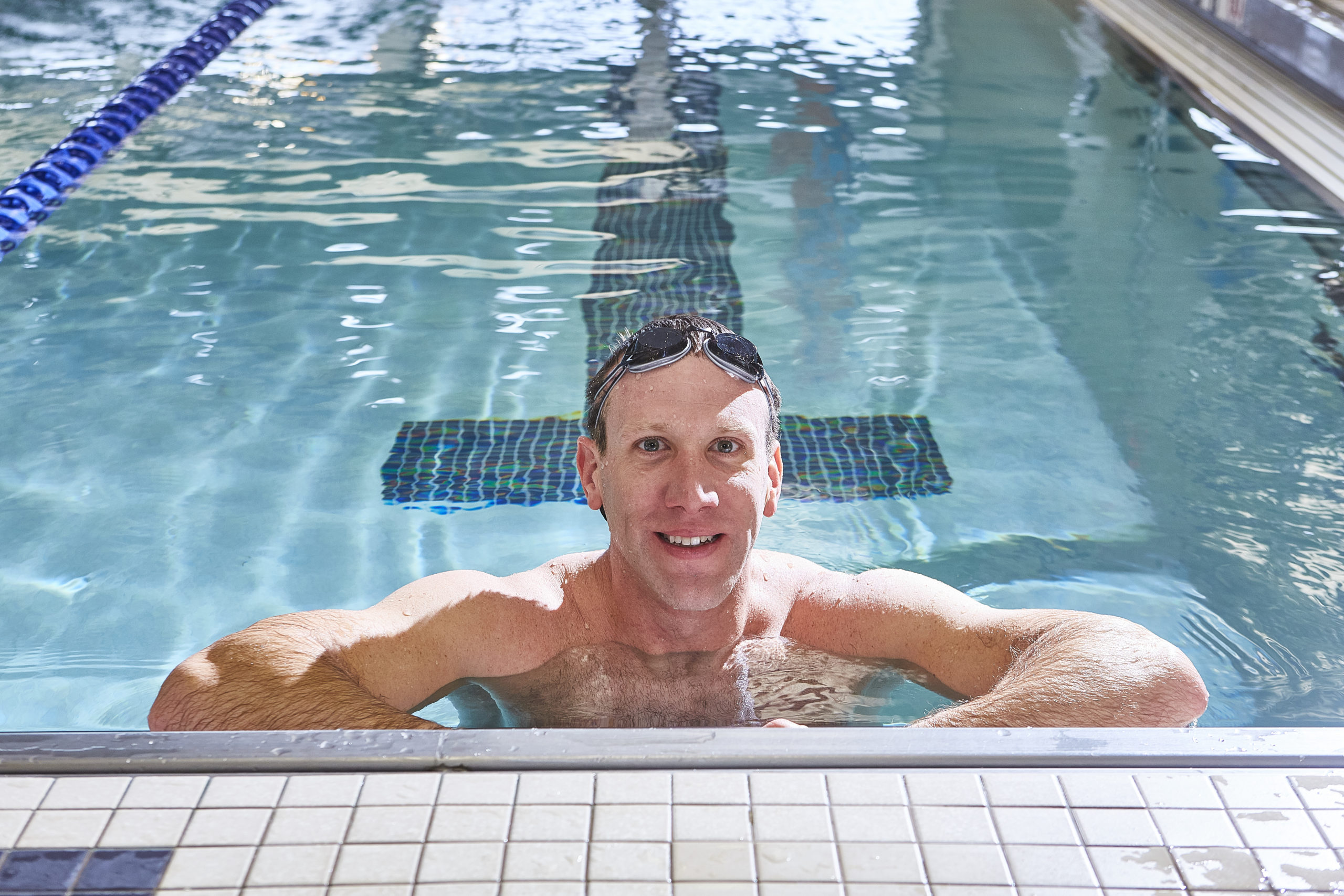 Swimming Benefits for All Ages
Explore Options at the 

Monon

 Community Center
Swimming is one of the best full-body exercises out there. It's cardio and strength training at the same time. The best part? Anyone can do it!  
We offer swim lessons for all ages and abilities. Here's a look at why swimming is great for different age  levels. 
Pre-school/Toddler
While swimming is fun for little ones, learning to swim at a young age is important for safety as well. If you plan to spend time around water (pools, lakes, etc.) you should consider enrolling your kiddo in swim lessons. We focus heavily on safety during swim lessons to ensure they feel safe and comfortable in the water. 
Youth
For youth/teenagers, swimming can have a positive impact on physical and mental health. While it's an individual sport, it's a group activity and is great for building social skills. Swimming regularly, or even joining our Sea Dragons swim team, helps build confidence and self-esteem as swimmers achieve goals they set during their lessons. 
Adult
Swimming has nearly infinite health benefits. To name a few it's a low-impact workout that's easy on the joints, it's great for your lungs and works your brain just as much as your body. According to an article from Shape, "Scientists say that, even up until your 70th birthday, swimming affects blood pressure, cholesterol levels, cardiovascular performance, central nervous system health, cognitive functioning, muscle mass, and blood chemistry to be much more similar to that of your younger self." 
Adult swim lessons at the Monon Community Center are flexible and can always be modified to meet your needs.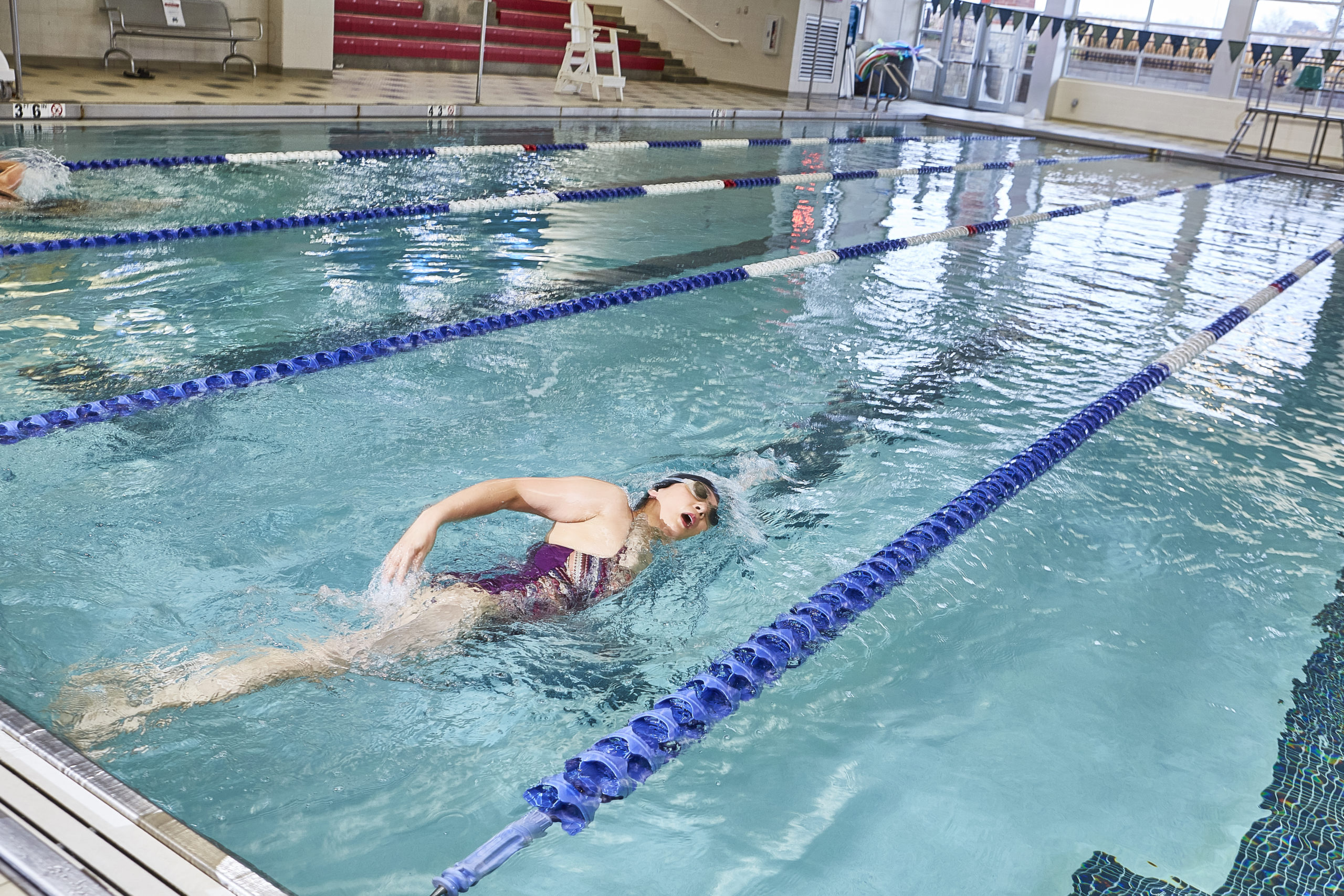 Modifications
Want to sign up for a swim class but need a modification? Just let us know! We are happy to work with you either one-on-one through our private swim lessons or make modifications so you feel comfortable participating in a regularly scheduled swim lesson. Click here to fill out our modifications form. 
Fall swim lessons start in September. 
Register now!