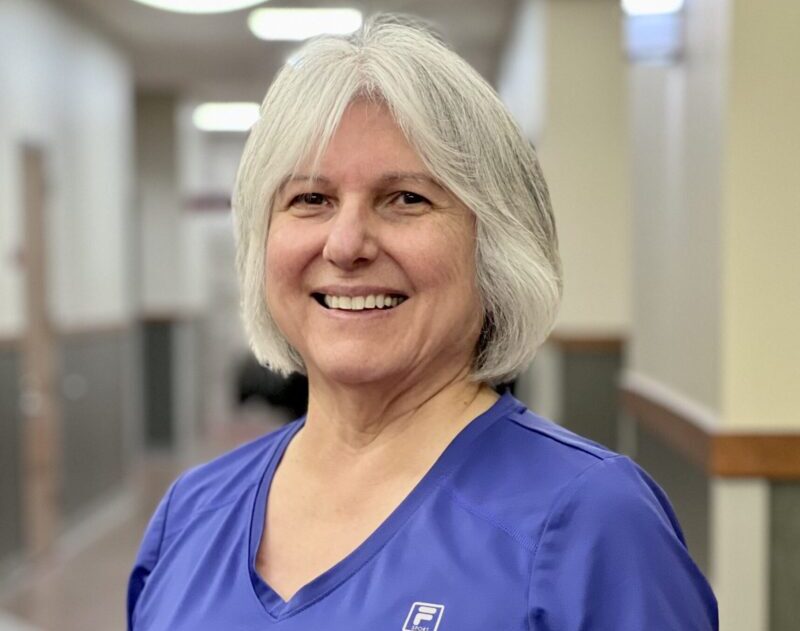 Rose Discovered Her Journey to Better Fitness at the Monon Community Center
Rose has been a Monon Community Center (MCC) member in the past, but she returned as a regular two years ago when she needed to get back to her baseline health.
"I had back surgery and needed to recover. My initial activity as a returning member was walking, but as I got stronger, I was encouraged to get back to normal activity."
After Rose got back into a regular fitness routine, she knew she needed to do more to keep her back healthy. That's when she decided to add group fitness classes to her lineup.
"I made a commitment to myself to add group fitness classes to help me stay active. I've tried everything from yoga to strength to cardio and even cycling. Each class I've taken is fun and energizing!"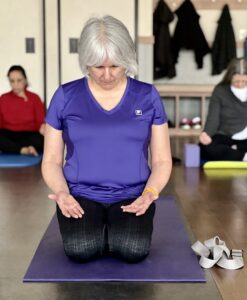 With encouragement from her group fitness instructors and MCC staff, Rose feels confident in continuing her "journey to better fitness."
"The staff is helpful, and the instructors are knowledgeable, supportive and fun. I love working out with people who are friendly and encouraging as they navigate their own journey to better fitness."
Rose says that the MCC is the perfect place to personalize your fitness routine and try new things. With the variety of classes and spread of different times, it's never been easier to make time for wellness.
"Being able to use the MCC has allowed me to add to and enhance my fitness and wellness journey. Because of the variety of times and classes, I can generally work something into my schedule easily. Some weeks I may come four days, and others only two, but I can get all my classes in. The mix of cardio, strength, and stretching in different ways is challenging and never boring. I feel strong and healthy."
With unlimited access to group fitness classes, state-of-the-art equipment in the fitness center, and many other amenities, it's no surprise that members like Rose consider the MCC to be an invaluable community resource.
Interested in starting your wellness journey? Buy a Monon Community Center Membership today! Memberships start at just $48/month. No contracts or fees. Just One Price. One Place. All Access.