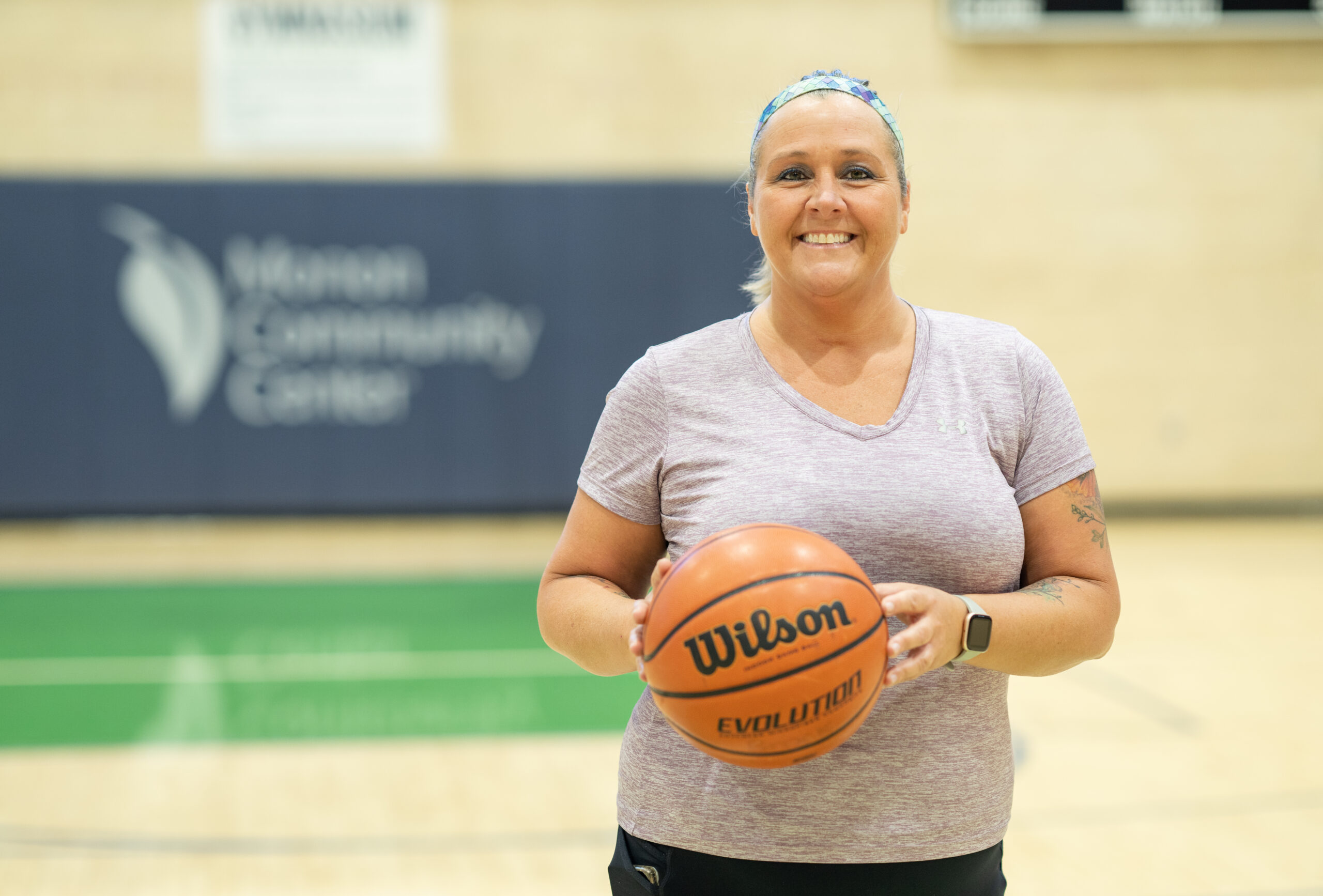 From After-work Activity to Highly Engaged Member, Sharon's Monon Community Center Membership is a Slam Dunk
What started as a casual after-work activity turned into something much more for Monon Community Center (MCC) member Sharon W. 
"I first spent time at the Monon Community Center playing basketball with a friend after work," shared Sharon. "I was immediately so impressed by the number of activities you could do at the facility."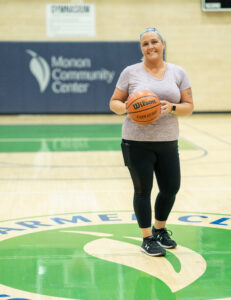 Sharon was looking to increase her exercise level from what she was already doing at home to help support her weight loss journey.
"Over the past two years, I lost 50 lbs. but hit a plateau. I ultimately wanted to find a way to achieve and maintain my goal weight. I also needed an outlet to relieve stress after work." 
Sharon endures a long commute each day to get to work. An MCC membership was the perfect solution to fit her needs. 
"I commute an hour to work. Your location is close to my office, and the interstate, which makes it that much easier for me to come exercise. Plus, there is nowhere close to home that offered me what your facility does." 
Sharon's favorite activities at the MCC include using gym equipment, walking on the indoor track, playing basketball, and wandering the outdoor trails in Central Park.
"Since becoming a member, I increased my fitness to six days a week. I've gotten stronger and more toned already! I've made a few friends and even had some other members offer to help show me how the equipment works."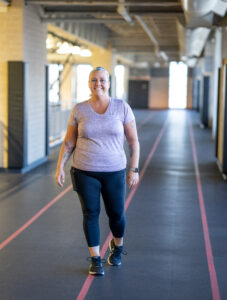 Now that she's a regular, Sharon recommends MCC memberships to others looking to improve their health and wellness, all in one place. 
"I definitely recommend the MCC, and already have to others at work, especially since my work offers a membership discount! The clean facility, friendly people, and the number of things to do always makes it a great place to unwind from the stress of the day while being around great people who are also on their own health journeys."  
 
Sharon's MCC membership has been a slam dunk from day one. Do you need that extra push to reach your fitness goals? Do you want access to everything you'd need to achieve a healthier you, all in one place? Consider a Monon Community Center membership!