Summer Camp Series
Usually, we're sharing the Summer Camp Series Guide with you around this time of year. Like so many other things, our summer camp rollout is going to be a little different this year. Our team is working hard to plan not only a fun summer but a safe summer as well.
While we will offer 2021 summer camps, registration will be pushed back a few months. Stay tuned for more information in the coming months about our summer camp offerings and registration.
Frequently Asked Questions
Do you offer partial payment plans?

Parent/guardian may pay-in-full for summer camp enrollment(s) at the time of initial registration, or select the payment plan option. The schedule below specifies the payment dates and applicable payments.

| | | | | |
| --- | --- | --- | --- | --- |
| Enrollment Date | 1st Payment | 2nd Payment | 3rd Payment | 4th Payment |
| Jan 8-Feb 28 | Day of enrollment: 25% of total fees | March 1: 25% of total fees | April 1: 25% of total fees | May 1: 25% of total fees |
| Mar 1-Mar 31 | Day of enrollment: 25% of total fees | Day after enrollment: 25% of total fees | April 1: 25% of total fees | May 1: 25% of total fees |
| Apr 1-Apr 30 | Day of enrollment: 25% of total fees | Day after enrollment: 50% of total fees | May 1: 25% of total fees |  N/A |
| May 1-Aug 2 | Day of enrollment: 100% of total fees | N/A | N/A | N/A |

Where can I find scholarship information?

Please submit complete scholarship application with all required documents in order for application to be processed. Incomplete applications will not be considered and no applications will be accepted after the April 1, 2020 deadline.

2020 Scholarship Terms + Conditions

Based on Federal Poverty Guidelines

Inclusion Statement, Modifications + Other Considerations

Inclusion Statement

Carmel Clay Parks and Recreation's Summer Camp Series (SCS) program is committed to being an inclusive program. Dedicated to compliance with the Americans with Disabilities Act (ADA). By making reasonable modifications, our inclusion model allows participants of many different ability levels to join our SCS program.

Reasonable modifications are individualized techniques and resources used to enhance program participation without fundamentally altering a program.

With that in mind, note that SCS is not a specialized, respite, or therapeutic program. Safety of each and every participant is our top priority. If, with reasonable modifications provided, a participant poses a threat of physical harm of themselves or others, or demonstrates that he or she cannot participate in our program safely, CCPR may decline the enrollment, or if currently participating, temporarily suspend participation.

Requesting Modifications

When you register for camp, mark "yes" in the inclusive services request section. In some cases, planning reasonable modifications may take two or more weeks. The earlier we know of your need, the more likely we can make a reasonable modification when the program begins.
SCS Inclusion Supervisor will contact you to set up an assessment to establish an individualized success plan for your camper.
Please be aware that CCPR reserves the right to refuse to provide a modification when that modification fundamentally alters the nature of the program or is unreasonable according to ADA regulations

Other Considerations

There are times when a program does not fit a participant. It may be because:

The participant does not like the program activities and/or components (e.g. swimming, field trips, large group settings, etc.)
The participant has a health condition that limits participation in activities of a long duration
The CCPR Staff have yet to, with the family, find the right plan to facilitate participation
CCPR Staff have not yet reached agreement with the family on a support plan for participation

Whenever such a circumstance arises, CCPR reserves the right to delay the start of participation, or temporarily suspend a participant, until CCPR and the family develop a plan that assures safe and enjoyable participation for all participants.

Conclusion

CCPR's Summer Camp Series welcomes participants of many different ability levels, and strives to produce an exciting, positive, and safe program for all. Our goal is to make SCS rewarding for each and every participant. For general questions about our program process and inclusive services, please contact Aimee Rich, Inclusion Supervisor at arich@carmelclayparks.com or 317.843.3866.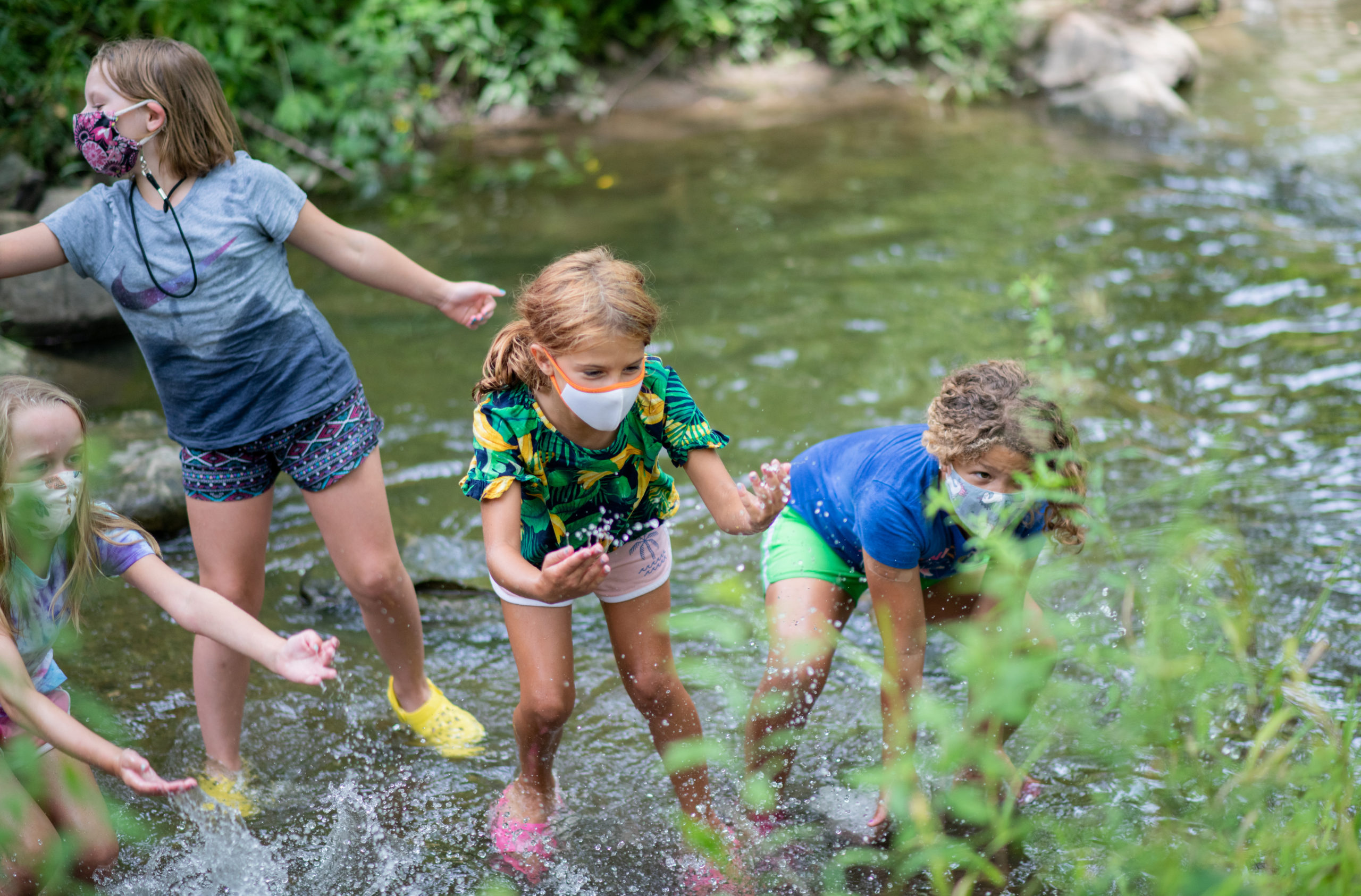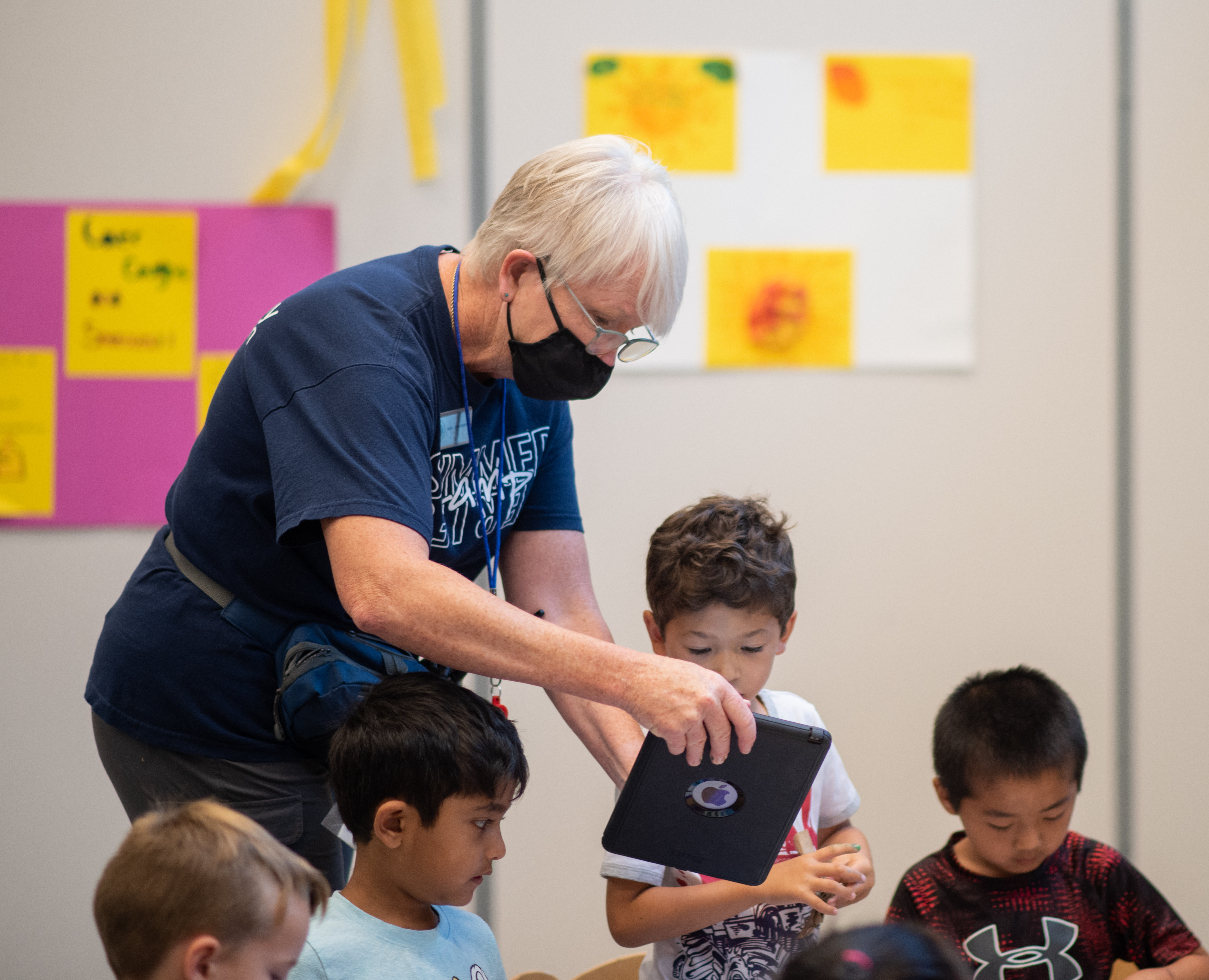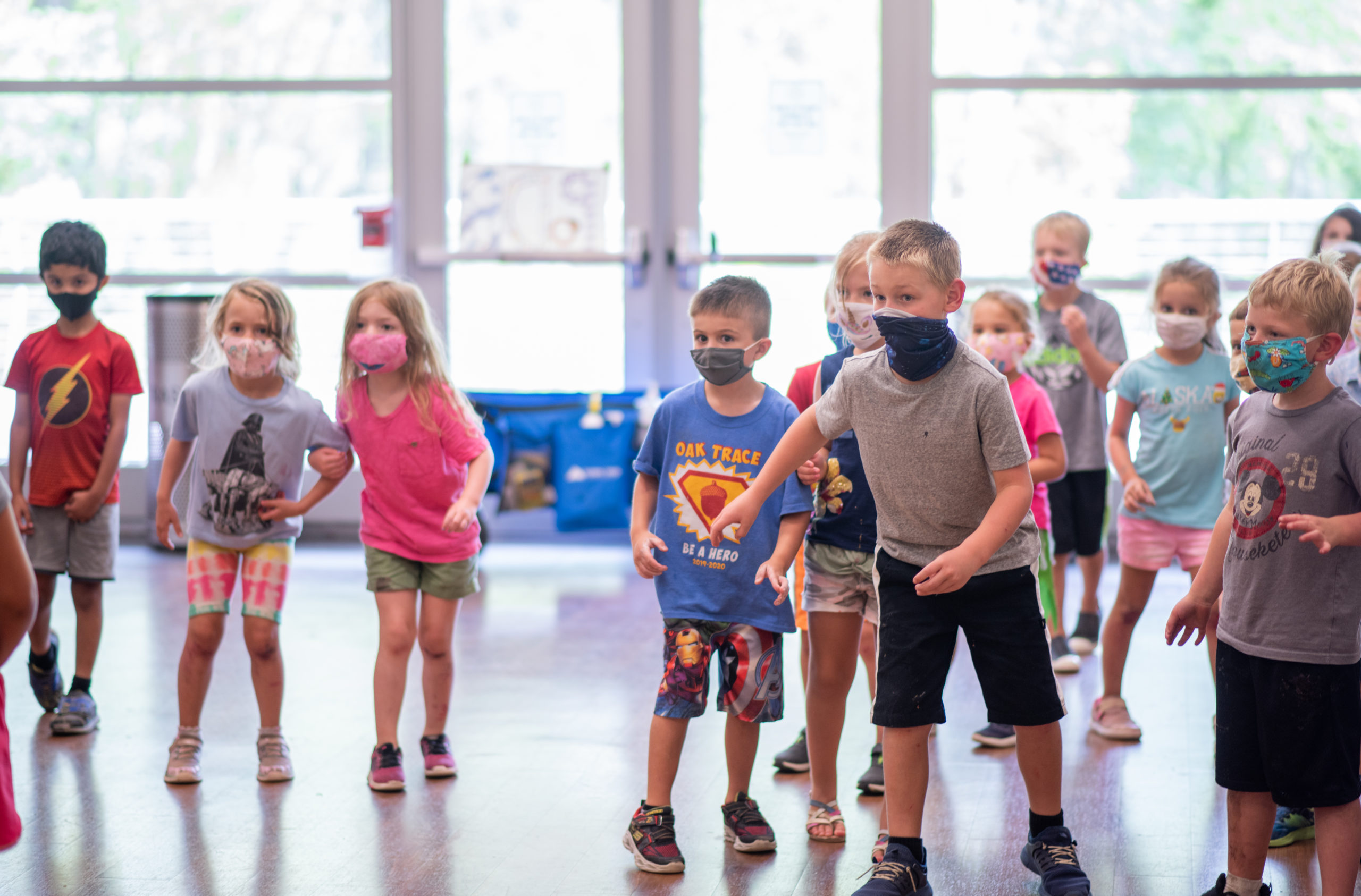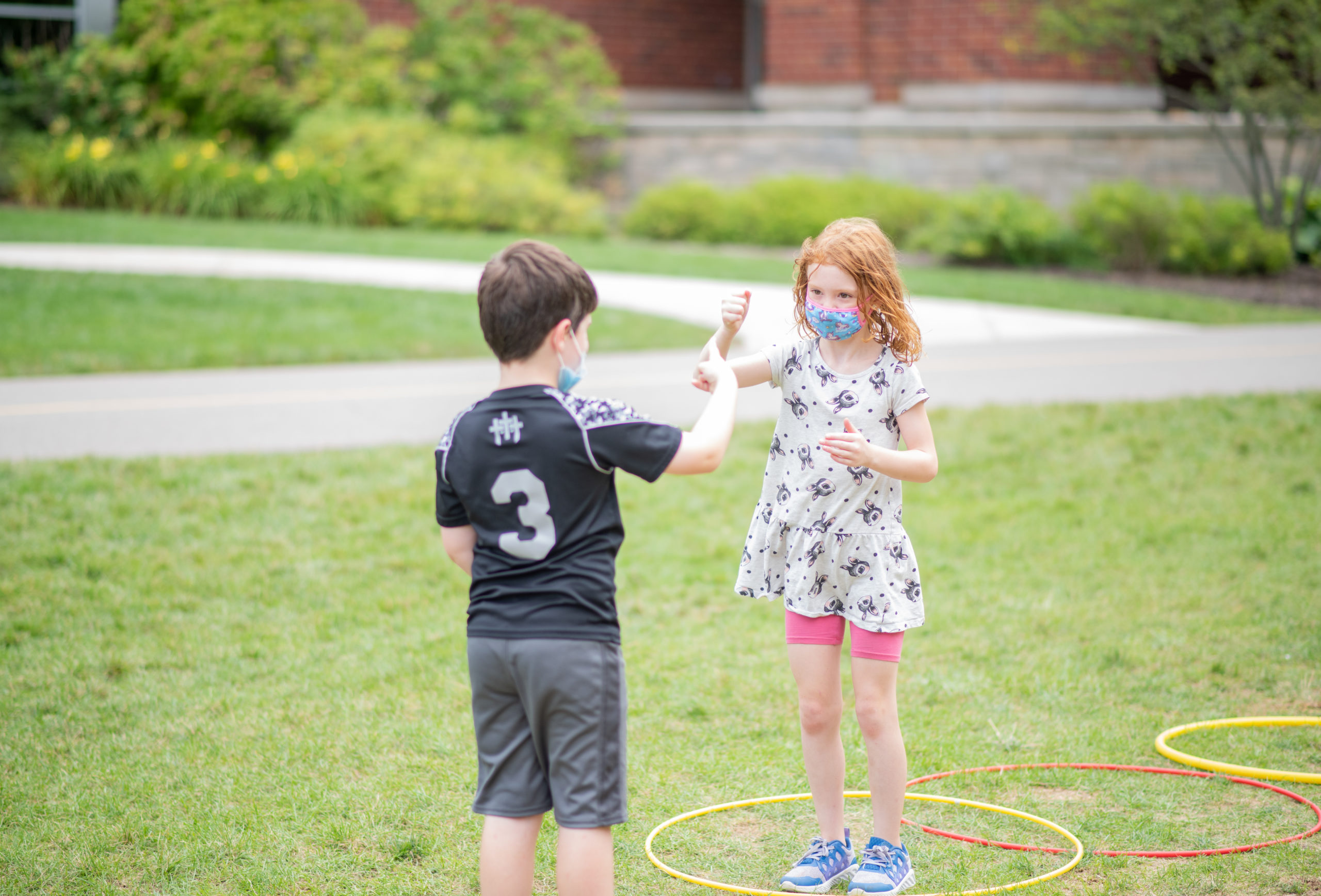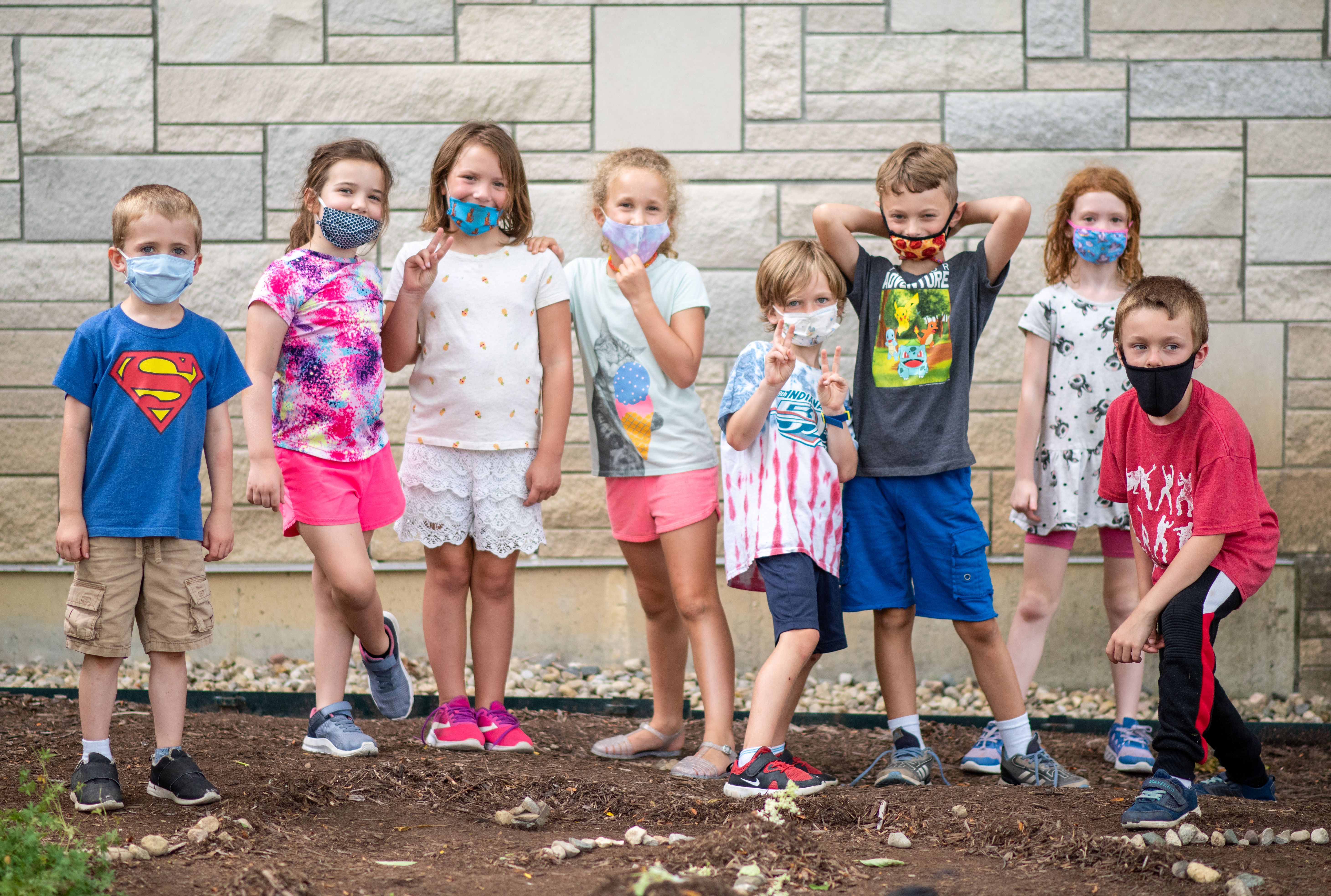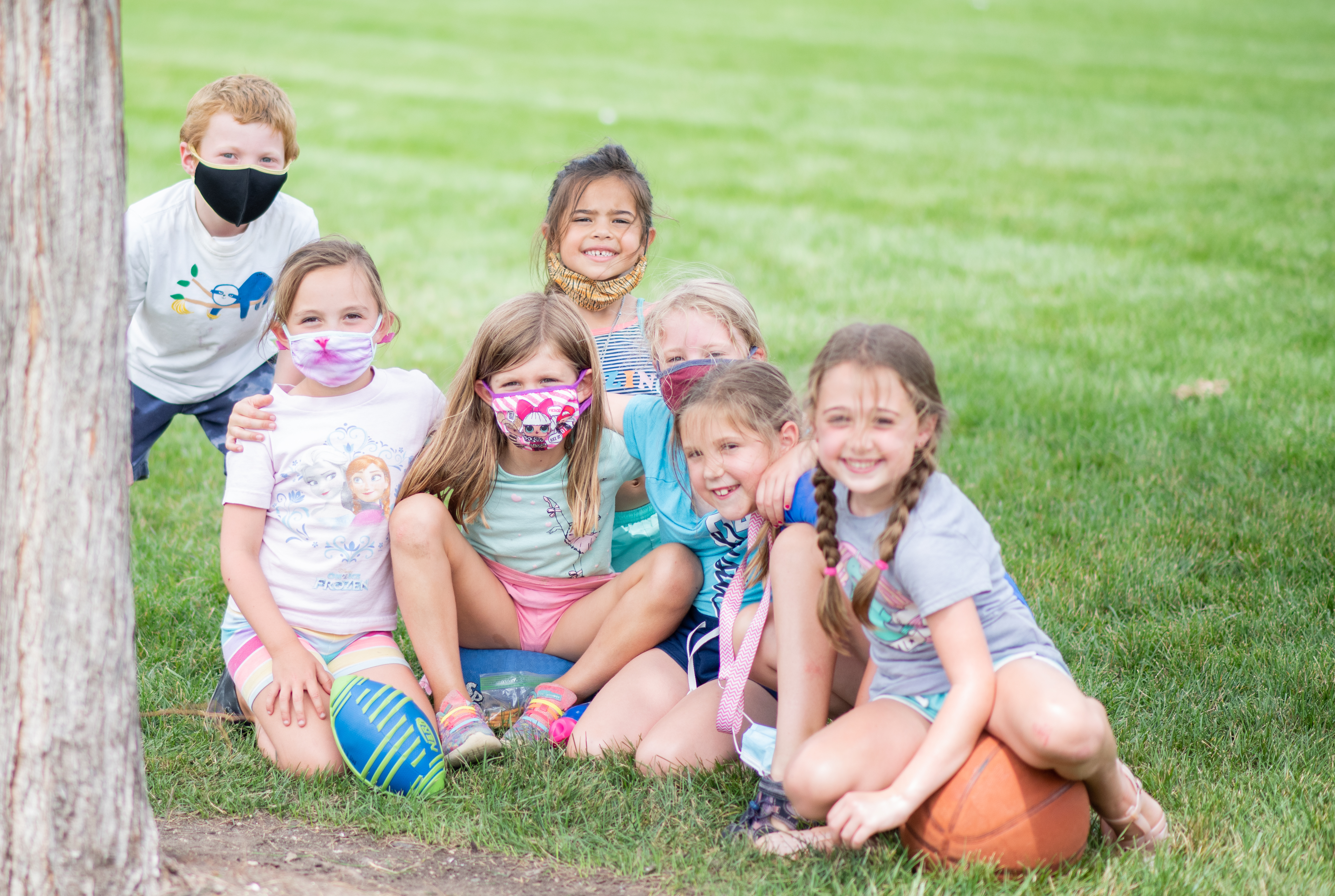 I was happy to have a safe place for my child to get out of the house and socialize with friends.

2020 Summer Camp Parent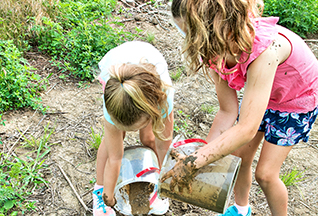 Half-Day Camps
Can't make a full day of camp? Join us for a half-day of fun instead! We offer youth and family programs as well as swim lessons.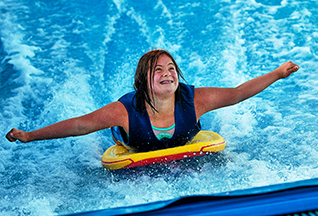 Adaptive Programs
These programs are geared toward individuals with disabilities. We believe everyone should participate in leisure opportunities that allow for performance at their highest level, and we encourage participation by all ages and abilities.