Camp C.A.R.E.
It's the feel-good camp of the summer: Camp C.A.R.E. Experience Community, Adventure, Reward and Engagement.
Campers will help others, explore Indiana and the world around them, take care of the environment, keep up with trends and have a blast while learning about themselves! Fill your summer with memories that will last a lifetime at Camp C.A.R.E.
Registration for Summer 2020 is currently closed. 
Summer Camp Series Guide
AGES 5–9
FOUNDERS PARK
11675 Hazel Dell Parkway
Mon-Fri, 7:00am-6:00pm
$190/week
Max: 80  • Ratio: 1-to-15
Questions? Call 317.258.8266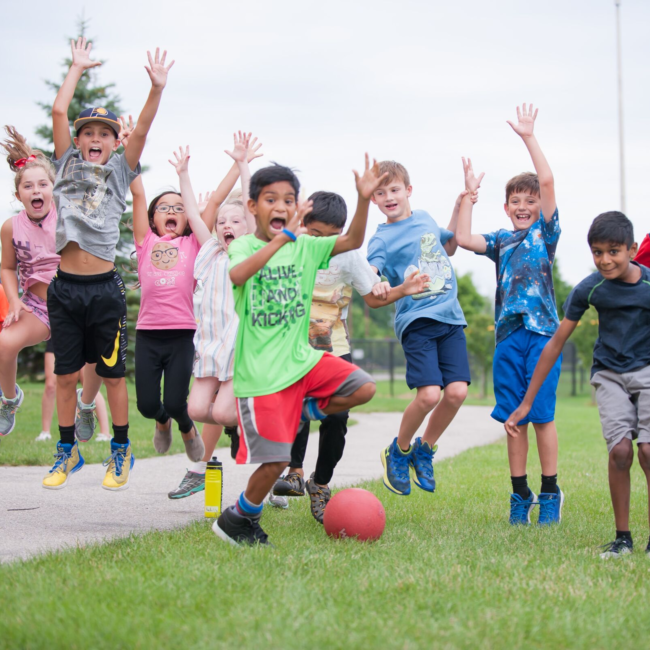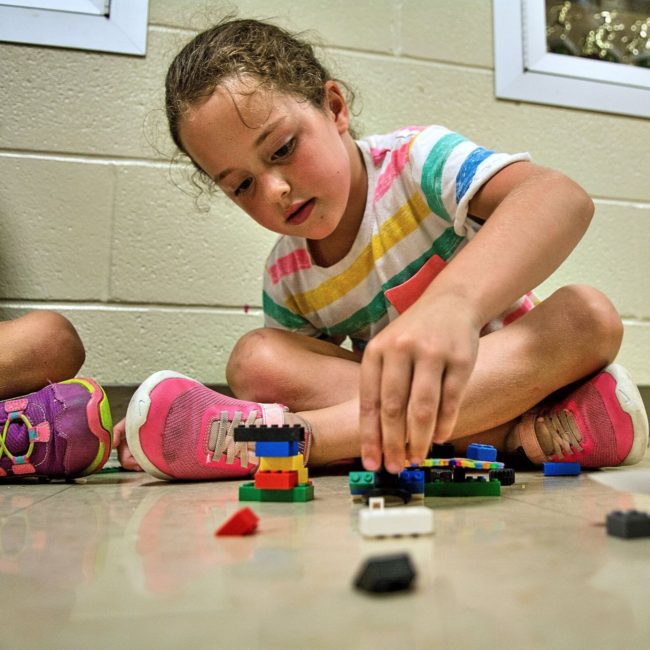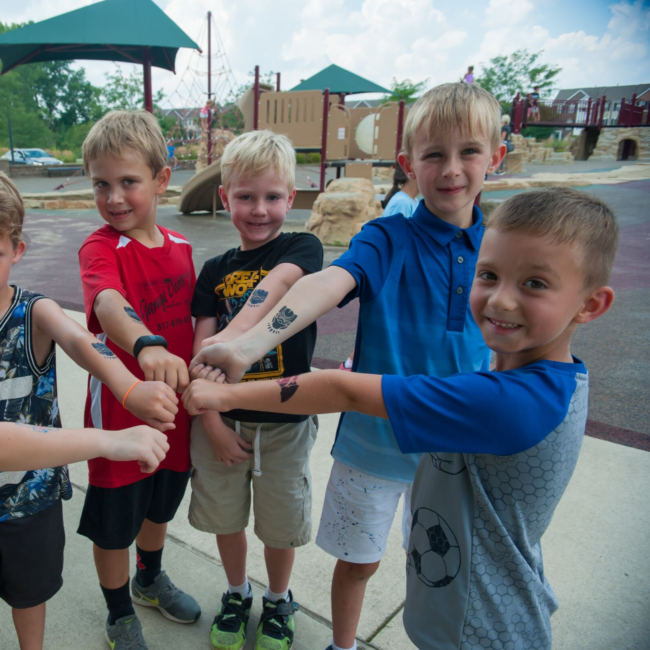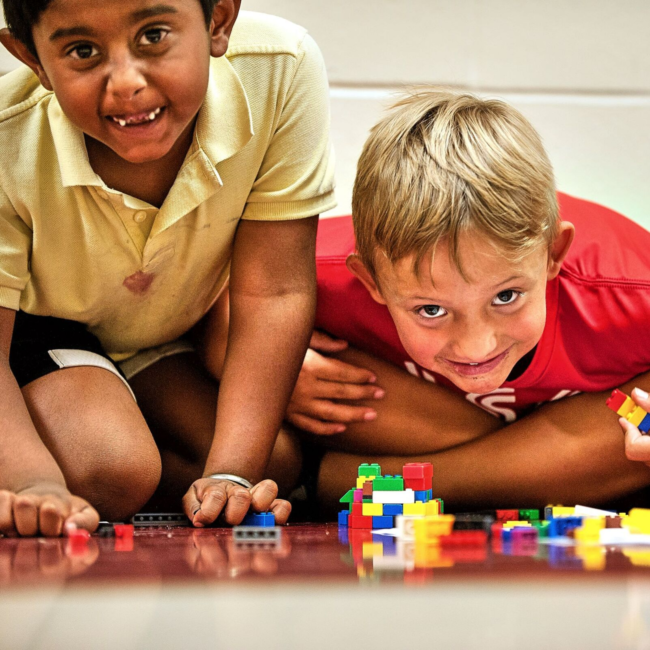 Pack your summer full of action this year!