Welcome to Park Conversations
Park Conversations is a  biannual magazine that spotlights the conversations happening throughout Carmel Clay Parks & Recreation. We want our members, program participants, and park users to be seen and heard, and Park Conversations does just that.
The impact of parks and recreation can truly be transformative! Carmel Clay Parks & Recreation is fortunate to offer something for everyone. We encourage you to explore the science of nature, engage in our adaptive programs, connect with others on the playground, or find a better you through fitness and wellness.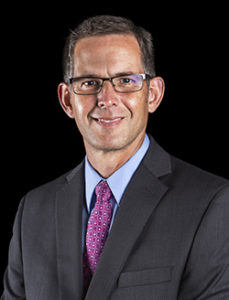 Since its founding in 1991 Carmel Clay Parks & Recreation has been committed to being a strong and supportive community partner. Over the last few months — like you and the world beyond — we have navigated unprecedented times and are learning and finding new ways to support our team and the public. What we do know is this: We are stronger now than ever before. Our team has seen everyone join together to practice patience, understanding and to share encouragement. This edition of Park Conversations is all about the value of community. It explores the many ways Carmel Clay Parks & Recreation is here to support you. Each path to wellbeing is unique — whether that is building you up on your fitness journey, encouraging you to achieve your goals through recreation programming, or developing sustainable parks for future generations. We want you to know that now, more than ever, we are committed to you. We hope as you read these stories you find yourself inspired. 
– Michael Klitzing, Director for Carmel Clay Parks & Recreation
Stories We're Helping Tell

Growth through Community
The Monon Community Center offers amenities and a fitness community to call home.
Read More