Welcome to Park Conversations
Park Conversations is a  biannual magazine that spotlights the conversations happening throughout Carmel Clay Parks & Recreation. We want our members, program participants, and park users to be seen and heard, and Park Conversations does just that.
The impact of parks and recreation can truly be transformative! Carmel Clay Parks & Recreation is fortunate to offer something for everyone. We encourage you to explore the science of nature, engage in our adaptive programs, connect with others on the playground, or find a better you through fitness and wellness.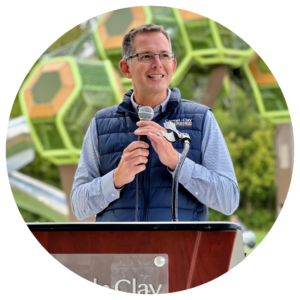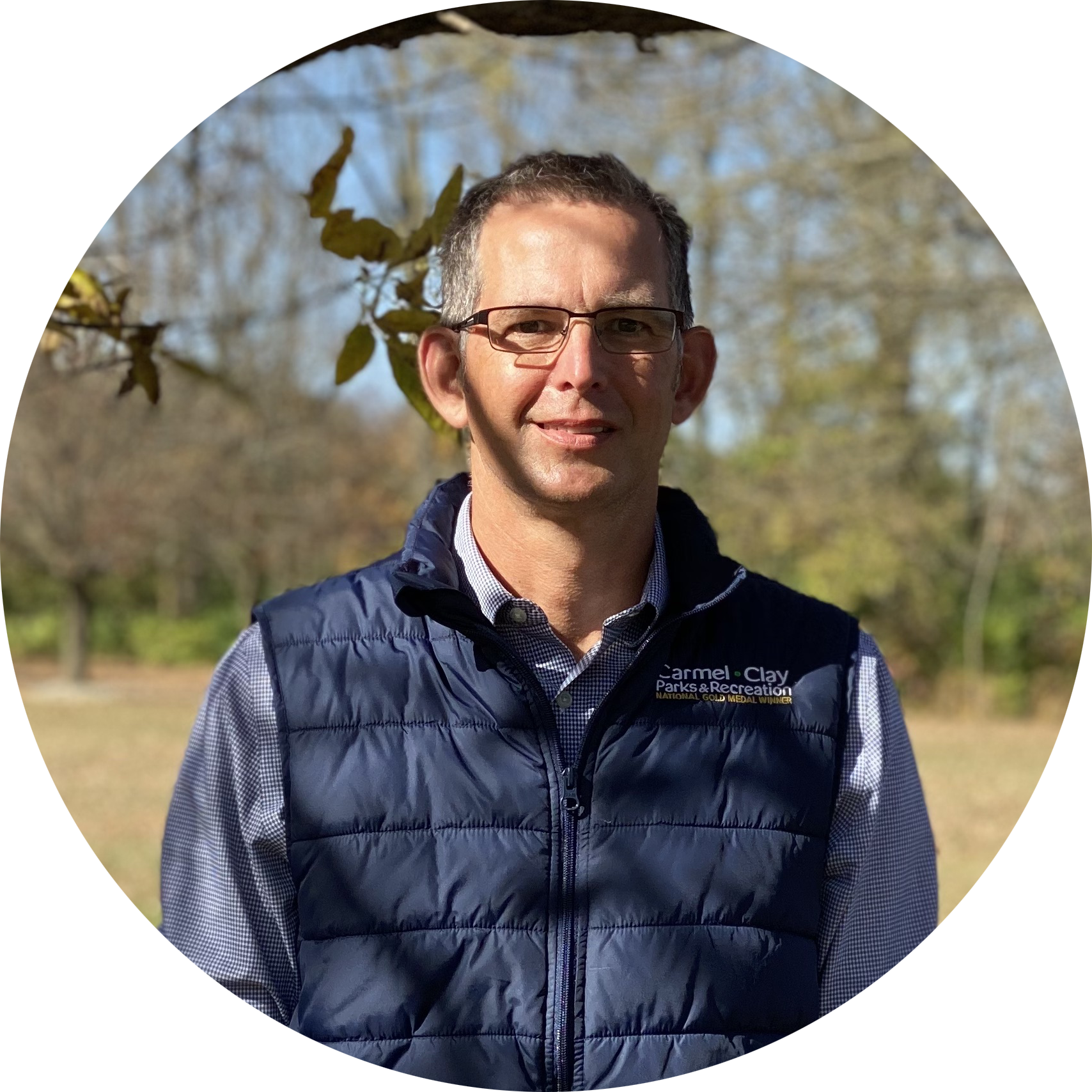 Welcome back to Park Conversations, where we share stories of our parks, programs, and the people we serve. After several years of only producing a digital version, we are thrilled once again to share this magazine with you. At the root of each story is how Carmel Clay Parks & Recreation is here to support you as a member of our community.
I hope the articles in this edition both inspire and inform you. From helping individuals achieve their goals to providing rewarding ways to give back to others, this issue highlights the experiences and lasting memories that unfold every day in your award-winning park and recreation system.
Whether you're an active user of our programs and facilities or simply enjoy seeing natural areas and greenspace being preserved throughout the city, Carmel Clay Parks & Recreation is here to serve you. However you engage with us, we look forward to being the best part of your day!
Recreationally Yours,
Michael W. Klitzing, CPRE
Director of Parks and Recreation
Stories We're Helping Tell

A Walk with Nature
Monica Cannaley has participated in the On the Trail to Fitness program every week since 2014! Learn more about the program and what keeps her coming back for more.
Read More